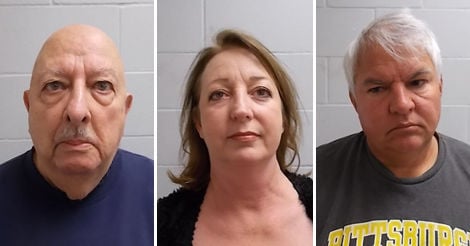 PERRY — A Noble County judge will consider a family member's testimony before deciding whether to recuse himself from a case tied to Perry's school sexual assault scandal.
Judge Nikki G. Leach reset a hearing for Upper Elementary School Principal Kenda Miller on Thursday because his daughter-in-law was unable to appear in court.
Lucinda Leach, a teacher at the school, underwent surgery Wednesday, the judge said.
"It's nothing major," he said.