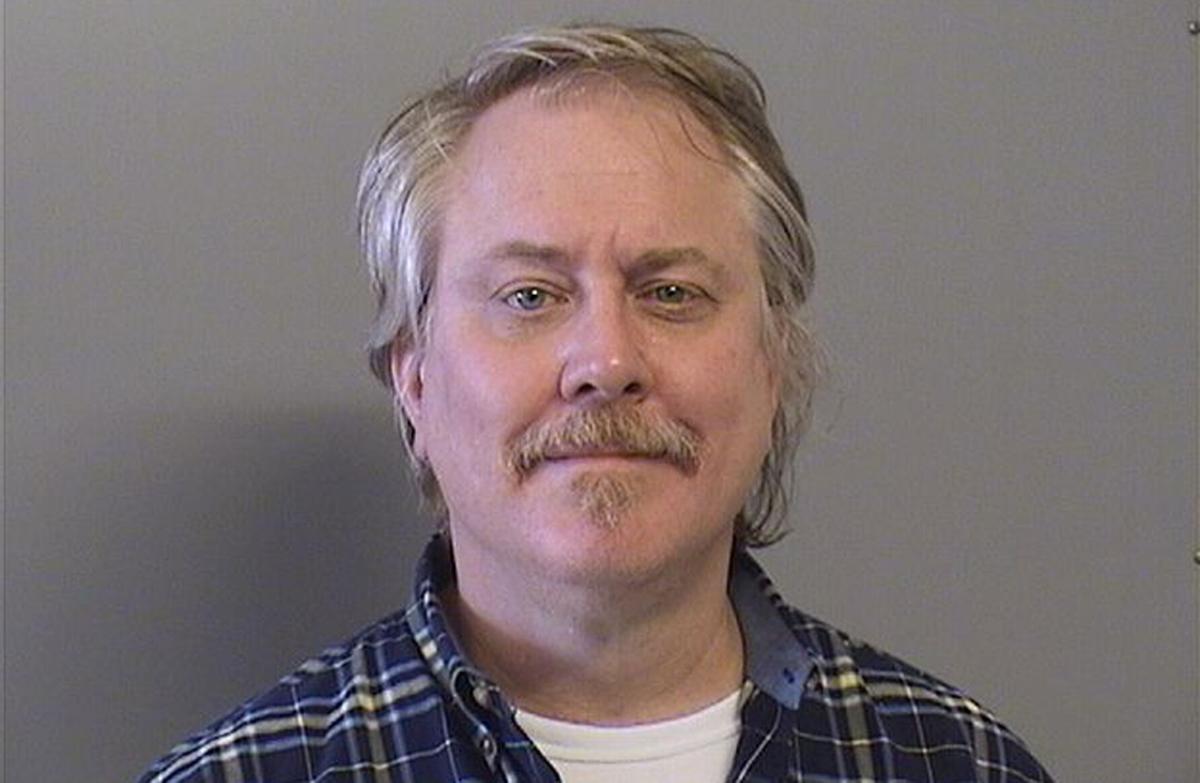 The director of the Oklahoma Jazz Hall of Fame has been arrested and charged with embezzlement and identity theft.
Jason McIntosh was arrested after a warrant was issued Thursday morning.
McIntosh is accused of impersonating the former treasurer of the now-defunct Tulsa Children's Chorus to secure more than $20,000 from a credit card issued to that individual.
According to court documents filed Feb. 4, McIntosh is accused of changing the address and phone number on file for the Tulsa Children's Chorus credit card to those for the Jazz Hall of Fame. He also reportedly increased the credit limit by $5,000.
In a probable cause affidavit, an investigator says the Bank of Oklahoma determined that the funds obtained were deposited into an account in the name of the Oklahoma Hall of Fame.
"(McIntosh) never disputed that he had made the transaction in question, but after several weeks of failing to provide the evidence that he said would refute the illegitimacy … (he) ceased communication," the investigator wrote in the affidavit.
McIntosh's attorney, Andrea Brown, released a statement in response to the charges Thursday evening.
"Jason has dedicated his life and career to helping others and sharing the joy of music in the Tulsa community," she said. "I am confident that he will continue to do so in the future."
The affidavit notes that the charges come just weeks after the Jazz Hall of Fame filed for bankruptcy, the latest chapter in a tumultuous and contentious relationship between the nonprofit and the Tulsa County Industrial Authority, which is suing to evict the Jazz Hall from the county-owned Union Depot building downtown.
The Oklahoma Jazz Hall of Fame leases the Union Depot, at First Street and Cincinnati Avenue, a facility bought and refurbished by the county with $4 million in Vision 2025 funds. It pays $1 a year in rent and is required to cover tax, insurance and utility costs.
The Jazz Hall of Fame filed for bankruptcy in mid-January, on the same day an eviction hearing was scheduled in the Tulsa County District Court Small Claims Division.
The bankruptcy filing puts an automatic stay on the Industrial Authority's case until the bankruptcy proceedings are completed.
The Industrial Authority filed a lawsuit in November seeking to terminate its lease with the Jazz Hall and recover $8,474 in past-due taxes and utilities.
The lawsuit also alleges that the Jazz Hall fell so far behind in its utility payments that electricity to the building was turned off on Oct. 19.
Tulsa County spokeswoman Devin Egan declined to comment on the arrest Thursday, citing the ongoing litigation between the Jazz Hall of Fame and Tulsa County.
---
Video: Honoring Oklahoma health care workers
---
Gallery: Tulsa-area pets in need of homes
Emerald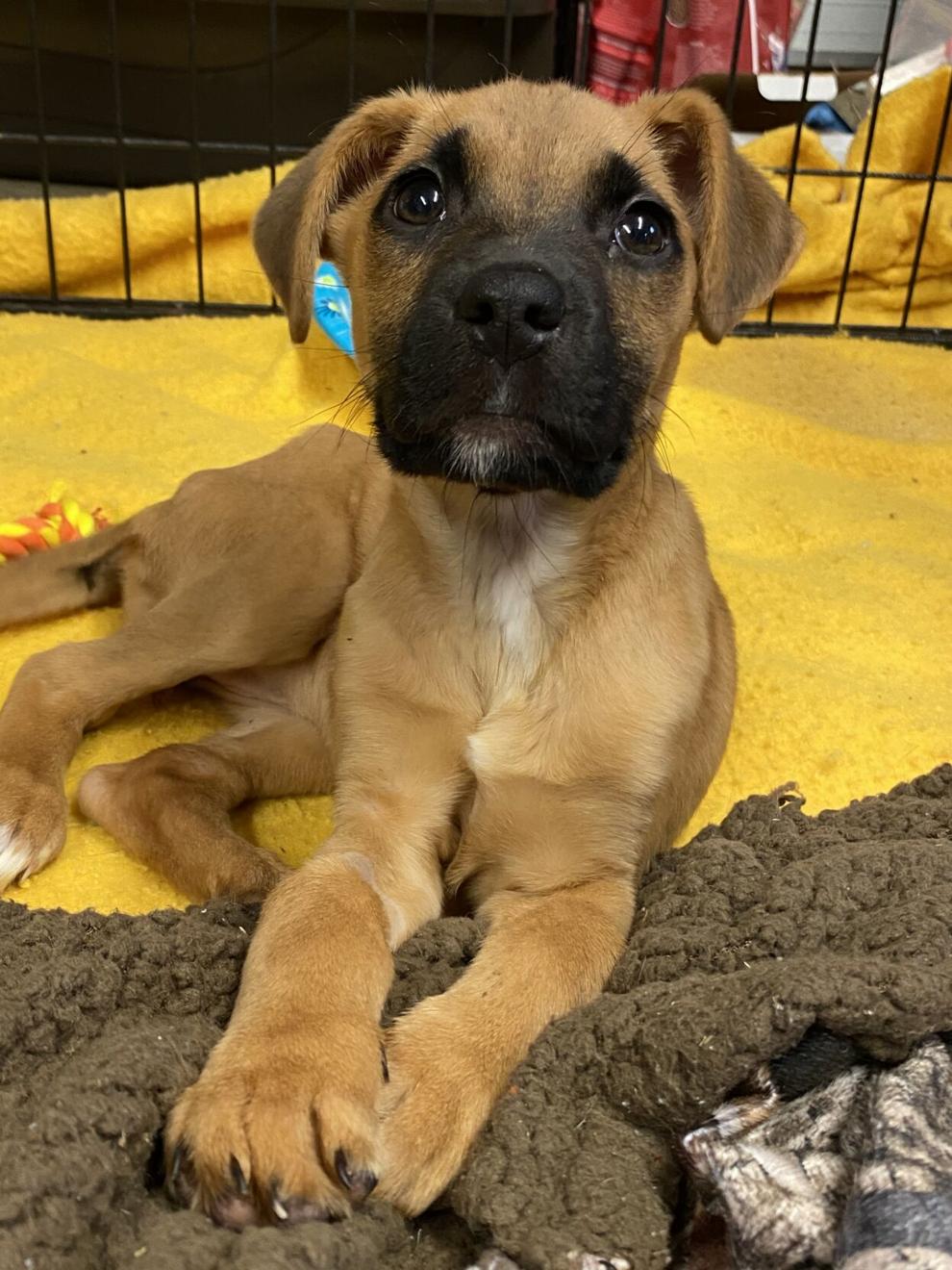 Ezekiel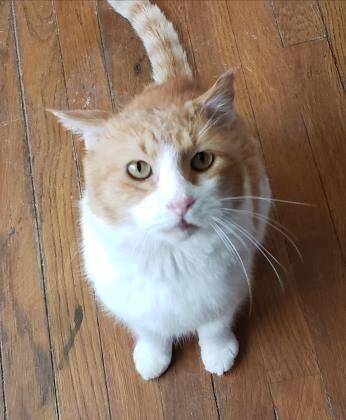 Lucas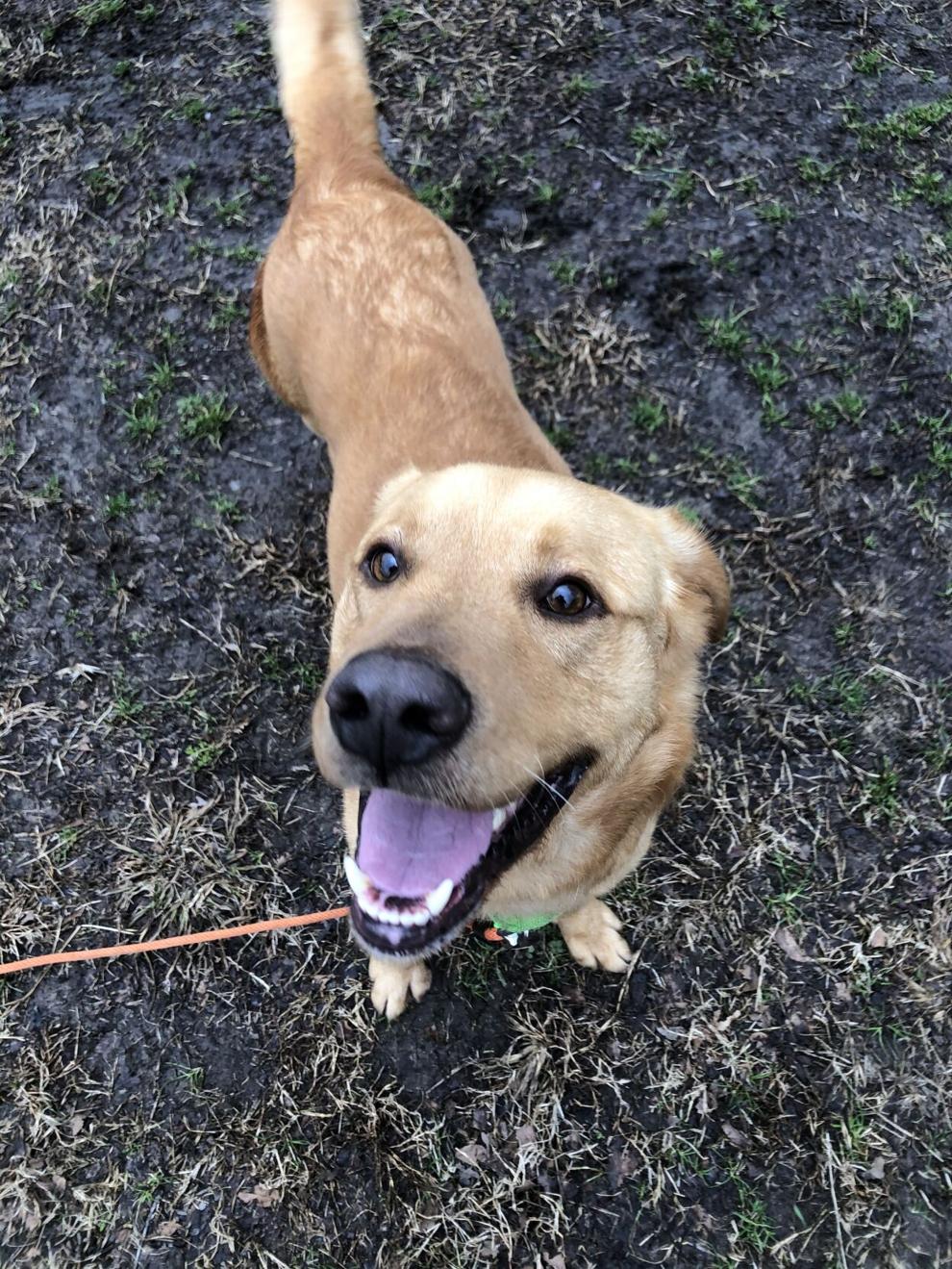 Ruffus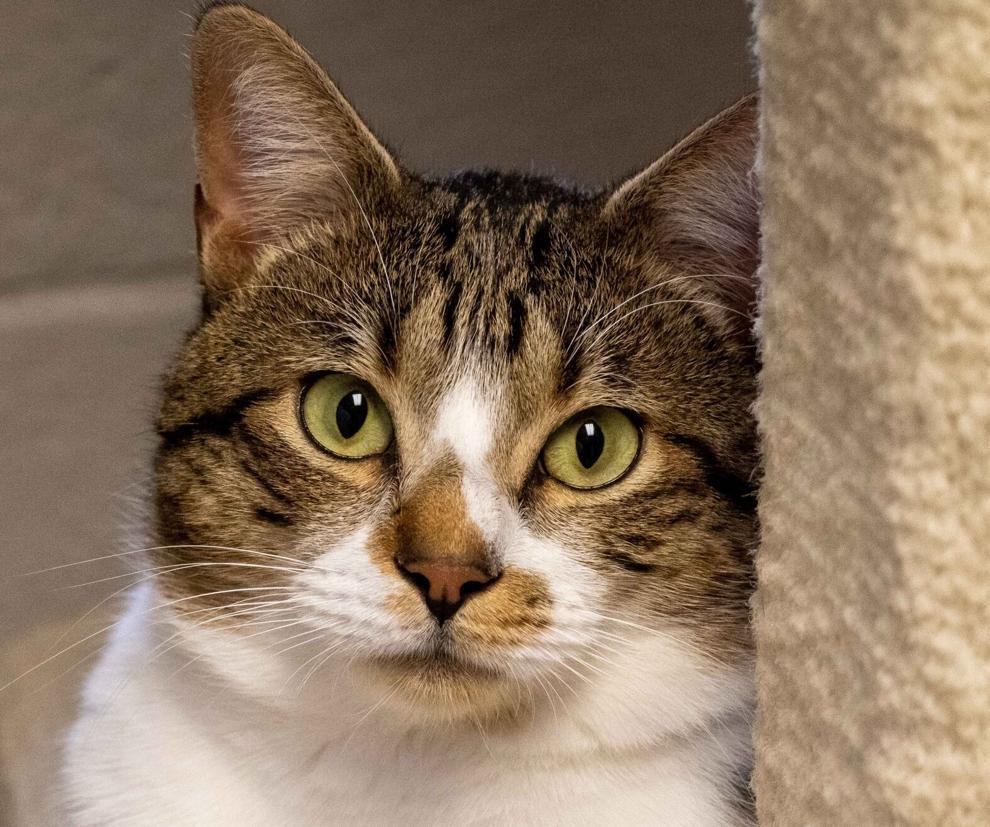 Honey
Maddie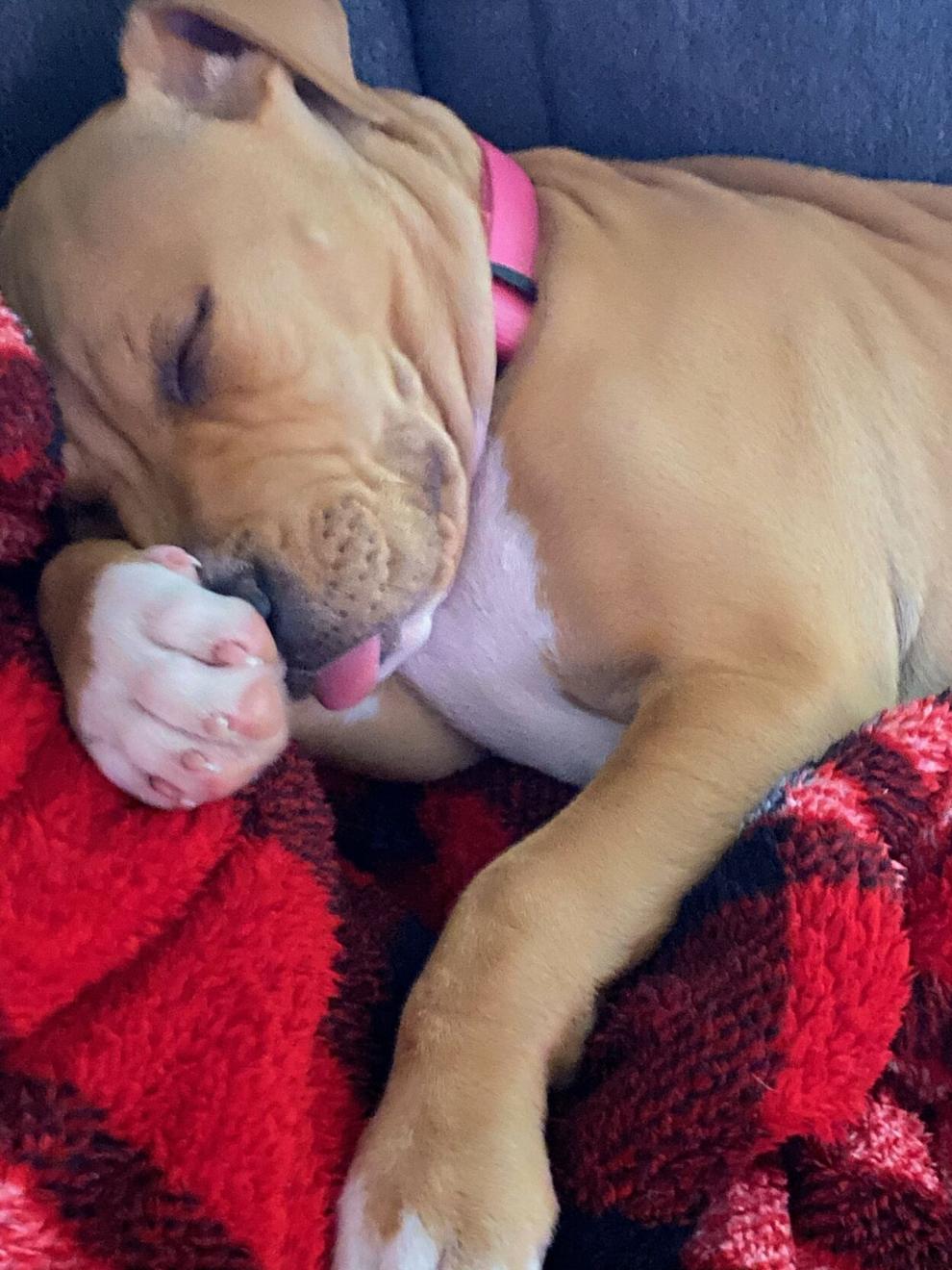 Button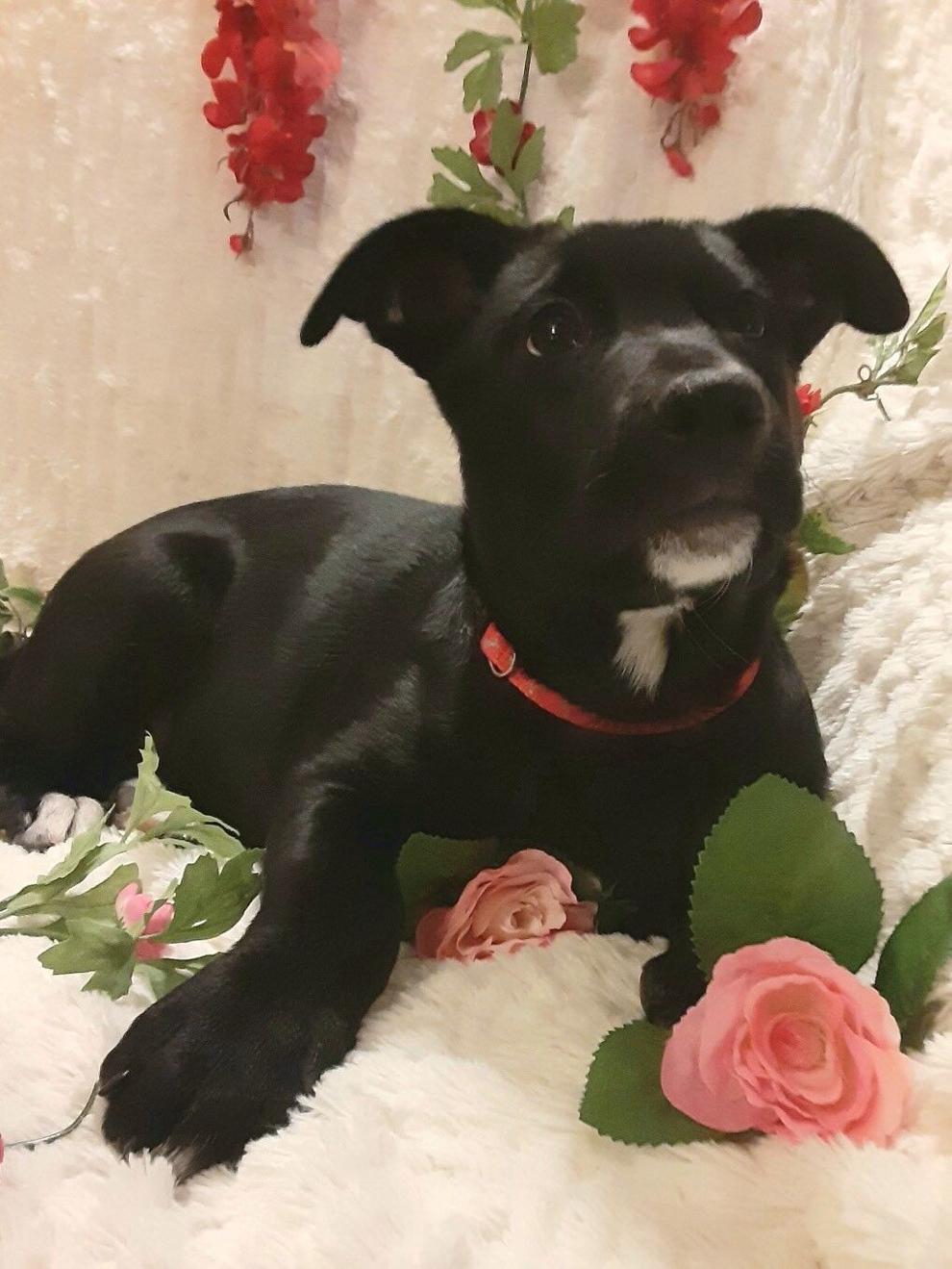 Lucky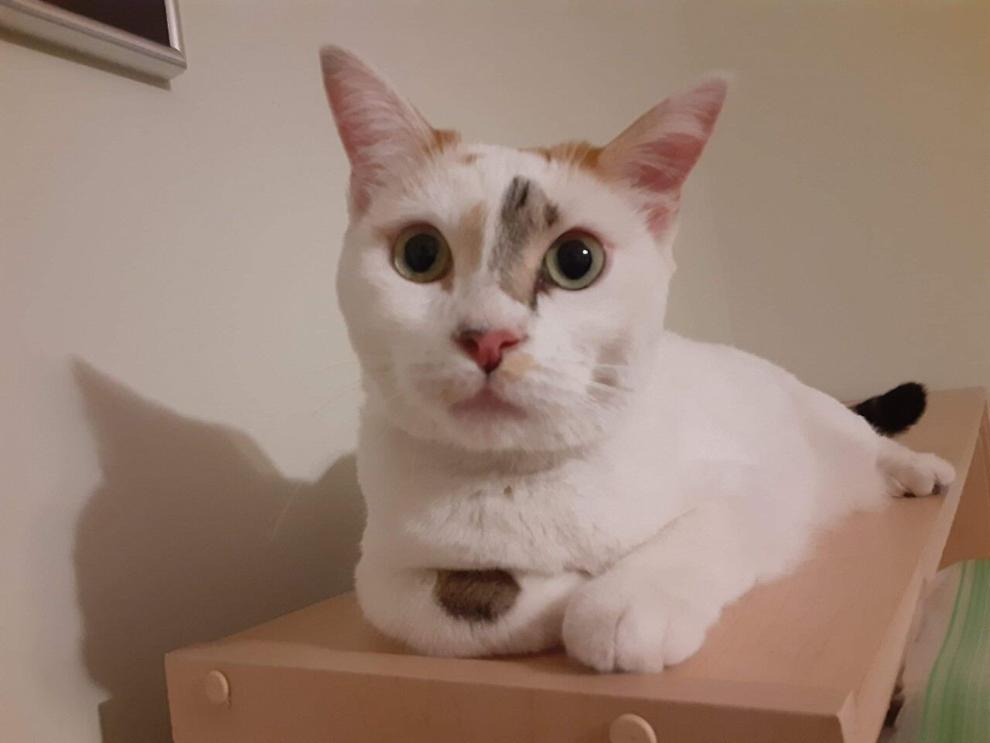 Kavik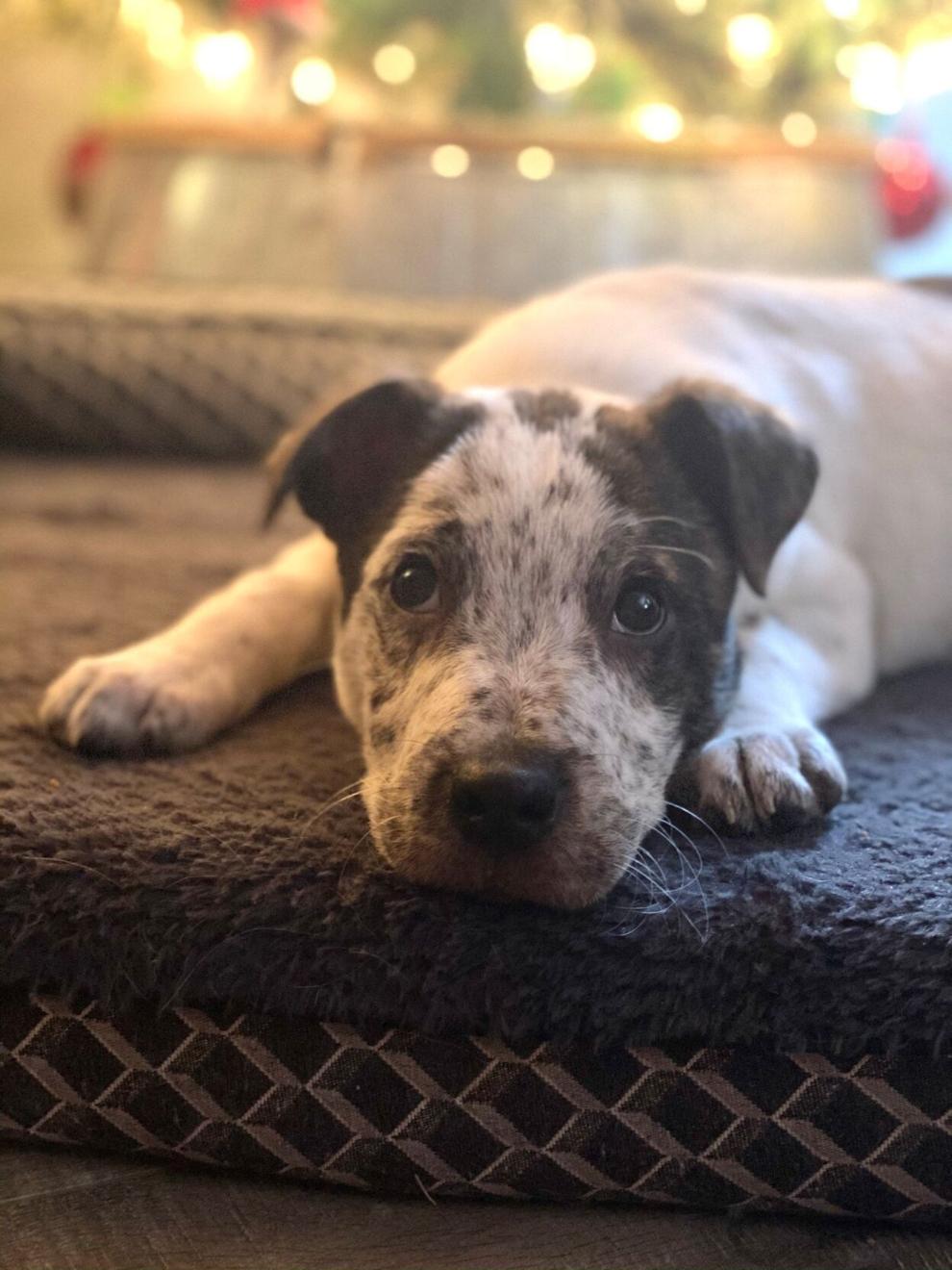 Loki and Simba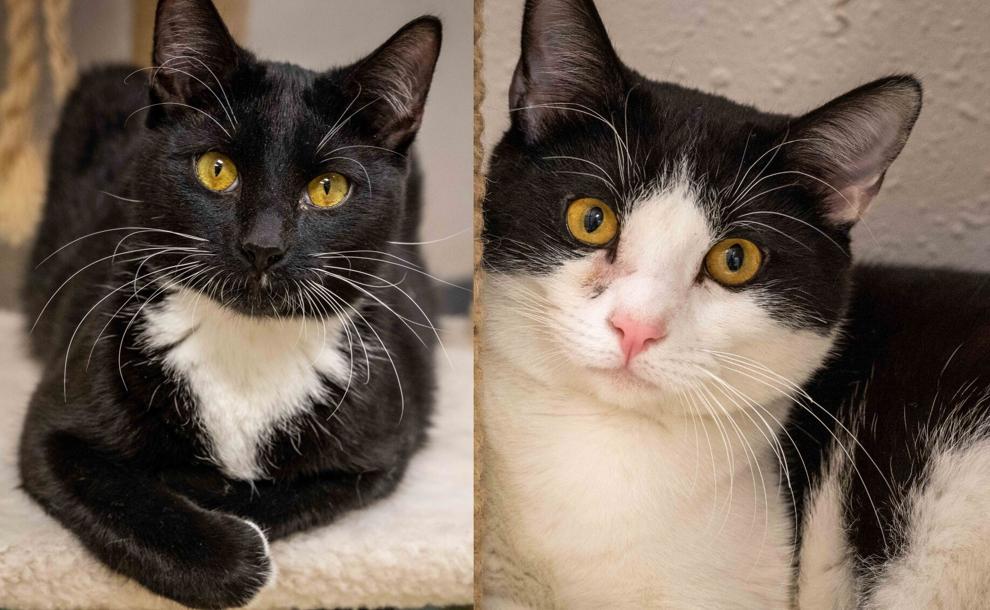 Thunder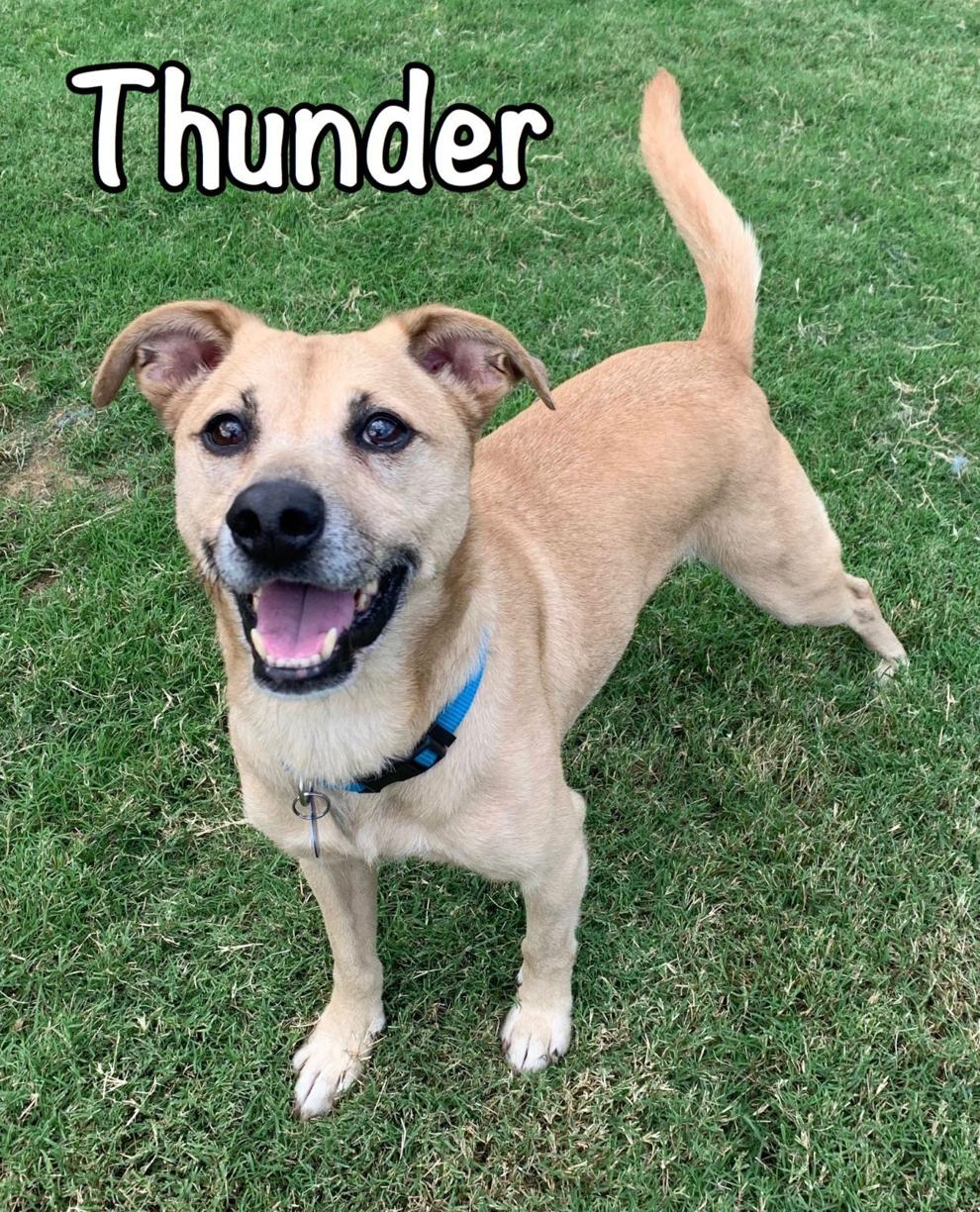 Sesi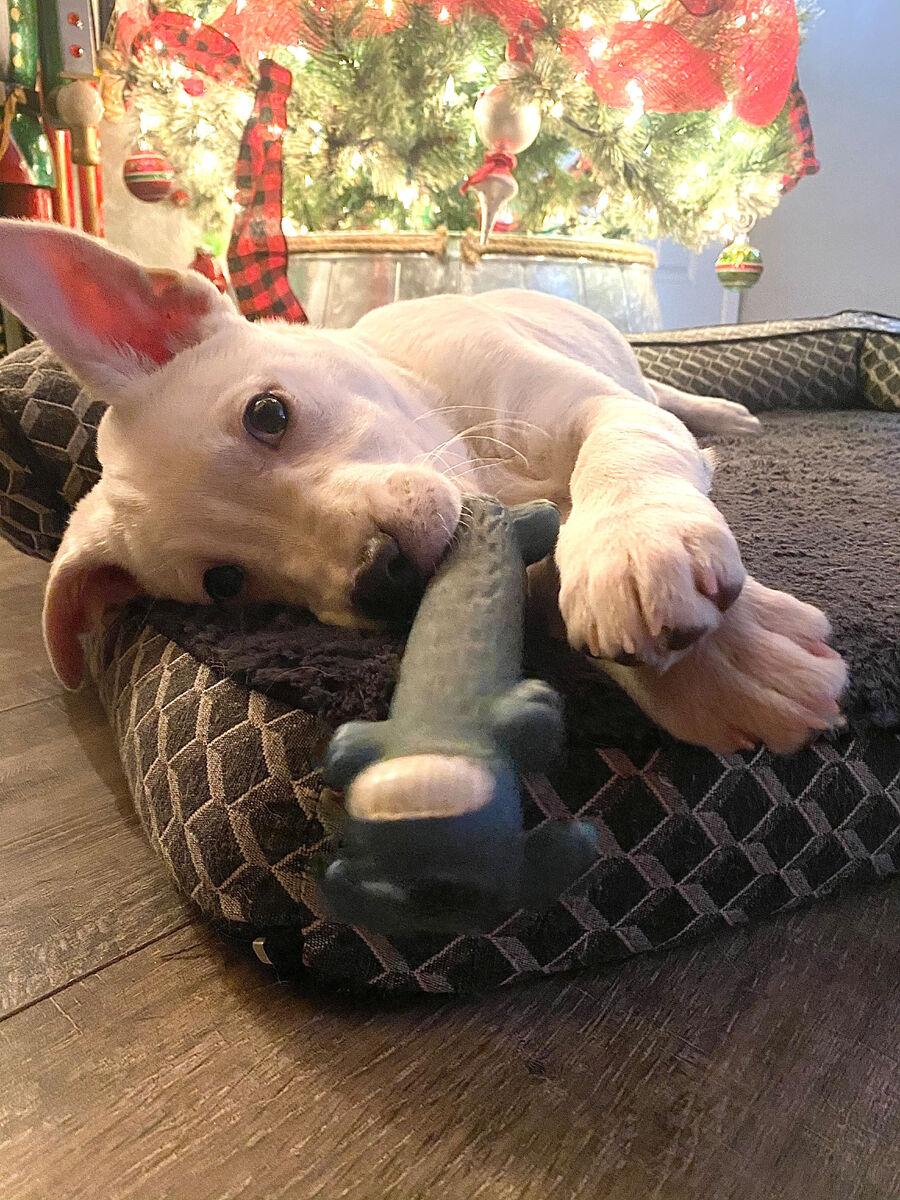 Buddy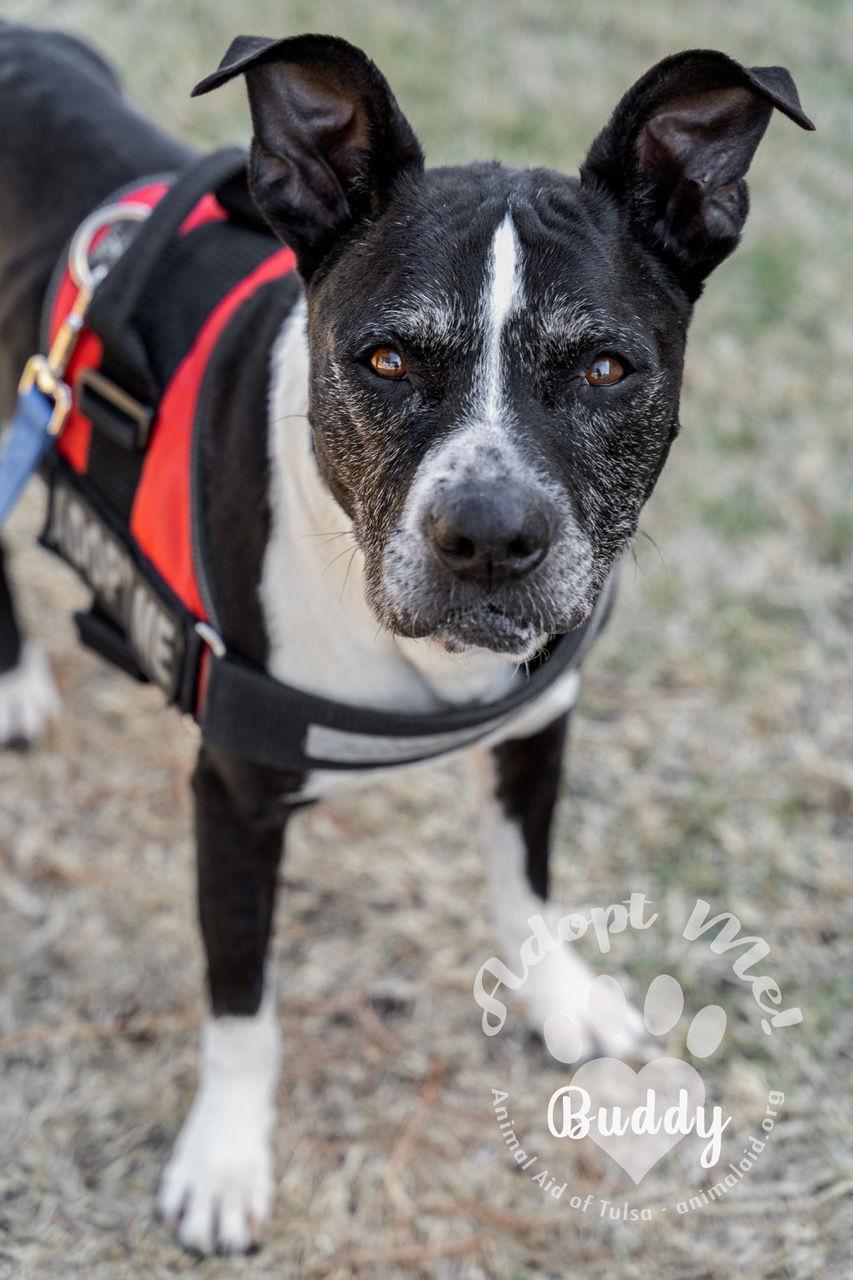 Bruno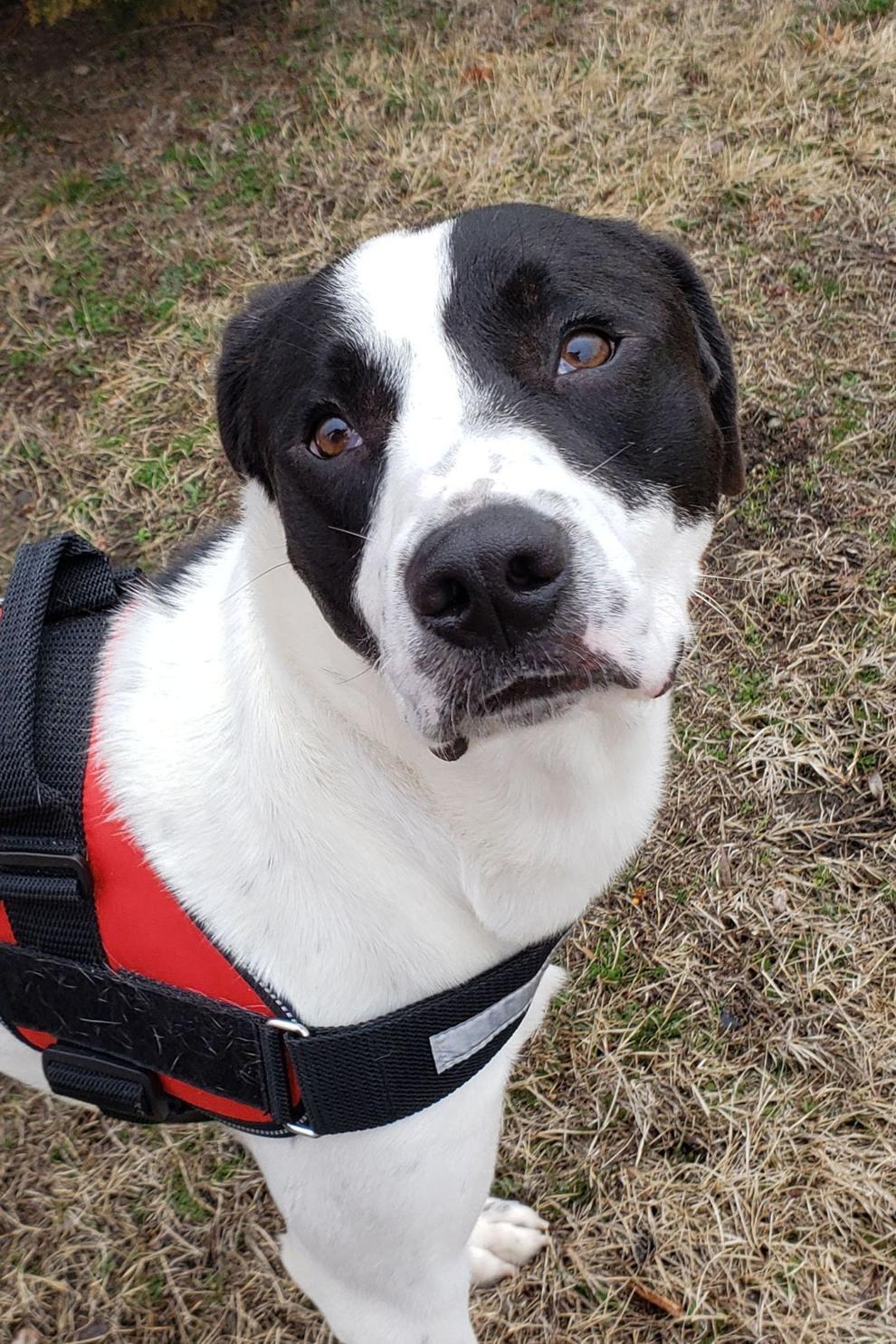 Delilah
Pudge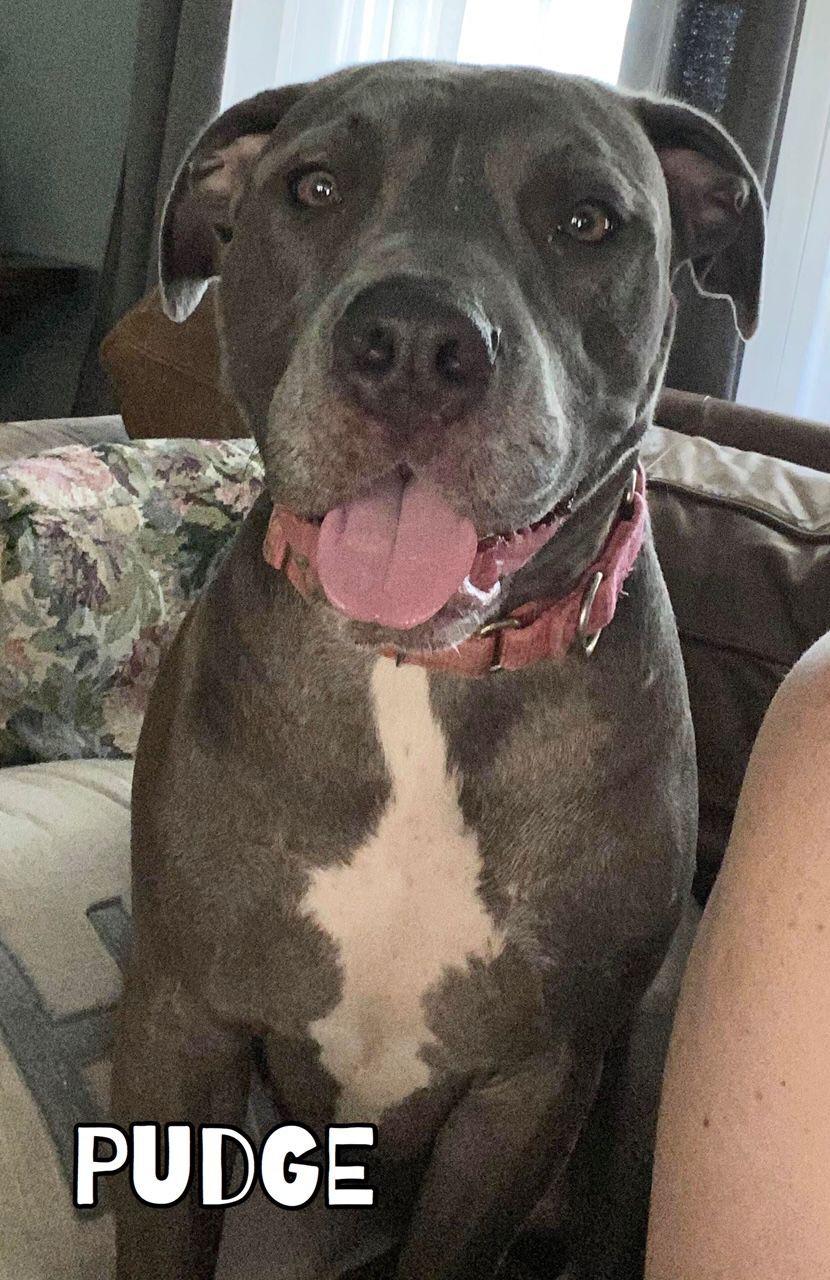 Gloria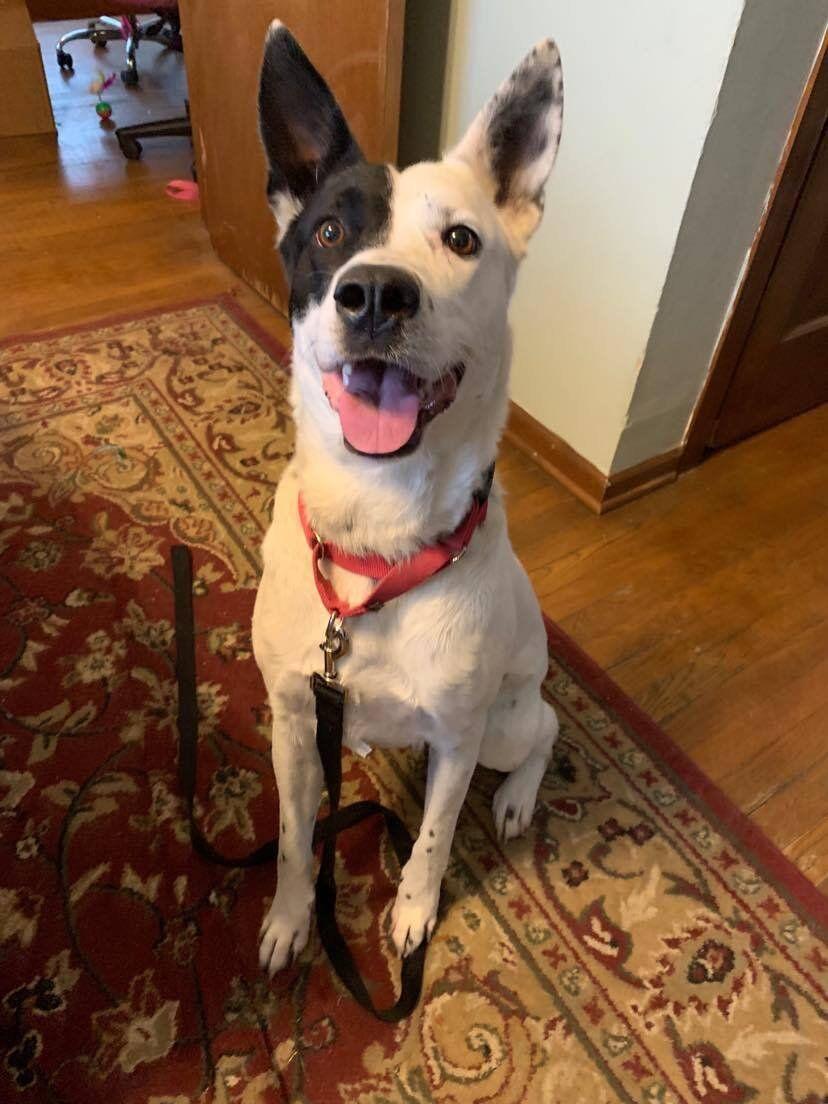 Percy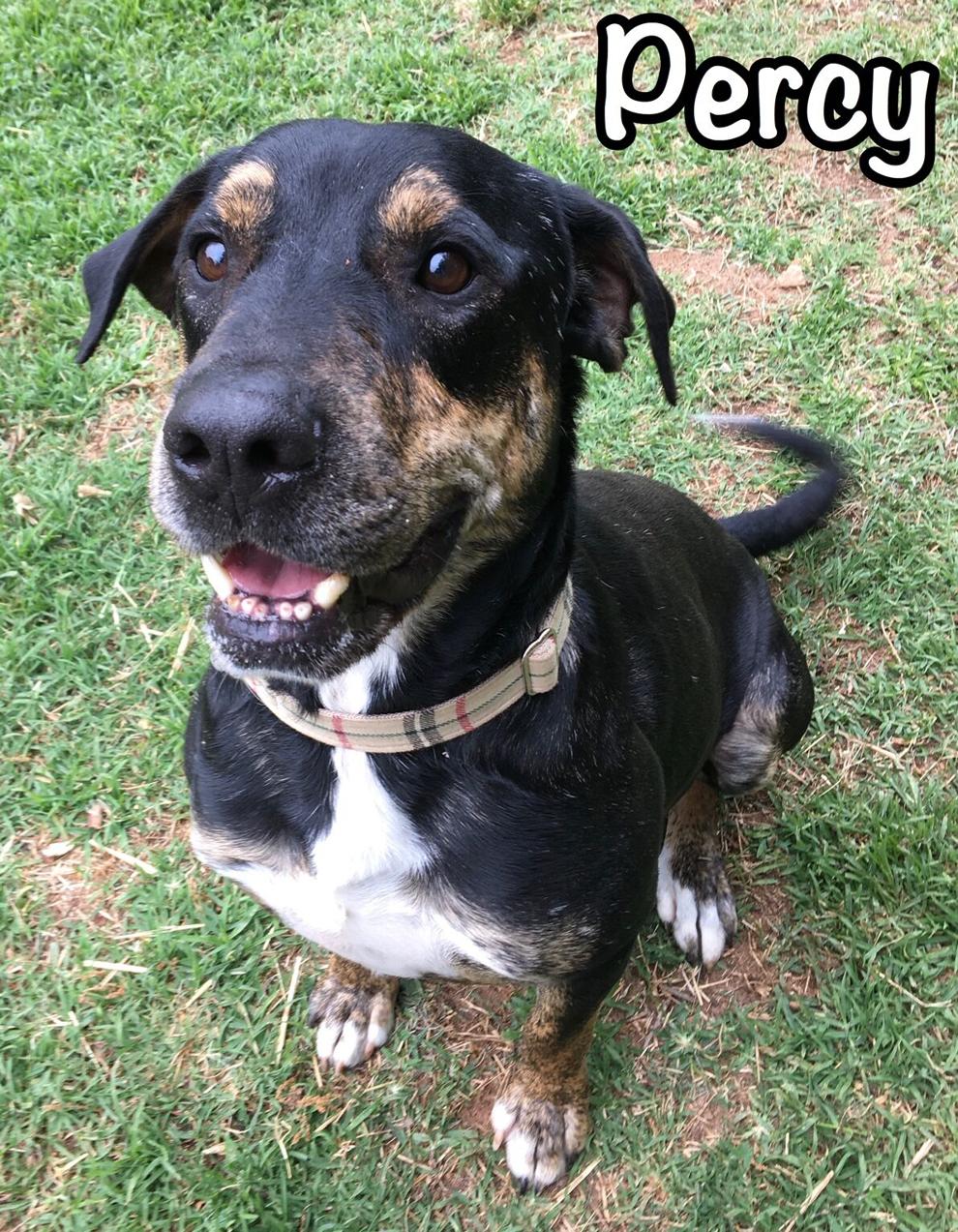 Breezy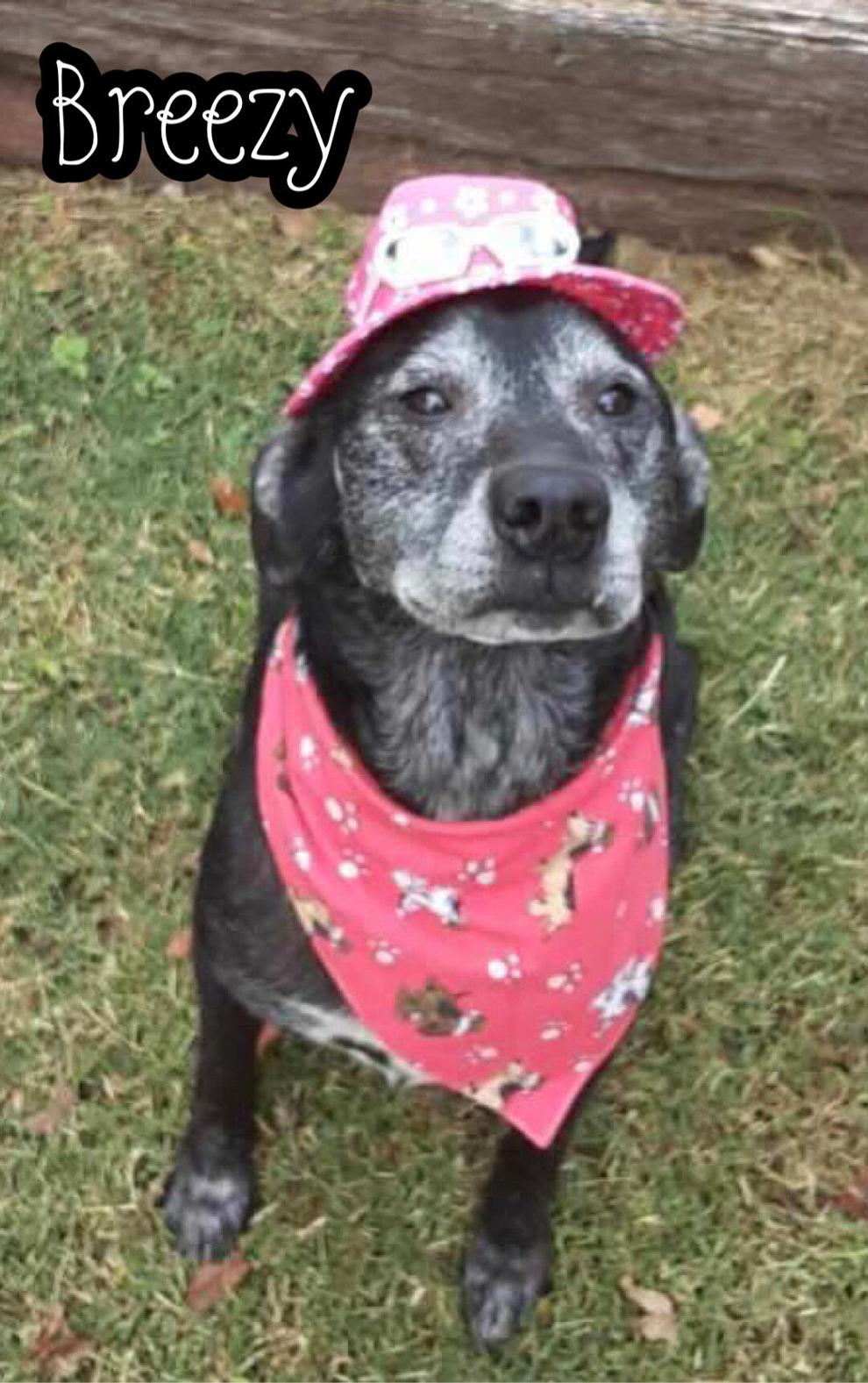 Lupen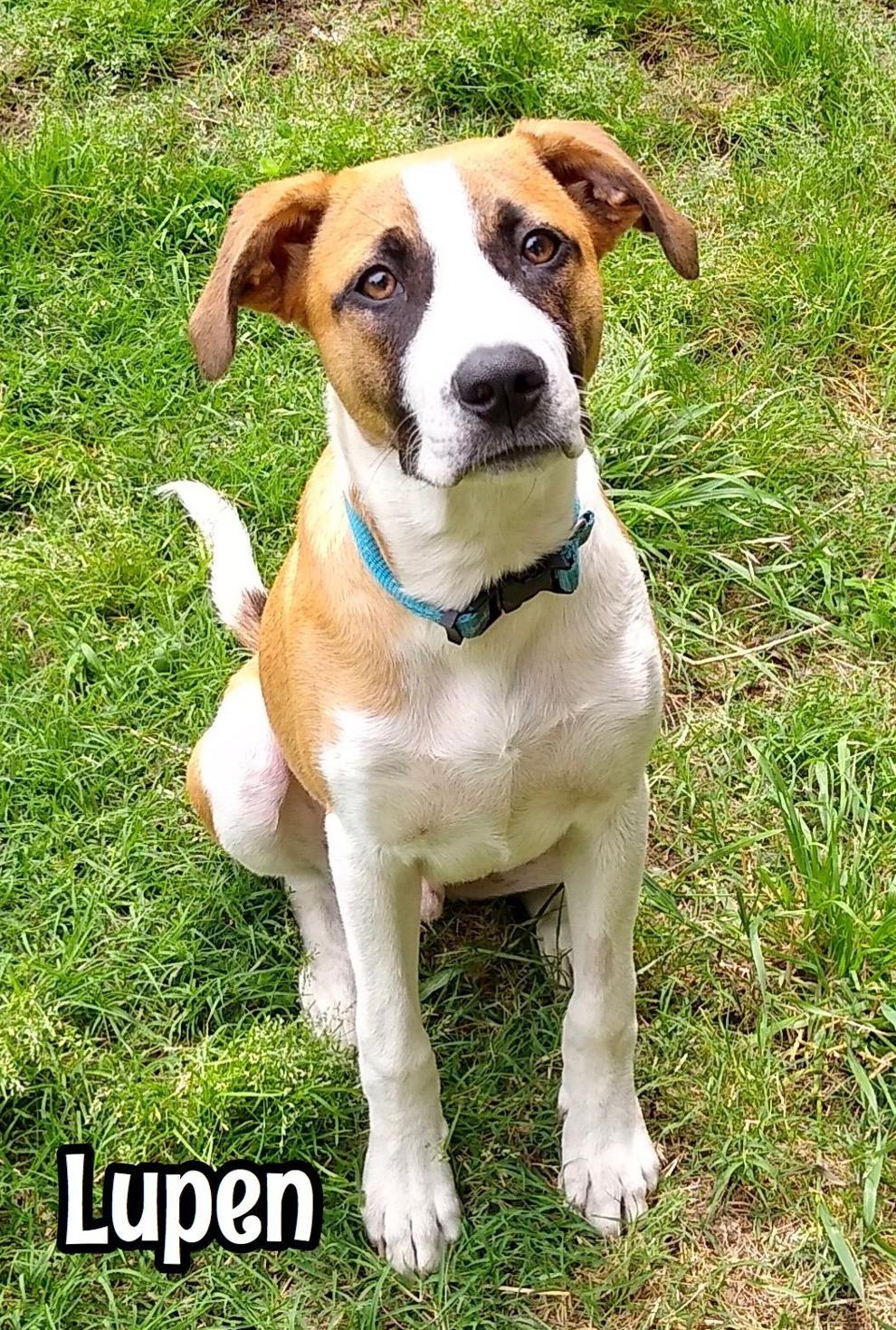 Eleanor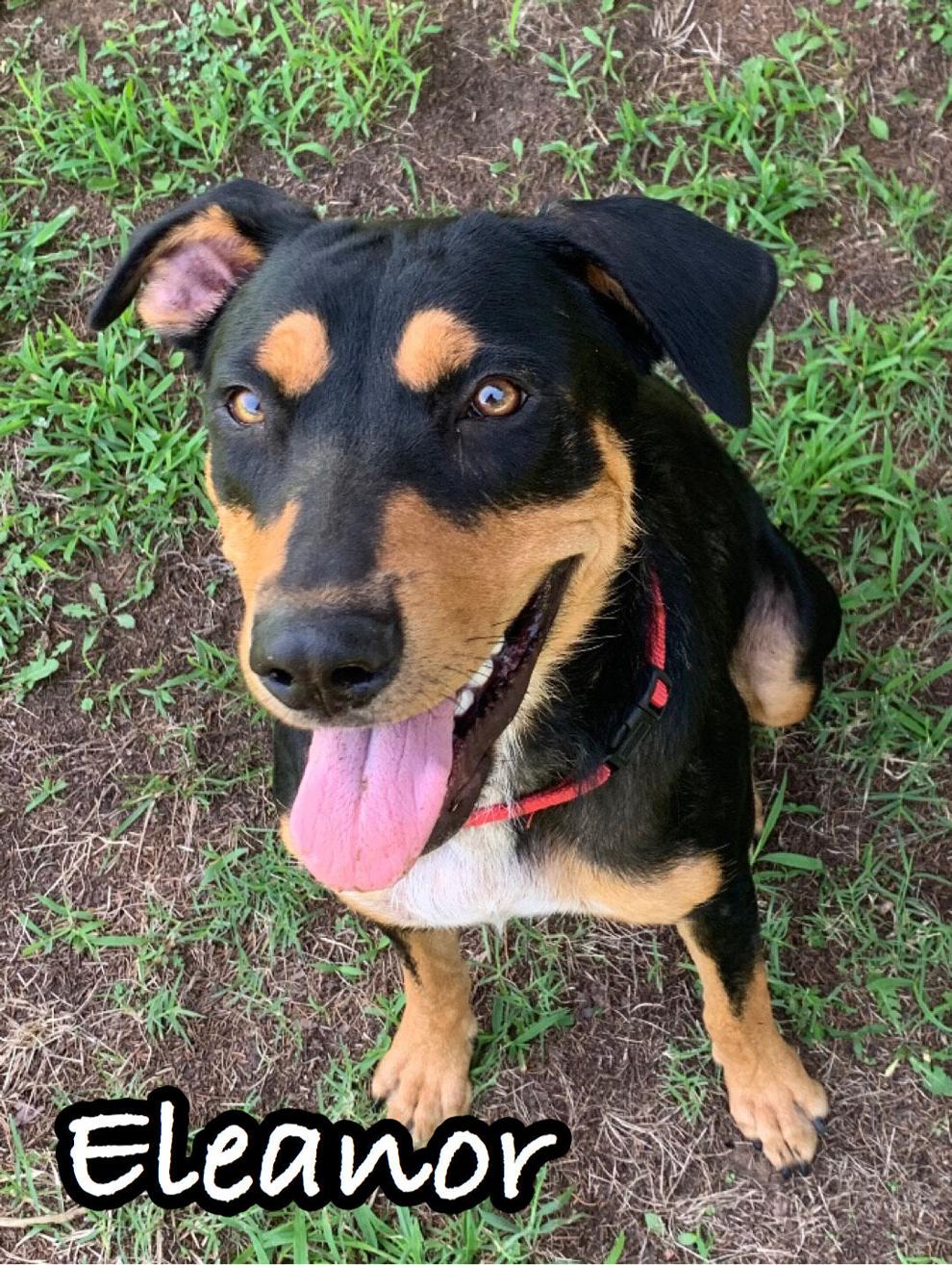 Elaine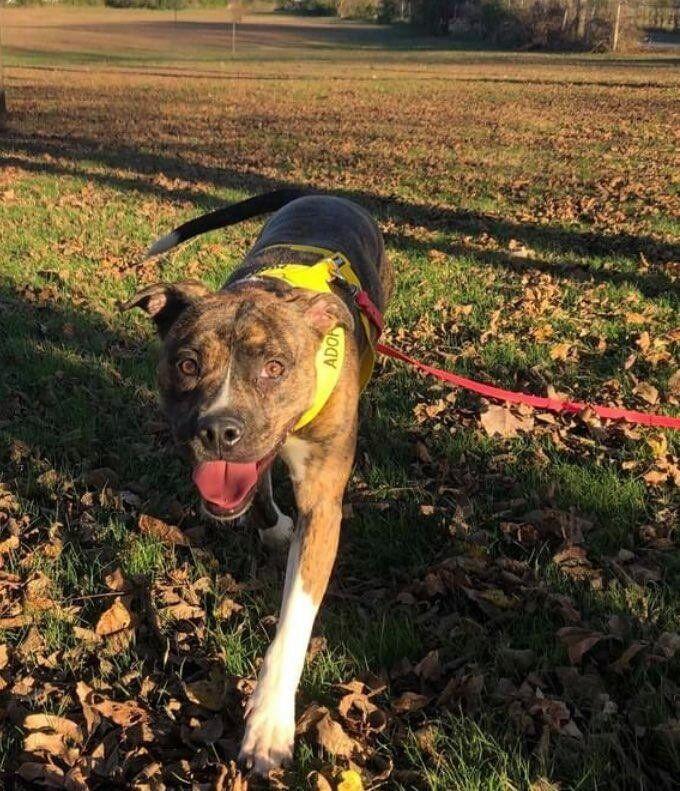 Mr. Heckles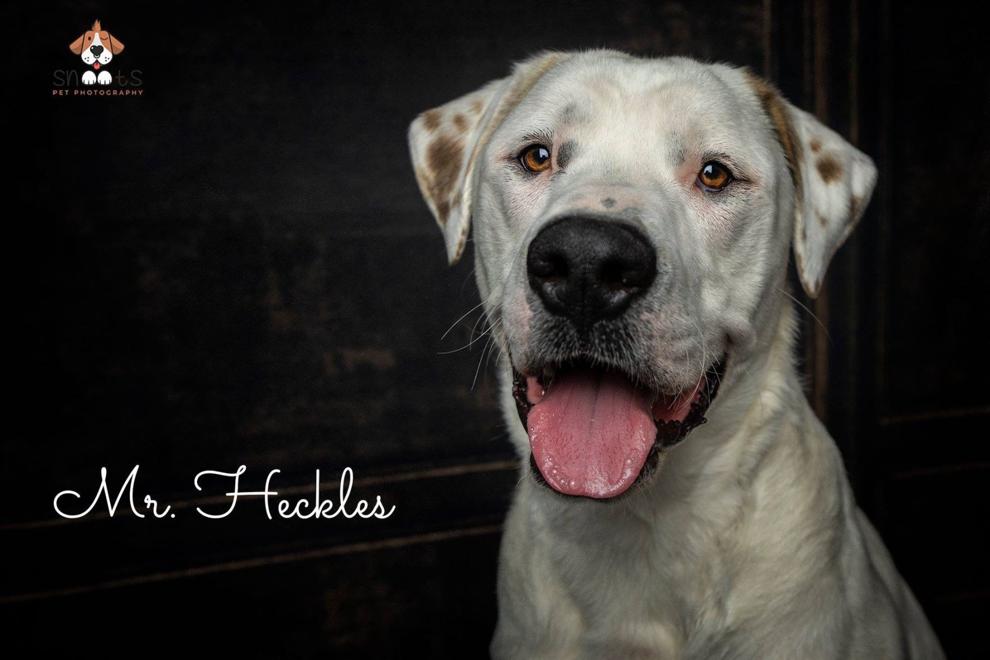 Oakley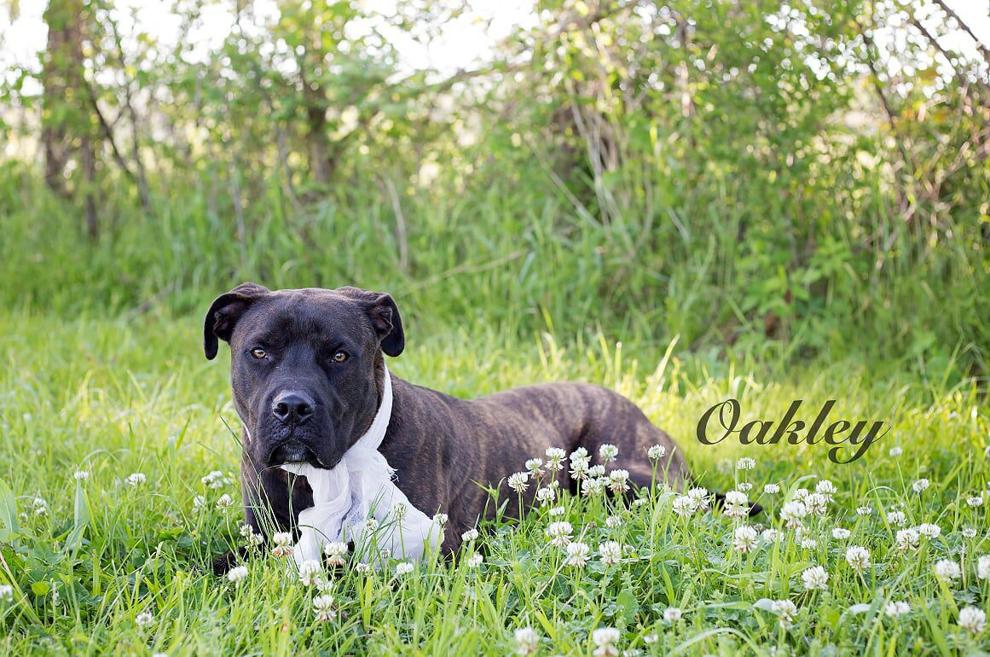 Archie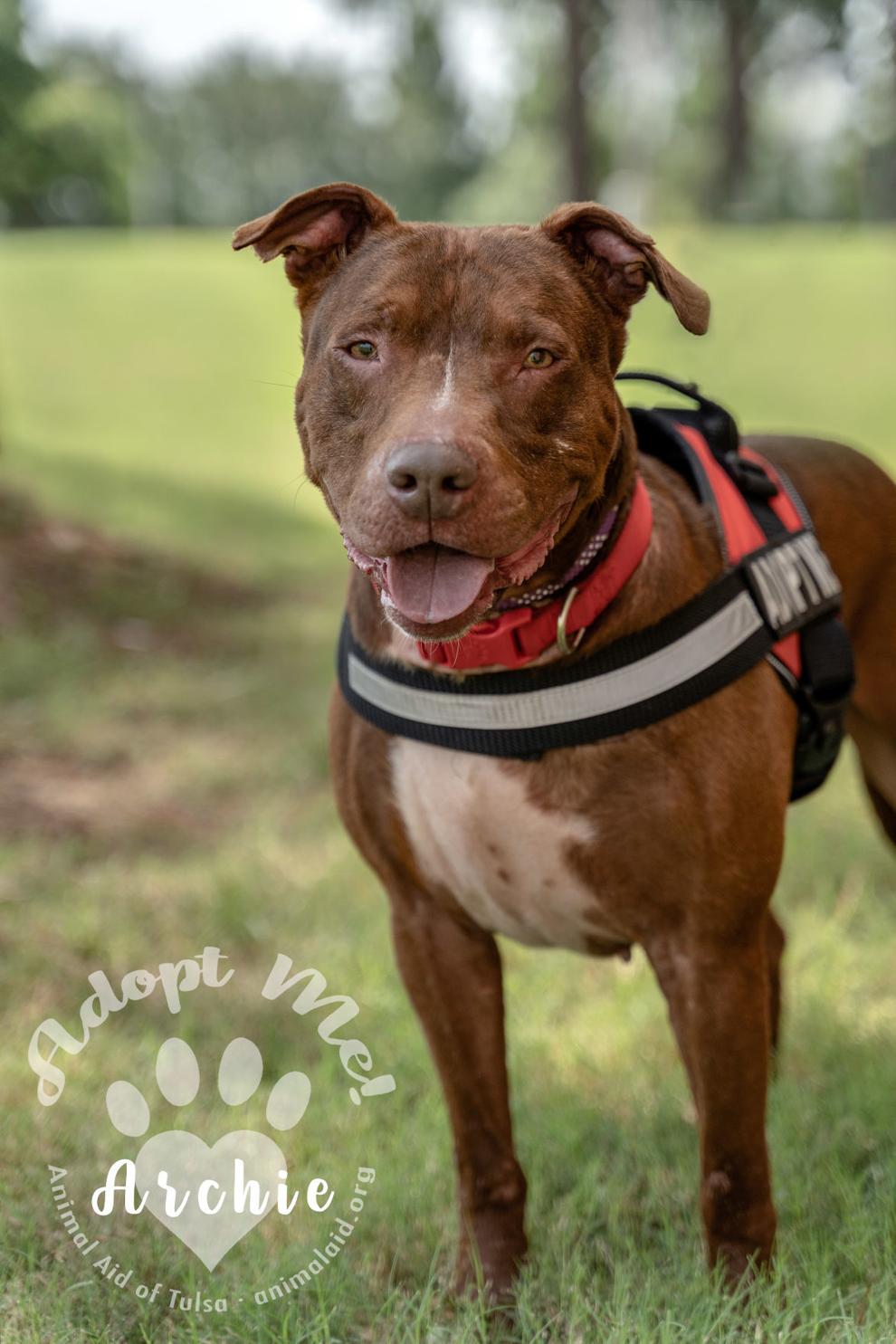 Star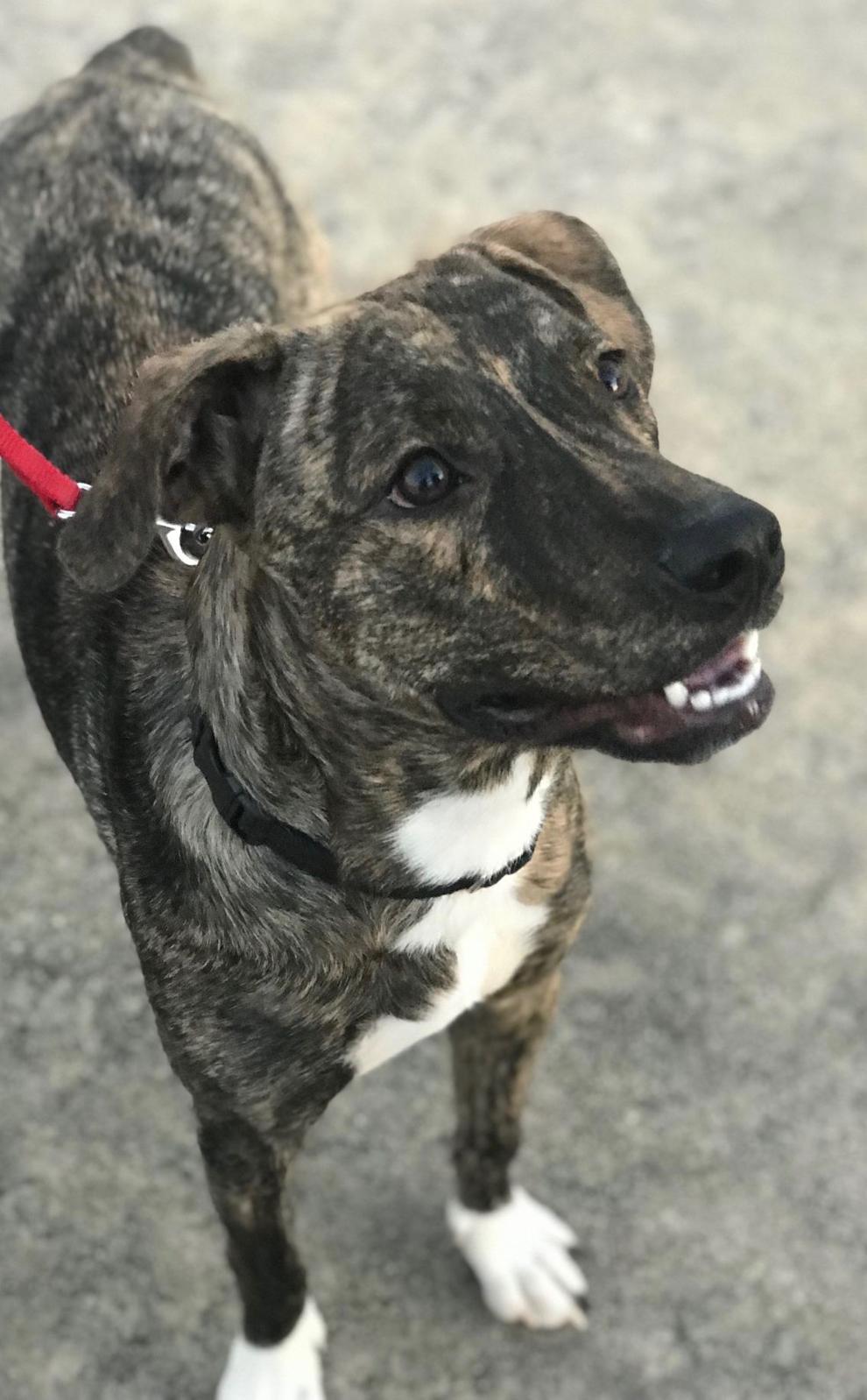 Johnny
Bonnie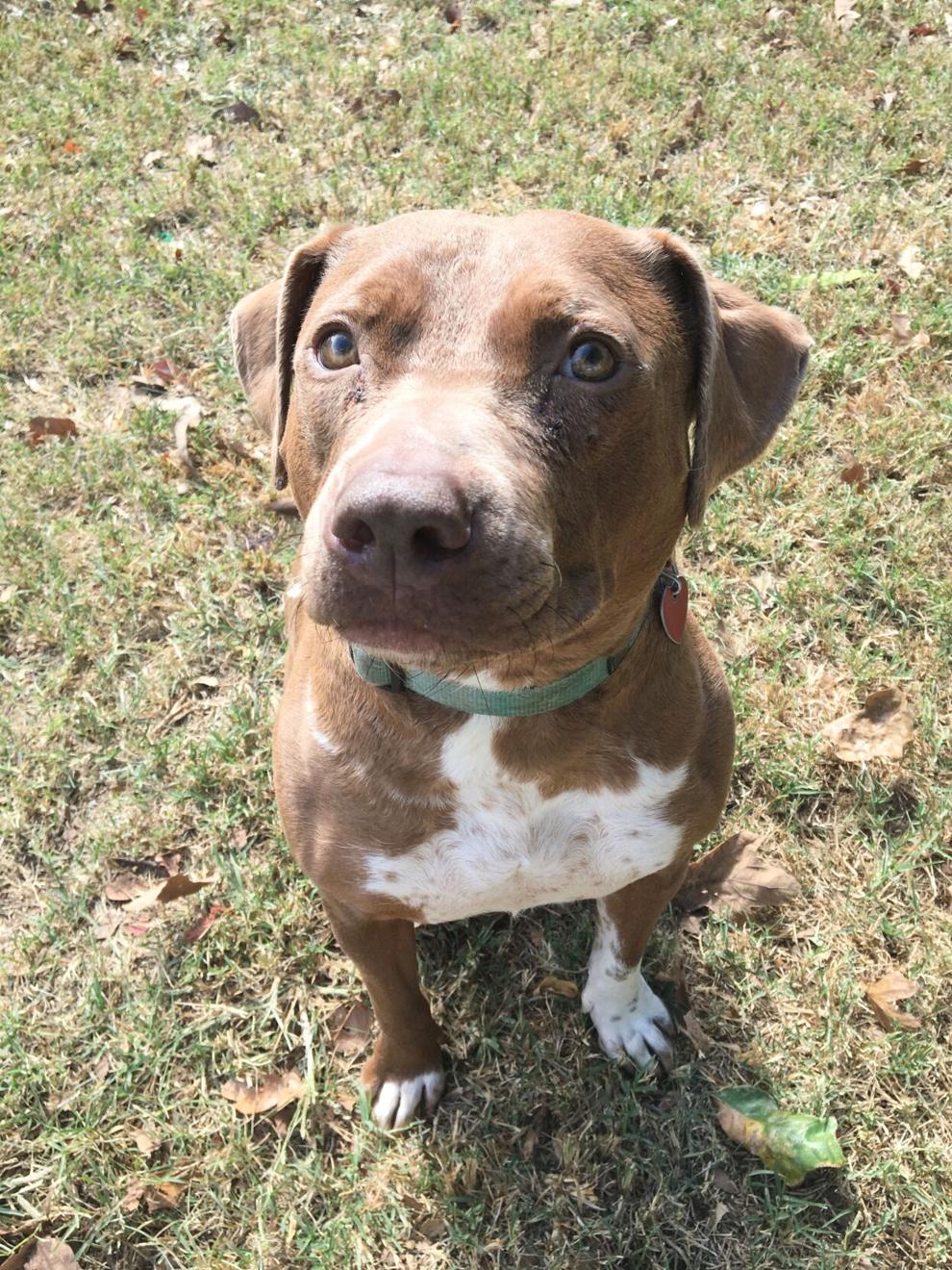 Carlos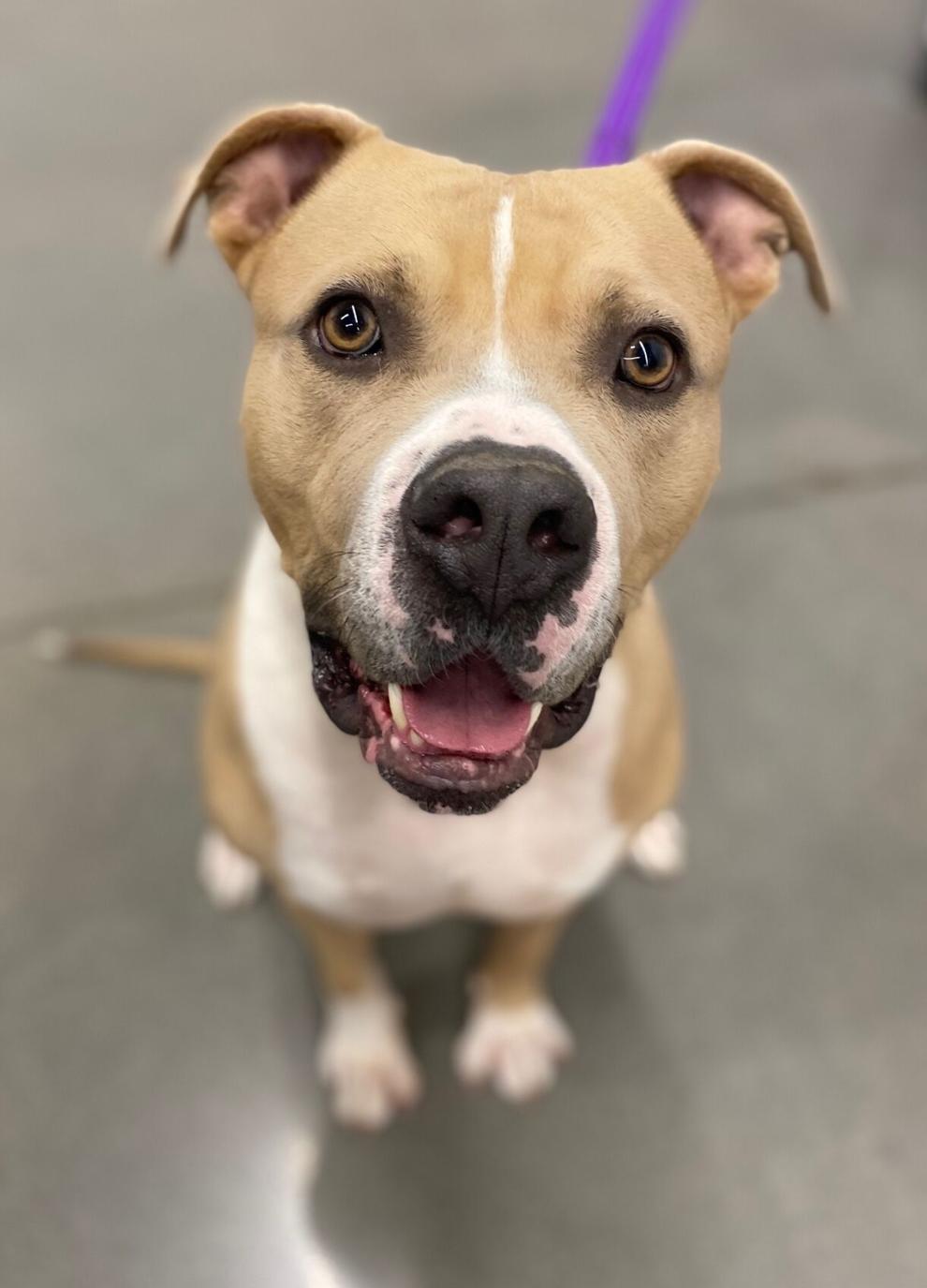 Boo
Frankie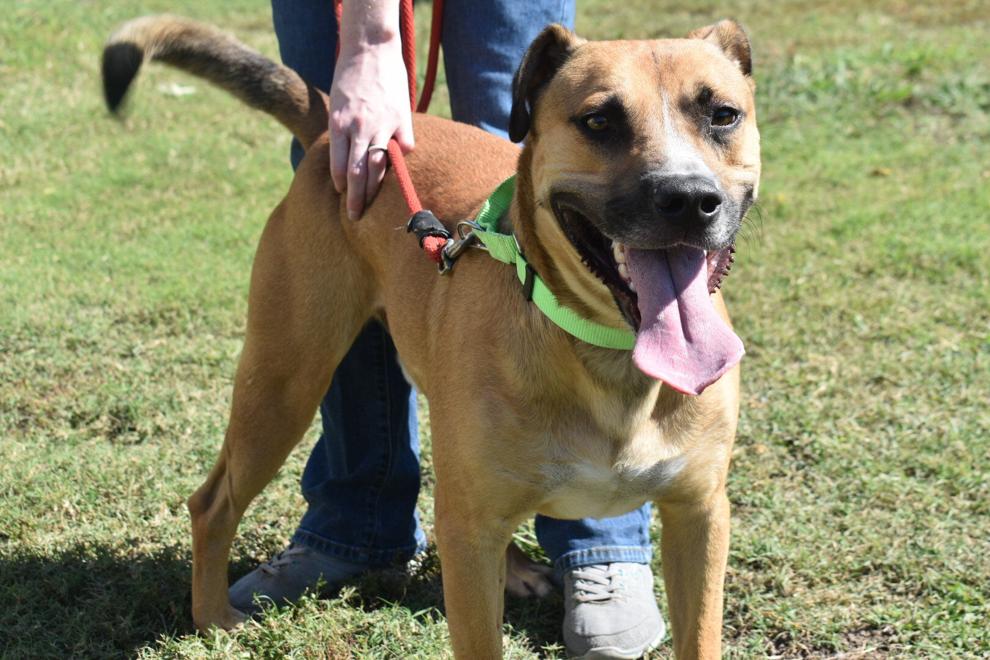 Percy Lou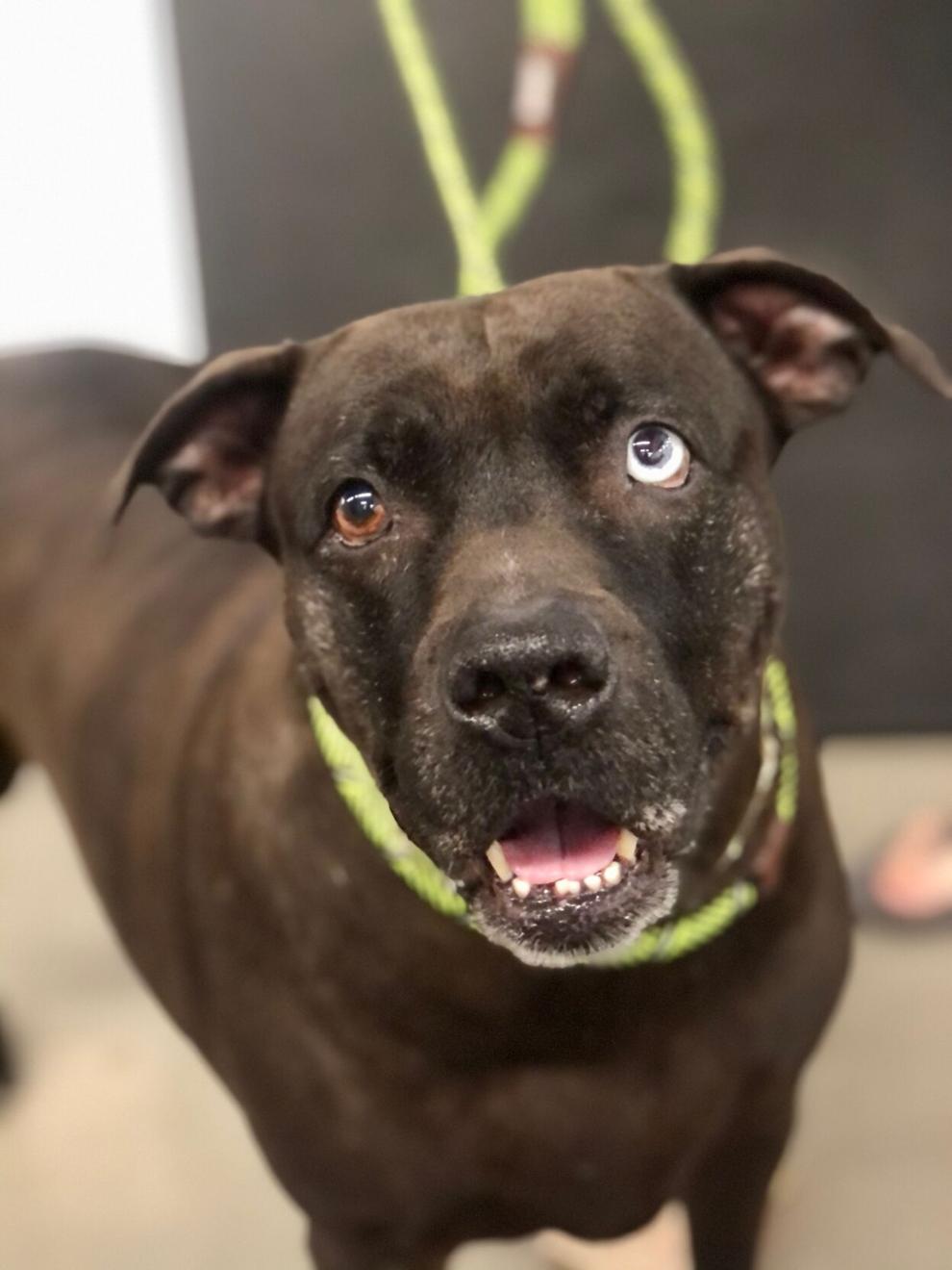 Taco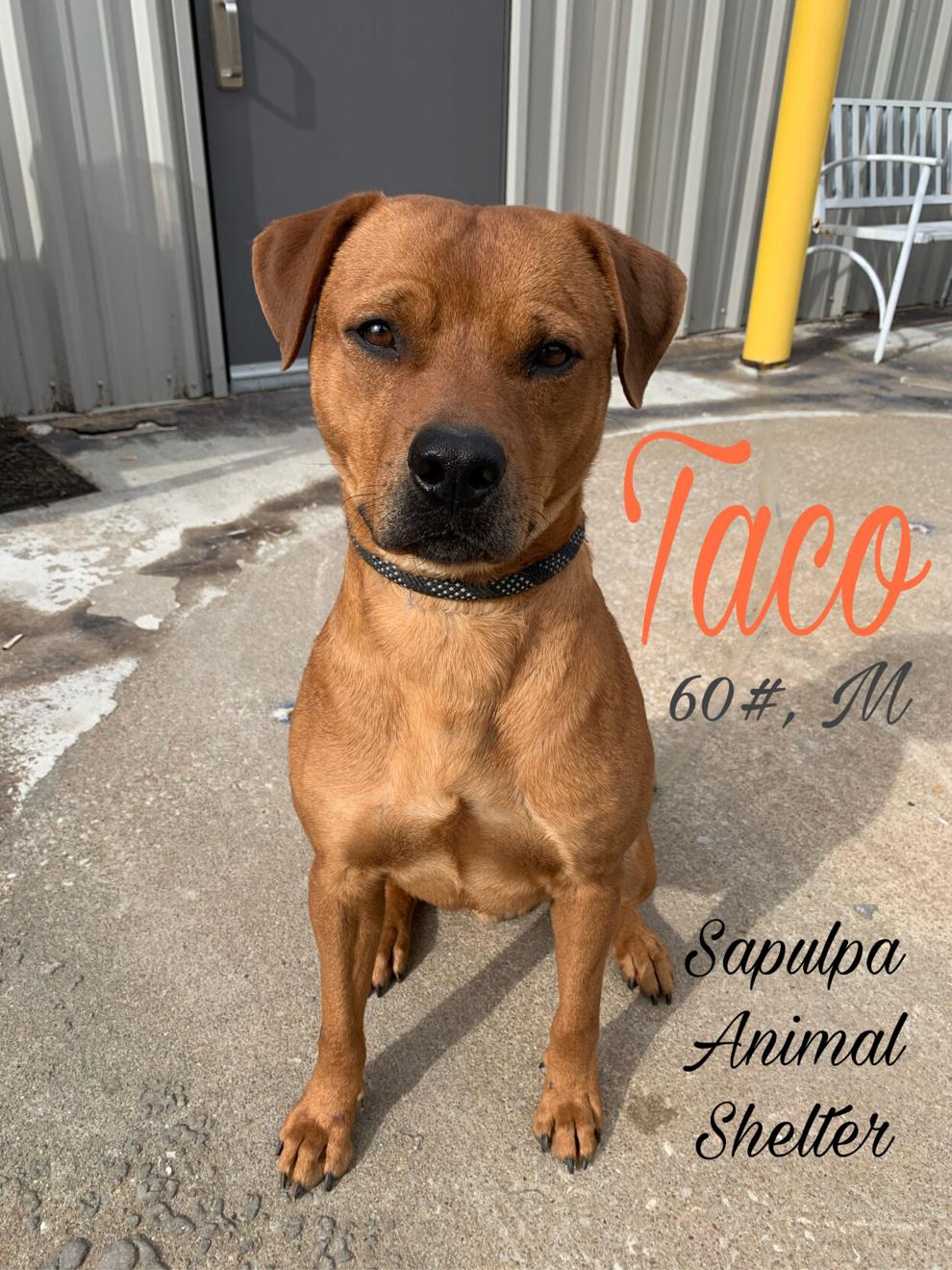 Minnie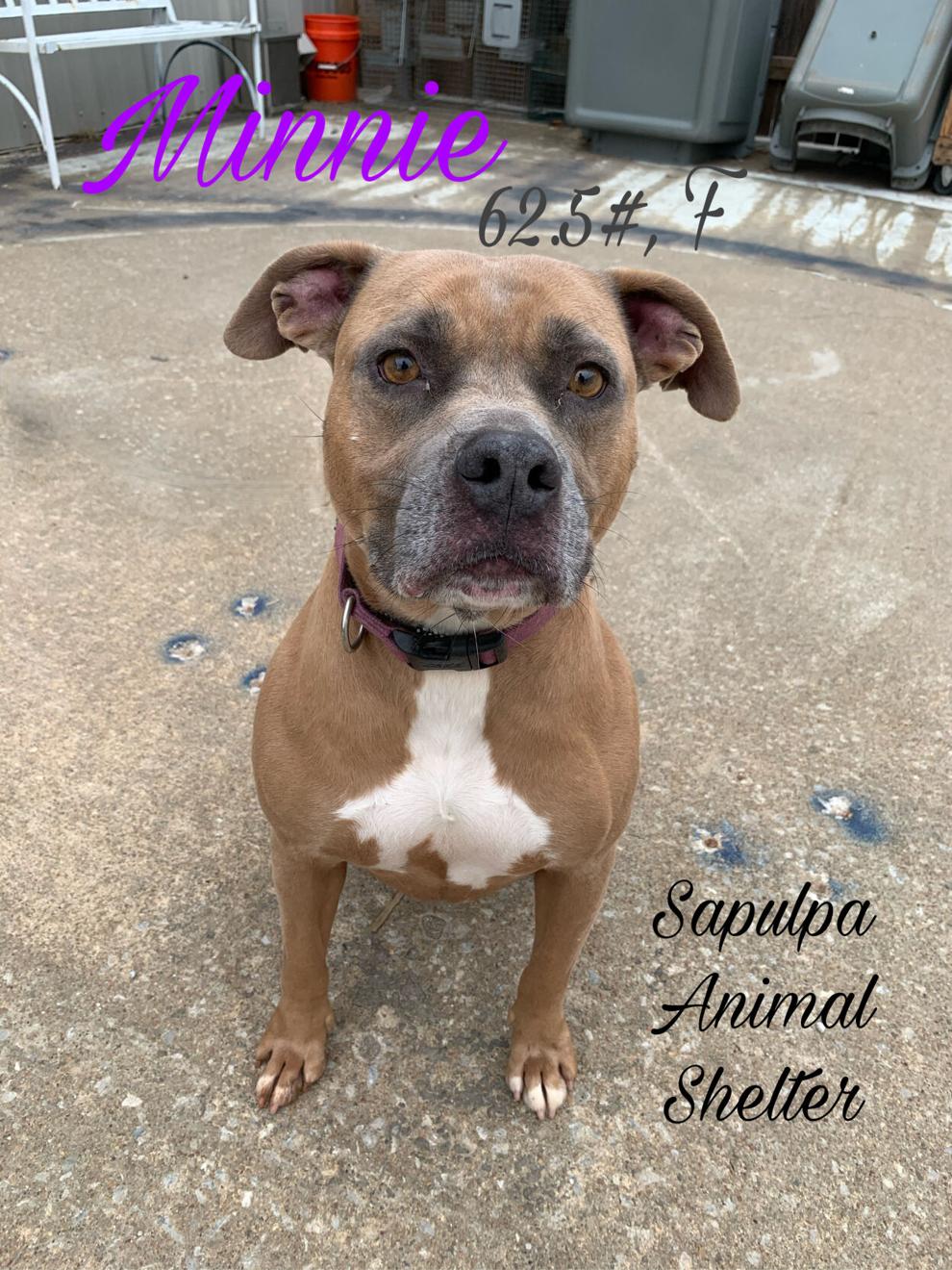 Kiko
Diego and Dora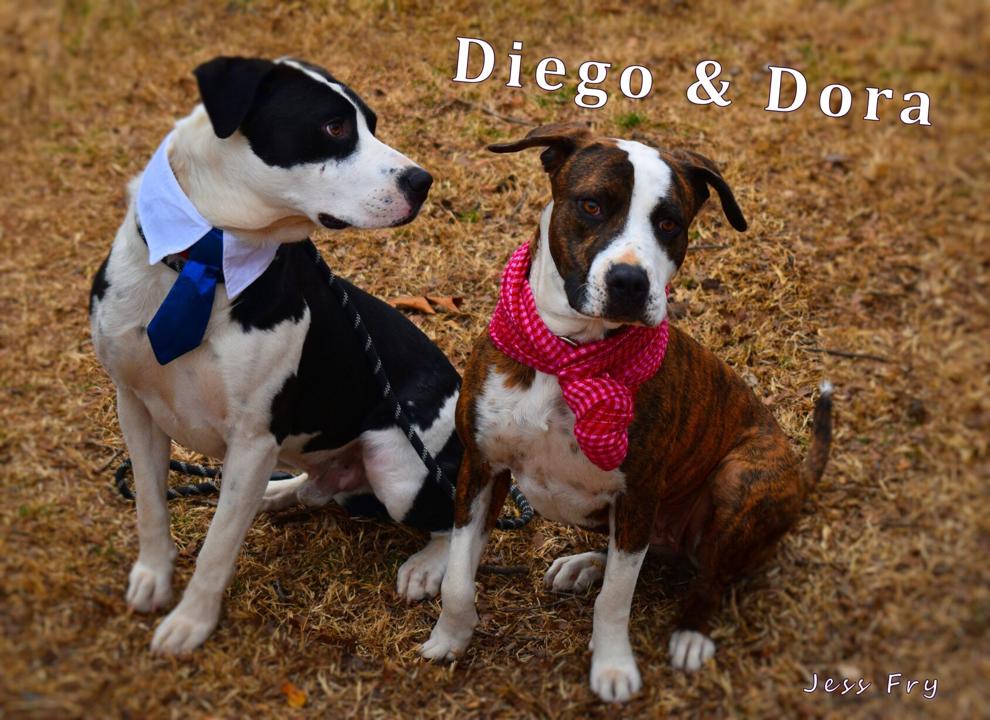 Toby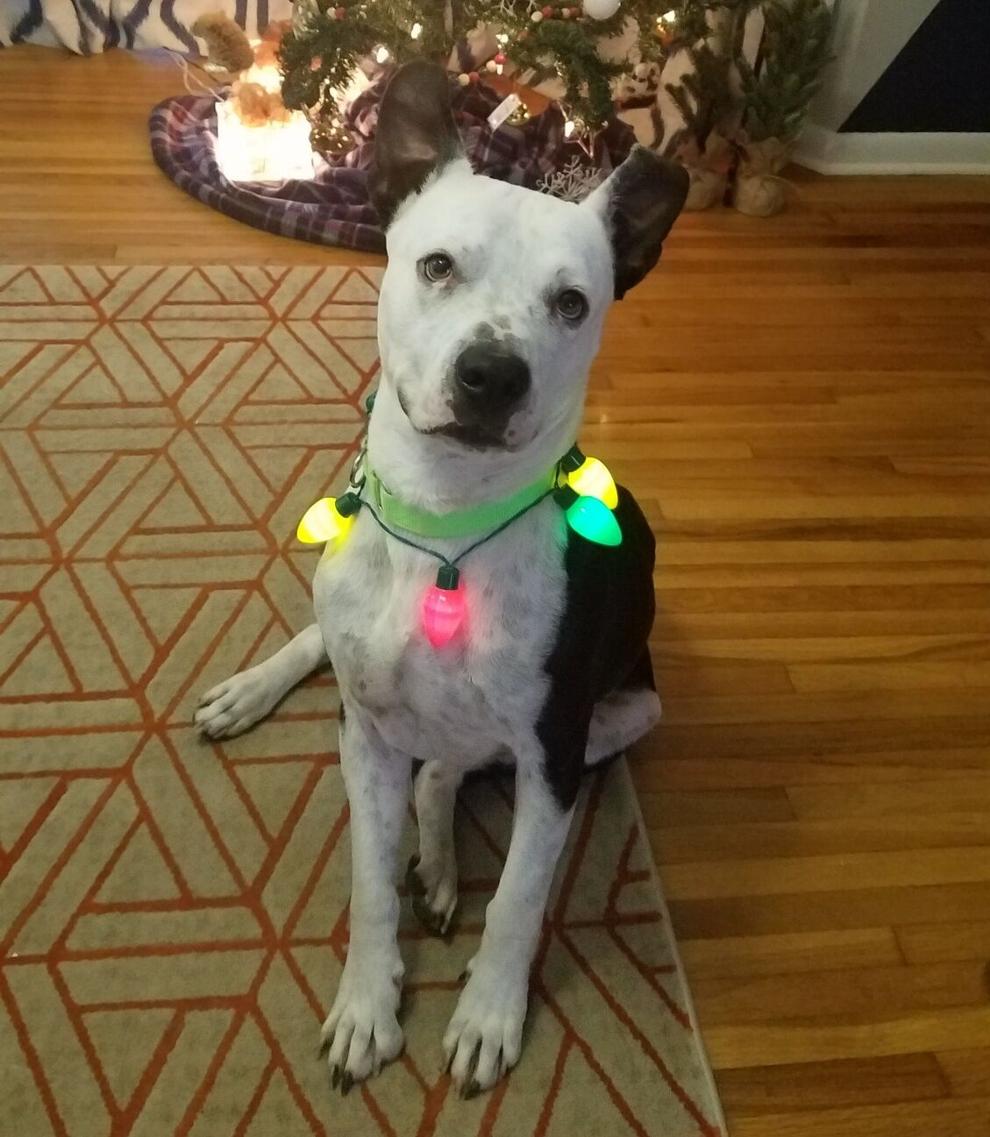 12 months for just $26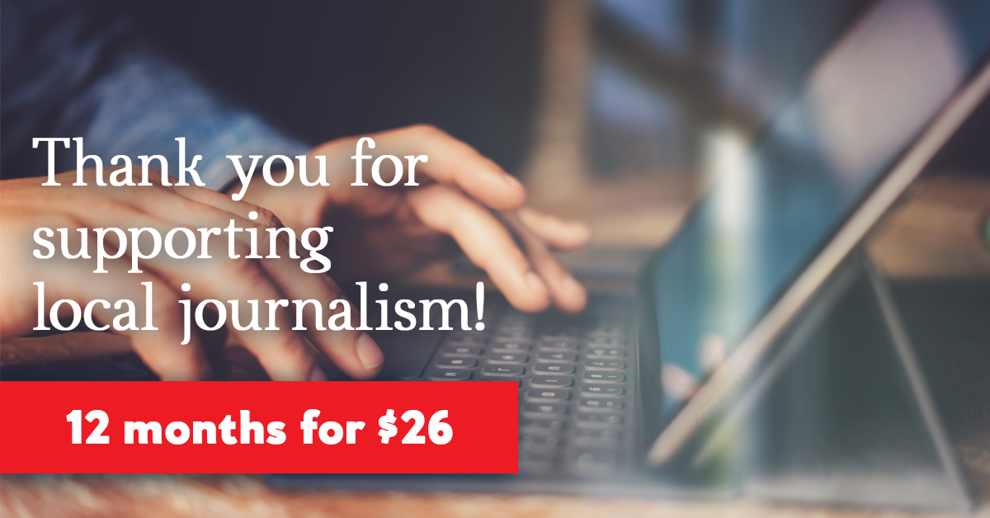 Broken Arrow man credits weight loss to 10,000 miles of dog walks