462 inmates walk out of Oklahoma prisons today after largest commutation in history
Starting today, 462 inmates will walk out of Oklahoma prisons. 
The decision to do that happened at the Oklahoma Pardon and Parole Board meeting on Friday, where 527 inmates received sentence commutations.  
Supporters say it is the largest single-day commutation in state and national history. They say the action will drop the state out of the No. 1 spot in the nation for incarcerations and put it second.
The Tulsa World's Barbara Hoberock and Mike Simons were in the room when the meeting happened. 
See what the scene was like at the meeting below. 
COMMUTATION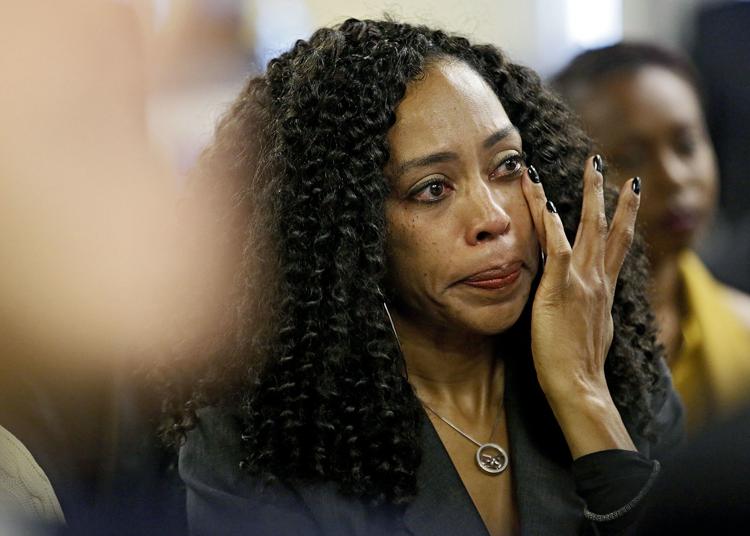 COMMUTATION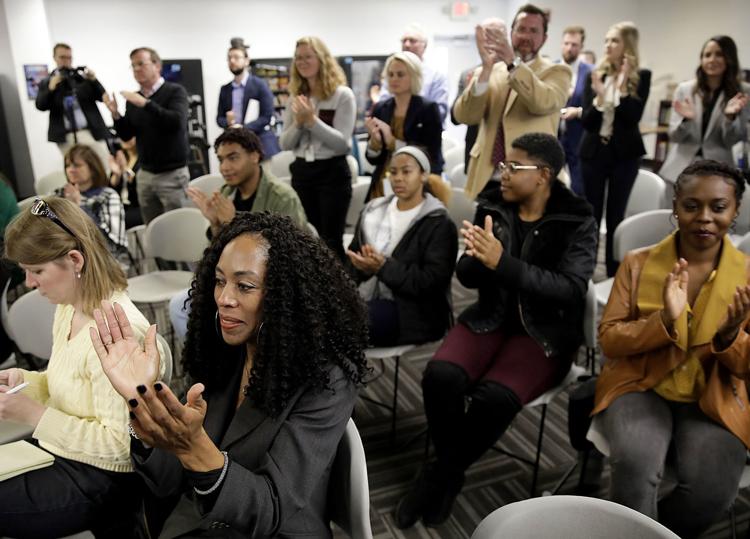 COMMUTATION
COMMUTATION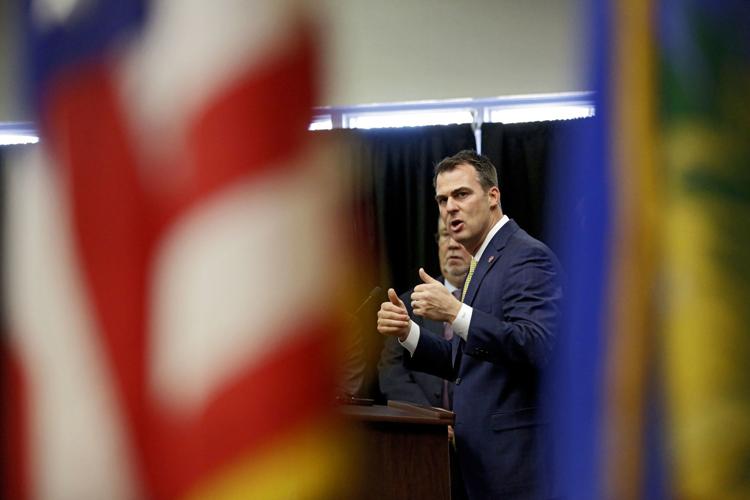 COMMUTATION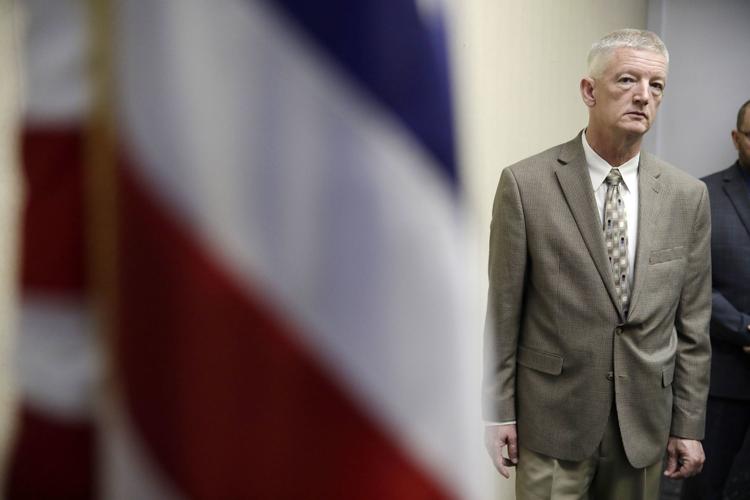 COMMUTATION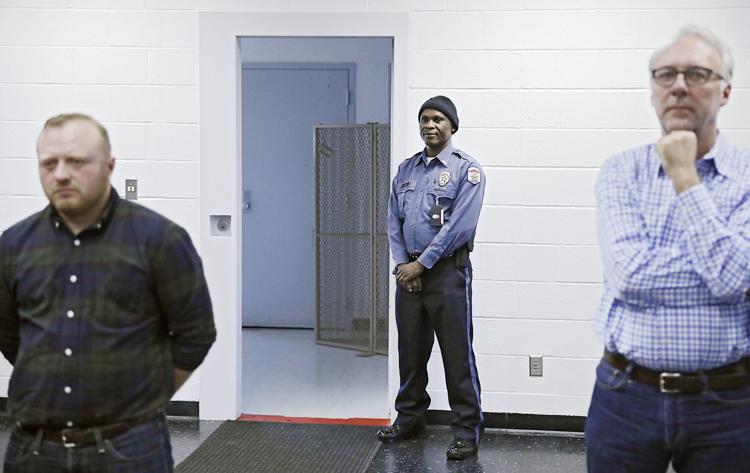 COMMUTATION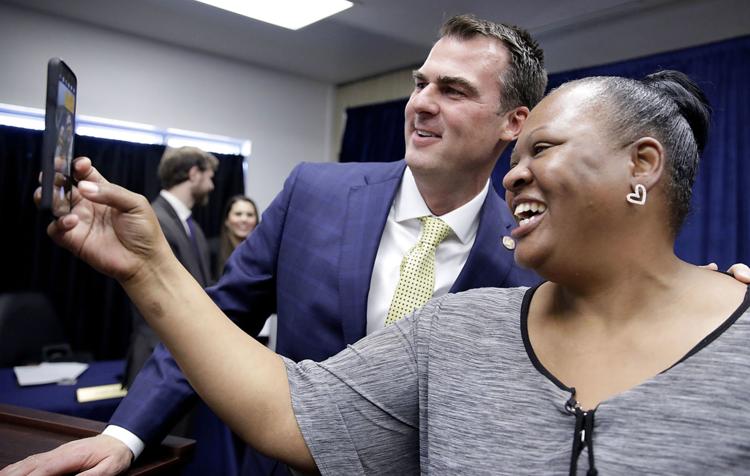 COMMUTATION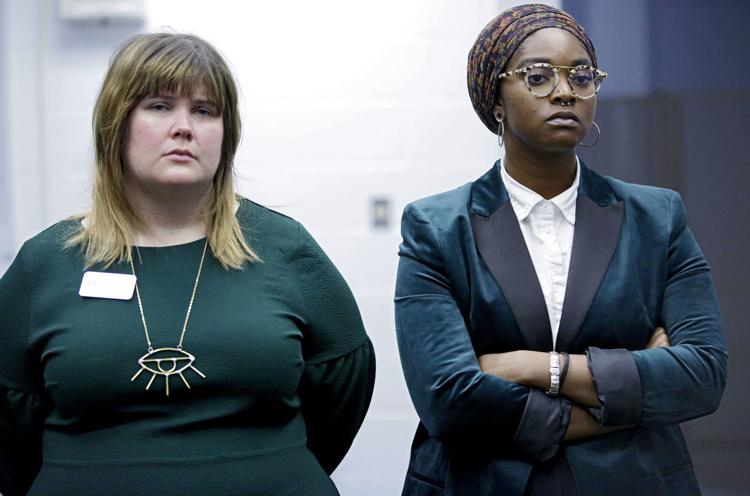 COMMUTATION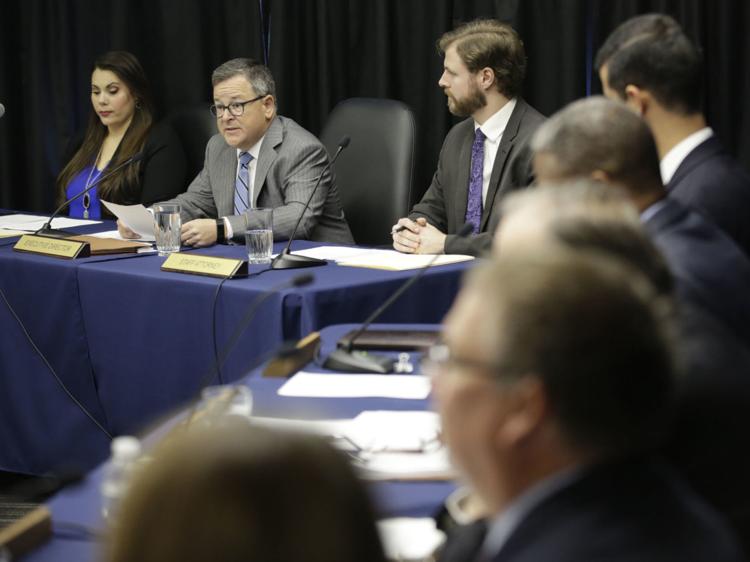 COMMUTATION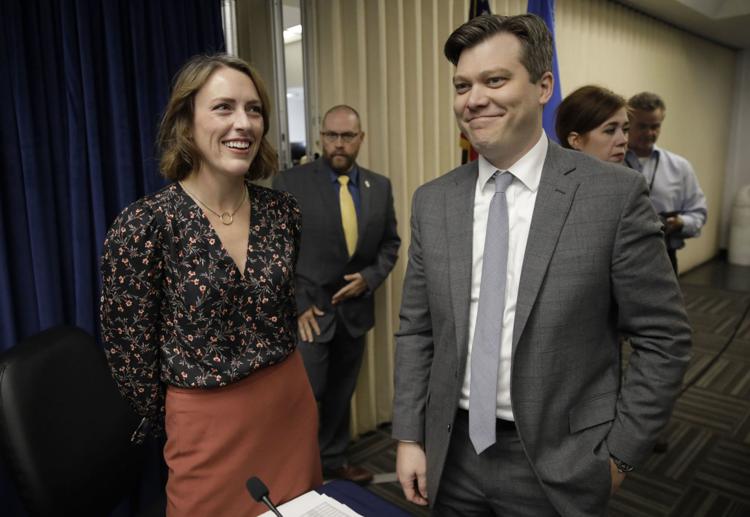 COMMUTATION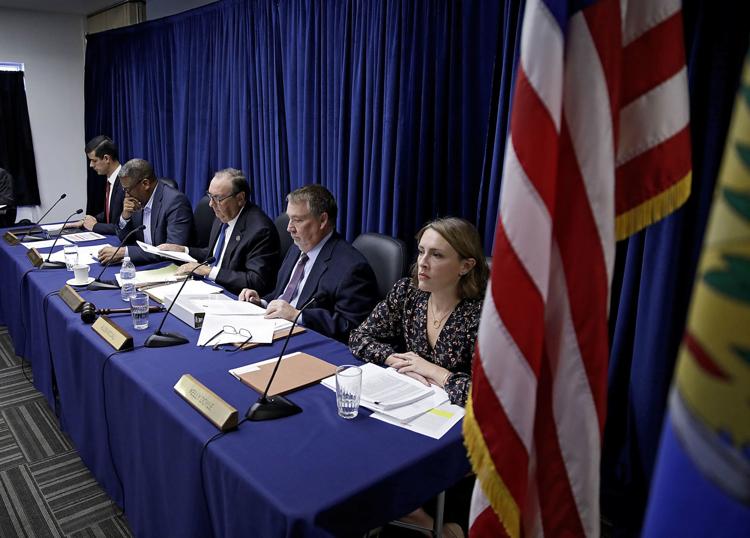 COMMUTATION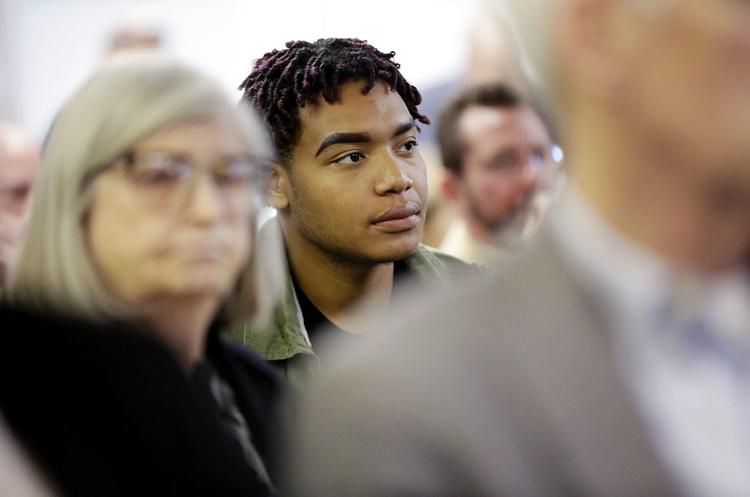 COMMUTATION
COMMUTATION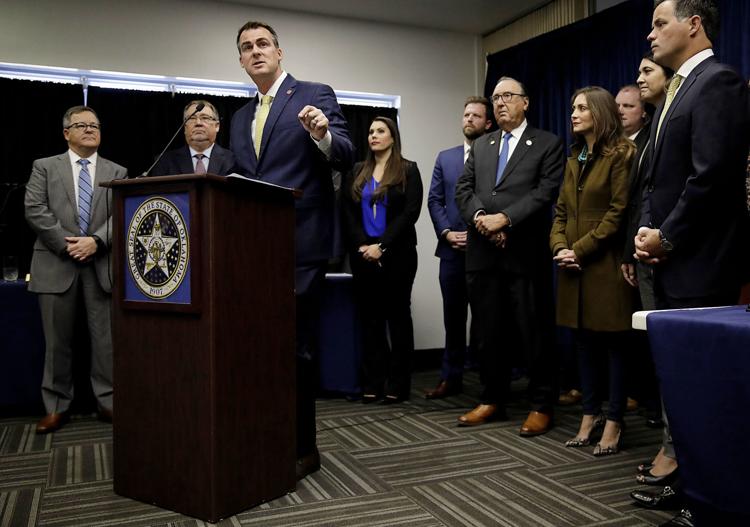 COMMUTATION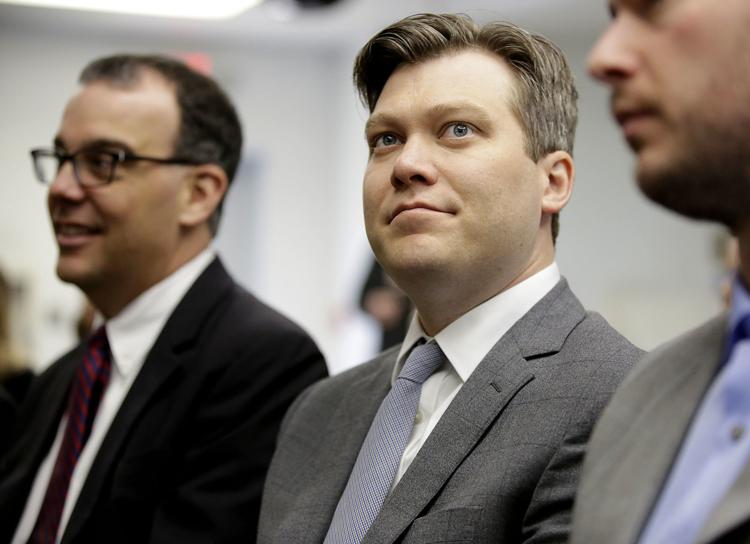 COMMUTATION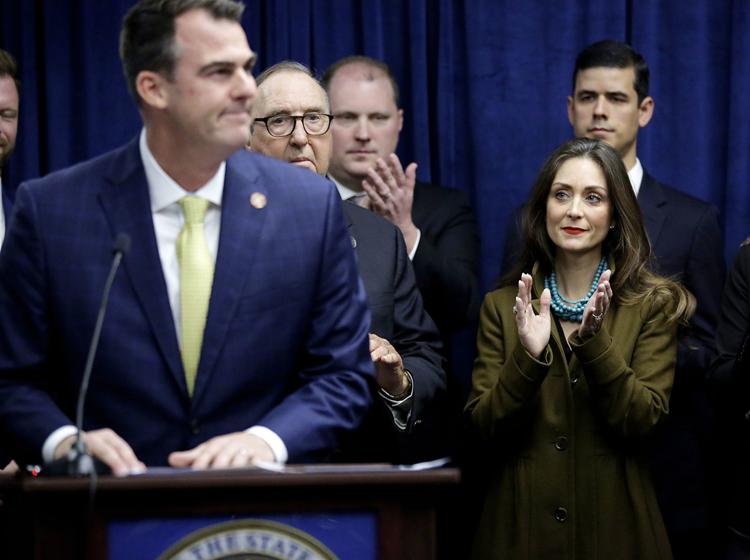 COMMUTATION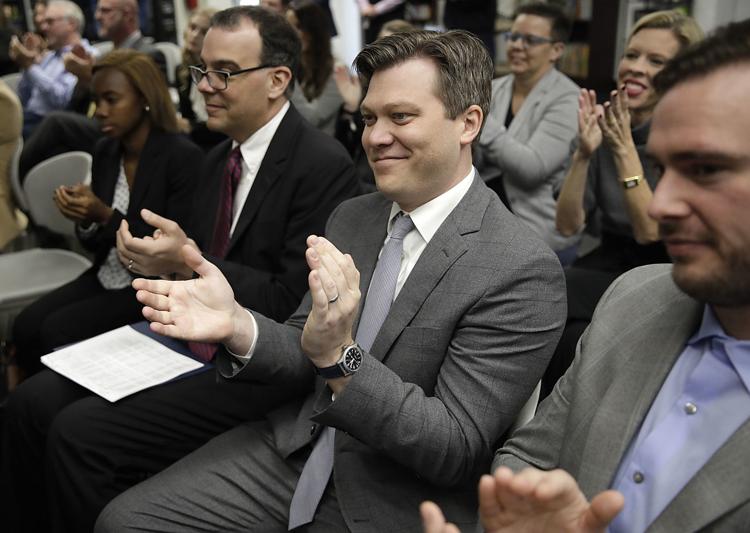 COMMUTATION
COMMUTATION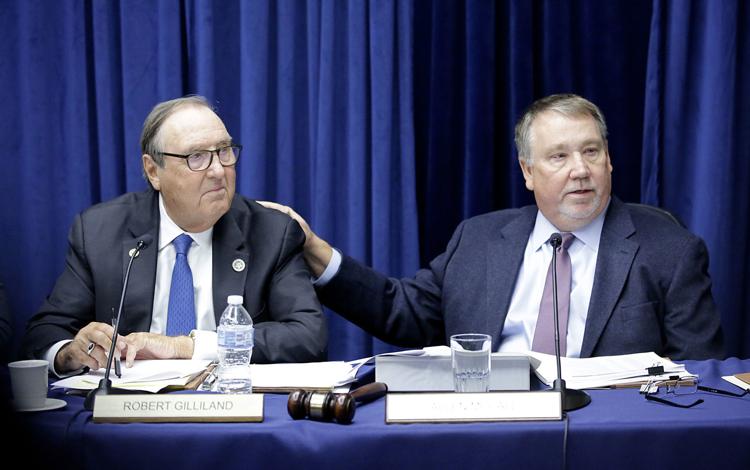 COMMUTATION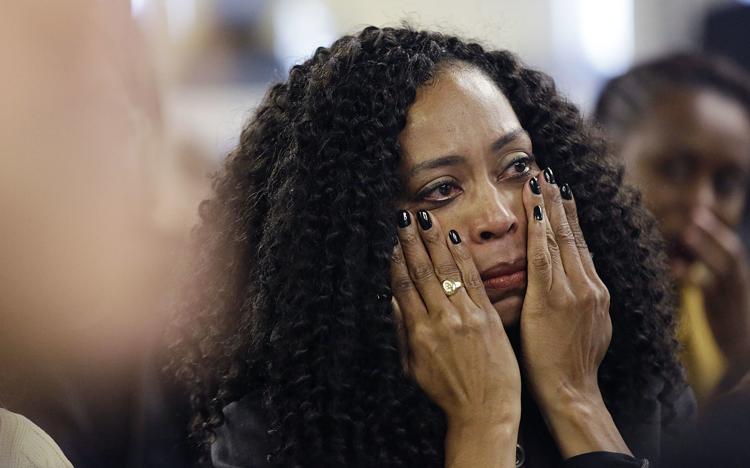 COMMUTATION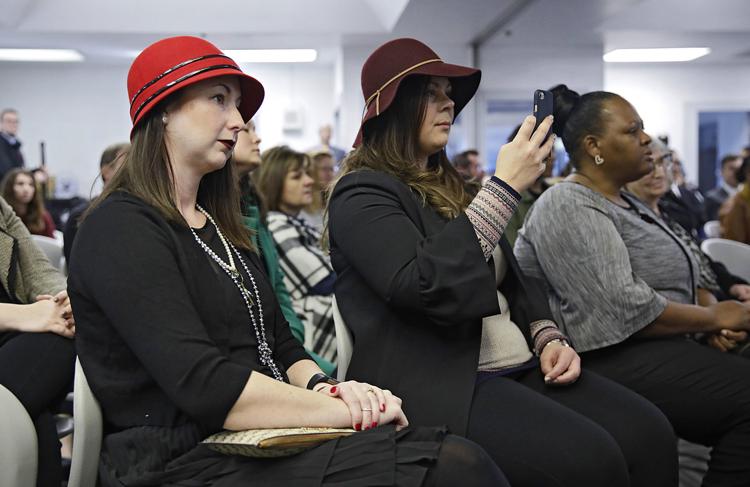 COMMUTATION
COMMUTATION
COMMUTATION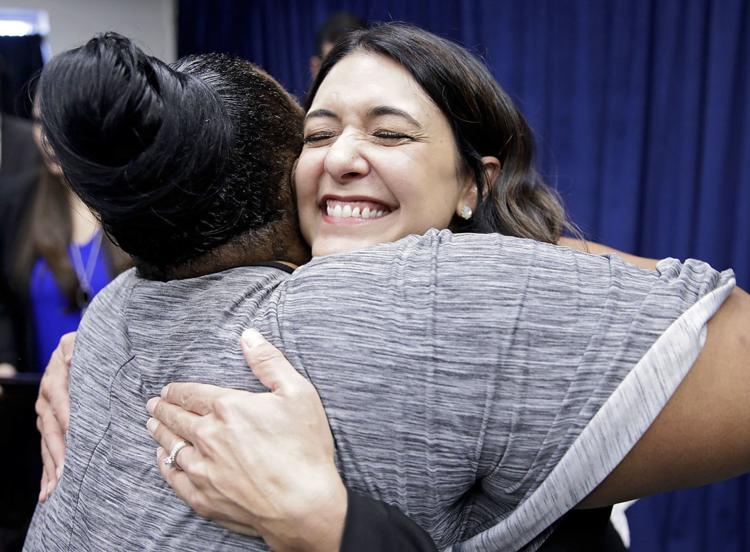 COMMUTATION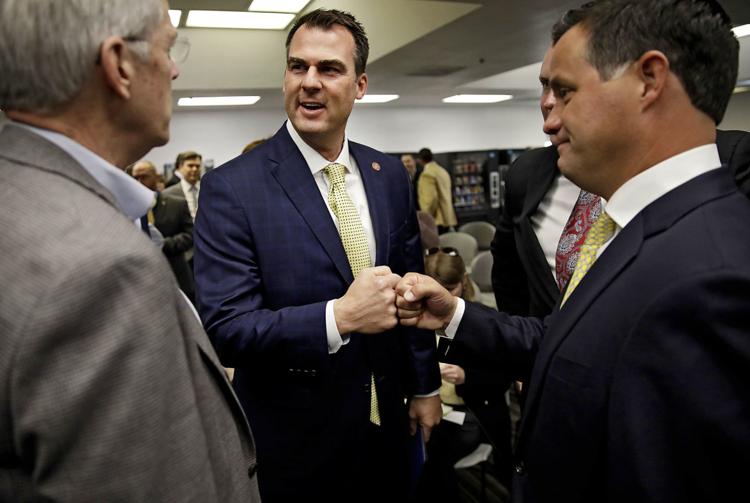 Journalism worth your time and money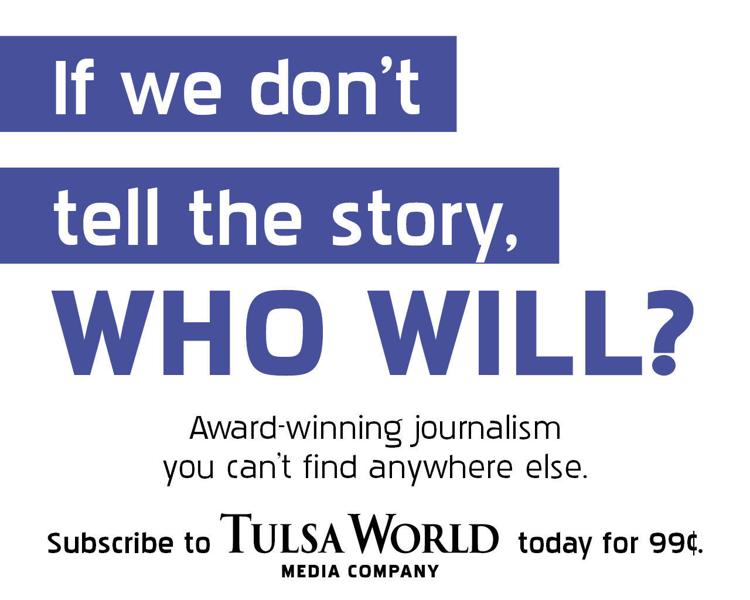 Gov. Kevin Stitt speaks after Pardon and Parole Board approves record number of commutations