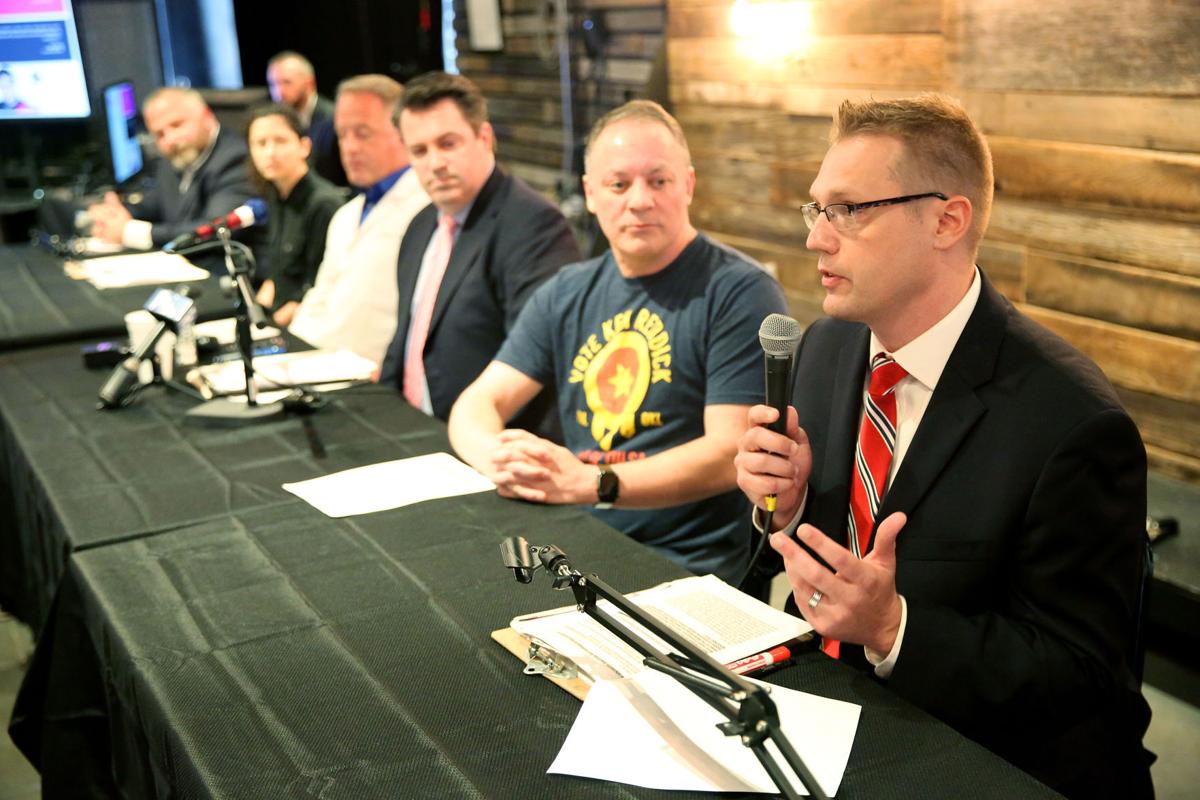 A federal lawsuit challenging Tulsa's mask mandate has been dismissed jointly by all parties.
Terms of the dismissal with prejudice — meaning it can't be refiled — call for both sides to pay their own attorney fees and costs associated with the case, which was filed in Tulsa federal court.
However, the agreement permits the defendants to seek attorney fees and costs should any of the plaintiffs file another "action based on or including the same claim or claims as made in this action."
A group, led by local optometrist Robert Zoellner and ThriveTime radio show host Clay Clark, had named Mayor G.T. Bynum, Tulsa Health Department Executive Director Bruce Dart and the Tulsa City Council as defendants in the 33-page federal filing alleging that masks cause oxygen deprivation.
The lawsuit was filed in August after the city of Tulsa enacted a mask mandate in July aimed at slowing the spread of COVID-19.
Prior to the joint filing for dismissal, the city and other defendants had filed separate motions to dismiss the civil complaint.
In its motion to dismiss, the city of Tulsa defended its mask mandate as permitted under state law.
"Oklahoma state law allows for the enactment of this specific type of rationally related regulation to protect the health and safety of the public during a pandemic such as being presently experienced," the city wrote in its dismissal motion, filed Dec. 28.
Since the city of Tulsa approved its mask mandate, some other cities in the region have approved similar measures. One exception is the city of Broken Arrow, which as recently as this week turned away a mask mandate ordinance and a mask resolution.
Gov. Kevin Stitt has refused to implement a statewide mask mandate, leaving the matter to local governments to decide.
A local attorney identified in court records as representing the plaintiffs referred comment to a New York attorney, who also was named as a plaintiff in the lawsuit. The out-of-state attorney could not be reached for comment Friday.
City officials also declined to comment on the dismissal.
A spokesperson for Bynum did say, though, that the mayor this week signed an extension of the mask mandate approved by the City Council. The mandate, previously scheduled to expire Jan. 31, is now extended through April 30, the spokesperson said.
---
July 2020 video: Anti-mask protesters argue with the Rev. Robert Turner
---
What Oklahomans need to know about the COVID-19 vaccine while signing up in Phase 2
Q&A: State vaccination portal help and other guidance as Oklahoma enters Phase 4
Who is eligible currently?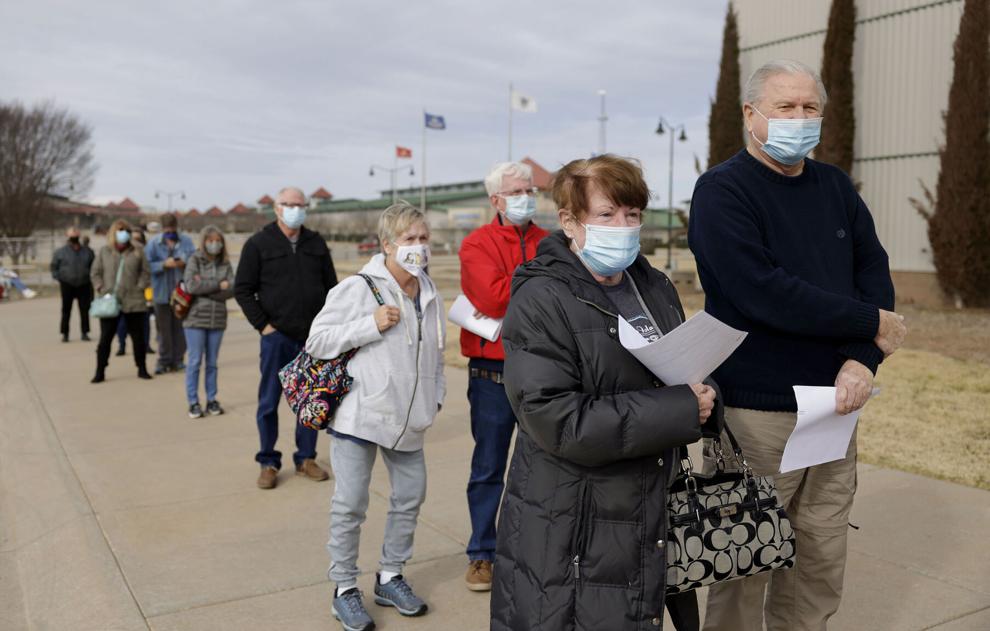 What determines how many appointments are available?
I signed up at vaccinate.oklahoma.gov but never got an email confirmation of any kind — what should I do?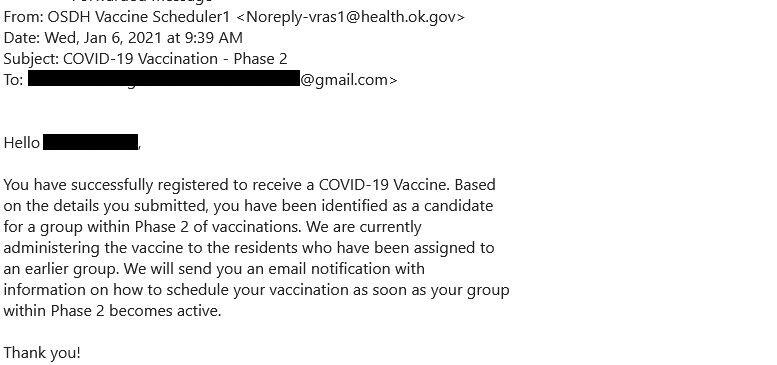 I've been told I can make an appointment, but I went to the portal and there were none available within 100 miles — what do I do now?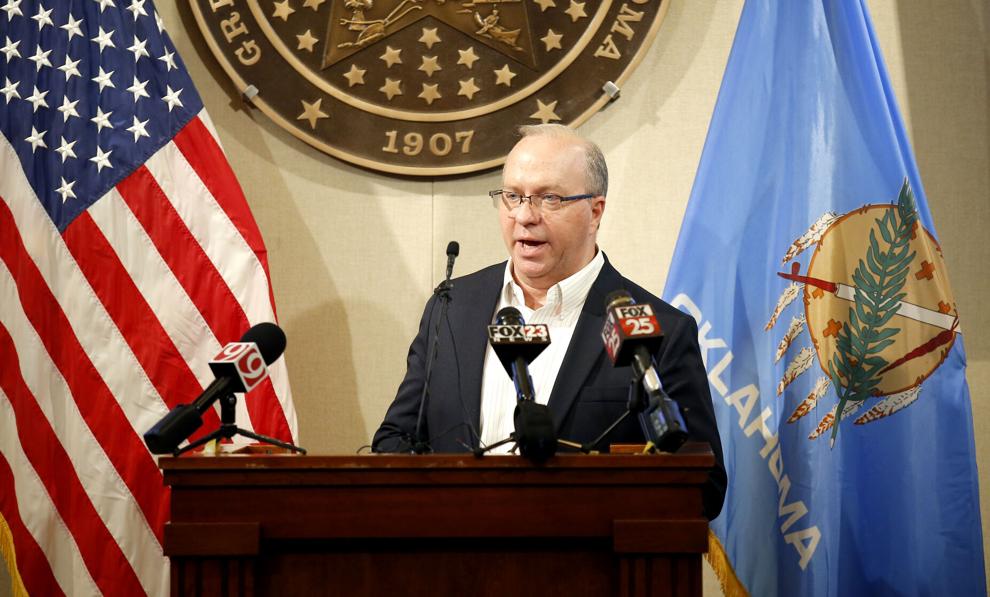 When will new appointments be added to the online portal as the state is updated on the supply of vaccines expected to ship from the federal government?
Someone I know is unable to go online to access the vaccination portal — how can they make sure to get an appointment?
How are 211 and LIFE Senior Services trying to help?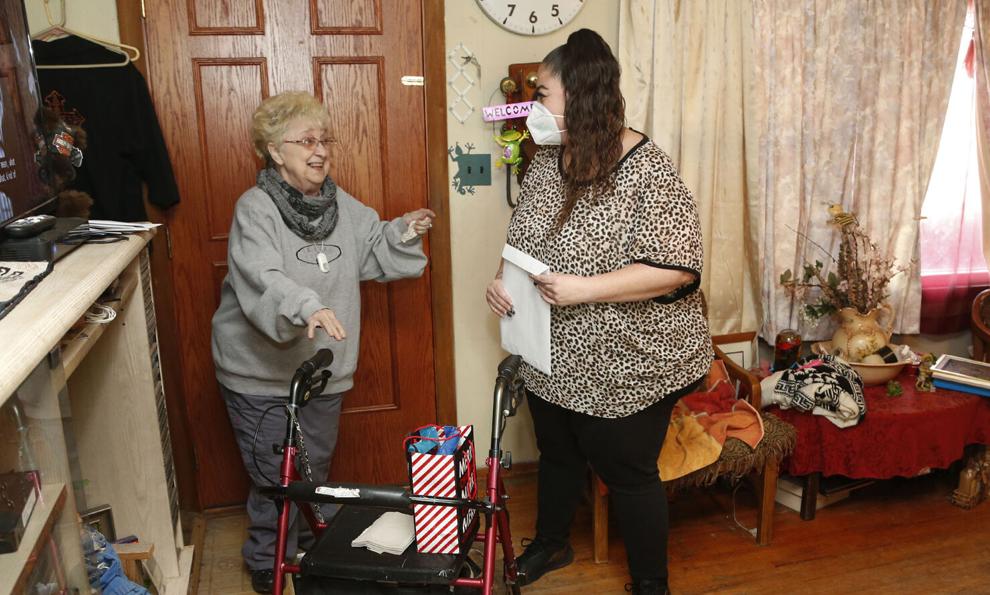 Who else is trying to help people book appointments?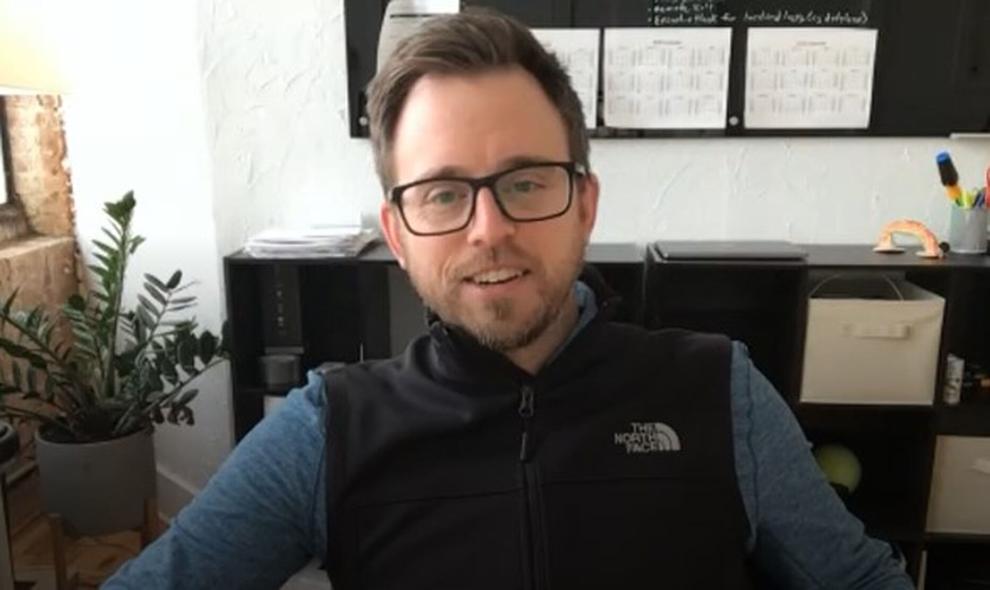 Can I show up at a vaccination site without an appointment to wait for someone to miss their scheduled time?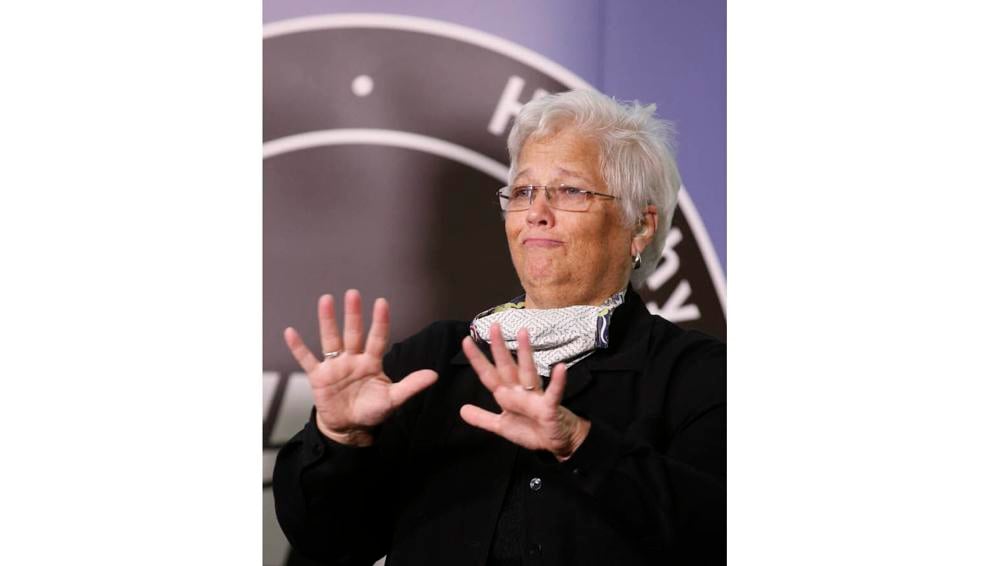 What happens if I am unable to make my scheduled appointment? Can it be changed?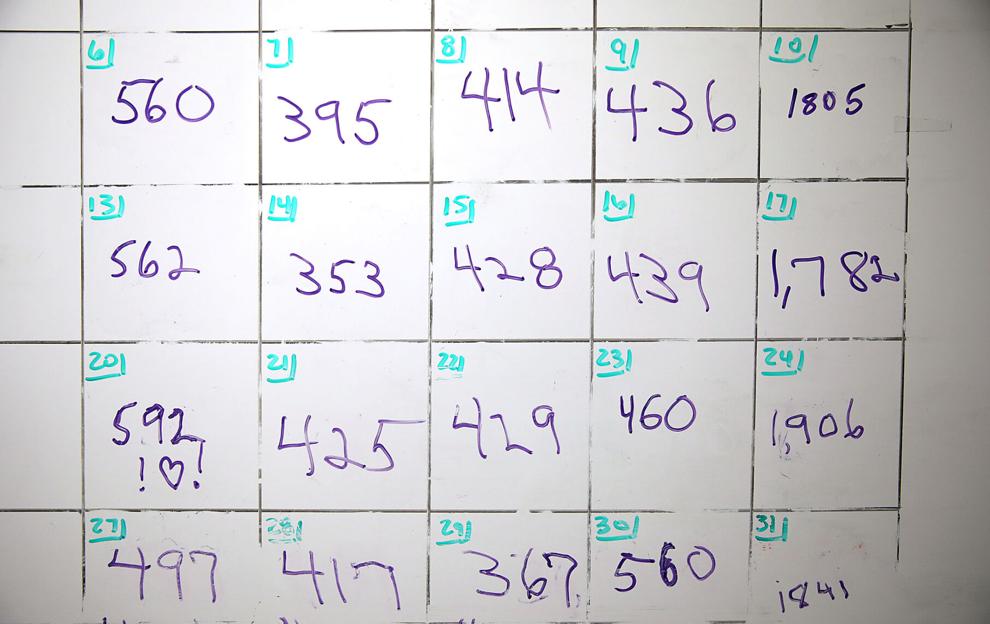 At what point do I schedule my second dose or "booster shot"?
I can't get an appointment for my booster dose when I am supposed to — is it OK to take it any later?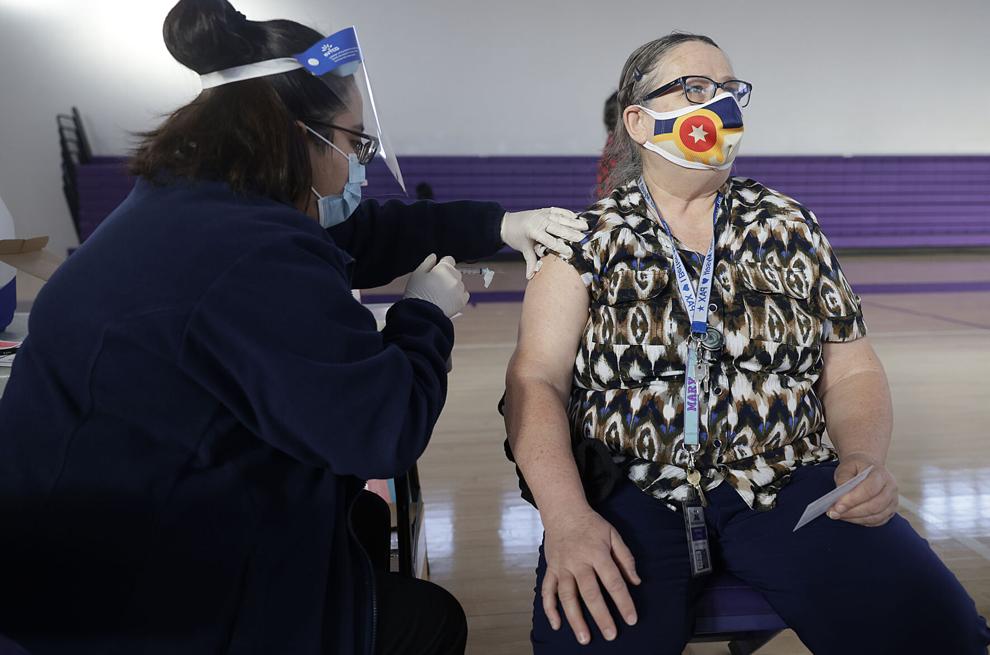 Can I choose whether I receive a Moderna or Pfizer shot?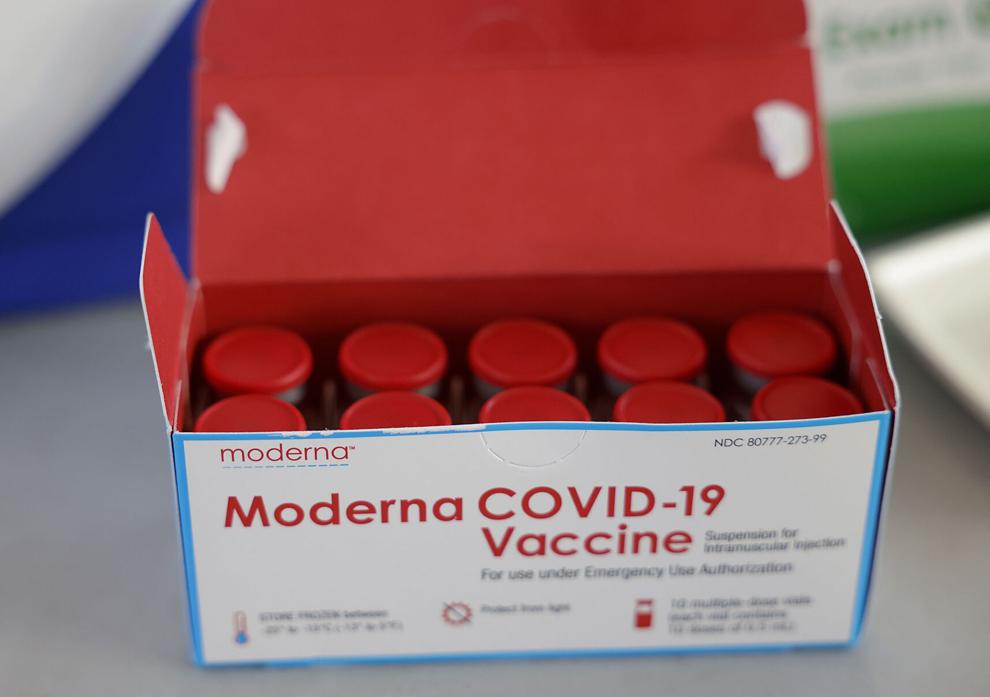 Will I be able to drive-through to get my vaccination or will I have to go inside a facility?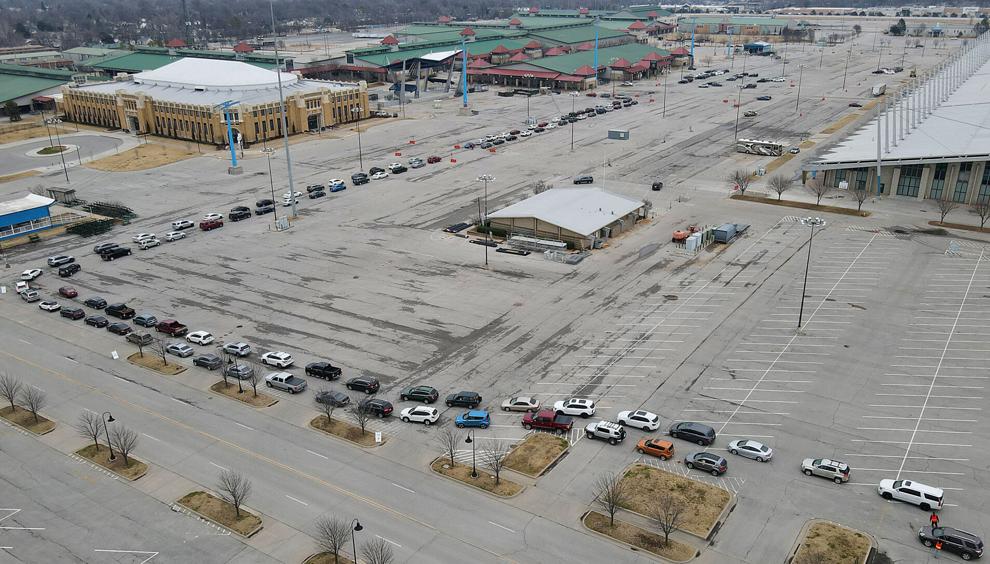 If I have already had COVID-19, do I still need to consider getting the vaccine?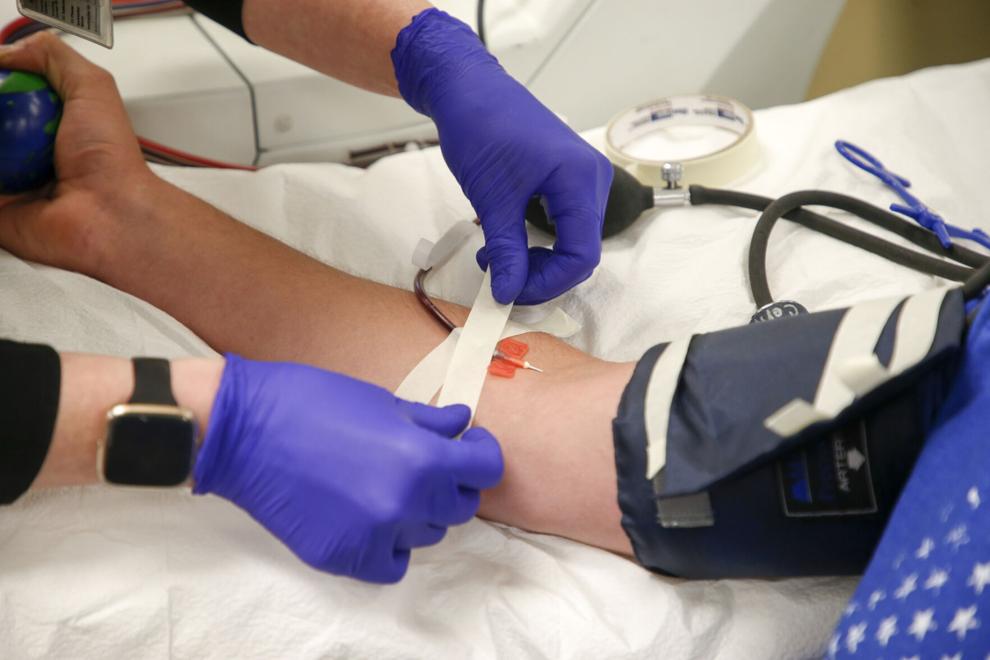 Do I still need to practice the three W's after getting my vaccination?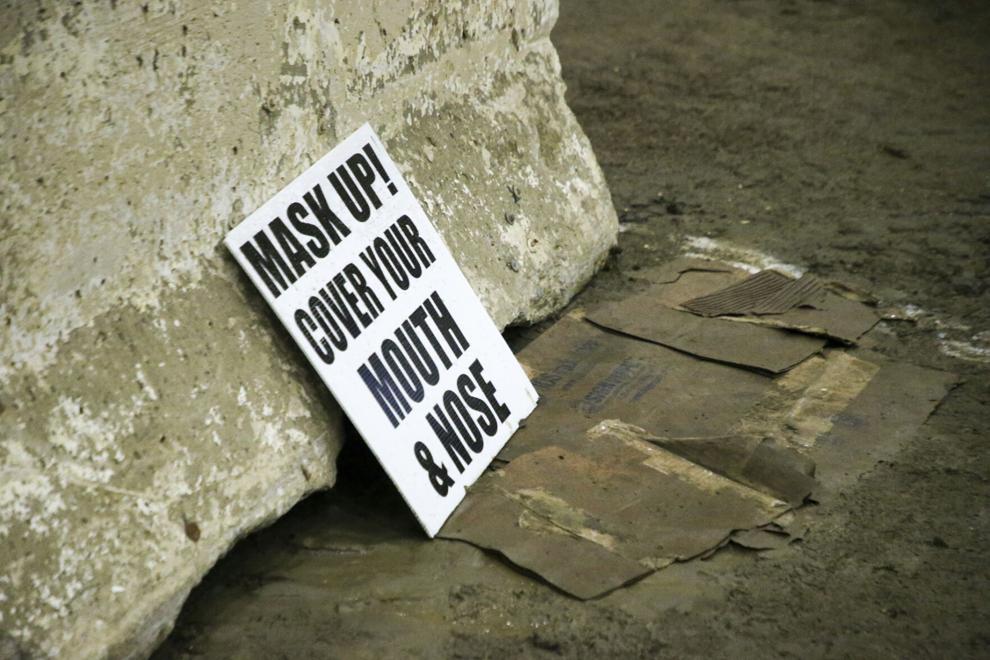 Can you be a carrier of the virus after receiving a vaccination?
Why do I have to wait 15 minutes before being able to leave after my vaccination, and what side effects are common?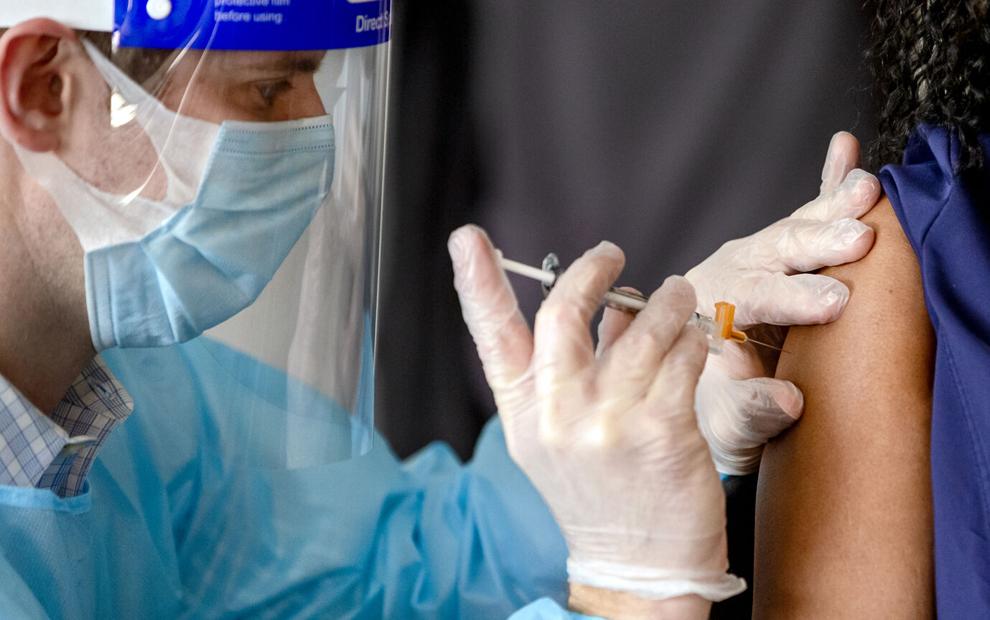 How many vaccine doses have gone to waste in Oklahoma?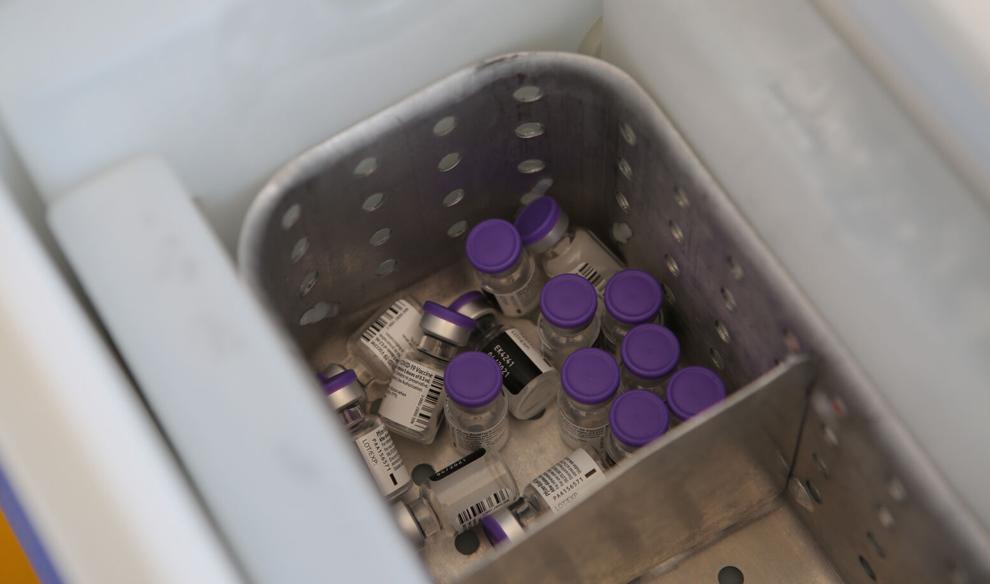 12 months for just $26