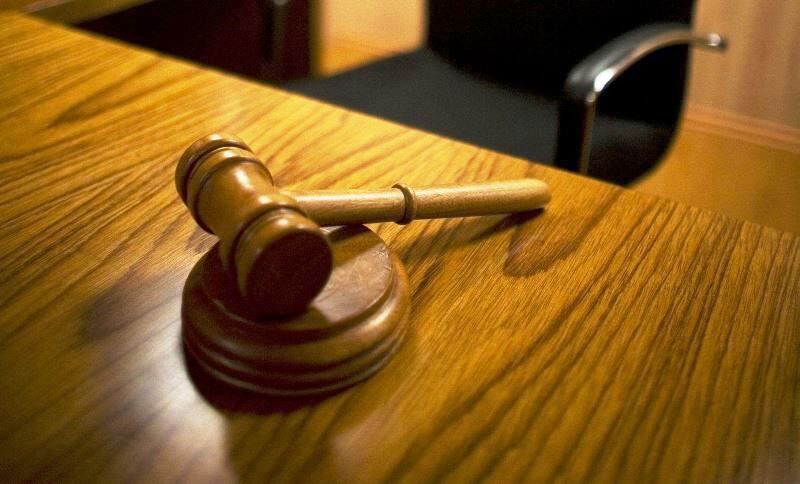 A grand jury has named a Drumright man in a 30-count federal indictment that alleges he stole oil and gas products from a company where he worked.
David Owen West, 59, was arraigned and released on an appearance bond after charges against him were unsealed Tuesday in Tulsa federal court.
He faces a Dec. 14 trial date, according to court records.
The indictment charges West with 25 counts of mail fraud and five counts of engaging in unlawful monetary transactions.
The indictment alleges West, while working for an unnamed Illinois oil and gas company between 2013 and 2017, caused losses totaling $440,586 to the company through theft.
U.S. Attorney Trent Shores said West was running two schemes to defraud his oil company employer.
"In one scheme, he is alleged to have hired trucks to haul oil stolen from his employer's oil leases to a reclaimer who then paid him for the oil. Then he allegedly charged the victim company for the transport costs of their own stolen oil," Shores said.
"The oil industry is essential to Oklahoma's economy. We simply won't tolerate those who victimize one of the leading employers in the state."
West was working as a field supervisor for the company in Oklahoma when he is alleged to have stolen oil and gas materials from the company's wells and sold it to an unnamed third party, which in turn allegedly paid West and his shell company, Flash Electric Services LLC.
West formed the Drumright-based limited liability company in 2015, according to online Secretary of State records.
The indictment alleges West received $266,802 from the oil and gas production that he is alleged to have stolen.
The Illinois energy company that employed West also paid $44,746 in transportation costs associated with the hauling of oil and gas production that West stole.
The indictment also alleges West charged the company $129,038 for services that Flash never performed.
Specifically, the 25 mail fraud counts relate to checks the company sent via the mail to West's company and other transportation companies.
The checks, dated between 2015 and 2017, range from $300 to over $14,000, according to the indictment.
West is also facing five counts of engaging in unlawful monetary transactions during the same time period.
---
Curtis Killman
918-581-8471
Twitter: @loucardfan61
Sign up for our Crime & Courts newsletter
Get the latest in local public safety news with this weekly email.