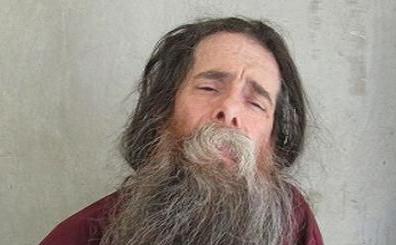 A federal grand jury has indicted an inmate on Oklahoma's death row, apparently in anticipation that his Rogers County murder conviction and death sentence will be overturned on jurisdictional grounds linked to the McGirt Supreme Court ruling.
Benjamin Robert Cole Sr., who turns 56 Thursday, faces a federal charge of first-degree murder in Indian Country in connection with the 2002 murder of his 9-month-old daughter, Brianna Cole.
The charge was filed Tuesday in Tulsa federal court.
Cole has been on death row at the Oklahoma State Penitentiary in McAlester since 2004 after a Rogers County jury convicted him of first-degree murder. His trial included evidence that Cole broke Brianna's back and ruptured her aorta on Dec. 20, 2002, after her crying interrupted a video game he was playing at home, according to trial testimony.
Cole, who some claim is mentally ill, has challenged his state conviction and death sentence based on the McGirt U.S. Supreme Court ruling and subsequent state appellate court rulings that said the state of Oklahoma didn't have the jurisdiction to prosecute major crimes involving American Indians on five American Indian reservations within the state.
As part of their rulings, courts have said Congress has never disestablished the reservations held by the Muscogee (Creek), Cherokee, Chickasaw, Choctaw and Seminole nations. The rulings mean only the federal or tribal governments may prosecute cases covered by the McGirt ruling.
Acting U.S. Attorney Clint Johnson provided the following statement in response to a Tulsa World request for comment regarding the indictment:
"A federal grand jury returned an indictment this week charging Benjamin Cole Sr. with the 2002 murder of his 9-month-old daughter, Brianna Cole. Assistant U.S. Attorneys Jeff Gallant and Valeria Luster are working closely with District Attorney Matt Ballard as this case moves from state to federal jurisdiction.
"I understand it will be difficult for Brianna's family to go through the criminal justice process for a second time. I want to reassure victims and their families that my office is working around the clock to support them as these cases proceed in federal court."
For Cole, the federal charge gives him a chance to get off death row.
While death is a penalty option in capital crimes the federal government prosecutes, Cherokee Attorney General Sara Hill said Tuesday that in some circumstances the tribe would have to opt in for that punishment option, and she said the Cherokee Nation has not opted to include the death penalty among punishments for crimes committed on its reservation.
While Cole's appeal of his state conviction before the Oklahoma Court of Criminal Appeals is still pending, his case appears to be traveling the same road that others have taken before their state cases were dismissed.
State officials took no position on Cole's claims that his case qualifies under McGirt.
A court filing on behalf of Cole indicates that Brianna's enrollment in the Cherokee Nation was pending when she was killed. Her enrollment was approved six months after her death. The filing also indicates that the crime occurred in Claremore, which has been a part of the Cherokee Nation reservation since at least the 1860s, according to recent court rulings.
The state Pardon and Parole Board, by a 3-2 vote in 2015, rejected Cole's bid for clemency weeks before his scheduled execution date. Proponents of Cole's clemency testified at the time that he was mentally ill, although state prison officials claimed that he could effectively communicate with others when he wanted something.
Since then, Cole's execution and those of four others have been put on hold by the state Court of Criminal Appeals.
The courts have already overturned the convictions and sentences of two other Oklahoma death-row inmates.
Patrick Dwayne Murphy, convicted by a McIntosh County jury in a 1999 slaying, faces retrial in Muskogee federal court after the U.S. Supreme Court overturned his judgment and sentence in July.
Federal charges have yet to be filed against Shaun Michael Bosse, convicted in a 2010 triple killing in McClain County, since the Oklahoma Court of Criminal Appeals ordered his state conviction and sentence overturned based on the crime's falling under McGirt.
---
McGirt v. Oklahoma: Supreme Court decision and aftermath
McGirt v. Oklahoma: Supreme Court decision and aftermath
June 10, 2021: '80s serial rapist's claim he is 'Indian' for criminal jurisdictional purposes rejected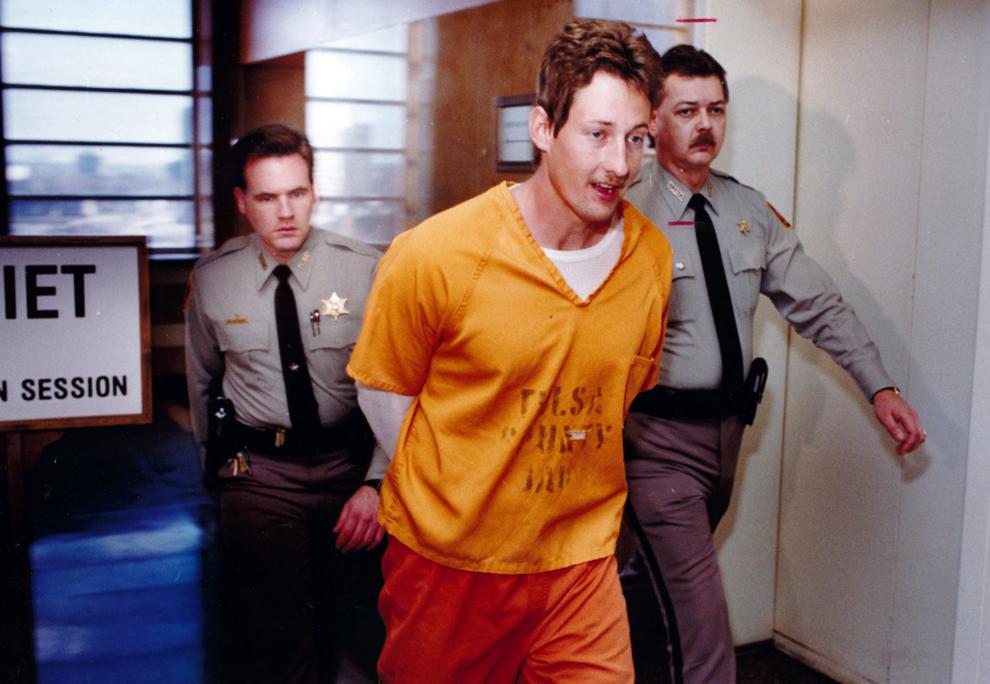 May 26, 2021: U.S. Supreme Court signals they could limit ruling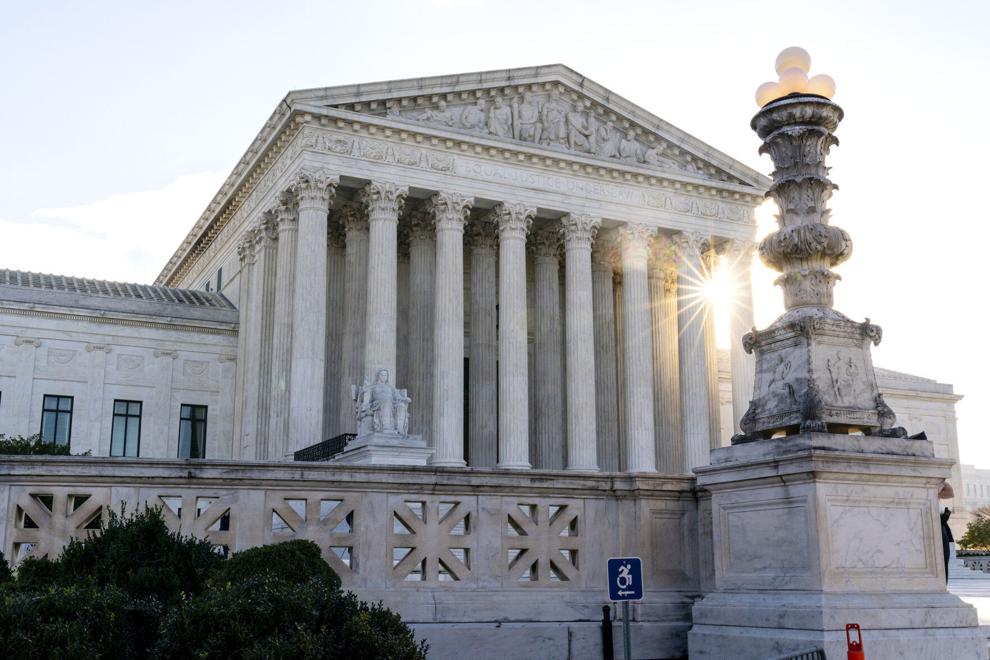 May 19, 2021: State-Tribal Litigation Fund bill passes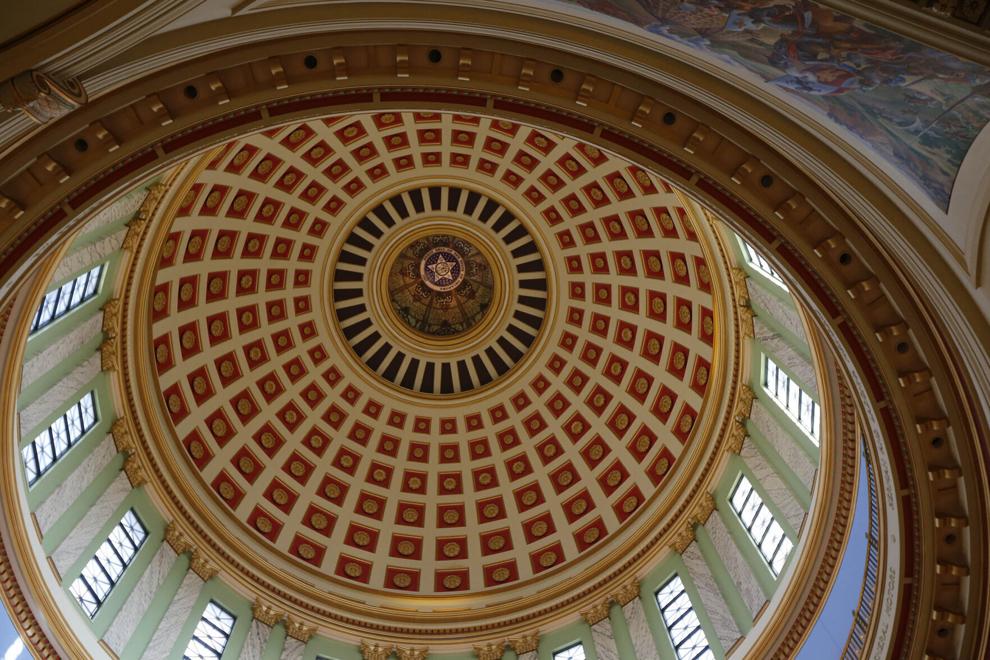 May 17, 2021: How Cherokee Tribal courts are handling the surge in cases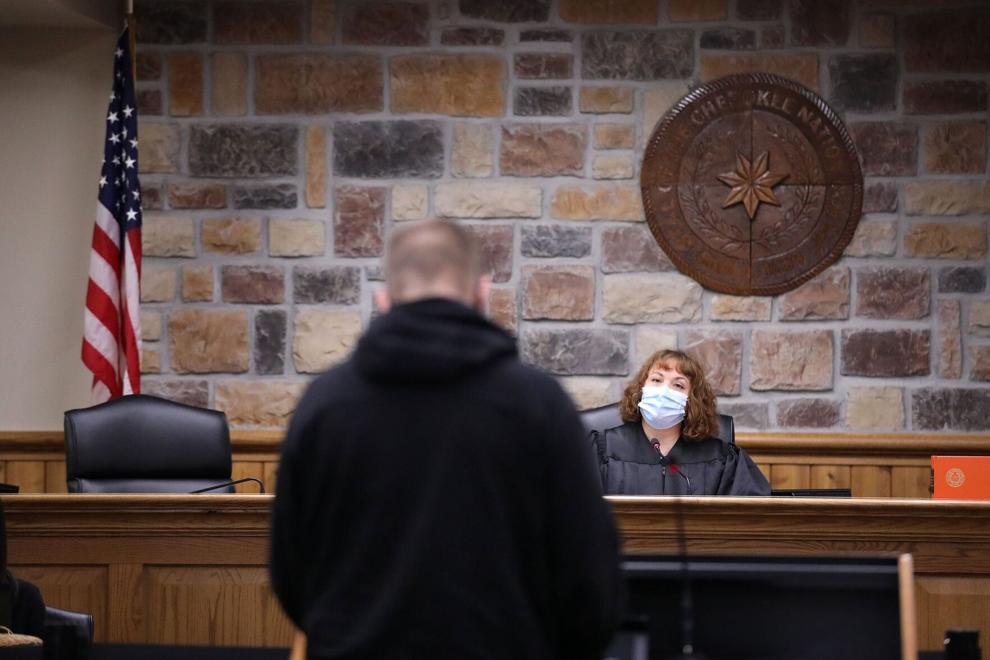 May 11, 2021: Oklahoma congressman's bill would allow tribes to compact with state on criminal jurisdiction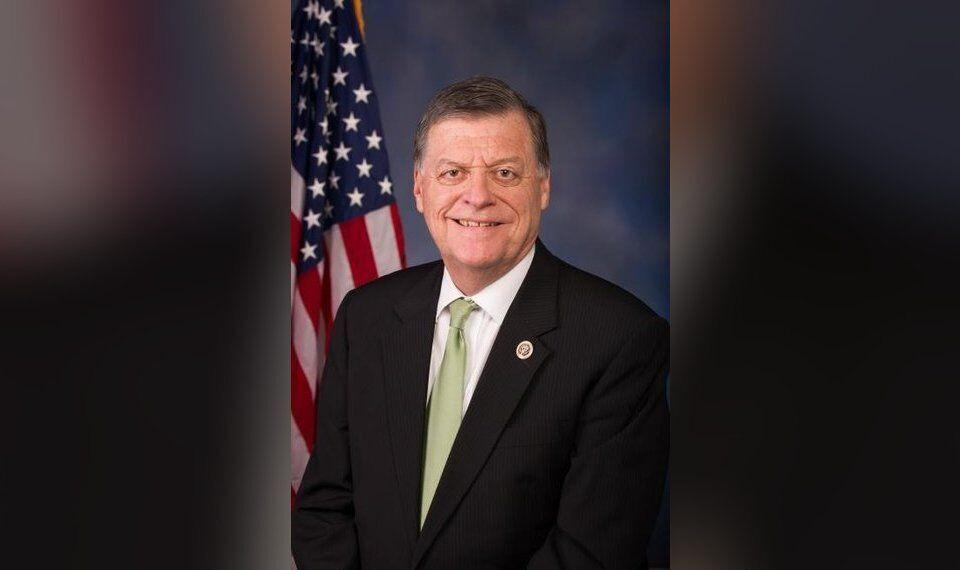 May 10, 2021: Cherokee, Chickasaw tribal chiefs announce support for federal legislation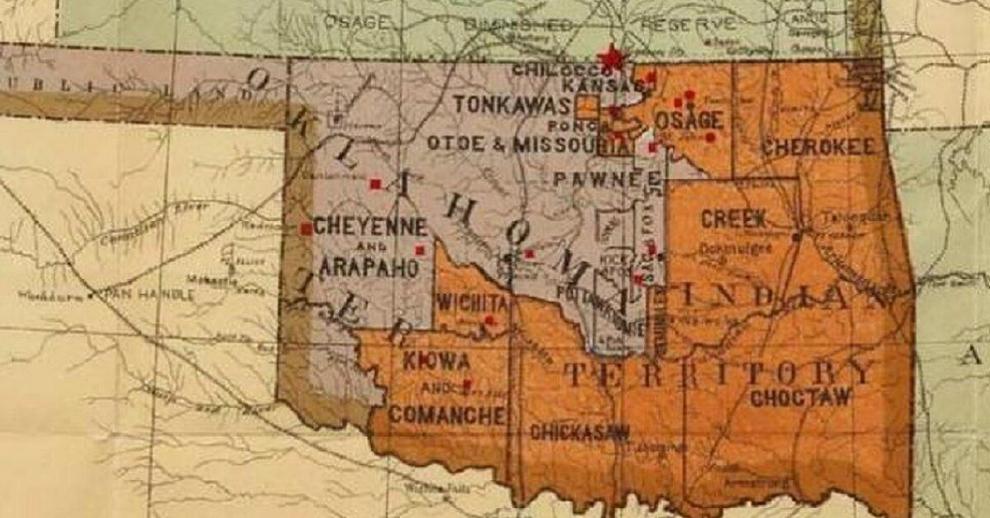 April 29, 2021: State appeals court overturns two more death sentences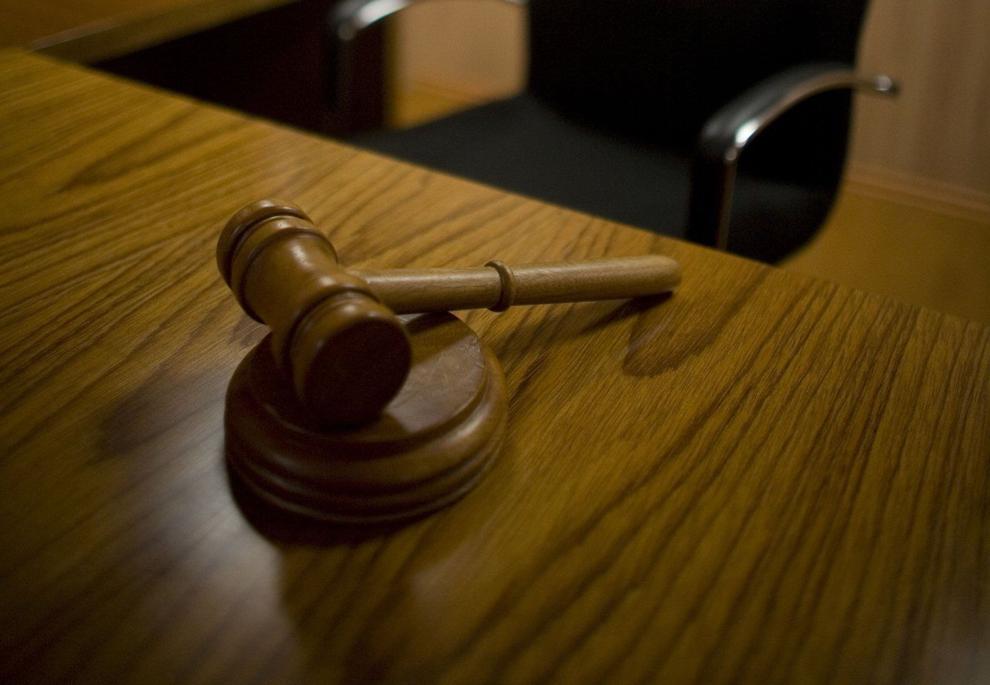 April 28, 2021: AG seeks to intervene in case of power plant objecting to property taxes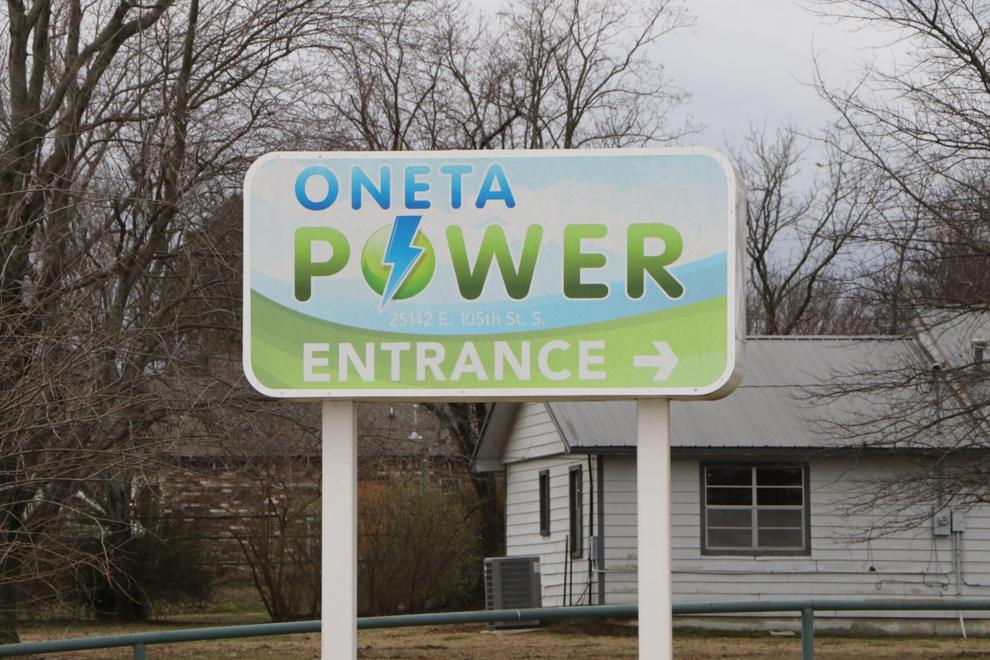 April 15, 2021: Appellate court rejects claims of two who failed to prove ancestry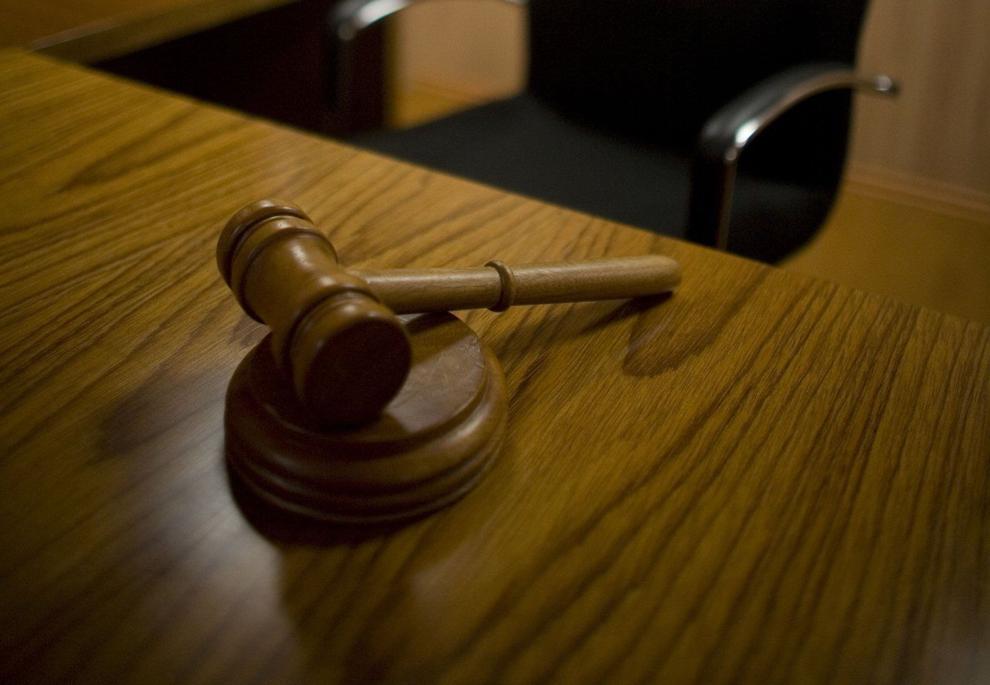 April 14, 2021: Chickasaws question Gov. Stitt's rhetoric about McGirt impact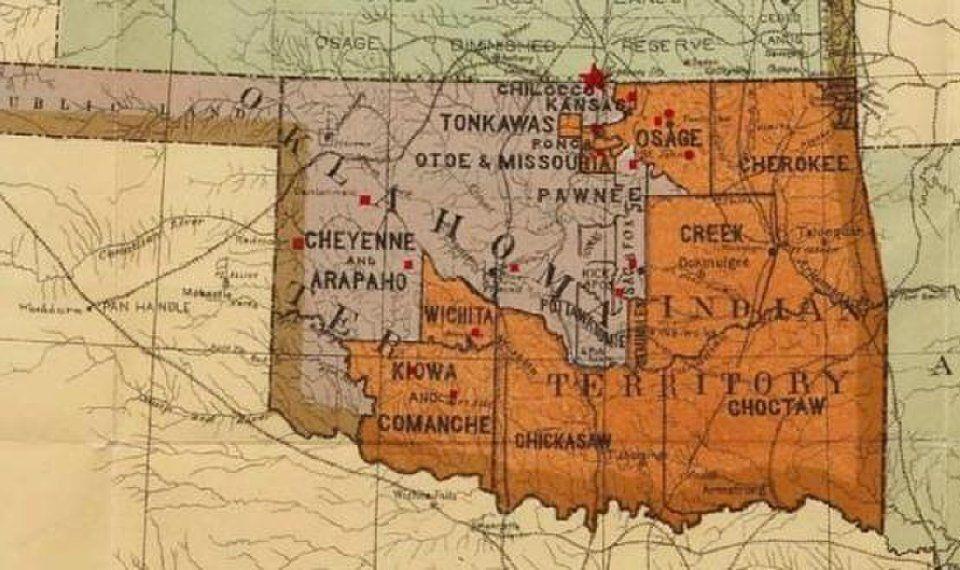 April 9, 2021: Four serving life sentences in state prison to get new trials
April 8, 2021: Death-row inmate's state conviction, sentence are in jeopardy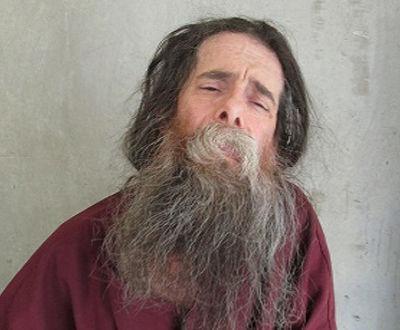 April 8, 2021: State appellate court dismisses five more cases on jurisdictional grounds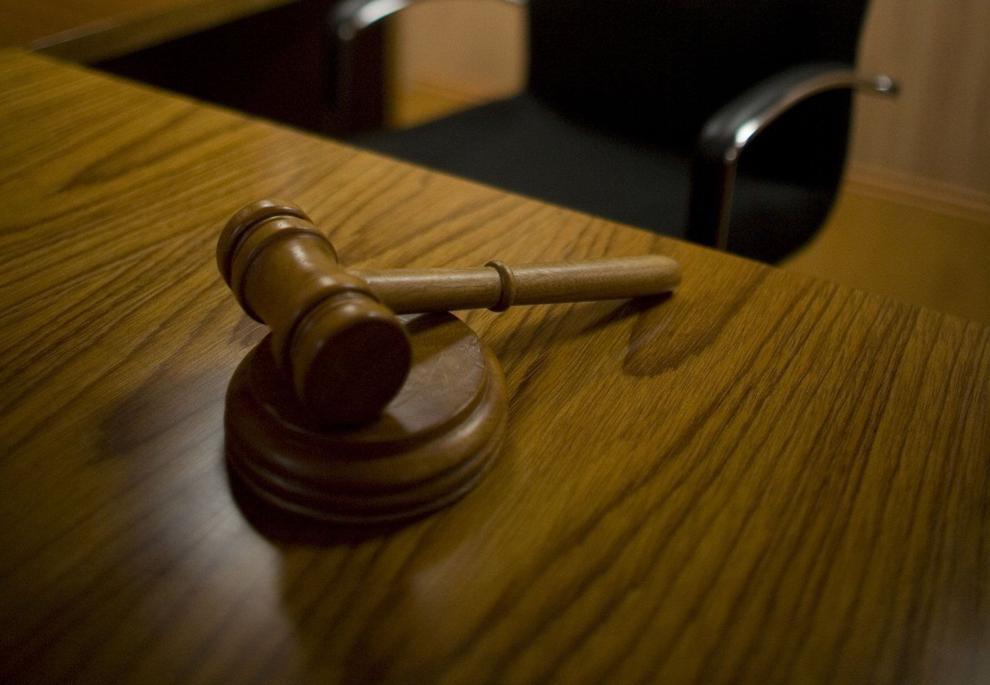 April 6, 2021: Cherokee AG says some cases dismissed by ruling could go unretried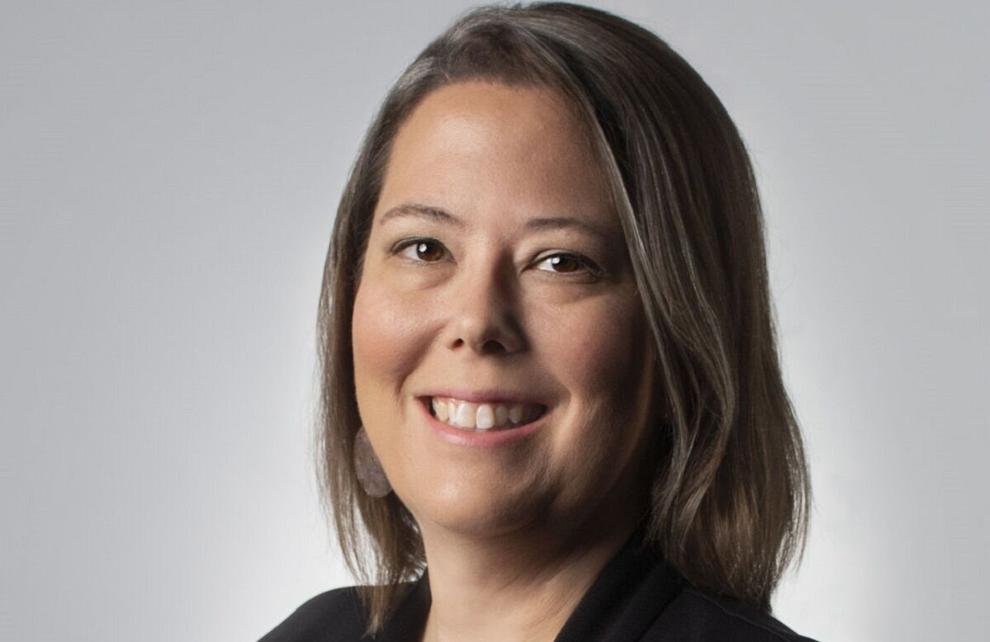 April 1, 2021: State appellate court expands McGirt ruling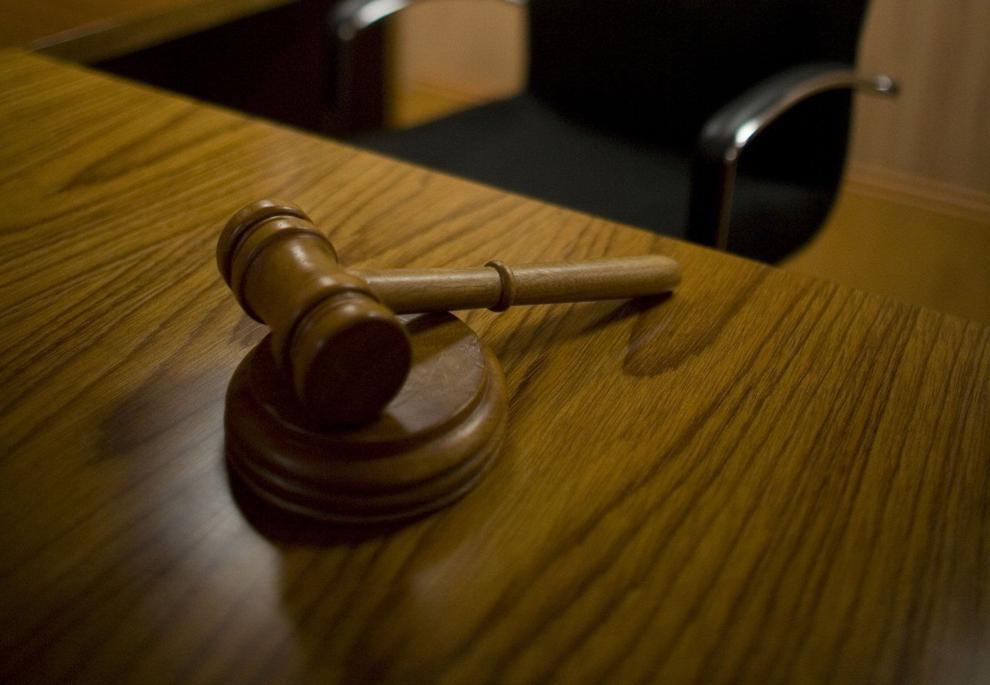 March 31, 2021: 'Fracture' in criminal system created by decision, Tulsa County DA says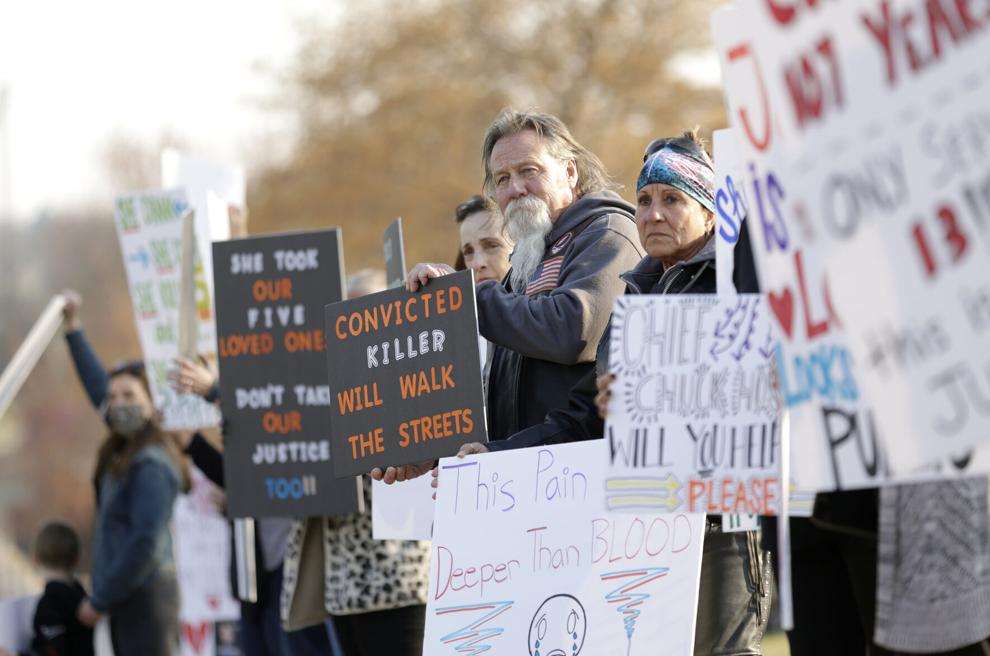 March 18, 2021: Manslaughter conviction for ex-Tulsa Police officer overturned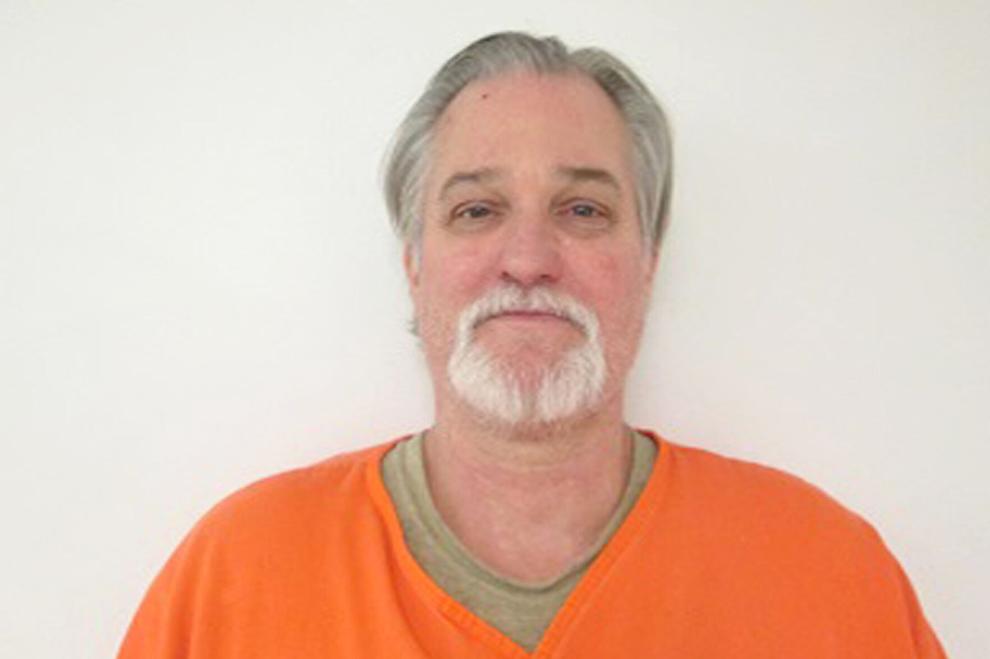 March 14, 2021: Broken Arrow power plant claims county has no authority to levy property taxes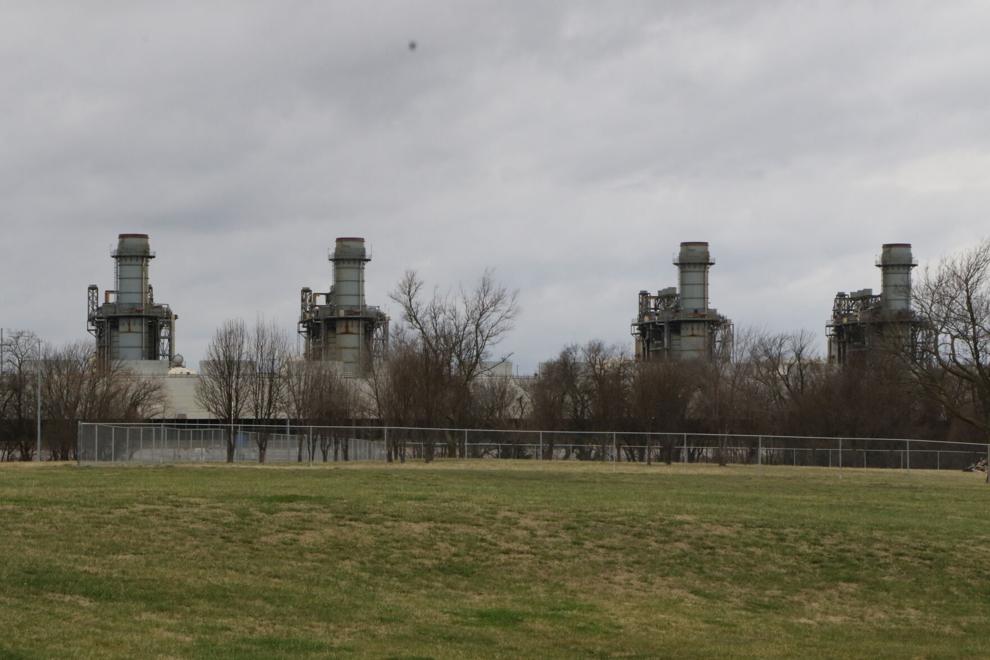 March 11, 2021: Court ruling means hundreds of state criminal cases will be shifted to tribal or federal courts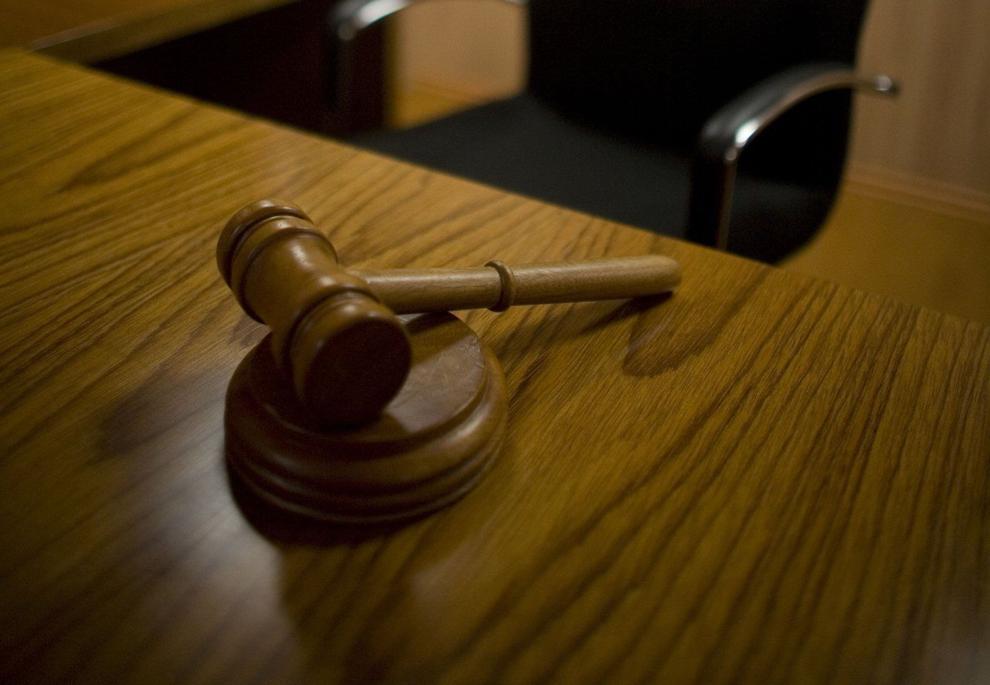 March 11, 2021: Cherokees expanding criminal justice system for larger role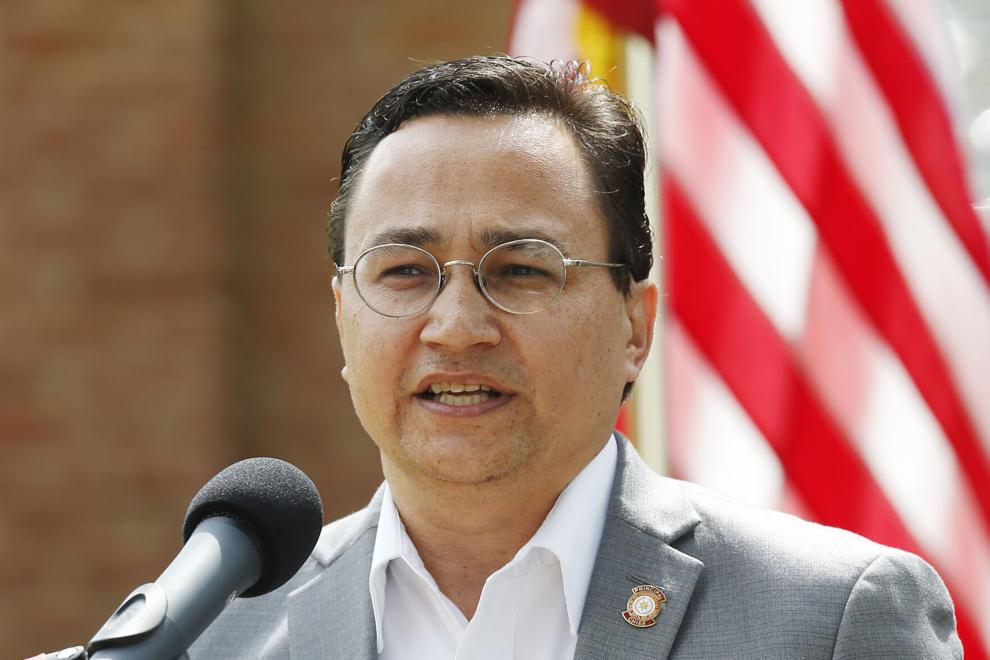 March 7, 2021: Former principal chief isn't happy as McGirt decision hits home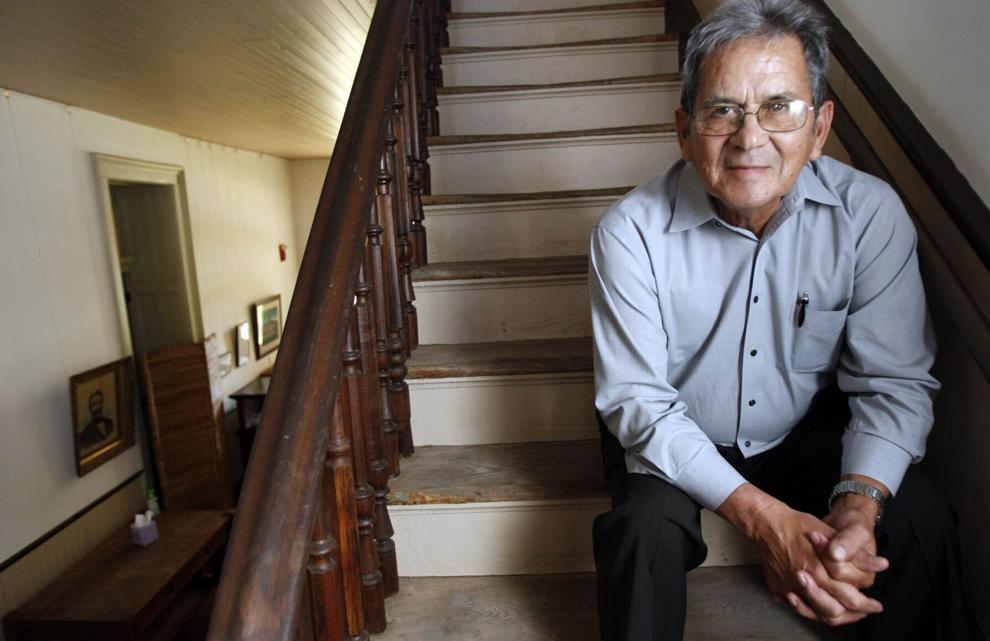 March 4, 2021: Rogers County judge dismisses over 100 criminal cases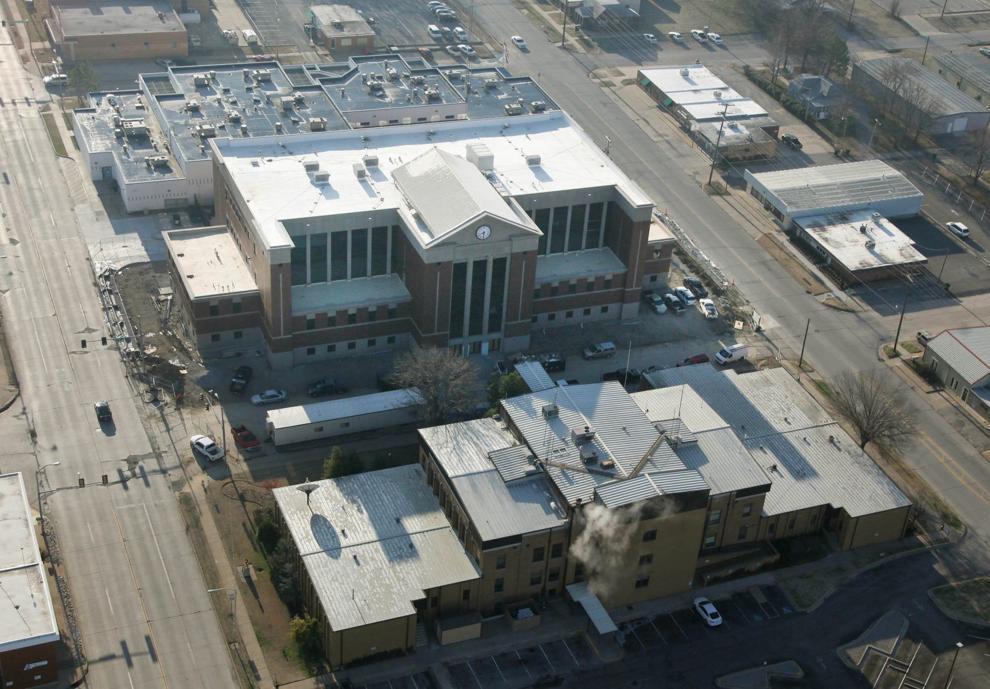 Feb. 1, 2021: Gov. Stitt takes on McGirt ruling during State of the State address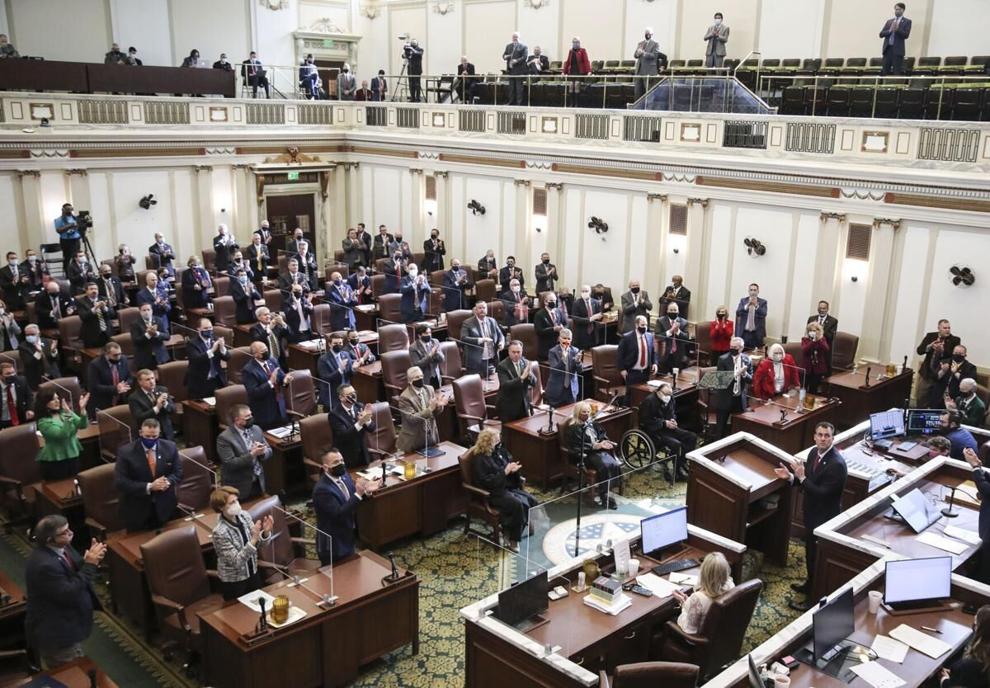 Jan. 28, 2021: McGirt decision impact on state oil and gas industry examined during OEPA briefing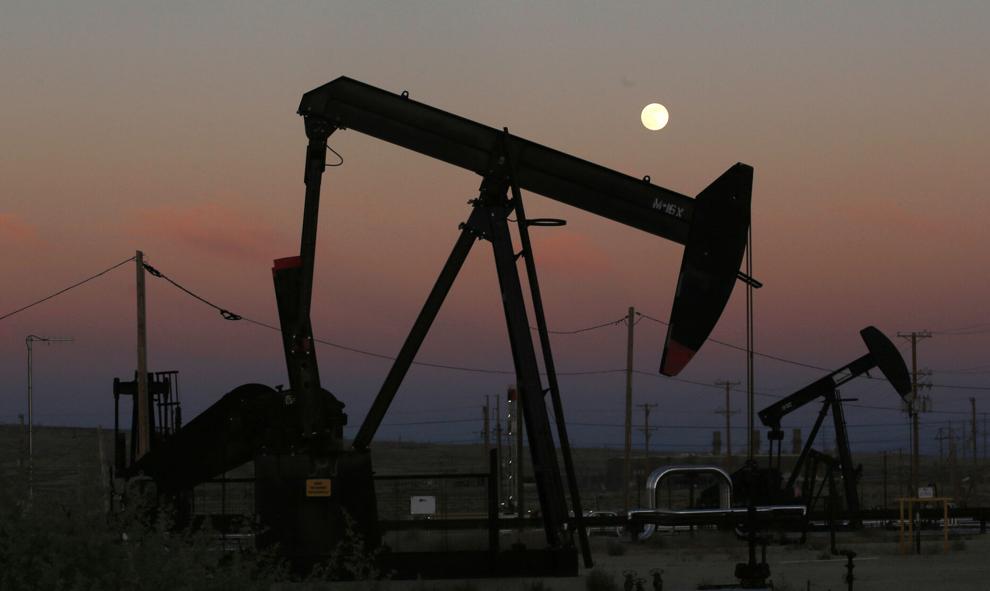 Jan. 23, 2021: Oklahoma governor urges tribes to begin negotiating issues
Jan. 15, 2021: Tribes want Congress to allow criminal justice compacts with Oklahoma
Jan. 8, 2021: Former Tulsa police officer's double-jeopardy, statute-of-limitations claims denied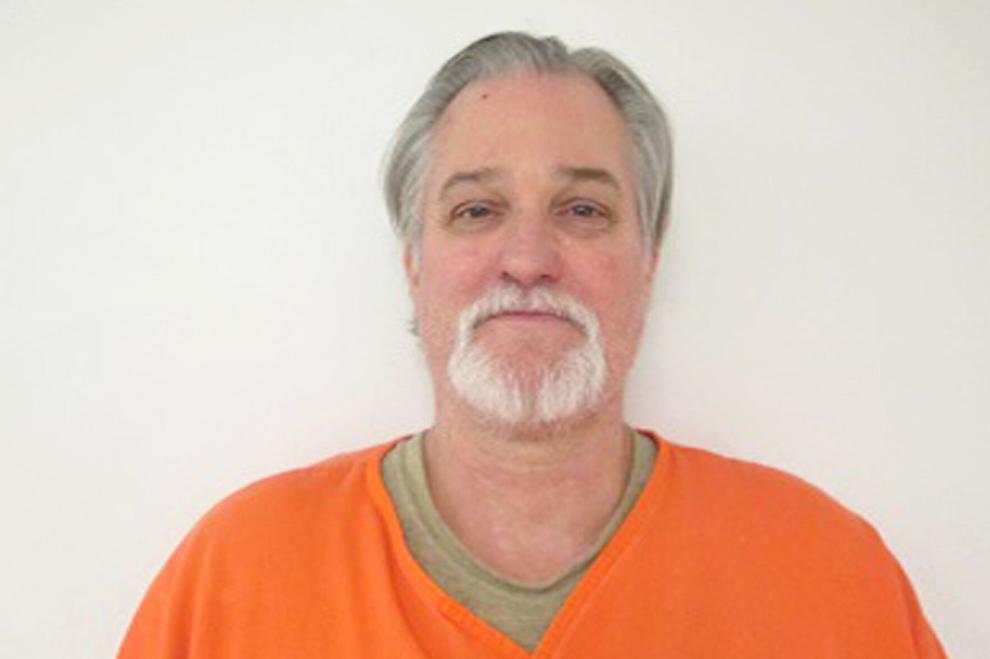 Jan. 4, 2021: McGirt decision results in record number of criminal federal filings in 2020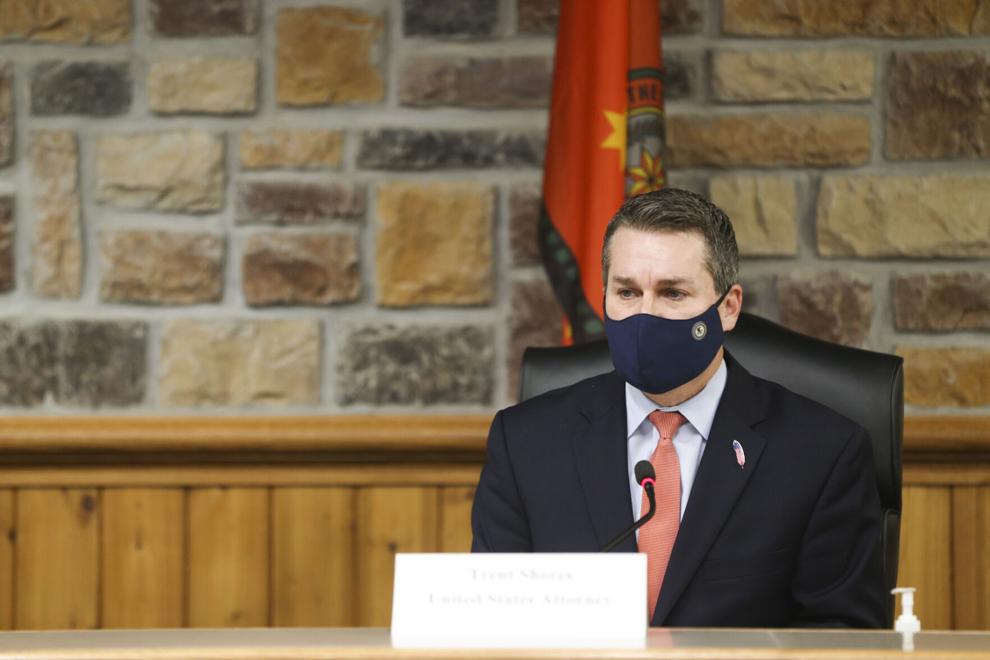 Nov. 7, 2020: Federal jury finds McGirt guilty in retrial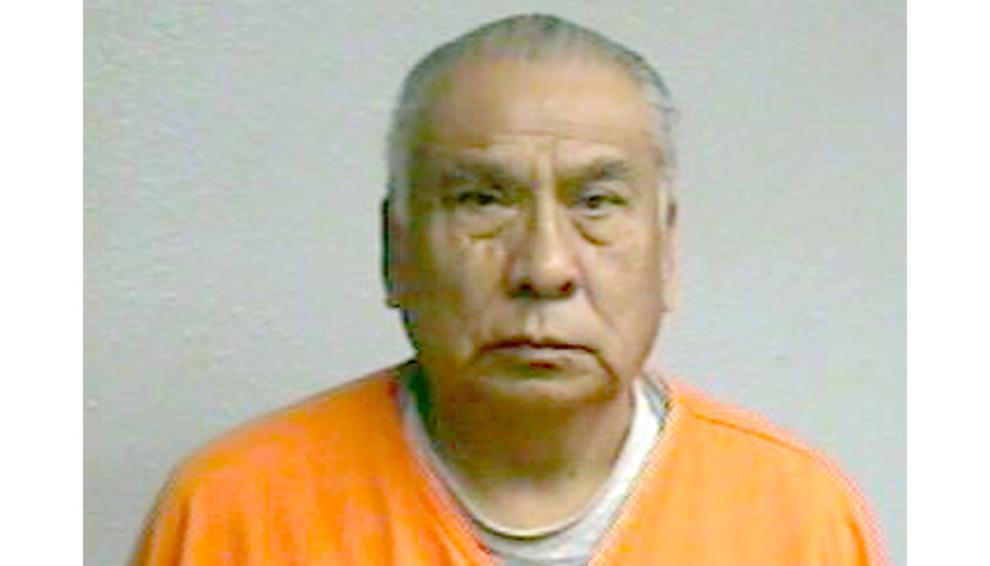 Oct. 23, 2020: Gov. Stitt panel releases principles for state-tribe relations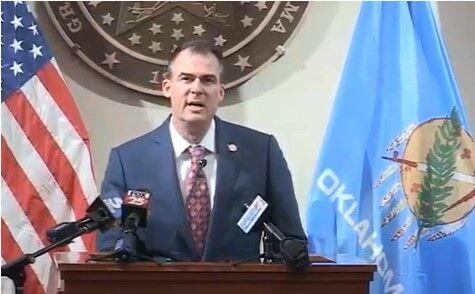 Oct. 5, 2020: McGirt ruling could have impact on state tax collections
Oct. 1, 2020: Attorney General Bill Barr meets with Cherokee Nation leadership, local federal prosecutors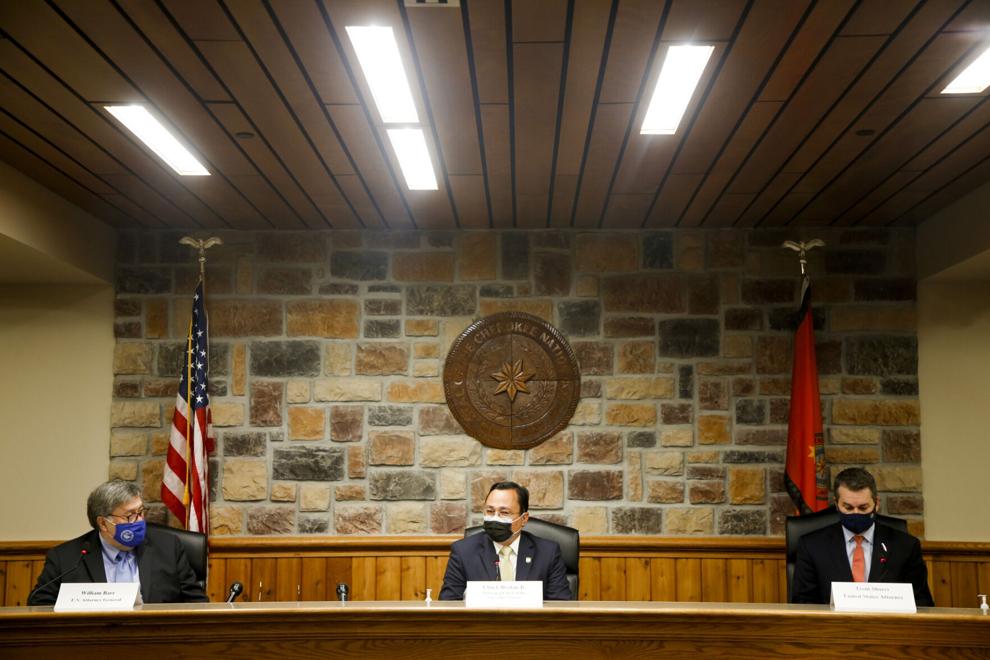 Aug. 29, 2020: Man charged in 1990s rapes freed due to McGirt ruling
Aug. 14, 2020: McGirt makes federal court appearance in child sex abuse case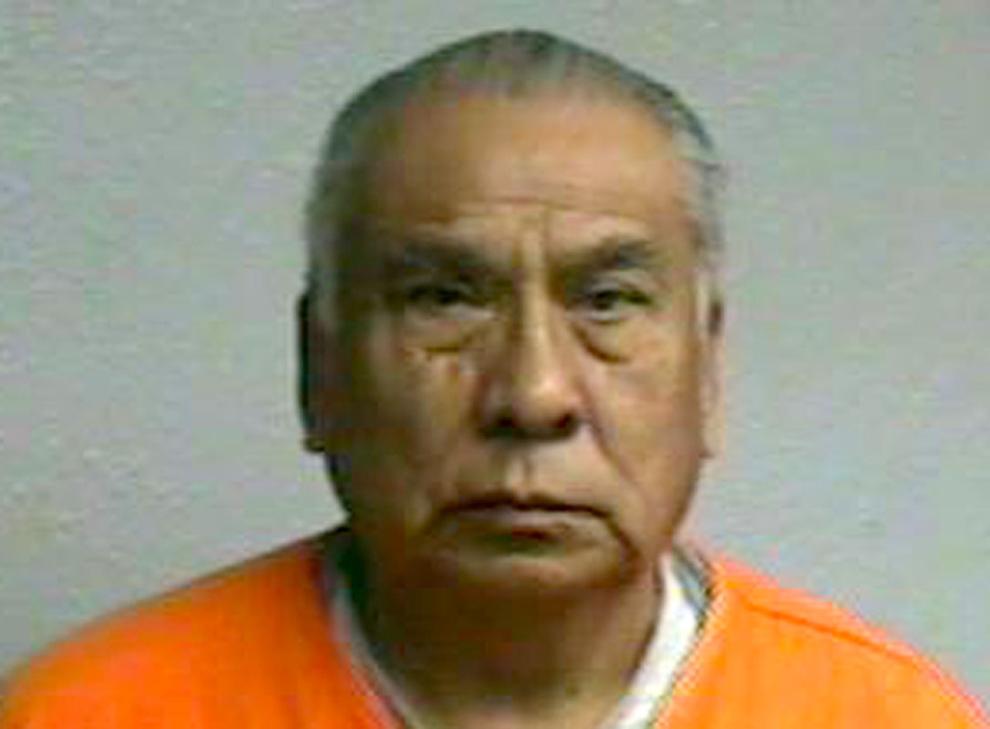 Aug. 7, 2020: McGirt-related murder cases increase Tulsa federal court's caseload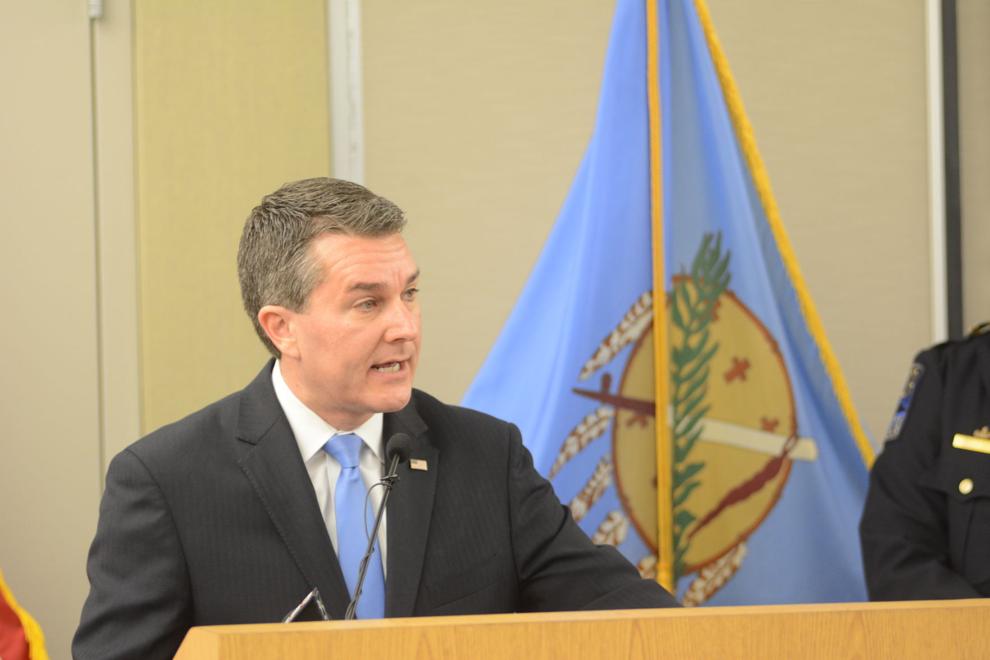 Aug. 1, 2020: Feds file charges against two men whose state convictions were overturned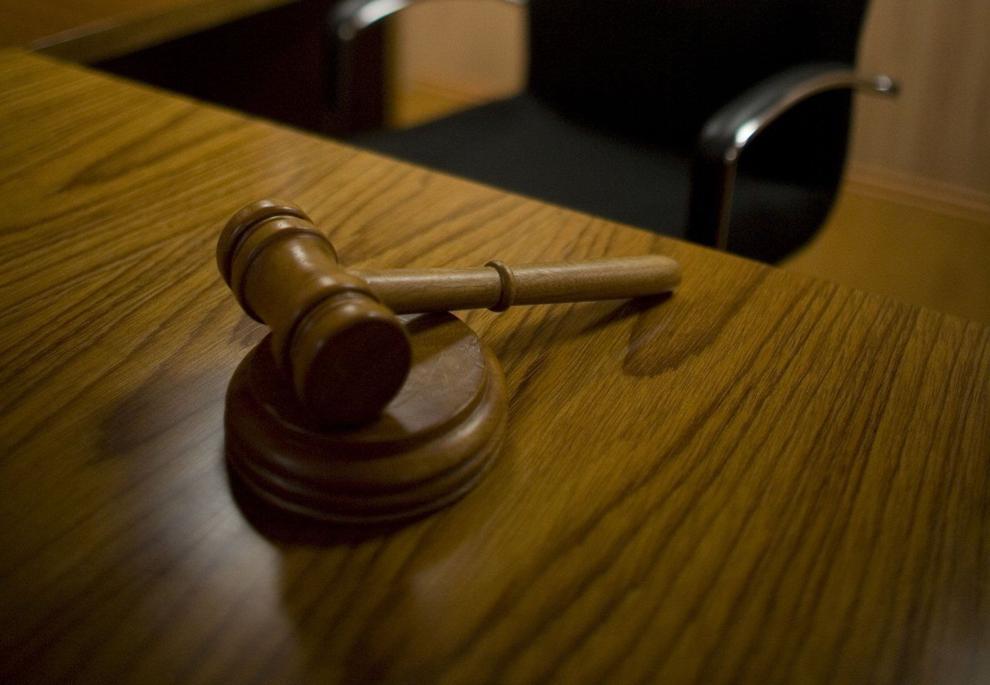 July 29, 2020: Attorneys general for Oklahoma, Cherokee Nation discuss ruling on 'Let's Talk'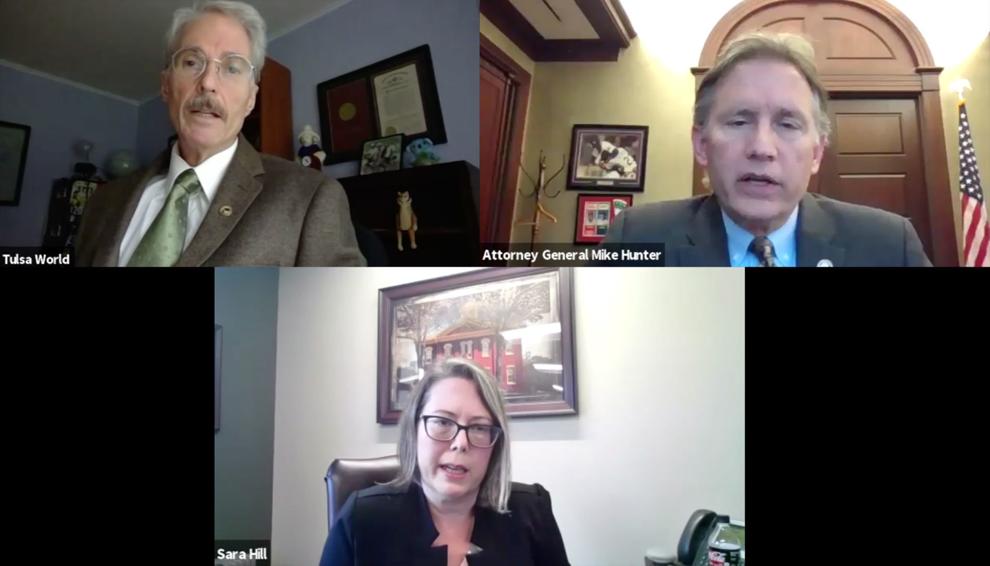 July 21, 2020: Gov. Stitt forms commission to study impact of decision on state
July 20, 2020: Oklahoma AG tracking scores of appeals that could be affected by decision
July 17, 2020: Attorney general, tribes reach agreement on jurisdictional issues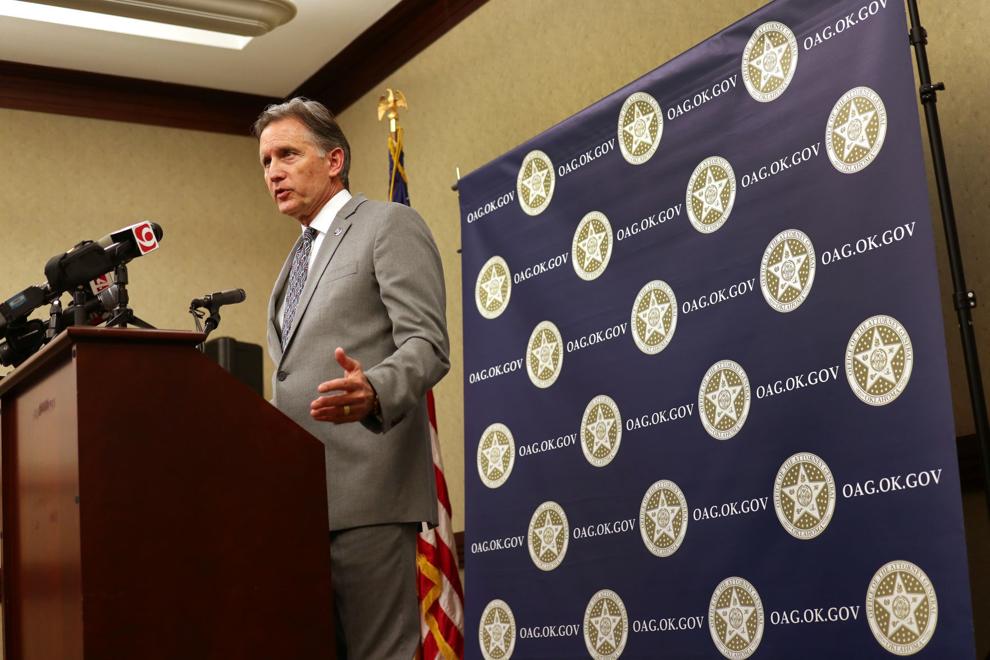 July 15, 2020: Ruling could affect case of mother charged with killing children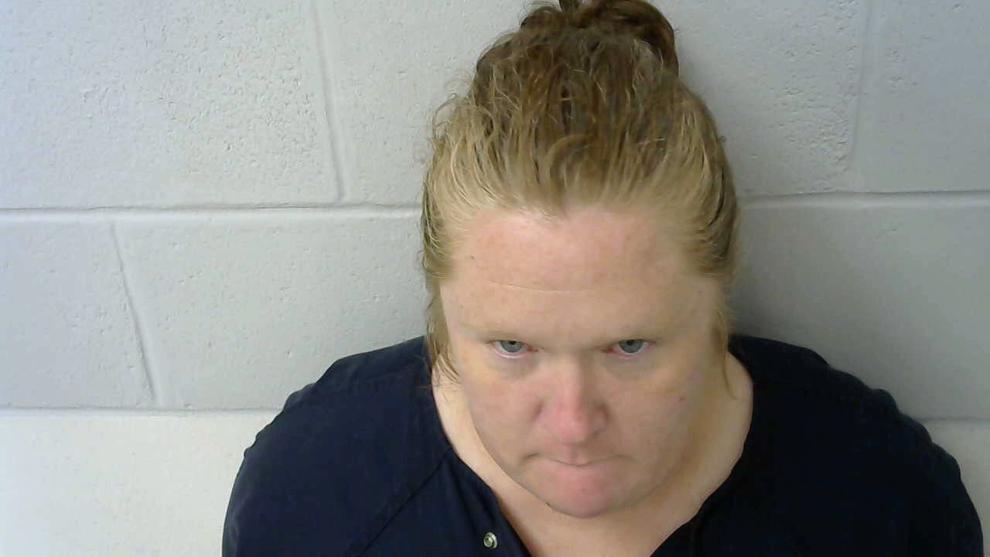 July 14, 2020: Homicide in Tulsa 'first real test' of decision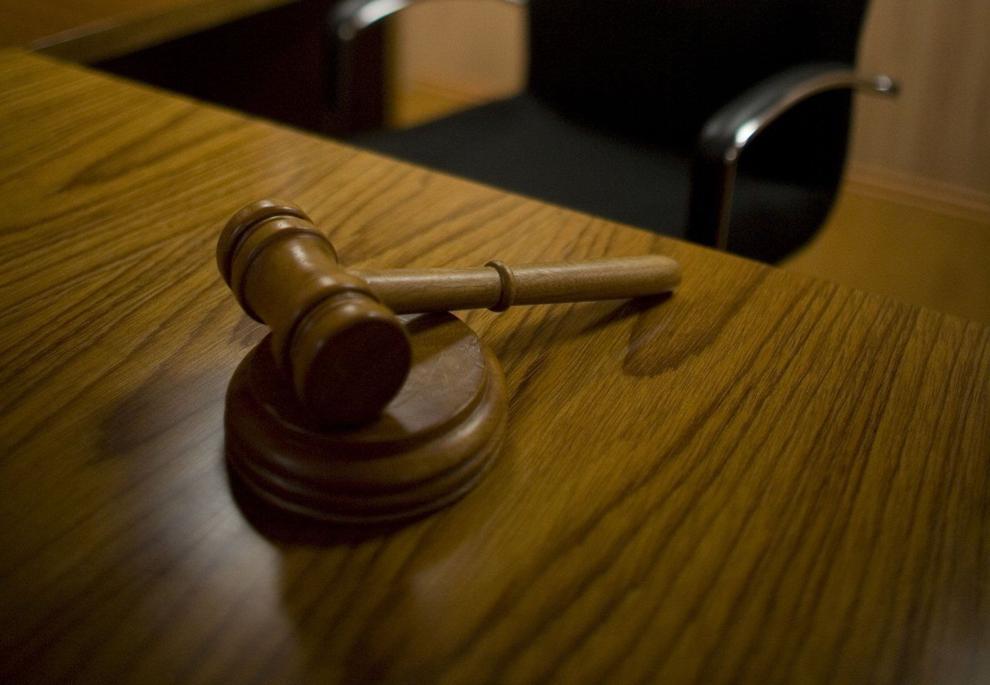 July 12, 2020: Decision to have little impact on nontribal residents, TU law professor says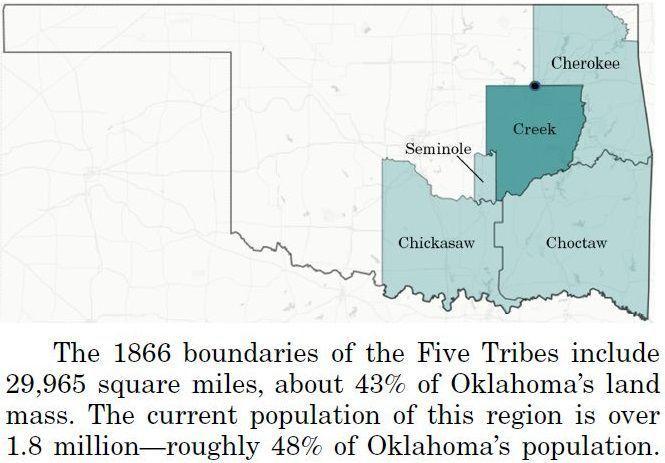 July 10, 2020: Tribal law expert calls ruling 'most important' in state history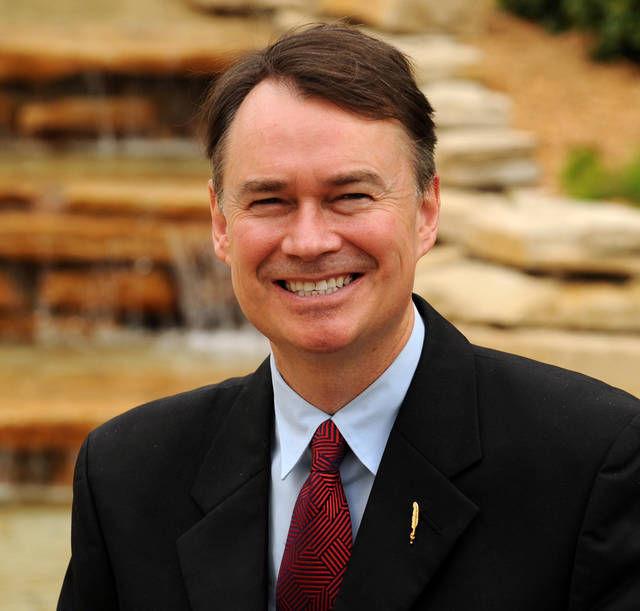 July 9, 2020: U.S. Supreme Court's 5-4 decision
December 2019: U.S. Supreme Court to hear McGirt v. Oklahoma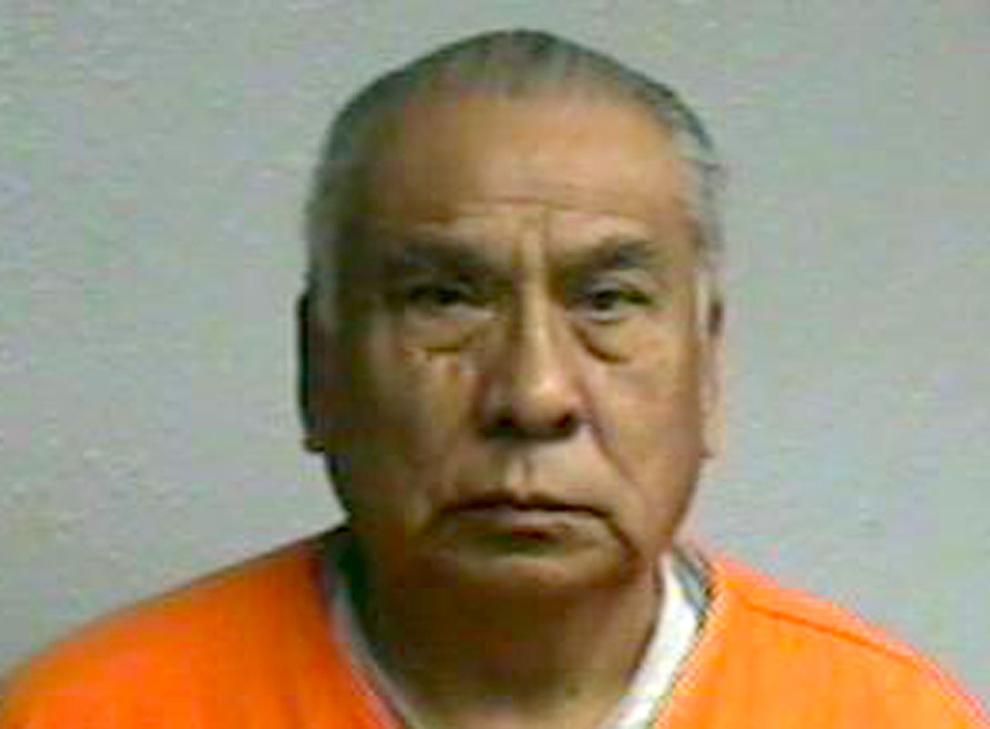 McGirt v. Oklahoma: Supreme Court decision and aftermath
$1 for 6 months