A former Tulsa police officer will not be subject to double jeopardy if he is tried for a fifth time in connection with the 2014 shooting death of a teenager, a federal judge ruled Thursday.
U.S. District Judge Gregory Frizzell said the Constitution's prohibition against double jeopardy — multiple prosecutions for the same offense — doesn't apply in Shannon James Kepler's case.
A federal grand jury in Tulsa indicted Kepler, 60, on Nov. 5 in connection with the shooting death of Jeremey Lake.
Kepler was convicted in Tulsa County District Court of manslaughter in Lake's death, but he has appealed that conviction on the grounds that he was tried in the wrong jurisdiction based on the U.S. Supreme Court's McGirt ruling last year. He is awaiting a decision from the Oklahoma Court of Criminal Appeals.
"Under the circumstances, a fifth trial does not violate Mr. Kepler's substantive due process rights," Frizzell wrote in the opinion.
Frizzell noted that Kepler can be prosecuted in federal court under the "dual-sovereignty doctrine," which recognizes that a crime under one sovereign entity is not the same offense as a crime under the laws of another sovereign.
"Mr. Kepler's four prior prosecutions were under the laws of the State of Oklahoma, a separate sovereign and therefore a separate" offense, Frizzell continued.
Since December 2017, Kepler has been serving a 15-year term in state prison after a Tulsa County jury convicted him of first-degree manslaughter in connection with Lake's shooting death. The first three state trials resulted in hung juries on a first-degree murder charge.
The fourth jury convicted him of manslaughter after prosecutors allowed jurors to consider the lesser charge.
Lake, 19, was dating Lisa Kepler, Shannon Kepler's daughter, when the off-duty officer shot Lake after driving to the teen's Tulsa home.
Kepler has claimed self-defense, asserting that Lake was armed with a gun at the time. No weapon was found on or near Lake after Kepler shot him.
The U.S. Supreme Court's McGirt decision this summer held that the Muscogee (Creek) Nation reservation had not been disestablished for purposes of federal criminal law. Kepler, a member of the Muscogee (Creek) Nation, claims that that means he should have been tried in federal court, not state.
Frizzell also ruled against Kepler's motion for dismissal of another charge on the basis that it occurred outside the statute of limitations. That charge accuses Kepler of firing his handgun at Lake's brother, who was a minor at the time.
The judge sided with the prosecution's claim that under federal law there is no statute of limitations in cases where a minor is physically abused.
Frizzell said he relied on opinions in other federal court jurisdictions outside the 10th Circuit, which includes Oklahoma, because it didn't appear that the issue had ever been before the Denver-based appellate court.
---
Video: Staff writer Curtis Killman's most memorable stories of 2020
---
Gallery: Tulsa-area pets in need of homes
Pawsitively adorable: Meet 45 adoptable dogs and cats looking for love
Tundra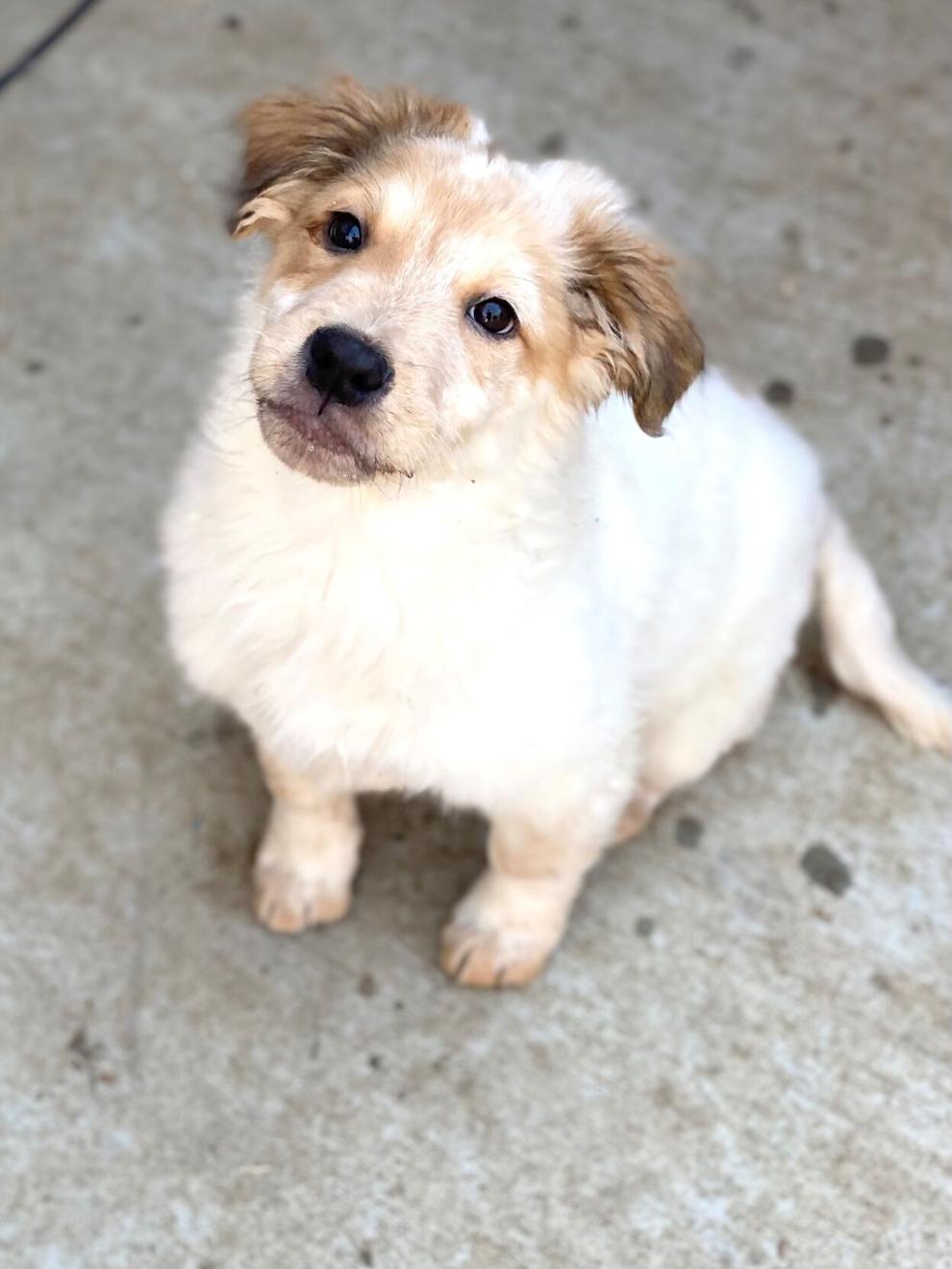 Lucky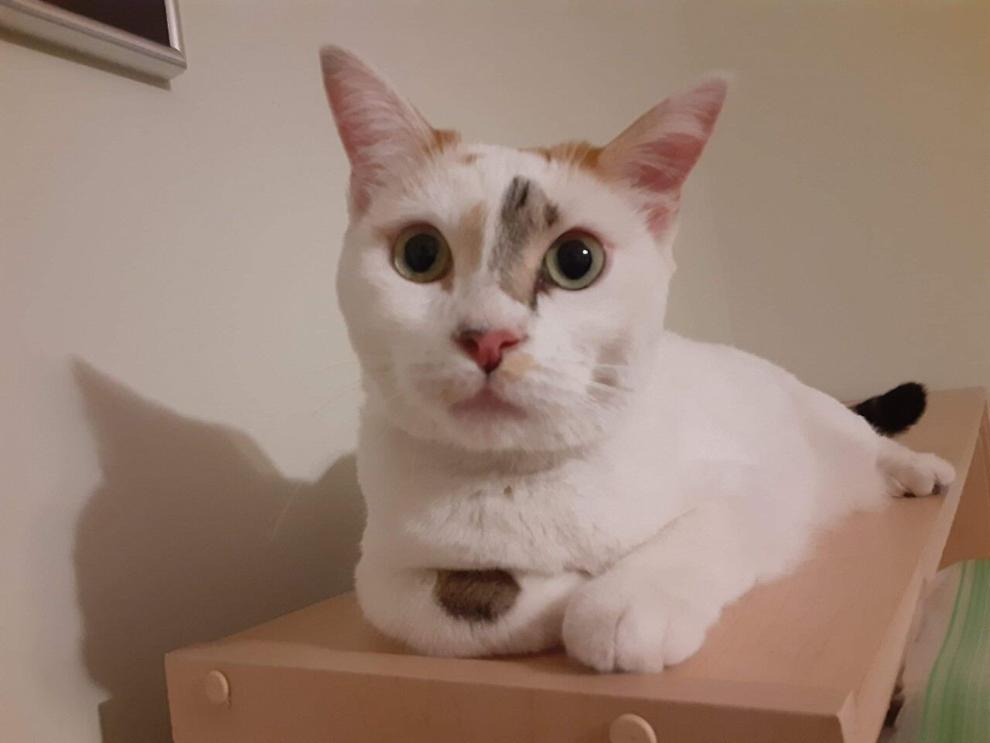 Kiko
Ollie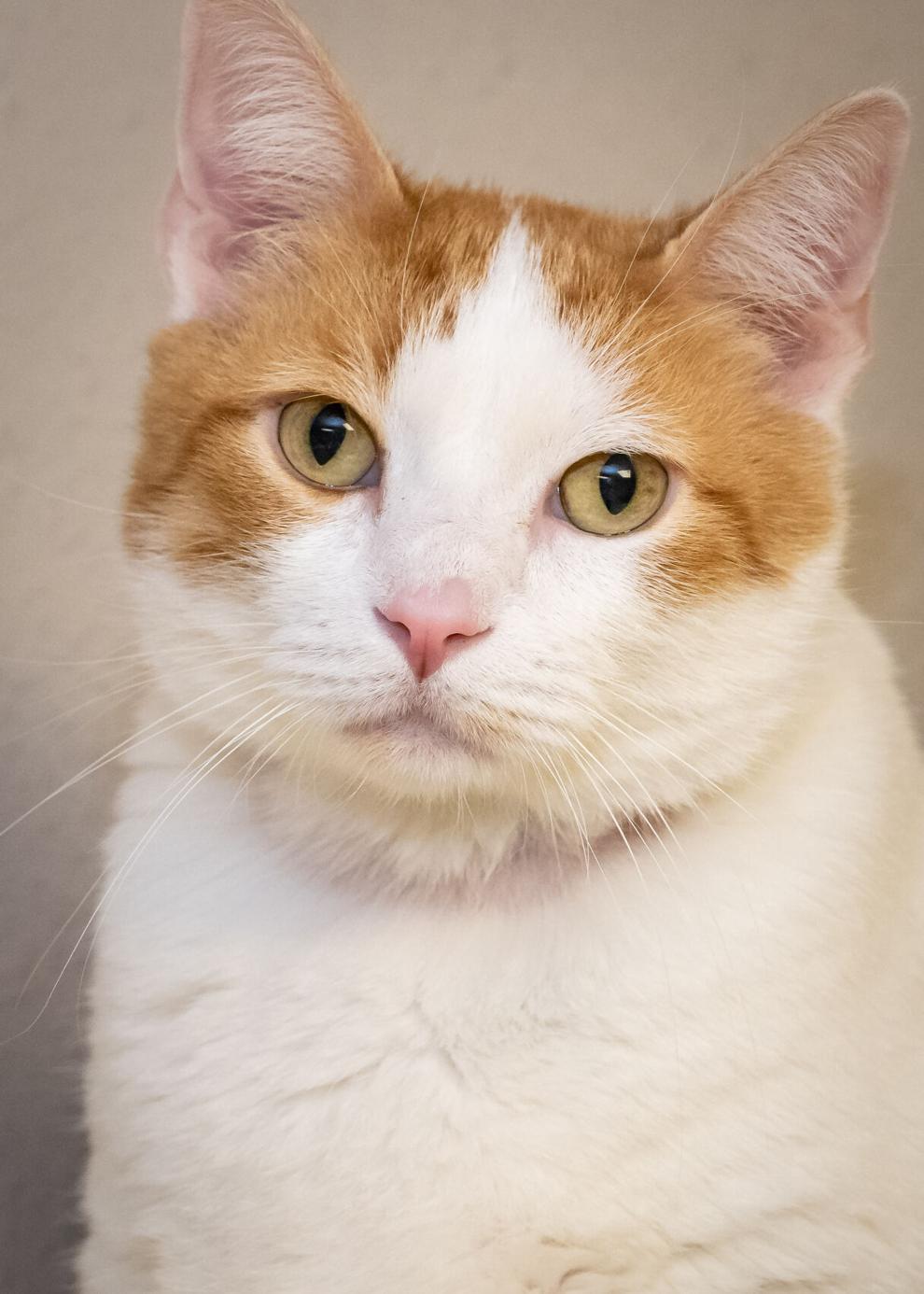 Sesi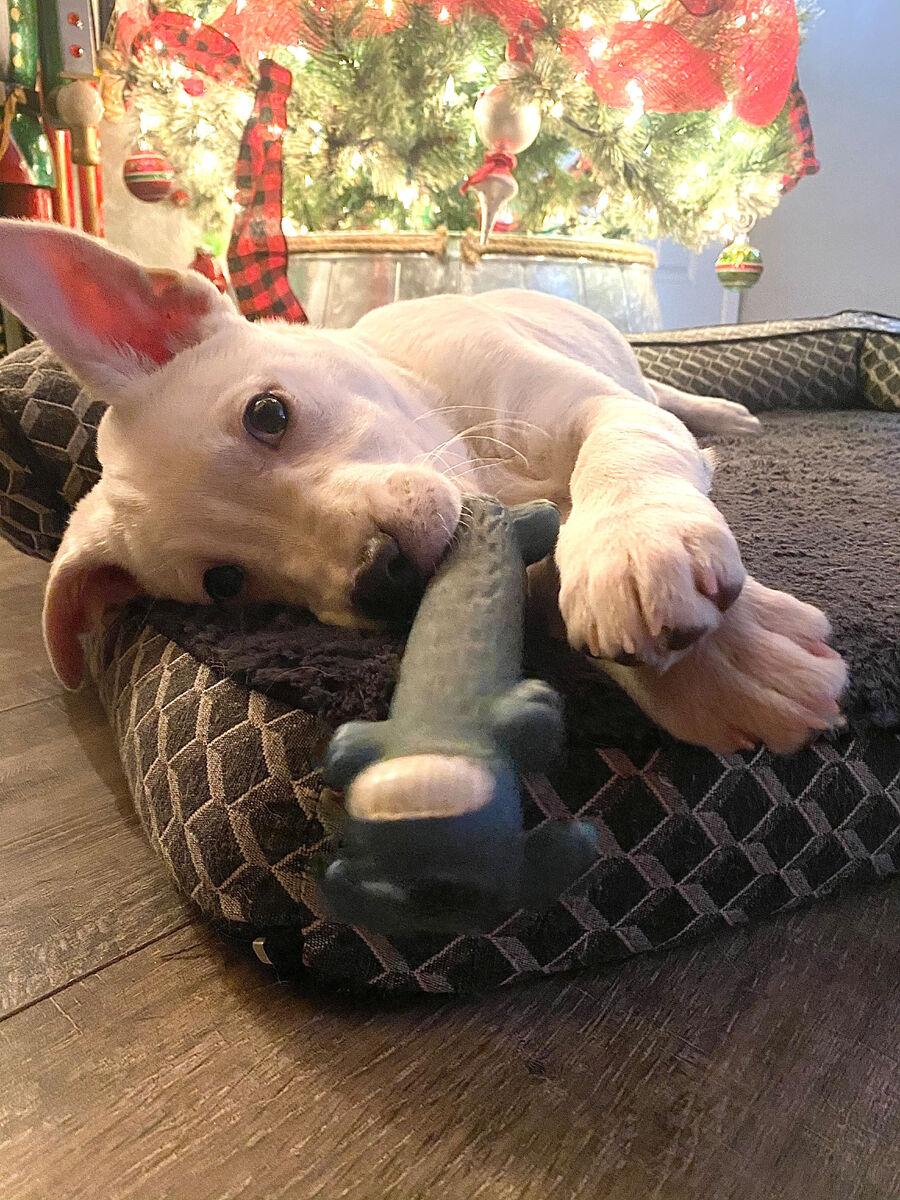 Tallulah
Alina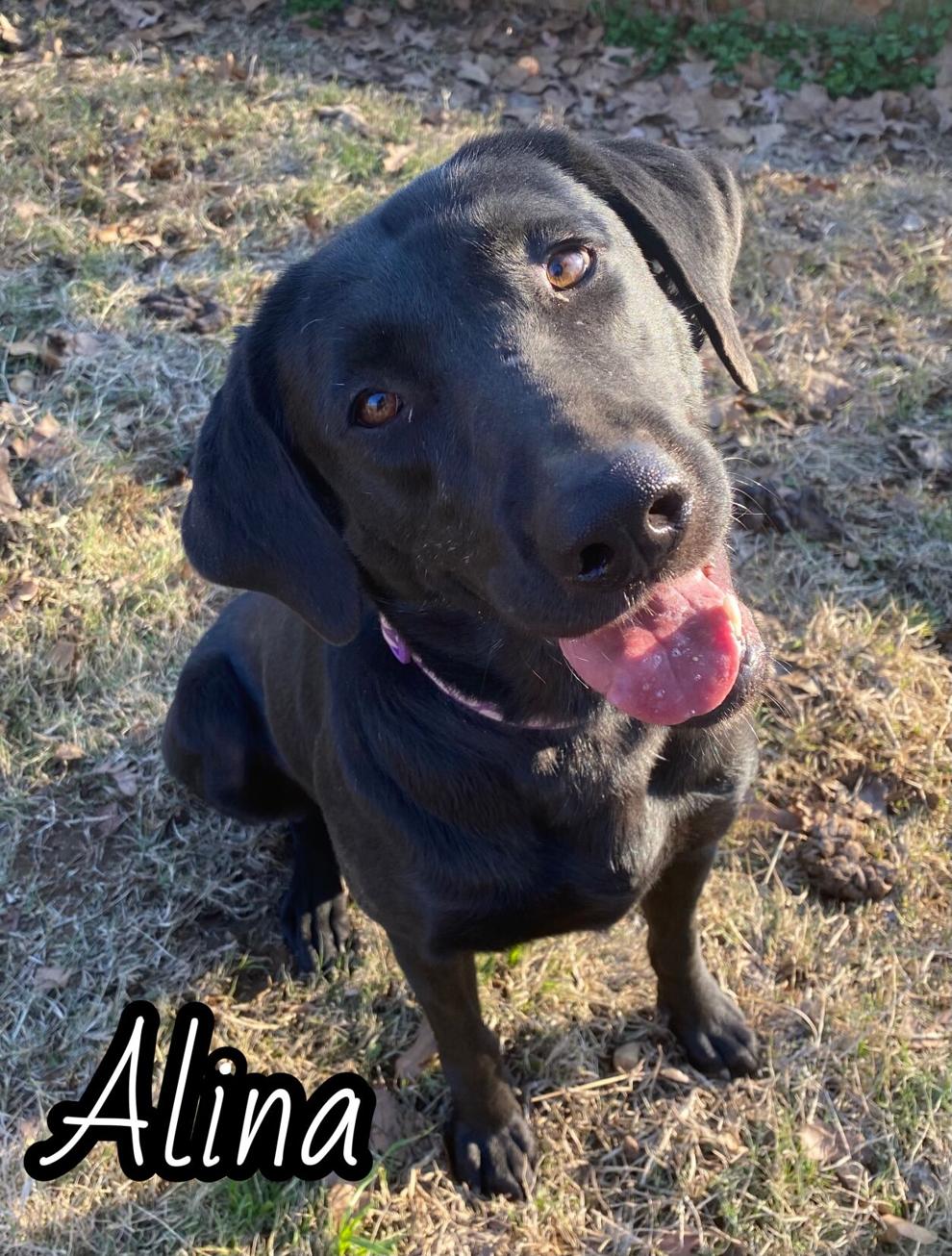 Izzie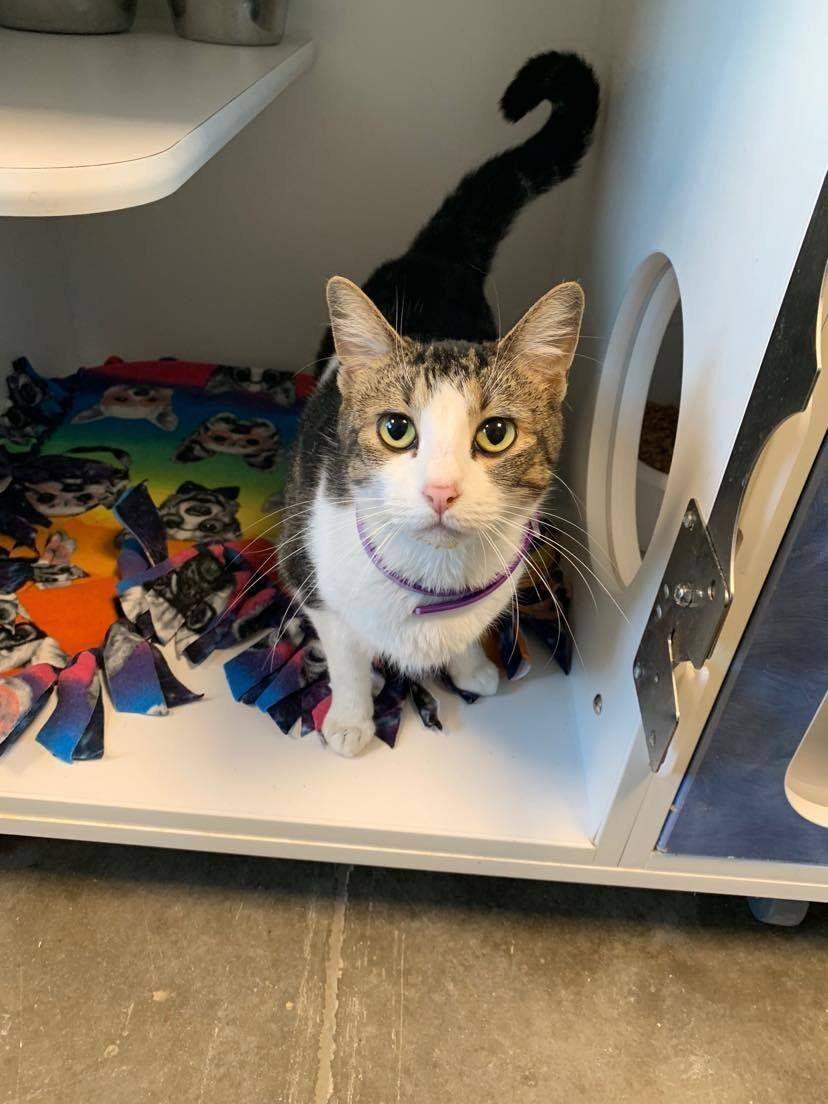 Harlow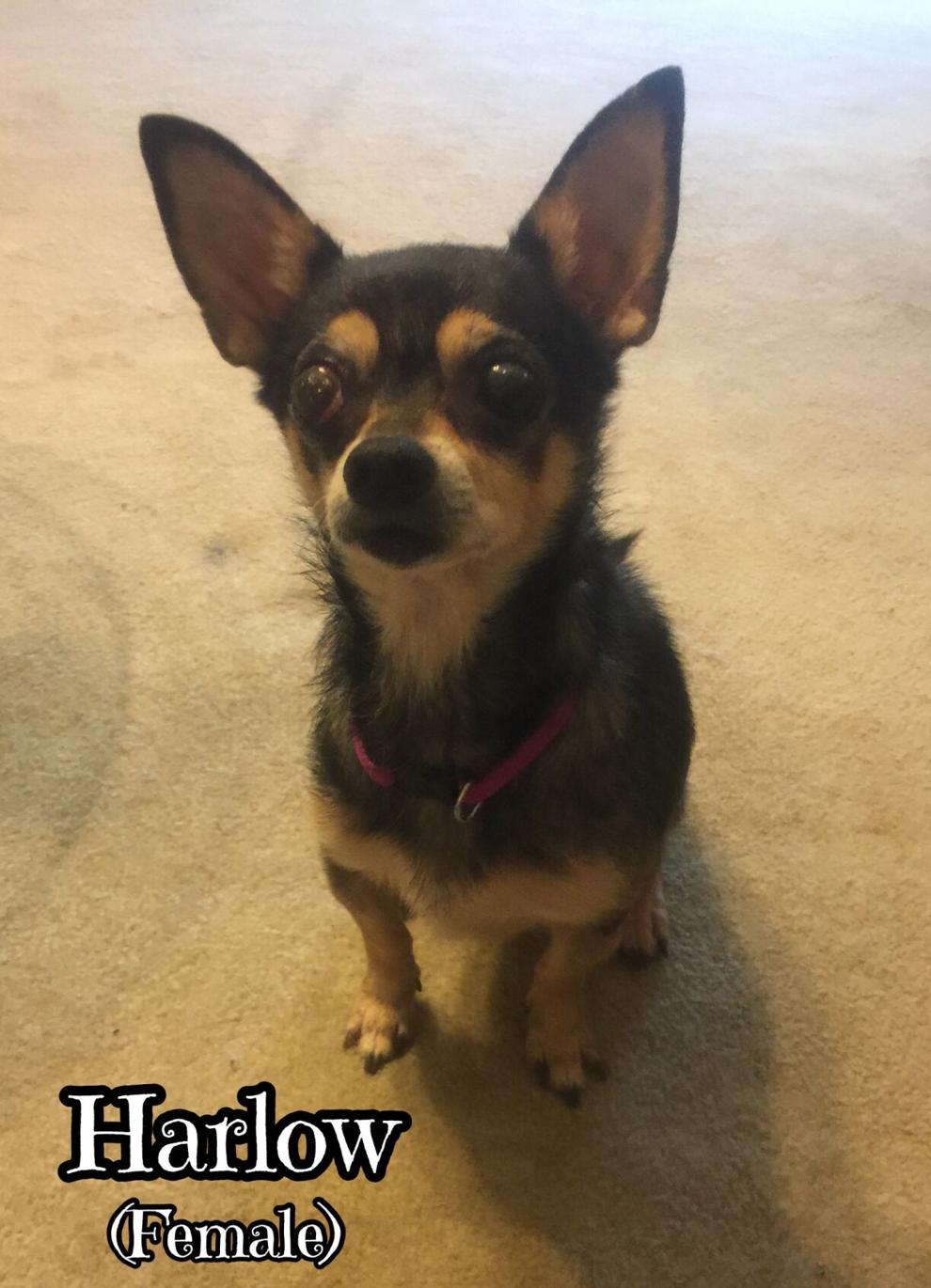 Slate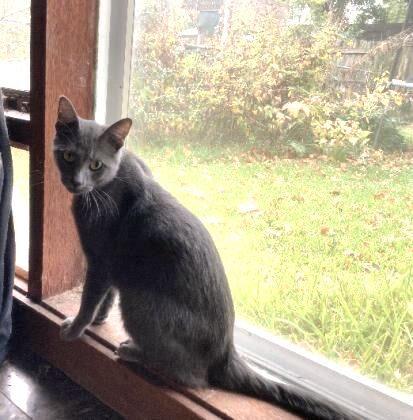 Samus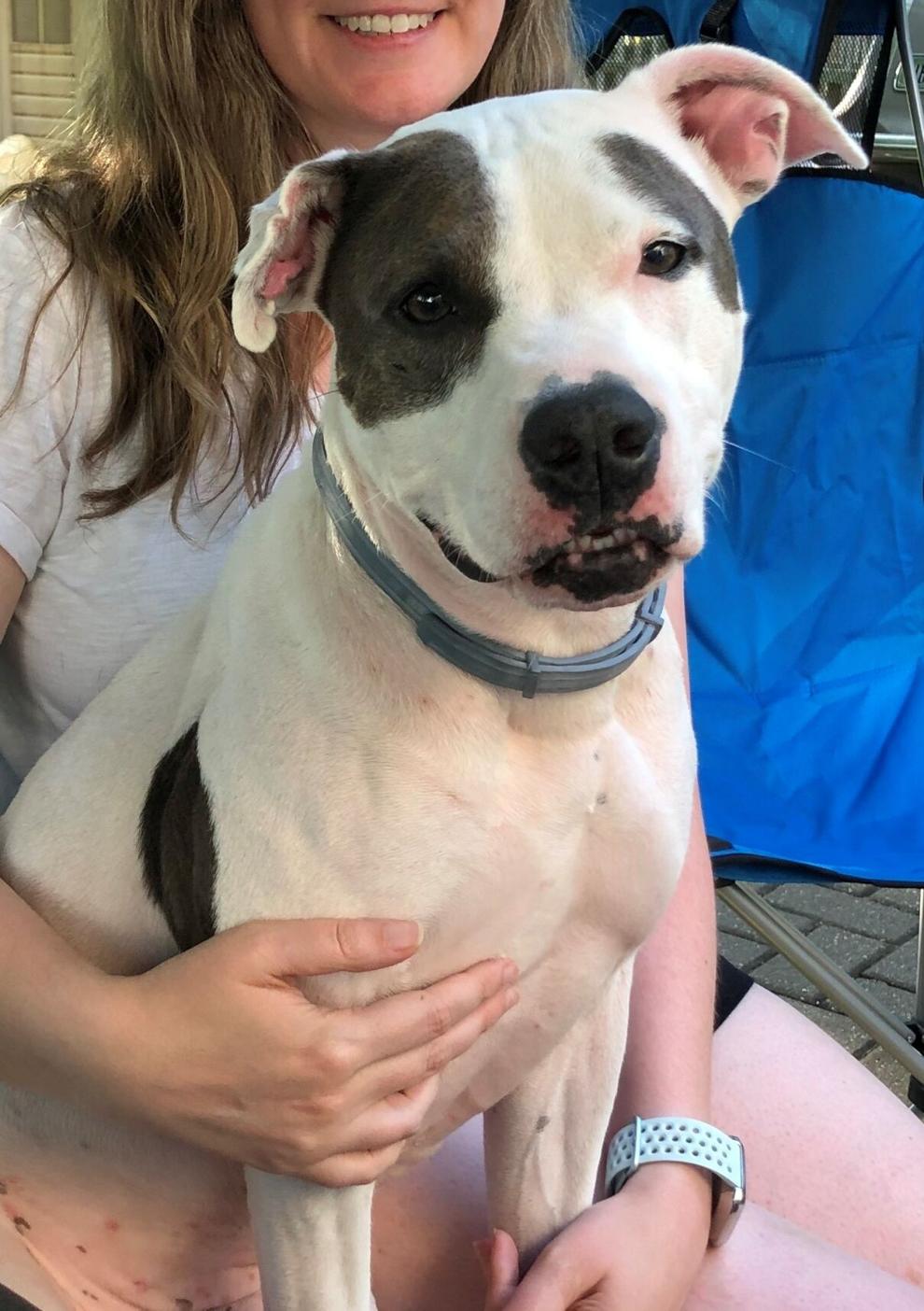 Jolly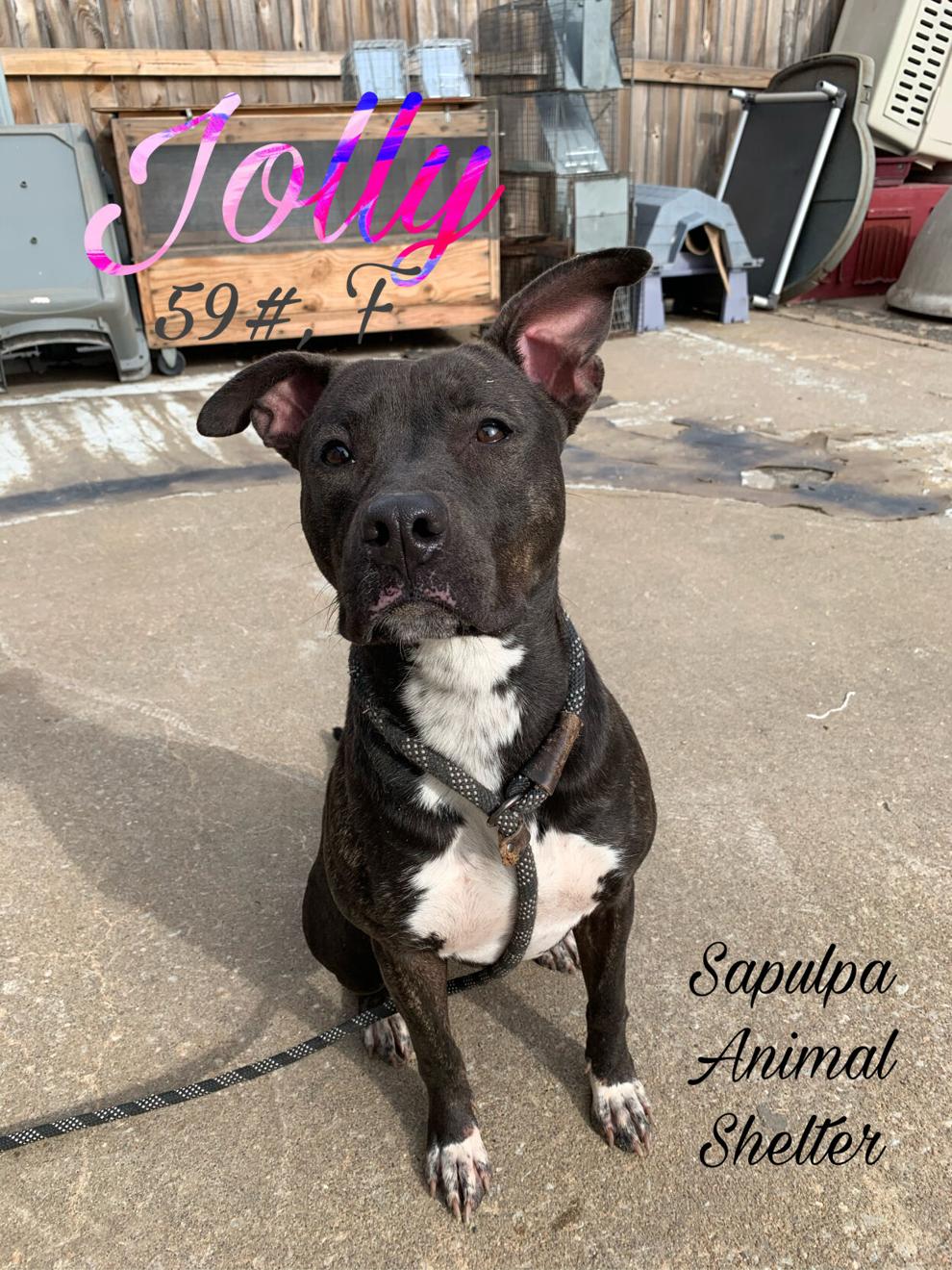 Jax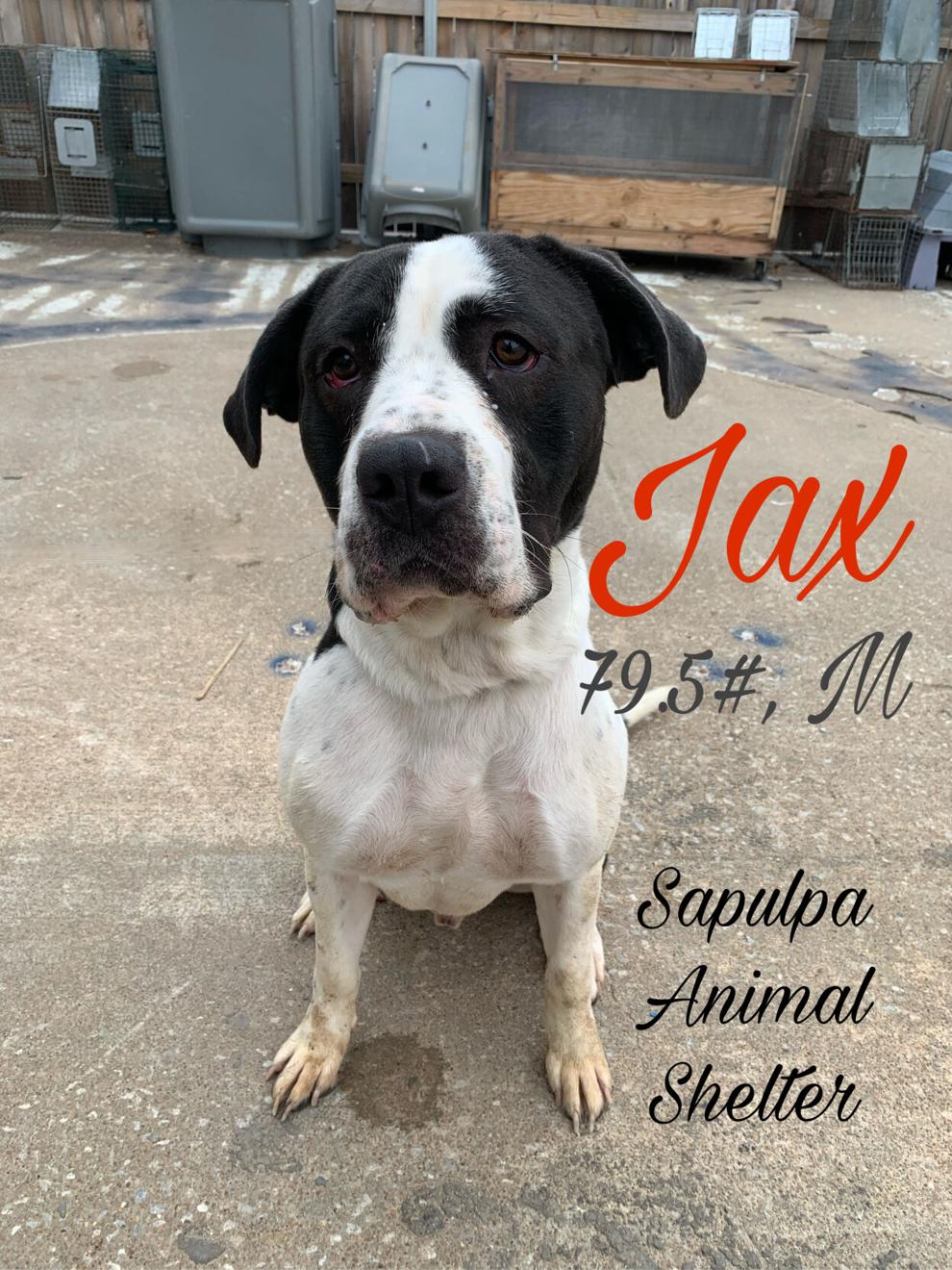 Minnie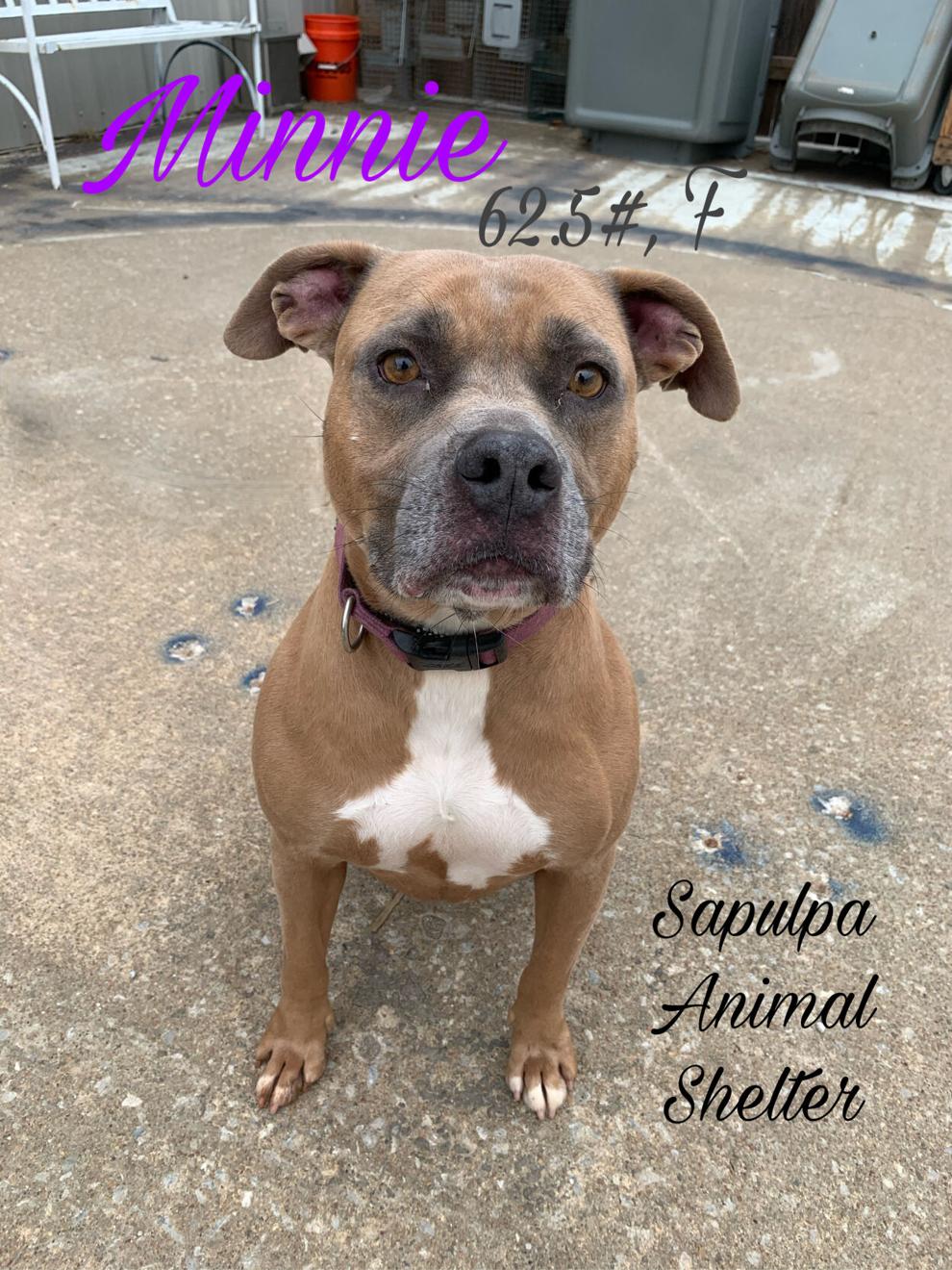 Taco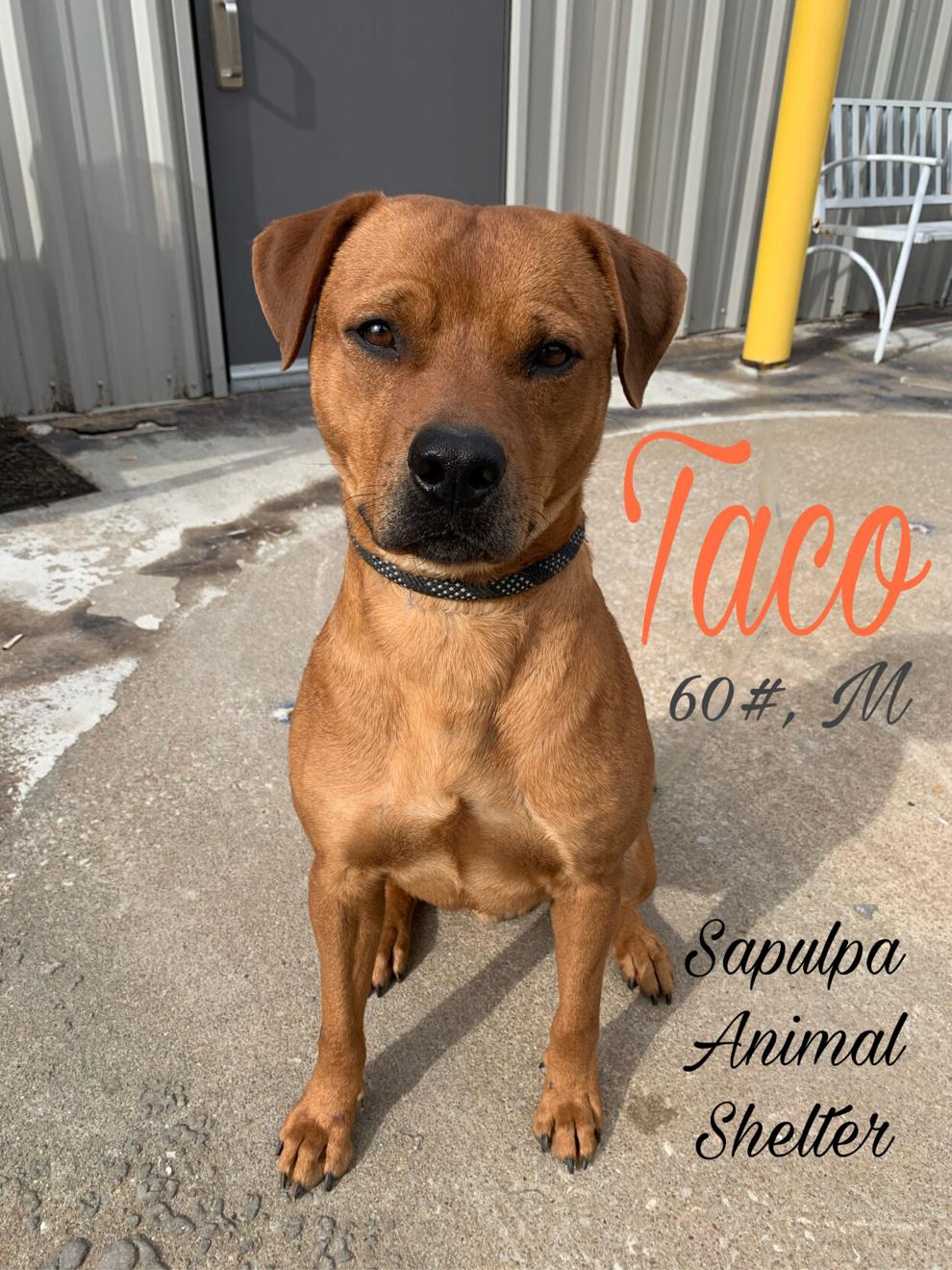 Teddy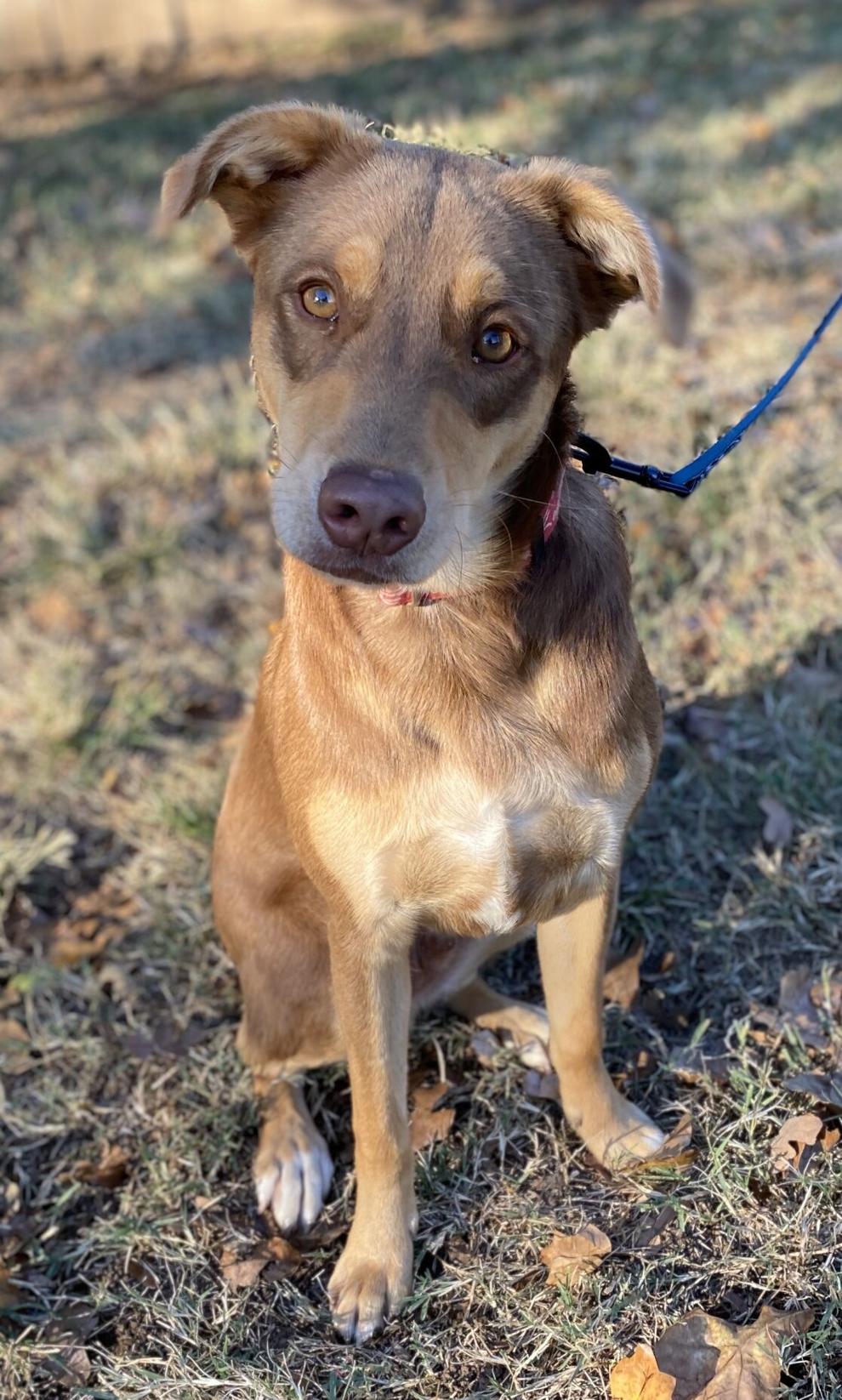 Percy Lou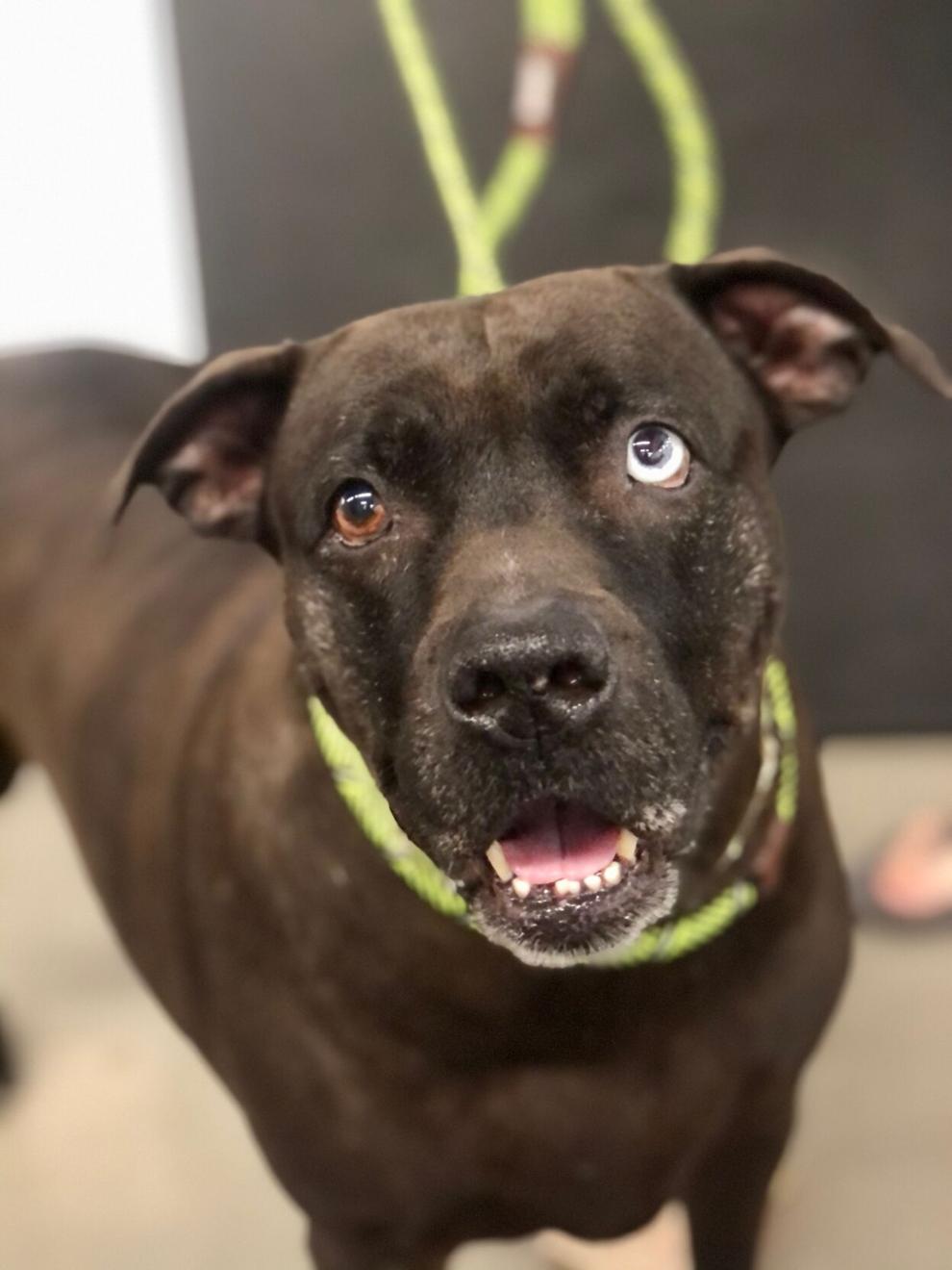 Frankie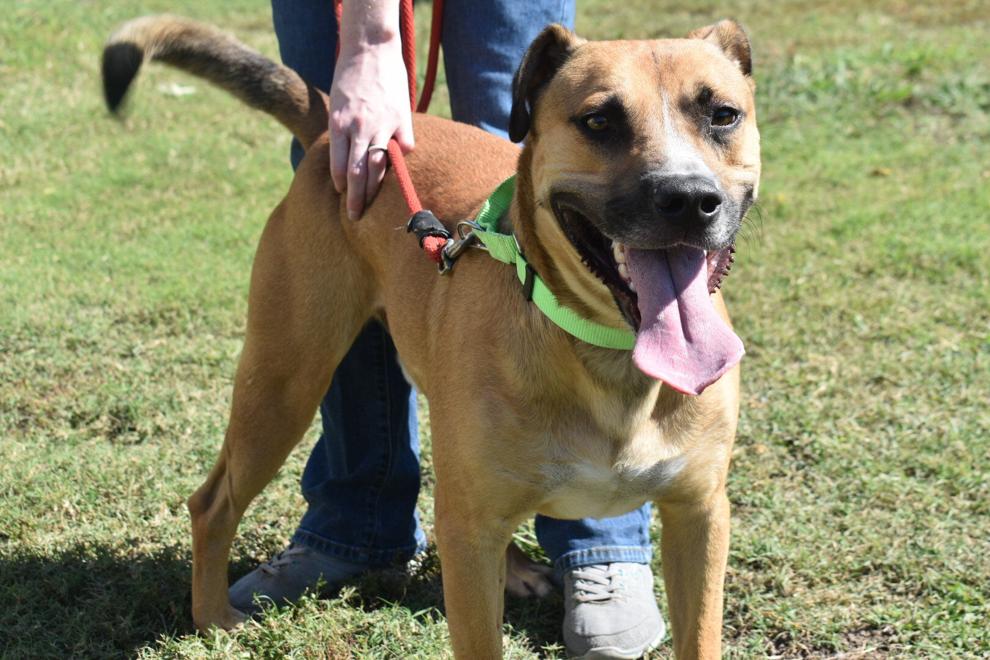 Boo
Georgie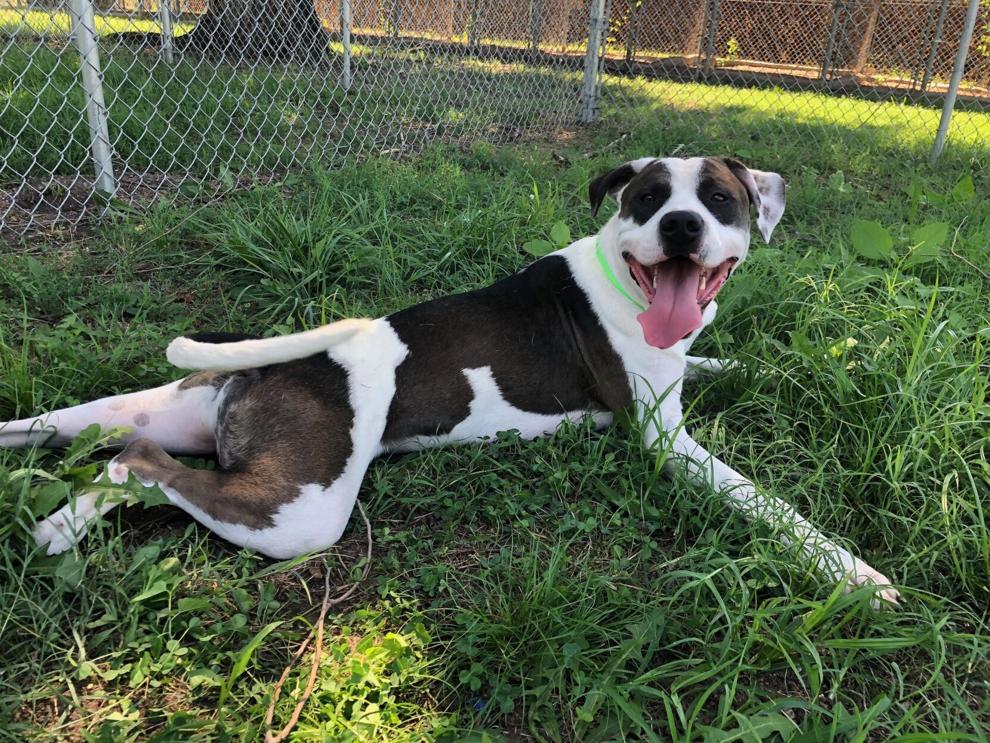 Carlos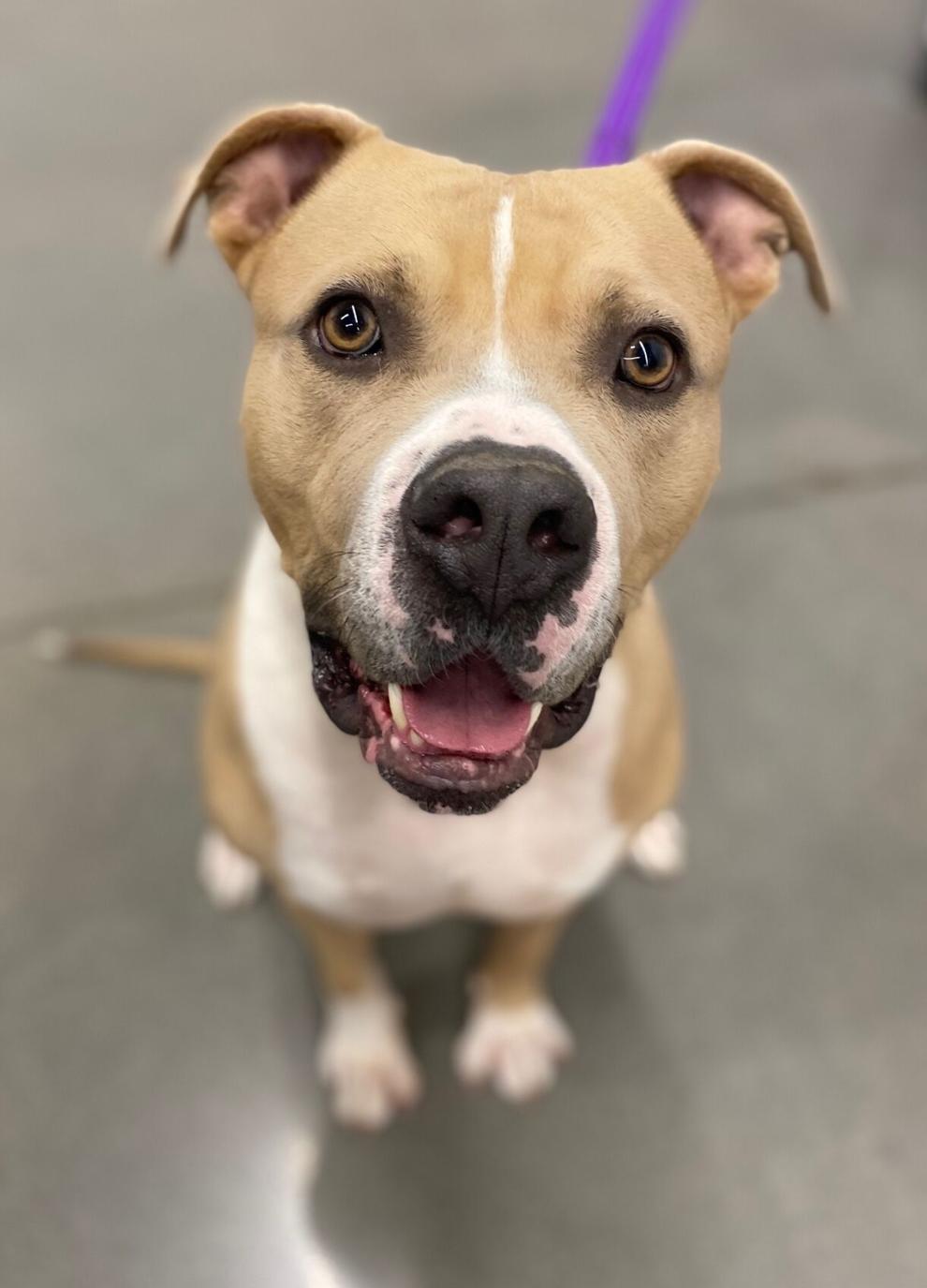 Bonnie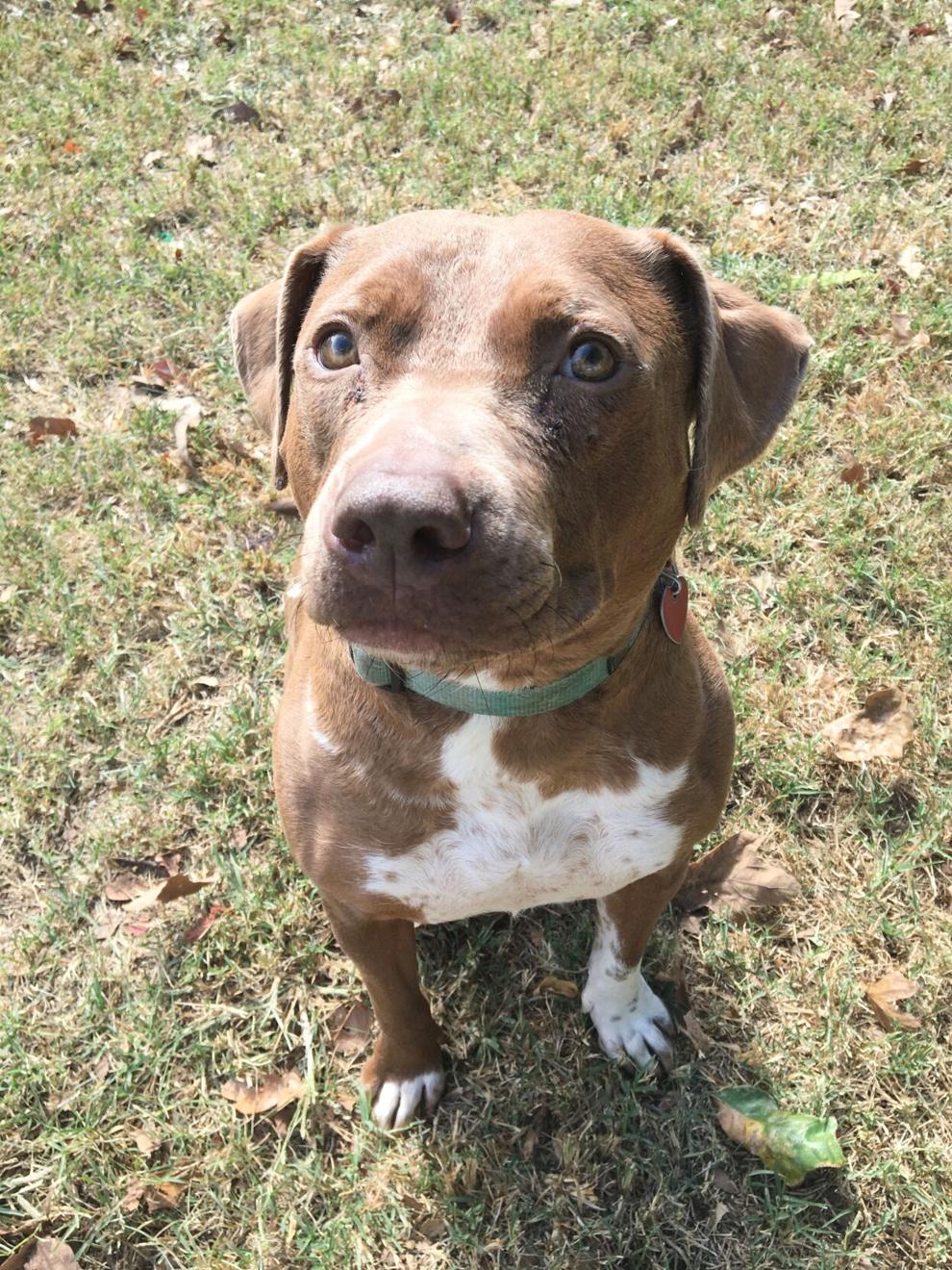 Johnny
Star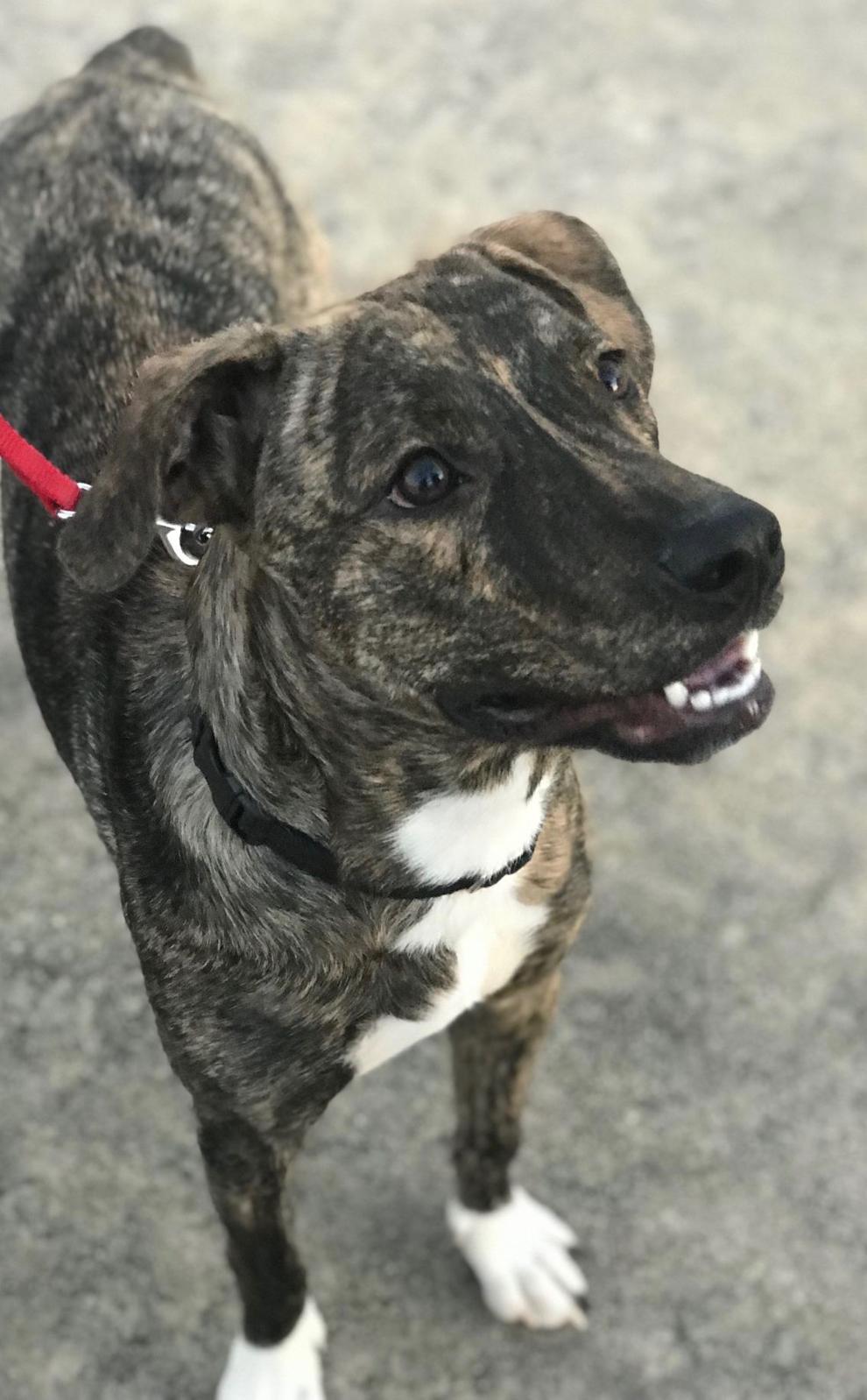 Archie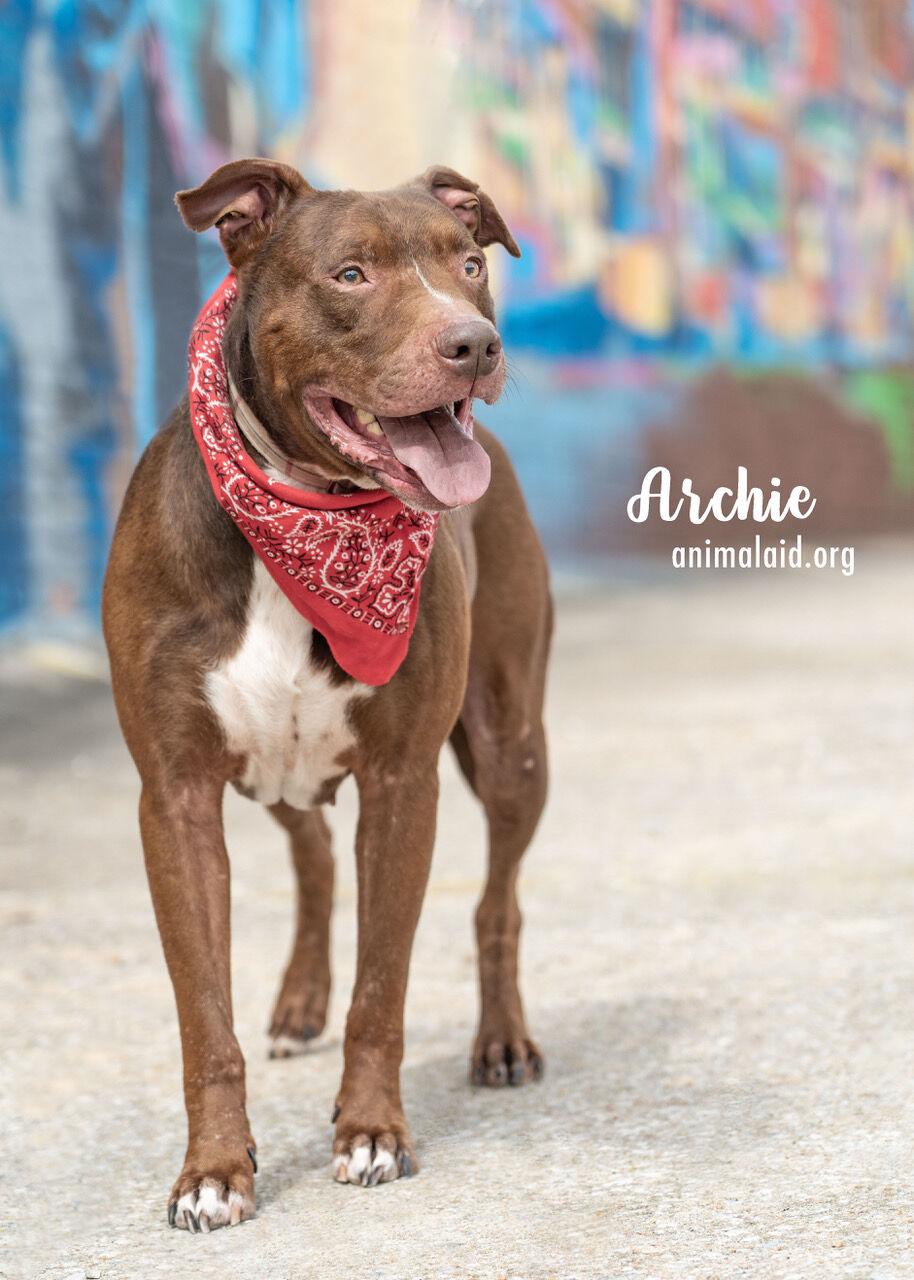 Giana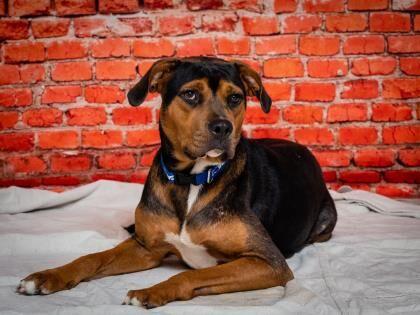 Oakley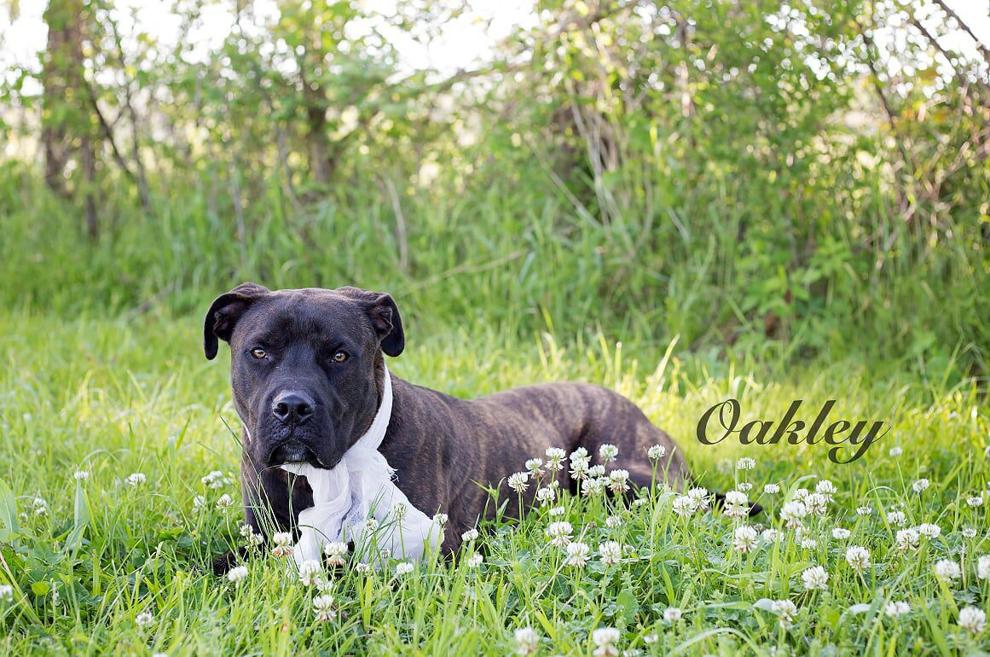 Mr. Heckles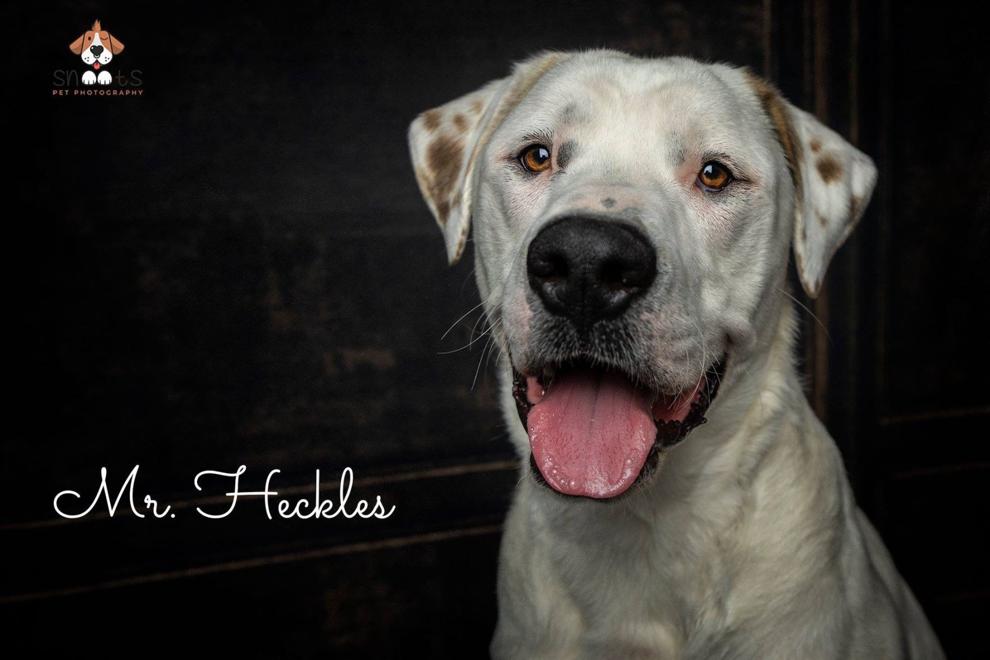 Phoenix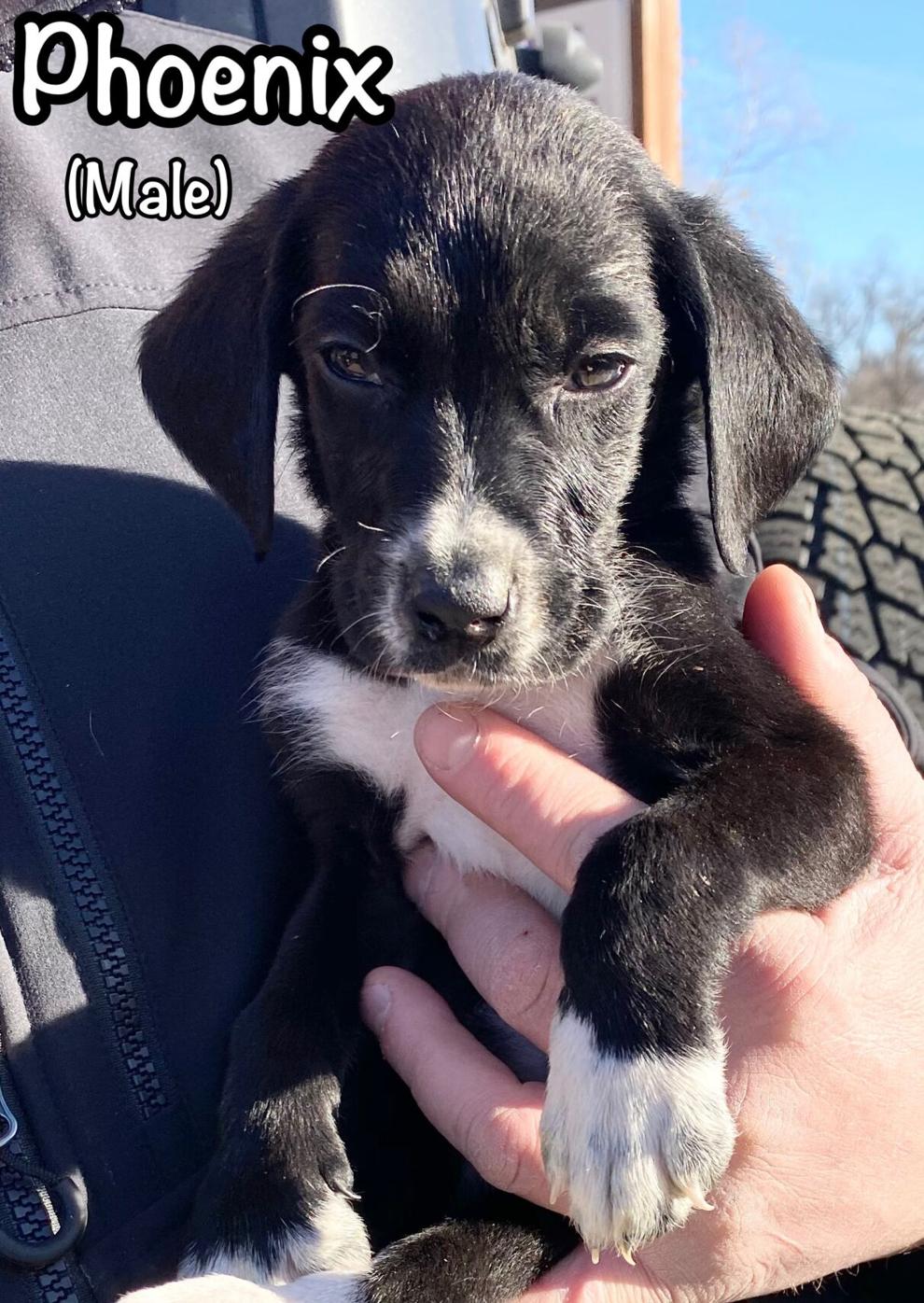 Elaine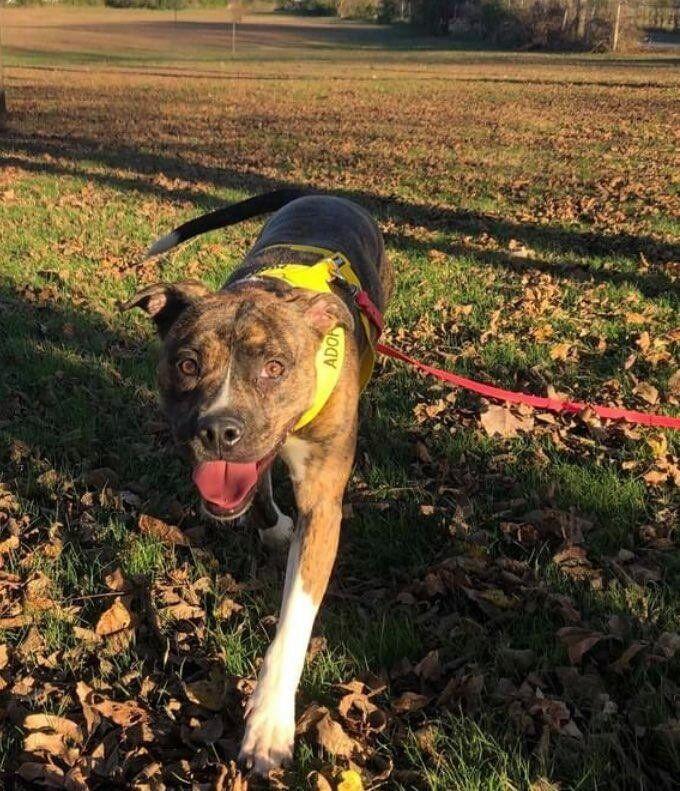 Eleanor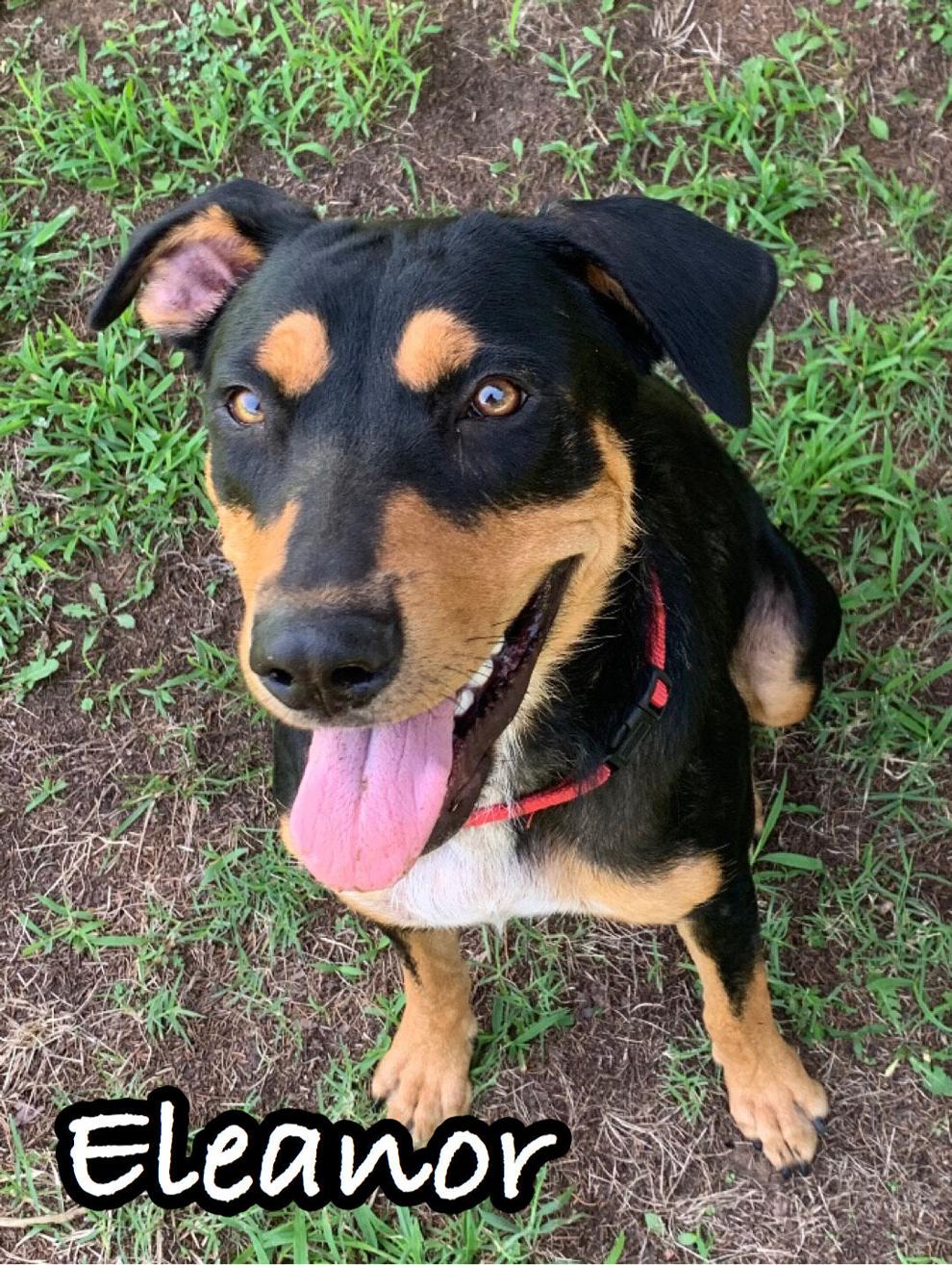 Dora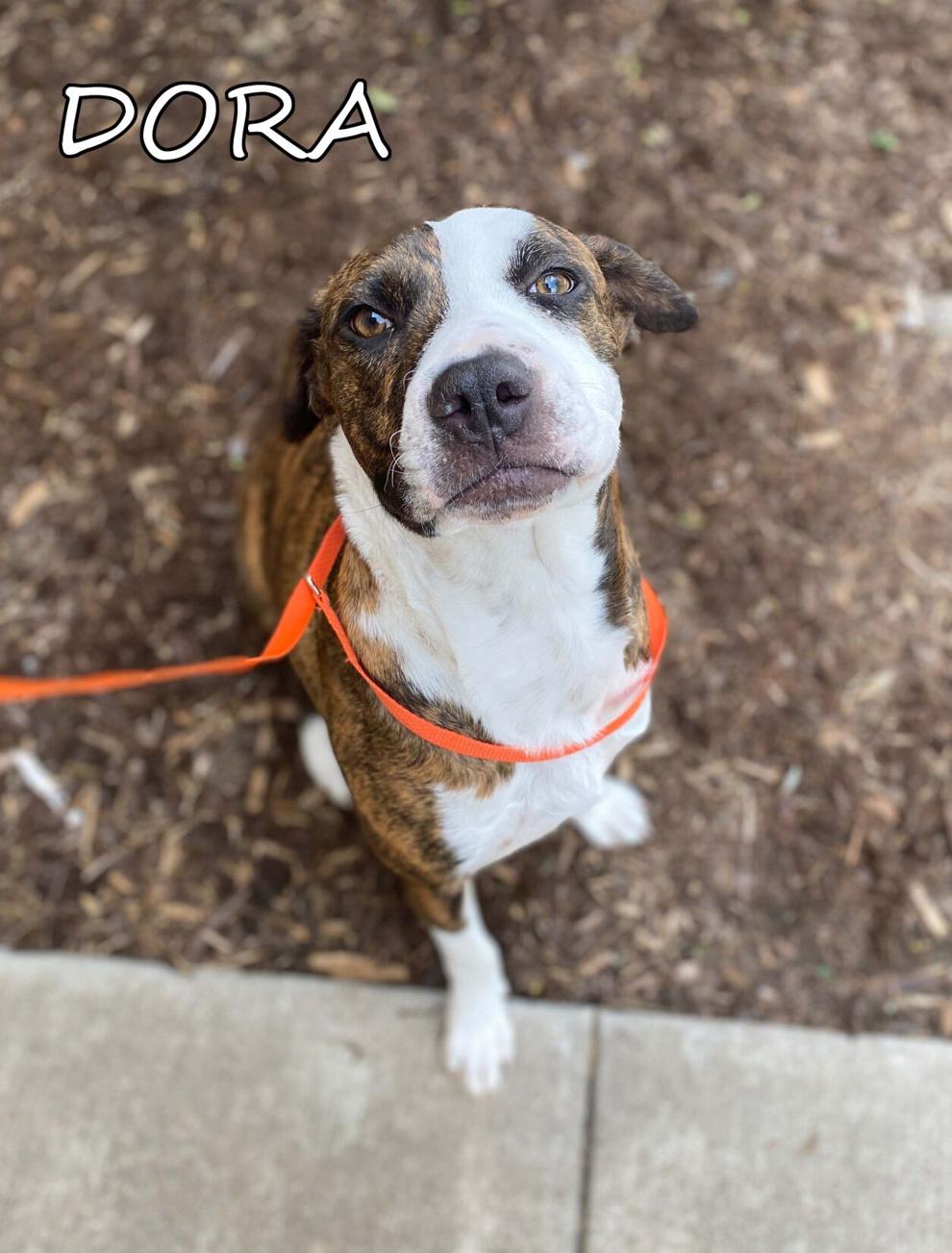 Diego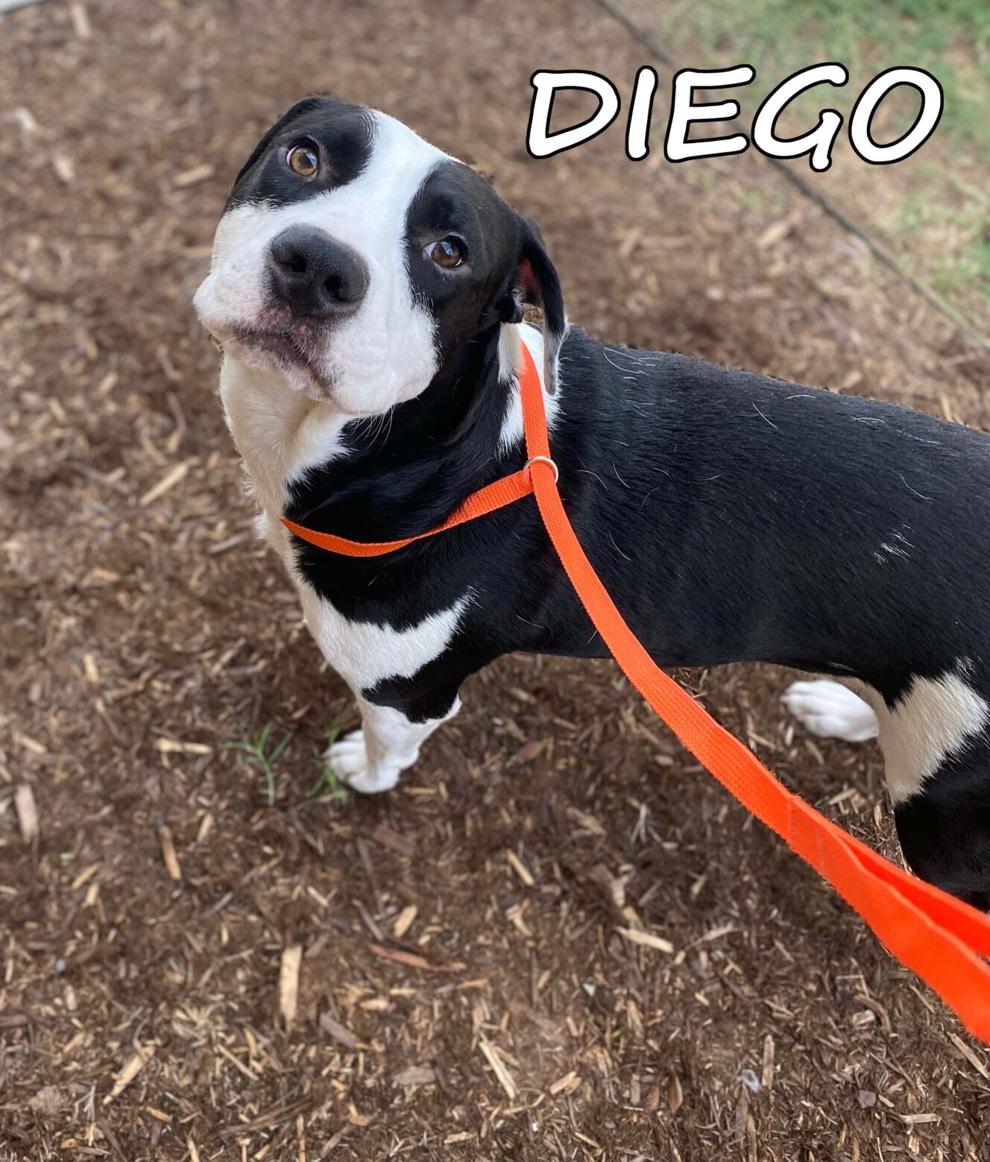 Lupen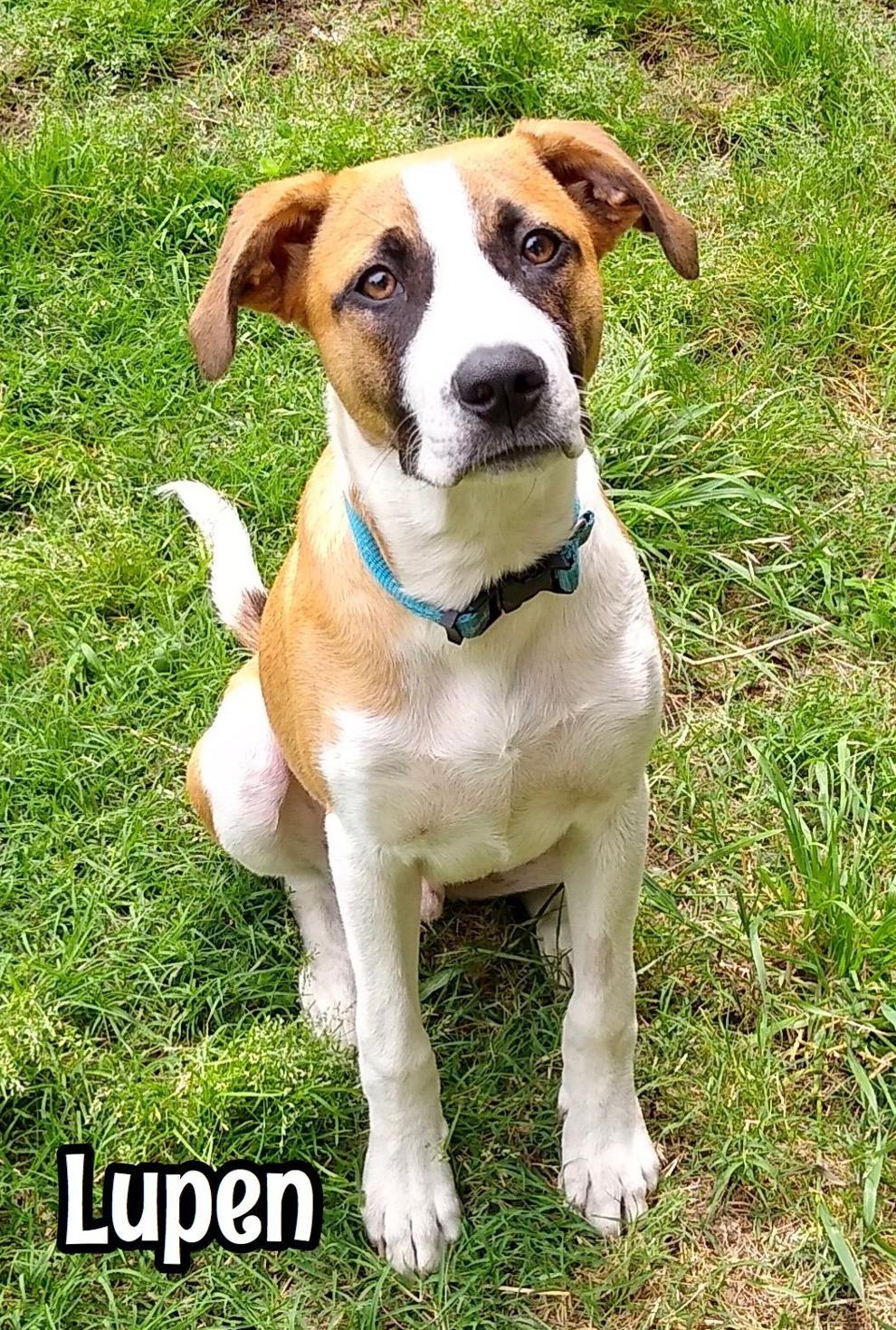 Harold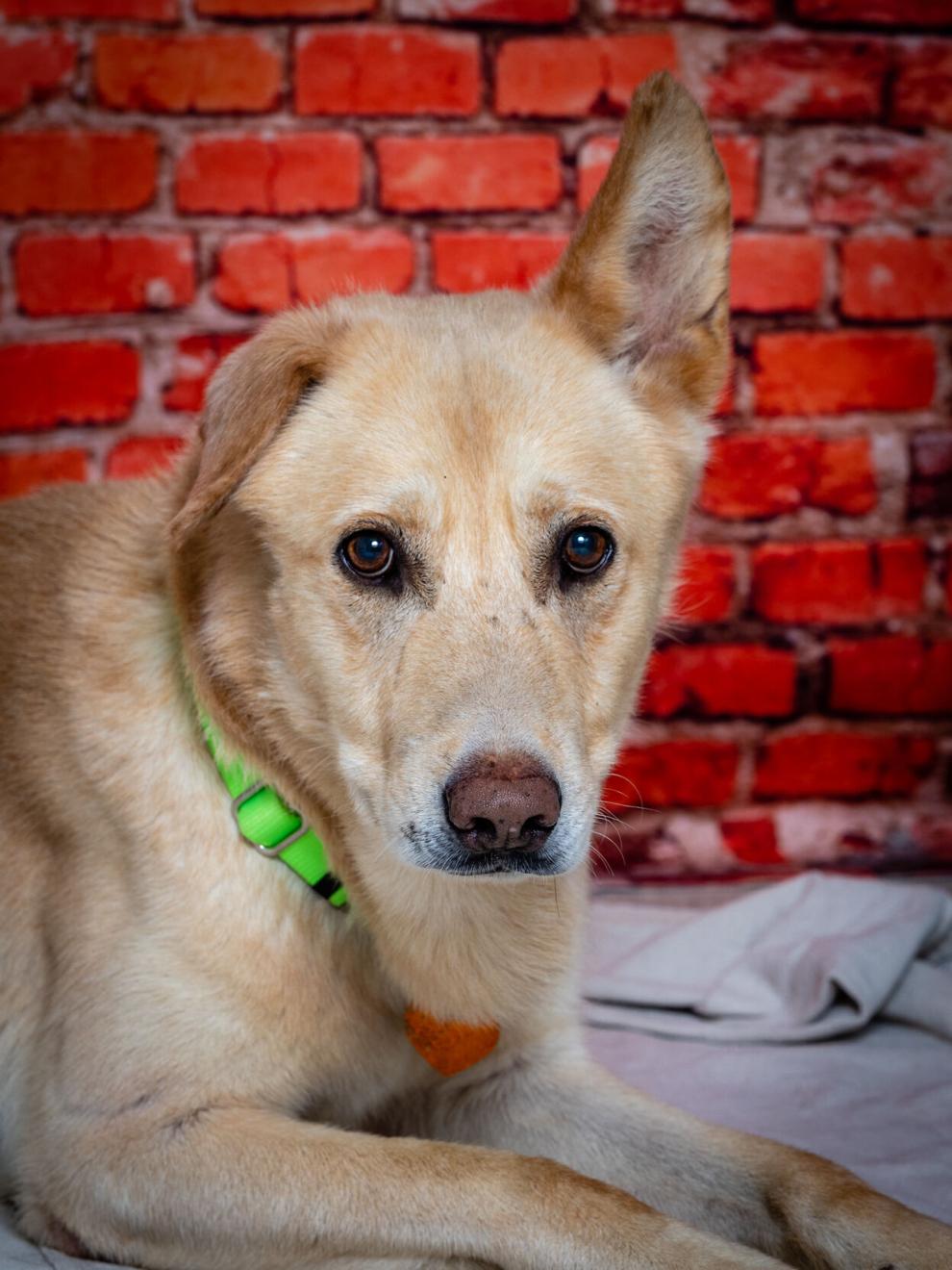 Breezy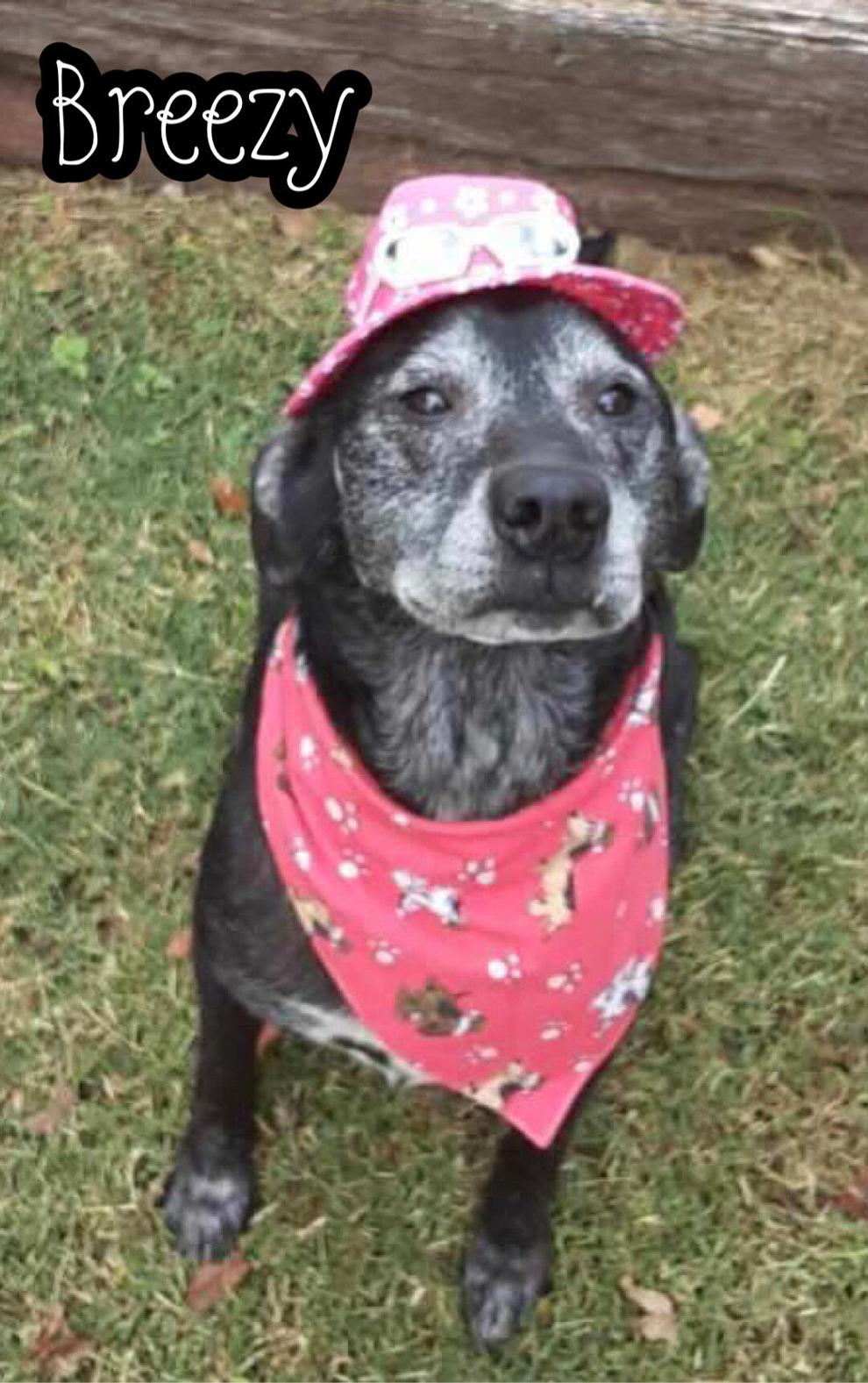 Gizmo
Percy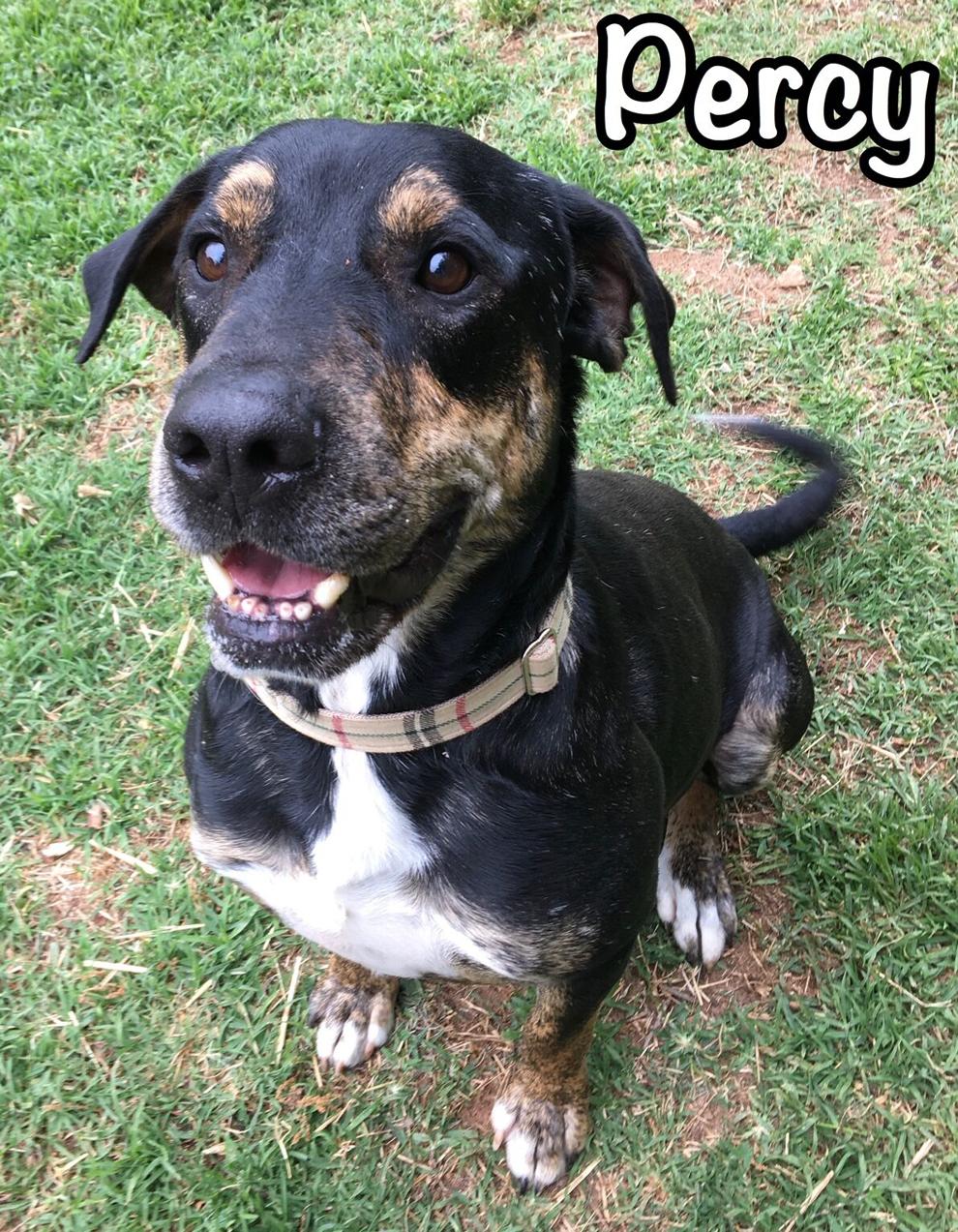 Gloria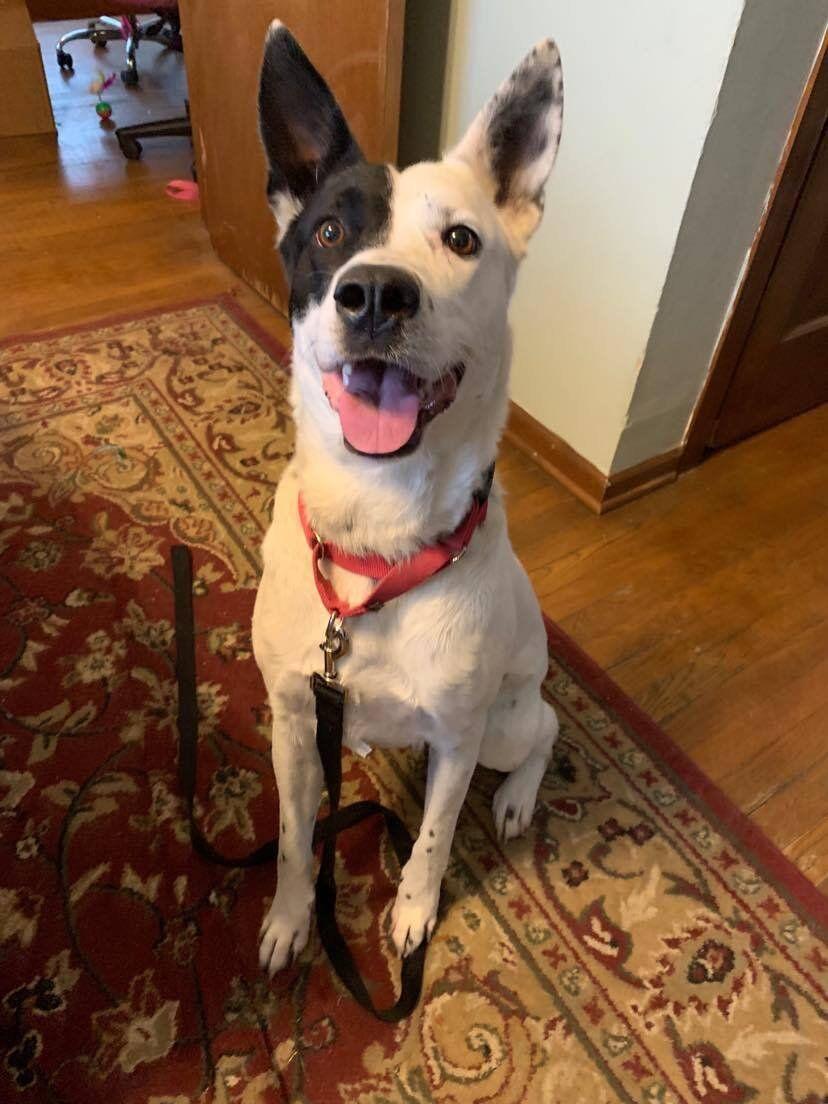 Pudge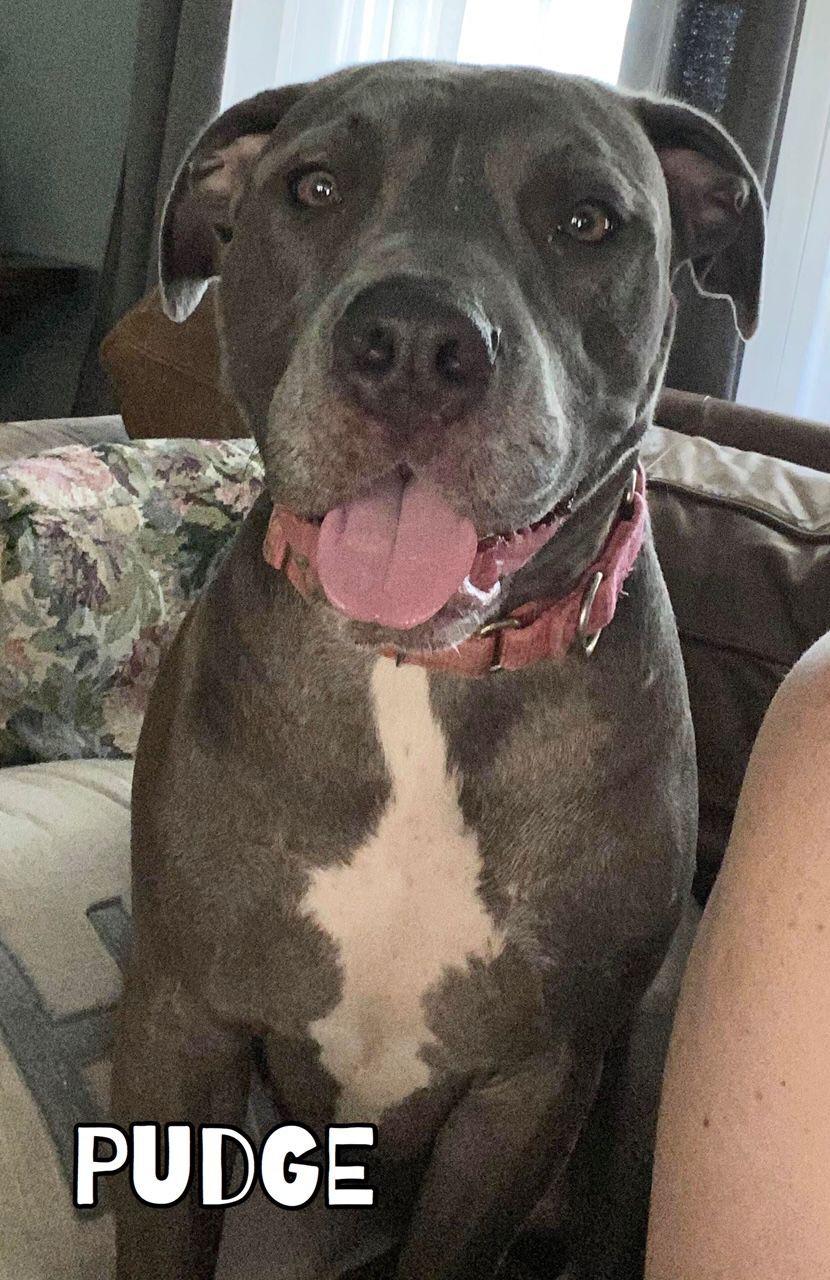 Delilah
Bruno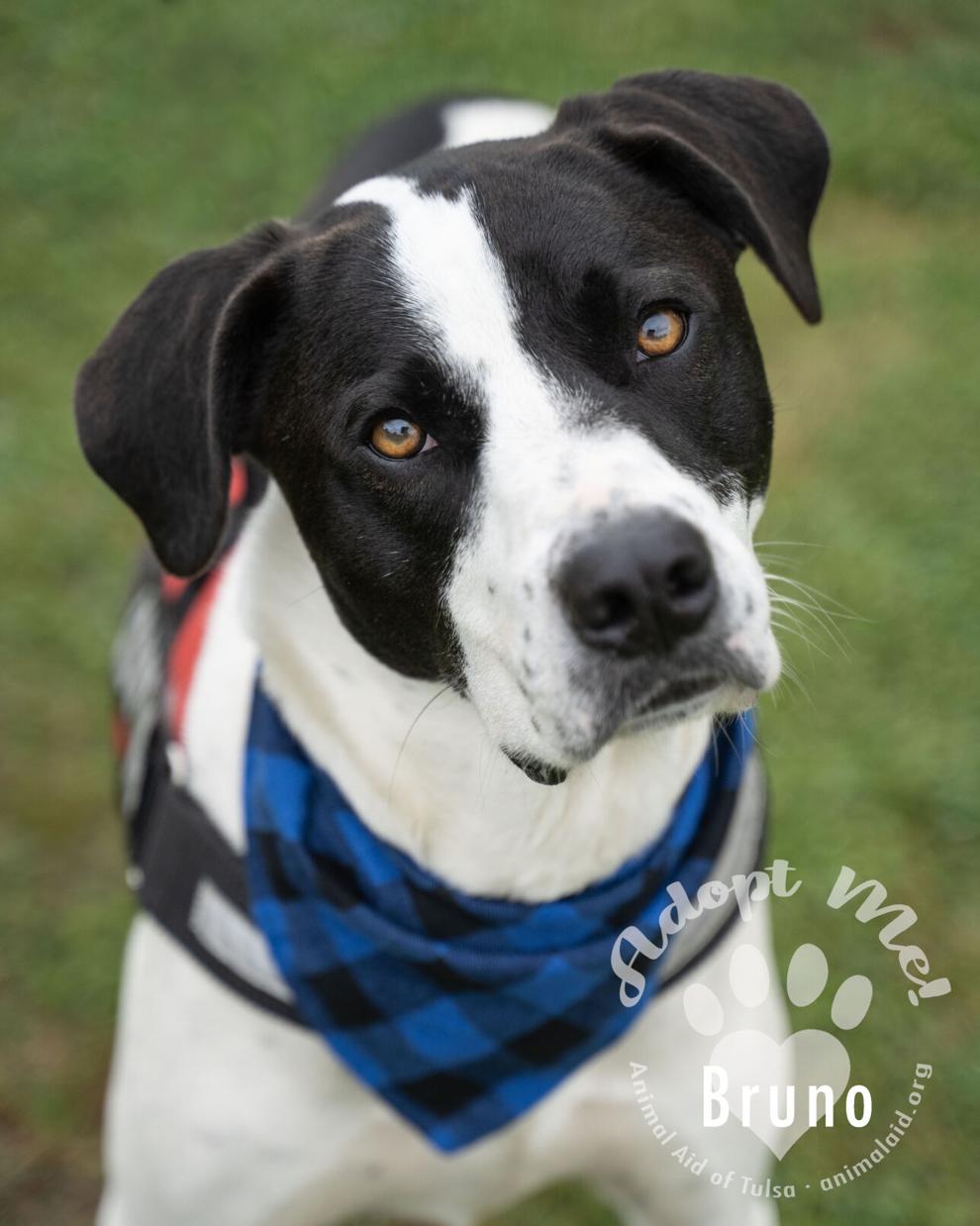 Buddy
Samson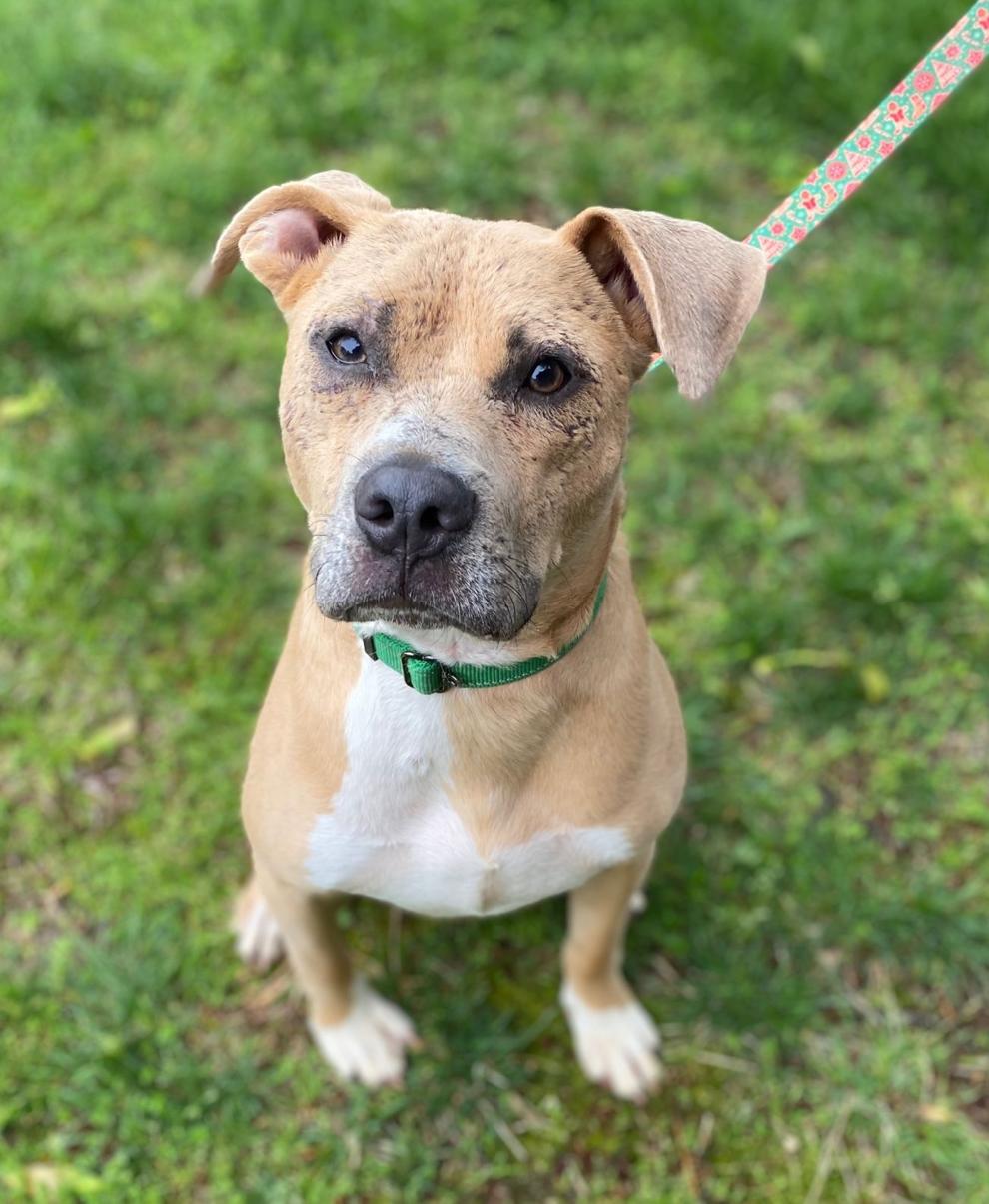 Thunder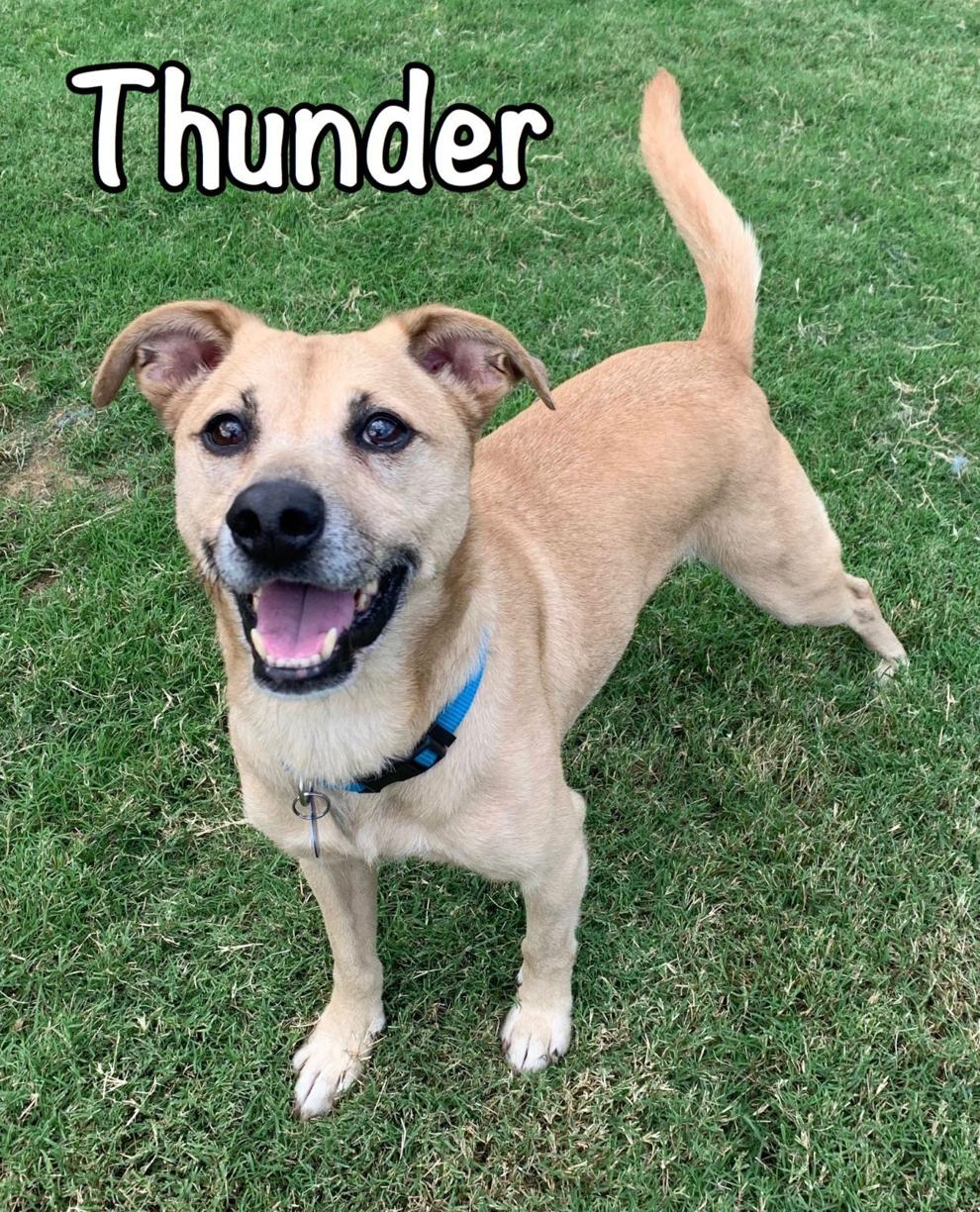 12 months for just $26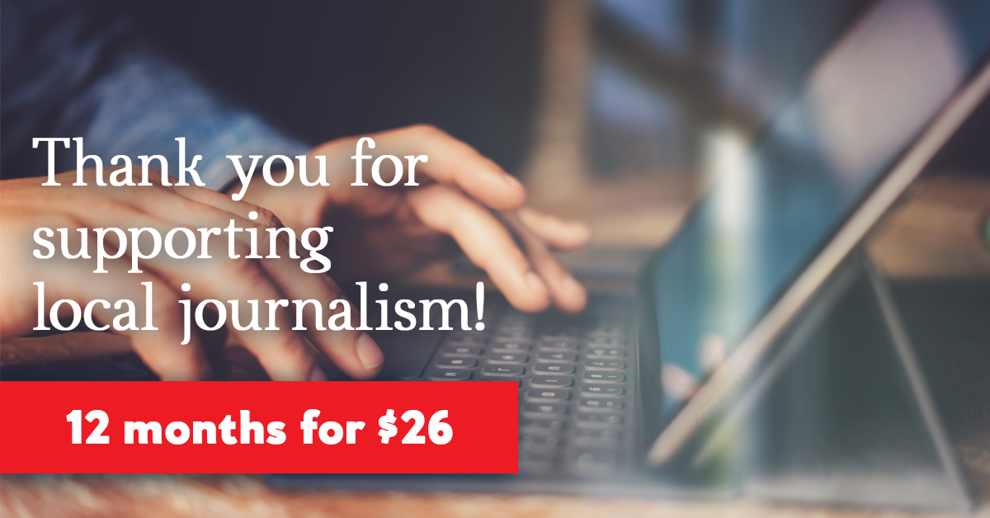 Broken Arrow man credits weight loss to 10,000 miles of dog walks