OKLAHOMA CITY - A former University of Oklahoma volleyball player has sued her coaches and the university, alleging she was branded a racist and disenfranchised from the team because of her politically conservative views.
Kylee McLaughlin, 22, said she was frozen out of the OU volleyball program last summer because her conservative beliefs didn't align with her coaches and teammates.
Once an impact player for the Sooners, McLaughlin said she was coerced into taking a redshirt year for the 2020-21 season. She has transferred to the University of Mississippi for her final year of athletic eligibility.
McLaughlin is suing OU, volleyball coach Lindsey Gray-Walton and assistant coach Kyle Walton for a minimum of $75,000 for each of five complaints, including an infringement on her First Amendment rights. The case is pending in Oklahoma City federal court.
Meet 73 adoptable dogs and cats looking for love in the Tulsa area
Speck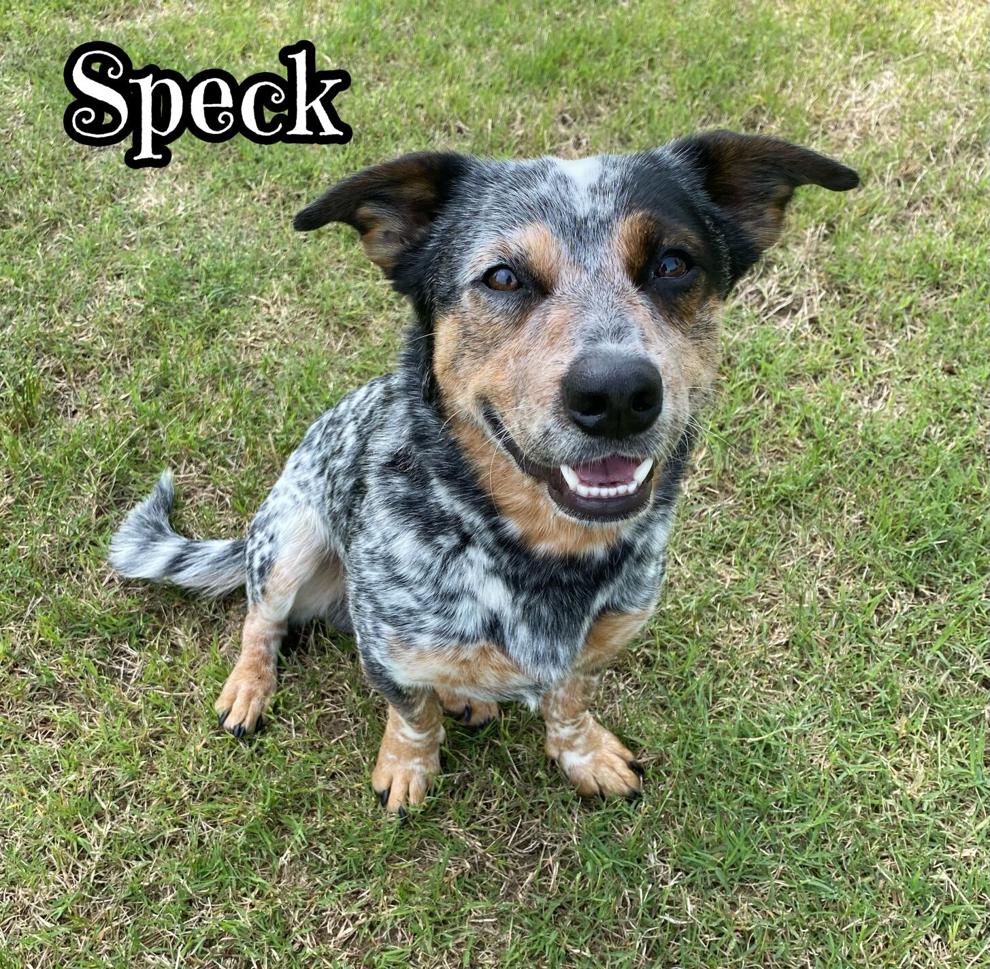 Honey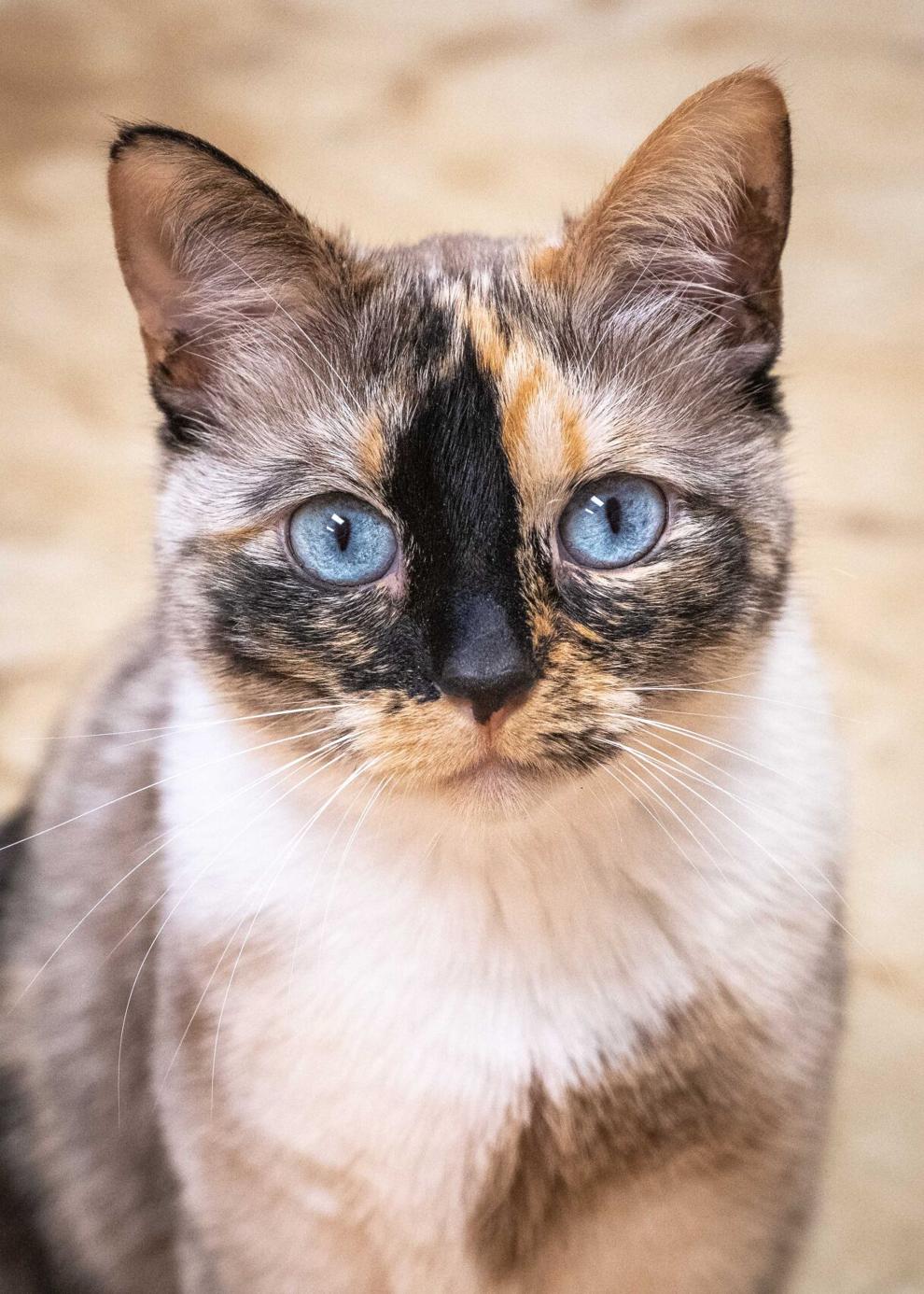 Izzy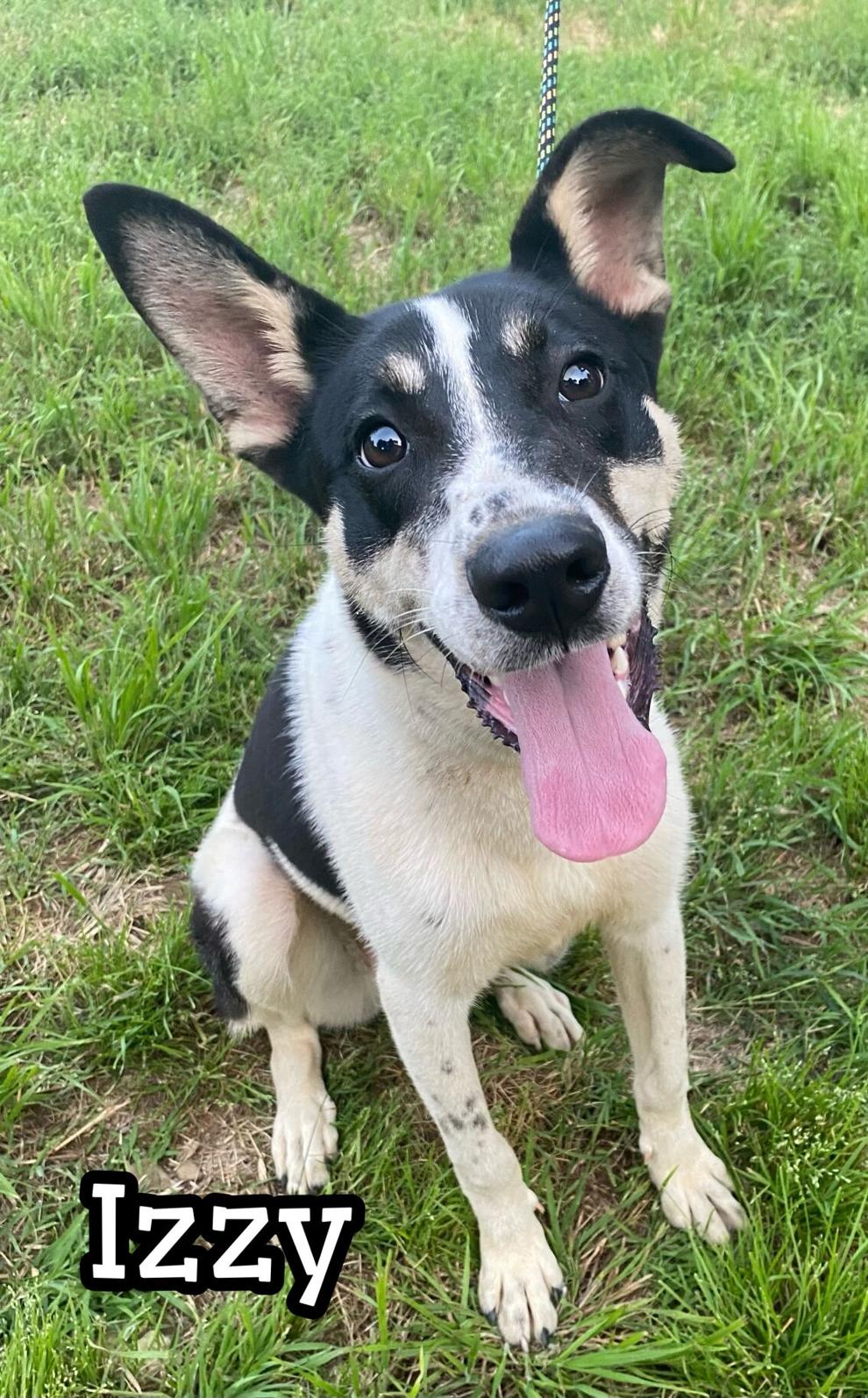 Rio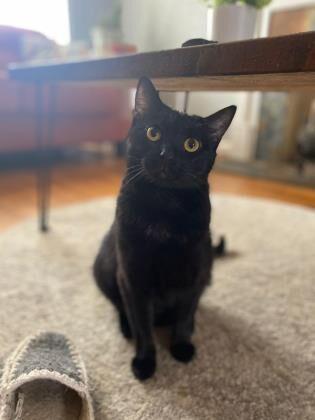 Cooper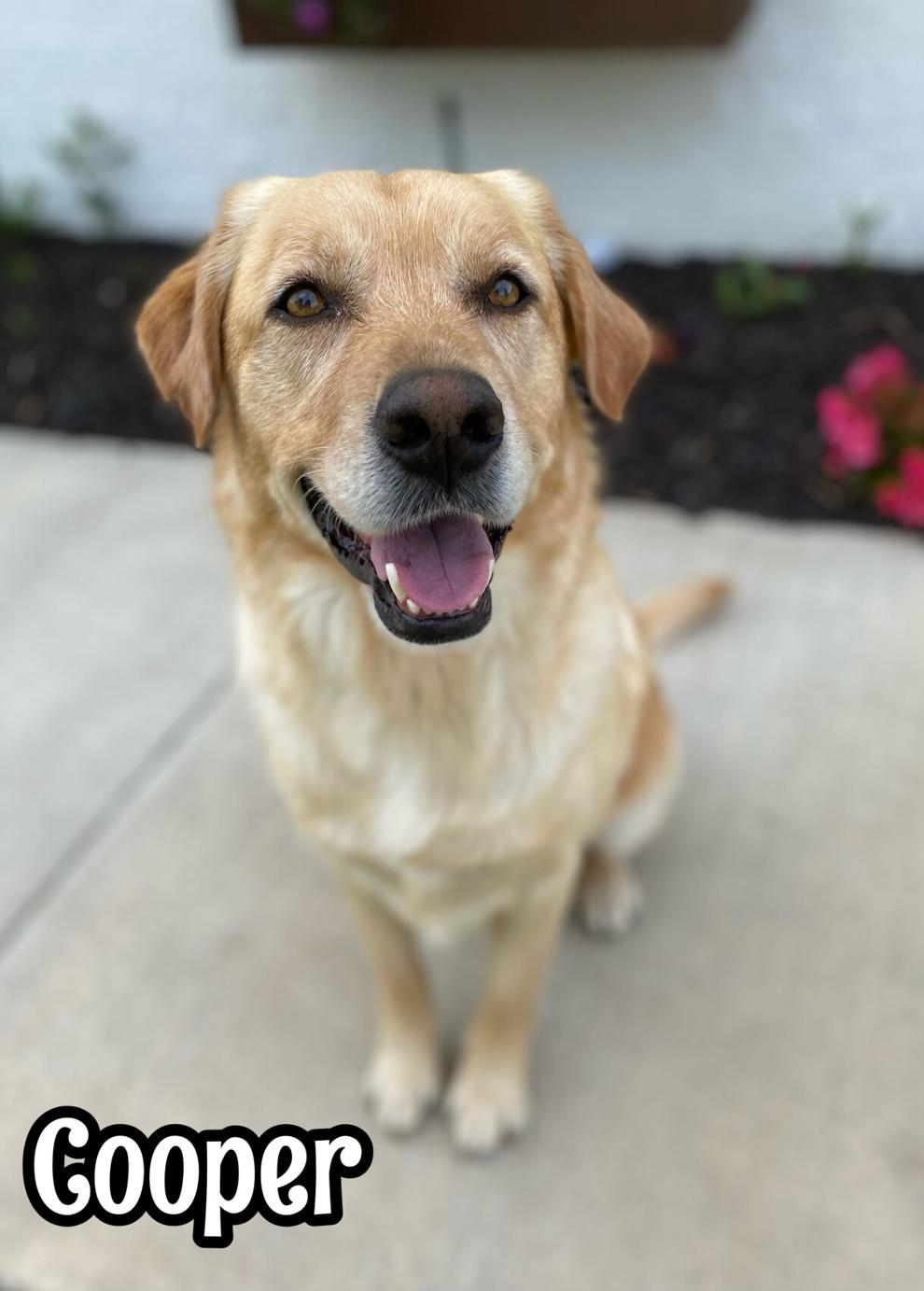 Baby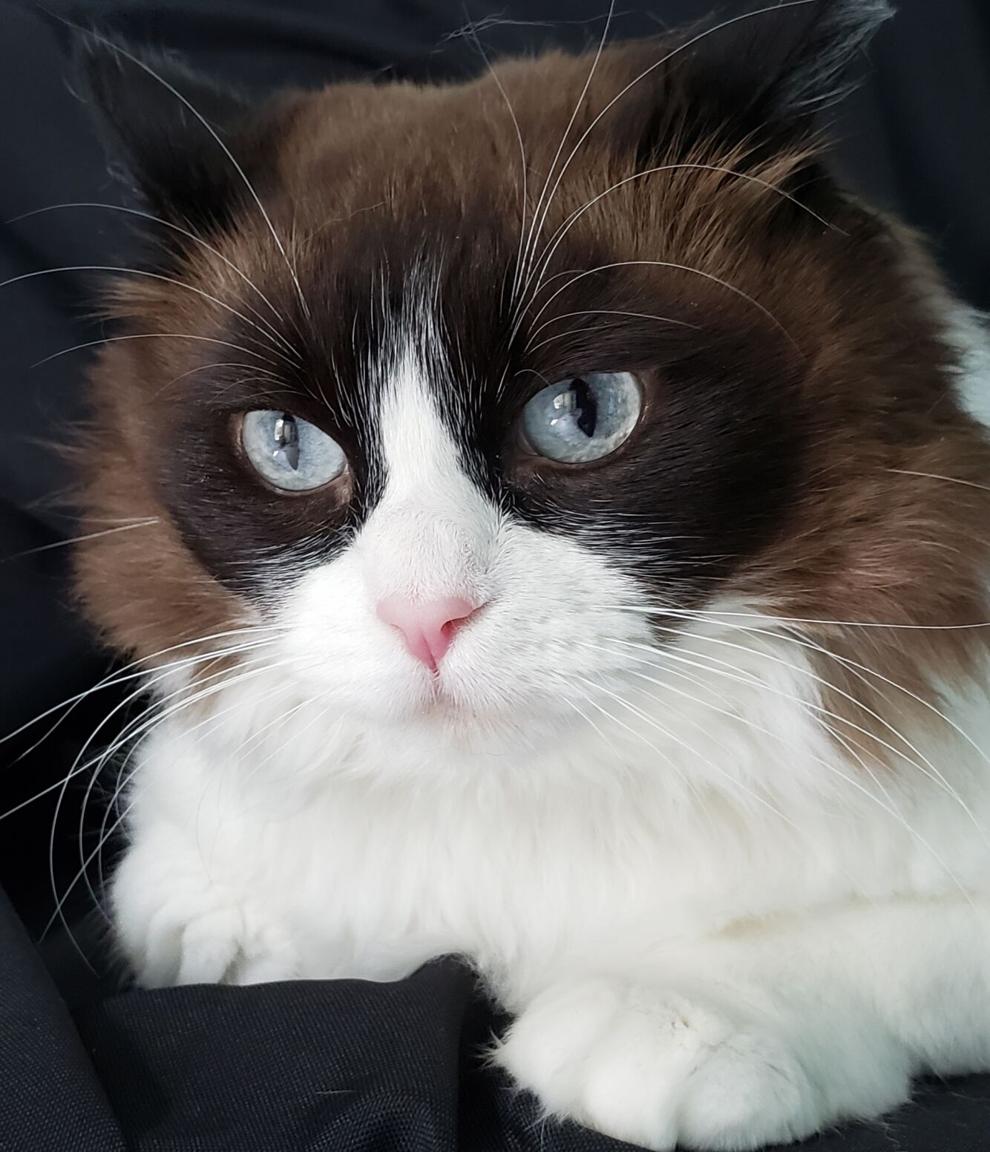 Ladybug
Little Mama
Archie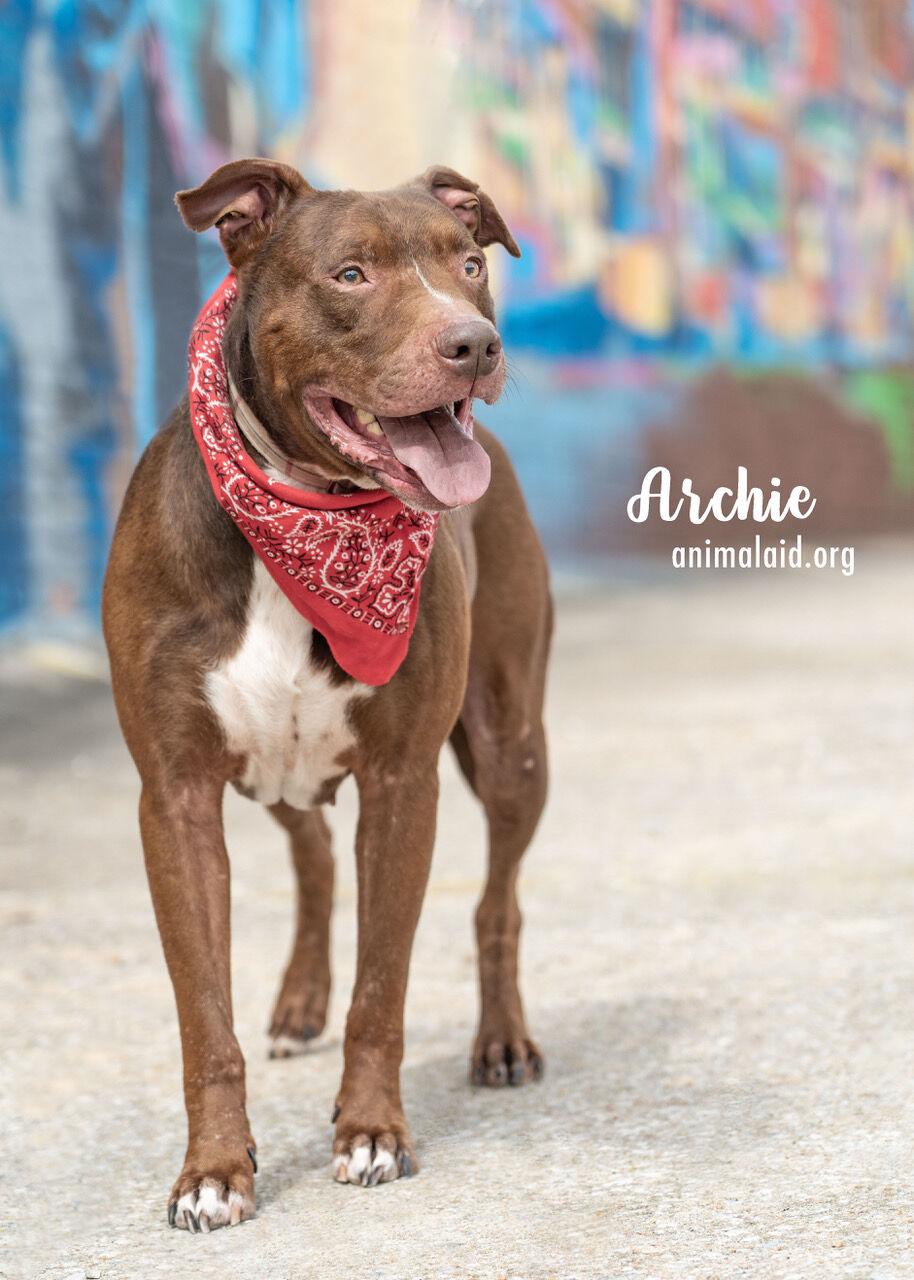 Lenny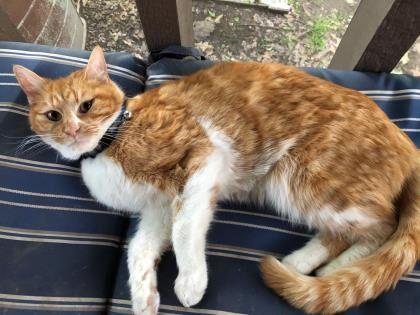 Billy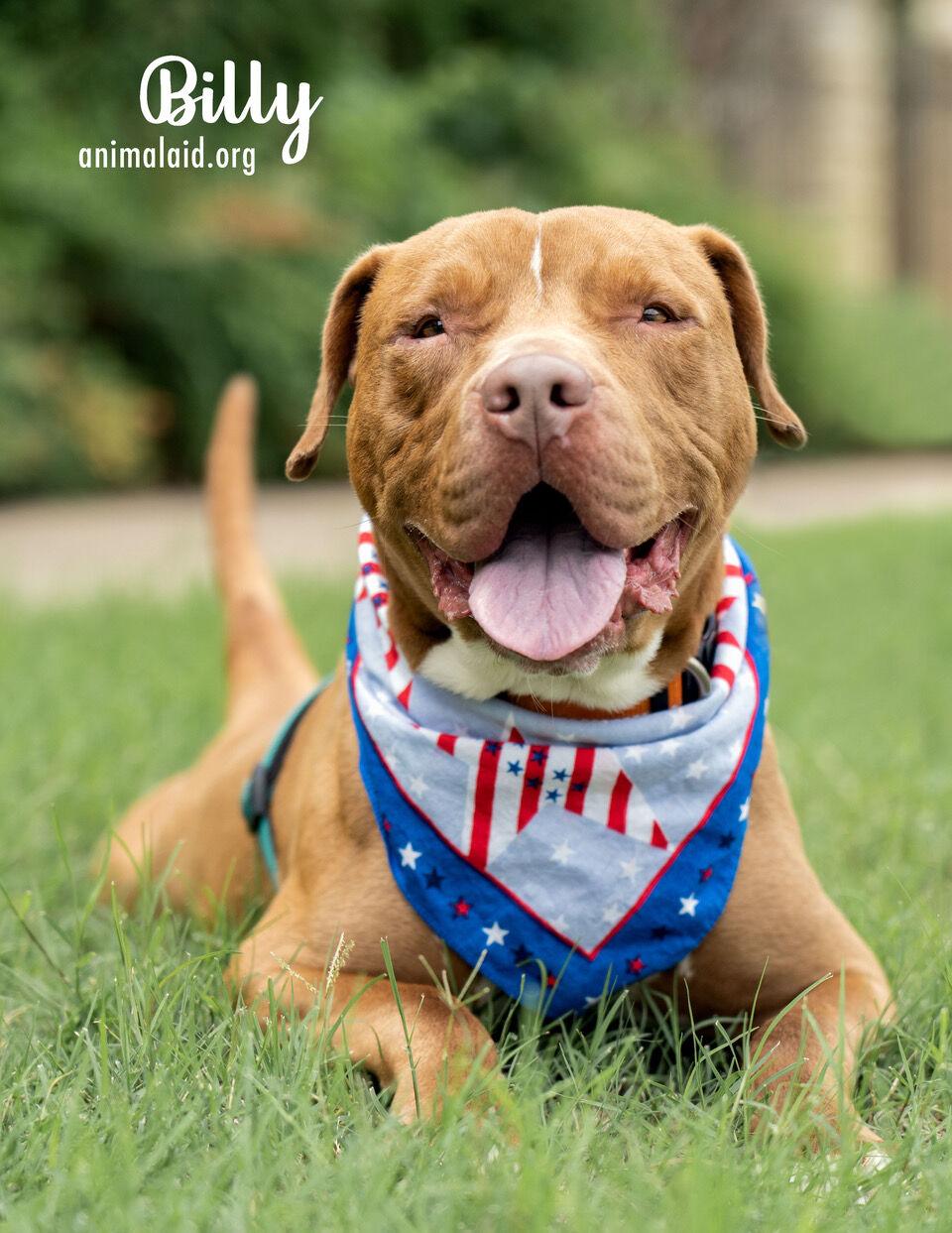 Jackie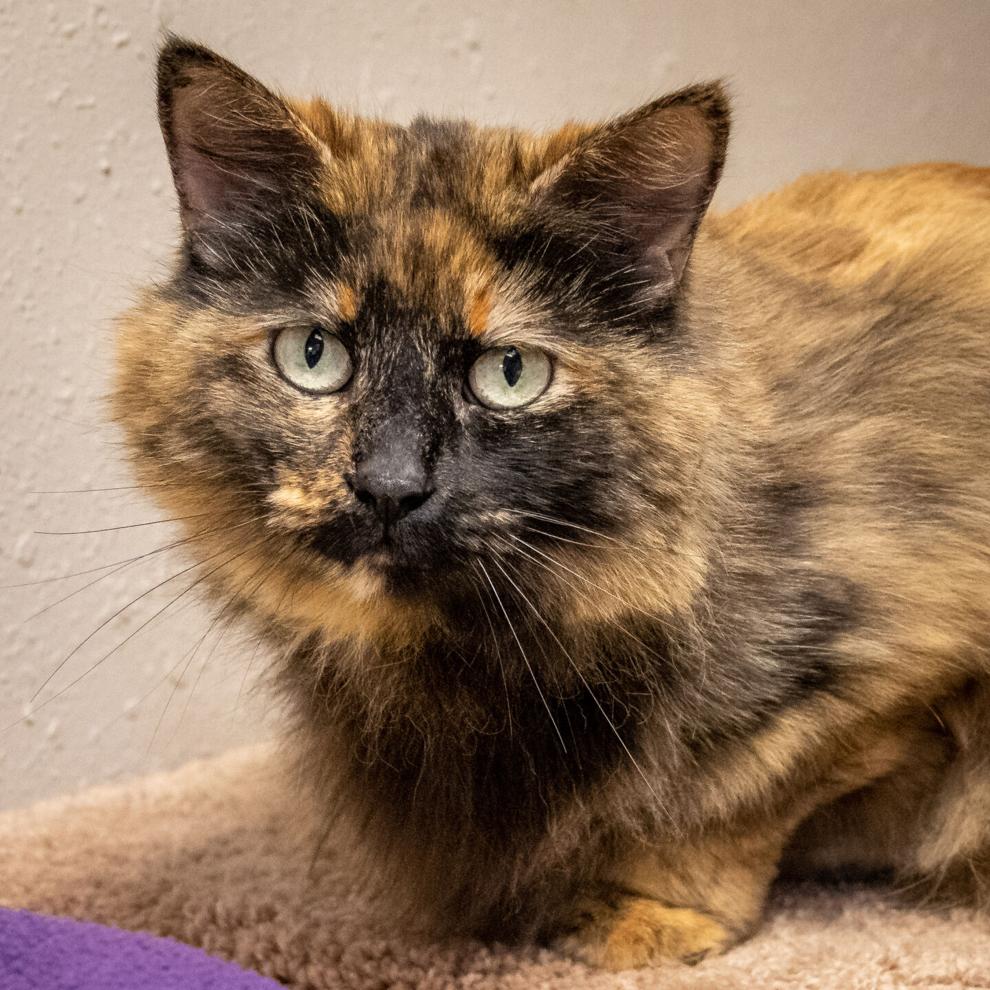 Norman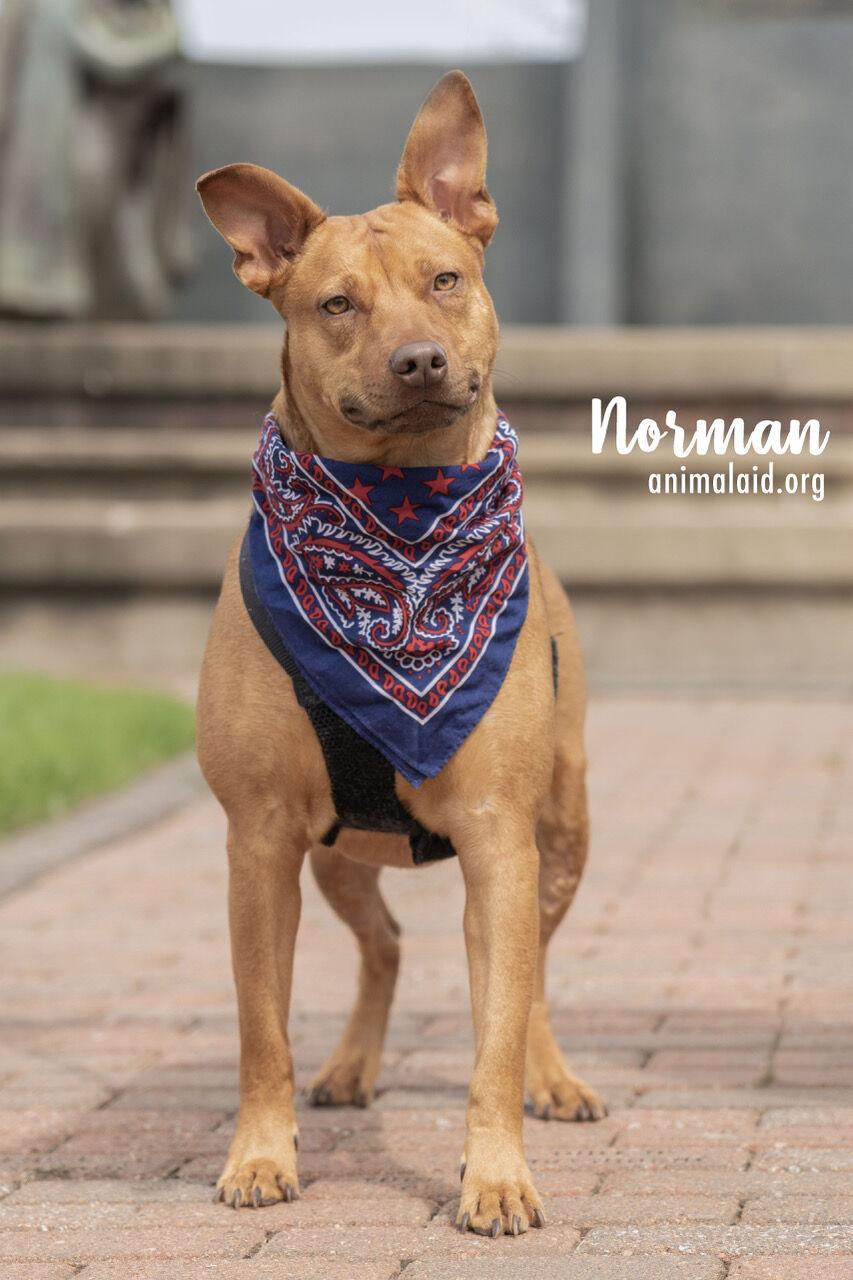 Feather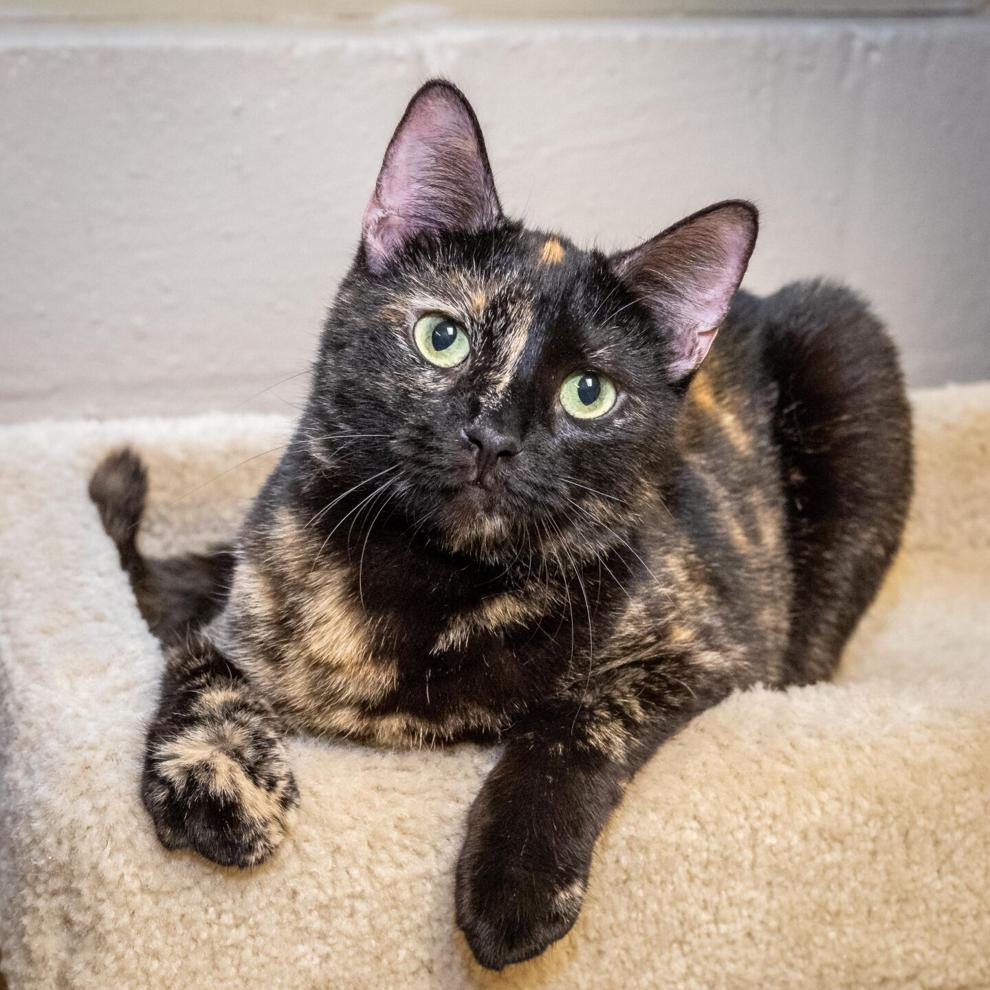 Jude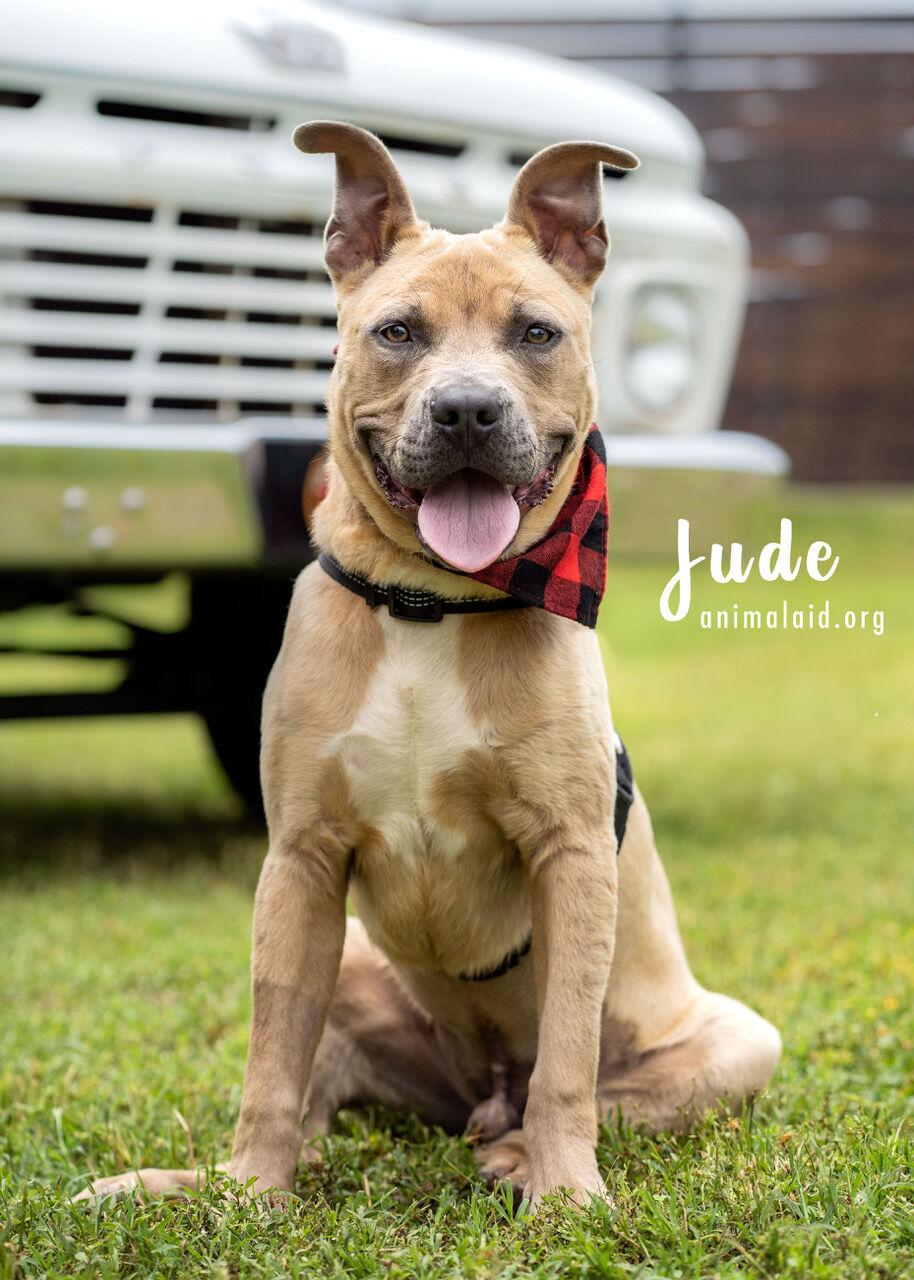 Peaches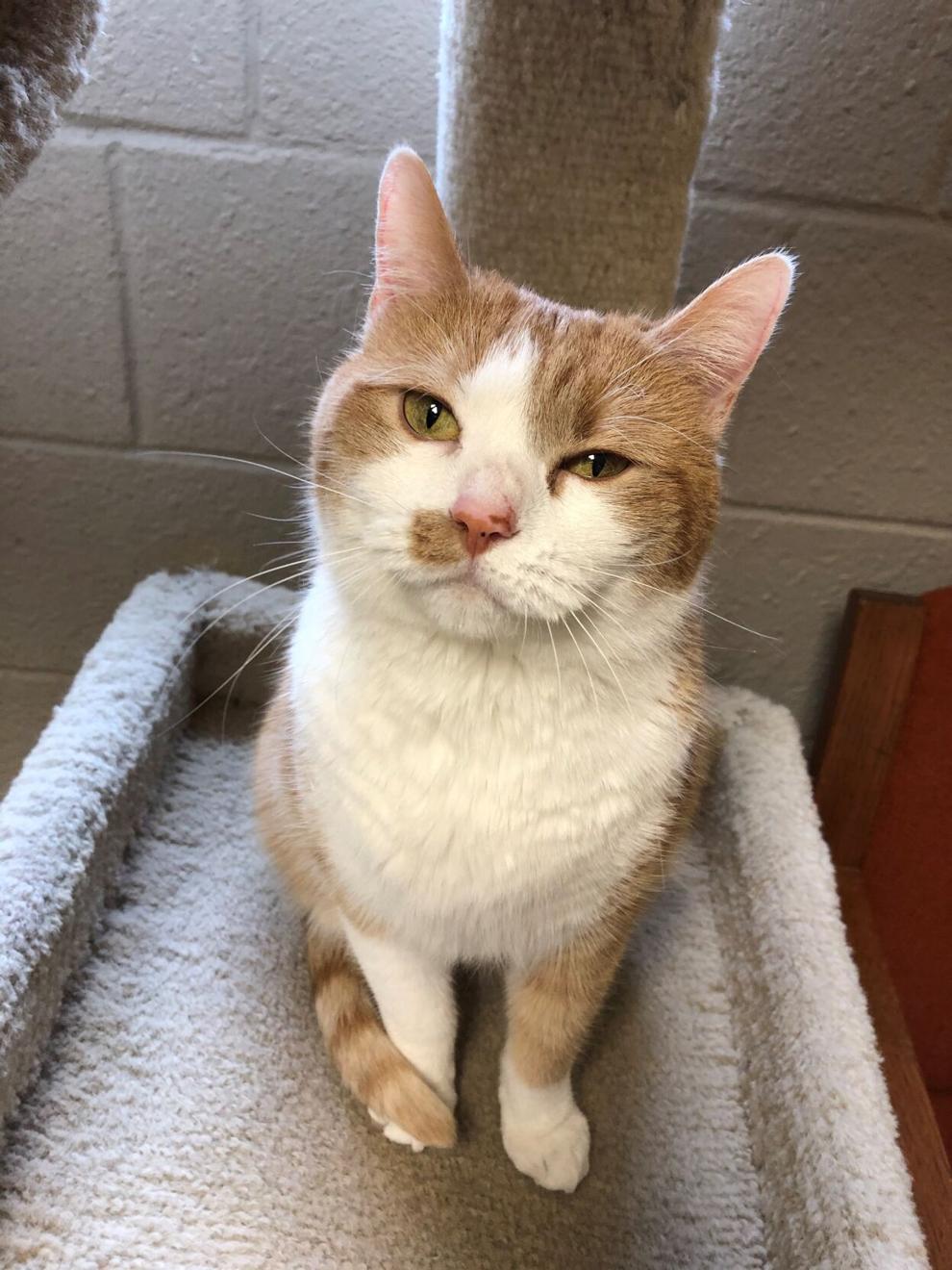 Lily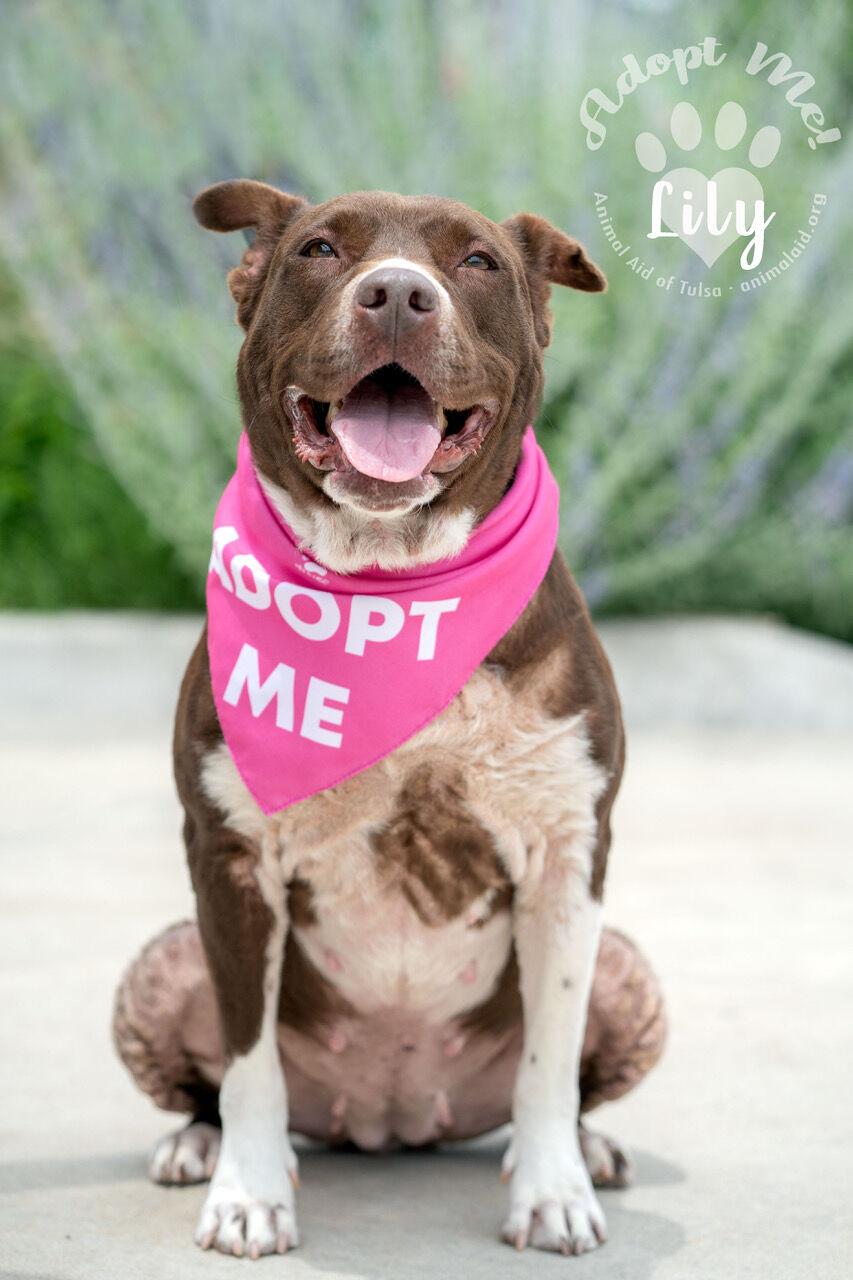 Quinn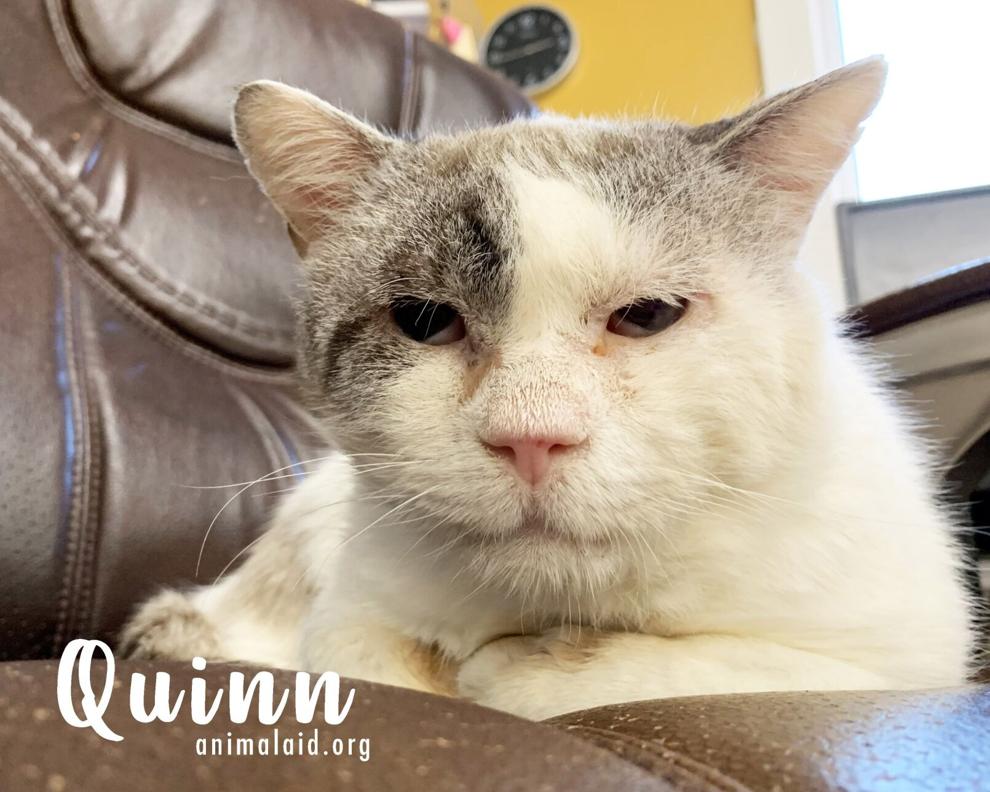 Missy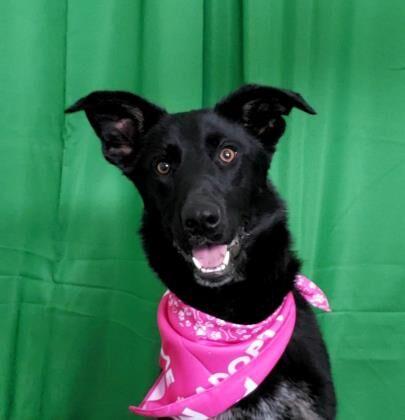 Charlie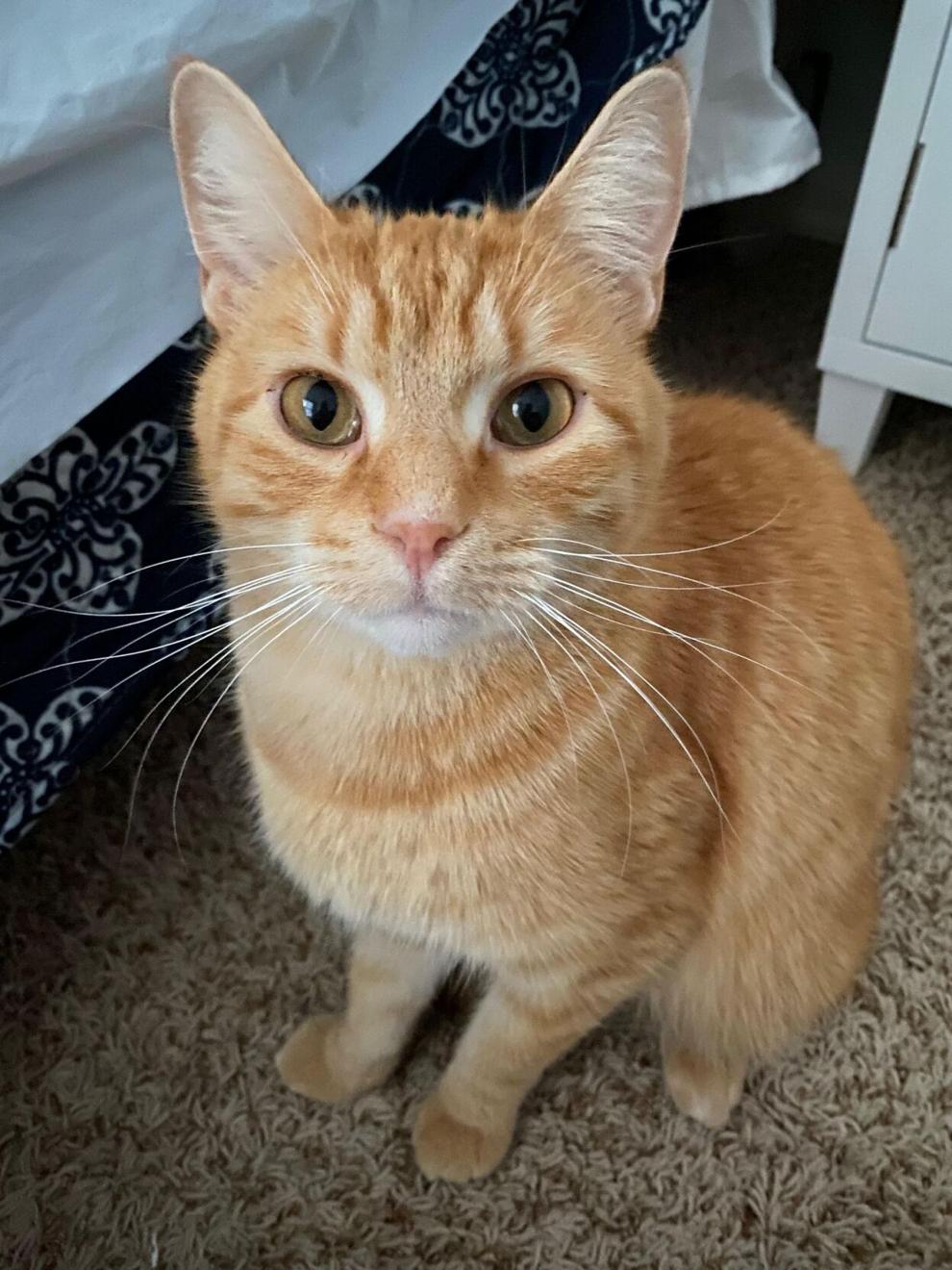 Zinger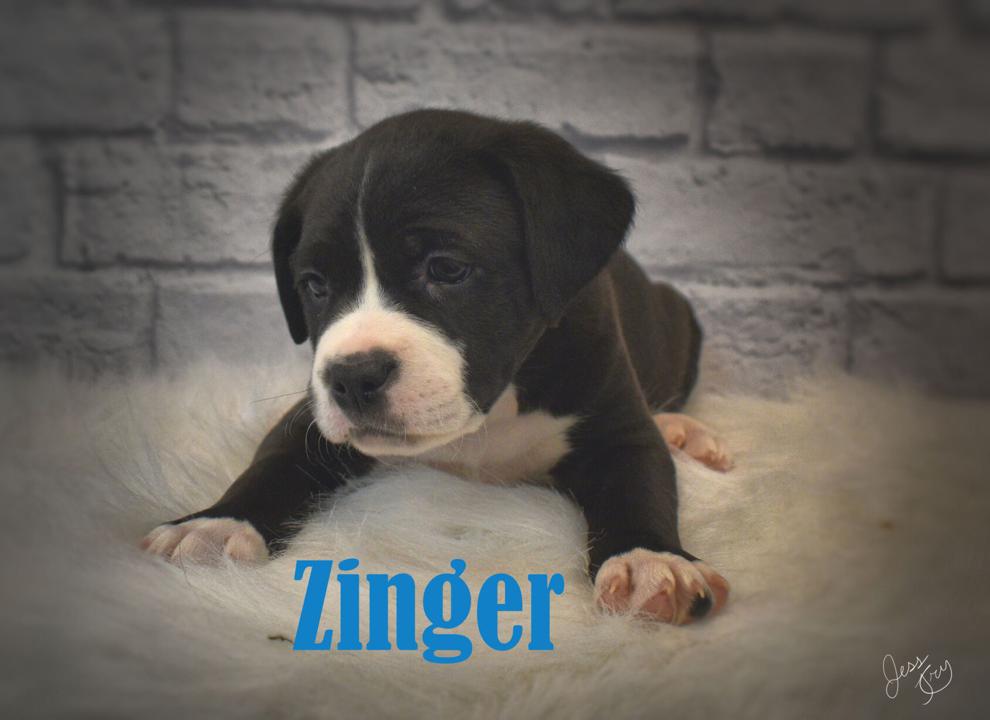 Garfield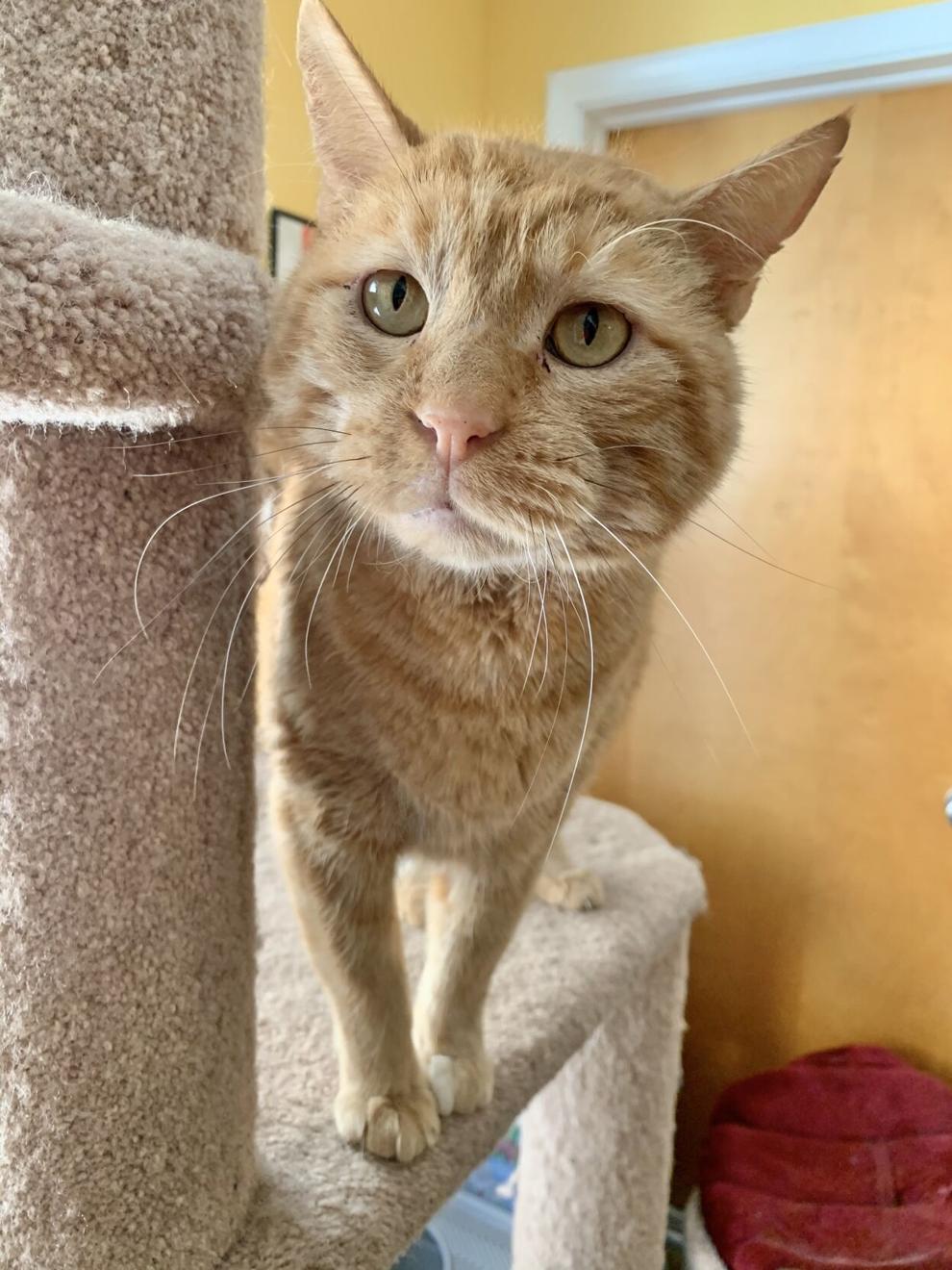 Twinkie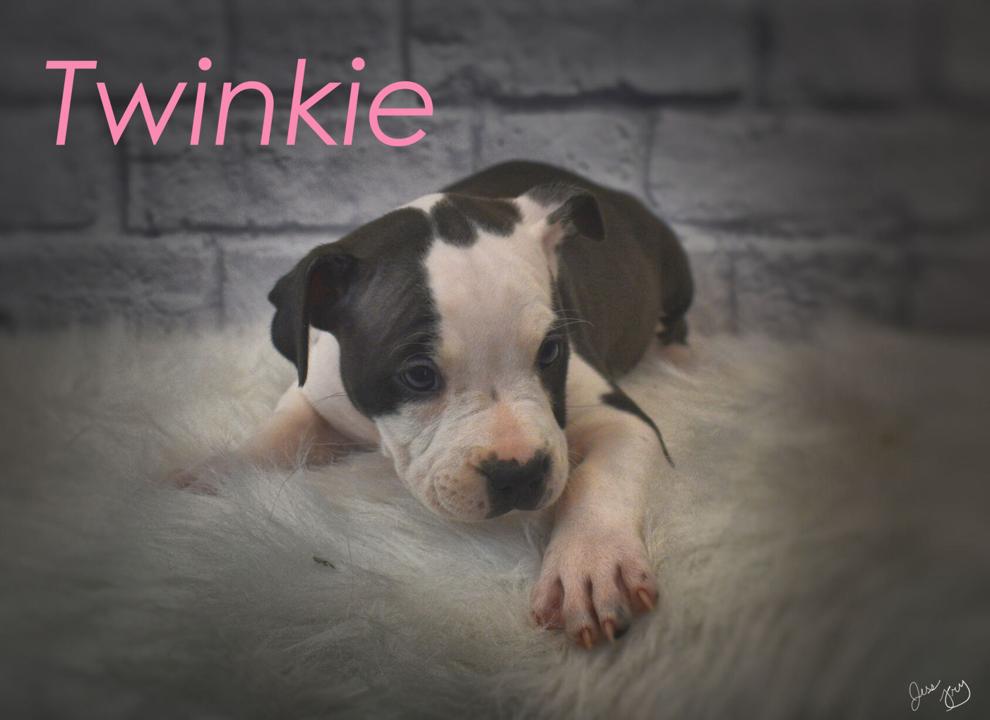 Toby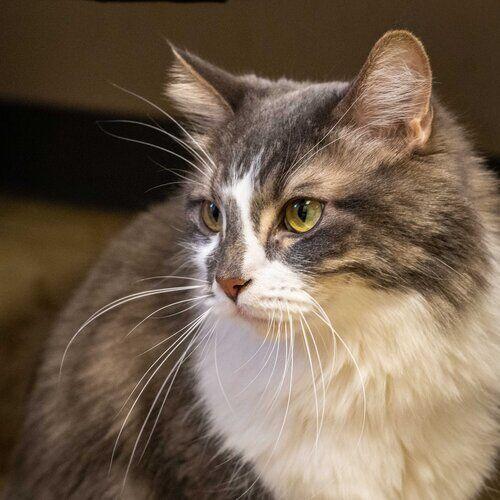 Honeybun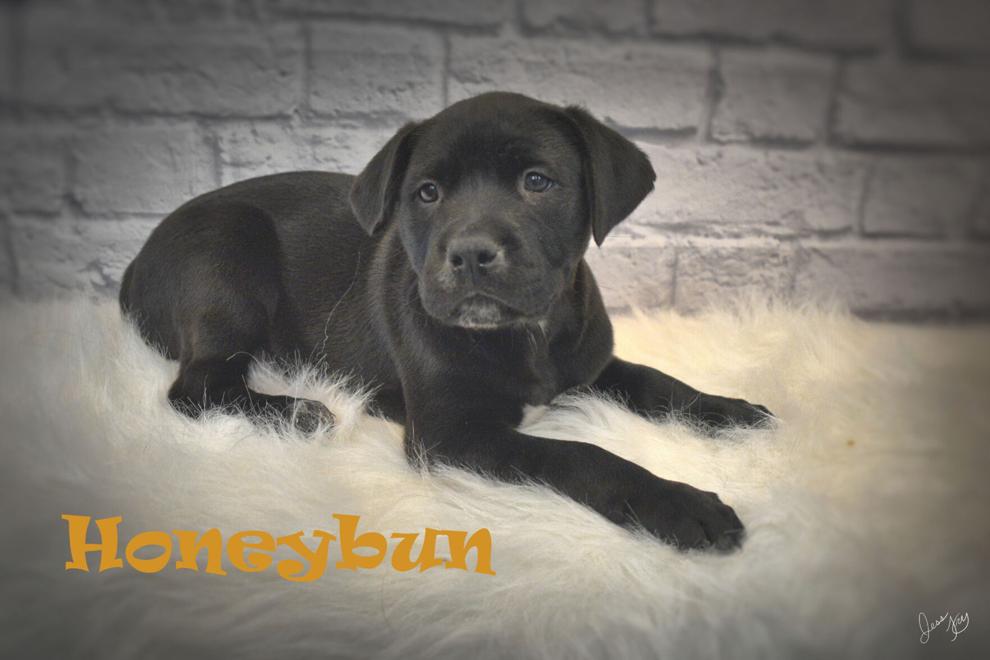 Tux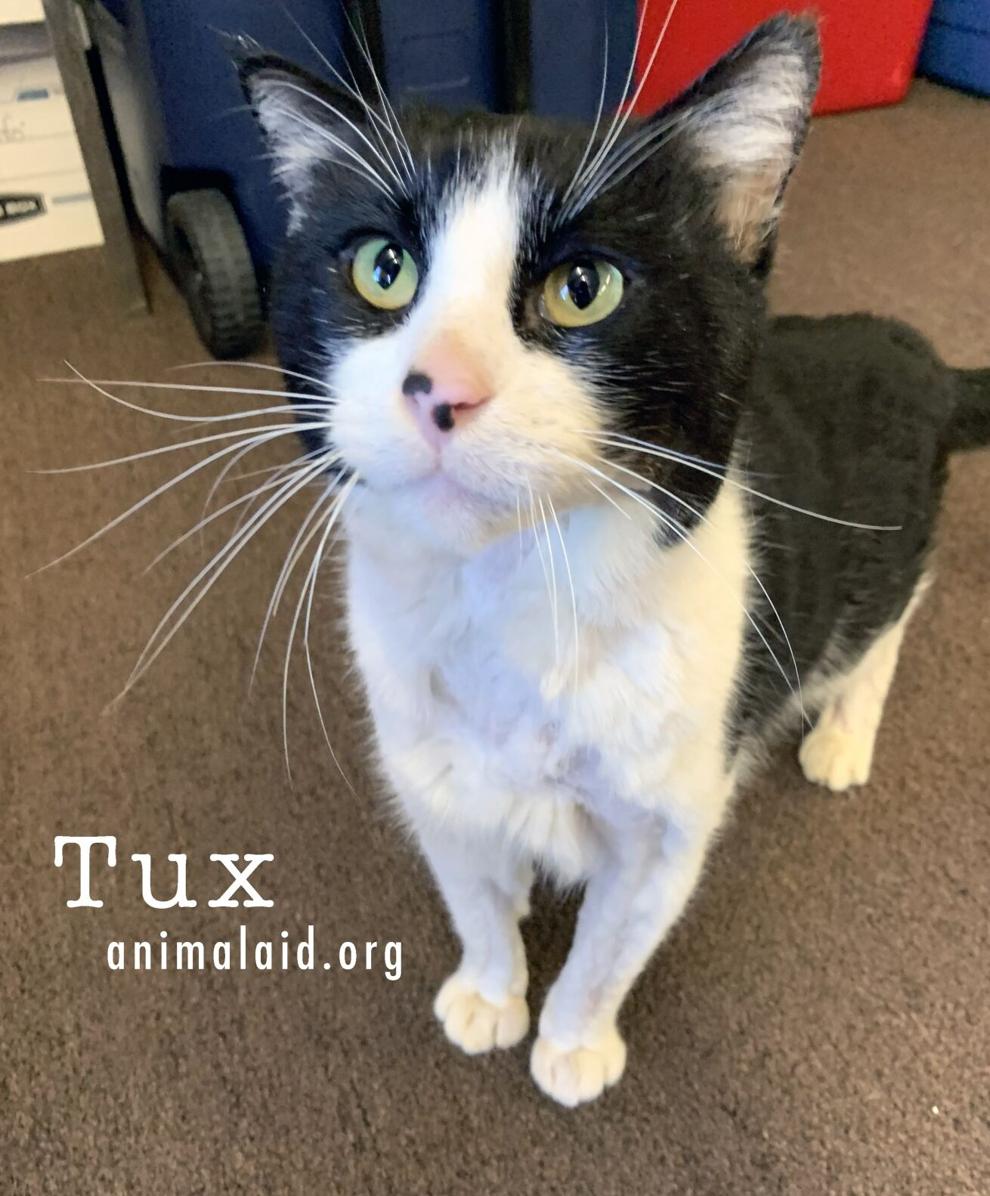 HoHo
Chief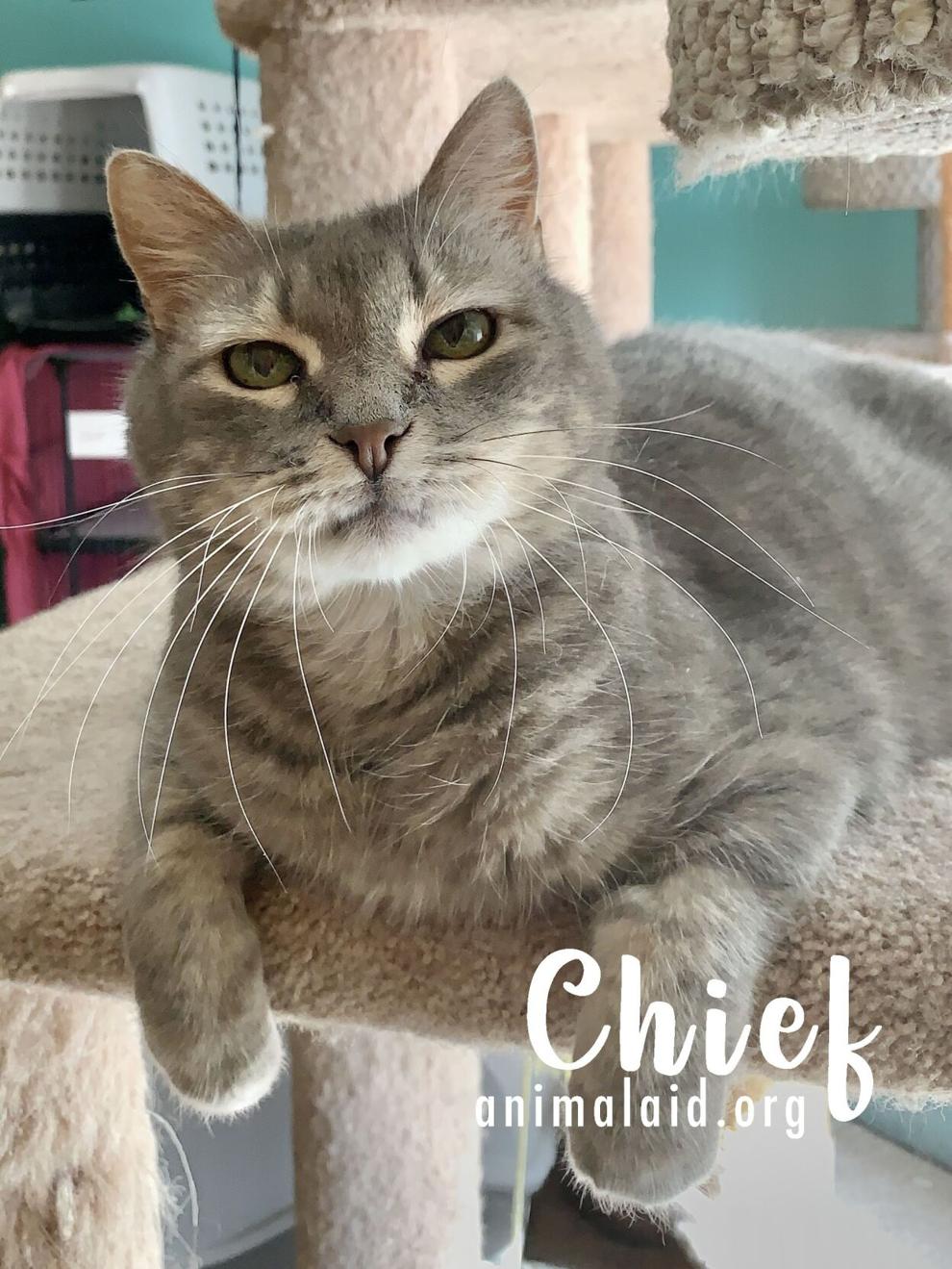 Donette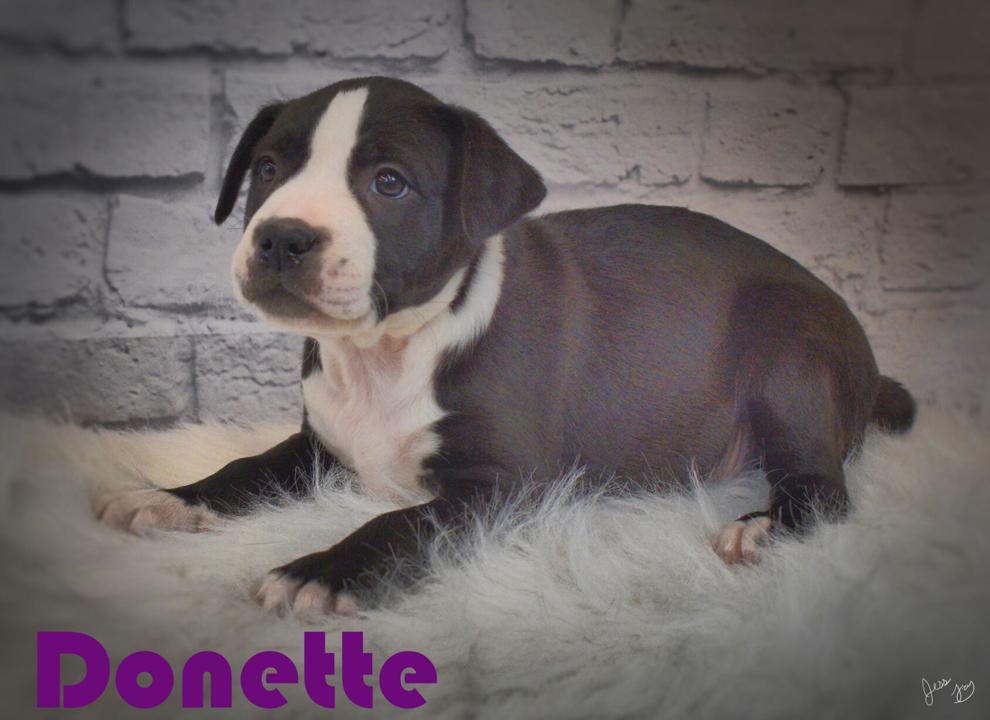 Bridget
Ding Dong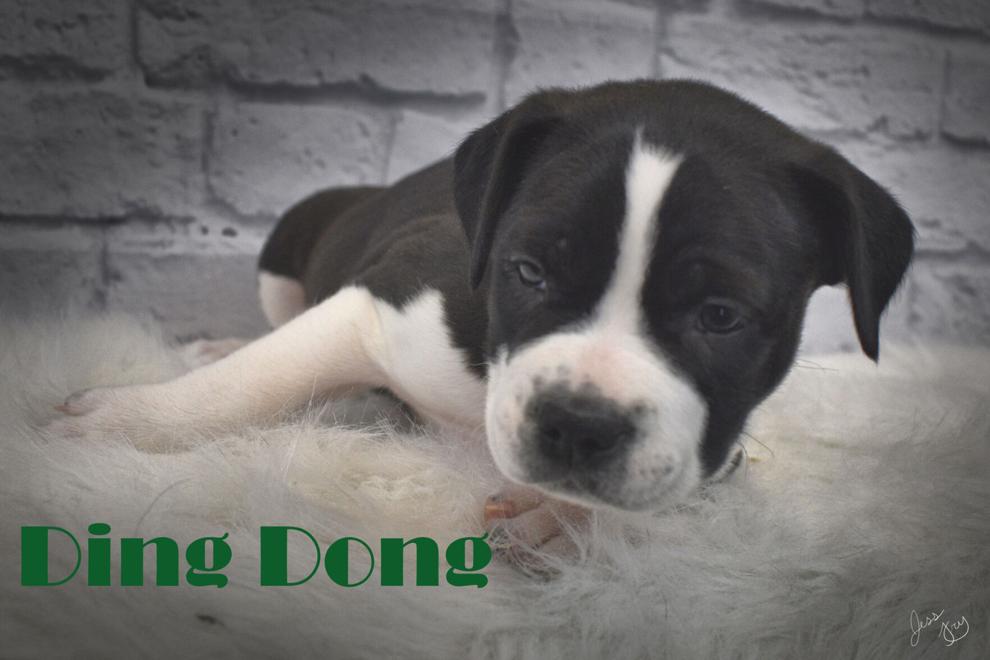 Mini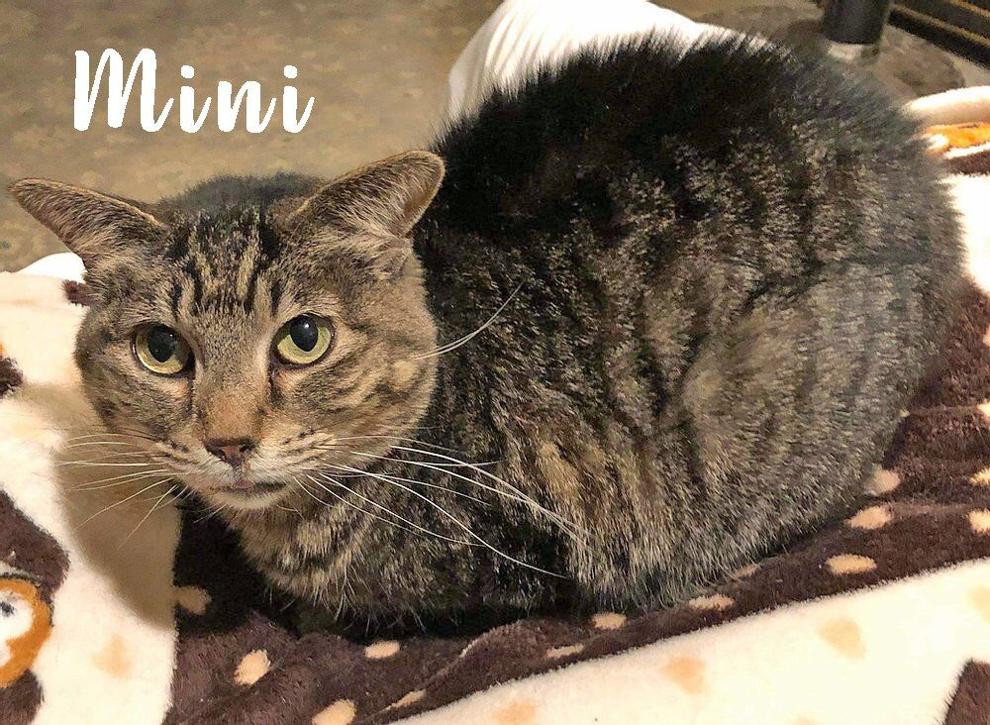 Brownie Bites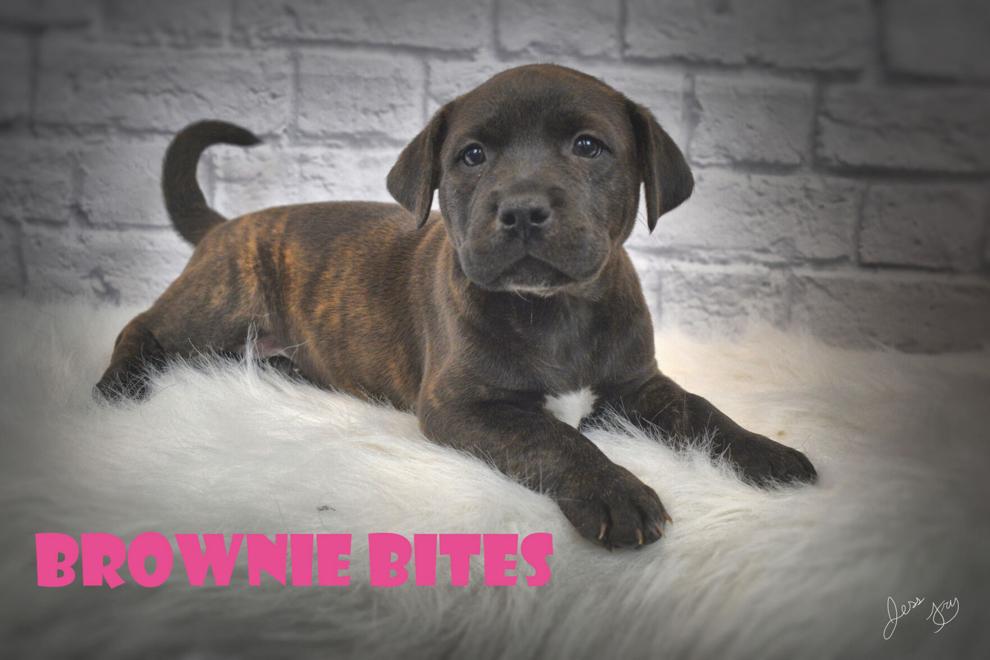 Truffle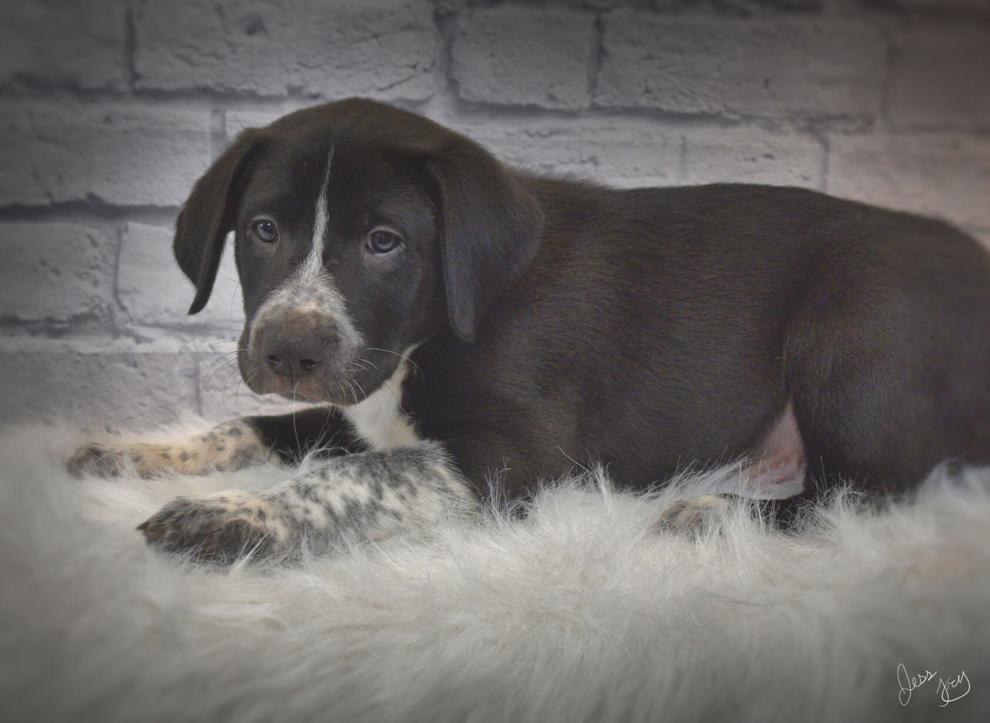 Porcini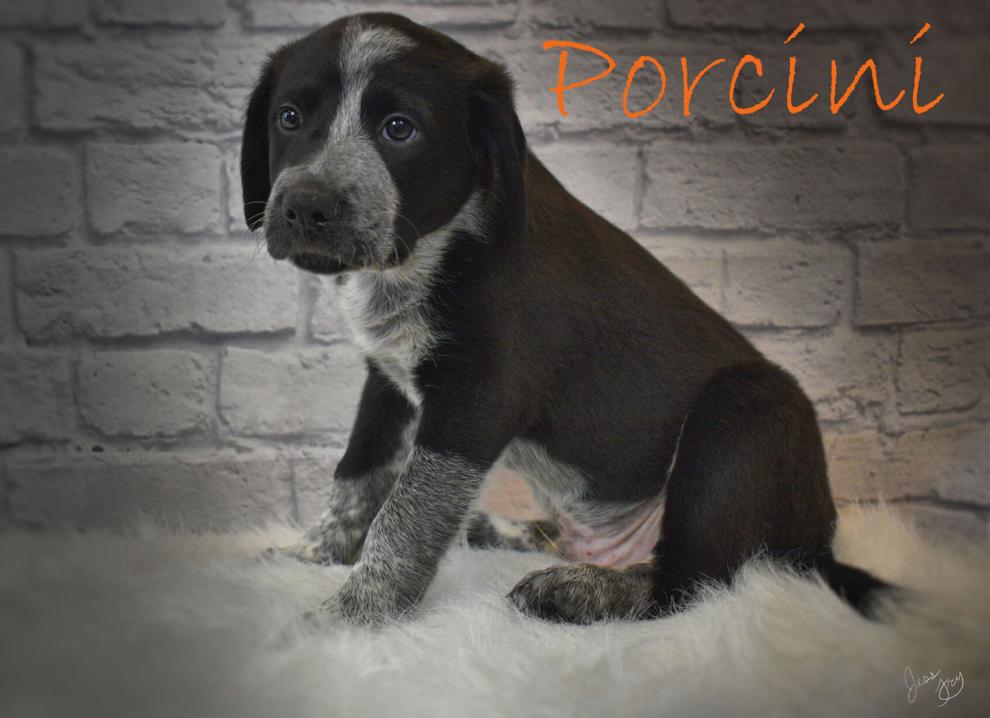 Pixie-Cap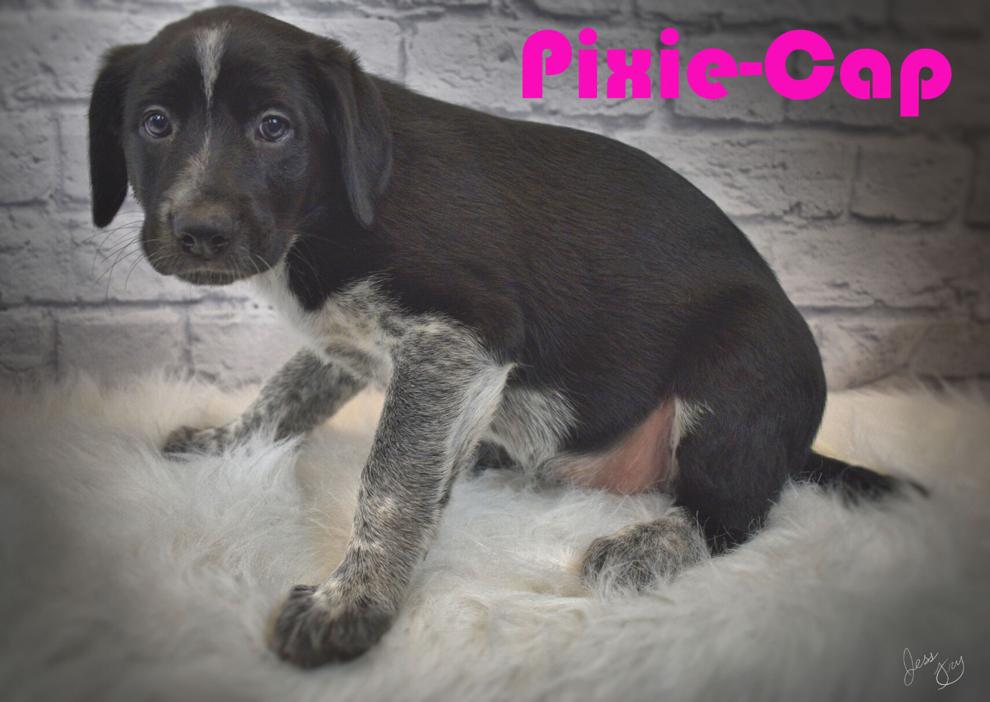 Cameron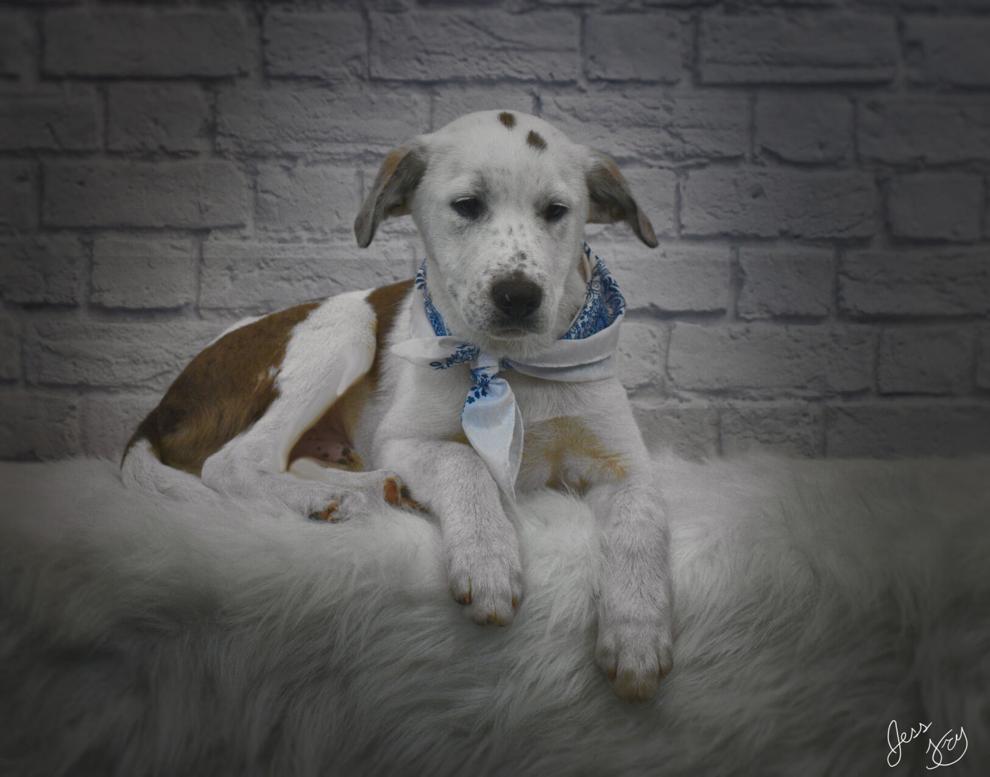 Ferris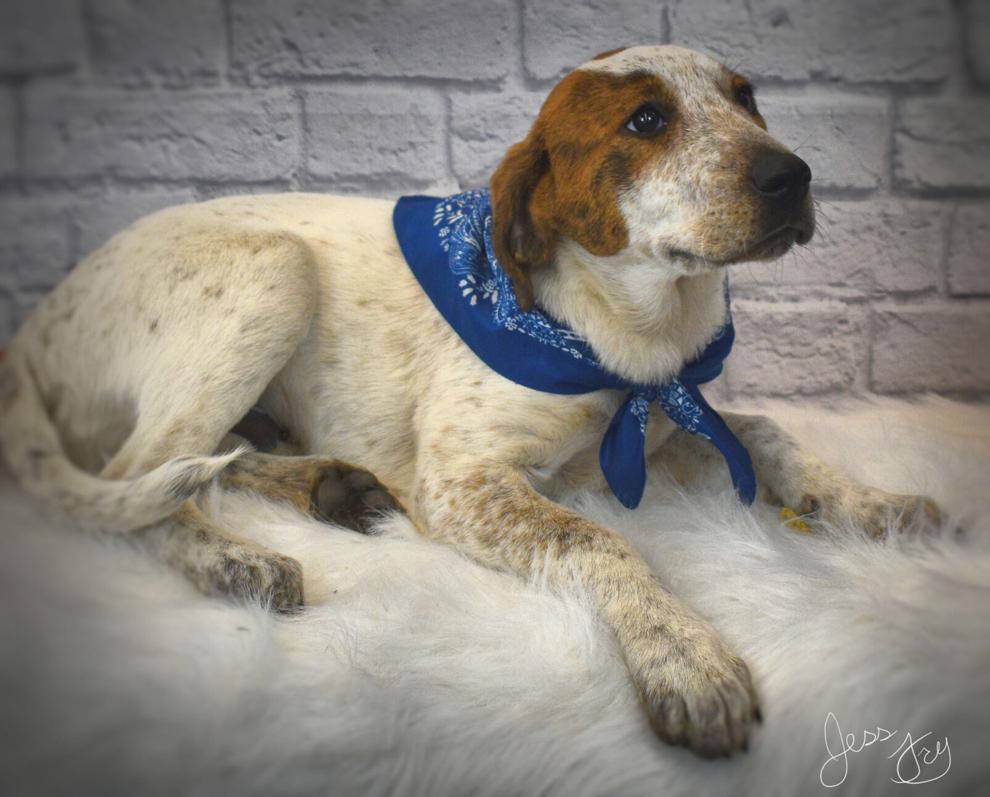 Sloanee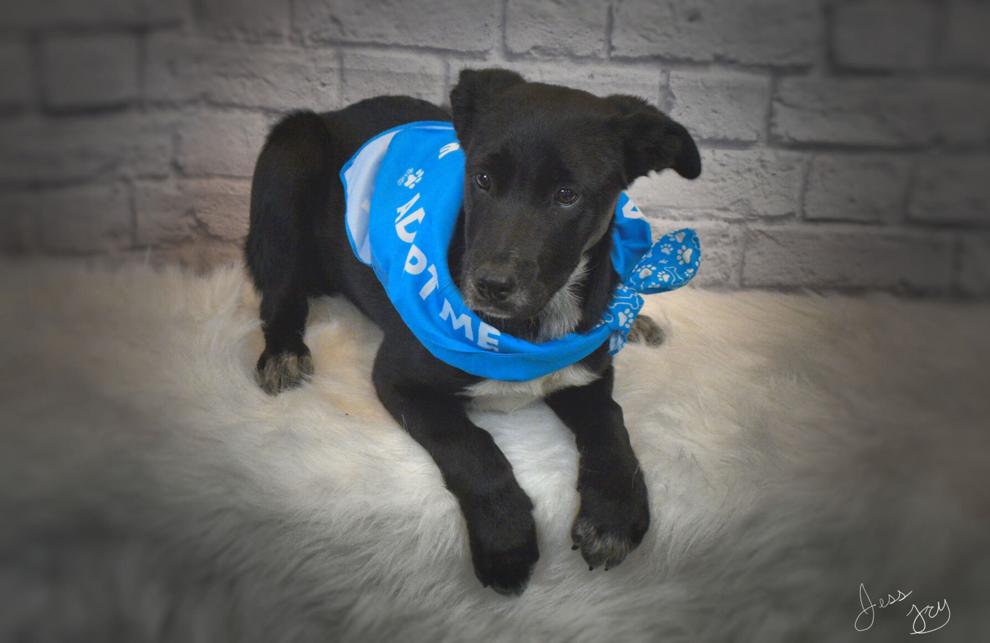 Abel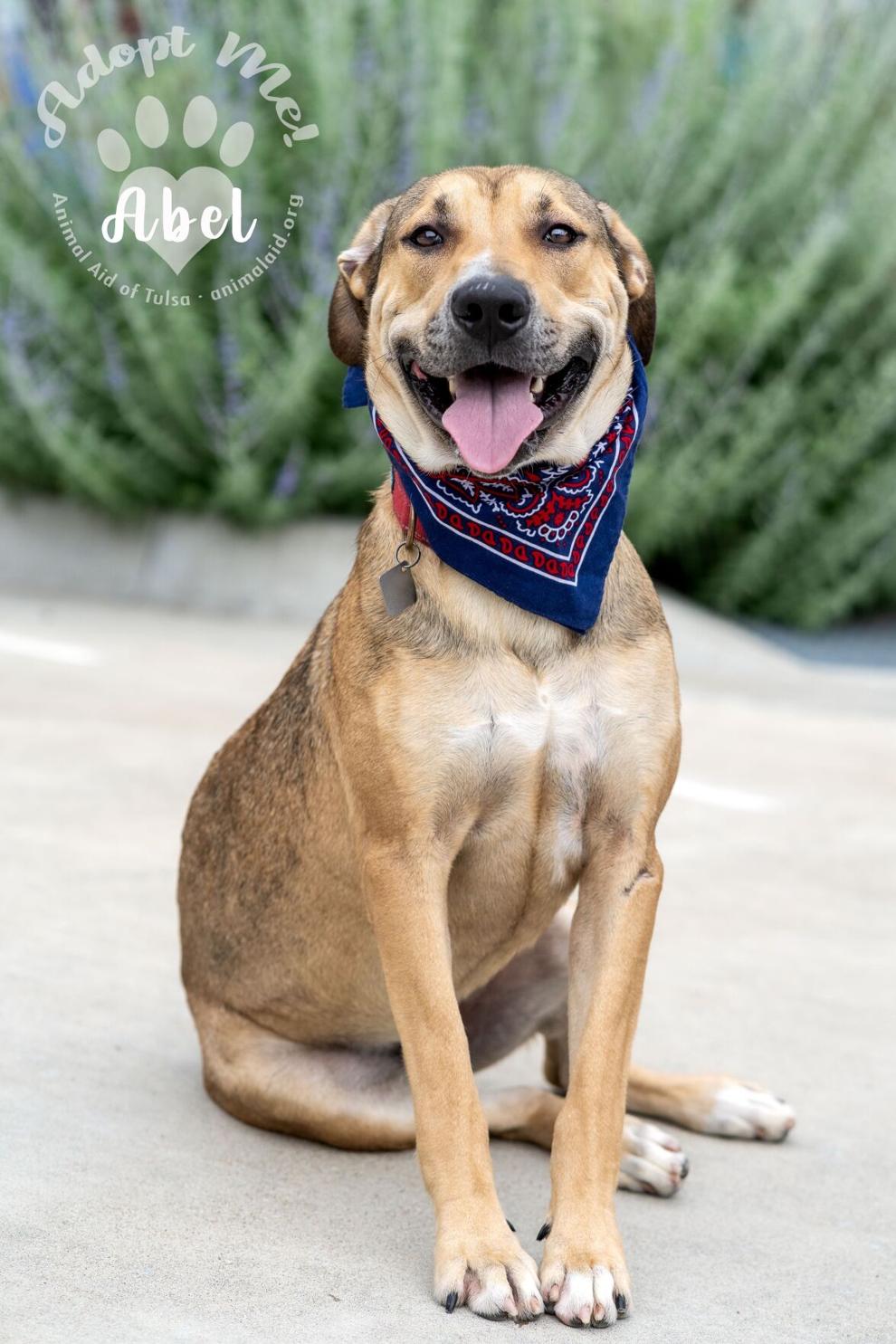 Suzy Q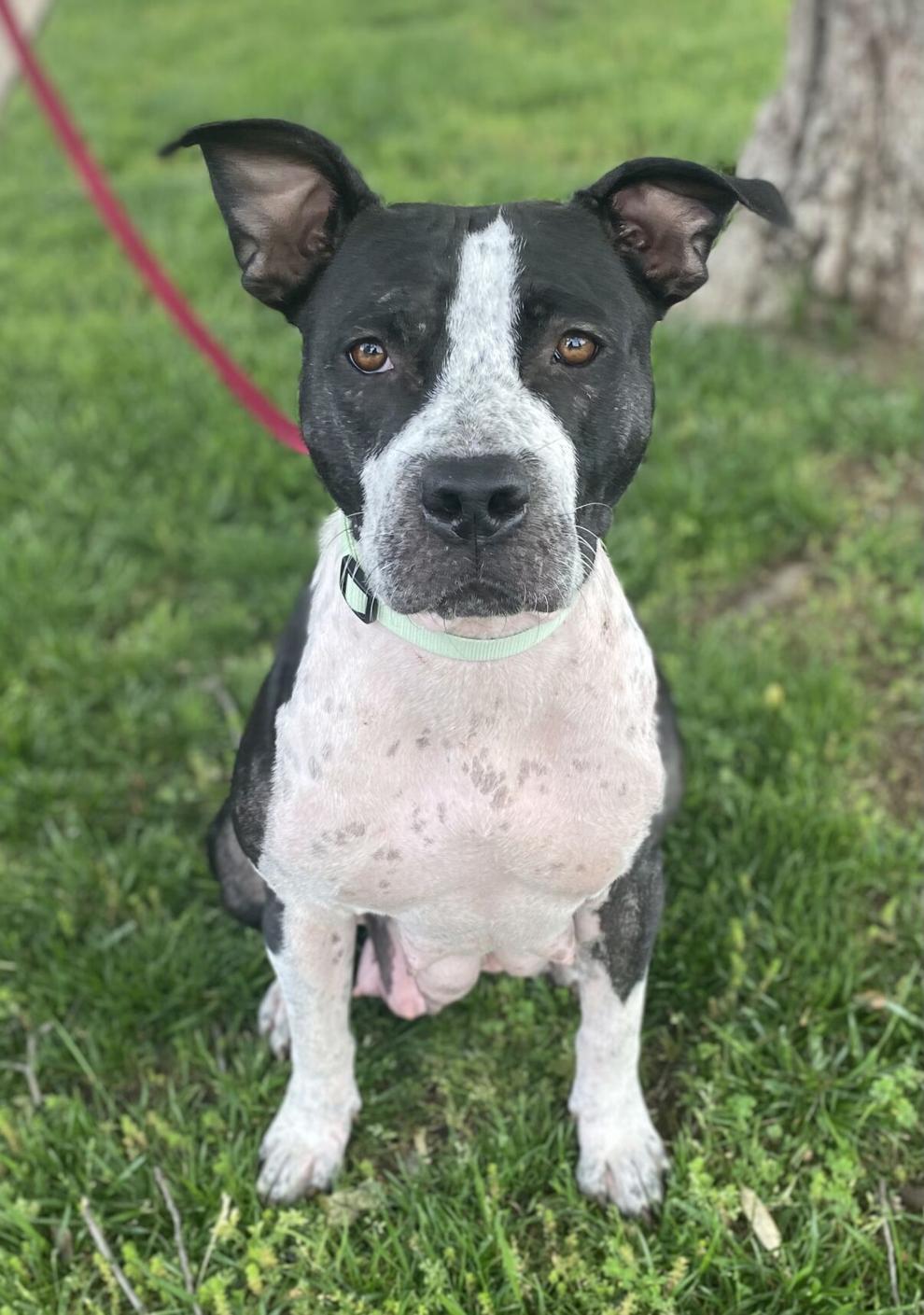 Demi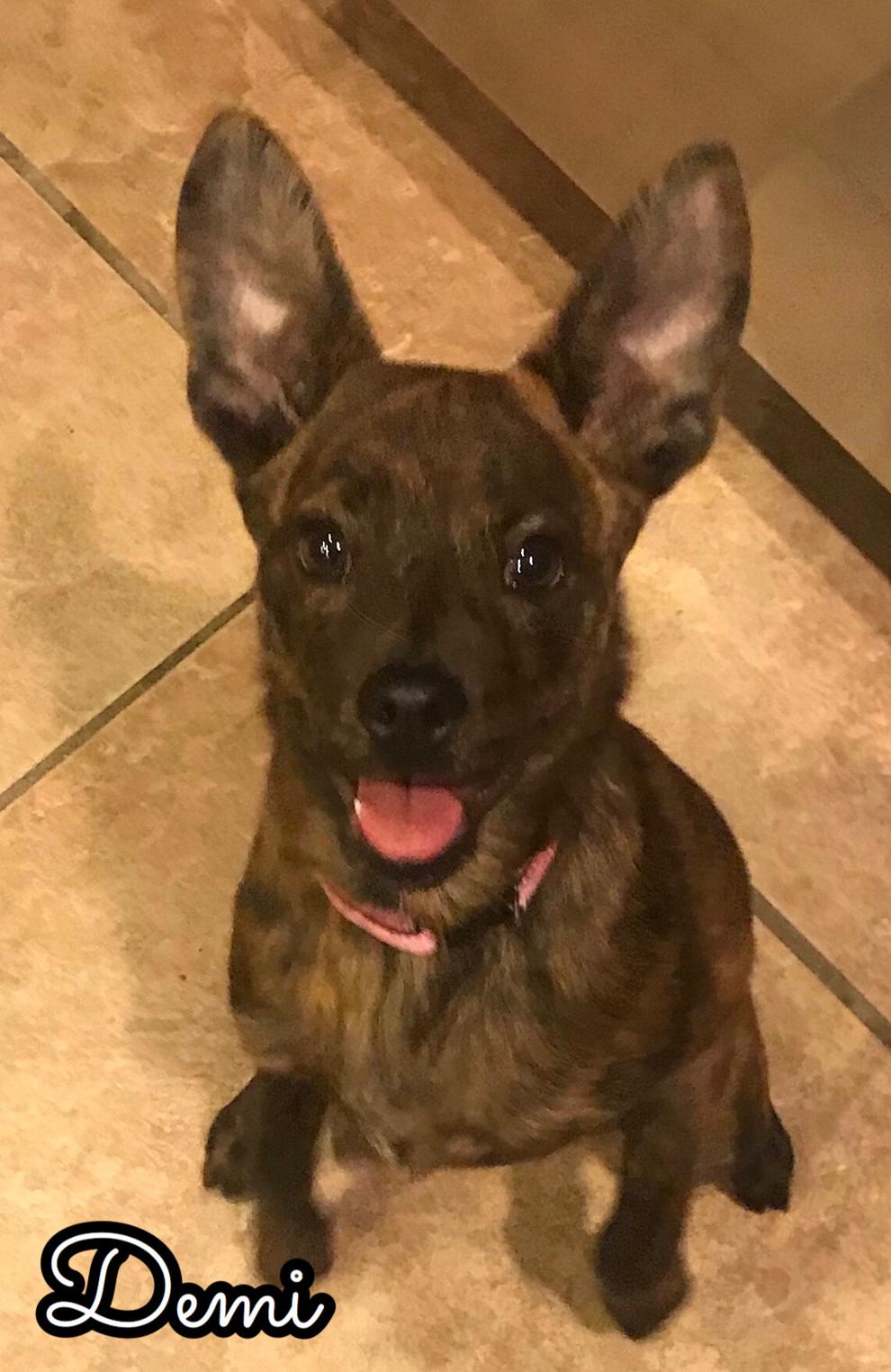 Jax
Lucy Lou
Marty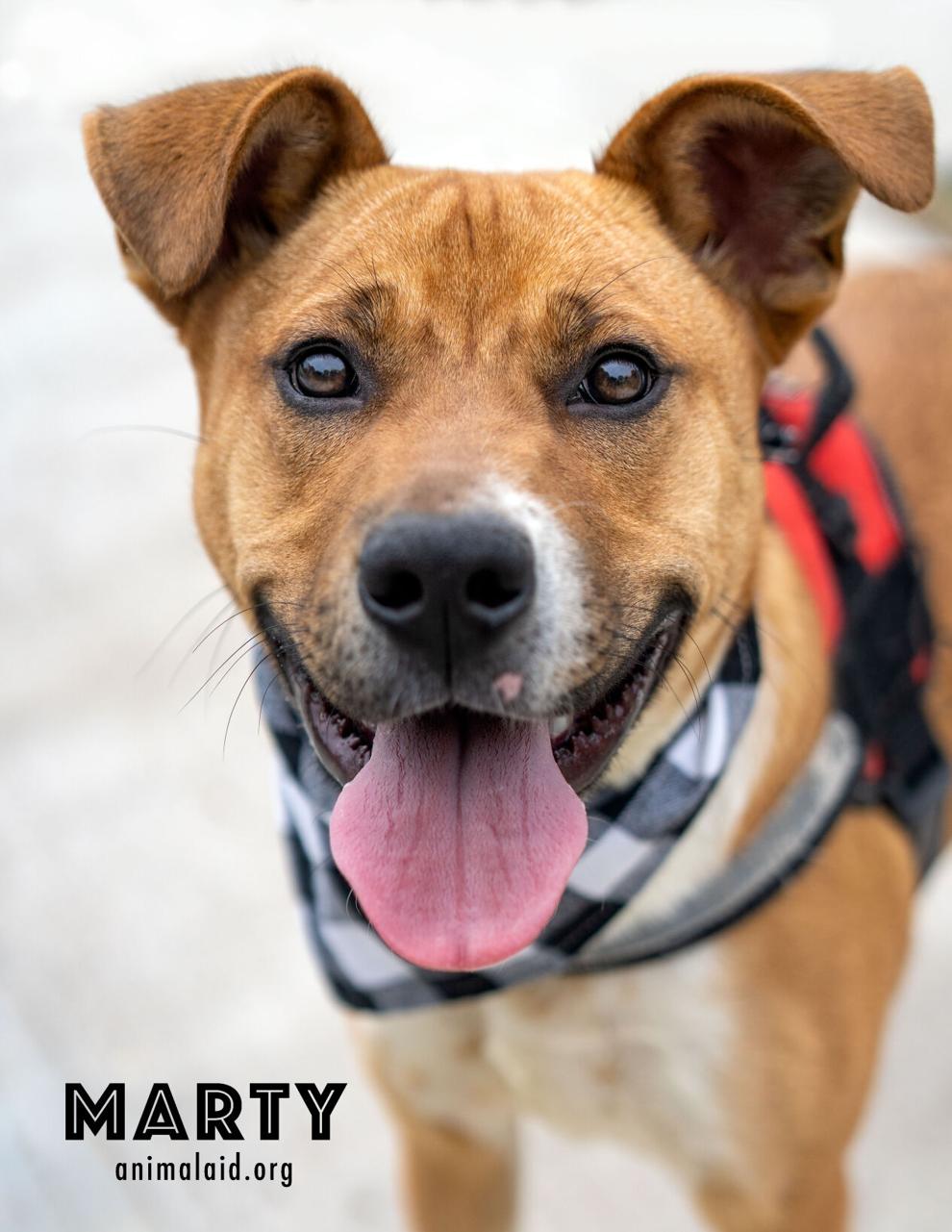 Cardi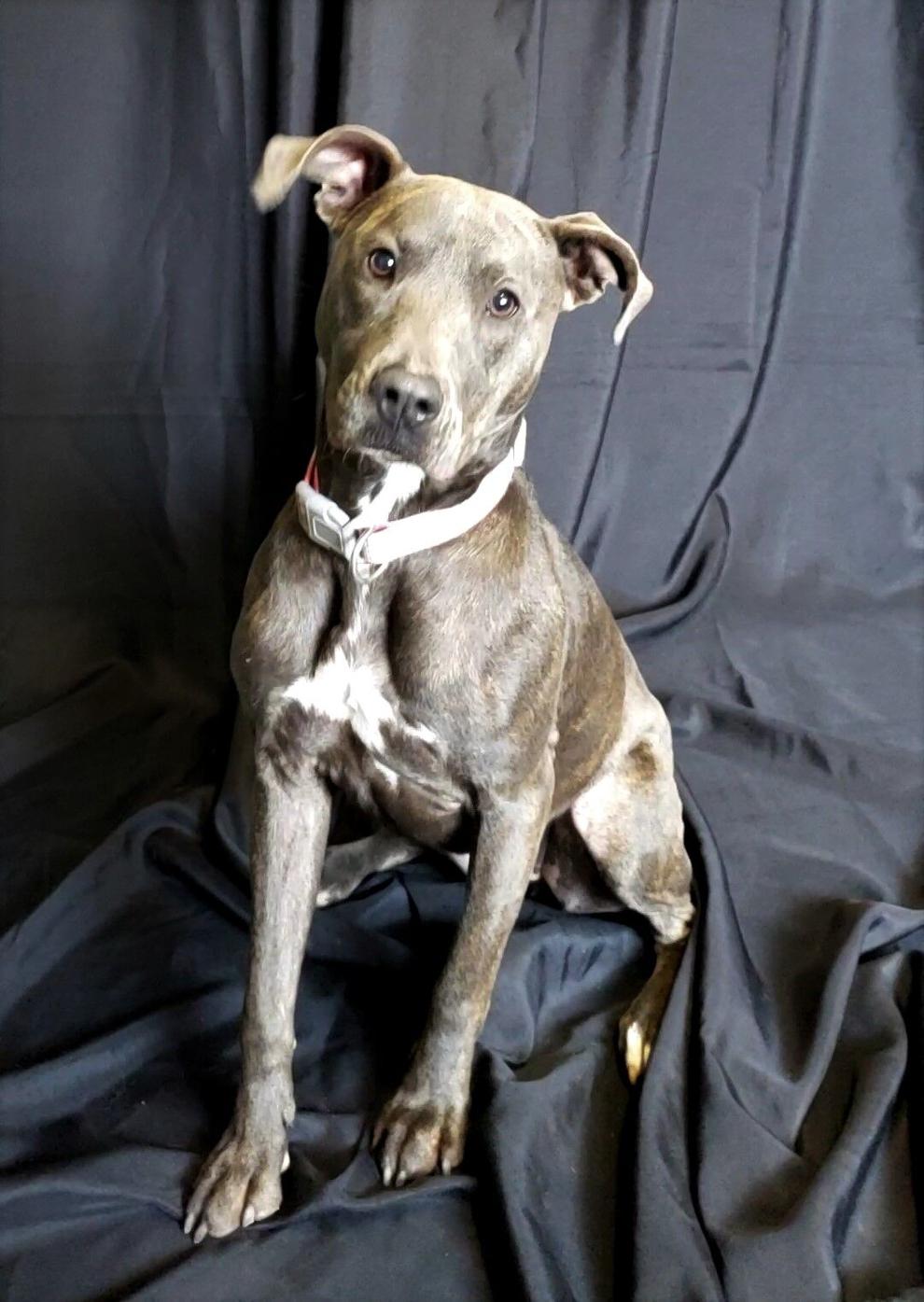 Lily
Bruno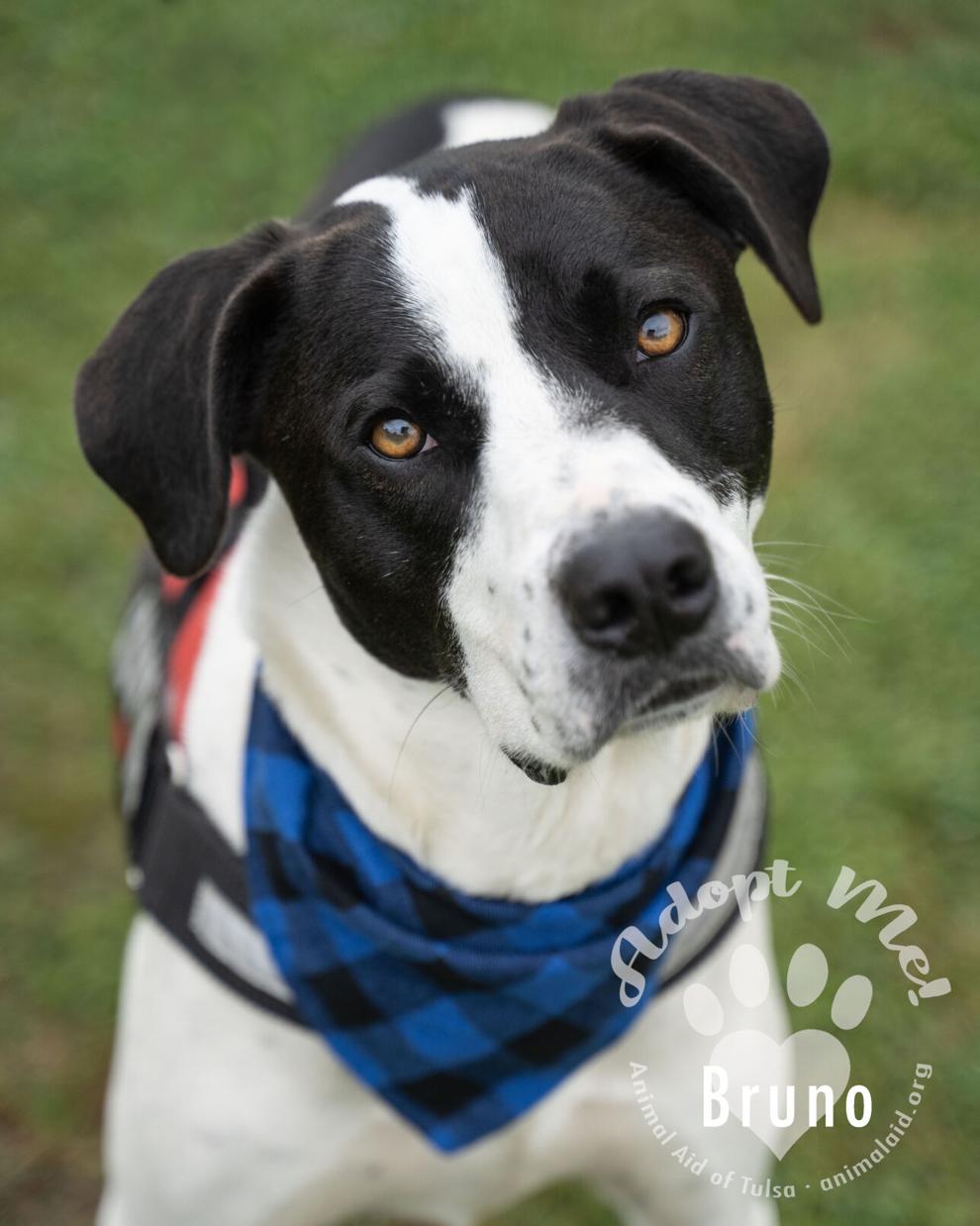 Stacee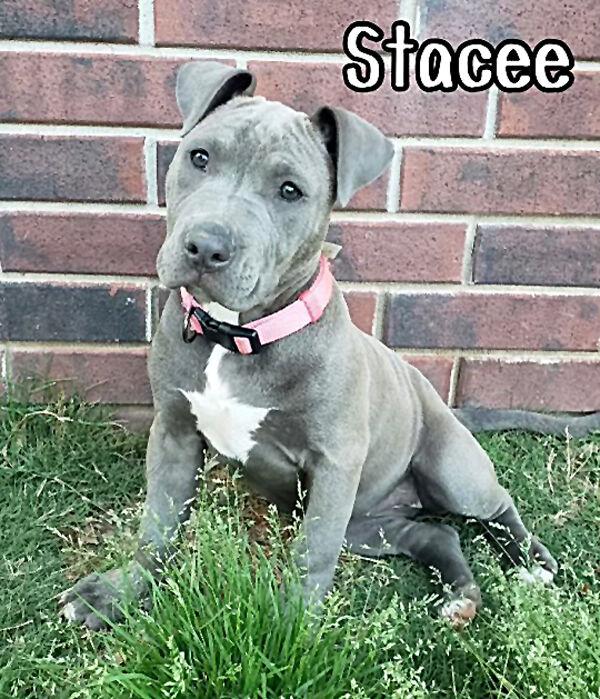 Nipper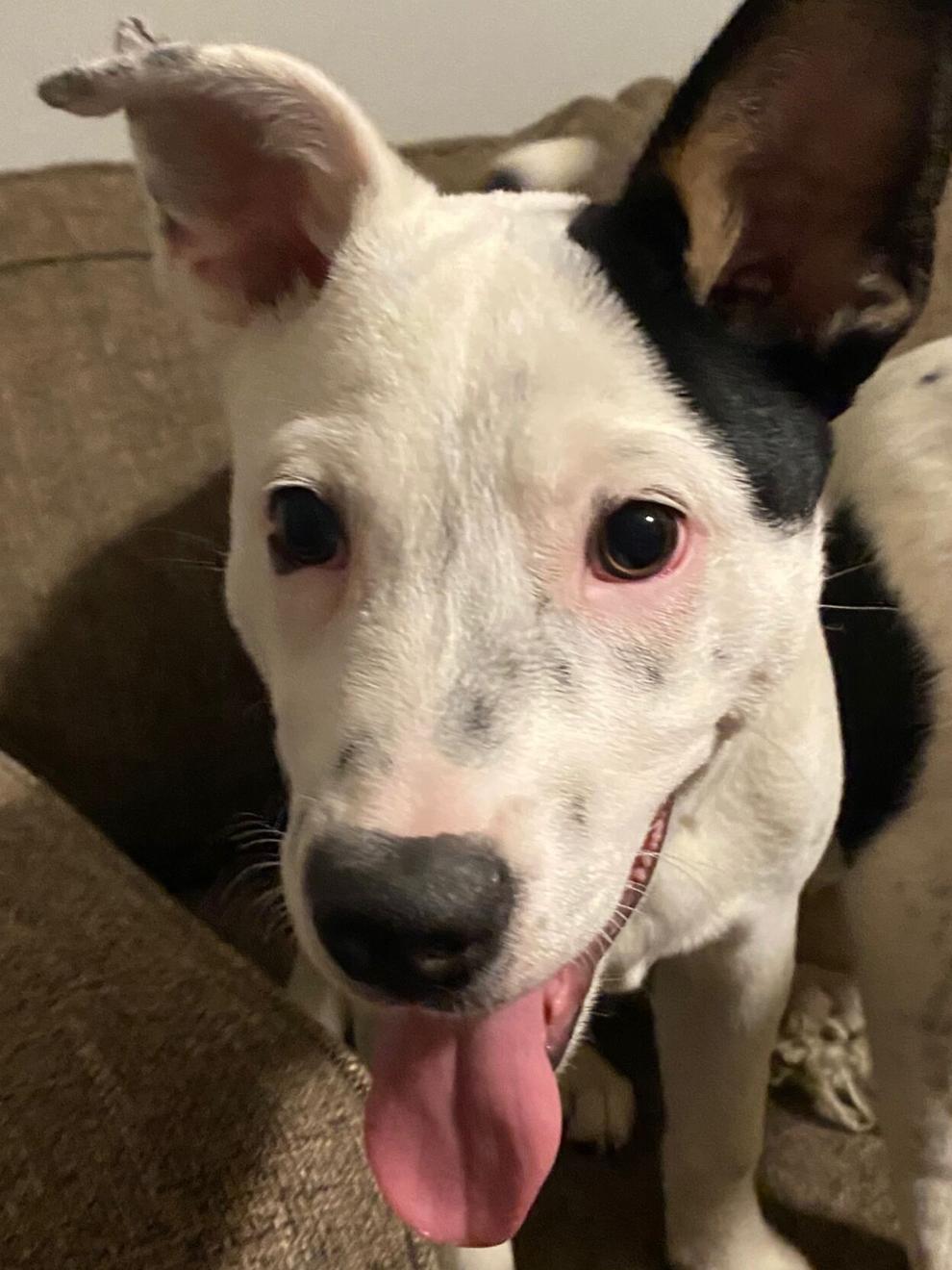 Scott
Boomer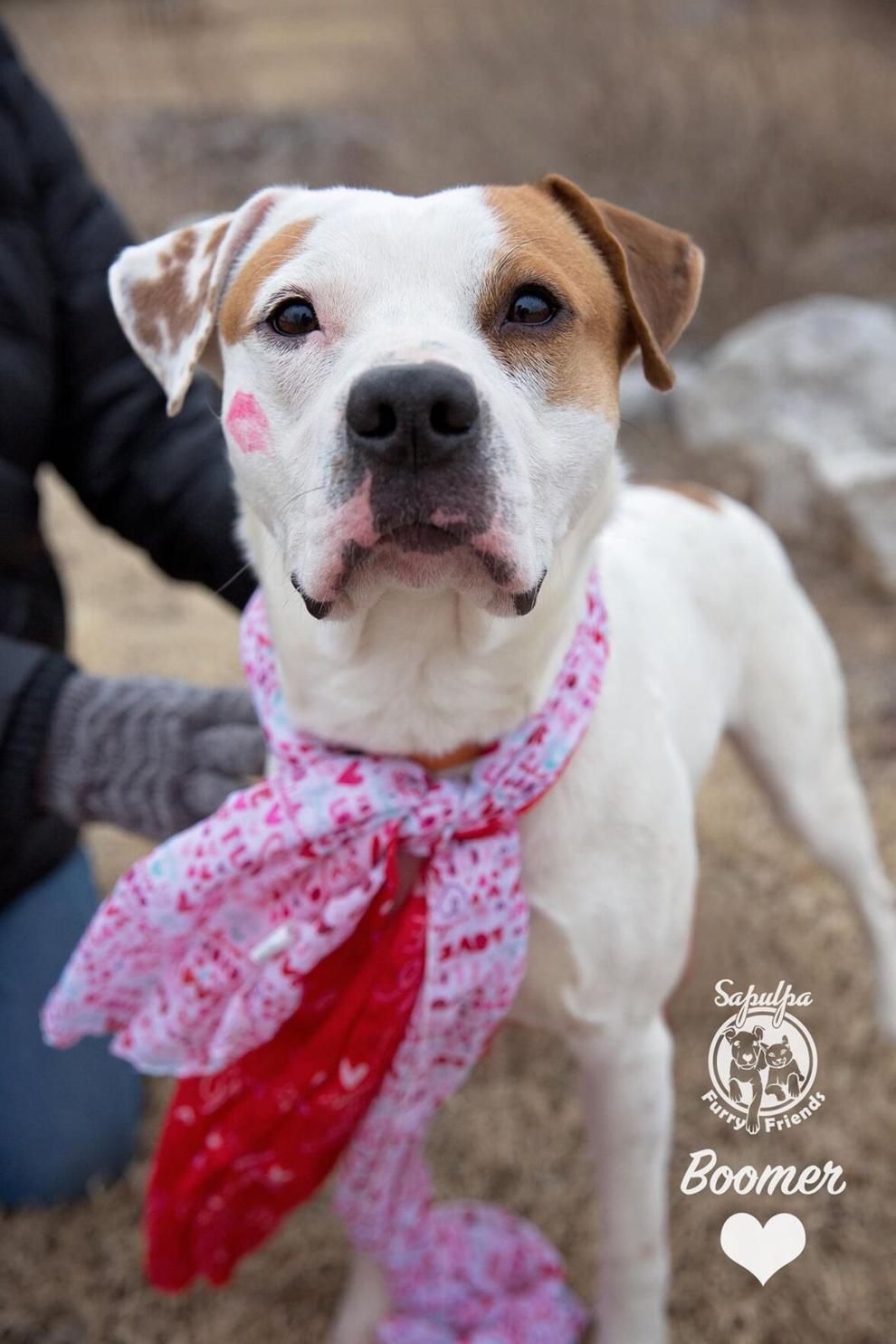 Tipper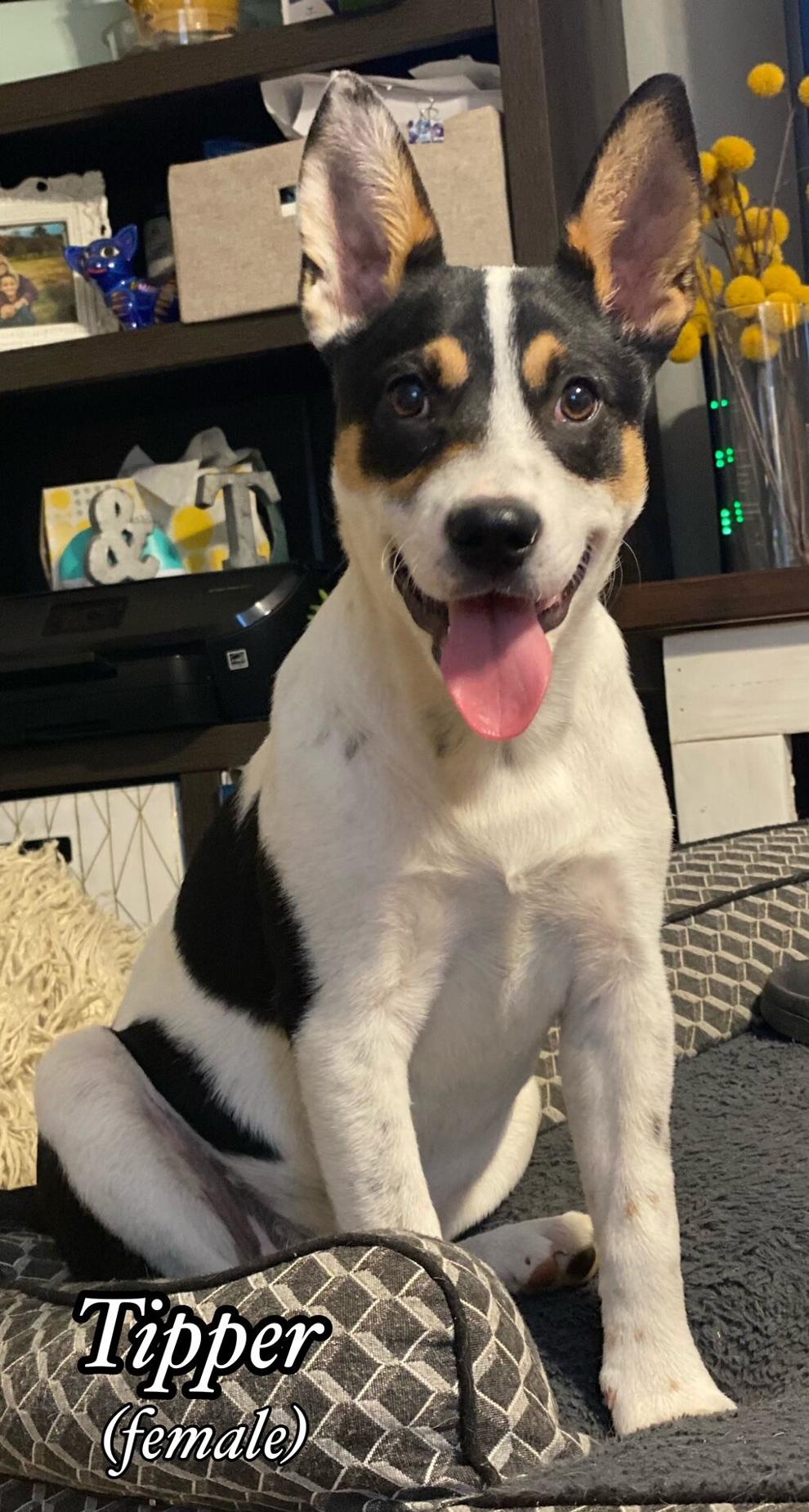 Sadee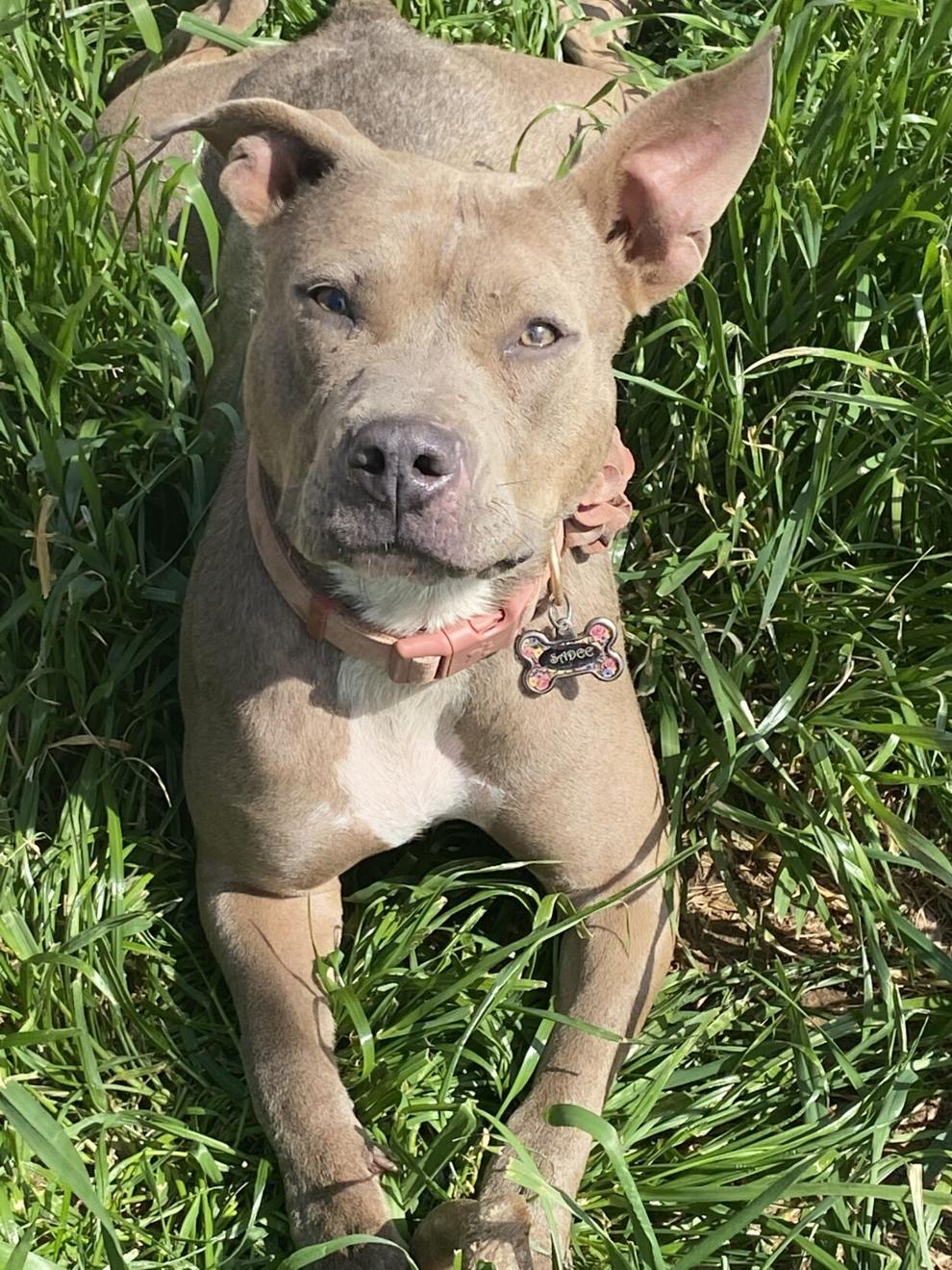 Maci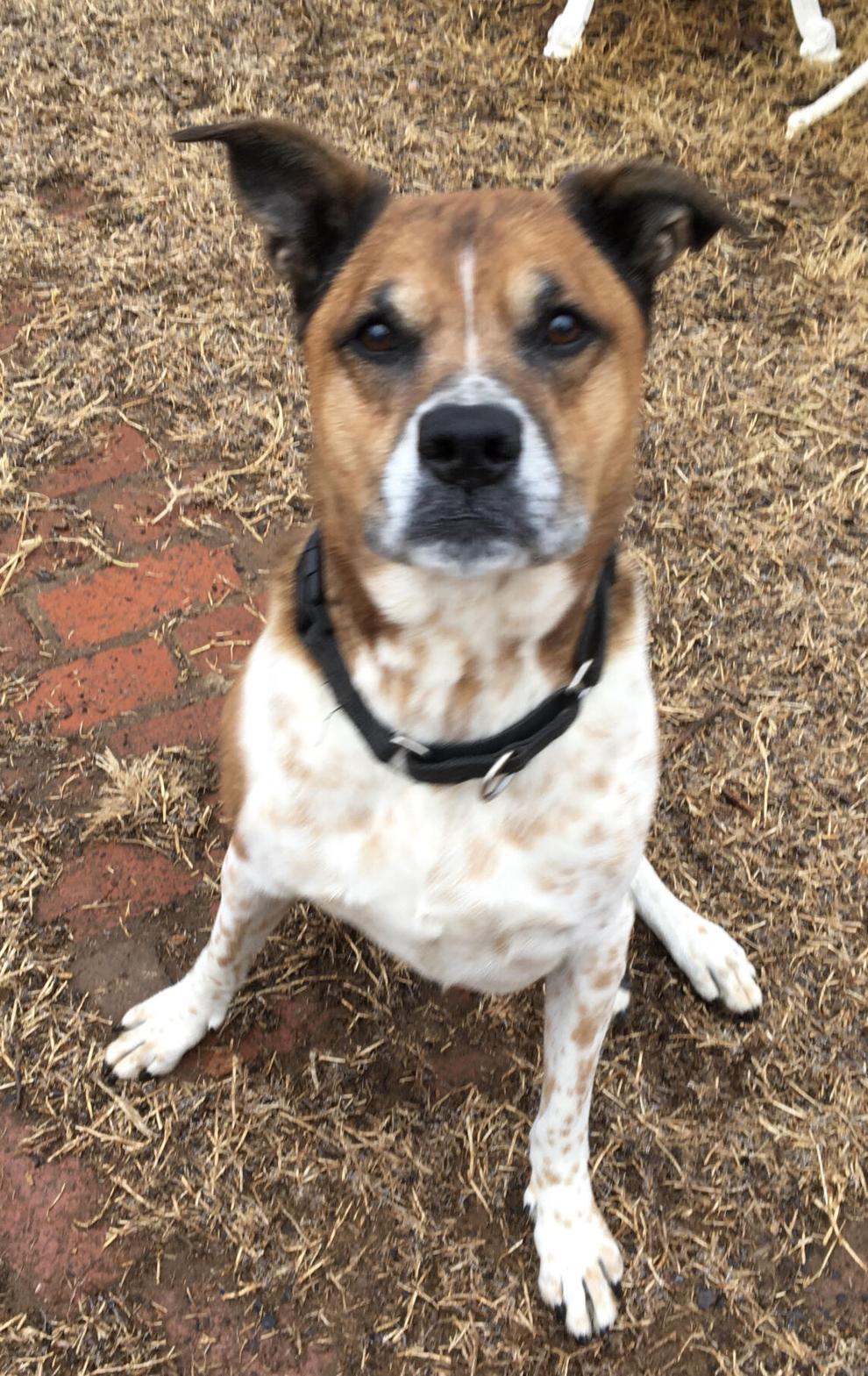 Gizmo
Rusty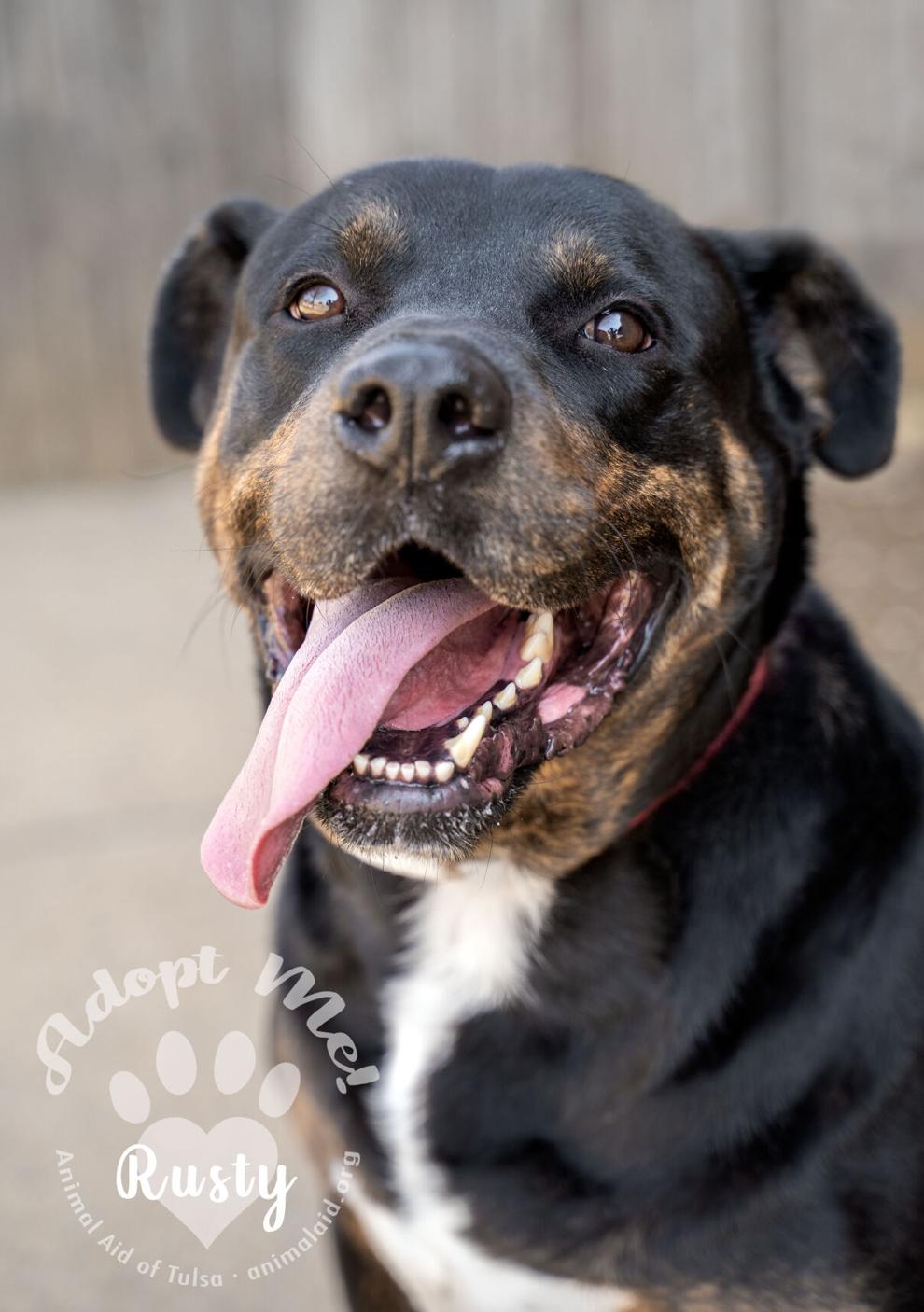 Corey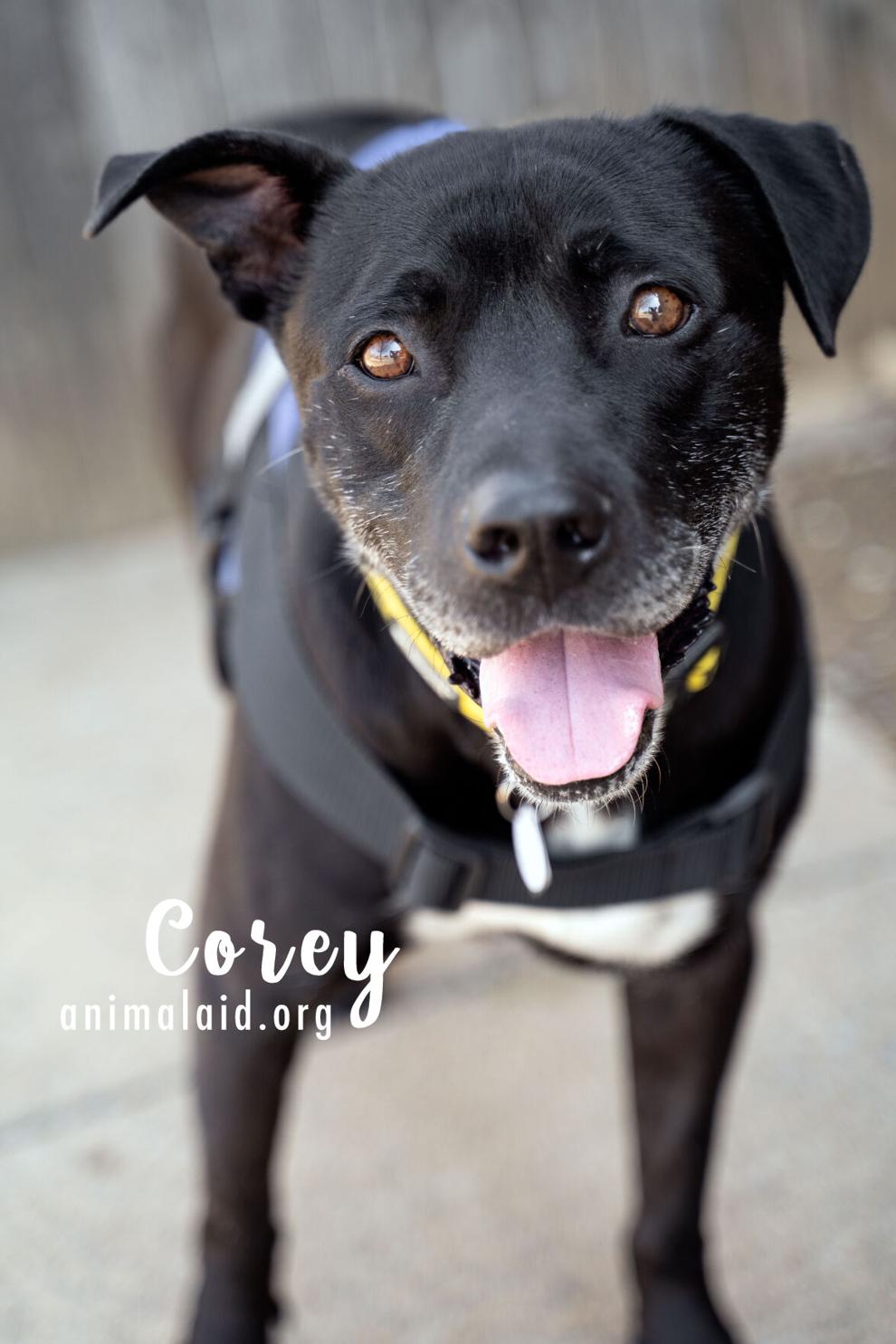 Addie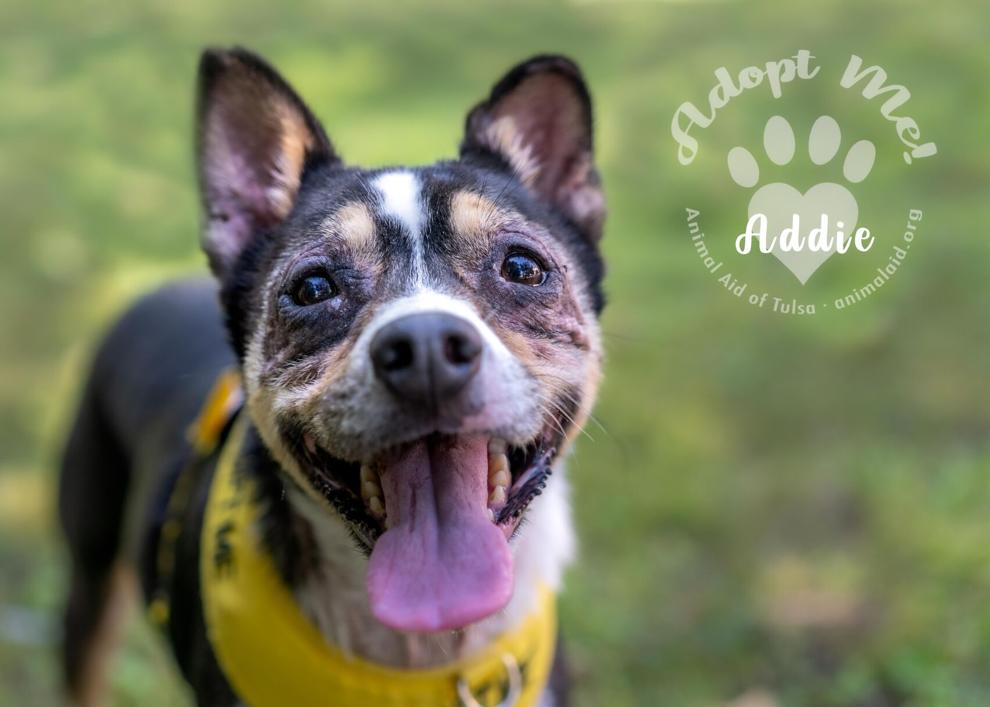 Pippa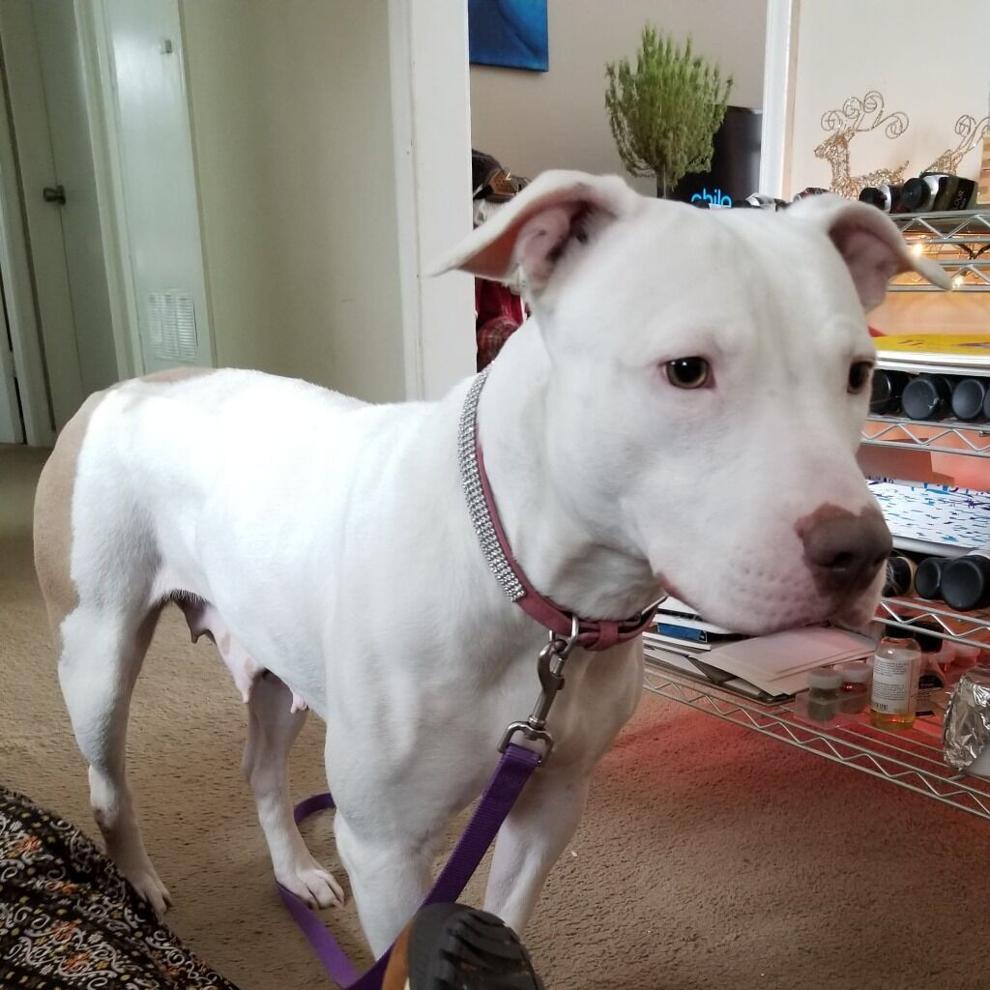 Rocky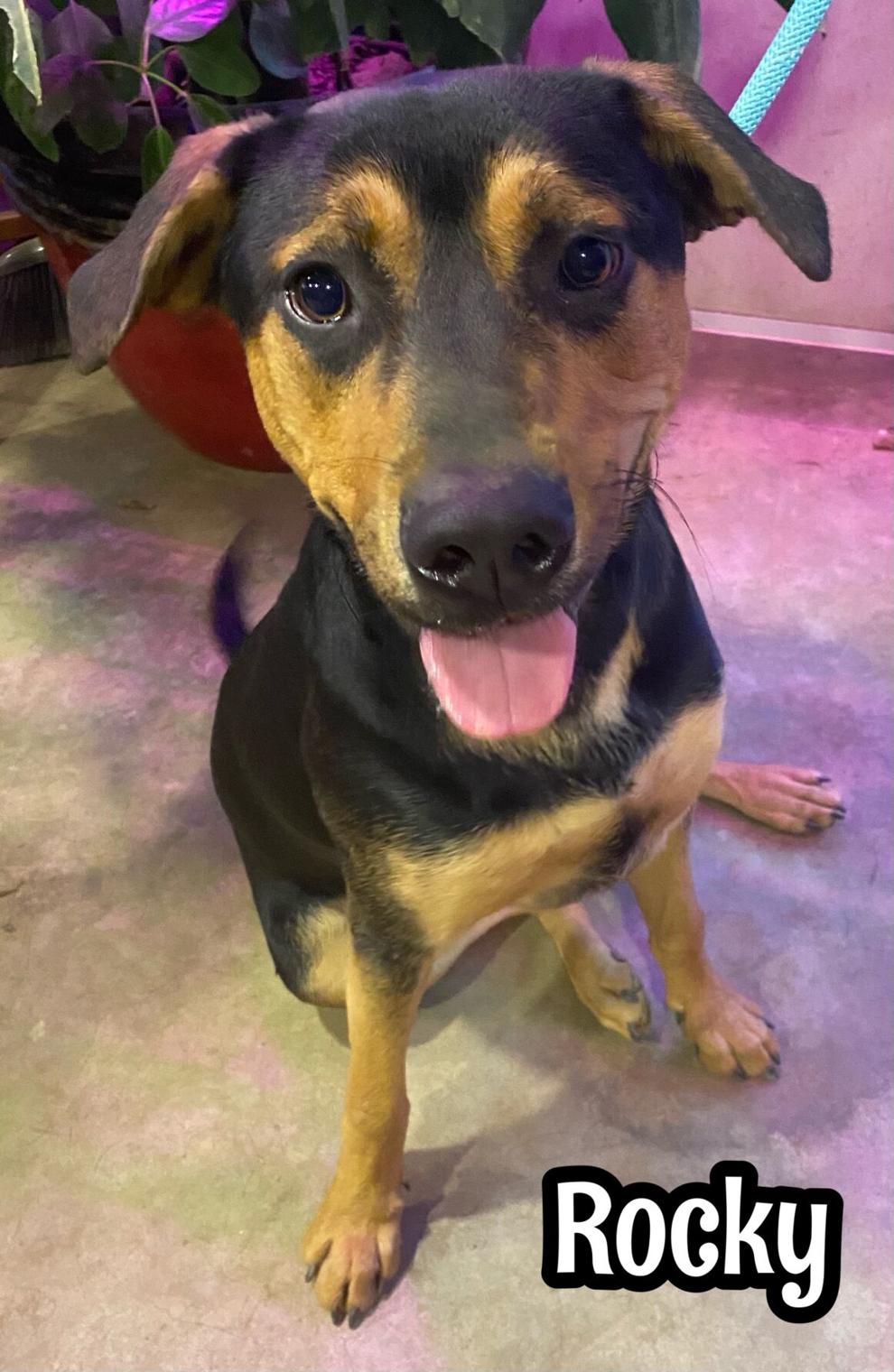 Carlos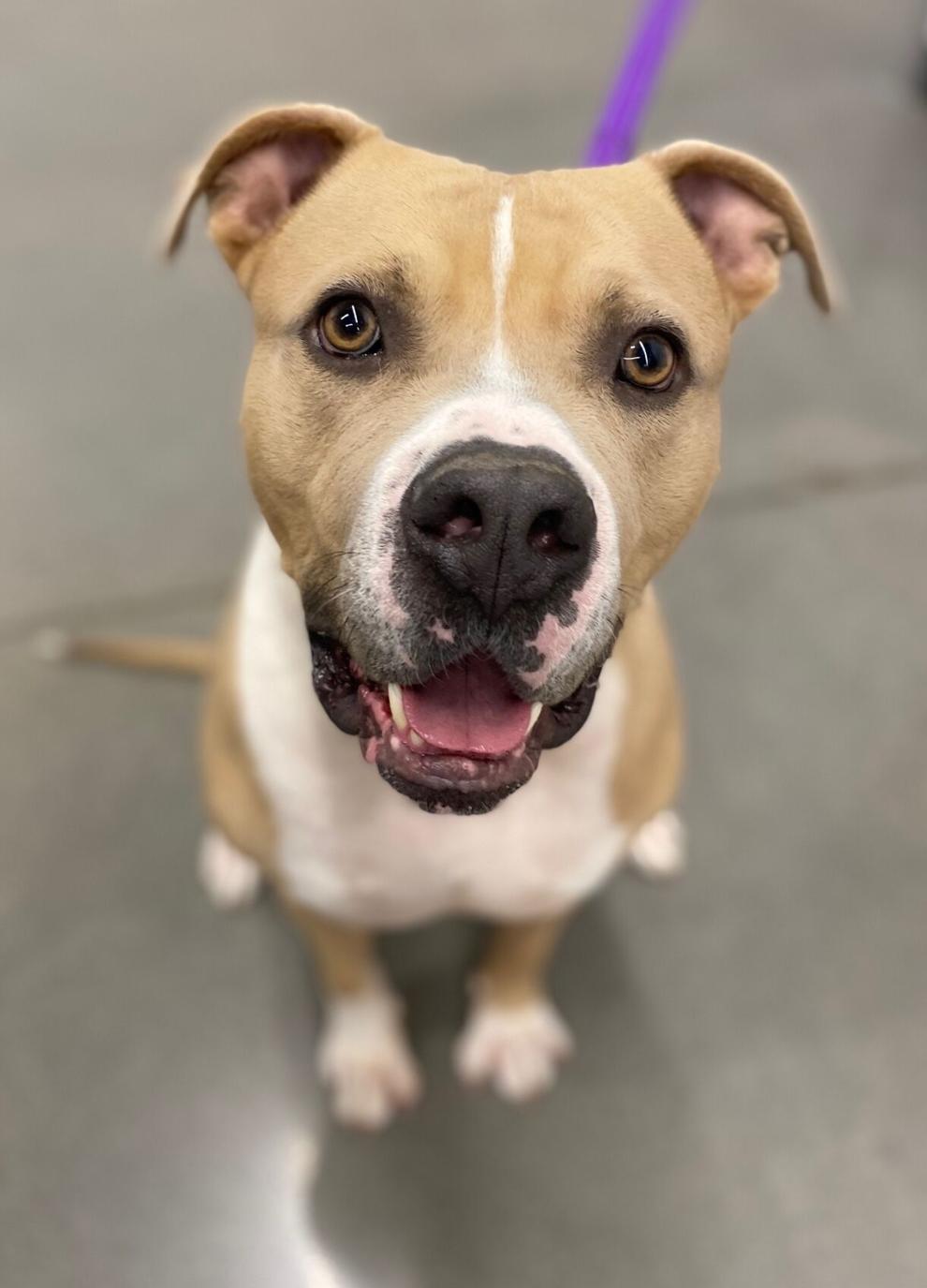 Diego and Dora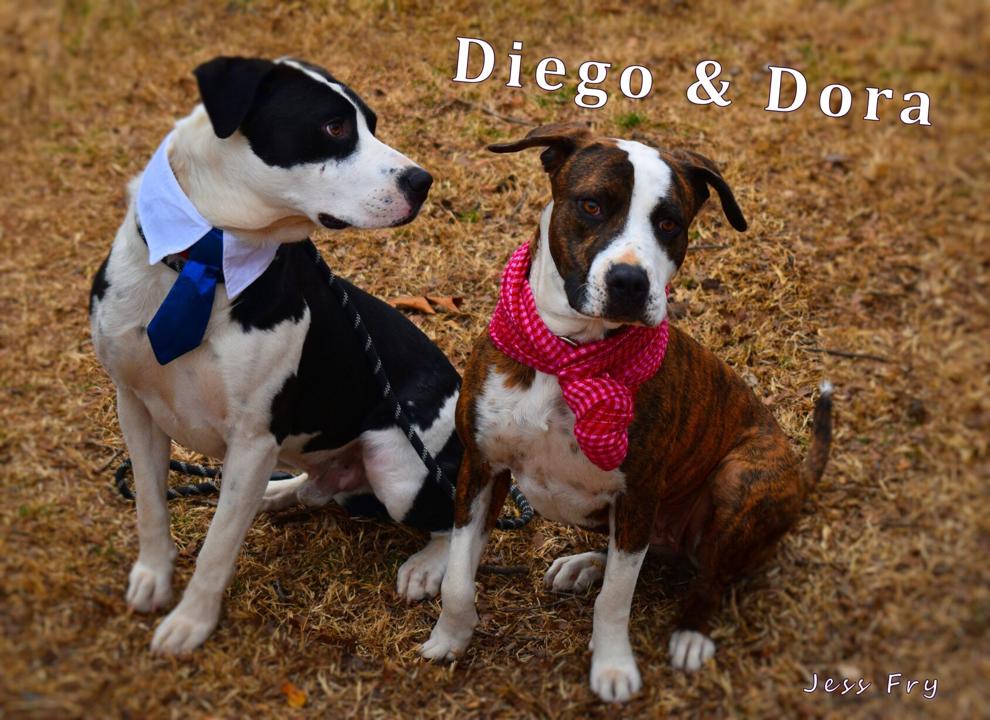 Bonnie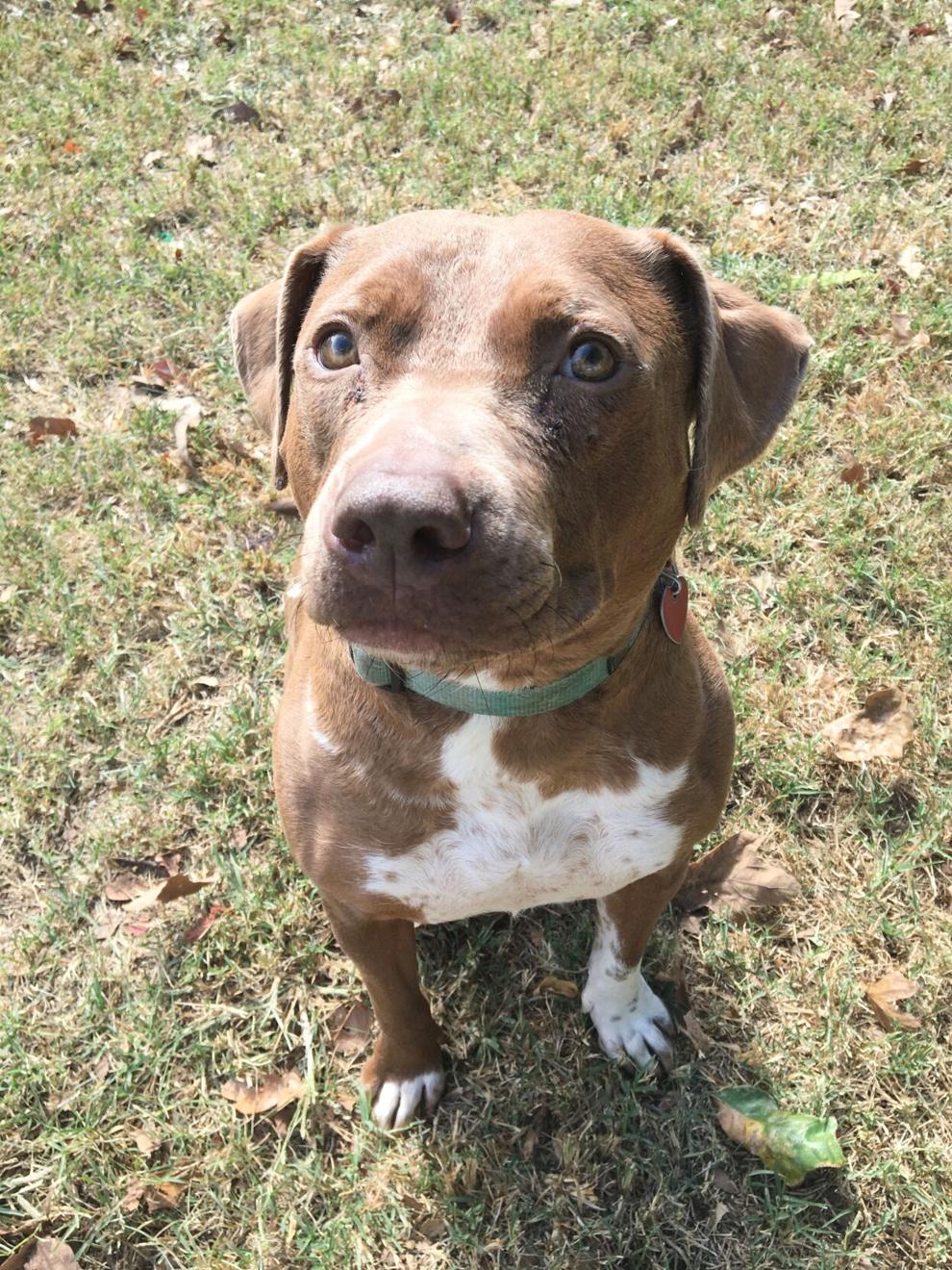 Johnny
Star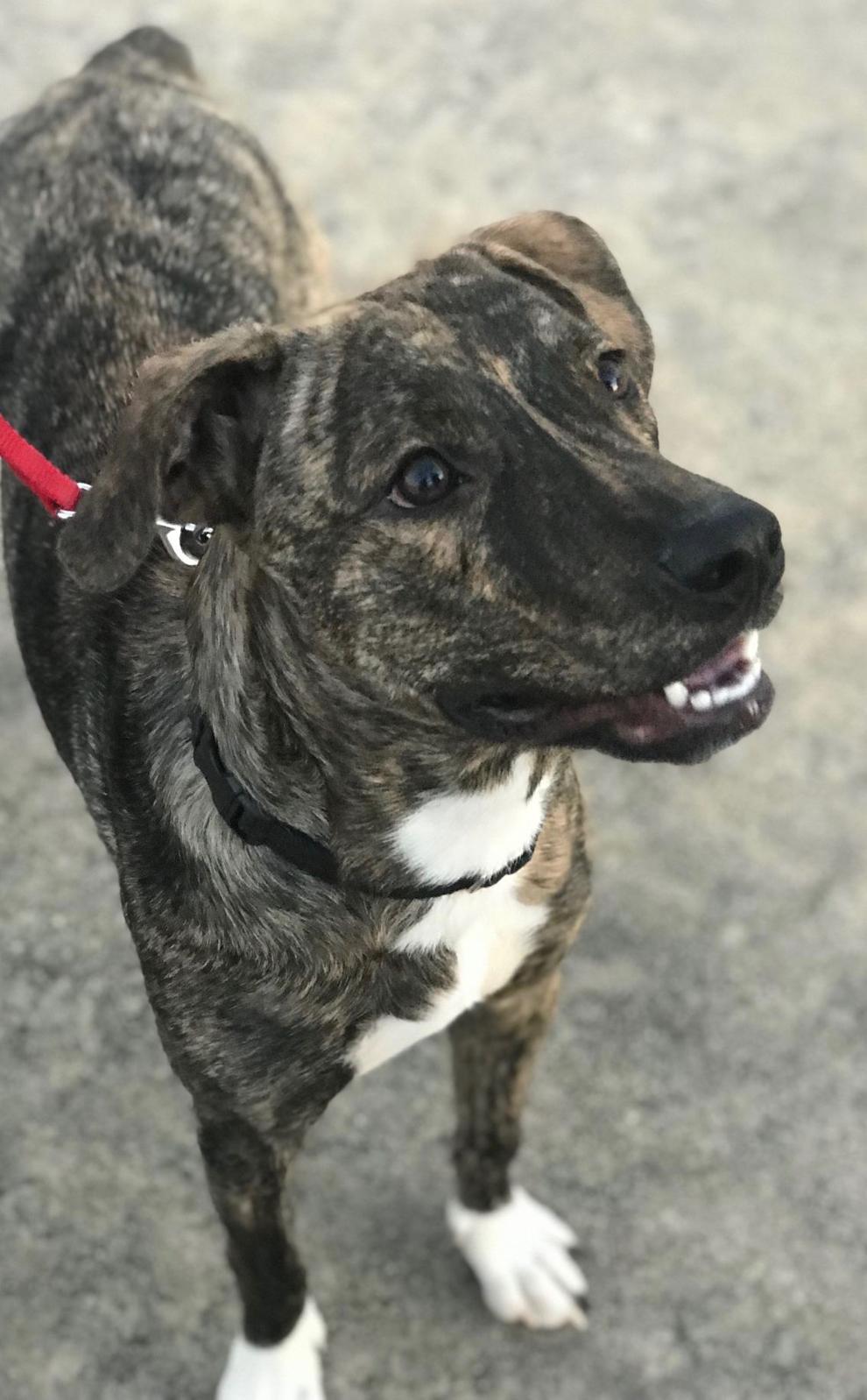 Oakley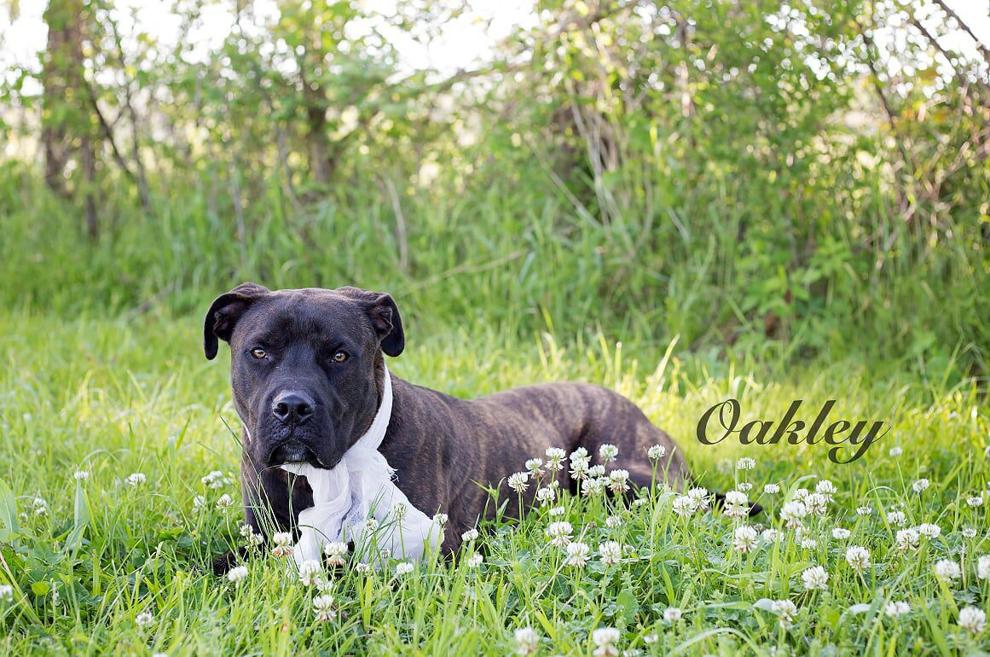 Mr. Heckles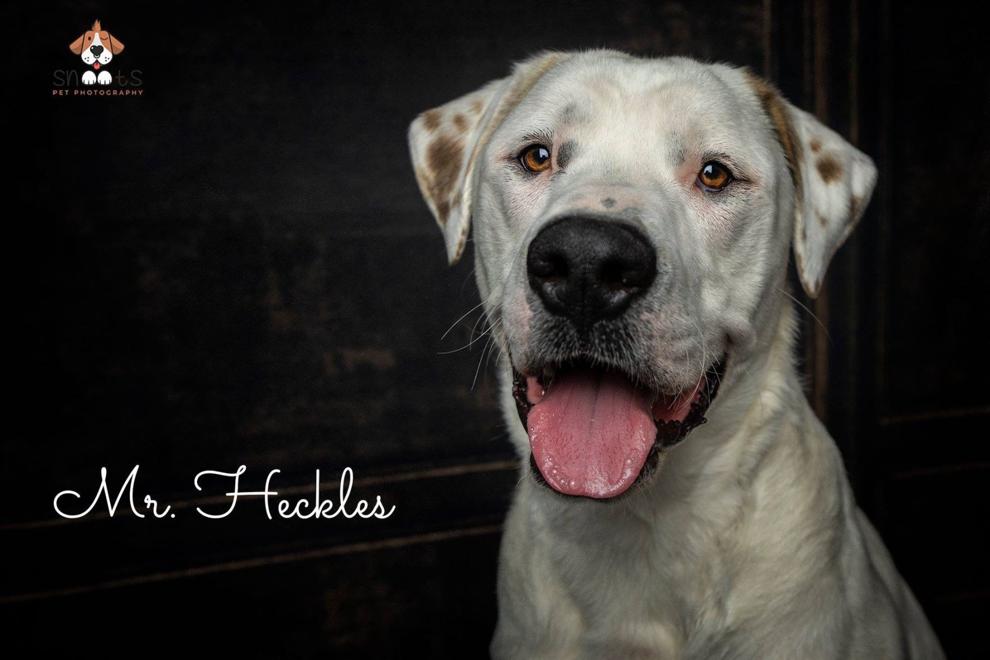 Lupen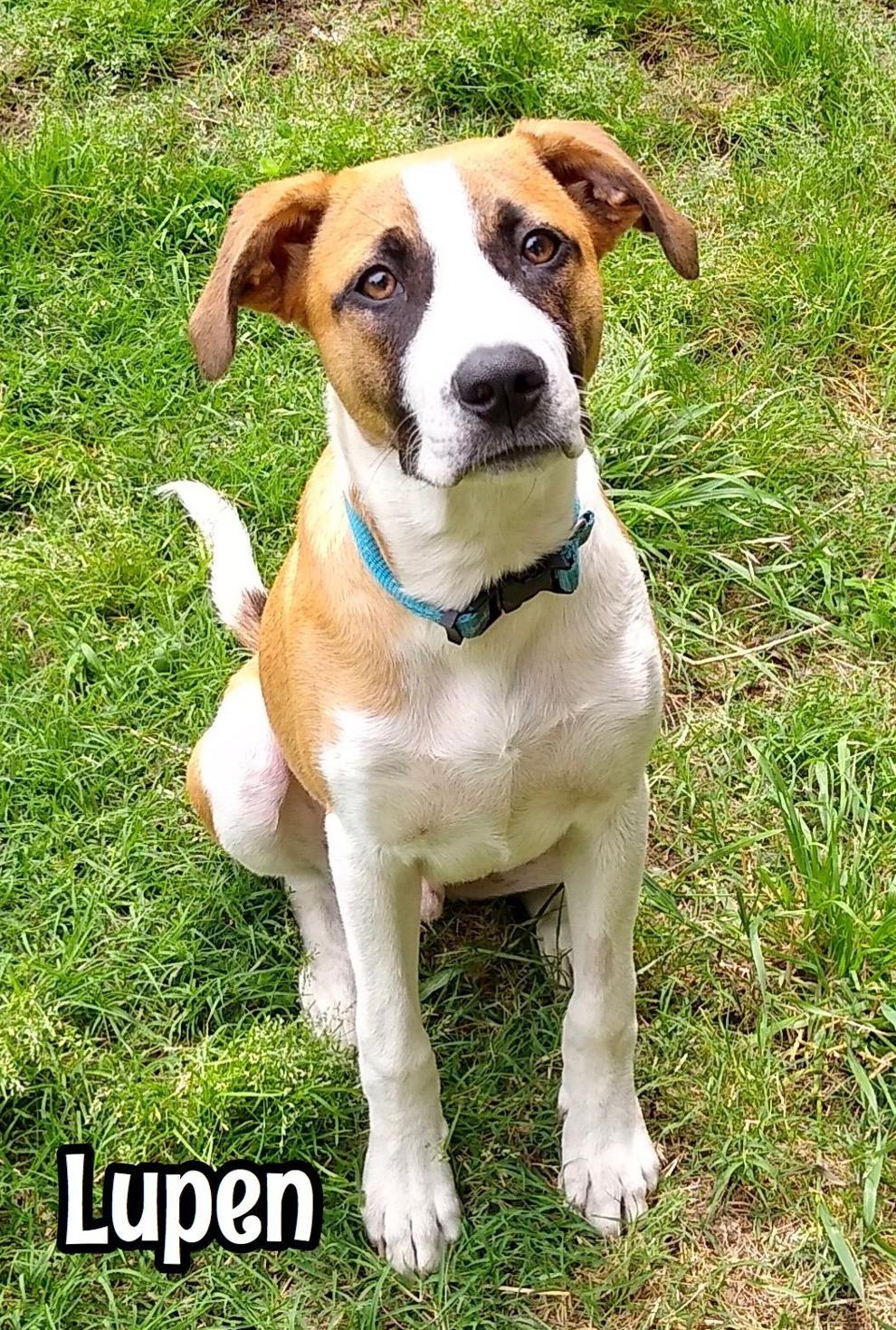 Percy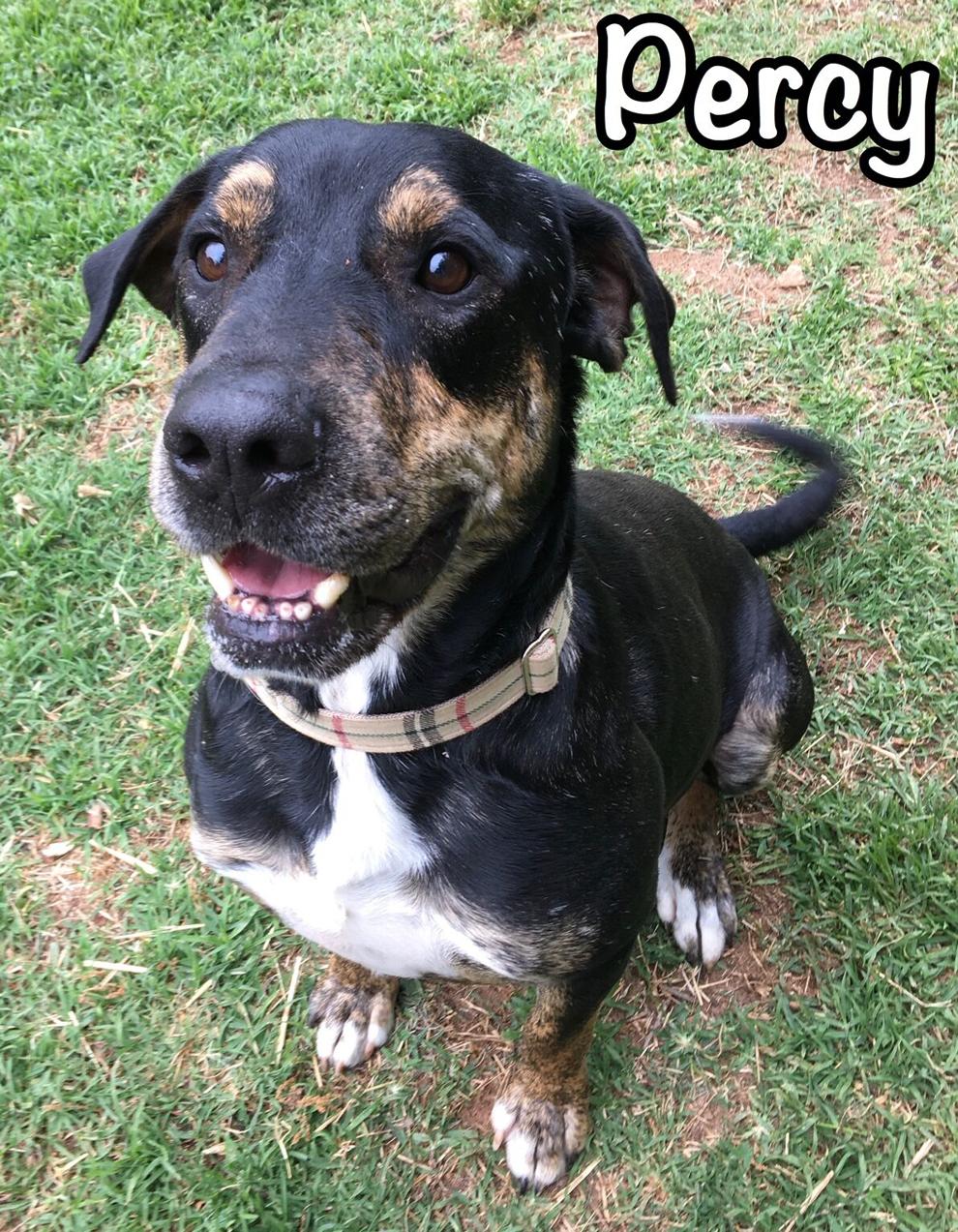 Delilah
Boo
$1 for 6 months
Broken Arrow man credits weight loss to 10,000 miles of dog walks