A Tulsa police officer was indicted by a federal grand jury this week on allegations that she facilitated the straw purchase of a gun for a man with whom she was romantically involved and who now faces multiple felony charges.
Officer Latoya Dythe, 26, is charged with conspiracy to make a false statement to a firearms dealer and with making a false statement to a firearms dealer stemming from a visit to the Broken Arrow Bass Pro Shops store with alleged co-conspirator Devon Jones in April, officials announced at a press conference Thursday.
Jones, Dythe's then-boyfriend, is alleged to have picked out a gun and given Dythe cash to make the purchase. Straw purchases of firearms, or buying guns for someone who can't by law or doesn't want their name associated with the purchases, are federal crimes.
The indictment, which was unsealed Thursday, alleges that after a shop employee asked Dythe whether the gun was for her, she said it was and "that she was a police officer and knew the law." She showed the employee a card that identified her as an officer and signed a form stating that she was purchasing the gun for herself, the document says.
In the parking lot, she gave the gun to Jones for his keeping, the indictment alleges.
Dythe turned herself in Thursday morning, and she later appeared in handcuffs in federal court. She entered a not guilty plea and was released on probationary conditions pending trial.
Federal prosecutors, agents and her police chief later held a press conference to announce her indictment.
"As (Dythe is) a sworn police officer, I can tell you there is no excuse for Ms. Dythe to have lied on that federal firearms form in order to purchase that gun for Mr. Jones," U.S. Attorney Trent Shores said.
"I believe that all members of law enforcement, those that voluntarily take the oath to serve the public, to serve the community, that they do so understanding that there's an obligation. And that is an obligation not only to enforce the law but to abide by the law."
Dythe was hired by the Tulsa Police Department in October 2017, and she had been on patrol for about two years after graduating from the police academy in August 2018. She was assigned to the chief's office as a community resource officer, according to a departmental response to a Tulsa World records request, and she spoke publicly about the department's efforts to recruit local minority police officers.
In light of the allegations, Tulsa Police Chief Wendell Franklin said he is committed to the integrity of his Police Department and that integrity must be "uncompromised."
"I have high expectations," Franklin said. "When we uncover inappropriate conduct, we fully investigate that conduct. We provide the necessary resources and work in partnership with whatever authorities are needed to conclude a case.
"This, right here today, makes it difficult. We are already climbing a mountain. We already have an uphill battle in law enforcement. This is one officer, but it tarnishes the good work that's been done by the multitude of officers upon our department."
Dythe is suspended without pay as the case plays out in court, Franklin said.
Shores said Franklin notified him of the investigation after the Police Department's Crime Gun Unit picked it up under the 2150 Initiative, which launched in September and focuses investigative and prosecution resources on gun-related violent crimes.
Its name reflects the badge number of the late Tulsa Police Sgt. Craig Johnson, who was shot and killed with an illegally obtained gun during a traffic stop in June.
Asked whether the gun Dythe is alleged to have purchased for Jones was used in a crime, Shores said he could address only the allegations presented Thursday.
"The allegation as set forth in the indictment pertains to a pistol that was purchased, and it does not pertain to whether or not that gun was used subsequently in any crime," Shores said. "I will tell you that this investigation, pertaining to the two individuals that are identified in this indictment, is ongoing."
Jones, 27, is accused in two felony cases in an armed robbery and shooting in early August. He had no prior criminal record in the state, according to online district court records.
His state charges include shooting with intent to kill, conspiracy to commit a felony, robbery with a dangerous weapon and possession of a firearm in the commission of a felony. He remains in the Tulsa County jail on an FBI hold.
Except in official duties or when unavoidable because of family ties, Tulsa Police Department employees are not to knowingly associate with individuals known or suspected of current criminal activity, according to TPD policy.
"I want to close my remarks by making clear that this is an indictment of a police officer and her co-conspirator," Shores said. "This is not an indictment of the Police Department. These are the actions of an officer who is named in this indictment and who will now face those charges in a court of law.
"Like all defendants, Miss Dythe is presumed innocent unless and until proven guilty."
---
Video and gallery: Kelsy Schlotthauer's most memorable stories of 2020
Staff Writer Kelsy Schlotthauer's most memorable stories of 2020
24 hours from dying: EMT's coronavirus survival story is a first for Oklahoma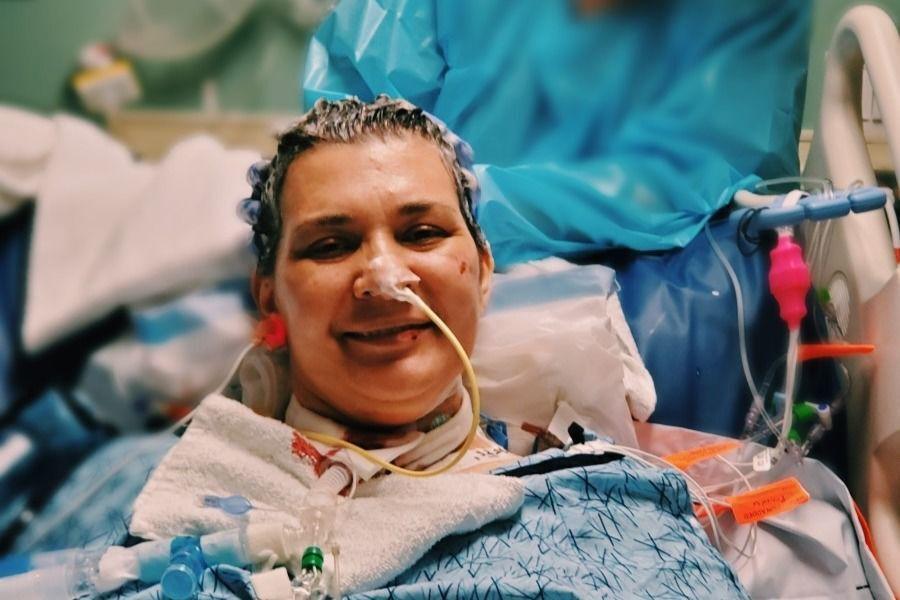 Police deploy pepper balls at protesters outside Woodland Hills Mall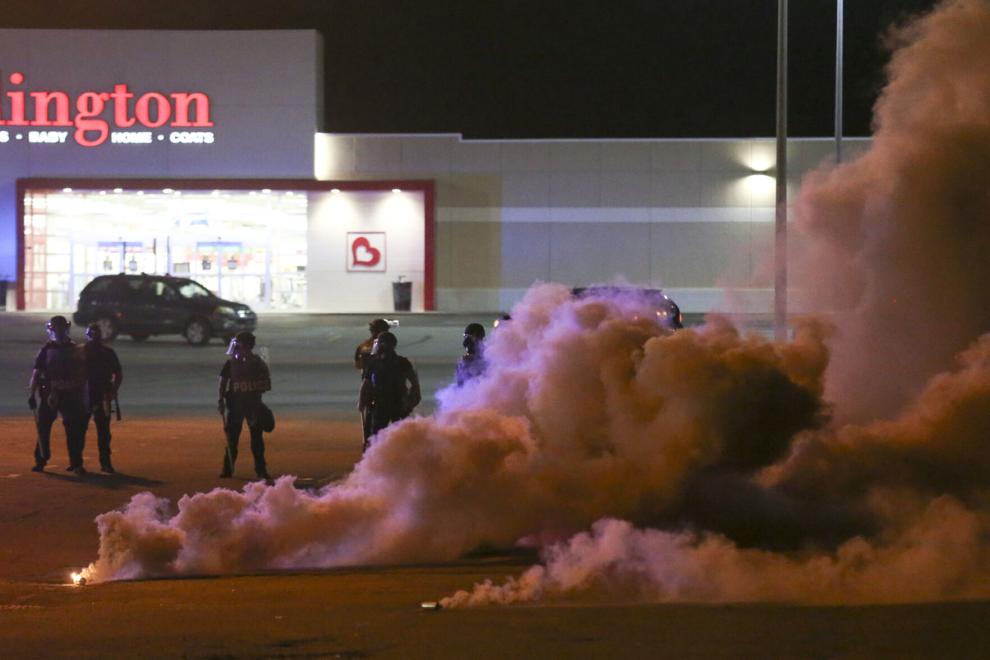 Services for fallen Tulsa Police Sgt. Craig Johnson draw thousands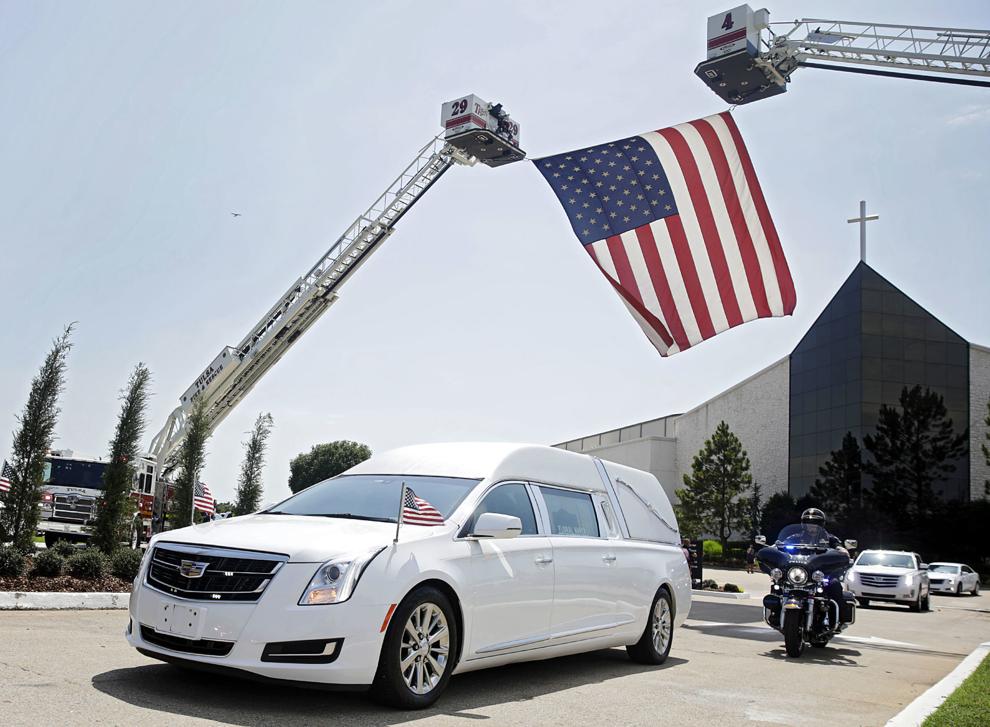 Innocent Tulsans featured on 'Live PD' lament becoming entertainment fodder in name of police transparency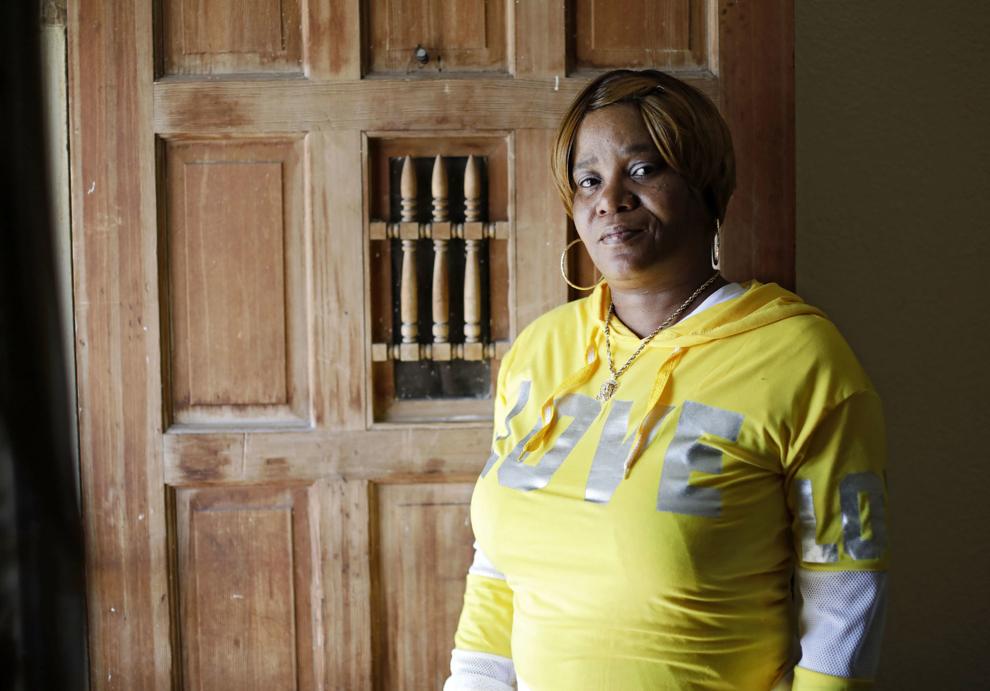 12 months for just $26