The state's pursuit of the death penalty against a man accused of killing a Tulsa police officer should be dropped due to Oklahoma's "unconstitutional" compensation for counsel appointed to defend indigent clients, an attorney said in a recent court filing.
Kevin Adams reasoned that he could make more money delivering pizzas than he will defending his client, David Ware, in the capital case, which he argued creates a conflict of interest that deprives Ware of his right to a fair trial.
Adams moved to dismiss the state's pursuit of the death penalty against Ware on the grounds that Oklahoma's statutory scheme for the compensation of appointed death-penalty counsel is "so completely and totally inadequate" that it is a structural error, permeating every aspect of his defense.
Ware is accused of shooting two Tulsa police officers during a traffic stop near 21st Street and Memorial Drive in June 2020. Sgt. Craig Johnson, 45, died of his injuries, and Officer Aurash Zarkeshan, then 26, recovered from critical injures after about four months of rehabilitation.
Ware, then 32, is charged with first-degree murder and shooting with intent to kill.
A judge appointed Adams as counsel for Ware after the Tulsa County Public Defender's Office cited a conflict of interest. Adams, a state and federal defense attorney with over 20 years of experience, said he accepted the case upon receiving a call from a judge and after meeting Ware.
Oklahoma's Indigent Defense Act caps compensation for appointed lead counsel in capital cases at $20,000 and co-counsel at $5,000 — rates that Adams called an "obscene embarrassment" to the American justice system.
Adams pointed out that American Bar Association guidelines consider caps on compensation "improper" in death-penalty cases and provide that attorneys' hourly rates should be commensurate with that of similar retained counsel.
Adams and co-counsel Robert Gifford are members of the Criminal Justice Act Panel — a federal indigent defense system — which compensates attorneys at $155 per hour. In Ware's case, lead counsel will average "something less than $20.00 per hour," Adams wrote.
Not only are he and Gifford, a former assistant district attorney and assistant U.S. attorney, not earning money, they are losing "tens of thousands of dollars" based on the hourly rate and inability to accept other court appointments or private-pay cases due to the "overwhelming" amount of time necessary to prepare for Ware's trial, Adams wrote.
Oklahoma law affords appointed counsel the ability to request reasonable attorney fees that extend beyond the cap if they establish that a case is exceptional, requiring an extraordinary amount of time to litigate, but Adams wrote that "there is nothing exceptional" about Ware's case as a death-penalty case.
He also pointed out that a bipartisan Oklahoma Death Penalty Review Commission in 2017 recommended that "adequate compensation should be provided to conflict counsel in capital cases, and the existing compensation (cap) should be lifted," but the Oklahoma Legislature has not yet done so. Adams said he and Gifford plan to file a federal lawsuit on the matter.
"How many defendants are sitting on Oklahoma's death row that received their sentences of death under this constitutionally flawed system of appointing conflict death penalty counsel?" Adams wrote in the motion. "The more difficult question is, 'How many have been executed under this constitutionally flawed system of appointing conflict death penalty counsel?'"
Adams filed several additional motions Tuesday declaring other aspects of the case unconstitutional, which Tulsa County District Attorney Steve Kunzweiler called "not unusual."
Kunzweiler said he will file a response to Adams' motion. A hearing on all pretrial motions is scheduled for Feb. 25.
"We have successfully moved other cases forward once the trial court reviews the relevant case law, which is applicable to these types of challenges," Kunzweiler said. "We still anticipate that this case will be litigated as a death-penalty eligible case in April."
---
Related 2020 video: Attorneys discuss police video, possibility of death-penalty request in shooting of Tulsa Police Sgt. Craig Johnson
Photos: Case timeline for David Anthony Ware, accused in slaying of Tulsa Police sergeant
David Anthony Ware pulled over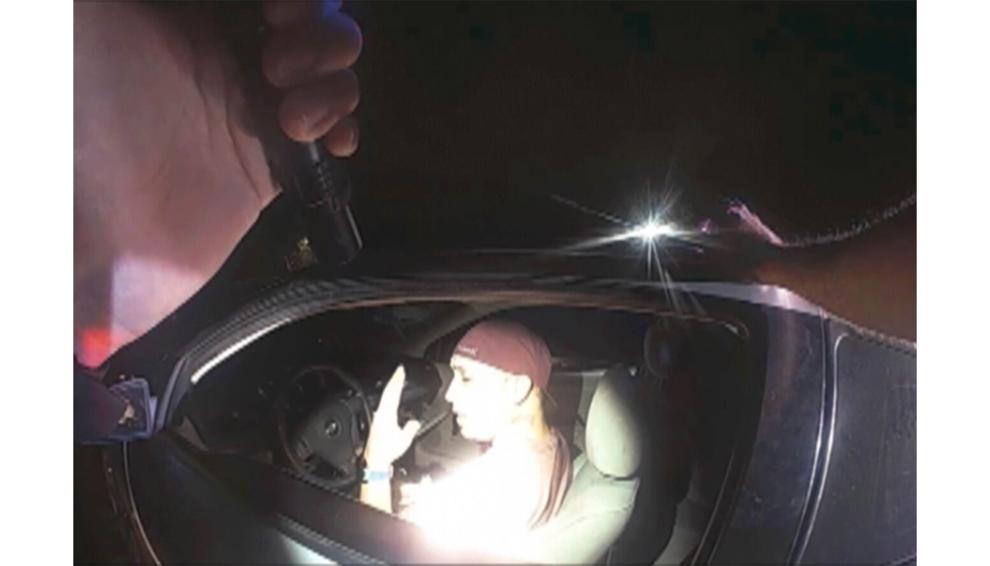 Dash cam footage, June 29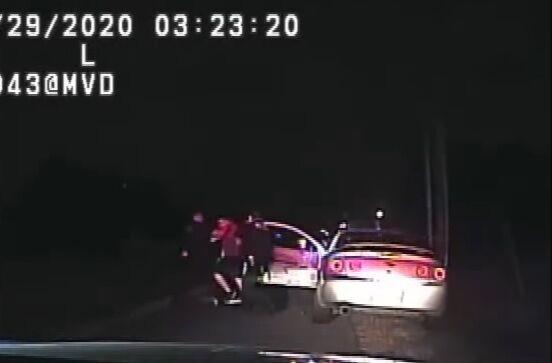 Tribute to officers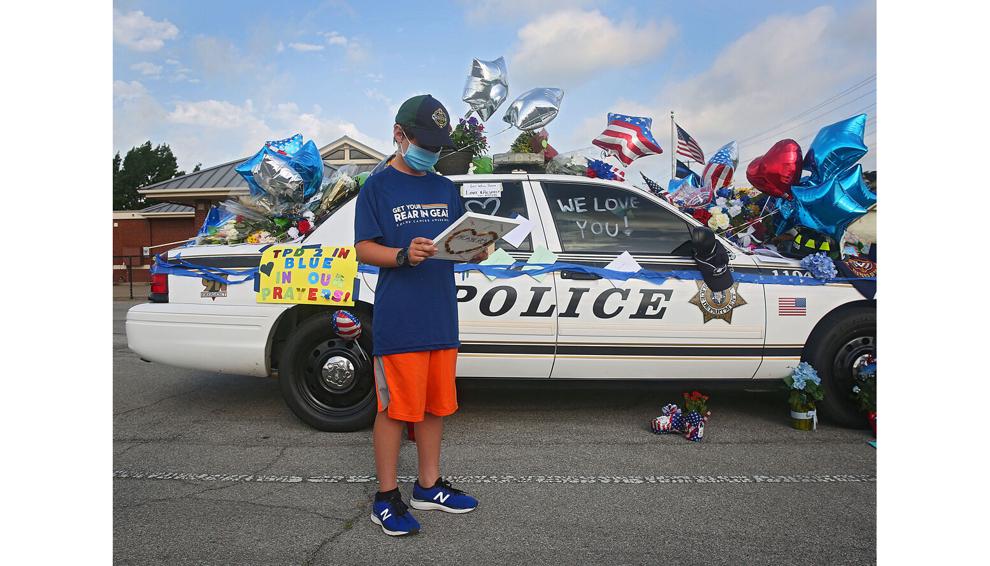 Sgt. Craig Johnson mourned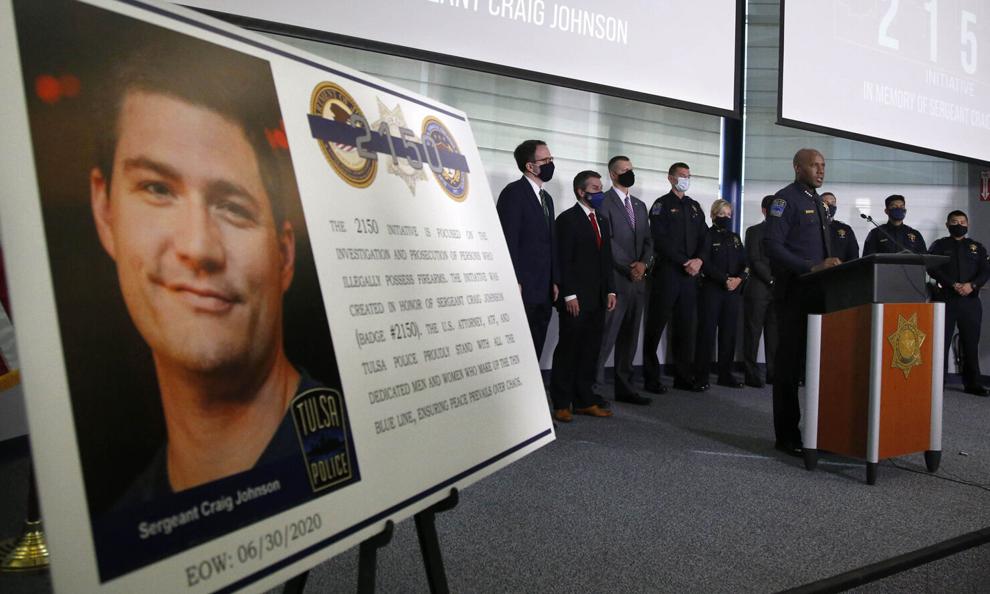 Sgt. Johnson's funeral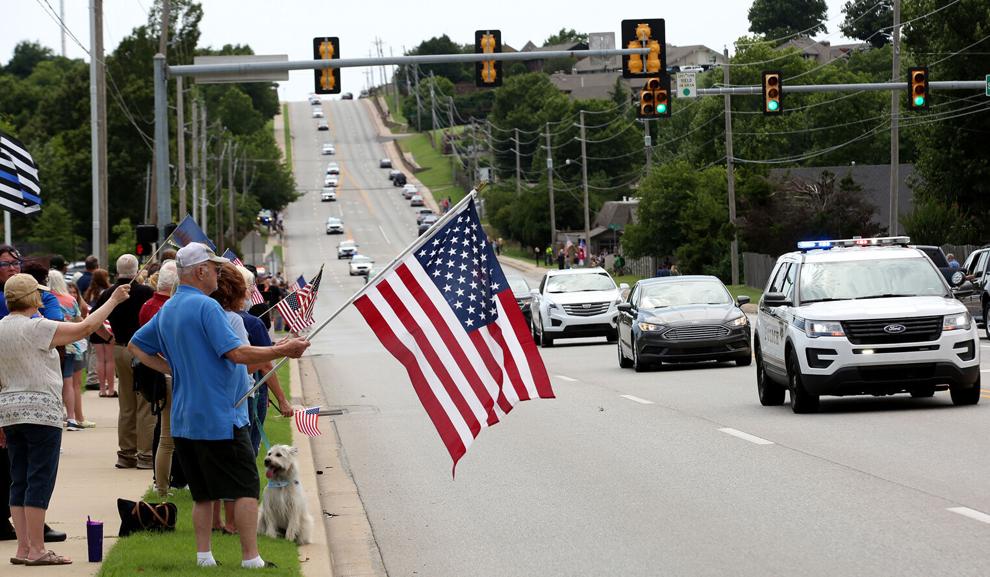 Update on Zarkeshan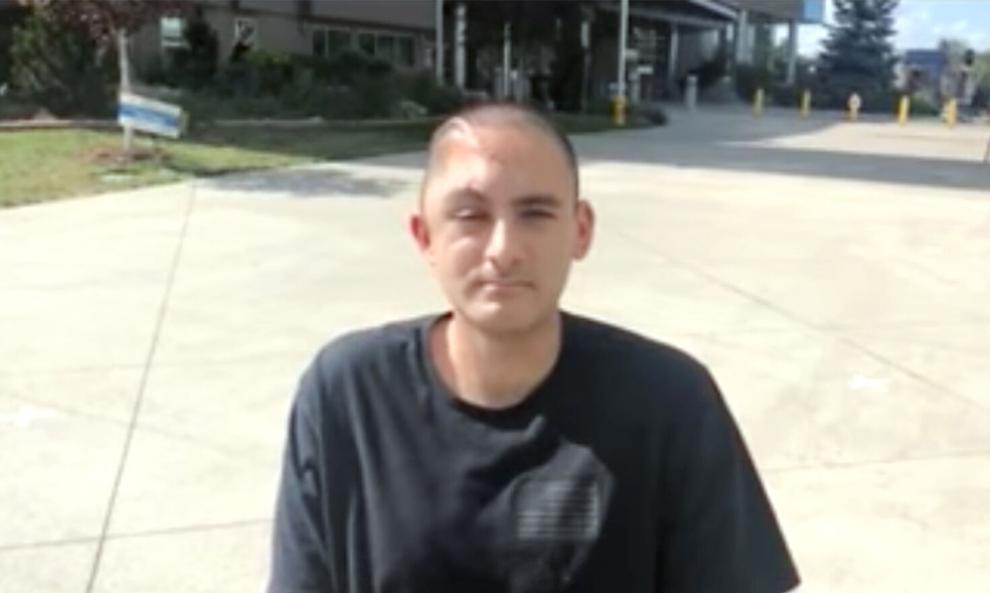 Matthew Hall at Tulsa County jail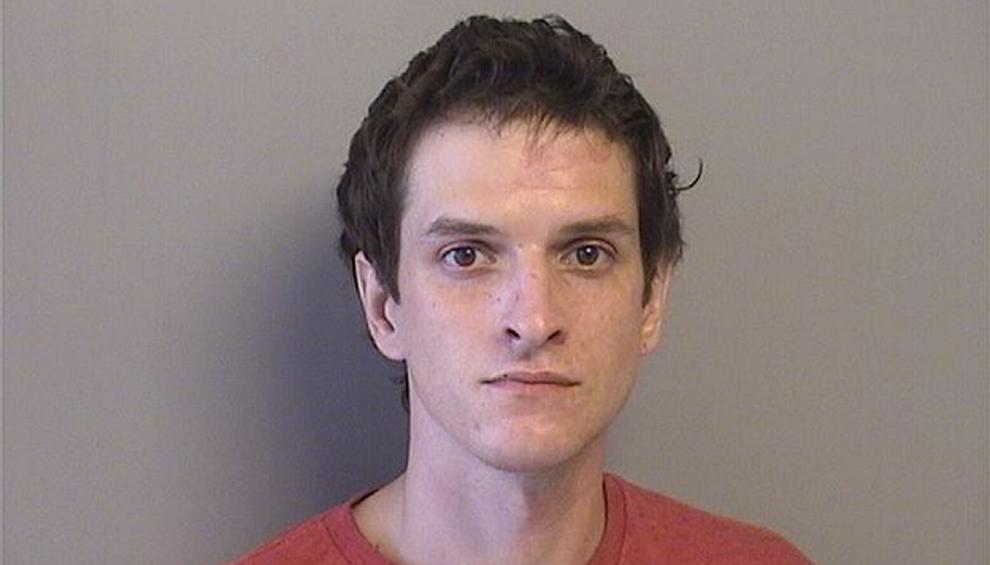 David Ware at Tulsa County jail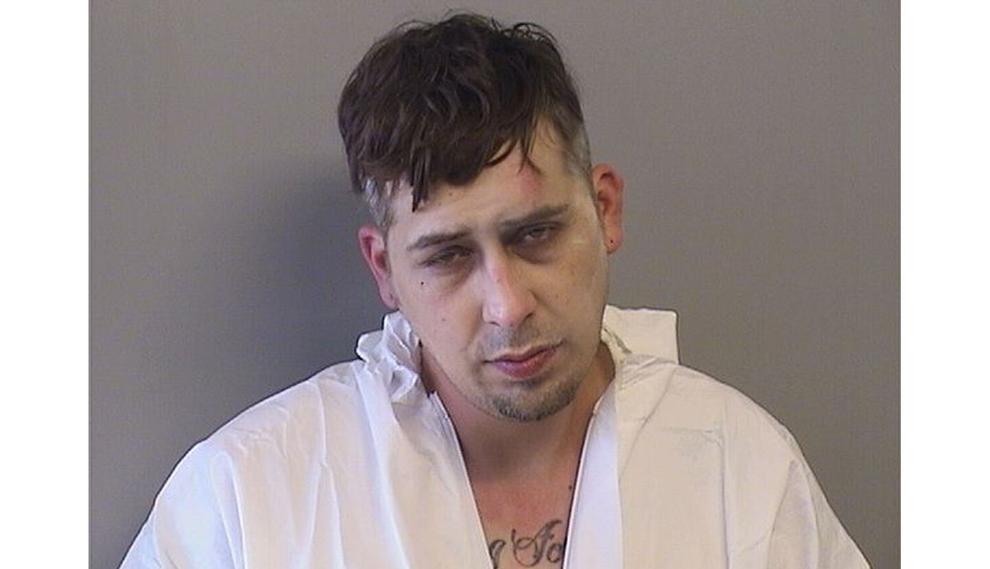 Honoring Sgt. Johnson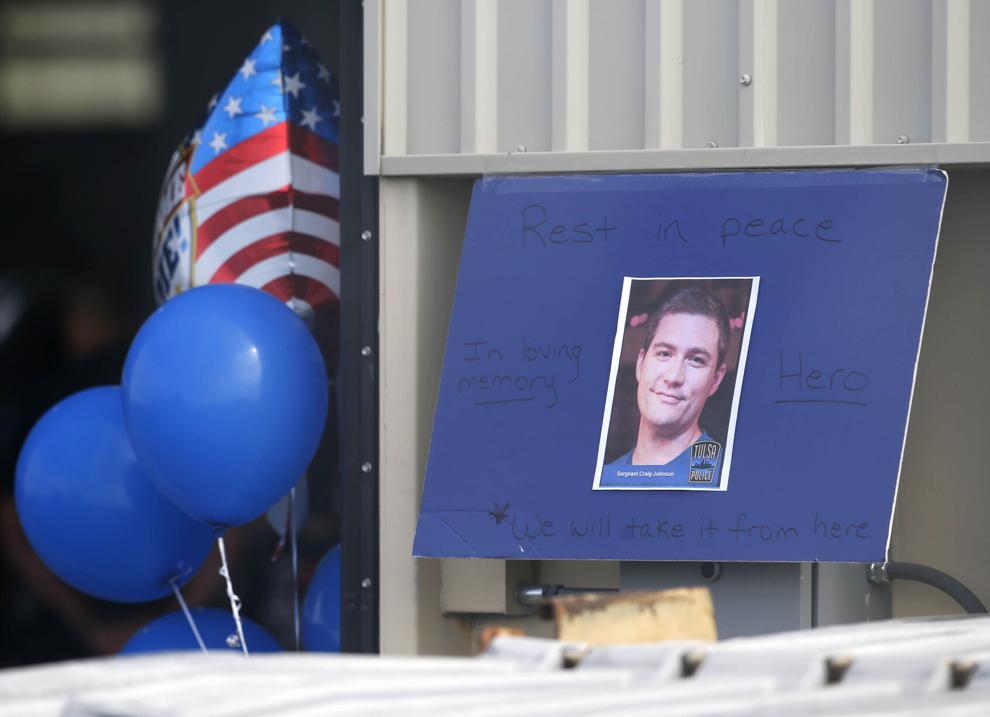 Ware appears in September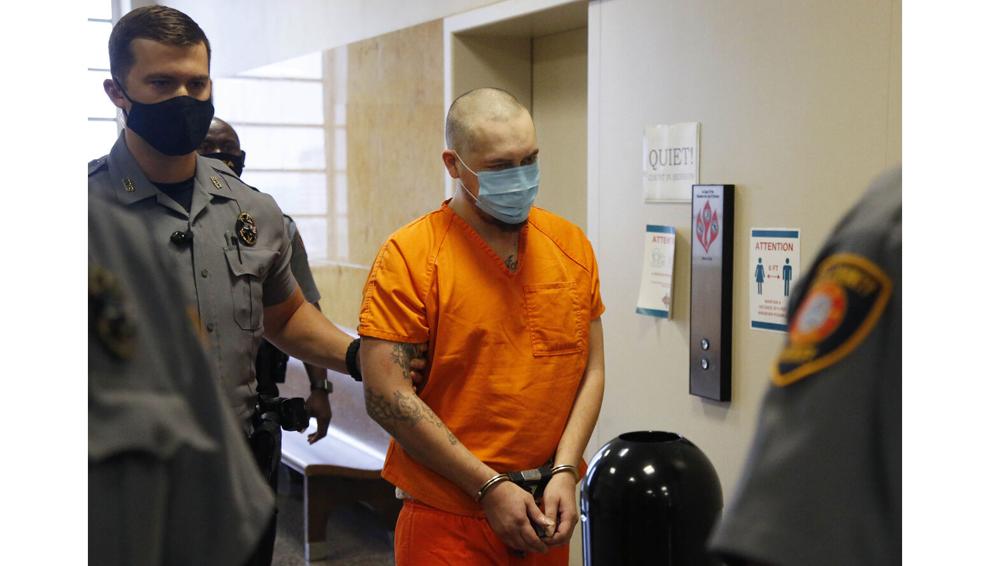 Chief Franklin presents video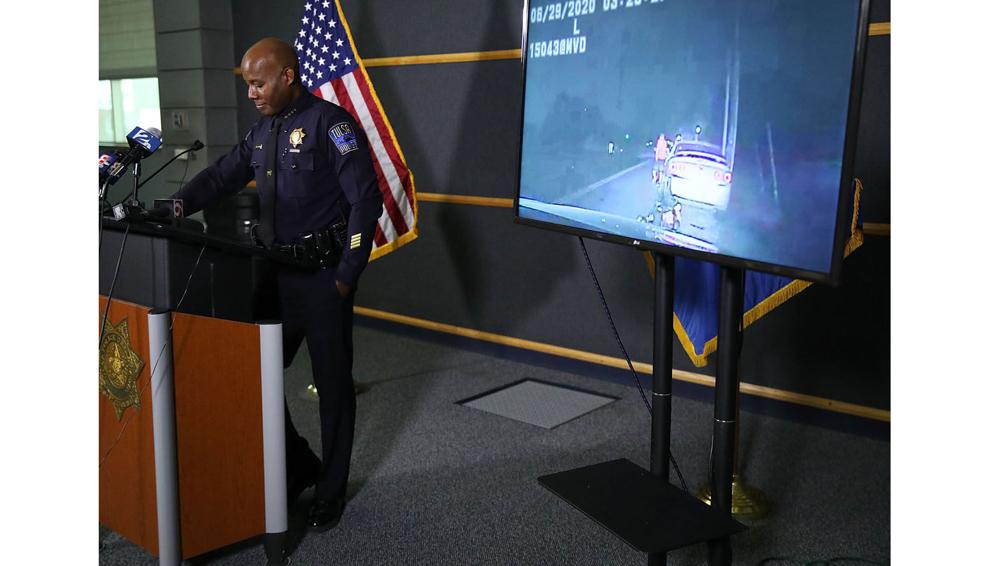 Ware to face capital trial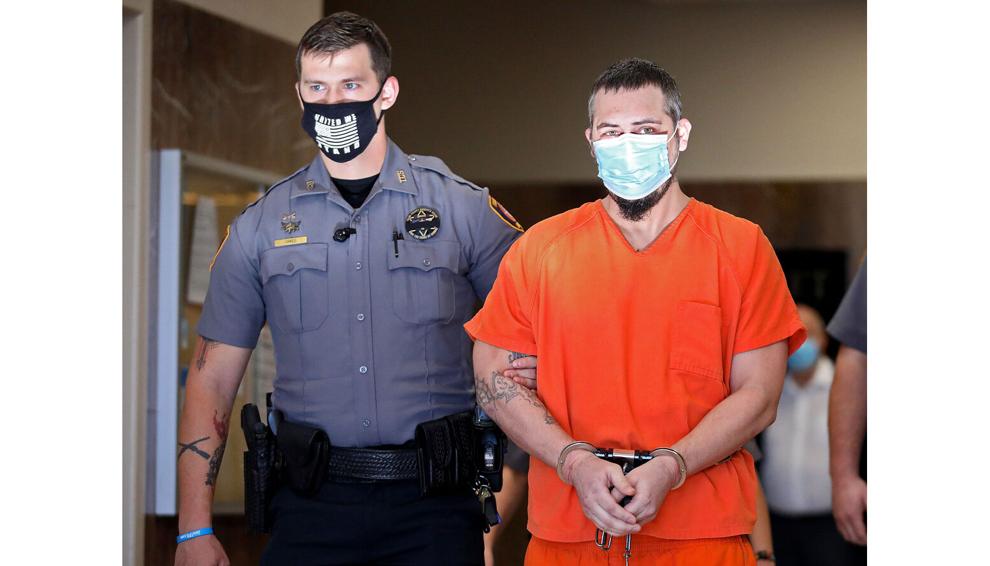 Zarkeshan returns to Tulsa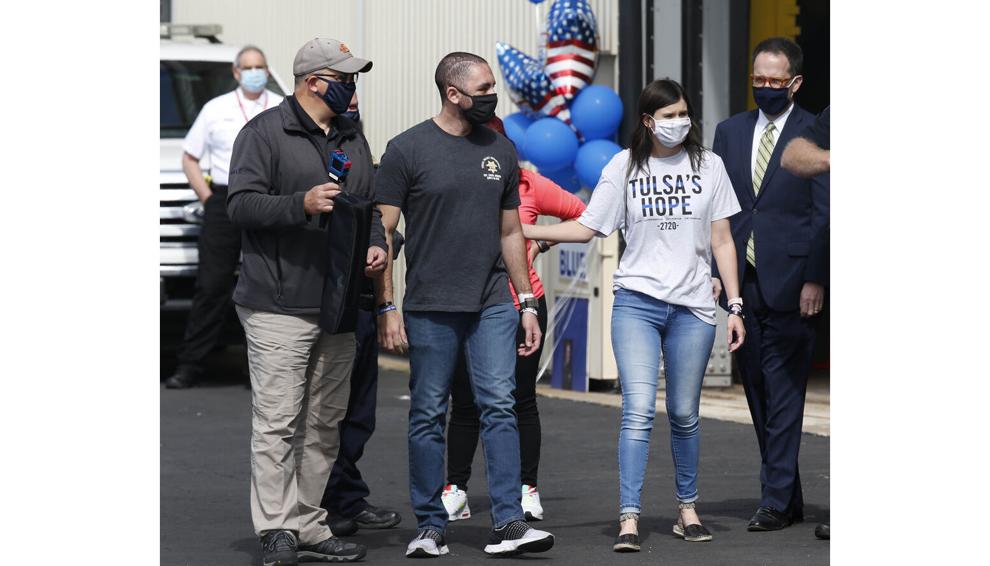 Trial date set after not guilty plea entered Nov. 2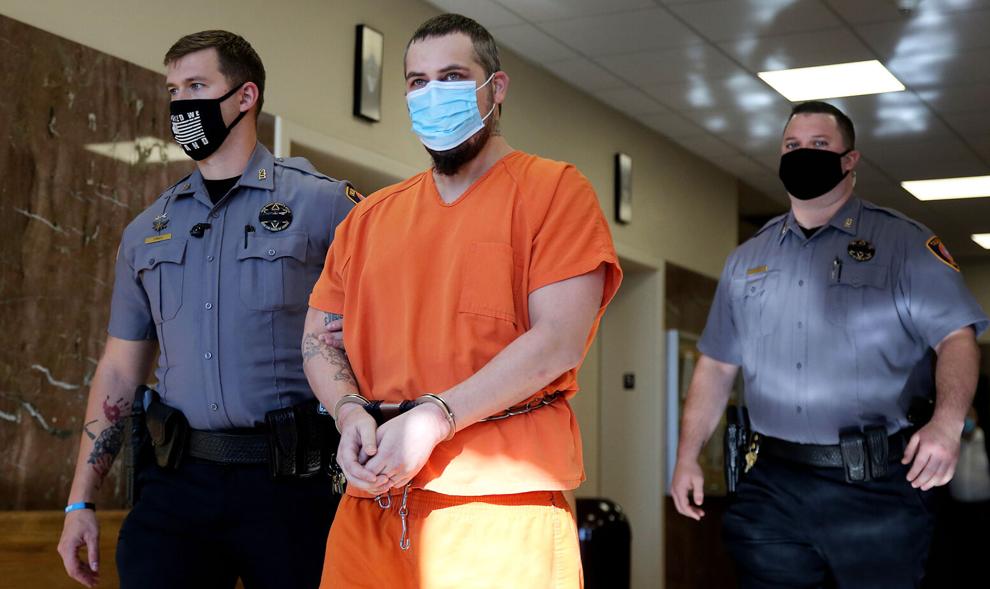 Death penalty consideration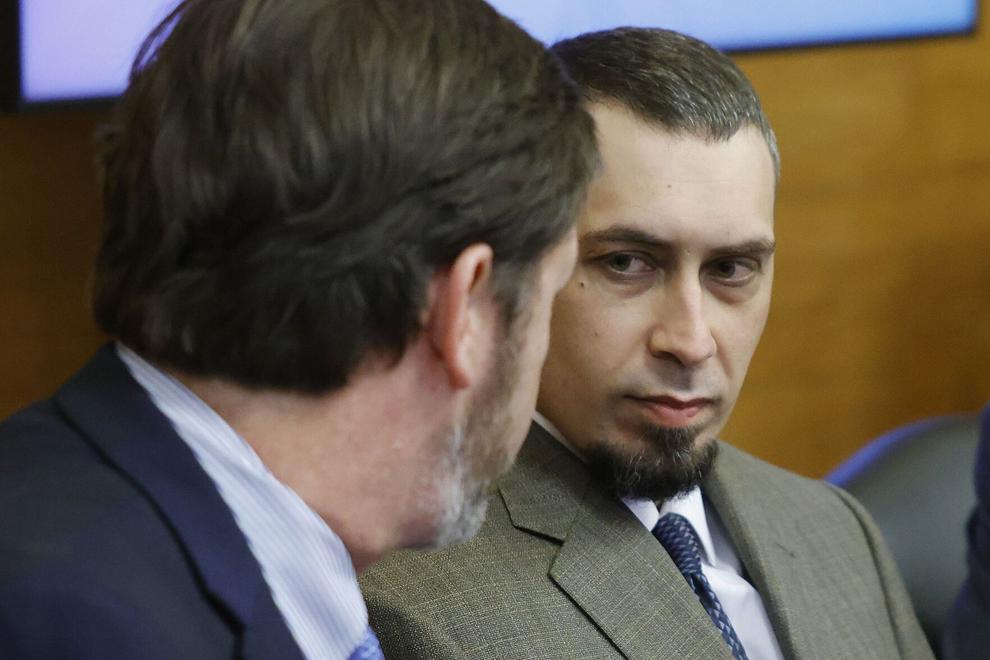 April 23, 2022: Ware found guilty
April 27, 2022: Jurors recommend death sentence in killing of Tulsa police sergeant