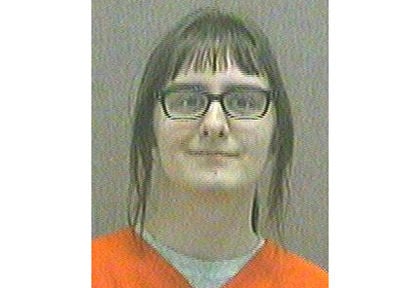 One of two Broken Arrow brothers who are imprisoned for the murders of five family members was assigned additional life sentences this year.
One of the two staff members Bever approached at Joseph Harp Correctional Center, a social services specialist, wrapped him in a bear hug and ordered him to drop the weapon, a report states.
Information on whether the confrontation resulted in injury to staff or the inmate was redacted in the report, but Bever was charged with two counts of assault and battery with a dangerous weapon and one count of possessing a weapon in a penal institution.
He was convicted upon pleading guilty in August, and a Cleveland County judge ordered him to serve three concurrent life sentences that will run consecutively to his previously earned life sentences.
Bever and his younger brother, Michael Bever, plotted for at least a year to kill their family and start a mass-killing spree.
They murdered five of their family members and critically injured another in 2015 before fleeing from police. The teenage sister survived, and the youngest sibling, age 2, was discovered alive in the home, unharmed and apparently forgotten by the brothers.
Parents David Bever, 52, and April Bever, 44, along with three of their children, Daniel Bever, 12, Christopher Bever, 7, and Victoria Bever, 5, died in the attack.
Police found Robert and Michael Bever nearby.
Robert Bever, then 18, was convicted a year later of five counts of first-degree murder and one count of assault and battery with a deadly weapon. He received five life sentences without parole and a life sentence with the possibility of parole.
Michael Bever, 16 at the time of the attack, was convicted in 2018 of five counts of first-degree murder and one count of assault with intent to kill. He received five life sentences and one 28-year sentence. He's now 22.
The brothers remain in the Joseph Harp Correctional Center in Lexington, according to online DOC records.
---
2015 video: Broken Arrow community gathers for Bever family vigil
---
Bever homicides: A timeline of events from the murders in 2015 to the brothers' convictions
11:30 p.m. July 22, 2015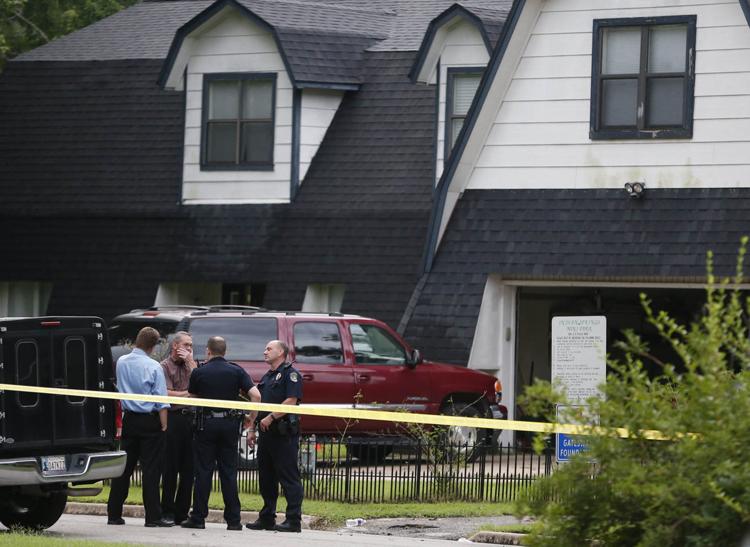 11:40 p.m. to 12:20 a.m. July 22-23, 2015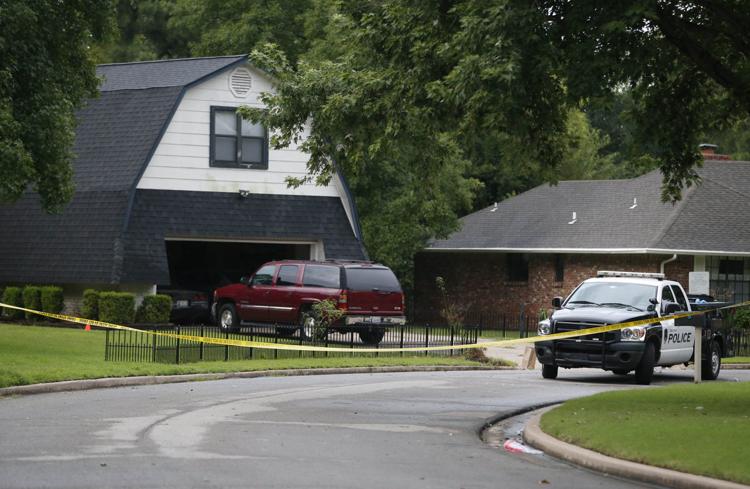 12:30 p.m. July 23, 2015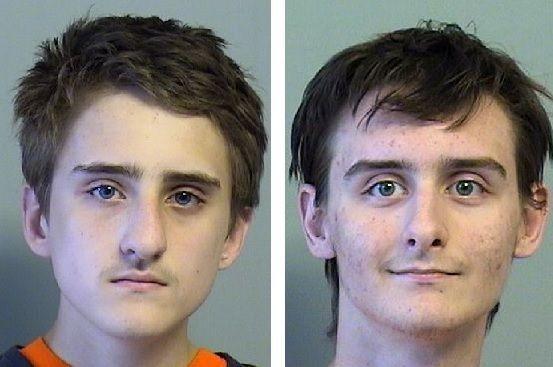 July 31, 2015: First-degree murder charges for brothers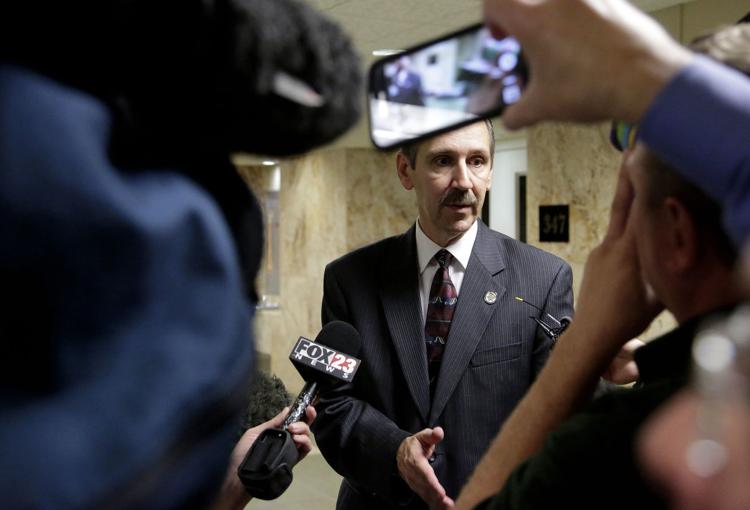 Aug. 3, 2015: Not guilty plea entered for brothers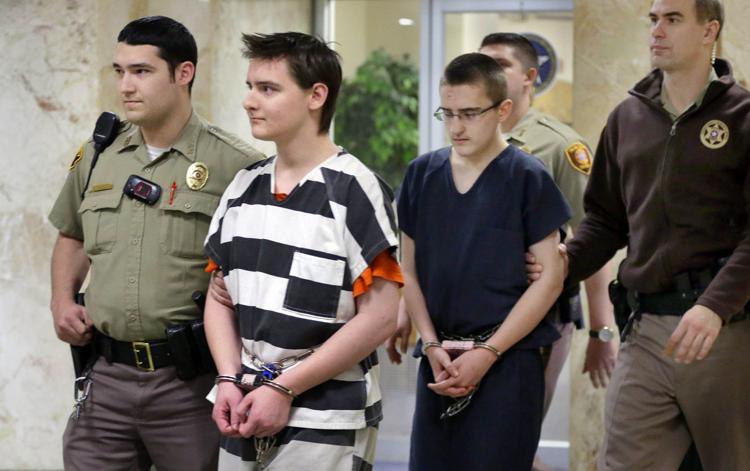 Oct. 1, 2015: Attorney files motion to have Michael Bever tried as adult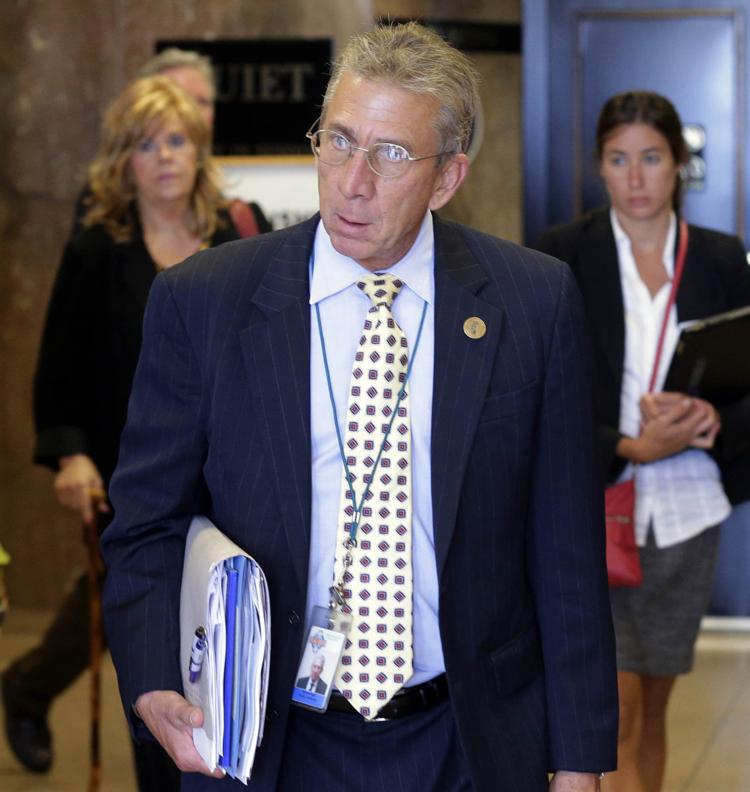 Oct. 12, 2015: Michael Bever will be tried as an adult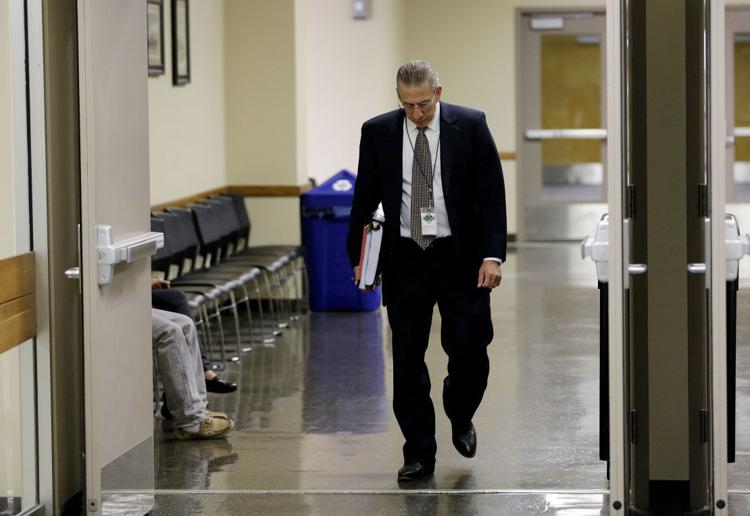 Feb. 23, 2016: Police testify that brothers wanted to be famous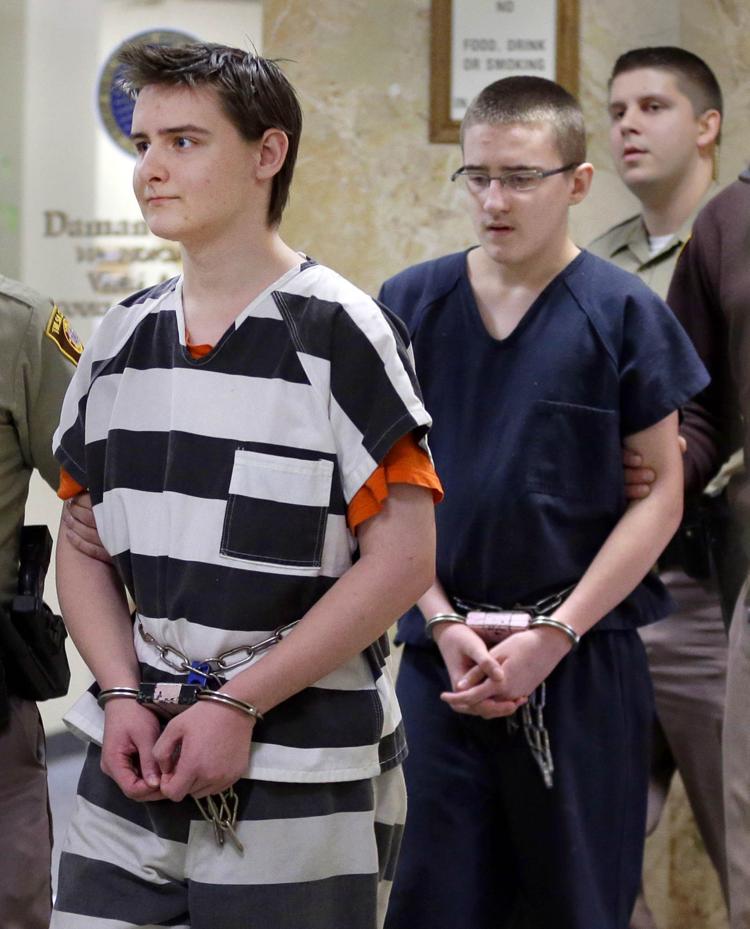 June 3, 2016: Defense attorneys ask judge to limit 'sympathy for the deceased'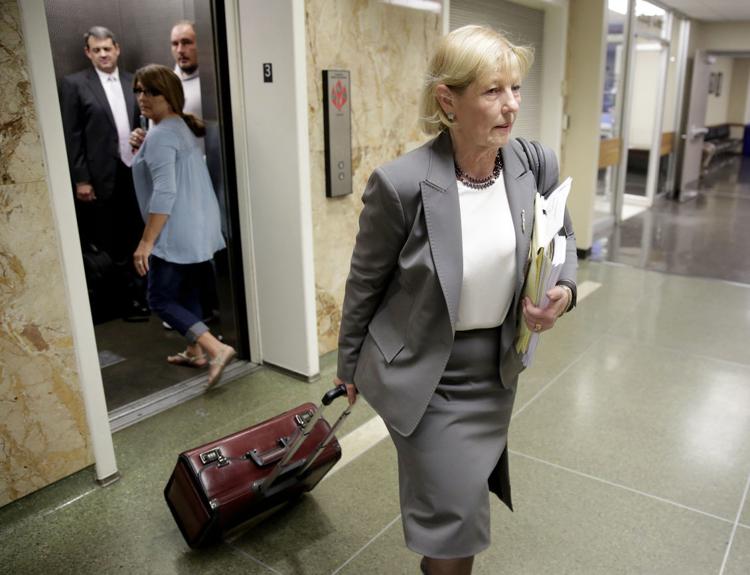 June 17, 2016: Robert Bever attempts suicide
July 7, 2016: Brothers' arraignment delayed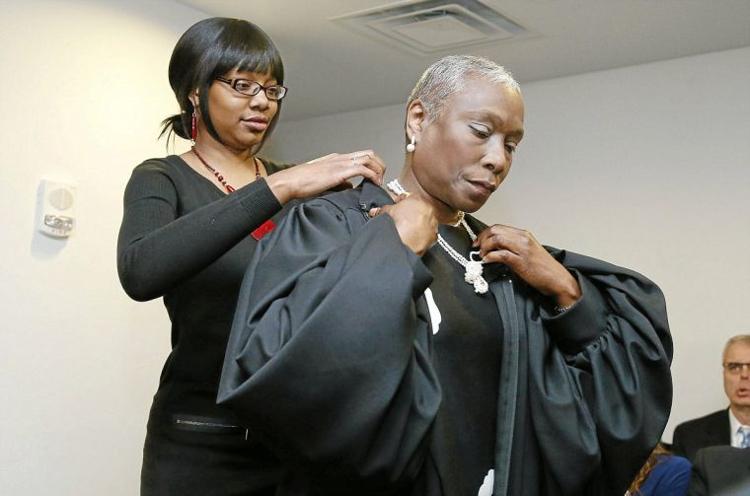 Sept. 7, 2016: Plea deal allows Robert Bever to avoid death penalty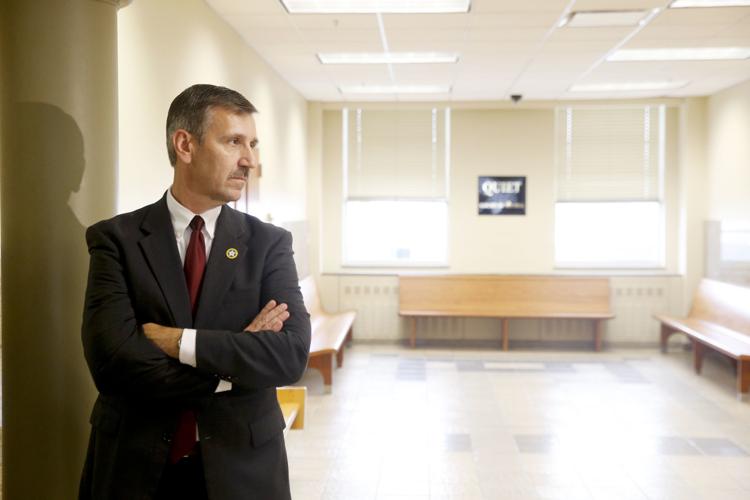 March 18, 2017: Vacant Bever home burned in blaze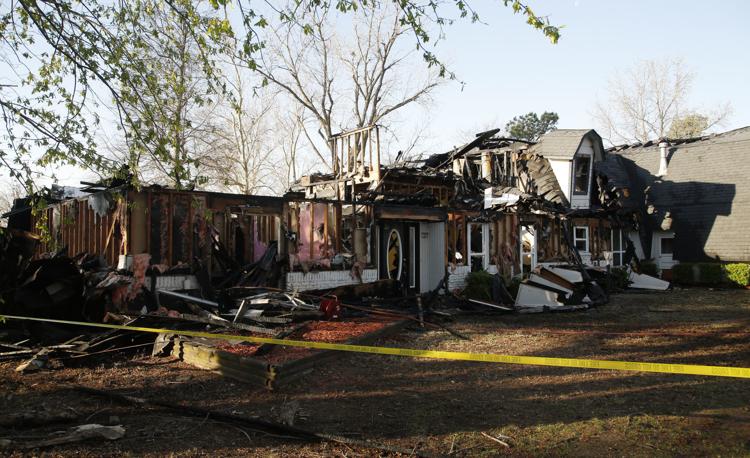 April 9, 2017: Fundraising goal reached to turn Bever home into memorial garden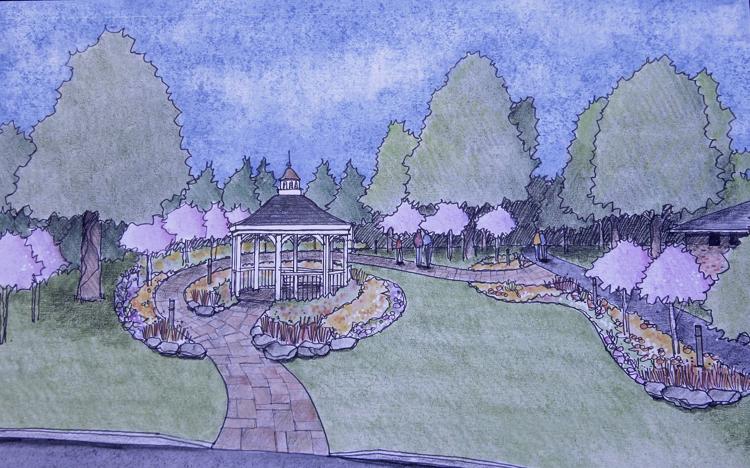 May 2, 2017: City receives deed to Bever home property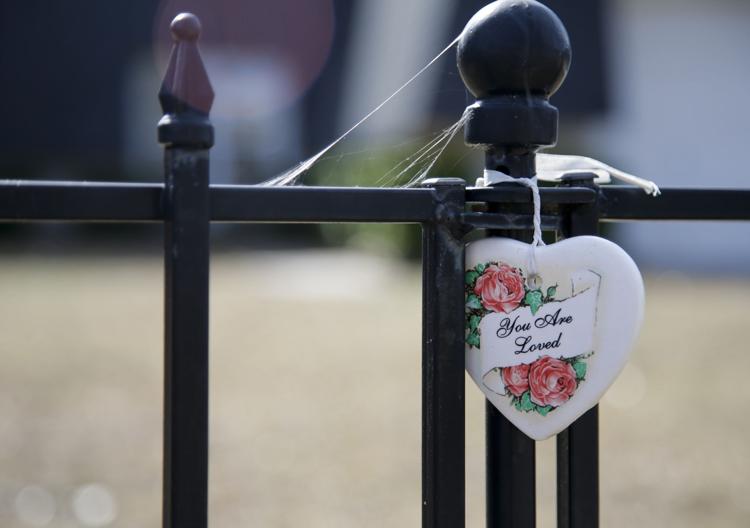 Feb. 16, 2018: Broken Arrow detective resigns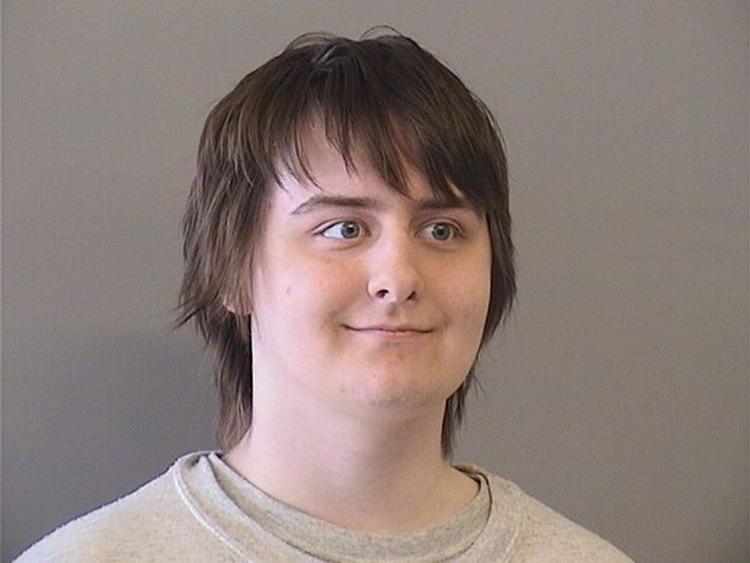 April 19, 2018: Largest jury pool in recent Tulsa County history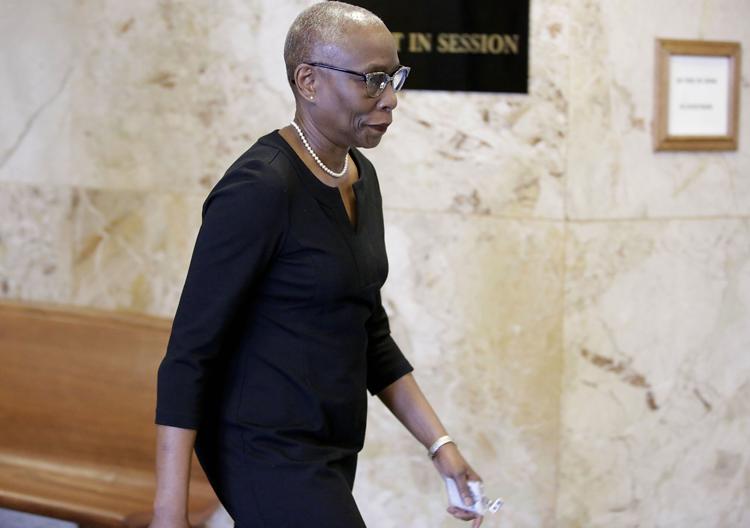 April 20, 2018: Jury seated in Michael Bever's trial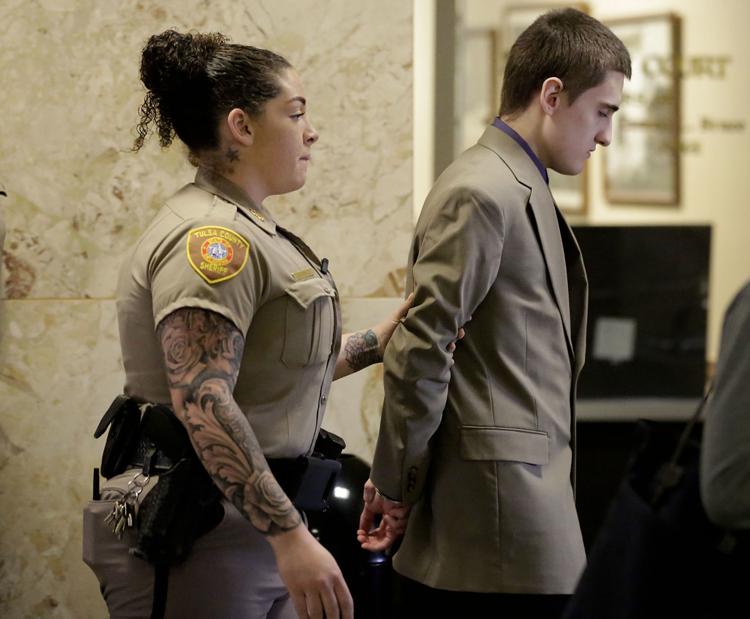 May 10, 2018: Jury finds Michael Bever guilty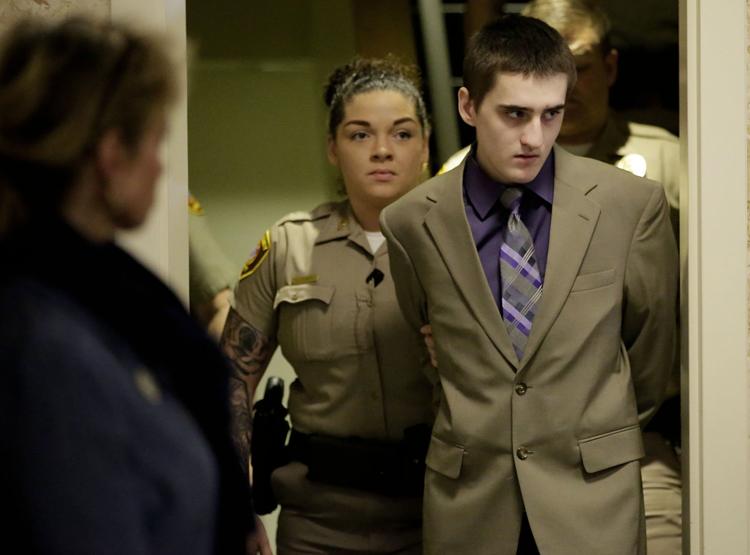 May 18, 2018: Michael Bever's jailhouse notebook photos released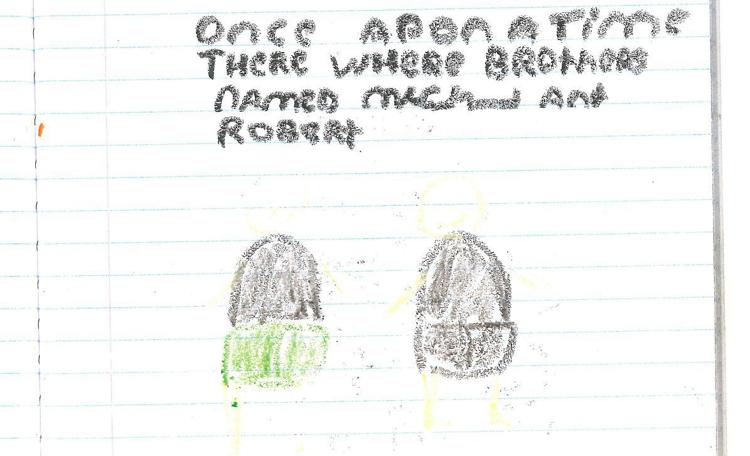 May 30, 2018: Broken Arrow begins transformation of site Bever home site into memorial park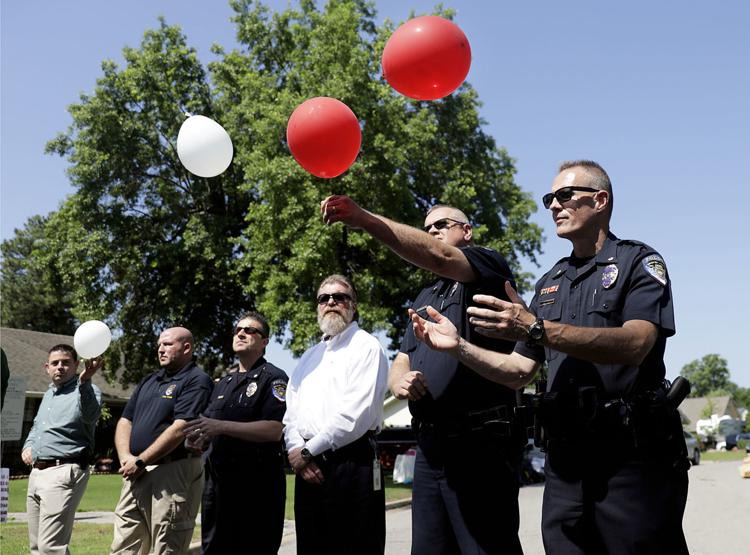 July 24, 2018: Michael Bever speaks before judge's sentencing decision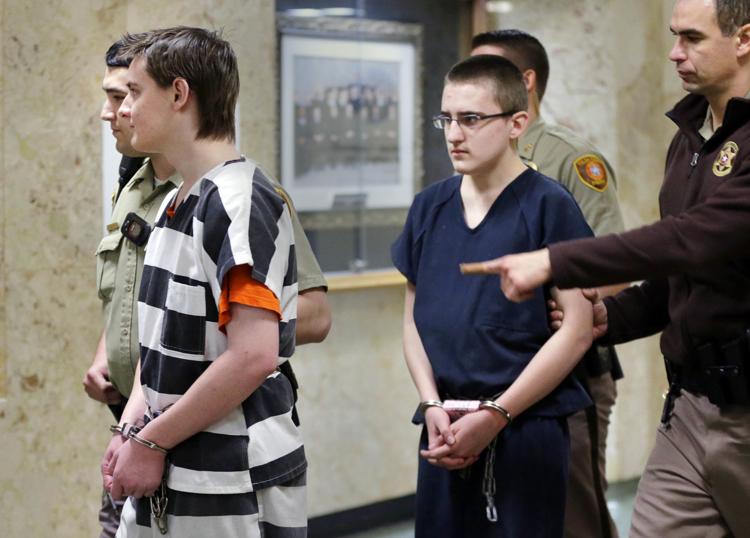 March 27, 2019: Broken Arrow city officials dedicate Reflection Park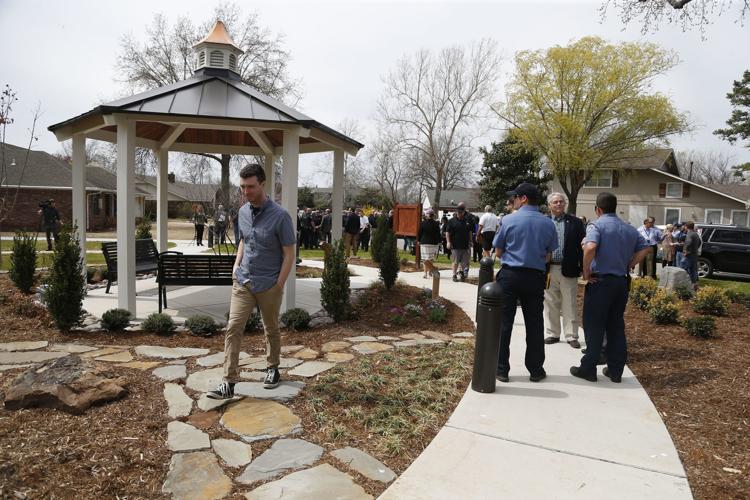 July 15, 2019: Robert Bever attempts to attack prison staff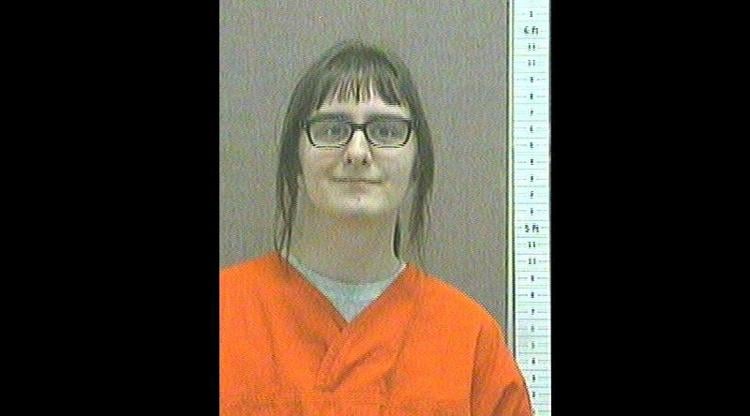 June 25, 2020: Michael Bever life sentence upheld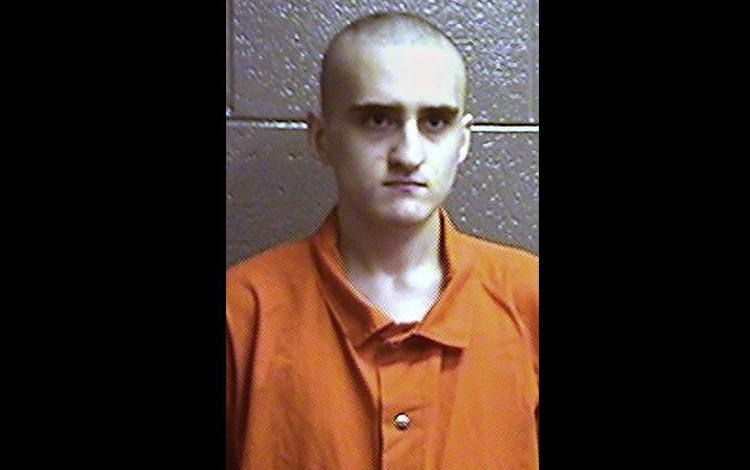 Broken Arrow Park
Sign up for our Crime & Courts newsletter
Get the latest in local public safety news with this weekly email.