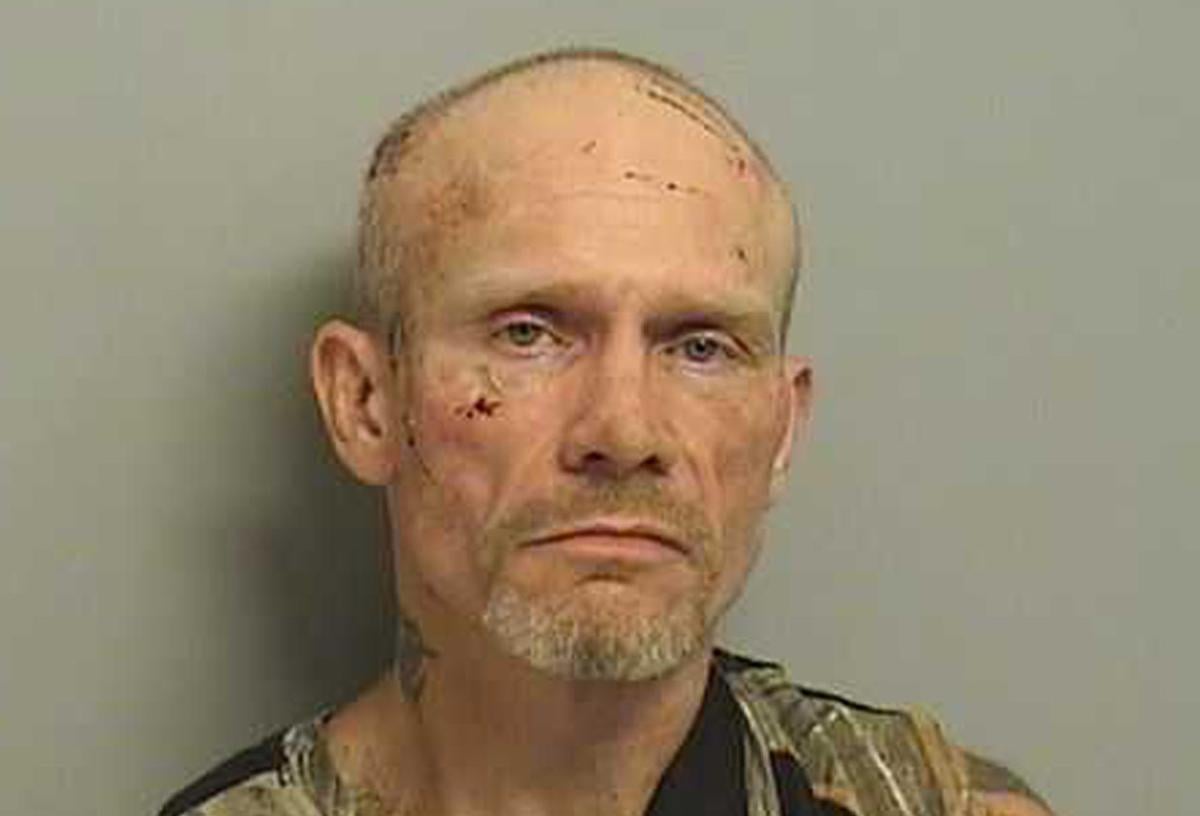 A man recently released from prison is wanted on a first-degree murder charge on an allegation that he fatally stabbed a man Sunday night.
Police secured an arrest warrant for Mitchell Folsom, 44, in connection with the fatal stabbing of Jimmy Johnson, 40, in the 2400 block of North Birmingham Place. 
Folsom is a member of the Universal Aryan Brotherhood, a prison-based white supremacist gang, according to a probable cause affidavit. He reportedly was paroled on a Tulsa County conviction and was released from Union City Community Corrections on April 8.
Witnesses reportedly told investigators that Folsom was angry with Johnson "over a past incident" and that he made a statement suggesting why he stabbed Johnson while fleeing the scene.
Anyone with information about Folsom is asked to contact Crime Stoppers by phone at 918-596-COPS (2677), online at p3tips.com/918 or through the Tulsa Tips app, which can be downloaded from the Google Play or iTunes stores.