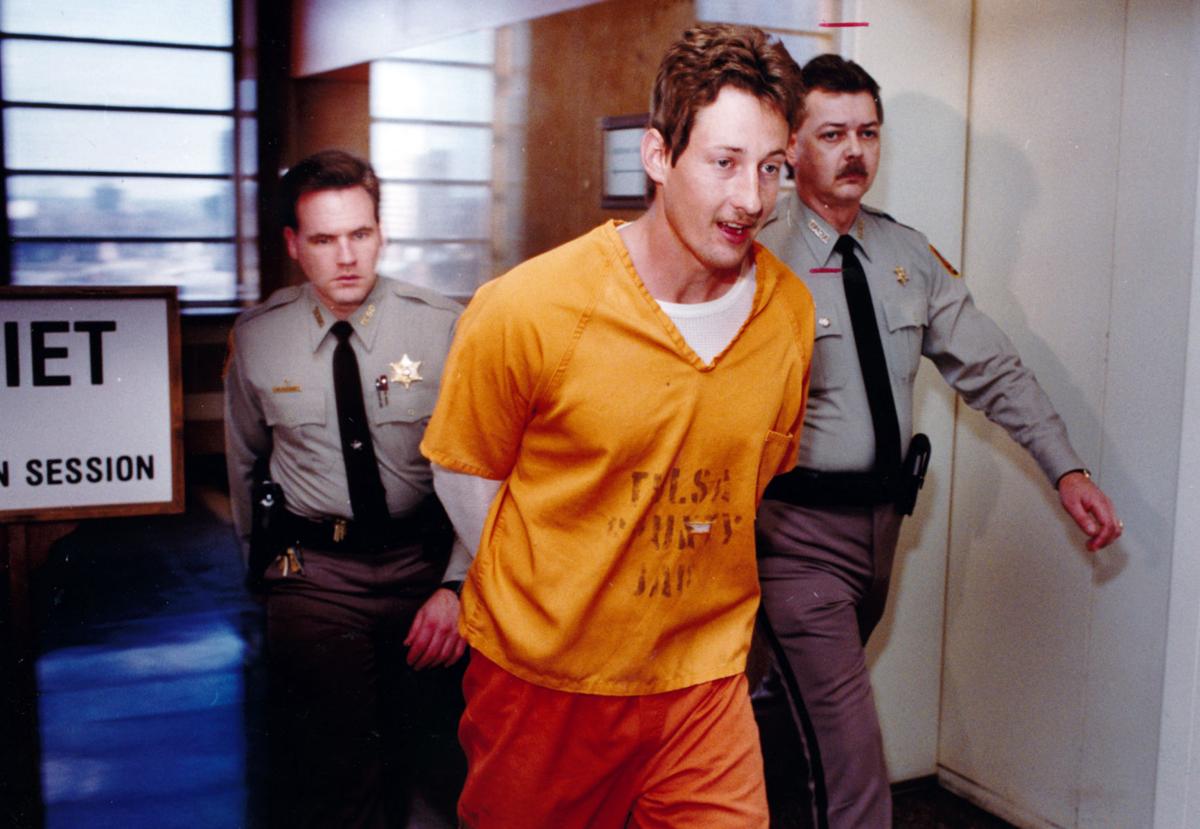 A convicted serial rapist who claims his state convictions and seven life sentences should be voided is posing the following question for judges: When does one become an Indian for federal criminal jurisdiction purposes?
Steven Michael Burger, 58, is asking the legal system for the answer as he joins the hundreds of criminal defendants who have challenged their state convictions based on the U.S. Supreme Court's McGirt decision.
Tulsa County District Attorney Steve Kunzweiler believes tribal affiliation is tied to when a person becomes a member of the tribe, while Burger claims it doesn't matter when a person becomes an enrolled tribal member when it comes to determining criminal jurisdiction.
"We're hoping the Court of Criminal Appeals will agree with our argument," Kunzweiler said.
The U.S. Supreme Court's McGirt ruling last July and subsequent state court rulings determined that since statehood the state of Oklahoma didn't have the right to prosecute members of federally recognized tribes when the crime occurred within the historic boundaries of one of the Five Tribes in the state.
Burger, who became a citizen of the Cherokee Nation after the crimes occurred, is serving seven life sentences after he pleaded guilty to three rapes and four robberies in 1989 in Tulsa County.
He and his brother Derek Burger and a cousin, Royce Owings, worked together in a series of crimes that came to be known as the Morning Stalker or Southside Stalker cases.
Police linked as many as 12 rapes and 20 robberies over a nine-month period beginning in July 1988 to the same perpetrators, with Owings believed to be involved in all of the crimes along with one or both Burgers.
Derek Burger, who is serving a 35-year prison term, has not challenged his convictions on McGirt grounds.
Police fatally shot Owings in 1989 after he robbed a fast-food restaurant and was confronted by police who had been staking it out in anticipation that it might be robbed.
Like hundreds of others since the Supreme Court ruling, Steven Burger claims that his membership in the Cherokee Nation and the fact that the crimes occurred in what is now known to be the Muscogee Nation reservation qualifies his case for McGirt status.
Burger, through an attorney, argued that it doesn't matter when he joined the Cherokee Nation tribe.
"It is not whether a person is actually enrolled, but if they are eligible for enrollment, that matters," attorney Scott Adams wrote in a May 5 filing.
"Given his acceptance as a citizen of the Cherokee Nation less than two years after the offense in this case, it appears that Mr. Burger was indeed recognized as 'Indian' at the time of the offense," Adams wrote. "Mr. Burger was Indian in 1989, Indian in 1992 and remains Indian today, no matter how one analyzes the situation."
State officials countered in written filings that one must be a member of a federally recognized tribe at the time of the offense to be considered "Indian" for criminal jurisdiction purposes.
"Otherwise, a petitioner could choose which sovereign has jurisdiction by simply obtaining (or renouncing) tribal membership," Tulsa Assistant District Attorney Marianna McKnight wrote in a court filing, quoting from a 2015 Ninth Circuit court ruling.
District Judge Tracy Priddy sided with the state on the issue of tribal membership during a May 6 hearing in Tulsa County District Court.
While Priddy agreed that Burger is currently an enrolled citizen of the Cherokee Nation, she noted that his citizenship was approved more than three years after the crimes occurred.
"Although tribal enrollment is not the only way a person can establish they are an Indian … (Burger) has failed to provide any affirmative evidence related to these factors, indicating that he had any affiliation with or involvement with the Cherokee Nation at the time of the offense," the order says.
According to the order, someone is an "Indian" for the purposes of criminal jurisdiction if that person has some Indian blood and is recognized as an Indian by a tribe or by the federal government.
The first part of the test can be shown by obtaining a Certificate of Degree of Indian Blood from the U.S. Bureau of Indian Affairs, according to the order.
The second part of the "Indian" definition for jurisdictional purposes includes the following factors: tribal enrollment, government recognition formally and informally through receipt of assistance reserved only for Indians, and enjoyment of the benefits of tribal affiliation and social recognition as an Indian through residence on a reservation and participation in Indian social life.
Burger has appealed Priddy's ruling, online court records show.
McGirt v. Oklahoma: Supreme Court decision and aftermath
July 9, 2021: Cherokee Nation highlights expansion of legal system on anniversary of ruling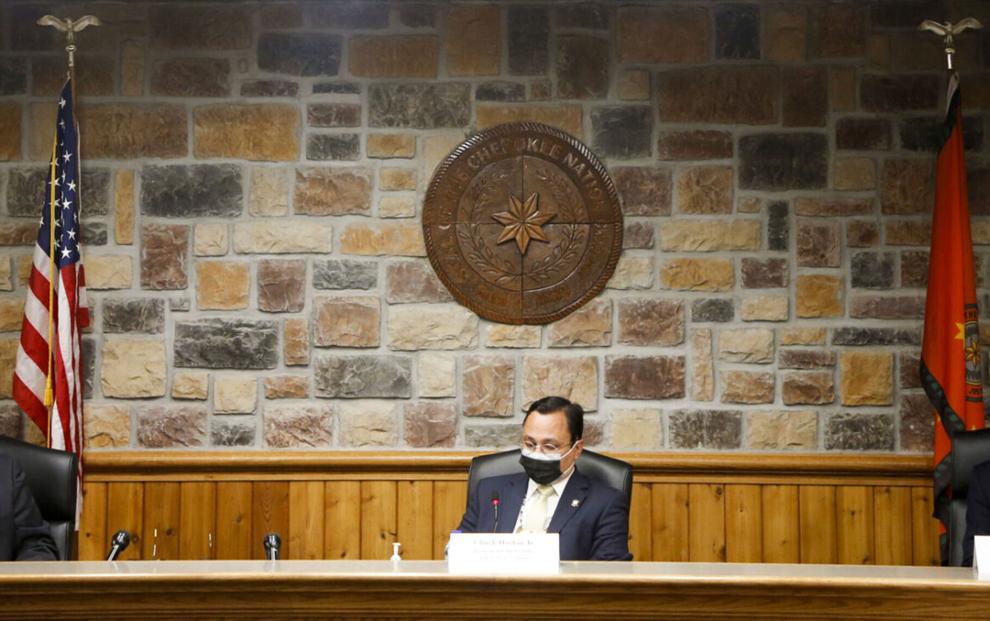 July 8, 2021: 'McGirt v. Oklahoma Community Impact Forum' set for July 13; tribal leaders irked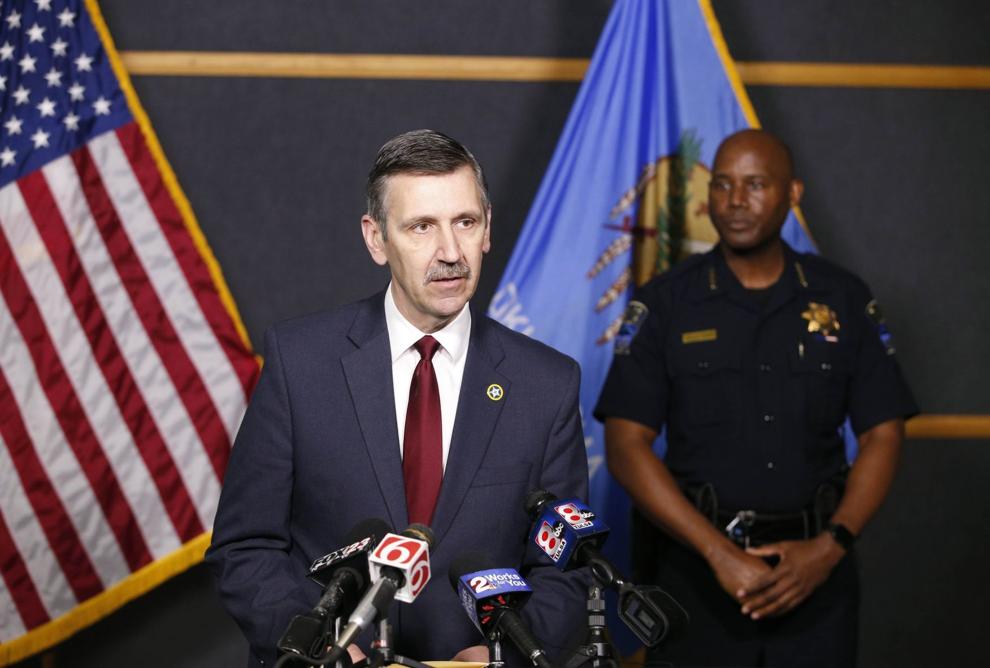 June 10, 2021: '80s serial rapist's claim he is 'Indian' for criminal jurisdictional purposes rejected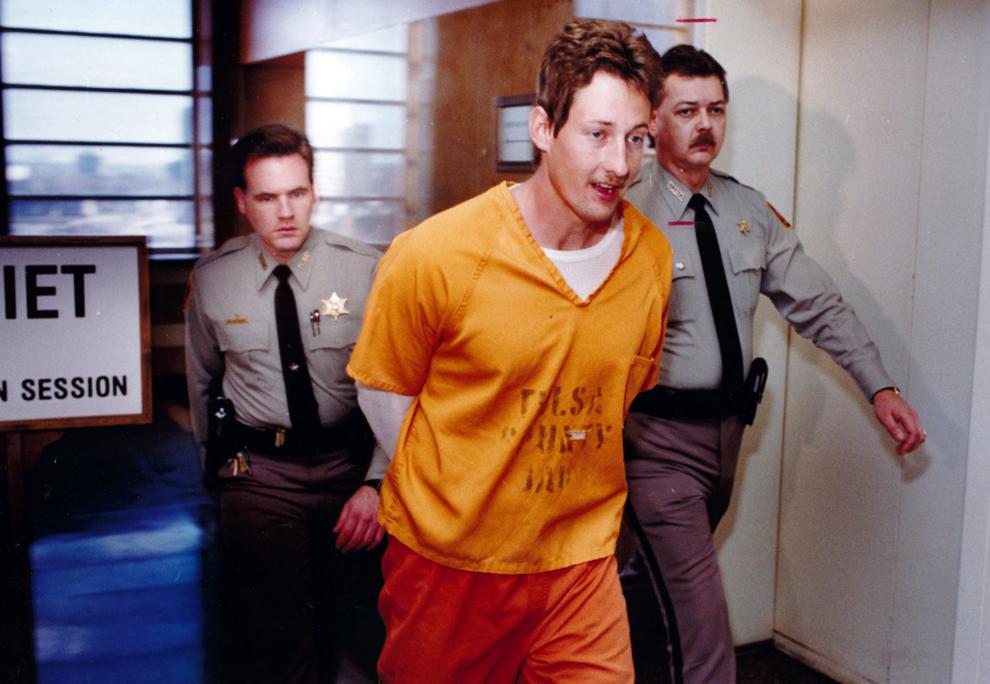 May 26, 2021: U.S. Supreme Court signals they could limit ruling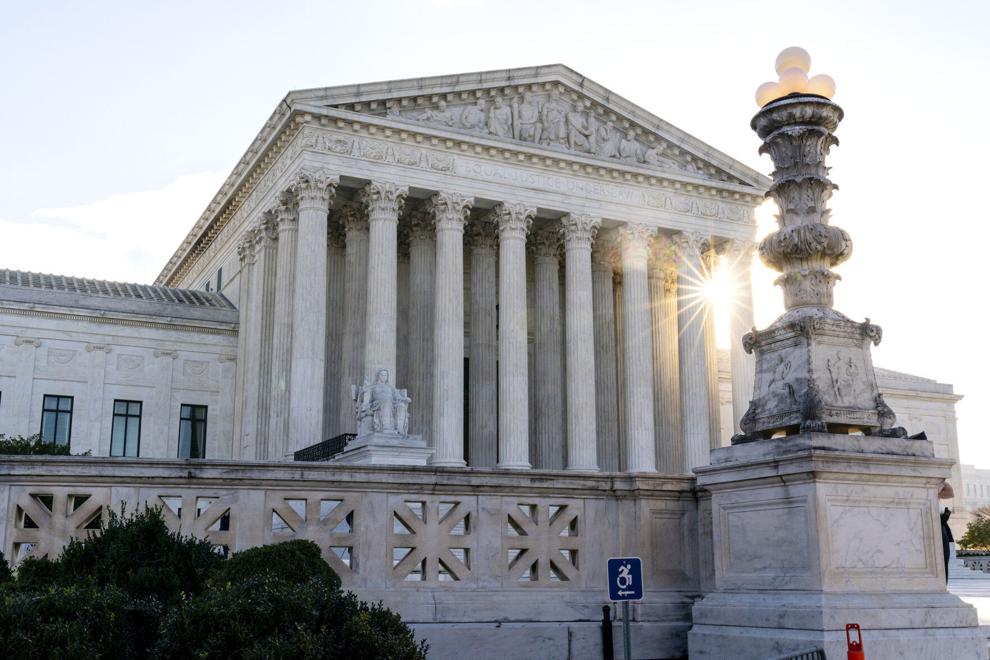 May 19, 2021: State-Tribal Litigation Fund bill passes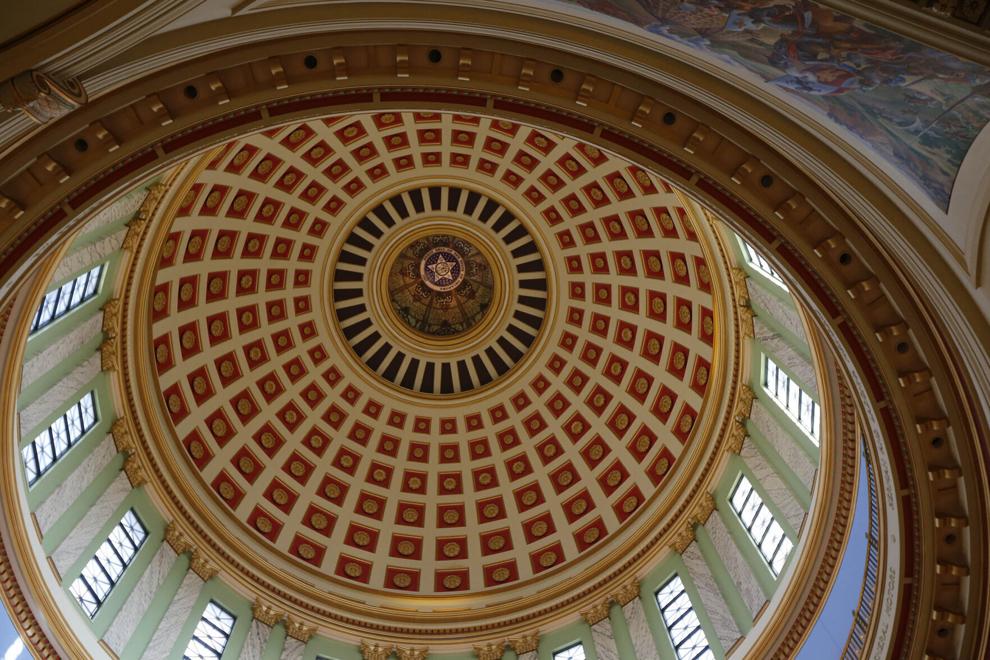 May 17, 2021: How Cherokee Tribal courts are handling the surge in cases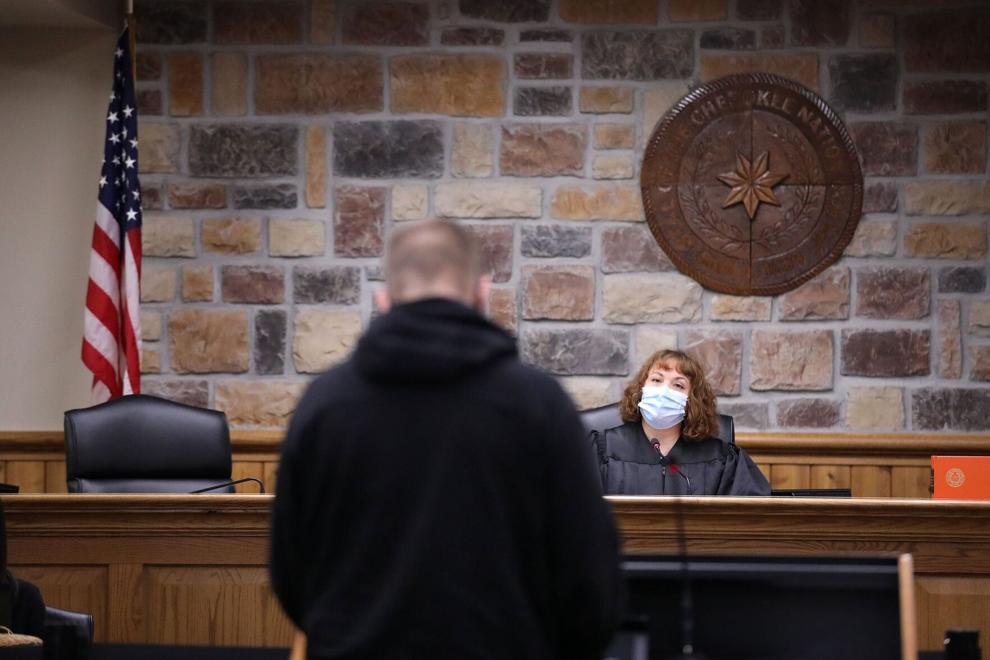 May 11, 2021: Oklahoma congressman's bill would allow tribes to compact with state on criminal jurisdiction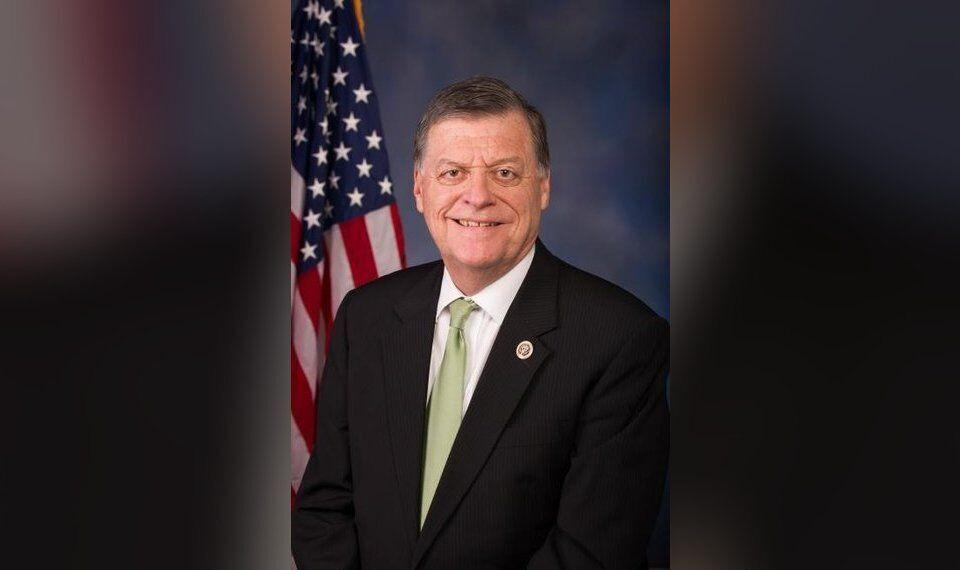 May 10, 2021: Cherokee, Chickasaw tribal chiefs announce support for federal legislation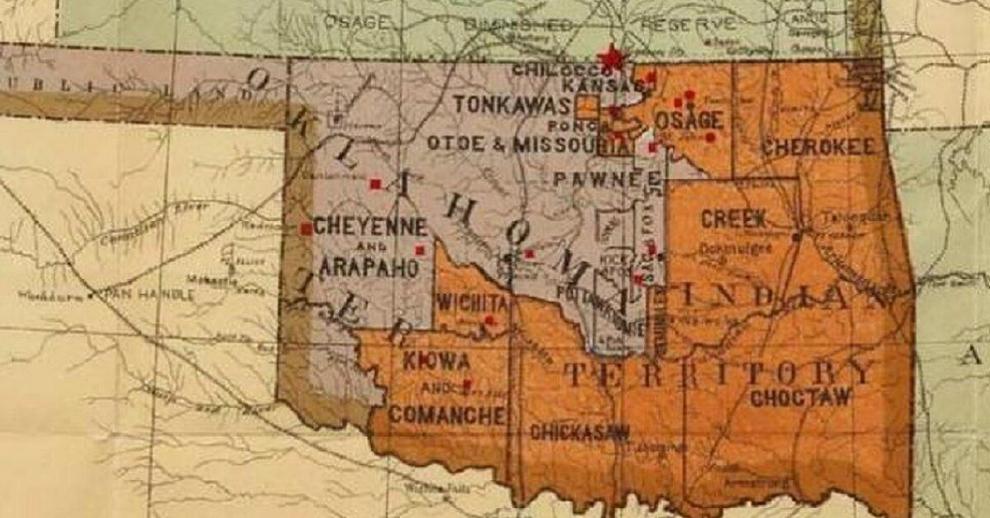 April 29, 2021: State appeals court overturns two more death sentences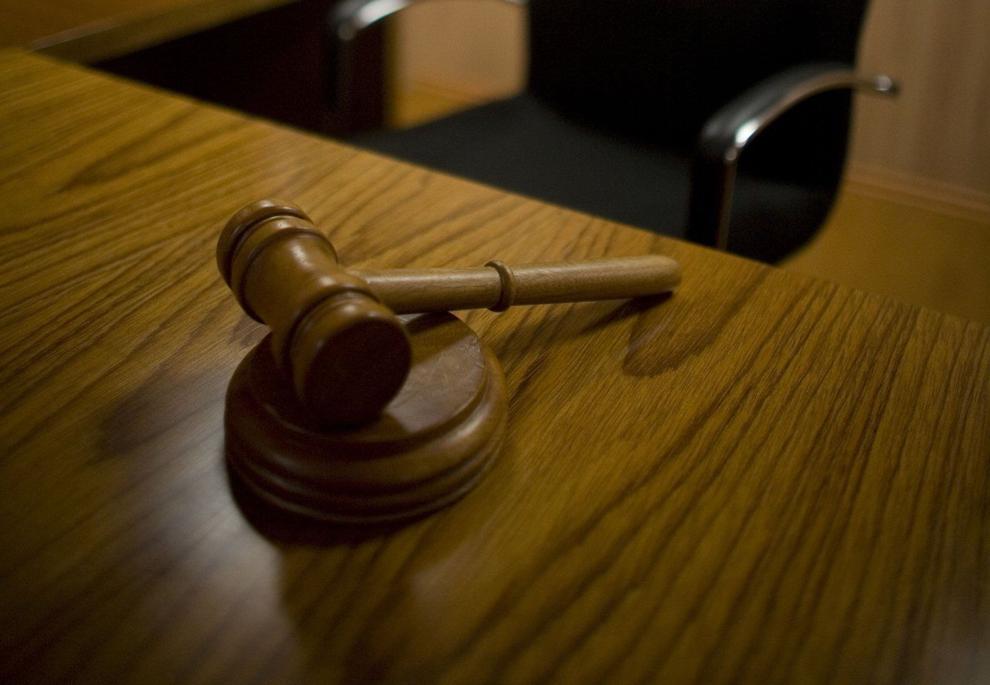 April 28, 2021: AG seeks to intervene in case of power plant objecting to property taxes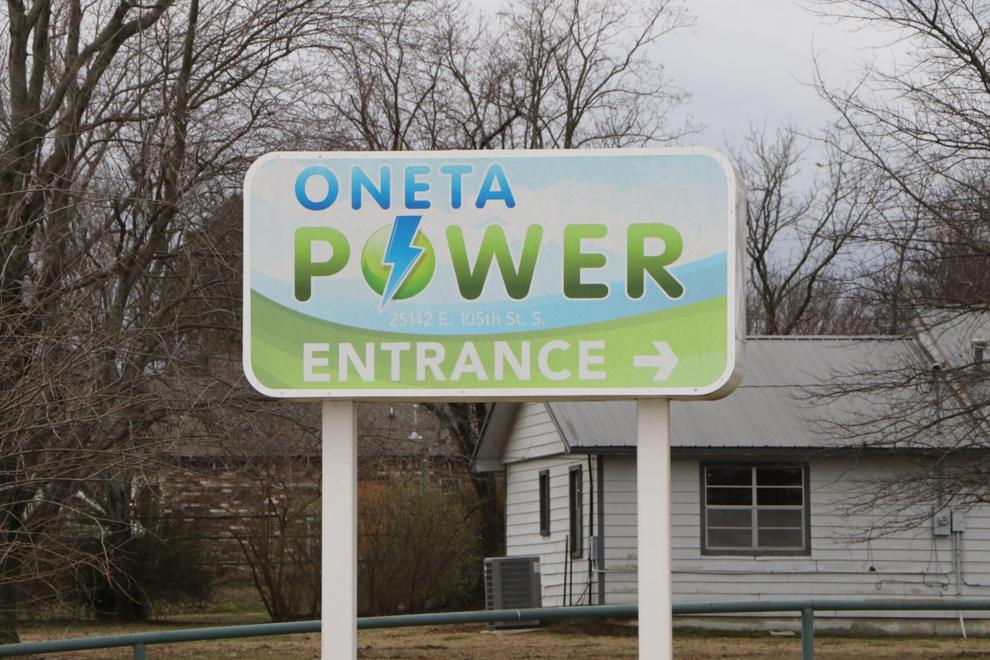 April 15, 2021: Appellate court rejects claims of two who failed to prove ancestry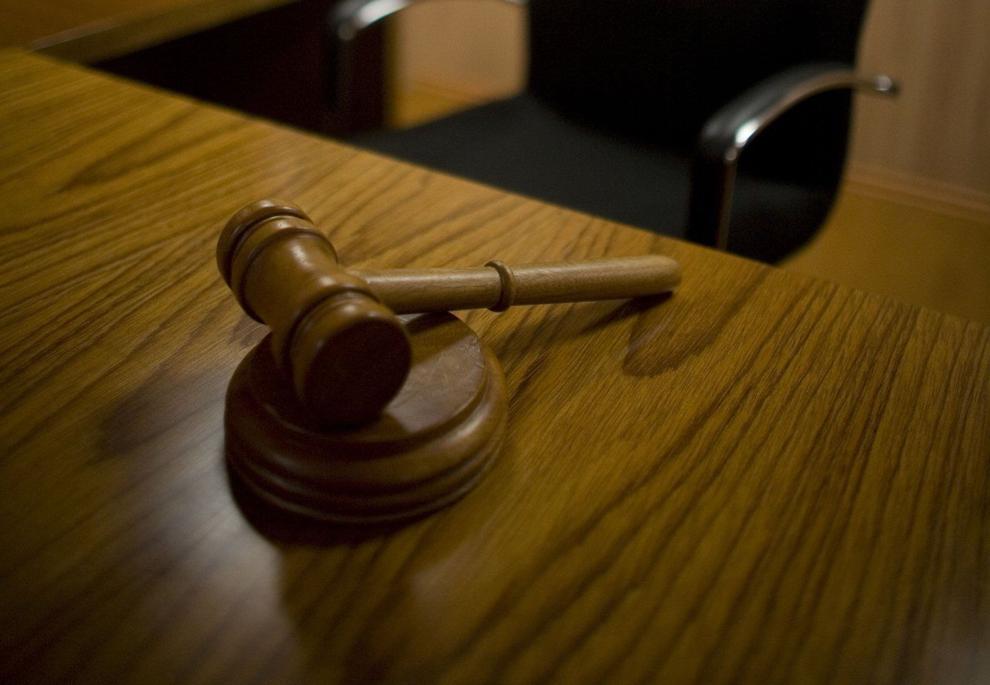 April 14, 2021: Chickasaws question Gov. Stitt's rhetoric about McGirt impact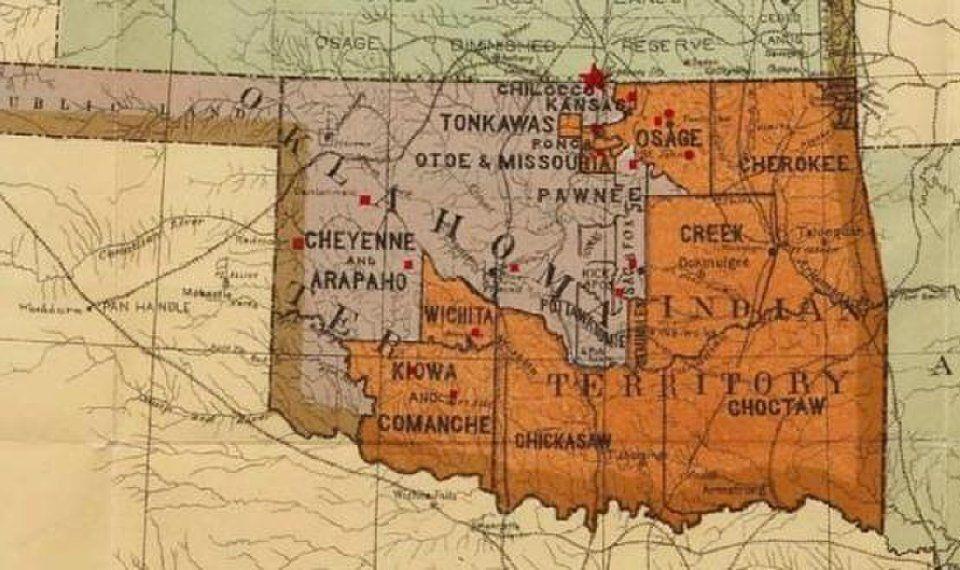 April 9, 2021: Four serving life sentences in state prison to get new trials
April 8, 2021: Death-row inmate's state conviction, sentence are in jeopardy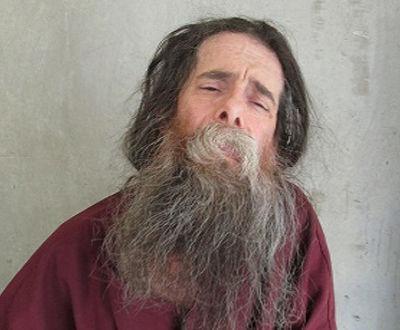 April 8, 2021: State appellate court dismisses five more cases on jurisdictional grounds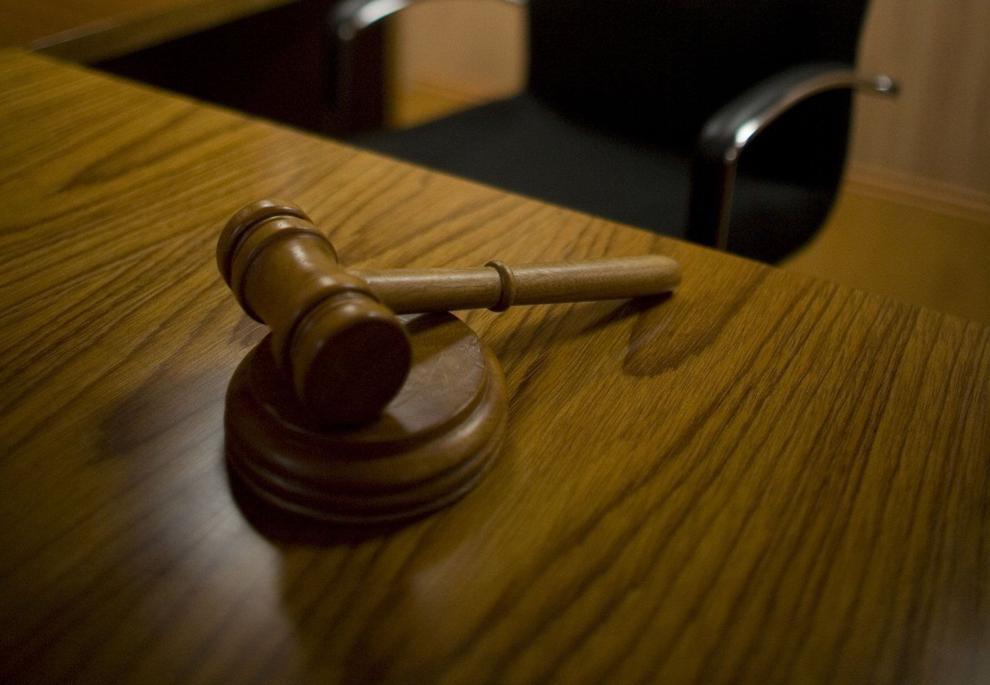 April 6, 2021: Cherokee AG says some cases dismissed by ruling could go unretried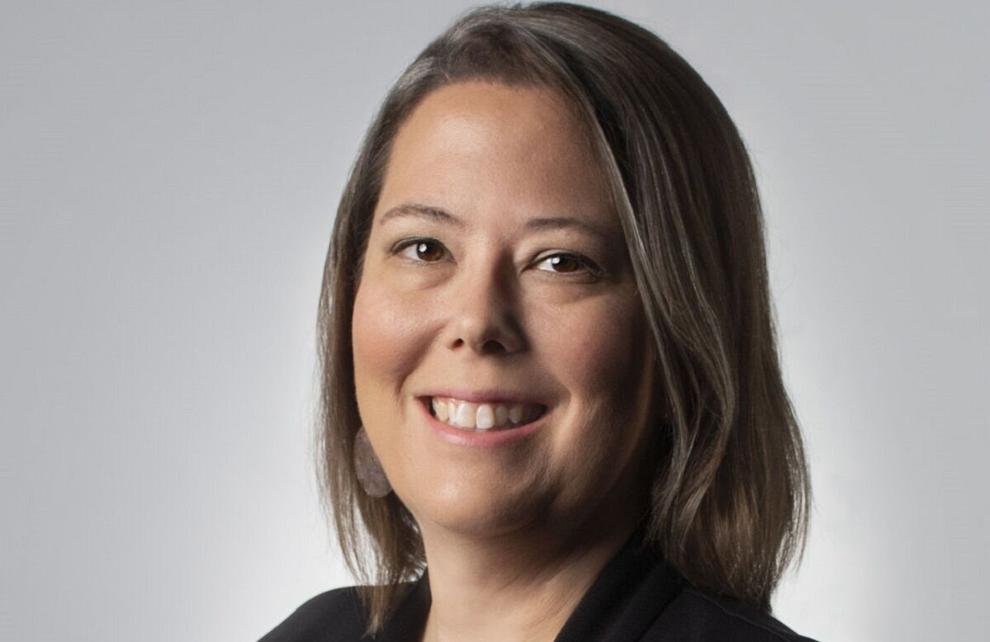 April 1, 2021: State appellate court expands McGirt ruling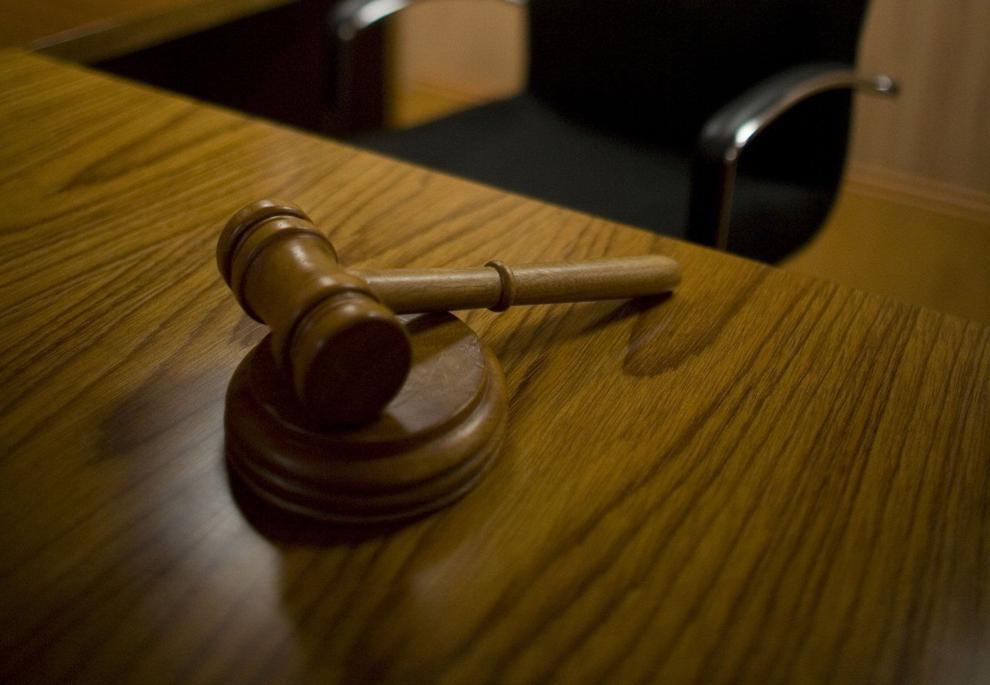 March 31, 2021: 'Fracture' in criminal system created by decision, Tulsa County DA says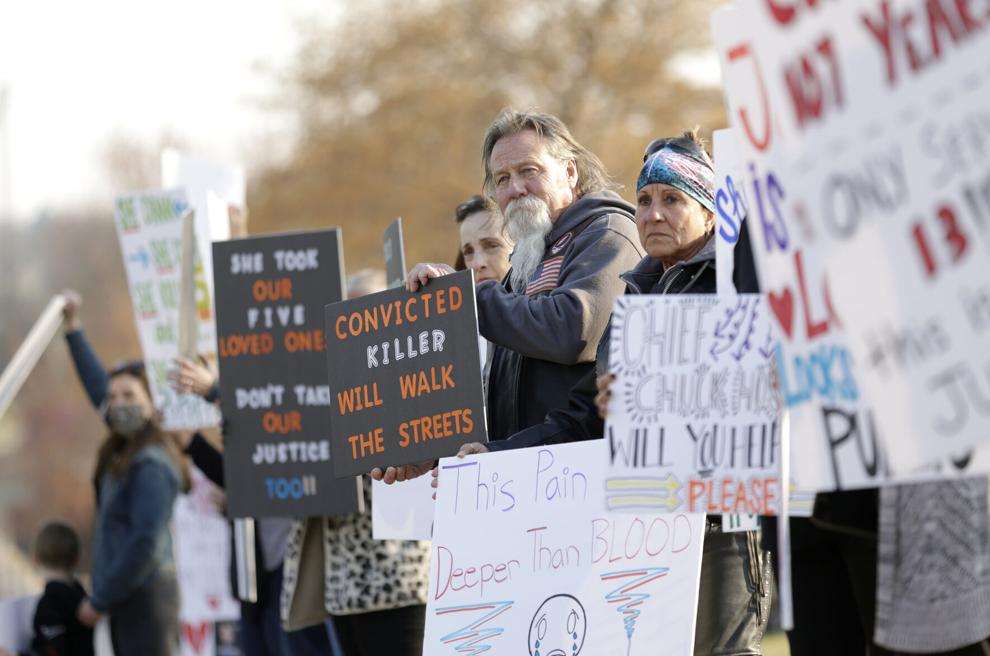 March 18, 2021: Manslaughter conviction for ex-Tulsa Police officer overturned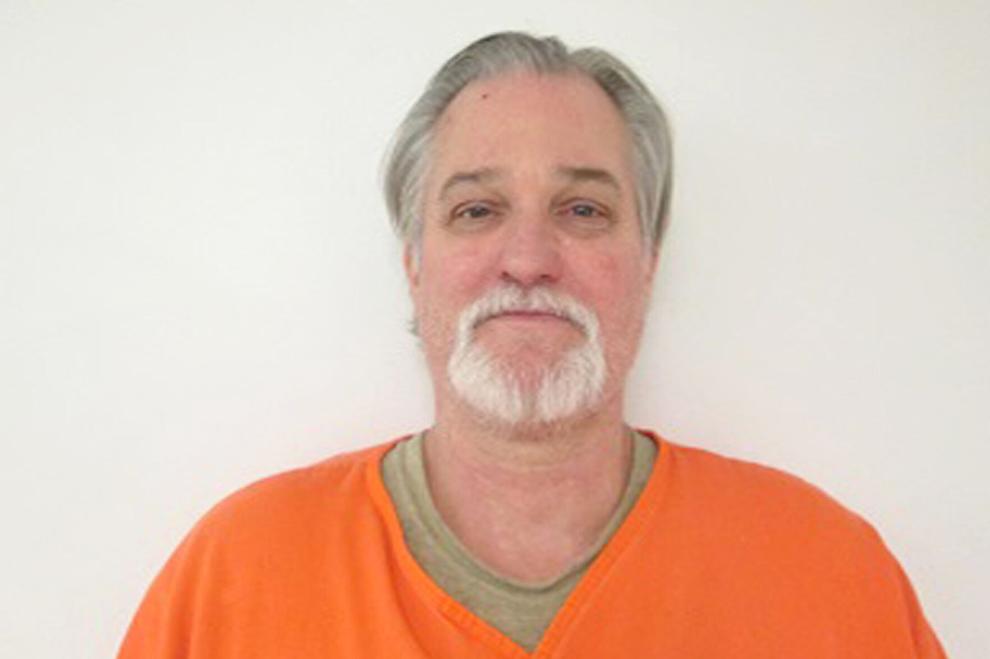 March 14, 2021: Broken Arrow power plant claims county has no authority to levy property taxes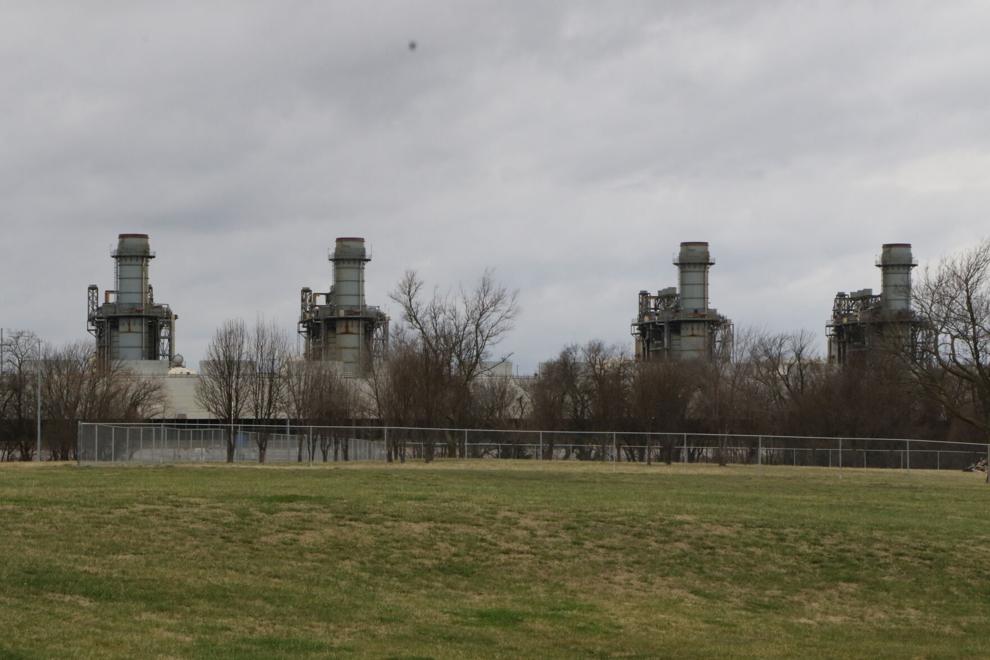 March 11, 2021: Court ruling means hundreds of state criminal cases will be shifted to tribal or federal courts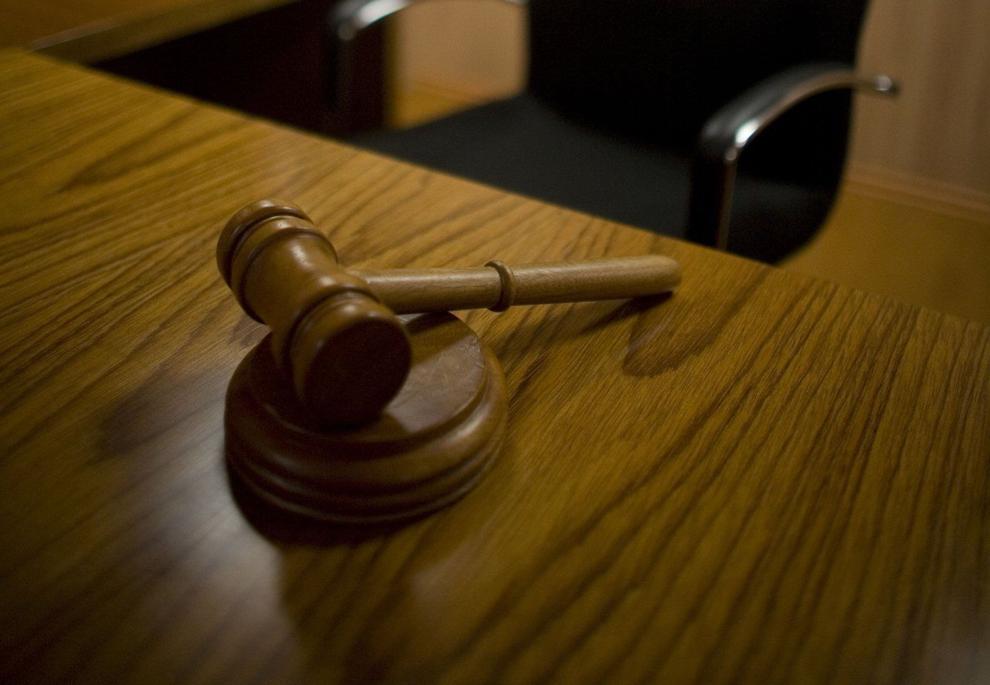 March 11, 2021: Cherokees expanding criminal justice system for larger role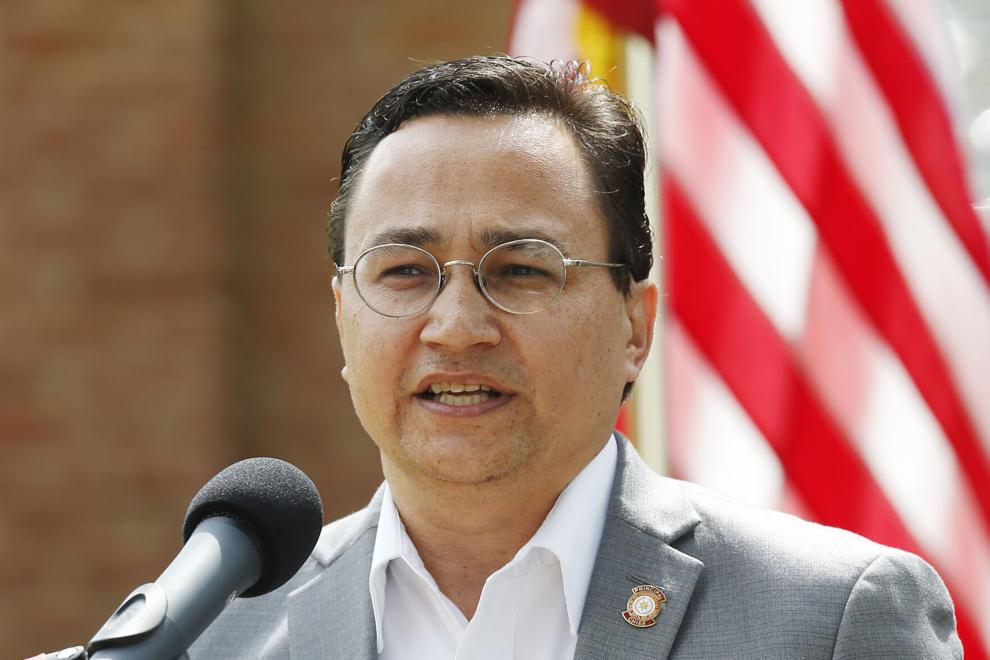 March 7, 2021: Former principal chief isn't happy as McGirt decision hits home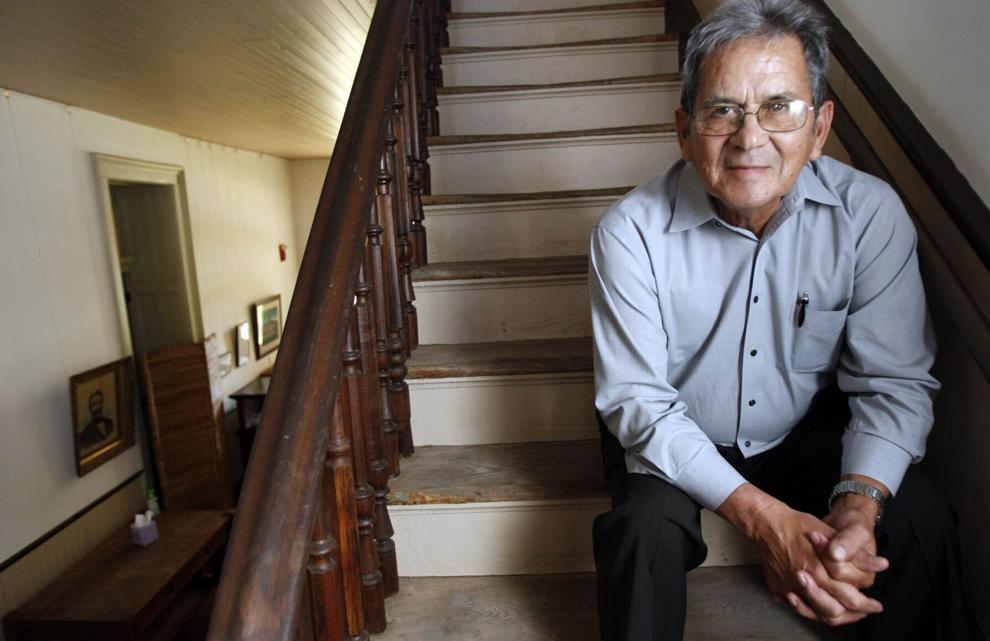 March 4, 2021: Rogers County judge dismisses over 100 criminal cases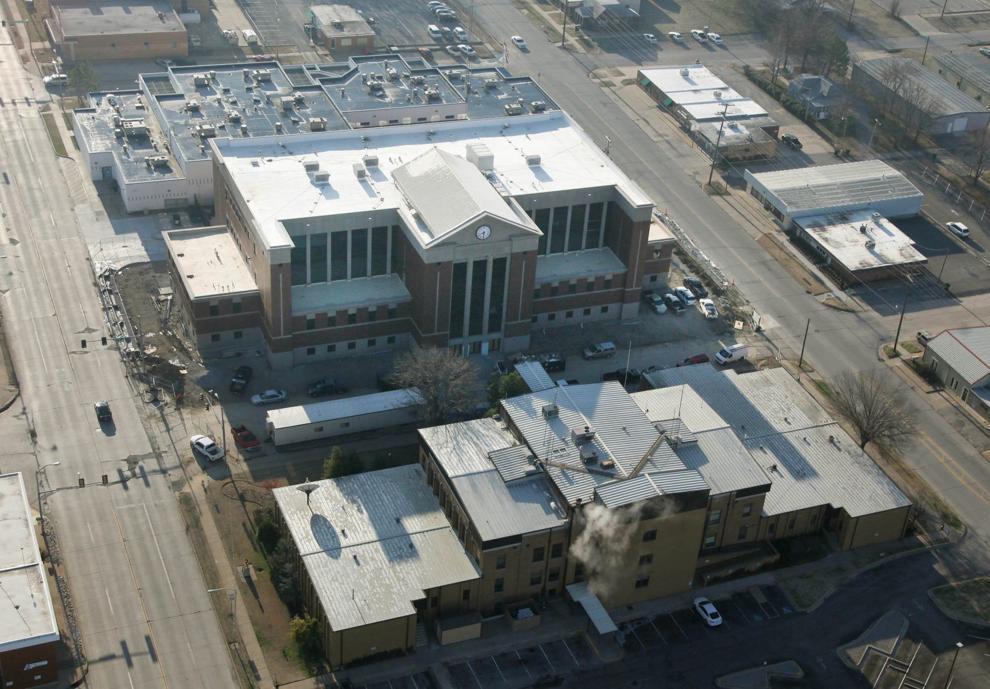 Feb. 1, 2021: Gov. Stitt takes on McGirt ruling during State of the State address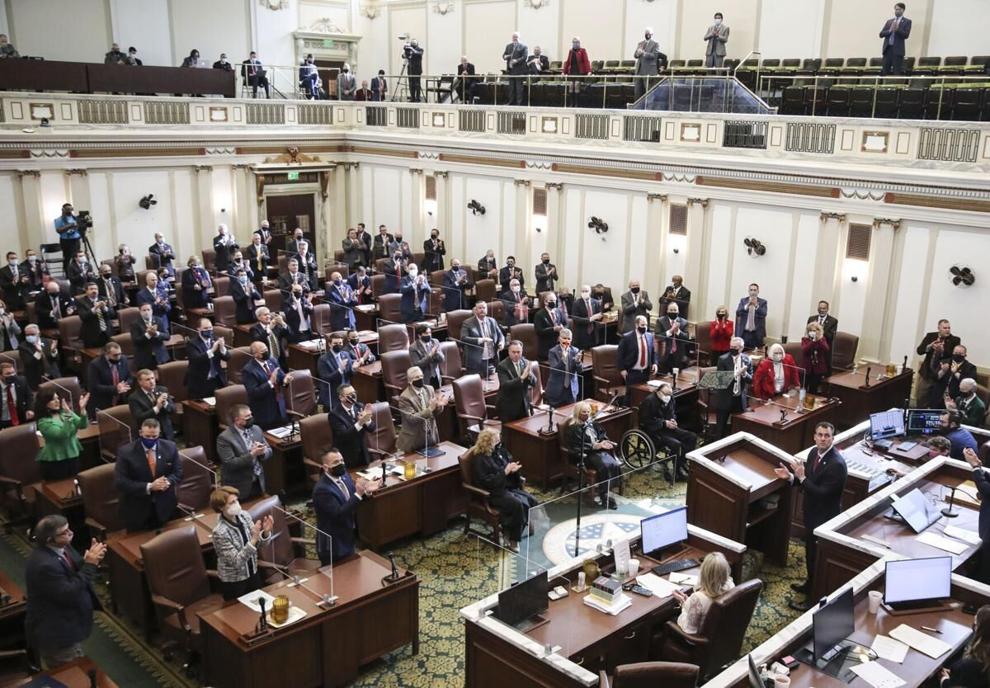 Jan. 28, 2021: McGirt decision impact on state oil and gas industry examined during OEPA briefing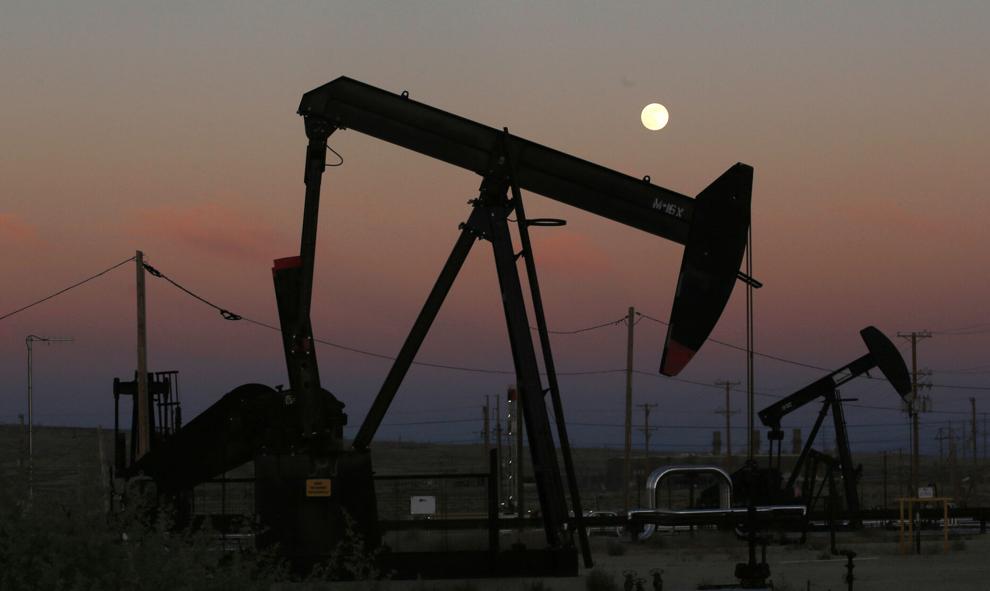 Jan. 23, 2021: Oklahoma governor urges tribes to begin negotiating issues
Jan. 15, 2021: Tribes want Congress to allow criminal justice compacts with Oklahoma
Jan. 8, 2021: Former Tulsa police officer's double-jeopardy, statute-of-limitations claims denied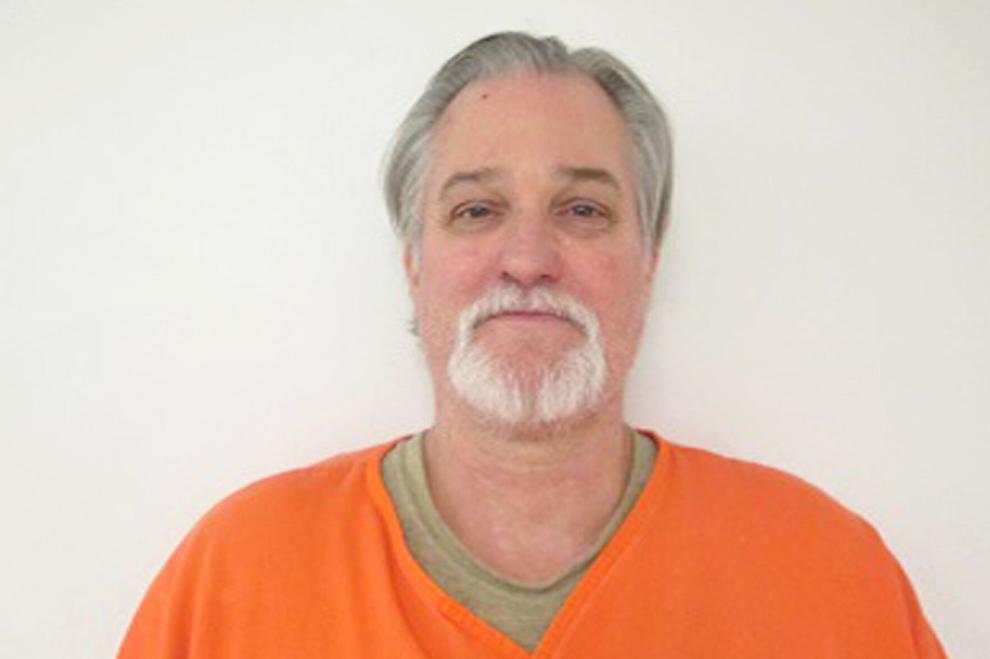 Jan. 4, 2021: McGirt decision results in record number of criminal federal filings in 2020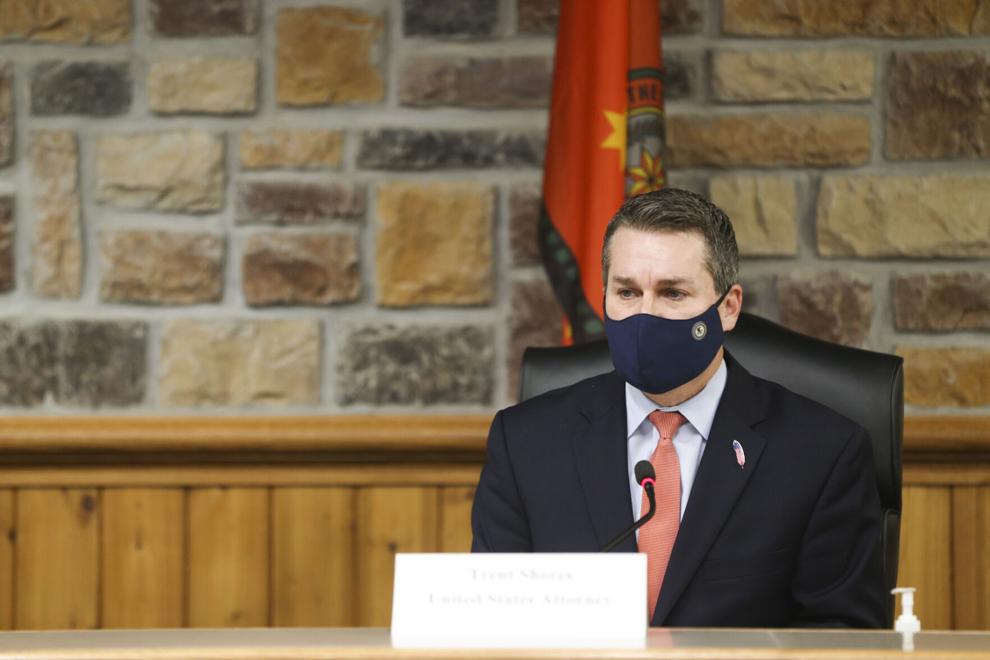 Nov. 7, 2020: Federal jury finds McGirt guilty in retrial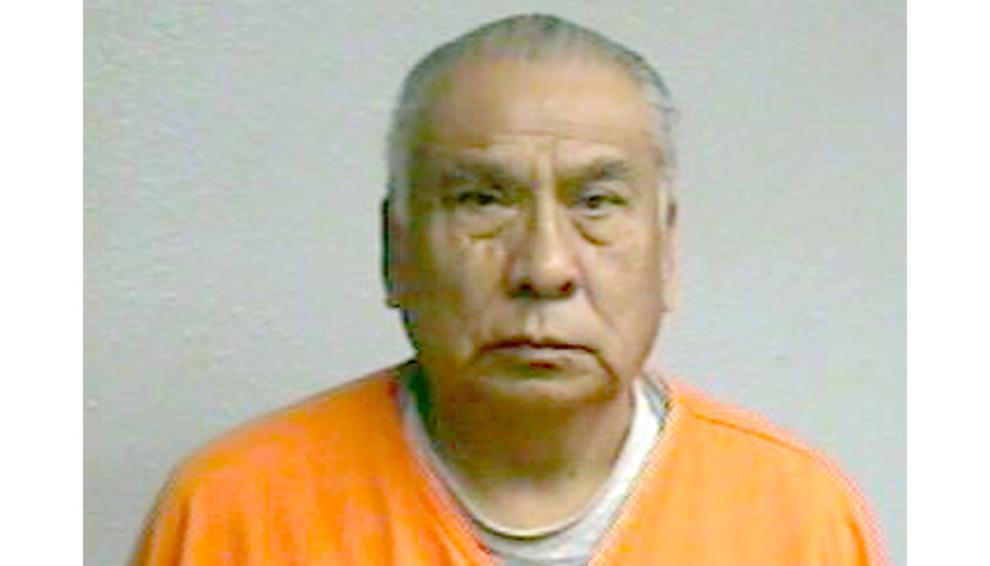 Oct. 23, 2020: Gov. Stitt panel releases principles for state-tribe relations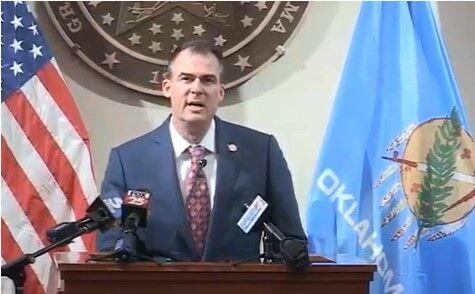 Oct. 5, 2020: McGirt ruling could have impact on state tax collections
Oct. 1, 2020: Attorney General Bill Barr meets with Cherokee Nation leadership, local federal prosecutors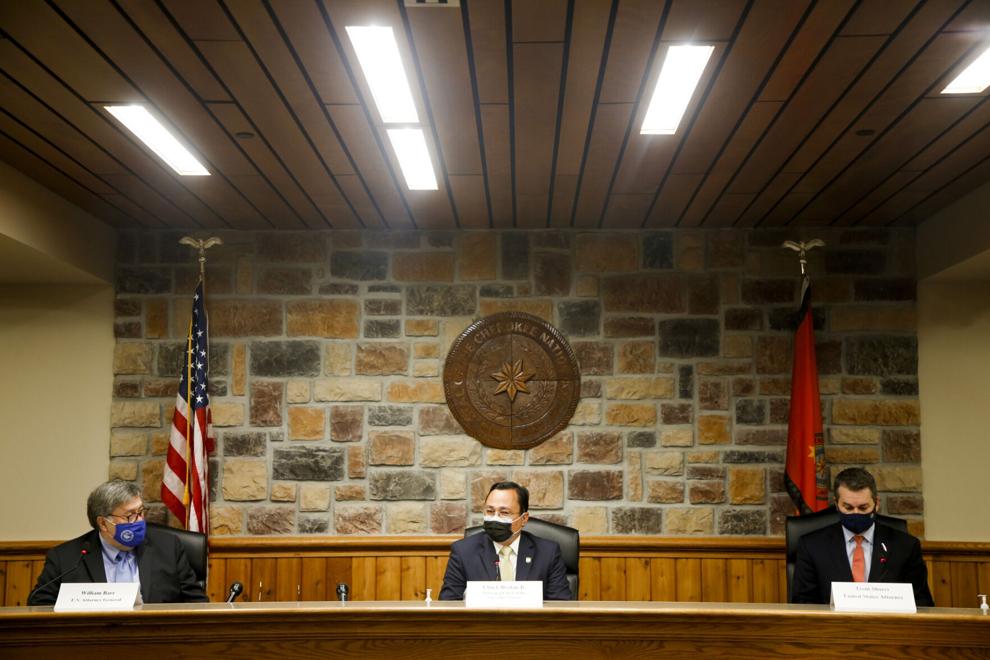 Aug. 29, 2020: Man charged in 1990s rapes freed due to McGirt ruling
Aug. 14, 2020: McGirt makes federal court appearance in child sex abuse case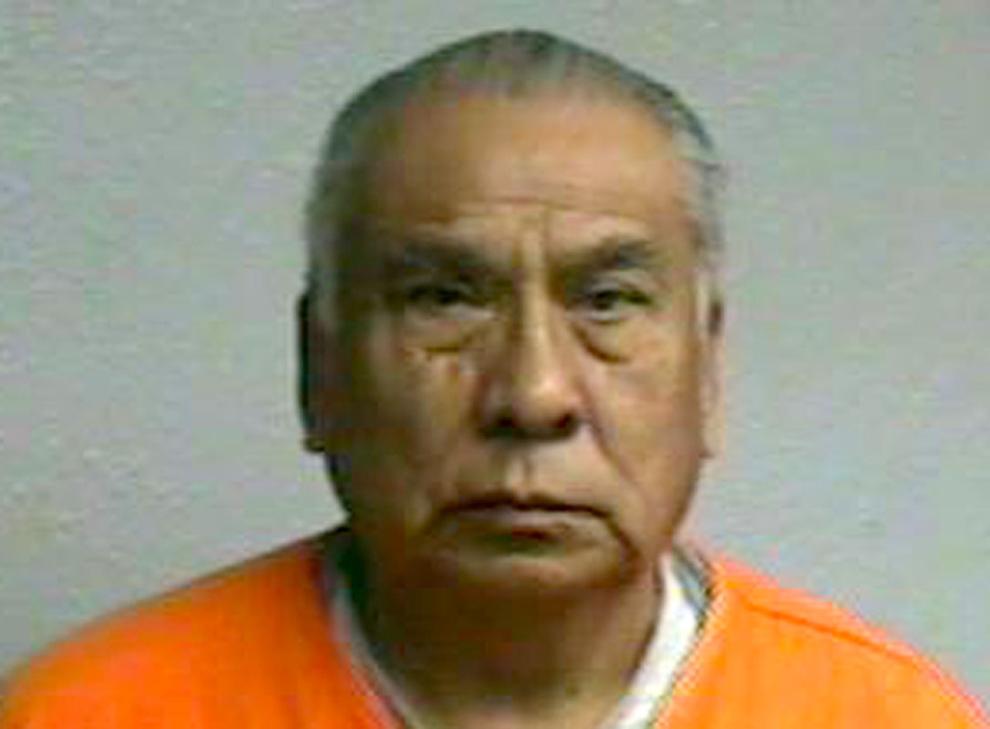 Aug. 7, 2020: McGirt-related murder cases increase Tulsa federal court's caseload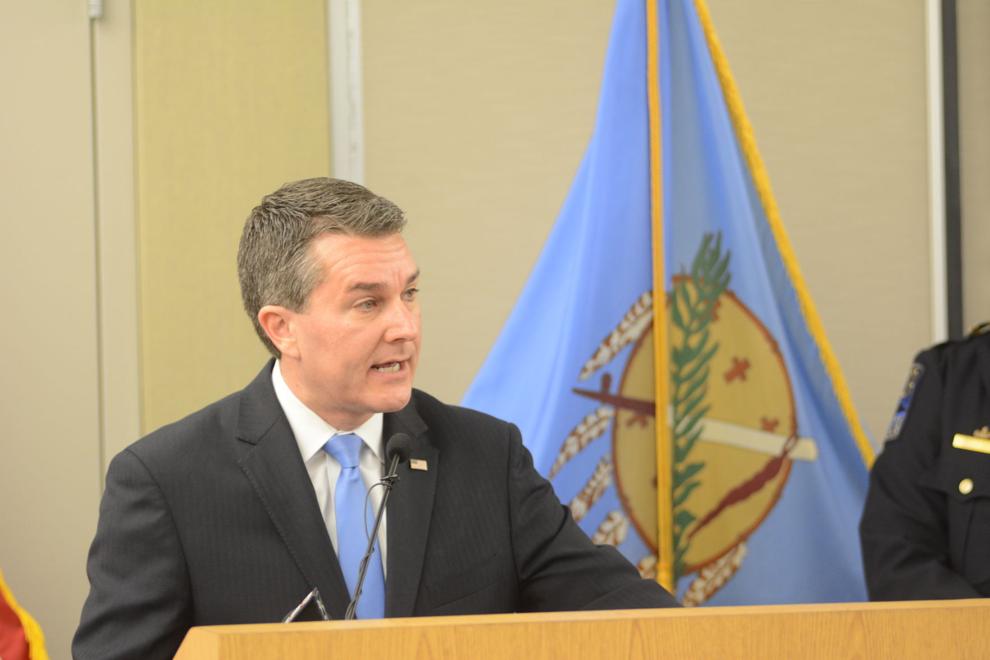 Aug. 1, 2020: Feds file charges against two men whose state convictions were overturned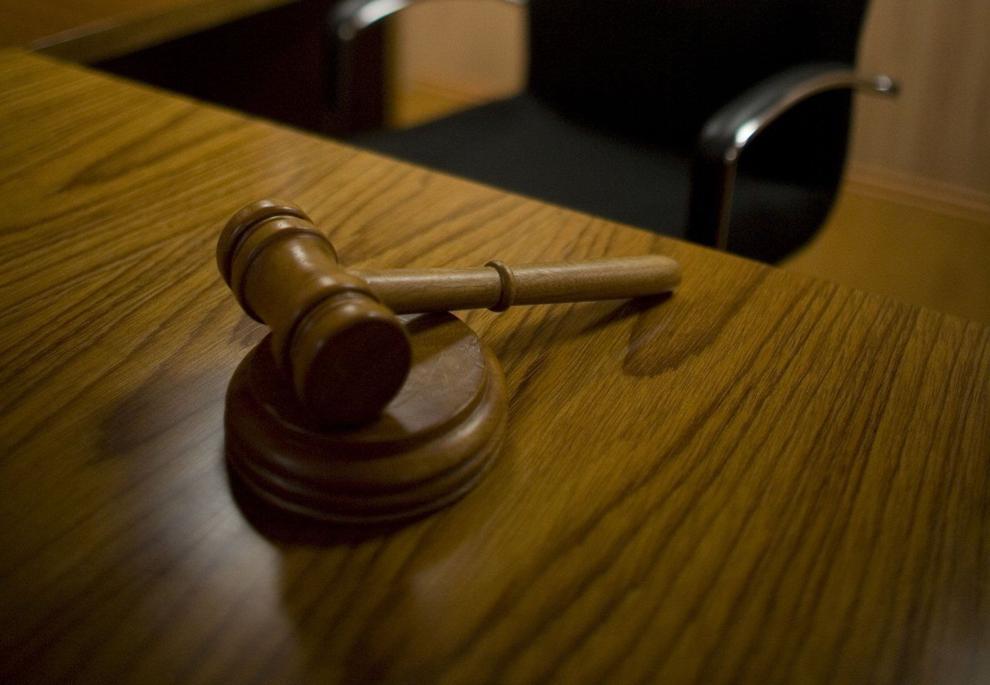 July 29, 2020: Attorneys general for Oklahoma, Cherokee Nation discuss ruling on 'Let's Talk'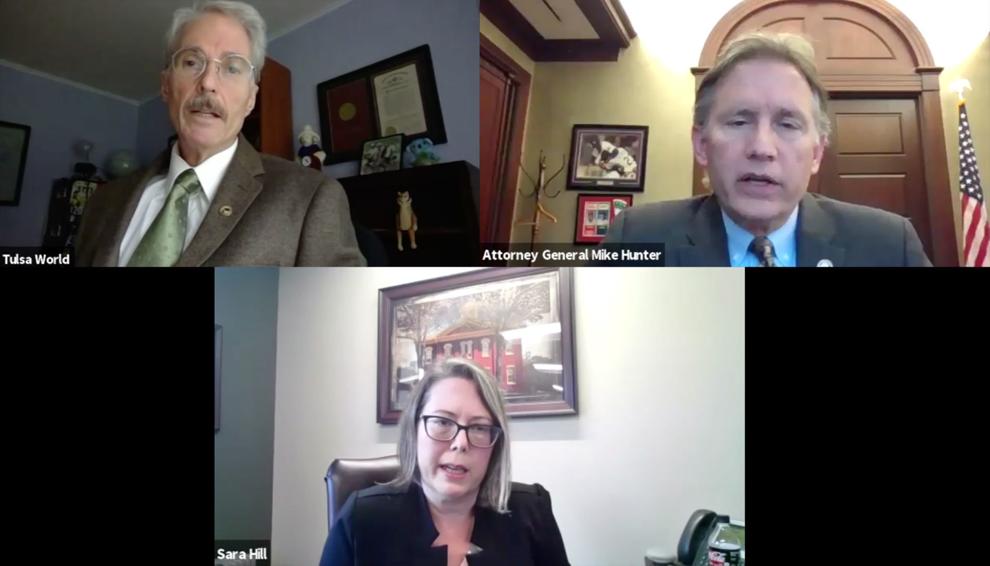 July 21, 2020: Gov. Stitt forms commission to study impact of decision on state
July 20, 2020: Oklahoma AG tracking scores of appeals that could be affected by decision
July 17, 2020: Attorney general, tribes reach agreement on jurisdictional issues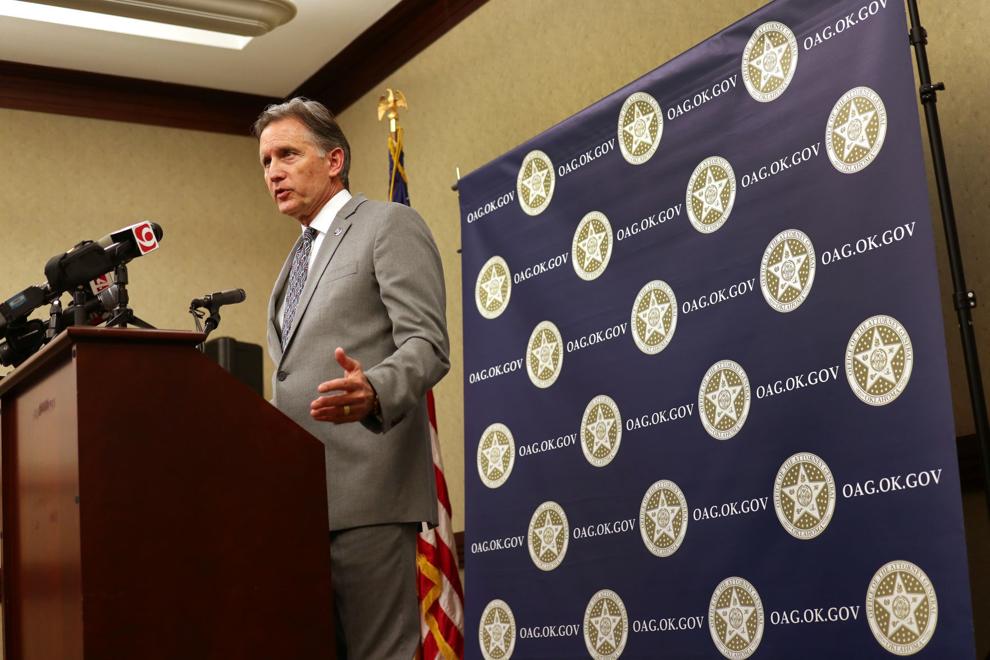 July 15, 2020: Ruling could affect case of mother charged with killing children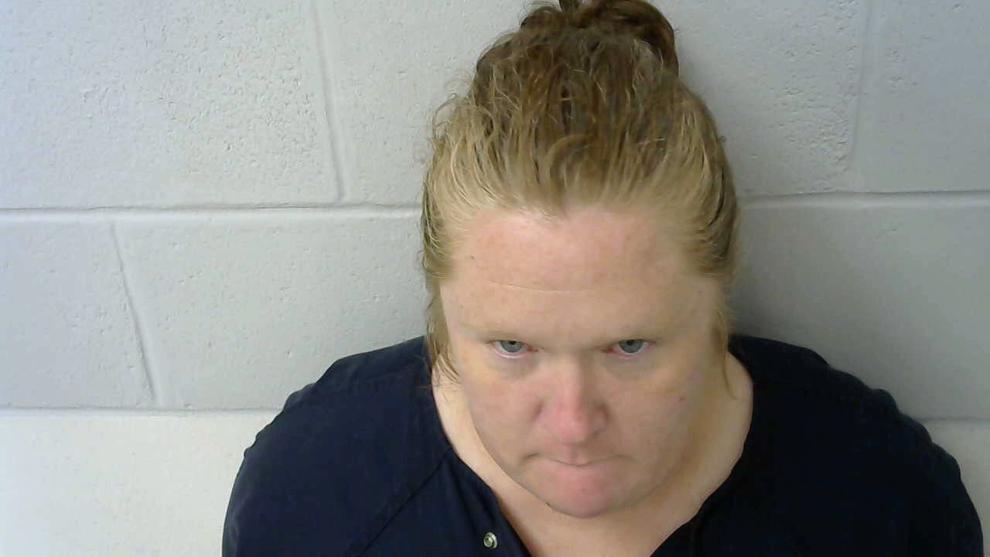 July 14, 2020: Homicide in Tulsa 'first real test' of decision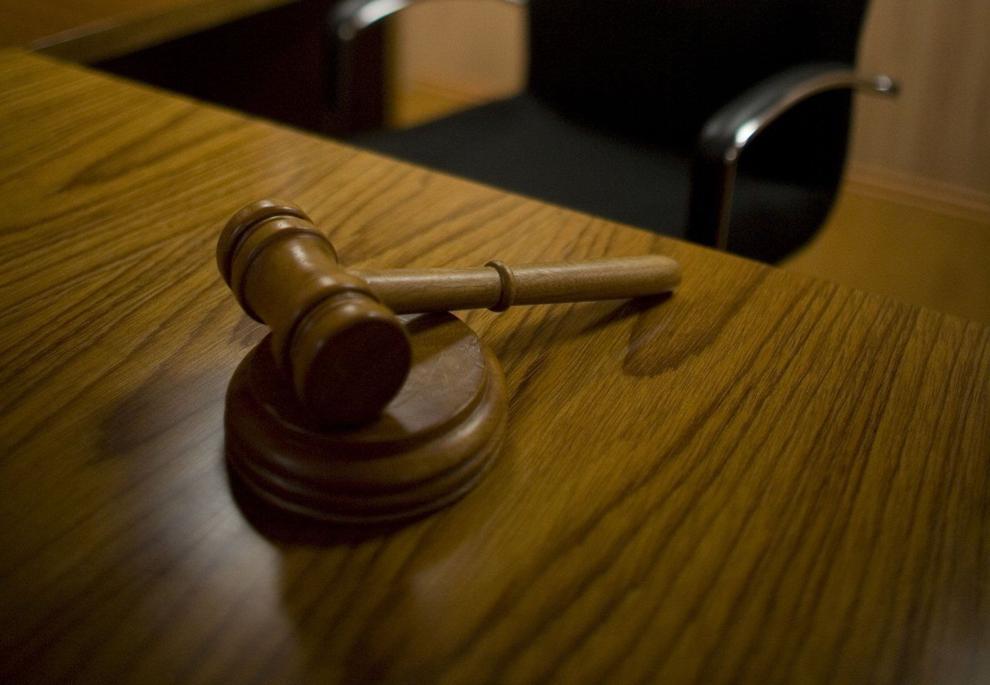 July 12, 2020: Decision to have little impact on nontribal residents, TU law professor says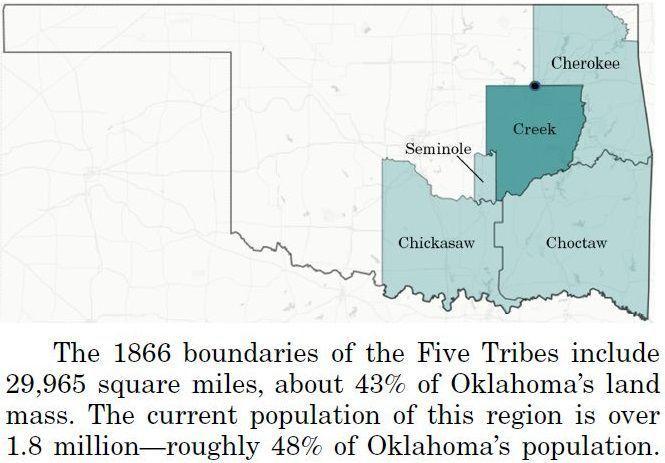 July 10, 2020: Tribal law expert calls ruling 'most important' in state history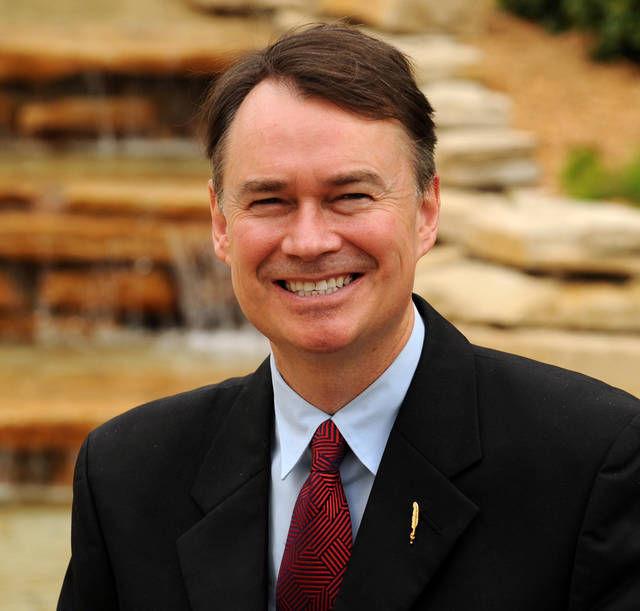 July 9, 2020: U.S. Supreme Court's 5-4 decision
December 2019: U.S. Supreme Court to hear McGirt v. Oklahoma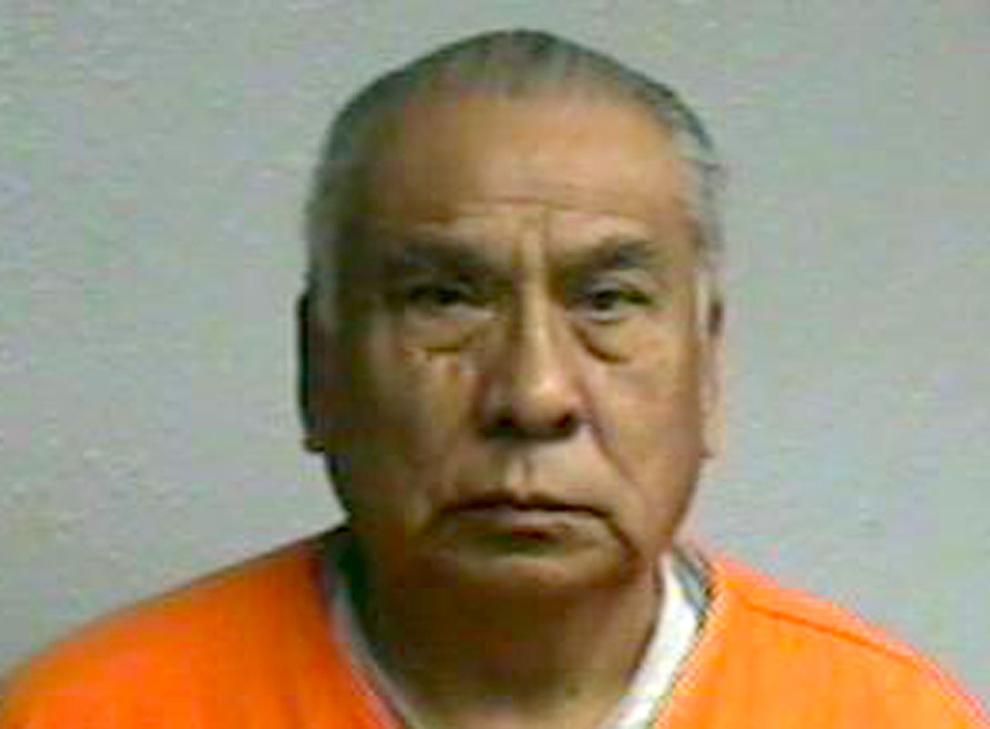 McGirt v. Oklahoma: Supreme Court decision and aftermath
$3 for 3 months