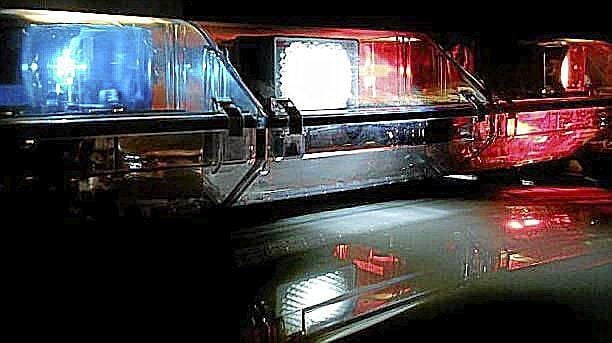 A 17-year-old was charged with murder on Wednesday in Tulsa's most recent killing. 
Jonathan Ramirez, identified as a Union High School student in court documents, is accused of shooting and killing Demarcos Rodriguez, 18, at what police described as a "private birthday party that devolved into a shootout" early Sunday. 
Officers responded to the 2600 block of South Memorial Drive about 1:20 a.m. on reports of shots heard, and witnesses told them two people had been shot and taken to a hospital via private vehicle, according to a probable cause affidavit. 
"According to witnesses, there was a fight between two groups of individuals which soon erupted into a raging gun battle," the affidavit reads. "The shootings went on for a period of time, but eventually stopped." 
Rodriguez, who suffered multiple shots to his torso, later died, becoming Tulsa's 79th homicide victim this year. 
Another person suffered a gunshot wound to his leg, which was not life-threatening. 
Ramirez has a history of juvenile delinquency, and through a photographic lineup, a witness identified him as the shooter who shot Rodriguez, the affidavit states. 
He's charged as a youthful offender with first-degree murder and possession of a firearm after juvenile adjudication. 
Anyone with information on Ramirez's whereabouts is asked to contact Crime Stoppers at 918-596-COPS (2677), bit.ly/TCStips or through the Tulsa Tips app, which can be downloaded from the Google Play or iTunes stores.
Tipsters may remain anonymous, and cash rewards are paid for information leading to the arrest of persons committing crimes.
---