Tulsa County's positive COVID-19 cases could surge to a cumulative total of 10,000 to 15,000 within the next six weeks if the current trajectory doesn't turn around, according to Tulsa Health Department models.
In the roughly four months since the pandemic began in March, 3,544 cases have been reported in the county through Wednesday. The Tulsa Health Department's models project the possibility of about 6,000 to 11,000 new cases in just six weeks.
Monica Rogers, division chief of data and technology for THD, said this week that Sunday was the first day since May 31 that actual confirmed cases in Tulsa County dipped below model projections. Rogers and her team have pegged the county's R-0 value, which represents how contagious a disease is, at between 1.4 and 1.6. At 1.8, Rogers said, the disease spread becomes critical or out of control at a nearly exponential rate.
An R-0, or R-naught, value of 1.6 means each infected person on average infects 1.6 others. The spread stays flat at an R-0 of 1.0 and begins decreasing below that threshold.
"I think with the upcoming holiday weekend, it's impossible for me to predict how mobile people are going to be and if they're going to be gathering in large groups," Rogers said in response to a question about how close the county might be to reaching an R-0 of 1.8. "I think that if people do not follow social distancing, if they do not wear masks, there's certainly the possibility for that — particularly over the holiday weekend."
The city of Tulsa has scheduled a news conference for an update on COVID-19 at noon Thursday.
Modeling based on confirmed positive cases marks a departure for THD from the pandemic's outset. The change happened in June, after all businesses were reopening and gatherings no longer were prohibited.
The department initially projected all infections — not just confirmed cases — to try to glean insight into the disease's true presence as testing capacity limped along and asymptomatic or slightly ill people weren't likely to be tested.
Rogers said projecting all infections created more opportunity for public disconnect or misunderstanding when actual daily totals didn't match. She said using confirmed cases as the metric offers an additional way for THD to validate its modeling.
The department also isn't projecting beyond six to eight weeks anymore. In the past, its models went into 2021. Rogers said the situation's fluidity is a problem, particularly in being unable to predict when a large event or gathering might take place.
"I would say that we could easily have unexpected large gatherings that we do not anticipate," she said, "and that any kind of event like that would be impossible to account for in long-term models."
The THD models for confirmed positive cases use estimates for every four days, rather than a daily total.
While the number of confirmed cases were above modeled projections, so were the number of hospitalizations, Rogers said.
For example, COVID-19 hospital admissions for Tulsa County residents on June 20 had been projected at 25 new inpatients in a four-day span. Rogers said the actual number in that span was 34.
The hospitalizations decreased below the predicted number in a similar time frame as the confirmed cases, she said.
Health Department Executive Director Bruce Dart noted a week ago that COVID-19 hospitalizations for Tulsa County residents are at an all-time high, although the hospital system isn't close to being overwhelmed.
The Health Department also has adjusted its models to reflect that the surging cases are being driven by younger demographics — ages 18-49 but especially 18-34. Younger people generally are less apt to be hospitalized or develop serious health conditions that might contribute to their deaths.
Dr. Lance Frye, state health commissioner, told reporters in a news conference on Tuesday that 40% of patients in June are individuals younger than 35.
Dart previously has said Tulsa County's new cases climbed by 92% the week of June 14-20 and that 40% of the new patients were in the age 18-35 demographic. The next-largest age group with new cases was 36-49, representing 20% of the overall.
Rogers and her team have lowered the mortality rate to 0.325%, well below the previous static rate of 0.65%, when people 65 and older were a larger portion of patients.
Similarly, the value for projected hospitalizations now is 1.14% of all cases, much lower than the previous static value of 2.5%.
"Because we're only looking at the short term, we've moved away from using static values for mortality and hospitalizations," Rogers said.
The Tulsa Health Department now has much better data for the R-0 value, as well as hospitalizations and death rates, for its models, she said.
She explained that early in the pandemic the only data available to her team were from extremely large cities such as New York City and cities in China. Tulsa's population and environment is "very dissimilar" to them, she said, but now data are available from cities more applicable to Tulsa.
"There's much better data that we can use here locally," Rogers said.
---
---
Look for the helpers: See what these Tulsans are doing to ease the stress of the coronavirus pandemic
Look for the helpers: Local musician plays cello for neighborhood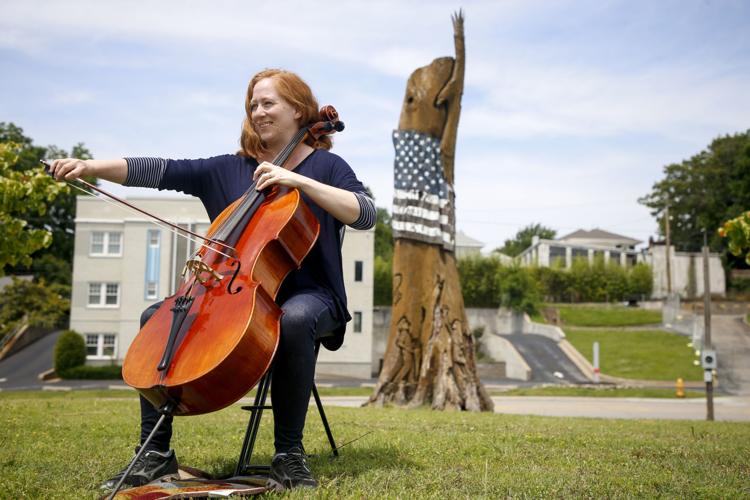 Look for the helpers: Historic Vernon AME Church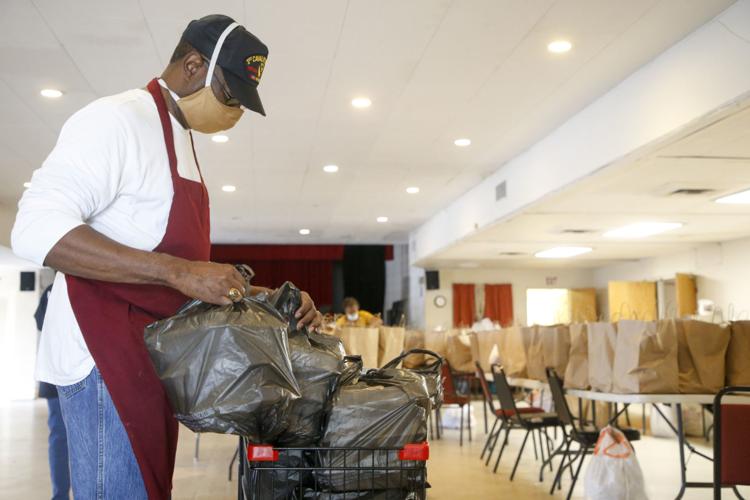 Look for the helpers: Tulsa nurse goes to New York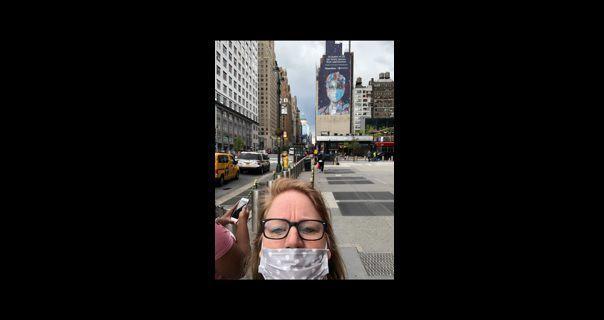 Look for the helpers: 100,000 bottles of hand sanitizer in Bartlesville
Look for the helpers: The Opportunity Project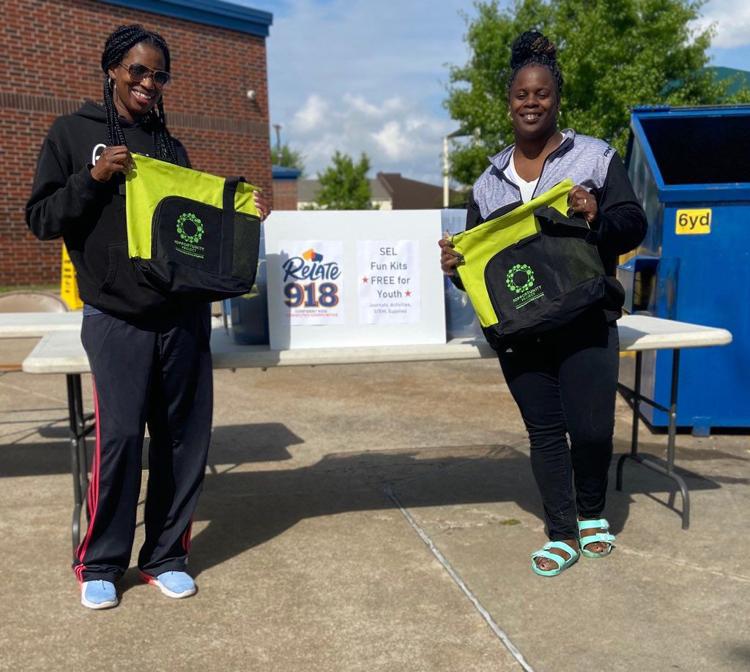 Look for the helpers: 413 Farm helps Amelia's Market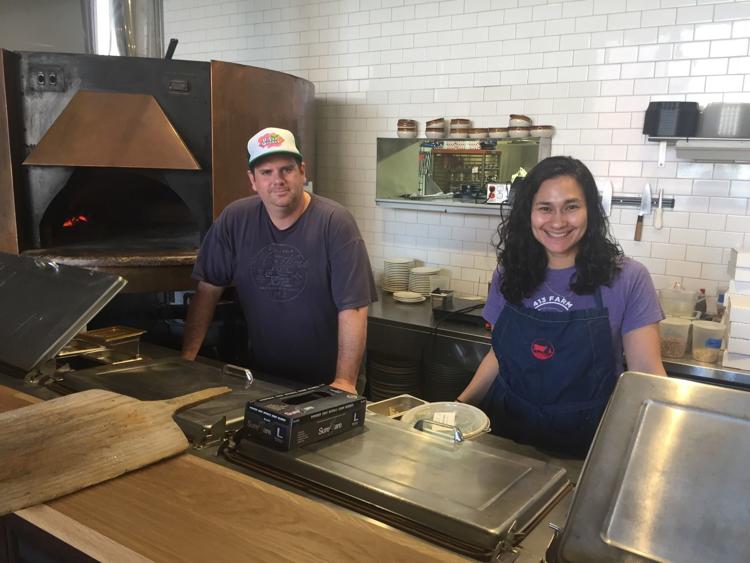 Look for the helpers: Vintage Wine Bar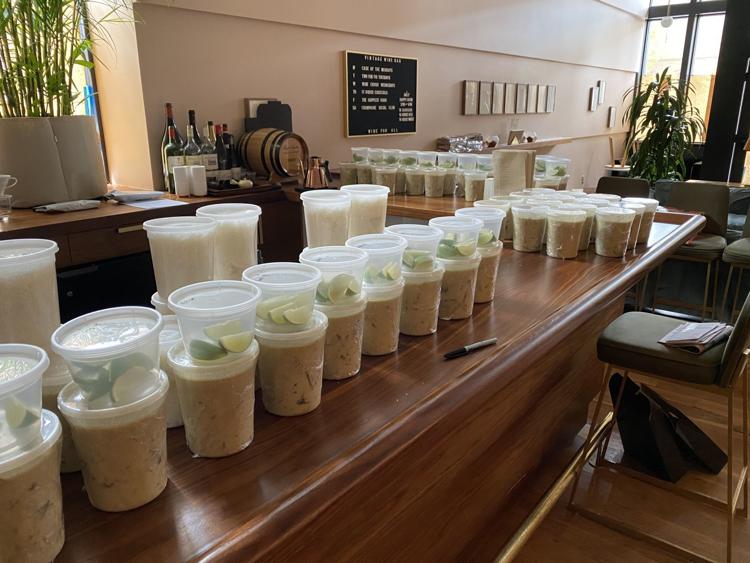 Look for the helpers: Artist Scott Taylor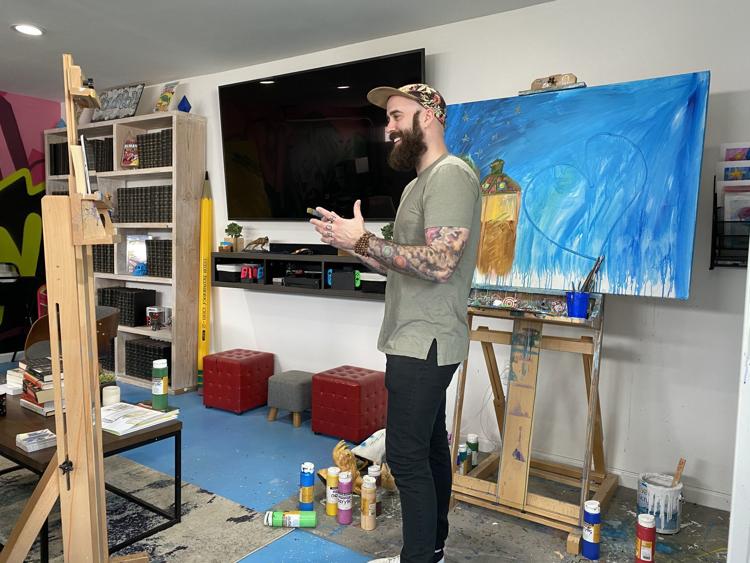 Look for the helpers: YMCA celebrates Healthy Kids Day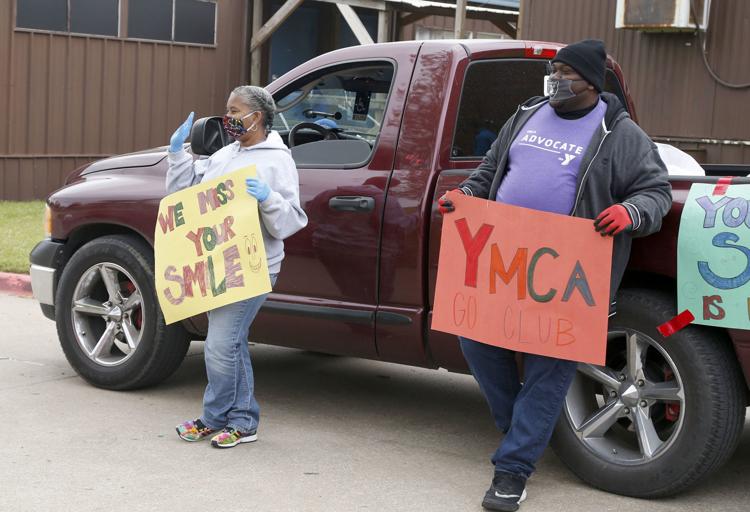 Look for the helpers: Meal donations to prison guards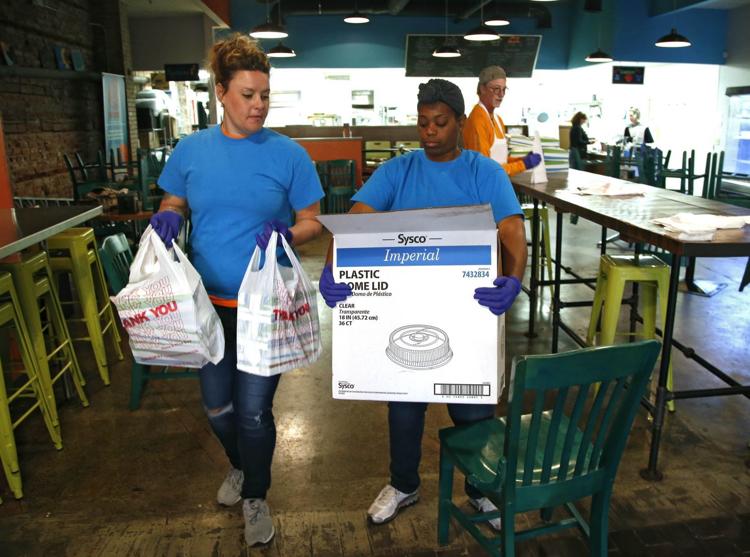 Look for the helpers: Local nurse heads to New York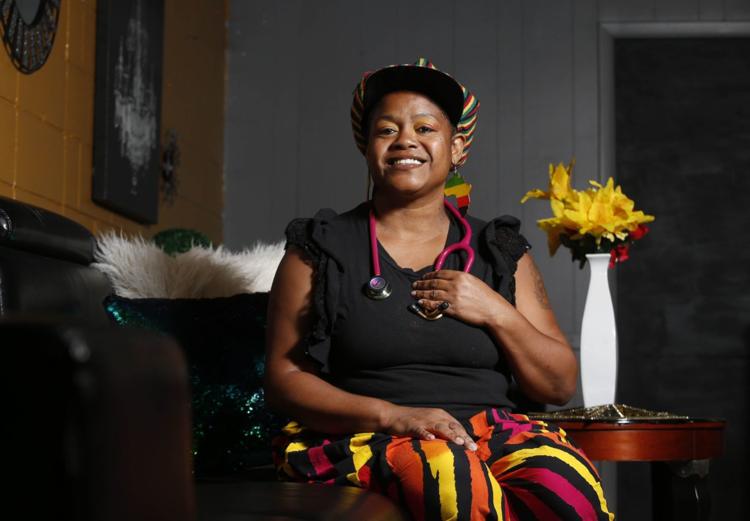 Look for the helpers: Tulsa artist Rachel Rose Dazey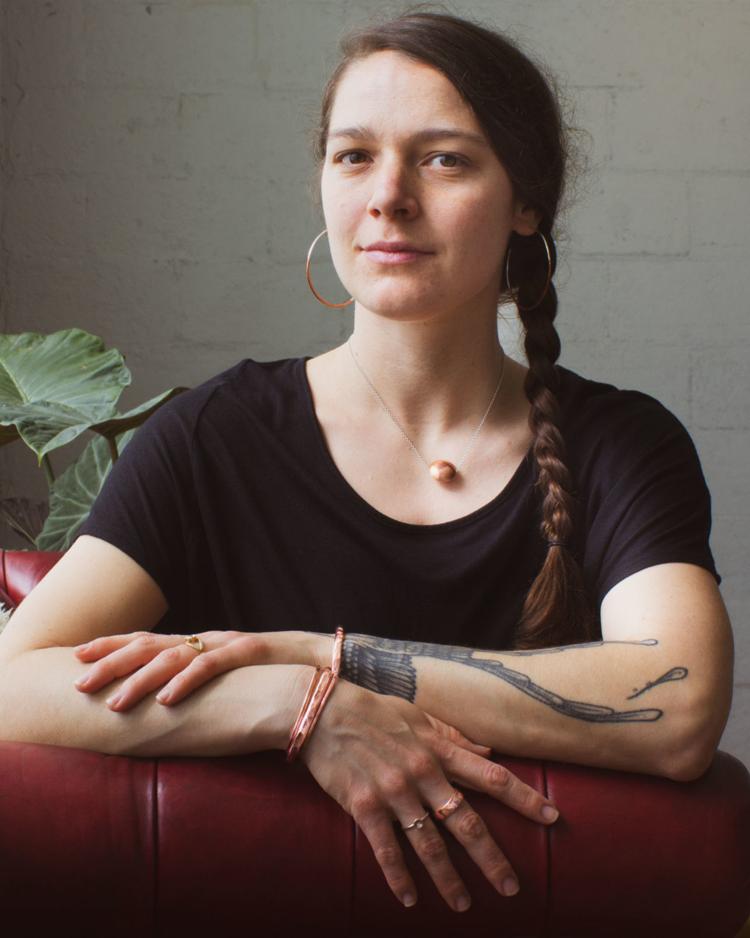 Look for the helpers: Meals on Wheels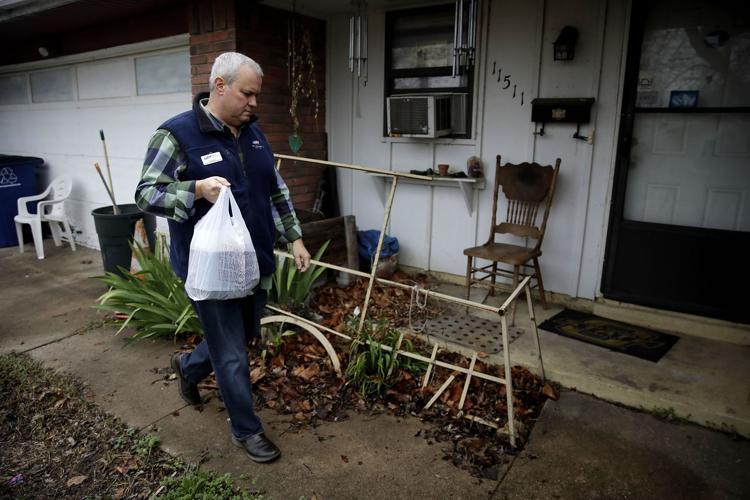 Looking for the helpers: SPCA animal cruelty investigator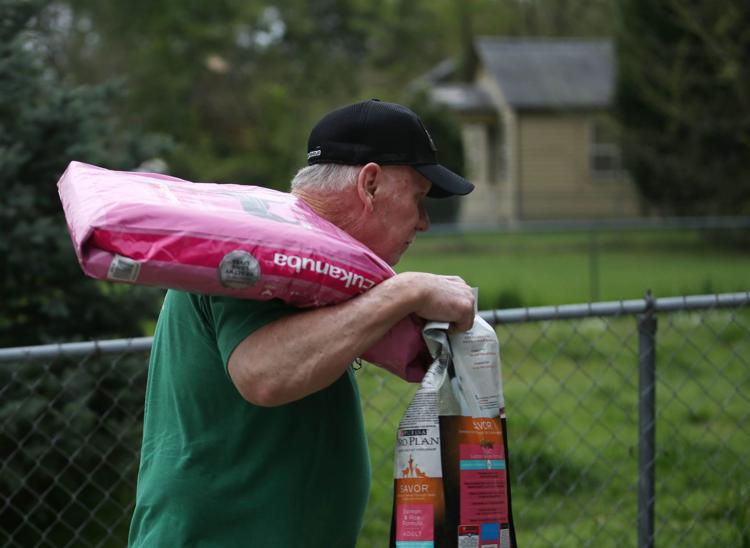 Look for the helpers: Ti Amo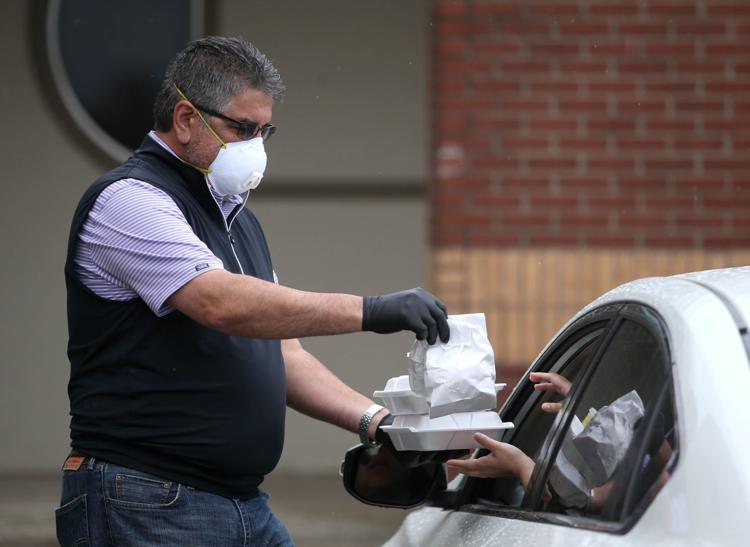 Look for the helpers: Mask maker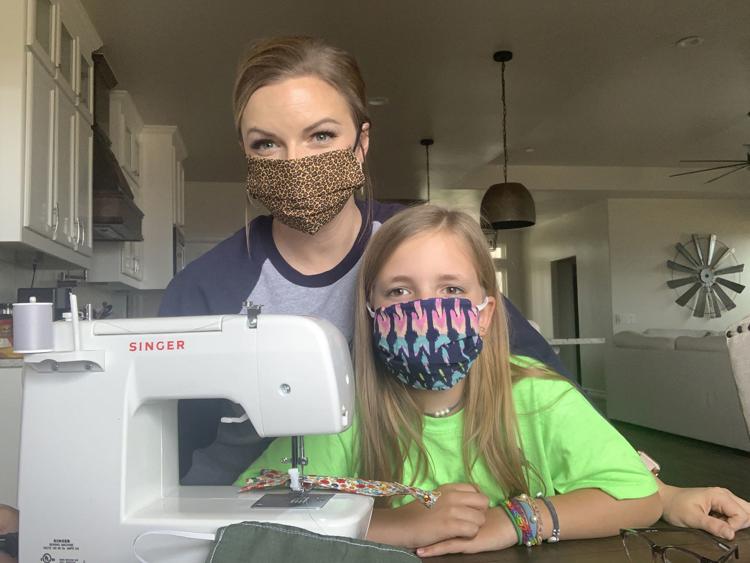 Look for the helpers: Balloon artists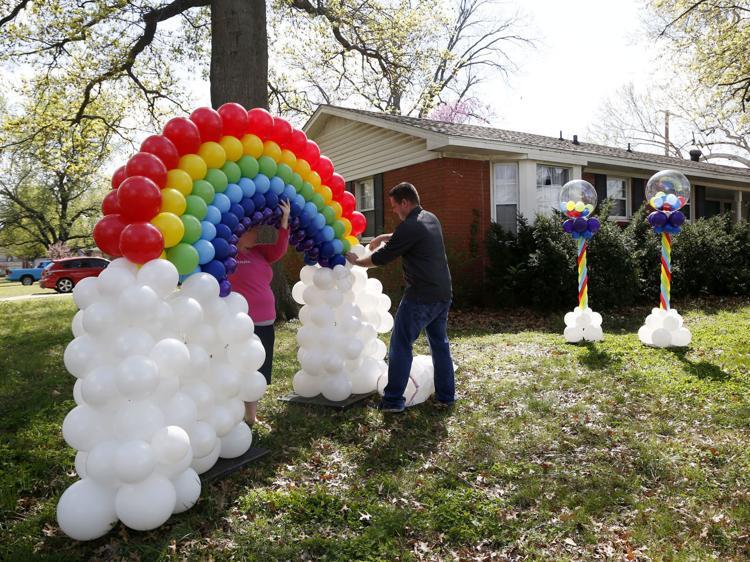 Look for the helpers: Animal fostering
Look for the helpers: Harvard Meats owner Duke Dinsmore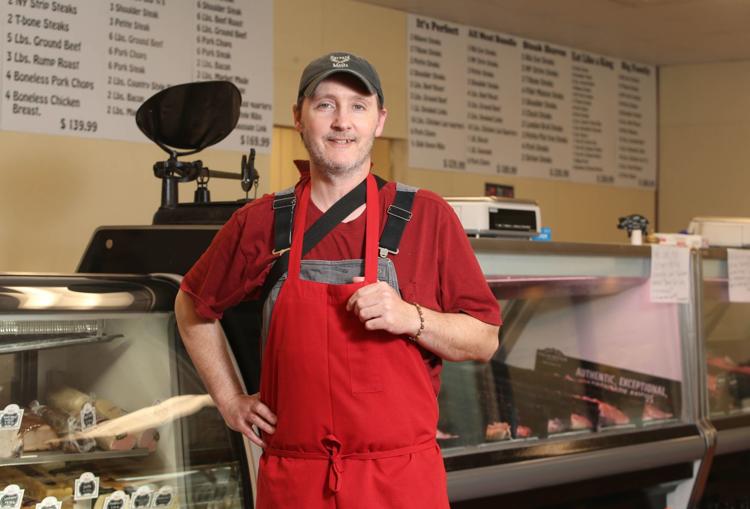 Look for the helpers: Tulsa Botanic Garden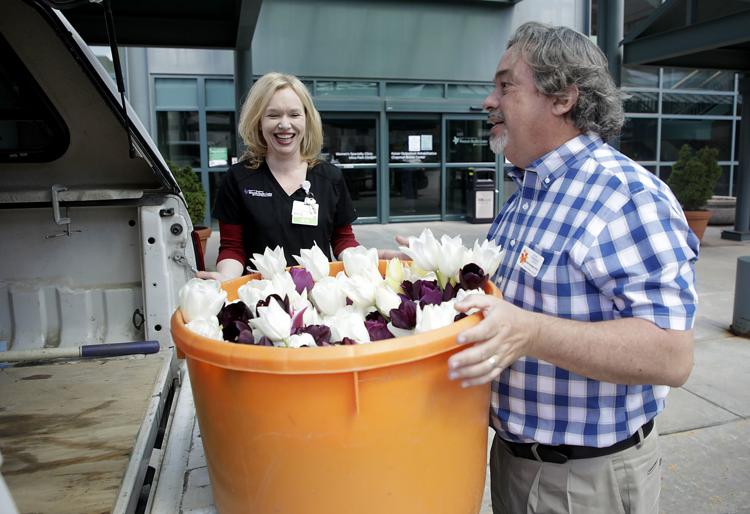 Look for the helpers: Tulsa artist Margee Golden Aycock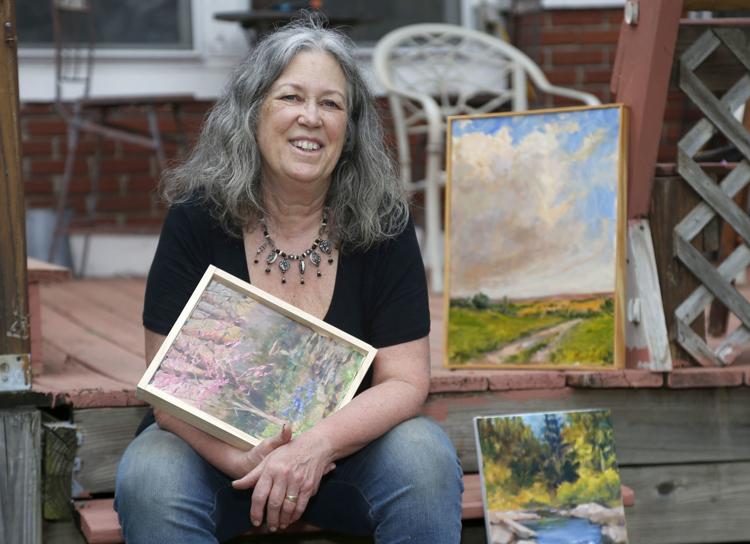 Look for the helpers: Elementary school teacher Bethany Martin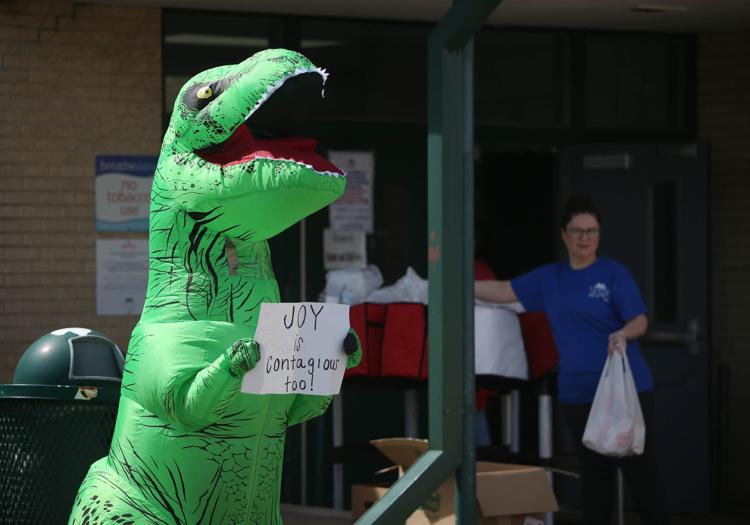 Look for the helpers: Tulsa Ballet costume shop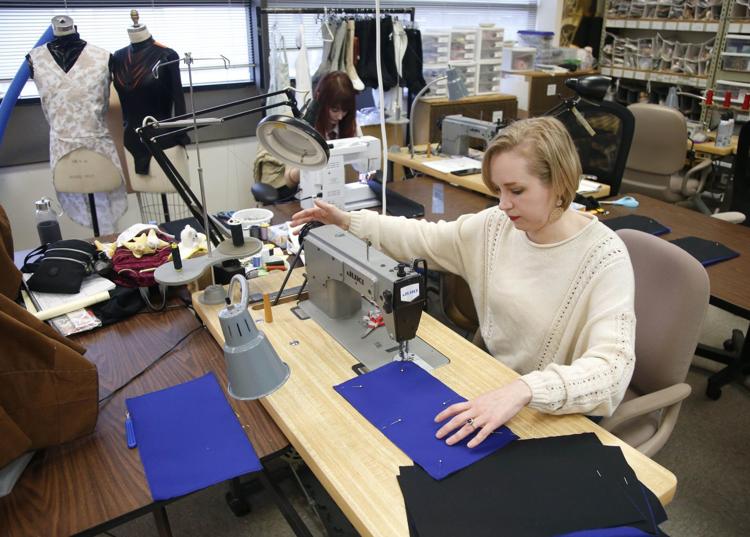 ---