Tulsa County on Monday didn't set a record in new daily positive cases of COVID-19 for the first time in six days.
The state reported 48 new positive cases in Tulsa County, down from Sunday's record of 143 — which had been the fifth consecutive day for highs in single-day new positives. There have been 2,397 cases in the county, of which 876 are active.
Tulsa County's novel coronavirus cases began to climb at the beginning of the month. The county's seven-day rolling average of new daily positive cases is almost eight times higher now than on May 31, up to 106 from 14. On Sunday, the seven-day average was at a record 112 cases.
The county's seven-day average peak in April was 27, bottoming out to a low of 10 on multiple occasions.
Dr. Bruce Dart, executive director of the Tulsa Health Department, said he was surprised at the then-daily record of 89 cases reported June 15, given numbers released on Sundays and Mondays usually are lower because of reporting lags.
So the latest daily record of 143 new cases Sunday was a surprise, too. The steep drop Monday to 48 has Dart intrigued to see if Tuesday's reported data might begin trending in a better direction.
He said the next 10 to 14 days will help reveal what public health ramifications are felt from President Donald Trump's campaign rally this past weekend in Tulsa.
"We didn't have near the numbers that had been advertised, but I still saw a lot of people gathering close together and not wearing masks," Dart said. "I have no idea if they were able to wash their hands or had hand sanitizer.
"I saw instances of behavior that could increase the risk of disease transition. That's why we're paying close attention, and we'll see what's coming in the next 10 to 14 days."
The death toll across the state was 369 as of Monday.
Another 218 cases statewide were reported Monday. Oklahoma on Sunday set a single-day high for new positives at 478, topping the 450 on Thursday.
There were 2,127 active cases in Oklahoma as of a state report Friday.
The state's positive tests began taking off nearly two weeks ago, with a seven-day moving average of 103 new cases on June 10 that now has more than tripled to 331.
For perspective, the state's seven-day rolling average peak in April was 130 new cases per day, before bottoming out at 81 per day on May 10.
The state's surge isn't attributable to more testing.
There were 31,302 positive and negative tests the week of June 14, and 29,003 the week of June 7.
Both are lower than the 44,219 and 33,354 done the weeks of May 31 and May 24, respectively.
The Oklahoma State Department of Health on Sunday again renewed its recommendation for residents who chose to attend large-scale gatherings in recent weeks to be tested, even without symptoms.
The Tulsa Health Department encourages being tested for COVID-19 about seven days after attending a large gathering.
Dart said Tulsa County's five-consecutive days of records for new daily positives that ended Monday is an indicator that people are bending the curve in the wrong direction.
"It tells me that all of our citizens here in Tulsa who are going out in public — we all need to remember that the virus is still here — we need to do a better job following the CDC guidelines around physical distancing, wearing a mask and hand washing," Dart said.
---
Featured video: COVID-19 update from officials on June 17
Featured gallery: Look for the helpers
Look for the helpers: Local musician plays cello for neighborhood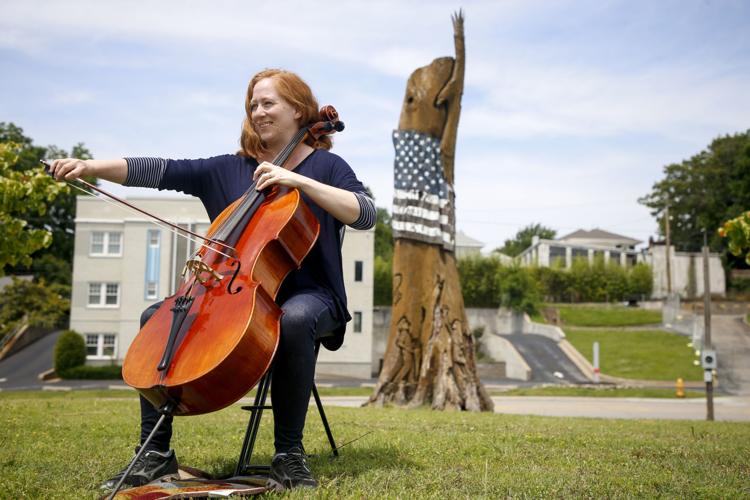 Look for the helpers: Historic Vernon AME Church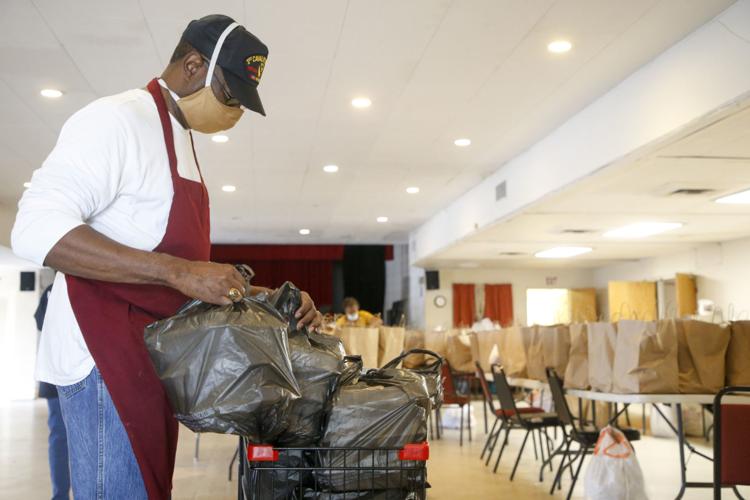 Look for the helpers: Tulsa nurse goes to New York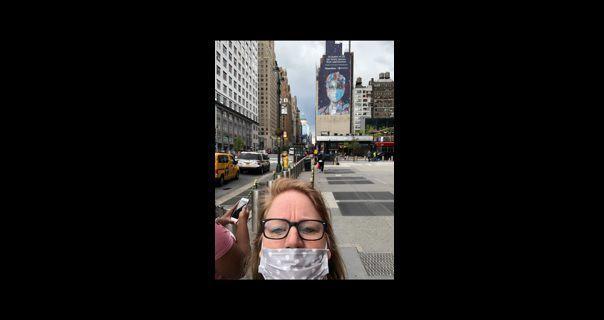 Look for the helpers: 100,000 bottles of hand sanitizer in Bartlesville
Look for the helpers: The Opportunity Project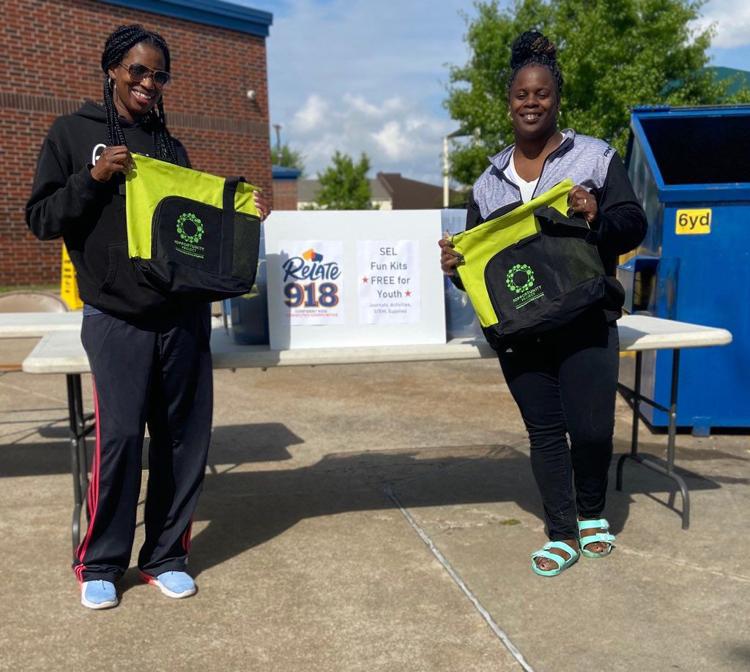 Look for the helpers: 413 Farm helps Amelia's Market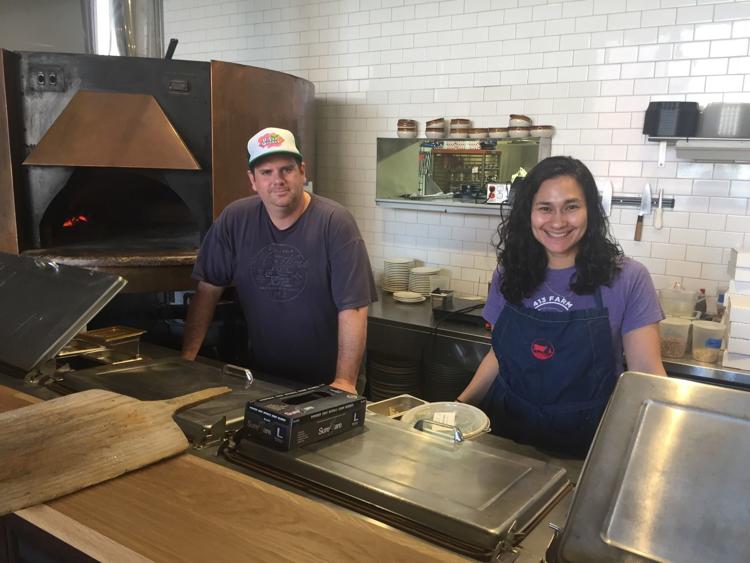 Look for the helpers: Vintage Wine Bar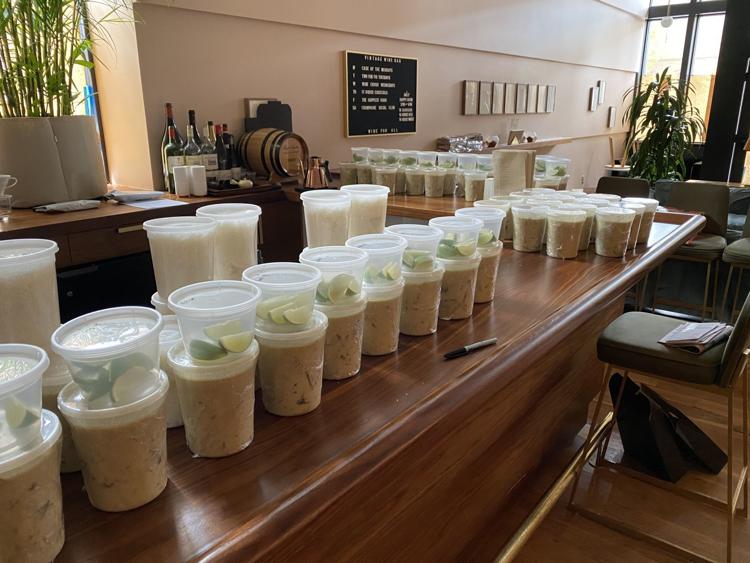 Look for the helpers: Artist Scott Taylor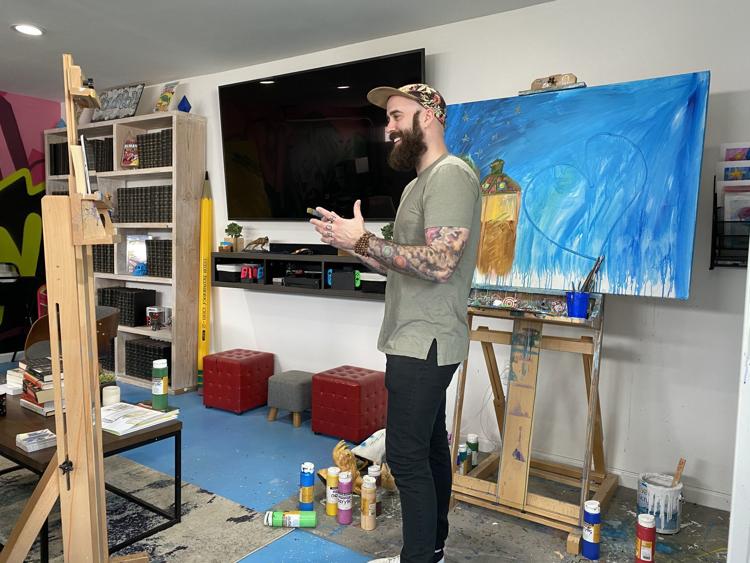 Look for the helpers: YMCA celebrates Healthy Kids Day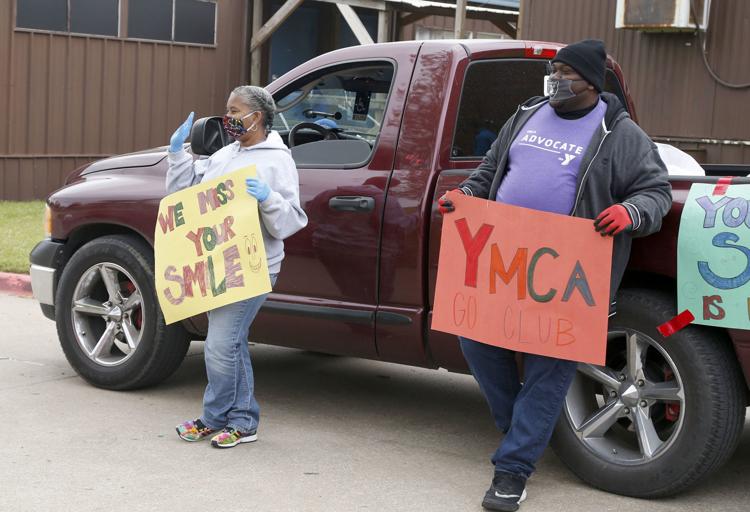 Look for the helpers: Meal donations to prison guards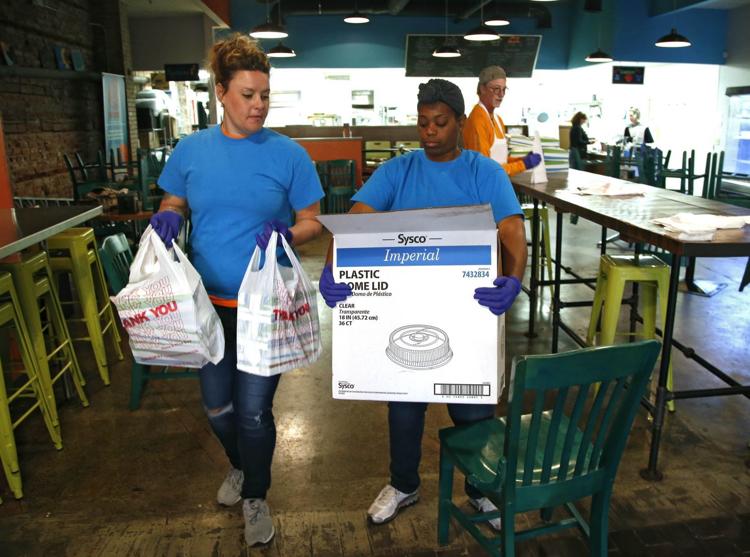 Look for the helpers: Local nurse heads to New York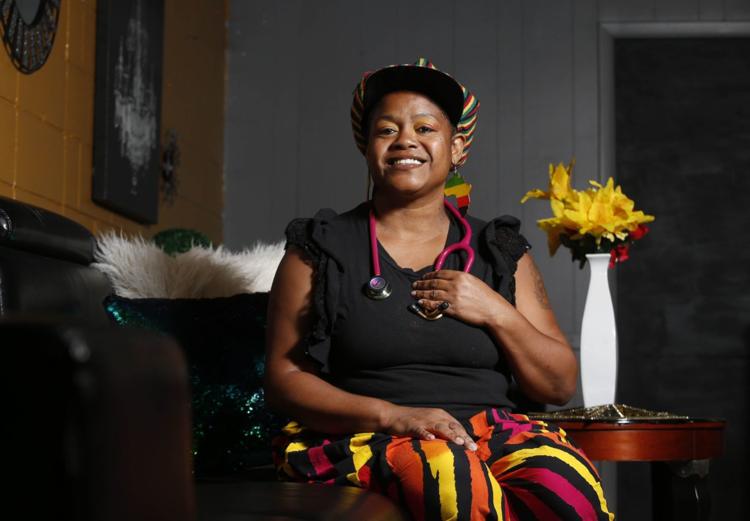 Look for the helpers: Tulsa artist Rachel Rose Dazey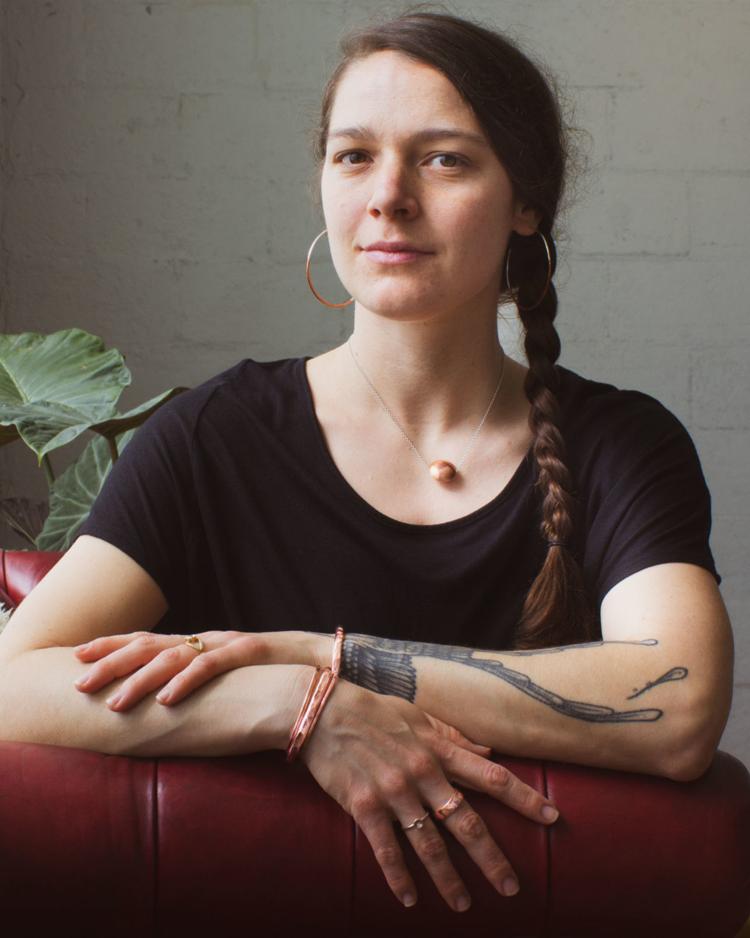 Look for the helpers: Meals on Wheels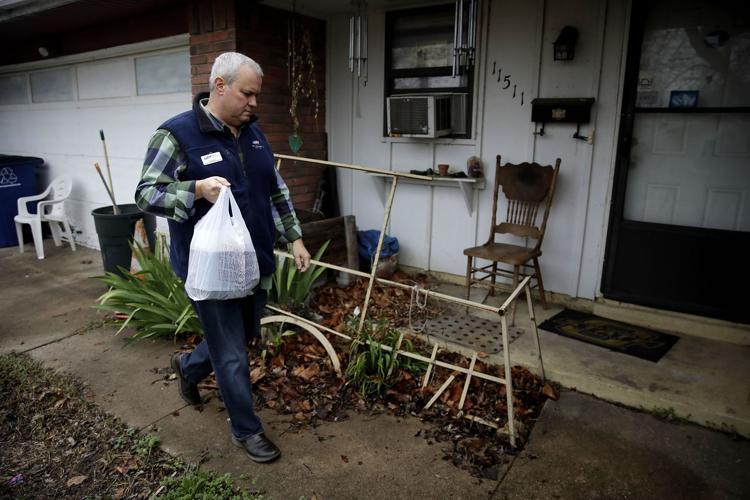 Looking for the helpers: SPCA animal cruelty investigator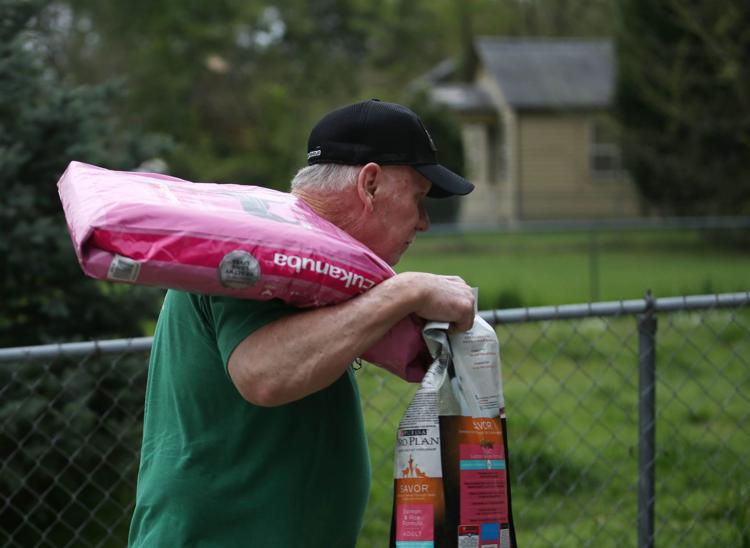 Look for the helpers: Ti Amo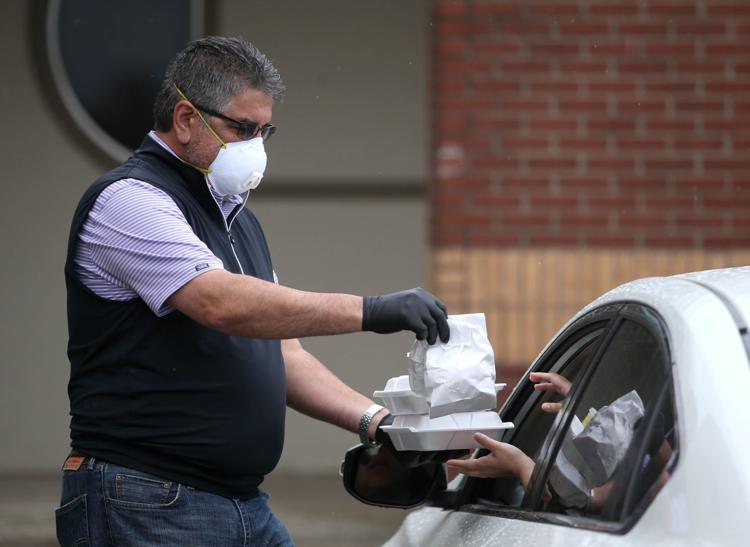 Look for the helpers: Mask maker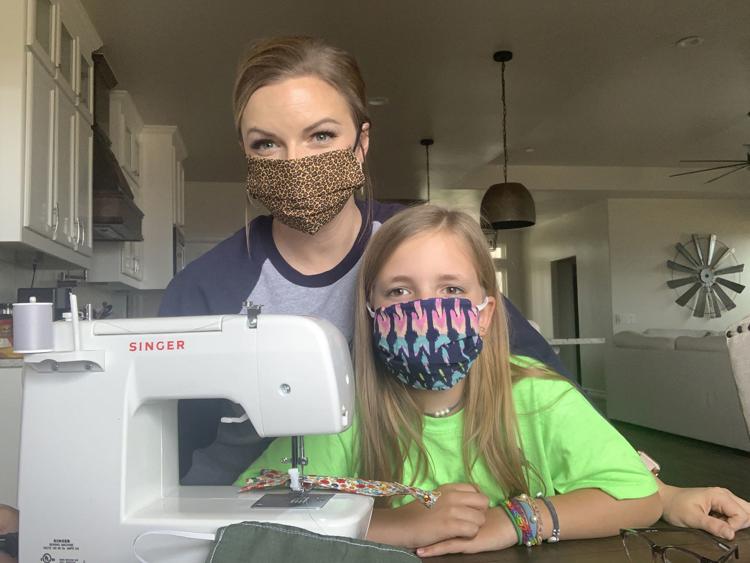 Look for the helpers: Balloon artists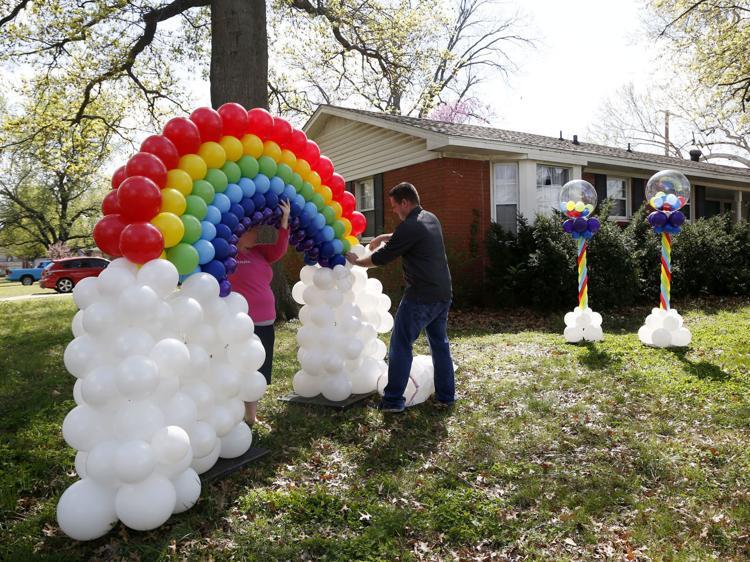 Look for the helpers: Animal fostering
Look for the helpers: Harvard Meats owner Duke Dinsmore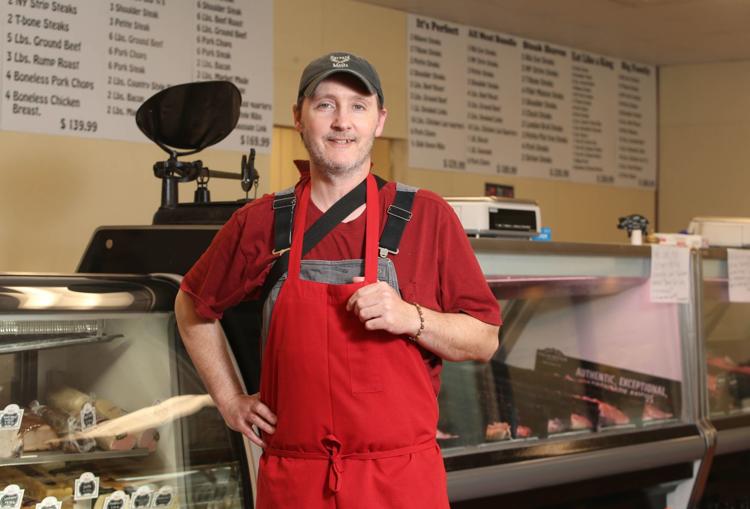 Look for the helpers: Tulsa Botanic Garden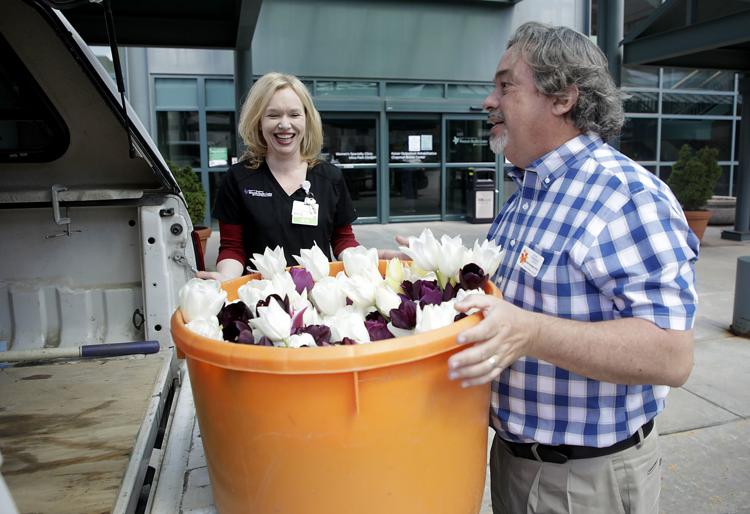 Look for the helpers: Tulsa artist Margee Golden Aycock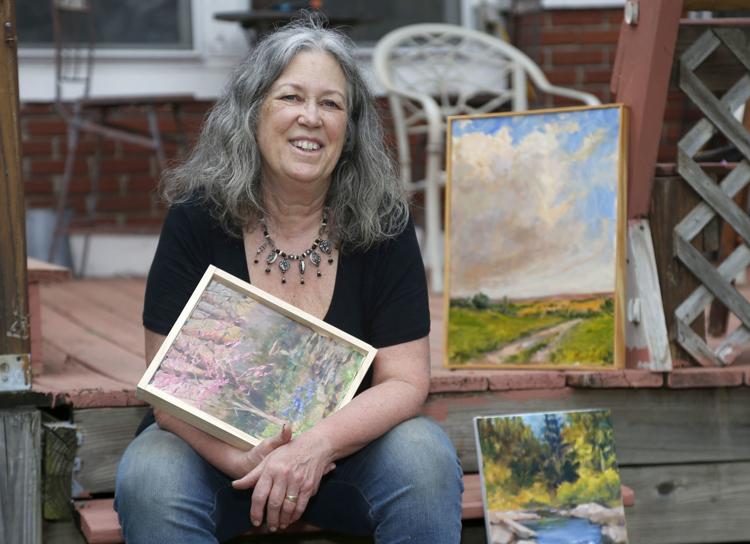 Look for the helpers: Elementary school teacher Bethany Martin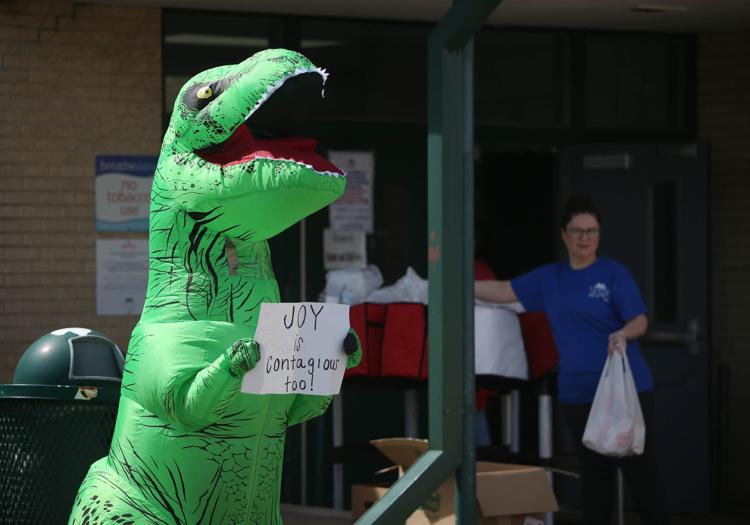 Look for the helpers: Tulsa Ballet costume shop