Tulsa County's skyrocketing COVID-19 cases so far are driven by younger people returning to normal activities amid atypical circumstances.
"What we are seeing in the case spike could be a precursor because in the last week we have not yet seen an increase in deaths; we have seen an increase in hospitalizations," Dart said. "While the risk of severe complications is lower for younger people, they can spread it to those more vulnerable like their parents or any immunocompromised friends."
Tulsa County's new cases the week of June 14-20 climbed by 92%, of which 40% were in the age 18-35 demographic. The 18-35 demographic itself saw an increase of nearly 90%.
The second largest age demographic to have new cases was 36-49, representing 20%.
Hospitalizations in the 18-35 age group, which represent one-quarter of all COVID-19 hospitalizations in Tulsa County, leaped 133% over the previous week.
There were 59 COVID-19 inpatients June 20-21 in Tulsa County — the high so far since the pandemic began. The prior peak was 44 on April 2. Most recently, it was 55 on Monday.
Dart said the majority of new cases are traced back to routine aspects of life: weddings, funerals, faith-based activities, bars, gyms, house gatherings and other small events — otherwise dubbed as the "serious seven" by Oklahoma City health officials and co-opted by their counterparts in Tulsa.
He said people ages 18-49 are more likely than ever to be carrying the virus throughout the community because they are the most mobile demographic.
"If you are in this demographic, you may think you're invincible," Dart said. "Right now more than half of all hospitalizations are for people under the age of 50."
It's too soon to know the public health outcome of Trump's rally in Tulsa, but Dart recommends anyone who attends large gatherings to be tested at least five to seven days after the event. The disease's incubation period is two to 14 days, he said, and asymptotic people prior to testing could unknowingly spread it.
Dart said his department understands people have concerns about what a 14-day quarantine might look like or how it affects financial stability.
"We are here to answer your questions, provide documentation for your employer, and ensure that you are doing the right thing to protect yourself and to protect others."
Hospitals encourage social distancing, testing
Hillcrest HealthCare System, OSU Medicine and Saint Francis Health System recently put out a joint statement encouraging northeast Oklahoma residents to practice social distancing as cases rise.
• If possible, maintain 6 feet of distance from others.
• Cloth masks are recommended in public, especially when distancing is difficult. To be effective, the mask should fit snugly over your nose and mouth.
• Don't touch your eyes, nose or mouth.
• Wash your hands frequently throughout the day with soap and water. If soap isn't available, use hand sanitizer that contains at least 60% alcohol.
• OSU Medicine: 918-599-5300
• Saint Francis Health System/Warren Clinic: 918-502-9700
• Tulsa Health Department: 918-582-9355
• Utica Park Clinic: 918-574-0920
---
Look for the helpers: See what these Tulsans are doing to see the stress of the coronavirus pandemic
Look for the helpers: Local musician plays cello for neighborhood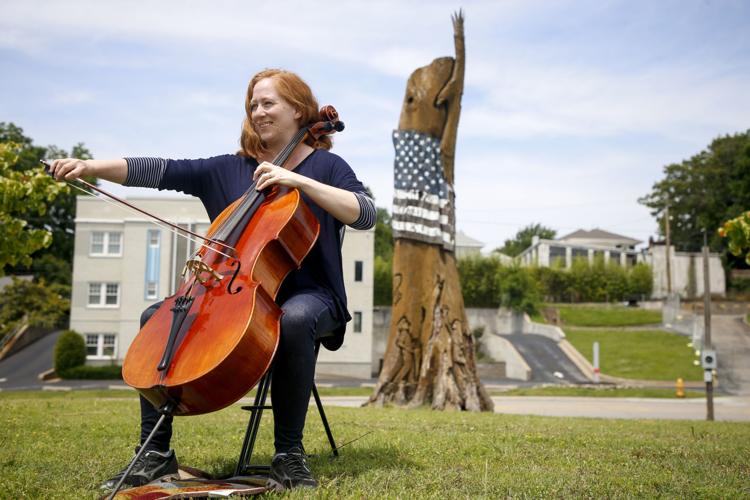 Look for the helpers: Historic Vernon AME Church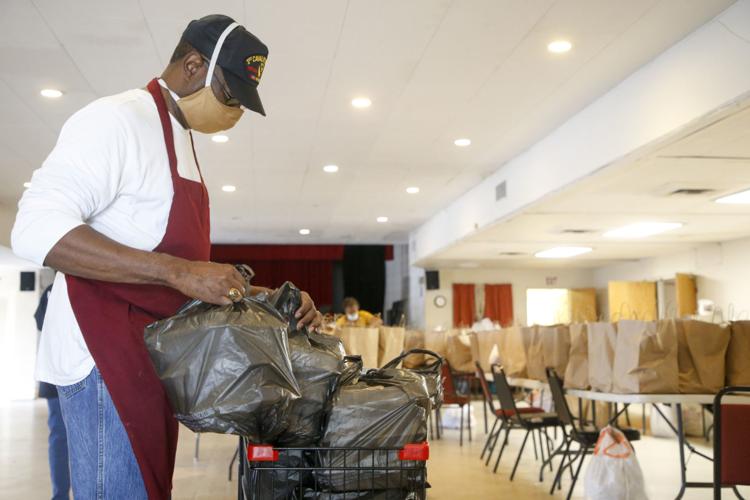 Look for the helpers: Tulsa nurse goes to New York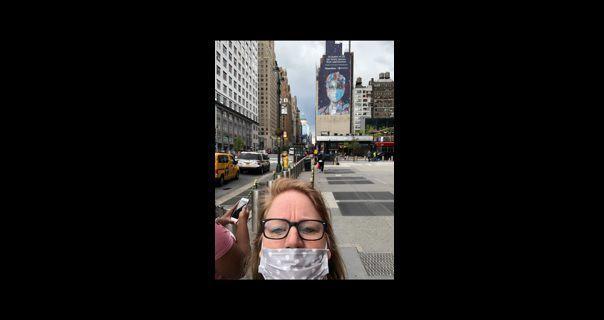 Look for the helpers: 100,000 bottles of hand sanitizer in Bartlesville
Look for the helpers: The Opportunity Project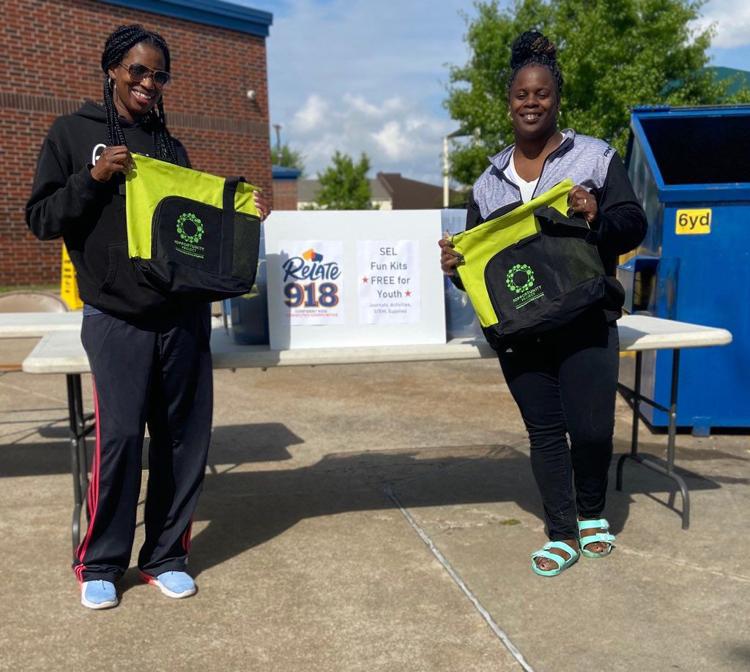 Look for the helpers: 413 Farm helps Amelia's Market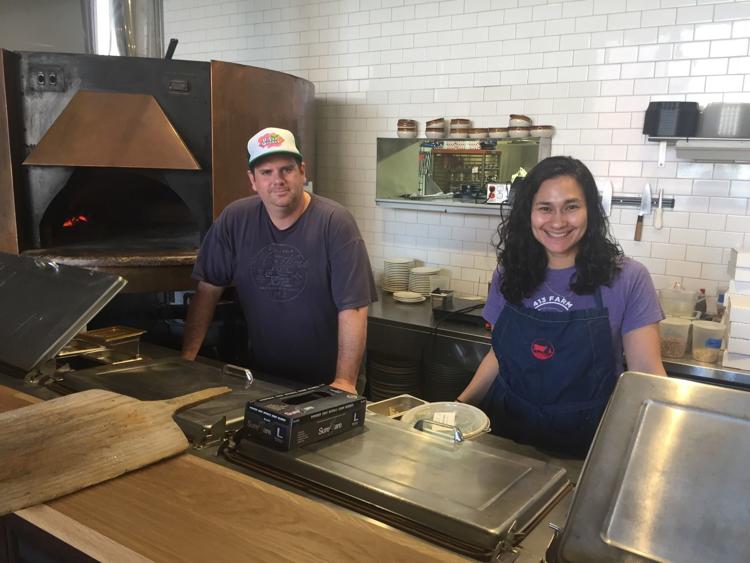 Look for the helpers: Vintage Wine Bar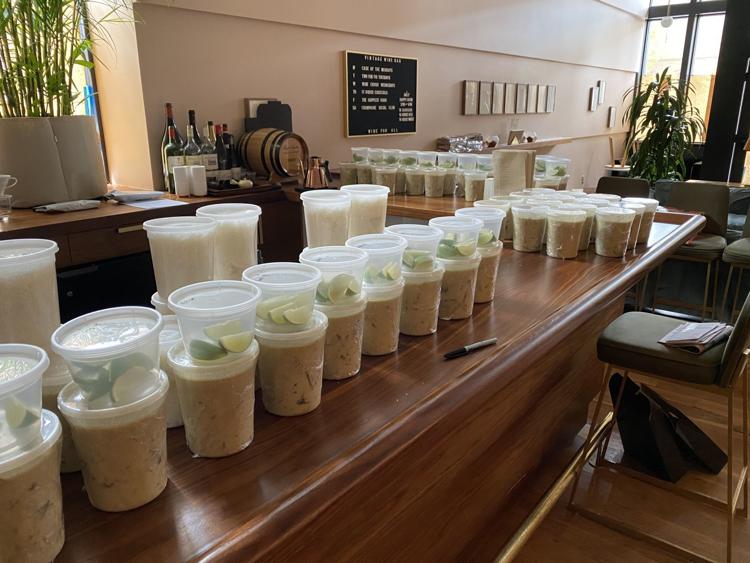 Look for the helpers: Artist Scott Taylor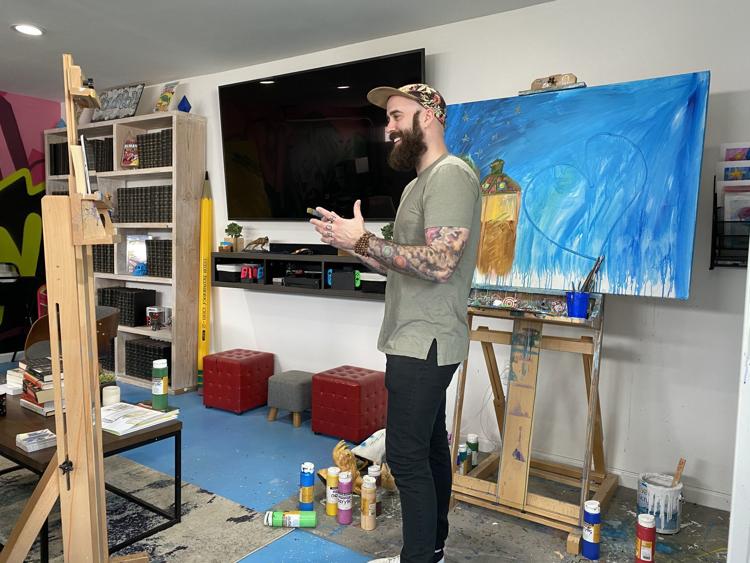 Look for the helpers: YMCA celebrates Healthy Kids Day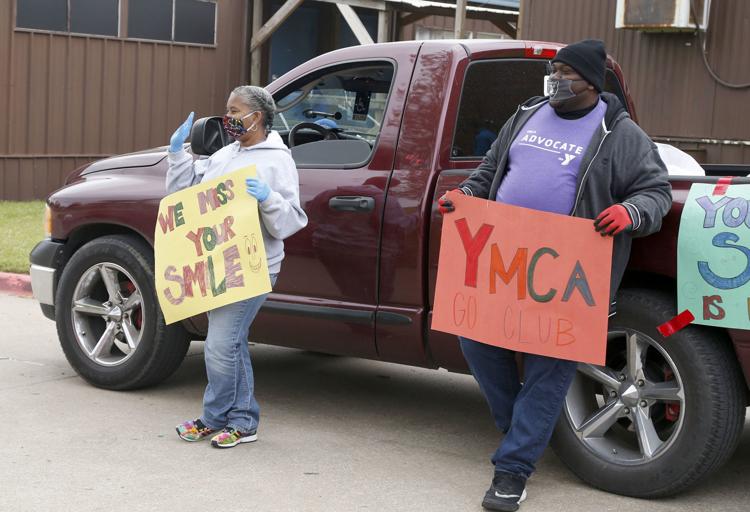 Look for the helpers: Meal donations to prison guards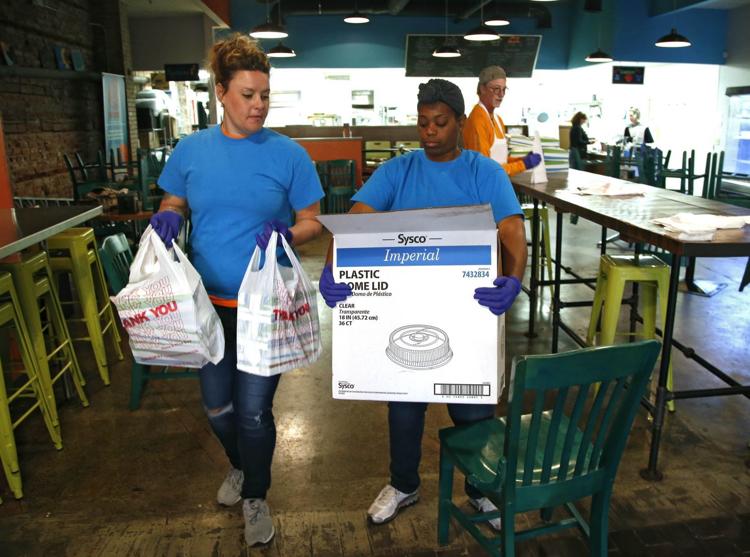 Look for the helpers: Local nurse heads to New York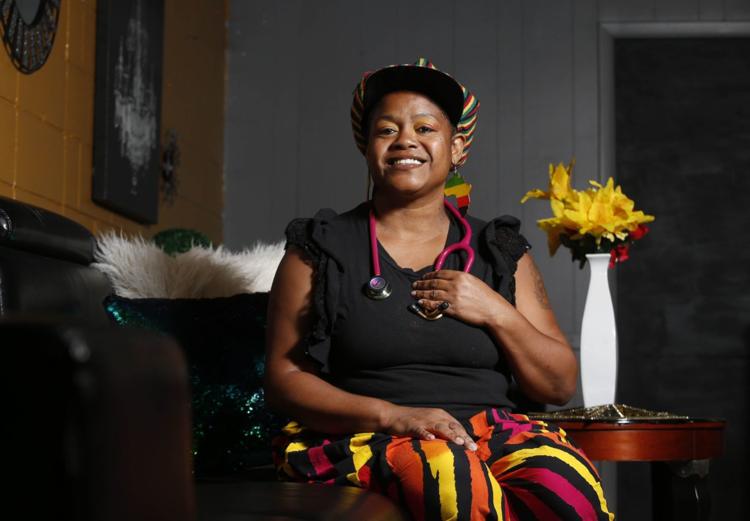 Look for the helpers: Tulsa artist Rachel Rose Dazey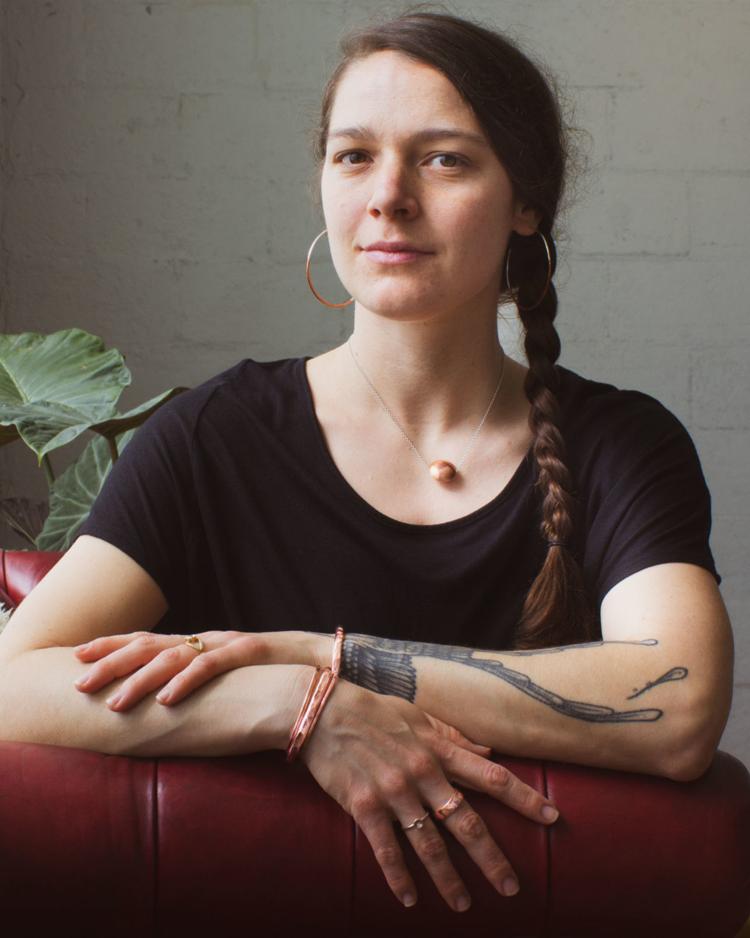 Look for the helpers: Meals on Wheels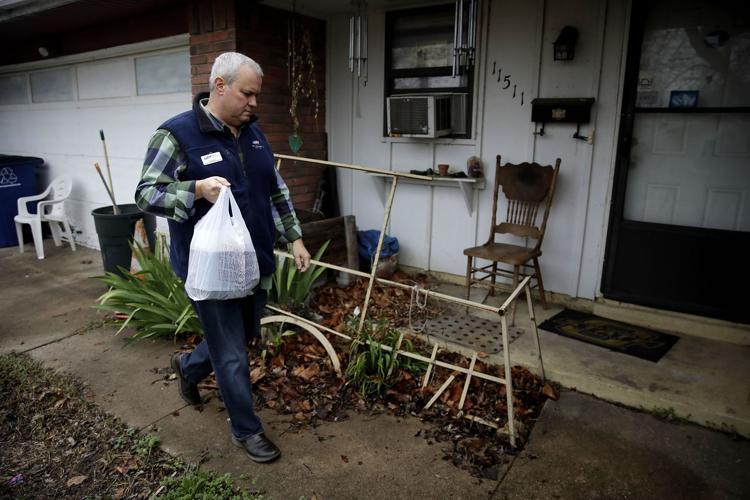 Looking for the helpers: SPCA animal cruelty investigator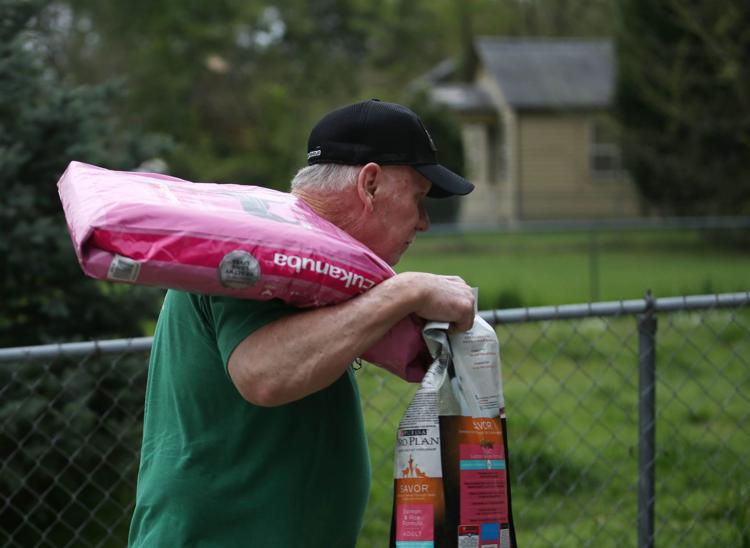 Look for the helpers: Ti Amo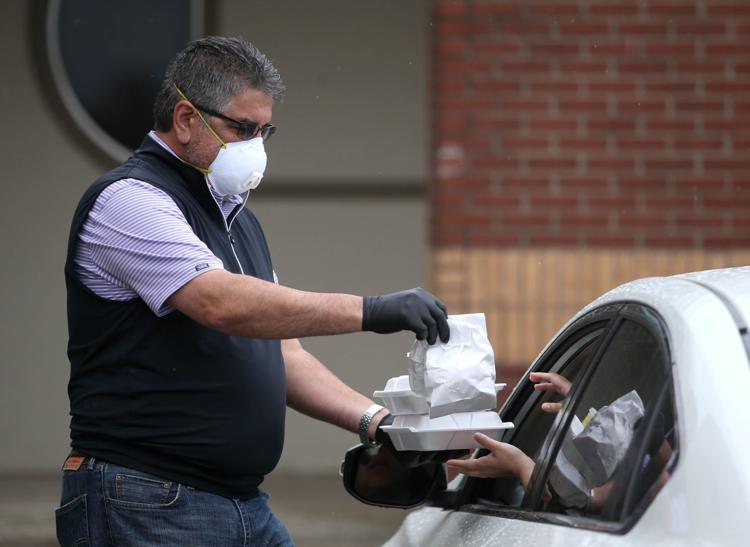 Look for the helpers: Mask maker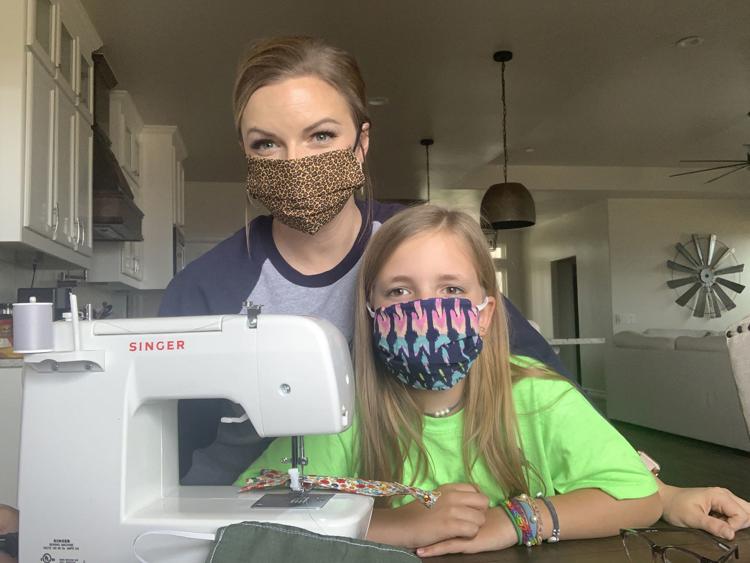 Look for the helpers: Balloon artists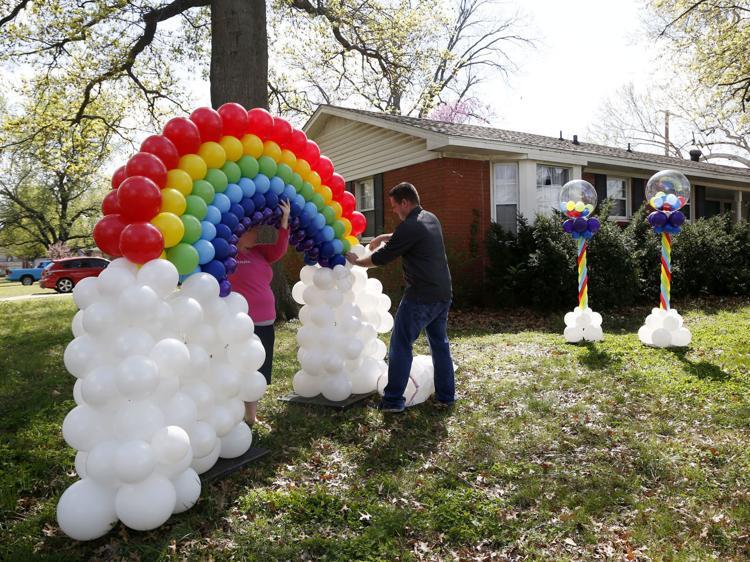 Look for the helpers: Animal fostering
Look for the helpers: Harvard Meats owner Duke Dinsmore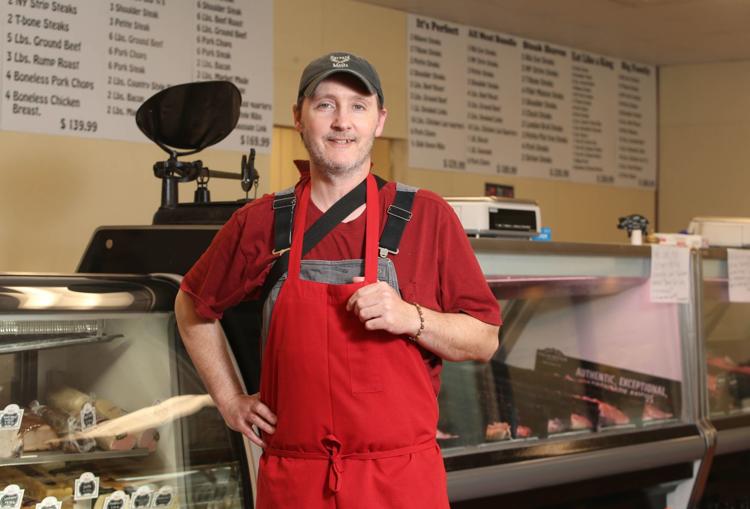 Look for the helpers: Tulsa Botanic Garden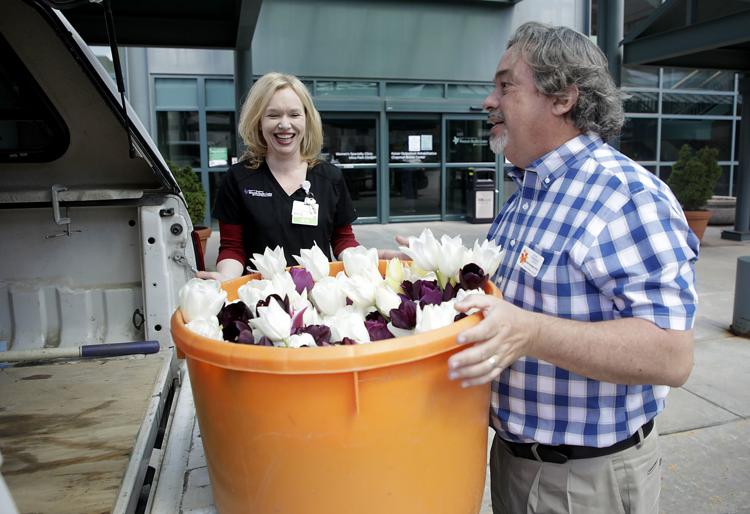 Look for the helpers: Tulsa artist Margee Golden Aycock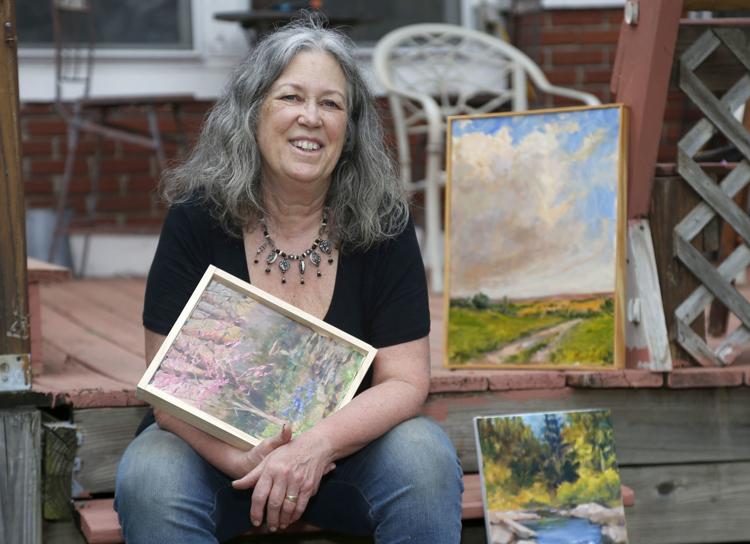 Look for the helpers: Elementary school teacher Bethany Martin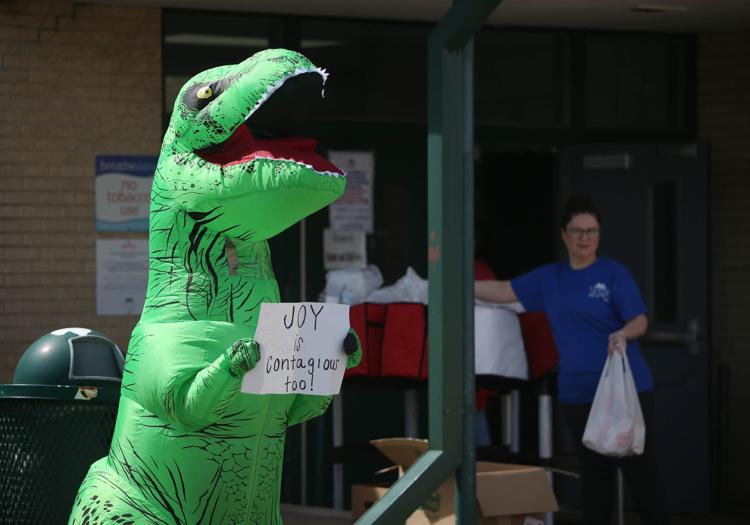 Look for the helpers: Tulsa Ballet costume shop