Oklahoma reported nearly 500 new cases of COVID-19 across the state Sunday, setting yet another record daily high.
The addition of 478 confirmed cases pushed Oklahoma's total to 10,515 since the outbreak began in March. Tulsa County also recorded a new daily high of 143 new cases and leads the state with 2,349 total confirmed.
Additionally, Oklahoma saw a rolling seven-day average of 326, while Tulsa County's rolling seven-day average was 112. Both are daily records. One new death was reported in the state, bringing the total to 369.
The Oklahoma State Department of Health is urging people who have attended recent large-scale gatherings, such as President Donald Trump's rally Saturday in Tulsa, to seek testing for COVID-19, even if they're asymptomatic.
Interim Commissioner Lance Frye said the Health Department has deployed strike teams across 11 regions to support communities where a COVID-19 hot spot has been identified.
The strike teams consist of public health professionals, testing experts and epidemiologists who partner with local stakeholders to increase testing capacity and provide additional infrastructure support and guidance to minimize spread, he said.
"As expected, Oklahoma's urban areas, as well as a few communities around the state, are experiencing a rise in active COVID-19 cases and hospitalizations due to increased social activity and mobility," Frye said.
---
---
Look for the helpers: See what these Tulsans are doing to ease the stress of the coronavirus pandemic
Look for the helpers: See what these Tulsans are doing to ease the stress of the coronavirus pandemic
Look for the helpers: Local musician plays cello for neighborhood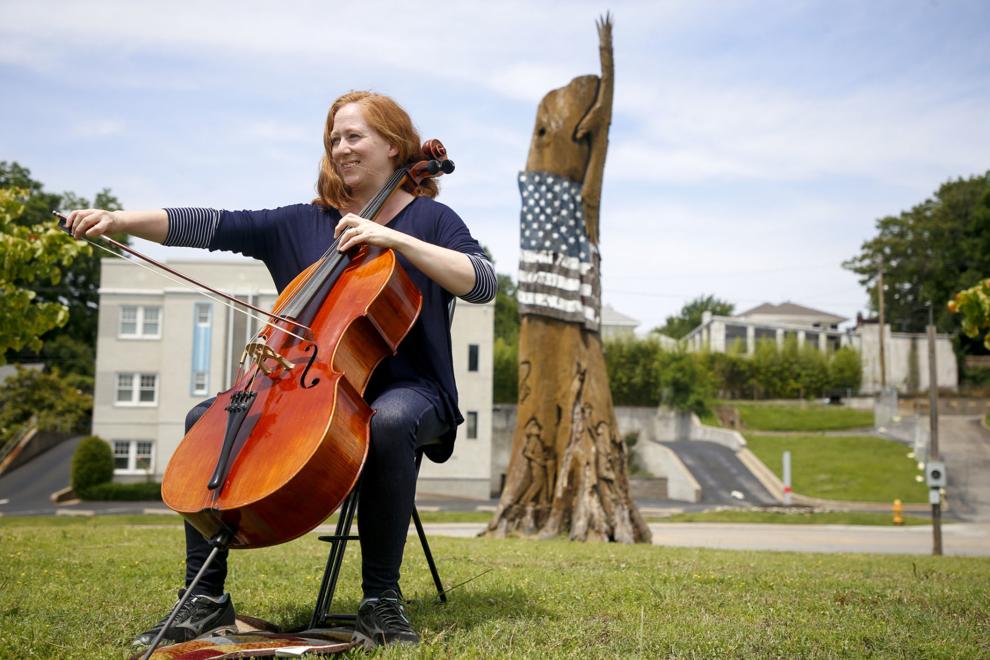 Look for the helpers: Historic Vernon AME Church
Look for the helpers: Tulsa nurse goes to New York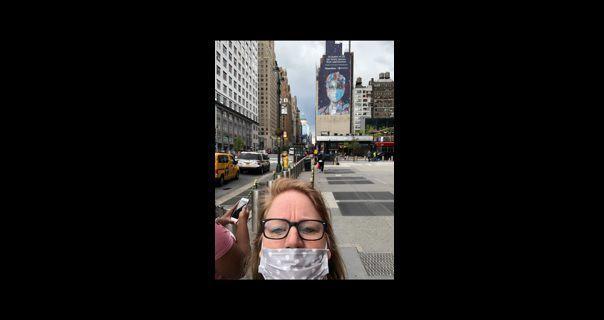 Look for the helpers: 100,000 bottles of hand sanitizer in Bartlesville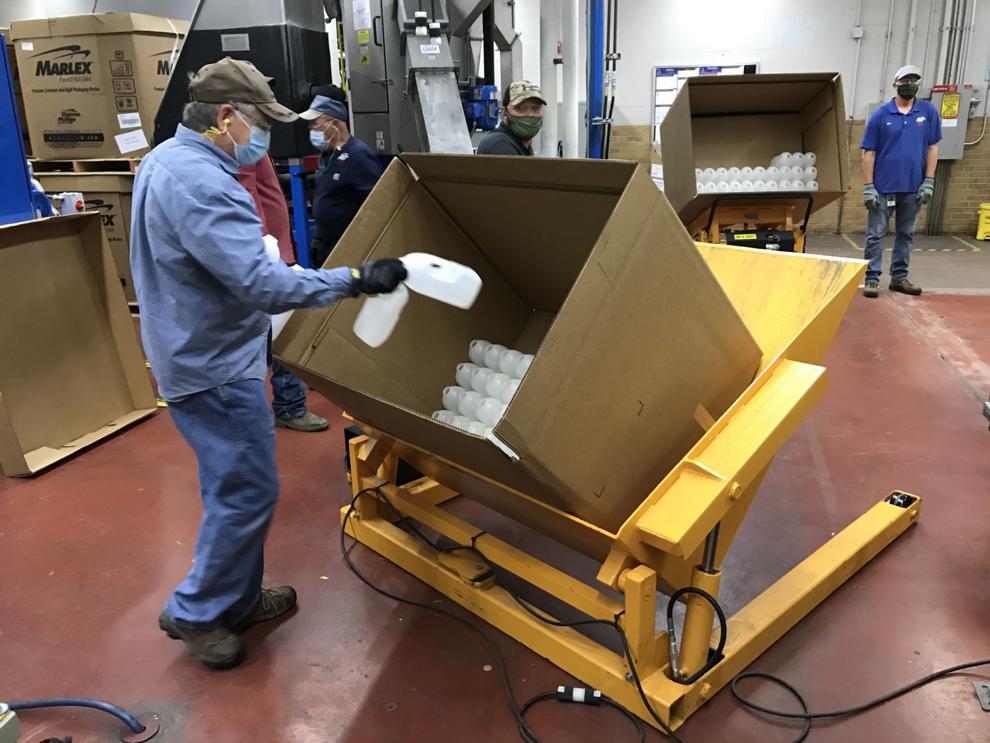 Look for the helpers: The Opportunity Project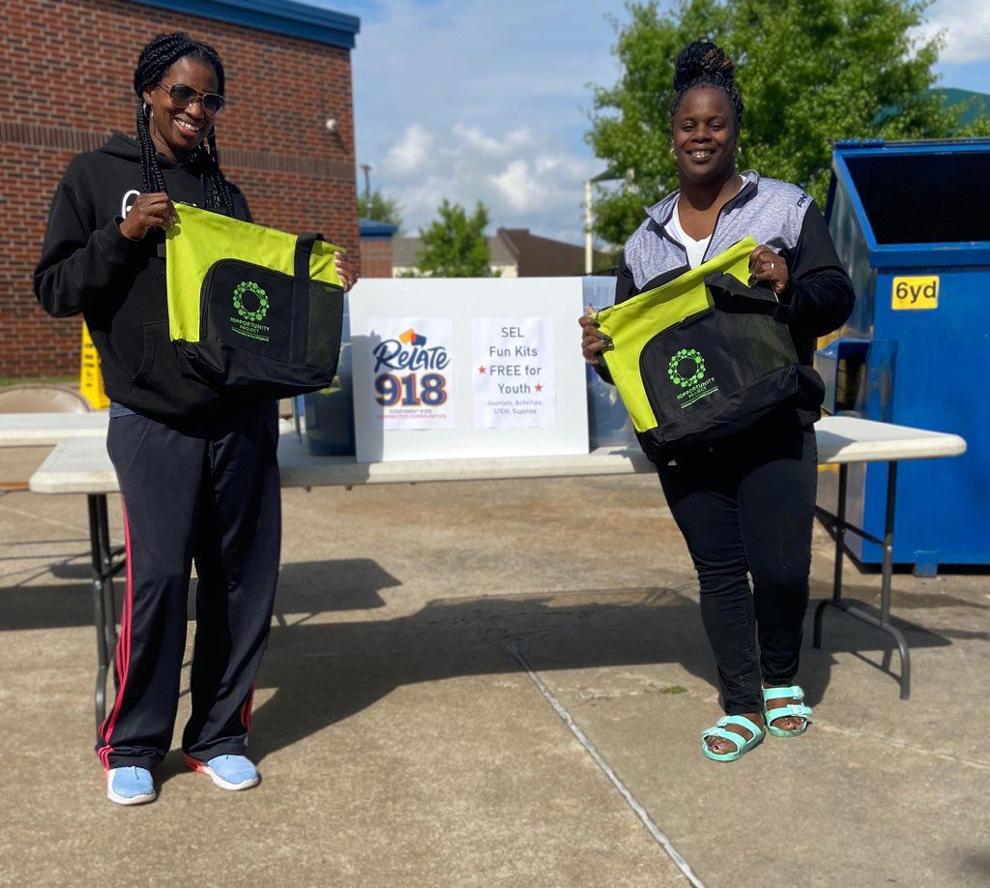 Look for the helpers: 413 Farm helps Amelia's Market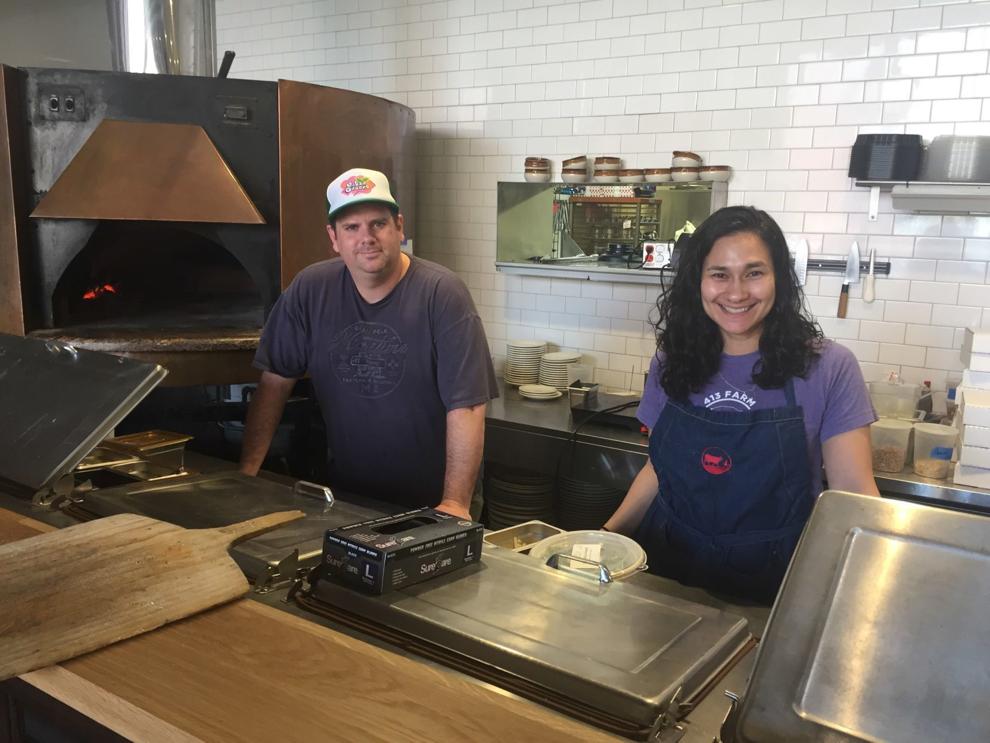 Look for the helpers: Vintage Wine Bar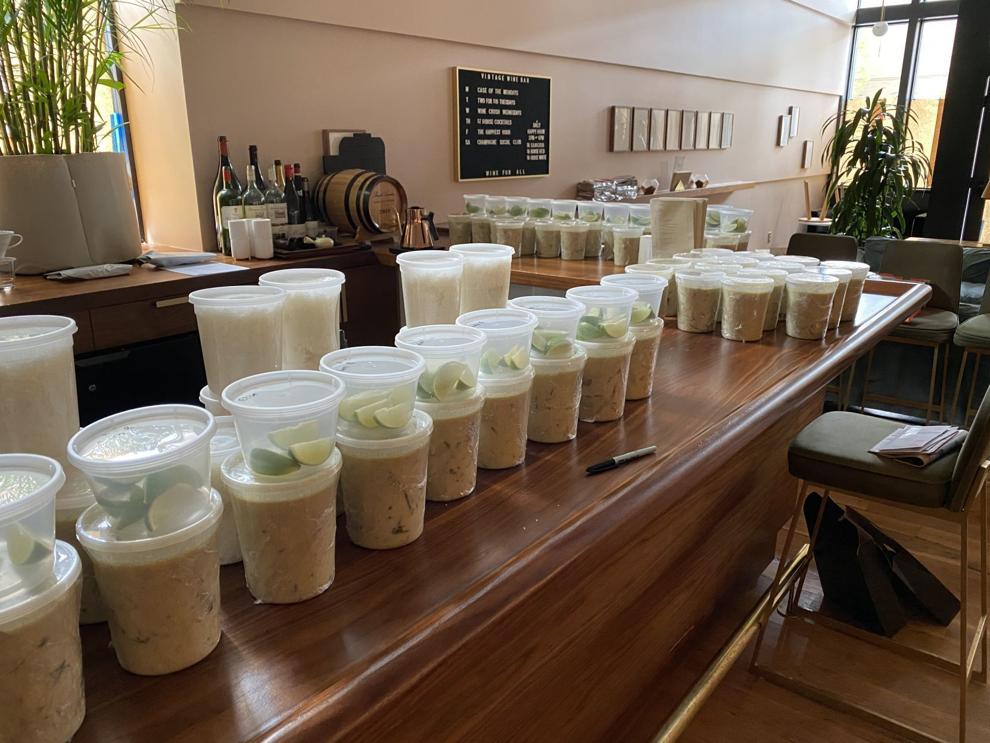 Look for the helpers: Artist Scott Taylor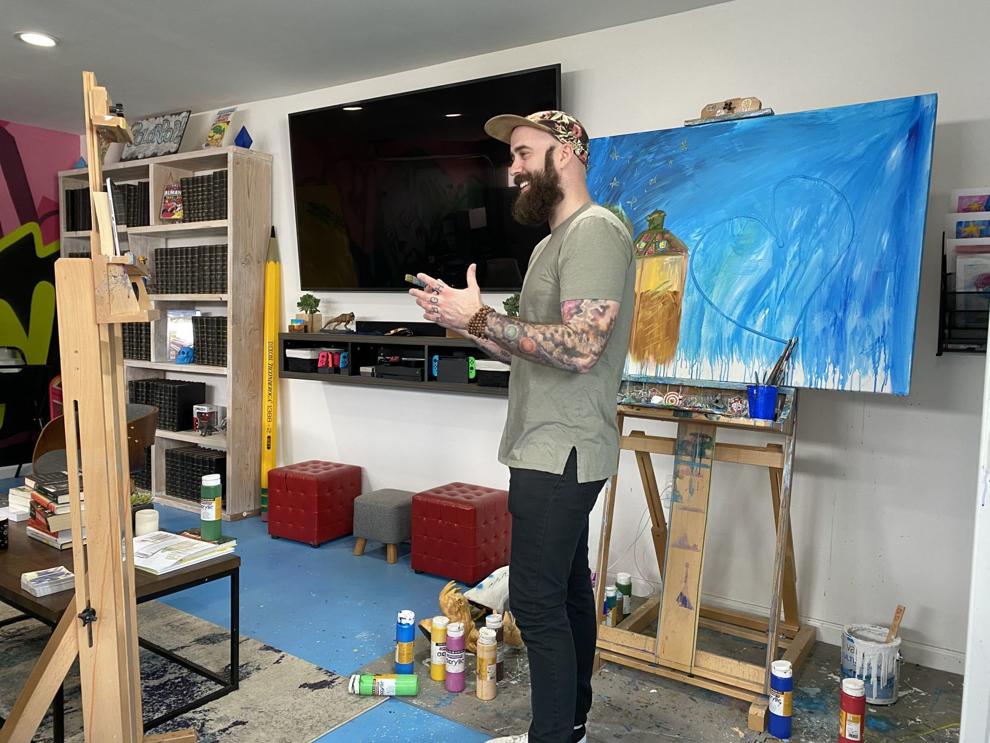 Look for the helpers: YMCA celebrates Healthy Kids Day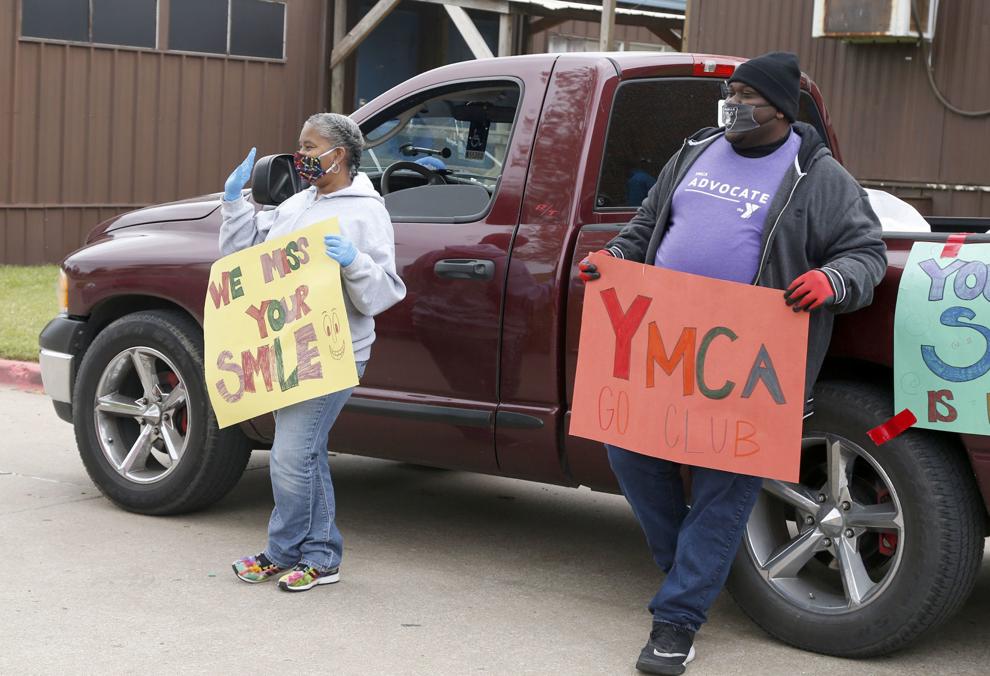 Look for the helpers: Meal donations to prison guards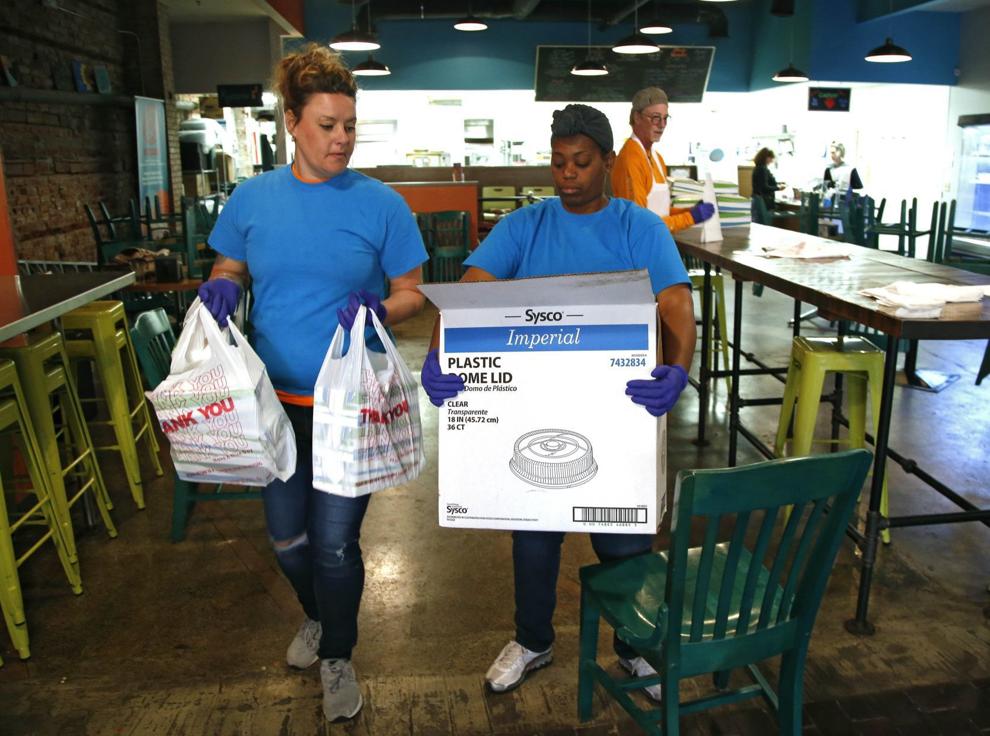 Look for the helpers: Local nurse heads to New York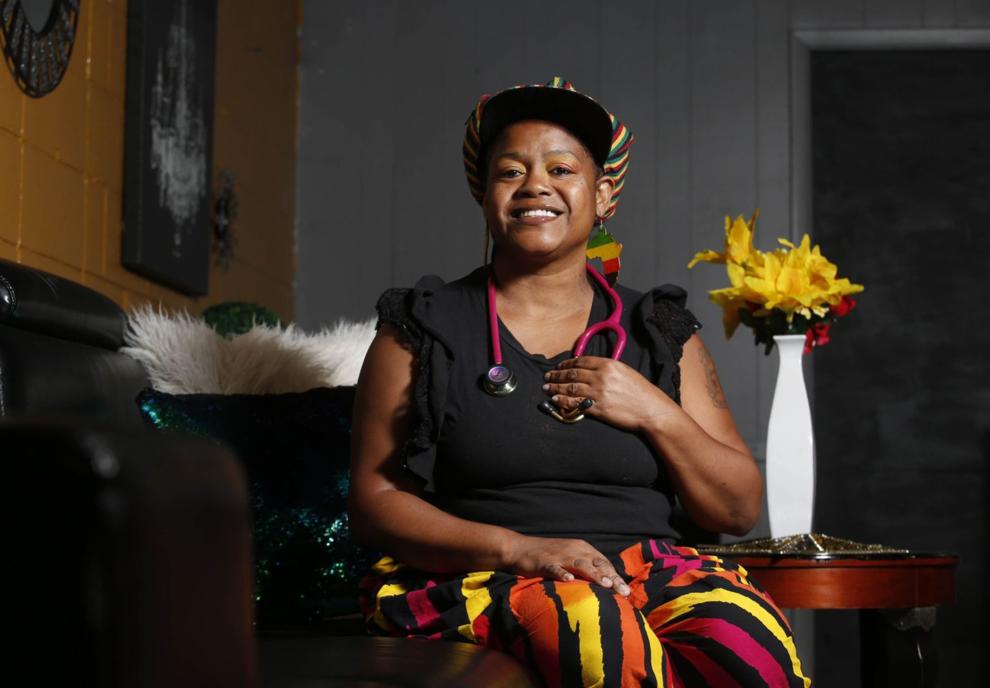 Look for the helpers: Tulsa artist Rachel Rose Dazey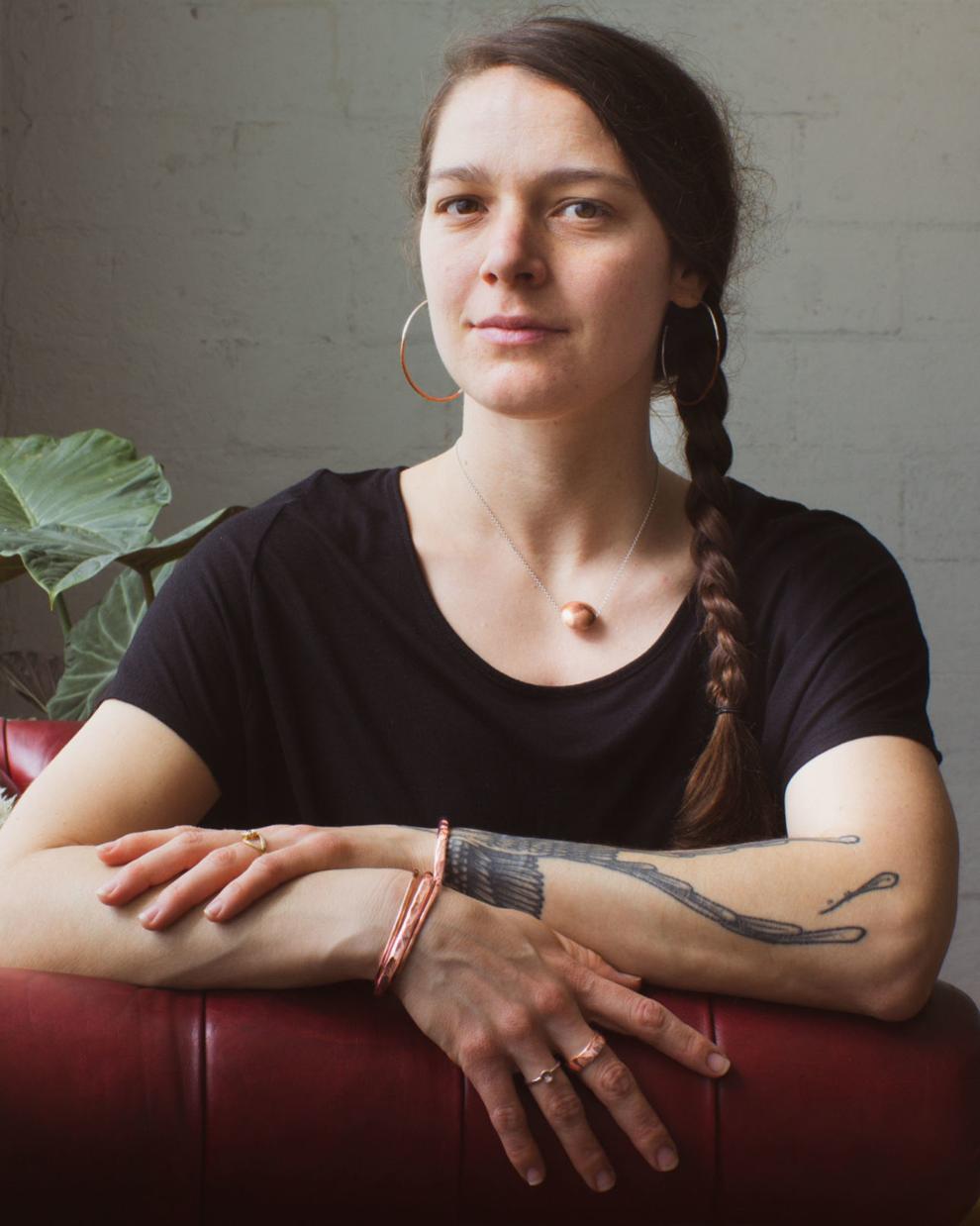 Look for the helpers: Meals on Wheels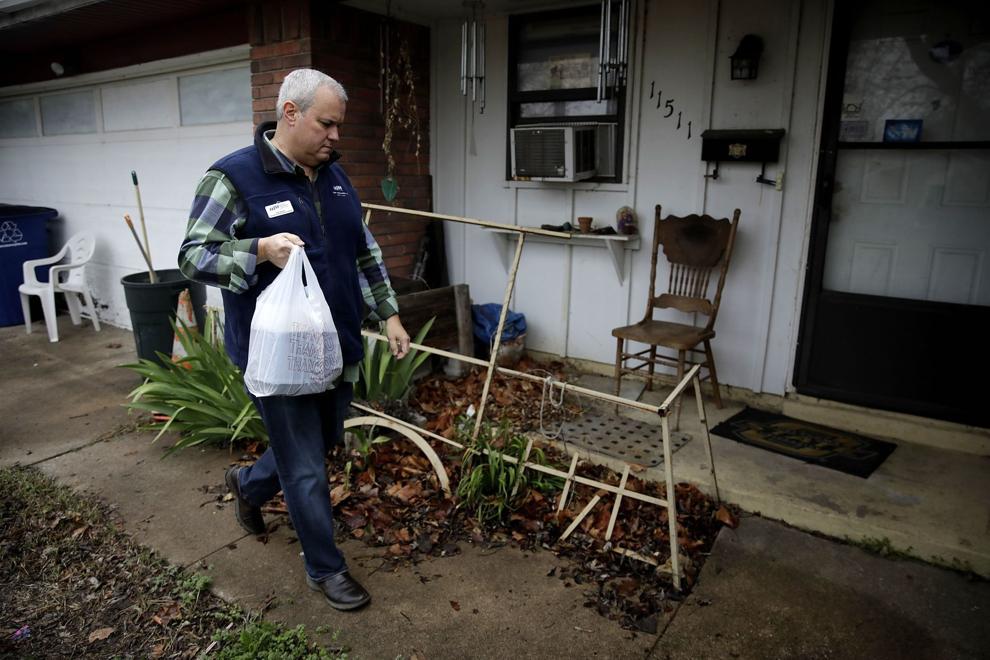 Looking for the helpers: SPCA animal cruelty investigator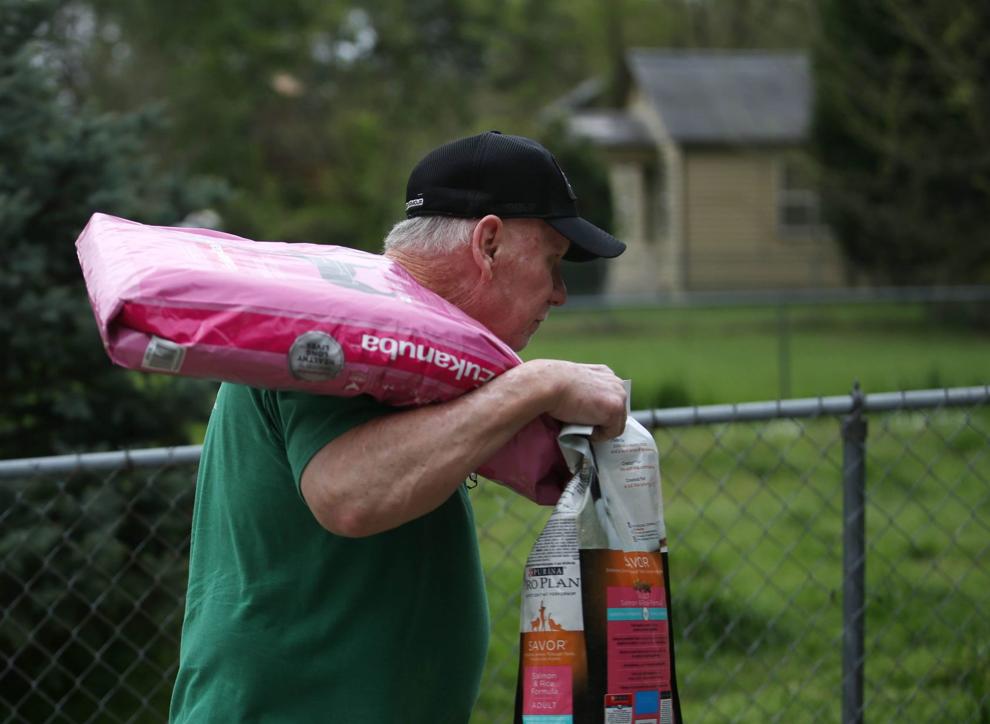 Look for the helpers: Ti Amo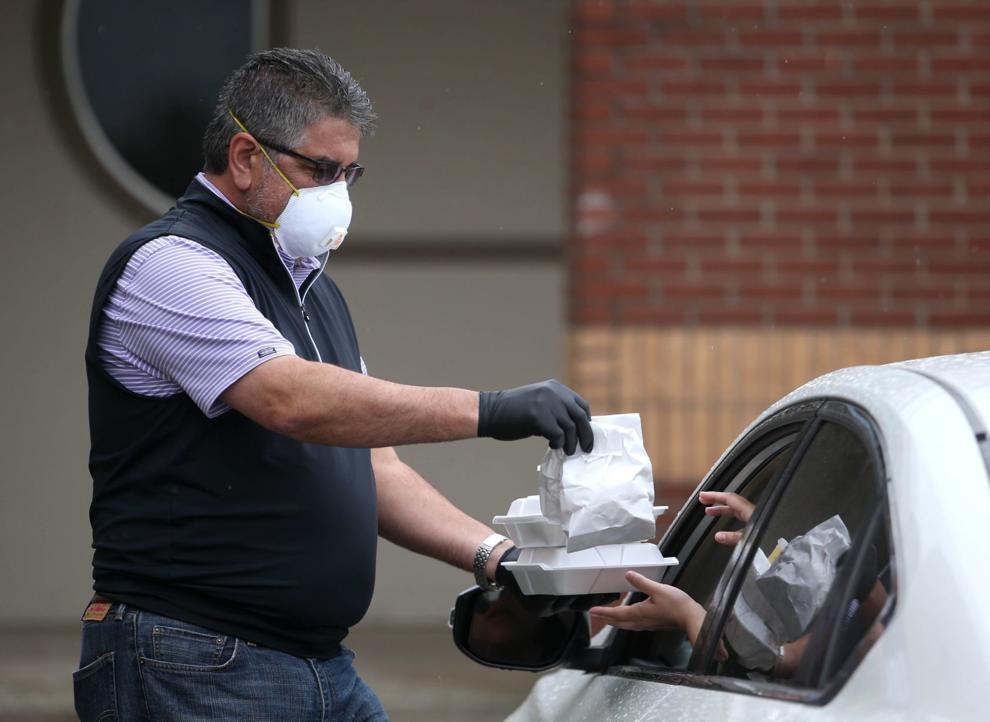 Look for the helpers: Mask maker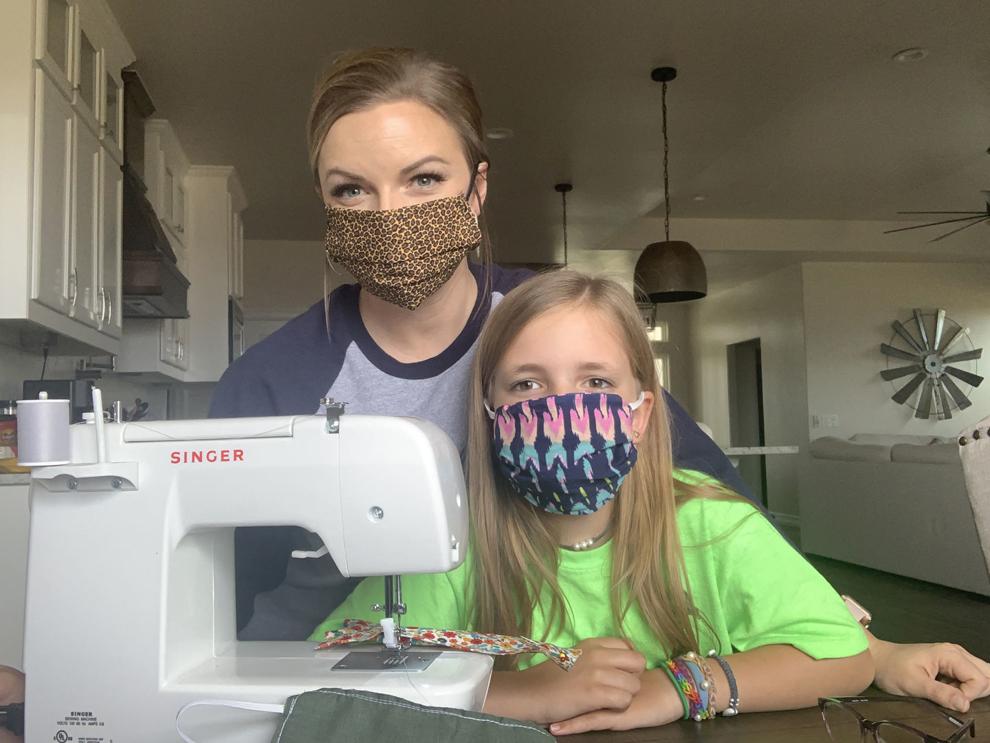 Look for the helpers: Balloon artists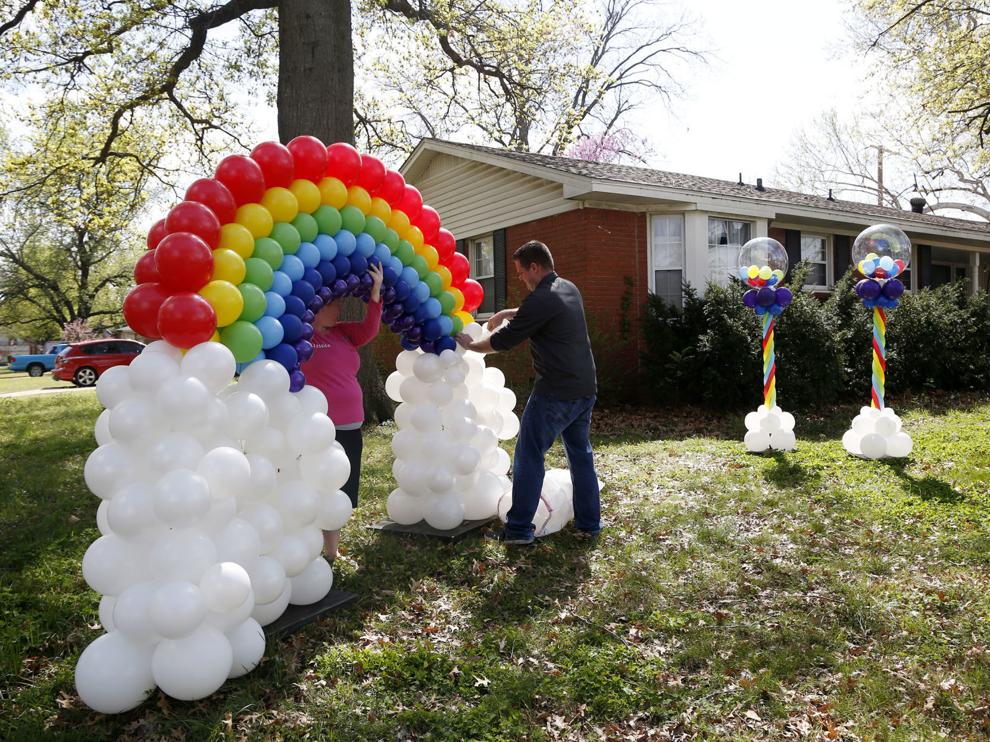 Look for the helpers: Animal fostering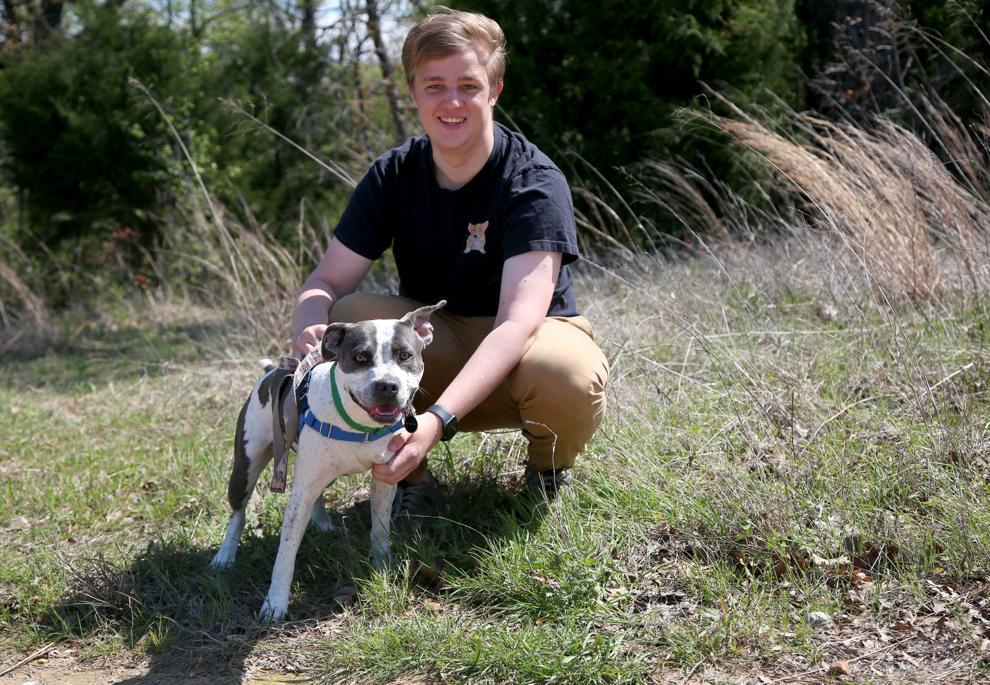 Look for the helpers: Harvard Meats owner Duke Dinsmore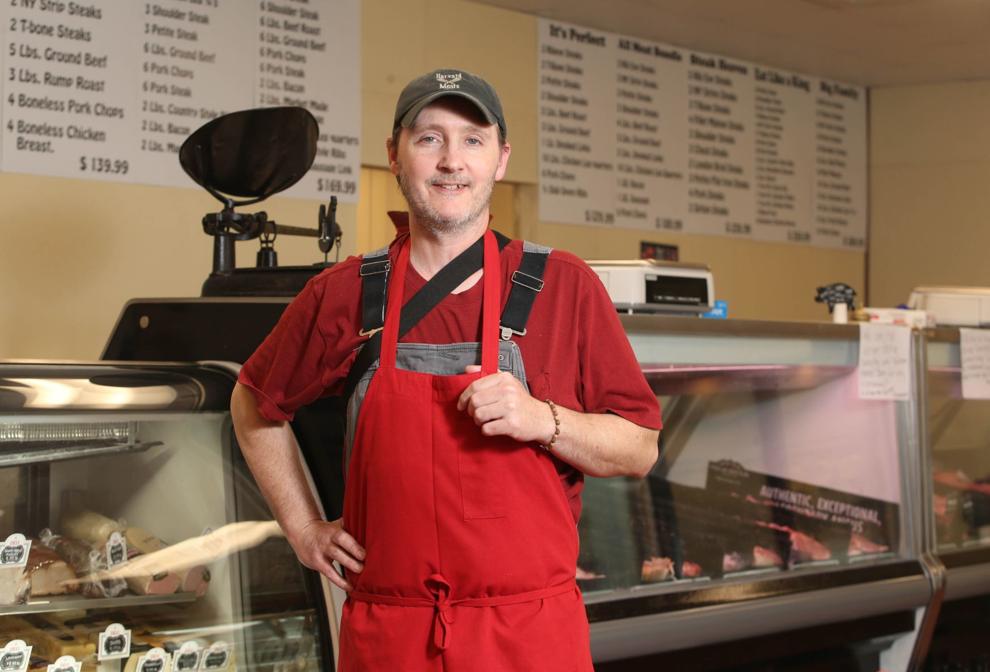 Look for the helpers: Tulsa Botanic Garden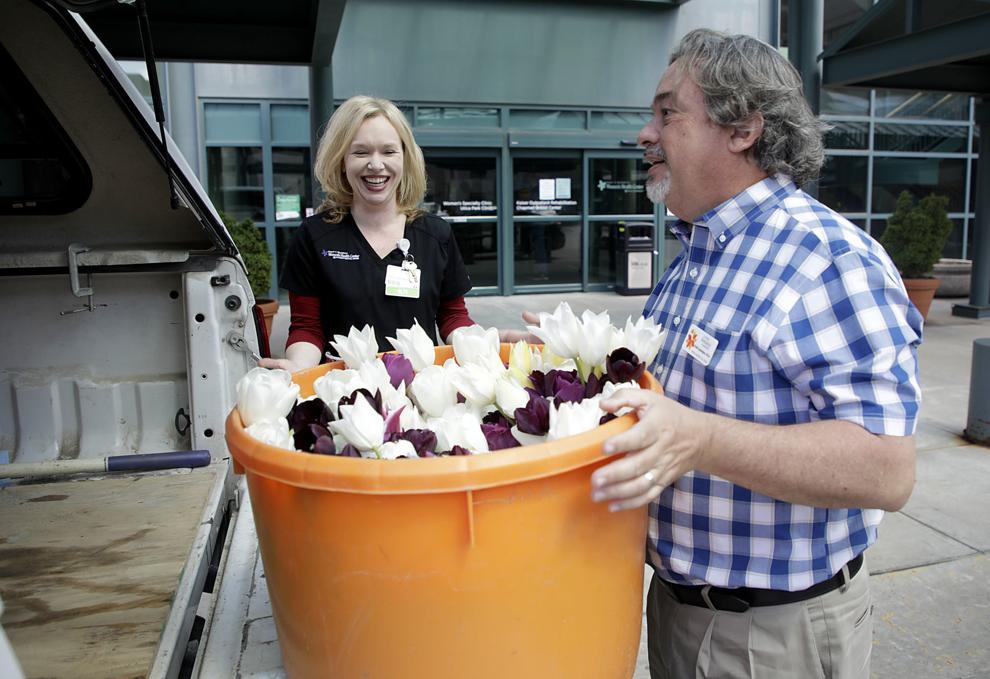 Look for the helpers: Tulsa artist Margee Golden Aycock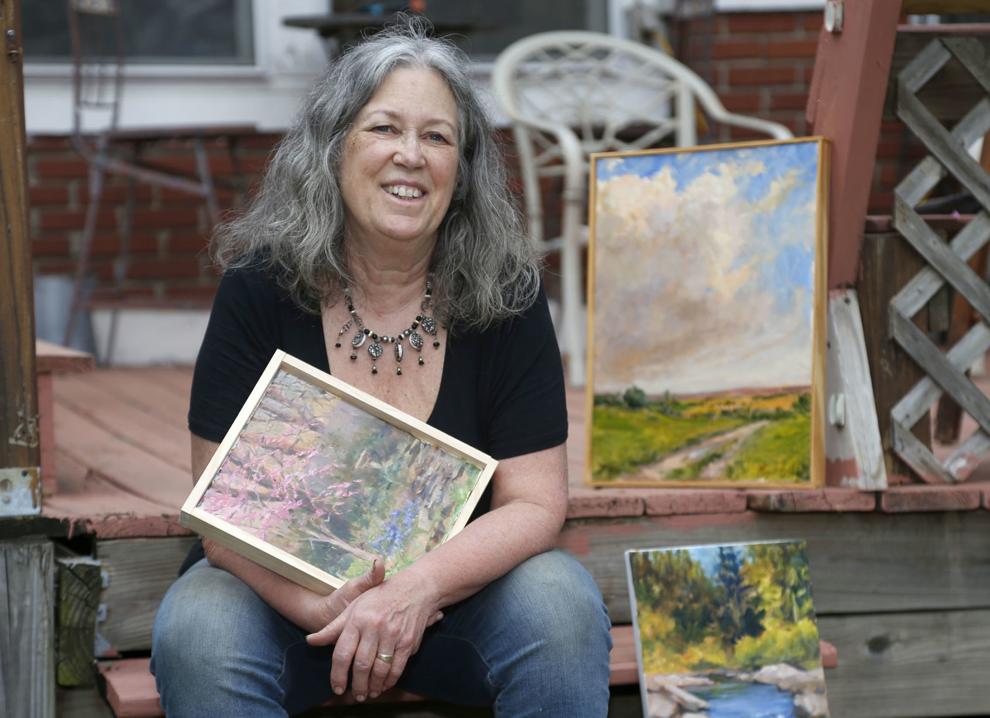 Look for the helpers: Elementary school teacher Bethany Martin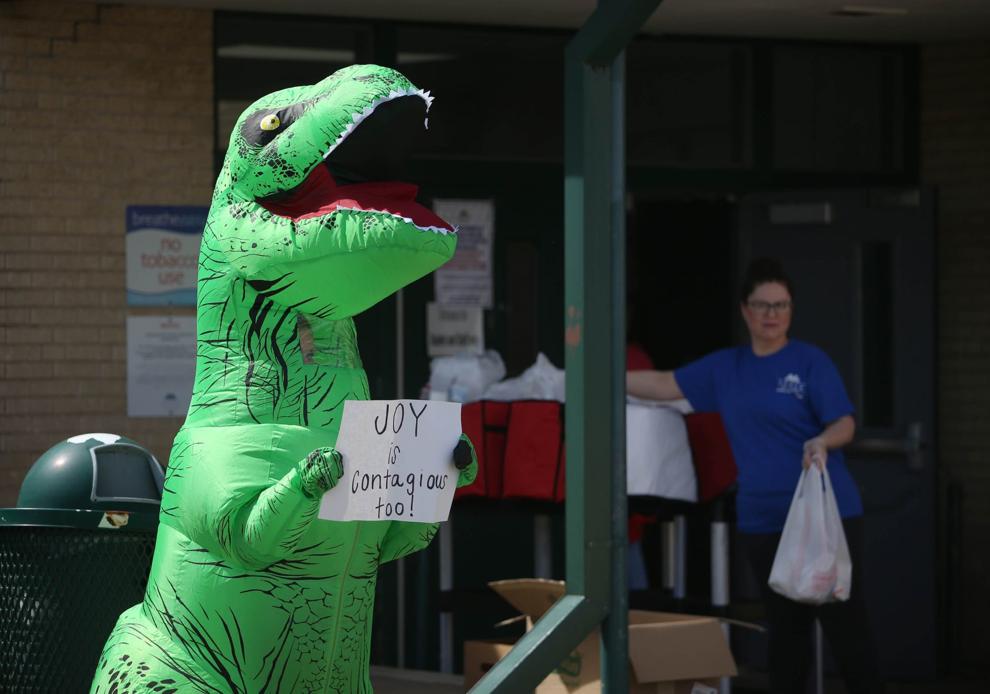 Look for the helpers: Tulsa Ballet costume shop