A total of 84 inmates were found to be infected with COVID-19 after officials re-tested the facility's entire population, quarantining people who tested positive or were exposed to the disease.
The outbreak in the the David L. Moss Criminal Justice Center at 300 N. Denver Ave. is the reason that downtown ZIP code 74103 turned red Friday at 4.5 times the threshold for "severe and uncontrolled spread" on the Tulsa Health Department's hazard map. Casey Roebuck, a spokesperson for the Sheriff's Office, on Tuesday announced that 1,158 inmates were re-tested recently after cases began a gradual uptick a week or so ago.
"I think our numbers are kind of reflective of the community," Roebuck said during the city's weekly COVID-19 update. "I think the increased numbers we're seeing in the general population in Tulsa County are beginning to be reflected in the jail.
"We're not panicking here. We knew at some point our inmate population was going to reflect what we see in the community, and we've spent a lot of time and resources preparing for this. To make sure that we're on top of it; to make sure that we have the PPE that we need and the sanitation to stay on top of the situation."
Bruce Dart, THD's executive director, said the 74103 ZIP code's red status is attributable to the jail "and not too much activity outside of that." Dart said he feels the Sheriff's Office responded quickly to the outbreak.
"This is a virus that moves very, very fast through crowded and enclosed populations, so it's not terribly unusual," Dart said. "They've done a nice job to step up and put the protocols in place to mitigate and prevent the spread, and that's what they want to do. I'm really happy with how they've responded."
Roebuck said the Sheriff's Office has performed 4,509 tests of inmates, with 105 cumulative positives since the pandemic began. She said they will continue to work with the jail's medical provider and THD to slow the spread in the facility.
The good news, she said, is that the majority of inmates with positive tests have been asymptomatic or exhibited mild symptoms, with none requiring outside hospitalization. She said 20 inmates were treated inside the jail. Six employees also have tested positive.
Roebuck said as of Friday that one pod, which includes inmate workers who circulate among the jail's population, was placed on a precautionary quarantine after some inmates tested positive. As of Tuesday morning, she said, four more pods had been quarantined within the general population.
Maj. Eric Kitch, interim jail administrator, said a few pods are open for additional quarantine space, if necessary.
"So I do have places to quarantine folks at this time, as long as the numbers stay where they're at," Kitch said.
Roebuck listed off the actions the Sheriff's Office took in the spring to implement safety precautions to try to slow the disease's spread: COVID testing at booking; quarantining in safety pods away from general population until a negative test result was returned; increased sanitation; checking employee temperatures daily; stopping in-person visitation; and providing masks to all inmates and employees, as well as hand sanitizer.
"But even with these precautions nine months into this pandemic, we are beginning to see the numbers rise within the jail," Roebuck said, adding that the Sheriff's Office knew it wouldn't be able to prevent the disease from at some point entering the facility.
World breaking news editor Anna Codutti contributed to this story.
---
COVID-19 basics everyone needs to know as the pandemic continues
How it spreads, who's at risk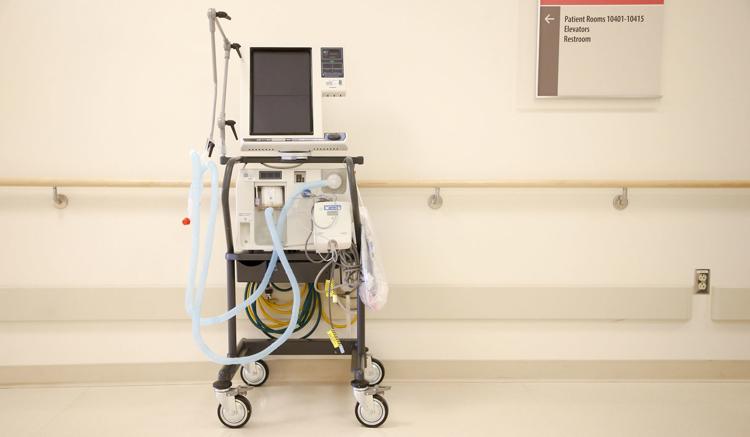 Science of virus spread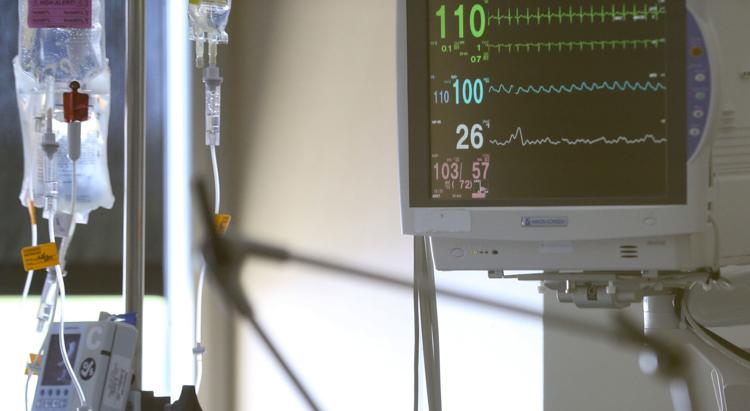 List of symptoms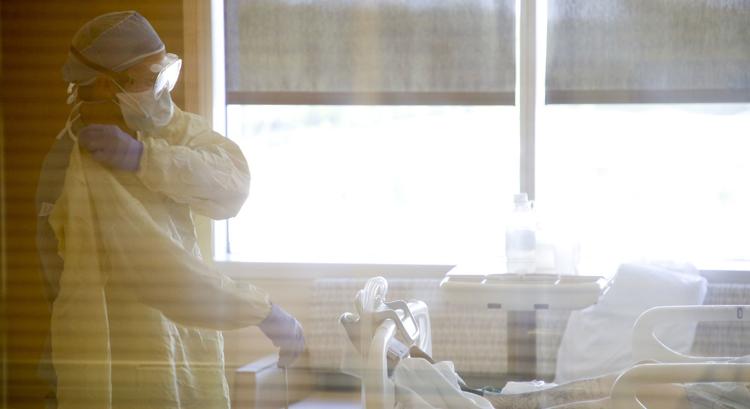 Kinds of testing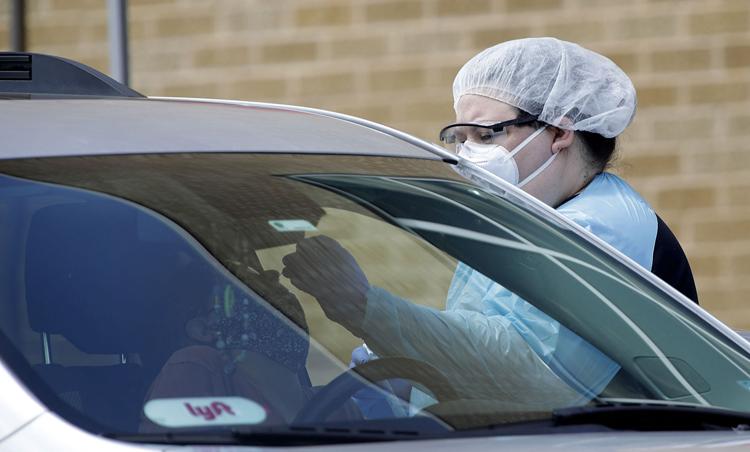 Testing in Tulsa County
Contact tracing
Isolation or quarantine?
The 'serious seven'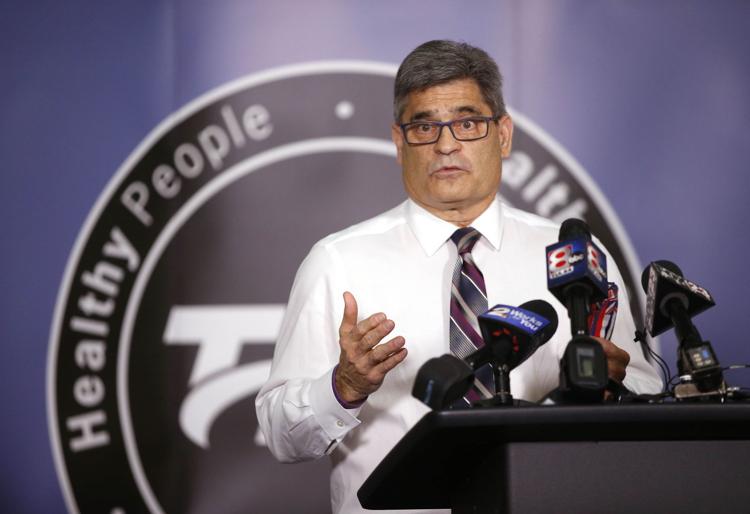 Treatments being investigated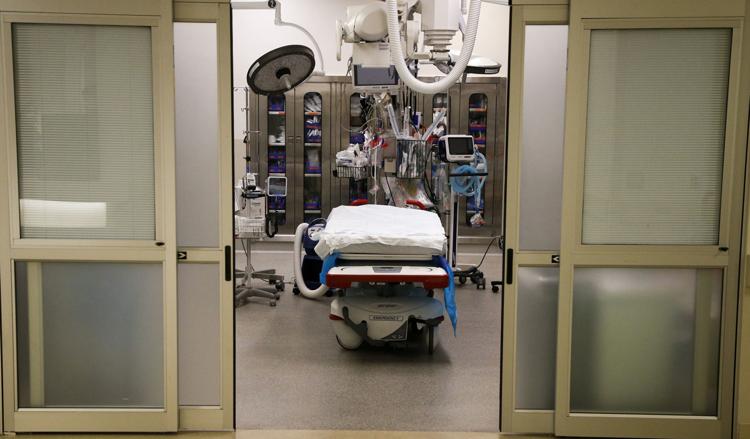 Convalescent serum therapy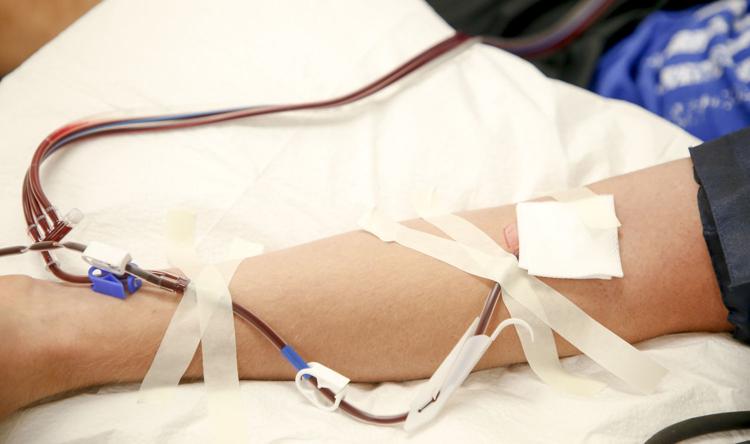 Recovery, as defined by CDC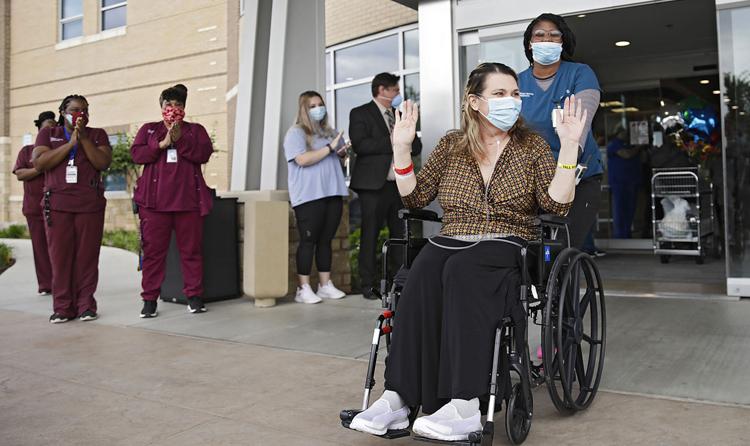 Join a growing group of Oklahomans who believe in supporting local journalism
Concerned about COVID-19?
Sign up now to get the most recent coronavirus headlines and other important local and national news sent to your email inbox daily.