For the fourth straight day of reporting, Oklahoma's seven-day average of daily confirmed COVID-19 deaths reached a new high as the average of new cases reached a high for the third day in a row.
An average of 4,170 new infections are being confirmed daily across the state, with an average of 33 deaths due to the virus confirmed every day, according to Oklahoma State Department of Health data.
On Tuesday, the state reported 2,210 new COVID-19 cases and 29 more deaths related to the virus.
The state's seven-day average of daily cases has surpassed records every day since Monday, when the rolling average topped 4,000 for the first time.
Three men in the 36-49 age group were among the newly-reported deaths; two in Cherokee County and one in Pontotoc County, respectively. All others were reported in patients 50 or older in Beckham, Cleveland, Comanche, Cotton, Garfield, Garvin, Hughes, Lincoln, McClain, Oklahoma, Osage, Pottawatomie, Rogers, Seminole, Sequoyah, Stephens and Washita counties.
The state's death toll stands at 2,804.
A total of 1,902 patients with confirmed COVID-19 remained hospitalized Monday, according to the most recent survey of facilities, with 471 in ICU beds.
On average, Oklahoma has about 1,000 ICU beds available for patients. As of Monday evening, 45 were unoccupied.
Nearly 340,000 cases of the virus have been recorded across Oklahoma since March, with more than 294,600 considered recovered.
A total of 40,024 cases remained active Tuesday.
COVID-19 by the numbers
The data below are current as of 6 p.m. Tuesday.
Confirmed cases: 55,098 (+334)
Confirmed cases: 337,457(+2,210)
Confirmed cases: 22,825,766
Confirmed cases: 91,527,619
Sources: Oklahoma State Department of Health, Johns Hopkins University of Medicine
---
Video: Vaccines bring crowds to line up at Tulsa Fairgrounds
---
Mourning COVID-19 deaths: These are some of the Oklahomans we lost in 2020
Debbie Rusher, EMSA paramedic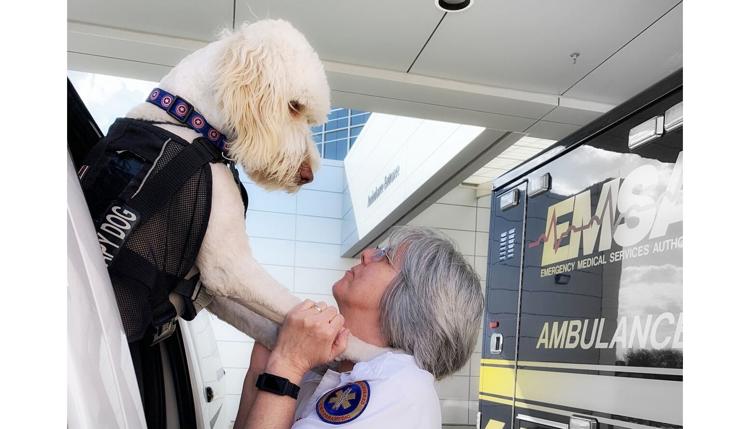 Dr. Yee Se Ong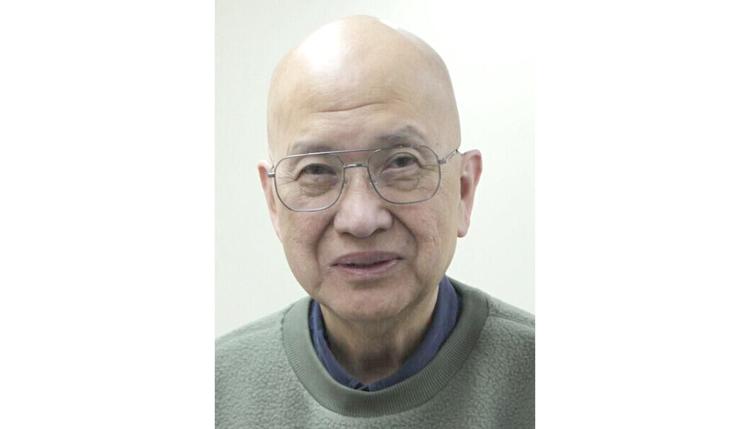 Pam Rask, Tulsa Health Department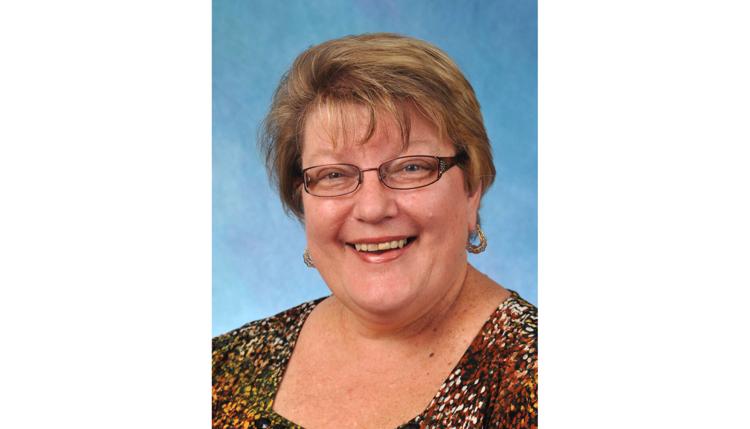 Jimmy's Egg pioneer Loc Van Le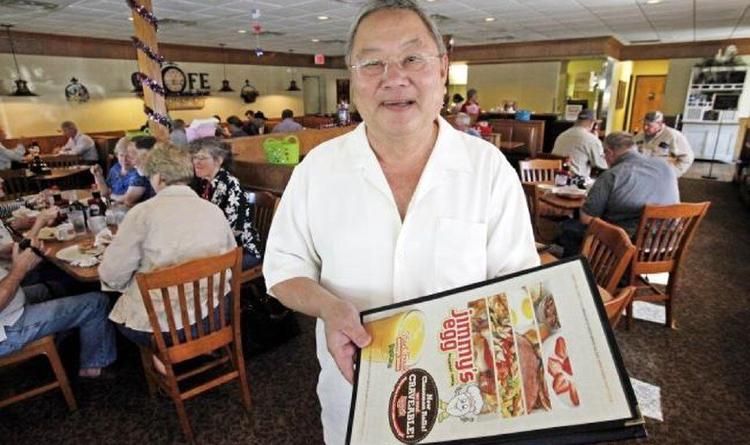 Oklahoma education advocate Melvin Todd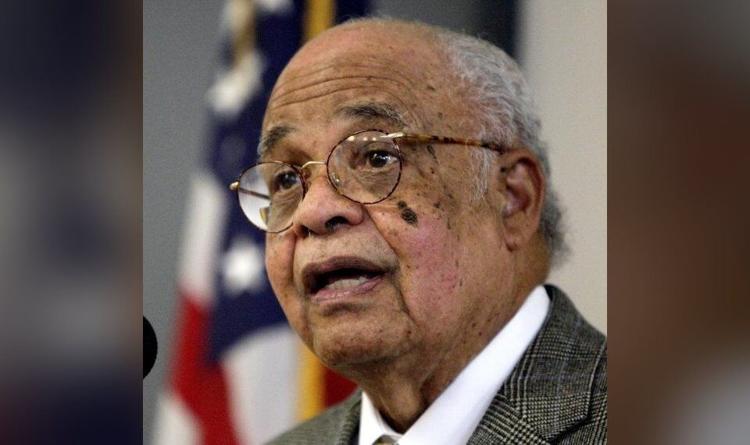 Former longtime Oklahoma City pastor Nick Harris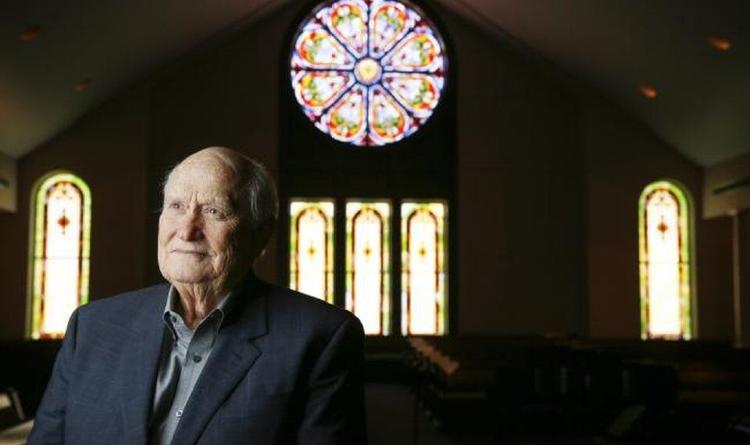 Jerad Lindsey, Tulsa FOP chairman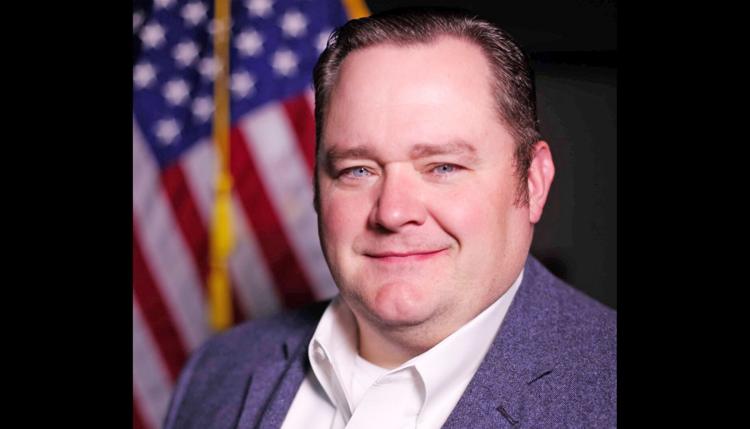 Oklahoma City preservation leader Bill Gumerson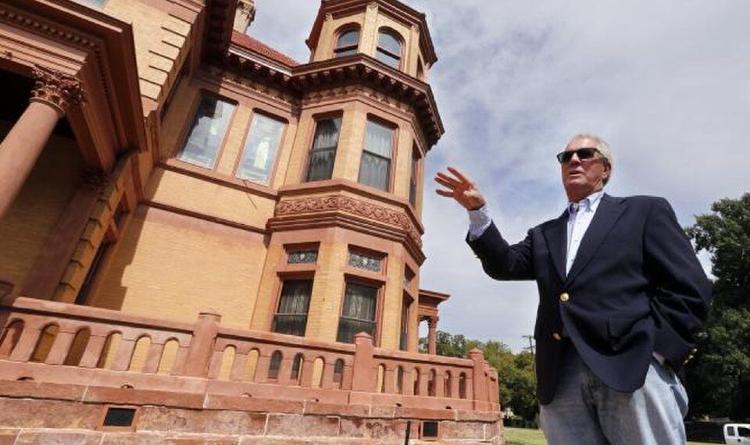 Oklahoma Highway Patrol Capt. Jeff Sewell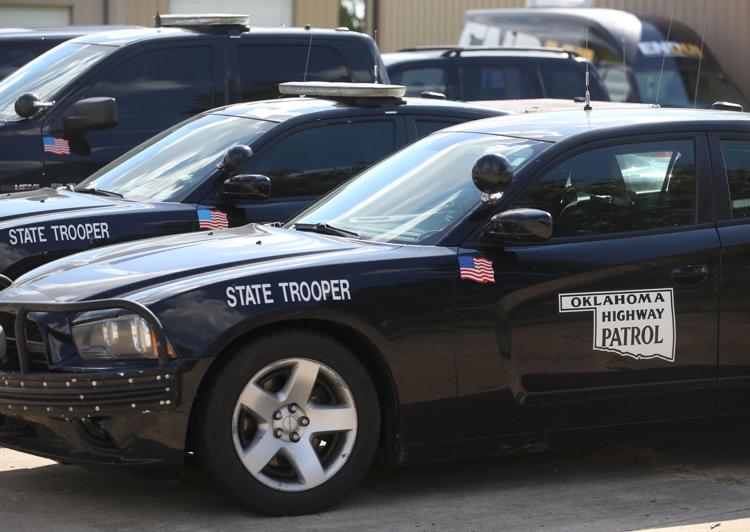 Tulsa Public Schools electrician Michael Angelo
Former Jenks East Elementary teacher Sandy Majors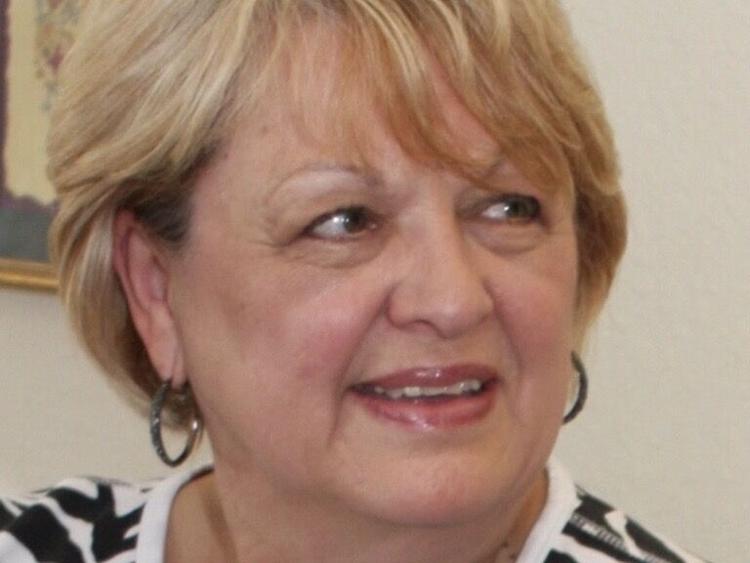 QT employee Israel Sauz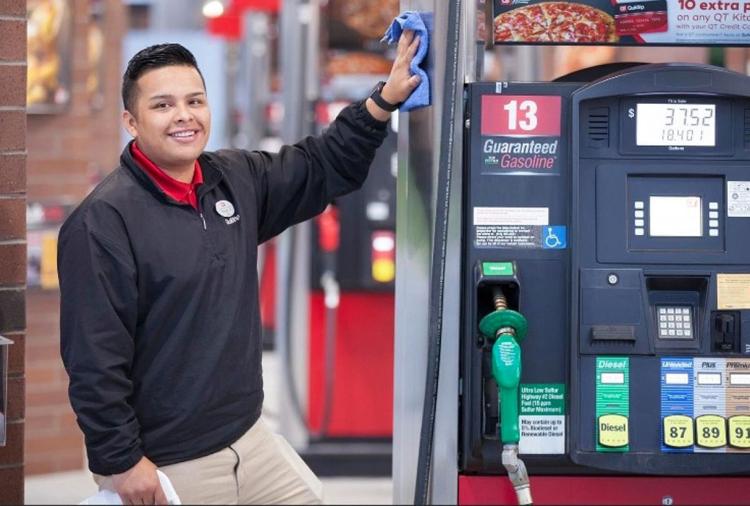 State's first COVID-19 death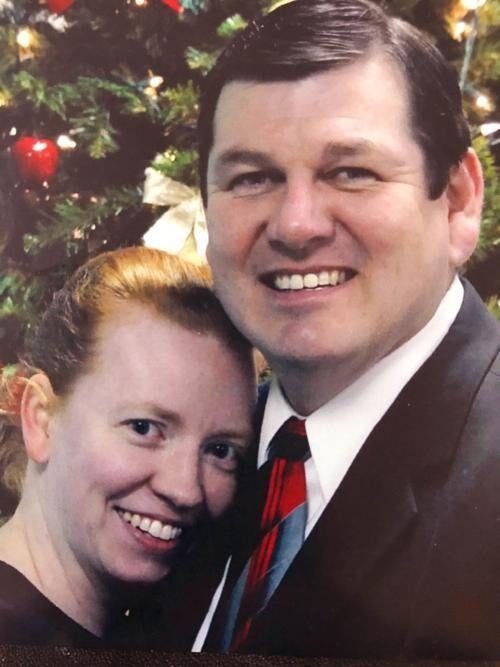 Ditch the feeling of disconnection by being in the know.