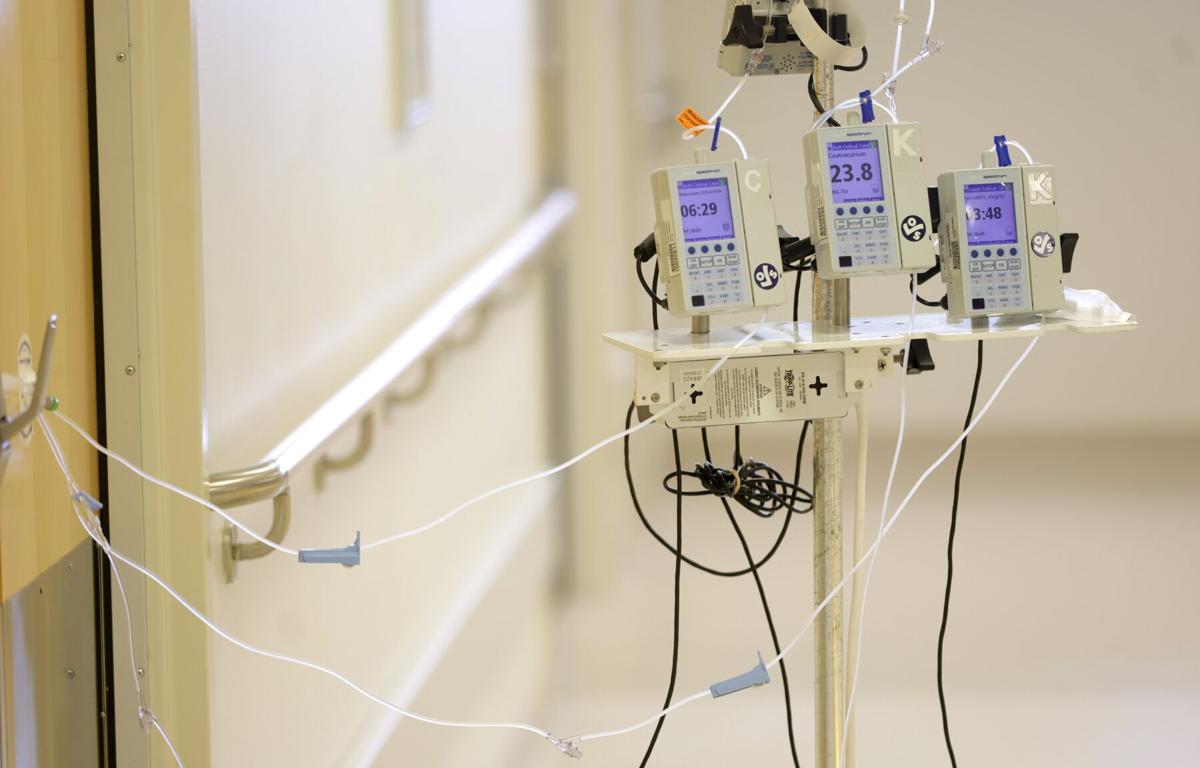 In less than two years, COVID-19 has killed more than twice as many people in the U.S. than a decade of influenza has, said Dr. Mark Frost, chief medical officer for Saint Francis Health System, in warning people not to become complacent as the latest surge eases.
Frost said focusing on vaccinating the community against COVID is crucial to finally bringing the pandemic to a close and protecting against the potential for another variant to emerge that shoves aside the delta variant.
"We've had 35 COVID deaths in just one week within Saint Francis Health System," Frost said Monday during the hospital system's weekly briefing with reporters. "So it's still an alarming, very dangerous disease.
"More people have died from COVID-19 since the pandemic began than died the last 10 years from influenza. So it should still have our attention to get folks vaccinated because those vaccines really do work."
In fact, COVID deaths are more than double the CDC's influenza death estimates from the past 10 flu seasons combined.
COVID-19 hospitalizations across Oklahoma dropped by 10% over the weekend, with a three-day average of 967 reported Monday compared to 1,077 Friday. The drop is 18% from the 1,181 hospitalized a week ago.
Almost one-third — or 295 — are patients in intensive care units.
Still trending in the opposite direction as the final lagging indicator of viral spread, COVID deaths in Oklahoma are at a peak.
The CDC reported another 140 COVID deaths in Oklahoma since Friday, which brings the seven-day average up to a record 49.3 deaths per day.
Frost noted that national experts believe the U.S. will experience a normal flu season this year after it was almost nonexistent a year ago with vaccination, masking, handwashing and social distancing.
"We anticipate that we will see numerous hospitalizations from influenza as we move into these winter months," Frost said, adding that he believes the hospital system is ready to handle both flu and COVID inpatients.
Frost said national experts believe that the delta variant surge should continue to taper off as more individuals get vaccinated and emphasis is placed on mask wearing and social distancing for those who are unvaccinated.
"The big wildcard is whether we will have another variant crop up," Frost said. "There's been several other variants that have been in the country, but they don't seem to be as contagious or as virulent as the delta was.
"So hopefully with the increased amount of immunity we're getting with vaccinations and people's intention to protecting themselves, we will see the downturn continue to make progress with this pandemic."
COVID-19 information Oklahomans need to know
When can children get vaccinated?
COVID consequences: What can unvaccinated people expect if they get infected?
Primary care physician Brad Hardy discusses post-COVID syndrome
What do pregnant women need to know?
OSU Medical Center doctor on Regeneron: 'The only effective therapy that we have for COVID-19 right now'
When can Oklahomans get a booster shot?
'Continued death rates high for some time to come' despite decreasing cases in Oklahoma
Can schools mandate masks?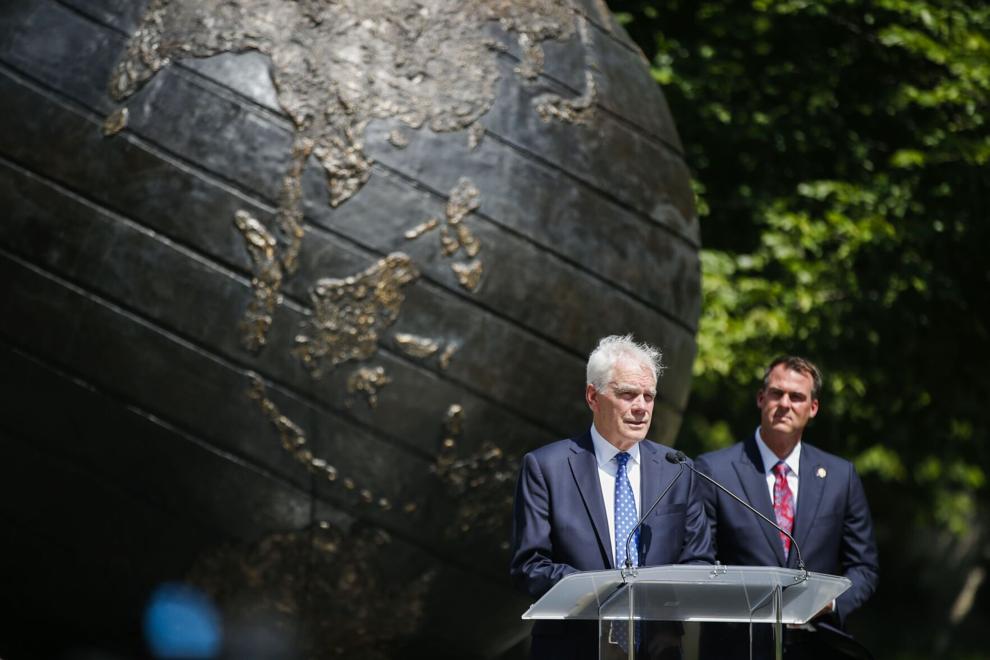 Explainer on COVID testing in Oklahoma schools funded through early-detection grant
Isolation and quarantine guidance for classroom exposures
Details on delta variant
Why aren't COVID-19 patients receiving the vaccine while hospitalized?
"Go get your shots." Unvaccinated COVID patient talks about his illness
Can unvaccinated people be immune due to a previous COVID infection?
COVID data expert: 'We're moving into a bit of an endemic situation'
How long might Oklahoma have COVID-19 'population immunity'?
Post-COVID infection expectations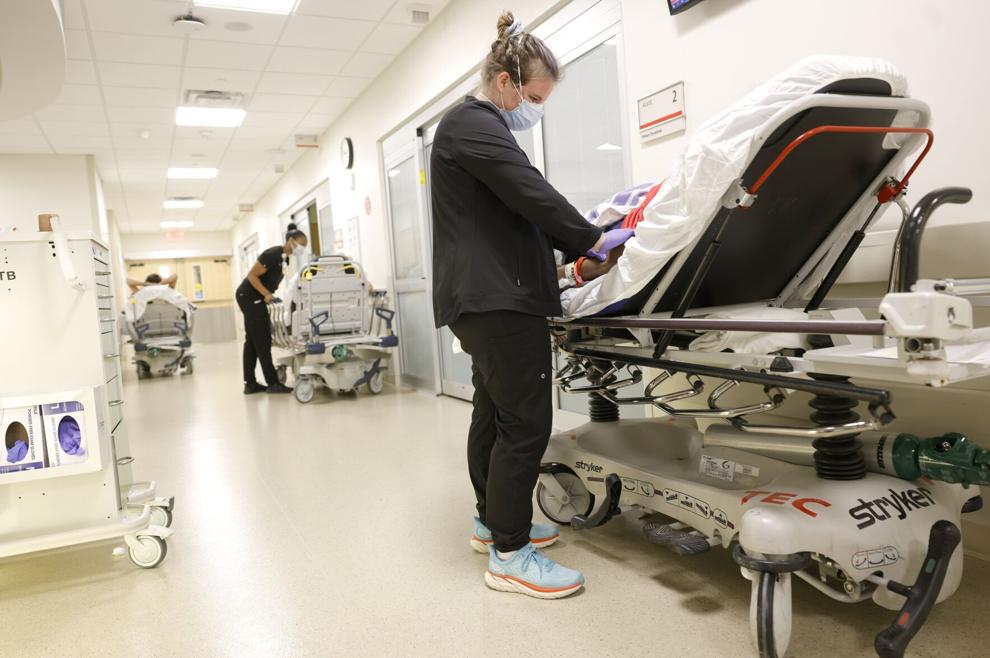 Most updated mask guidance from CDC, WHO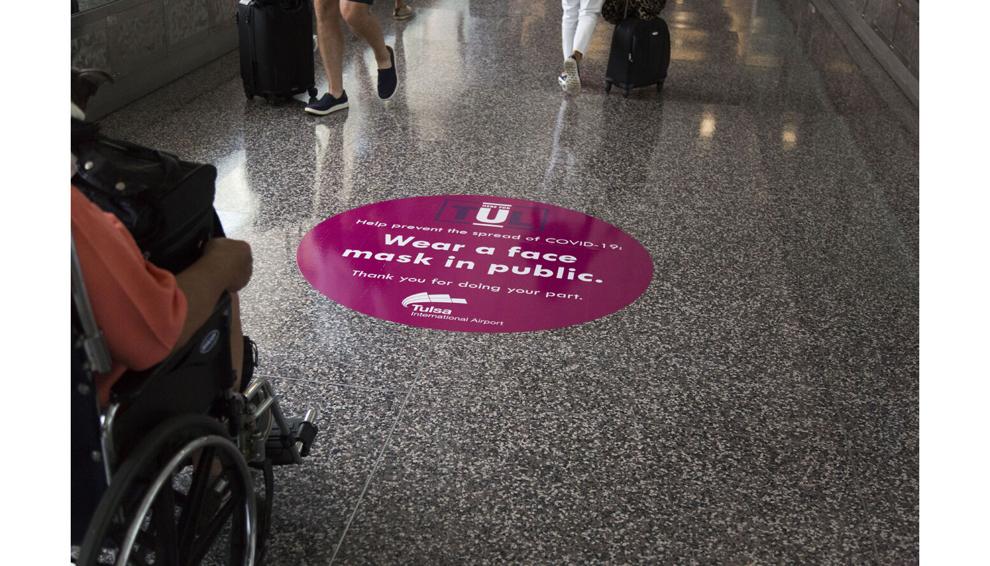 Where you can find COVID testing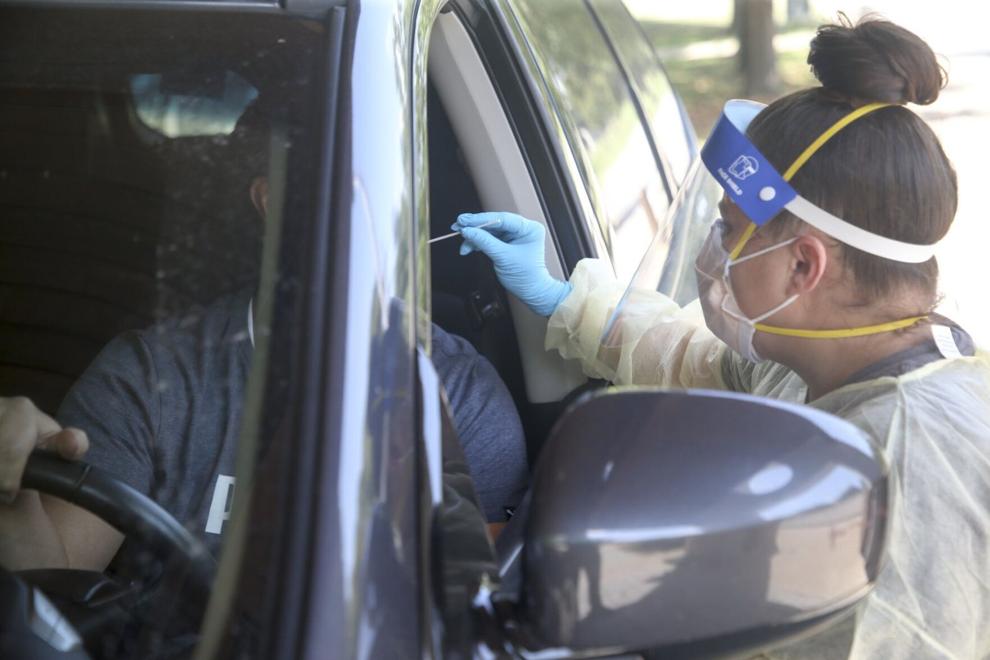 Where to find a vaccination
$5 for 5 months