Oklahoma's COVID-19 cases rose by 228 on Monday, with 53 new cases in Tulsa County.
A fatal COVID-19 case reported Sunday was an Oklahoma County patient older than 65; the death toll Monday remains at 385, according to state health data.
Oklahoma State Department of Health officials have recorded 13,172 cases of COVID-19 across the state, with Tulsa County seeing the most cases of Oklahoma's 77 counties: 3,304 as of Monday, with 67 deaths.
Tulsa County's rolling 7-day average for cases inched up to 130.3; there are 1,111 active COVID-19 cases in the county, Tulsa Health Department reported Monday.
Hospitalizations are at 329 currently across the state, a number that started steadily rising May 22.
ICU capacity became a cause for some concern late last week when one midtown Tulsa facility went on temporary ICU-divert status due to a non-COVID influx of patients. According to state Health Department survey information, Hillcrest Medical Center's ICU was using 51% of its capacity as of Sunday; OSU Medical Center was at 61%. Saint Francis Hospital, with the biggest ICU unit in Tulsa, was operating Sunday with only 10% of its ICU beds available.
Public health officials have been saying in the past week that the majority of new cases are traced back to routine aspects of life: weddings, funerals, faith-based activities, bars, gyms, house gatherings and other small events — otherwise dubbed as the "serious seven" by Oklahoma City health officials and co-opted by their counterparts in Tulsa.
COVID-19 is most commonly spread through respiratory droplets, so hospital officials encourage wearing a mask or cloth face covering.
Health experts also encouraged people to maintain social distancing. Social distancing means avoiding group or congregate settings, avoiding mass gatherings and maintaining a distance of at least 6 feet from others.
Frequent and thorough handwashing with soap and water, or use of hand sanitizer, can help prevent the spread of the disease, according to the joint statement.
---
Look for the helpers: See what these Tulsans are doing to ease the stress of the coronavirus
Look for the helpers: See what these Tulsans are doing to ease the stress of the coronavirus pandemic
Look for the helpers: Local musician plays cello for neighborhood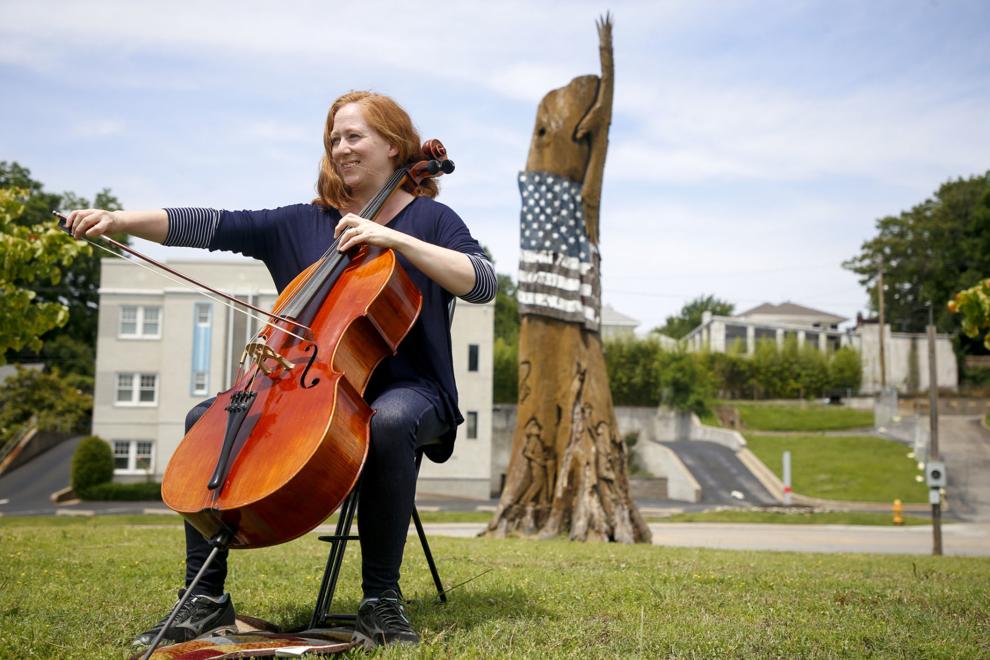 Look for the helpers: Historic Vernon AME Church
Look for the helpers: Tulsa nurse goes to New York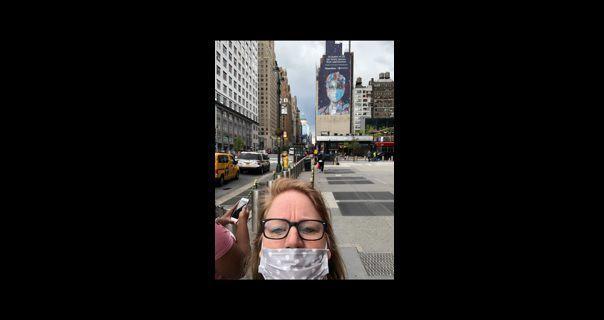 Look for the helpers: 100,000 bottles of hand sanitizer in Bartlesville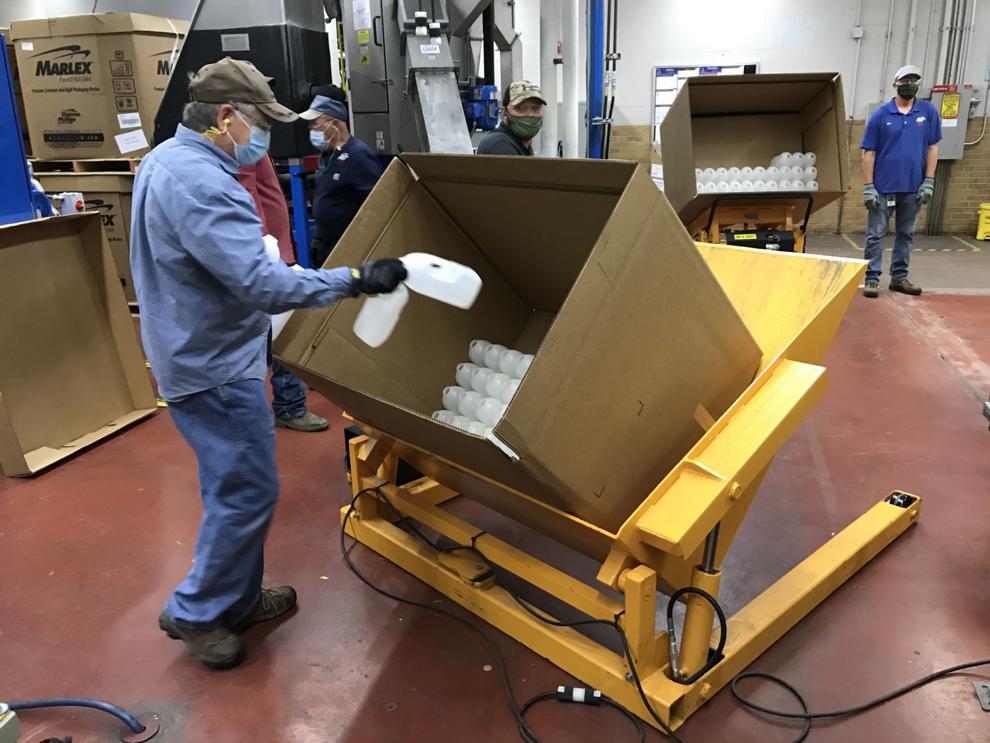 Look for the helpers: The Opportunity Project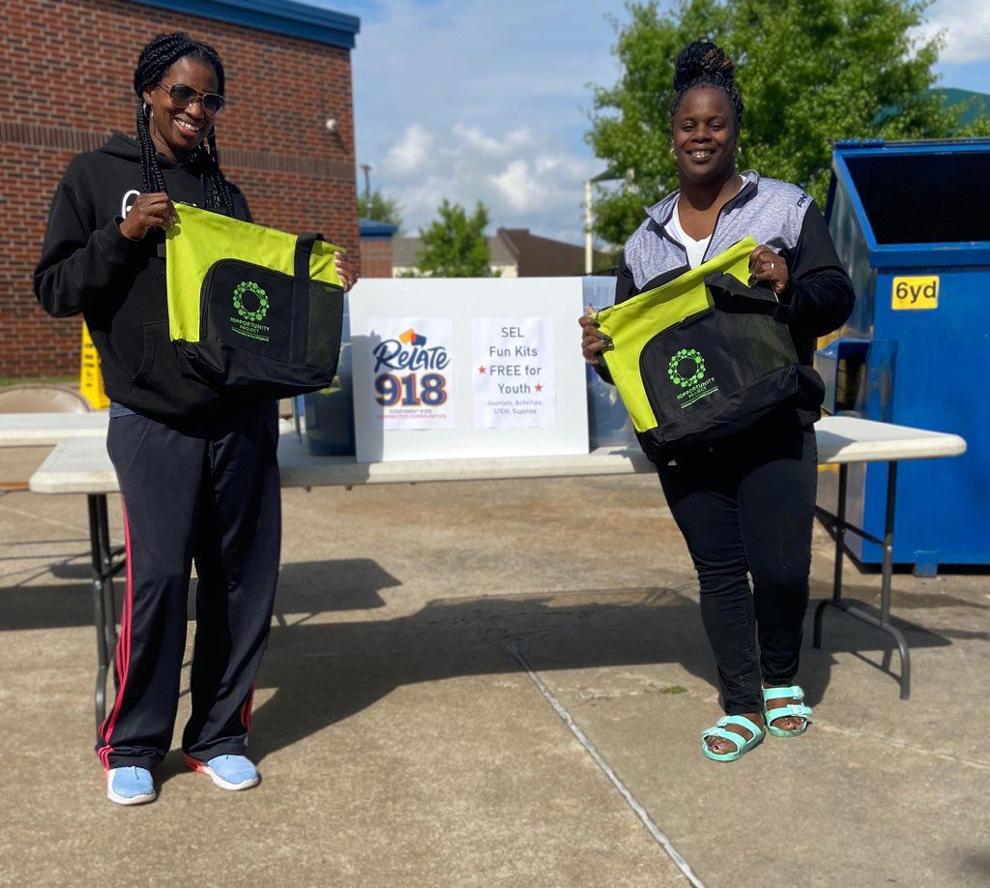 Look for the helpers: 413 Farm helps Amelia's Market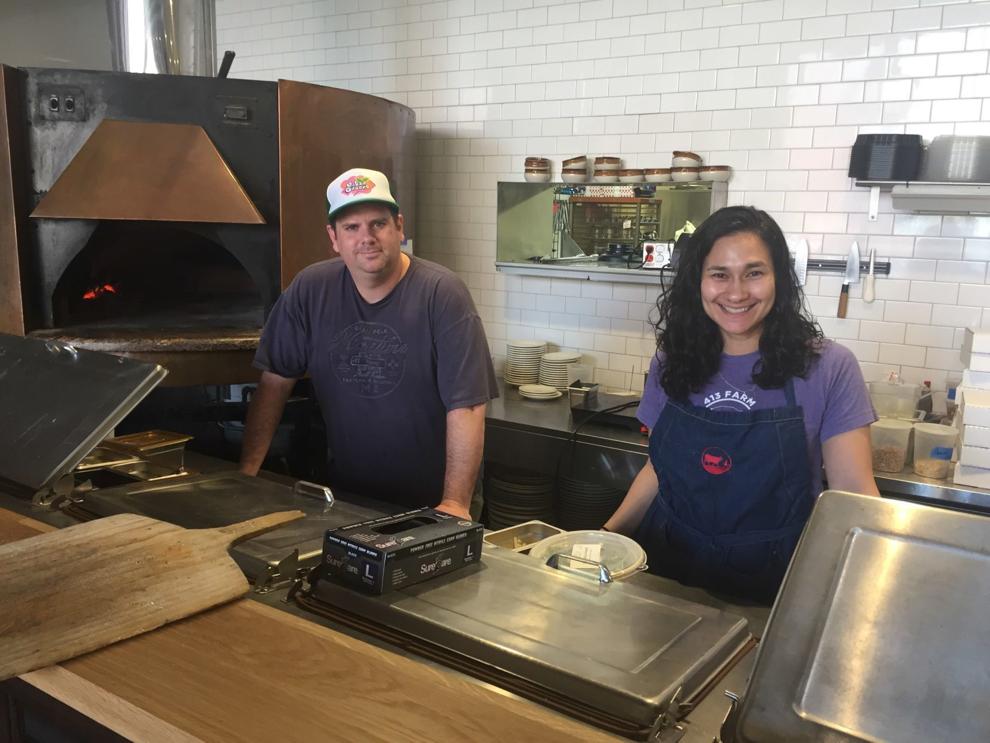 Look for the helpers: Vintage Wine Bar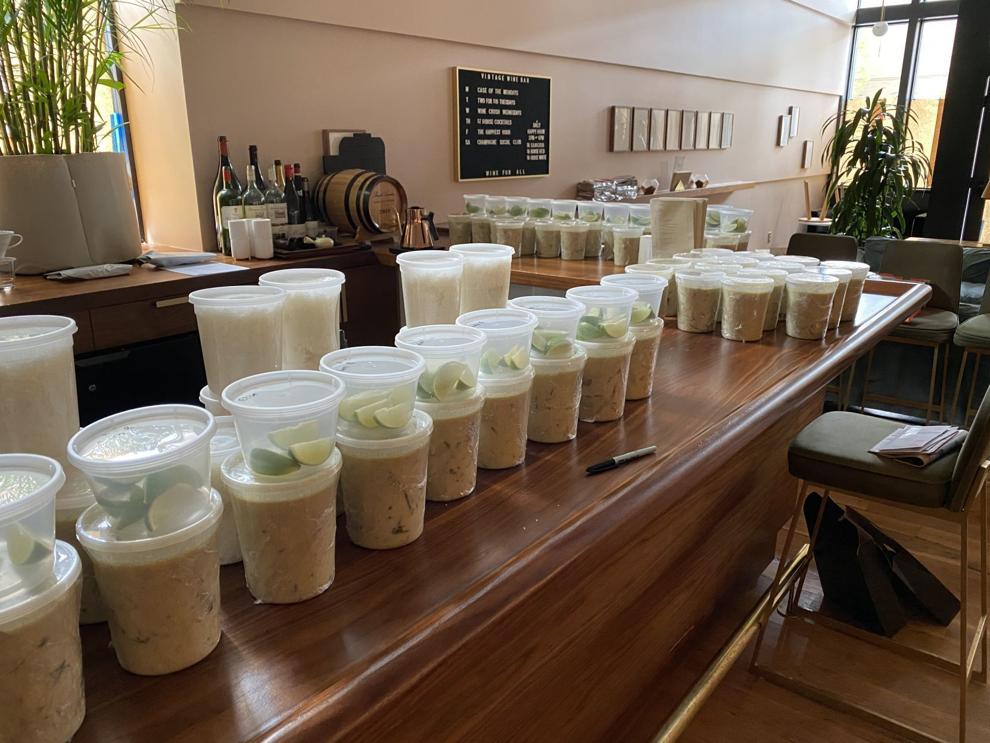 Look for the helpers: Artist Scott Taylor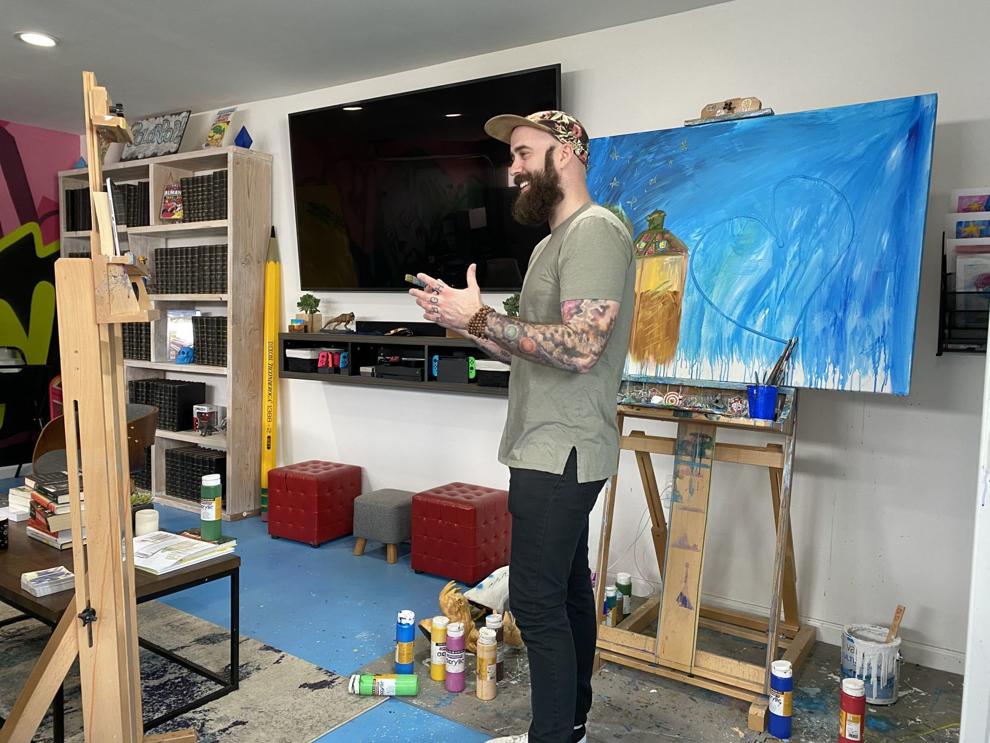 Look for the helpers: YMCA celebrates Healthy Kids Day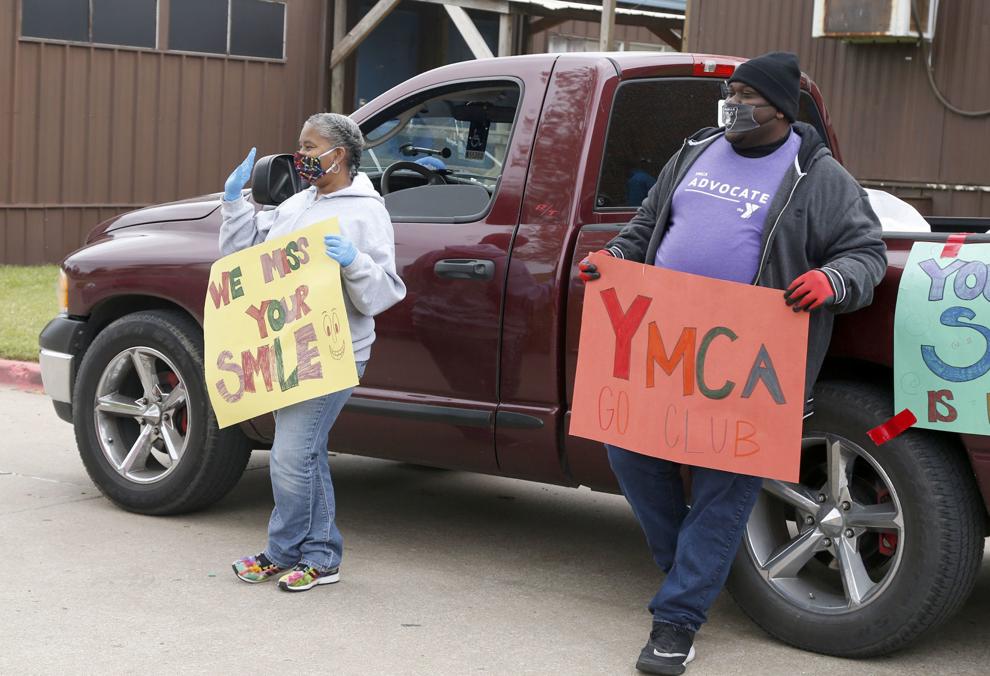 Look for the helpers: Meal donations to prison guards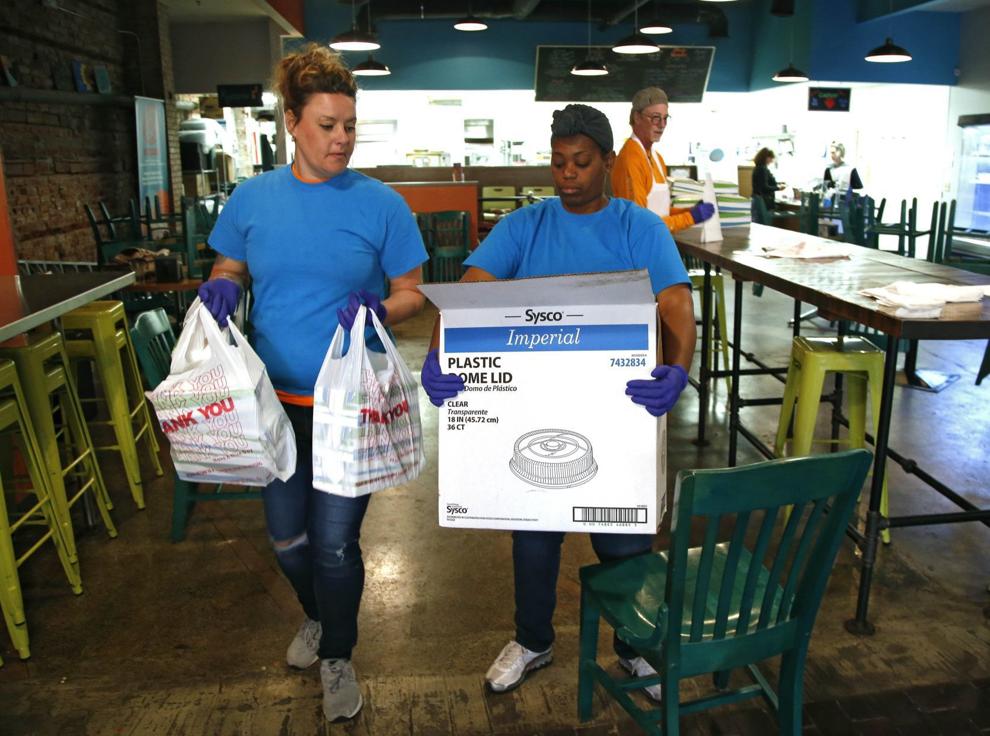 Look for the helpers: Local nurse heads to New York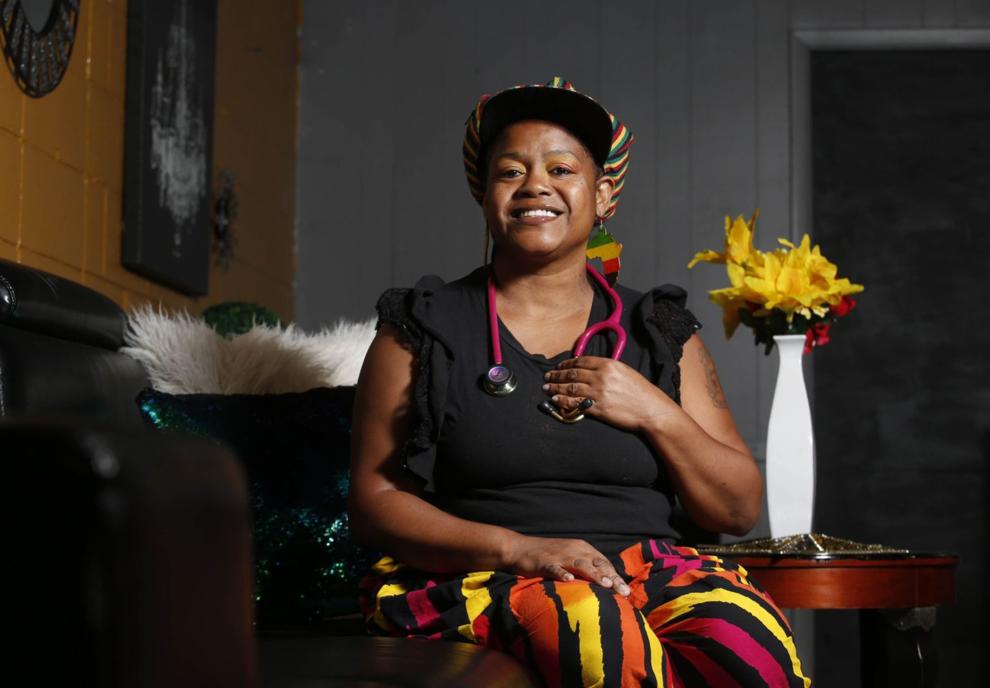 Look for the helpers: Tulsa artist Rachel Rose Dazey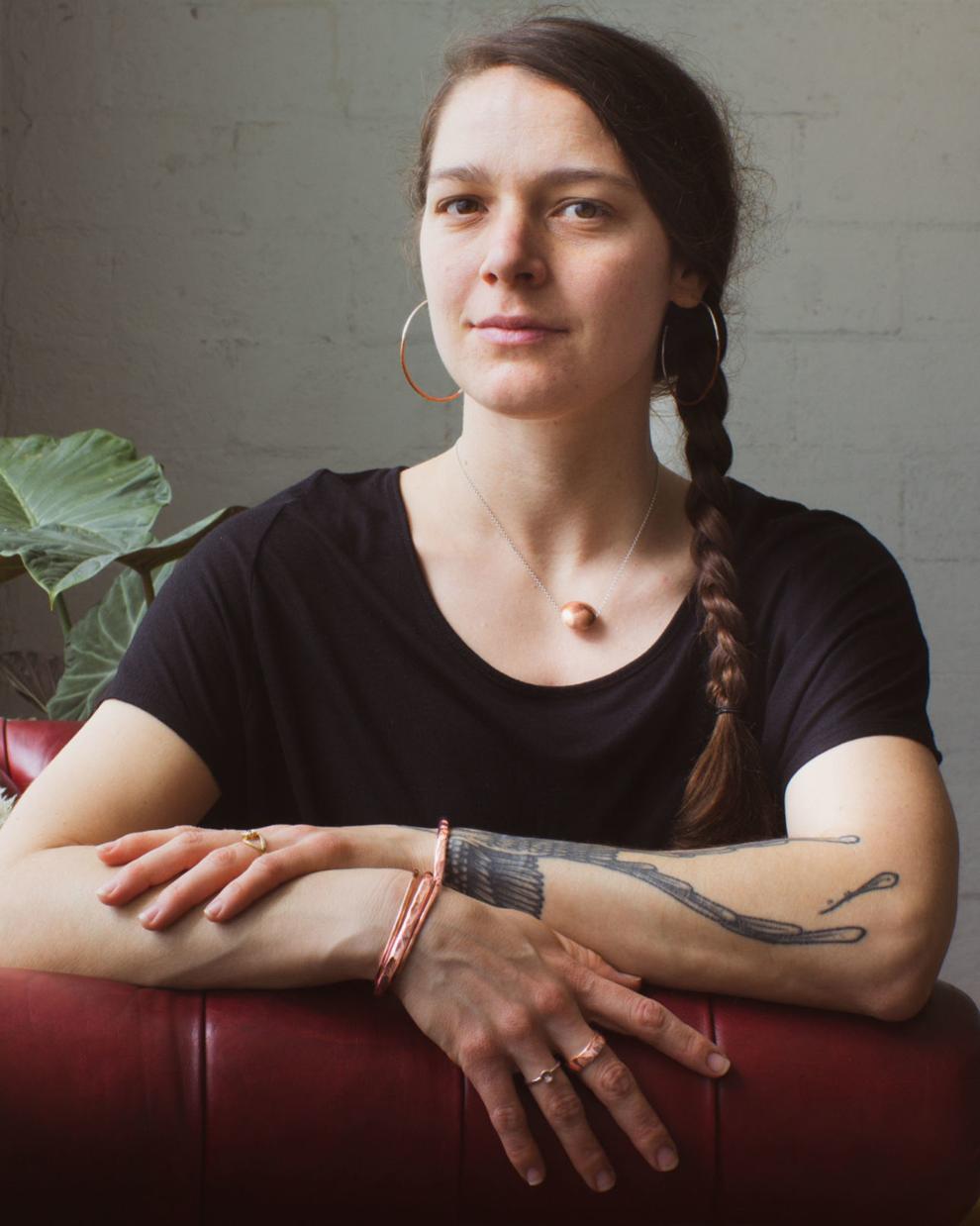 Look for the helpers: Meals on Wheels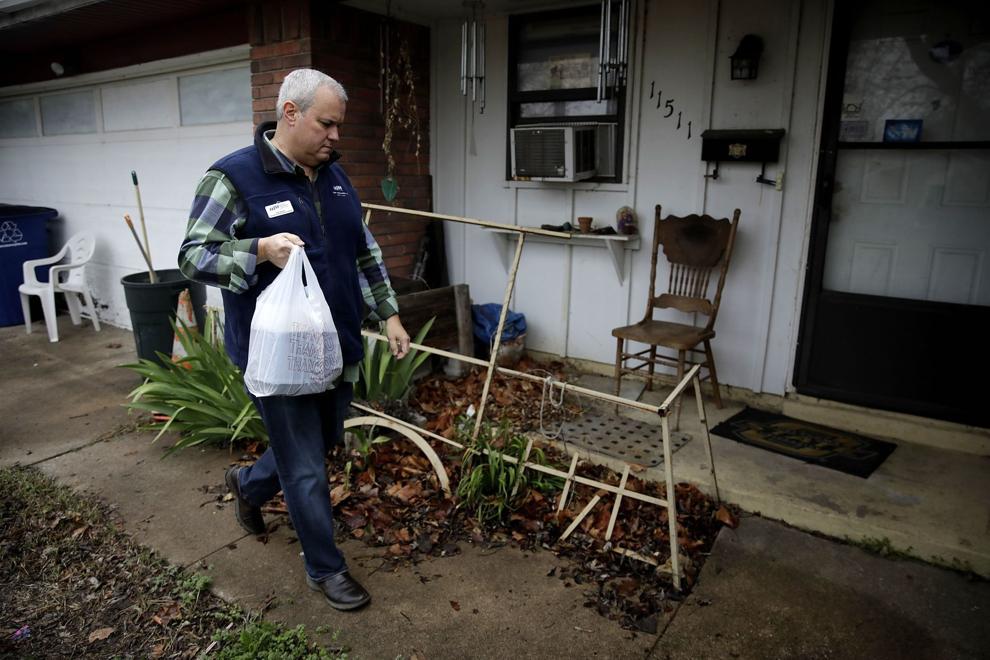 Looking for the helpers: SPCA animal cruelty investigator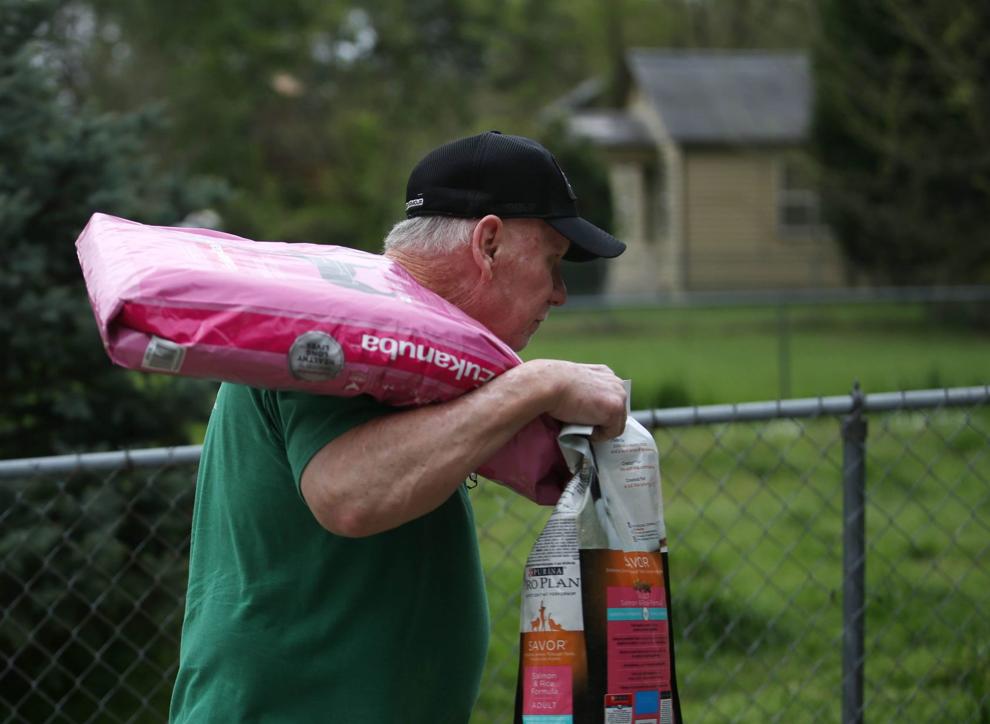 Look for the helpers: Ti Amo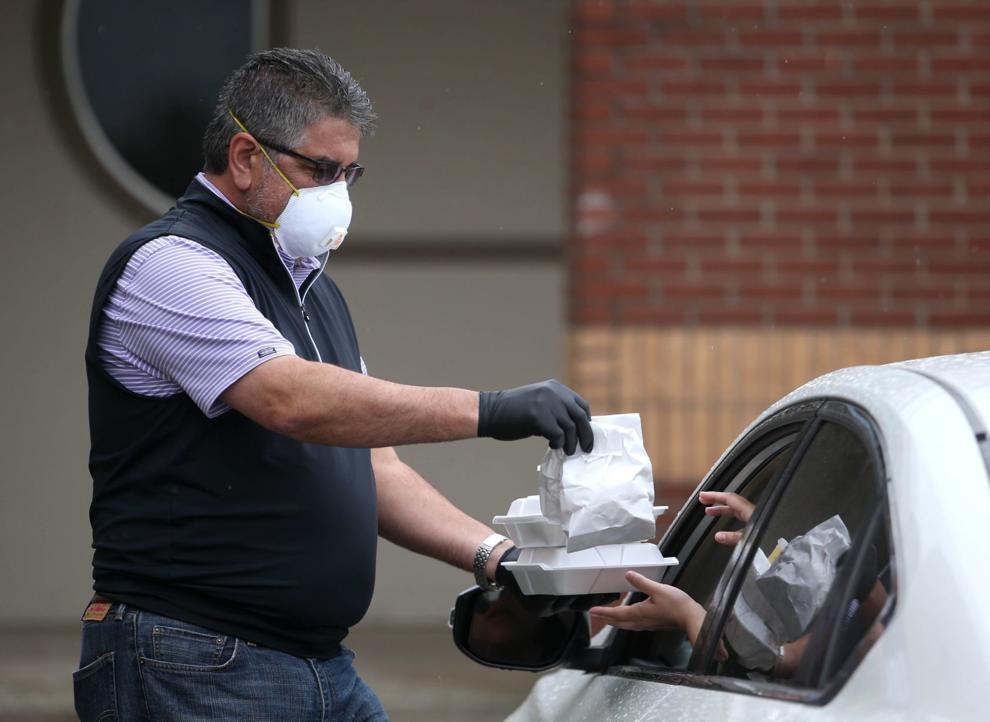 Look for the helpers: Mask maker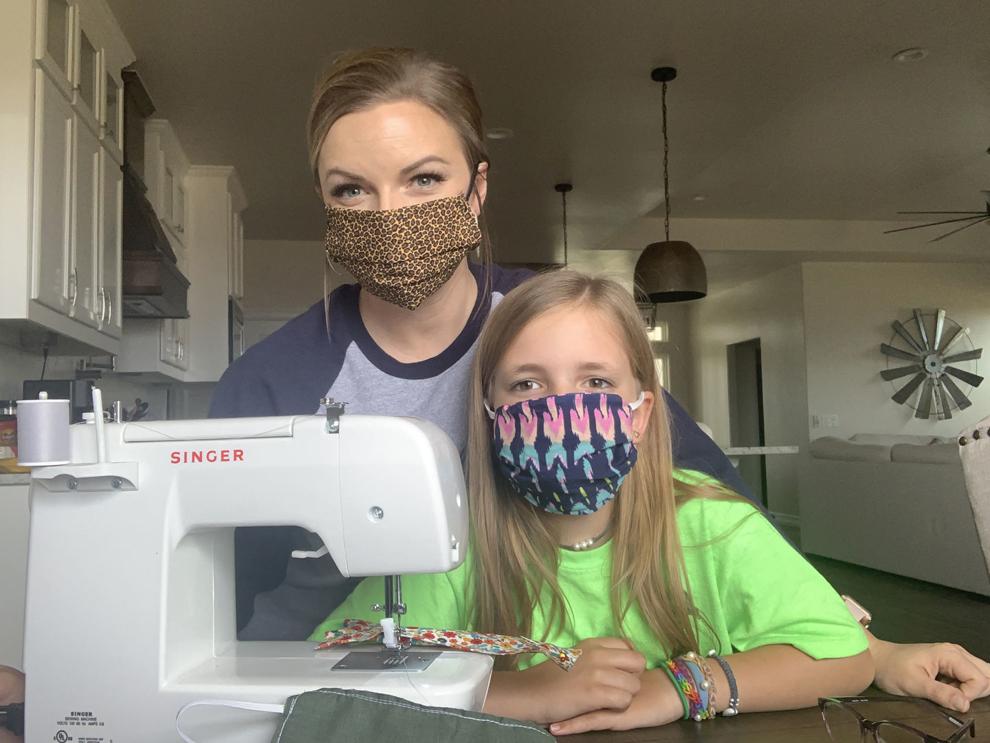 Look for the helpers: Balloon artists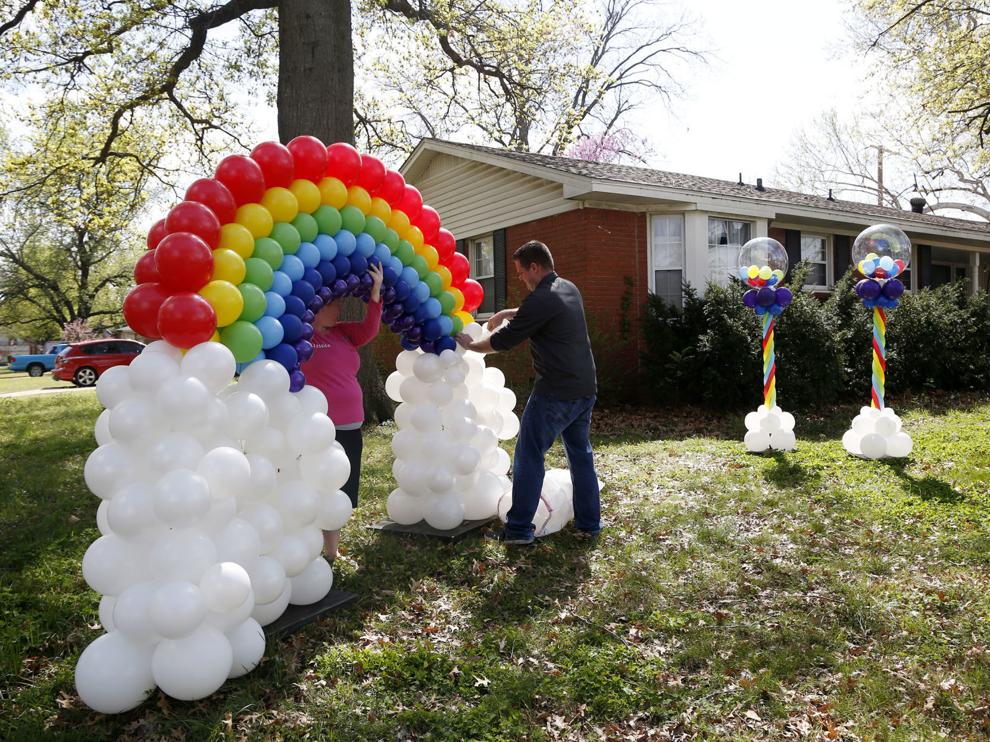 Look for the helpers: Animal fostering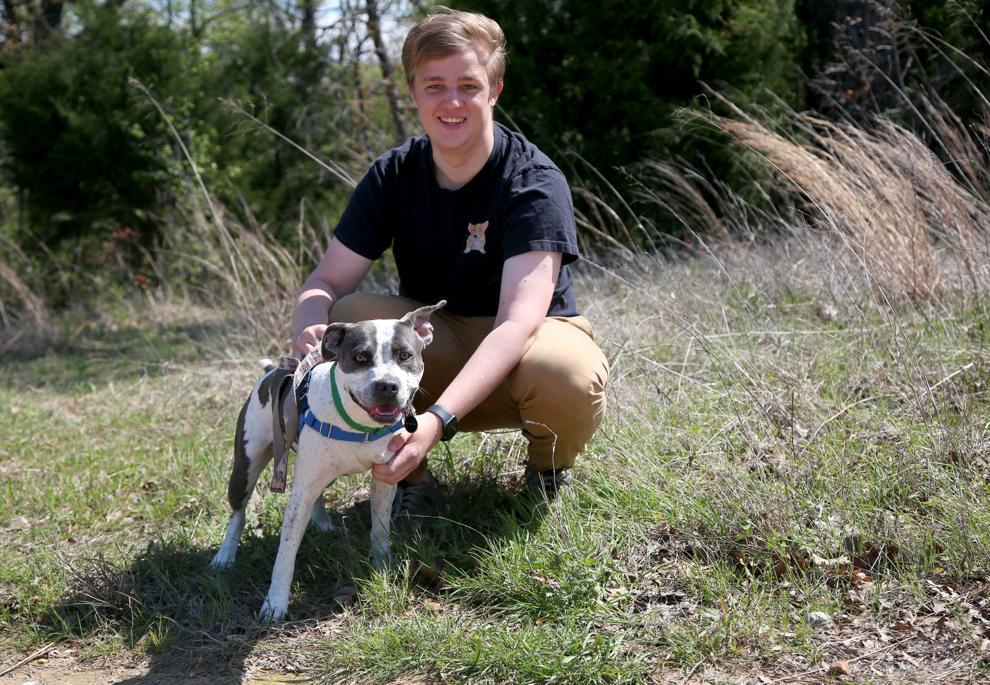 Look for the helpers: Harvard Meats owner Duke Dinsmore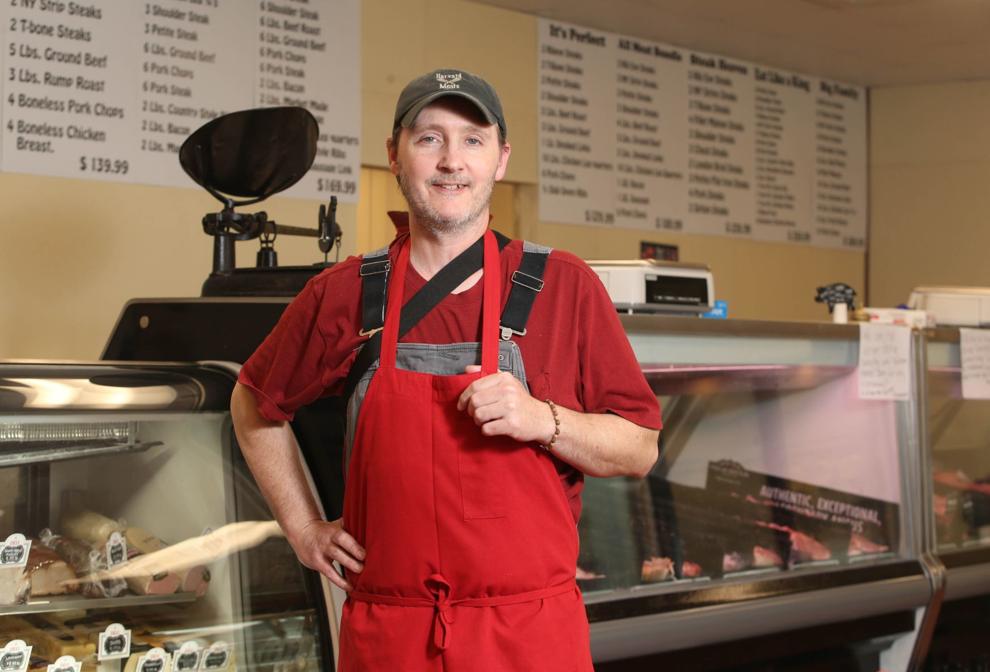 Look for the helpers: Tulsa Botanic Garden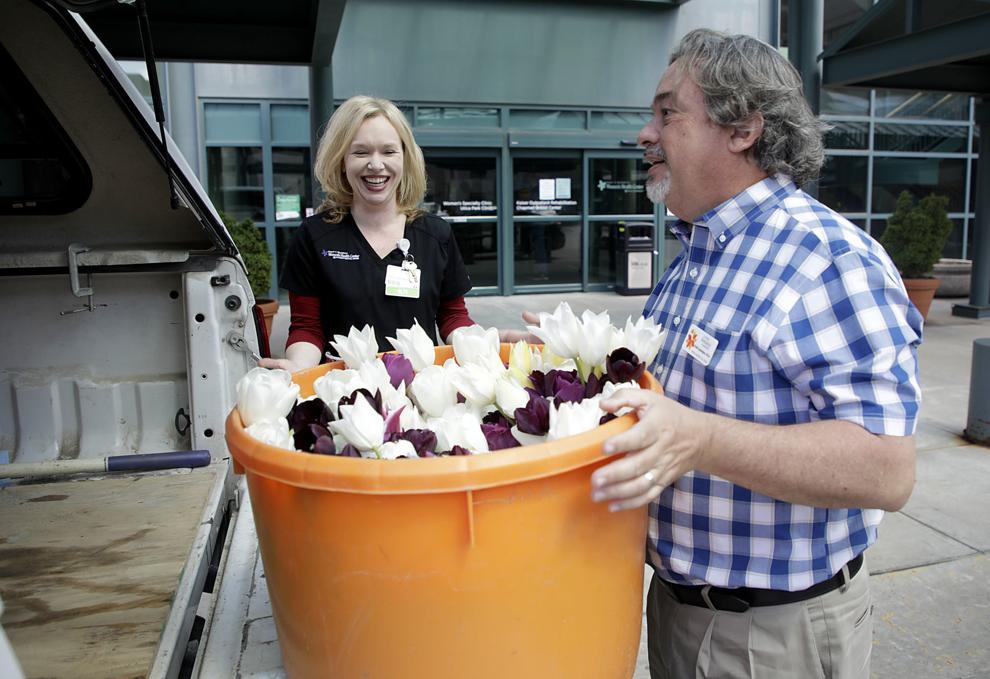 Look for the helpers: Tulsa artist Margee Golden Aycock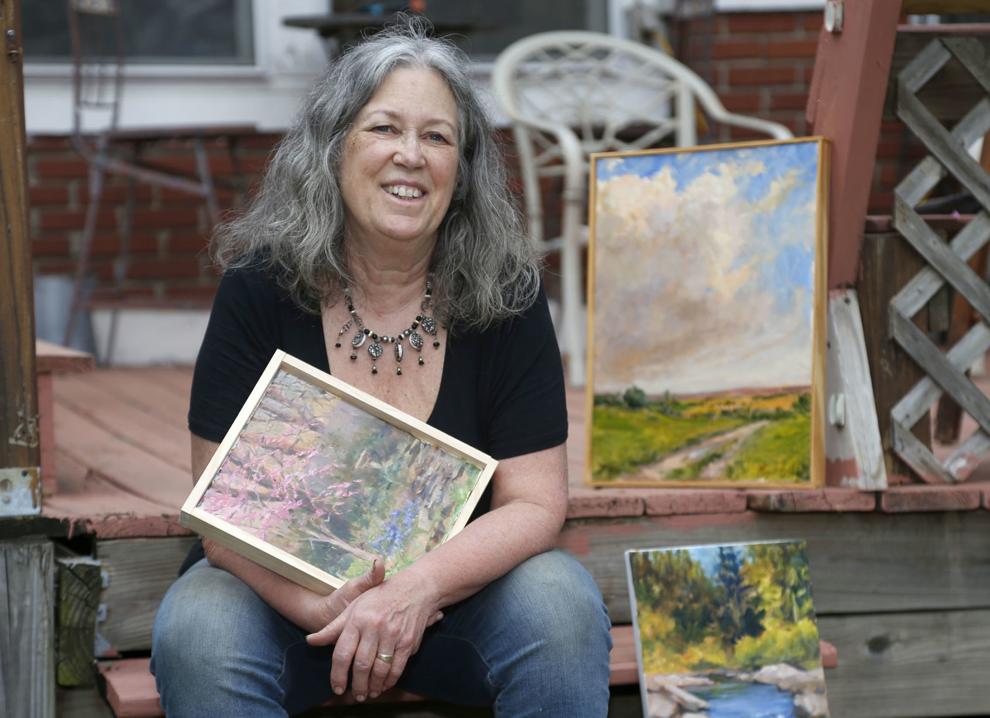 Look for the helpers: Elementary school teacher Bethany Martin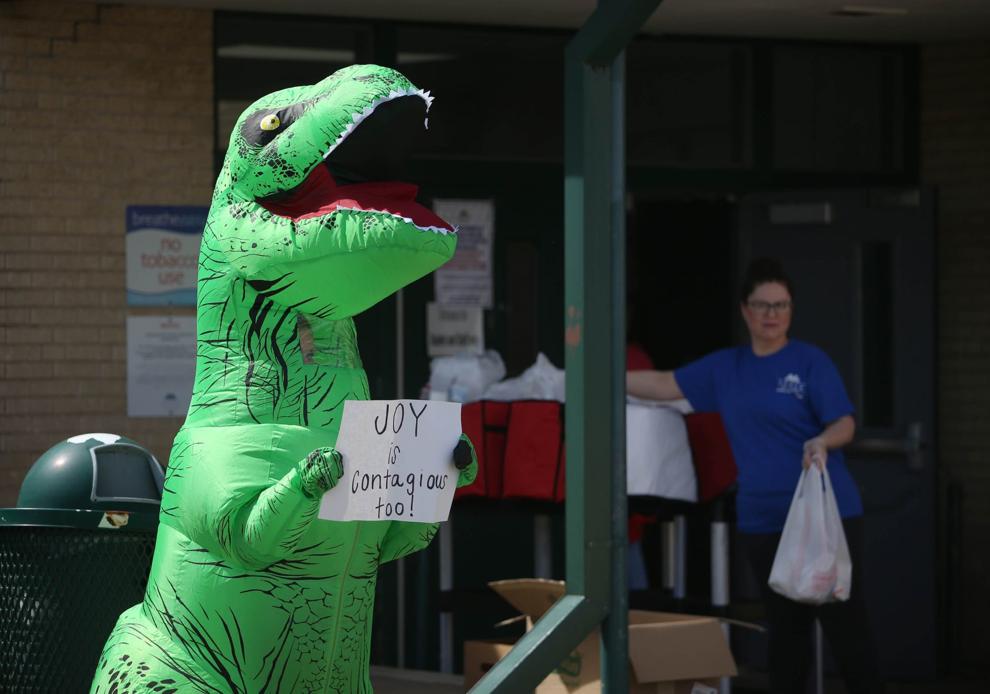 Look for the helpers: Tulsa Ballet costume shop