The Oklahoma State Department of Health on Sunday reported 3,015 new COVID-19 cases and 20 more deaths related to the virus.
The two-day total released Sunday includes data for both Saturday and Sunday, in which 5,002 and 3,015 additional cases were reported, respectively.
The number of cases in the state has now surpassed 300,000 and the number of cases in Tulsa County has surpassed 50,000. 
The state's 7-day average of daily cases reached a new high of 3,562.
The state also set a record for the most deaths in a seven-day period with 170, according to data from Johns Hopkins University. The previous one-week record of 168 deaths was set in early December.
The new deaths include four in Tulsa County — one female in the 65 or older age group, and three males in the 65 or older age group; one in Okmulgee County, a male in the 65 or older age group; and one in Wagoner County, a female in the 65 or older age group.
According to state data, 304,072 cases have been confirmed across the state since March, with 265,293 patients considered recovered, according to the State Health Department.
Oklahoma and Tulsa counties continue to have the most cases in the state with 60,103 and 50,050 respectively. The number of cases considered recovered in Oklahoma and Tulsa counties is 53,124 and 44,354.
A total of 1,910 people were hospitalized statewide as of Sunday, the Health Department said.
Statewide, the number of cases by age group as of Sunday are:
COVID-19 by the numbers
The data below are current as of 7 p.m. Sunday.
Confirmed cases: 50,050 (+1,224)
Confirmed cases: 304,072 (+5,002 Saturday; +3,015 Sunday)
Confirmed cases: 20,614,190
Confirmed cases: 85,068,700
---
Video: Mean comments read aloud by Tulsa Health Department staff
Mourning COVID-19 deaths: These are some of the Oklahomans we lost in 2020
Leanna Crutcher fought for family, change after son Terence's slaying
Debbie Rusher, EMSA paramedic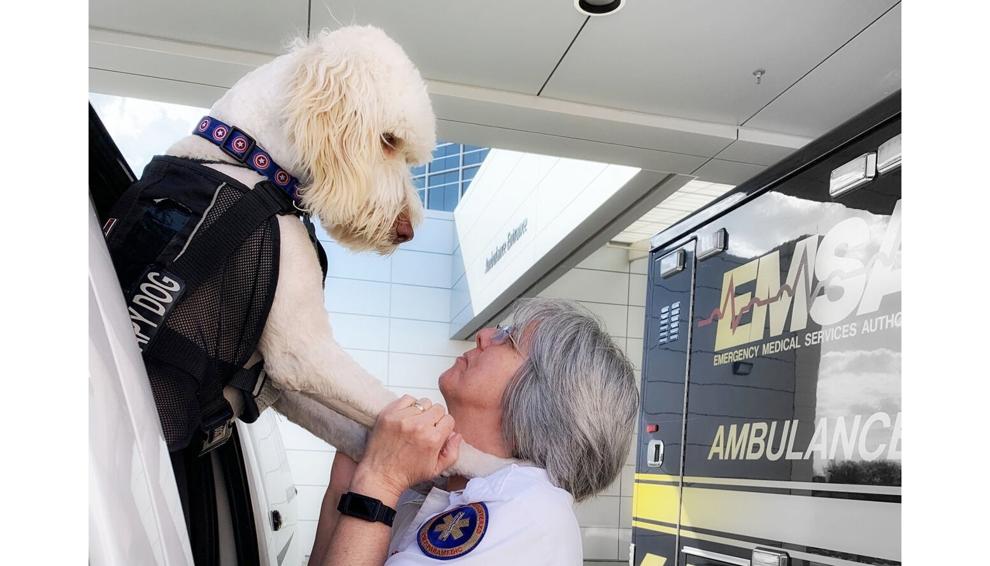 Dr. Yee Se Ong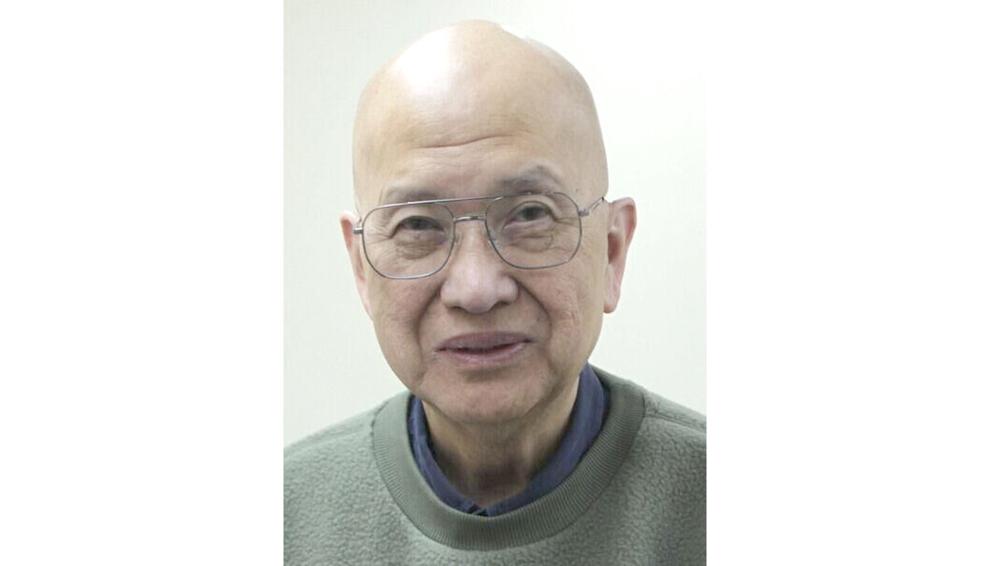 Pam Rask, Tulsa Health Department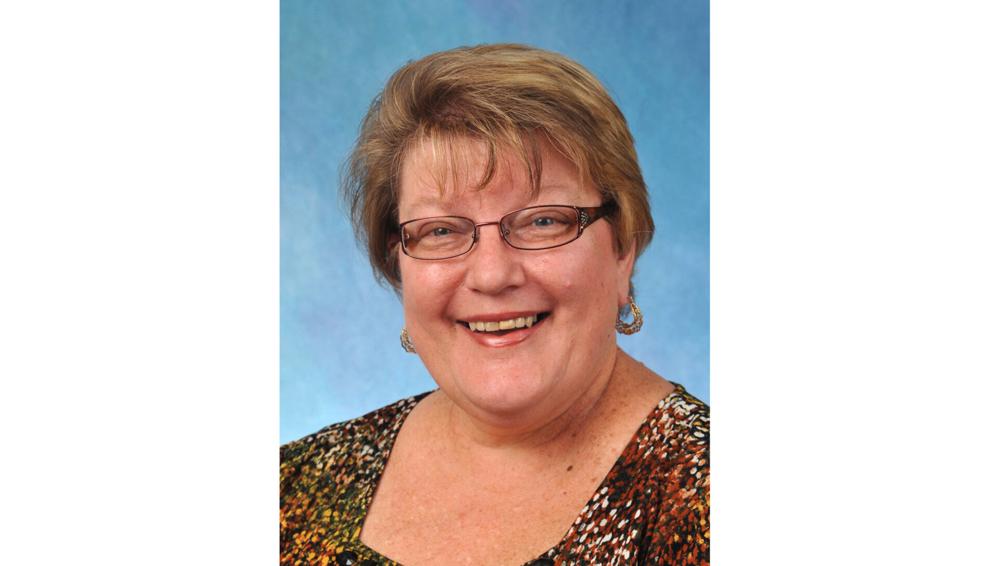 Jimmy's Egg pioneer Loc Van Le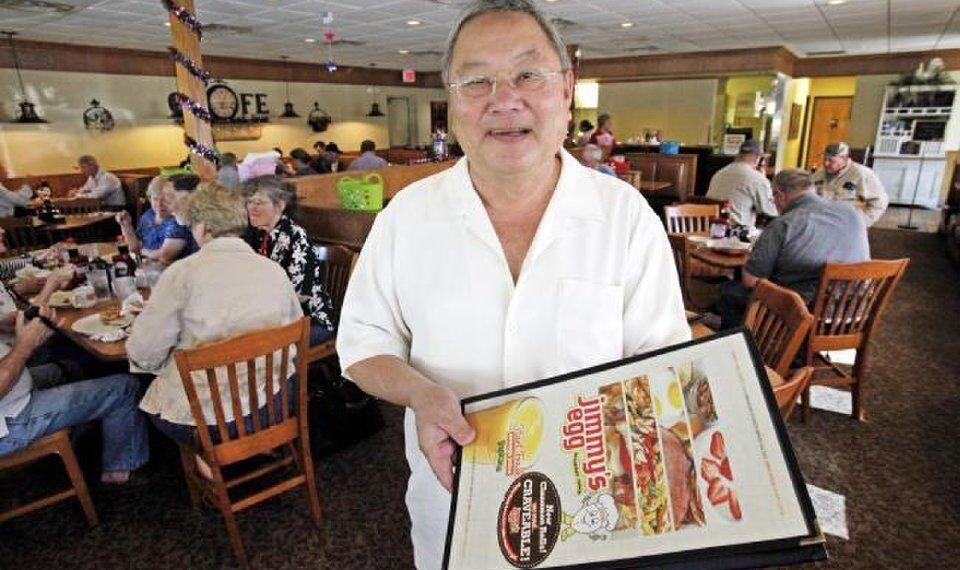 Oklahoma education advocate Melvin Todd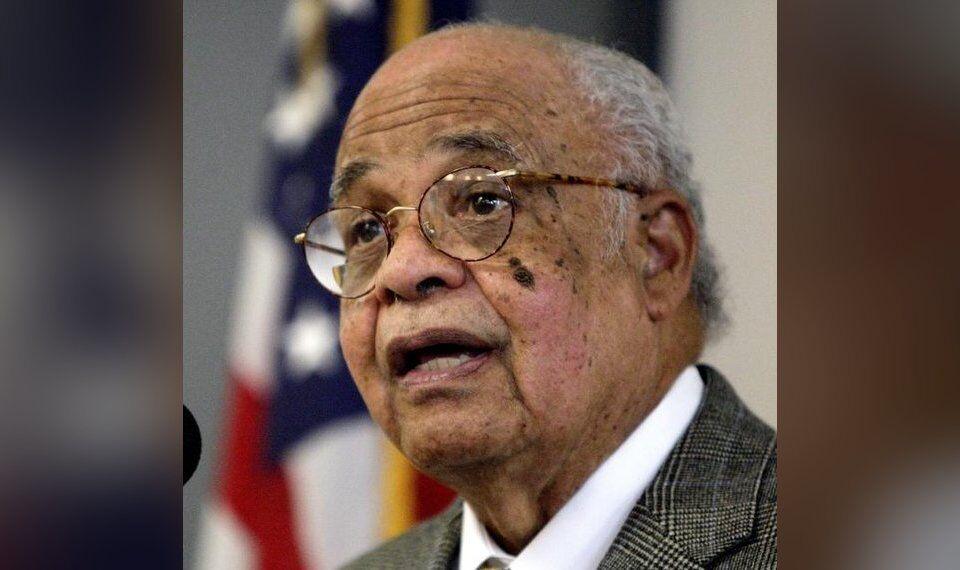 Former longtime Oklahoma City pastor Nick Harris
Jerad Lindsey, Tulsa FOP chairman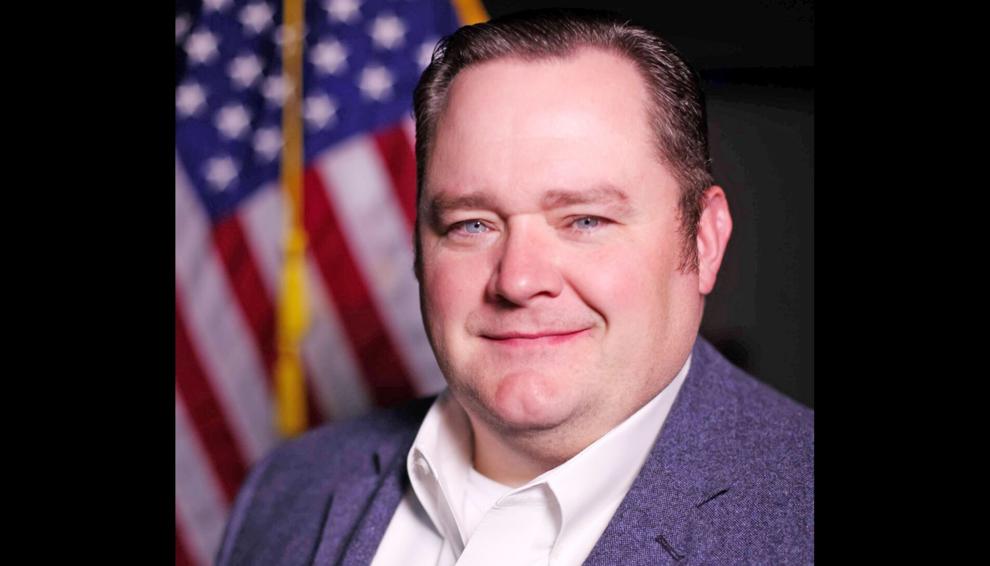 Oklahoma City preservation leader Bill Gumerson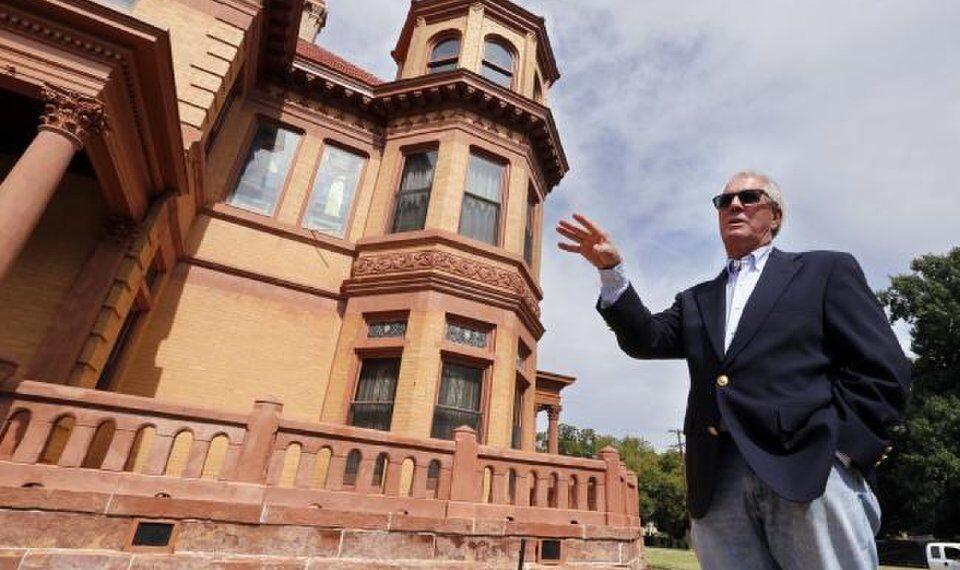 Oklahoma Highway Patrol Capt. Jeff Sewell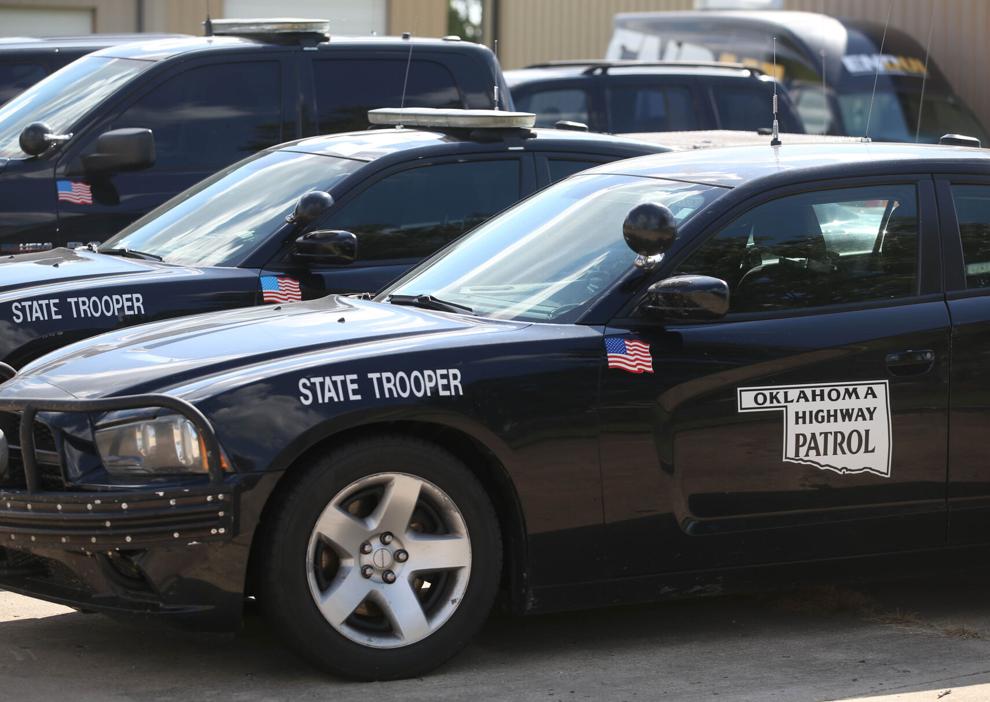 Tulsa Public Schools electrician Michael Angelo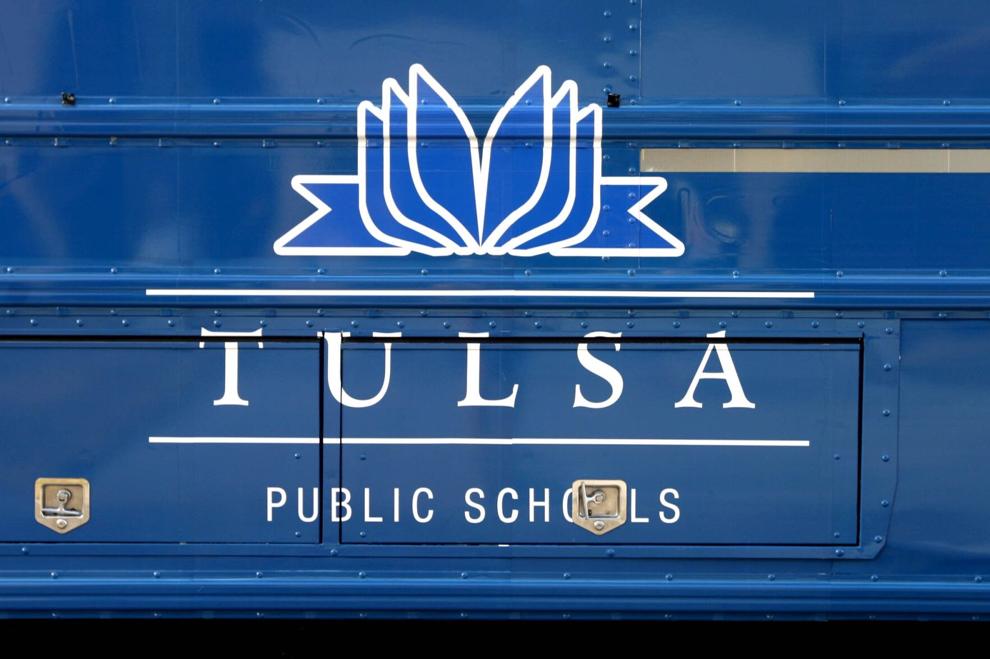 Former Jenks East Elementary teacher Sandy Majors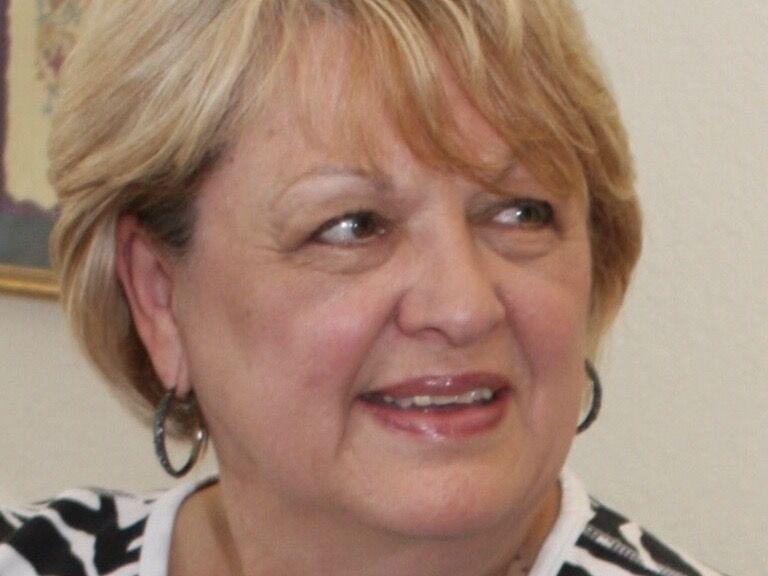 QT employee Israel Sauz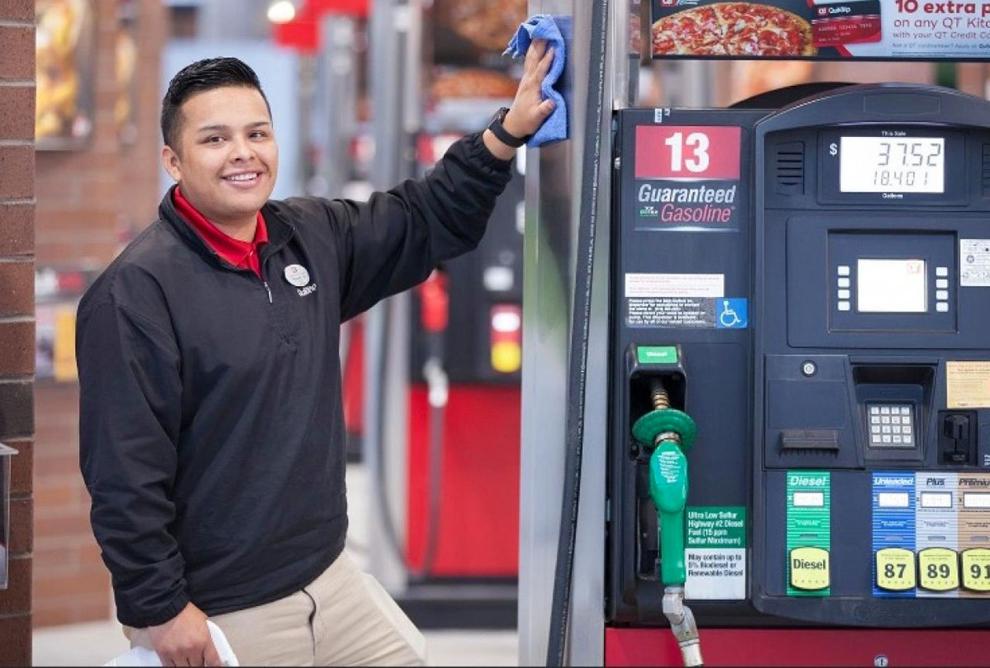 State's first COVID-19 death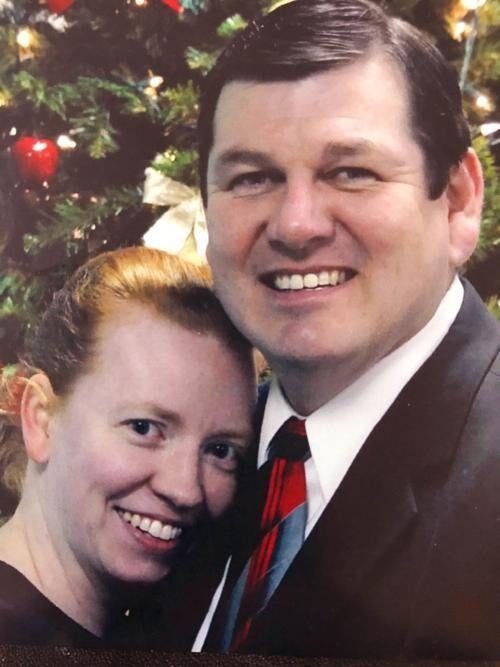 12 months for just $26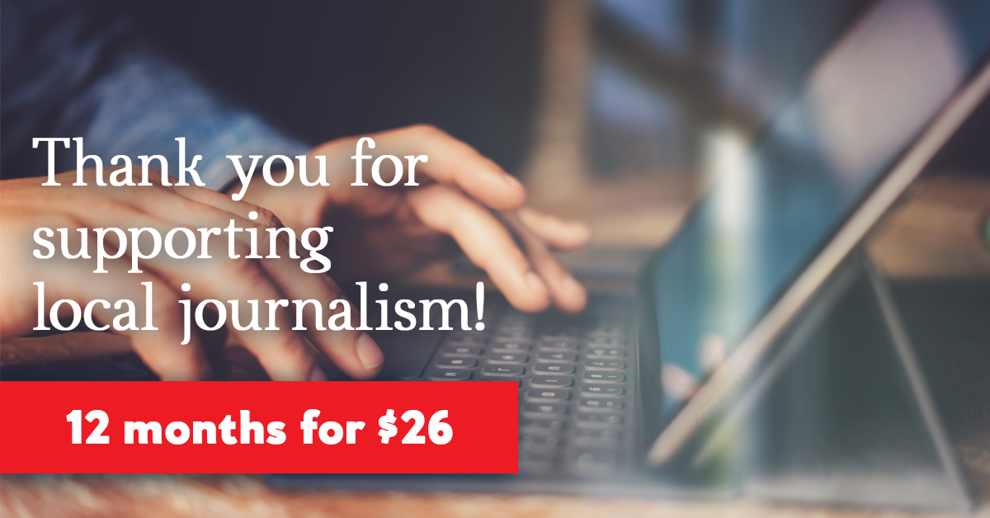 Sources: Oklahoma State Department of Health, Tulsa Health Department, Johns Hopkins University of Medicine