A downtown Tulsa construction site fell silent Friday after a worker fell six stories to his death.
Abel Garcia, 52, was working on the 11th floor of a structure at Cameron Street and Detroit Avenue when he fell through a wooden catwalk and landed on a fifth floor concrete pad about 7 a.m., Tulsa Police Sgt. Micheal Elliott said.
It was unclear whether the catwalk broke under Garcia or he fell through an existing hole, but the incident has left the Flintco construction management and employees "heartbroken," said Tony DeStefano, vice president for the company's Human Resources Department.
Flintco representatives will cooperate with the Occupational Safety and Health Administration and local authorities in the ensuing investigation, DeStefano said, but they are not releasing any details about the accident until they have been confirmed.
Their primary concern is the well being of Garcia's family and other workers who were at the site when he fell, DeStefano said.
The industry is stereotypically "tough guy," DeStefano said, but the company made grief counselors available.
"You don't see this a lot," DeStefano said. "A lot of people don't know how to process or comprehend what just happened."
Heading into the afternoon, DeStefano said he was hearing from Flintco personnel all over the company's network who were concerned for Garcia's family and the other workers on the site.
"This was a really unfortunate and tragic situation, and we are feeling it everywhere," he said.
Garcia's death comes on the heels of the company's celebrating 10 million work hours without a "lost time" incident, meaning no employee had been so severely injured that he or she wasn't able to work the next day. The phrase comes from OSHA's accident reporting requirements.
"It's just a painful dose of reality," DeStefano said, adding that the accident is a reminder of just how dangerous construction work can be.
"At the end of the day, we want all our employees to go home not just alive but just as safe and sound as they are when they get there in the morning," he said.
Most of the other workers were sent home for the rest of the day, Elliott said, but several remained as Medical Examiner's Office personnel arrived.
Grim-faced, they looked upward toward the hole in the catwalk as heavy rain began to pour. A few of them later helped carry Garcia's gurney to a hearse.
The building was meant to be WPX Energy's headquarters before Oklahoma City-based Devon Energy bought the company, which will relocate to the capital city.
It is scheduled to be completed by year's end, and efforts are ongoing to lease its 260,000 square feet of office and retail space, the Tulsa World reported in March.
Gallery: Tulsa's tallest buildings downtown and how the new WPX Energy building stacks up
BOK Tower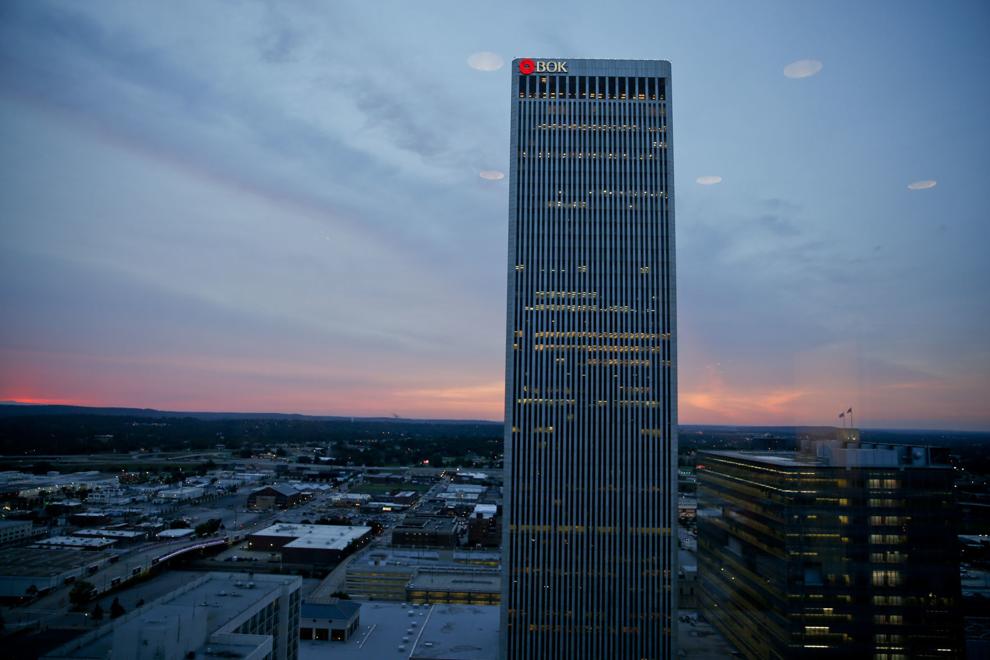 Mid-Continent Tower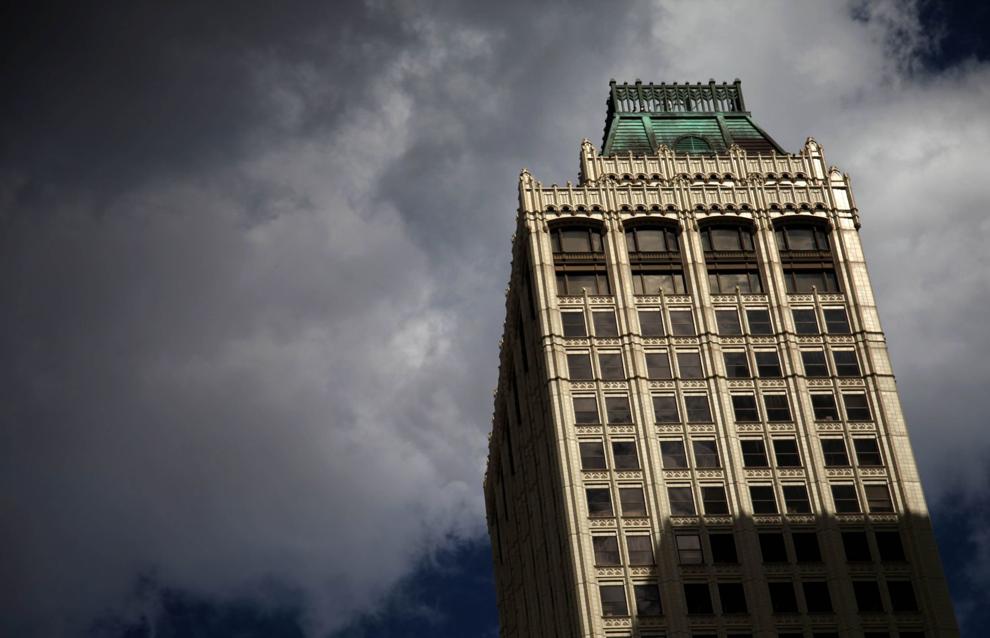 Philtower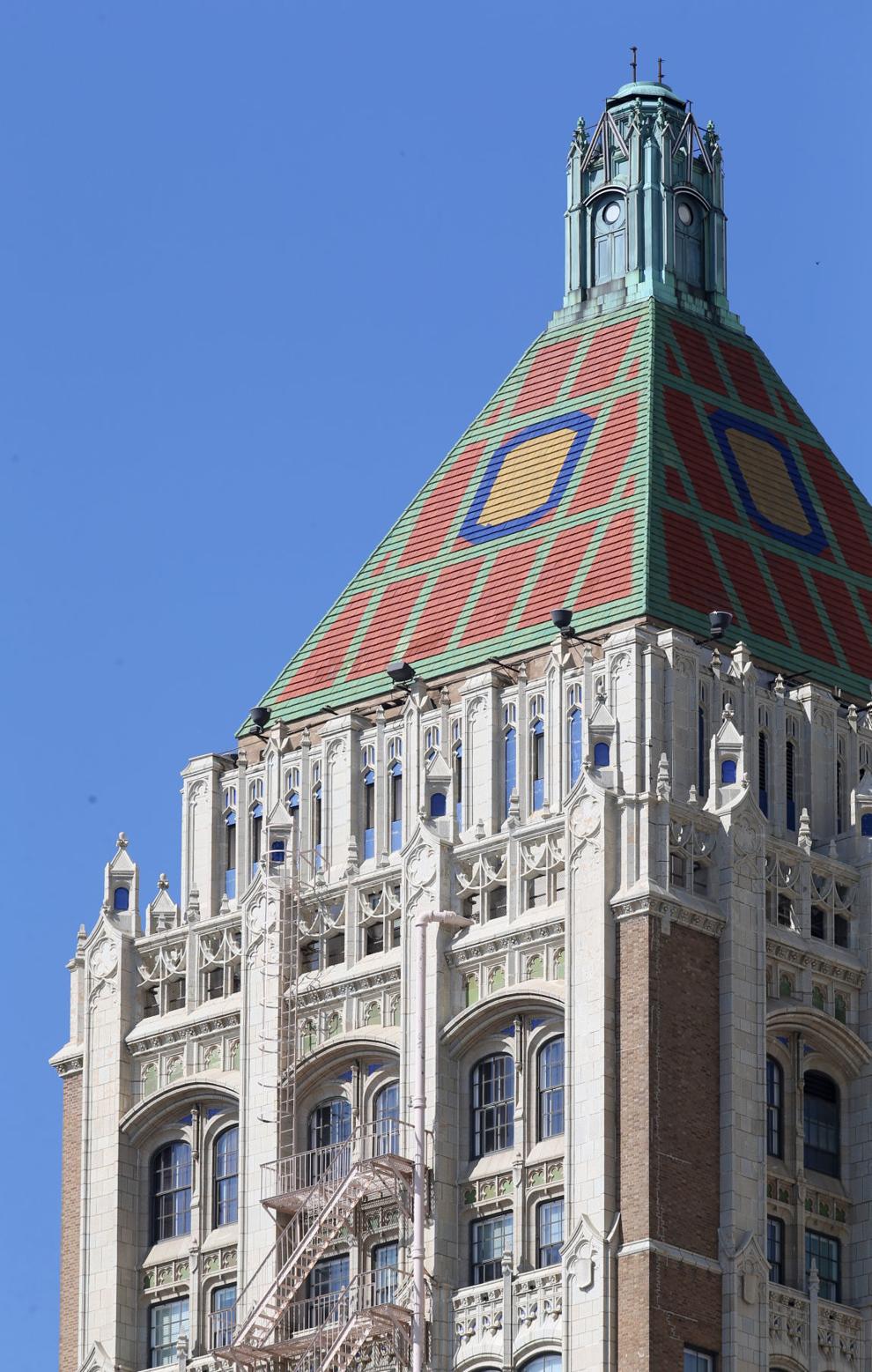 Williams Tower North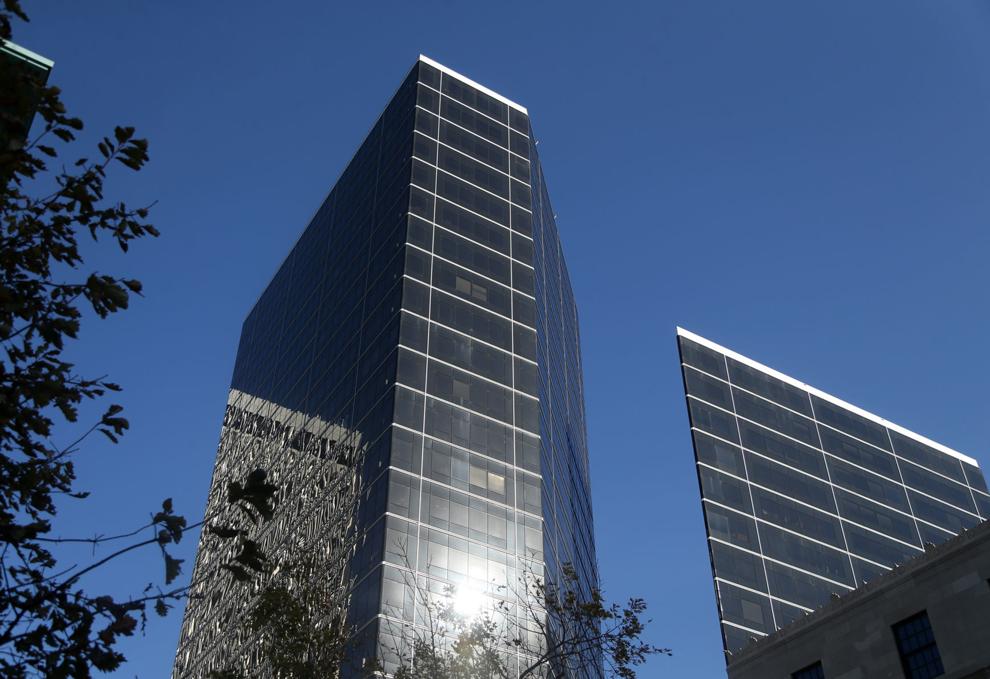 Mayo Hotel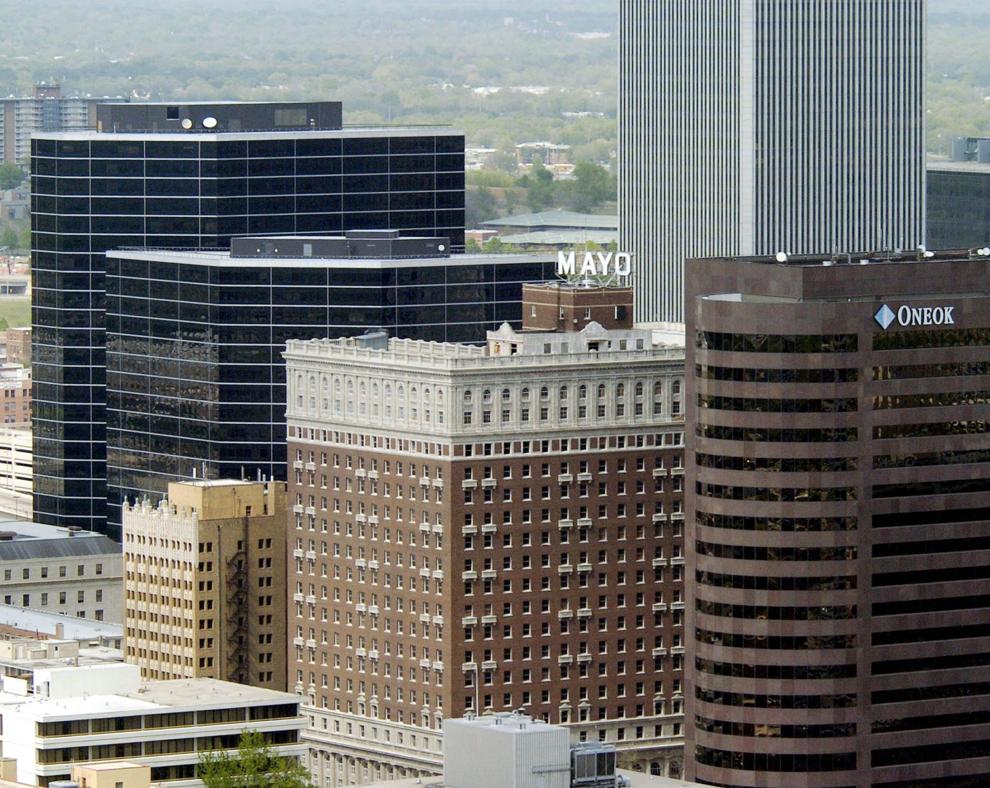 Cimarex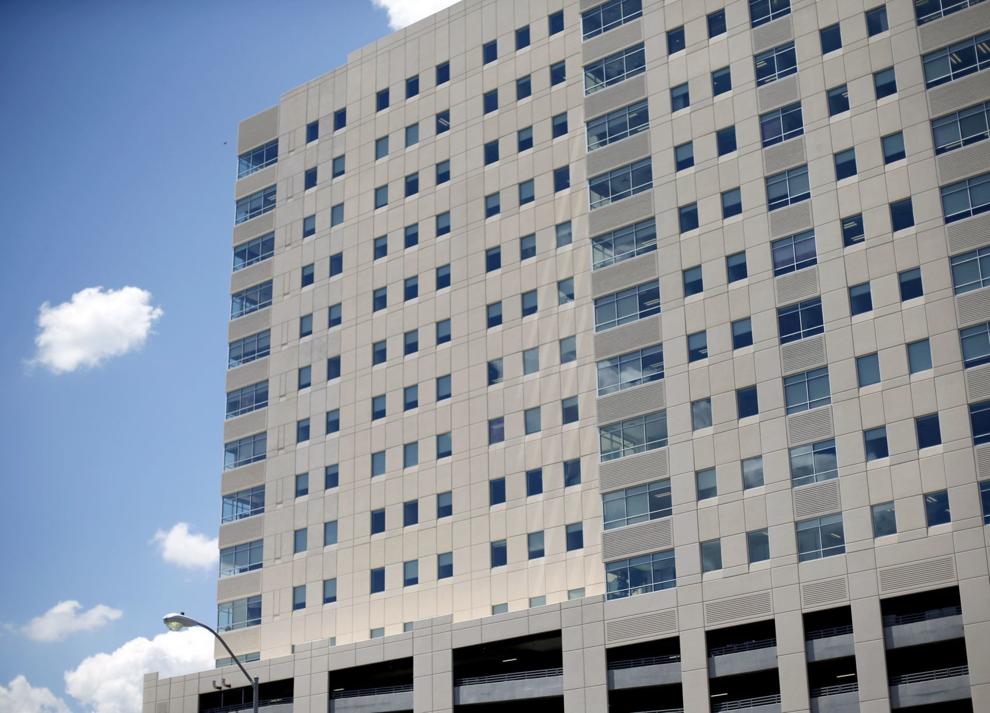 Williams Tower South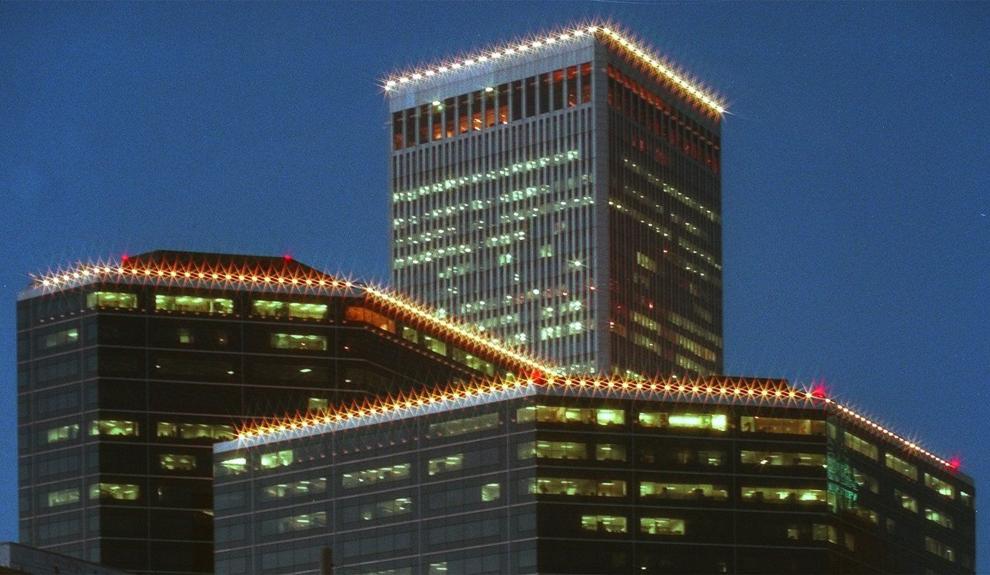 Tulsa City Hall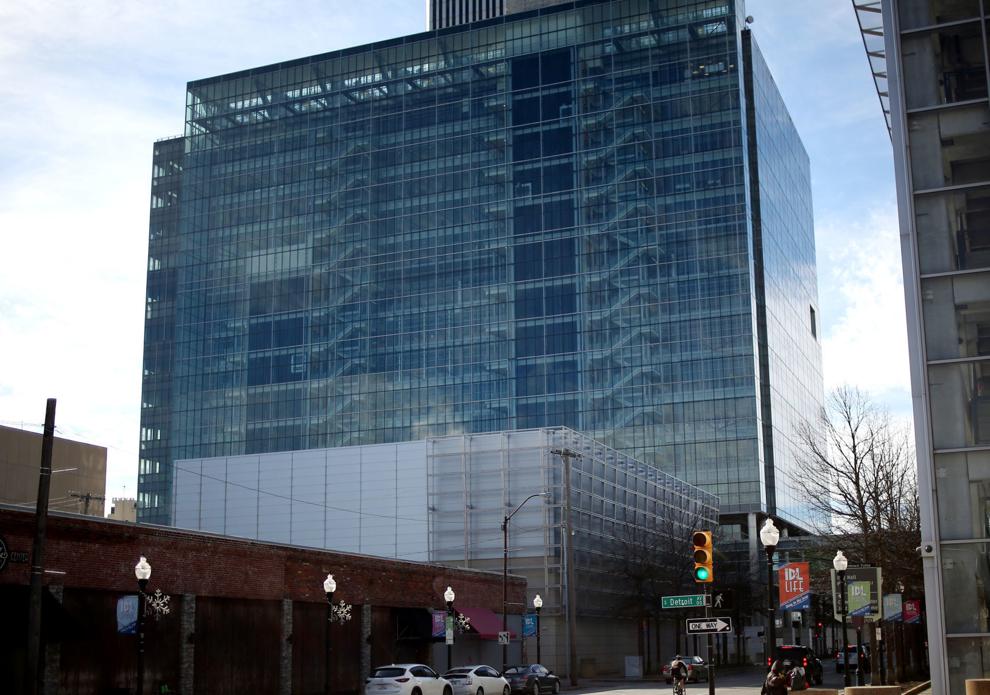 Hyatt Hotel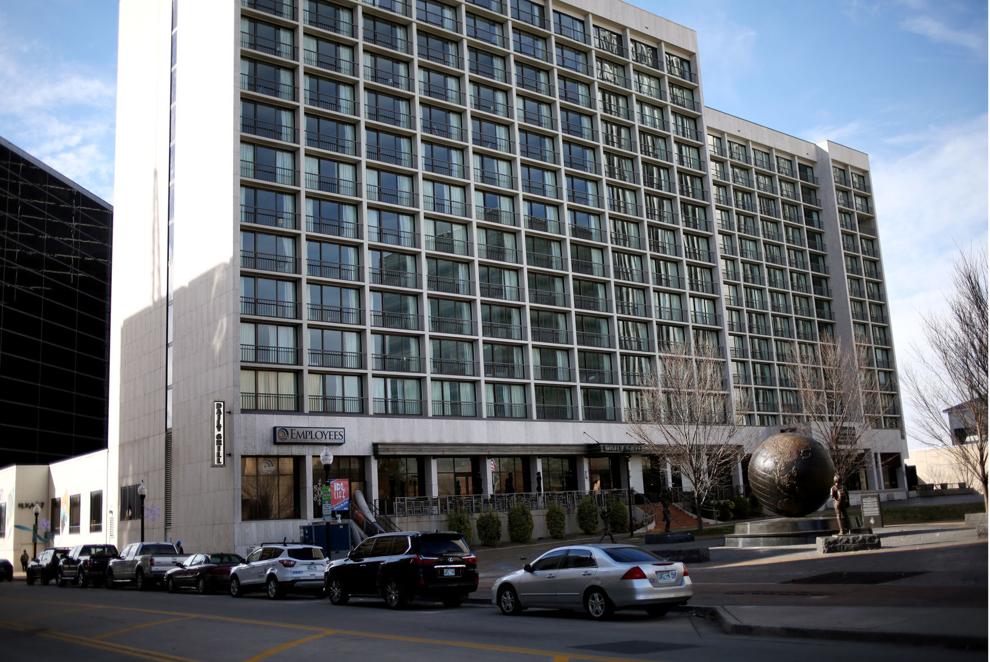 Vast Bank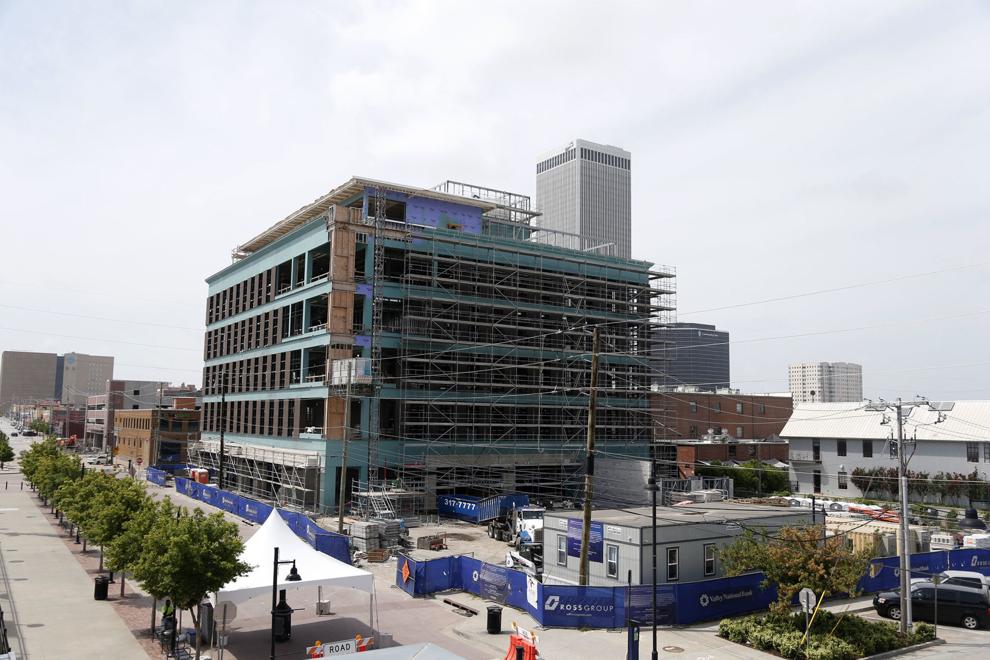 June 2019: WPX Energy investing $100 million in new downtown headquarters
---
Featured video
WPX Energy's 260,000-square-foot tower will be built on the block of property where the old Spaghetti Warehouse was located.