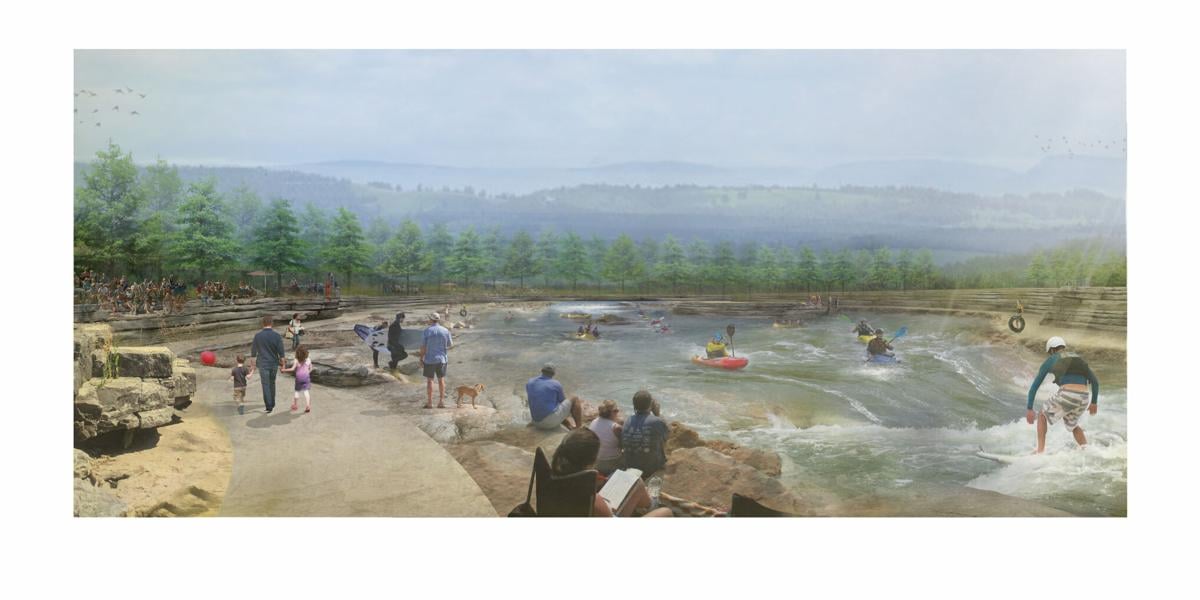 A new whitewater park in the works for a site on the upper Illinois River is expected to draw 85,000 kayakers, surfers, tubers and other visitors annually when it opens in 2023, officials said.
On Thursday, representatives from the Grand River Dam Authority, along with other stakeholders from Oklahoma and Arkansas, will officially announce the start of construction on the WOKA Whitewater Park, to be located on the Oklahoma-Arkansas border in northeastern Adair County.
In lieu of a groundbreaking due to COVID-19, the announcement will be made virtually, officials said.
GRDA is partnering with the city of Siloam Springs, Arkansas, on the project. Funding for most of the $33 million construction will be provided by the Arkansas-based Walton Family Foundation.
Officials estimate the "national caliber" park will have an annual economic impact of $900,000.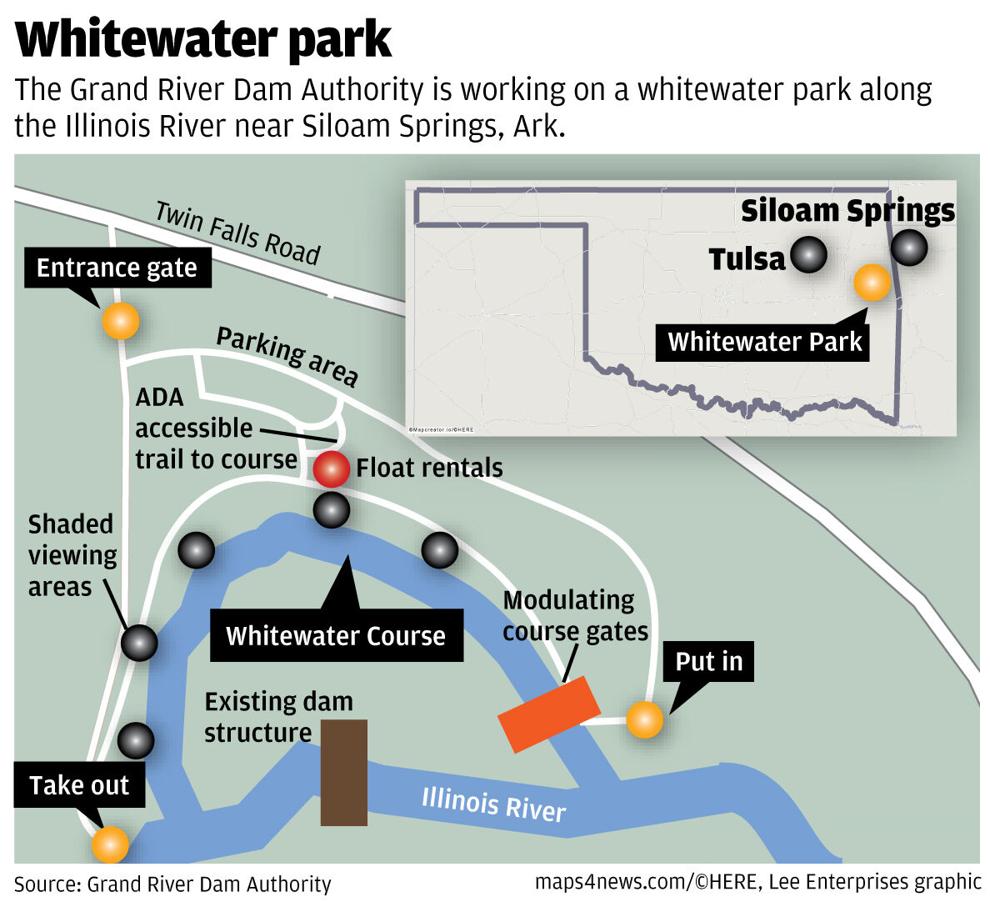 "I want to congratulate our state agency GRDA on its successful oversight and collaboration to build Oklahoma's newest tourism asset," Oklahoma Gov. Kevin Stitt said.
"Travel and tourism are core drivers for Oklahoma's economy. WOKA will be a great addition to make that impact even bigger and this project is another great investment in making Oklahoma a Top 10 state."
Dan Sullivan, president and CEO of GRDA, which will manage the 30-acre park, said: "This has been many years in the making, and a lot of hurdles have been overcome. We're really, really looking forward to the day when we can open it to the public, and they can see all the beauty of the area and get out and enjoy the Illinois River."
Sullivan said there's already a lot of activity focused on the lower Illinois River in the Tahlequah area.
"This is going to spread that out and give more people an opportunity to get out and utilize this beautiful stretch of river that we have," he said.
Officials said the park's name, WOKA, is a combination of water, Oklahoma and Arkansas.
The city of Siloam Springs operates another water park eight miles upstream that served as the inspiration for WOKA, officials said.
In support of the new project, Siloam Springs deeded 17.25 acres to GRDA and will further partner to reinforce an existing dam.
Arkansas's governor was equally enthusiastic.
"Thanks to the leaders and partners who shared this dream and are working so hard to bring it to life," Arkansas Gov. Asa Hutchinson said.
"This innovative partnership of Siloam Springs, the Walton Family Foundation, the Grand River Dam Authority and states of Oklahoma and Arkansas demonstrates the possibilities when nonprofits and public sectors combine resources."
Sullivan said the project required a great deal of cooperation between the two states.
"I think that's noteworthy. Particularly when there's been a lot of discussion over the years about the Illinois River, about water quality," he said.
"I believe the more focus, the more interest, the more participation that occurs on the Illinois River, the easier it will be to continue our efforts in preserving and improving the water quality there," Sullivan added.
GRDA worked with McLaughlin Whitewater Design Group to design the park's land and water features.
They include an approximately 1,200-foot-long, 100-foot-wide side channel off the river with eight drop-features for kayakers, surfers and tubers of all skill levels.
Materials repurposed from the whitewater course construction will be used to create a "stair-step" dam that will also mitigate hydraulic conditions and dangerous currents.
Sullivan said: "I think we've all found during this time with the pandemic, that people want to get out and enjoy things more close to home. And I don't know that that's really going to change.
"I think people have discovered there are a lot of activities right in our backyard that are worth spending their time and resources on."
To follow progress on the project, go to VisitWOKA.com or @VisitWOKA on Facebook or Instagram.
Featured video: Early voting will be at ONEOK Field, says Tulsa County Election Board secretary
Voter guide 2020: What Oklahomans need to know for the Nov. 3 elections.
Voter guide 2020: Polls now open on Election Day
Proof of identity
Observing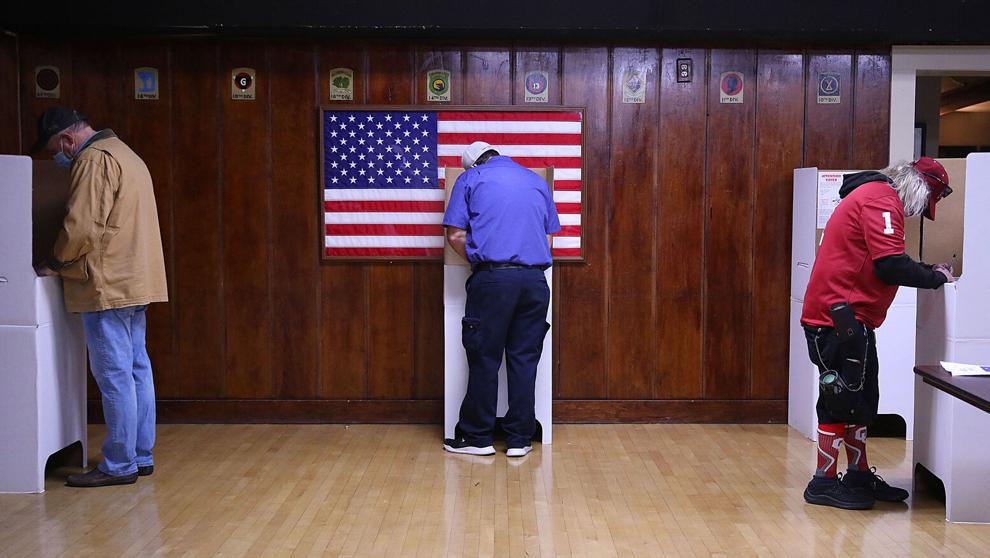 Sample ballot
Sample ballot Tulsa November 2020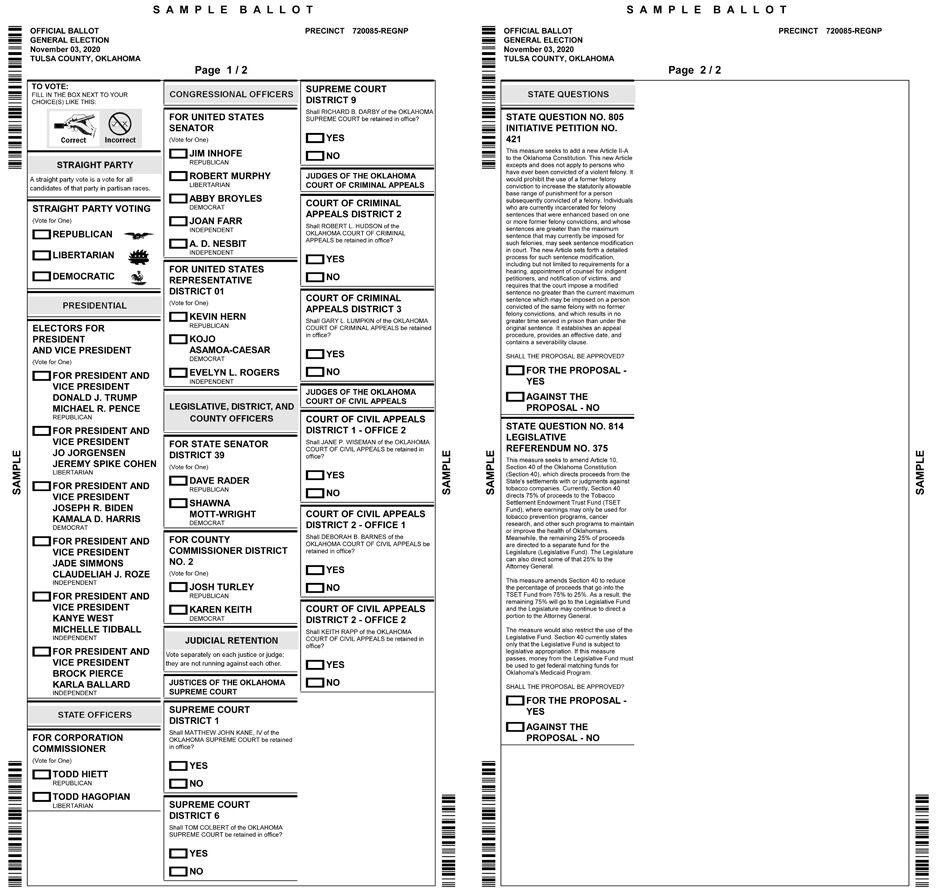 Safety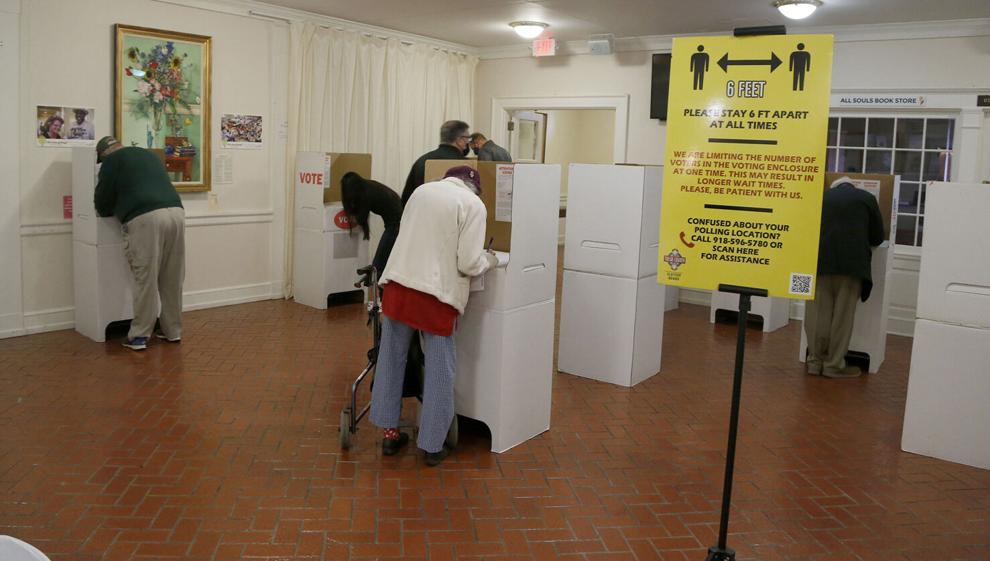 Do all precincts have power?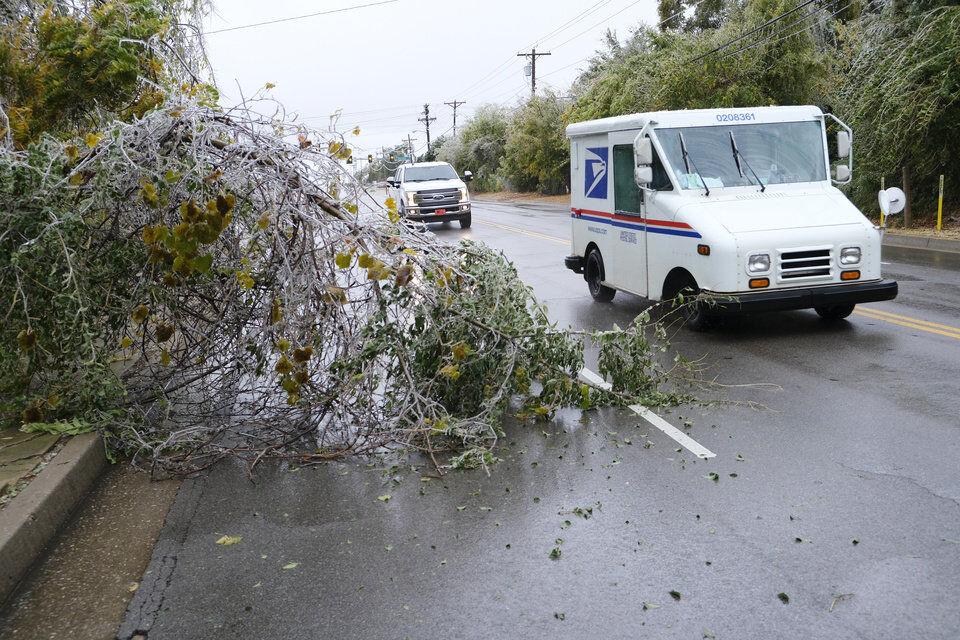 Ballots at USPS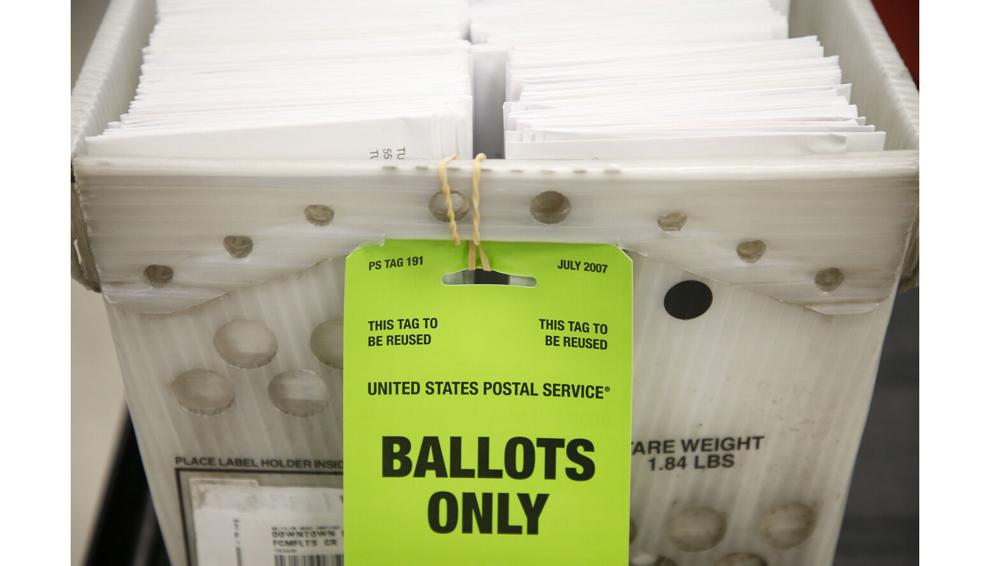 Voter Portal online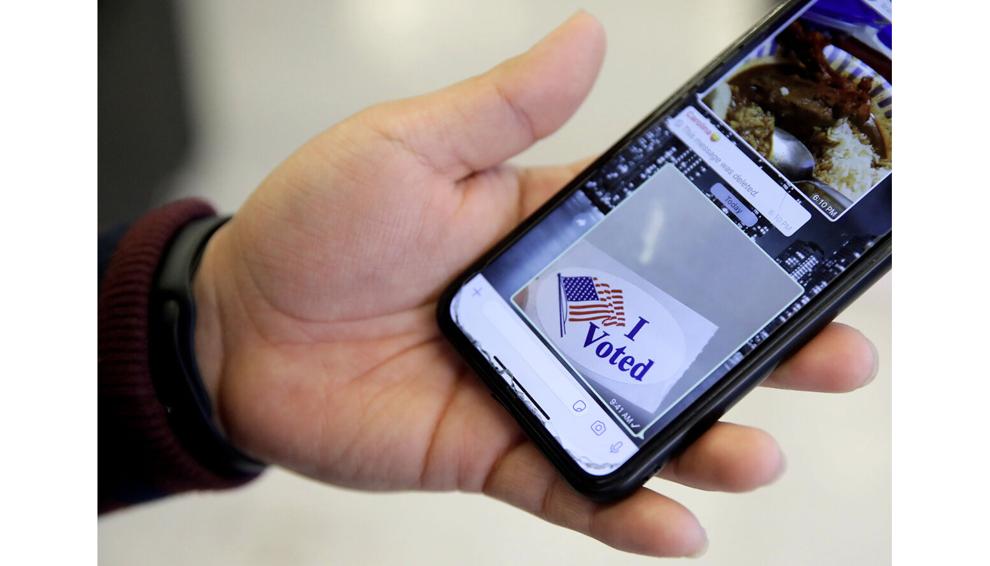 Negating absentee ballot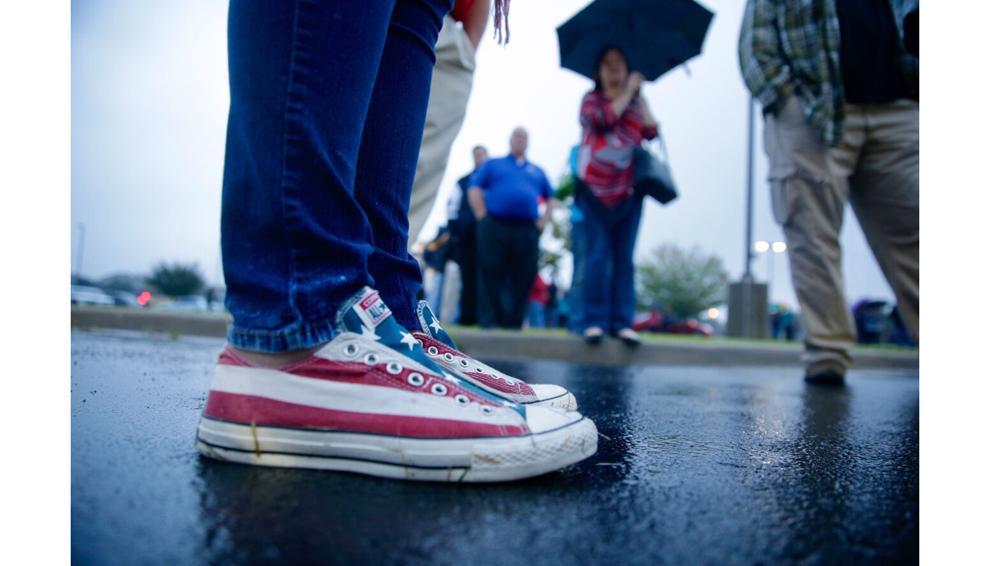 Long lines?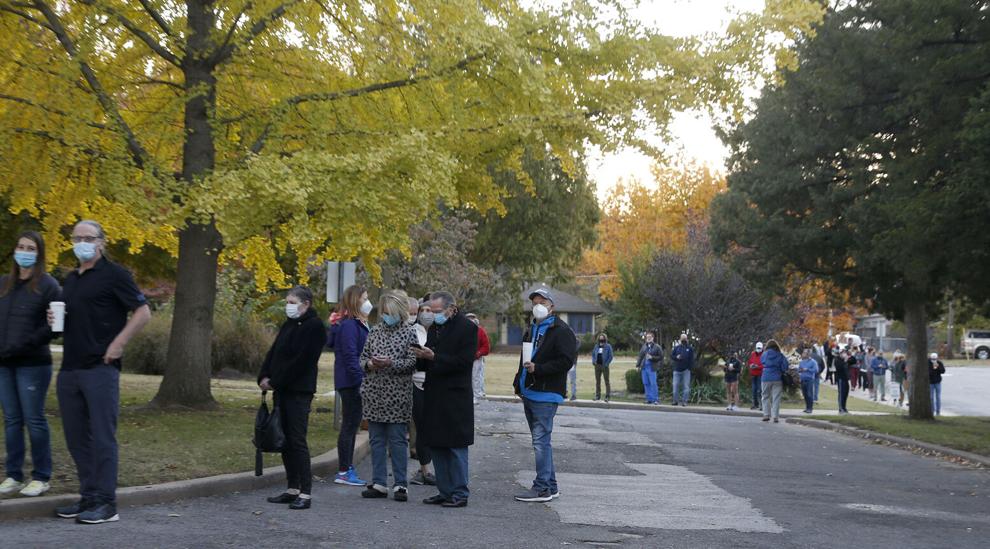 State Question 814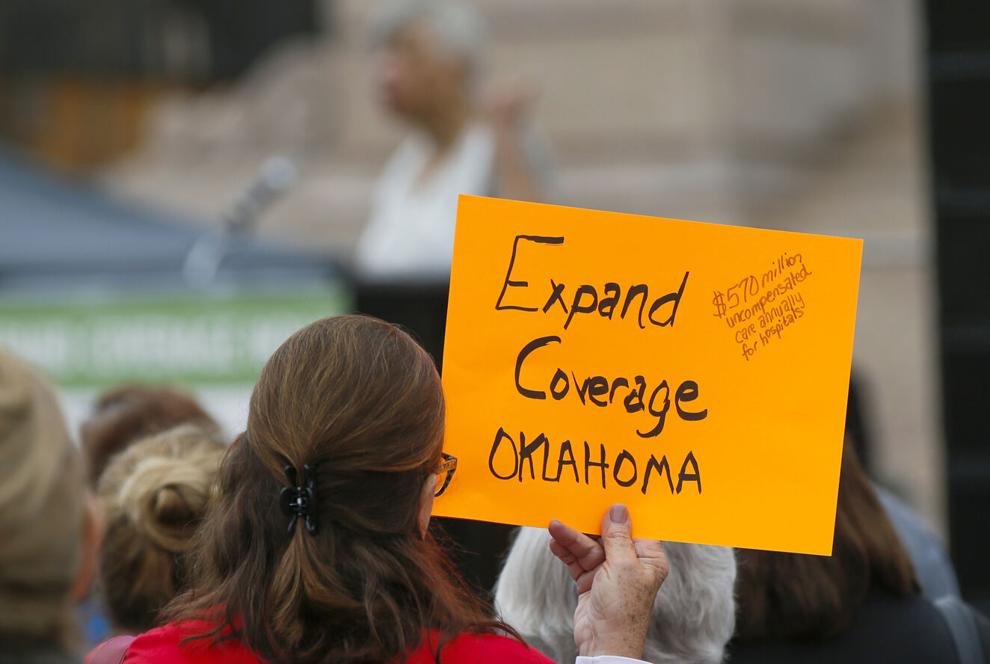 State Question 805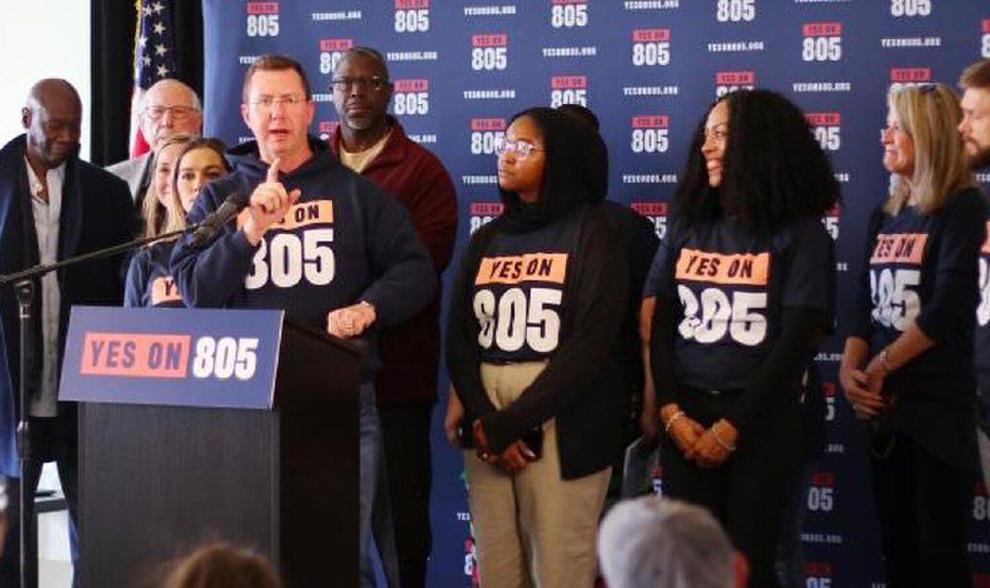 U.S. Senate race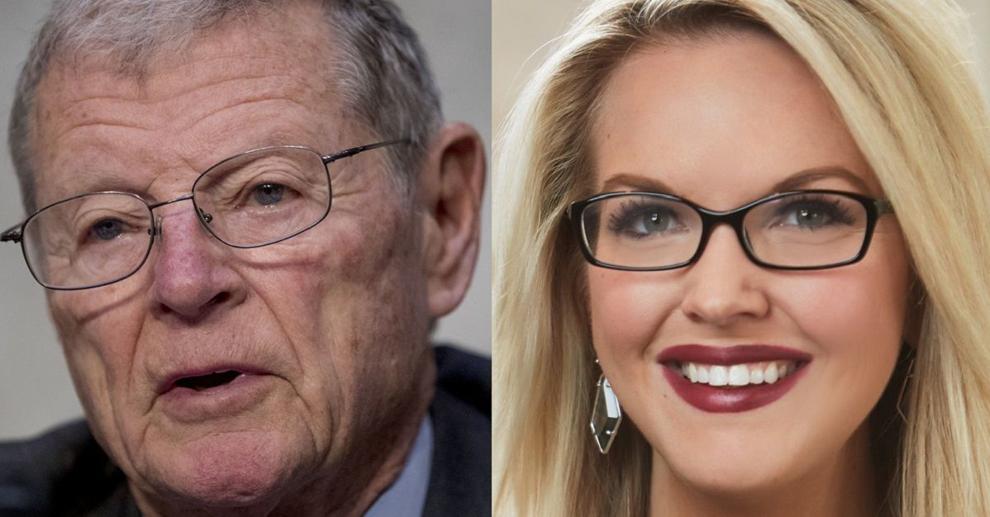 Congressional District 1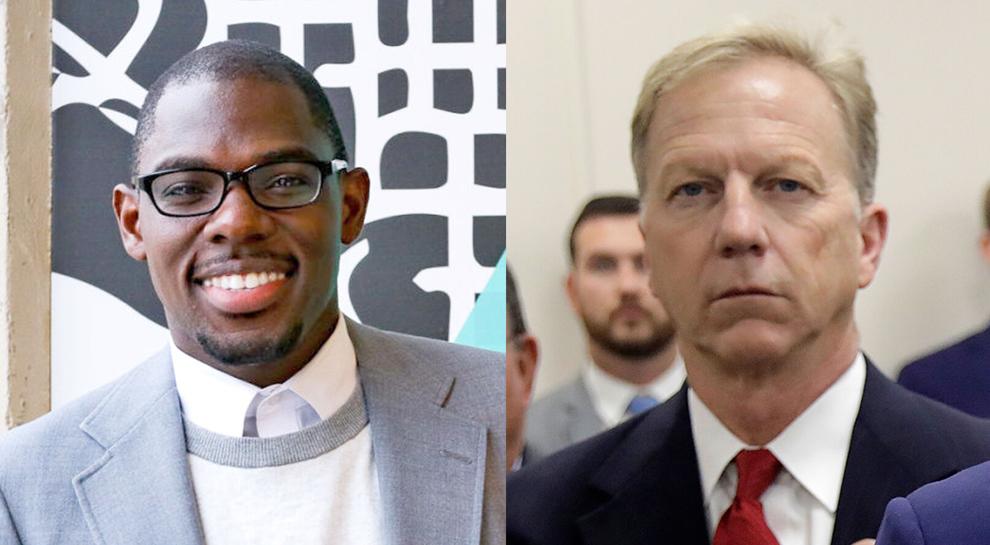 Congressional districts 2, 3 and 4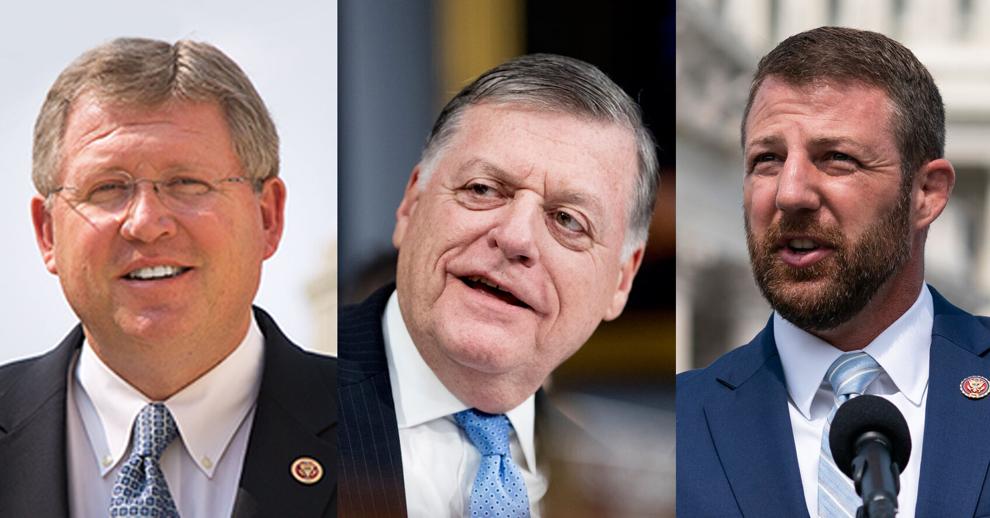 Senate District 37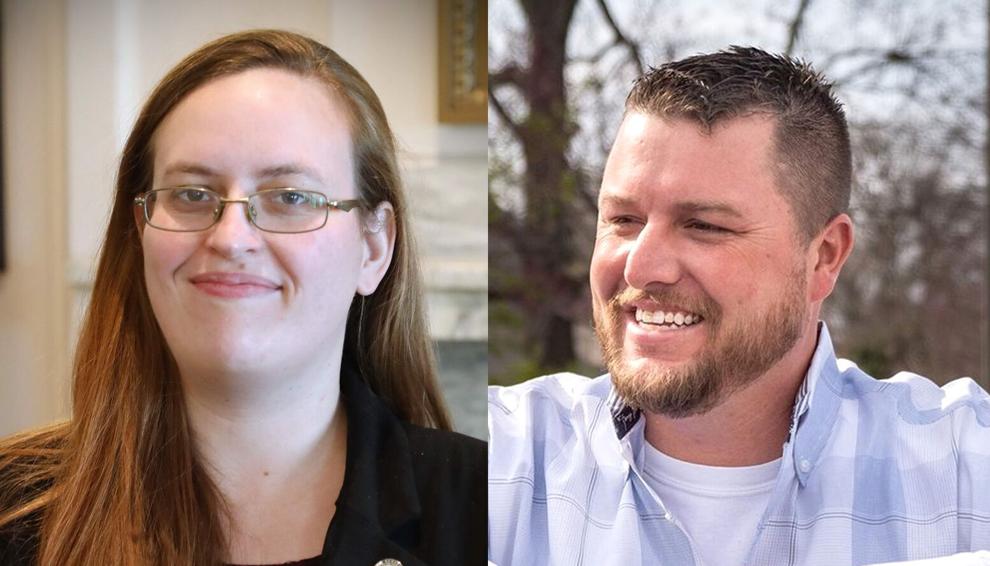 House Districts 71, 78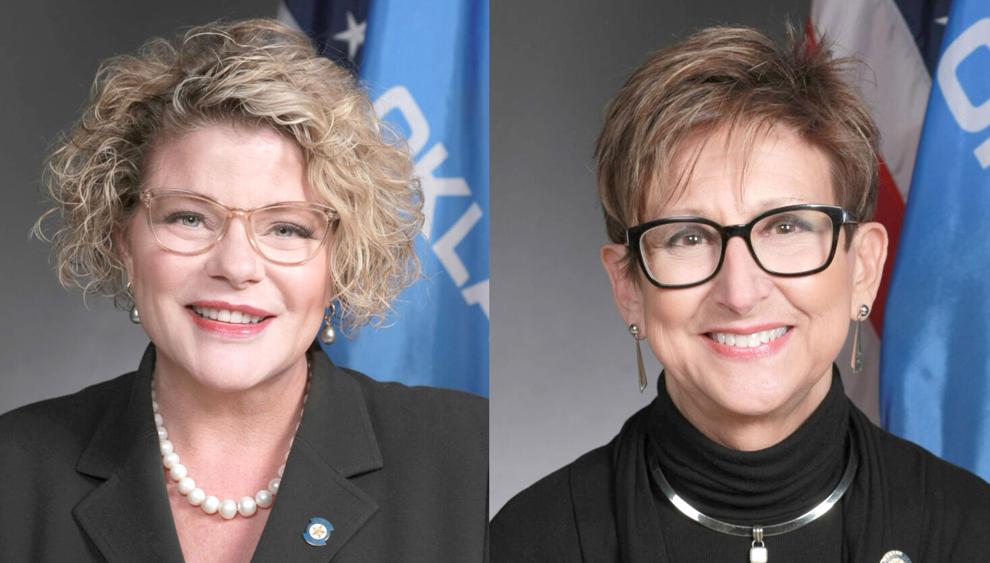 House Districts 66, 68 and 29
Judge retention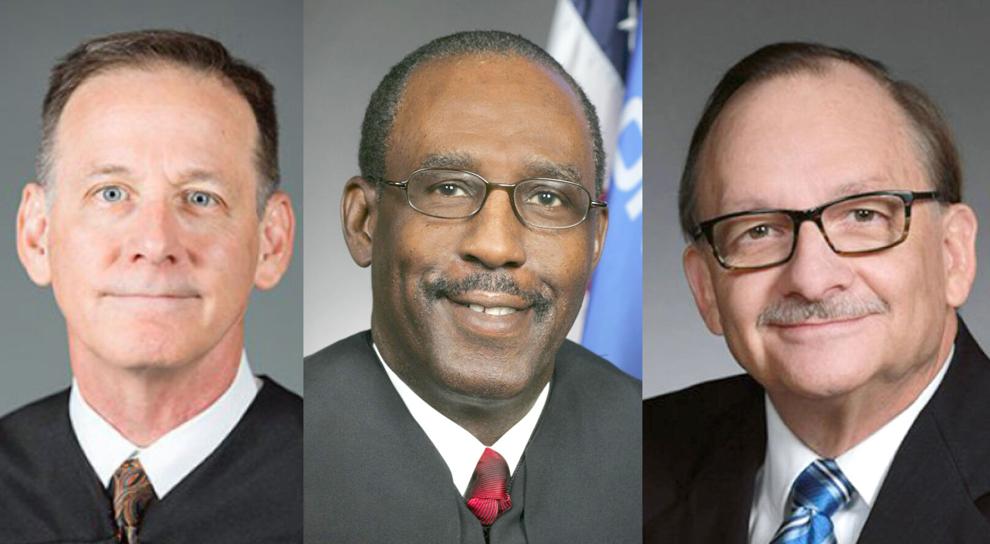 Early voting