City councilors agreed Wednesday to postpone a vote on a proposal to build a recording studio on the northeast corner of 81st Street and Harvard Avenue.
Councilors were scheduled to vote Wednesday night on a rezoning request that would clear the way for construction of the nearly 50,000-square-foot facility.
But District 8 Councilor Phil Lakin told his colleagues Wednesday morning that he had new renderings of the project and other information that he wanted to share with his constituents before taking a vote.
The council is now tentatively scheduled to vote on the project next week.
"My plan is to share this with the constituents … they live on either side of the street (Harvard Avenue) and see what kind of responses they have, and then move forward next week," Lakin said.
Oklahoma Studios LLC is proposing to build the project on two adjacent lots totaling 6.28 acres. The land is currently undeveloped and wooded.
"We want to put together a recording studio which will do both audio and video," said Tim Kloehr, the managing member of Oklahoma Studios. "Commercials could be done there, or actually a movie could be done there."
"So we thought, 'Well, this would be a great thing for the city of Tulsa and for him to have a home base,'" said Tim Kloehr.
Kloehr said the recording studio's proximity to ORU also would be an advantage.
"We're well acquainted with their people in the media department," Kloehr said. "We hope to be able to help students out, letting them learn a little bit about the studio business."
Under the existing zoning, light office and residential duplex development is allowed in the corner lot and residential single-family development is allowed on the parcel directly to the east.
The proposed rezoning would allow for medium office construction on both parcels. The project would be required to meet development standards that are intended to "preserve portions of the existing vegetation and provide screening and privacy to the residential neighborhood east and north of the project," according to the rezoning application submitted to the Tulsa Planning Office.
The Tulsa Metropolitan Area Planning Commission voted 6-0 in October to recommend approval of the rezoning requests.
Tim Kloehr said the recording studio would include an 18,000-square-foot sound stage and two smaller ones, as well as offices.
"Our vision for it is to have it where it will have video walls to where it can be used in virtual filming," Kloehr said. "So literally you could film on the corner of 81st (Street) and Harvard (Avenue) and you could be anywhere."
The Oklahoma Studios building would range in height from 40 to 45 feet with an architectural spiral at the front of the building that is expected to be more than 50 feet high. Under the property's existing zoning designation, buildings of up to 45 feet high are allowed by right.
Most of the parking spaces would be to the east of the studios with a small strip of spaces on the north side. Access to the property would be off of 81st Street and Harvard Avenue.
Kloehr said he has met with neighborhood residents to discuss the project and that nearly everyone has been supportive of it.
"The neighbors that actually have property that connects to the 7 acres, to a person, they are in favor," Kloehr said. "They know it is a quality building. … They are in favor because they know what this is and they are afraid something else might come in there and it wouldn't be as nice."
During a City Council committee meeting in November, Lakin expressed concerns about the proposed height of the structure, traffic flow and other potential problems associated with the project.
But he said Tuesday that many of those concerns were addressed during a subsequent meeting with the developer.
"The developer addressed many of the concerns through slight modifications to the plans or by explaining what was allowed by right compared to what's proposed via the rezoning request," Lakin said in the Tuesday interview. "Much of what's been added seems to be an improvement to what's allowed, by right, already."
Lakin added that the developer agreed to add a deceleration lane for westbound traffic entering the development.
"This addition, combined with changes that will be made to 81st (Street) with its planned widening, should improve safety to some extent," Lakin said. "I still have concerns for southbound Harvard traffic, given the topography of the area. Engineers still have to study and approve the plan, as I understand it."
District 2 Councilor Jeannie Cue said Wednesday that she is still concerned about people inside the studio being able to look west across Harvard Avenue and into homes and yards. Cue said she tried to get the developer to frost the windows on the west side of the building but was unsuccessful.
"But at least the trees (to be planted on the west side of the studio) will grow tall enough to block some of the view," Cue said.
Lakin said he plans to share the renderings on Nextdoor and encouraged his constituents to contact him with their thoughts on the proposed project. Cue also said she wants to take the next week to listen to her constituents before deciding how she will vote on the rezoning request.
Tulsa Master Gardeners: Let fallen leaves lie, avoid ash to amend soil and more tips
What you don't know about mistletoe might surprise you
Get the buzz on bees in your garden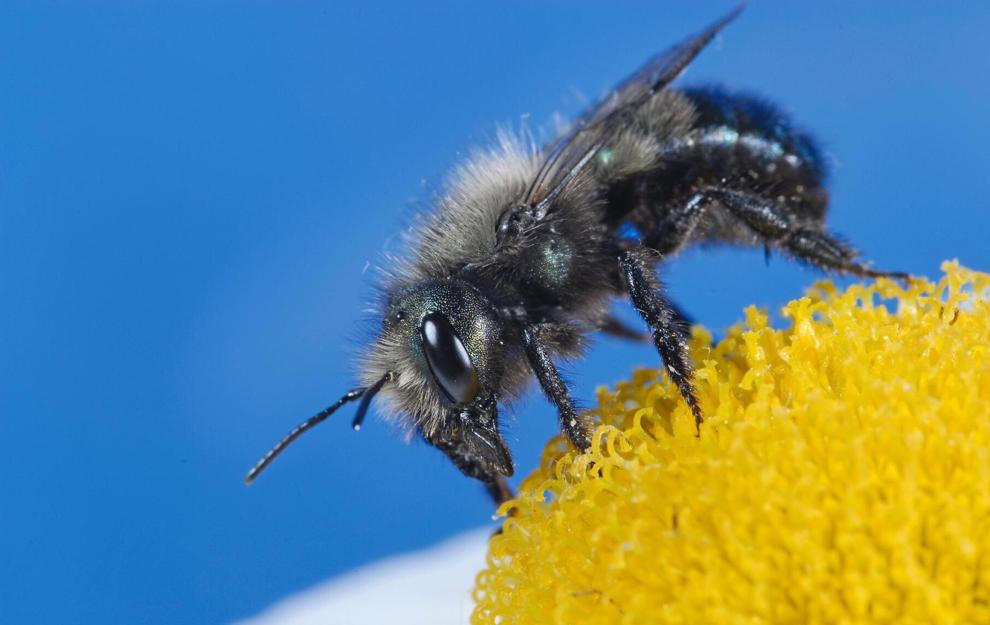 Don't rake fallen leaves from lawn and reap the benefits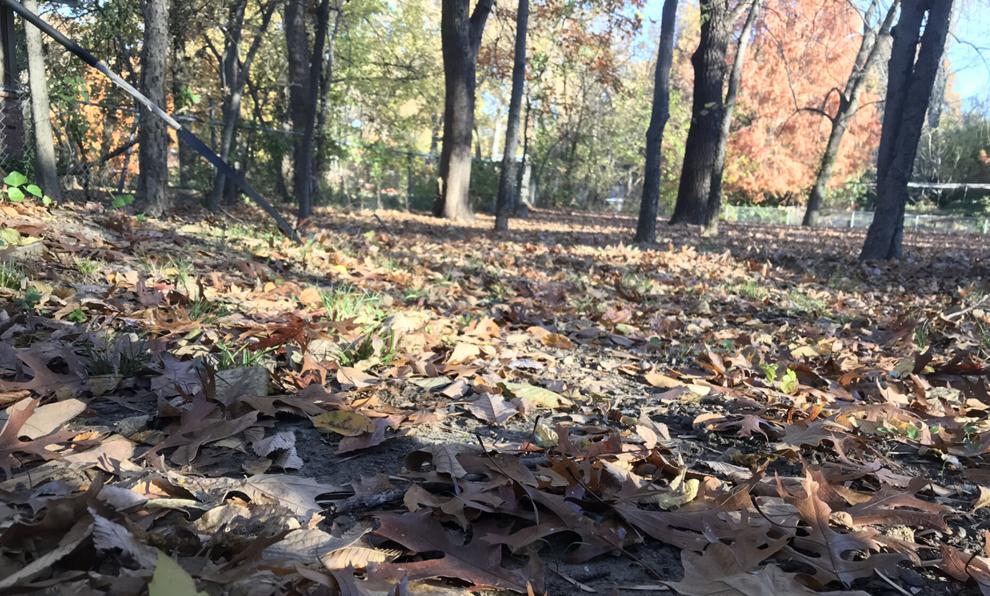 Use landscape cuttings to make a natural Christmas wreath
Fireplace ashes aren't the answer to soil problems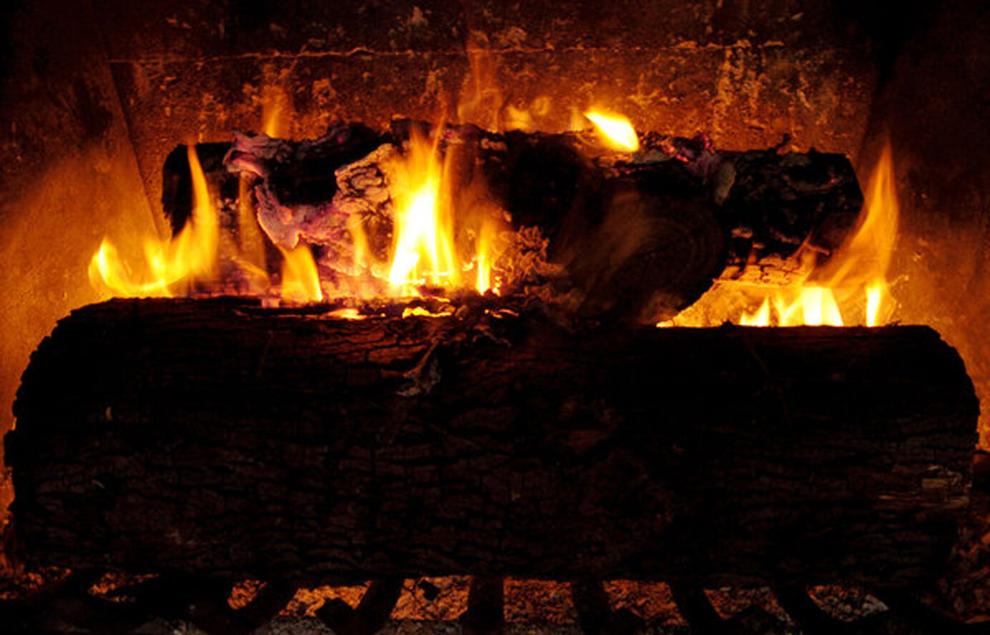 Dragonflies are helpful mosquito-eaters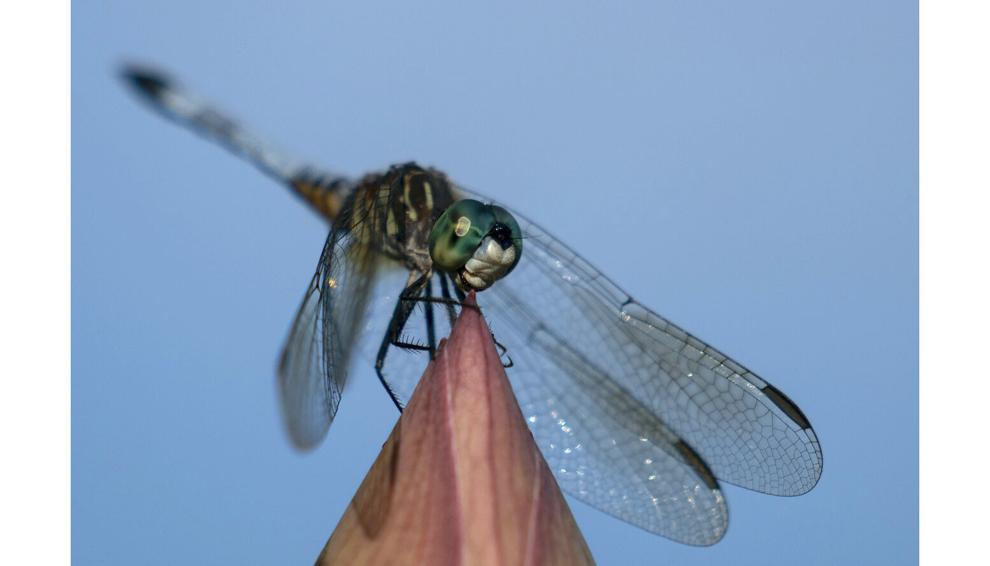 Fall is the best time to reseed fescue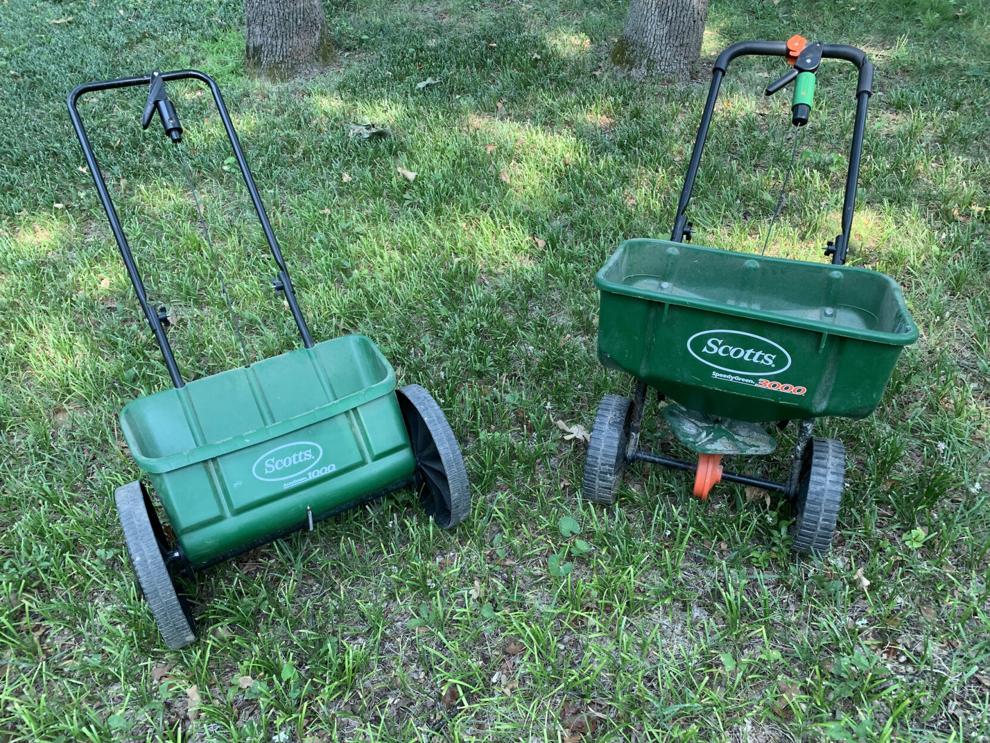 The joys of fall vegetable gardens, and tips on planting garlic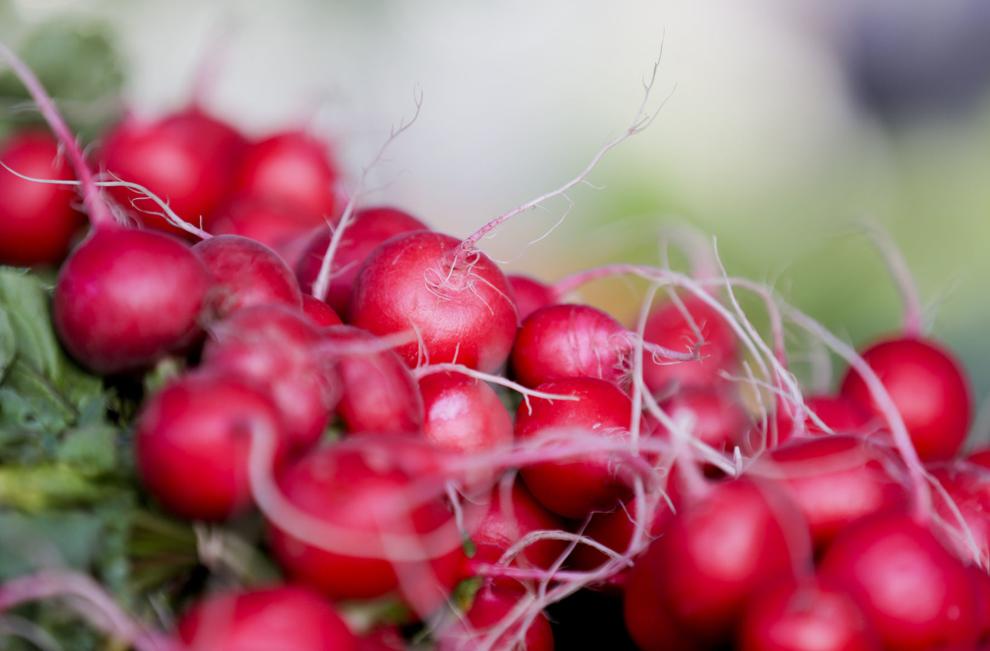 Fall means it's time to plant most trees and shrubs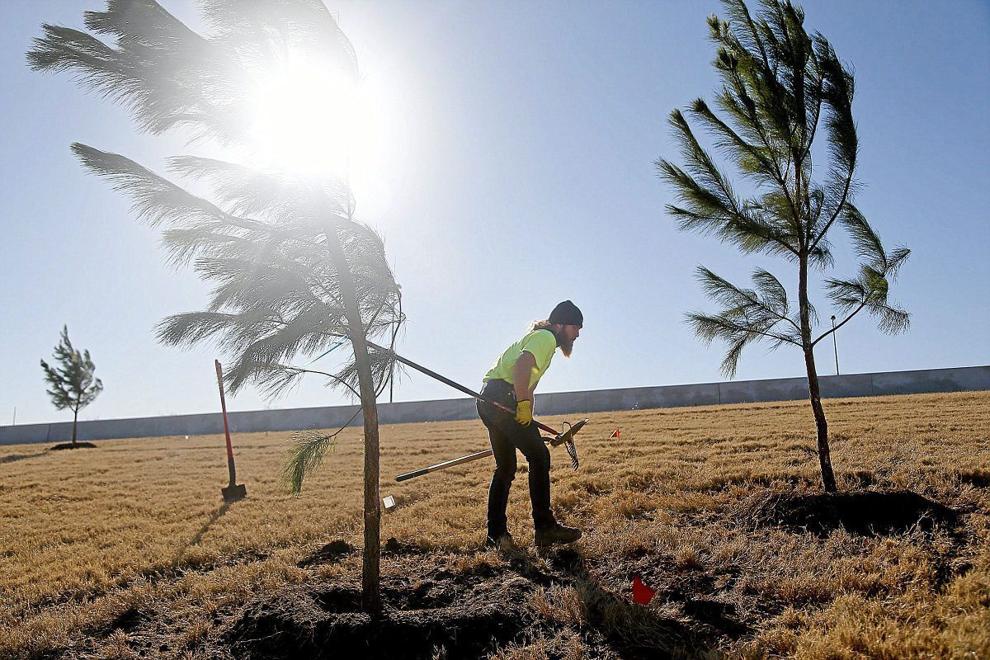 Catch mulberry weeds early to stop rapid spread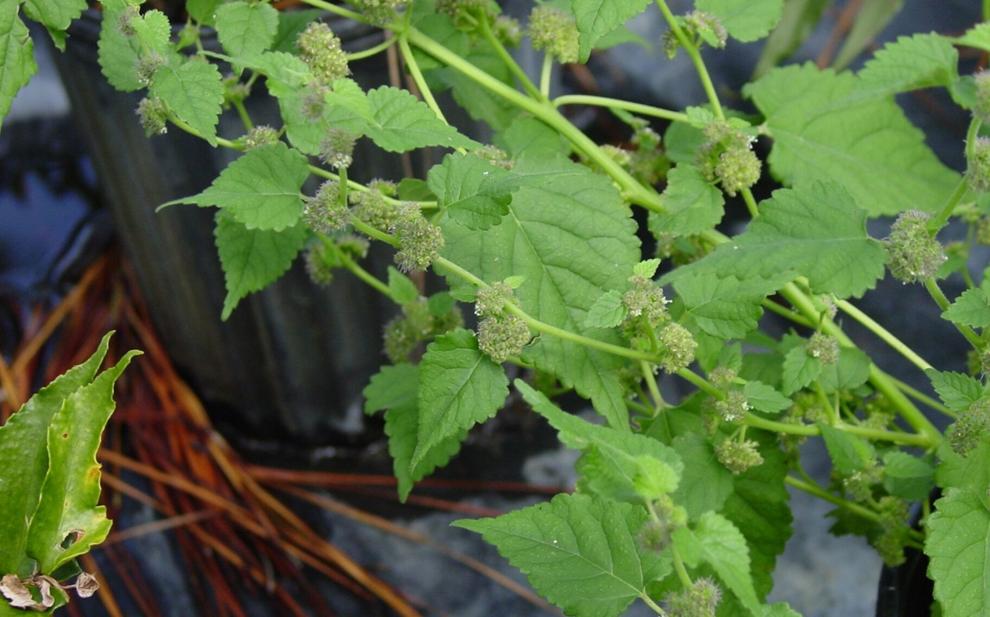 An easy fix for twig girdlers eating your tree
Milkweed tussock moth a welcome, cute visitor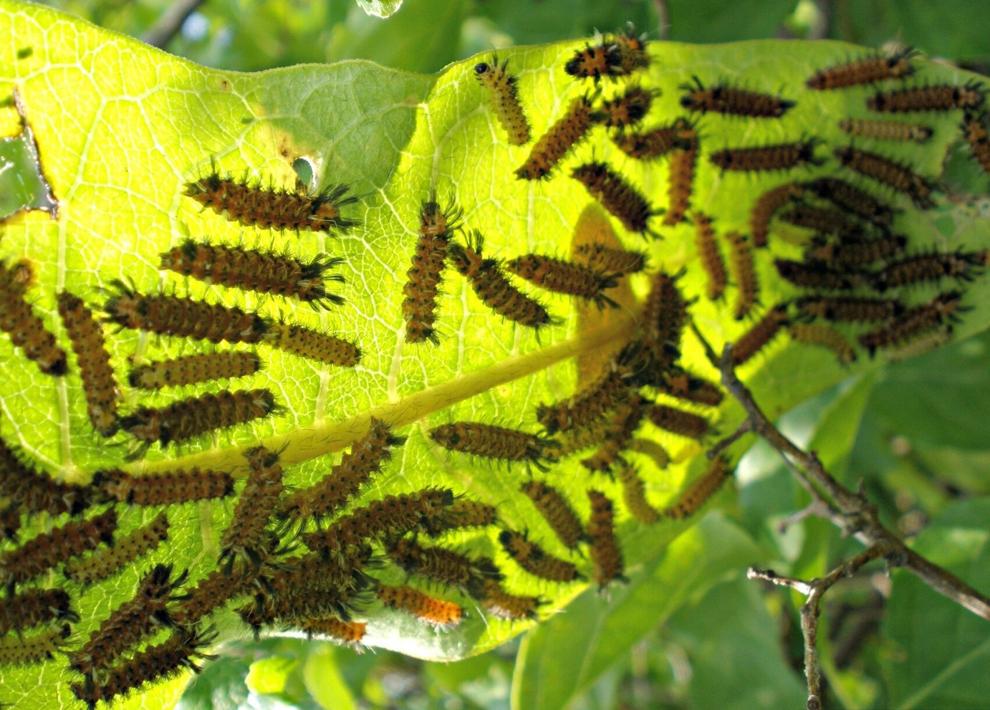 Armyworm invasion can be destructive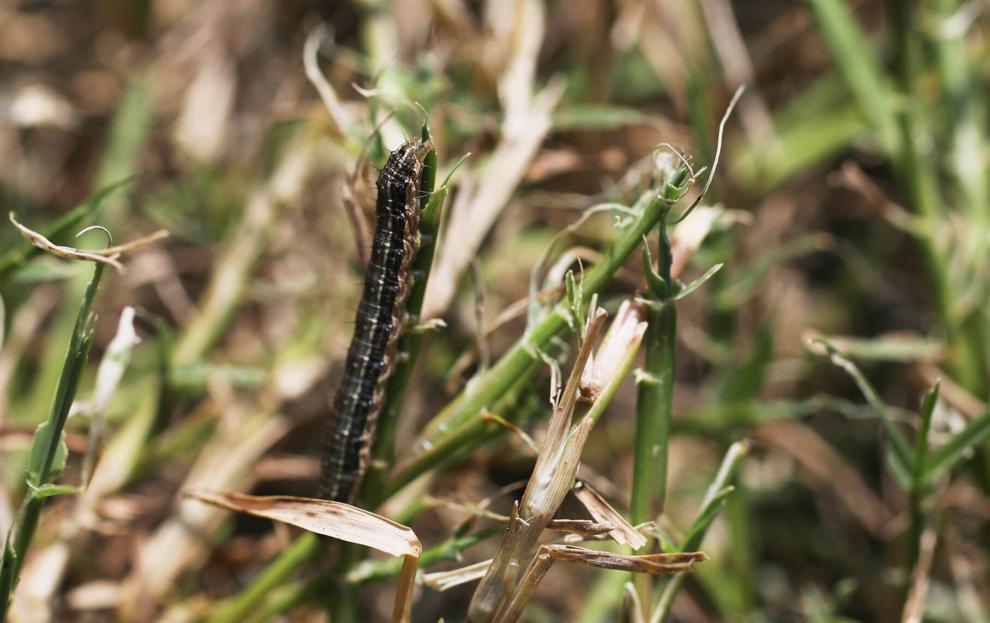 Extending your homegrown tomato reserves to Christmas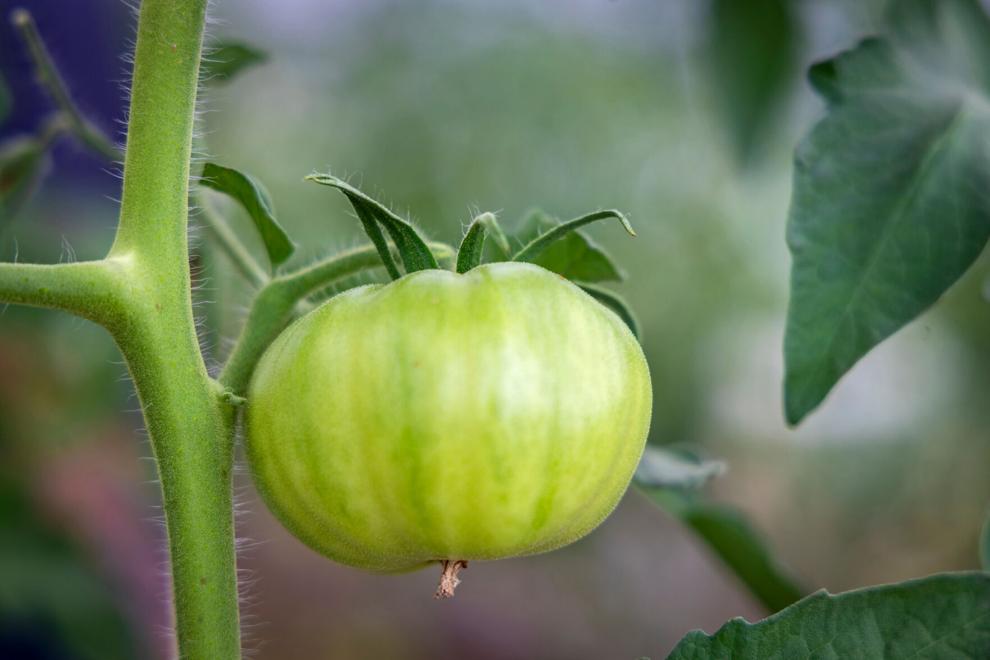 'Bumper crop' of bagworms this year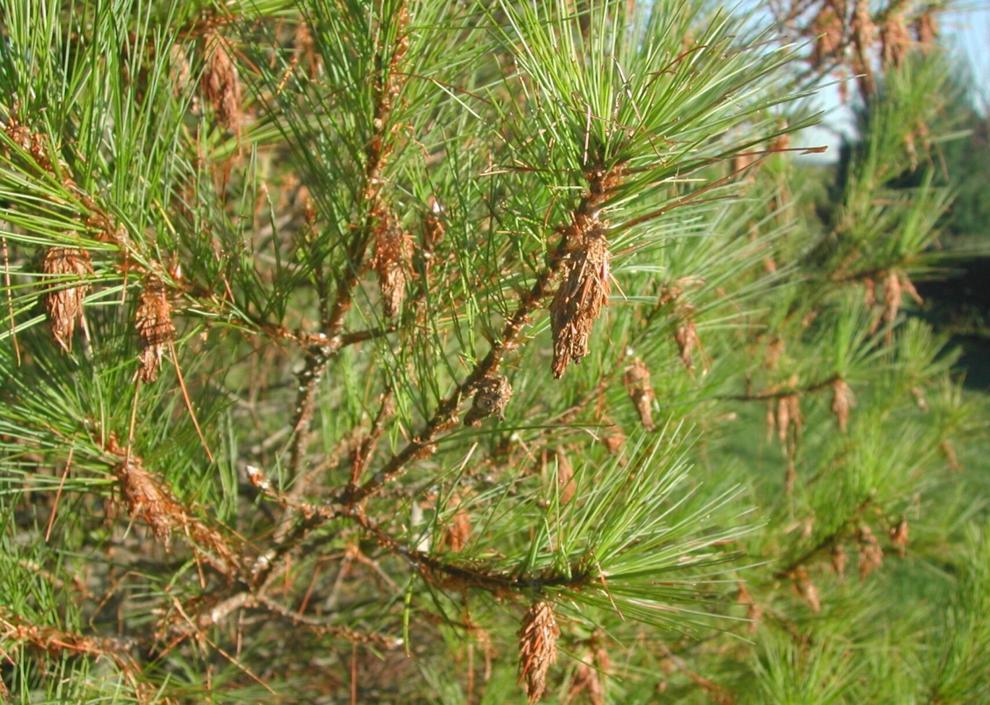 Plant-zapping spider mites thrive in the summer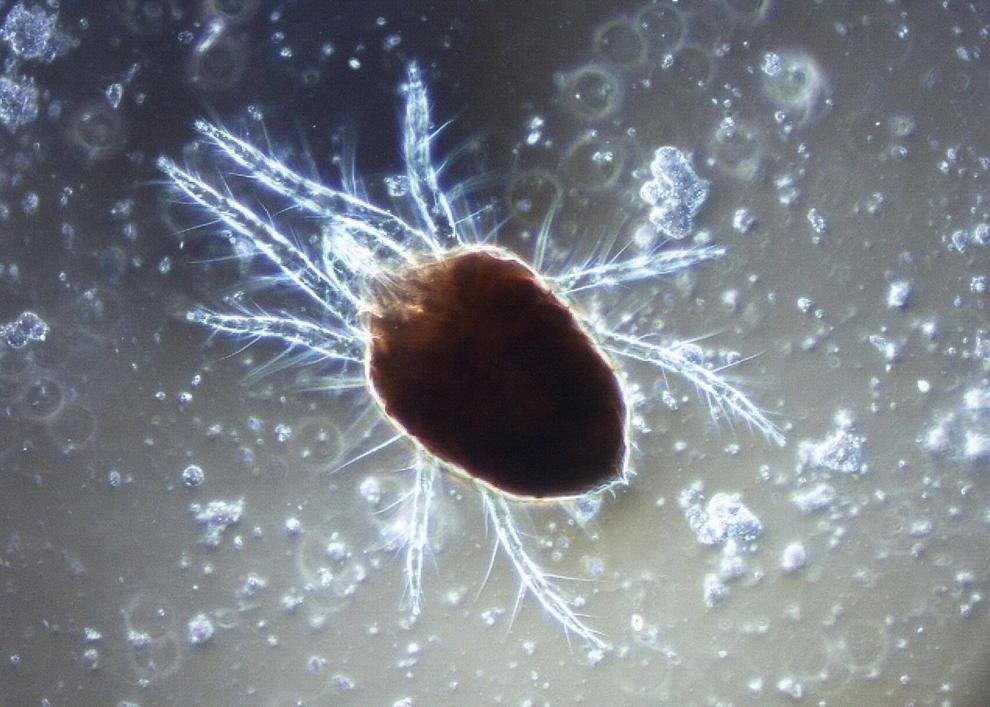 Troubleshooting tomato plant woes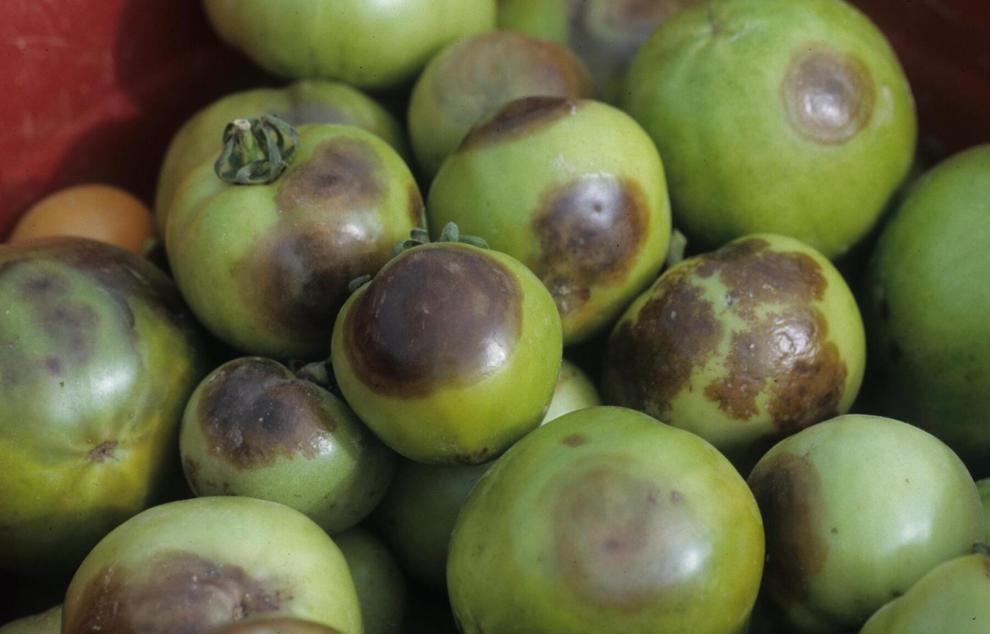 Ornamental grasses add interest to garden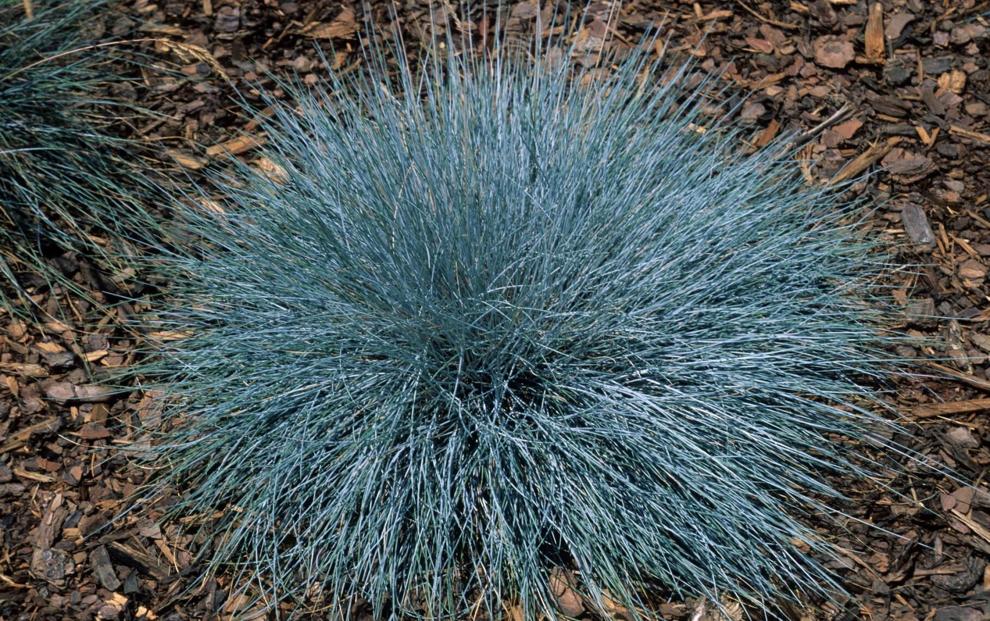 Slugs can devastate hostas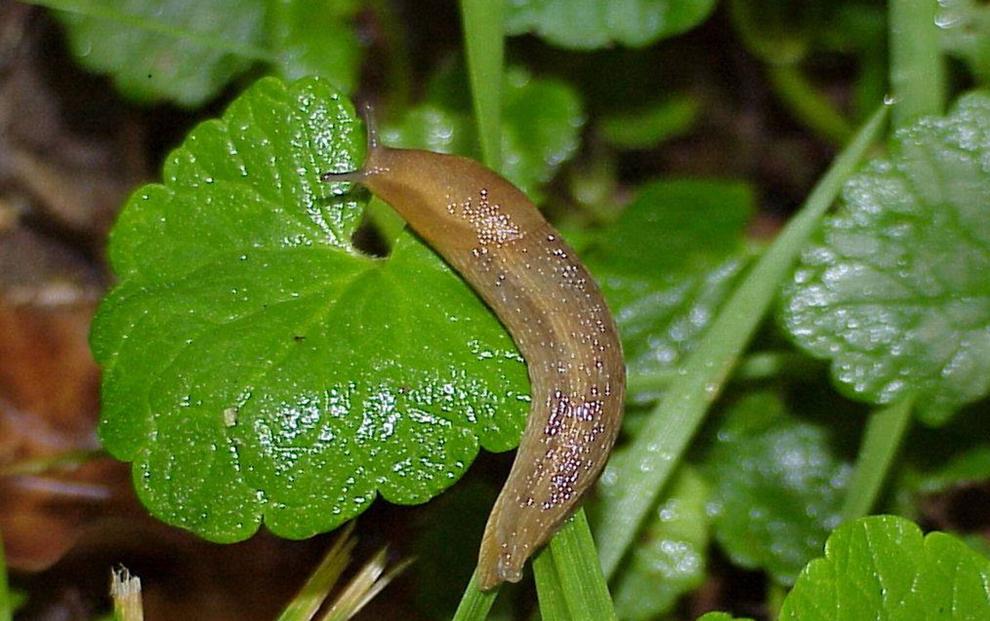 Ideas for crapemyrtle replacements after deep freeze takes toll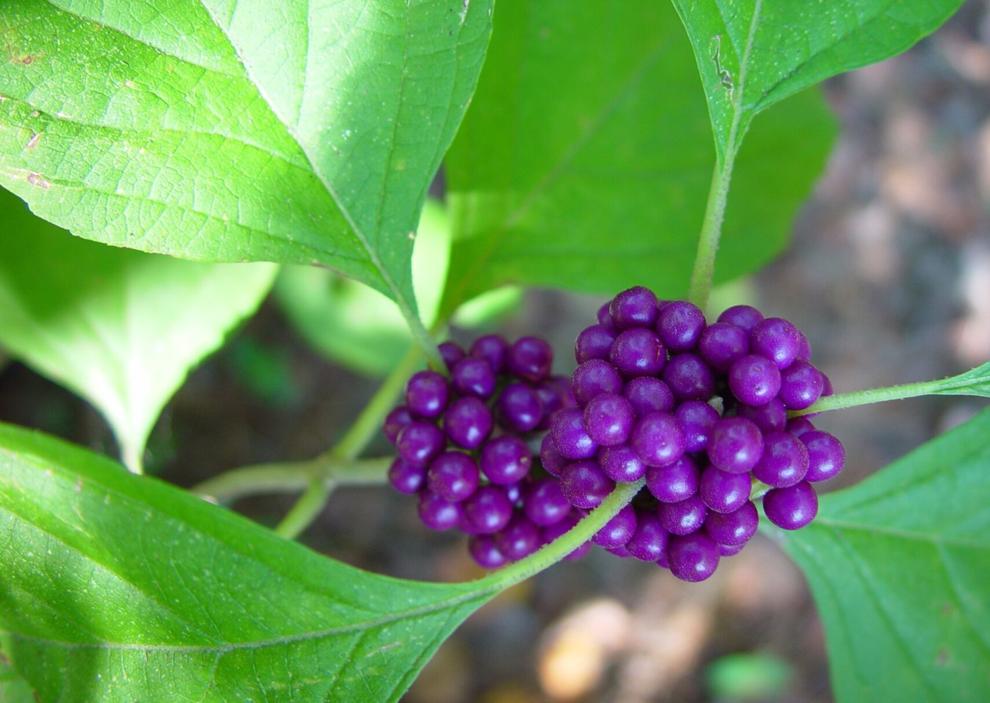 How much water does my garden need?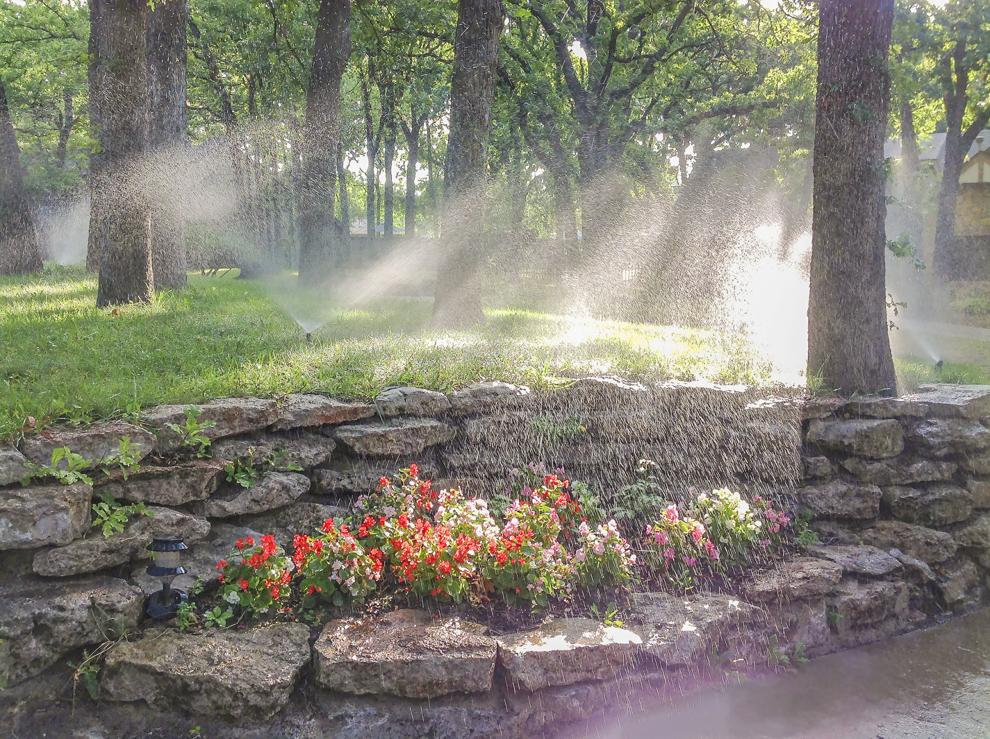 Think twice before destroying garden caterpillars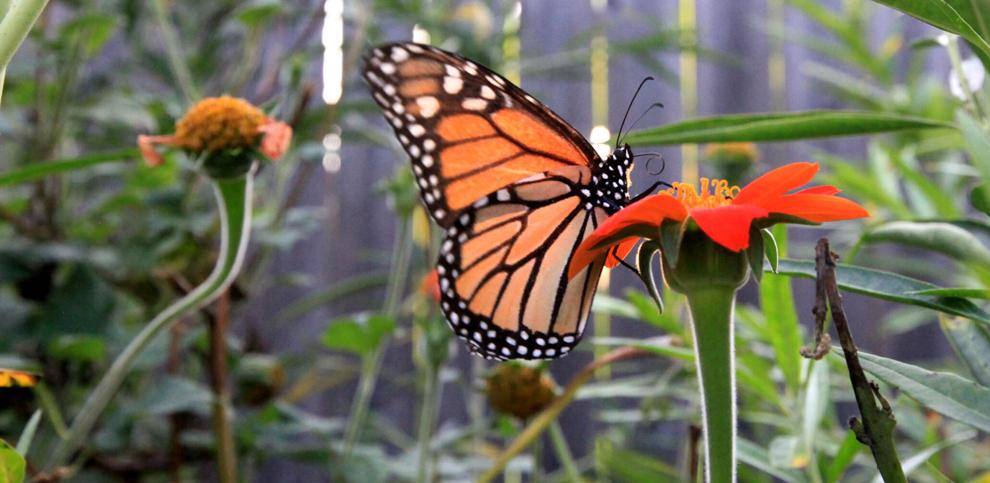 Preventing, treating powdery mildew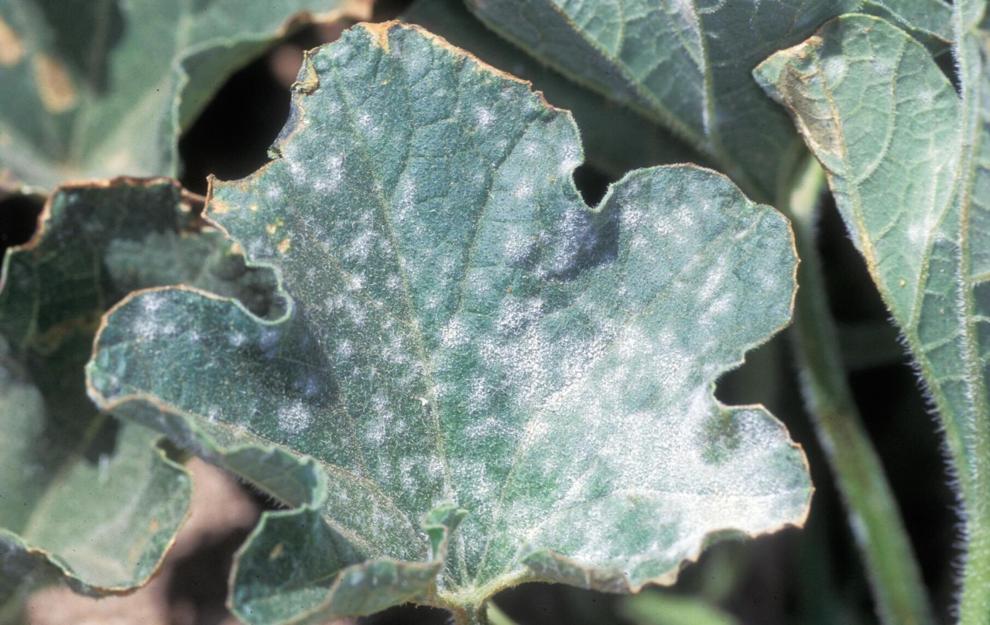 Tomato blossom end rot fact and fiction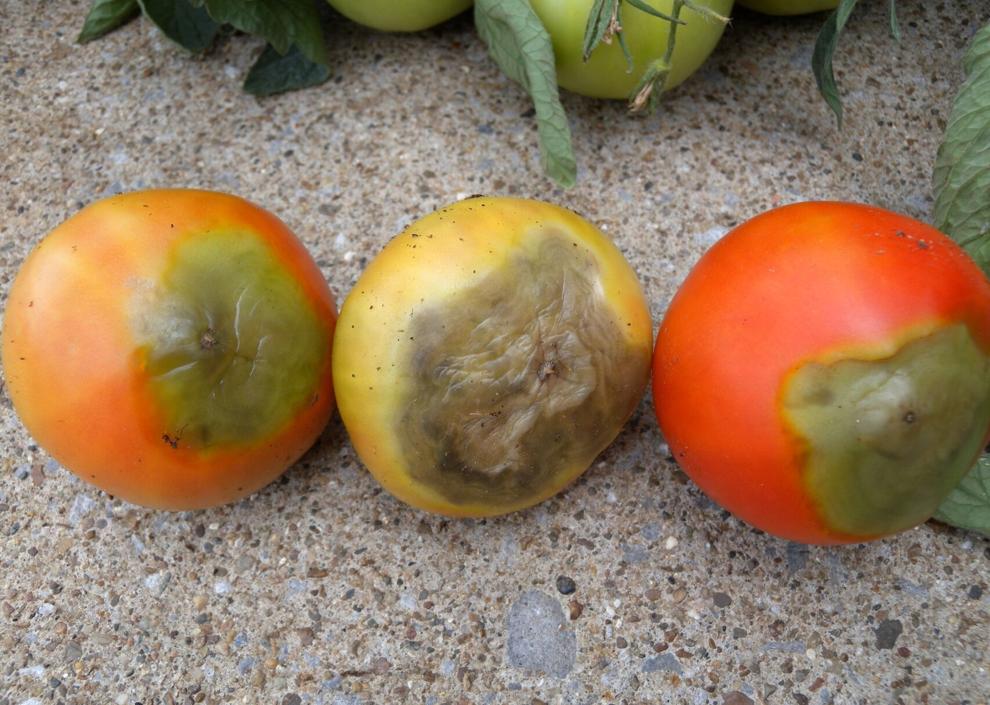 What in the world are oak apple galls?
Did the freeze kill your crapemyrtles?
Take a Master Gardeners tour to get ideas for your own garden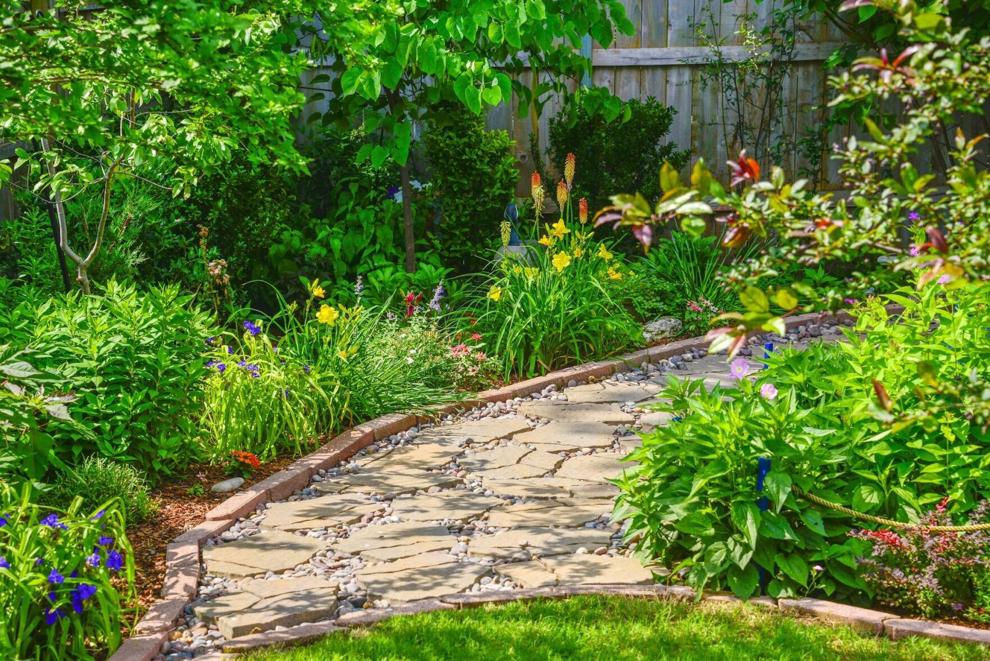 Here's why you want plenty of worms in your garden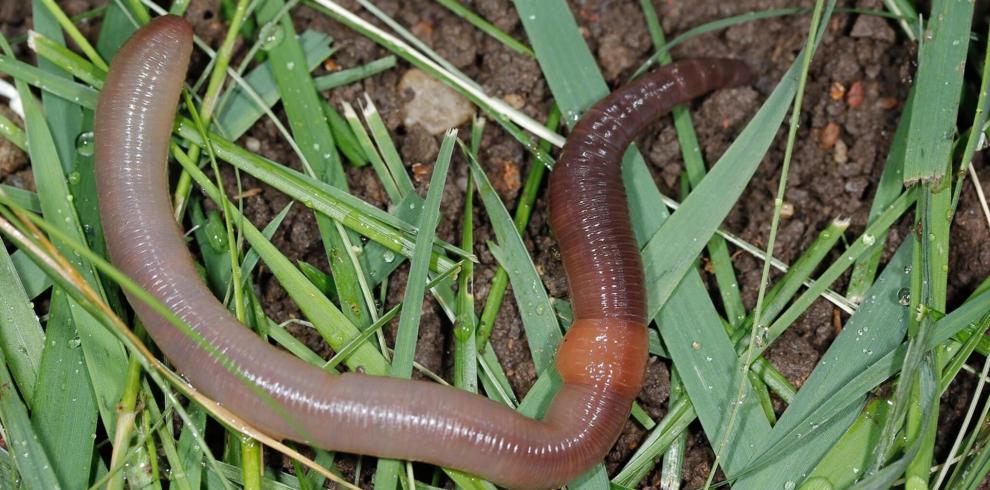 Confine your veggies to a container if space is scarce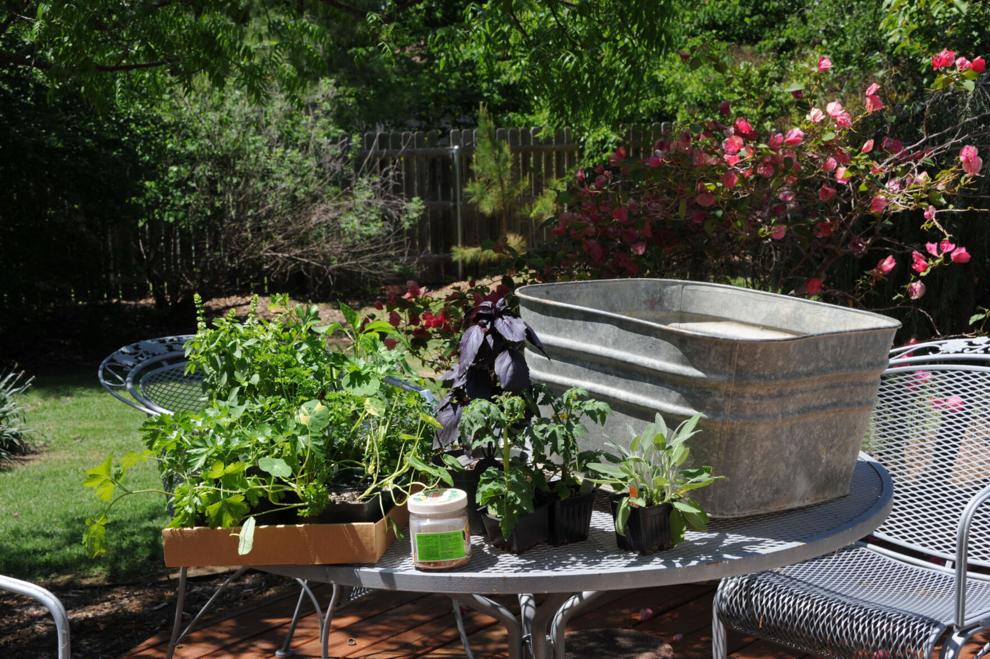 Facts about the big cicada buzz of 2021
'Oklahoma Proven' picks for 2021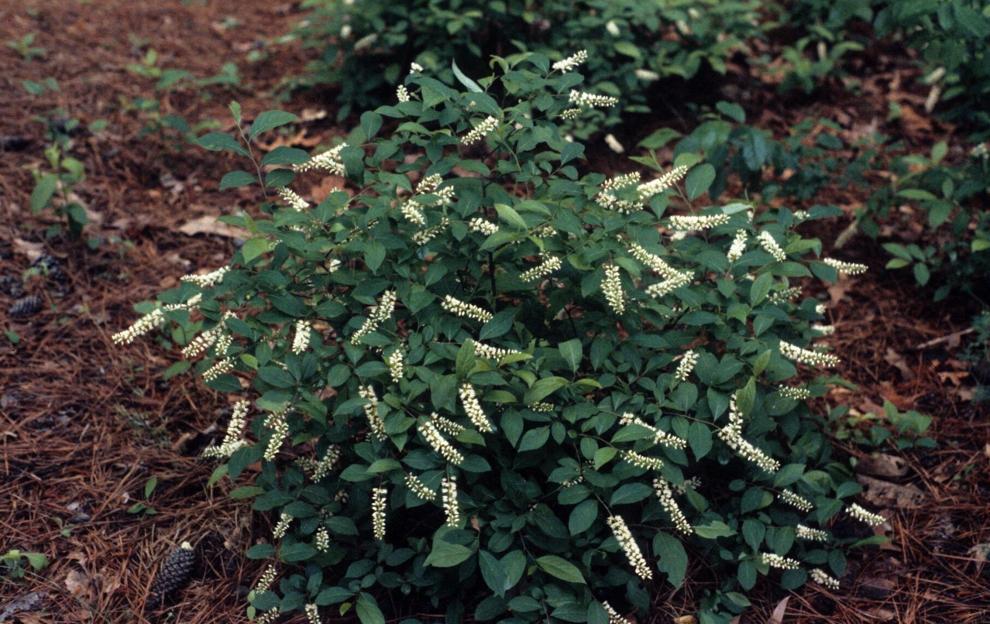 Strategies for combating squash plant enemies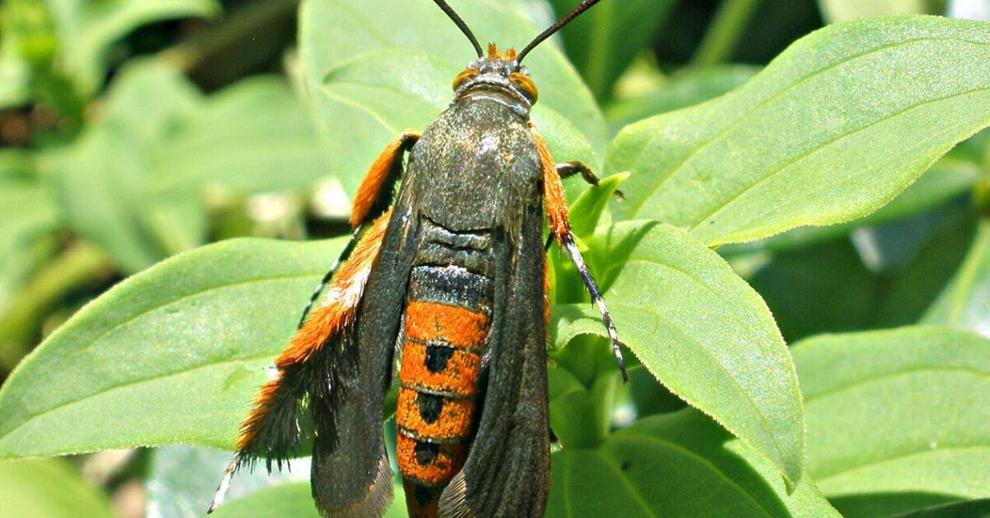 Tips to be more successful with the top home garden crop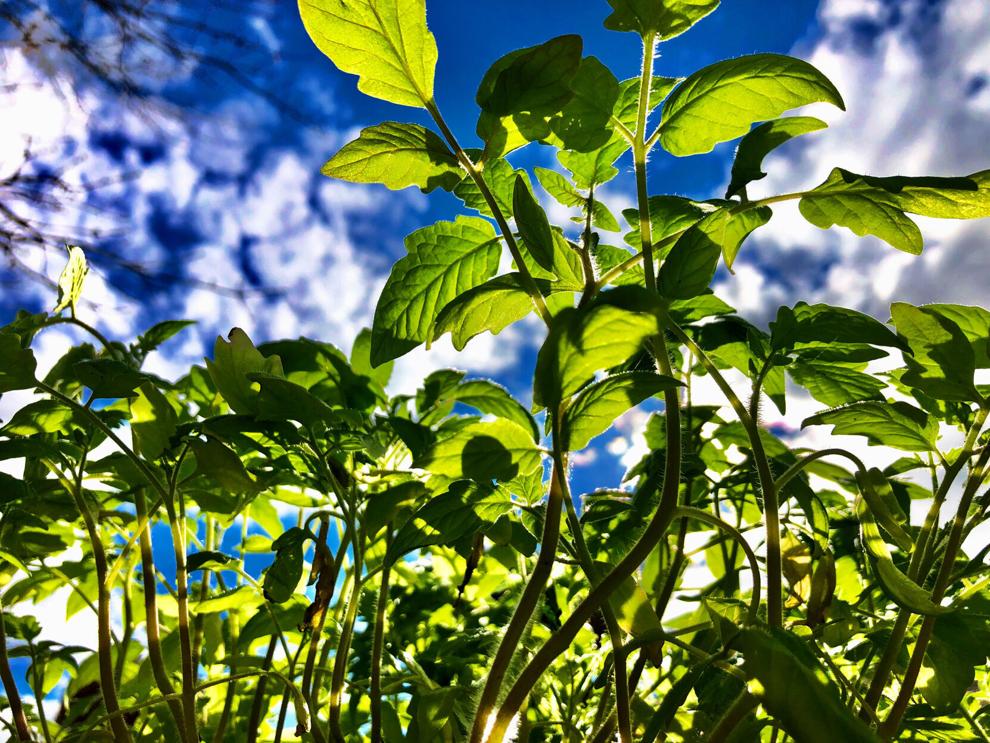 Lure more birds to your yard with these three things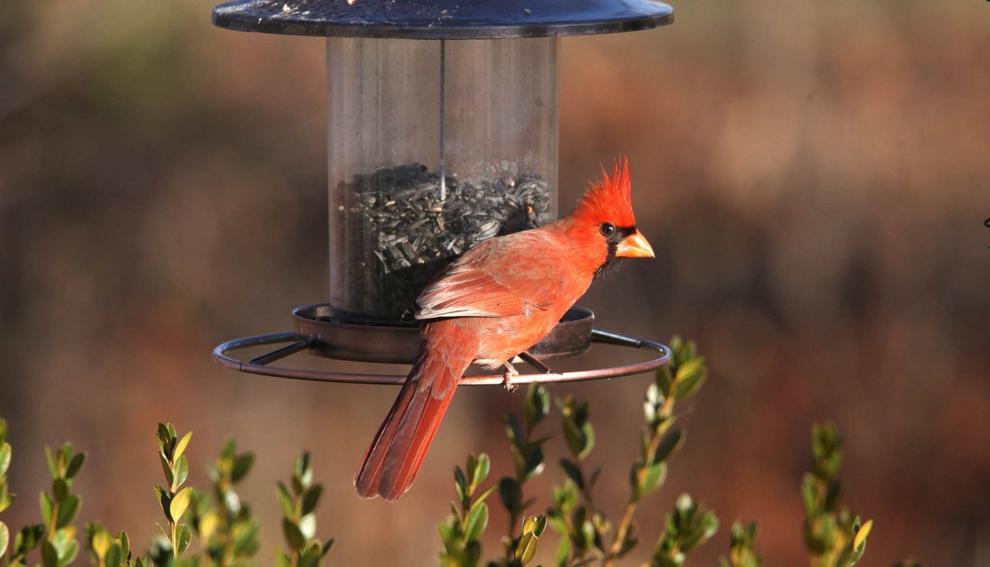 Identify and deal with Eastern Tent Caterpillars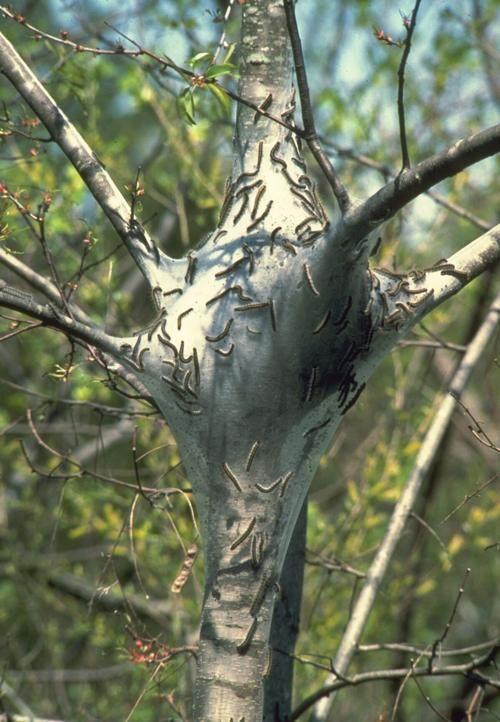 Prolific predators, ladybugs are great for your garden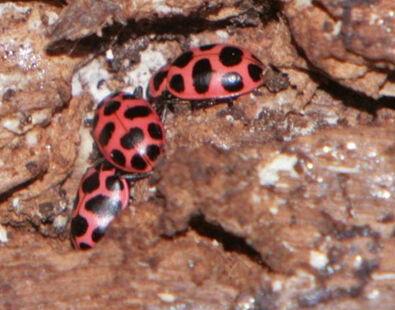 Play it safe and wait to plant until after April 15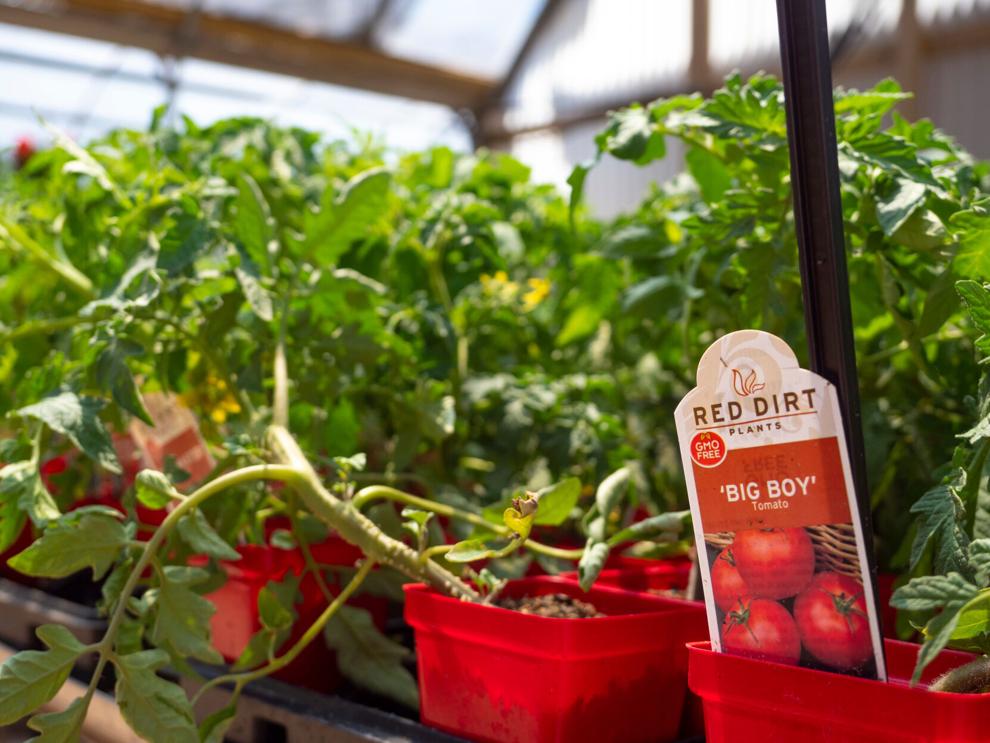 Tips to prevent rust disease in trees; why you should steer clear of Bradford pears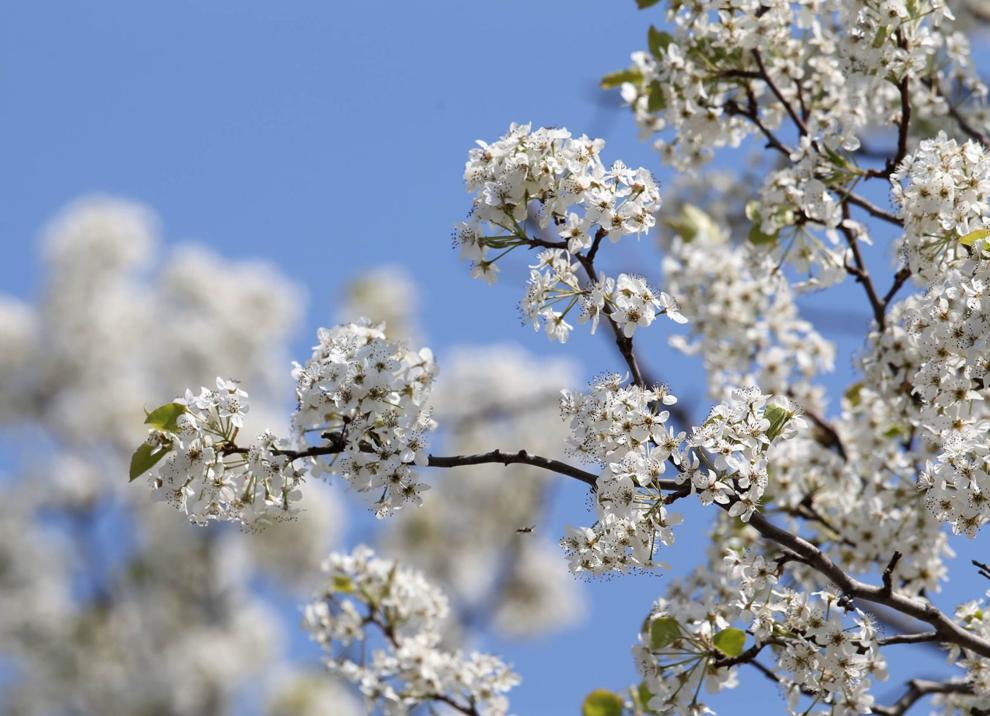 Take your garden to the next level for pollinators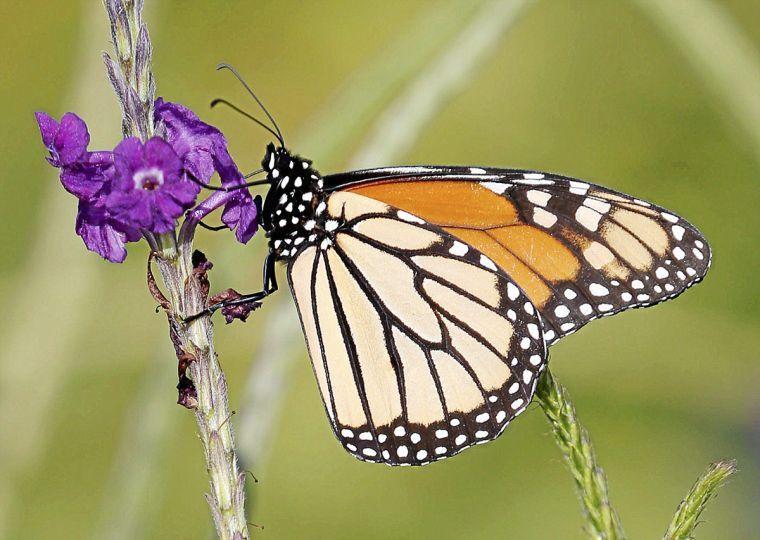 Online courses help you dig in to gardening this season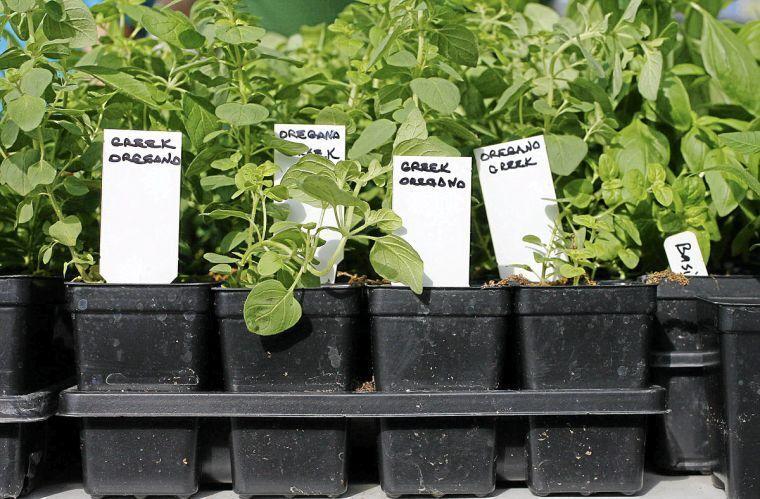 Why milkweed plants are so important for monarchs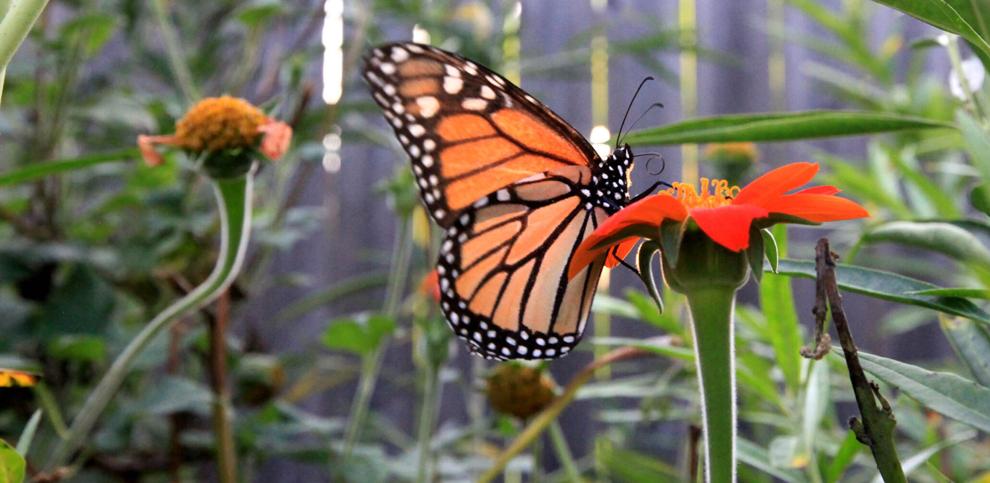 Raised-bed gardening has many benefits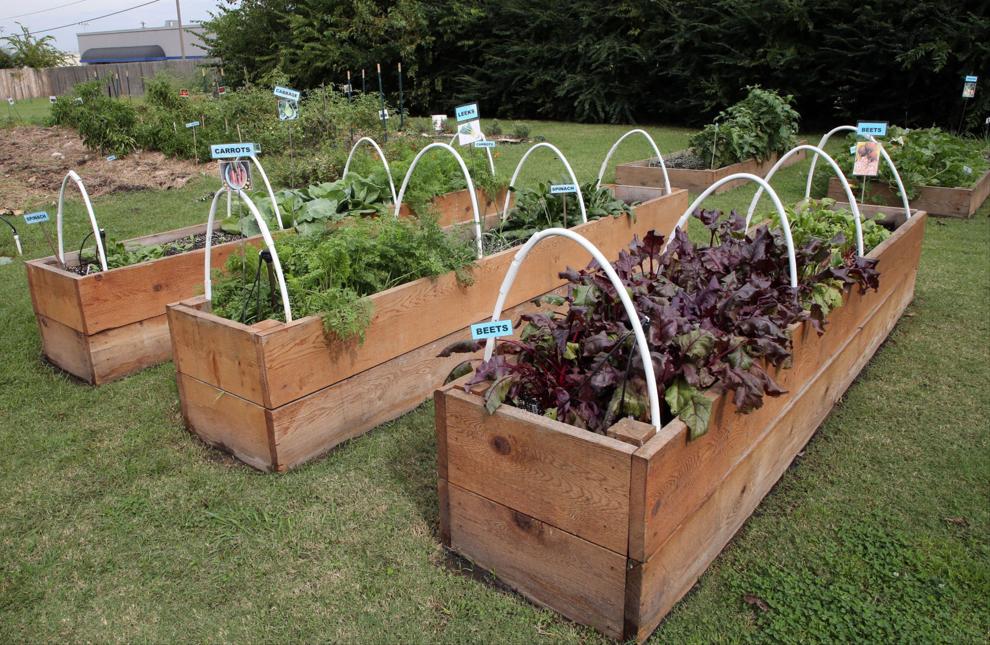 Get to know your growing zone before buying plants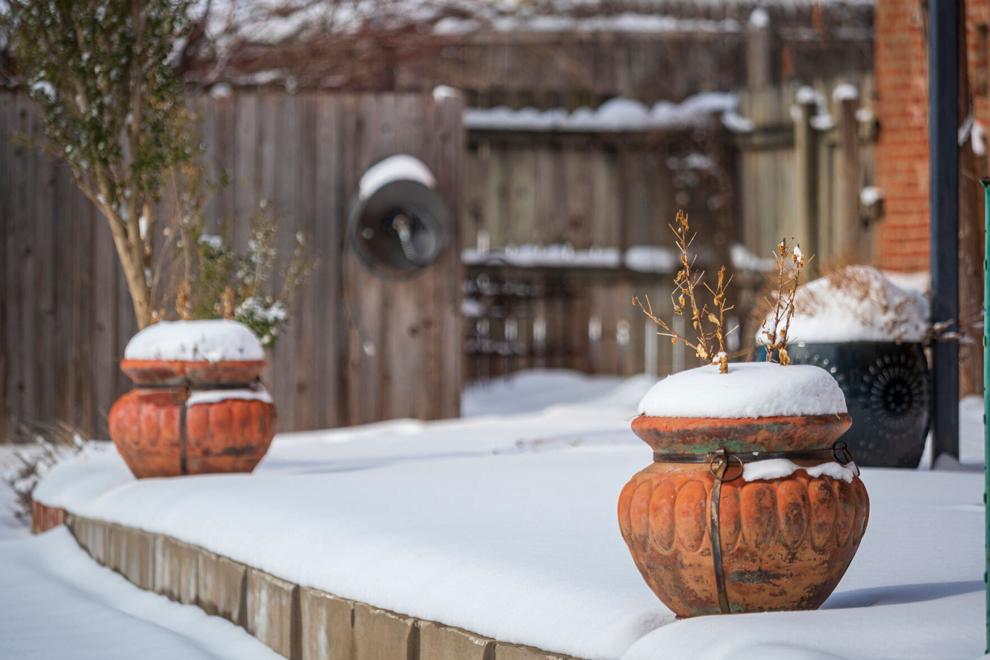 Get ready to grow potatoes
Digging into the facts on fertilizer to better your garden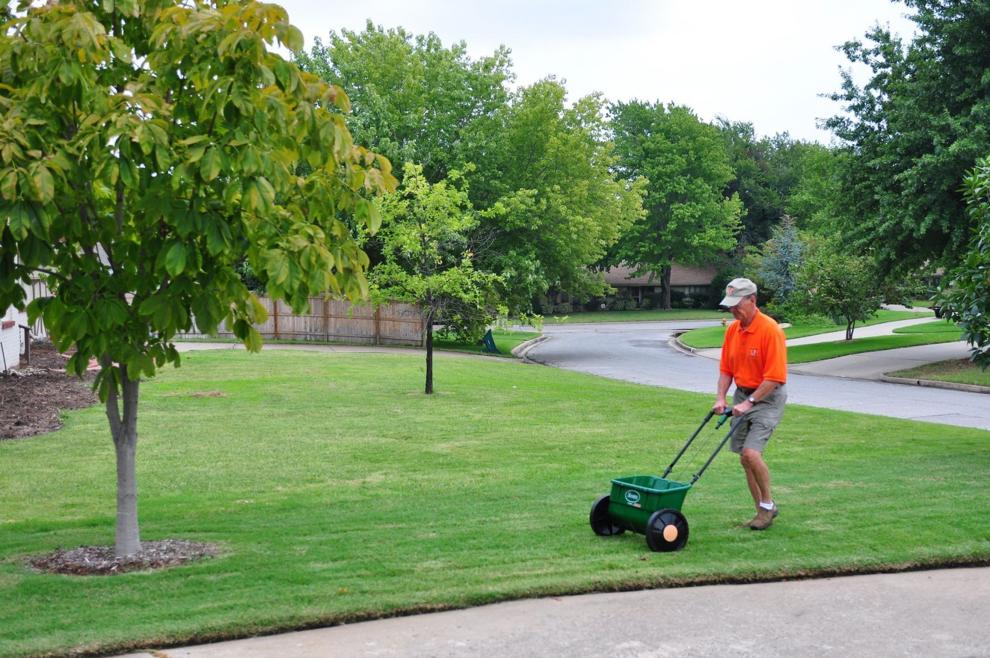 Diversify your garden for pollination success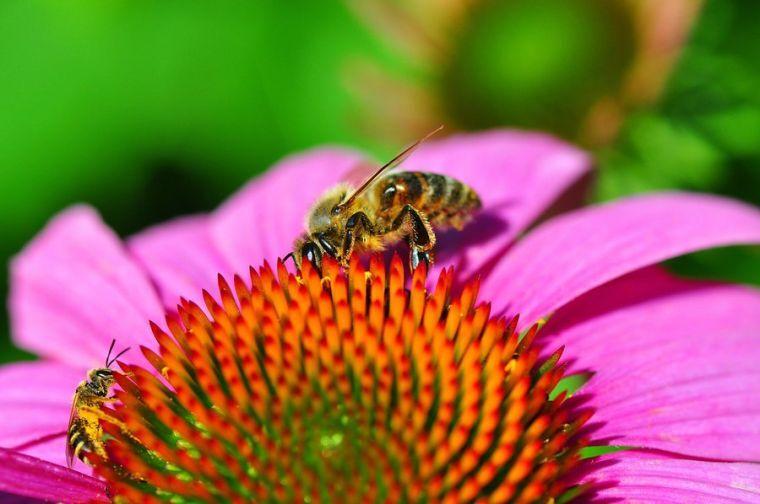 Identifying the dreaded rose rosette disease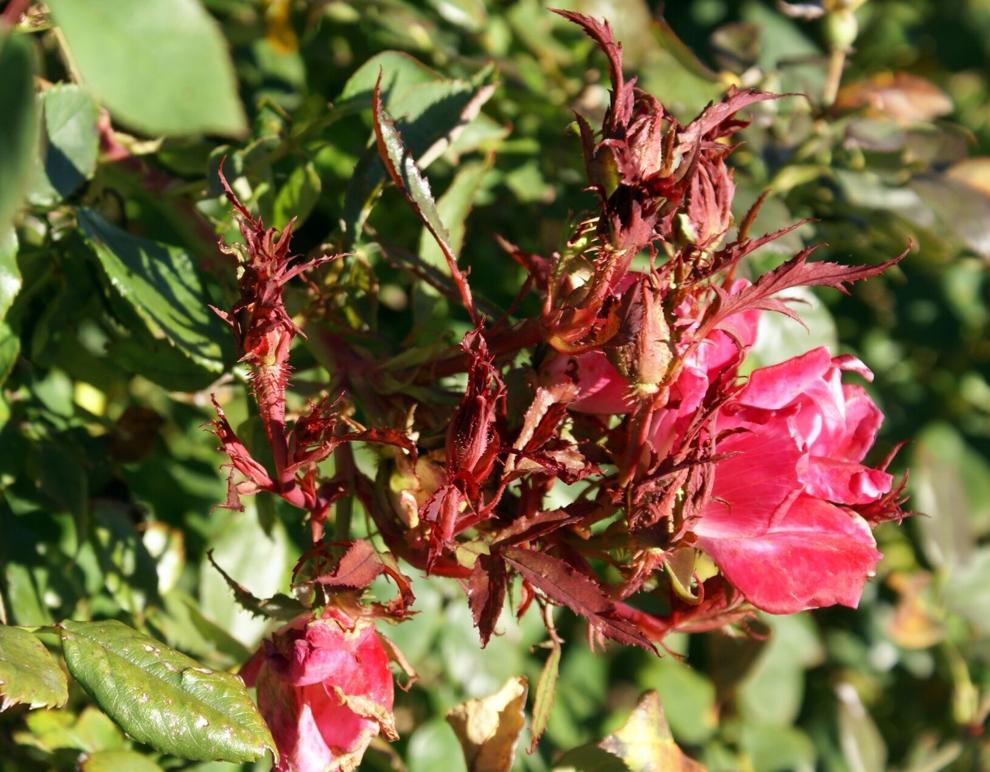 Water conservation saves money, benefits garden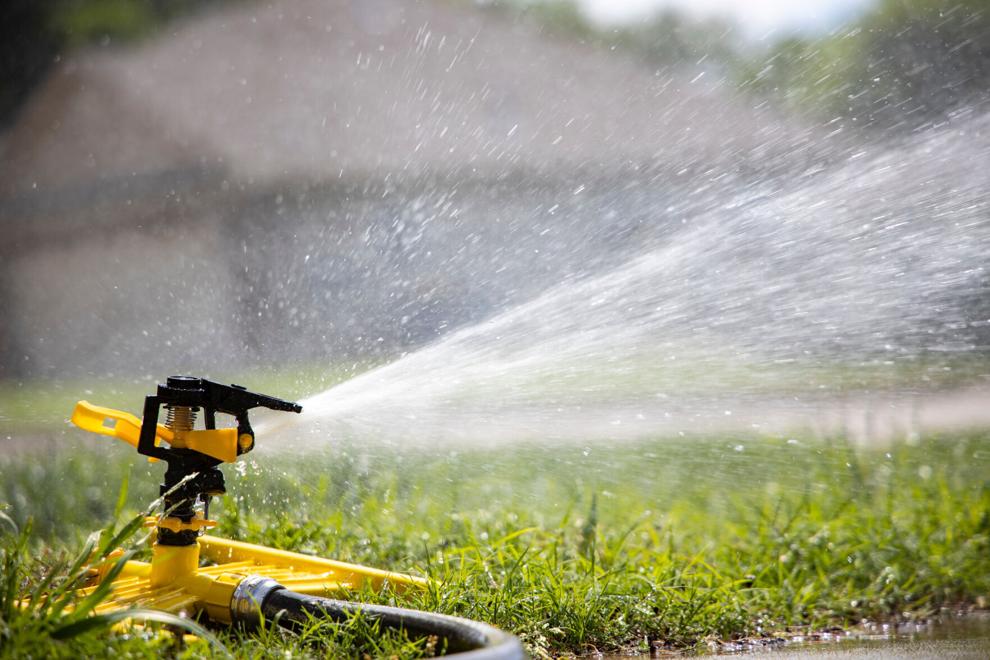 Ready to start growing vegetables? Start seeds indoors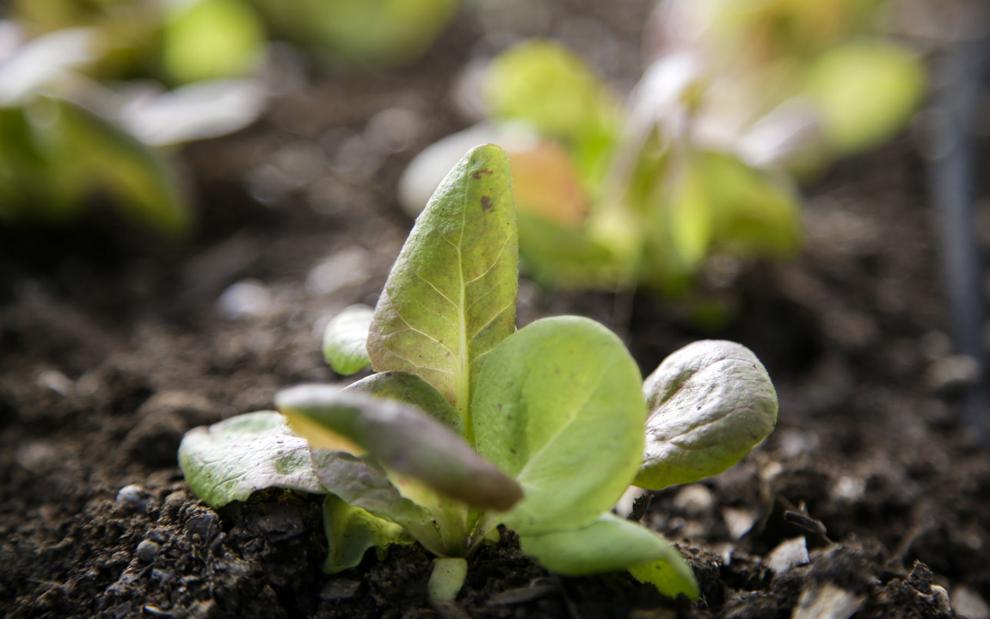 Nip improper pruning in the bud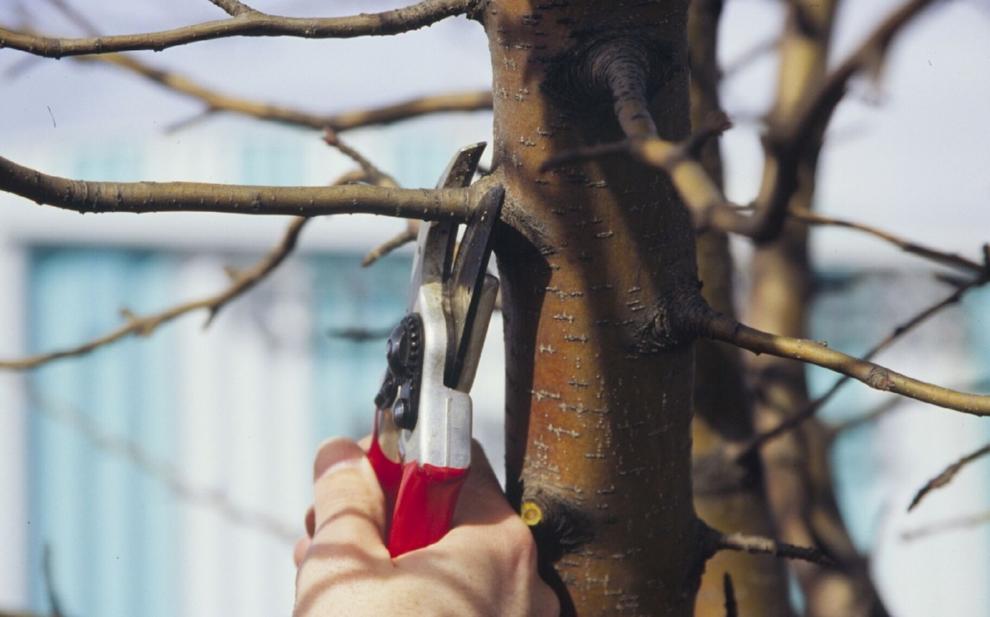 Earth-friendly ways to managing garden pests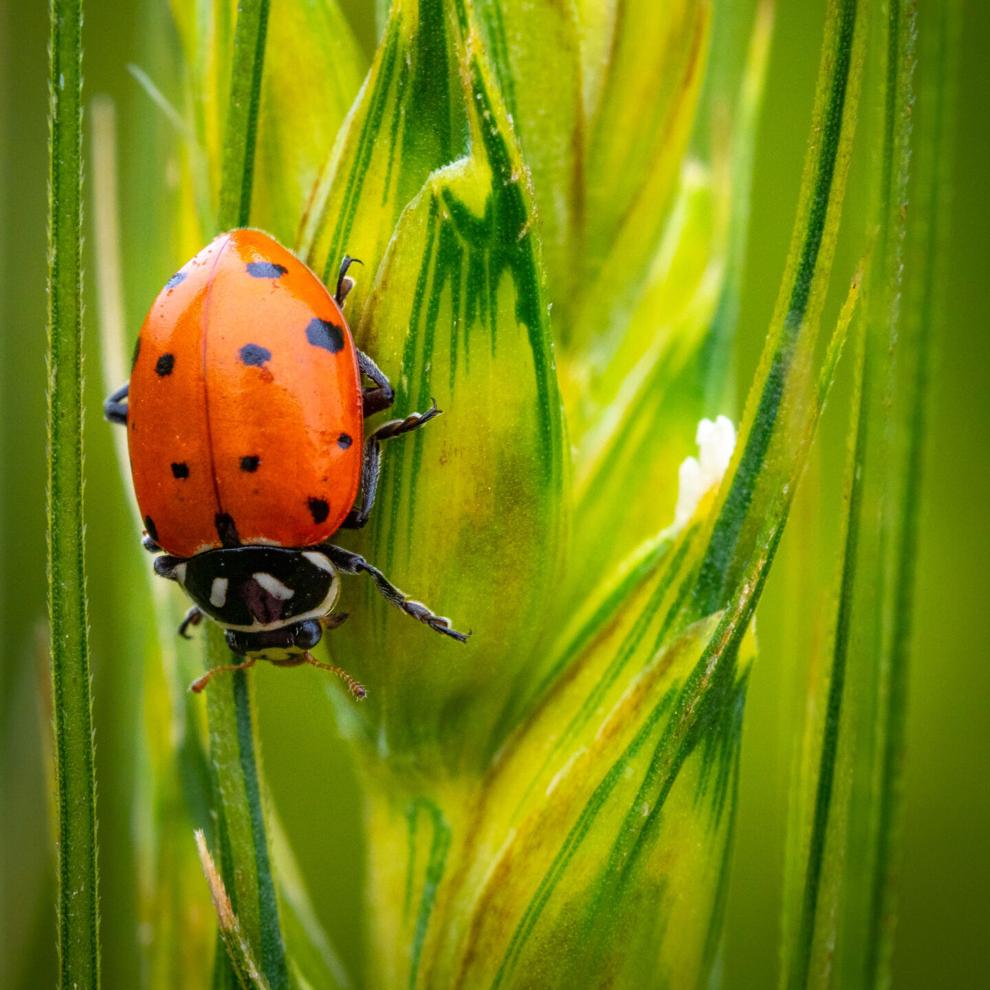 More options for Earth-friendly pest control
Keep tropical plants cozy inside during the winter
Tulsa Master Gardeners answers about planting, pests, pollinators and more
Check out our latest digital-only offer and subscribe now