Sure, there were people along the way who told him he was crazy.
But Scott Meyers never took it personally.
Besides, for every naysayer, he said, there was somebody else who wished they could join him.
"It was a lot of fun to see people's reactions as we went town to town," he said.
A Tulsa doctor and longtime boating enthusiast, Meyers recently achieved a major nautical milestone, completing a 6,000-mile trip around the network of rivers, canals, lakes and ocean known as the "Great Loop."
And he did it in an unlikely vessel: a tritoon.
"It's a type of pontoon, which is really a lake boat," Meyers said. "It's not really designed for ocean-going."
Joined by friends and family members for stretches of the journey, Meyers traveled the route, which spans 15 states and provinces in eastern North America, in stages over four years.
Altogether, Meyers completed the Loop in 34 days.
About 150 boaters start the Great Loop each year, but less than 10% ever complete it, he said. And of those who do, it's usually in boats designed for long-distance cruising.
Fewer than five have done it in a pontoon, which is smaller and more vulnerable to weather, Meyers said.
It was the story of one of them, he added, that inspired him to try.
"He was a retired Marine, and I heard about it and it kind of motivated me. Also the speed (of a pontoon) was appealing — I was able to do 150 to 200 miles a day," he said.
"Which was important because my goal was to get this done and still keep my job," laughed Meyers, a dermatologist who has his own surgical practice.
The Great Loop route includes the Atlantic Intracoastal Waterway, Chesapeake Bay, the New York State Canals, the Great Lakes, the Mississippi and a number of inland rivers, and the Gulf of Mexico.
"You just get a boat and choose a spot to start," Meyers said. "If you travel the entire route back to where you began — 'crossing your wake,' as we say it — we call that 'completing the Loop.' And that's something special."
'Effing nuts!'
Meyers started out his trip solo. But for big stretches he was joined by others, including his colleague Andre Santos and nephew Joel Debrosse.
For part of this year's trip, Meyers' daughter Lauren also was at his side.
At their many stops on the route, the Pontoon Loopers, as they dubbed themselves, inspired memorable reactions, Meyers said.
Once, when they had some boat trouble, a boatyard owner who helped them out couldn't believe his eyes.
"He never sees boats like ours and joked about it," Meyers said. "When we told him we were doing the Loop on it, he said 'You guys are effing nuts!' We all got a laugh about it, and he fixed us up fast. We're still friends."
There were a couple of times, though, when Meyers thought he might regret his choice of vessels.
Once, crossing Lake Michigan when the sea was rough, a big wave collided with the boat, damaging the bimini top.
"It was an adrenaline-overload moment," he said. "Fortunately, nobody got hurt."
But for the most part, the trip was smooth.
As they went along, the companions enjoyed opportunities to fish. And there was no shortage of breathtaking sights, Meyers said.
This year's concluding stage started from Southport, North Carolina, traveling up the Atlantic Coast and crossing three Great Lakes.
Once Meyers hit the Mississippi River, he was in the home stretch.
From there, he hung a left at the Ohio River, traveling up it to reach his destination: Kentucky Lake, the place where he started four years earlier.
"When you go over the water where it all began, there's a great sense of accomplishment," he said.
How people experience the Great Loop is up to them, Meyers said.
Retirees often will get a big boat, live on it and take a couple of years to travel the route. Meyers first learned about the Loop, he said, from some Tulsa friends who did it that way.
With the COVID-19 pandemic and a desire to get outdoors, the Great Loop's popularity has seen a boost, Meyers believes.
"Most people I talked to had never heard about it," he said. "But now it seems more people are buying boats and starting the trip."
An article earlier this year by National Geographic has also raised awareness. It described the Loop as "the epic U.S. adventure you've never heard of."
Meyers has led an active life. He ran the 100th Boston Marathon in 1996 and completed a Half Iron-Man triathlon.
But what made the Loop different from all previous undertakings, he said, was the lasting bonds forged.
"When I started out, I was thinking of it almost like a sabbatical, like some people will take from work, and also about proving something to myself," Meyers said.
"It was that. But by the end it was more about the relationships we'd formed, and a renewed love and appreciation for my family."
---
Staff Writer Tim Stanley's most memorable stories of 2021
100 years later, it's harder than ever to know much about the confirmed dead. But the families of at least two of them vow to never forget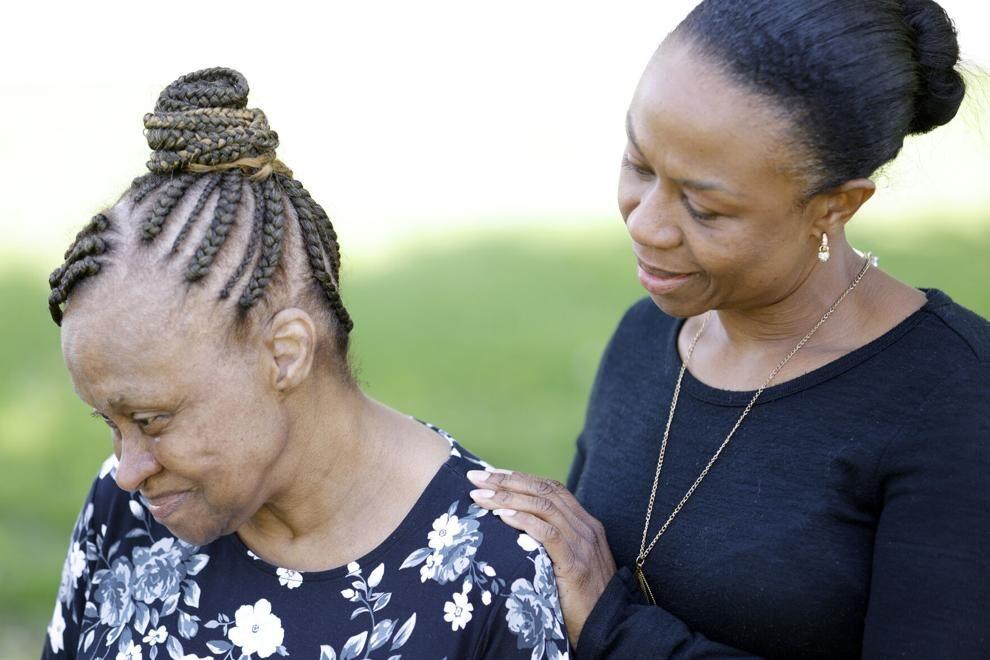 Story of Oklahoma World War II POWs' escape 'could've been a movie'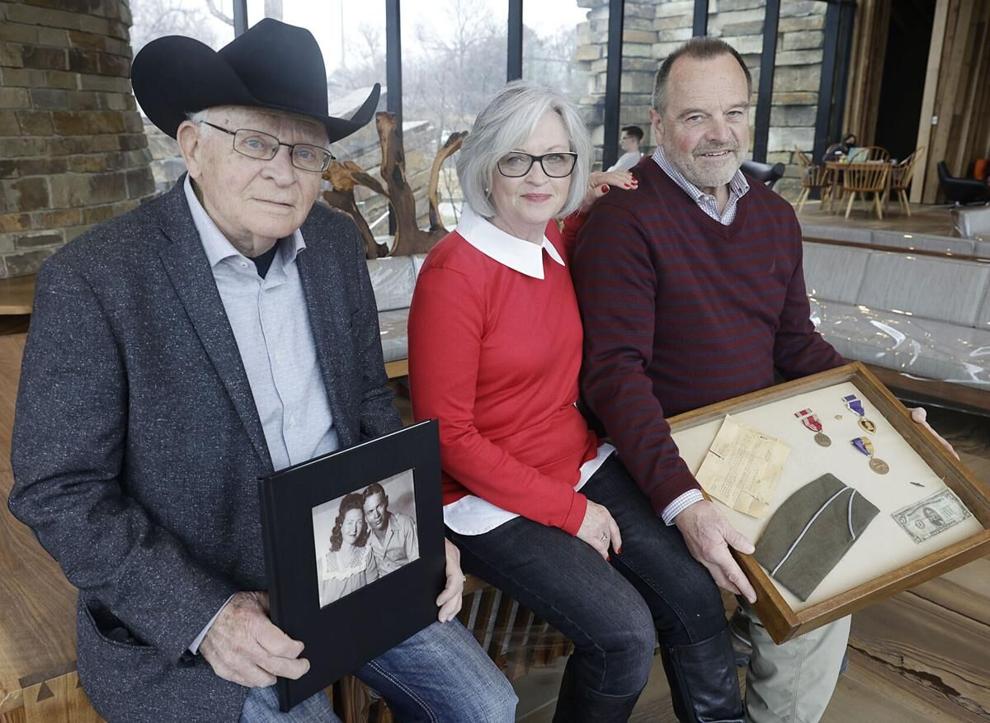 In honoring the Civil War ancestor he never knew about, longtime reenactor, Tulsa native, says he feels 'chosen'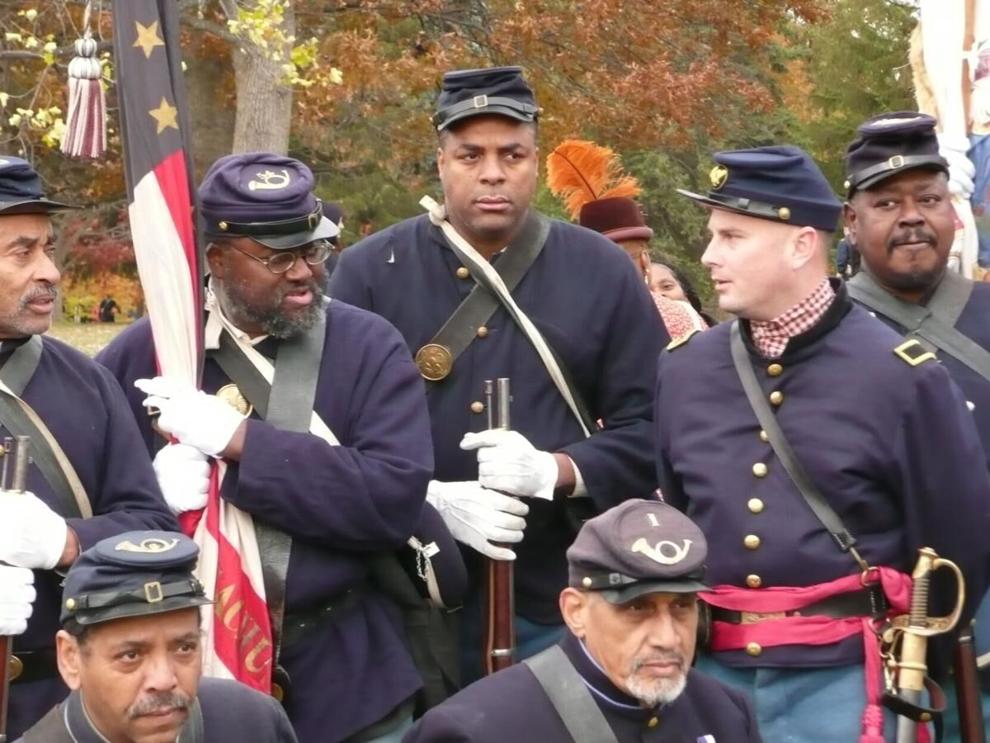 Tulsa Holocaust survivor says late father's Star of David, once intended as an insult, now 'a badge of honor'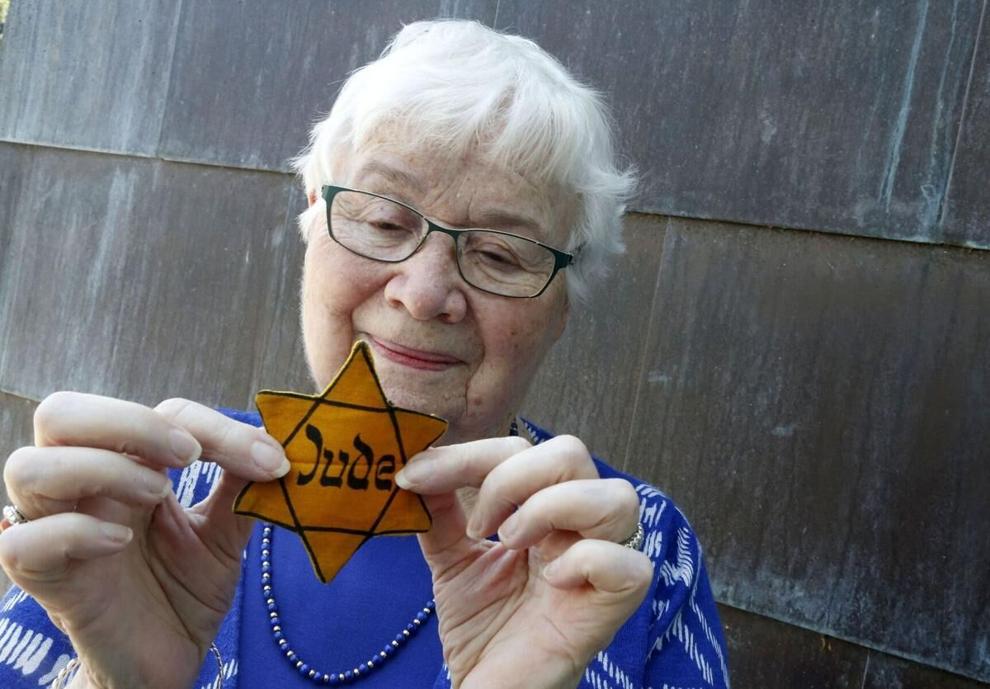 Over 45 years after Tulsa was there for his family, former Vietnam refugee praises new outreach for Afghans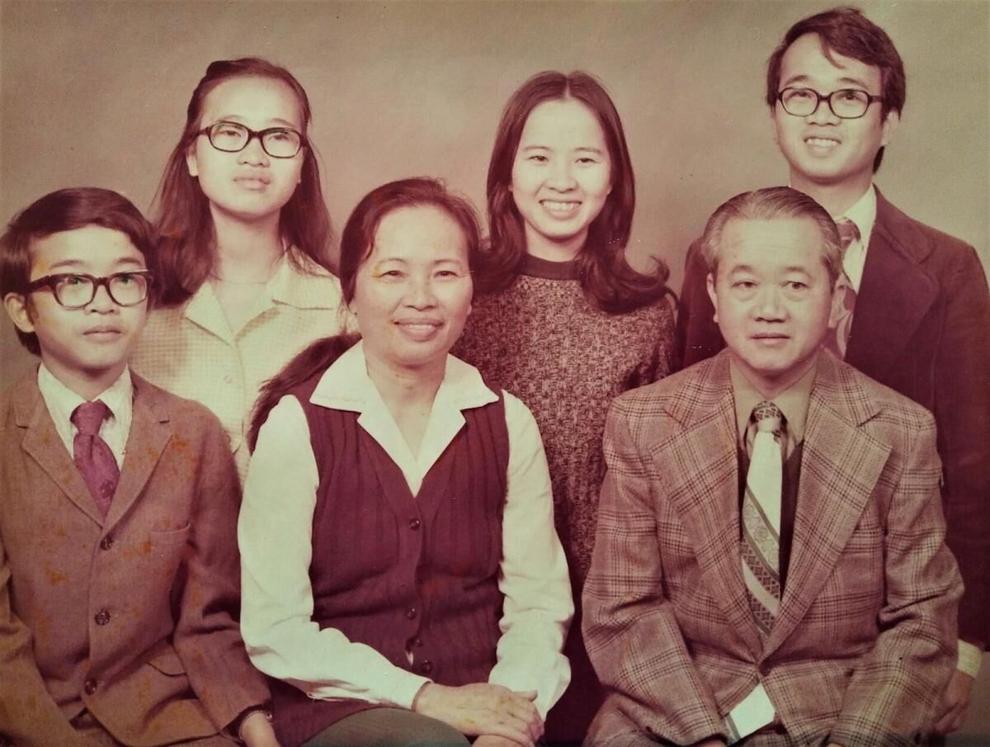 Check out our latest digital-only offer and subscribe now