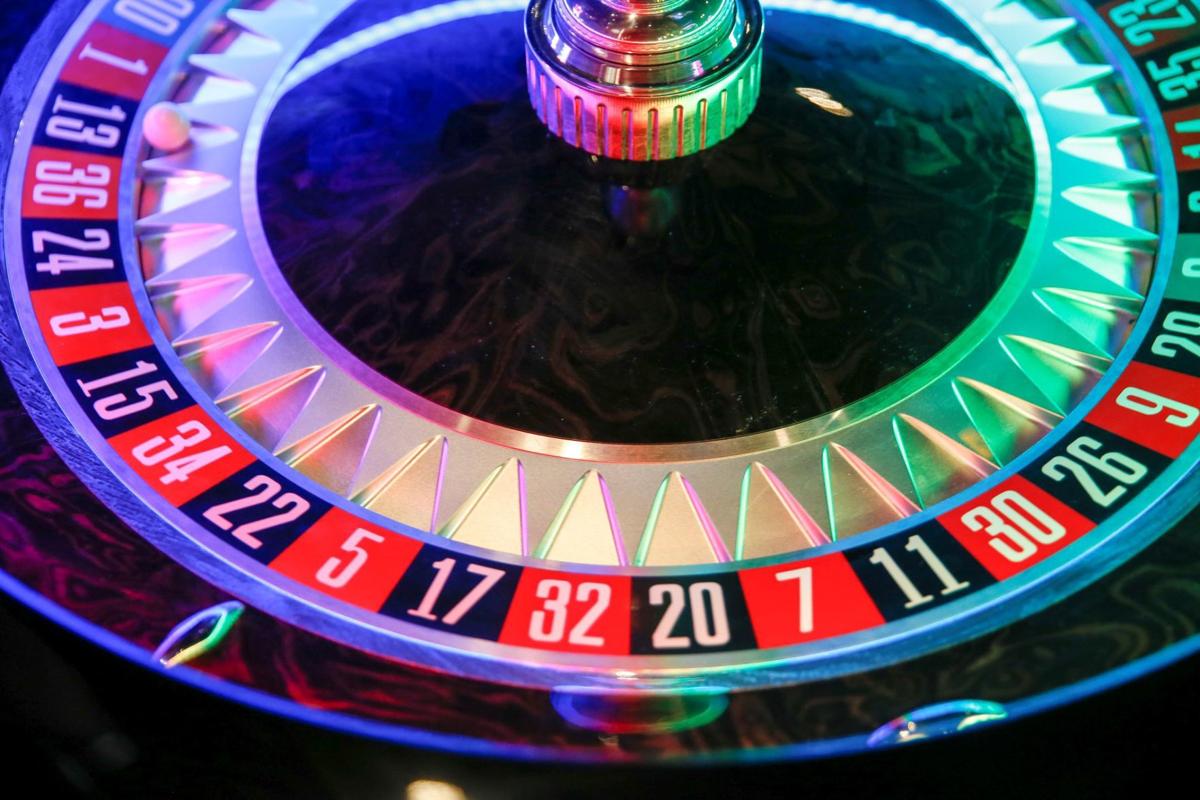 OKLAHOMA CITY — Gov. Kevin Stitt would be putting $150 million per year in exclusivity fees at risk should he and lawmakers allow a commercial gaming operator into the state, Cherokee Principal Chief Chuck Hoskin Jr. said Tuesday.
Hoskin's comments were in response to statements from Stitt about commercial operators' interest in opening casinos in the state.
"Commercial operators have proactively reached out and shown interest in Oklahoma's market," Stitt told the Tulsa World on Tuesday in a statement. "One operator explicitly told me over the phone he'd sign a deal tomorrow at an 18% fee, and this business person is eager because his offer is a low rate for what his casinos are paying on average across the nation."
Stitt and the state's American Indian tribes are at an impasse regarding their gaming compacts. Stitt believes they expire Jan. 1 and need to be renegotiated. He said the operation of Class III gaming after Jan. 1 without a compact would be illegal.
The tribes disagree, saying the compacts automatically renew, but they are willing to discuss changes if Stitt makes that concession. They plan to continue gaming operations as normal on Jan. 1.
More than 130 gaming operations in the state are run by tribes, generating millions in exclusivity fees for the state.
In exchange for substantial exclusivity, they pay rates ranging from 4 percent to 10 percent for Class III games, which include slot machines, roulette and craps. Tribes also operate Class II games, which include electronic bingo, and do not pay exclusivity fees to the state on them.
"Commercial operators are reading the news headlines in our papers and in industry trade publications, and they are wanting a chance to break into the third-largest casino market in the nation," Stitt said. "While this is something I am not pursuing with the Legislature at this time, the conversations have been enlightening about the value of the gaming industry in Oklahoma."
The newspaper company CNHI, which owns 15 papers in Oklahoma, first reported that Stitt had talked with commercial operators.
Hoskin said the Oklahoma gaming market already has a great deal of saturation and competition.
Tribes have spent billions of dollars on developing gaming facilities.
"For the state to actively recruit for-profit gaming corporations to compete with Oklahoma's tribal nations, it would require significant changes to our laws by members of the state Legislature," said Muscogee (Creek) Nation Principal Chief James Floyd.
"Furthermore, removing the exclusivity agreement with our tribes also effectively removes the constraints of a nation's boundaries on where a gaming facility may be constructed," Floyd said. "Gov. Stitt is potentially opening up all of Oklahoma for gaming on every corner of every neighborhood in any part of the state."
Matthew Morgan is Oklahoma Indian Gaming Association chairman and executive officer for policy development and gaming for the Chickasaw Nation.
He called Stitt's remarks disappointing.
He said tribes live, work and invest in the state of Oklahoma.
"He has a strong partnership in the state," Morgan said. "Any commercial operator that is out of state isn't living here, isn't investing here, isn't working together hand in hand with local communities to better Oklahoma."
Stephen Greetham, senior counsel for the Chickasaw Nation, said it would be difficult to imagine a private, for-profit corporation investing in schools, health care, roads, infrastructure and education like the tribes do.
Allowing commercial gaming in the state would require legislative approval.
Greetham said if commercial gaming were allowed, it would breach the compacts and result in a $150 million annual loss for the state in exclusivity fees.
"I don't know what to make of Gov. Stitt's public comments," Greetham said. "They are all over the map."
Chickasaw Nation Gov. Bill Anoatubby was also asked about Stitt's remarks.
"Tribes have invested millions of dollars in facilities and infrastructure, helping tribal gaming become an increasingly important engine for economic development across Oklahoma, and particularly in rural Oklahoma," Anoatubby said.
"Growth in tribal economic development has been a win-win for the state and tribes. It's a testament to what we can accomplish when we work together," he said.
---
Tribal gaming 101: What you need to know about Oklahoma tribal gaming
Tribal gaming 101: What you need to know about Oklahoma tribal gaming
What is the dispute?
What is a compact?
How much does the state receive from tribal gaming compacts?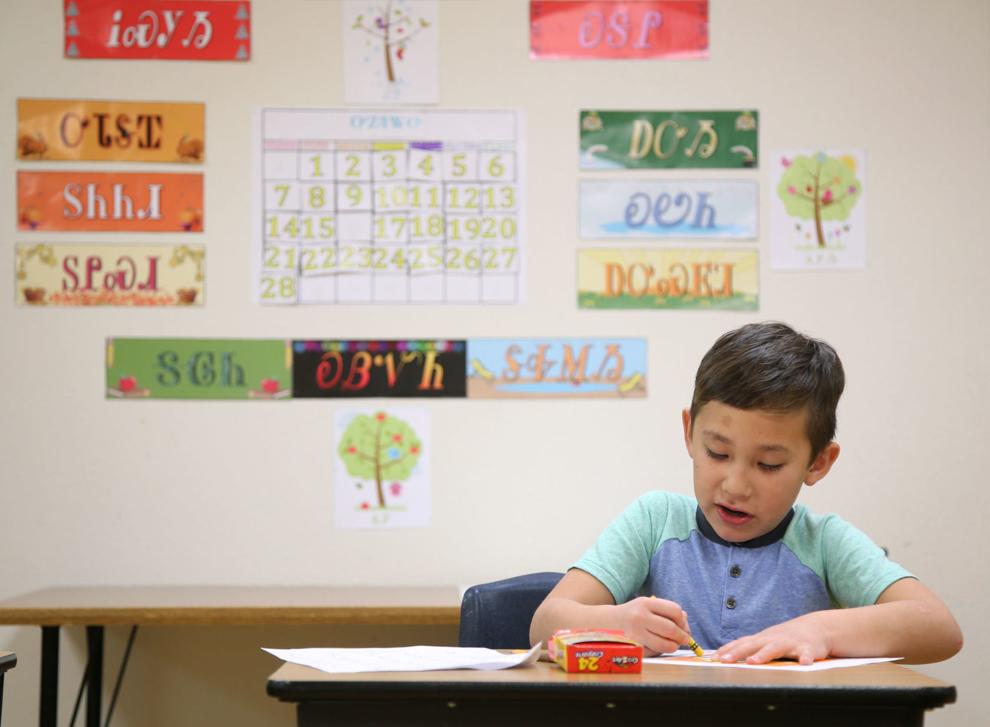 How much did the state receive in 2019?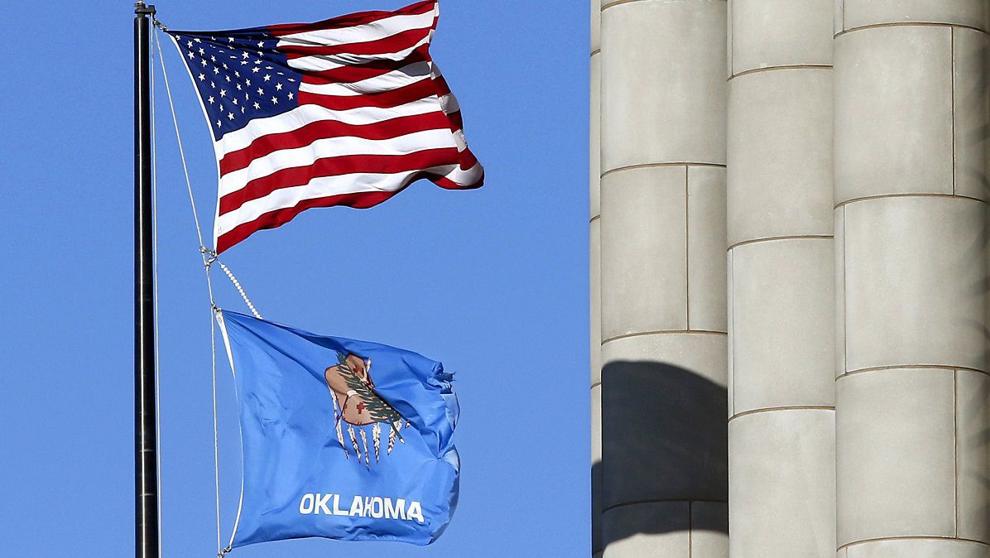 What types of games are covered by the compact?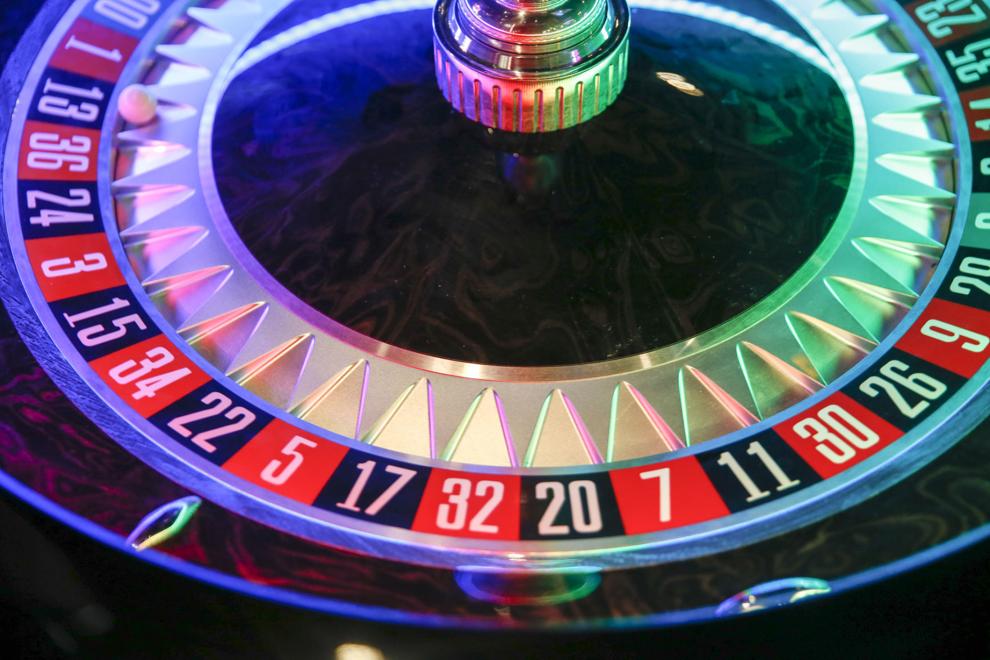 Can the compacts be expanded for other types of gaming?
How many tribes are involved in the gaming compacts?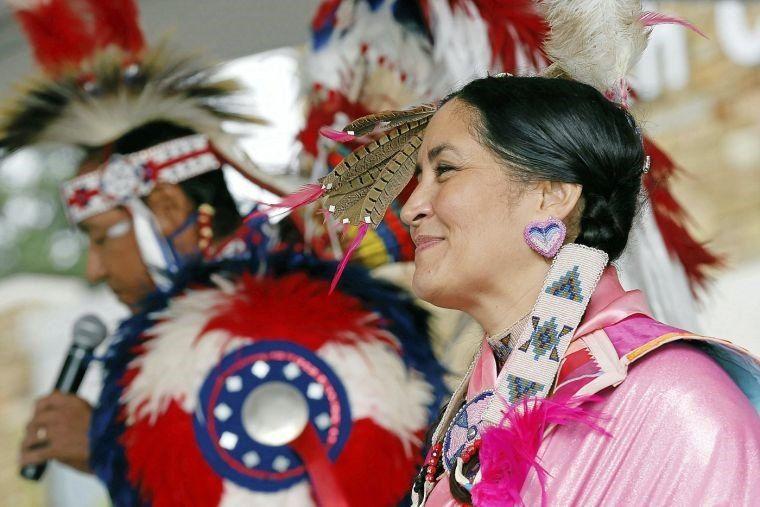 How many tribal compact gaming operations exist?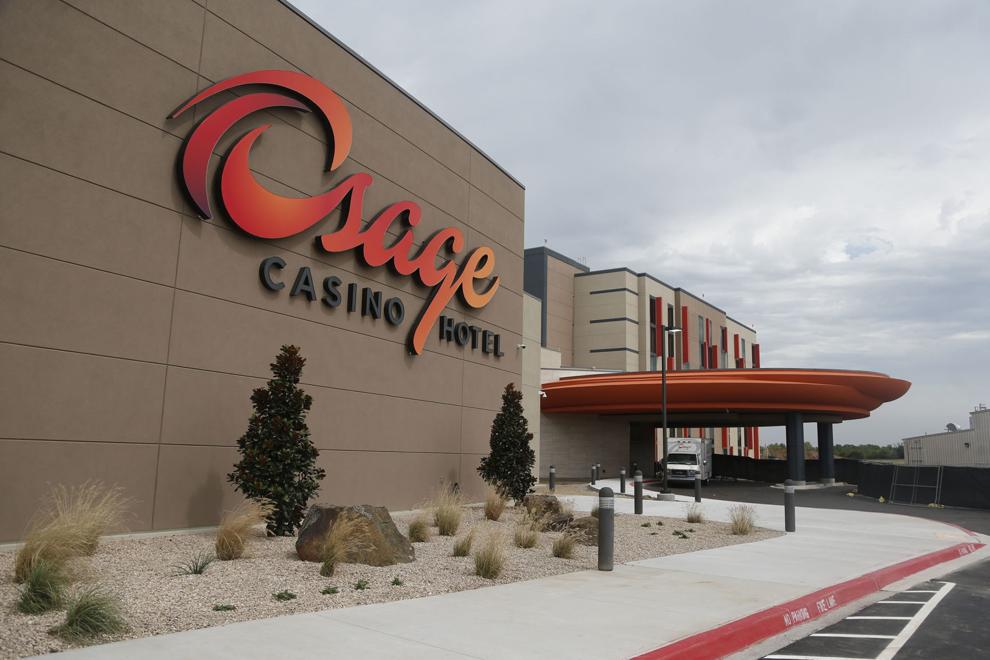 How do tribes use the money generated from gaming?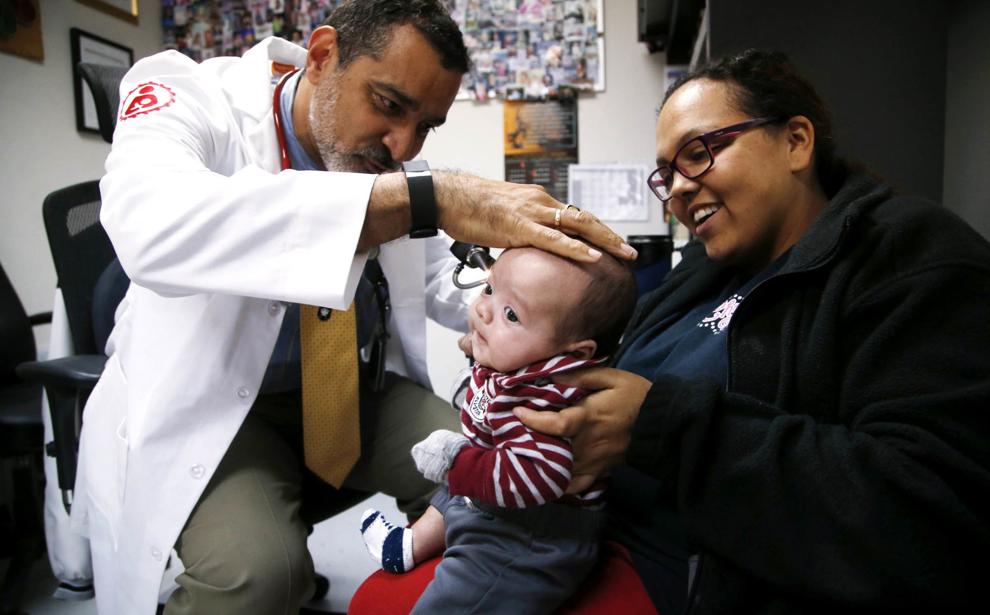 Tribe touts $866M impact