Photos: Tulsa and surrounding communities get hit by icy weather
"Much colder air will move in late this week and into the weekend, along with some chances of light snow. Dangerous wind chills from zero to near ten below zero will be possible Friday morning and into the weekend," forecasters said.
As of 8 p.m. Monday, EMSA reported having responded to 139 vehicle collisions around the Tulsa area and transporting 38 people to area medical facilities. EMSA also responded to eight cold-exposure calls with three transports, and 113 falls with 85 transports.
Cold Weather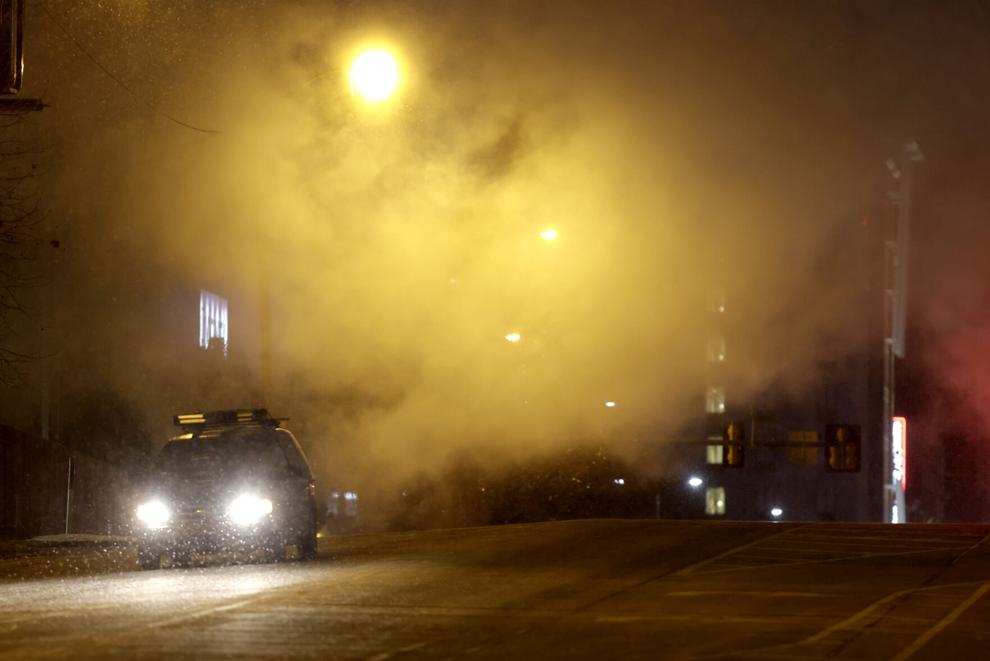 Weather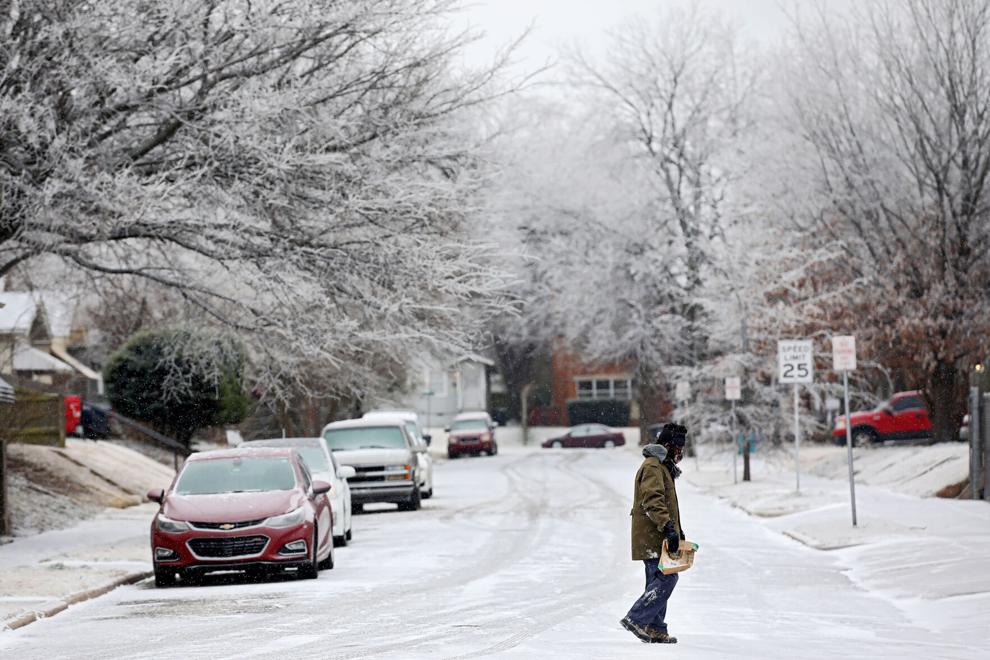 Weather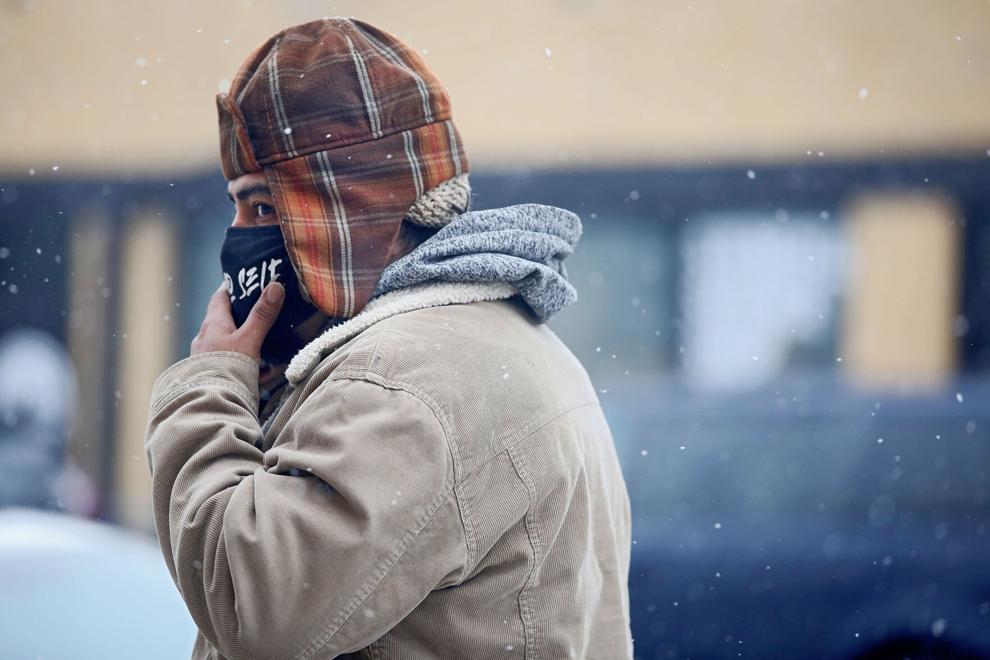 Weather
Weather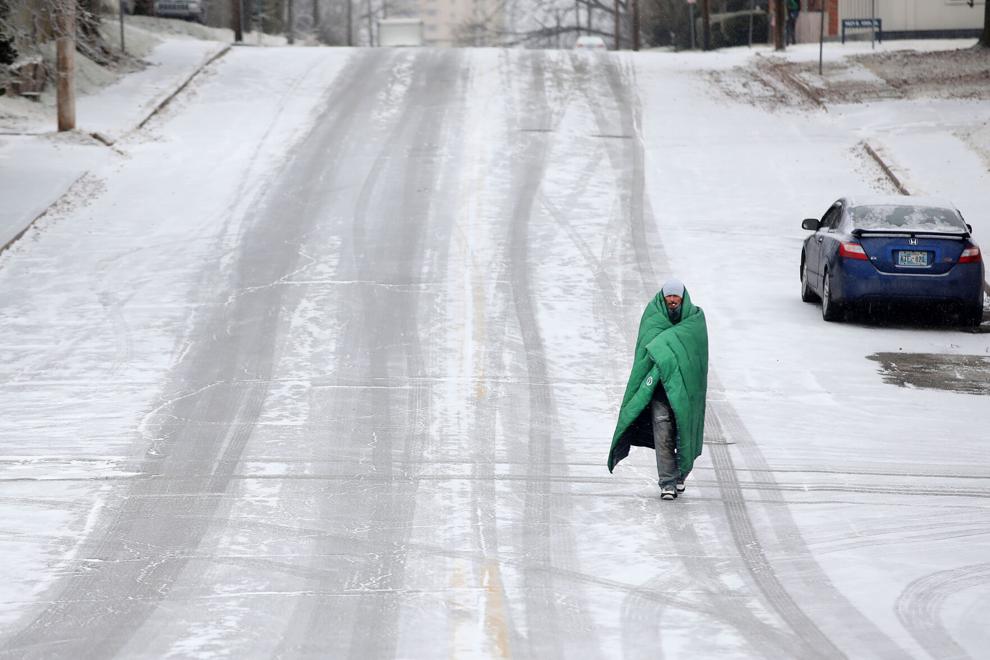 Weather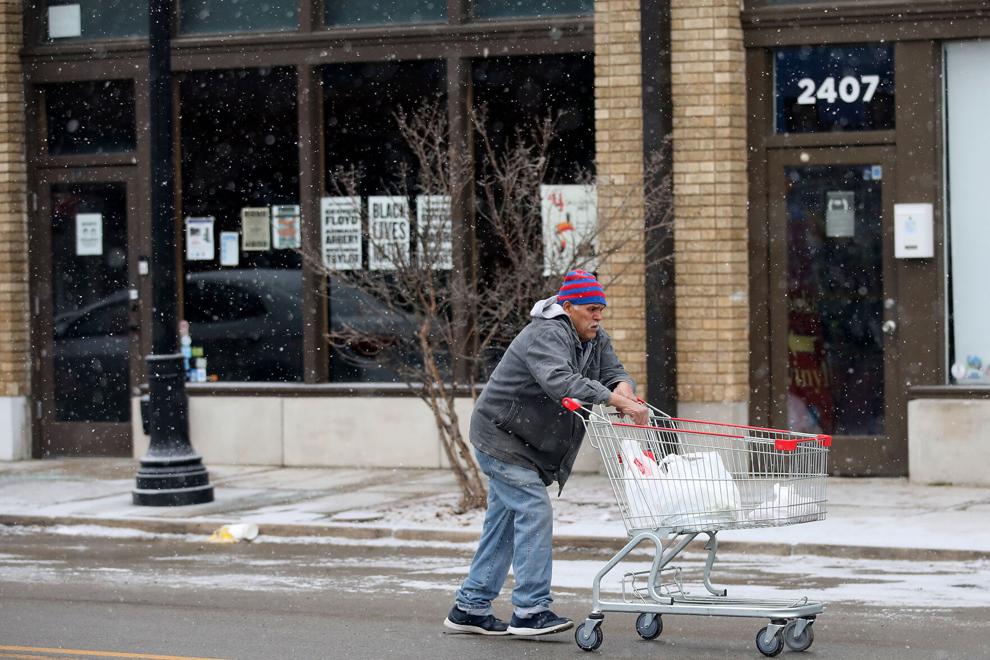 Weather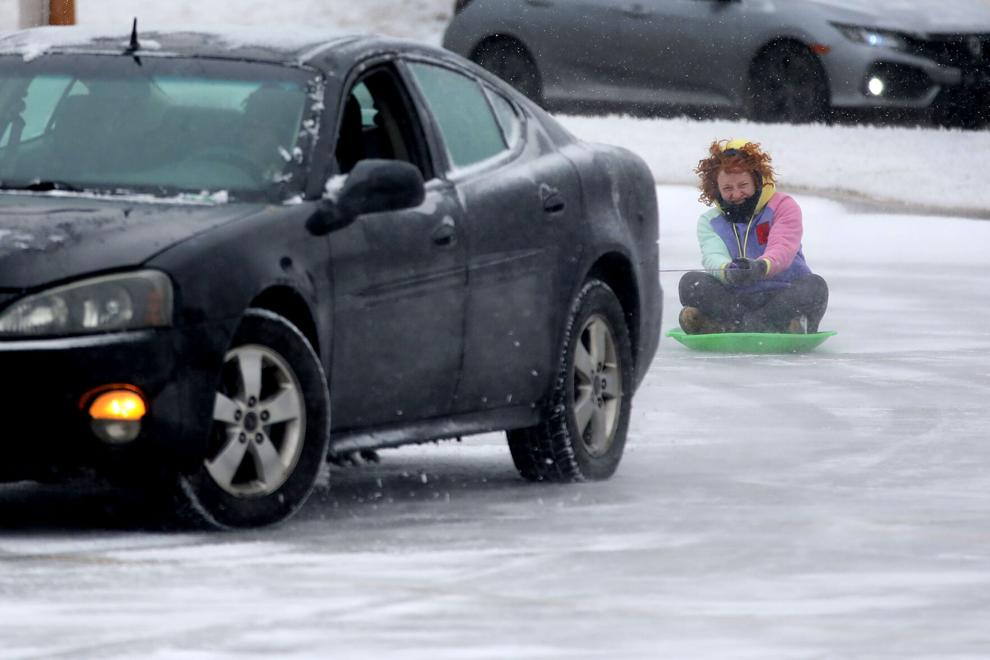 Weather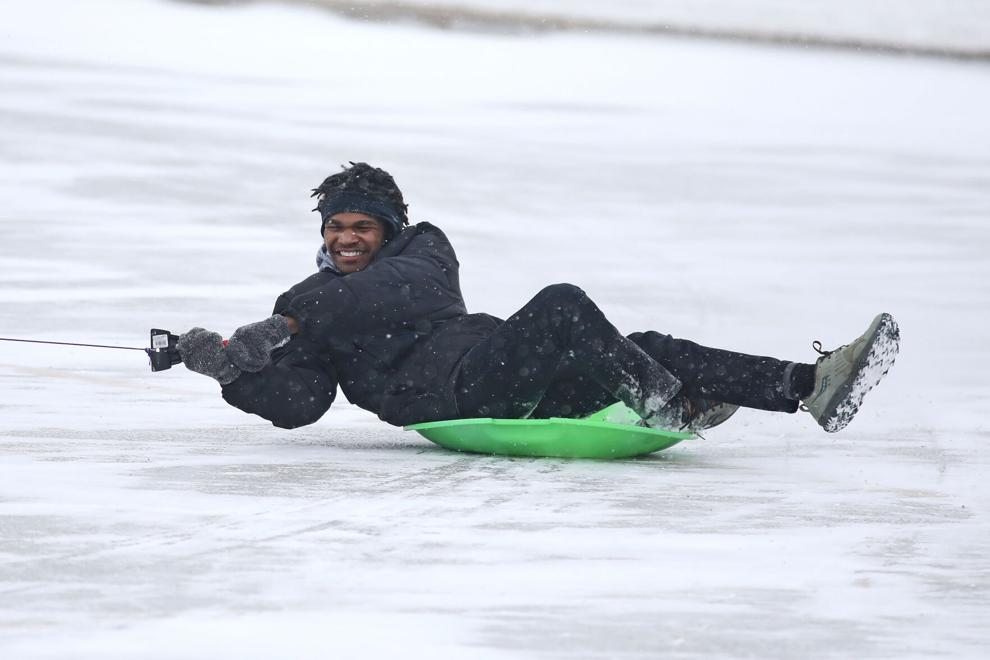 Weather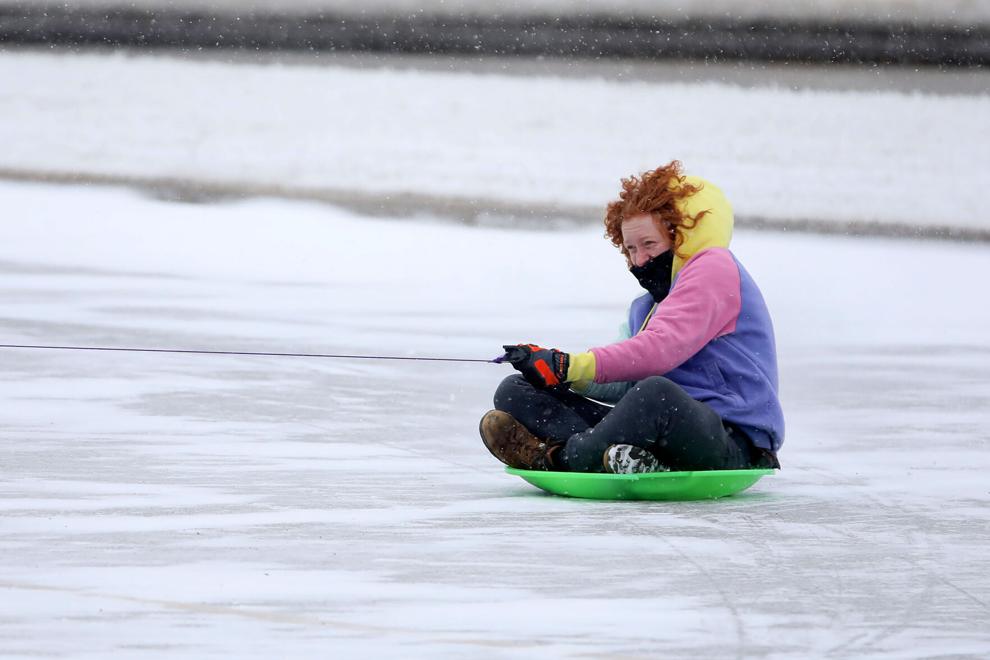 Icy feature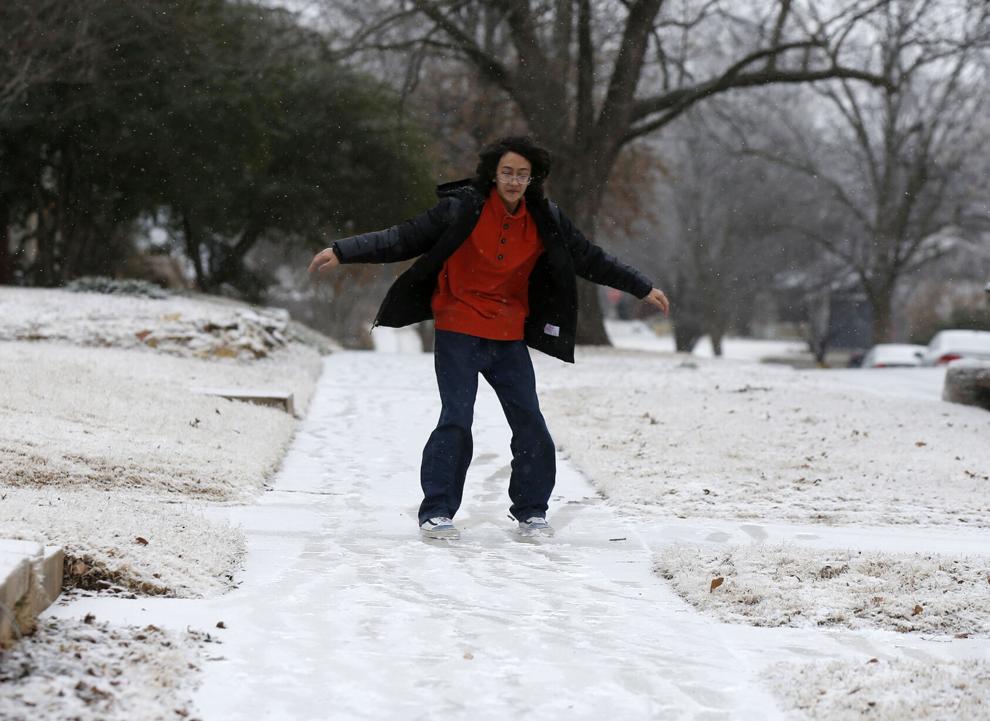 Weather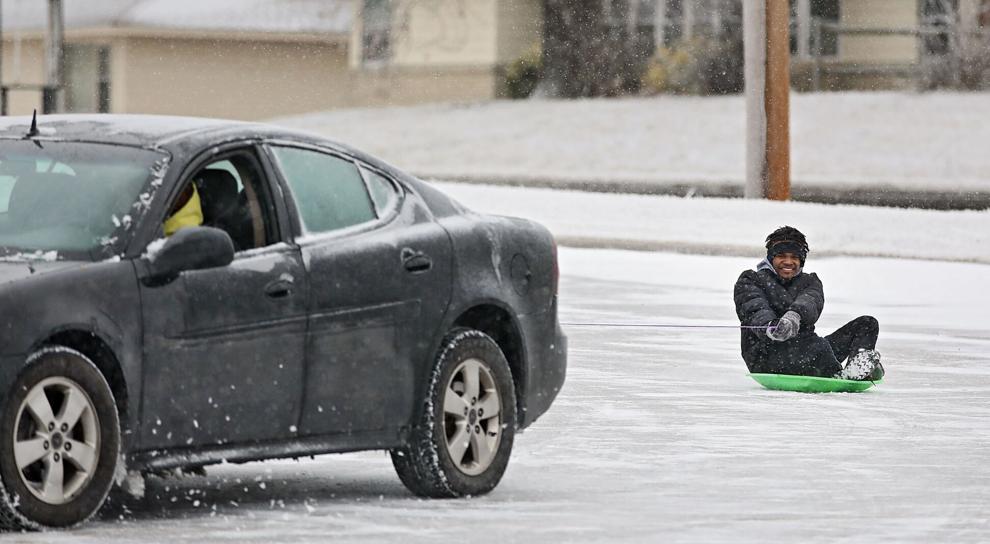 Weather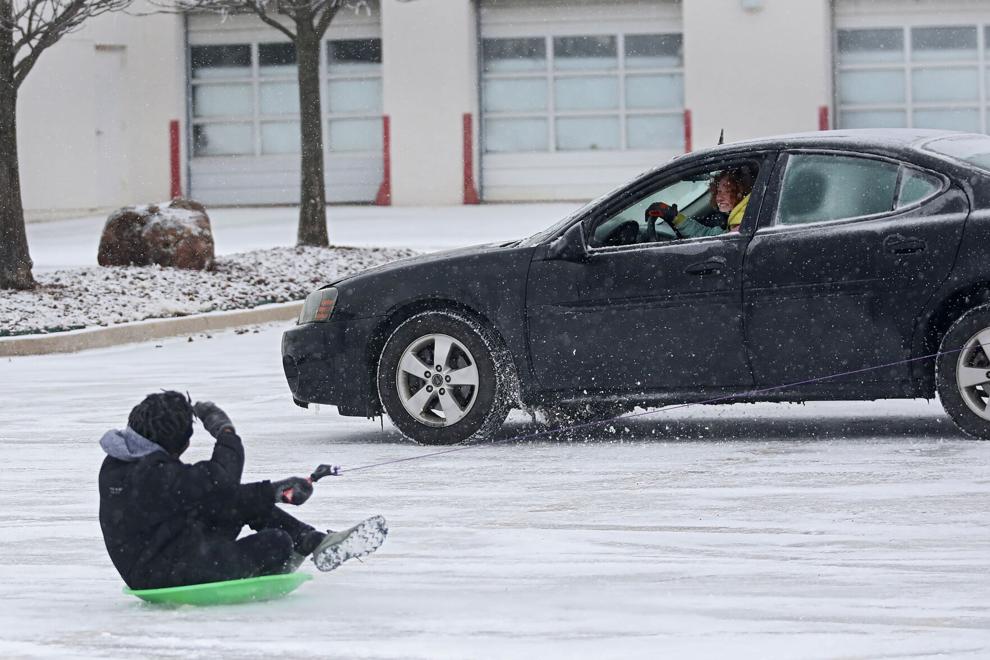 Weather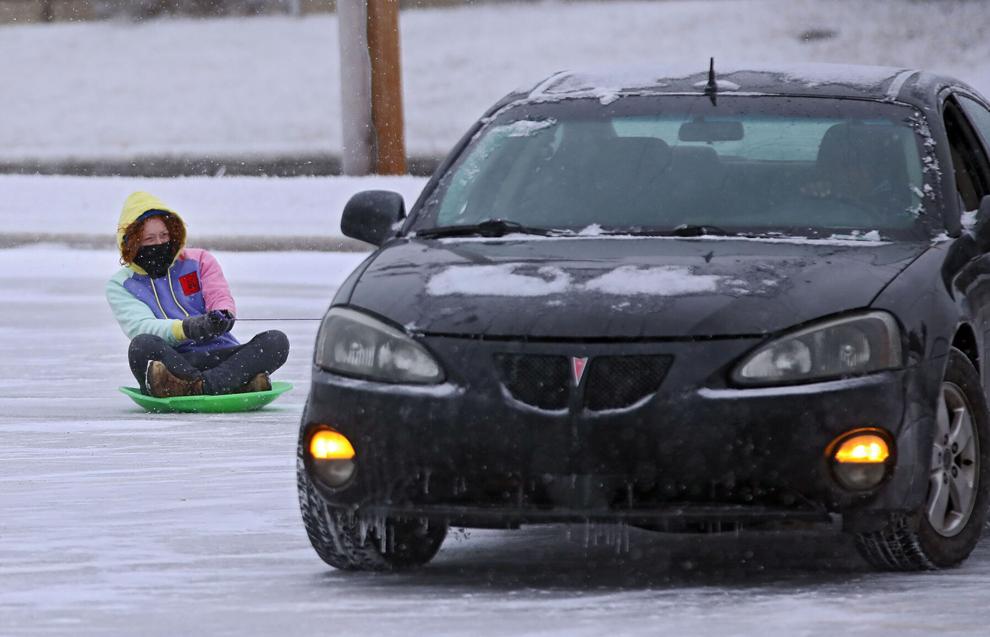 Weather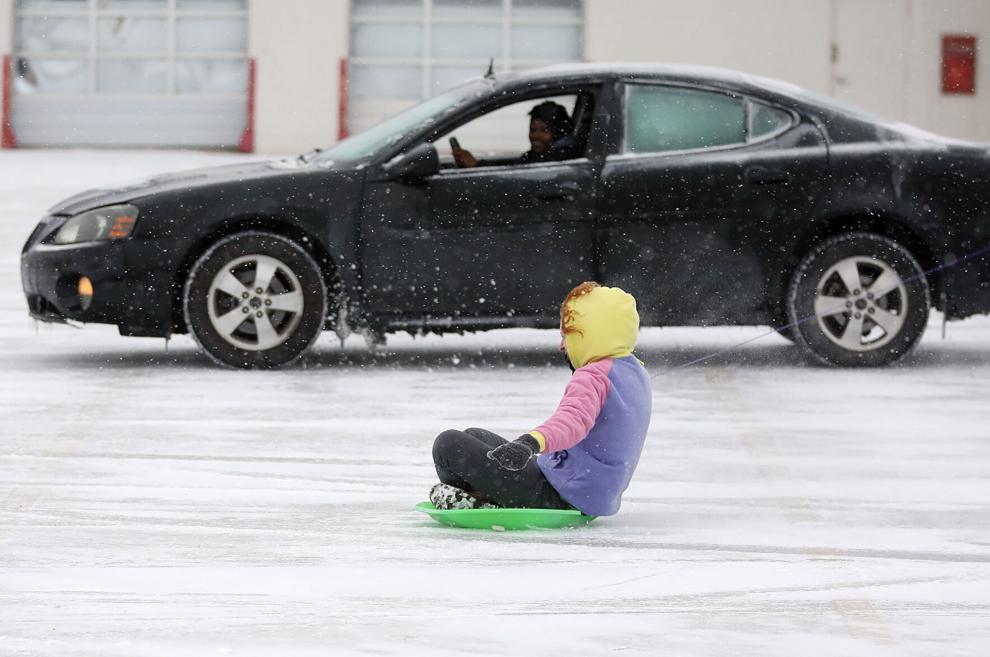 Icy feature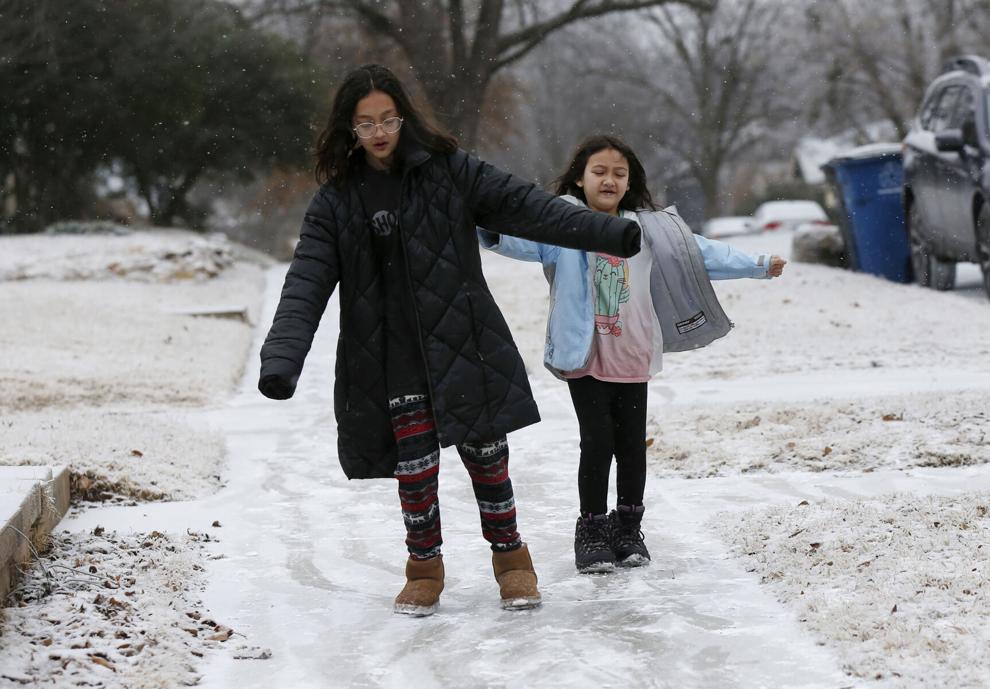 Frost Features
Frost Features
Frost Features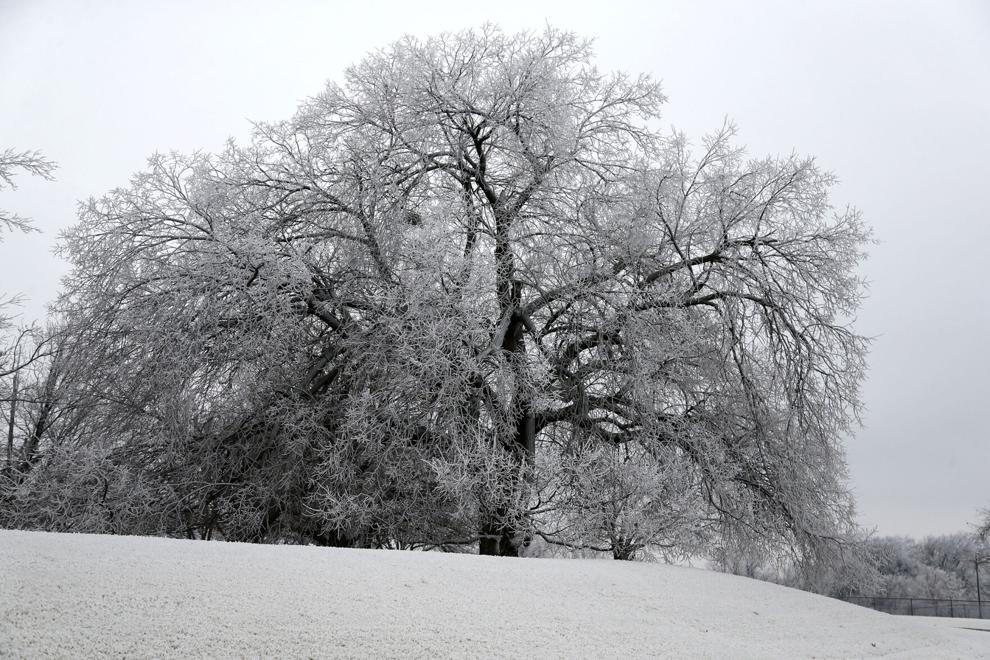 Frost Features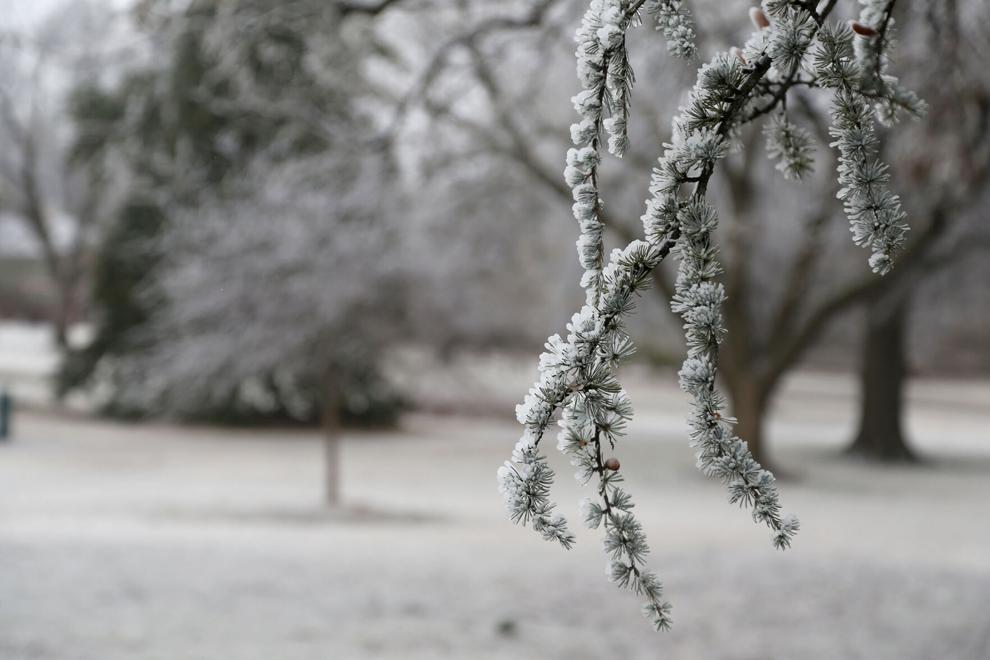 Icy Weather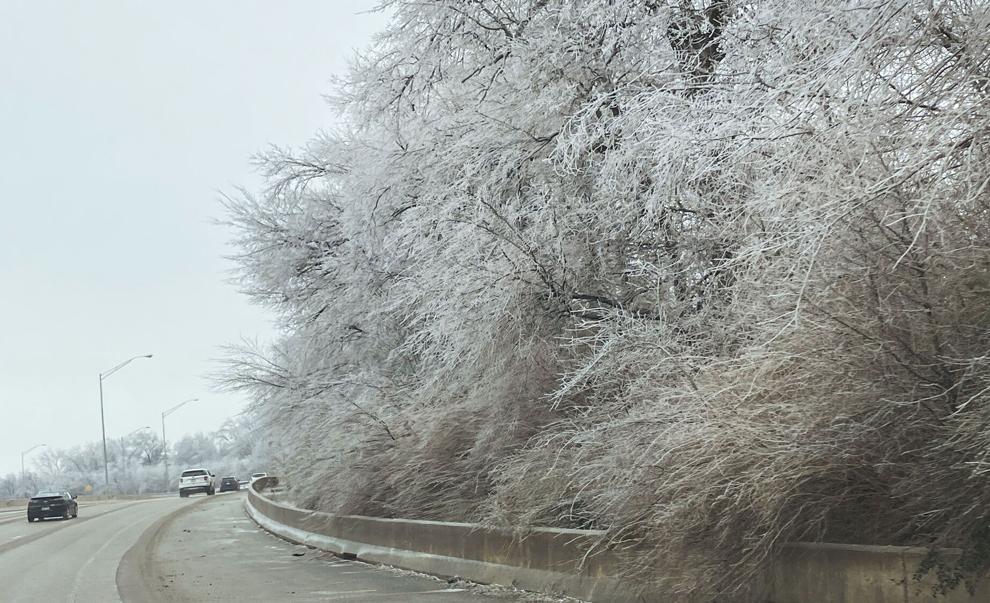 Ice
Ice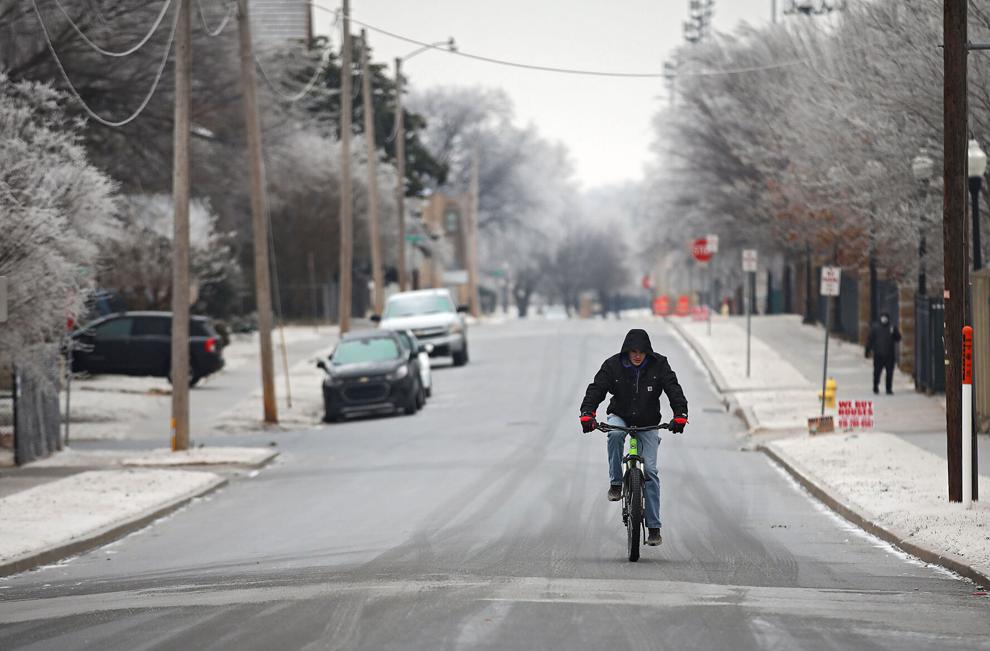 Ice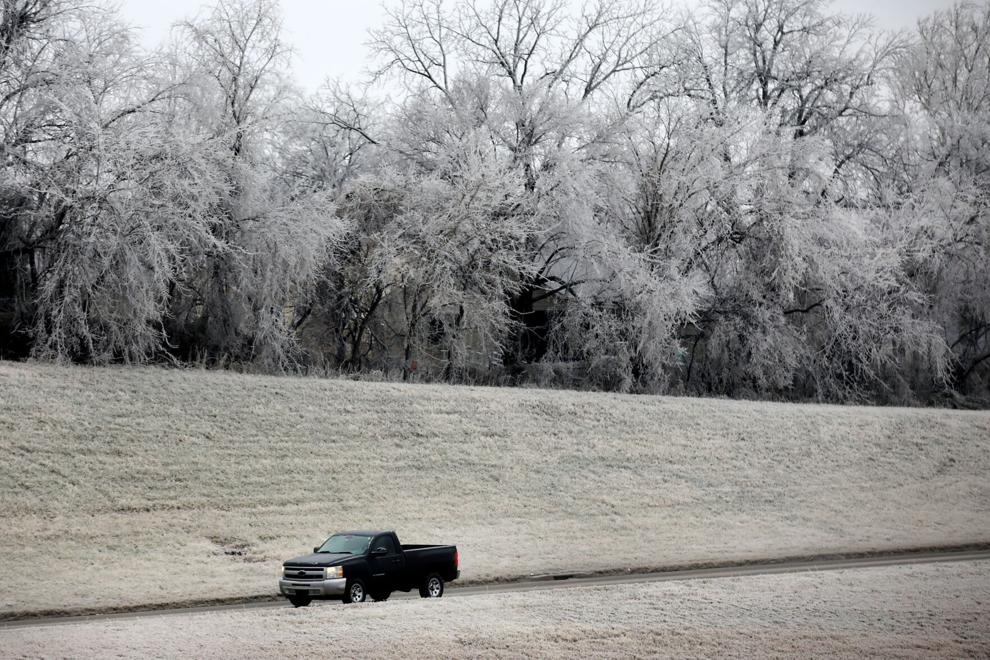 Ice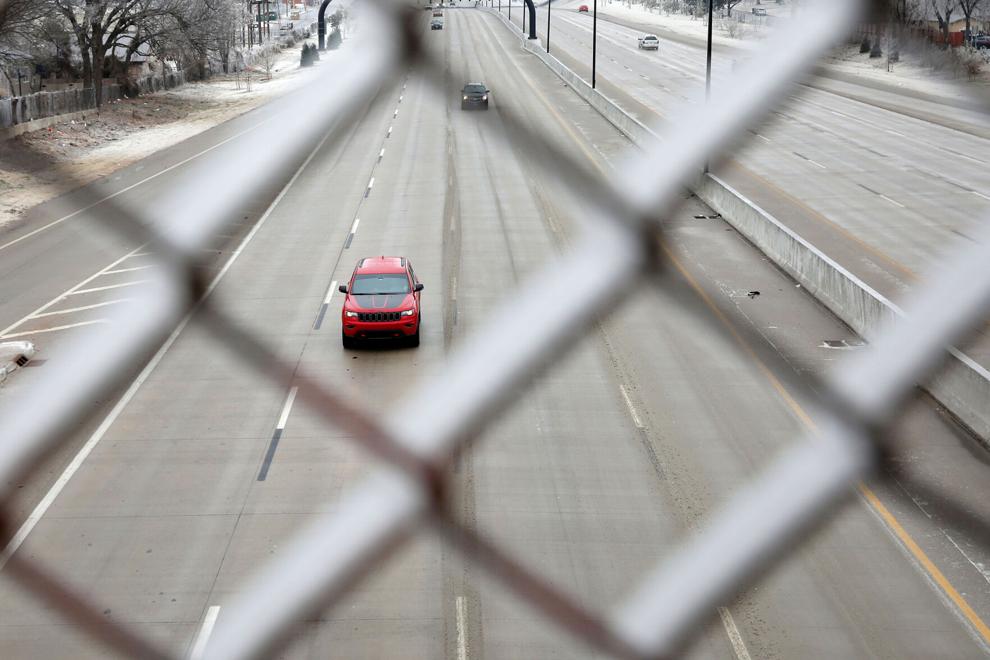 Ice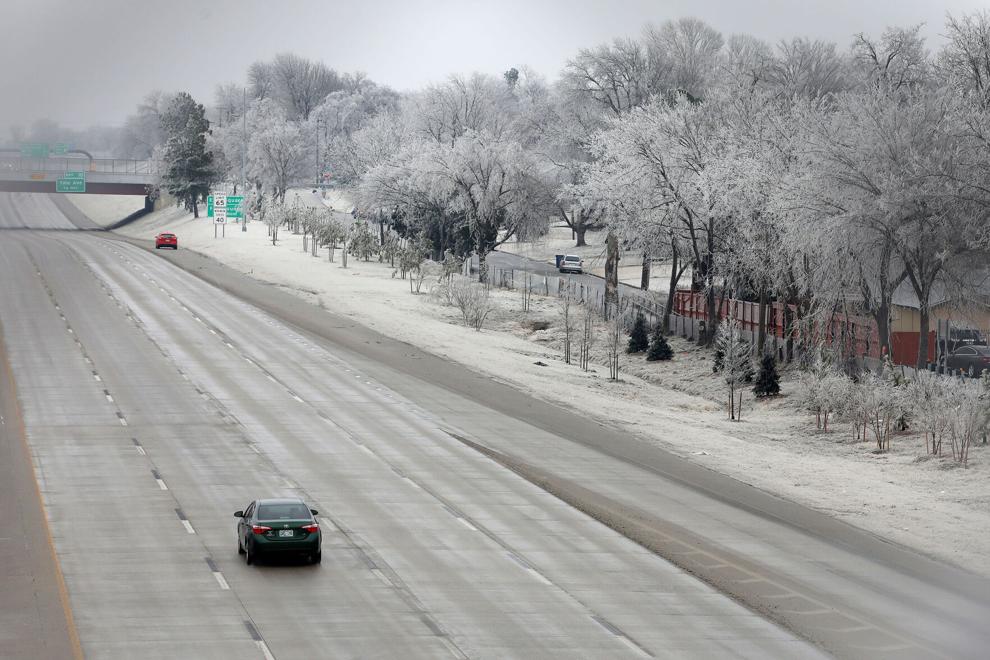 Ice in Tulsa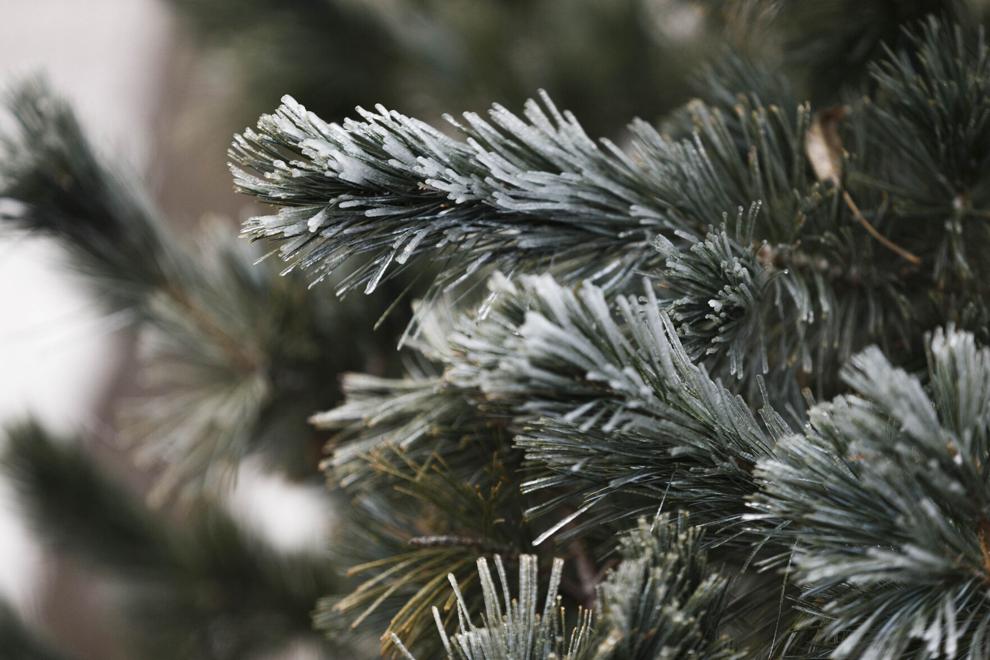 Ice in Tulsa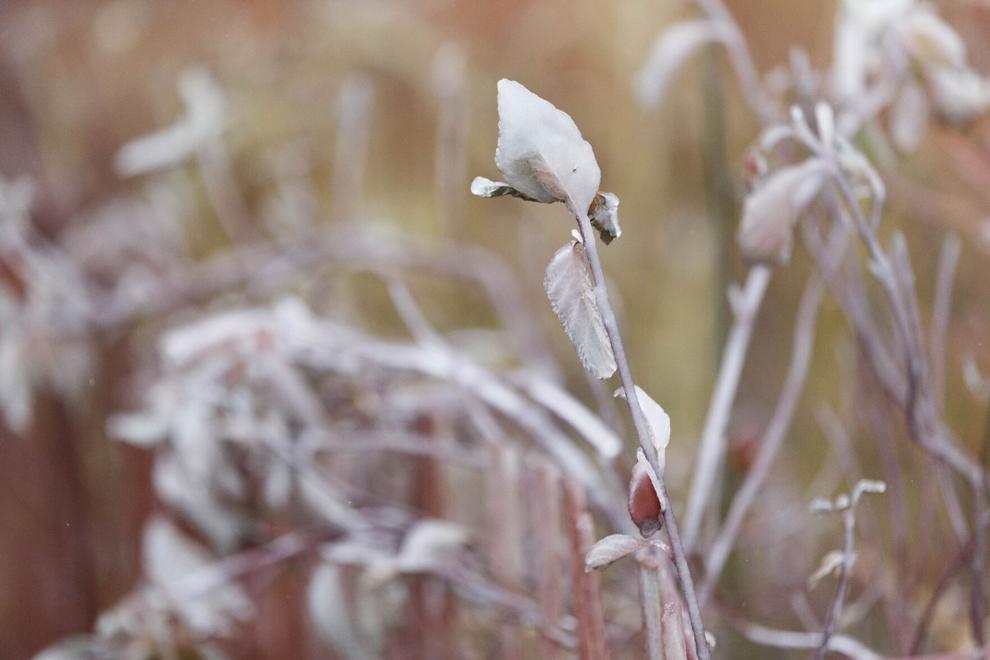 Ice in Tulsa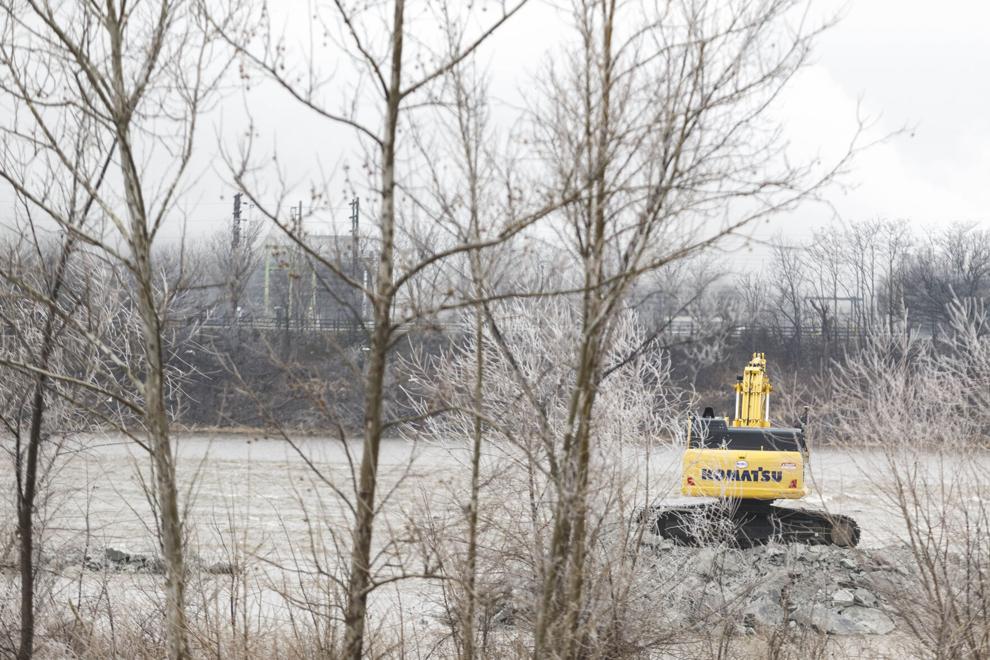 Ice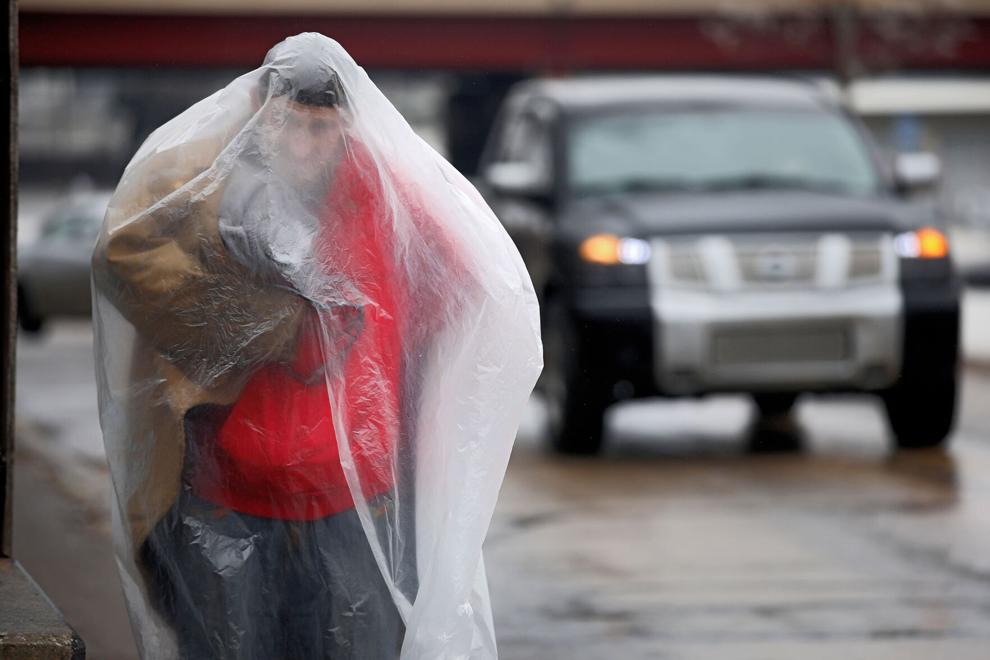 Ice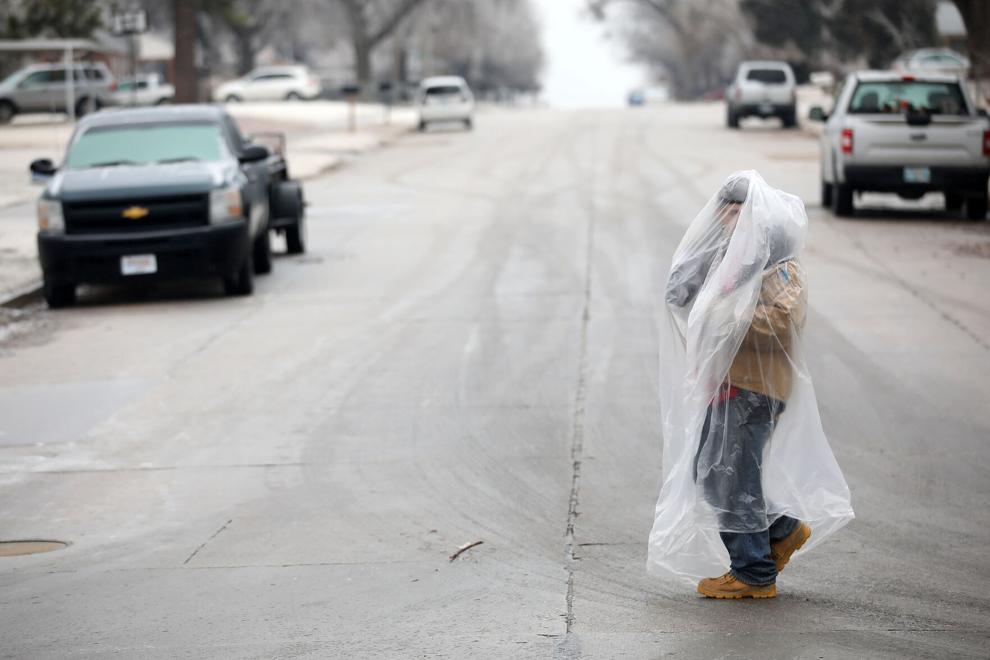 Ice
Ice in Tulsa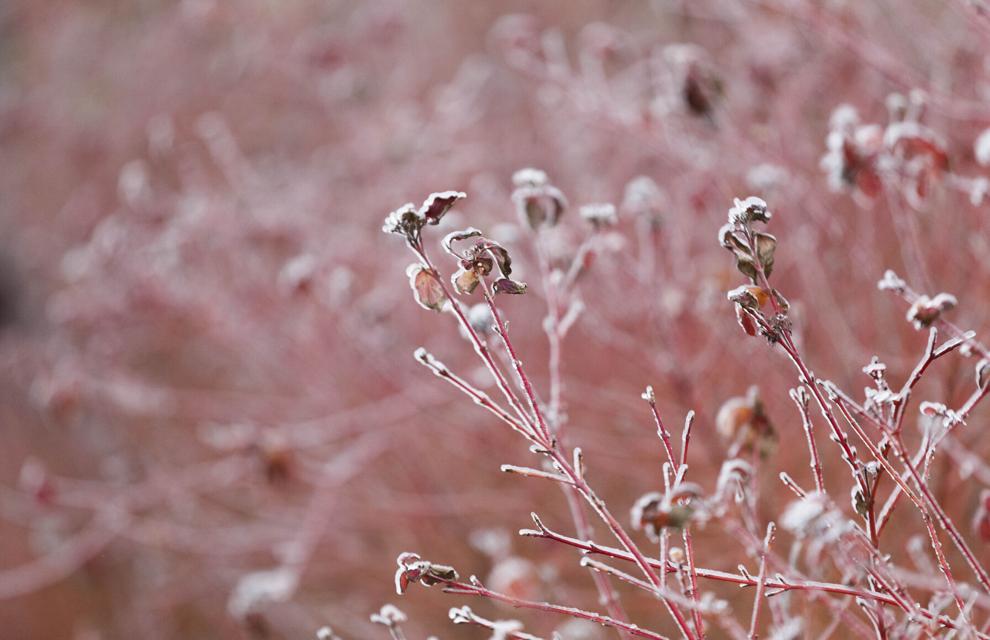 Ice in Tulsa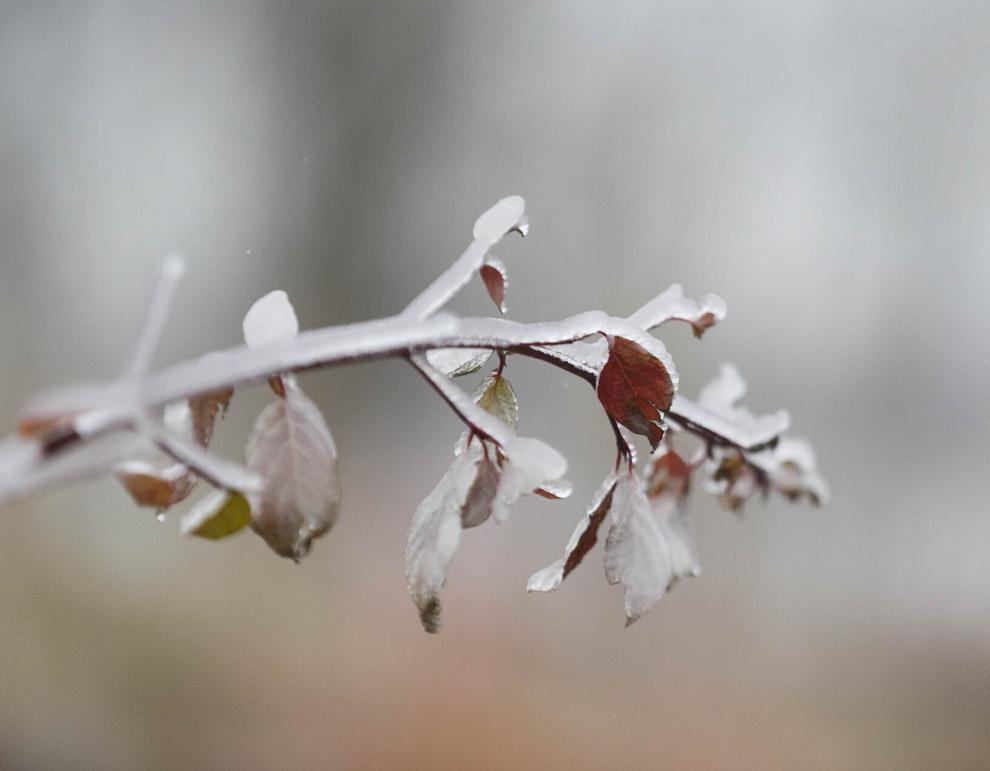 Voting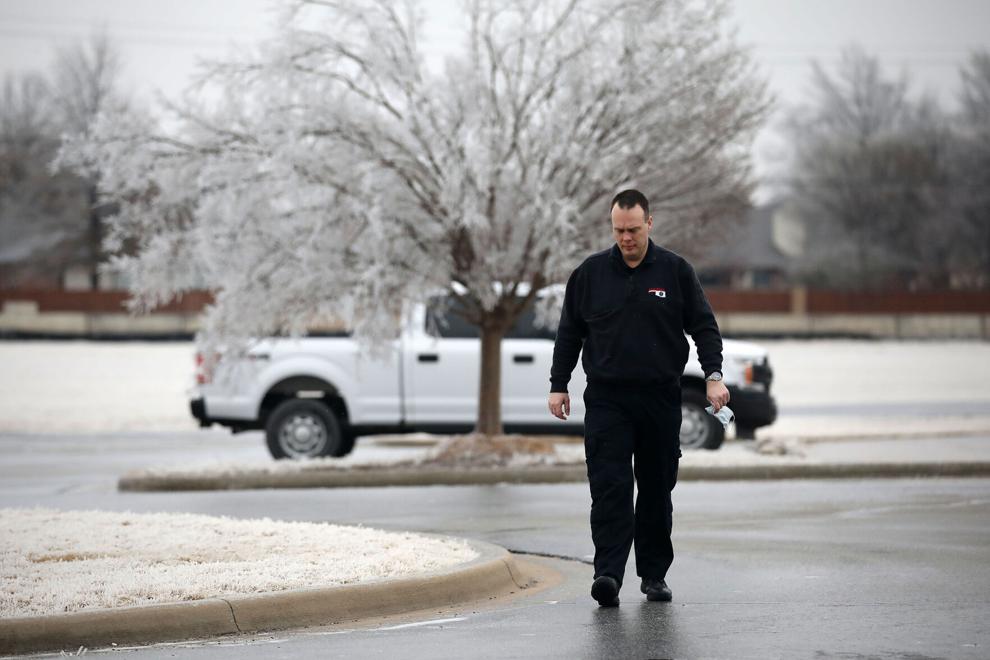 Voting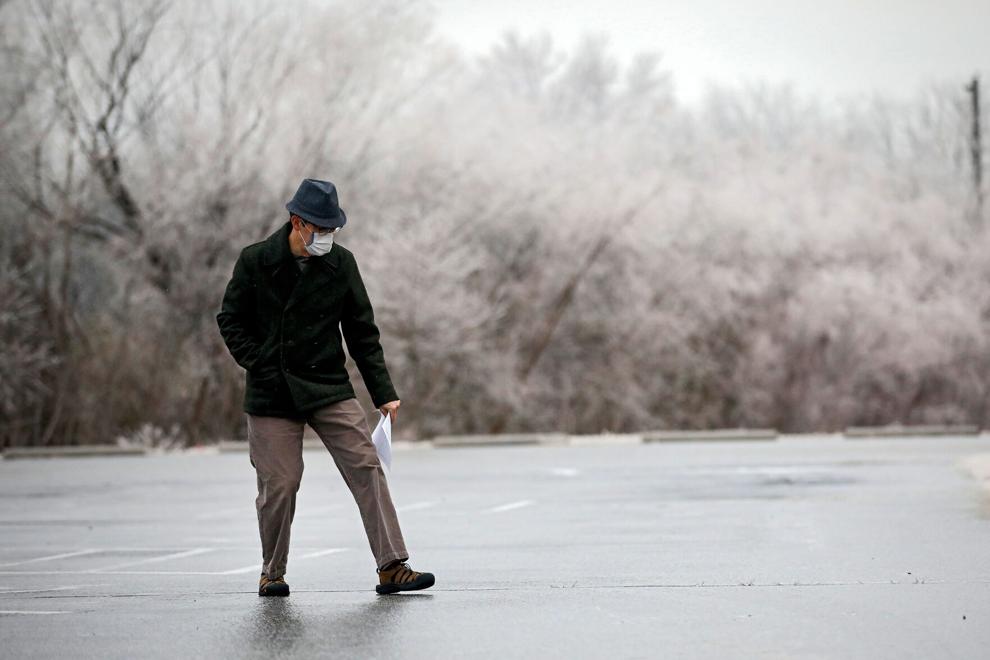 Vulnerable in the Cold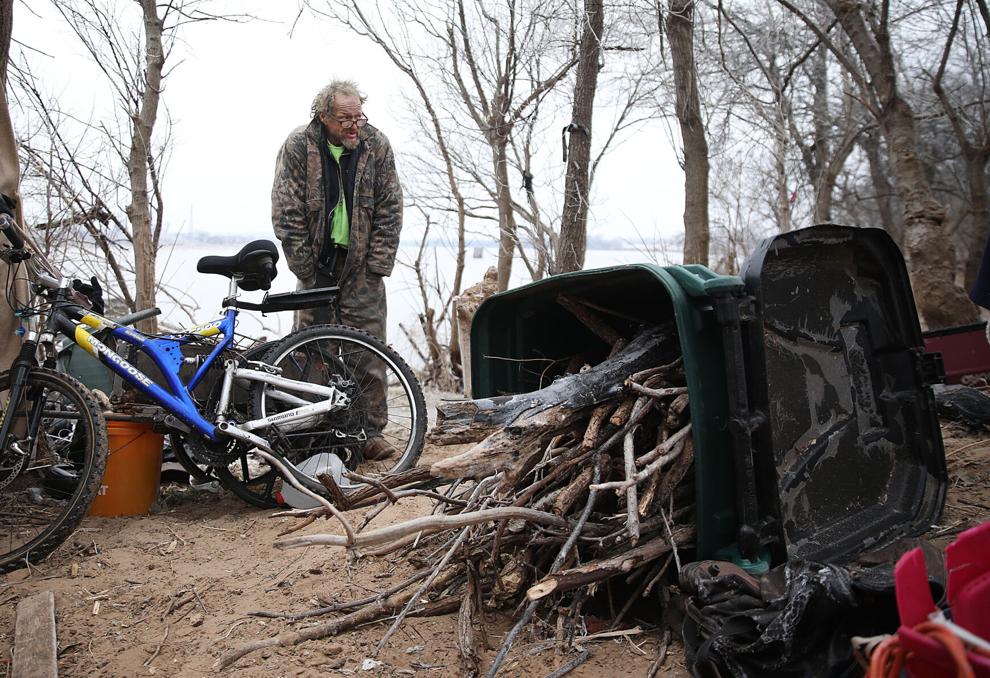 Vulnerable in the Cold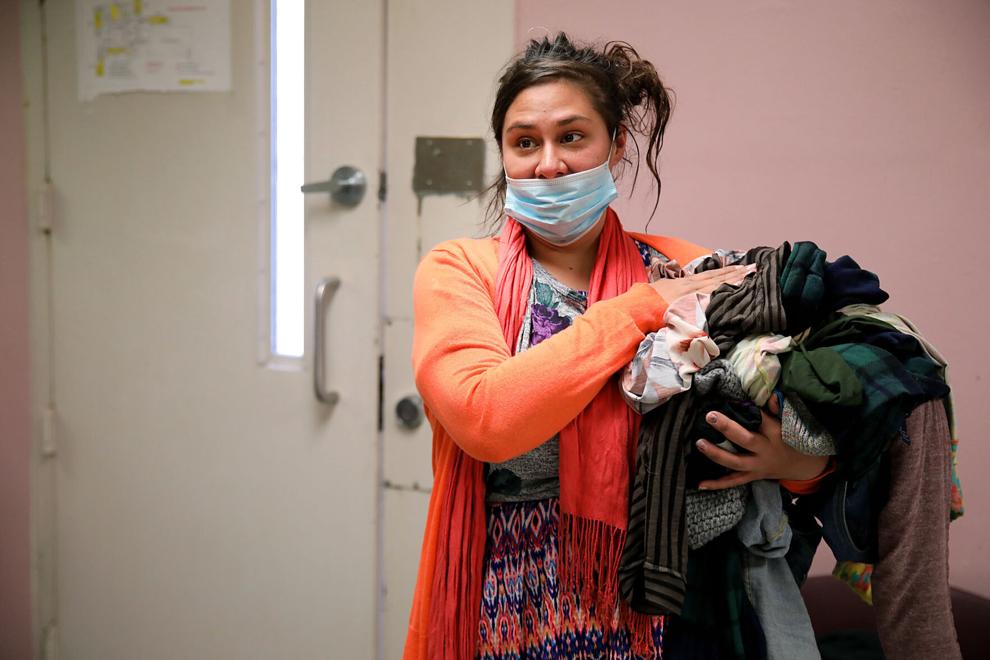 Vulnerable in the Cold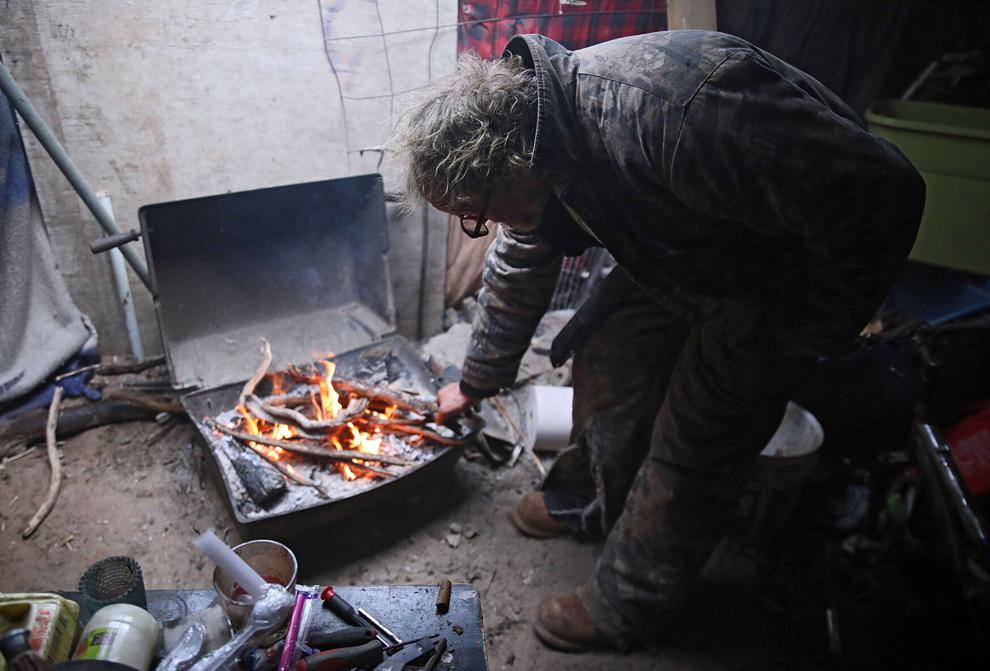 Vulnerable in the Cold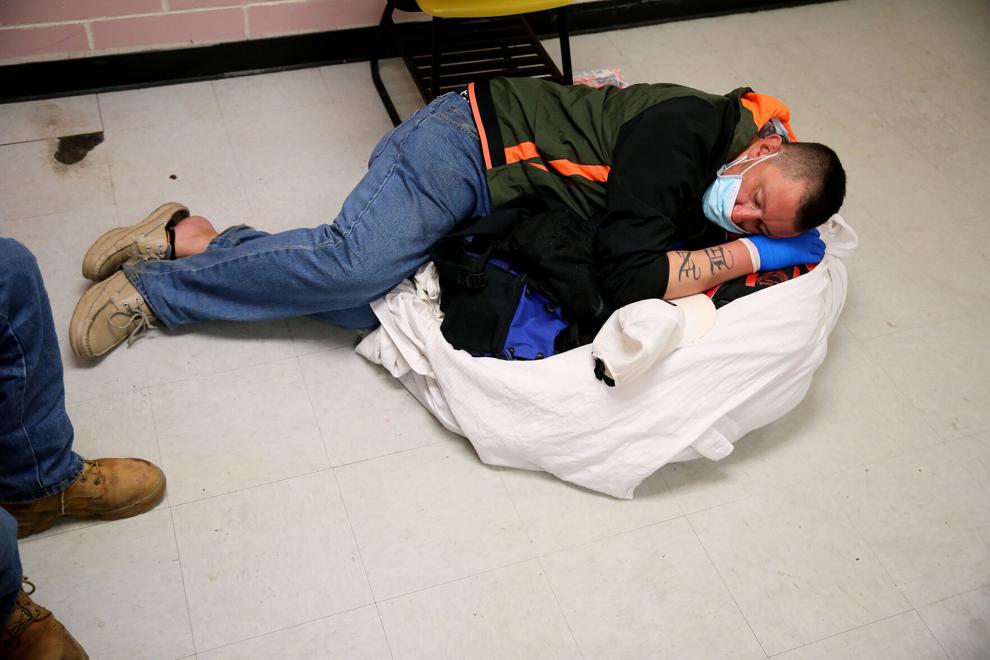 Vulnerable in the Cold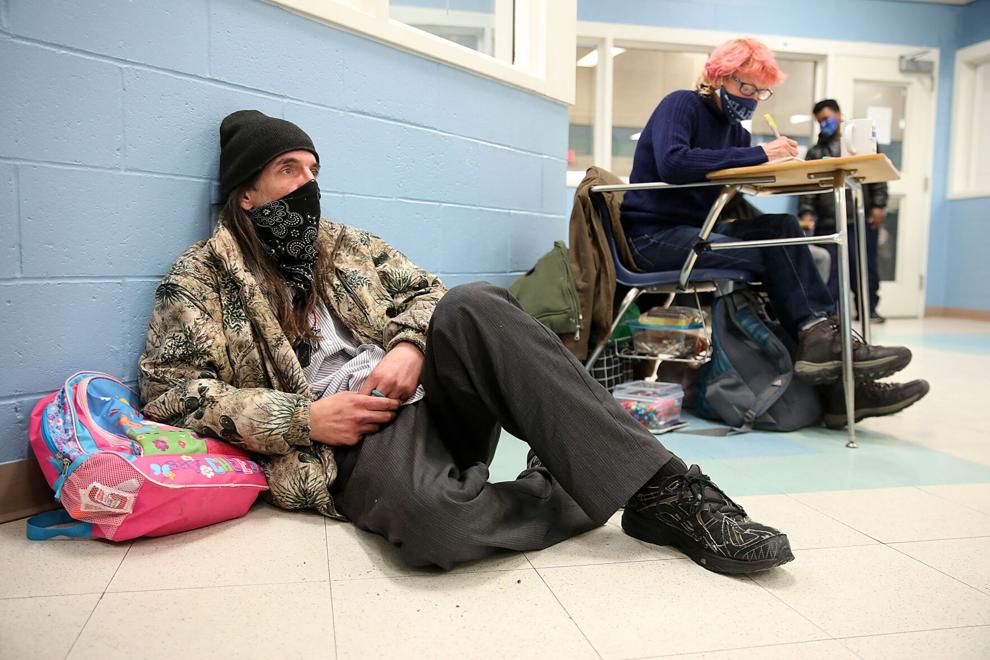 Voting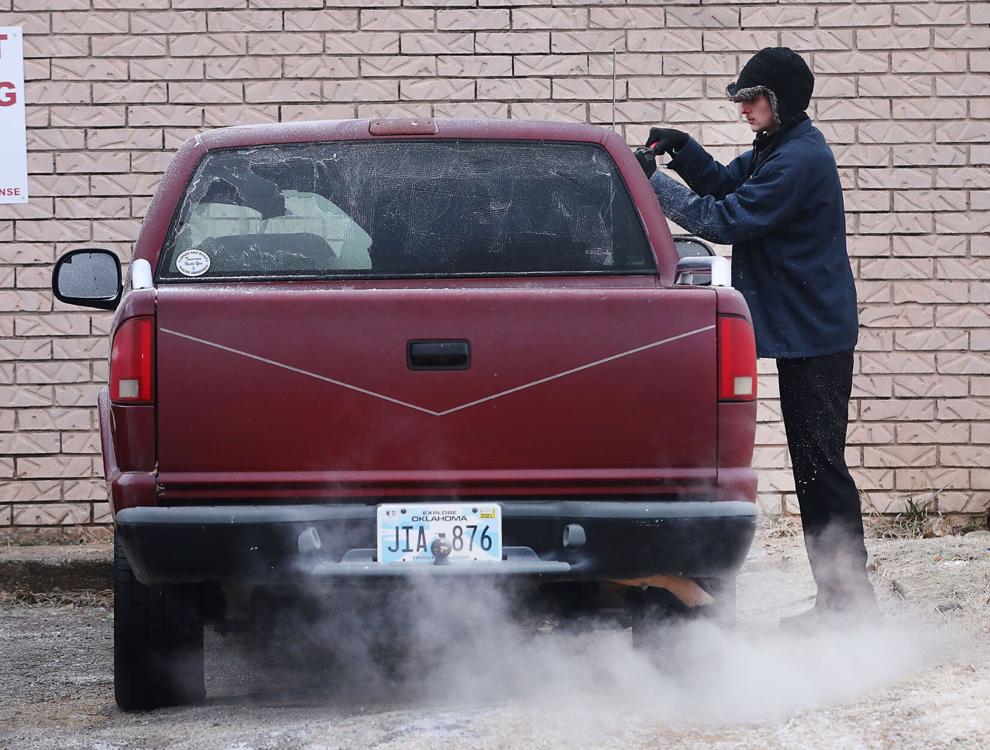 weather feature
ICE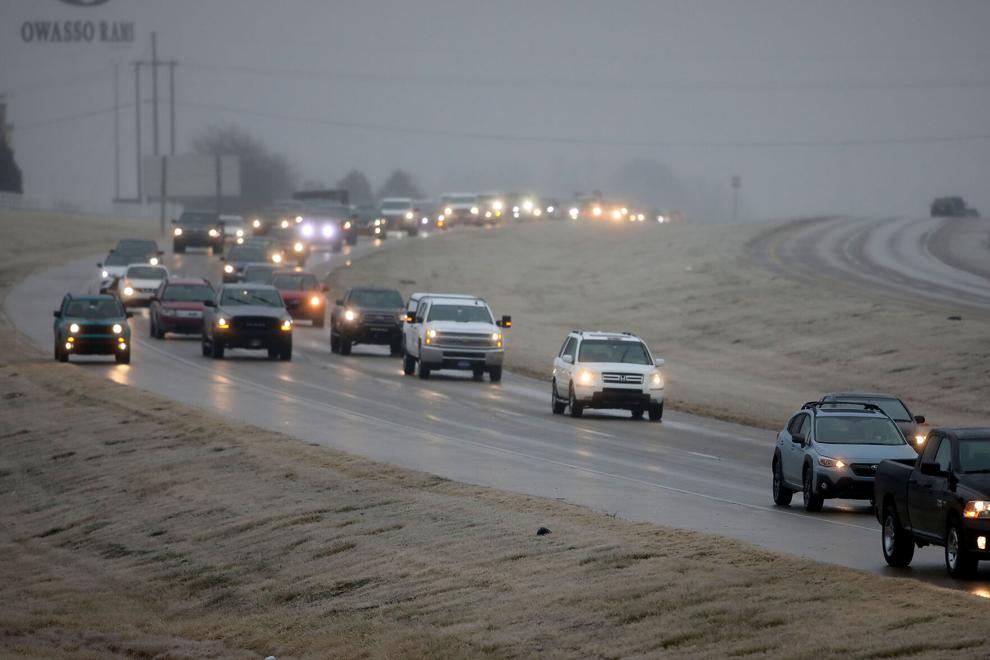 Ice Weather Feature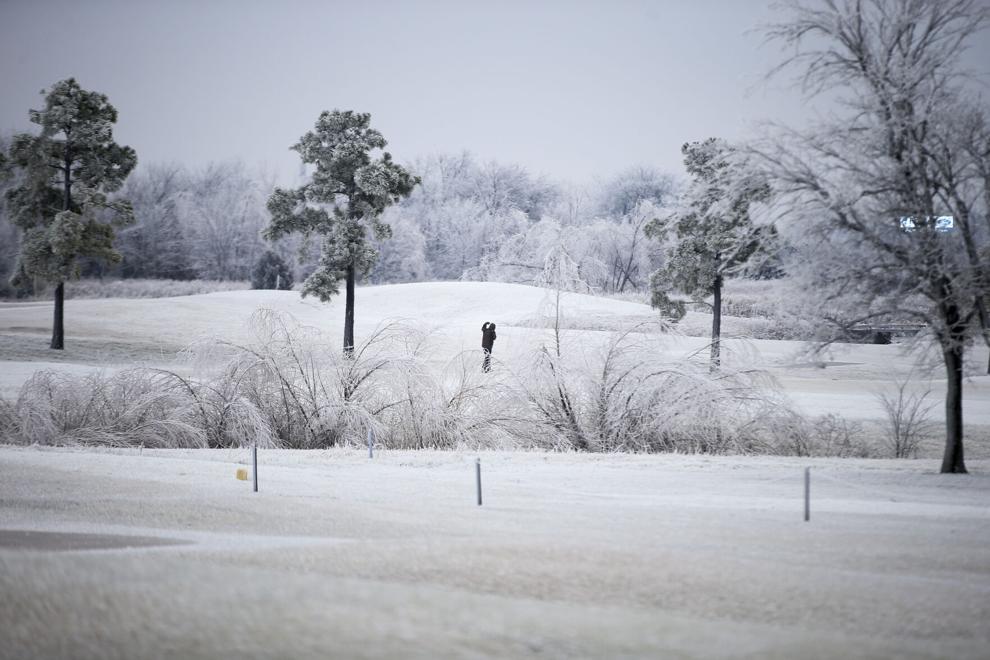 Ice Weather Feature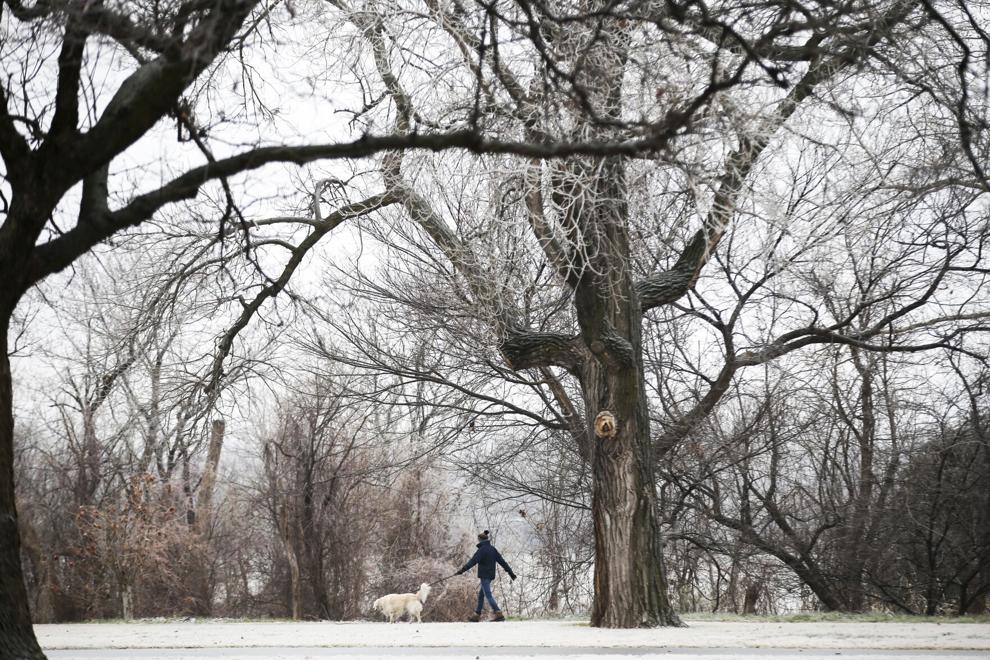 Frost Features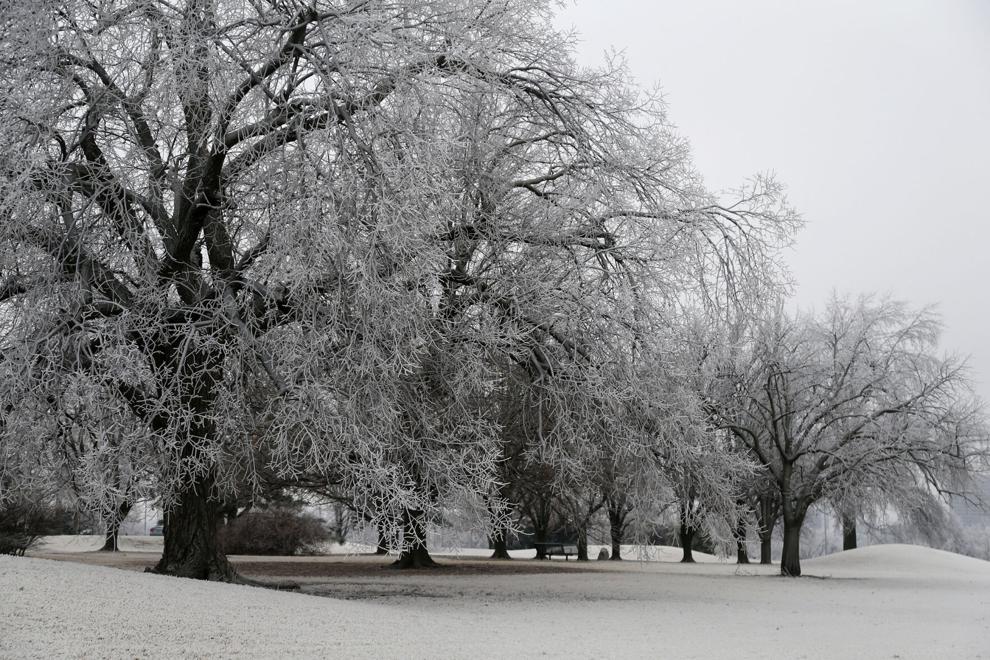 Frost Features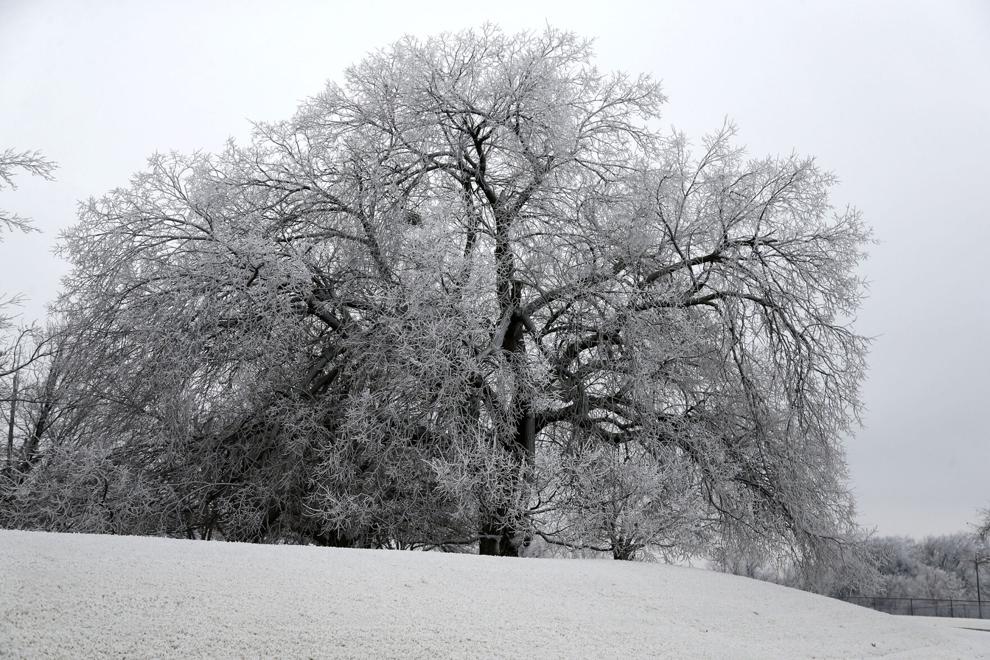 Frost Features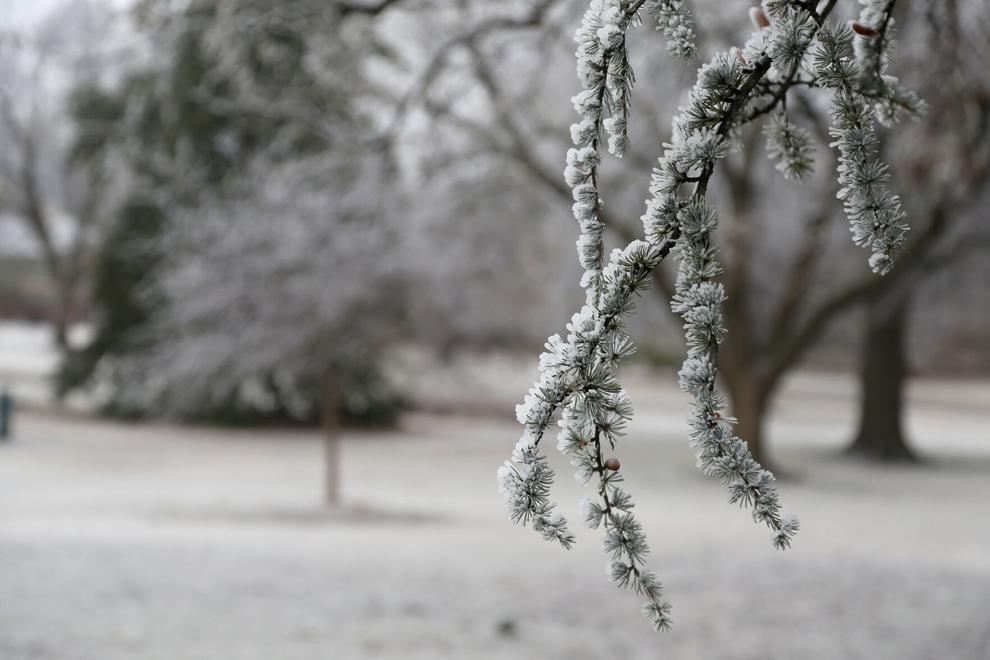 Frost Features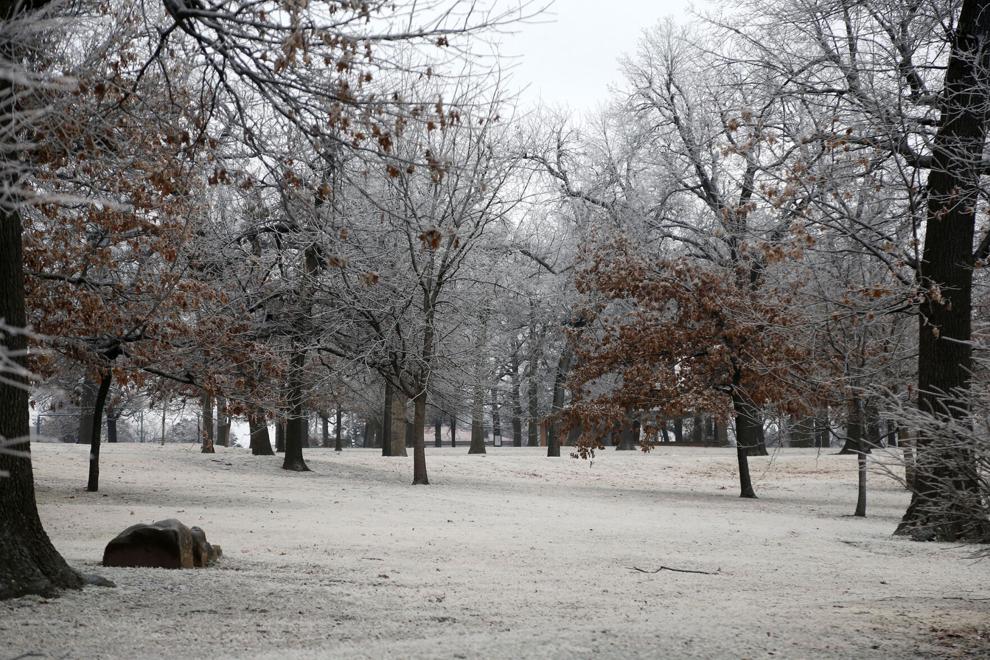 Frost Features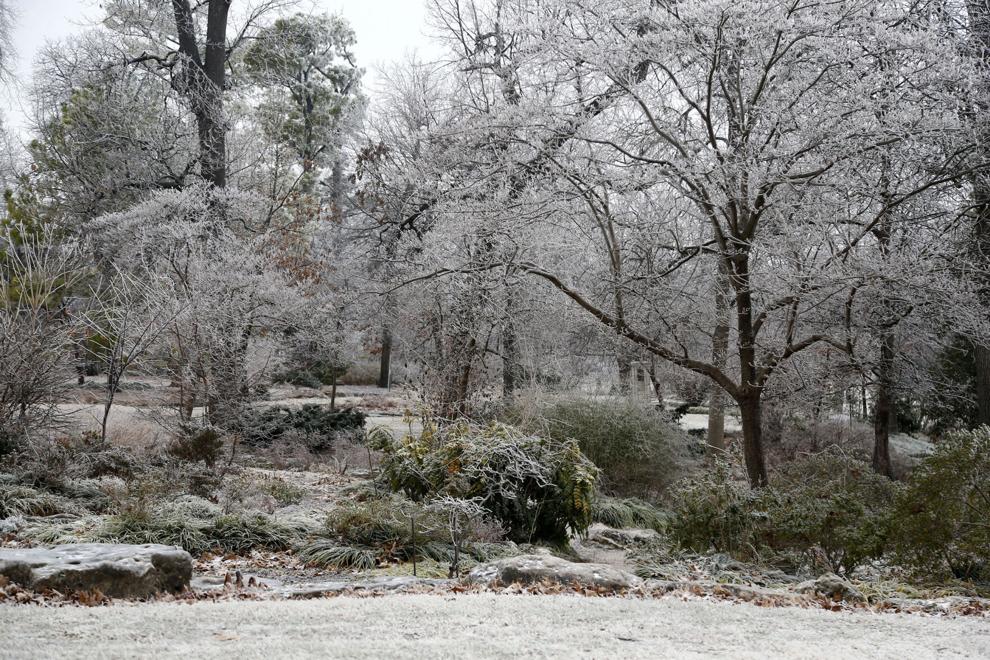 Frost Features
Frost Features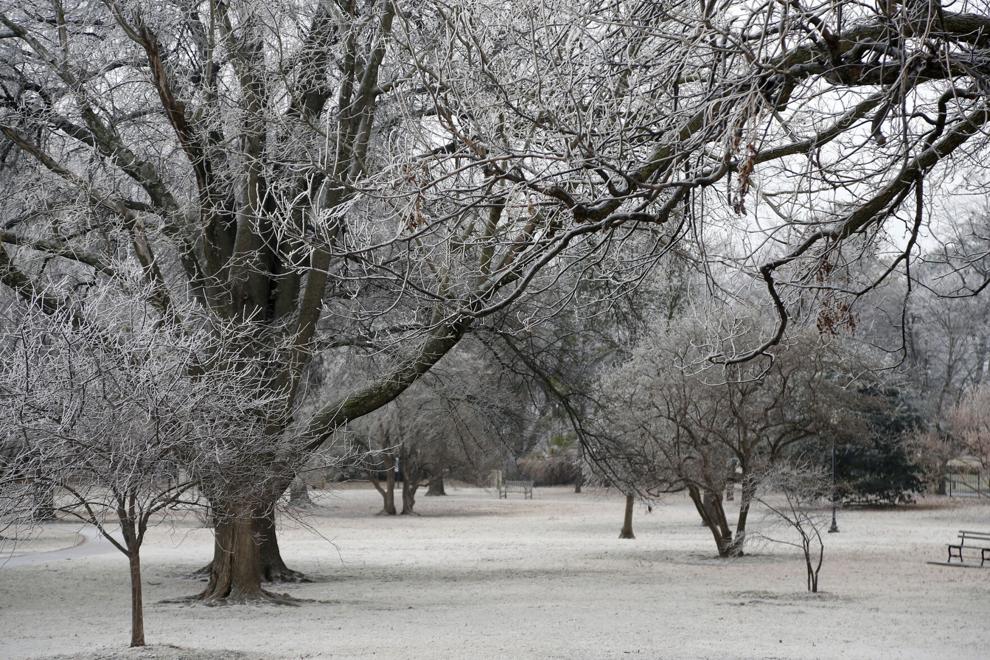 Ice
Icy Weather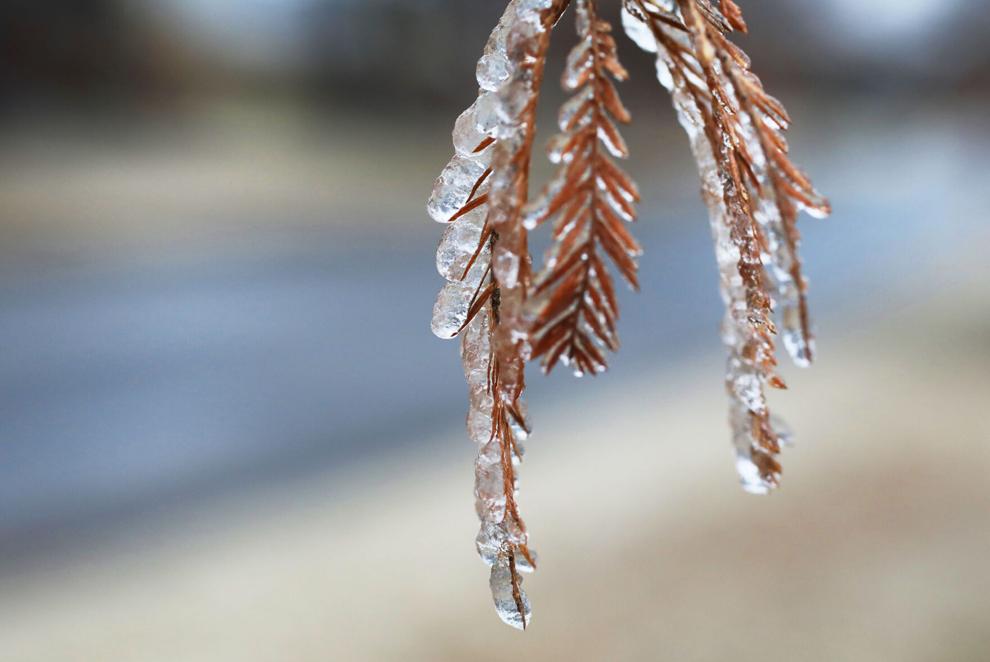 Icy Weather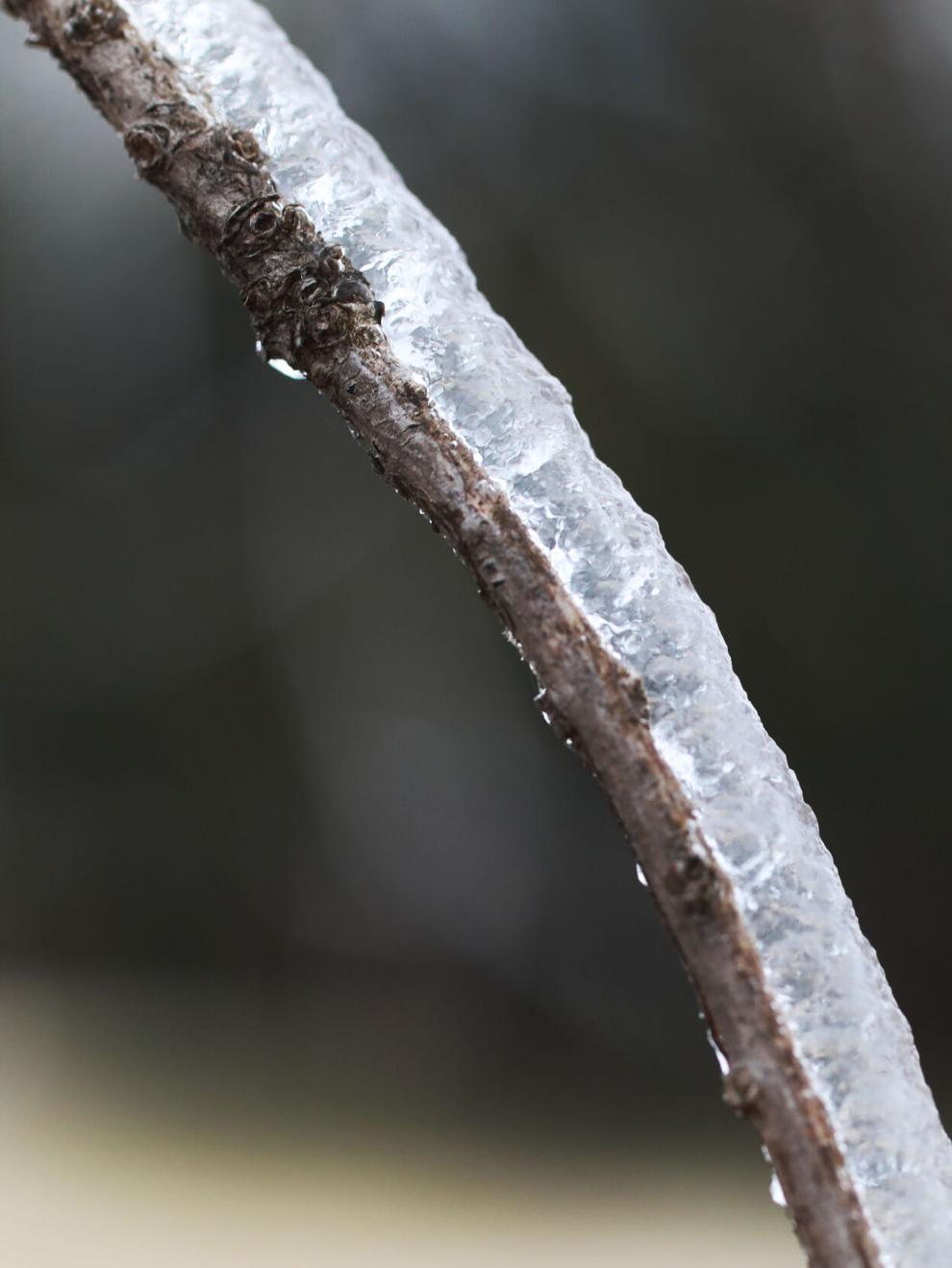 Icy Weather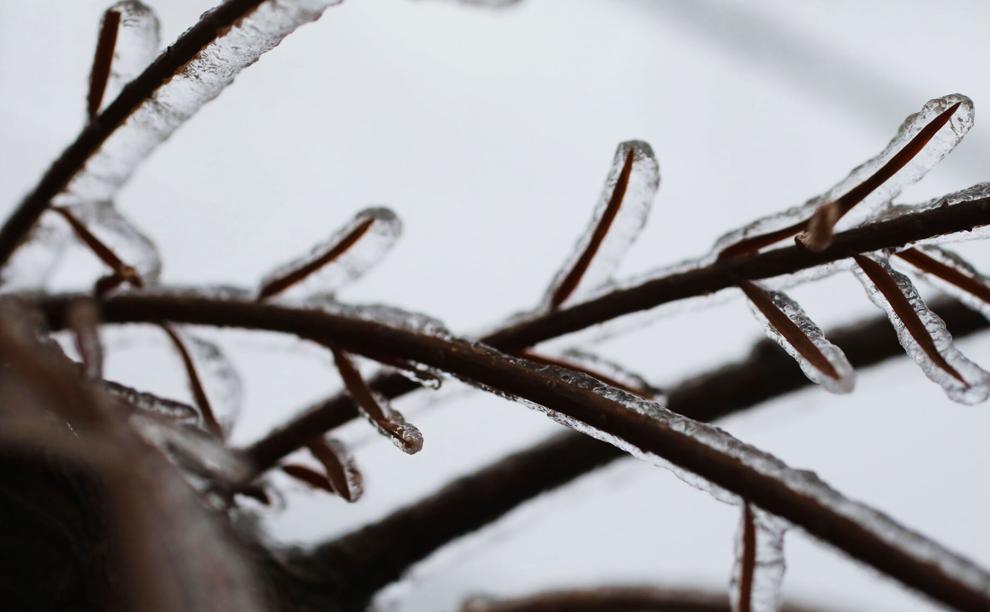 Icy Weather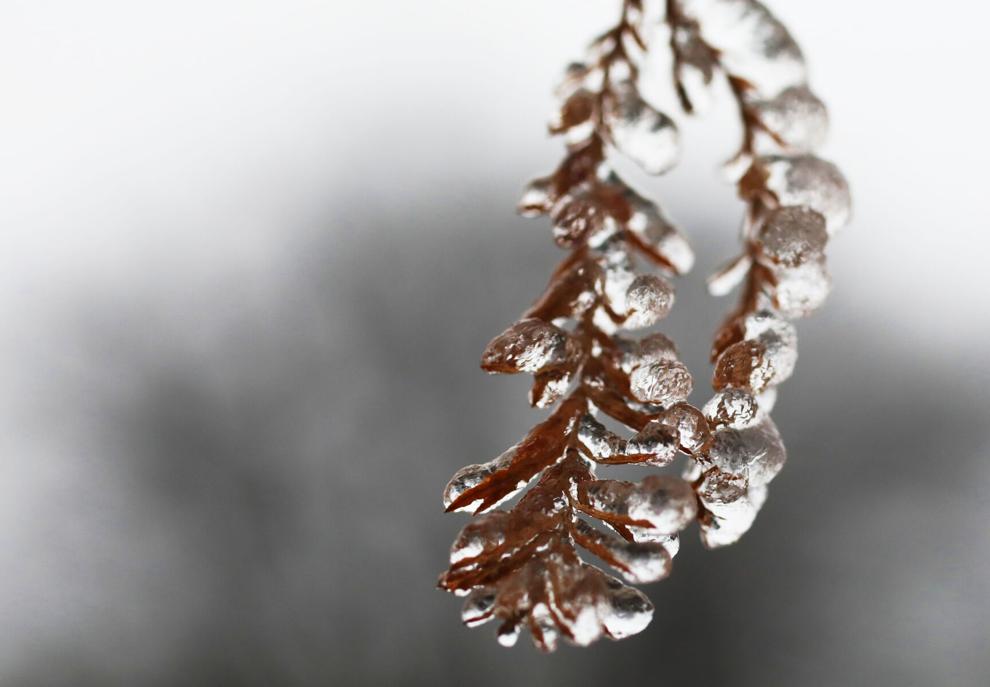 Icy Weather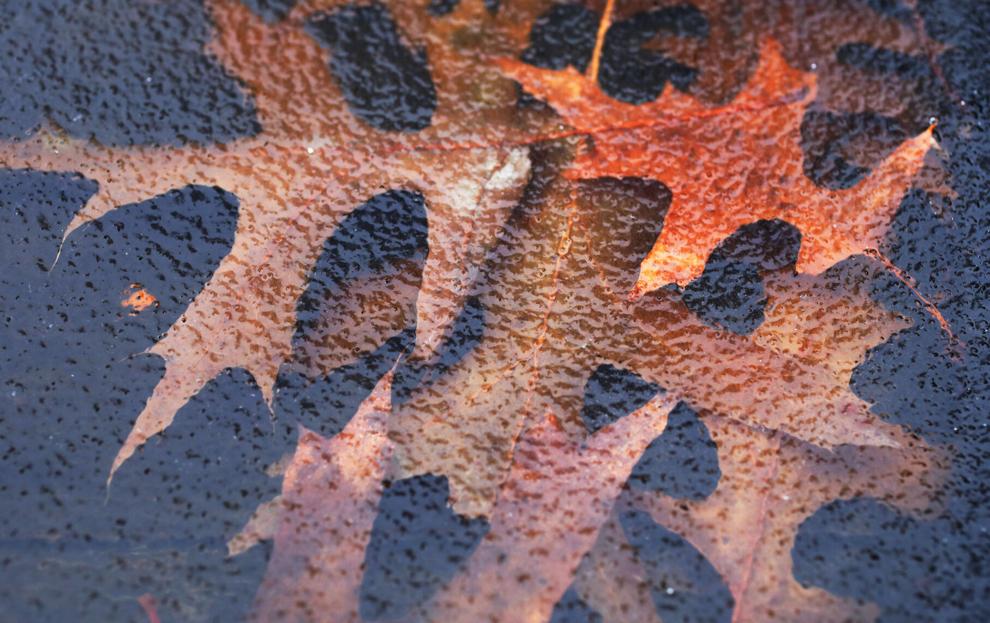 Icy Weather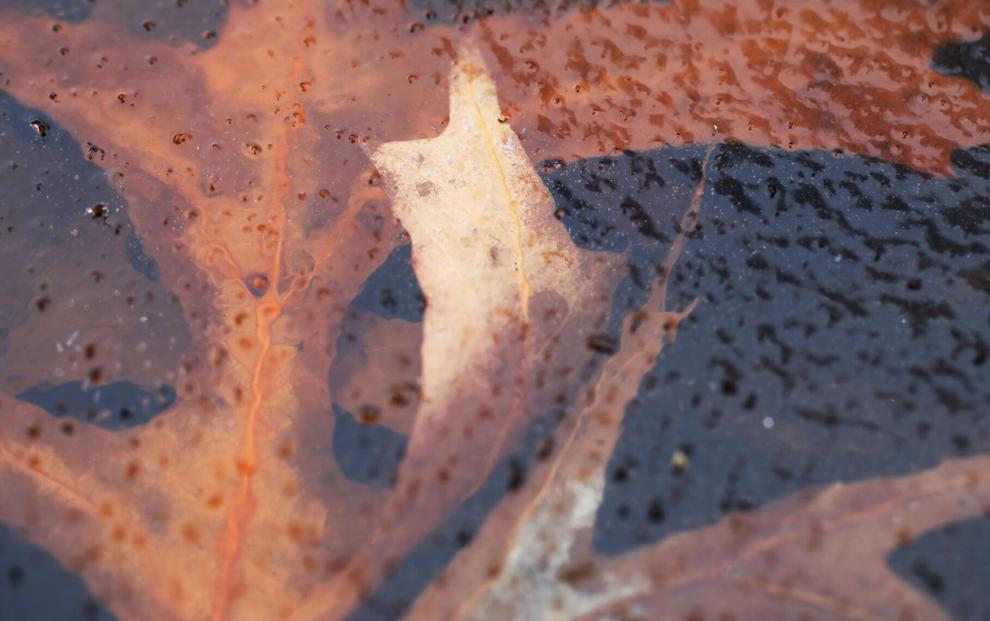 Icy Weather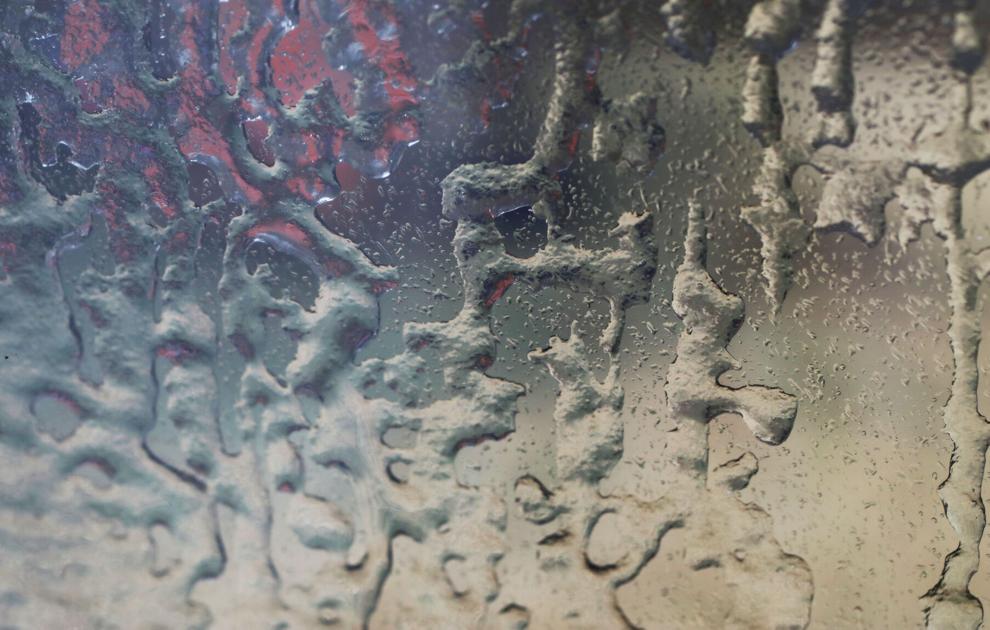 Icy Weather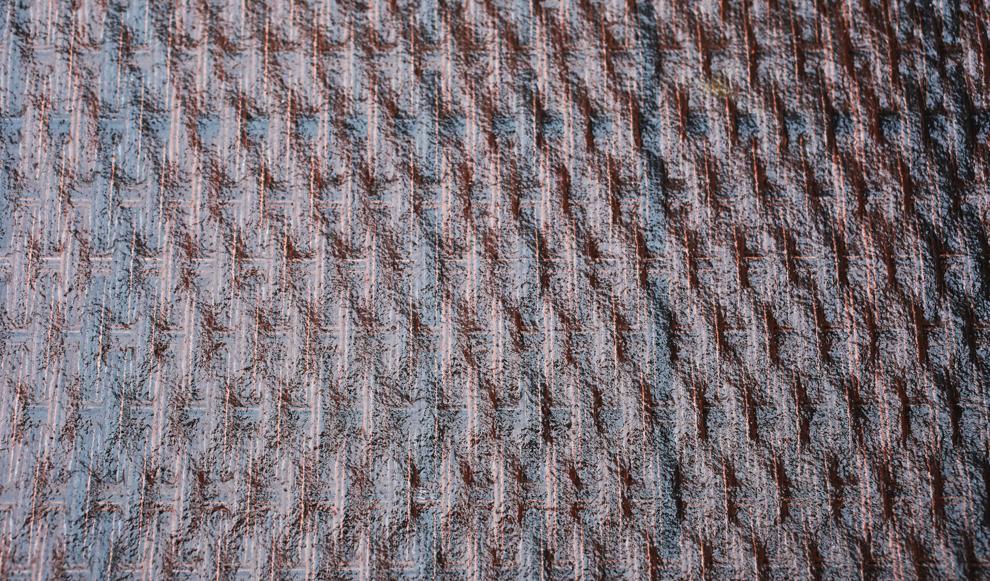 Icy Weather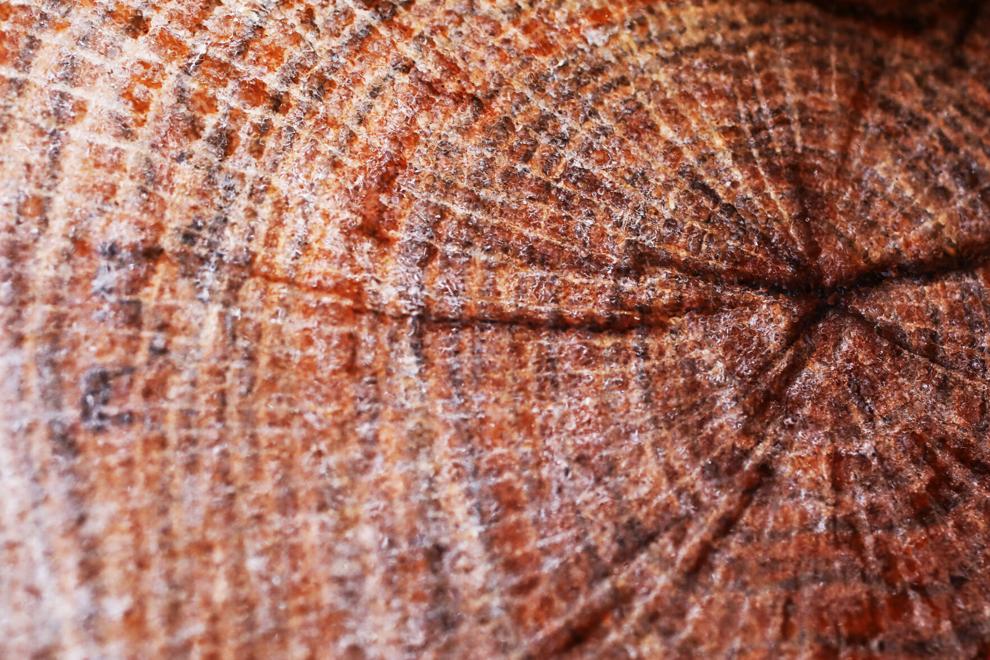 Icy Weather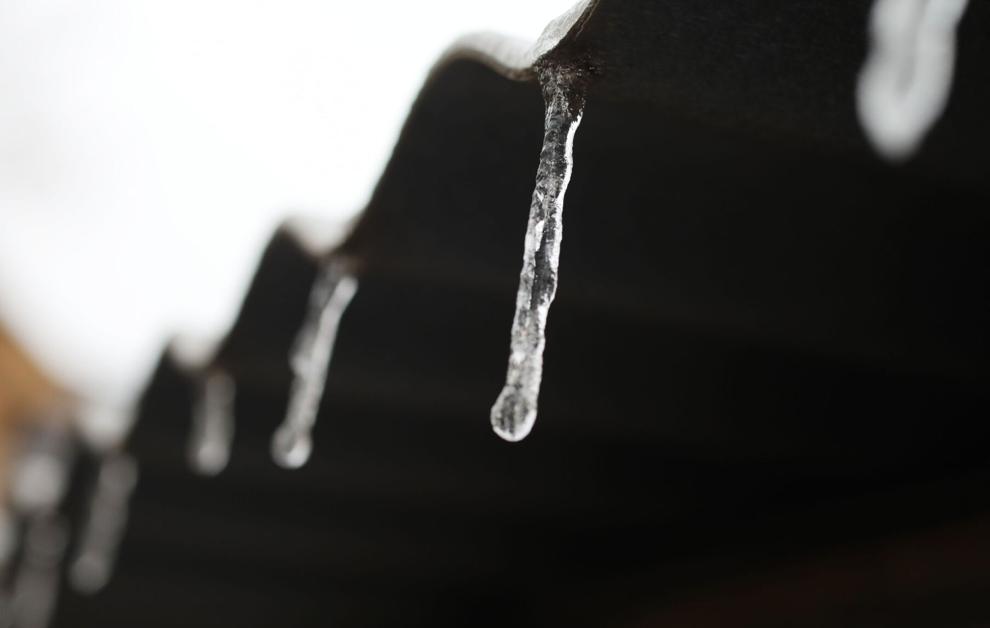 Icy Weather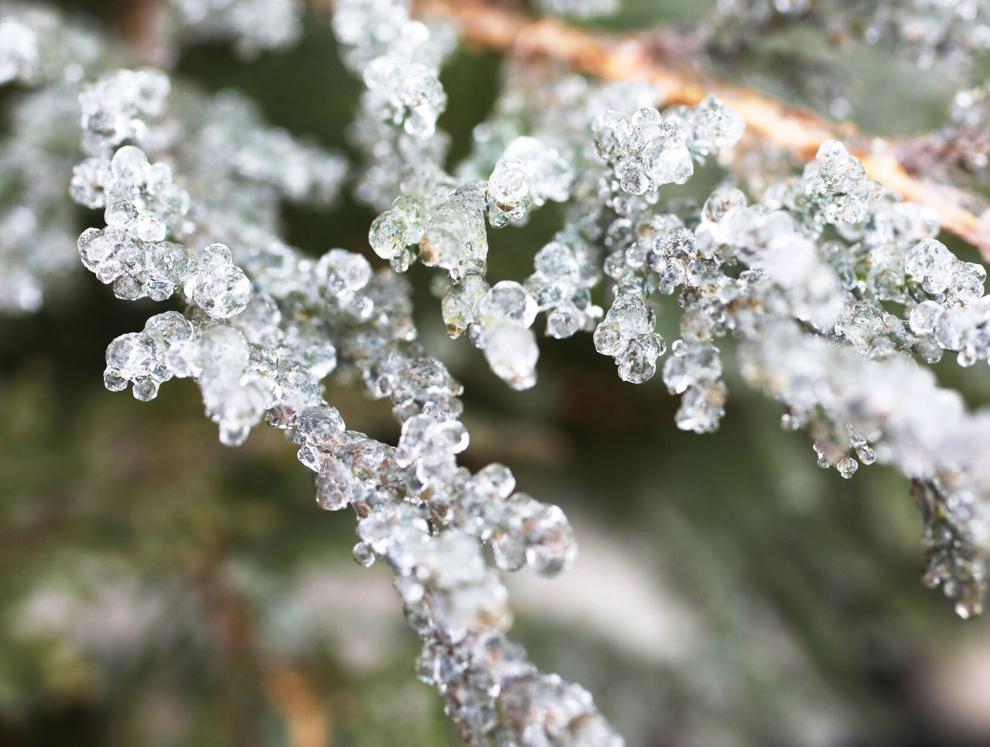 Icy Weather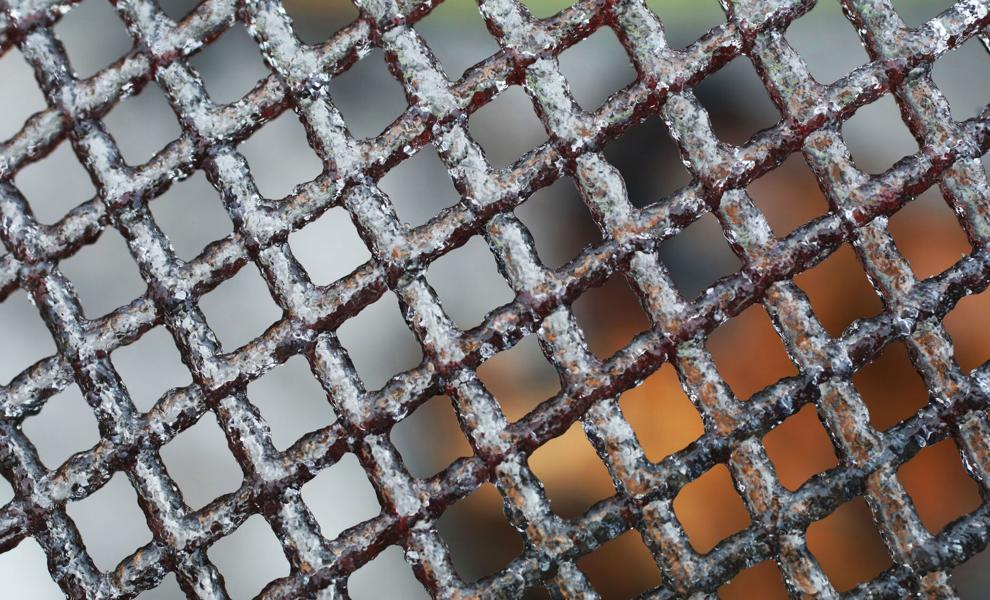 ICE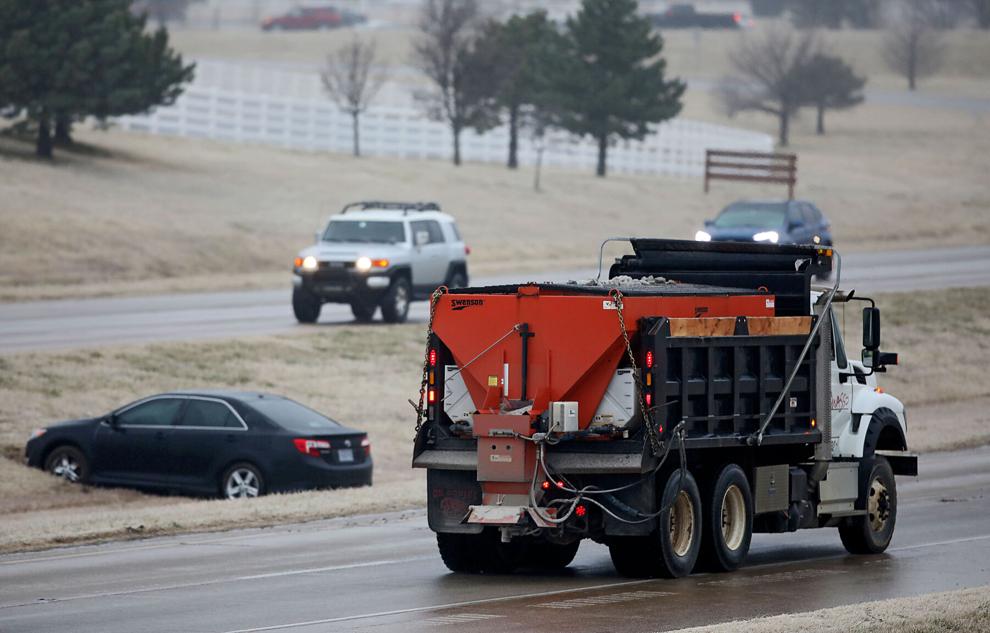 Ice in Tulsa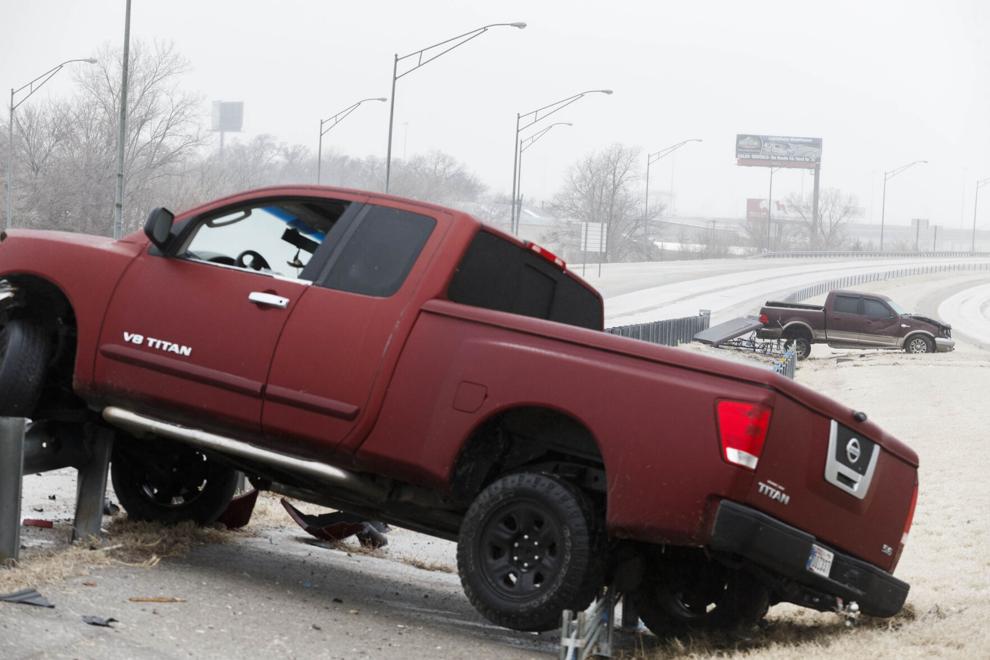 Ice in Tulsa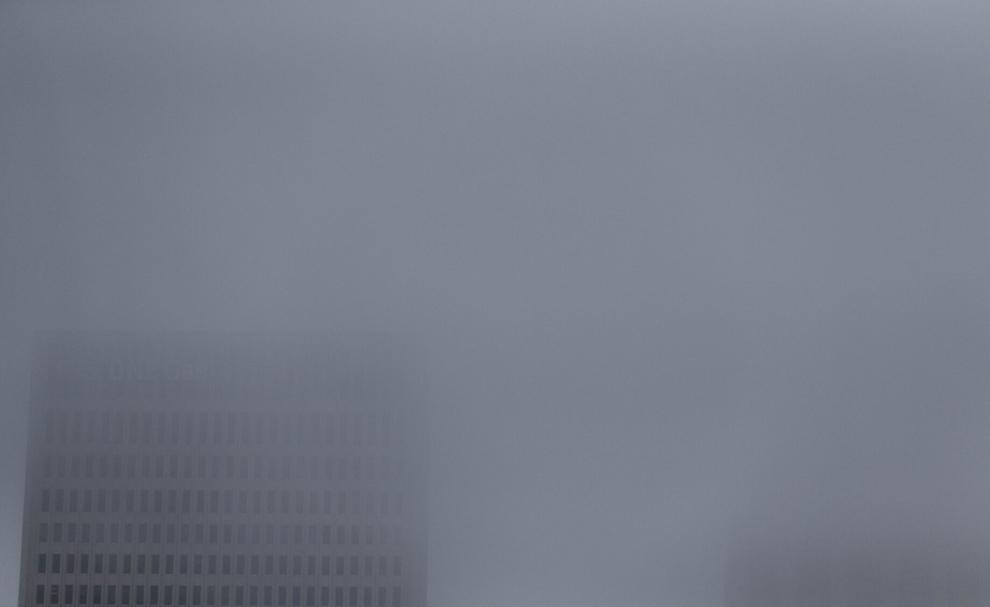 Ice in Tulsa
Ice in Tulsa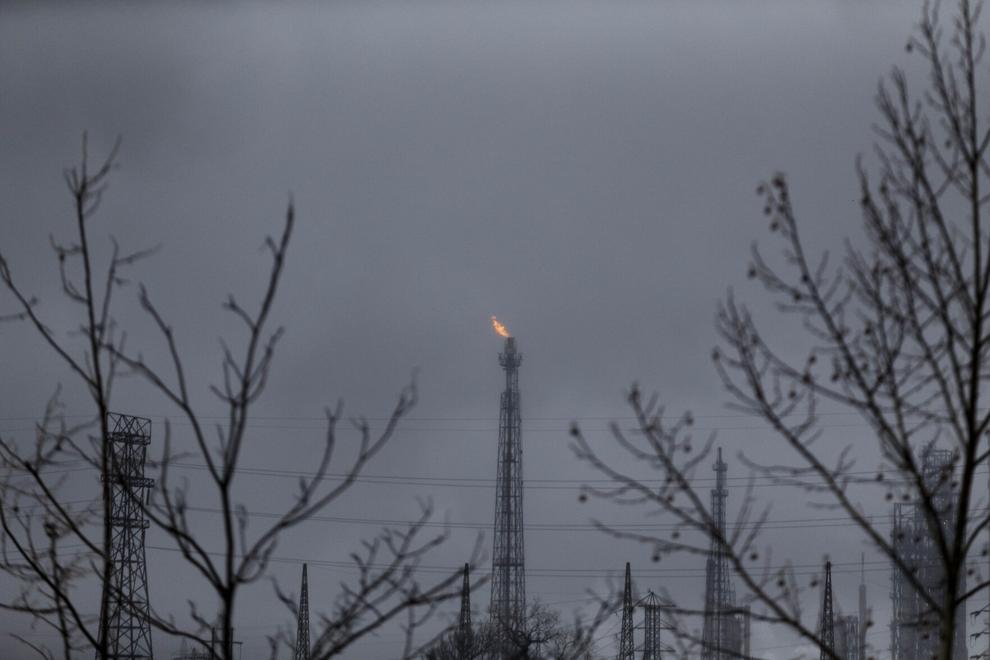 Ice in Tulsa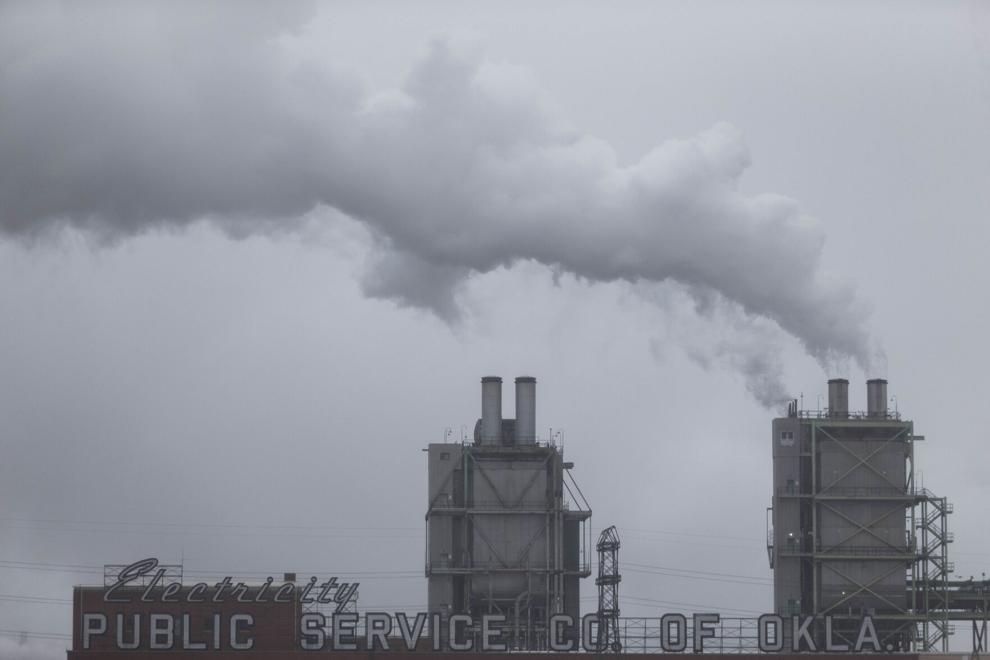 Ice in Tulsa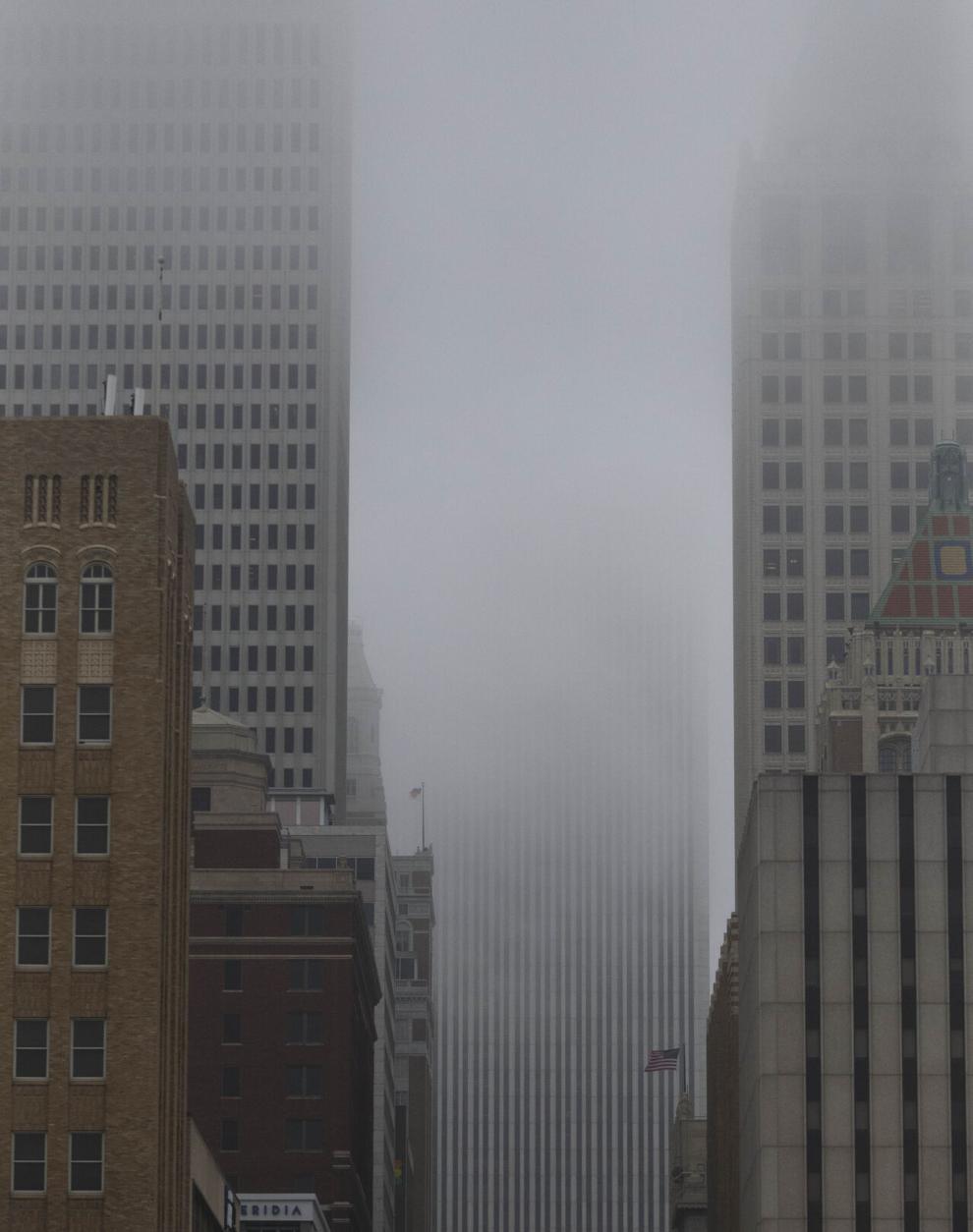 Ice in Tulsa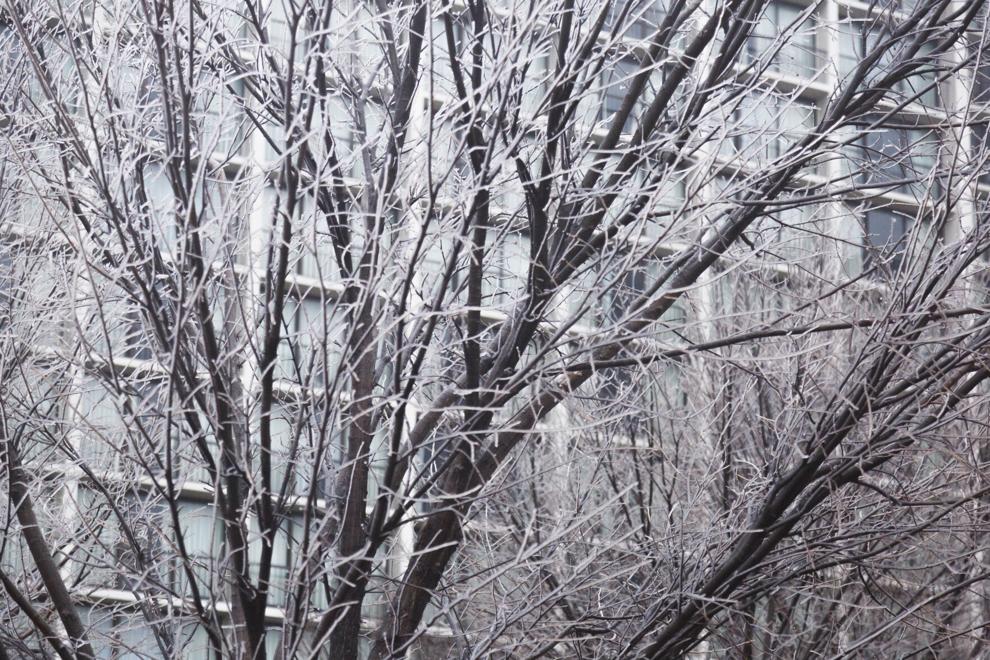 Ice in Tulsa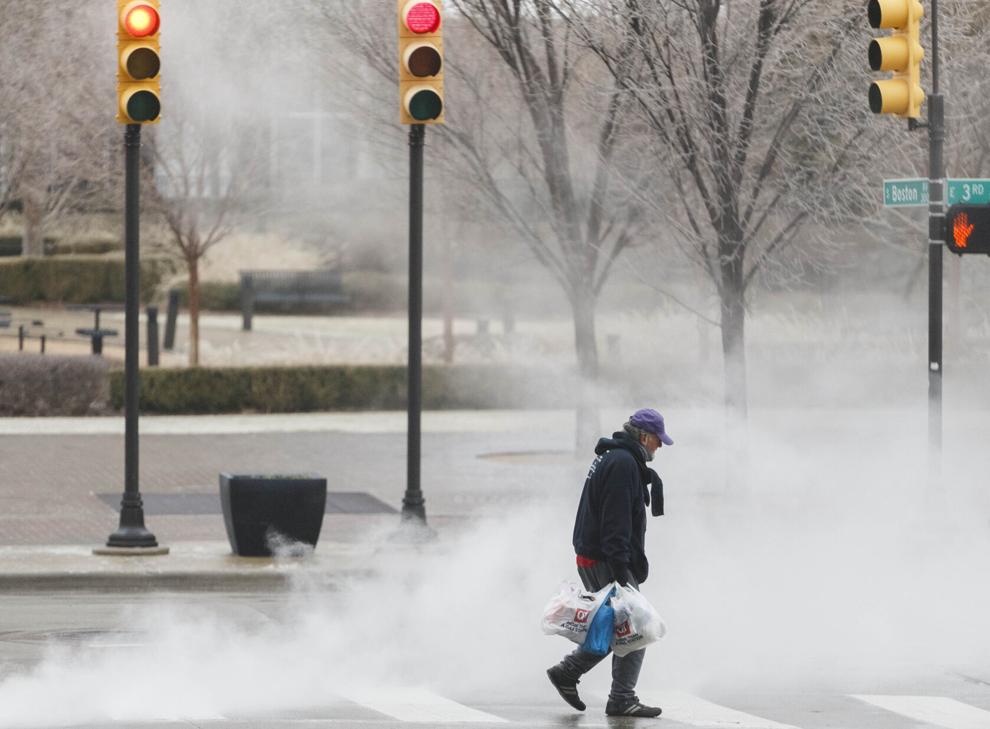 Ice in Tulsa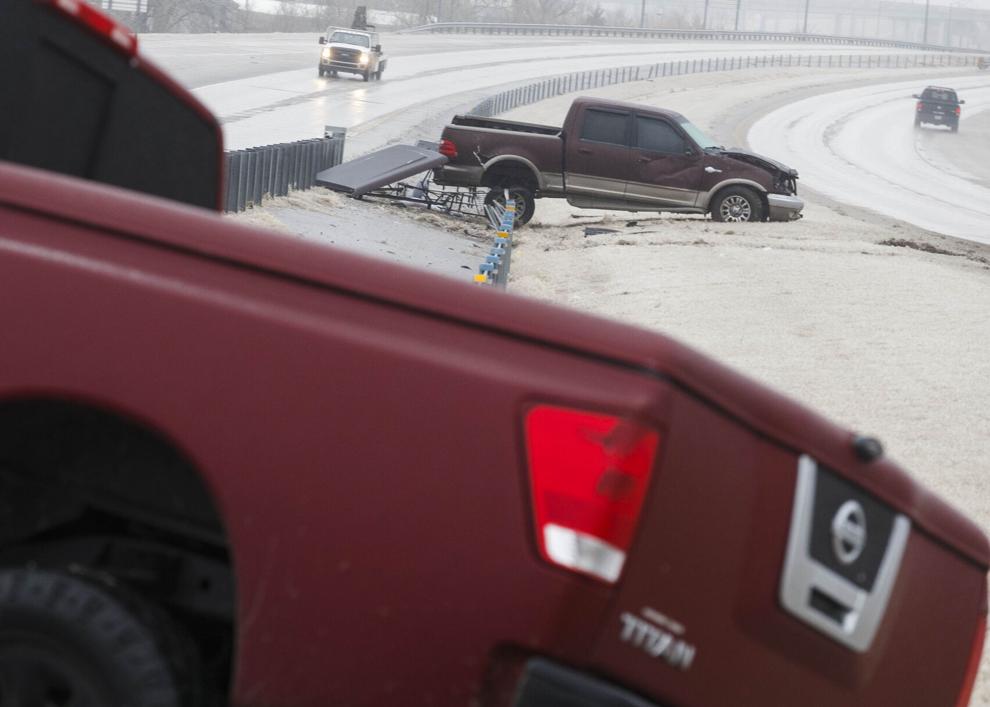 ICE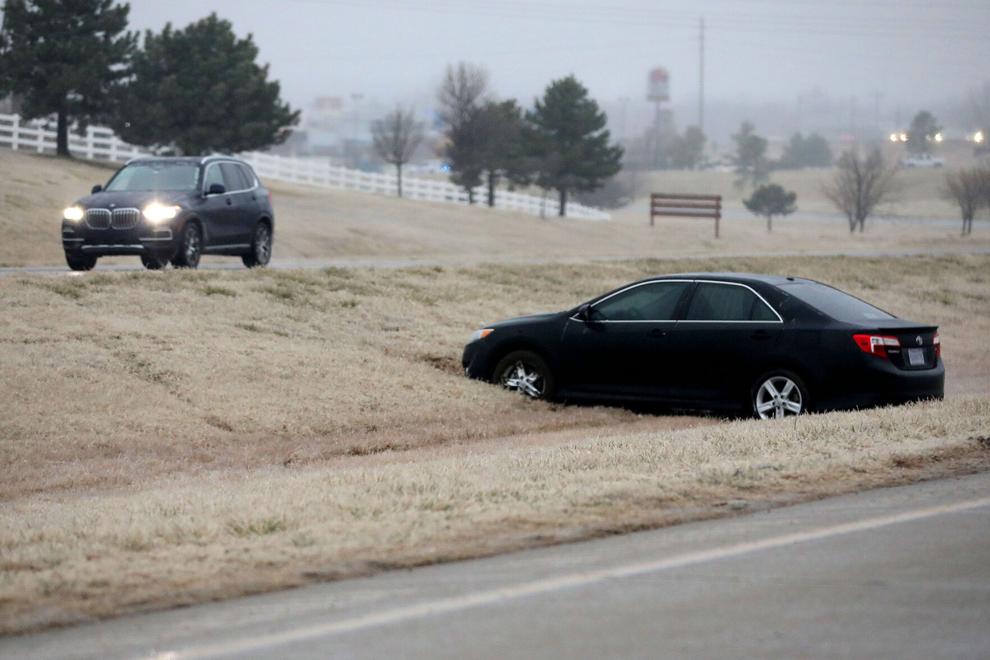 ICE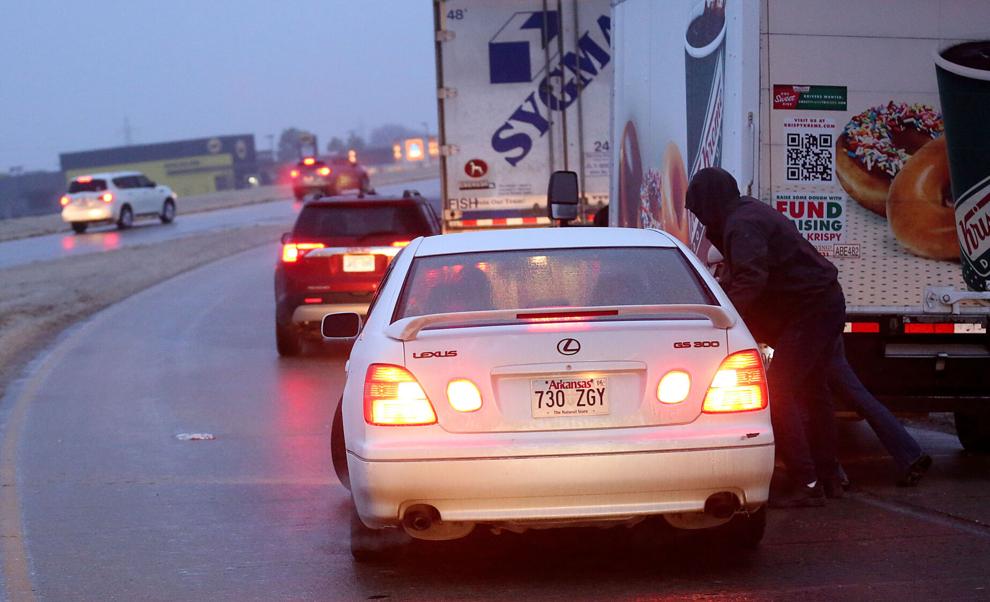 ICE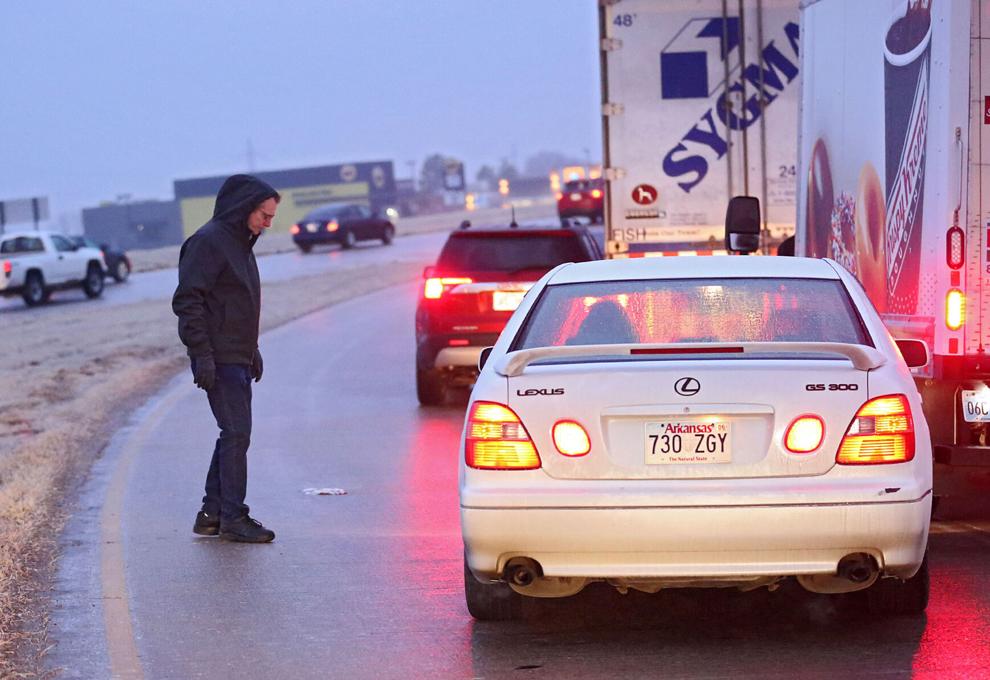 ICE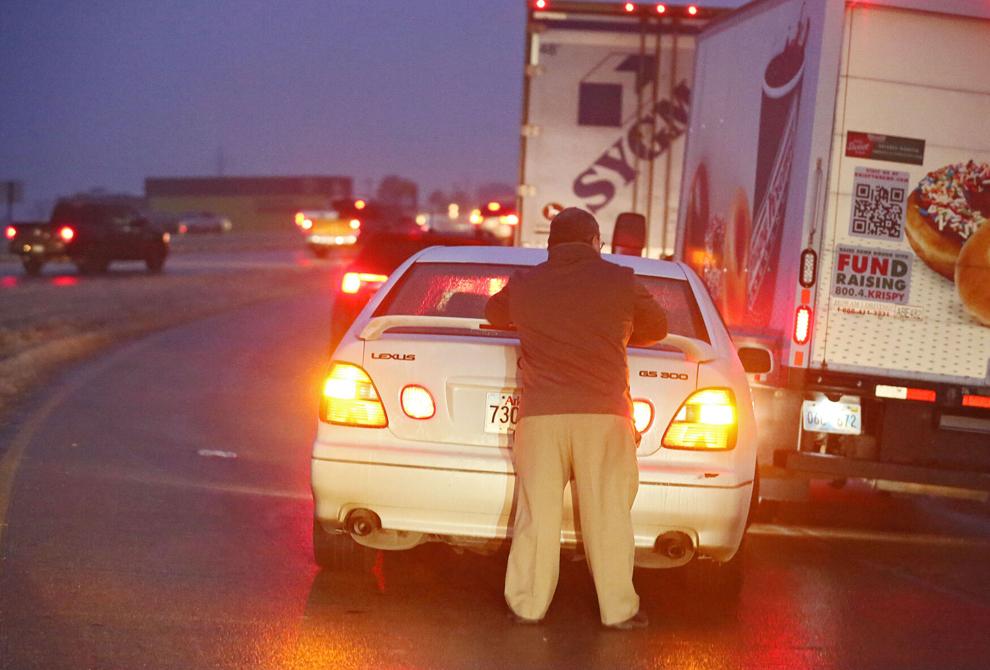 ICE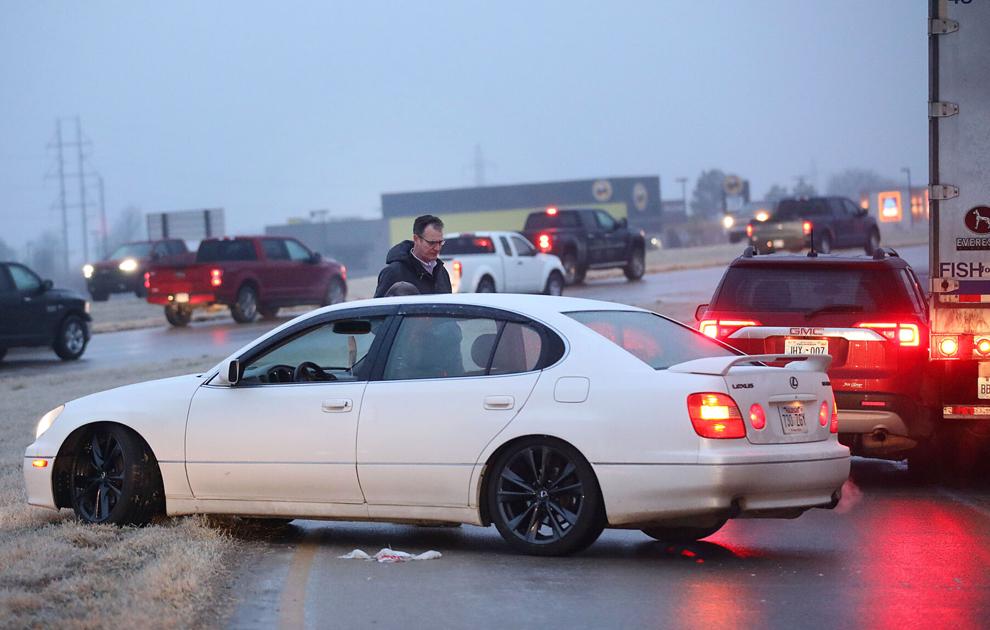 ICE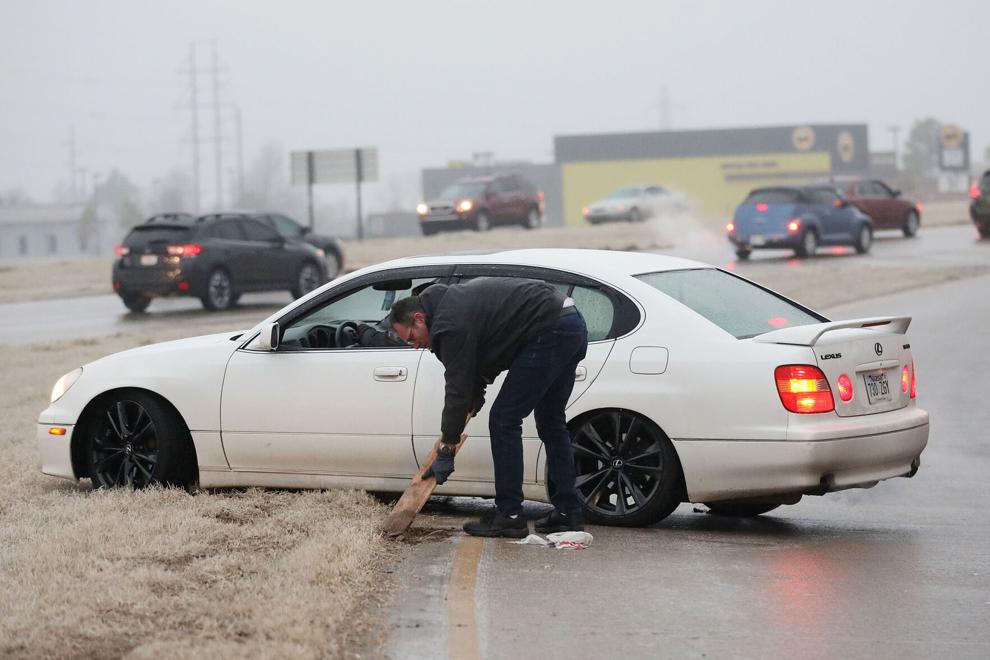 ICE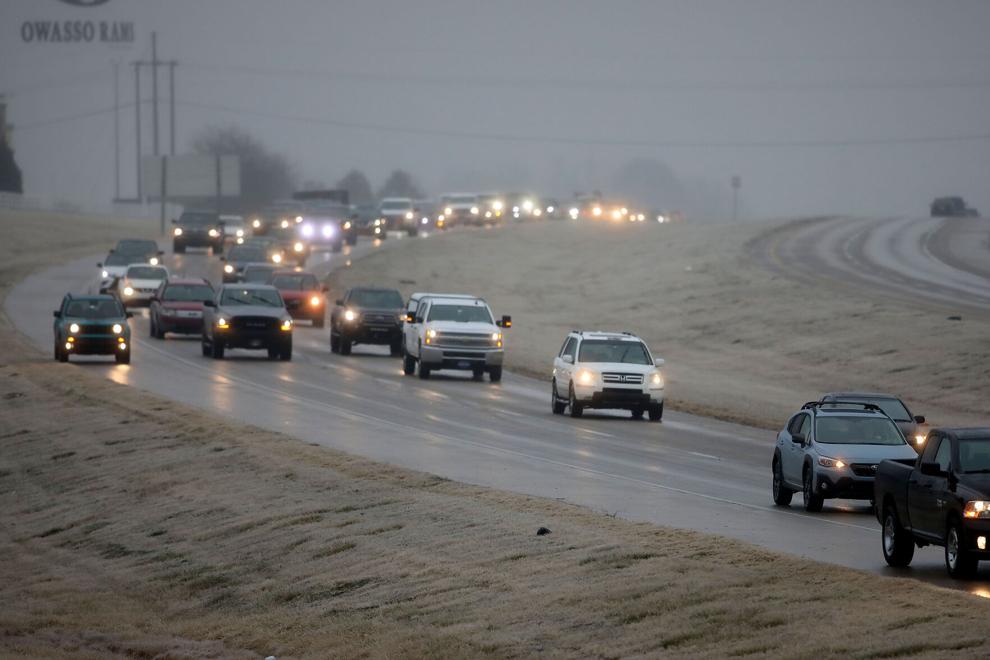 Cold Weather
12 months for just $29.99

HIDE VERTICAL GALLERY ASSET TITLES