Update (8:30 a.m. Tuesday): With more than 80 breaks across Tulsa, 25 city crews are at work with six or seven more crews set to come in overnight, officials said in a news release.
"Due to the extremely cold temperatures, this is not unexpected. Please be patient as crews work their hardest in these to get to these breaks and get them fixed as quickly as they can," the release states. 
---
As the city works around the clock to fix water lines that have broken in the extreme cold, it's offering a simple piece of advice to residents fretting that their water line could go next: keep your faucets open.
"I've heard people — they don't really want to do that. Their water bill is going to go up," Josh Bilby, Water Distribution Division manager, said in a prerecorded city interview. "Trust me, that little bit that you're going to pay on your water bill is a lot cheaper than having to get a plumber out to fix broken or burst pipes in your house."
Bilby encouraged Tulsans to keep more than one tap flowing — not dripping — to run both hot and cold water and to keep cabinets under sinks open.
The city has hired a contractor to work with city crews to keep up with the rash of broken water lines. As of midday Monday, the city had a list of about 60 lines in need of repair.
There are two primary reasons city water lines are susceptible to breaking in cold weather, city officials said.
The first is that many of the city's water lines are made of cast iron, which is brittle, and become more so when freezing cold water runs through them. The second is that the ground contracts, or shifts, in extreme cold, causing pipes to move.
Bilby said the warmer weather expected over the weekend won't necessarily solve the problem because water lines will shift again when the earth warms up.
"So we are preparing for this next weekend into next week for things to pick up," he said.
The city had about 80 residents who lost water service Monday because of broken lines; most had their service restored by late afternoon, according to the city.
"If you have issues, call us," Bilby said. "We are getting to those as quick as we can. … We can try to get water flowing. Sometimes we have had success doing that, but please, do not open your meter can and try to do anything."
To report a water line break during business hours, call 311. After hours, call 918-596-9488.
The city urges customers to be patient because of high caller volume.
Prevention tips
Disconnect garden hoses; install covers on outside faucets
Insulate outside walls and unheated areas of your home
Consider weather sealing your windows
Open cabinets under sinks to allow warm air in
If pipes may be frozen
If the water is frozen on the customer's side of the meter can, call a plumber to thaw your service line
Get heat to lines with a hair dryer or space heater (safely!)
Soak towels in hot water and wrap them around the pipe if you have another water source
If a pipe bursts
If your home has an independent/private shut-off valve, shut off the water.
If not, call the city of Tulsa at 311, or after hours call water emergency at (918) 596-9488.
---
Gallery: Tulsa and surrounding communities get hit by icy weather
Photos: Tulsa and surrounding communities get hit by icy weather
Cold Weather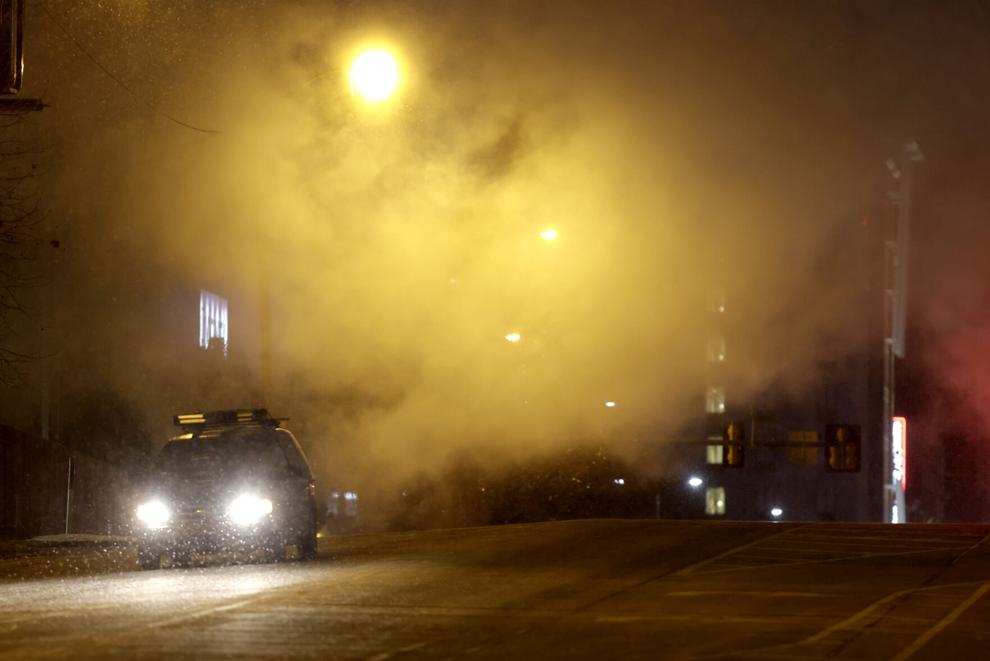 Weather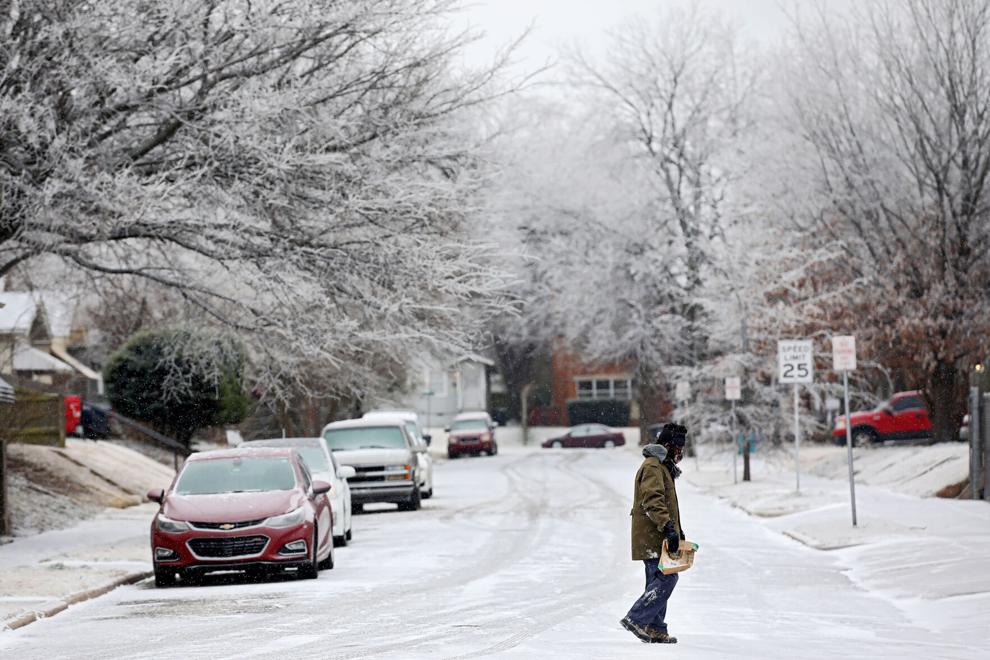 Weather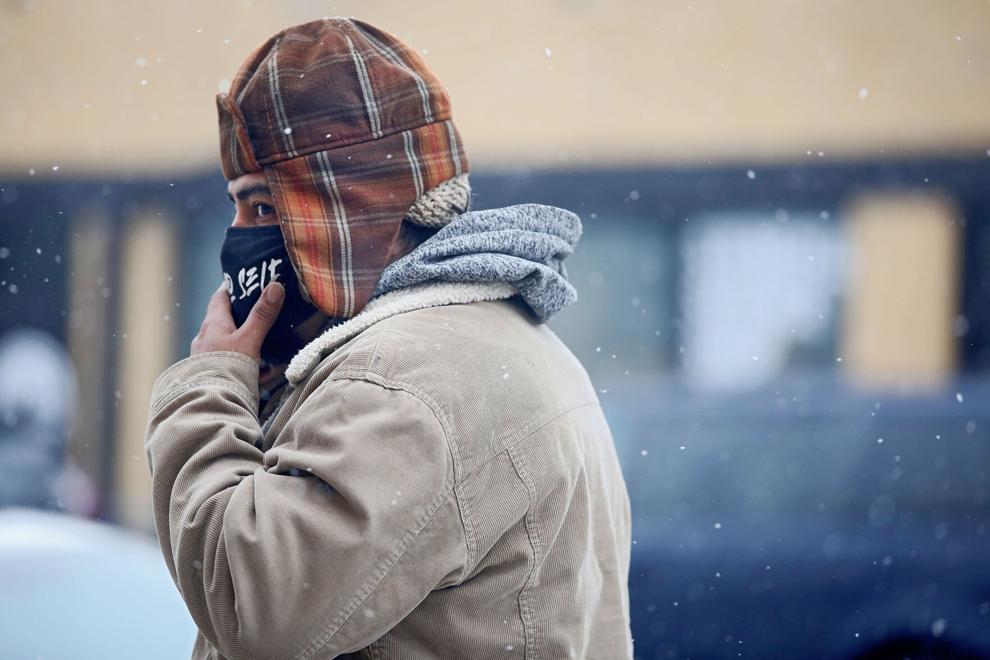 Weather
Weather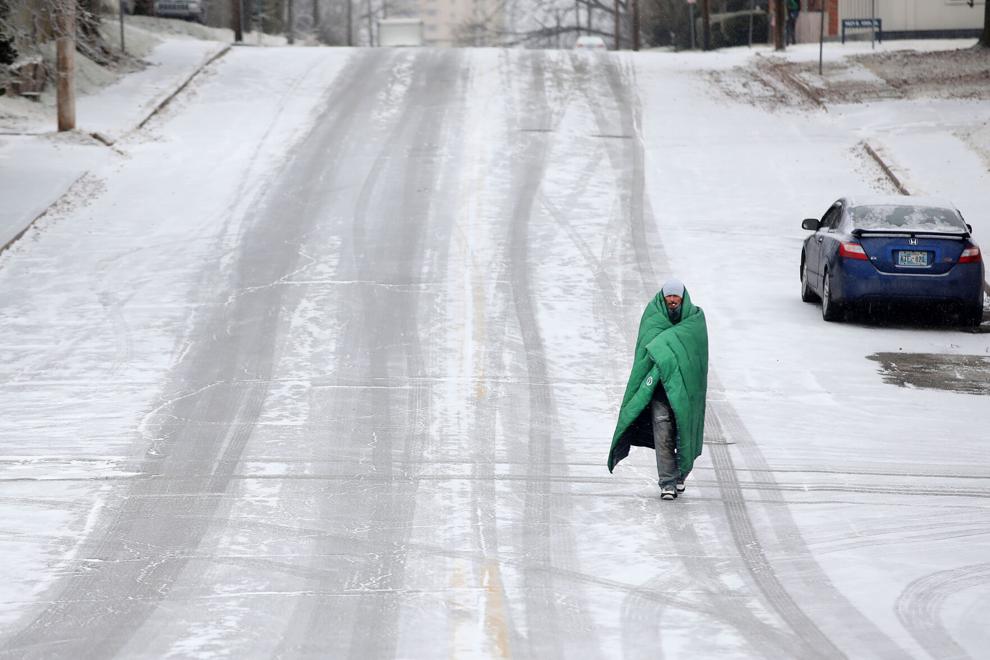 Weather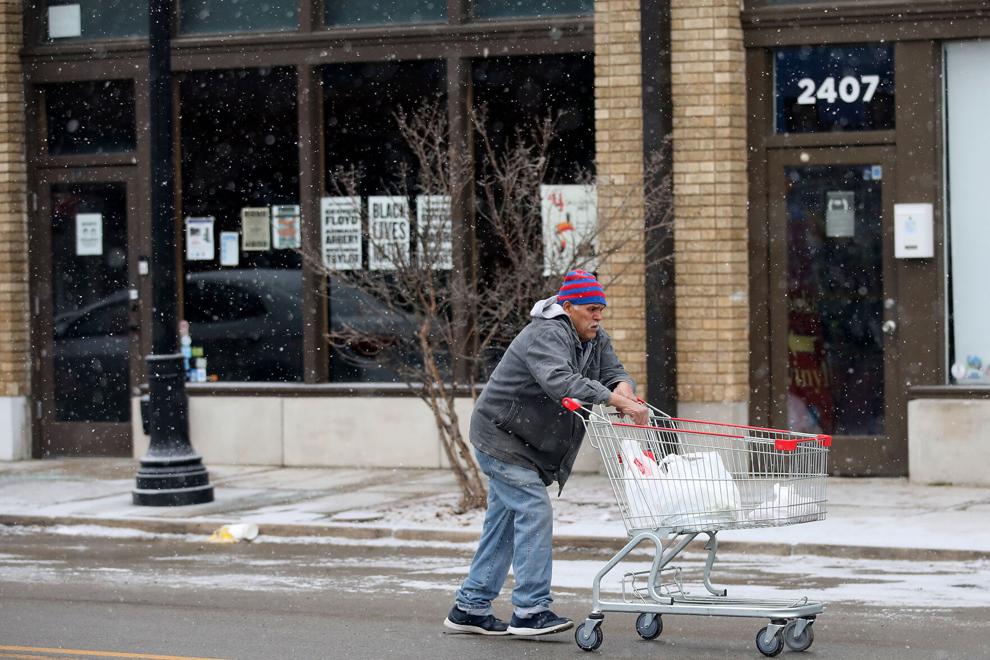 Weather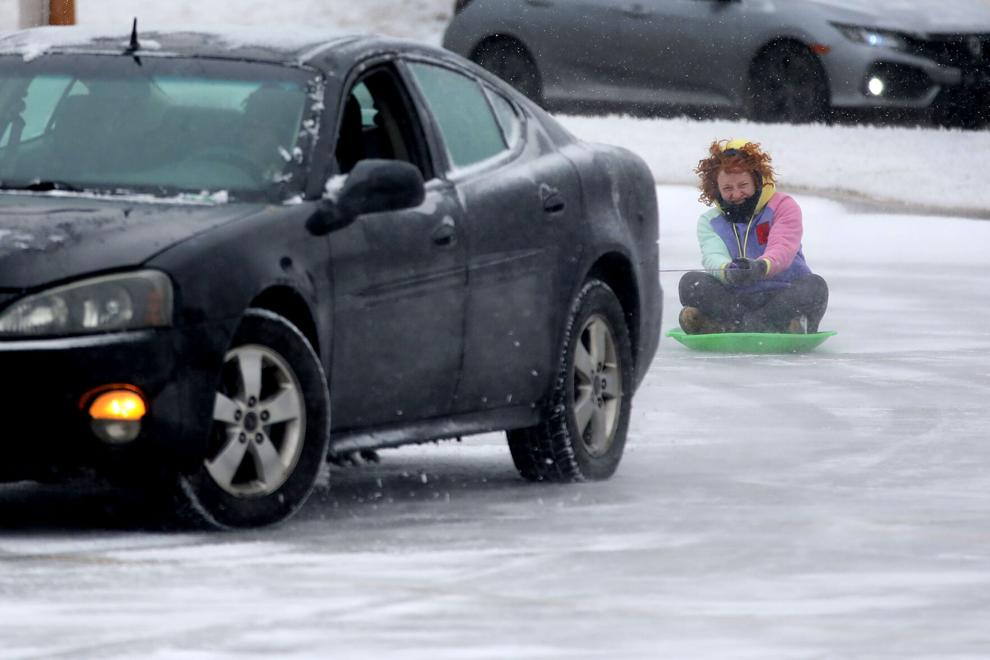 Weather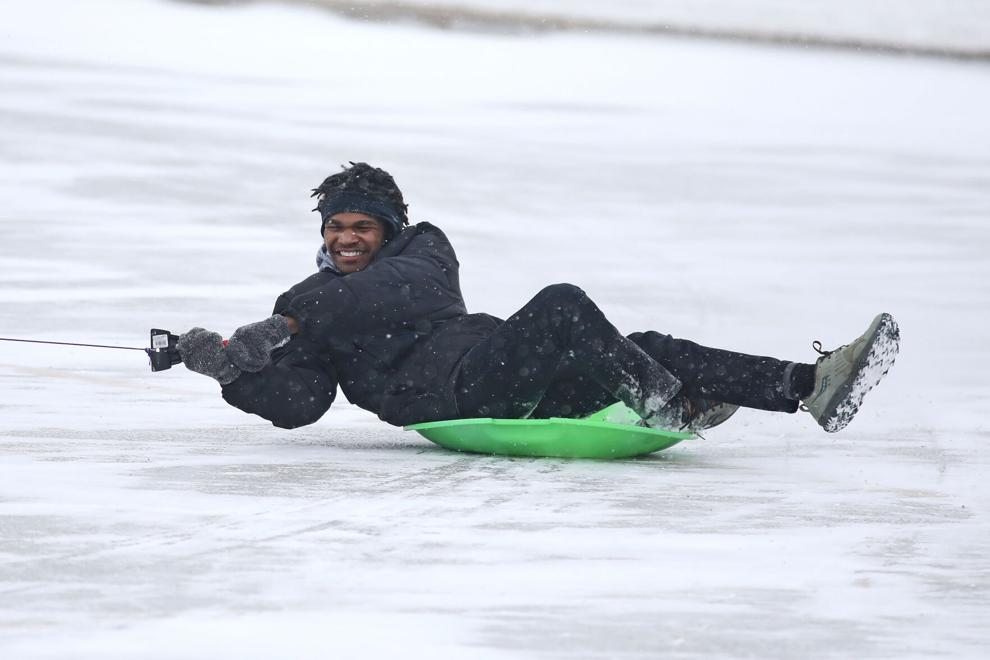 Weather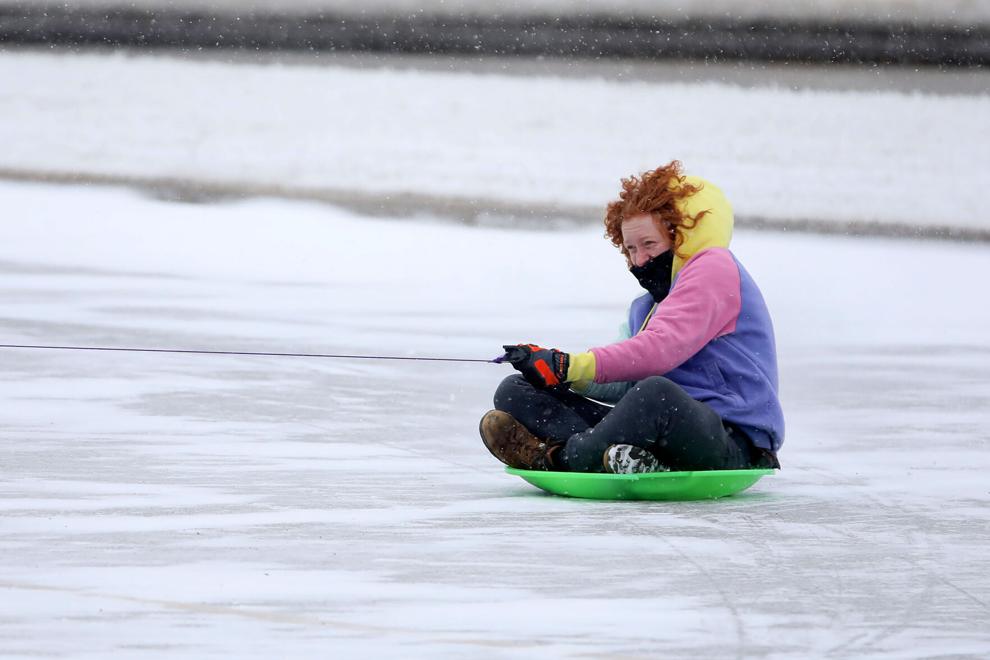 Icy feature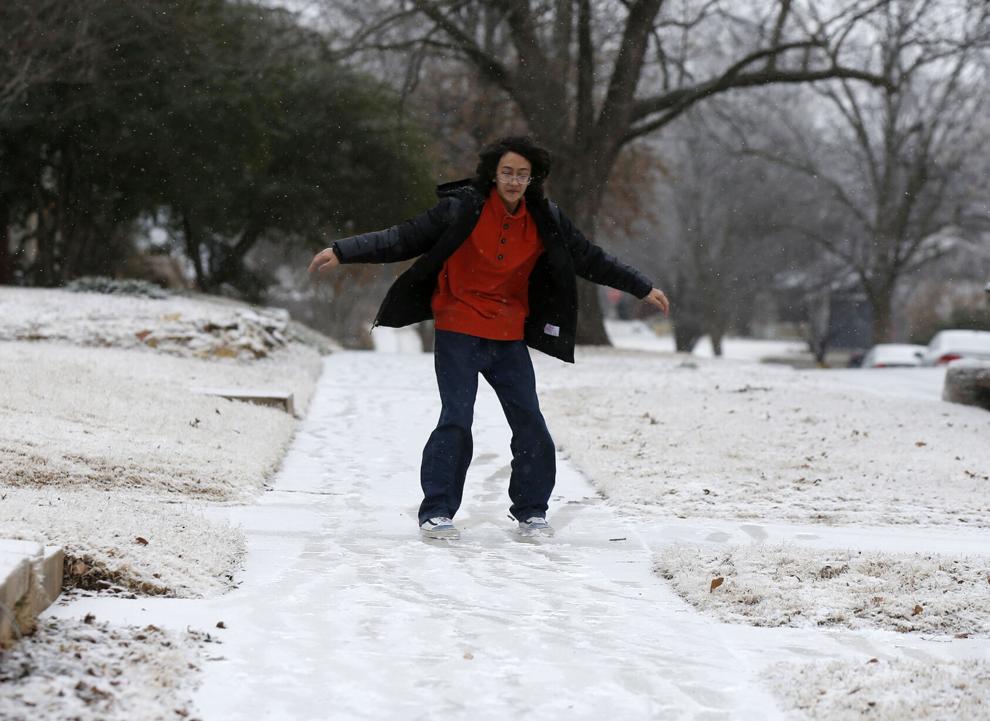 Weather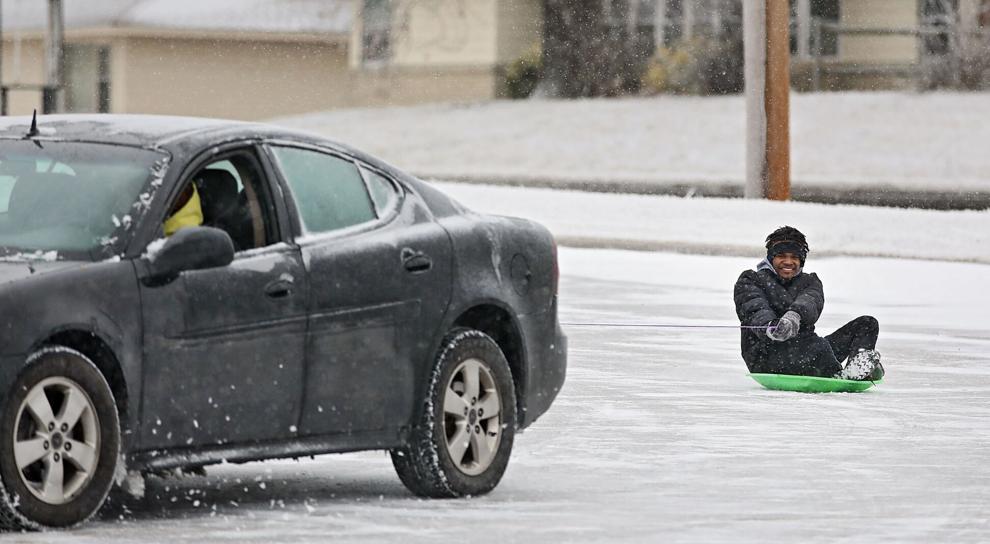 Weather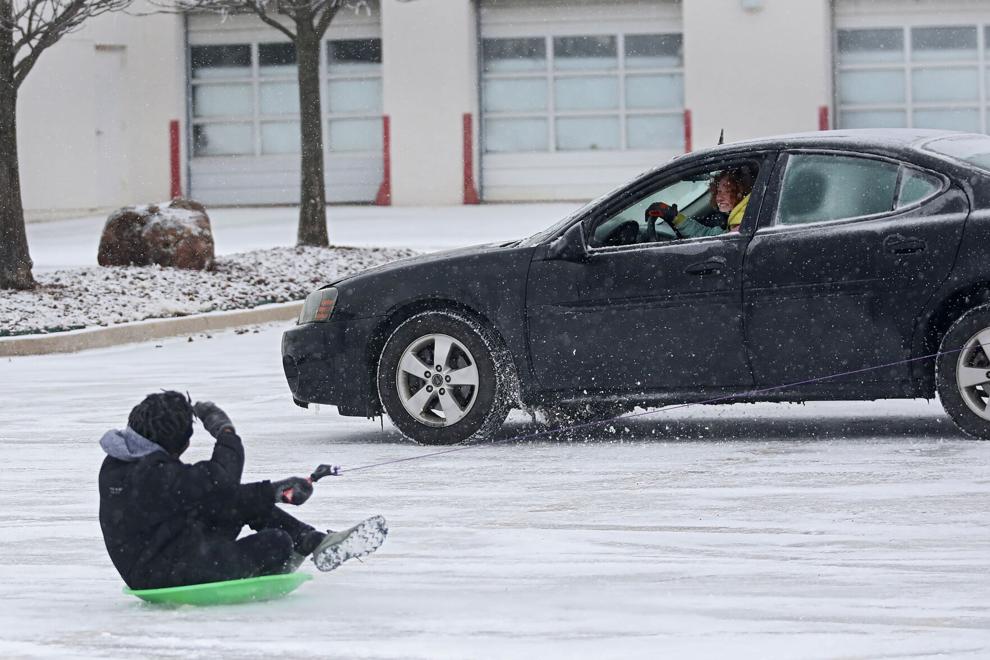 Weather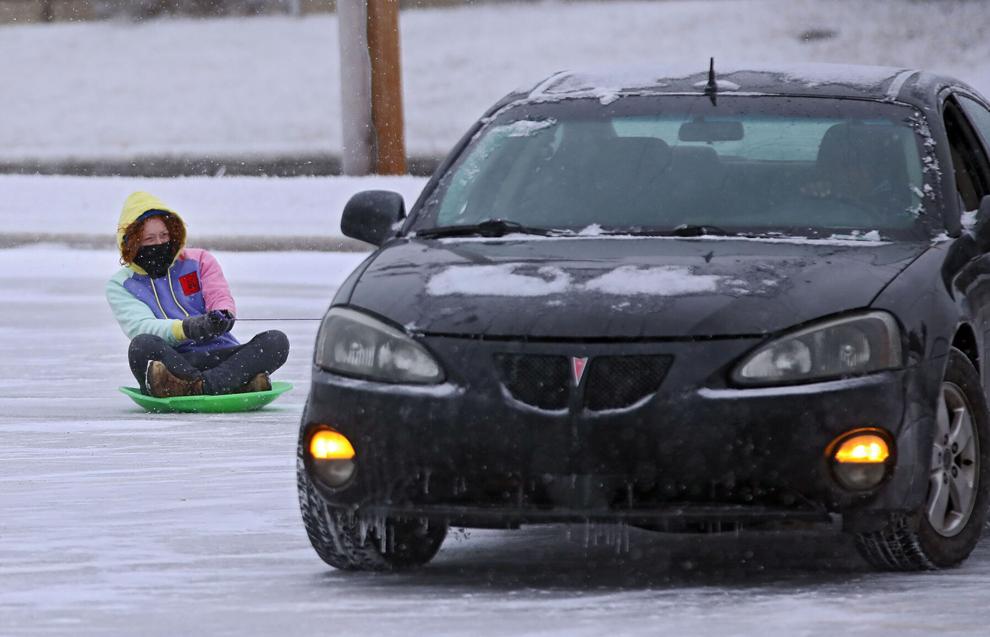 Weather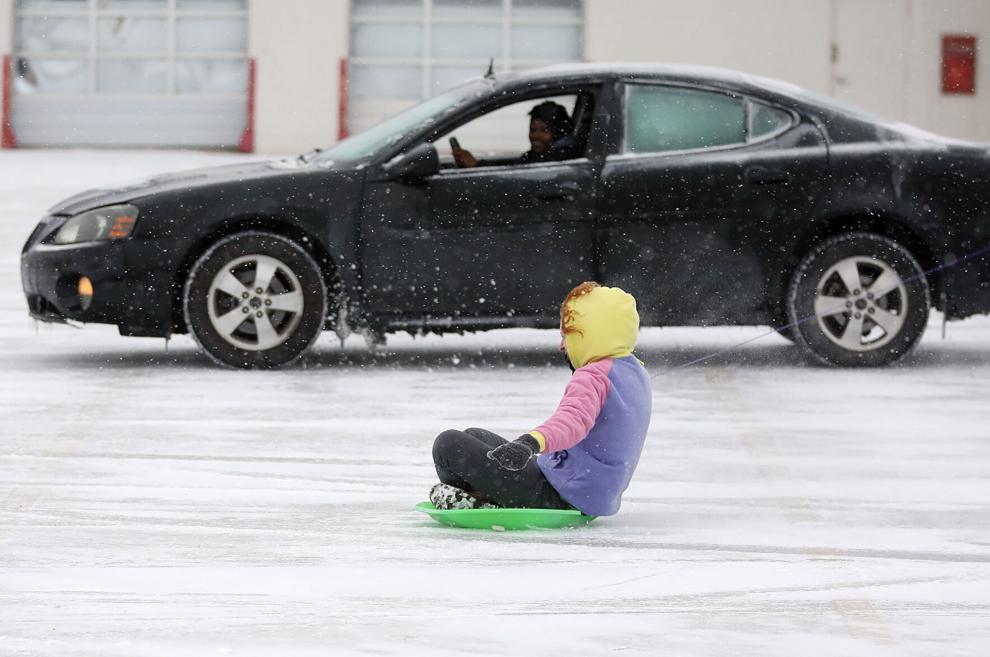 Icy feature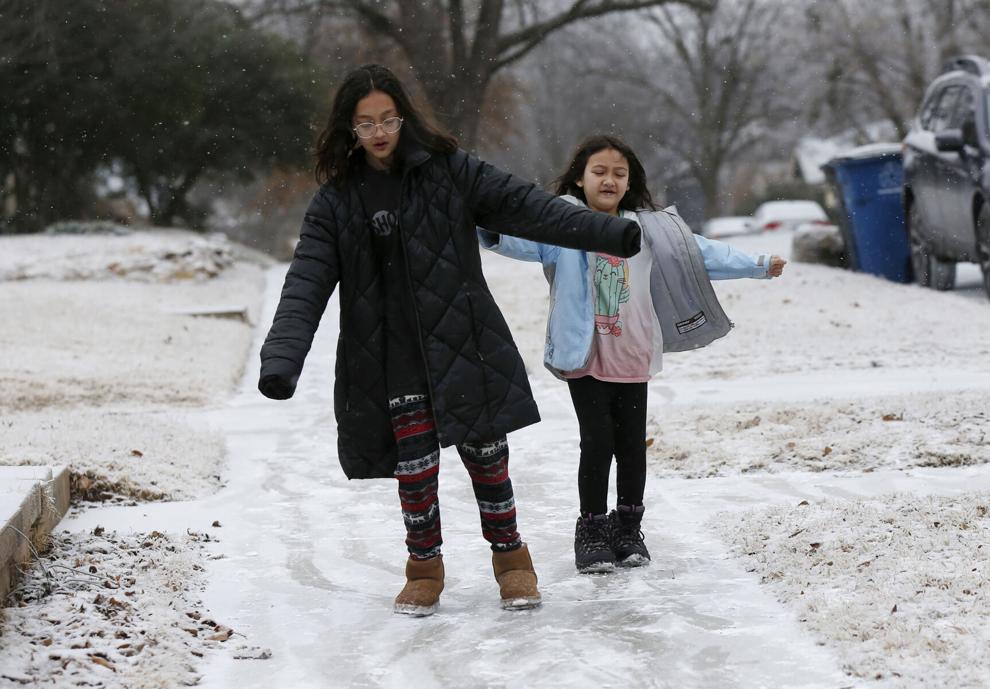 Frost Features
Frost Features
Frost Features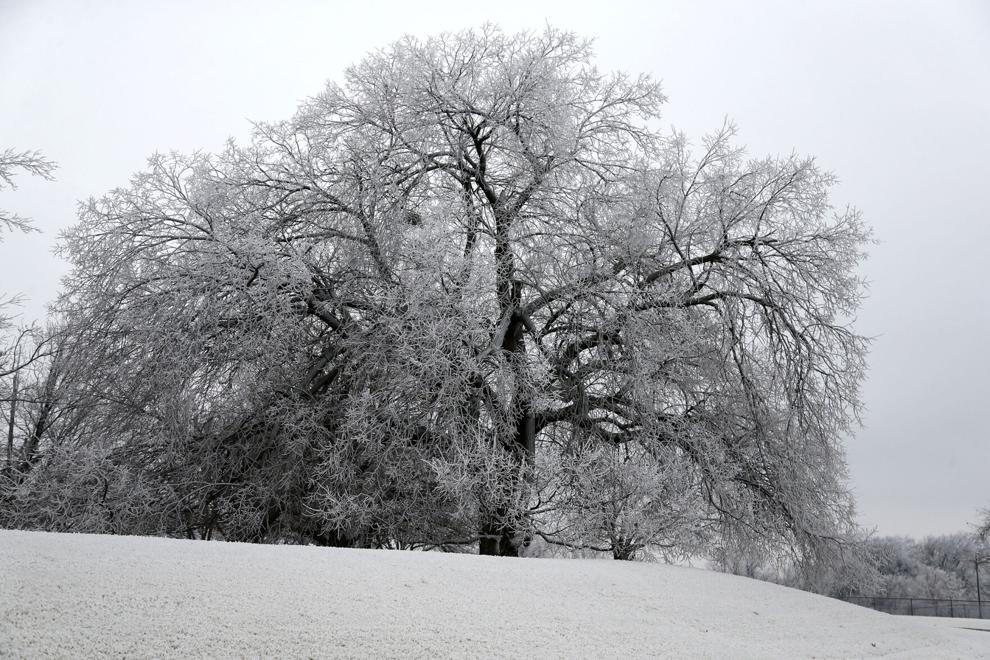 Frost Features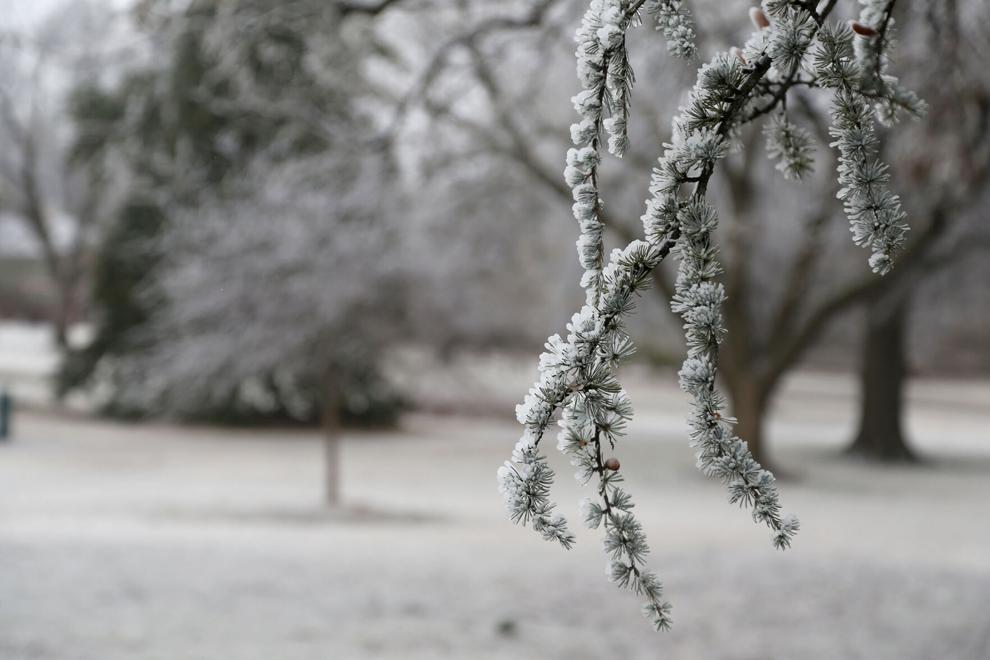 Icy Weather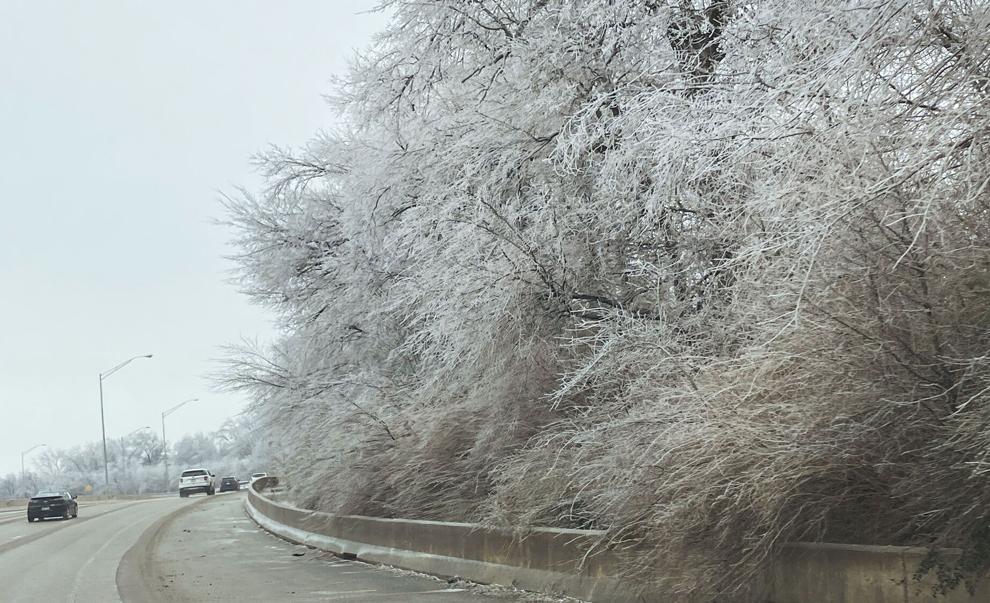 Ice
Ice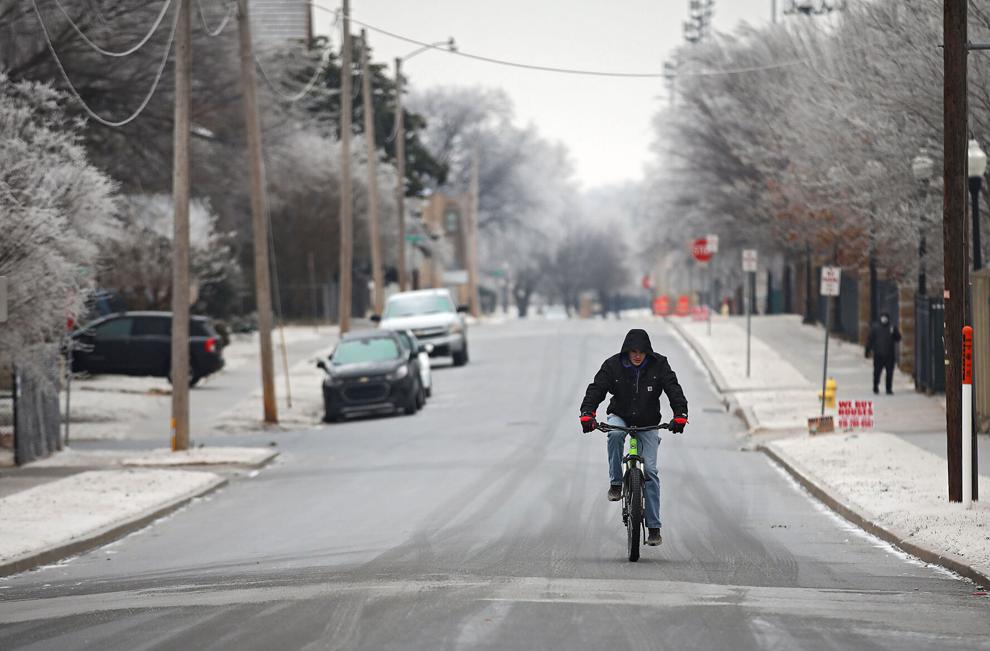 Ice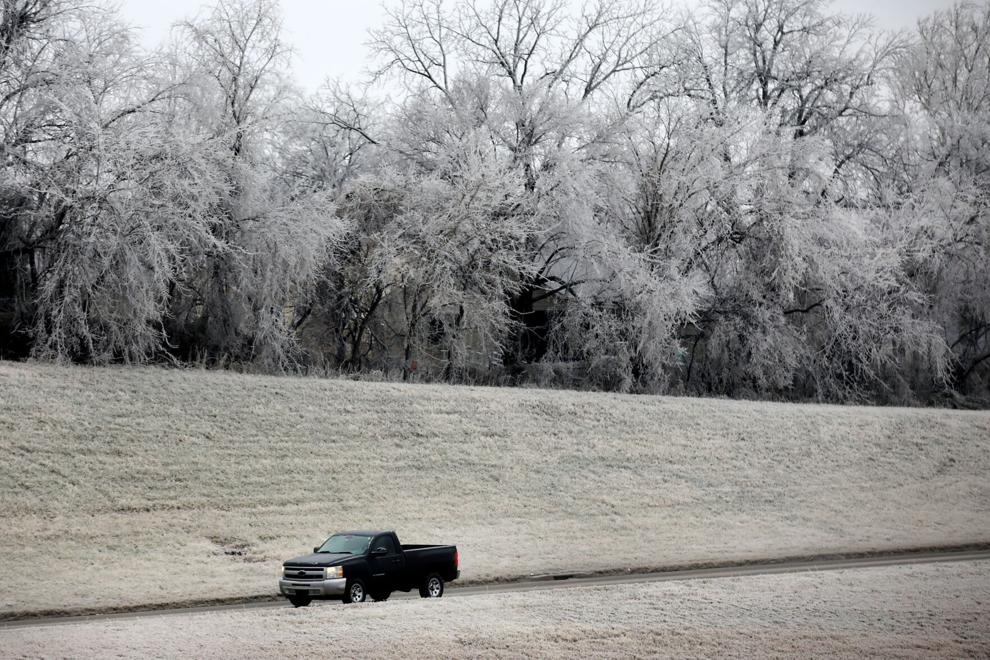 Ice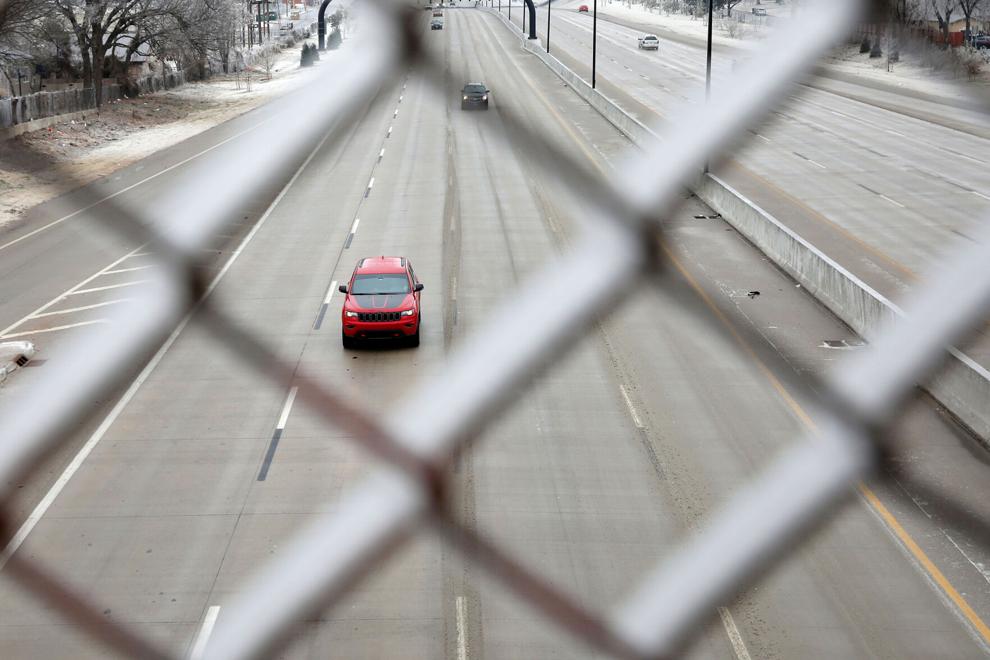 Ice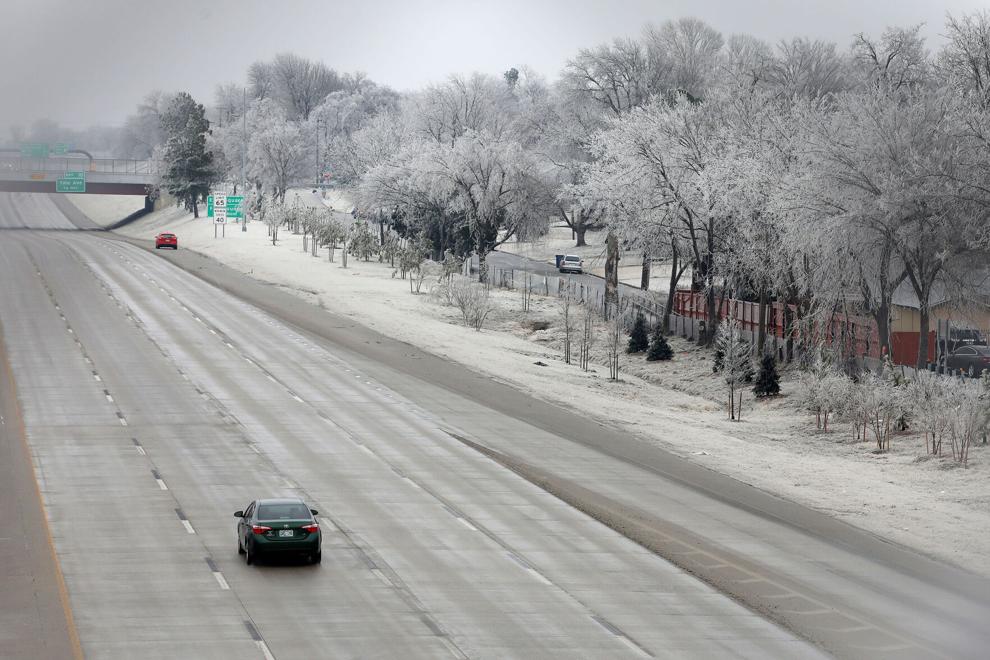 Ice in Tulsa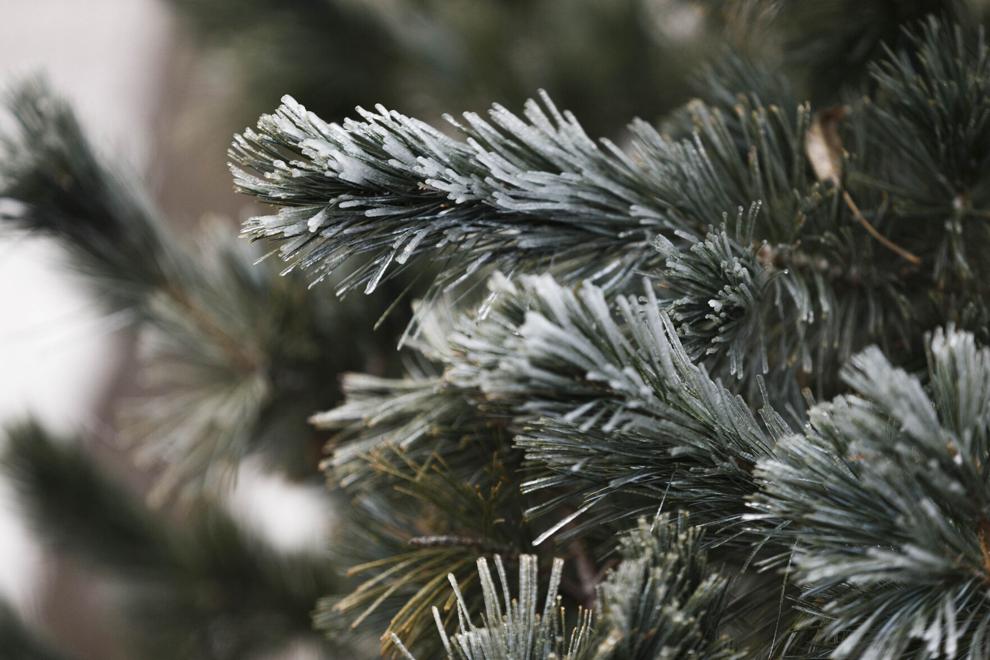 Ice in Tulsa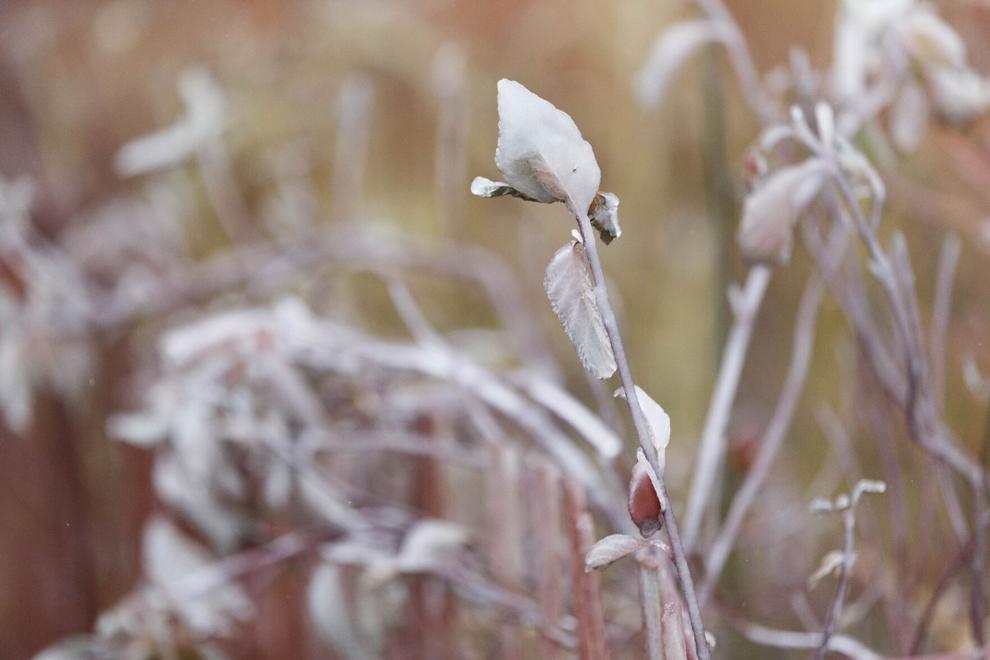 Ice in Tulsa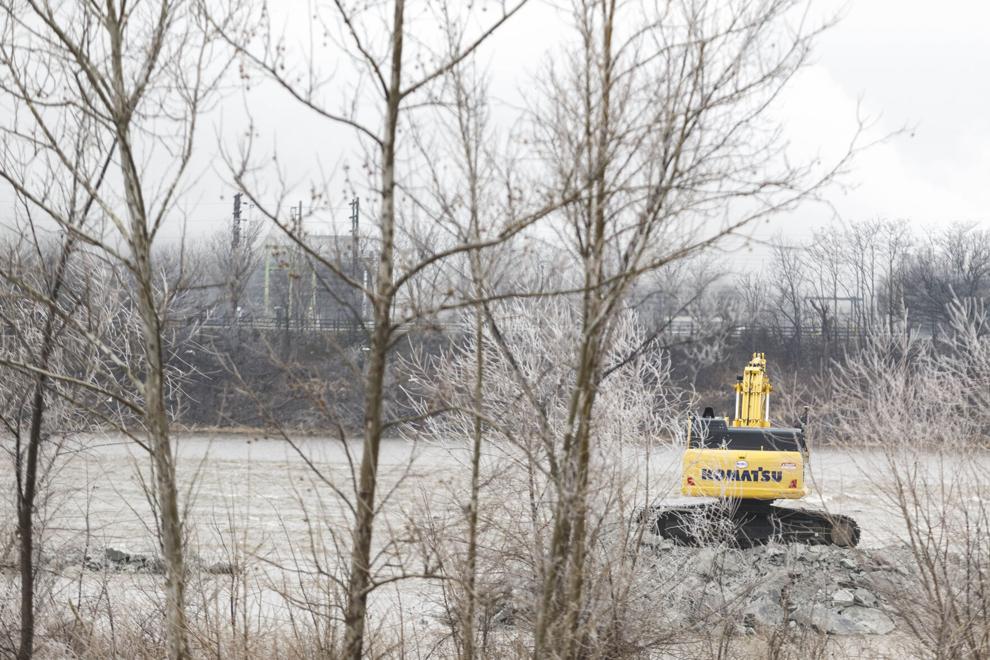 Ice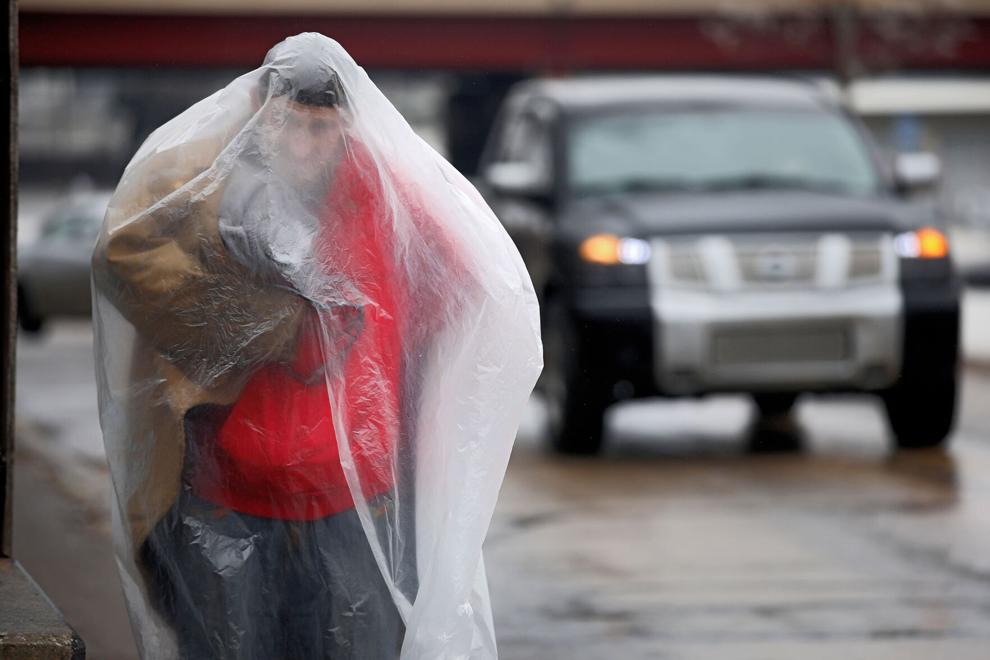 Ice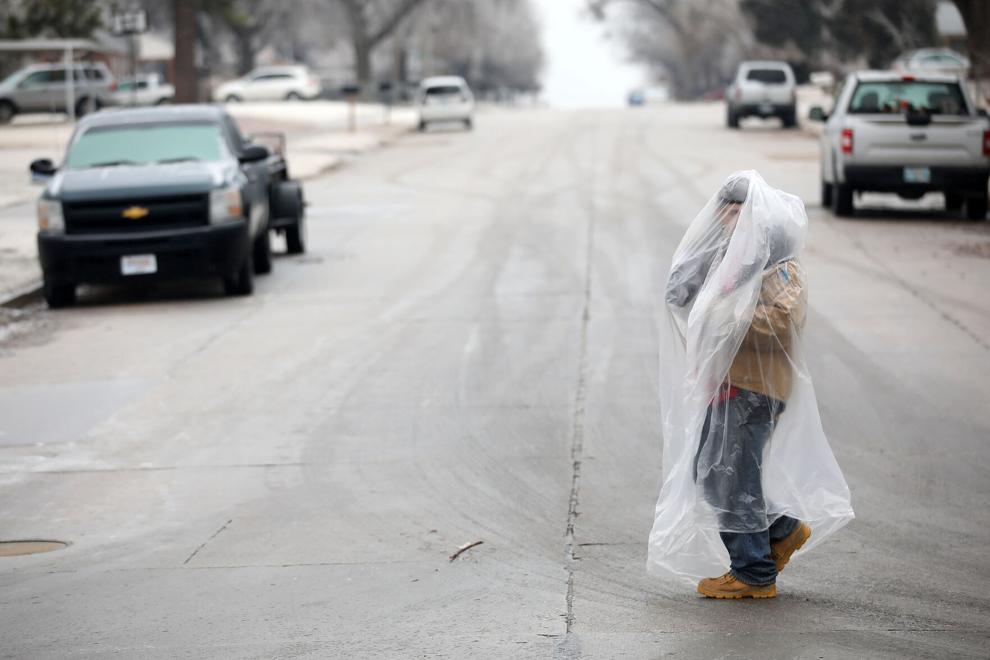 Ice
Ice in Tulsa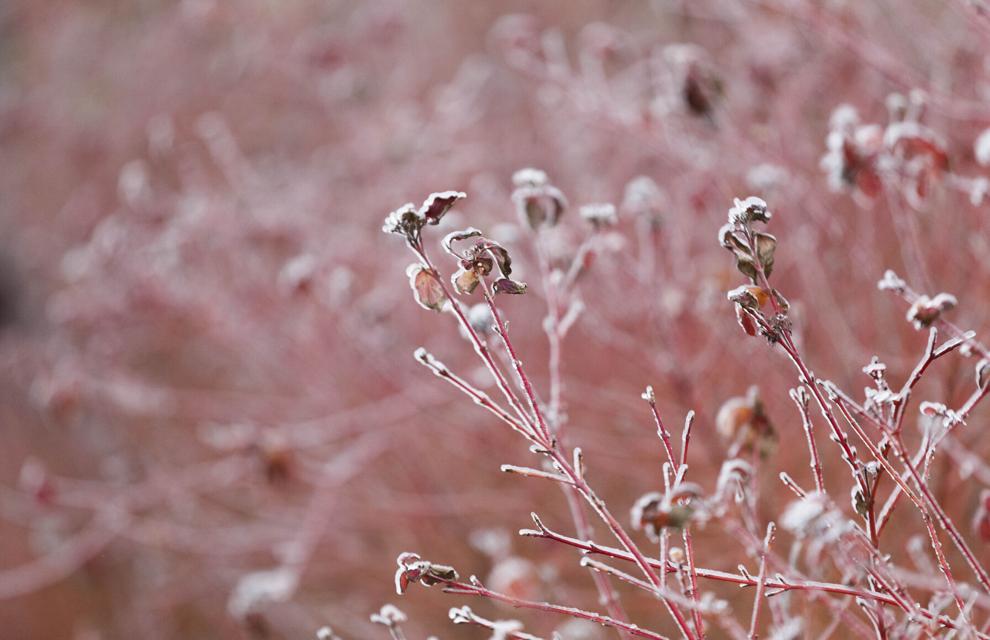 Ice in Tulsa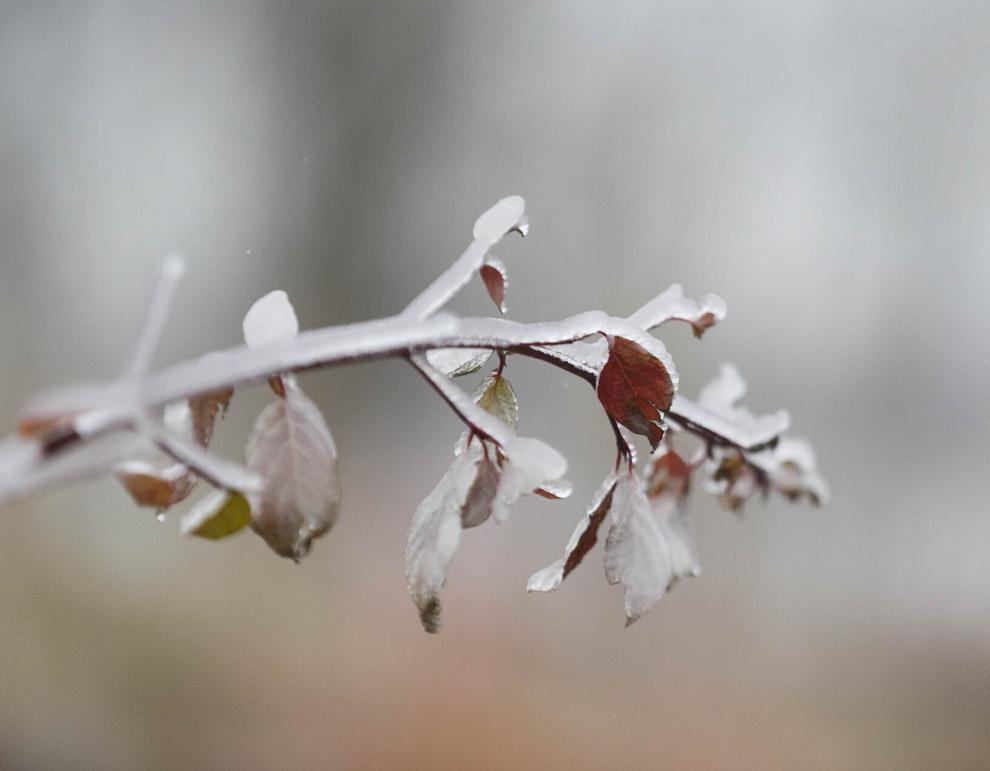 Voting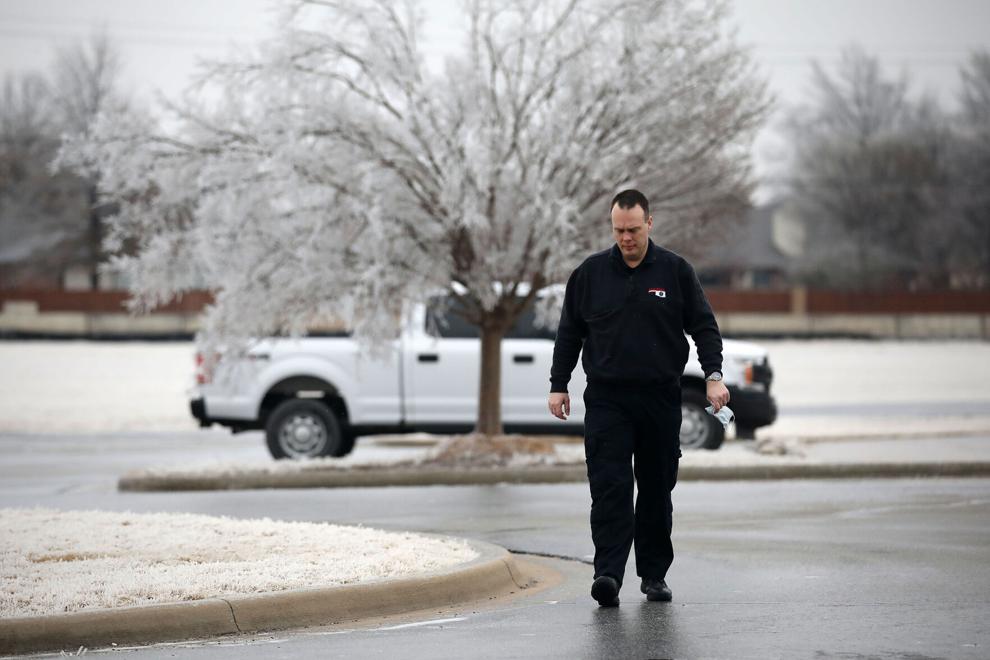 Voting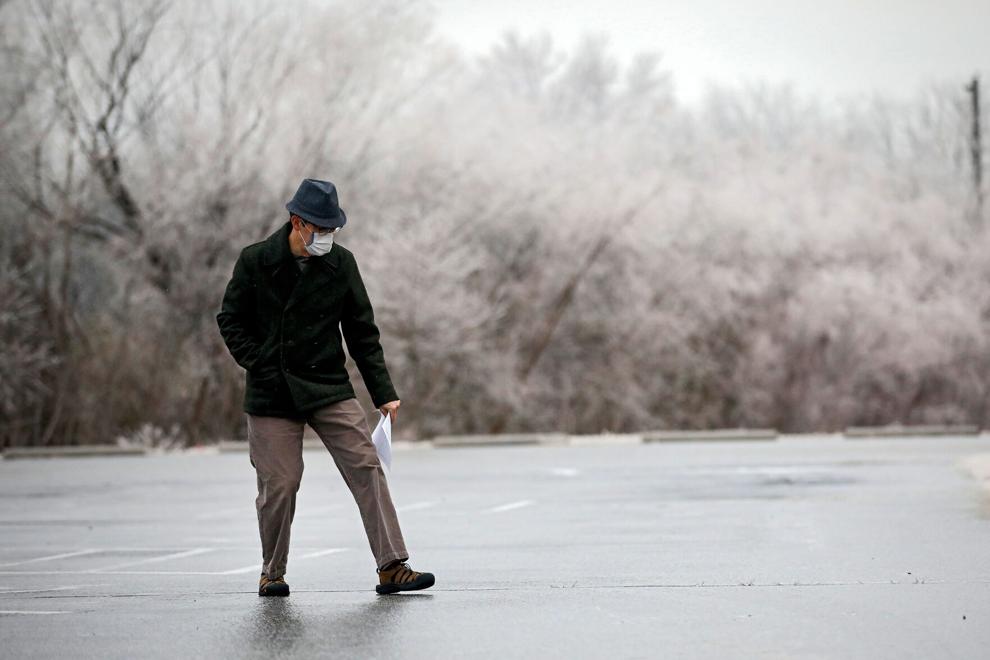 Vulnerable in the Cold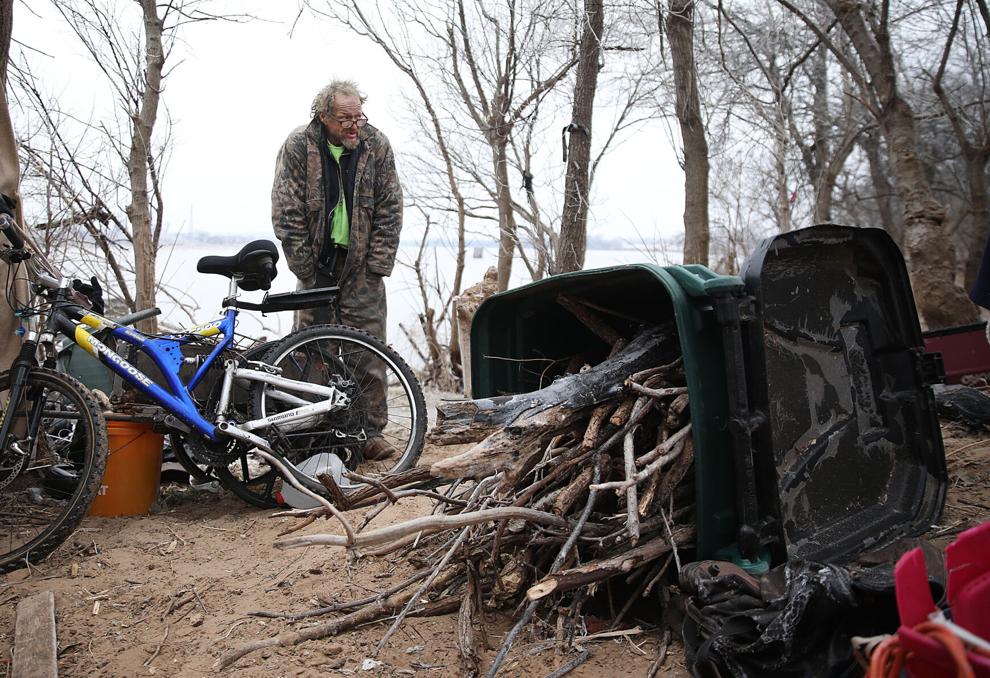 Vulnerable in the Cold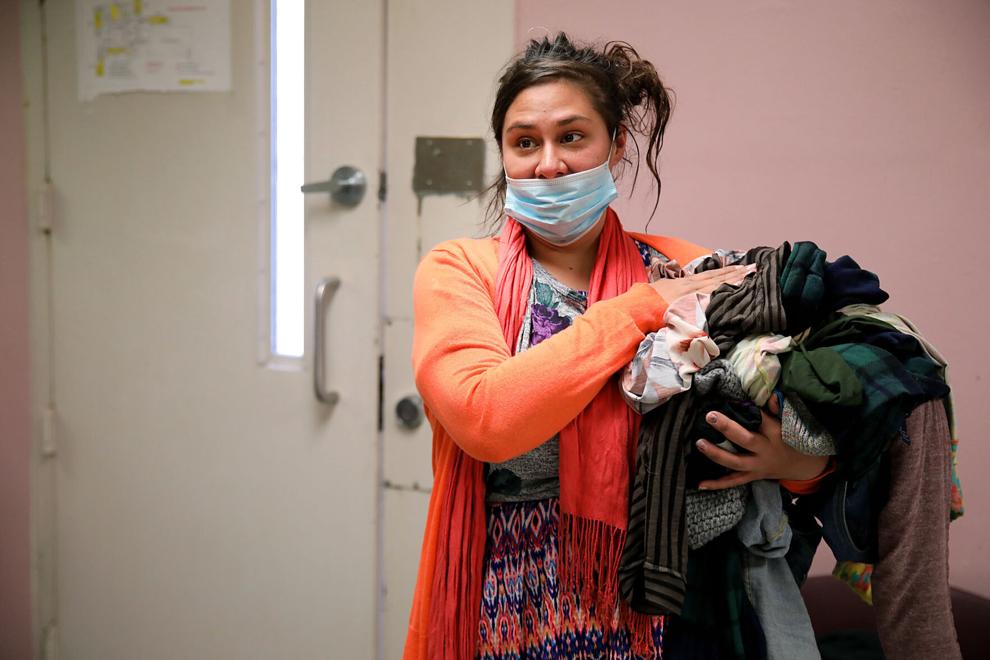 Vulnerable in the Cold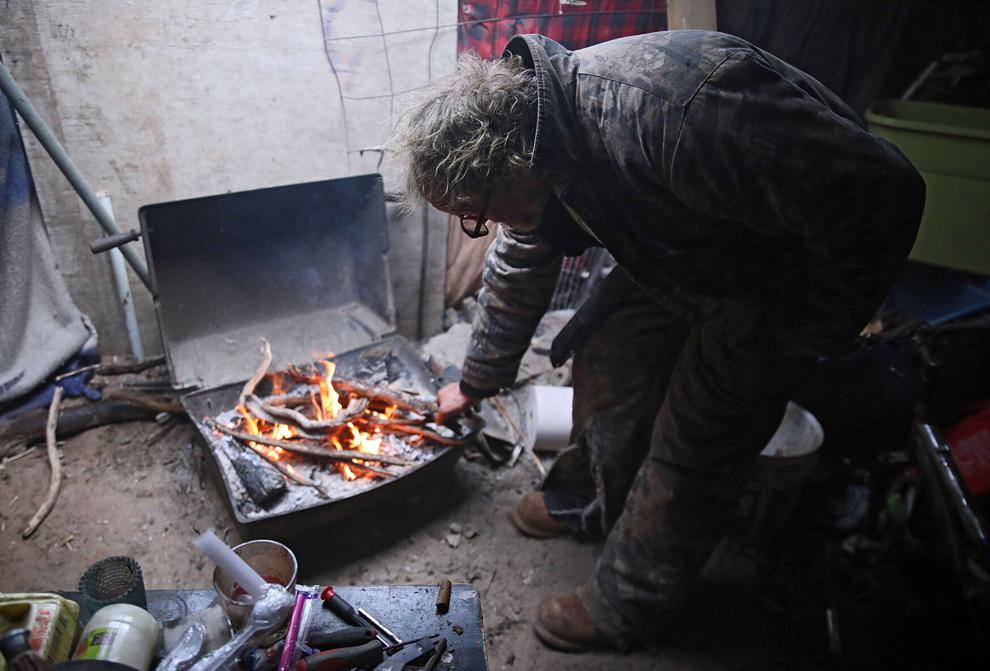 Vulnerable in the Cold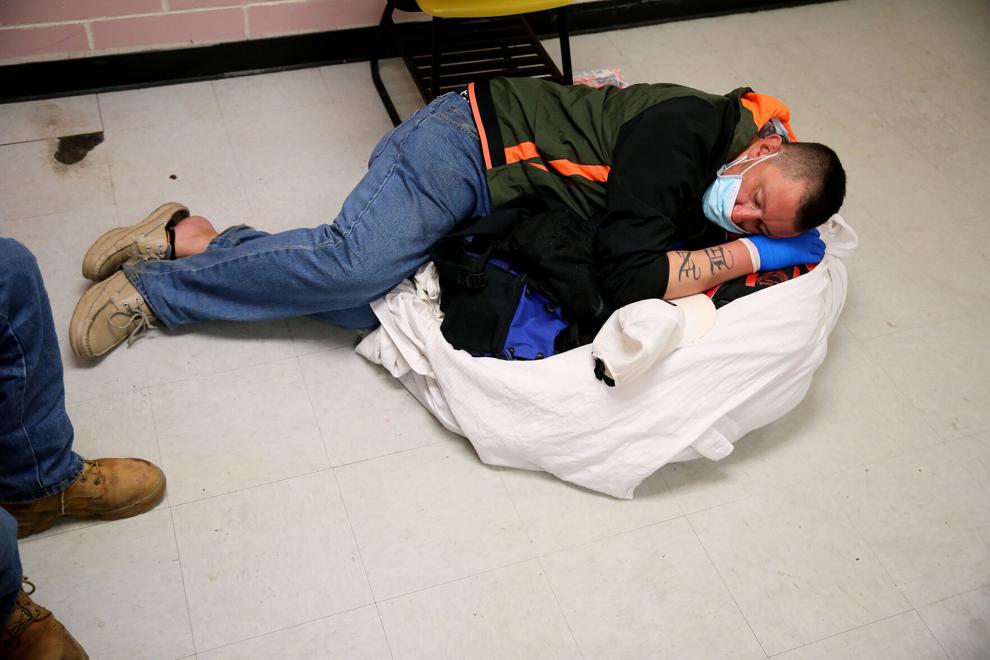 Vulnerable in the Cold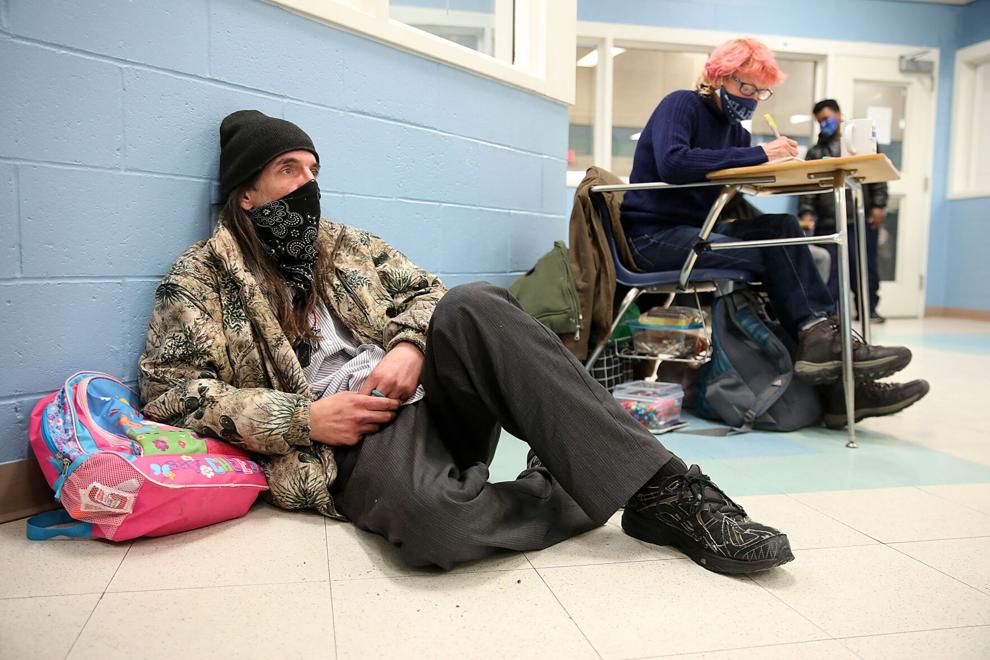 Voting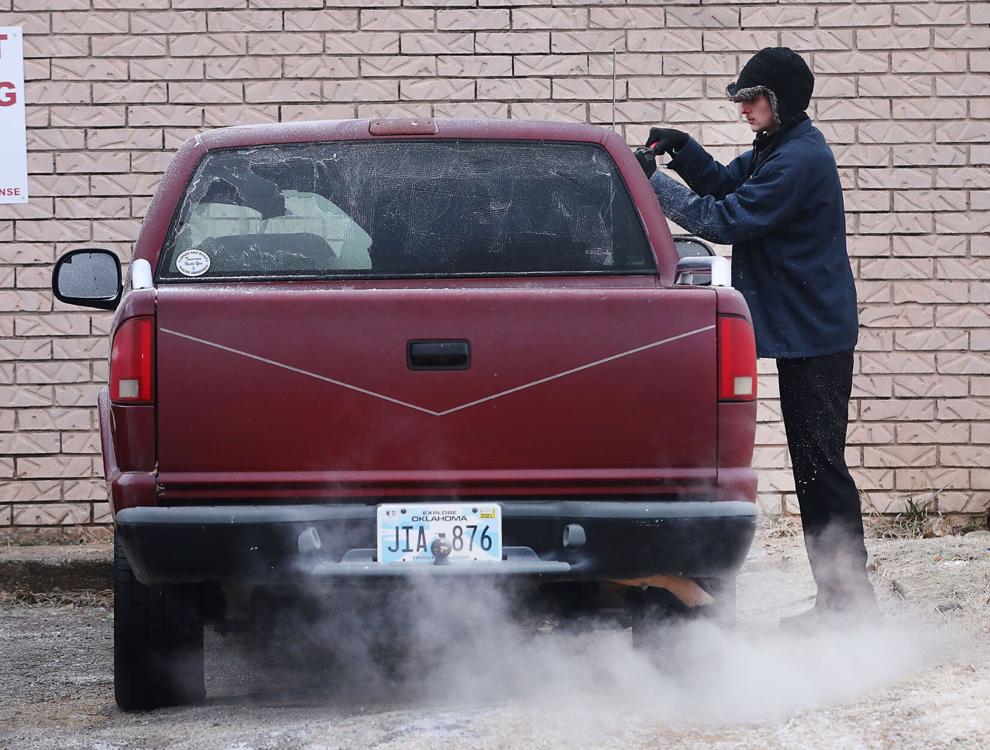 weather feature
ICE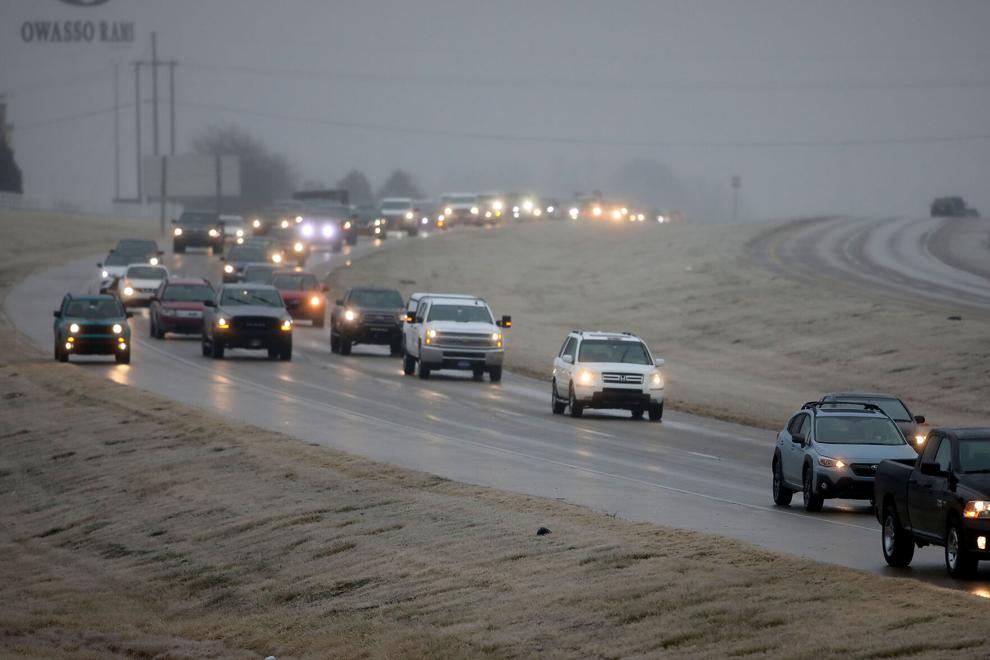 Ice Weather Feature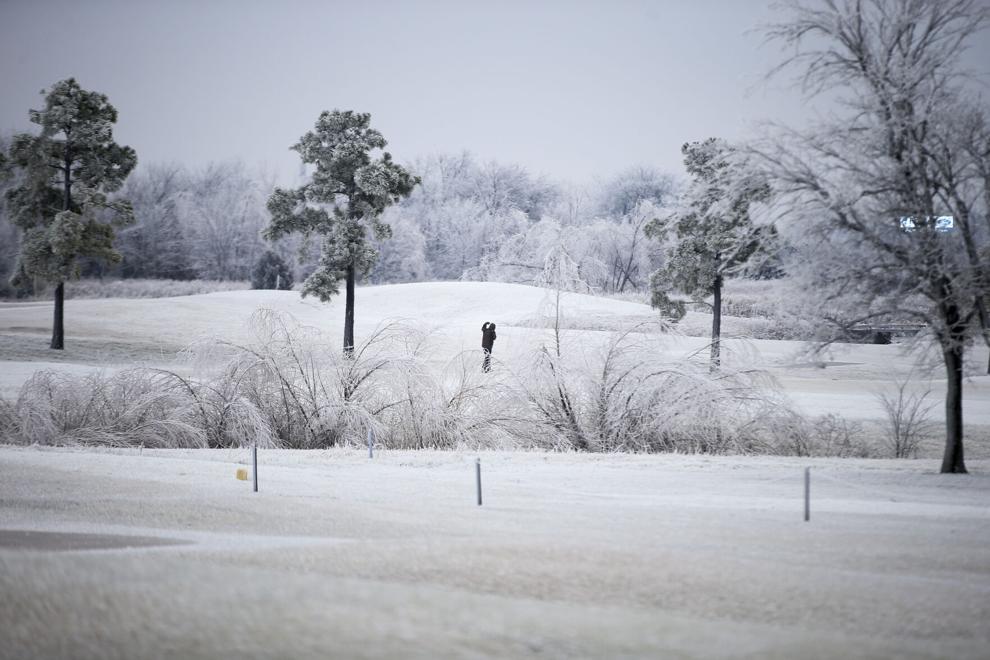 Ice Weather Feature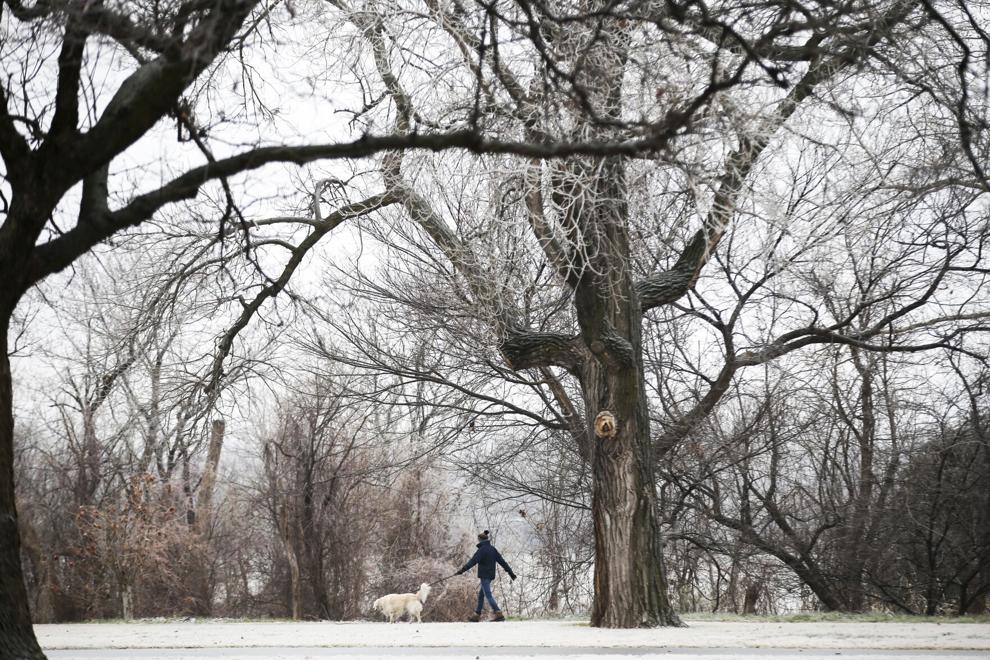 Frost Features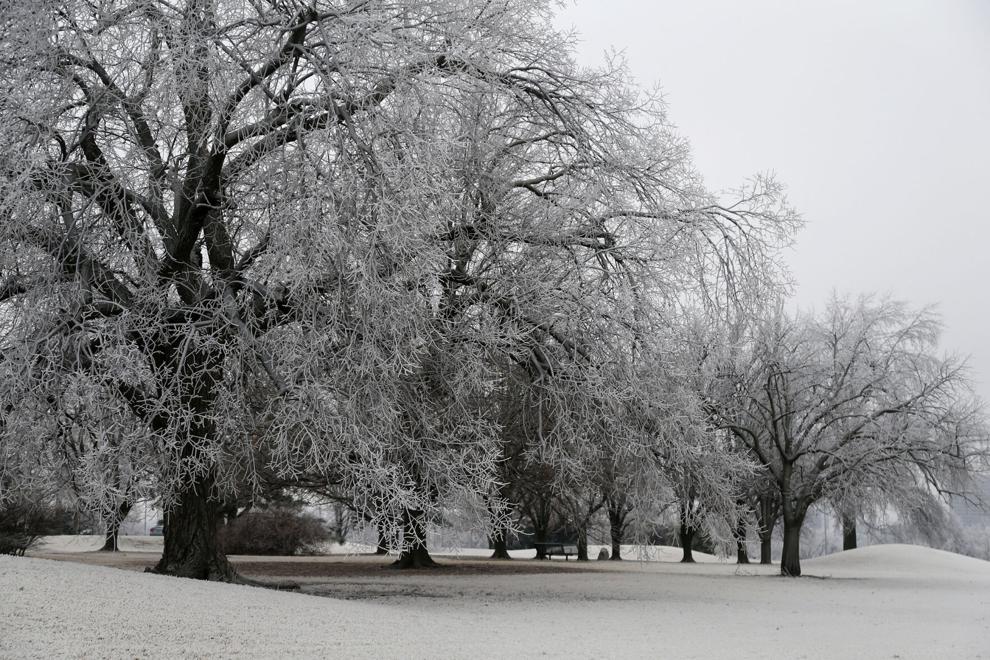 Frost Features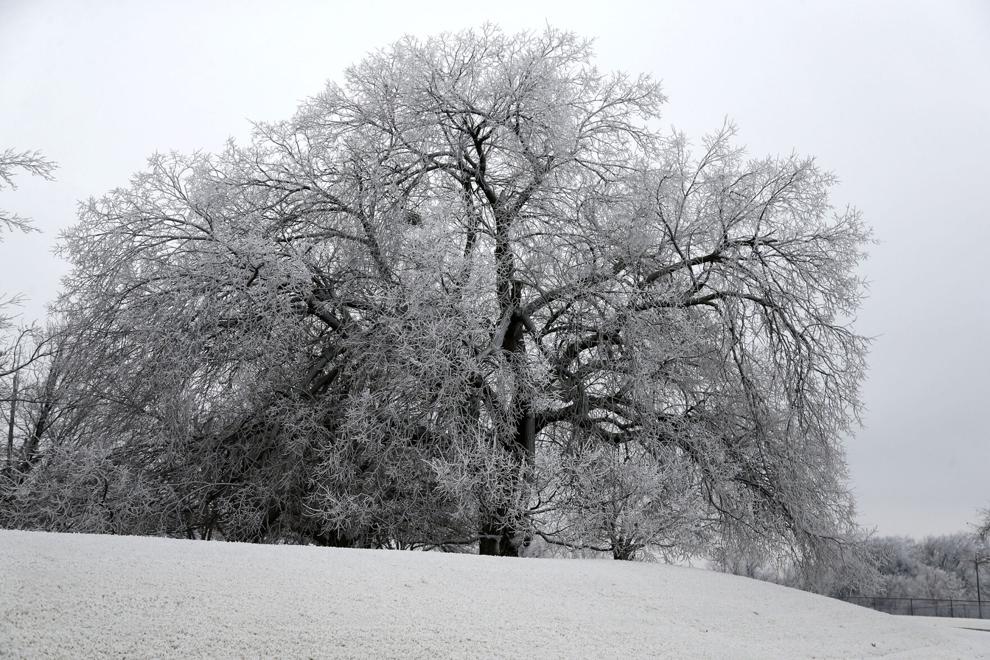 Frost Features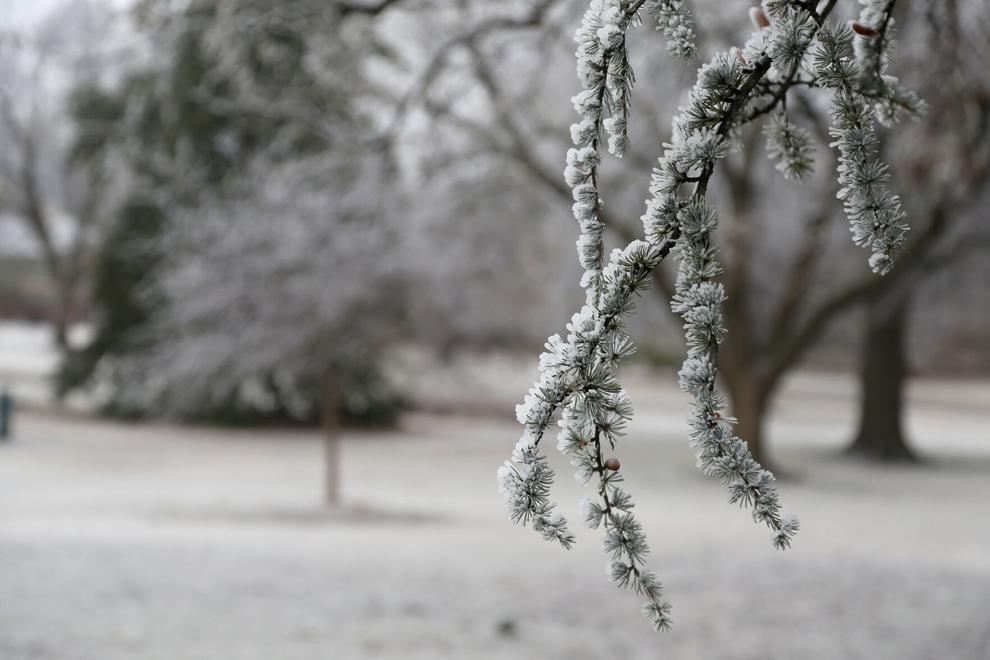 Frost Features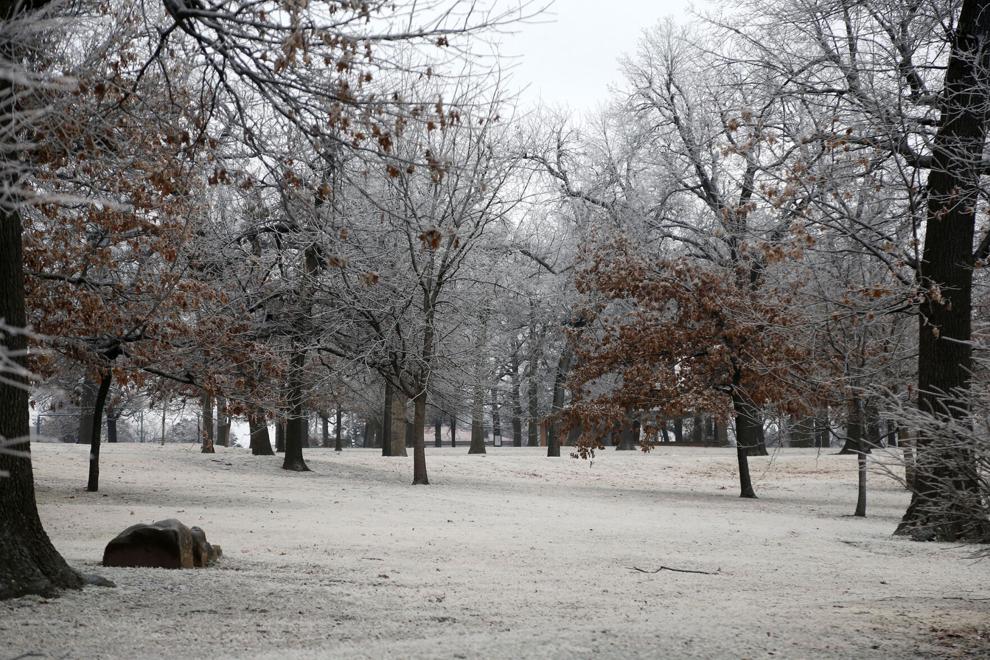 Frost Features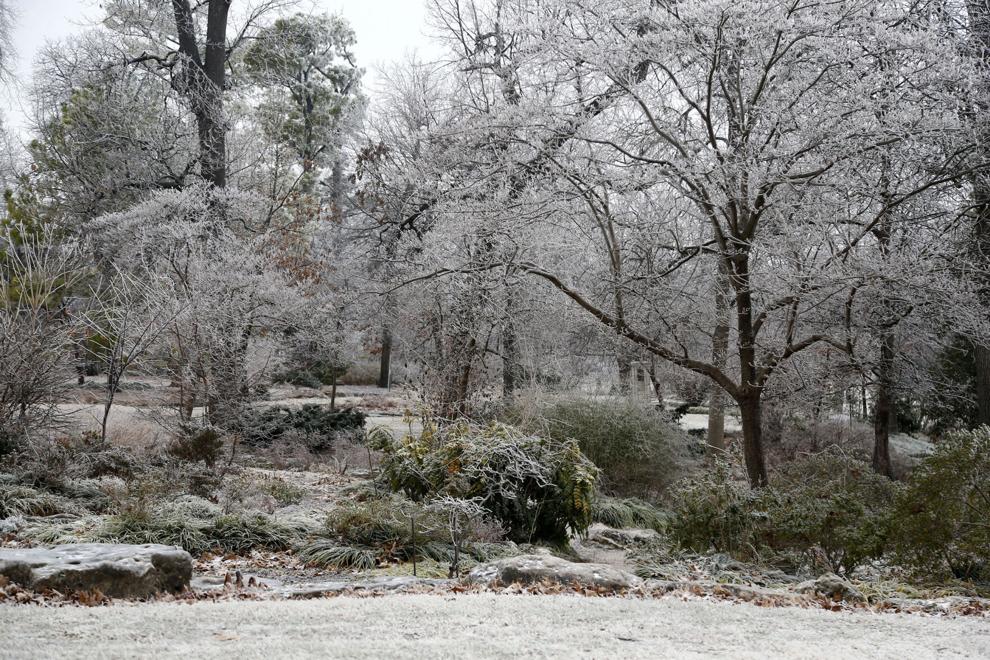 Frost Features
Frost Features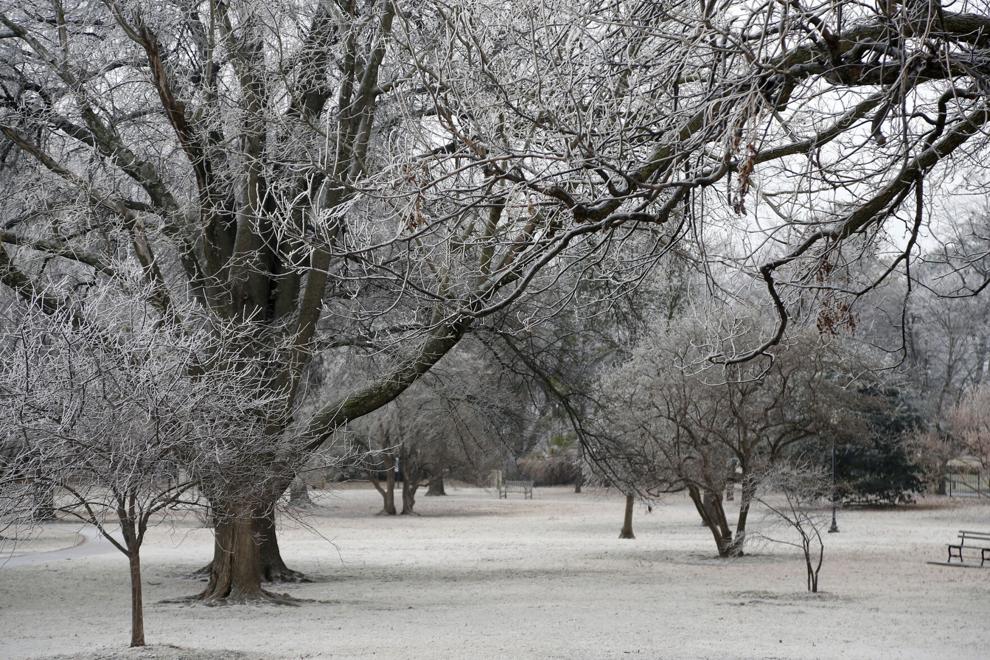 Ice
Icy Weather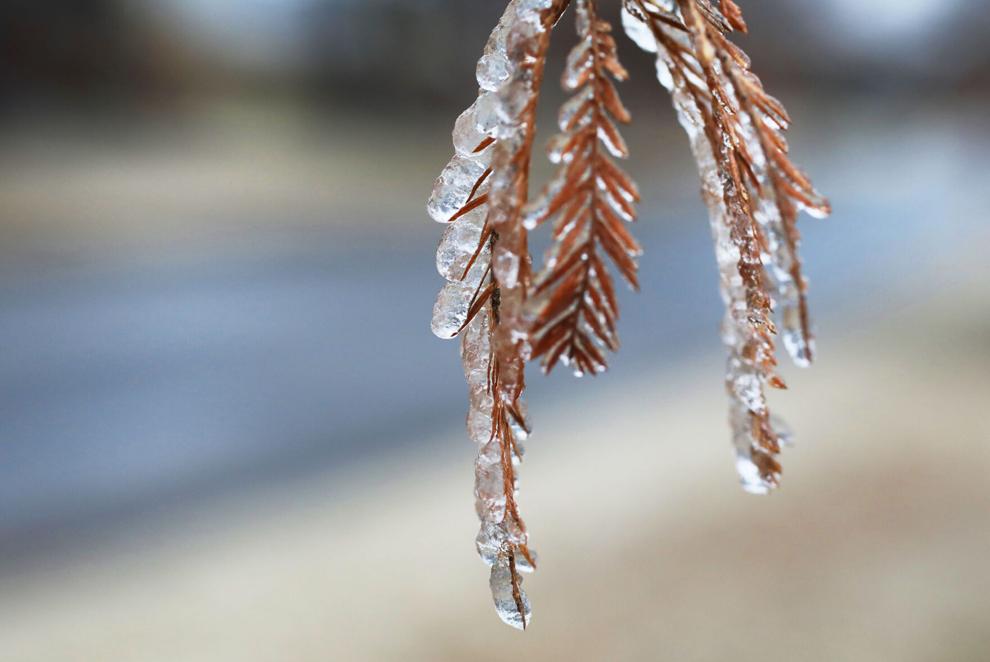 Icy Weather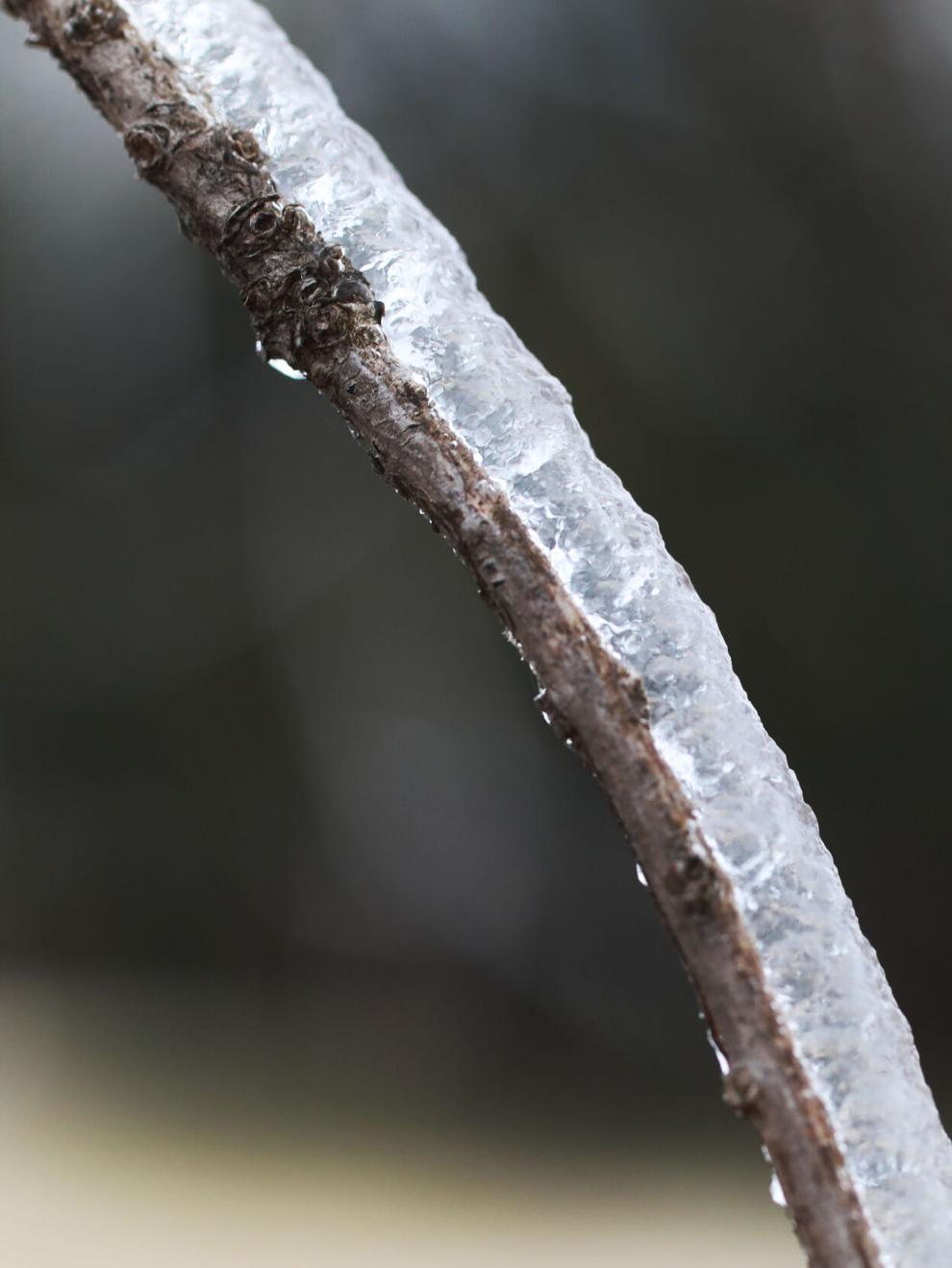 Icy Weather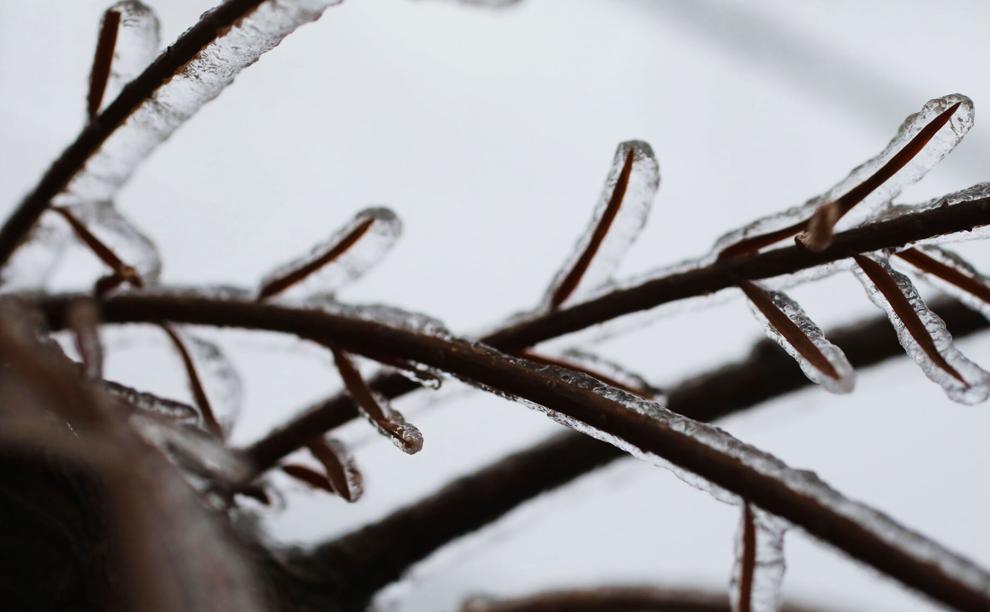 Icy Weather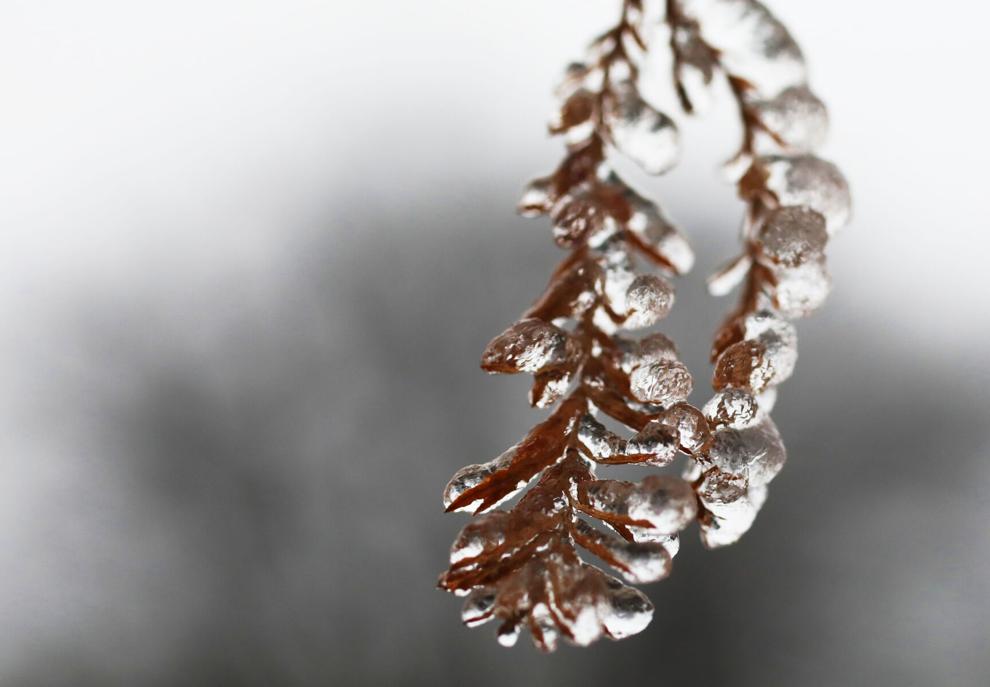 Icy Weather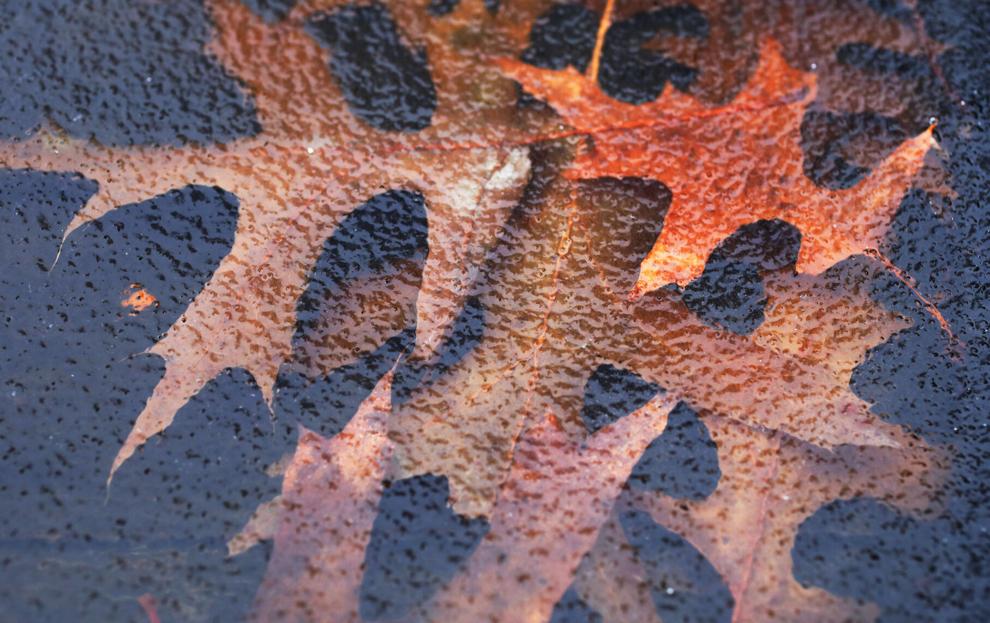 Icy Weather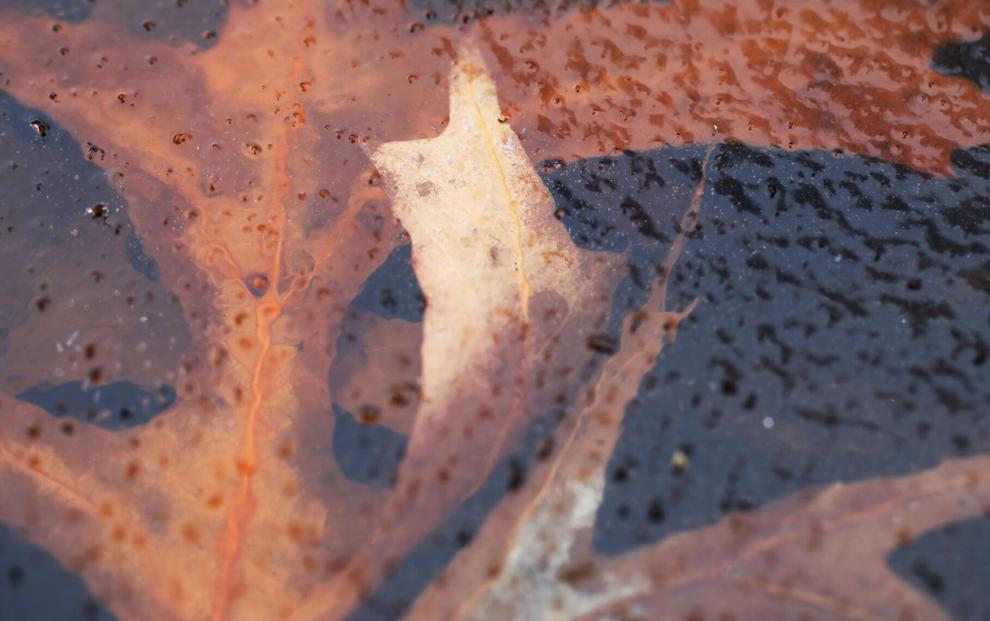 Icy Weather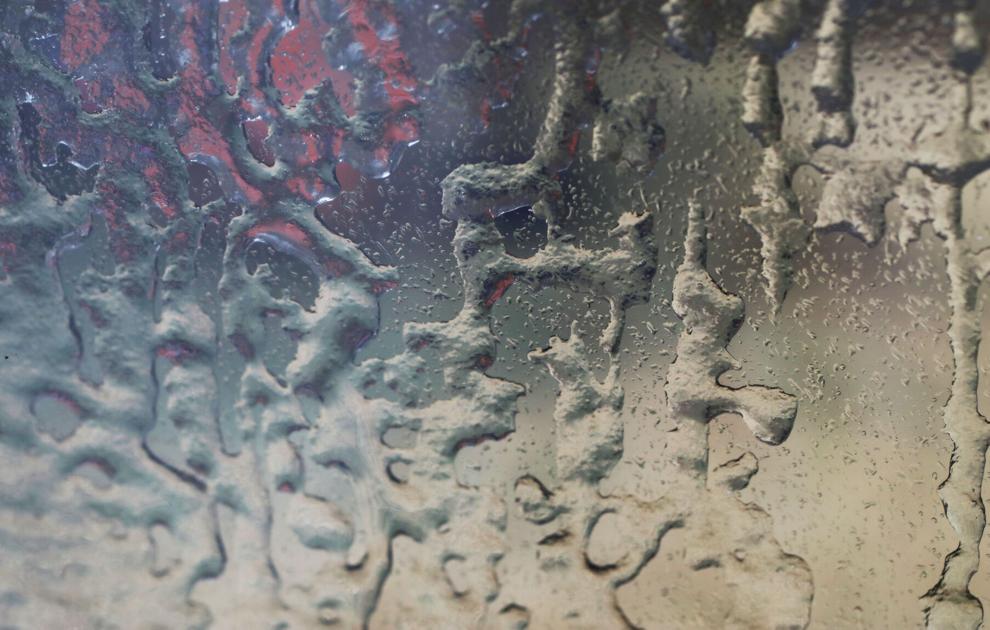 Icy Weather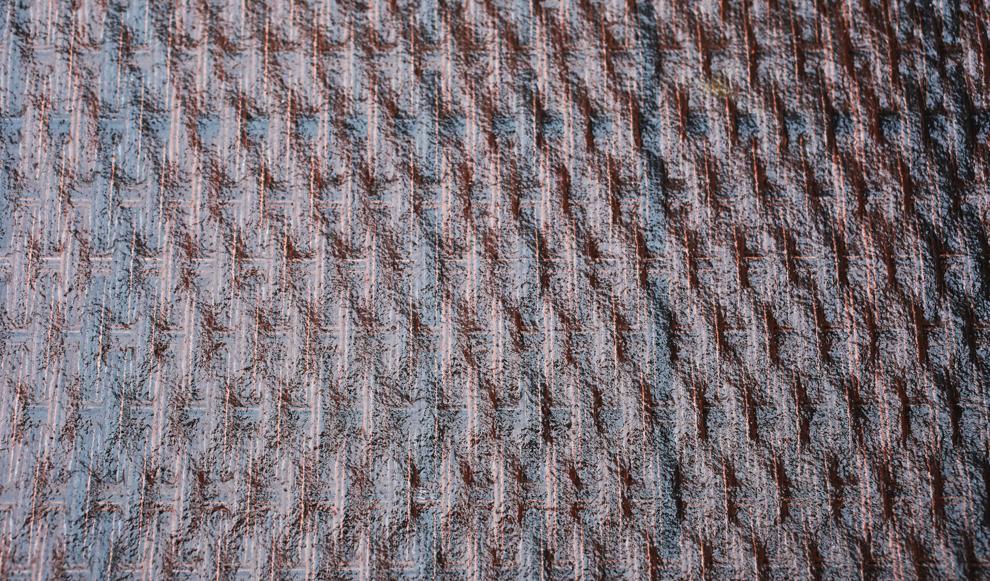 Icy Weather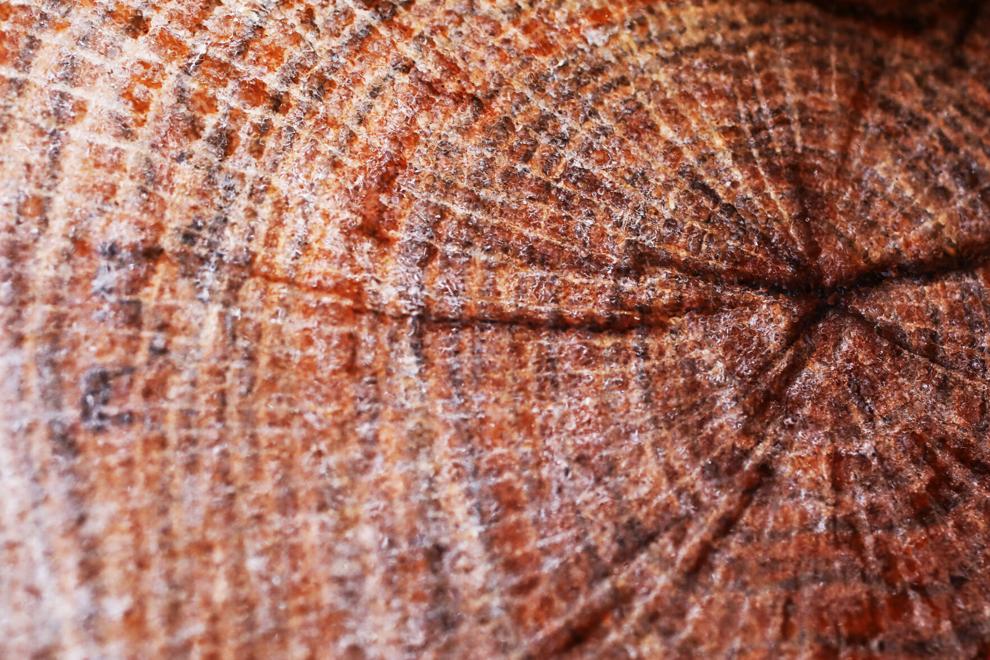 Icy Weather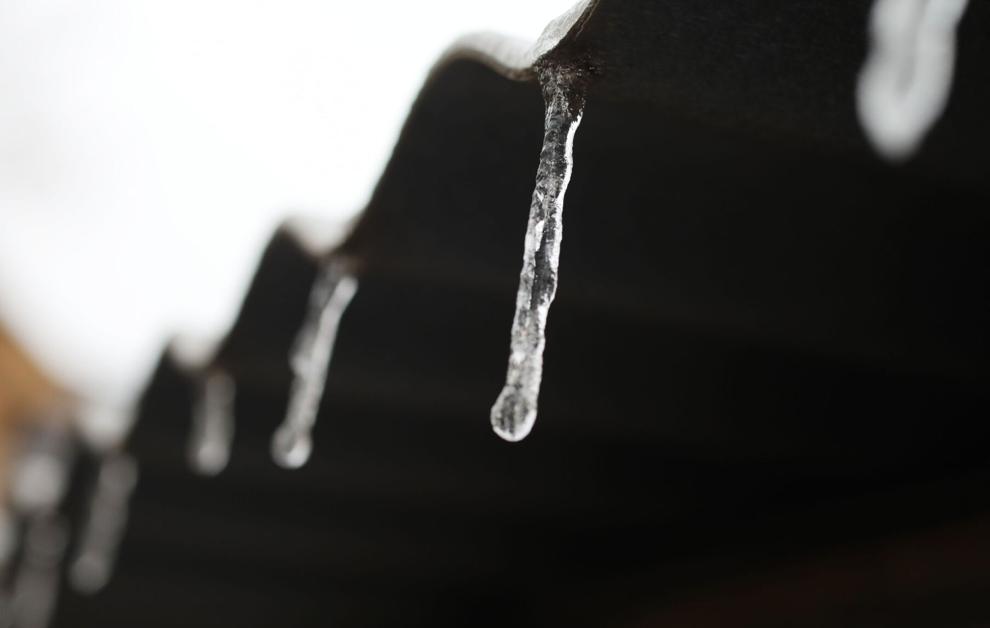 Icy Weather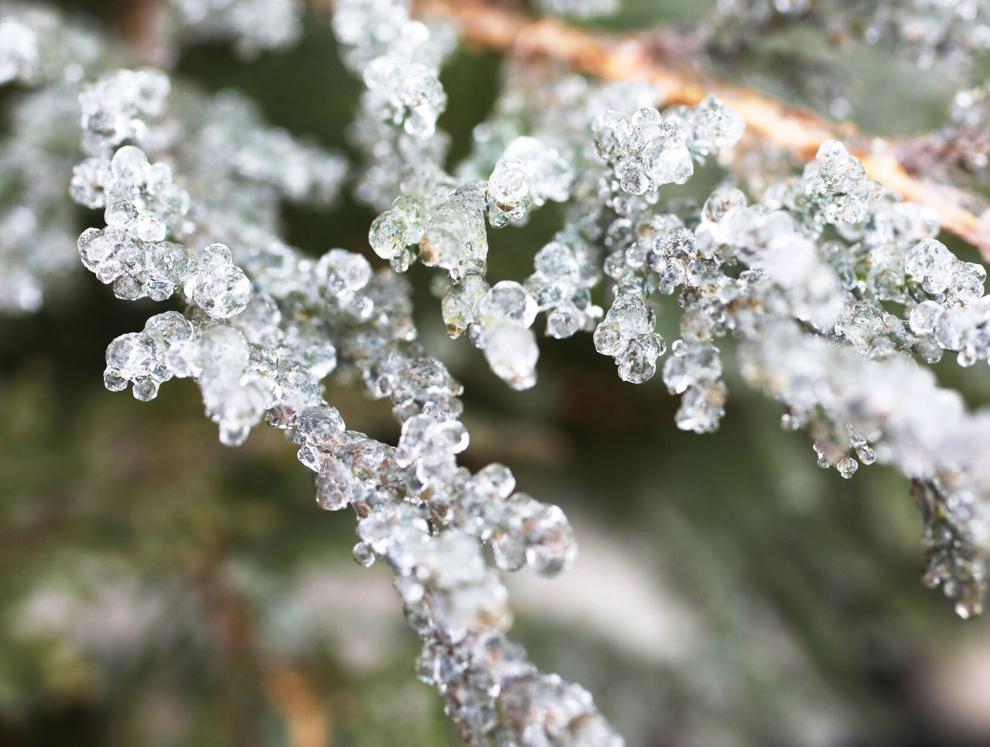 Icy Weather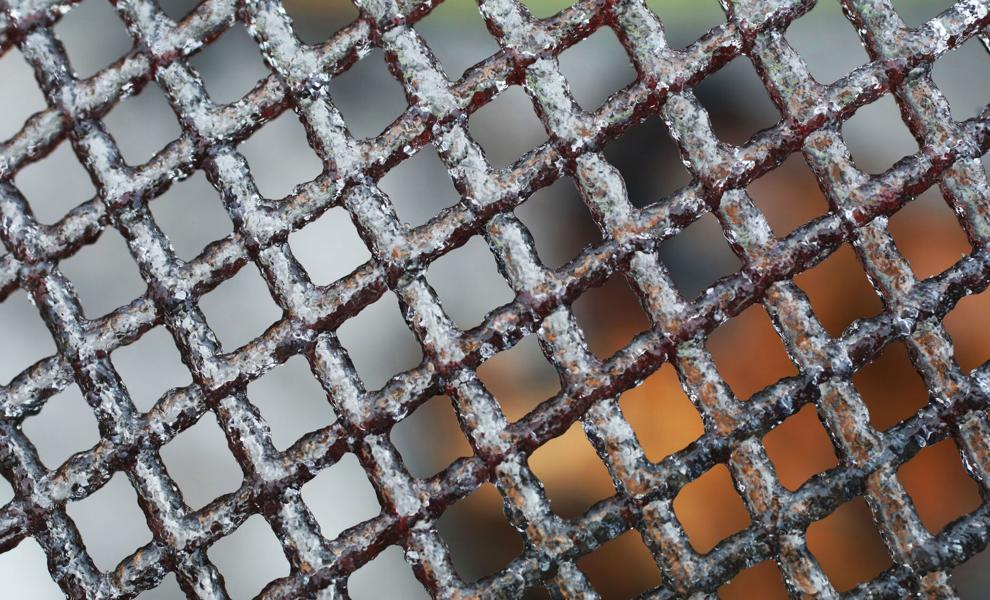 ICE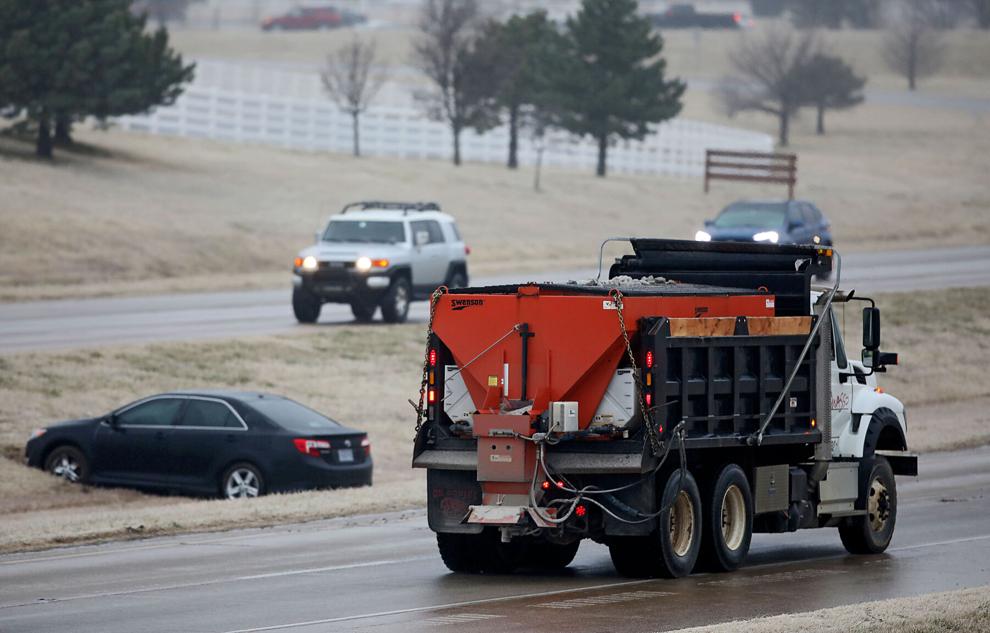 Ice in Tulsa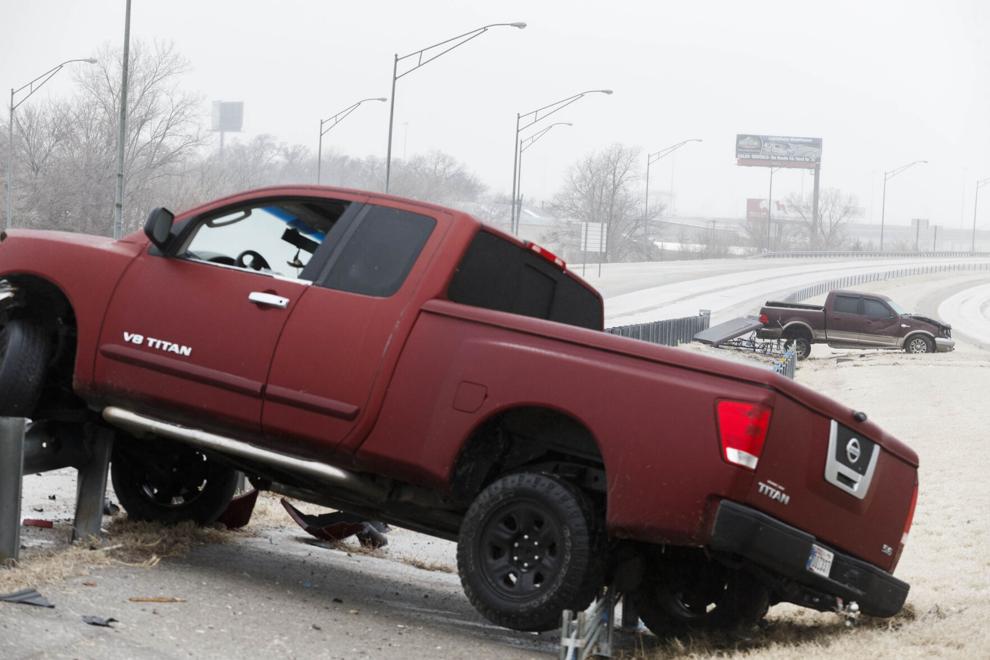 Ice in Tulsa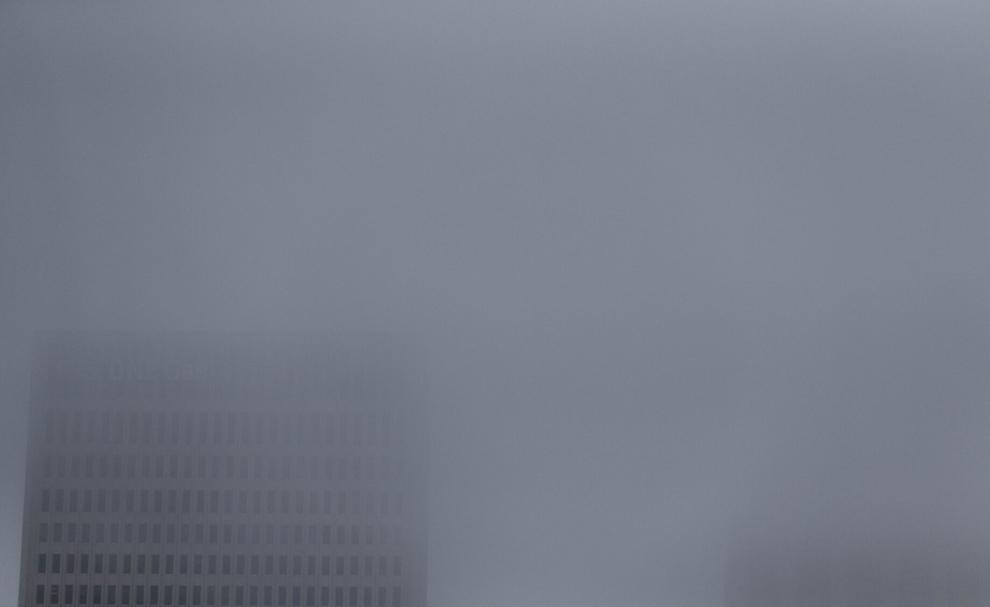 Ice in Tulsa
Ice in Tulsa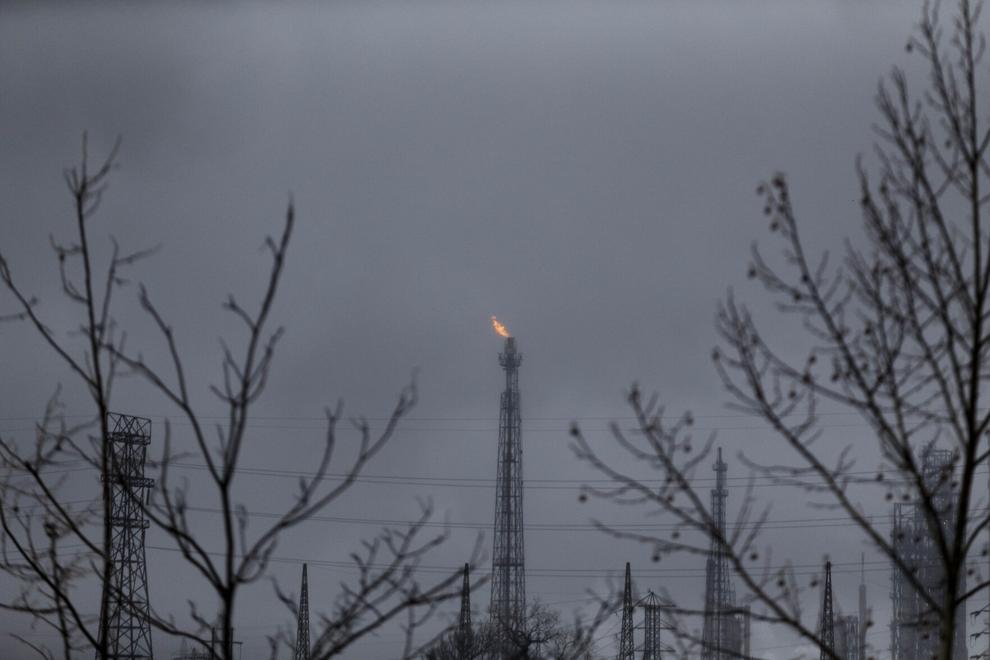 Ice in Tulsa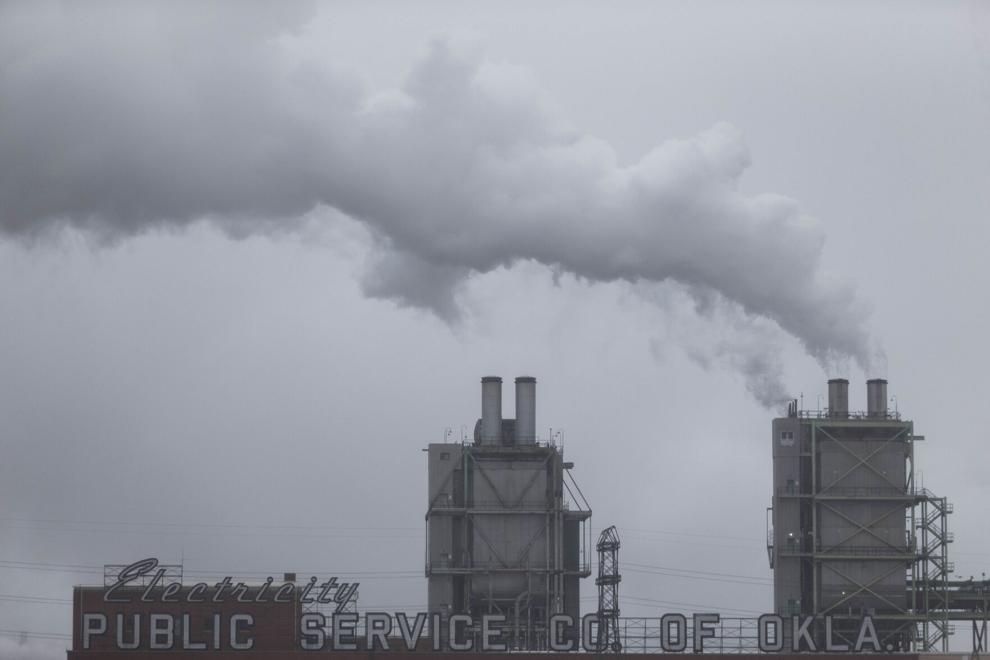 Ice in Tulsa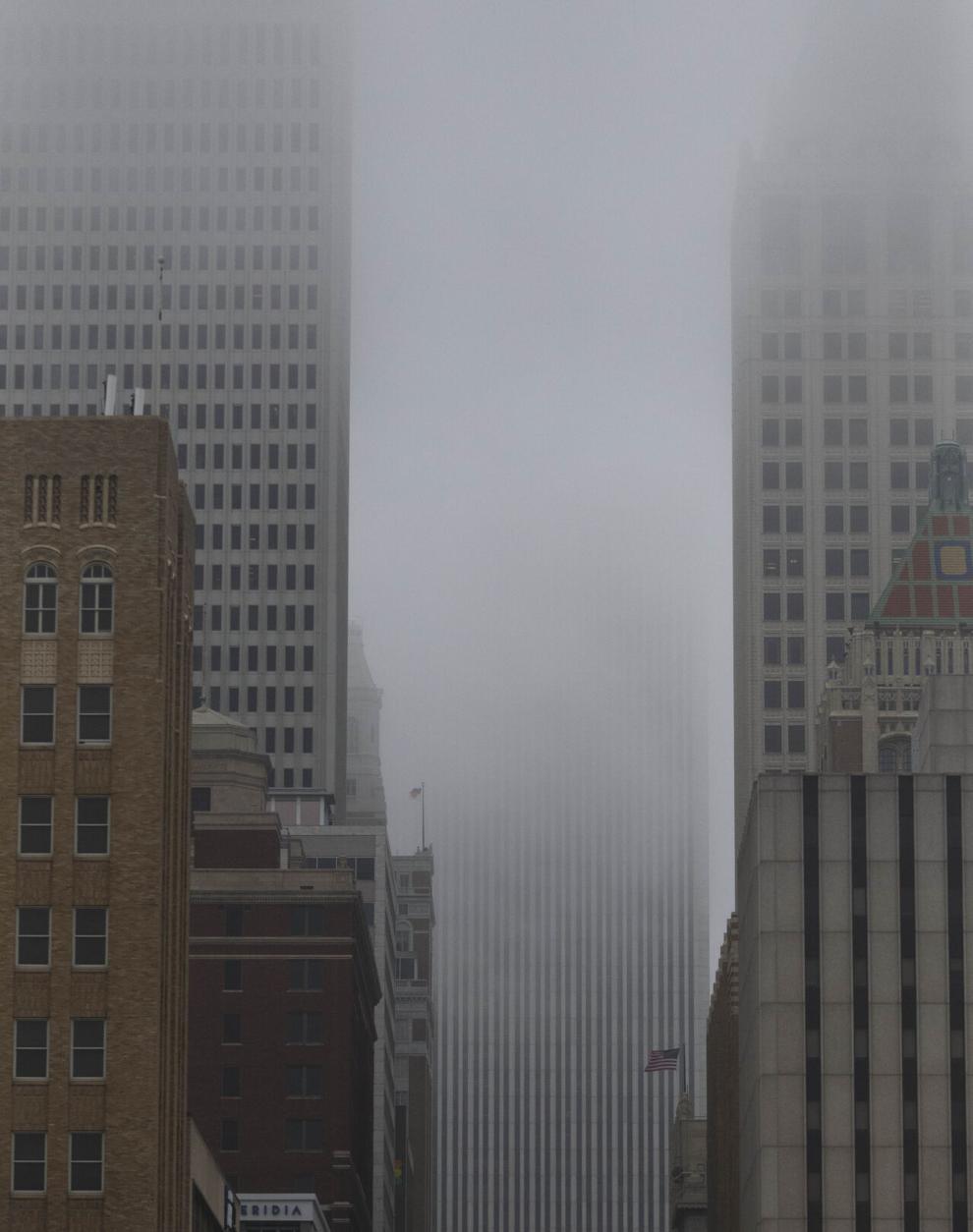 Ice in Tulsa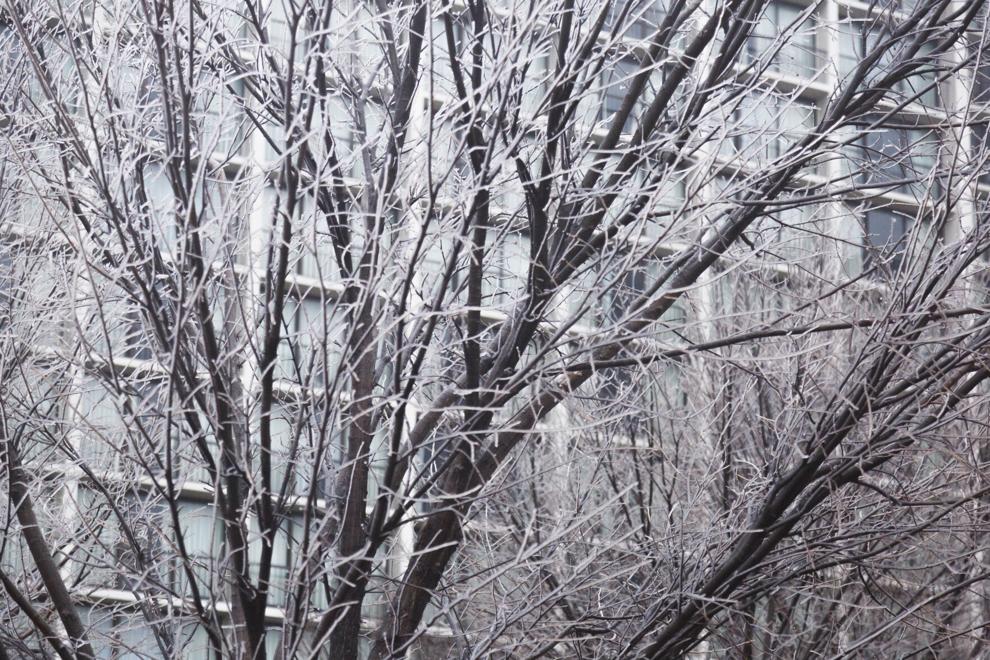 Ice in Tulsa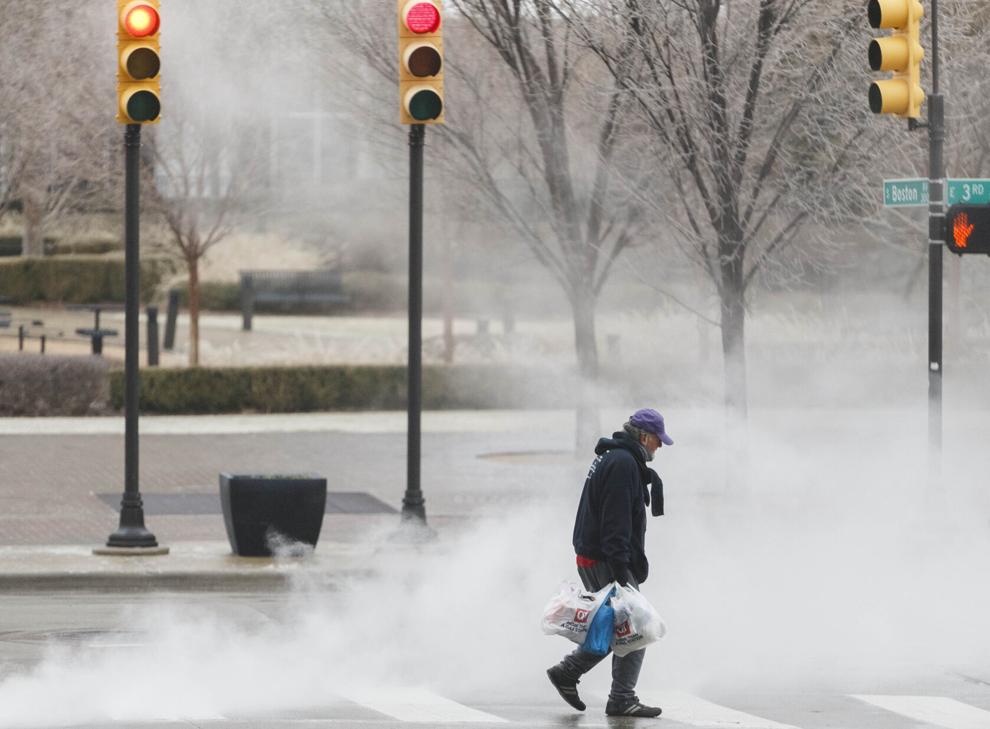 Ice in Tulsa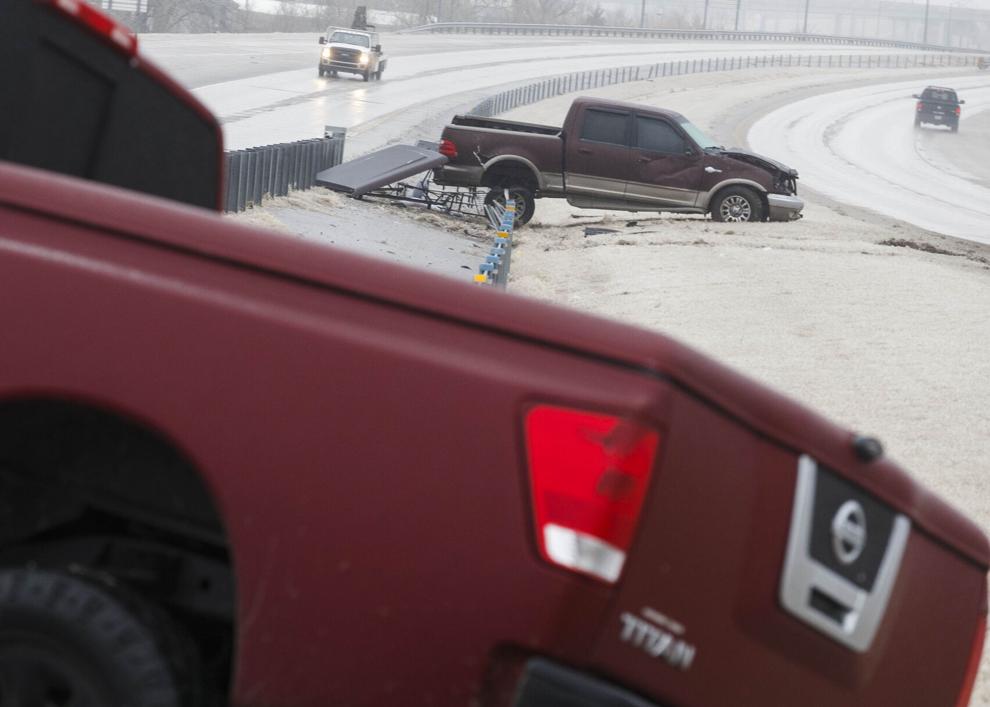 ICE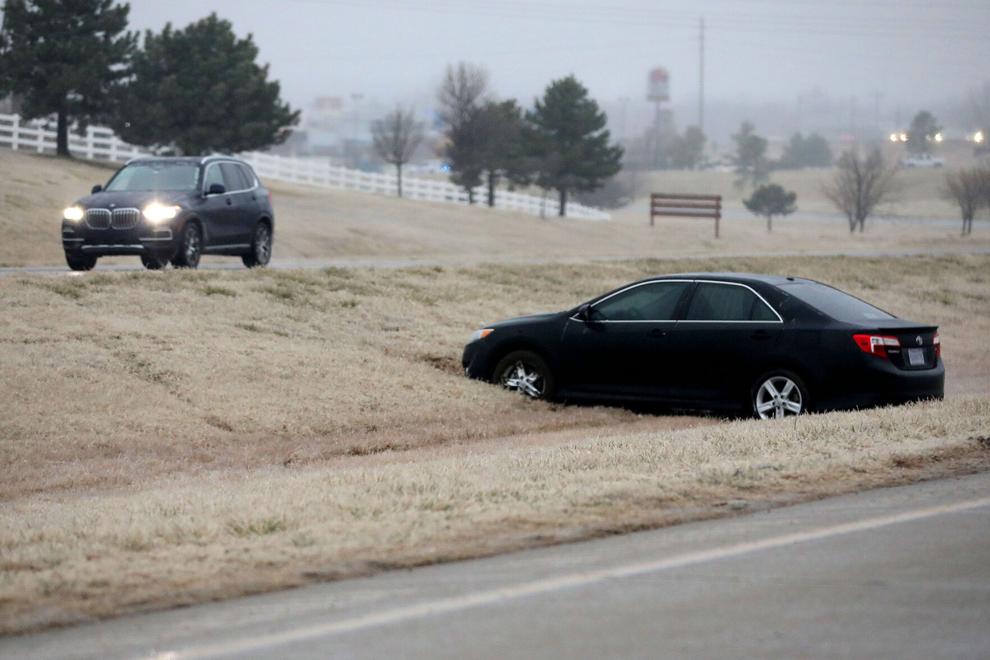 ICE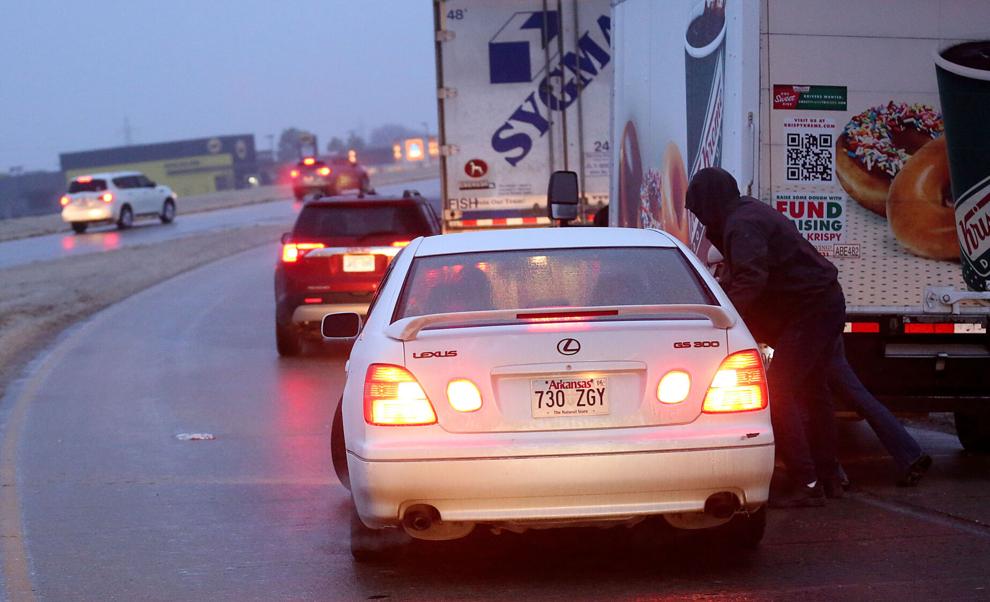 ICE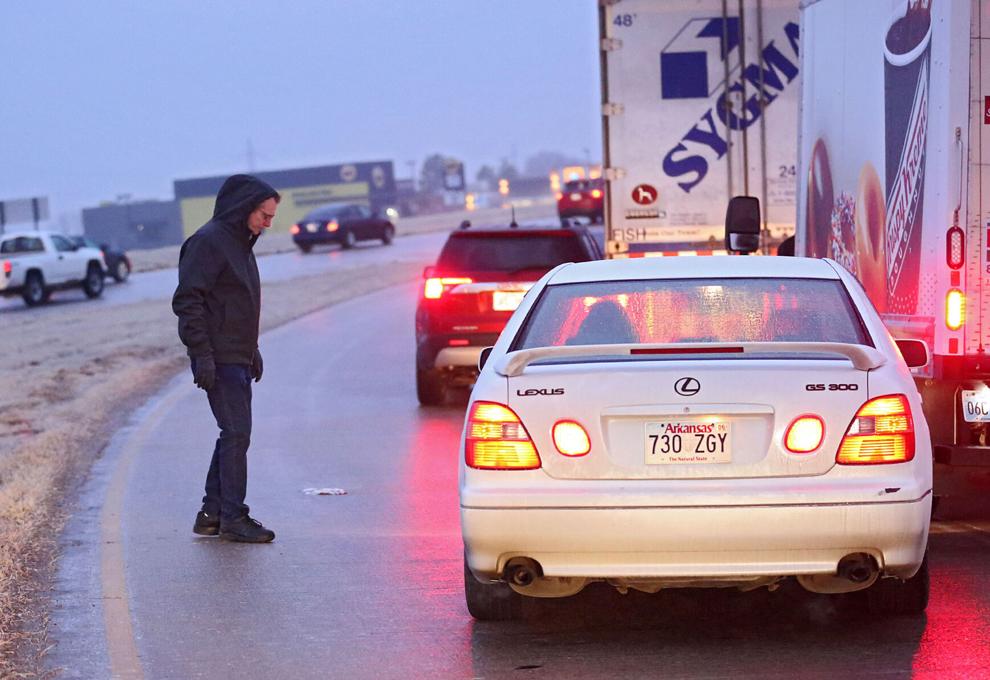 ICE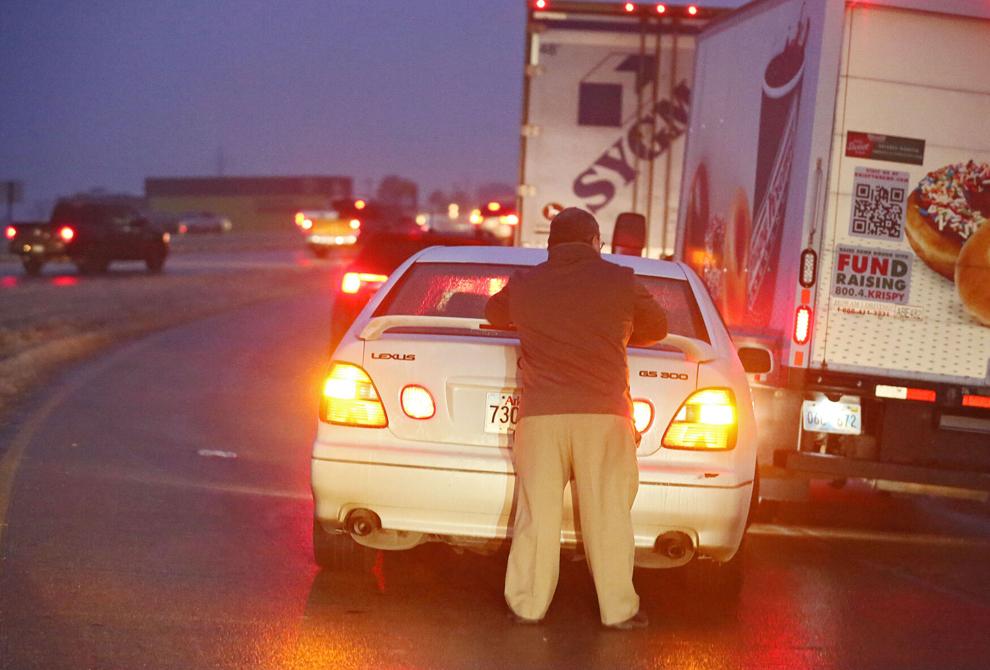 ICE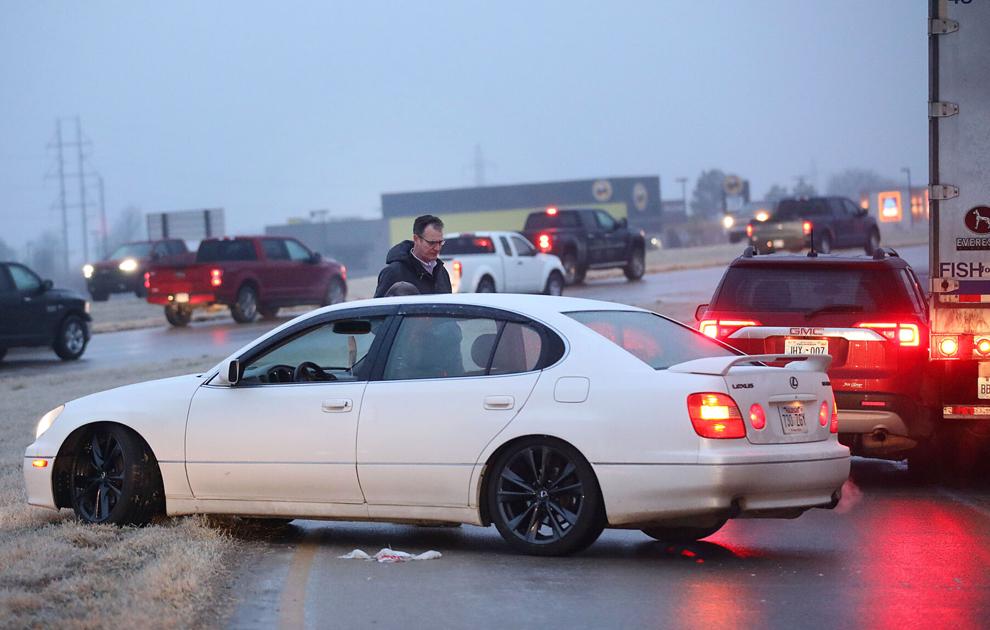 ICE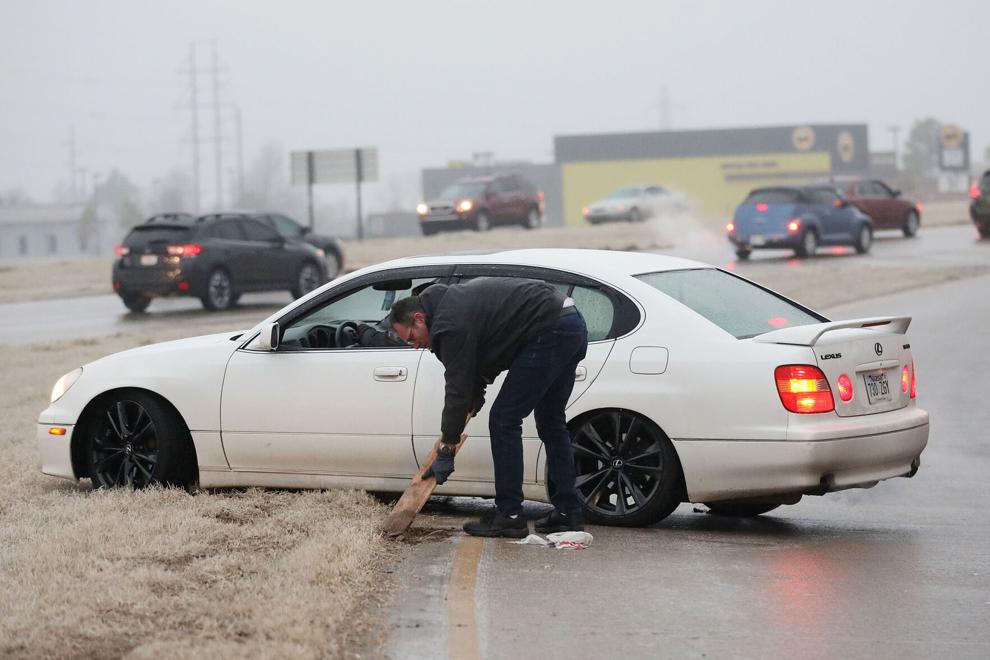 ICE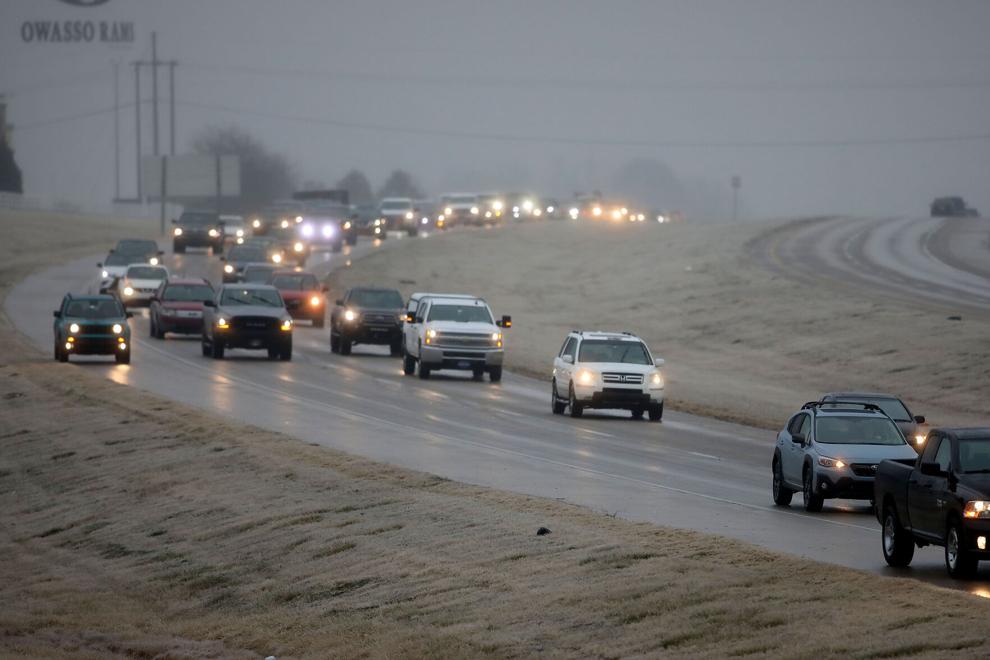 Cold Weather
12 months for just $29.99

HIDE VERTICAL GALLERY ASSET TITLES