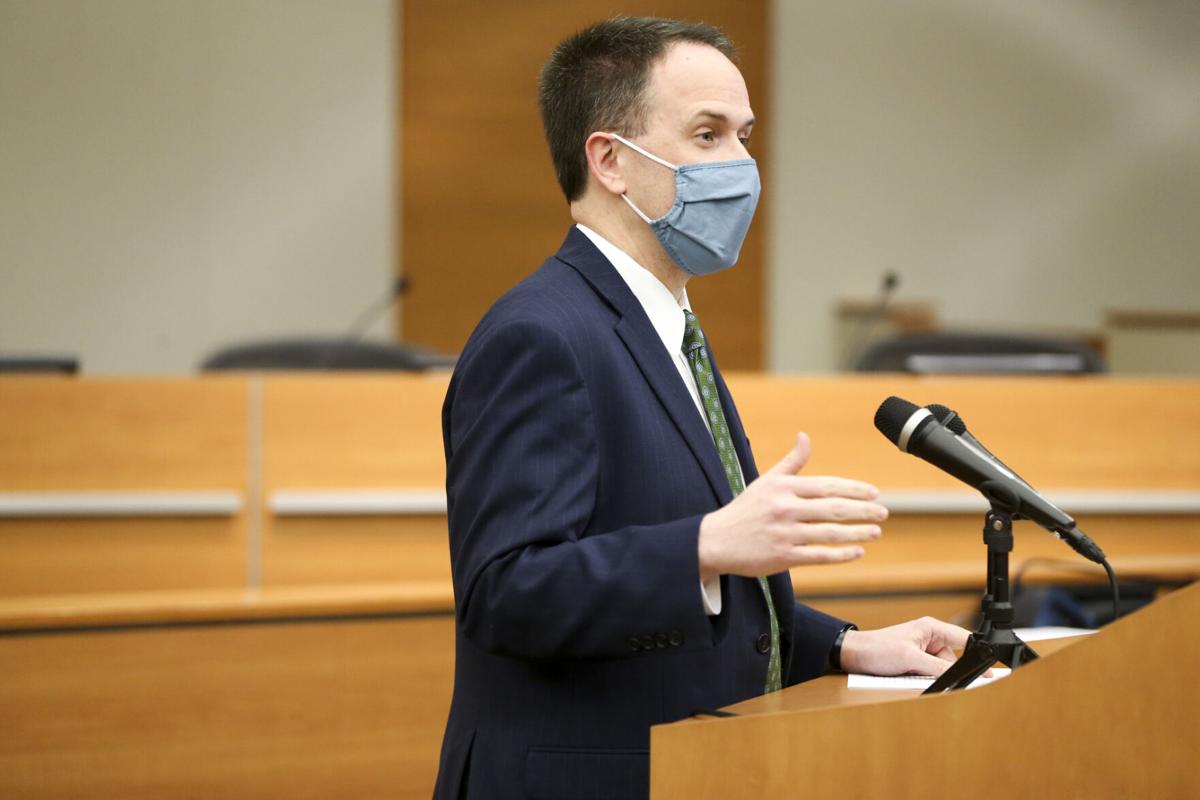 The city is looking for the public's help in showing health care workers that the community is grateful for all of the work they have done to combat COVID-19 and care for those afflicted with the deadly virus.
The "Tulsa Thanks You" video project was one of two COVID-19-related initiatives announced by Mayor G.T. Bynum on Thursday. The other is a grant program that will make up to $6.5 million in CARES Act funds available to nonprofits that are assisting individuals and organizations affected by the pandemic.
"We are asking Tulsans of all ages and all languages to participate by submitting a 15-second thank you video," Bynum said. "Super easy, just take out your phone and shoot a quick video letting these folks know how much you love and appreciate them and how much you are grateful for the work they are doing."
The videos must be submitted to the city by Feb. 5. Bynum said the city will share them on social media but also work with hospitals and other health care providers to broadcast them in their facilities.
"Working together, we are going to show frontline workers how much we appreciate everything that they are doing," Bynum said. "We are going to lift their spirits with this simple video."
The grant program for nonprofits is intended to support Tulsans' personal and financial health, aid in ensuring the resumption of economic and community activity, and provide seed money to create, stabilize and grow emerging businesses.
"These proposals will be evaluated based on the project's impact, fiscal accountability and the organizational qualifications of the organization submitting the application," Bynum said.
The deadline to apply is Feb. 19. To learn more about the grant program and download an application form, go to cityoftulsa.org/cares.
---
Are any of the more contagious COVID-19 variants in the Tulsa area?
What Oklahomans need to know about the COVID-19 vaccine while signing up in Phase 2
Q&A: State vaccination portal help and other guidance as Oklahoma enters Phase 4
Who is eligible currently?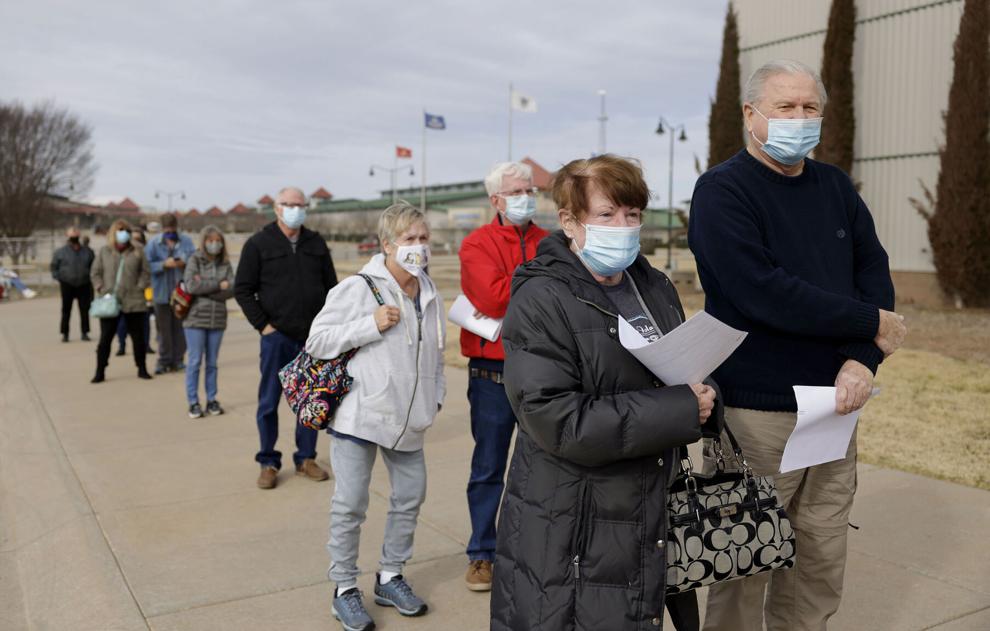 What determines how many appointments are available?
I signed up at vaccinate.oklahoma.gov but never got an email confirmation of any kind — what should I do?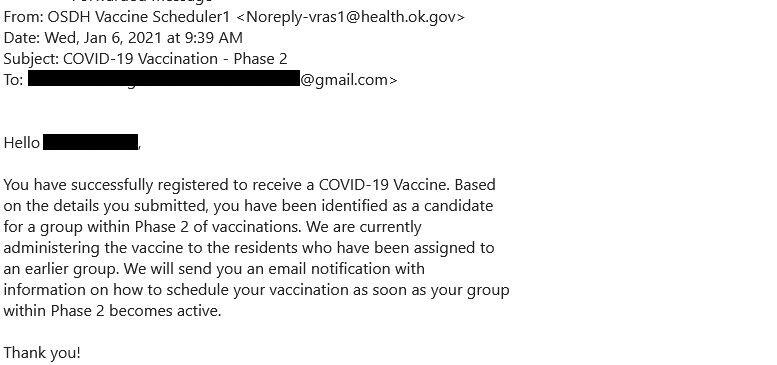 I've been told I can make an appointment, but I went to the portal and there were none available within 100 miles — what do I do now?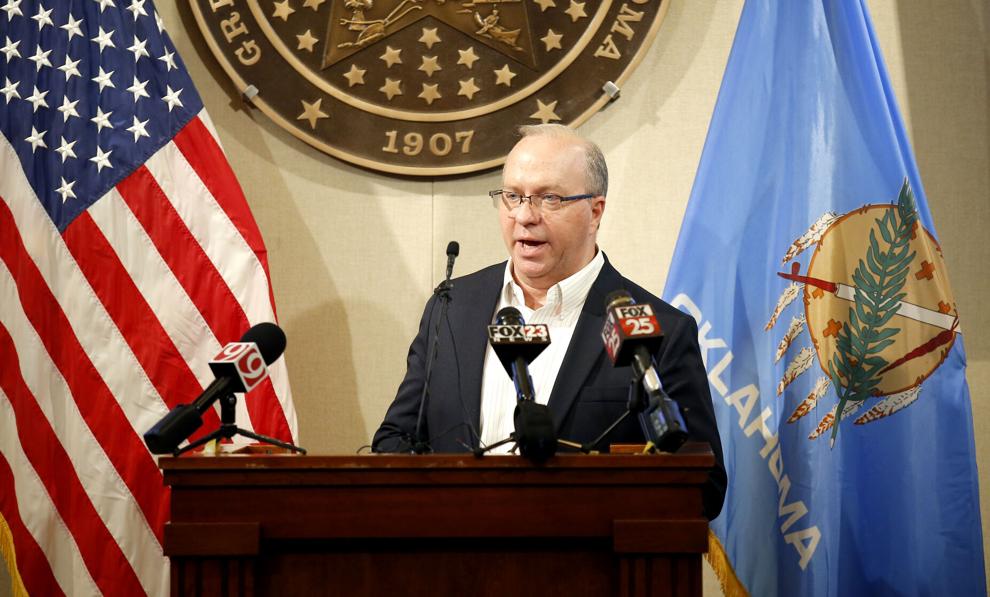 When will new appointments be added to the online portal as the state is updated on the supply of vaccines expected to ship from the federal government?
Someone I know is unable to go online to access the vaccination portal — how can they make sure to get an appointment?
How are 211 and LIFE Senior Services trying to help?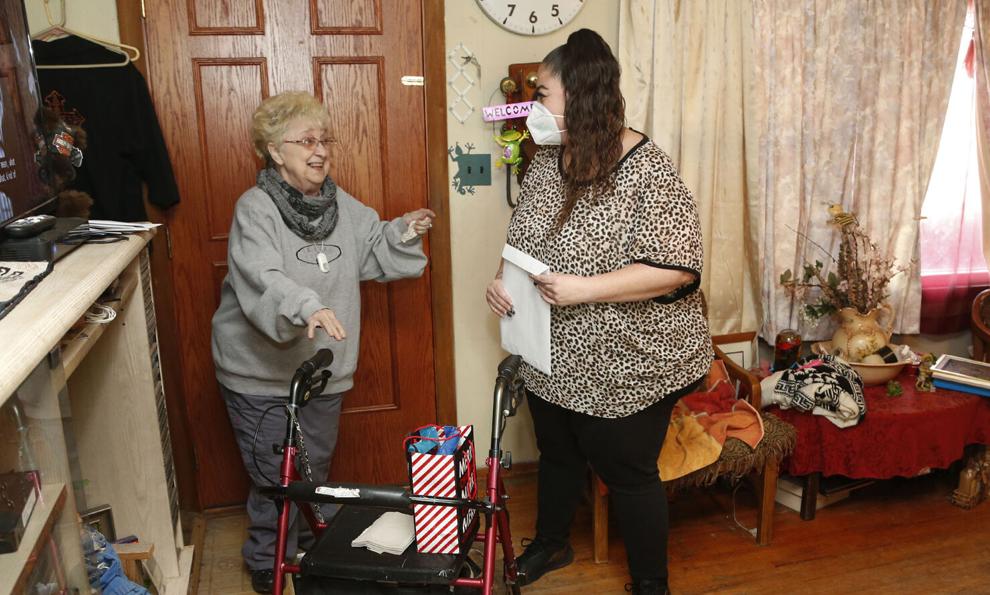 Who else is trying to help people book appointments?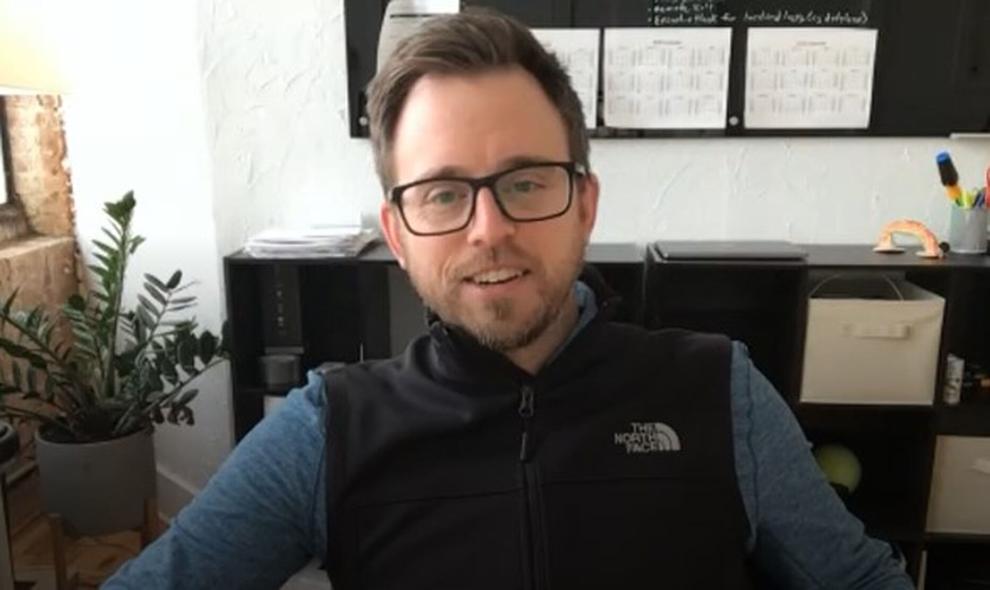 Can I show up at a vaccination site without an appointment to wait for someone to miss their scheduled time?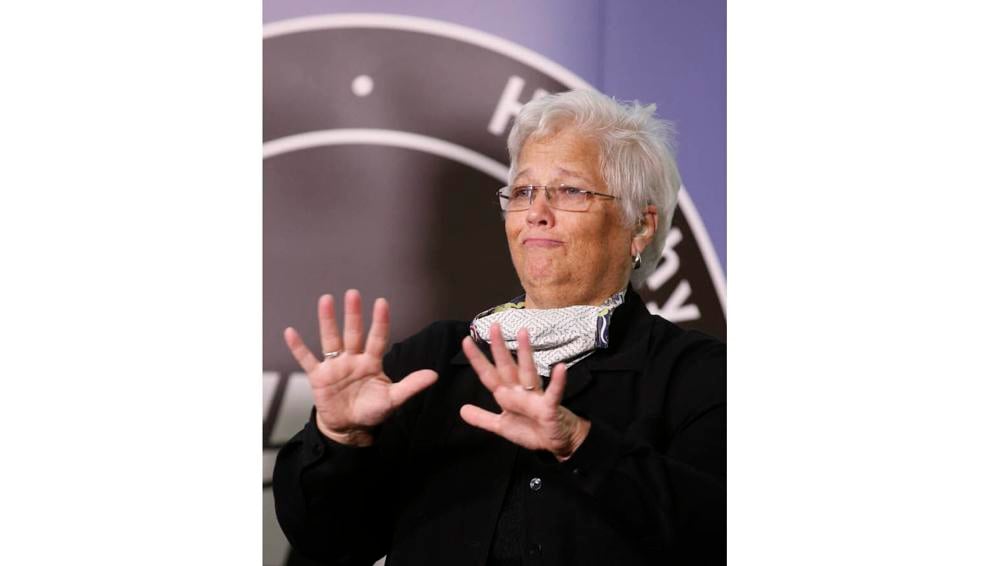 What happens if I am unable to make my scheduled appointment? Can it be changed?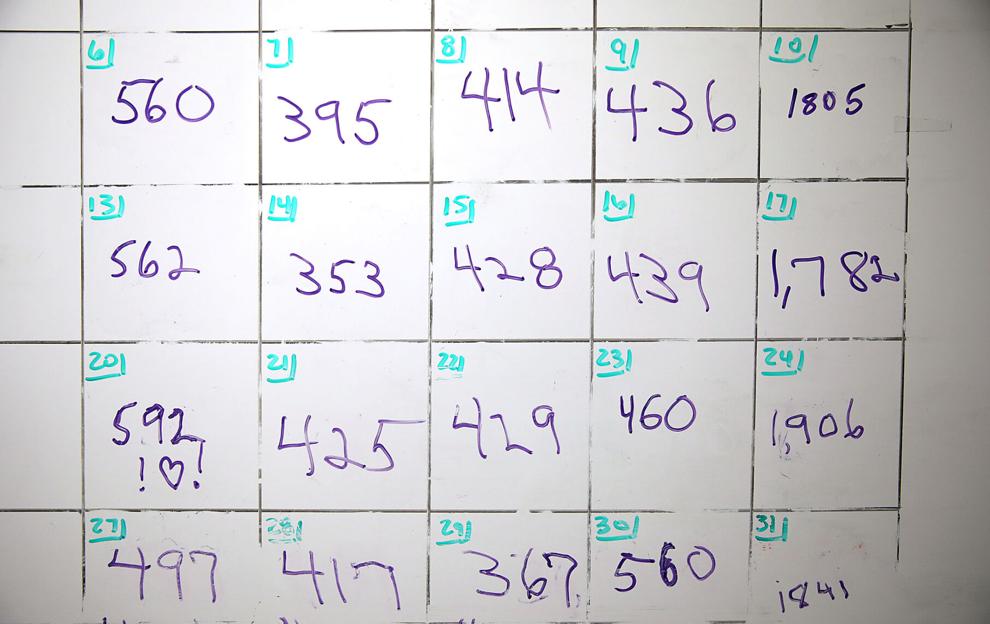 At what point do I schedule my second dose or "booster shot"?
I can't get an appointment for my booster dose when I am supposed to — is it OK to take it any later?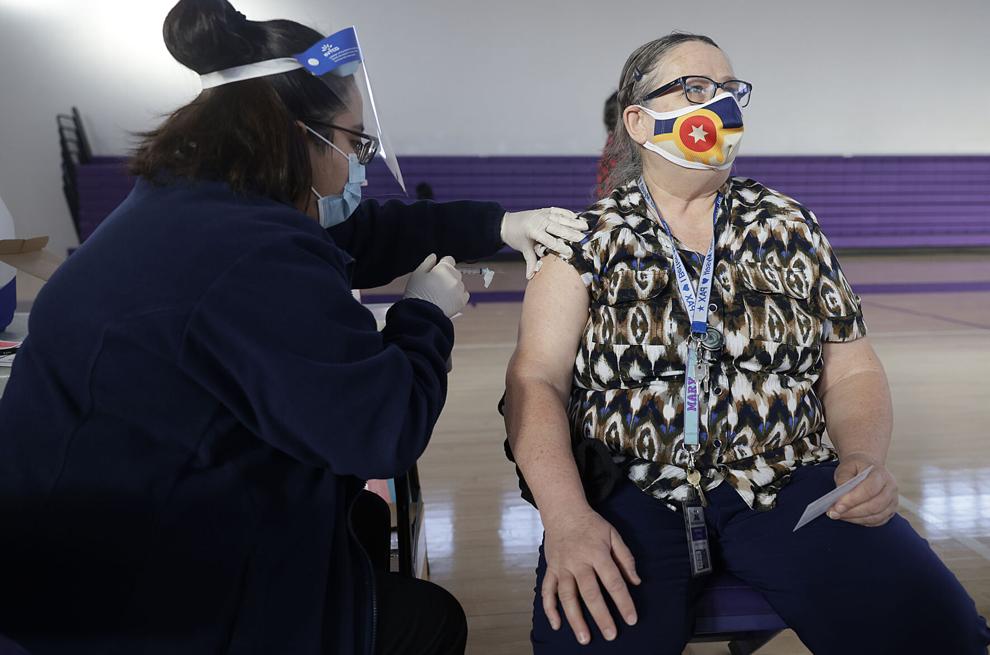 Can I choose whether I receive a Moderna or Pfizer shot?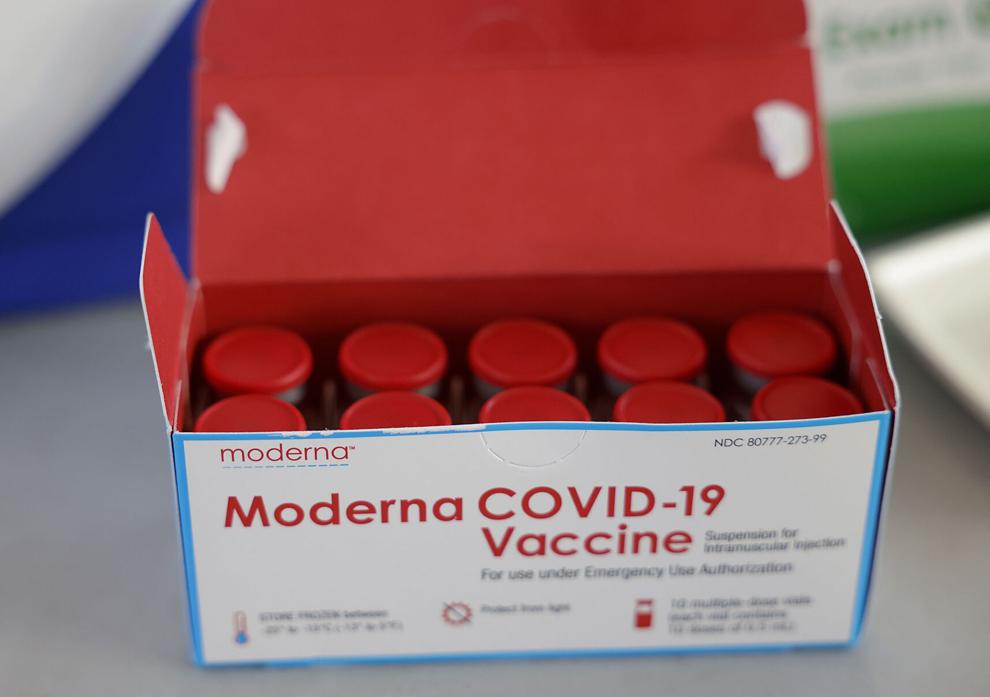 Will I be able to drive-through to get my vaccination or will I have to go inside a facility?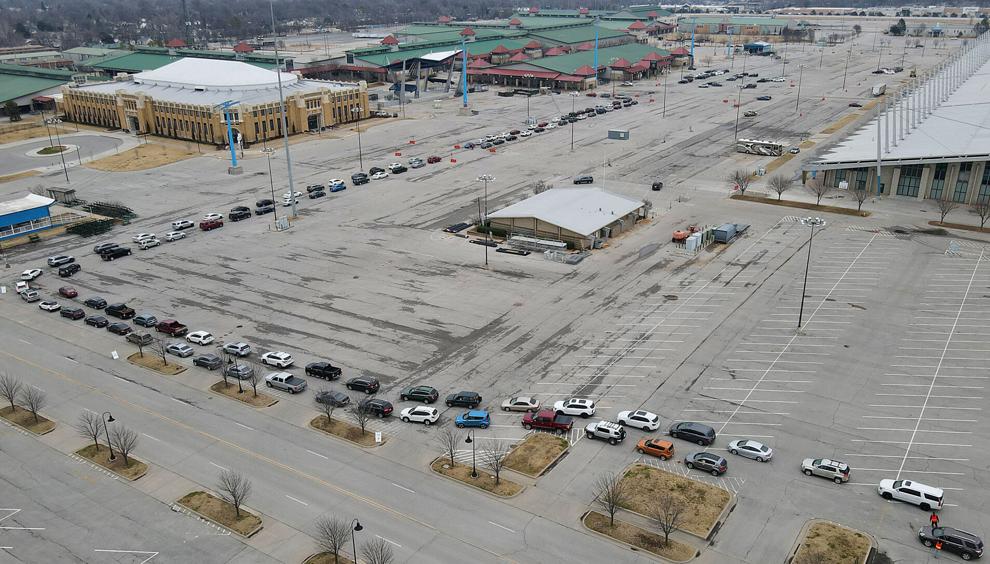 If I have already had COVID-19, do I still need to consider getting the vaccine?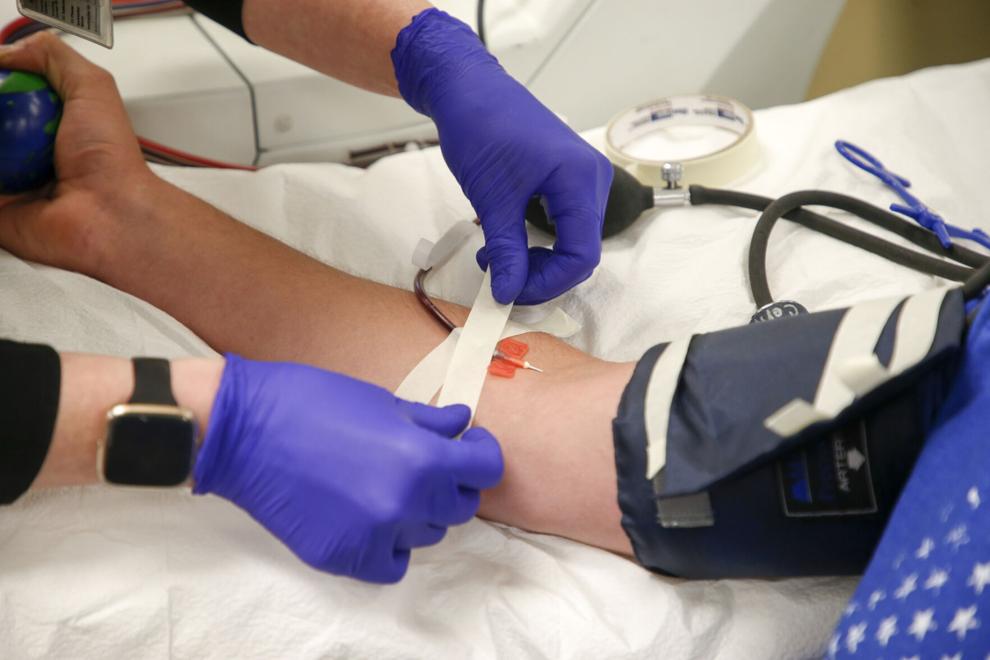 Do I still need to practice the three W's after getting my vaccination?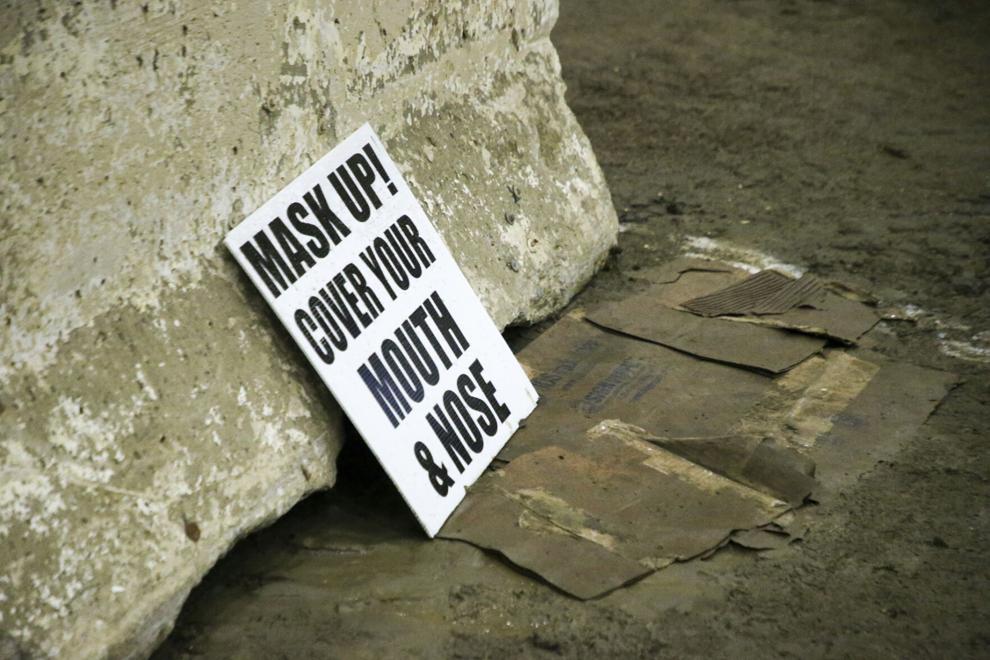 Can you be a carrier of the virus after receiving a vaccination?
Why do I have to wait 15 minutes before being able to leave after my vaccination, and what side effects are common?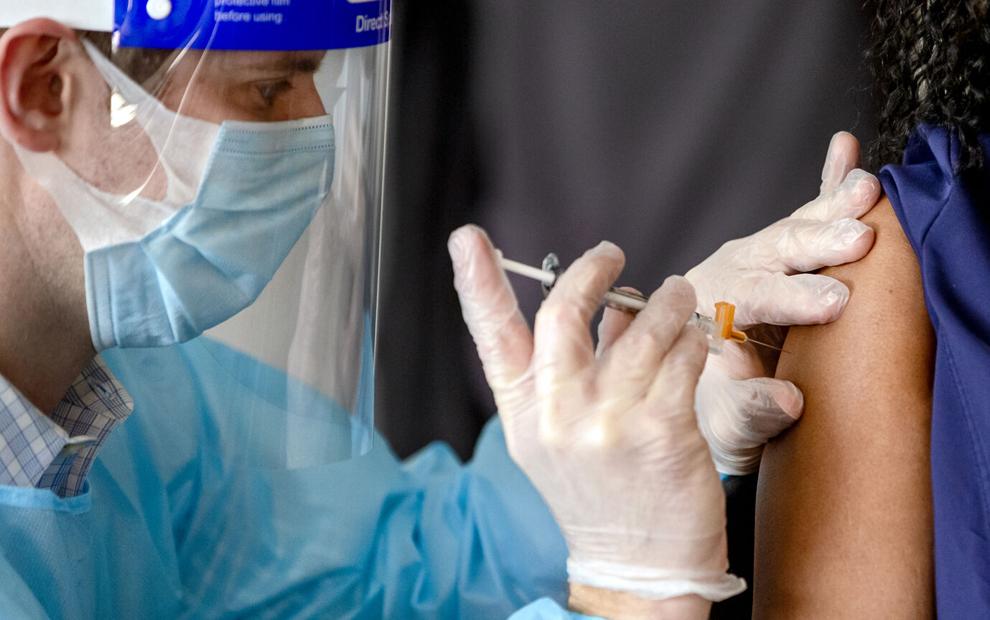 How many vaccine doses have gone to waste in Oklahoma?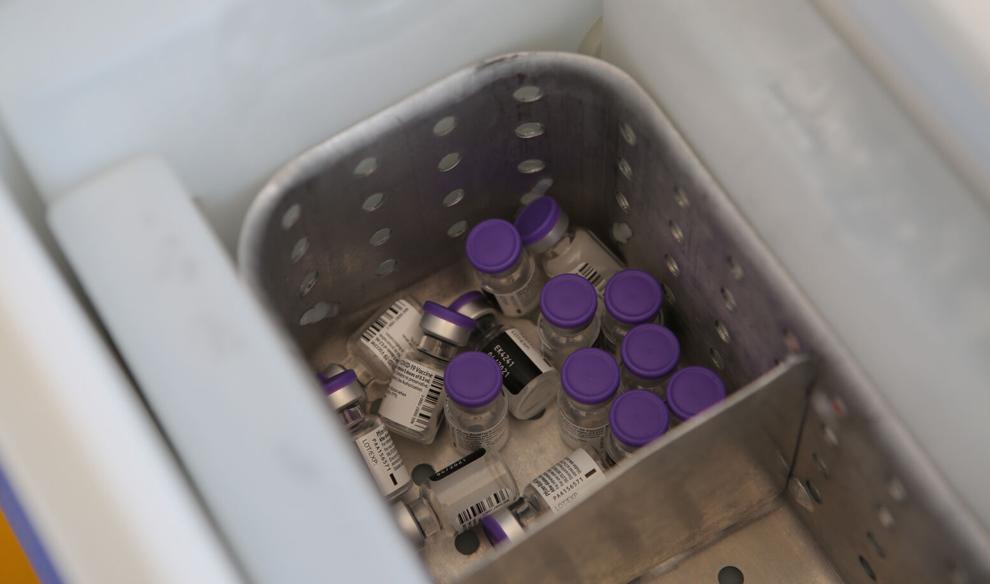 12 months for just $26