A symbolic groundbreaking ceremony was held Thursday for a new psychiatric hospital that is expected to reduce mental health-related emergency room visits, incarcerations and homelessness across the Tulsa area.
The $70 million, 140,000-square-foot Oklahoma Psychiatric Care Center — a partnership between Oklahoma State University and the Oklahoma Department of Mental Health and Substance Abuse Services — will offer 106 beds and replace the current 56-bed Tulsa Center for Behavioral Health.
The facility will be part of a new academic medical district on downtown's west side, where it will be built next to a new Veterans Affairs hospital and OSU Medical Center.
"Many of you may not know it, but today's event is a historic event. Today, we are recognizing one of the single largest investments in state history in behavioral health," said Carrie Slatton-Hodges, state mental health commissioner, at the ceremony in the Cox Business Convention Center.
"Once completed," she said, "Oklahoma Psychiatric Care Center will be among the best in the nation and will offer the latest treatment services, a highly skilled workforce and easy access to services."
The commissioner was joined by Oklahoma first lady Sarah Stitt, along with officials from OSU and local philanthropic foundations, at the indoor ceremony, which was attended by a crowd that included city leaders and medical professionals.
Stitt said: "I am so thankful, because for a long time I prayed for this moment — that it wouldn't be just certain communities or certain nonprofits, wouldn't be just the commissioner advocating but our lawmakers and our communities would raise their hand and put a stake in the ground and say they want to be a part of this change."
"Thank you to everyone who has been pushing this forward for years and made it become a reality," Stitt added. "It's a dream come true … and a pivotal moment for behavioral health in the Tulsa community, for Oklahoma and for all future generations of Oklahomans."
The new hospital, targeted for a late 2024 or early 2025 opening, is expected to serve an additional 1,000-plus patients a year.
The original plan was for a new 56-bed hospital, but it was expanded thanks to securing $38 million in federal pandemic relief funding.
The facility will be a teaching hospital with up to 50 residency slots.
OSU President Dr. Kayse Shrum said: "For all our Oklahomans who are struggling to access care, help is here. … Today is a celebration of what can be accomplished when we work together for the greater good. This can only be achieved with the collaboration and support of academia, philanthropy, and local, state and federal government."
Bill Major, executive director of the Zarrow Family Foundations, said the center "is a true public-private partnership and the best version of one."
"Arguably, it was probably the very early $16 million in philanthropic support that demonstrated to the state Legislature that Tulsa was serious about this important health care project," Major said. "And that's what gave the state confidence to invest an additional $38 million and double the size of this planned hospital."
The facility also will add 100 new jobs, with a total workforce of 270, officials said.
---
Photos: Groundbreaking ceremony held for Oklahoma Psychiatric Care Center
Oklahoma Psychiatric Care Center groundbreaking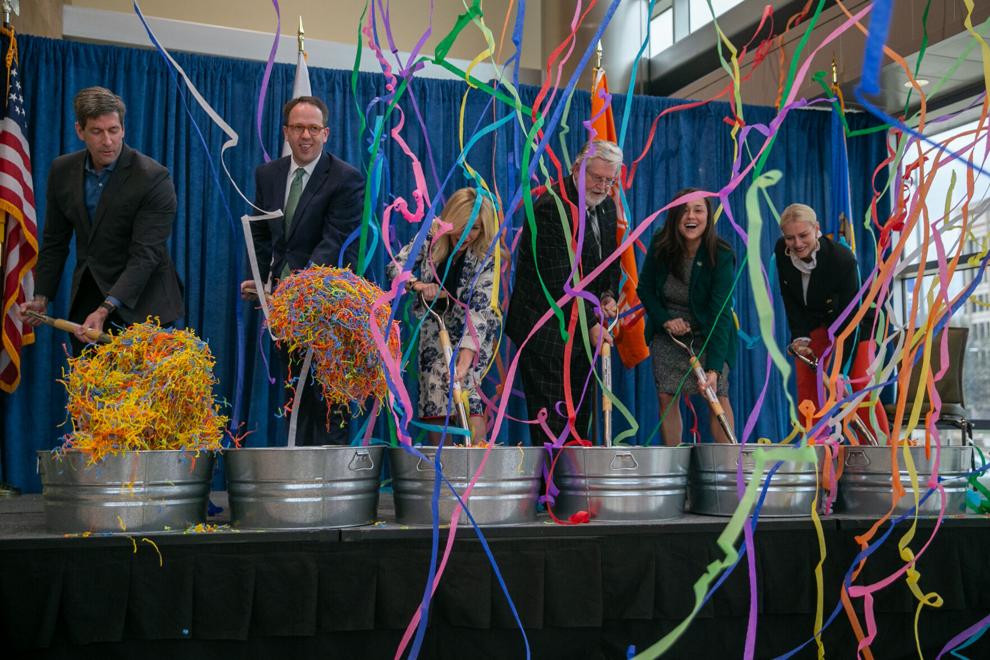 Oklahoma Psychiatric Care Center groundbreaking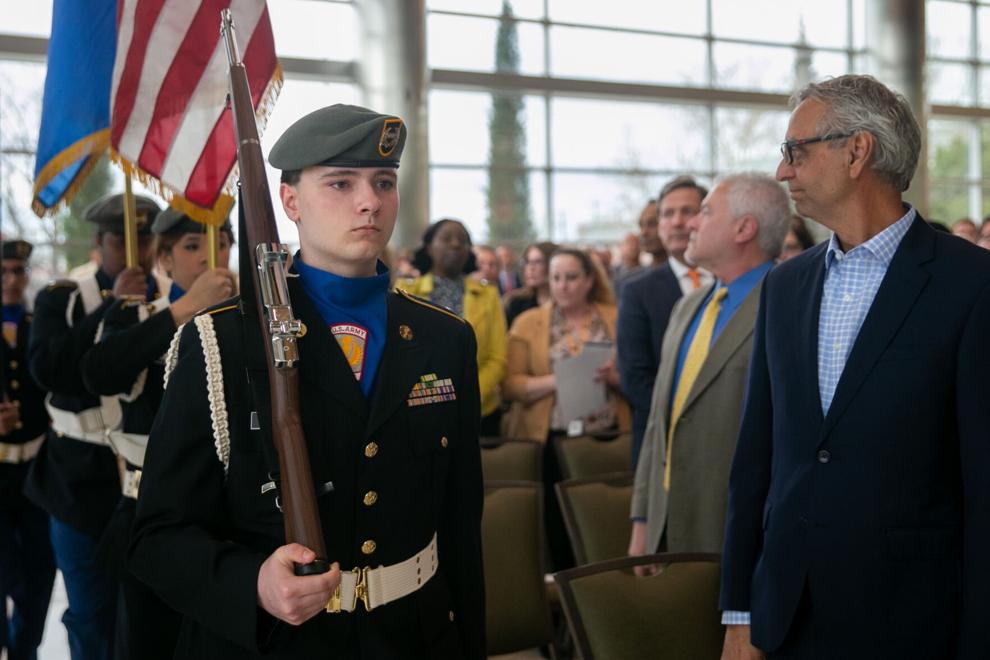 Oklahoma Psychiatric Care Center groundbreaking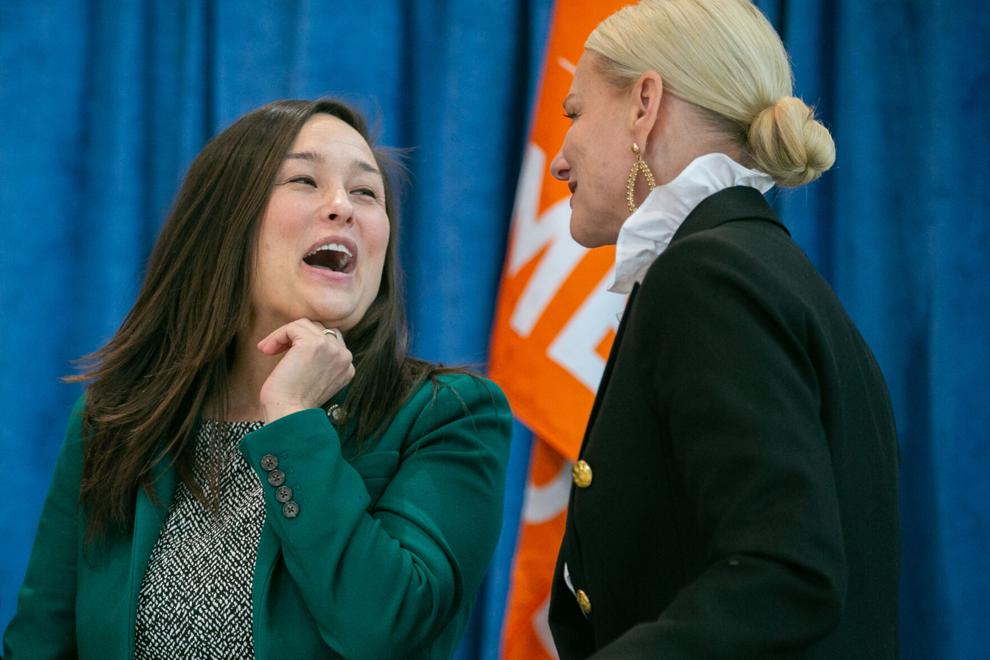 Oklahoma Psychiatric Care Center groundbreaking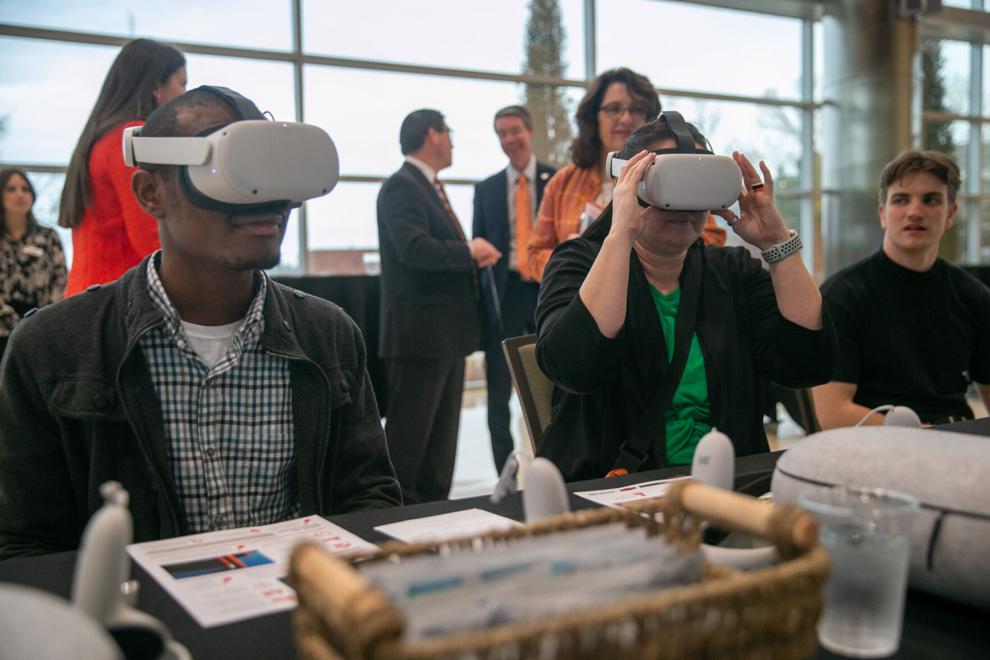 Oklahoma Psychiatric Care Center groundbreaking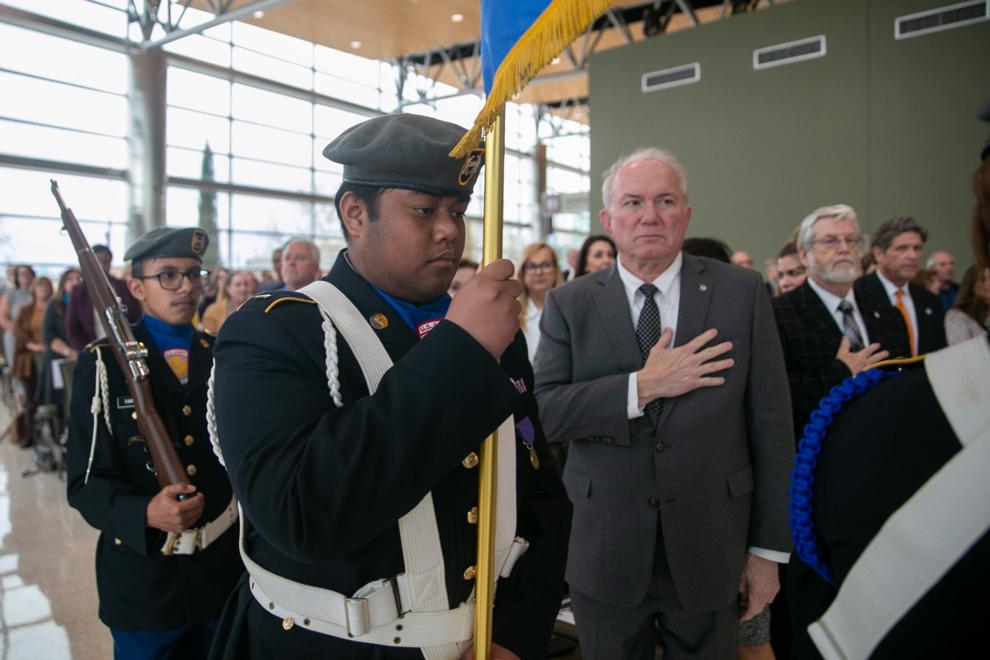 Oklahoma Psychiatric Care Center groundbreaking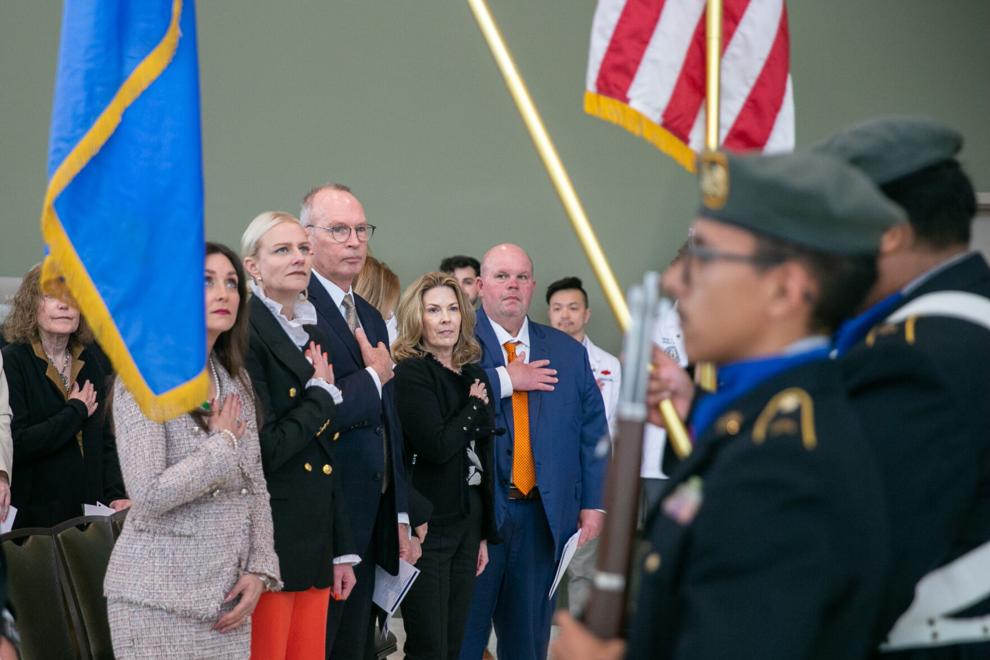 Oklahoma Psychiatric Care Center groundbreaking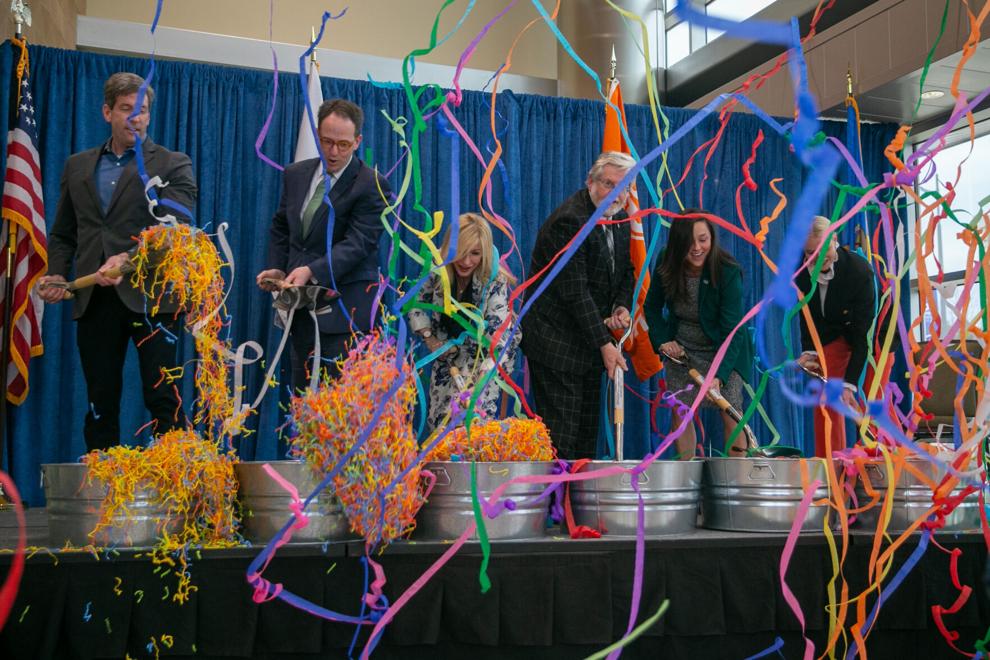 Oklahoma Psychiatric Care Center groundbreaking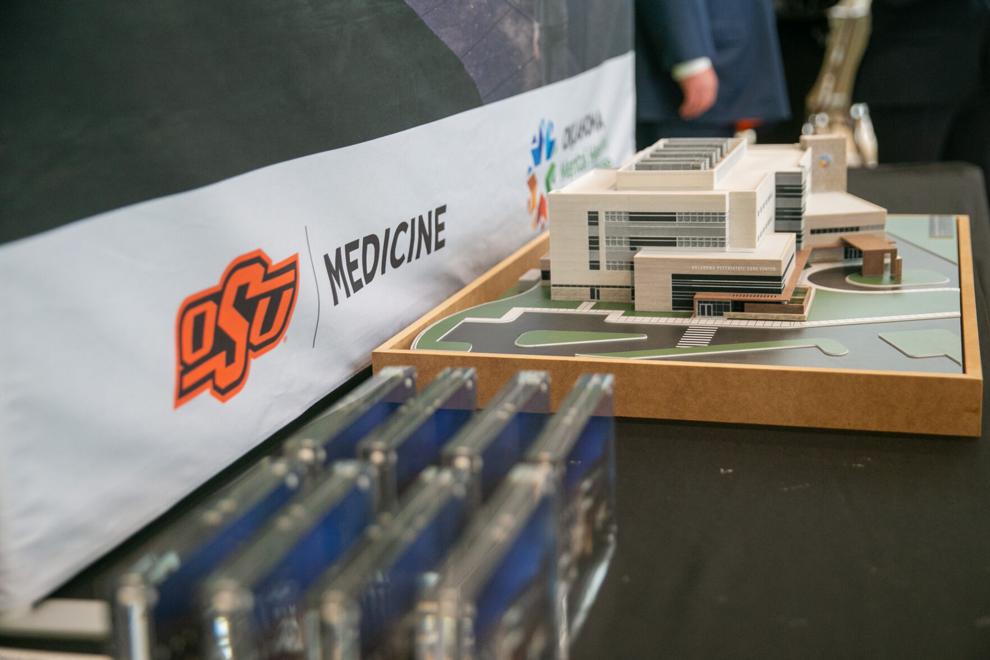 Oklahoma Psychiatric Care Center groundbreaking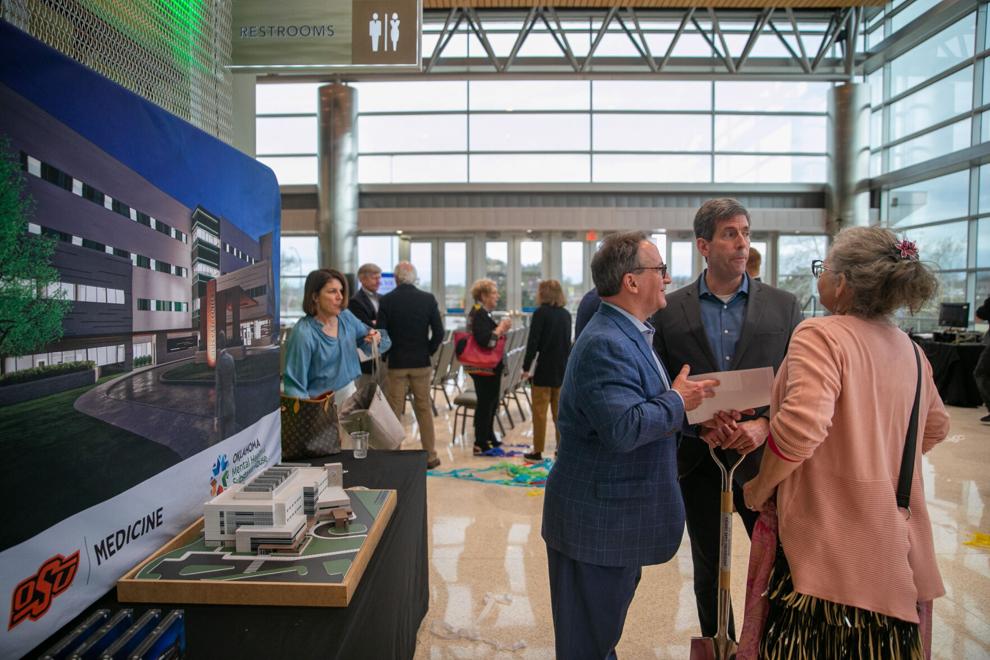 Oklahoma Psychiatric Care Center groundbreaking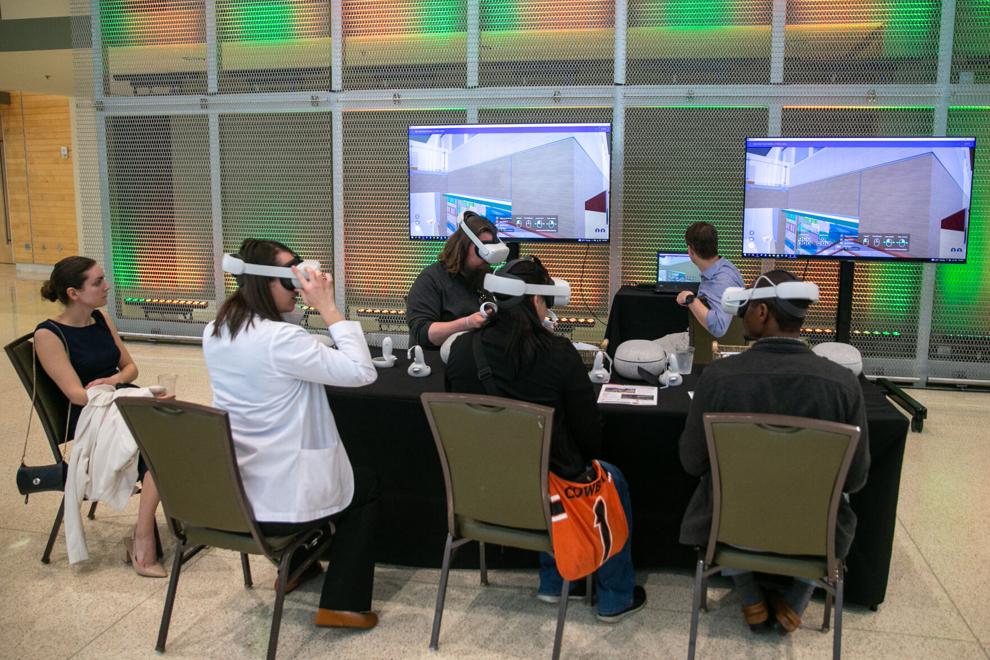 Oklahoma Psychiatric Care Center groundbreaking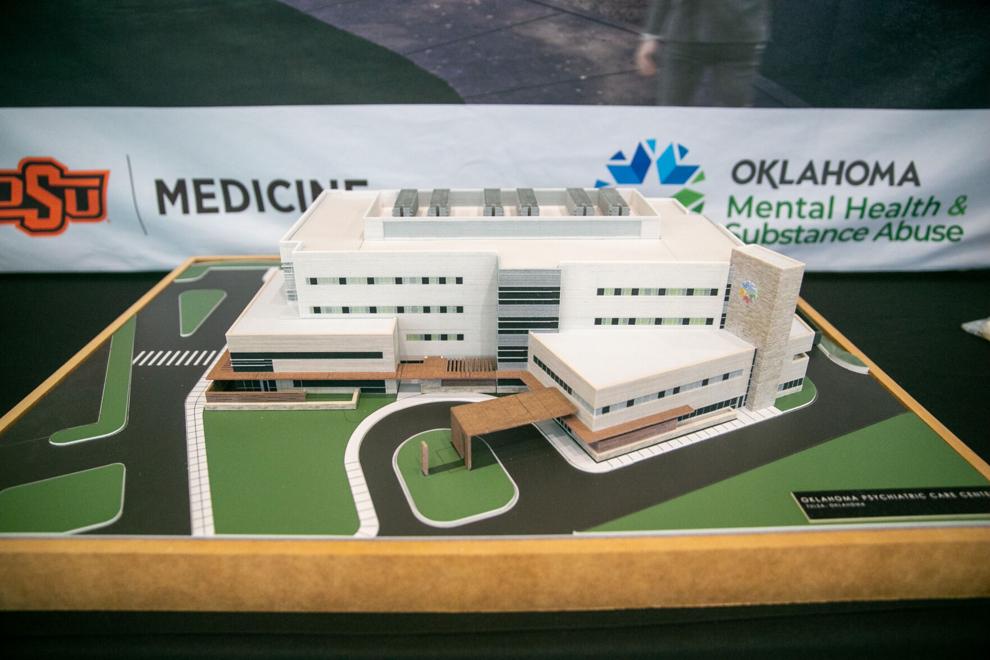 Oklahoma Psychiatric Care Center groundbreaking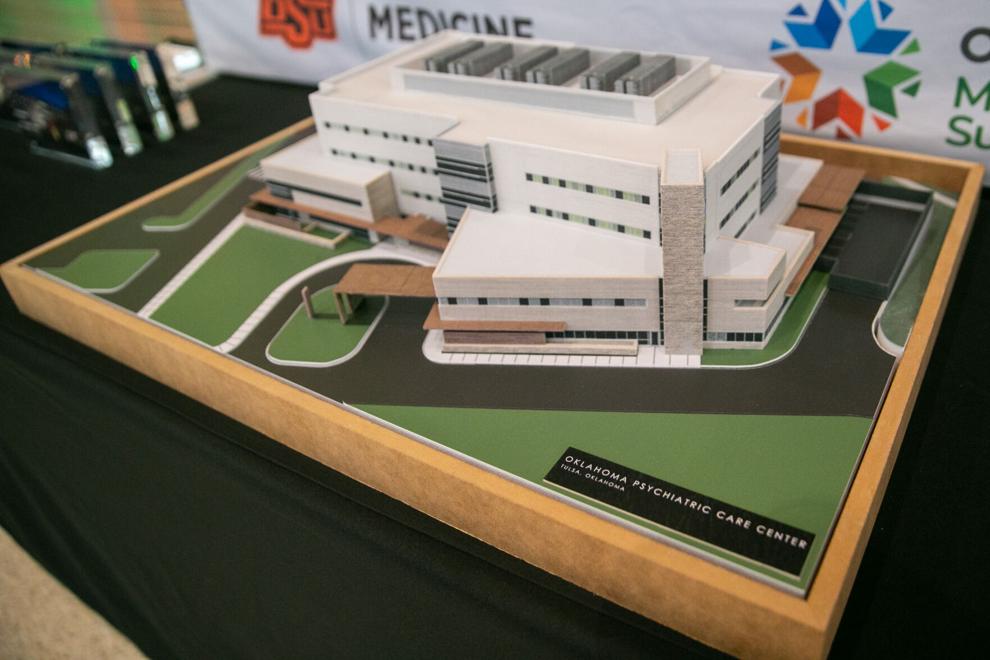 Oklahoma Psychiatric Care Center groundbreaking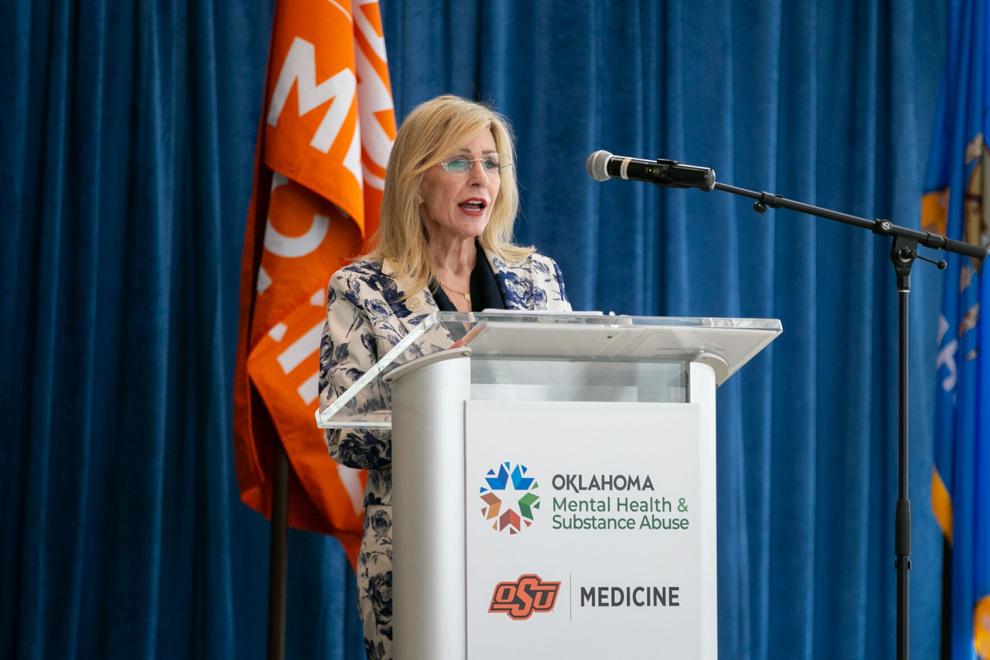 Oklahoma Psychiatric Care Center groundbreaking
Oklahoma Psychiatric Care Center groundbreaking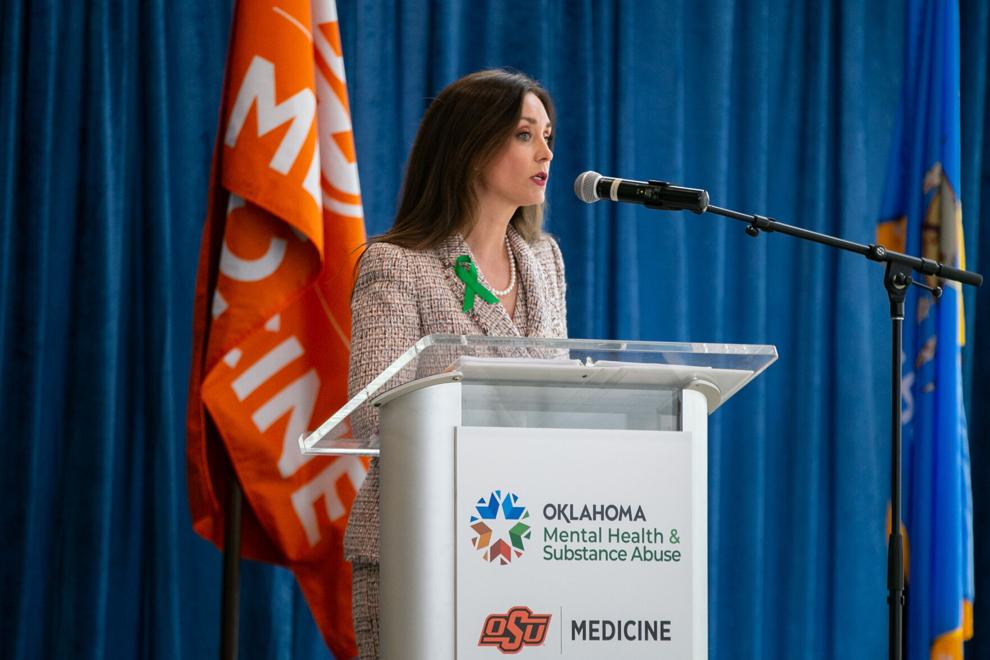 Oklahoma Psychiatric Care Center groundbreaking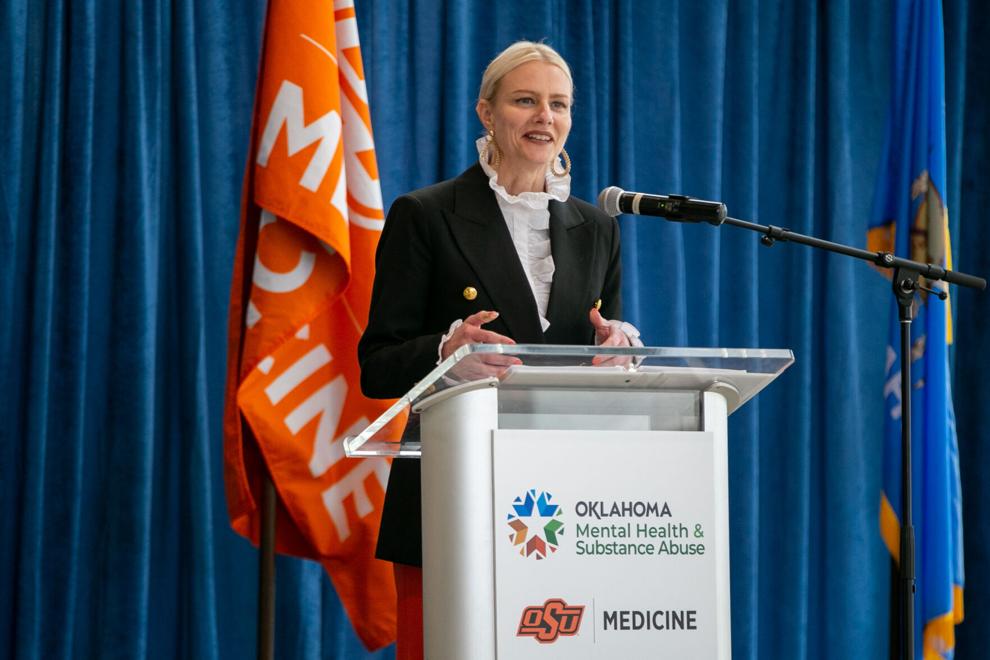 Oklahoma Psychiatric Care Center groundbreaking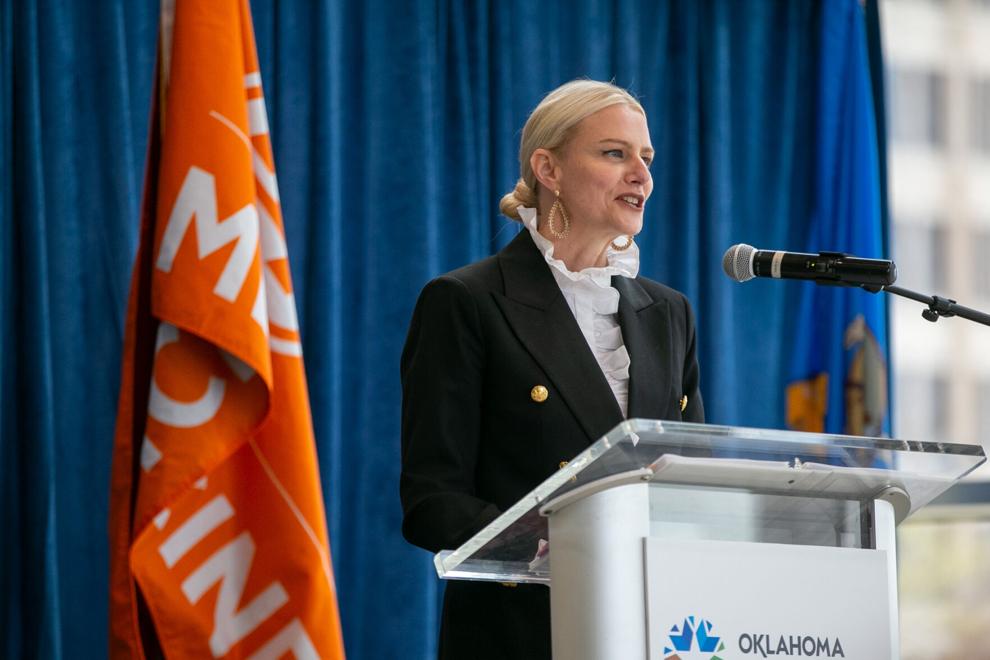 Oklahoma Psychiatric Care Center groundbreaking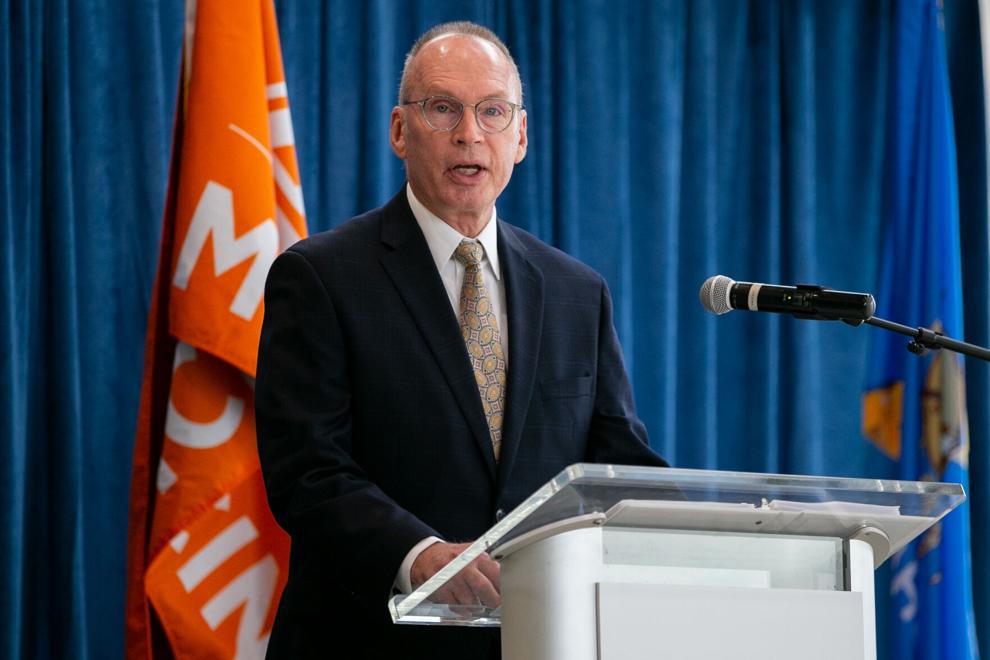 Oklahoma Psychiatric Care Center groundbreaking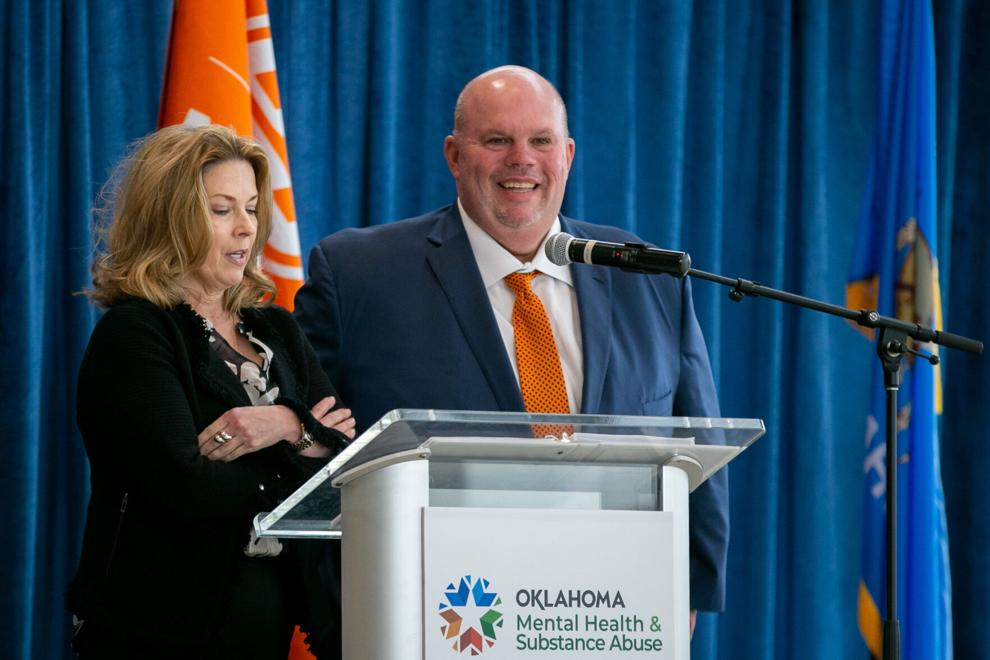 Oklahoma Psychiatric Care Center groundbreaking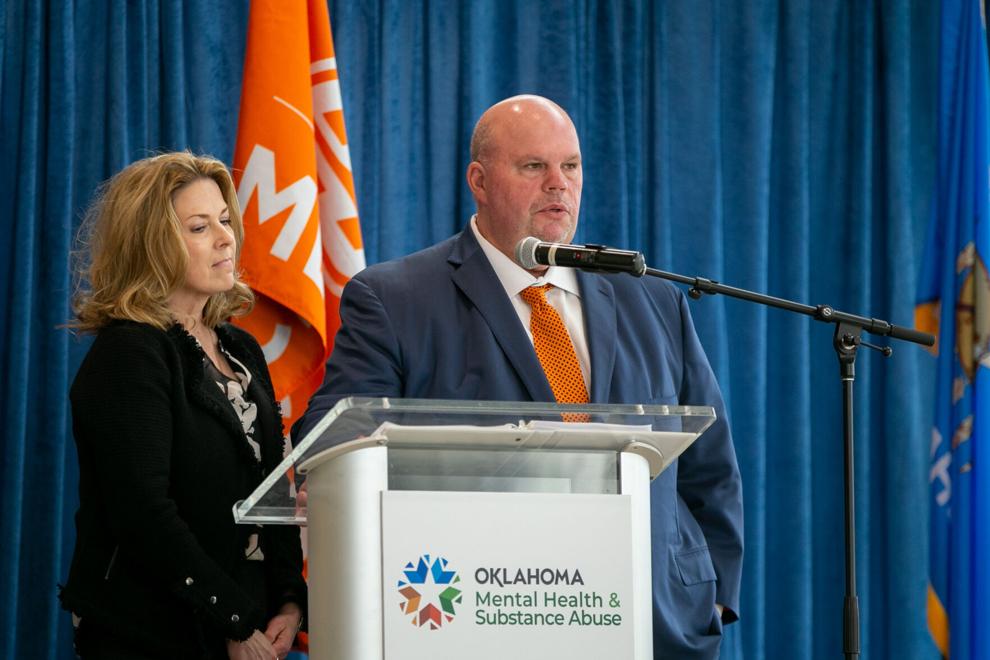 Oklahoma Psychiatric Care Center groundbreaking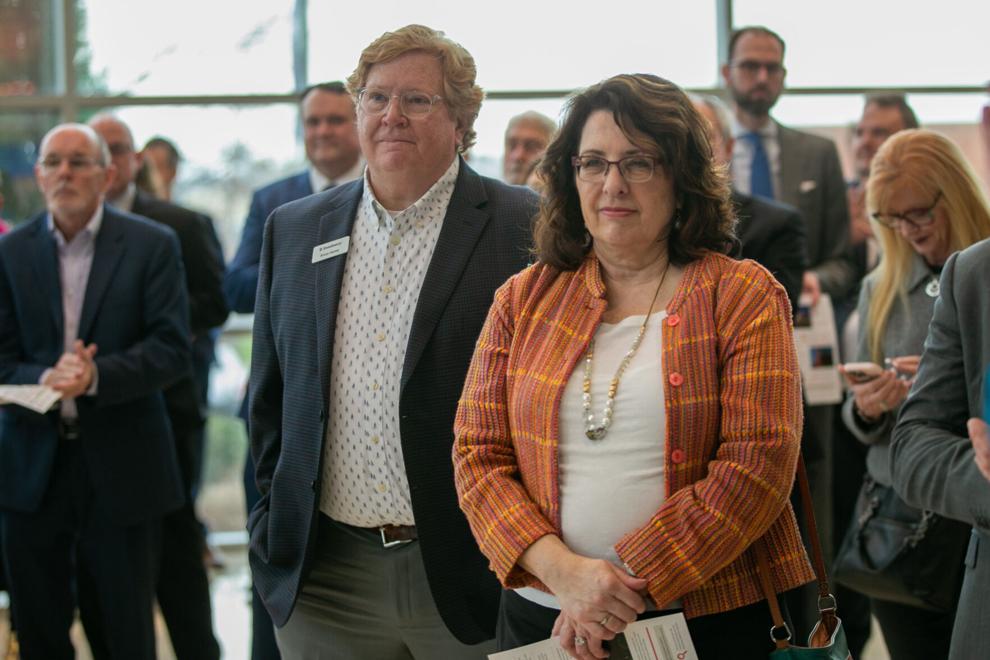 Oklahoma Psychiatric Care Center groundbreaking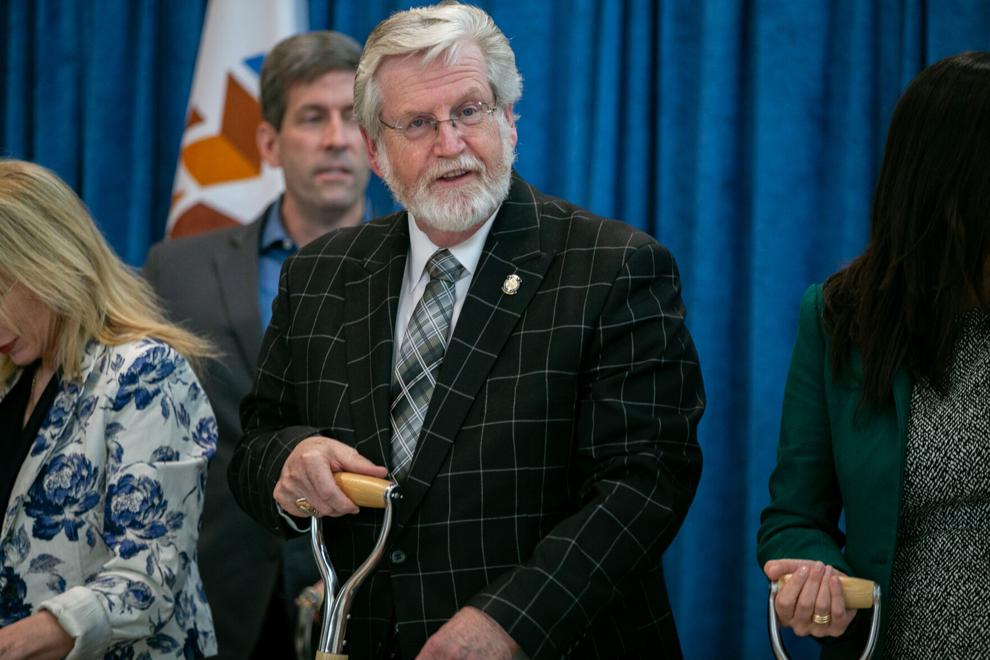 Oklahoma Psychiatric Care Center groundbreaking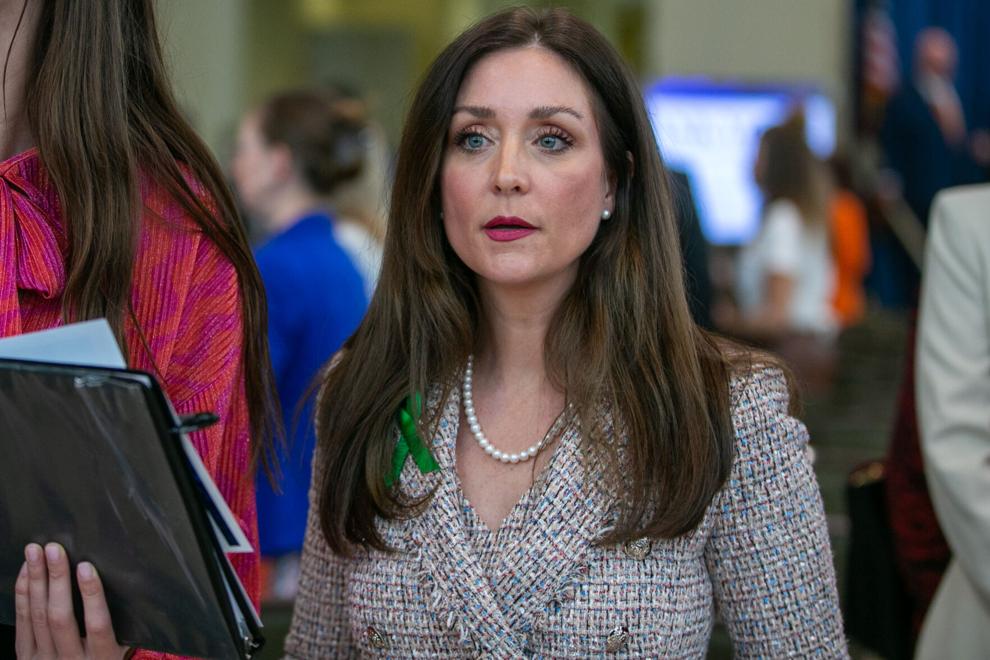 Oklahoma Psychiatric Care Center groundbreaking