The city of Tulsa has selected a firm to evaluate its community policing efforts as well as develop steps to advance and measure performance, it announced Monday.
Mayor G.T. Bynum said in a news release that CNA Corp., a nationally accredited 21st century policing firm, will contract with the city to begin work in the fall.
Bynum said CNA's work will build off the 77 recommendations made by the Tulsa Commission on Community Policing in March 2017. The work also will fill one of the voids created when the mayor's proposal for an Office of the Independent Monitor failed; it would have entailed the OIM issuing TPD policy analysis and recommendations for community policing.
The city is mandating that CNA use a community-based participatory action research model to engage community members and organizations as co-researchers who have "personalized knowledge of the needs, concerns and strategies" that affect them.
"One of the values we've instilled at the City of Tulsa is continuous improvement," Bynum said in a written statement. "We recognize the need to both evaluate our progress as it relates to community policing and also to involve citizens and officers in developing the plan that will guide our strategies over the next several years. I am excited for us to begin that collaborative process."
The failed OIM proposal focused on oversight, community outreach and policy.
The news release states that Bynum intends to use a portion of the funding carved out for the OIM to underwrite the community policing study.
The city budgeted $246,000 for the OIM, and the study's request for proposals states that the project's budget is "around $100,000, but that is not firm." Michelle Brooks, a city spokeswoman, said the contract with CNA isn't final yet but should be within the next 30 days.
Virginia-based CNA leads and guides numerous agencies in implementing 21st century policing best practices, with community engagement experience shown by their work in Chicago; Albuquerque, New Mexico; and other cities, according to the city's news release.
The request for proposals calls for CNA to provide:
• An evaluation report on community policing within the Tulsa Police Department, which includes but isn't limited to the 77 original recommendations, a community resource officer model, and community advisory and action groups.
• Performance metrics for community policing that are measurable using quantitative and qualitative data.
• A recommendation that defines successful community policing, drivers of effective community policing, strategies to equip communities and police to collaboratively solve challenges, and best practices that have evidence of effectiveness in other cities.
• An action plan that establishes geographically specific goals and time frames for city, police and community members and advisory groups to improve performance within the next two years.
The city's request for proposals sets Dec. 31 as the deadline to deliver products, reports and plans. The RFP states that work was to begin about July, and it's unclear how the fall start might affect the deadline.
Dec. 31 originally was chosen so that recommendations could be reviewed during the city's budget process for potential implementation during fiscal year 2021. "A final timeline will be spelled out in the contract when it's executed," Brooks said. "I'm sure there will be some delays due to COVID-19."
The city's news release states that it did a thorough scoring and interview process before selecting CNA because of its "extensive experience engaging residents and law enforcement to implement 21st century policing best practices." The process was conducted by a group of community leaders and city staff.
CNA beat out three others: 21 CP Solutions LLC, Consumer Logic Inc. and Urban Strategies Inc.
The Tulsa Commission on Community Policing's 77 recommendations were guided by the 116-page President's Task Force on 21st Century Policing developed under President Barack Obama's administration.
The six pillars of the reports are building trust and legitimacy, policy and oversight, technology and social media, community policing and crime reduction, training and education, and officer wellness and safety.
The city is tracking each recommendation's implementation via a dashboard on the city's website. The dashboard indicates that the only recommendations remaining to implement are a community policing evaluation and extended in-service training hours for officers, the latter of which is because of staffing shortages.
---
Gallery: Digging continues Monday for Tulsa Race Massacre mass graves at Oaklawn Cemetery
MASSACRE DIG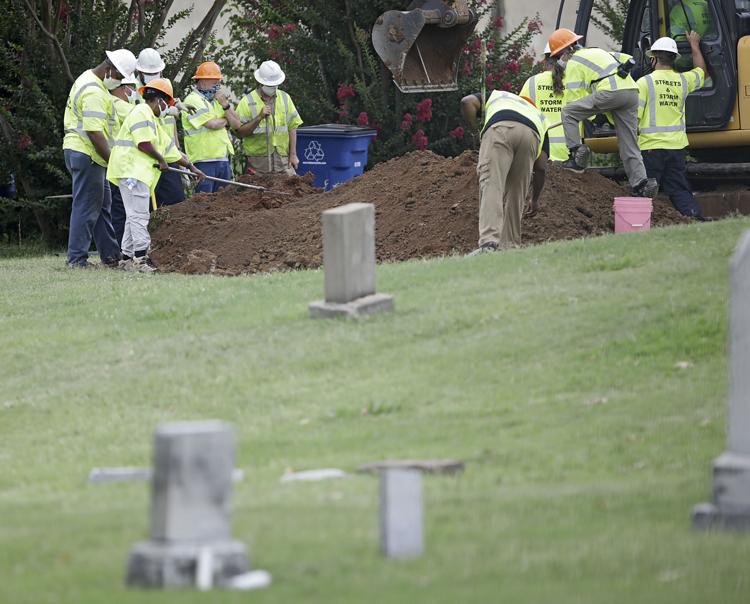 MASSACRE DIG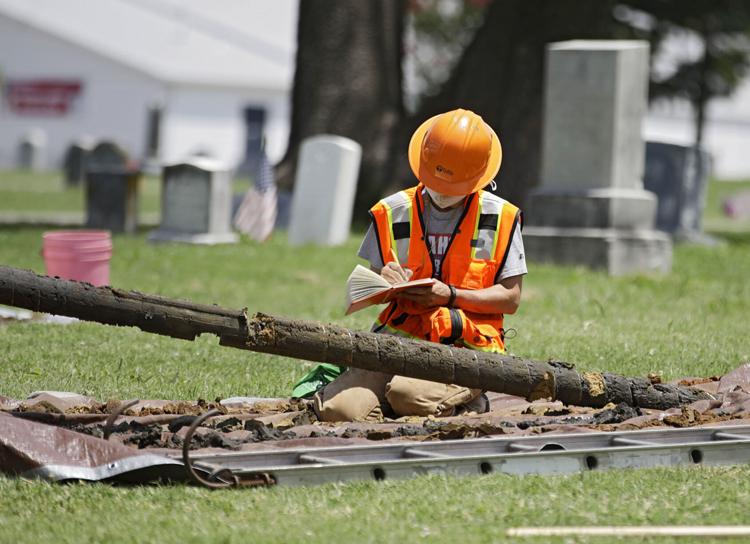 Tulsa Massacre Mass Graves
MASSACRE DIG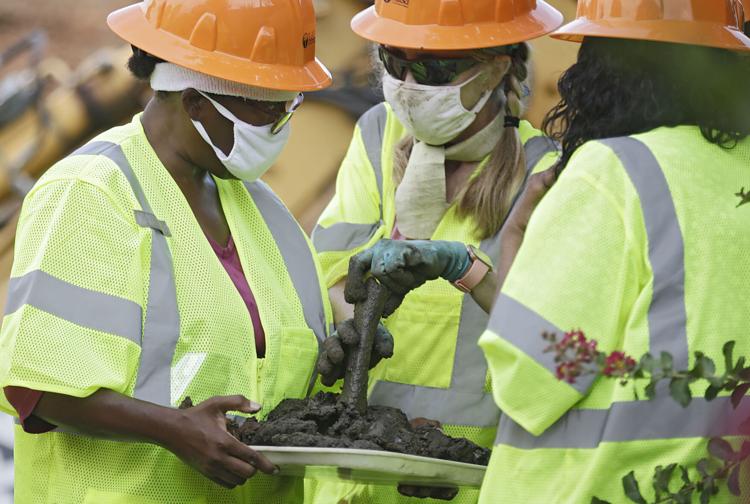 MASSACRE DIG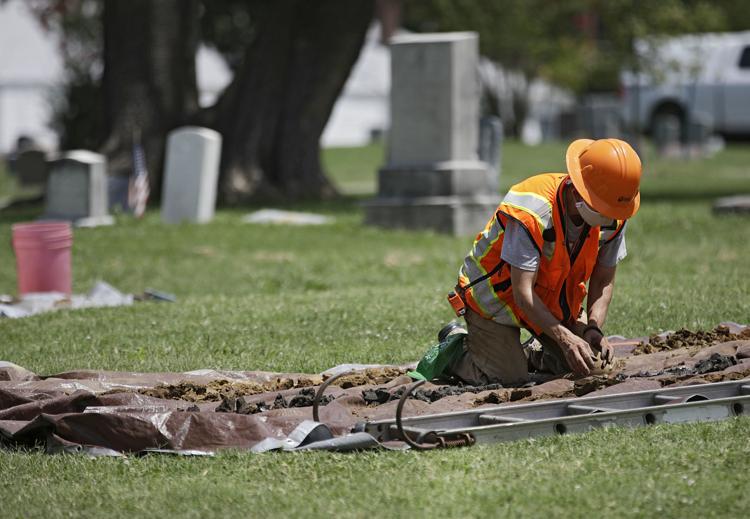 MASSACRE DIG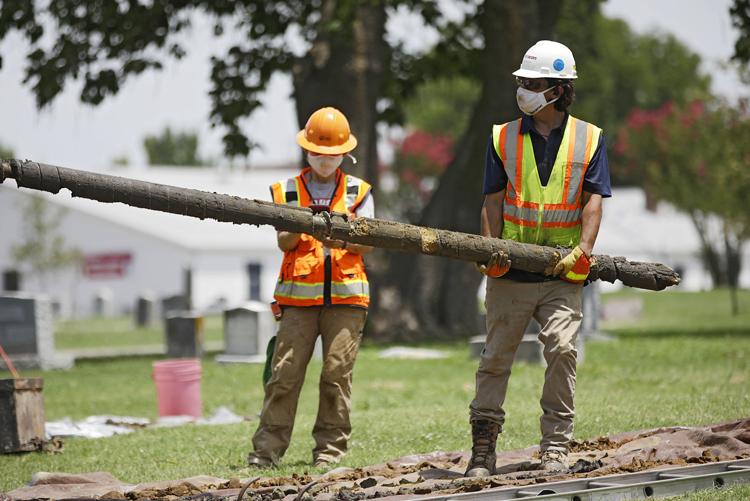 Tulsa Massacre Mass Graves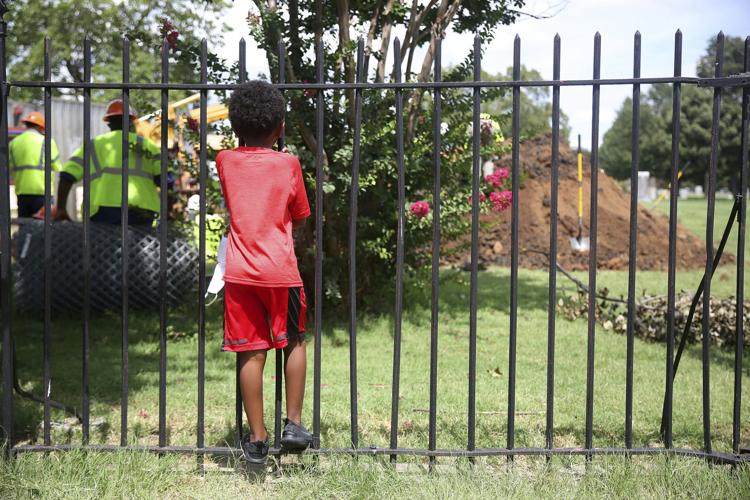 MASSACRE DIG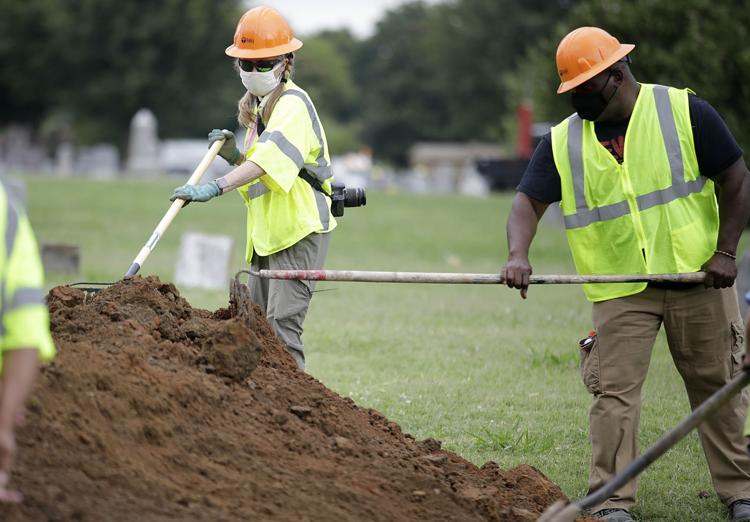 MASSACRE DIG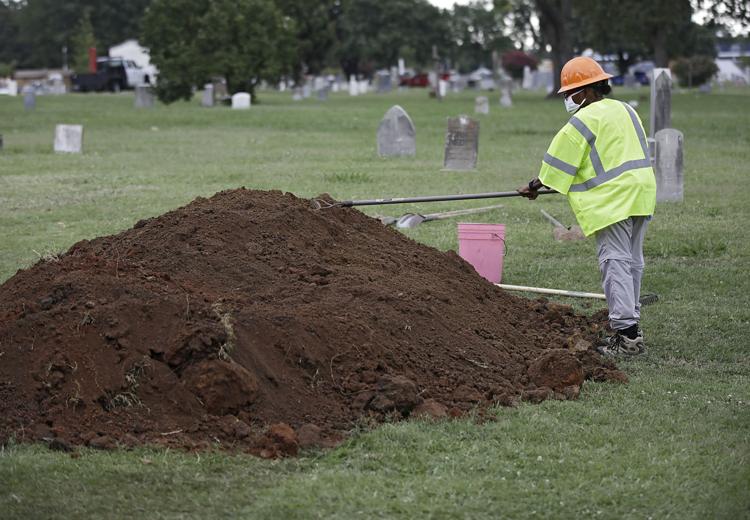 MASSACRE DIG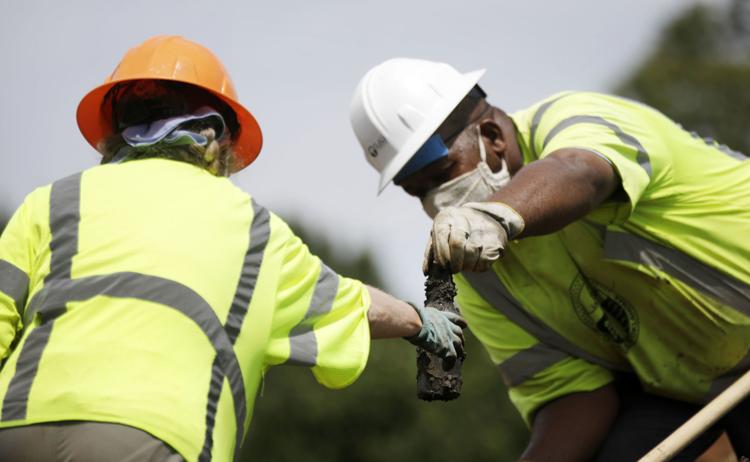 Tulsa Massacre Mass Graves
MASSACRE DIG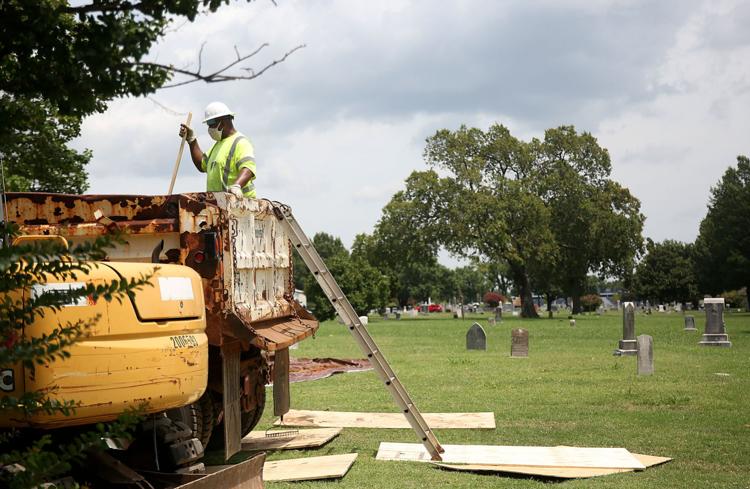 MASSACRE DIG
MASSACRE DIG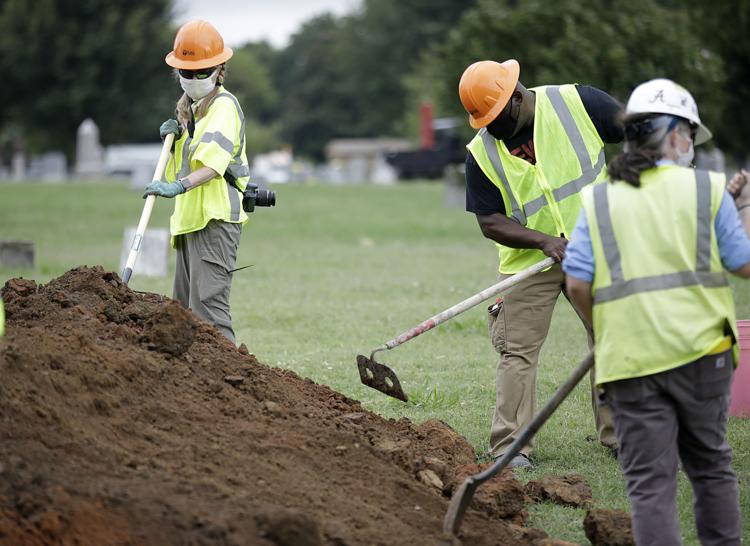 MASSACRE DIG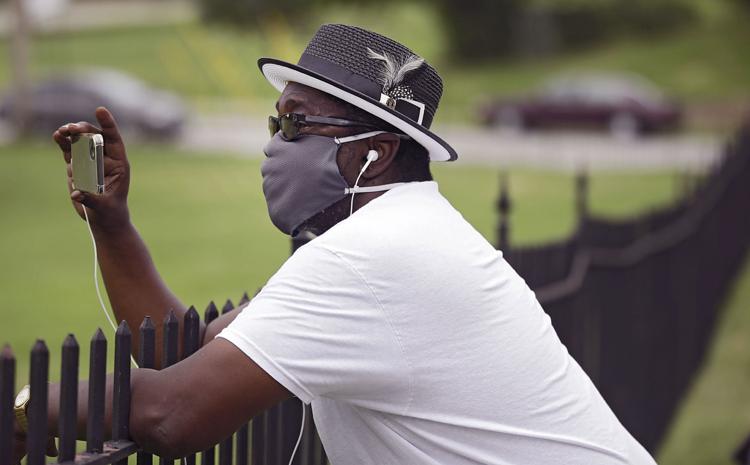 MASSACRE DIG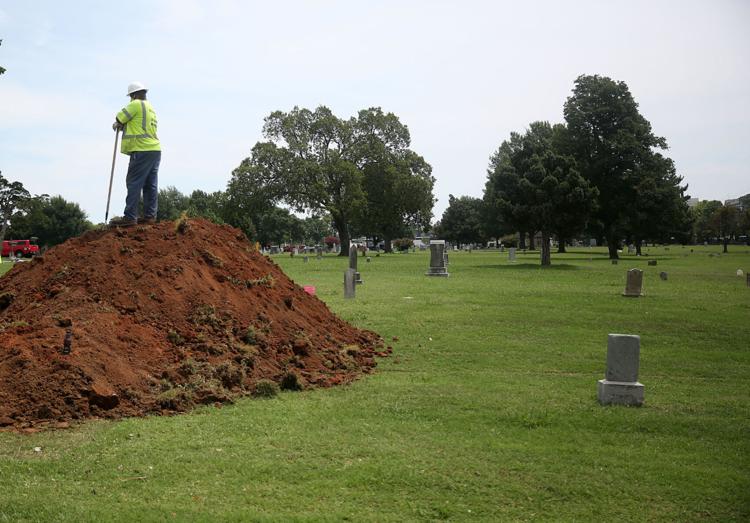 MASSACRE DIG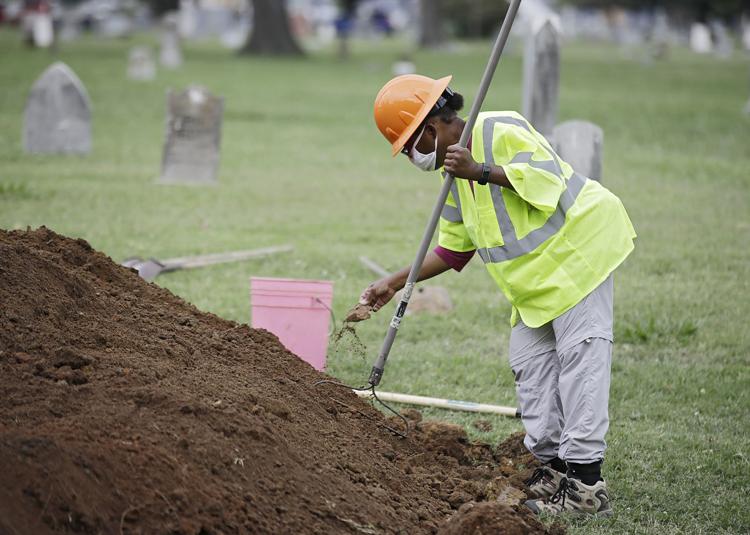 MASSACRE DIG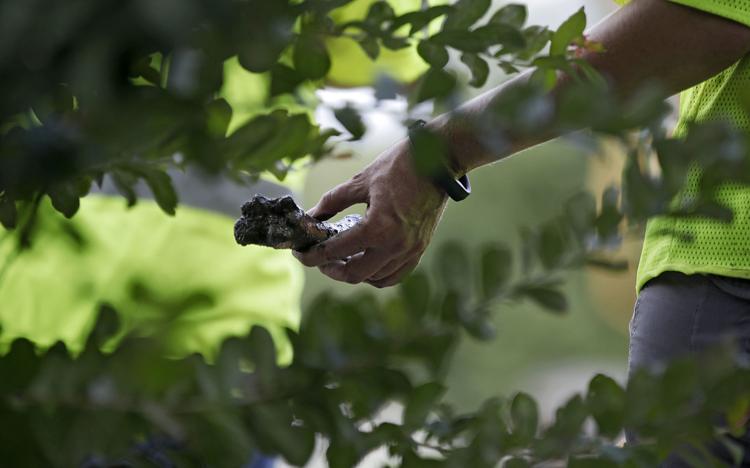 MASSACRE DIG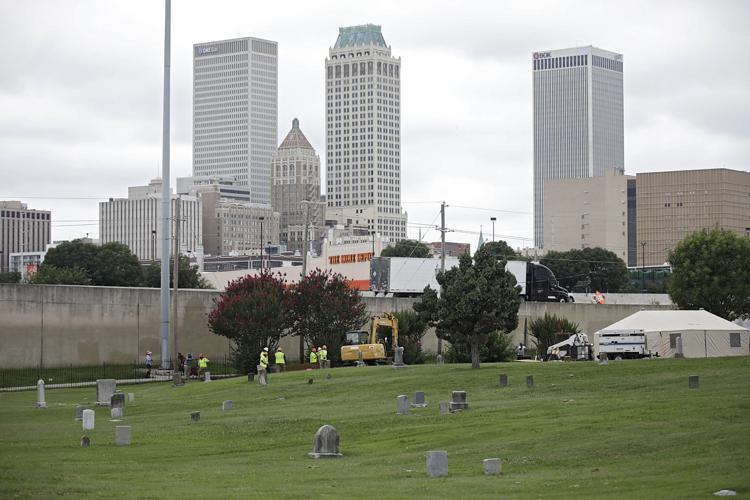 MASSACRE DIG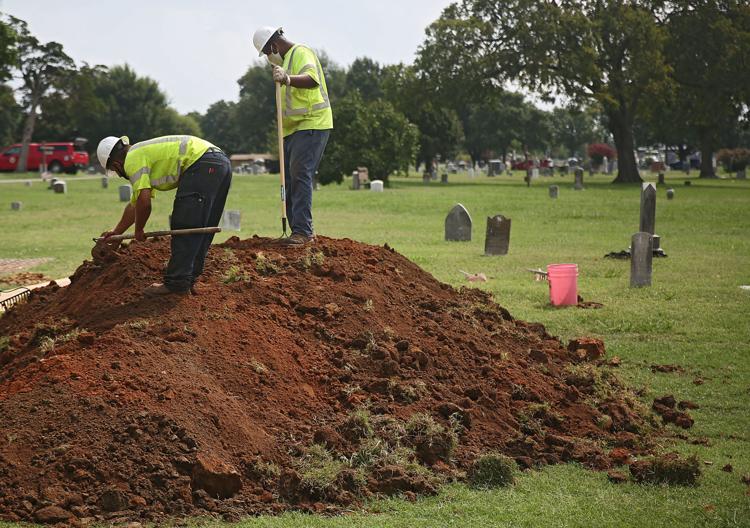 MASSACRE DIG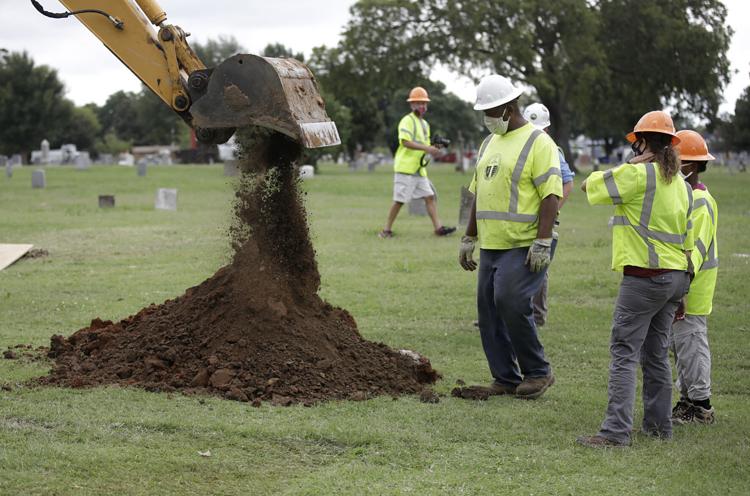 MASSACRE DIG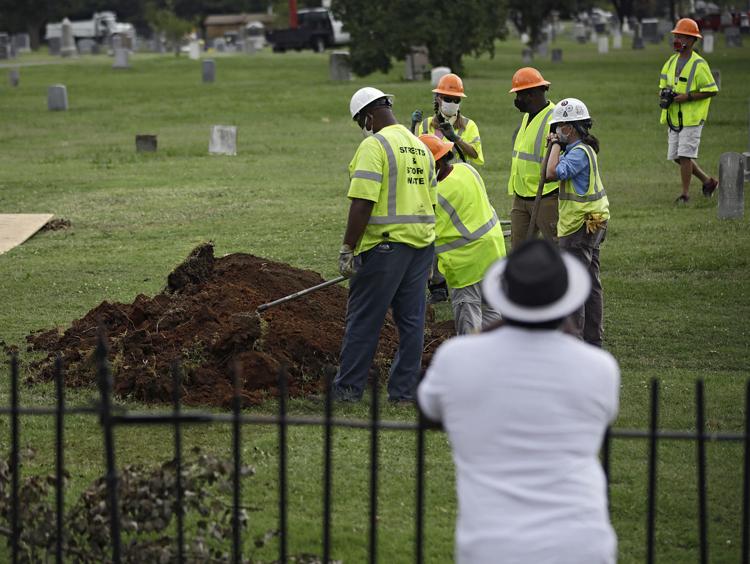 MASSACRE DIG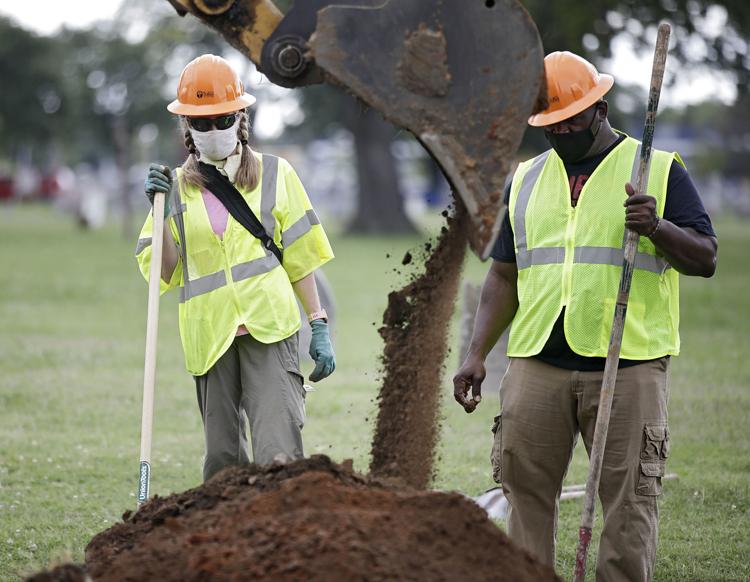 MASSACRE DIG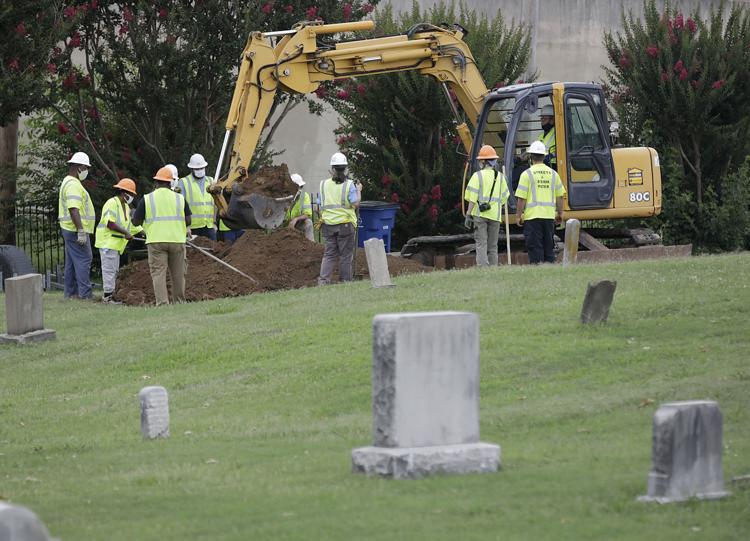 MASSACRE DIG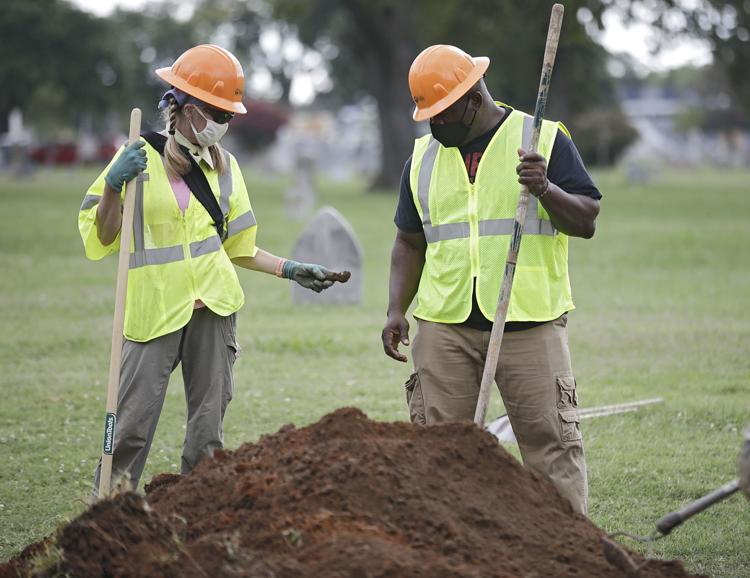 MASSACRE DIG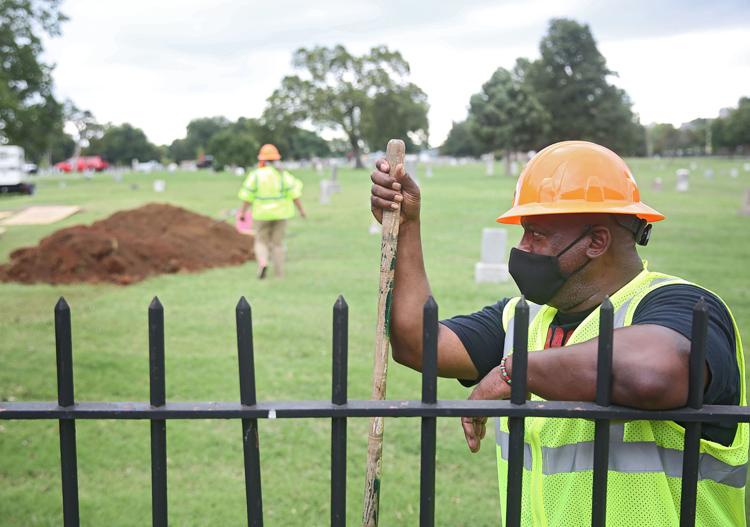 MASSACRE DIG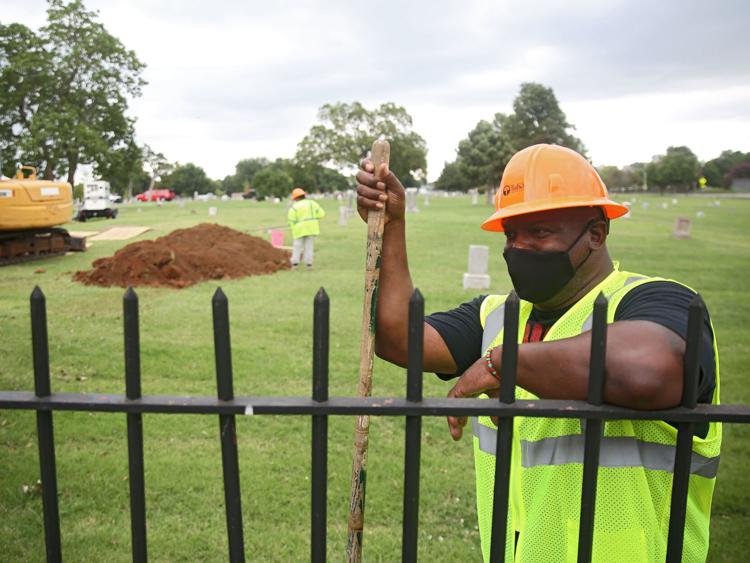 Mass graves search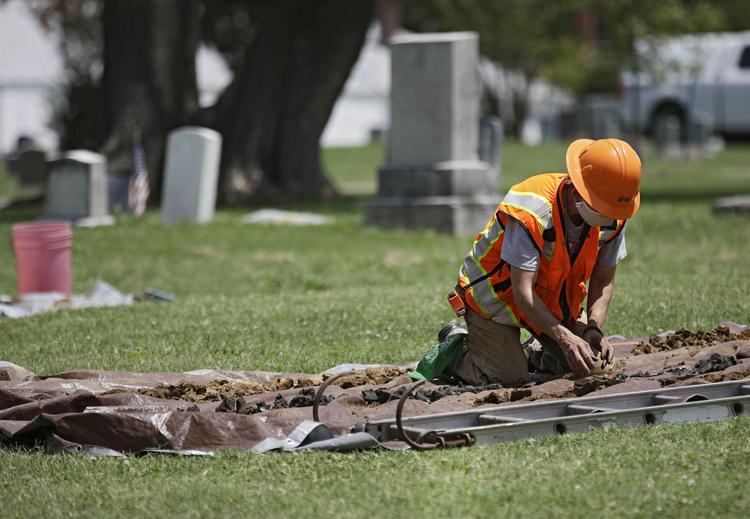 Mass graves search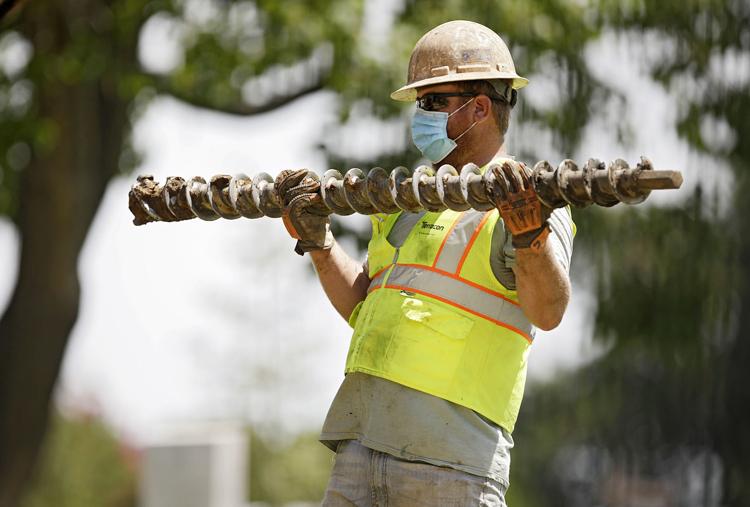 Mass graves search
Mass graves search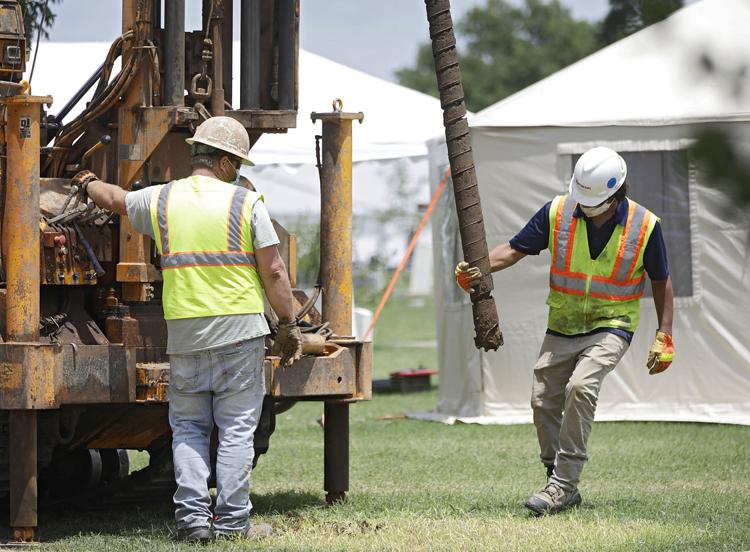 Mass graves search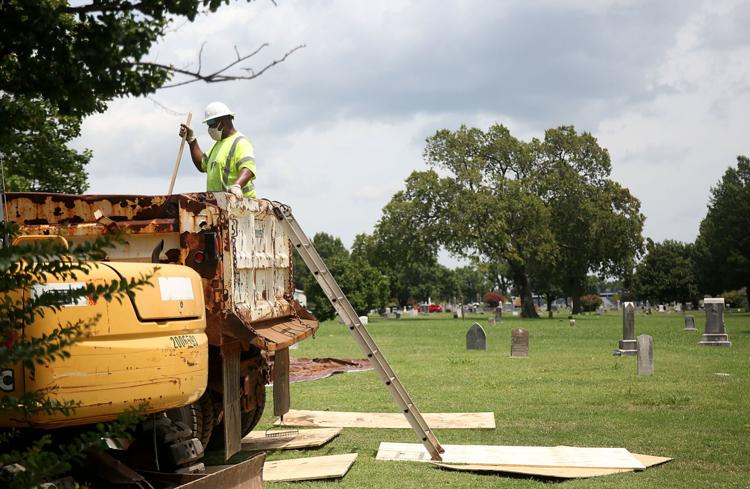 Mass graves search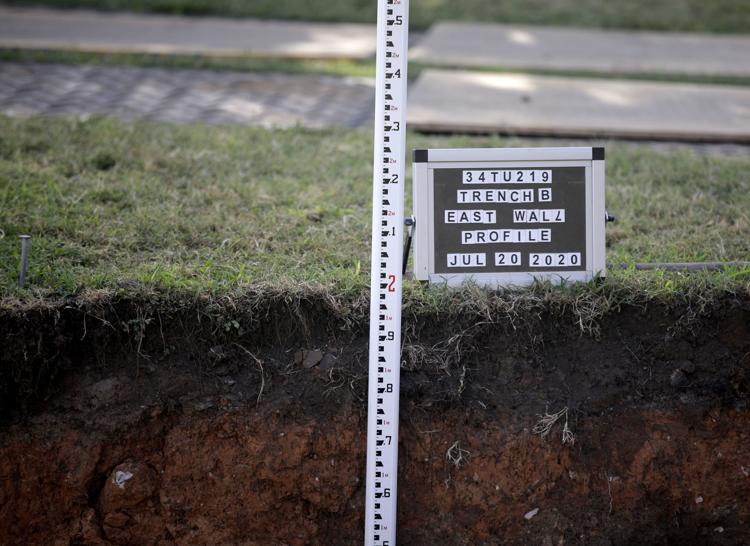 Mass graves search
Mass graves search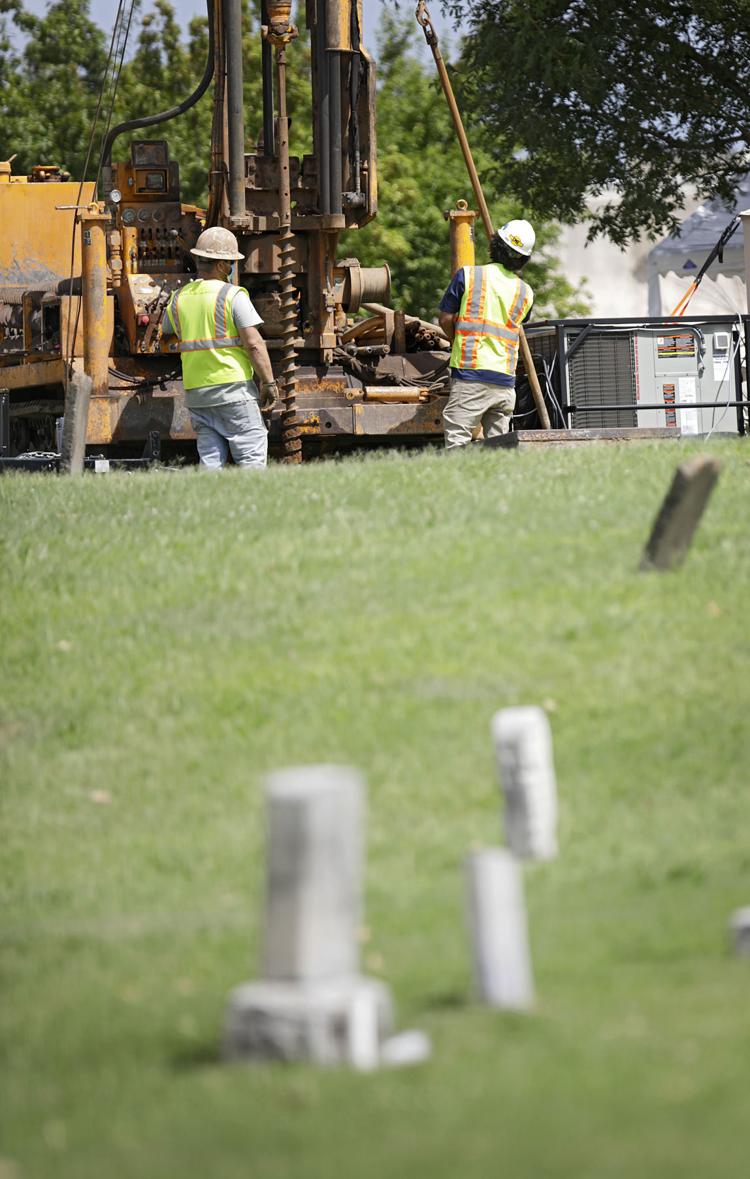 Mass graves search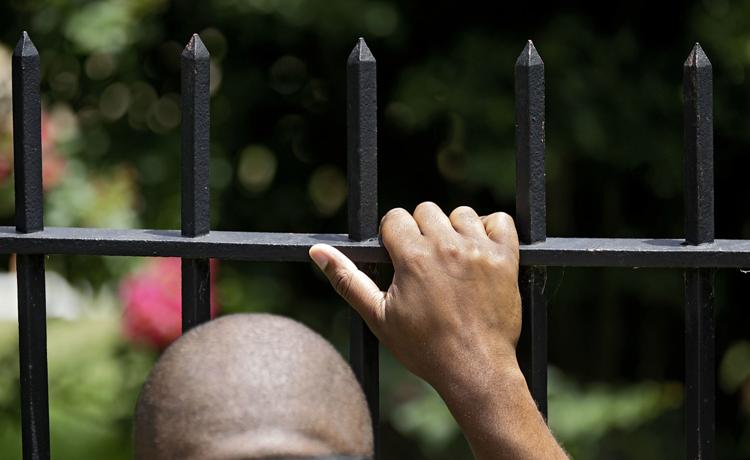 Mass graves search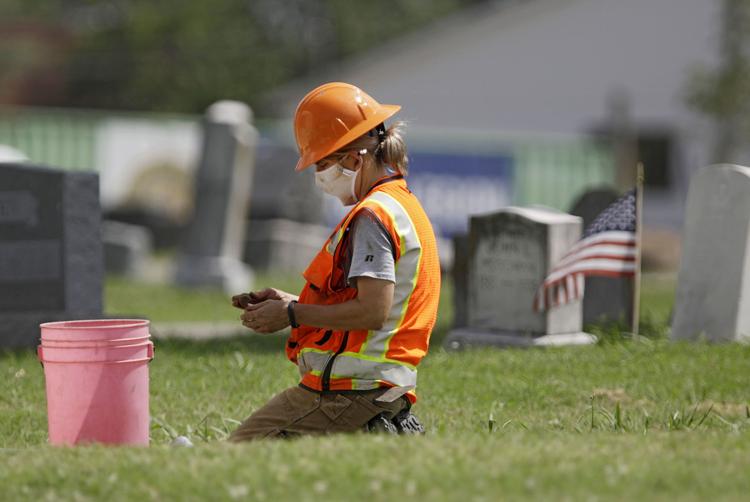 Mass graves search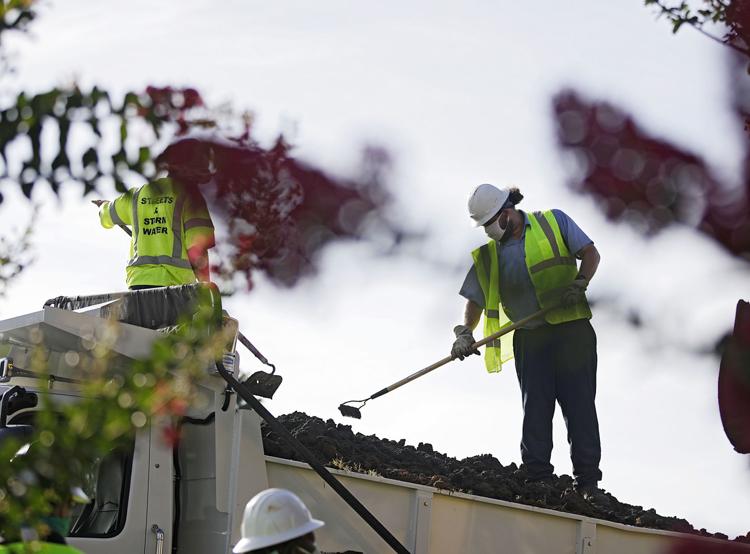 Mass graves search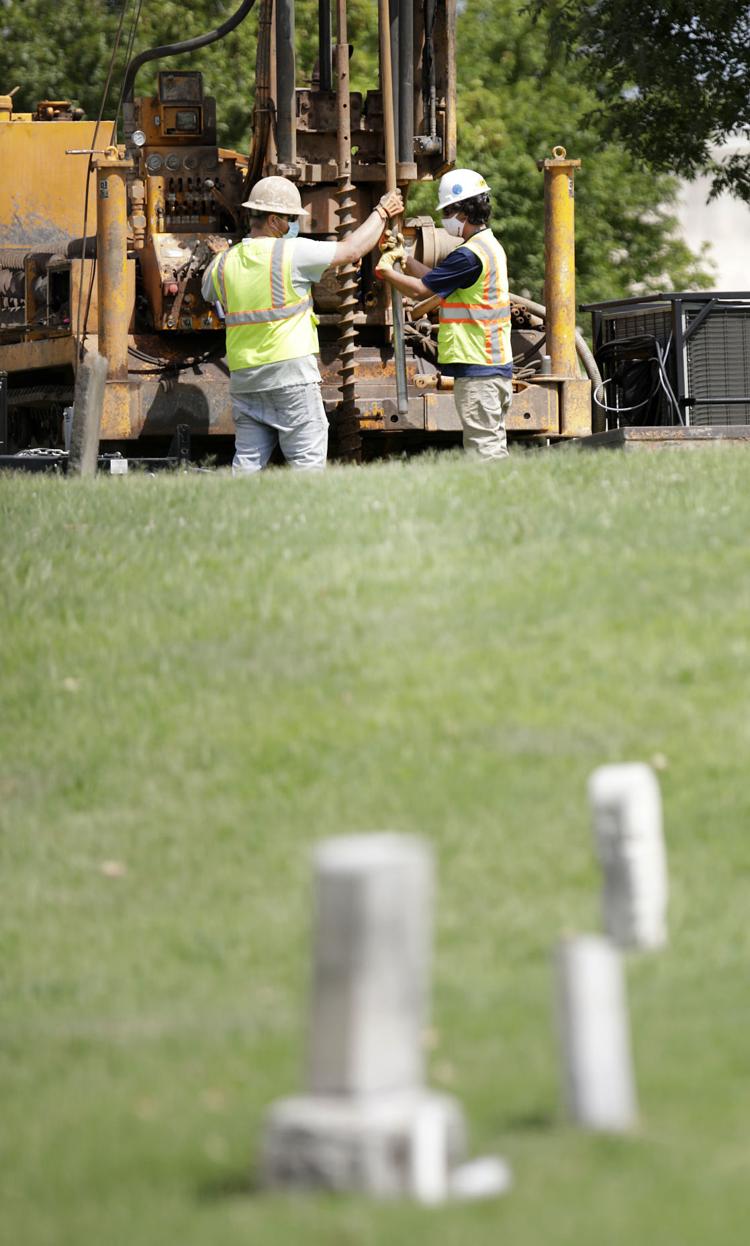 Mass graves search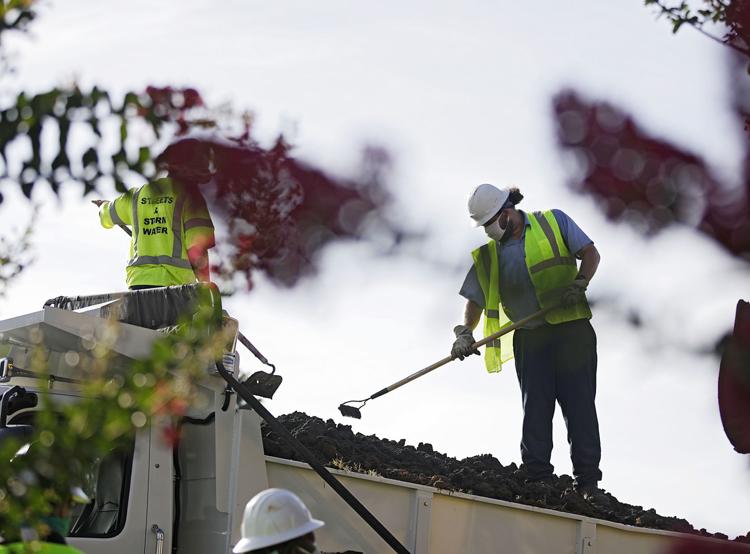 Mass graves search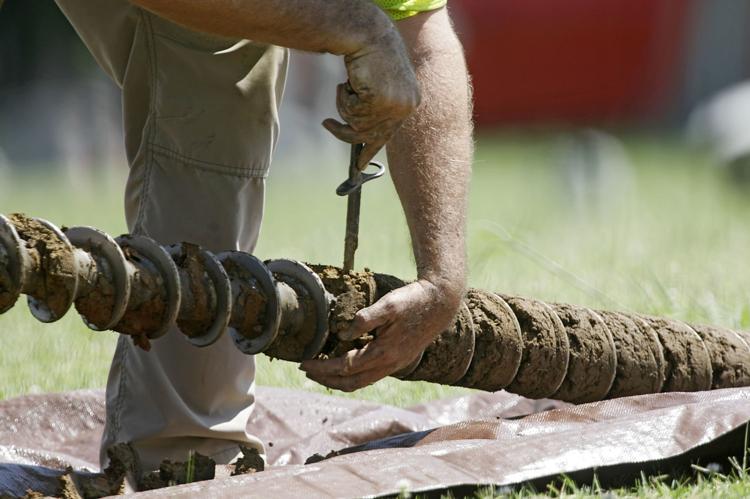 Mass graves search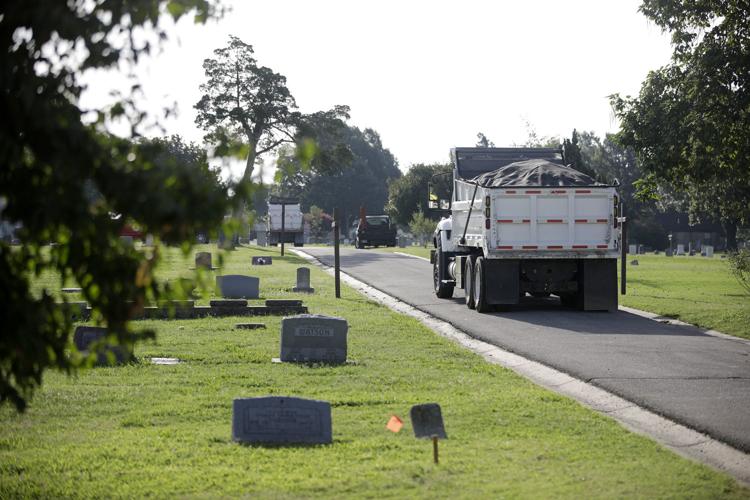 Mass graves search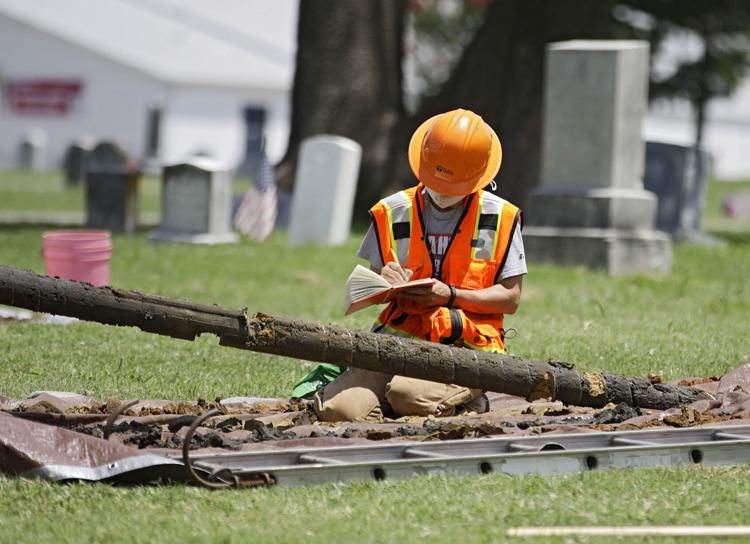 Mass graves search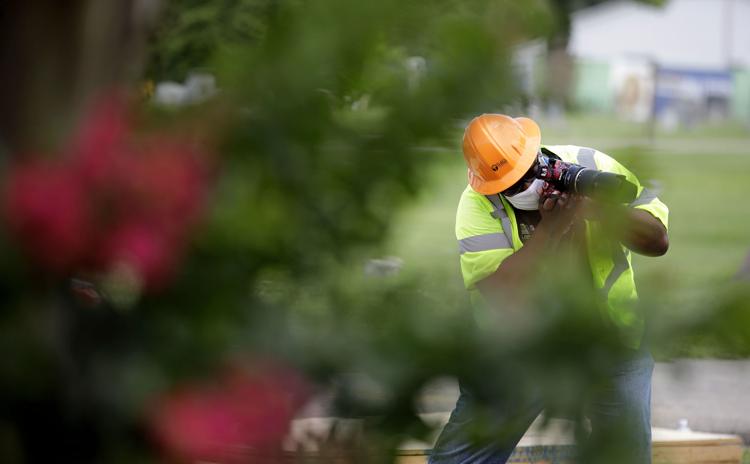 Mass graves search
Mass graves search
Mass graves search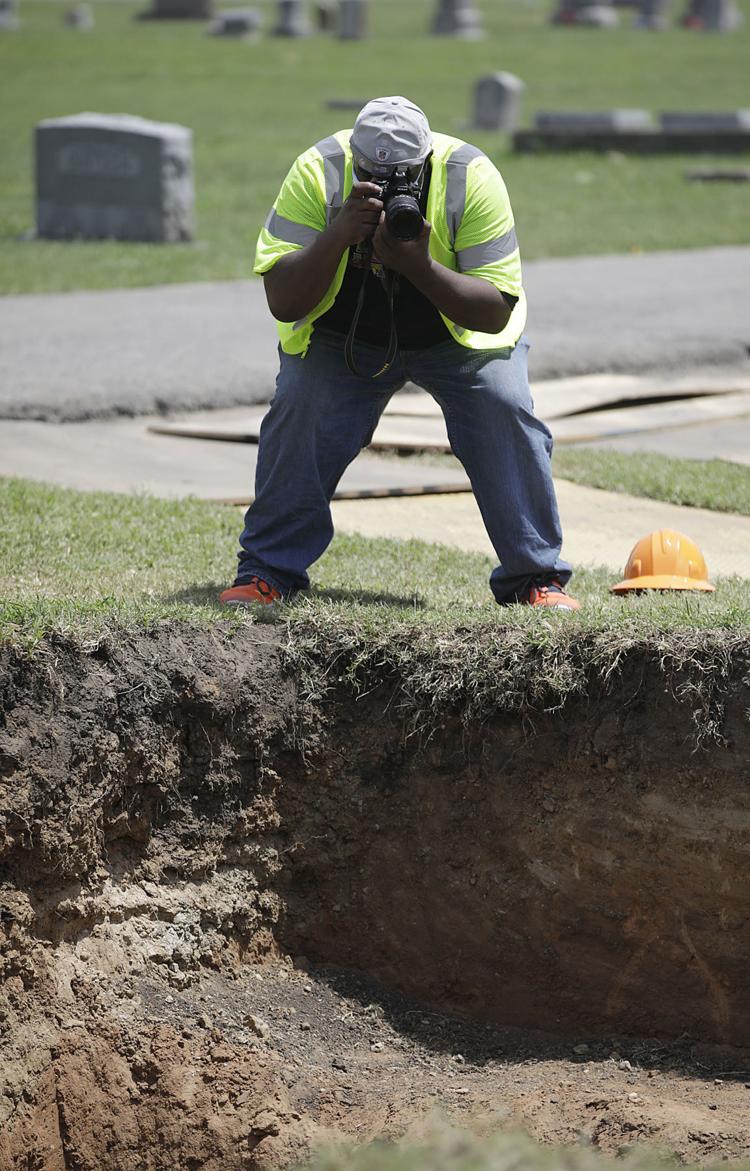 Mass graves search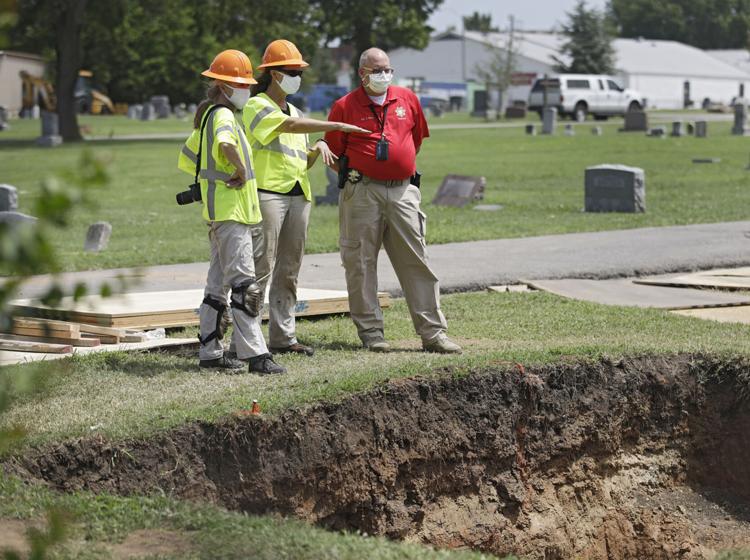 Mass graves search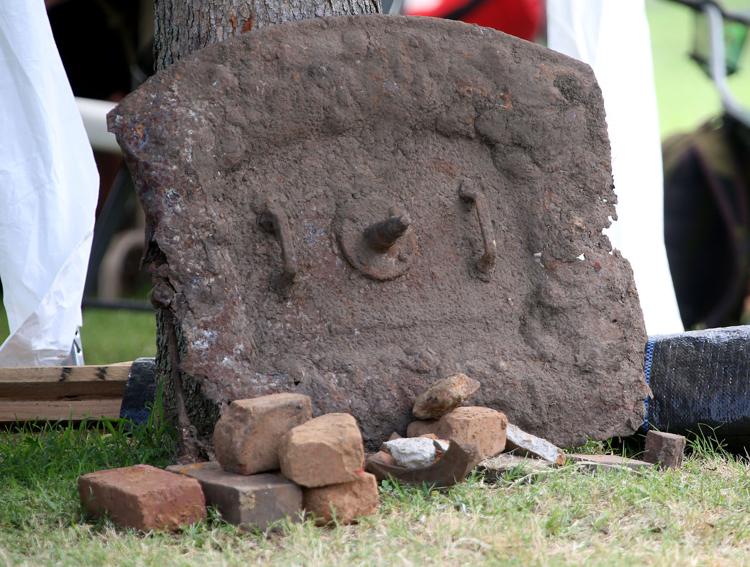 Mass graves search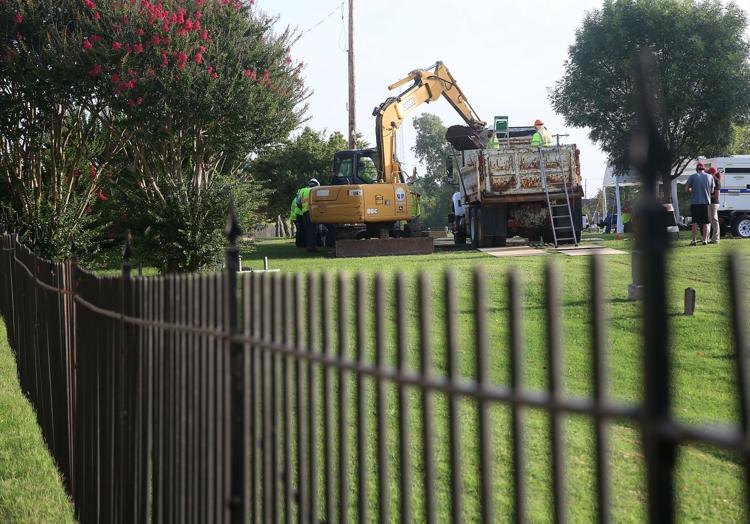 Mass graves search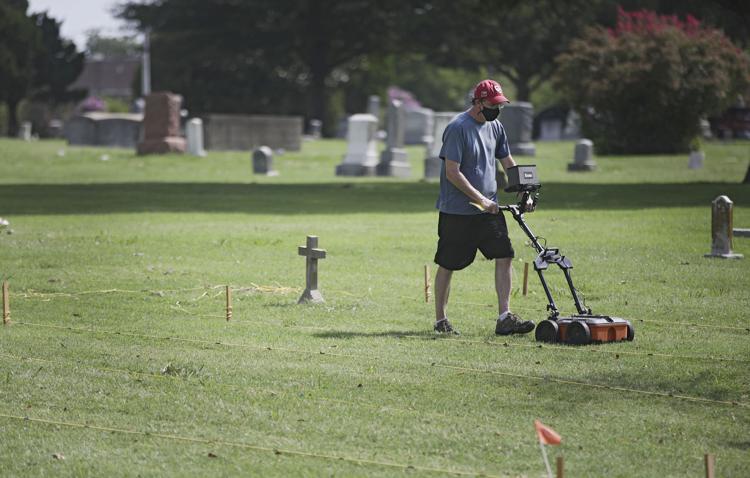 Mass graves search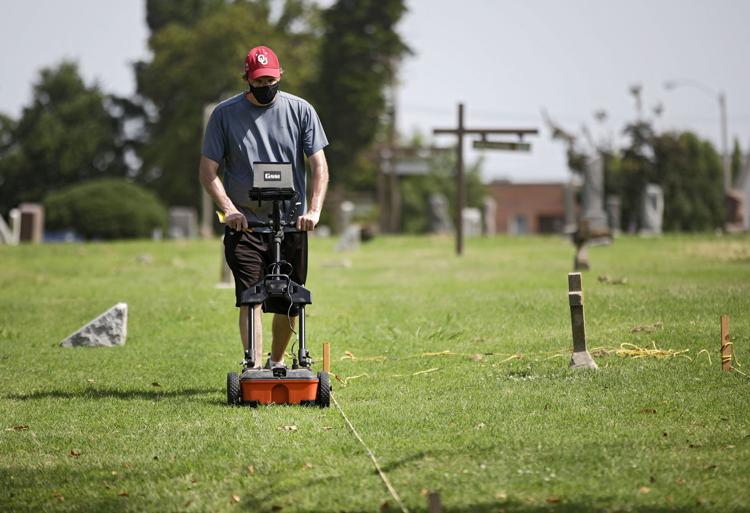 Mass graves search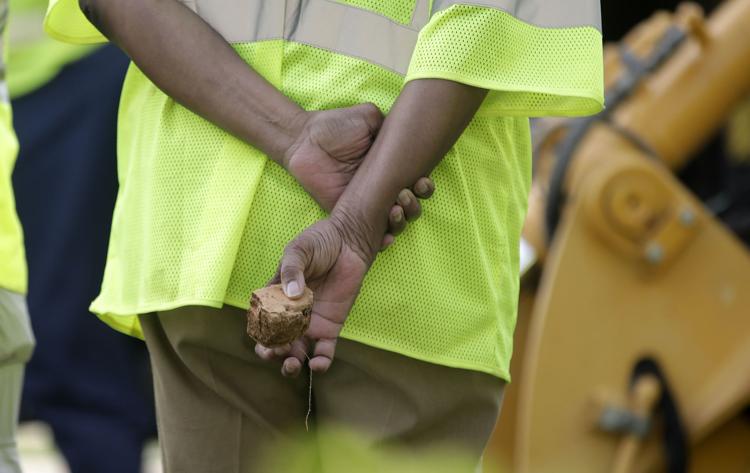 Mass graves search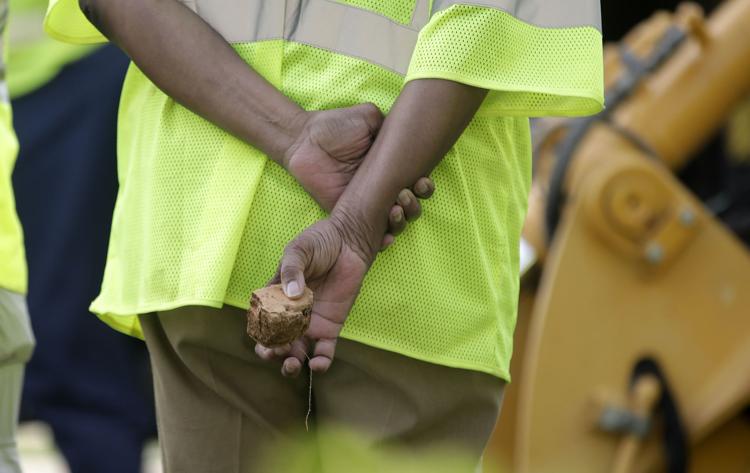 Mass graves search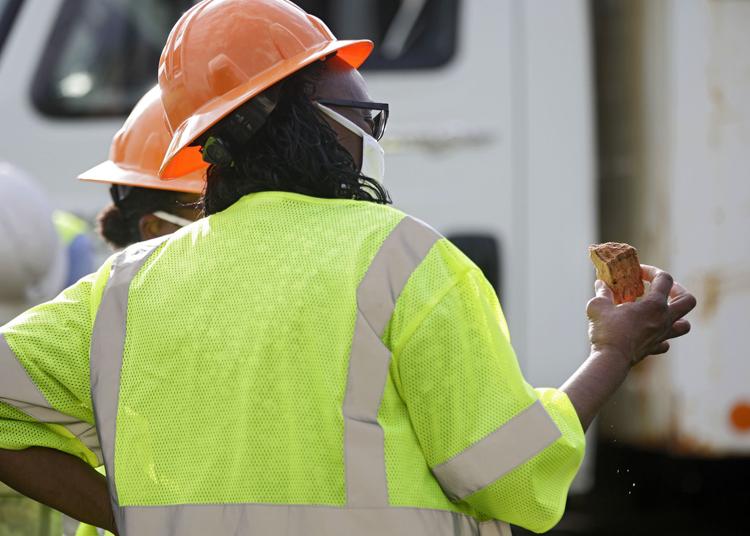 Mass graves search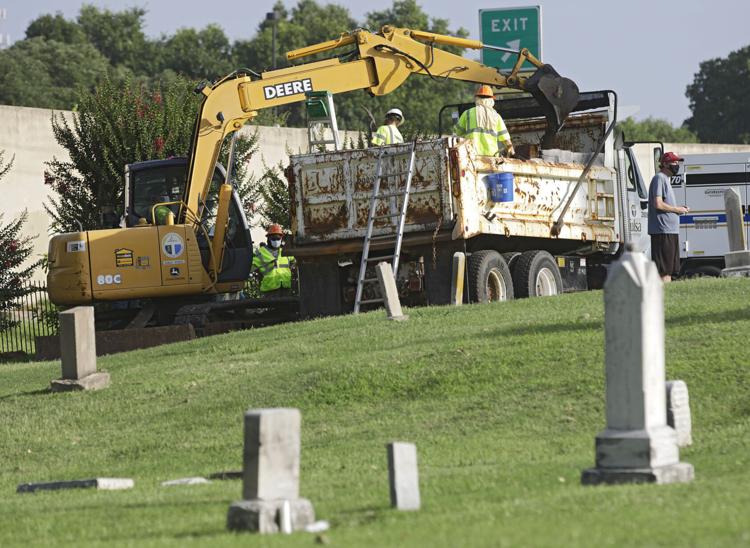 Mass graves search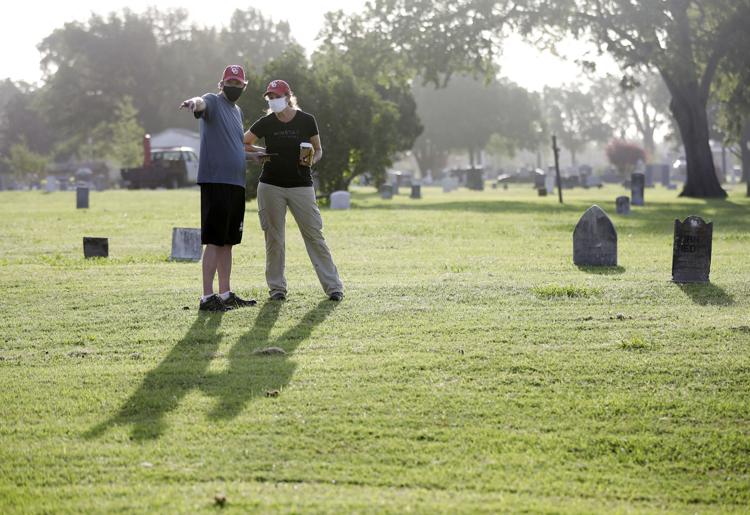 Mass graves search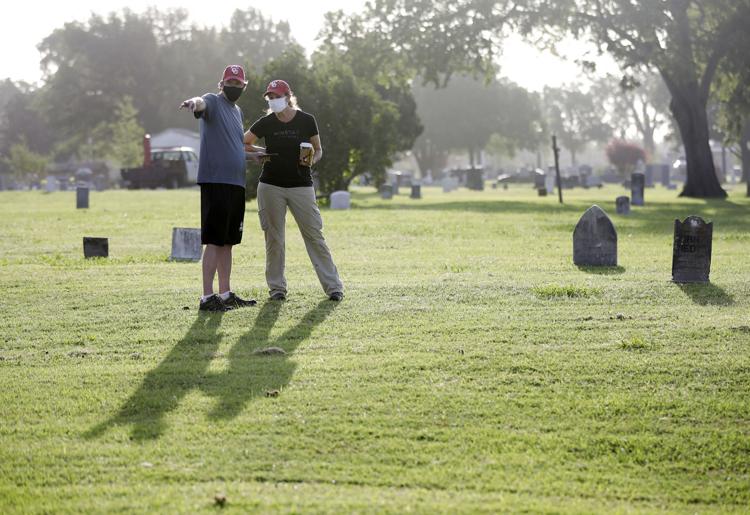 Mass graves search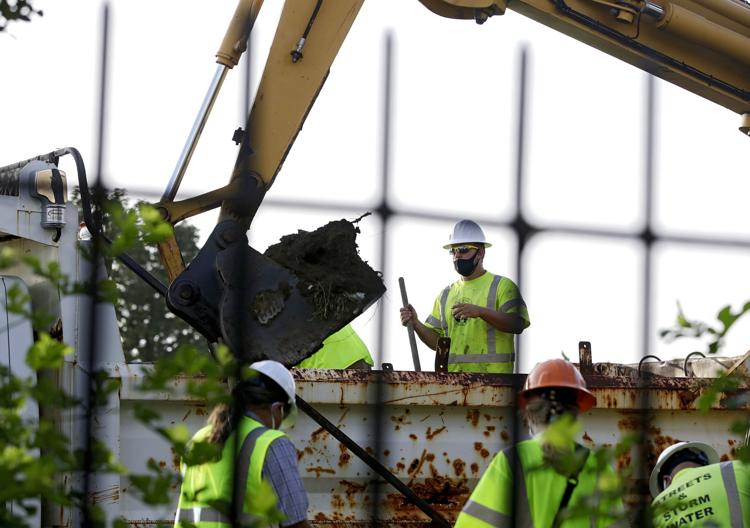 Mass graves search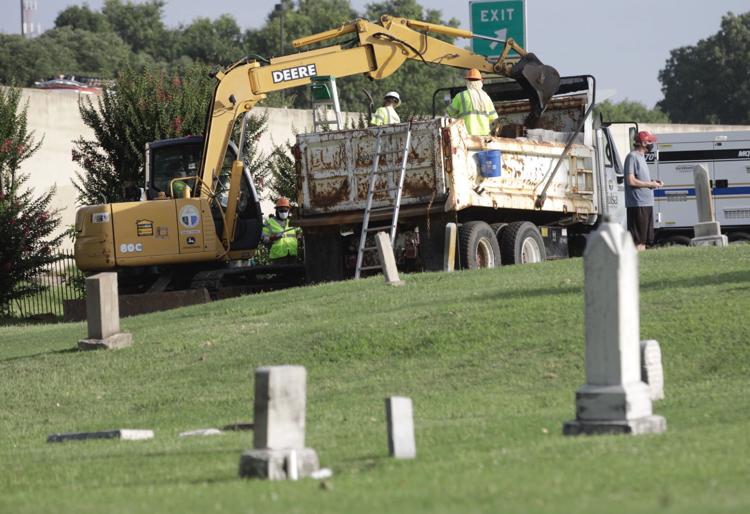 Mass graves search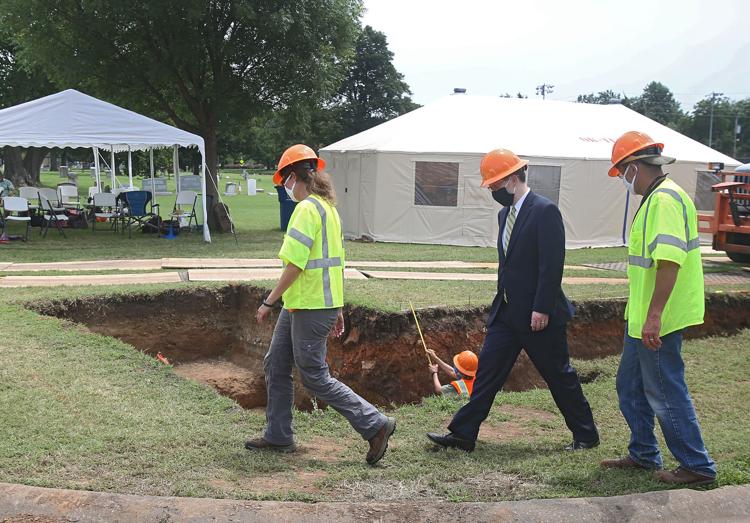 Mass graves search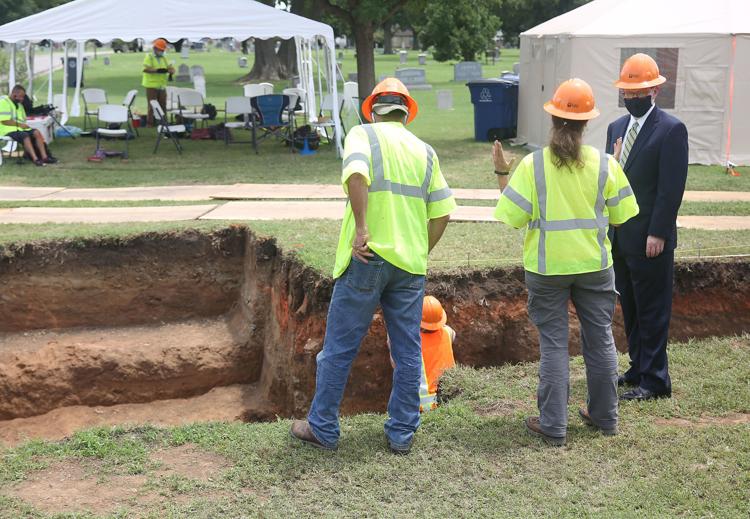 Mass graves search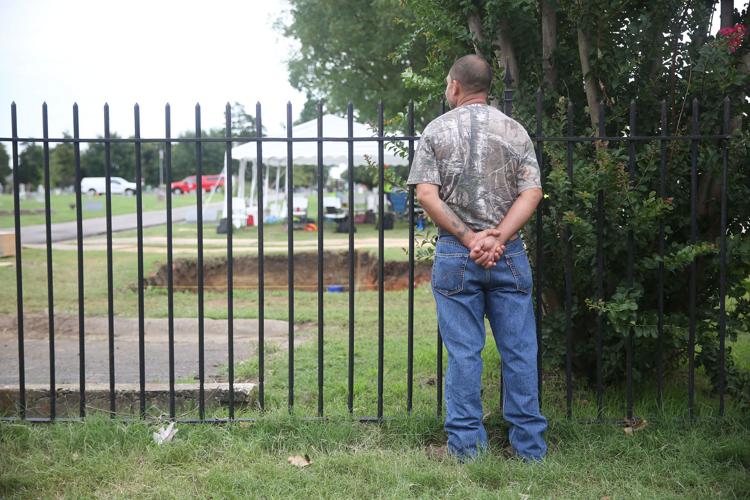 Mass graves search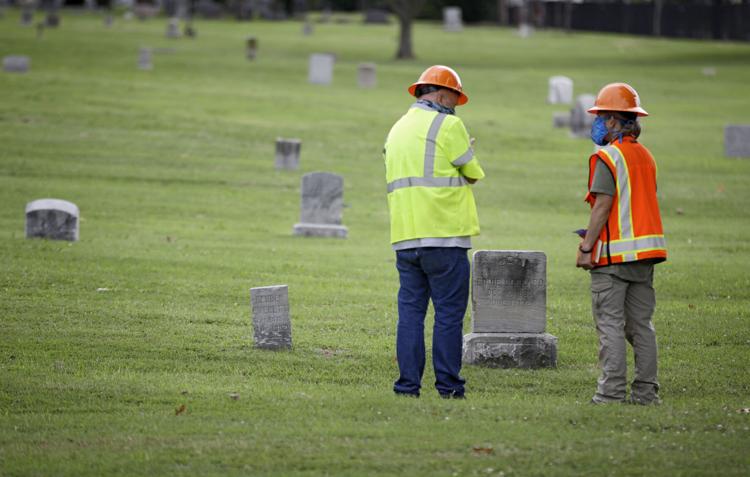 Mass graves search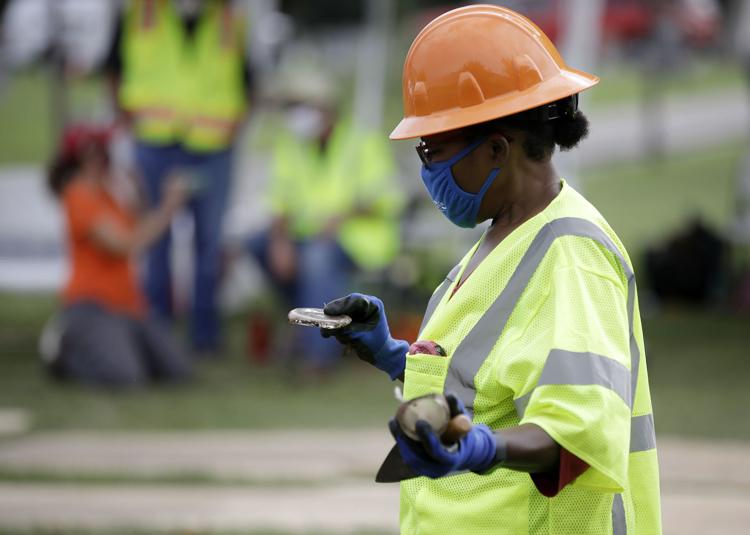 Mass graves search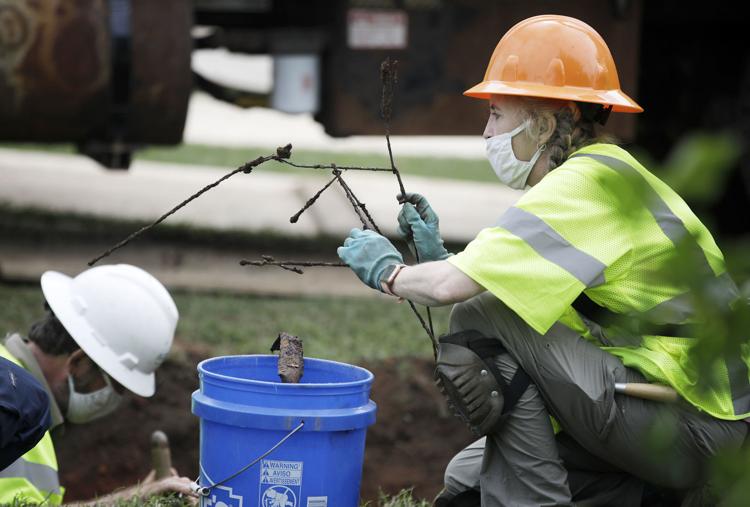 Mass graves search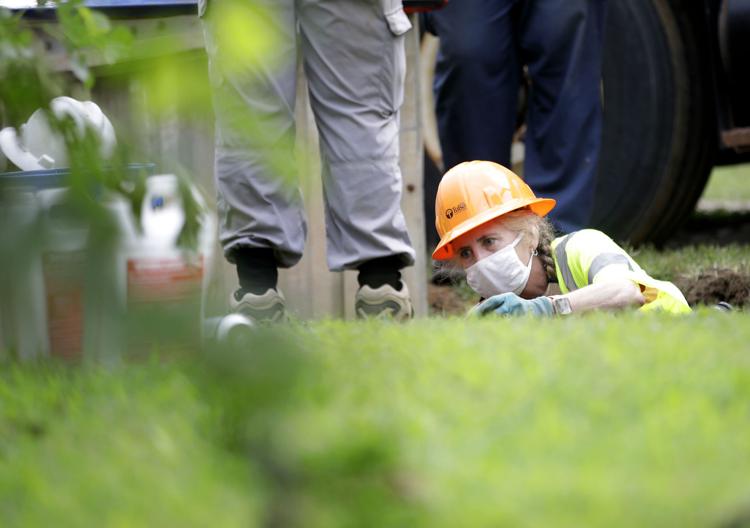 Mass graves search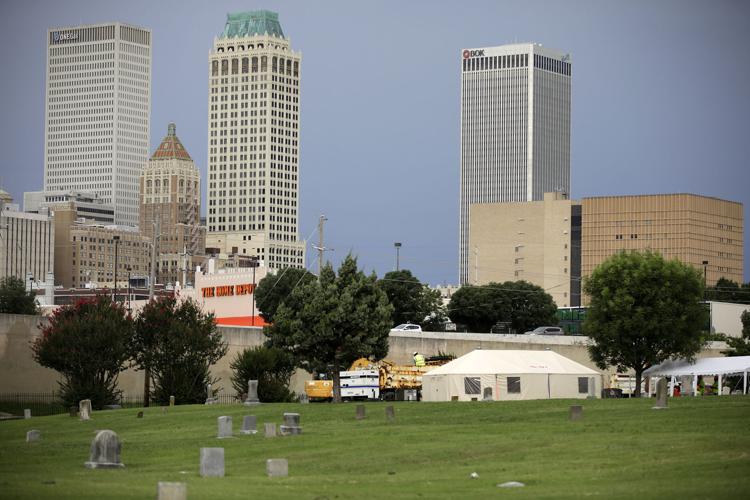 Mass graves search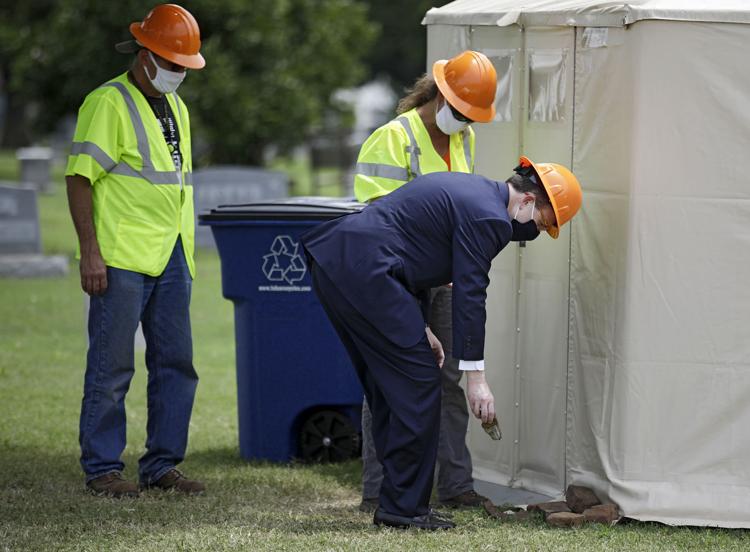 Mass graves search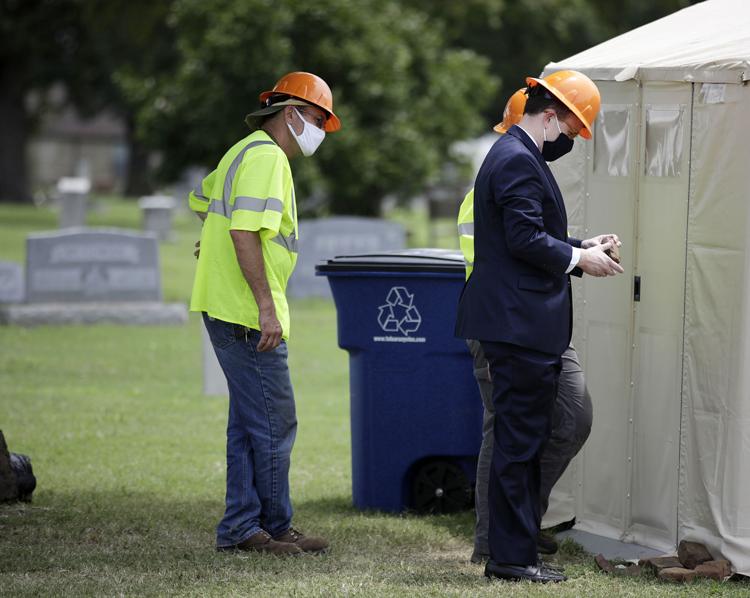 Mass graves search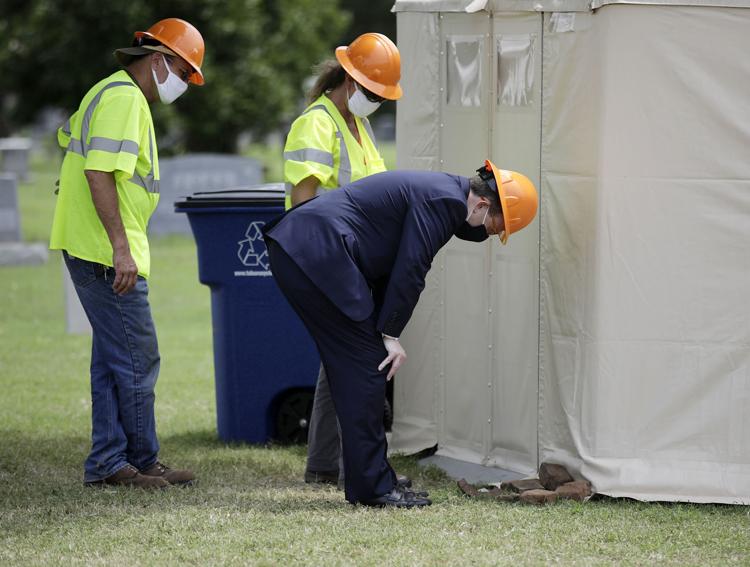 Mass graves search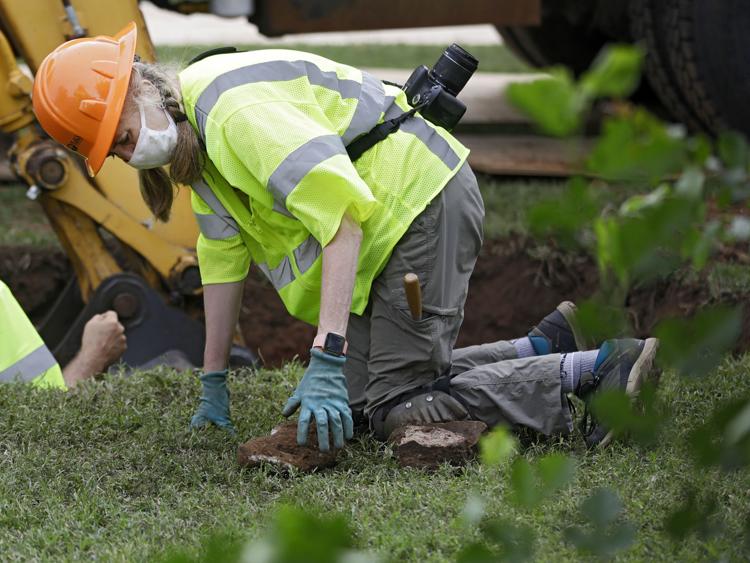 Mass graves search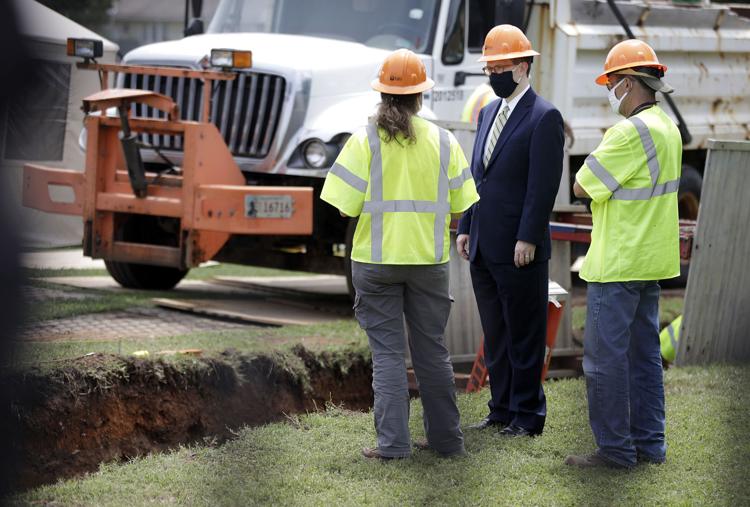 Mass graves search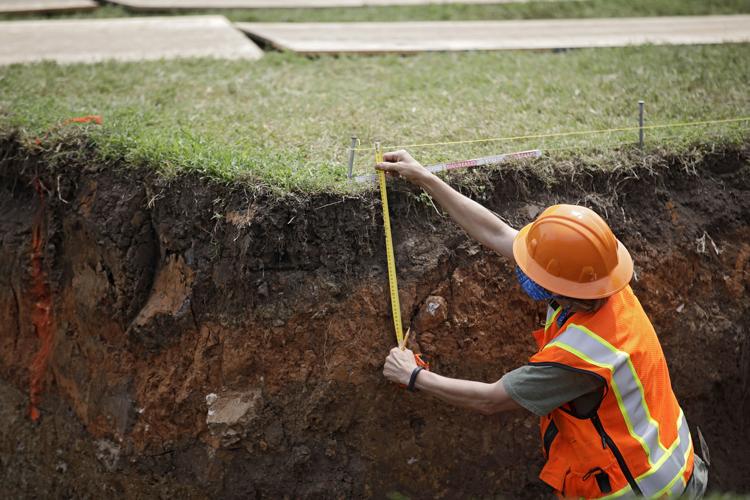 Mass graves search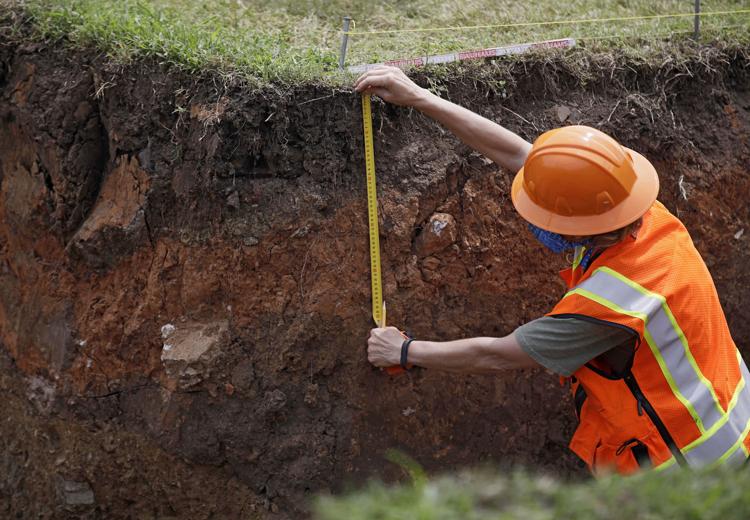 Mass graves search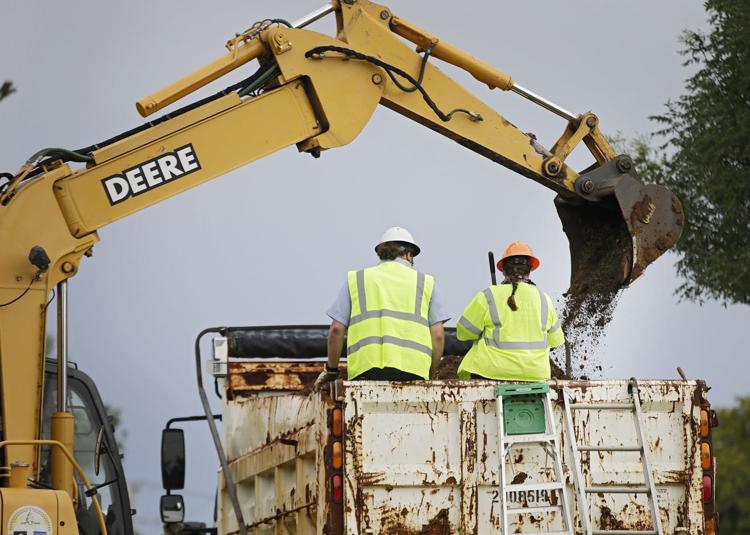 Mass graves search
Mass graves search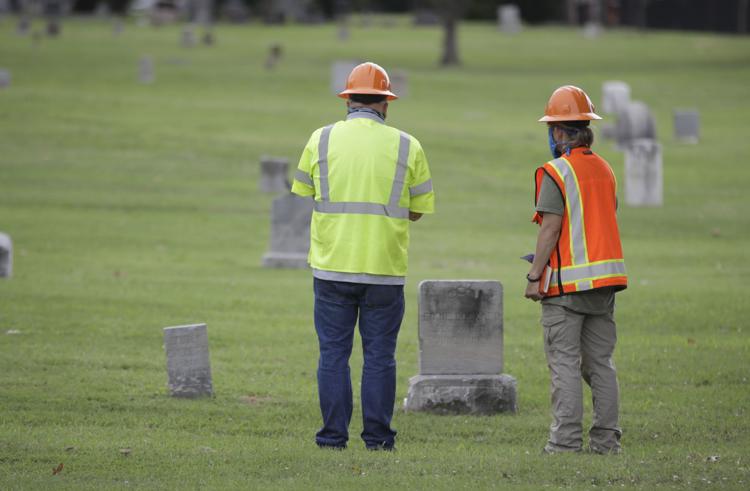 Mass graves search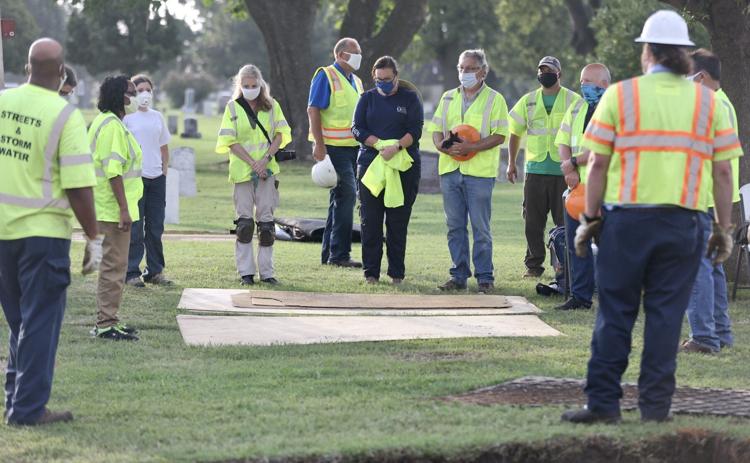 Mass graves search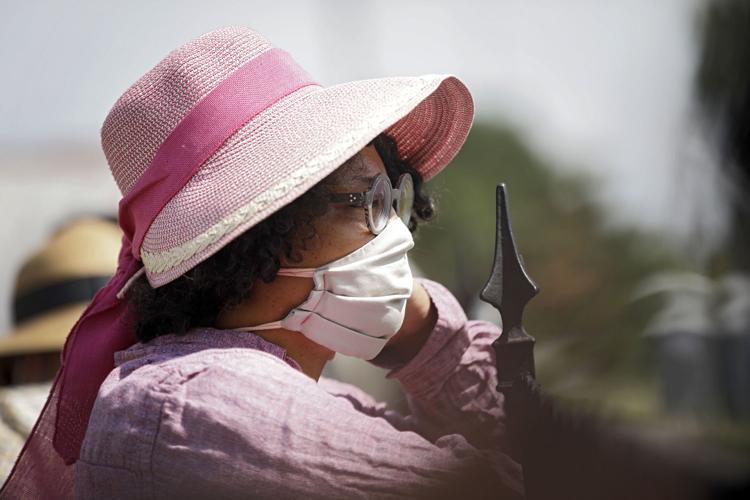 Mass graves search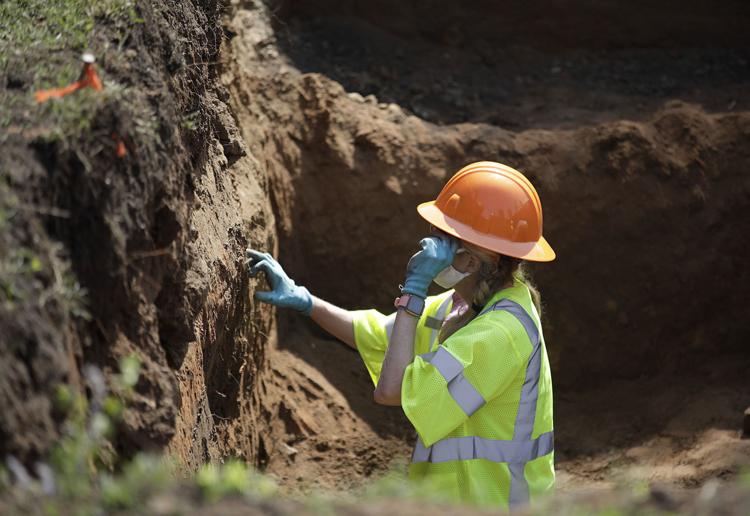 Mass graves search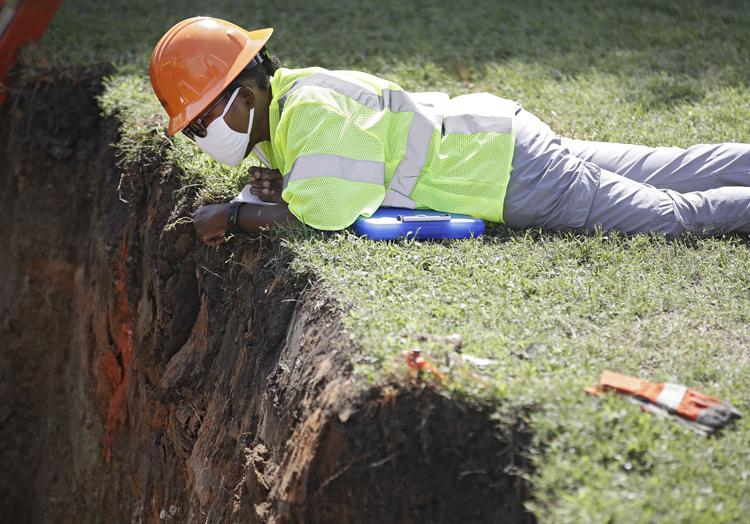 Mass graves search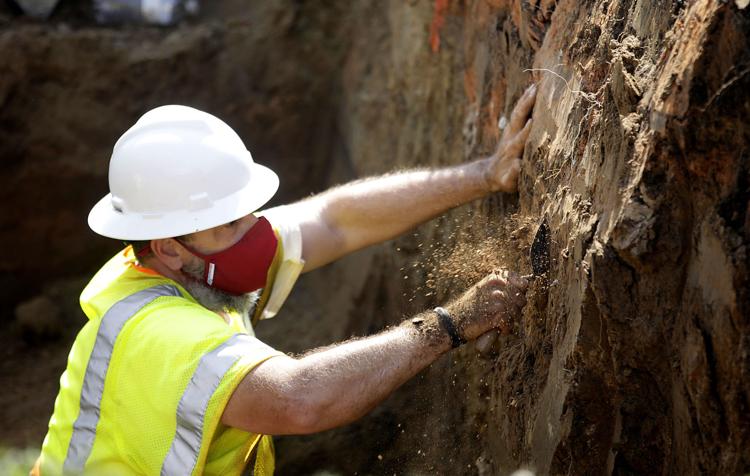 Mass graves search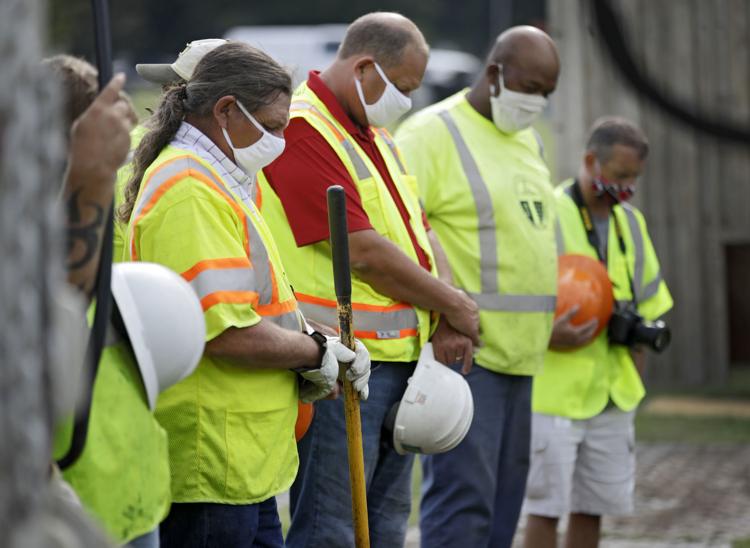 Mass graves search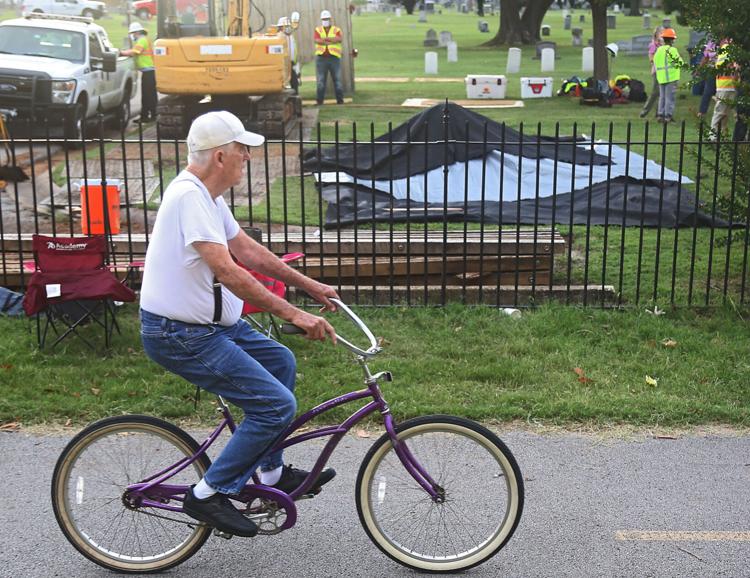 Mass graves search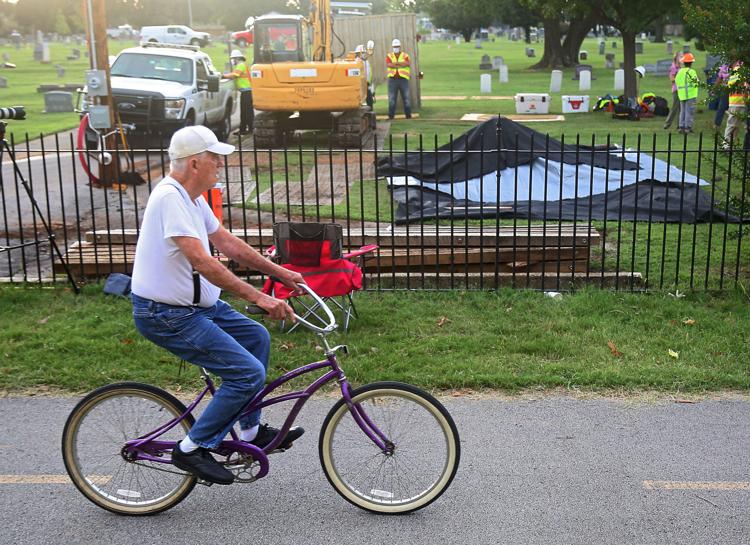 Mass graves search
Mass graves search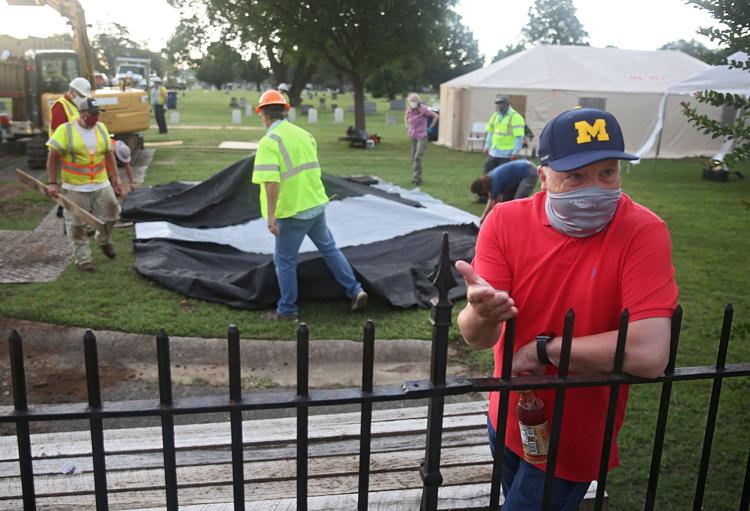 Mass graves search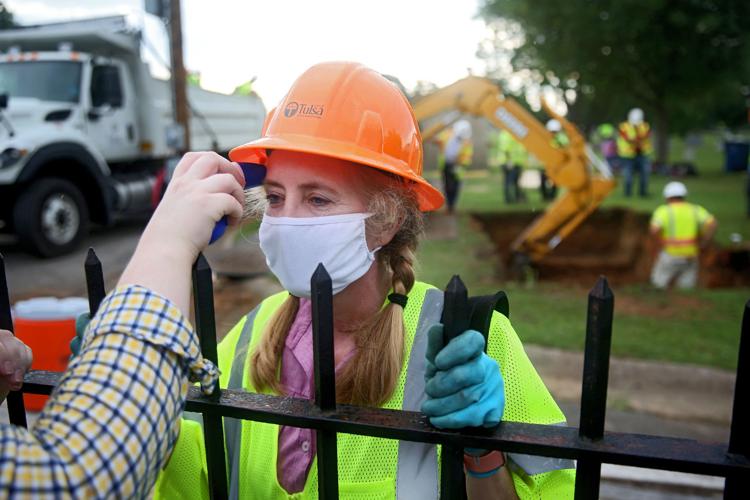 Mass graves search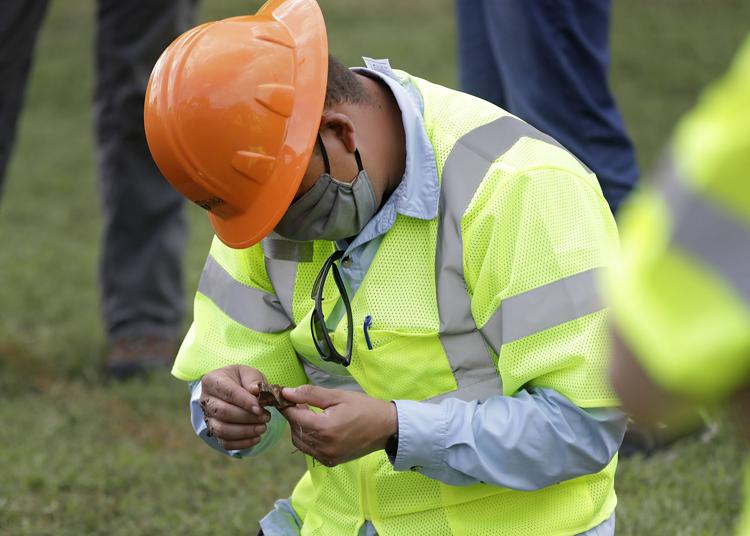 Mass graves search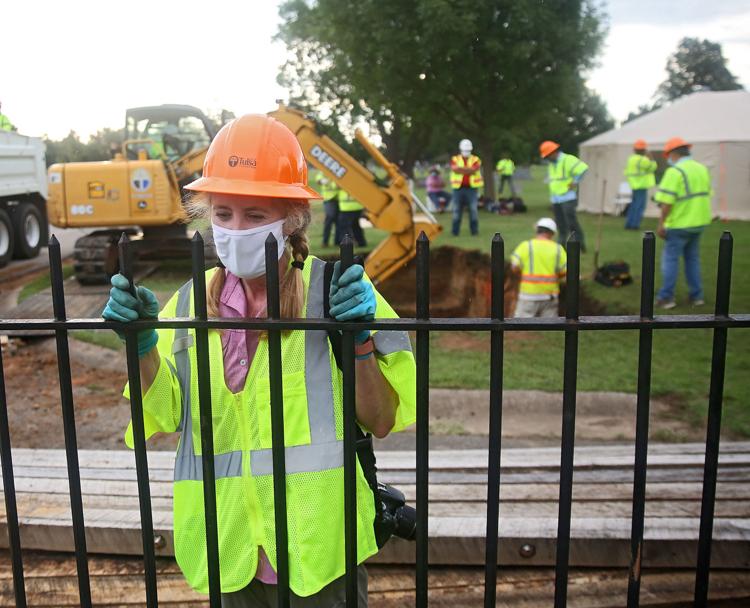 Mass graves search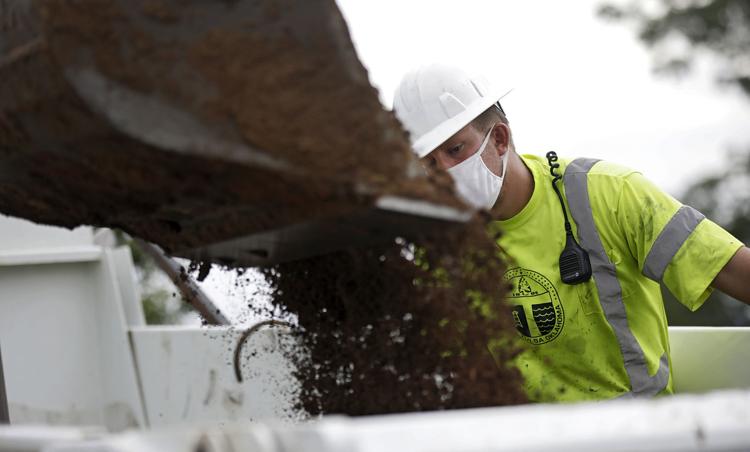 Mass graves search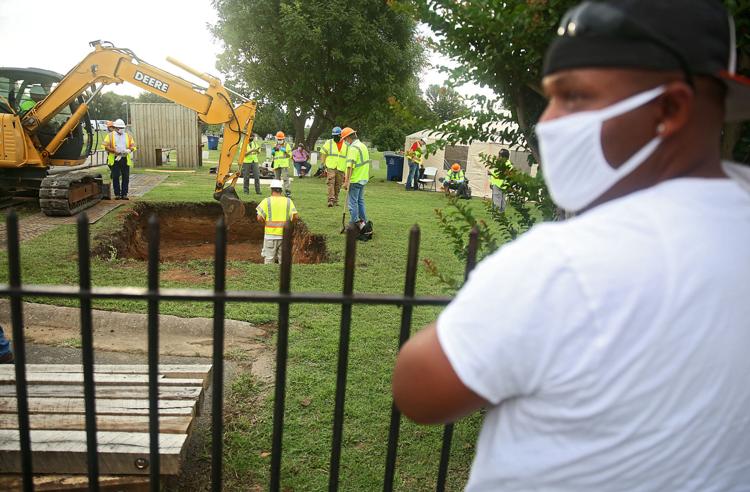 Mass graves search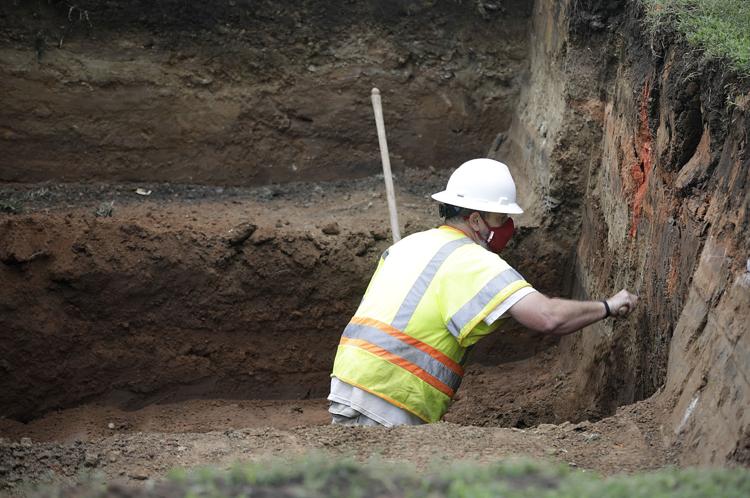 Mass graves search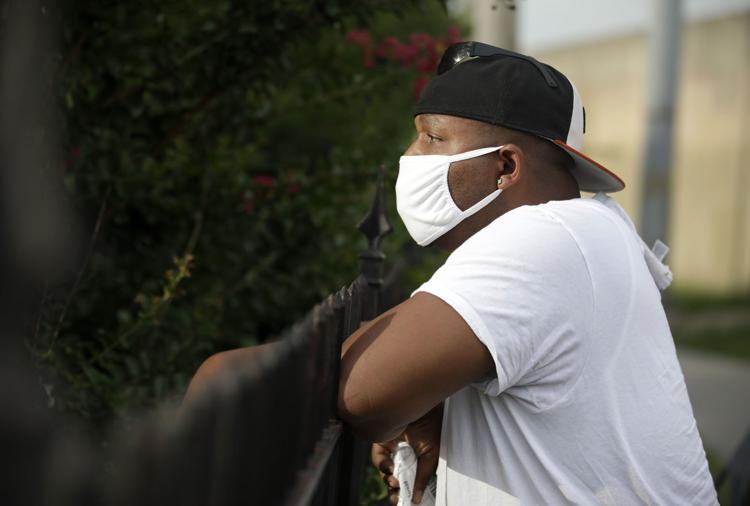 Mass graves search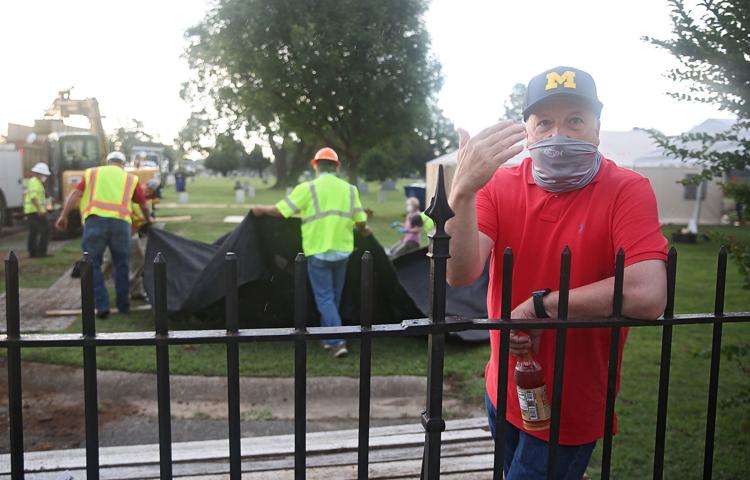 Mass graves search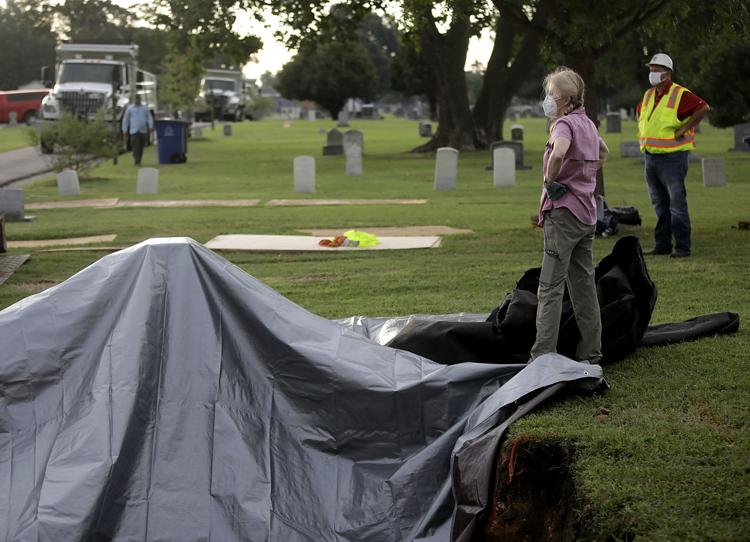 Mass graves search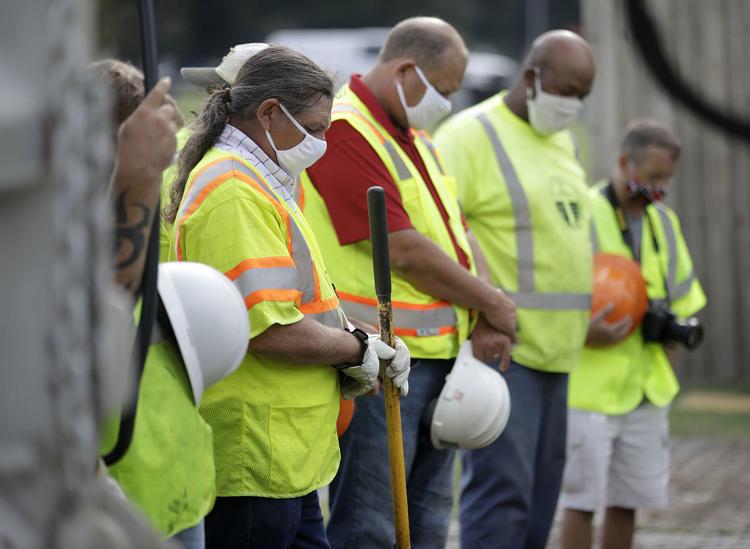 Mass graves search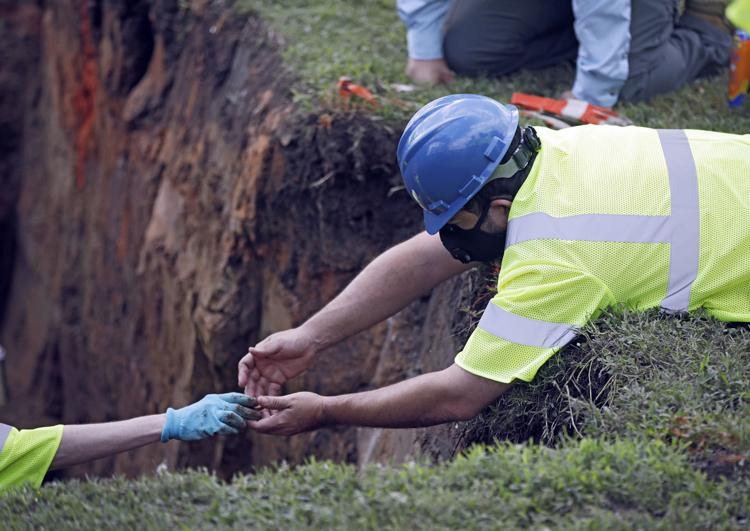 Mass graves search
Mass graves search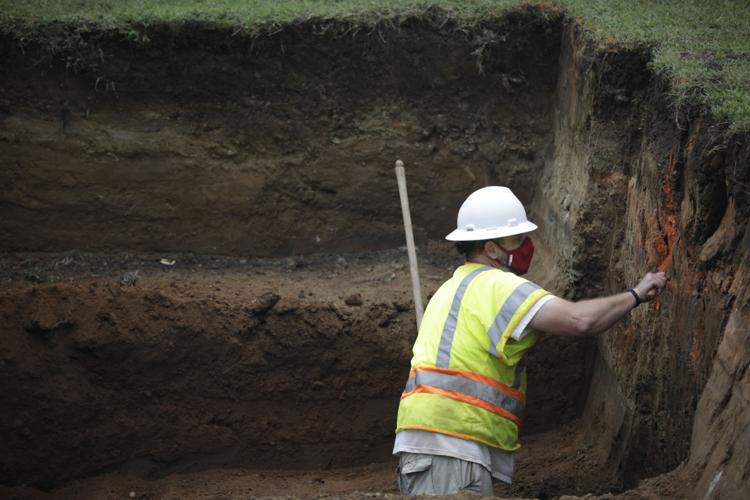 Mass graves search
Mass graves search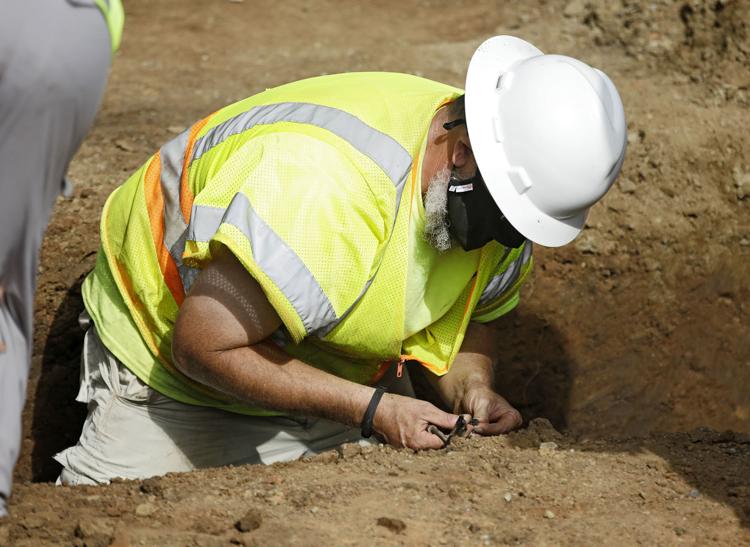 Mass graves search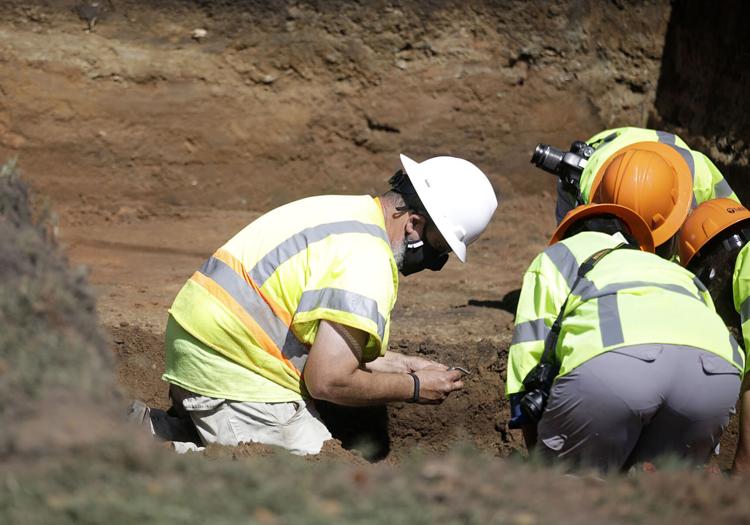 Mass graves search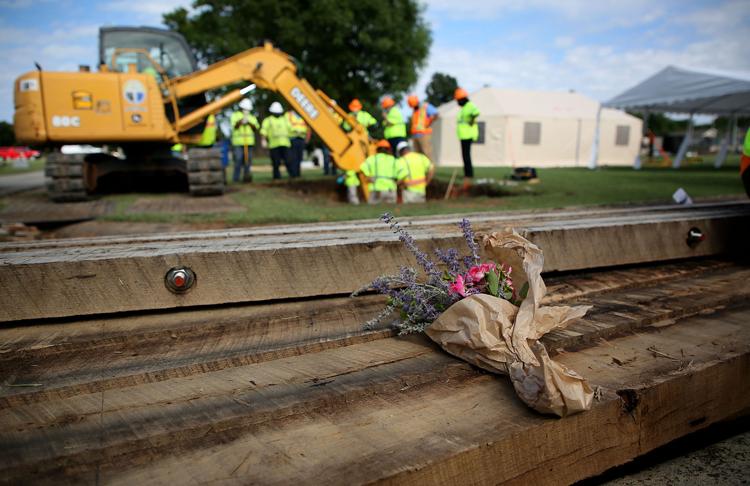 Mass graves search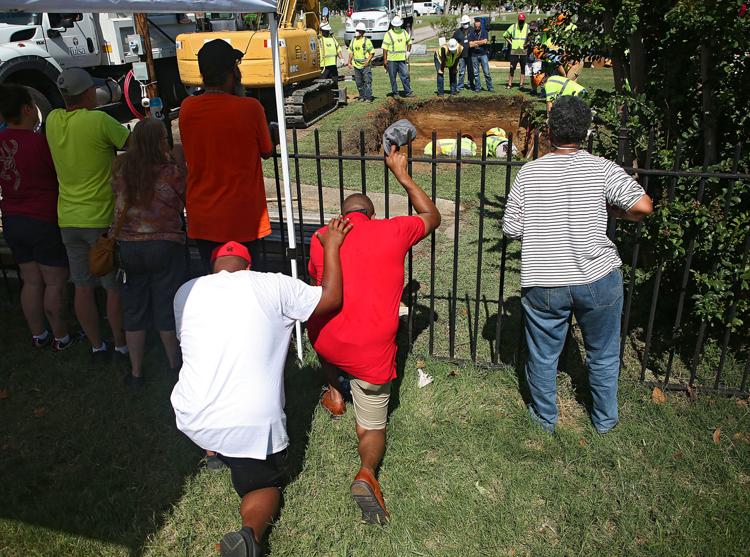 Mass graves search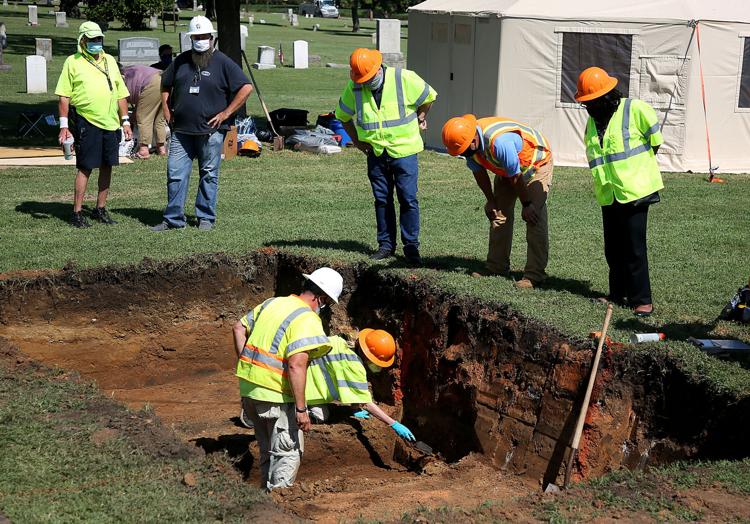 Mass graves search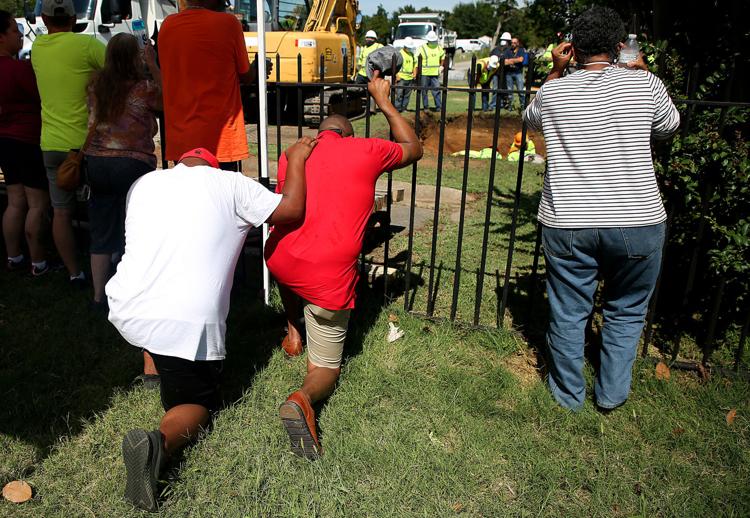 Mass graves search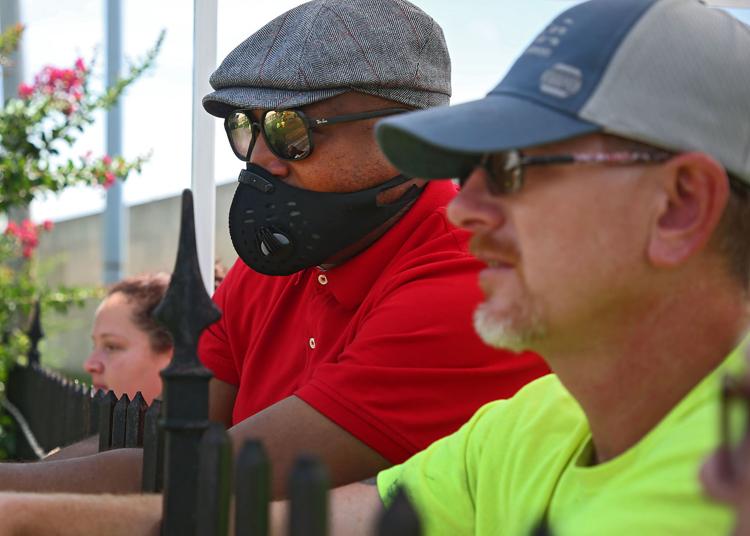 Mass graves search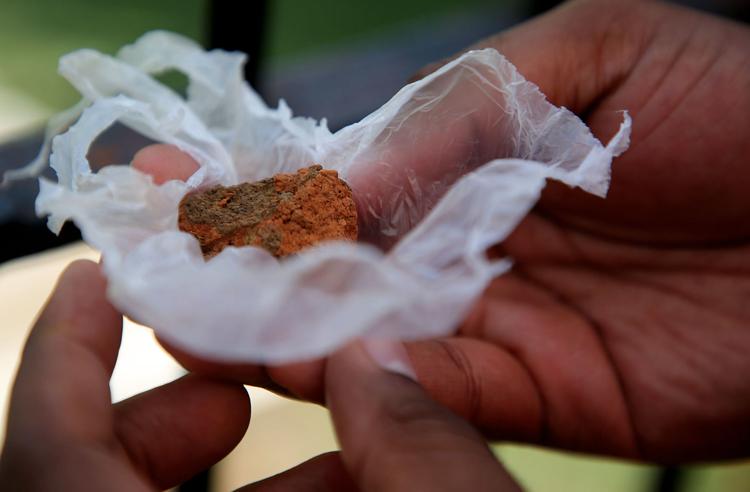 Mass graves search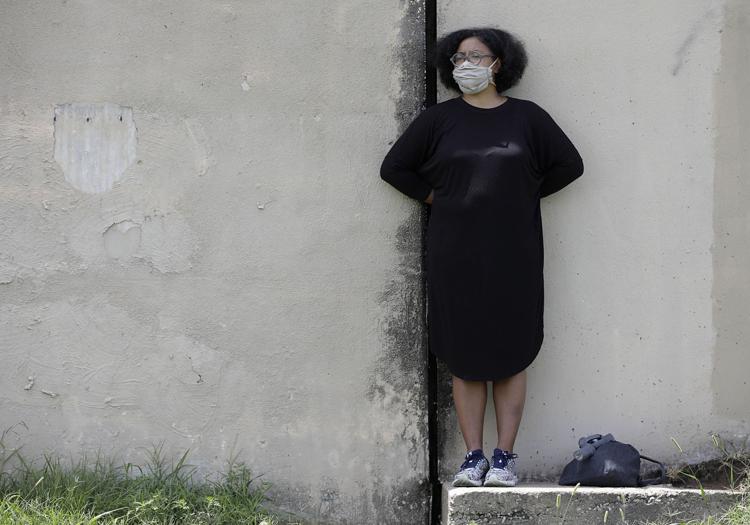 Mass graves search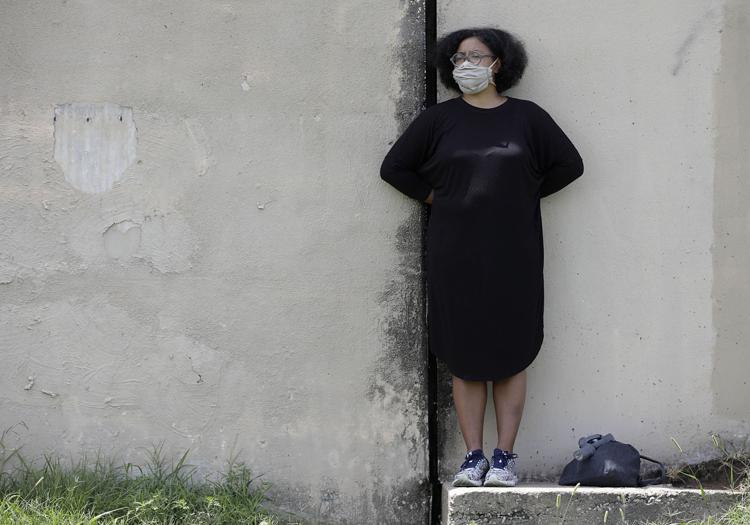 Mass graves search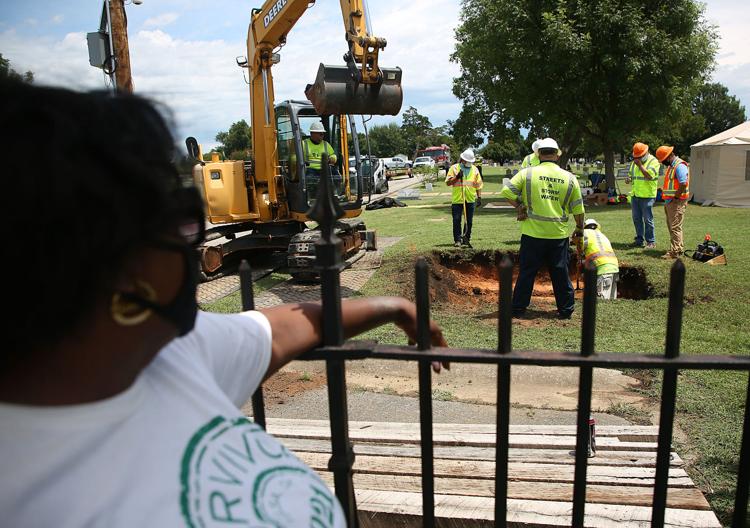 Mass graves search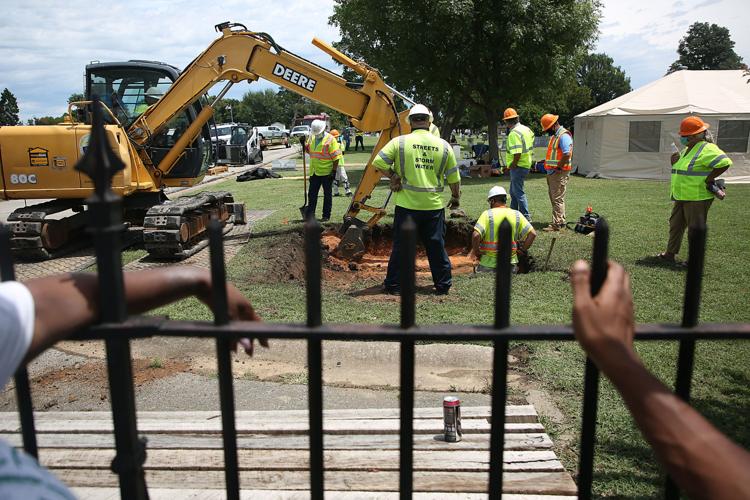 Mass graves search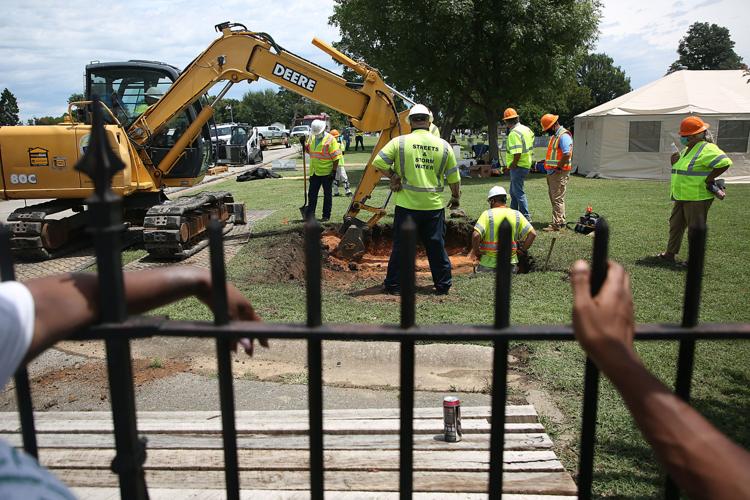 Mass graves search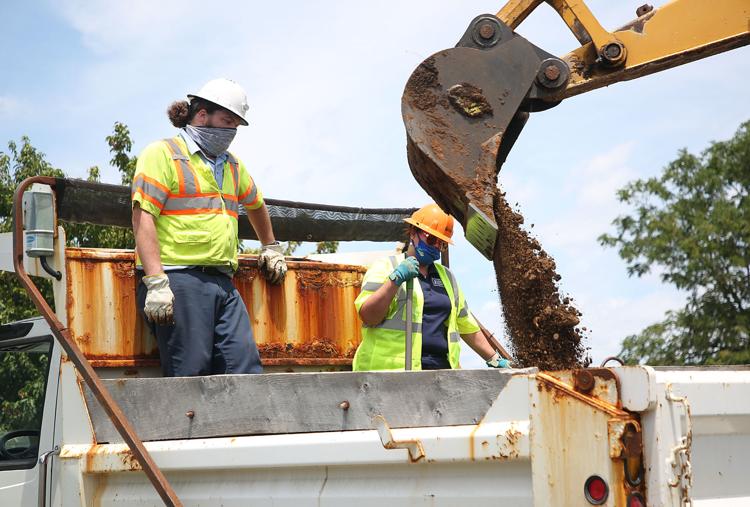 Mass graves search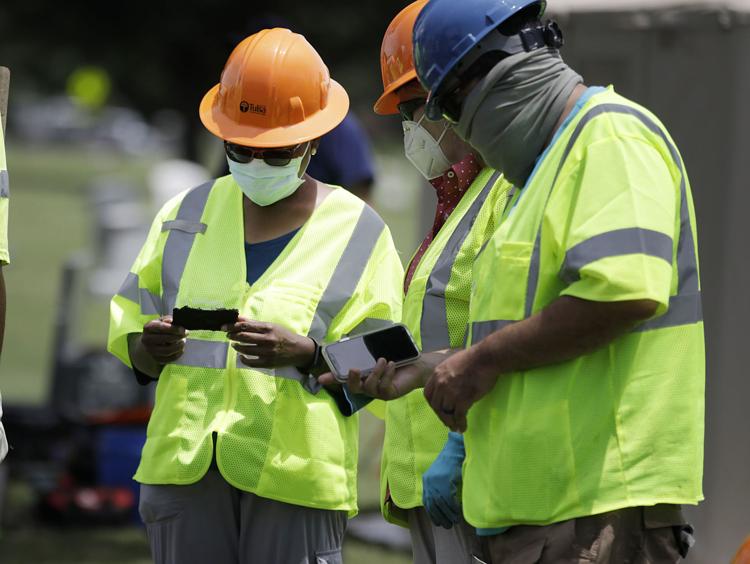 Mass graves search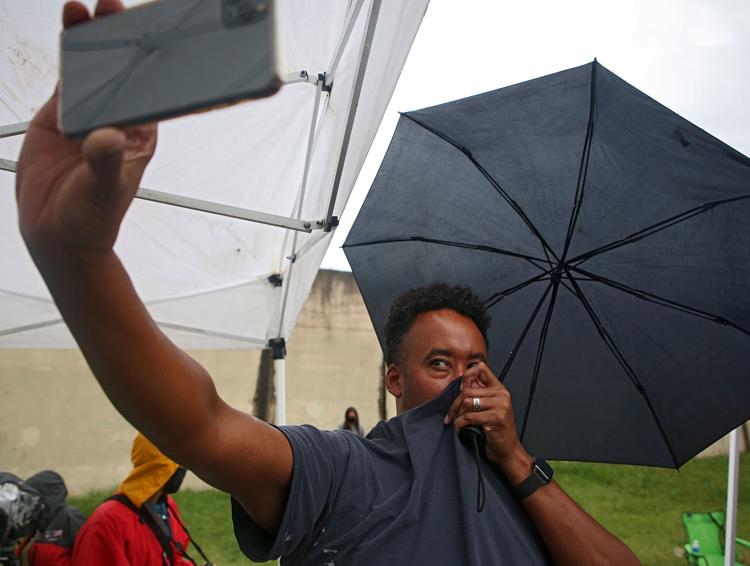 Mass graves search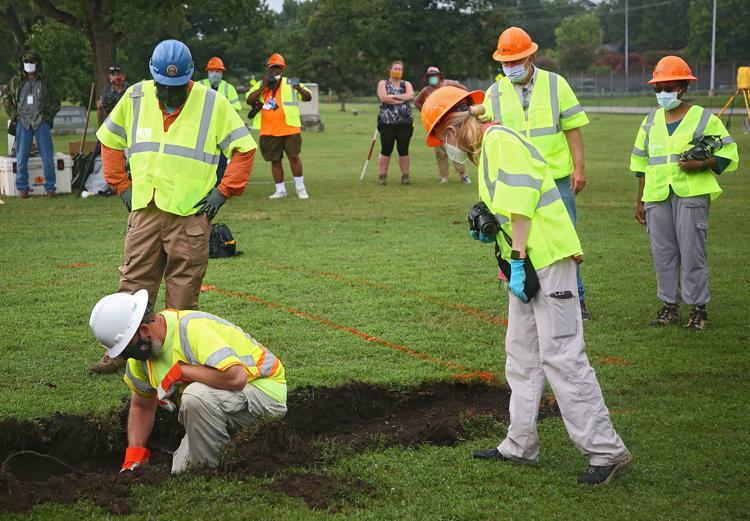 Mass graves search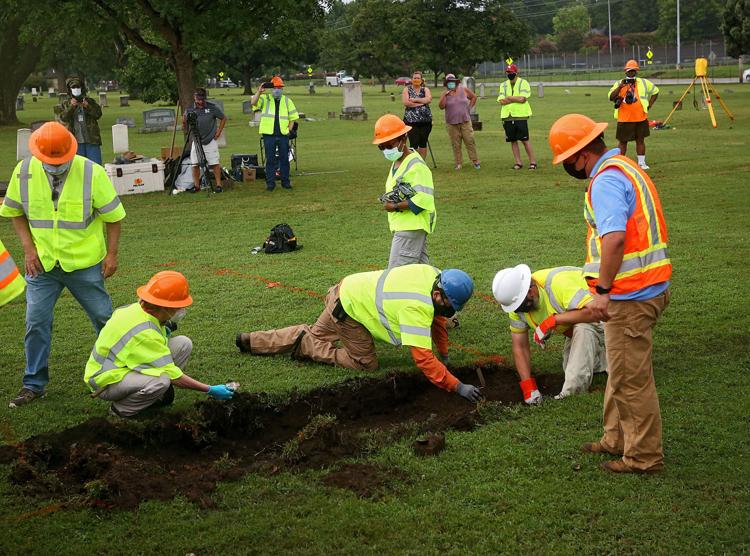 Mass graves search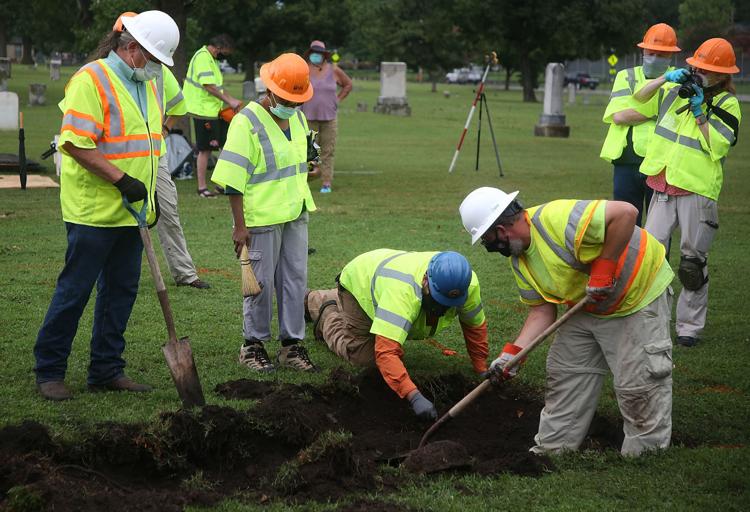 Mass graves search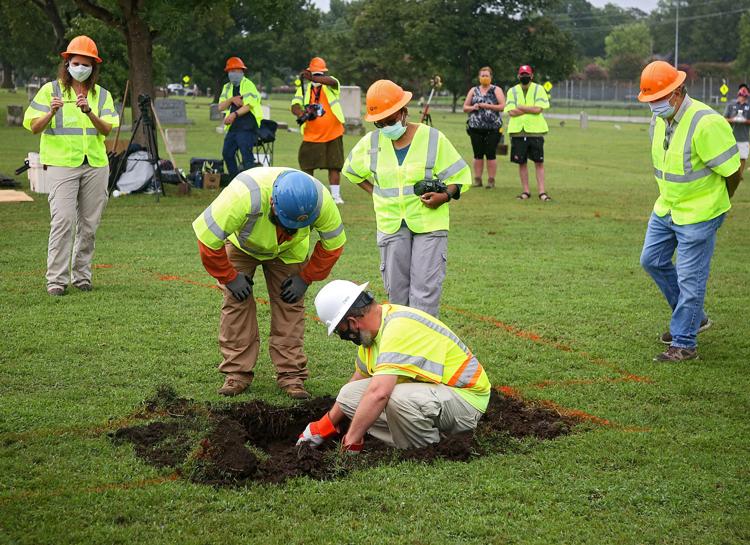 Mass graves search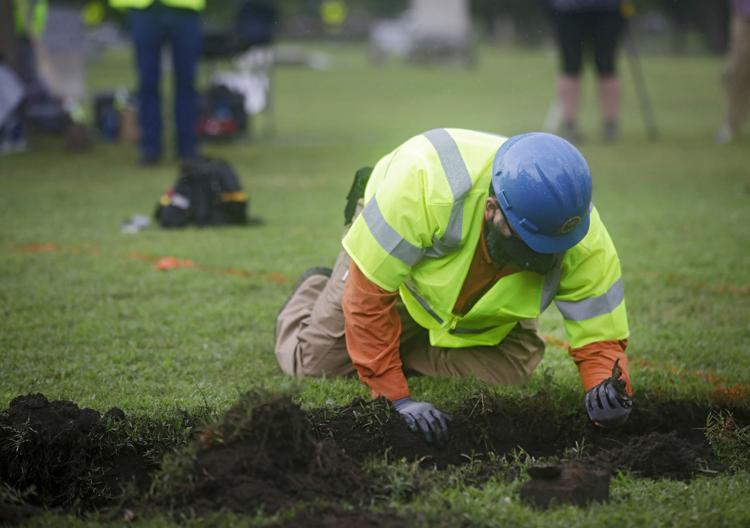 Mass graves search
Mass graves search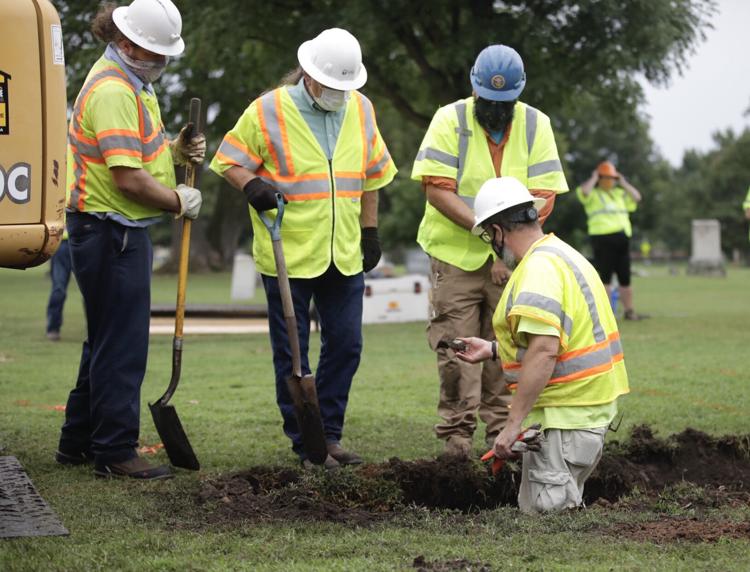 Mass graves search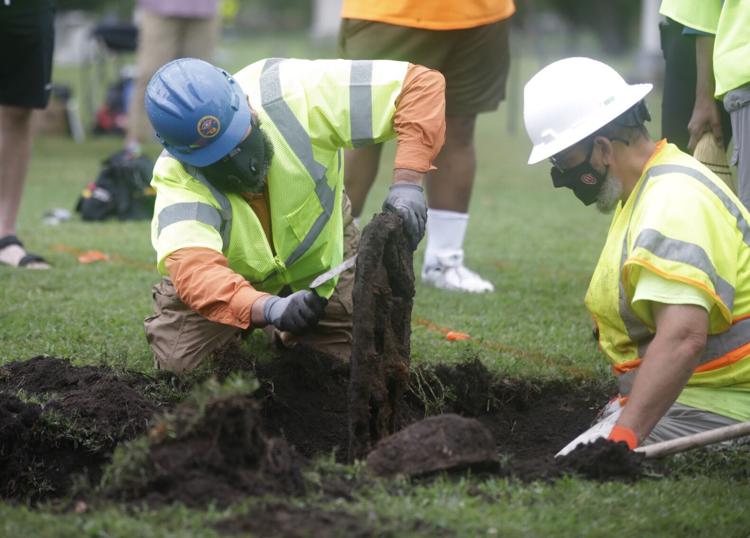 Mass graves search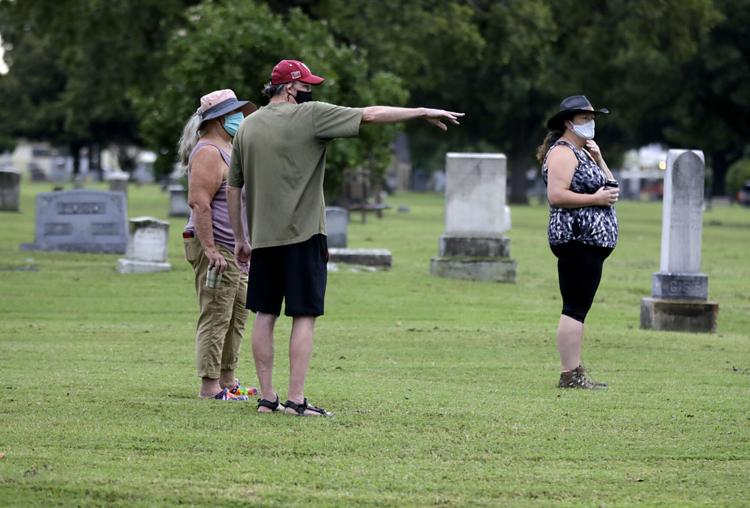 Mass graves search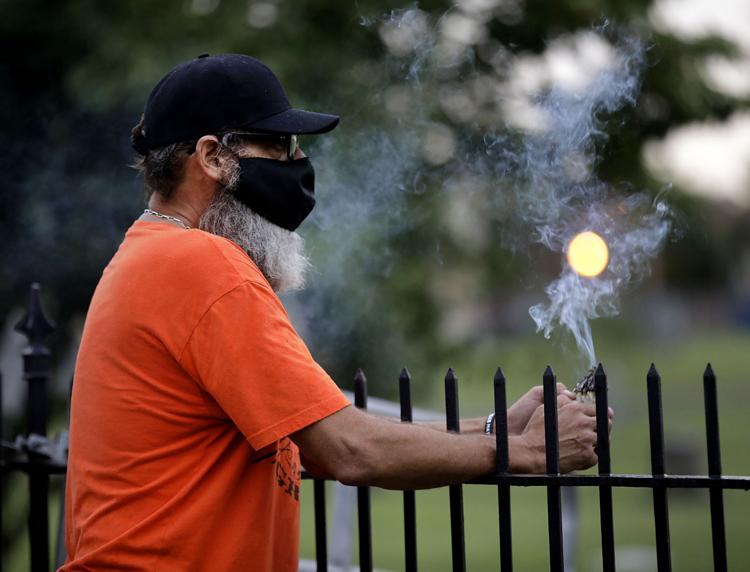 Mass graves search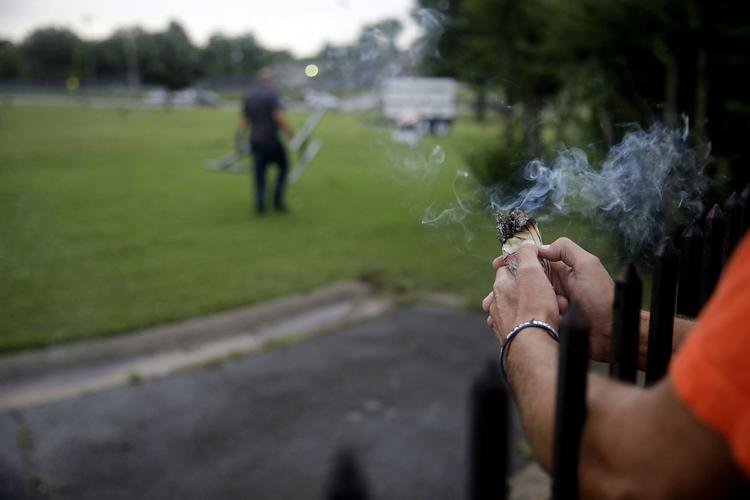 Mass graves search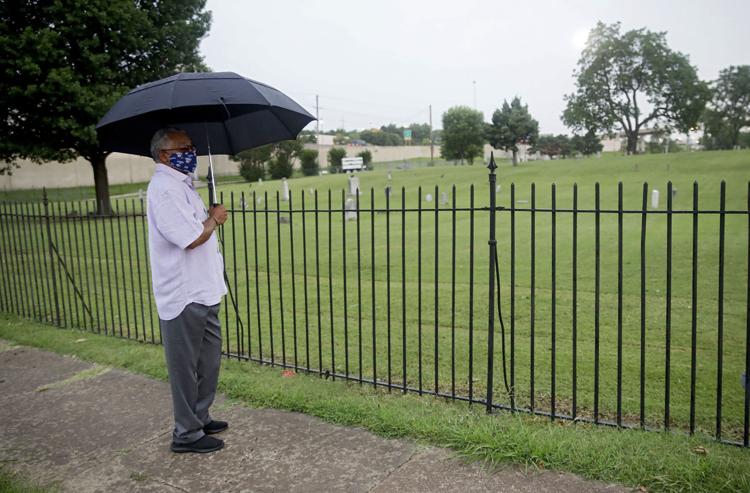 Mass graves search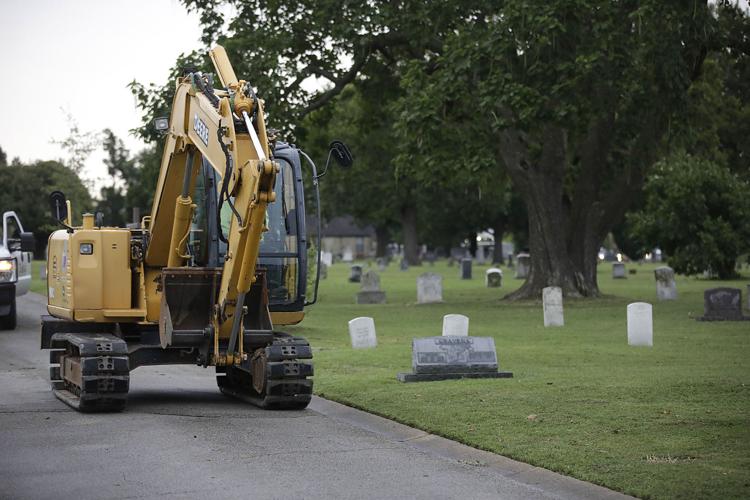 Mass graves search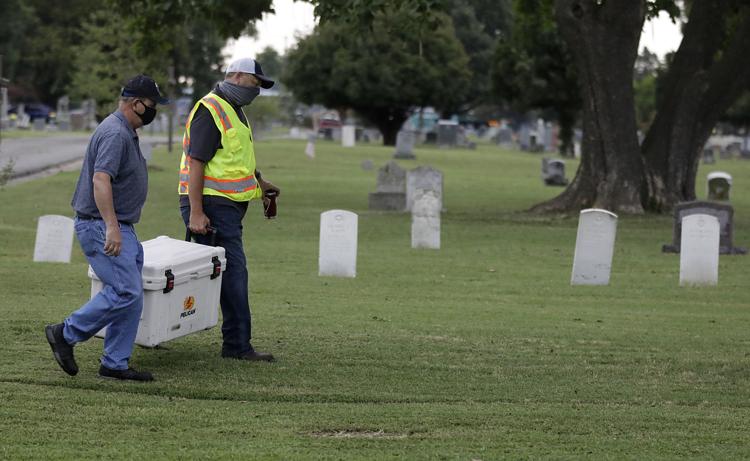 Mass graves search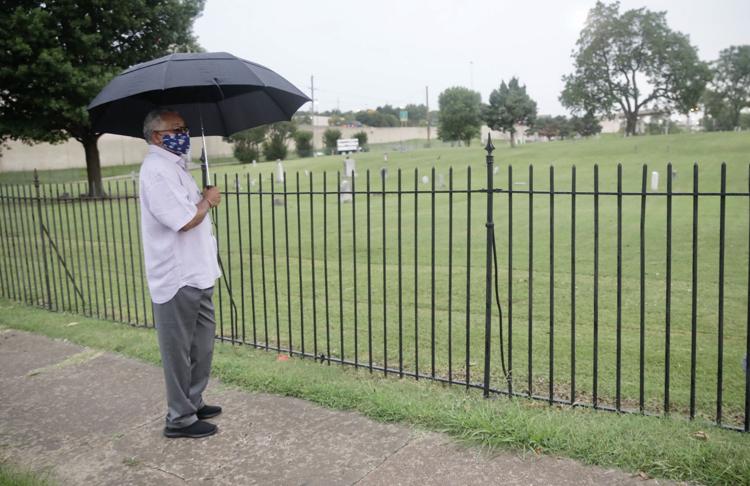 Mass graves search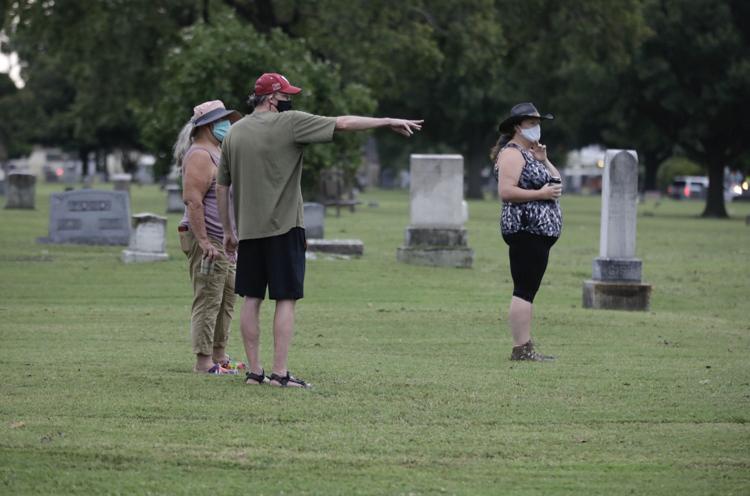 Mass graves search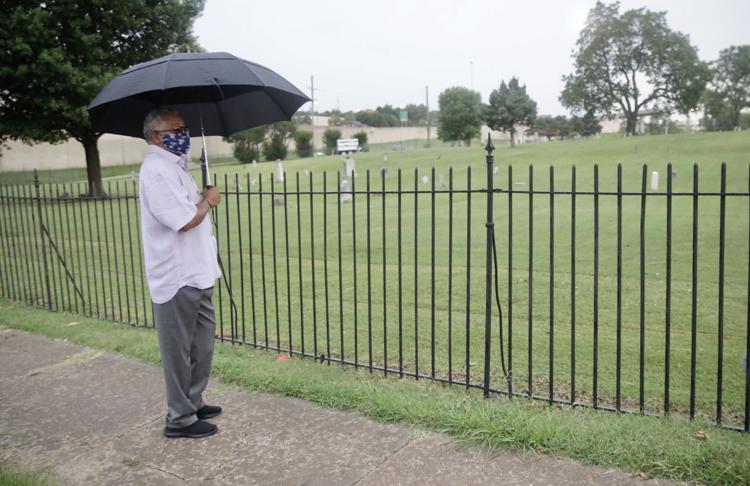 Mass graves search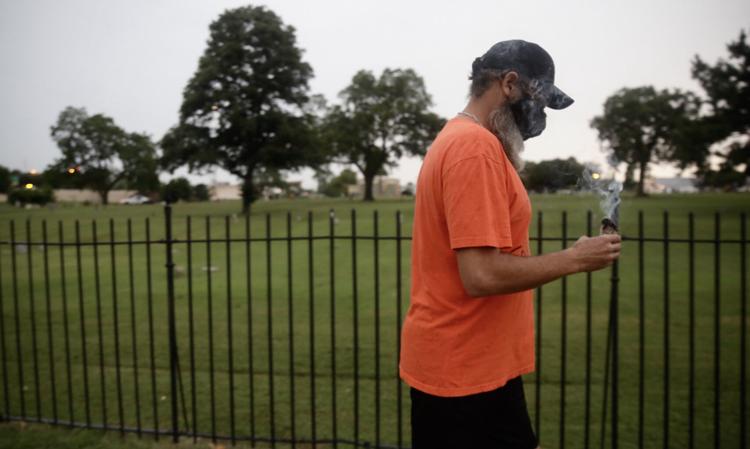 Mass graves search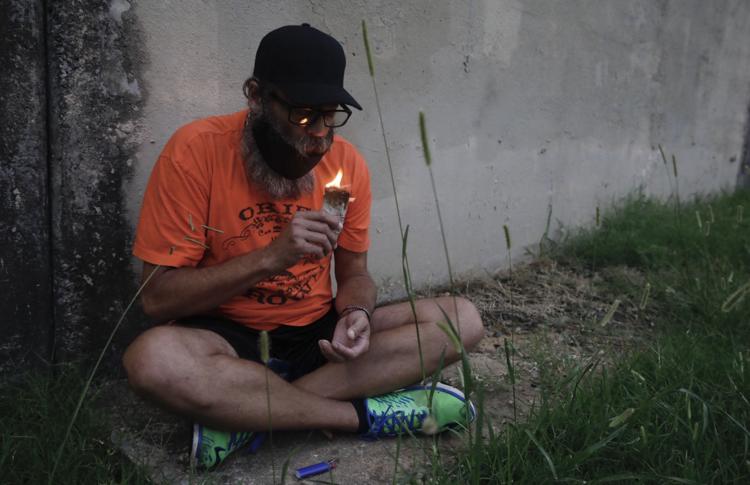 Join a growing group of Oklahomans who believe in supporting local journalism
HIDE VERTICAL GALLERY ASSET TITLES