When then-Marine Corps 1st Lt. Terry Heatherman came home to south Tulsa in October 2003, having been a part of the push into Baghdad that spring, his parents' neighbors helped paint an American flag on the street for a welcome home block party.
After 17 years of repainting the flag each Memorial Day weekend, Heatherman's father, Jim, walked outside Thursday to find city of Tulsa crews painting over it.
"I asked them what they were doing and they said, 'Well, we had an order coming down from the Mayor's Office,'" Jim Heatherman said. "I was in the process of getting angry, and the fella said, 'Look, I'm just doing my job.'
"It's pretty hard to argue with it. It had nothing to do with him."
Heatherman, who also served with a Marine Corps rifle company in Vietnam, went back inside while next-door neighbor Nick Ede angrily looked on. All that remained of the flag mural Friday, apart from pictures in both households, are splatters of red, white and blue paint just outside a fresh coat of asphalt black.
City crews painted over the mural on orders from Mayor G.T. Bynum, who long before running for office sat next to a young Terry Heatherman in sixth grade at Cascia Hall and has been a close friend of the family ever since.
Bynum said he didn't know about the painting or its removal until he saw the Heathermans' posts on social media Thursday. He said like the Black Lives Matter street painting on Greenwood Avenue, the city removing the flag painting shouldn't be perceived as the city disagreeing with the messages.
"The hard part for me is I agree with the messages," Bynum said. "I have dedicated most of my time as mayor to working to make Tulsa a better city for Black Tulsans, and I believe that Black lives matter. Terry's been my friend for 30 years, and I have tremendous regard for his service to our country and a love for the American flag.
"The hard part is we have laws that say we don't allow messages to be displayed on city streets, period, unless they're authorized by the City Council. We as a city have to enforce that law regardless of how much we believe in the message or the noble intent behind putting it there on the street to begin with."
Michelle Brooks, spokeswoman for the mayor's office, said the city removed the mural after an inspector discovered it and emailed the street department.
Jim Heatherman said he is skeptical of that explanation because the mural has been a neighborhood staple for so long. The welcome home party that October became a recurring Memorial Day event to repaint and refresh the mural, which Heatherman said neighbors soon coined the "Party in the Sac."
"What's sad is we've been doing this for a long time," Heatherman said. "It's honorable, it's a good thing to do. Someone got angry at that, some probably very sad person got angry with it and decided to not allow us to do that."
Heatherman said the neighbors have no intention of repainting the mural in defiance, but are exploring ways to make the street more patriotic for next year's "Party in the Sac."
---
Featured video: Tulsa Mayor G.T. Bynum explains the law regarding the BLM mural in August
---
Gallery: Black Lives Matter mural on Greenwood Avenue removed
BLM Gone
BLM Gone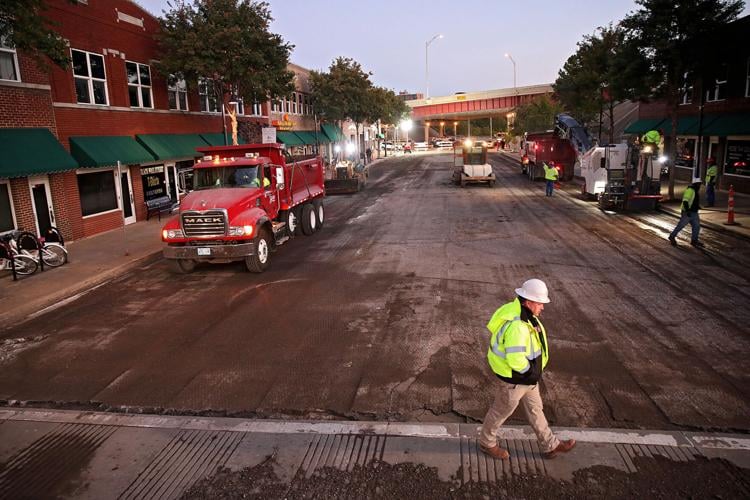 BLM Gone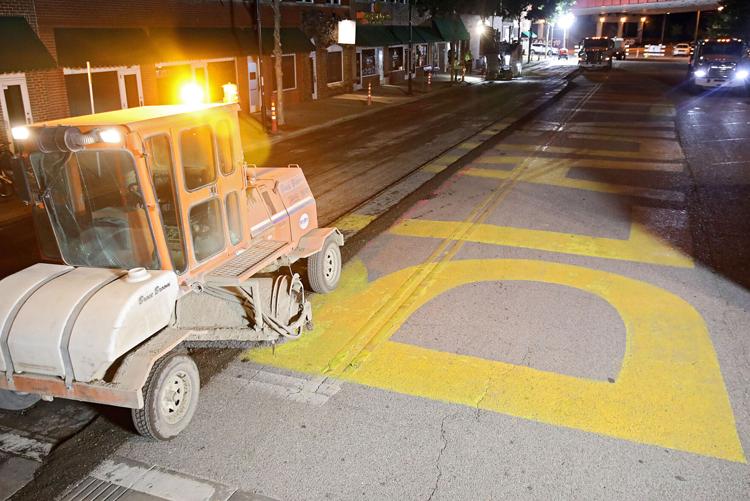 BLM Gone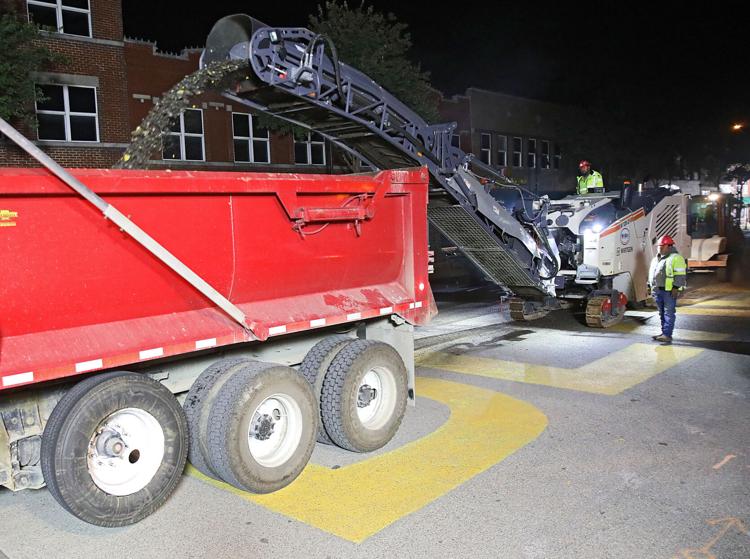 BLM Gone
BLM Gone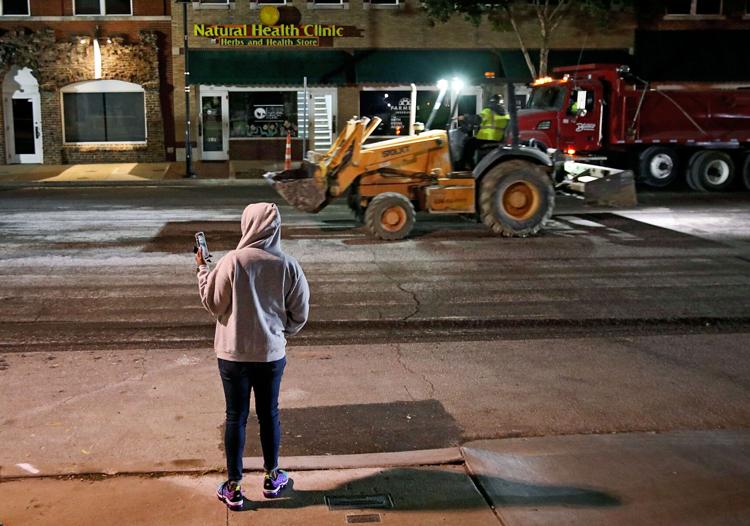 BLM Gone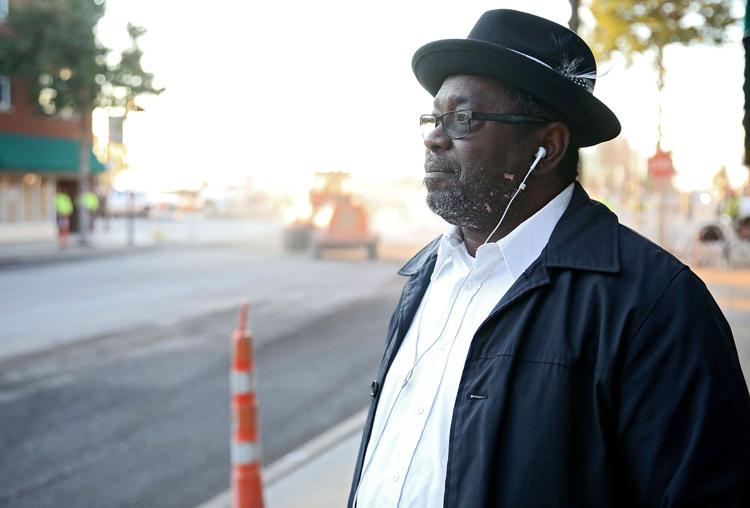 BLM Gone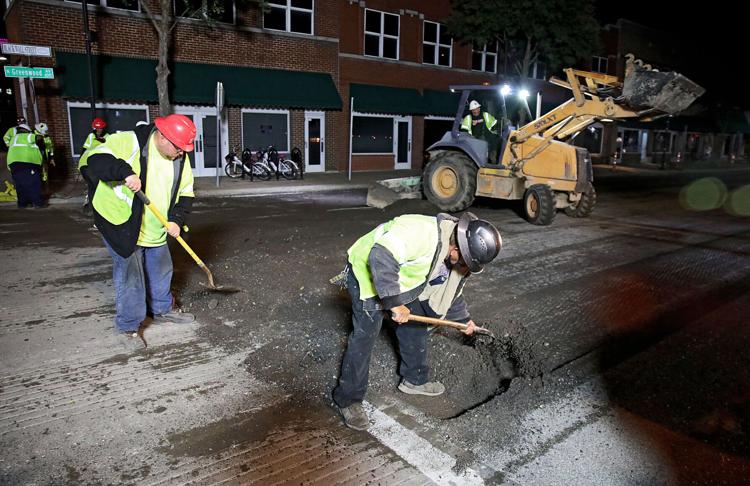 BLM Gone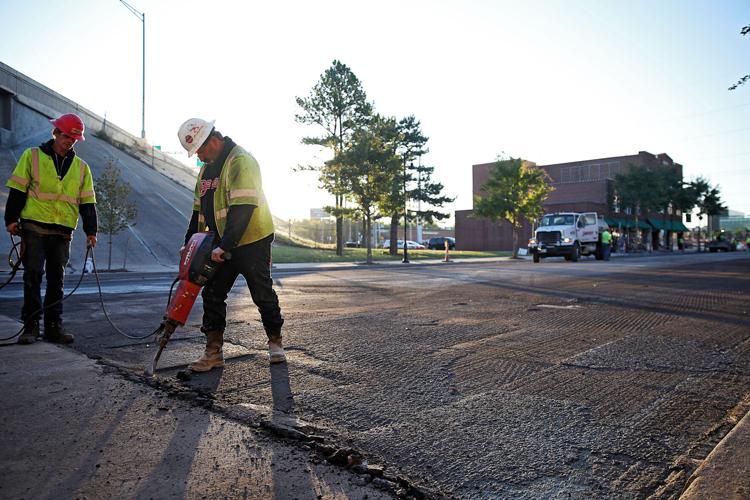 BLM Gone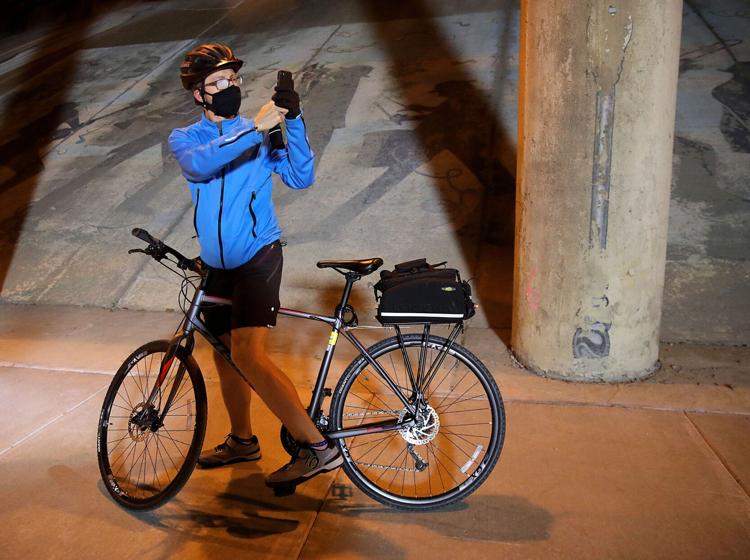 BLM Gone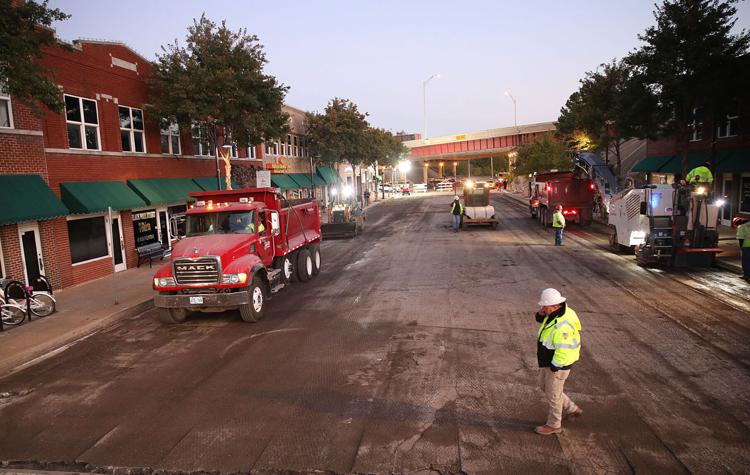 BLM Gone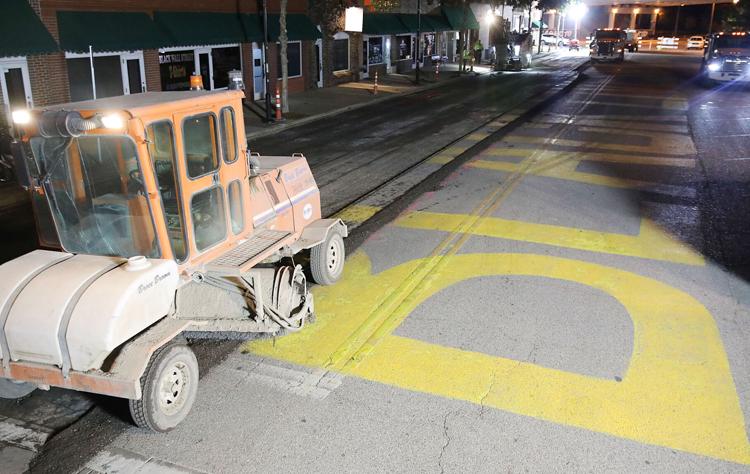 BLM Gone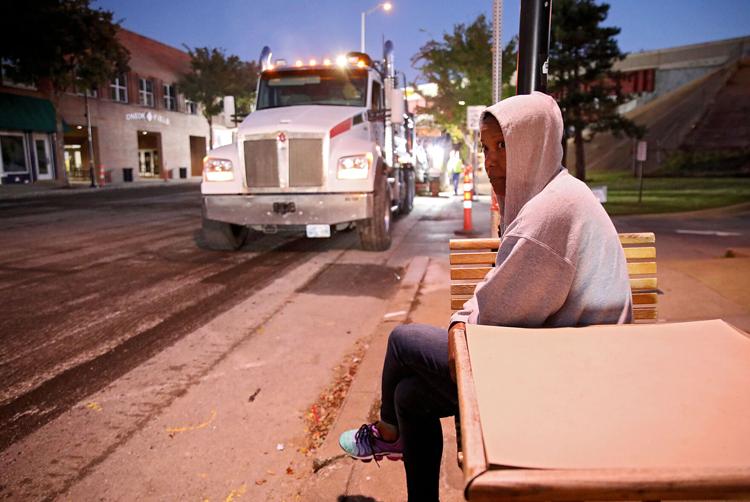 BLM Gone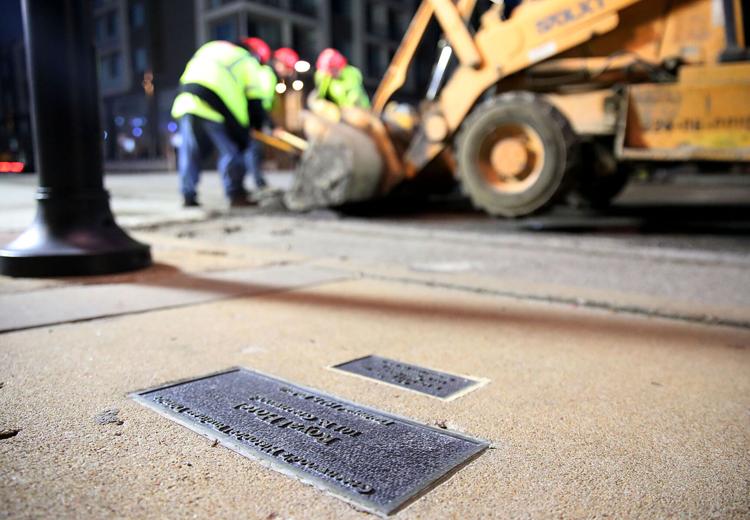 BLM Gone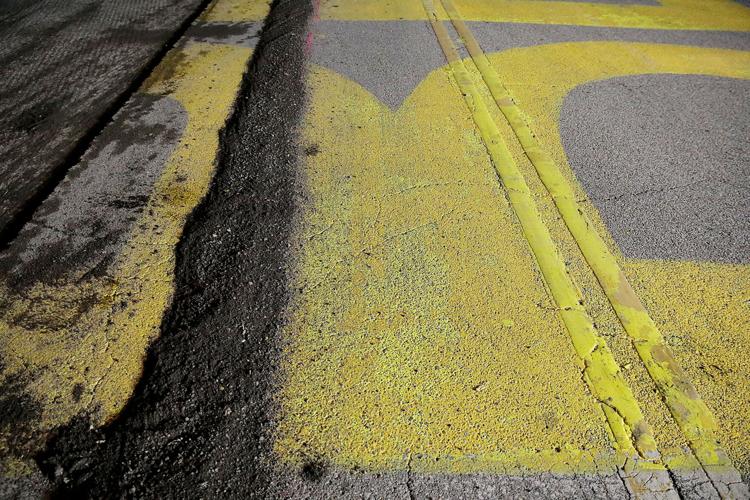 BLM Gone
BLM Gone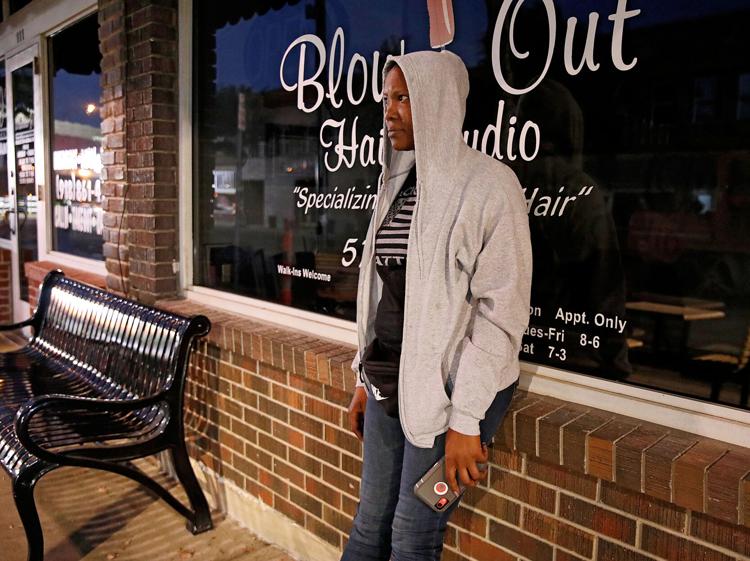 BLM Gone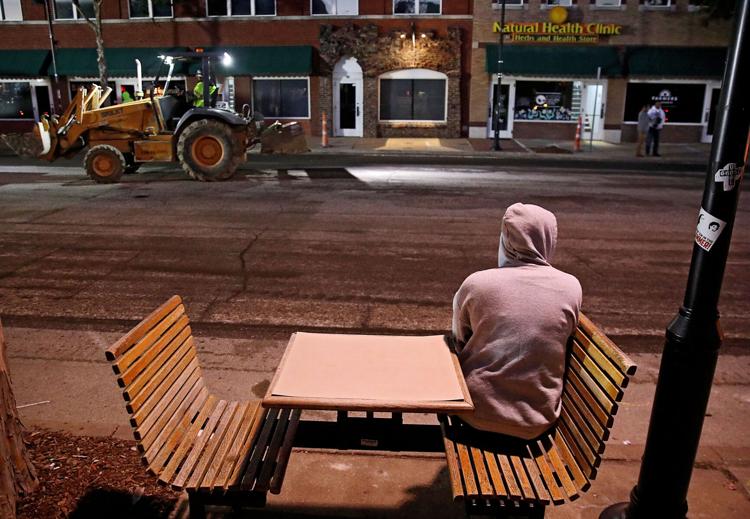 BLM Gone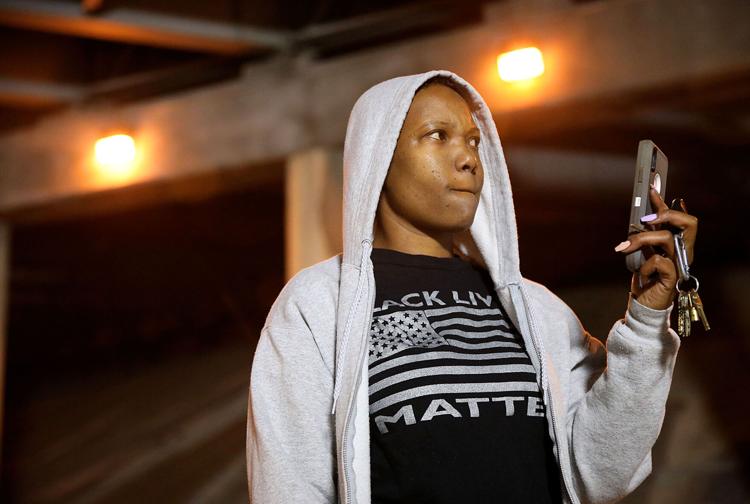 BLM Gone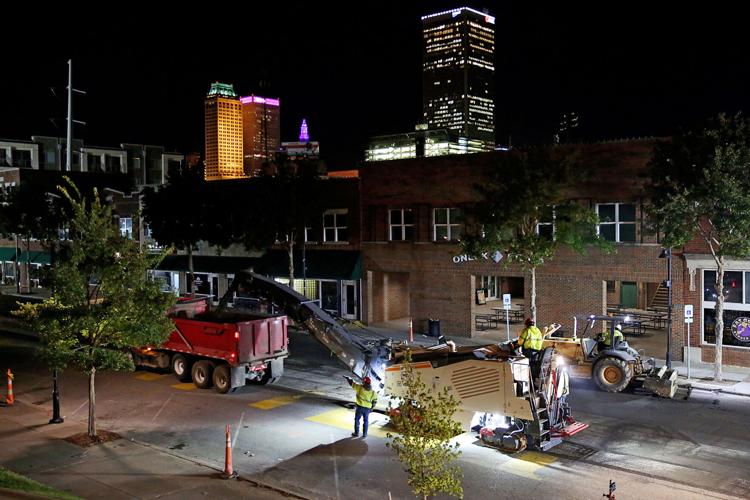 BLM Gone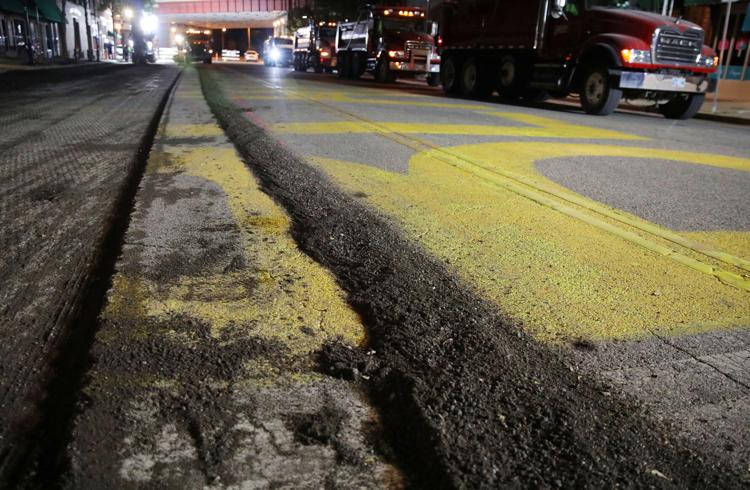 BLM Gone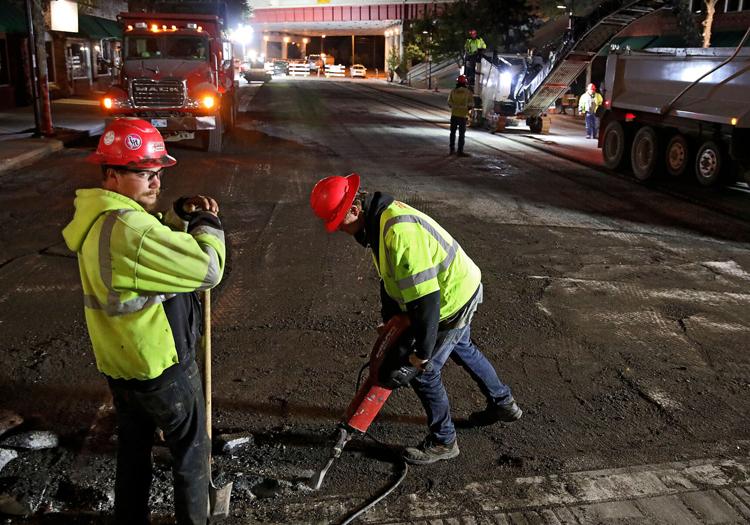 BLM Gone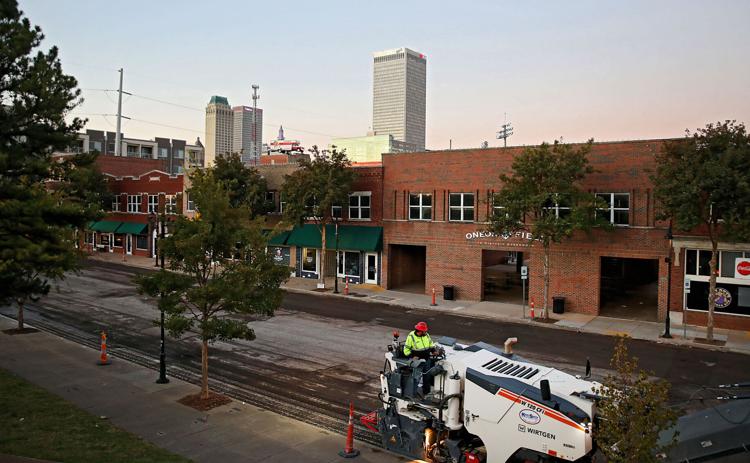 BLM Gone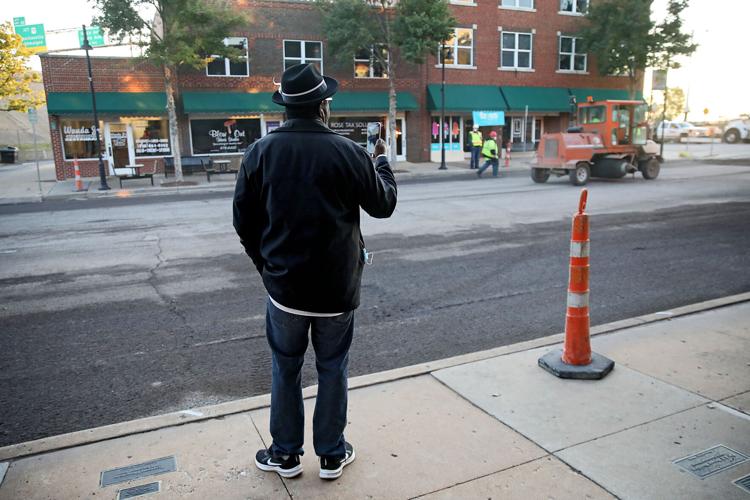 BLM Gone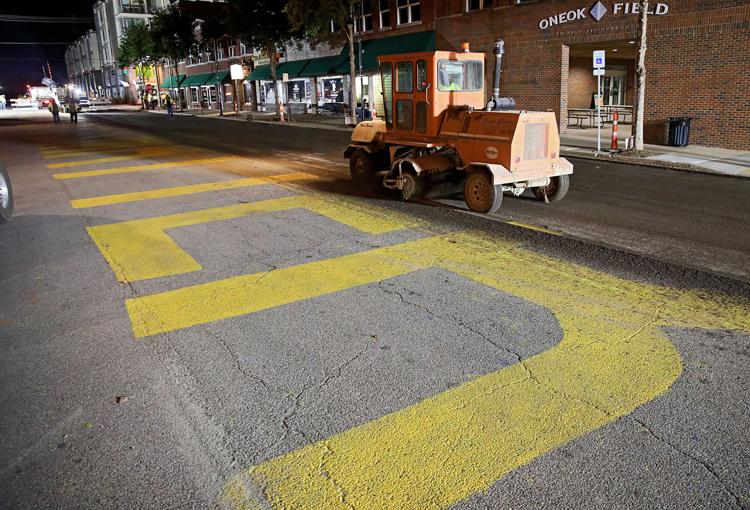 BLM Gone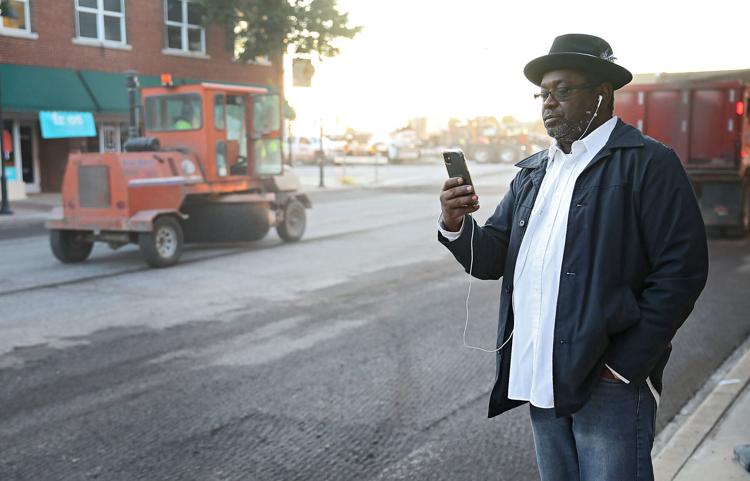 BLM Gone
BLM Gone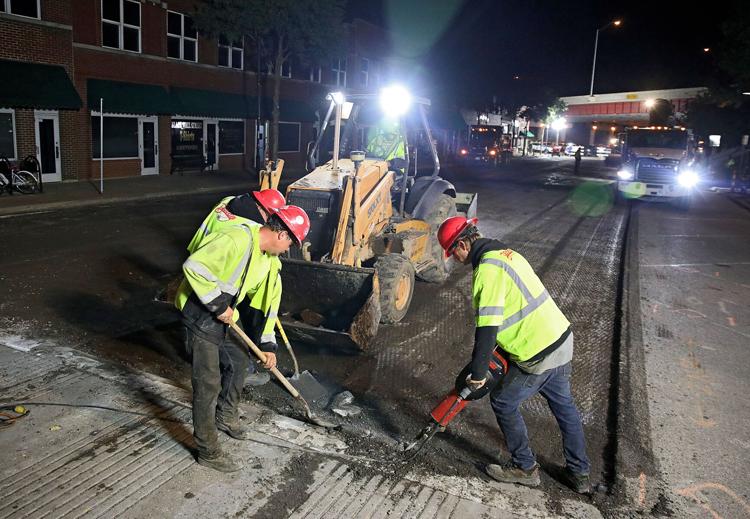 BLM Gone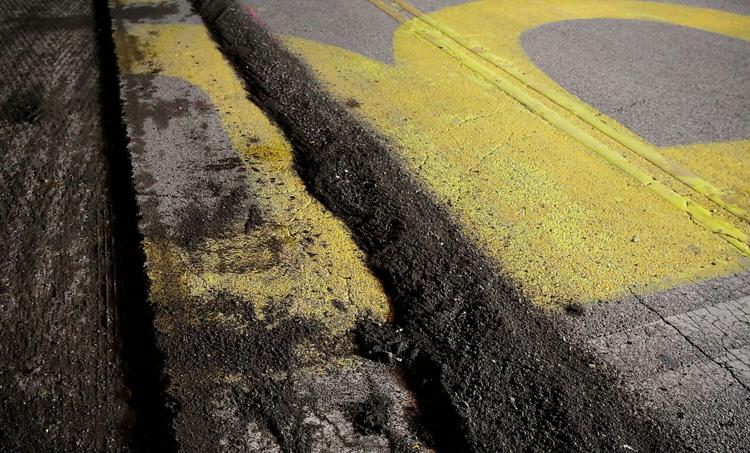 BLM Gone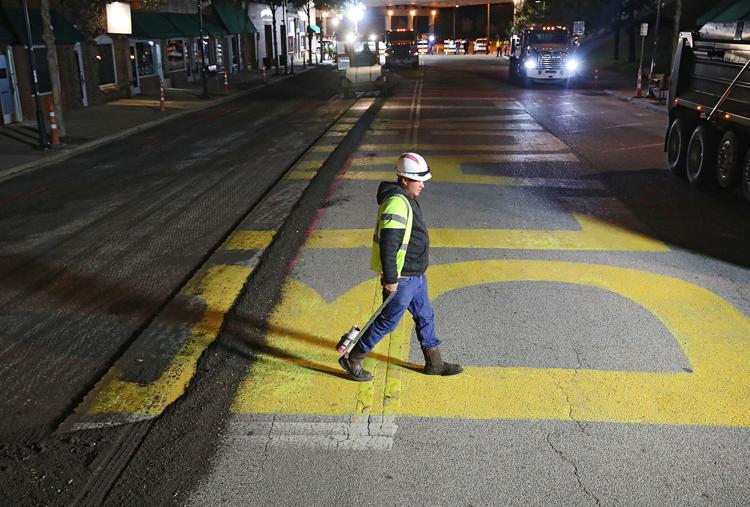 BLM Gone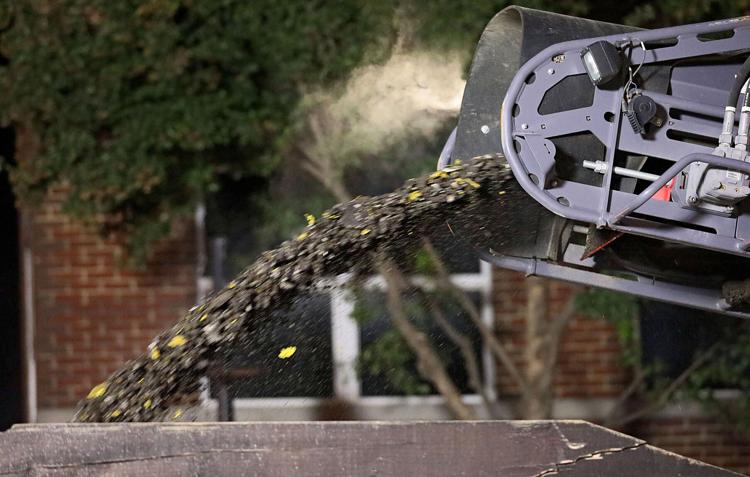 BLM Gone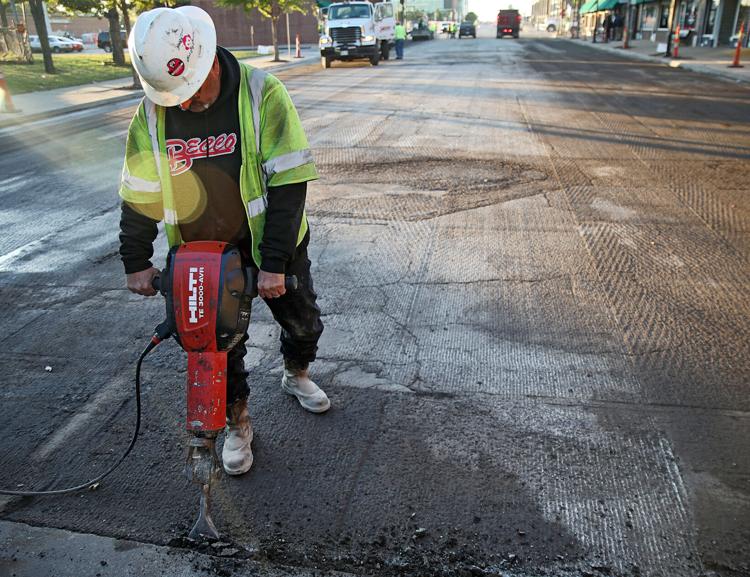 BLM Gone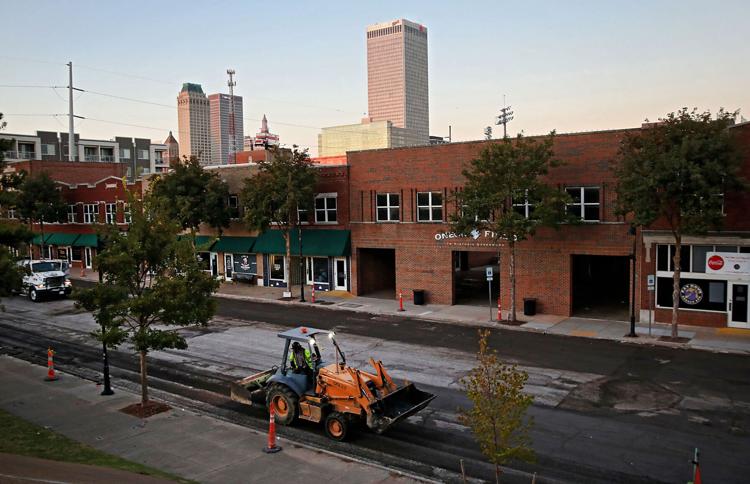 Black Lives Matter mural on Greenwood Ave. removed during resurfacing project
HIDE VERTICAL GALLERY ASSET TITLES
Get local news delivered to your inbox!
Subscribe to our Daily Headlines newsletter.