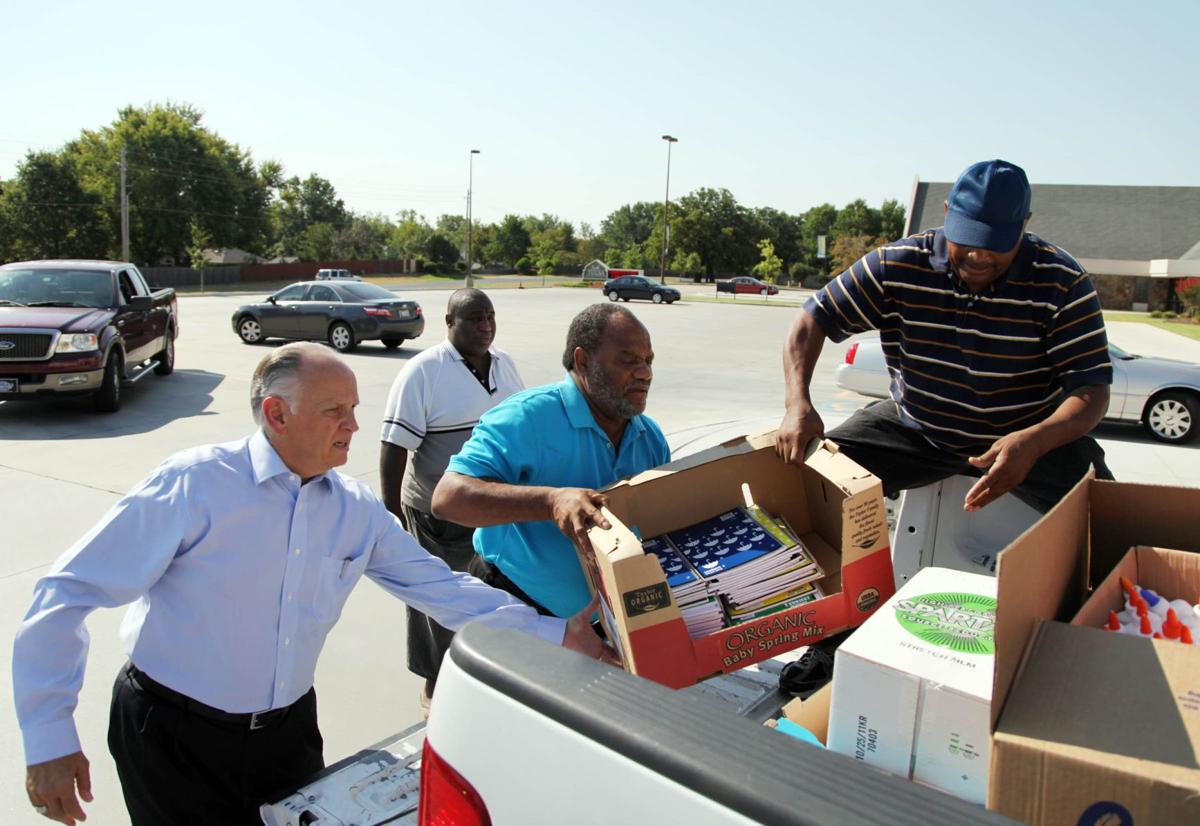 The Christian Ministers Alliance is seeking donations for a monthly giveaway aimed at helping families in need.
The Alliance started a monthly giveaway because millions of people have lost jobs or been without work throughout the pandemic.
The giveaway is slated for the third Saturday of each month, starting at noon, at the Gilcrease Hills Baptist Church, 2001 W. Newton St., the Rev. W.R. Casey said. For this month, that is June 20.
Casey said they are seeking food items such as chicken, ground beef, potatoes, bacon, sausage, biscuits, bread, rice, green beans, milk and corn. Those wishing to assist those in need may also make donations by check to the Christian Ministers Alliance, P.O. Box 2095, Tulsa, OK 74101.
The Alliance has, for decades, assisted needed families through area schools; however, Casey said anyone who needs assistance can come.
Those wishing to donate may contact Casey at 918-902-1374.
---