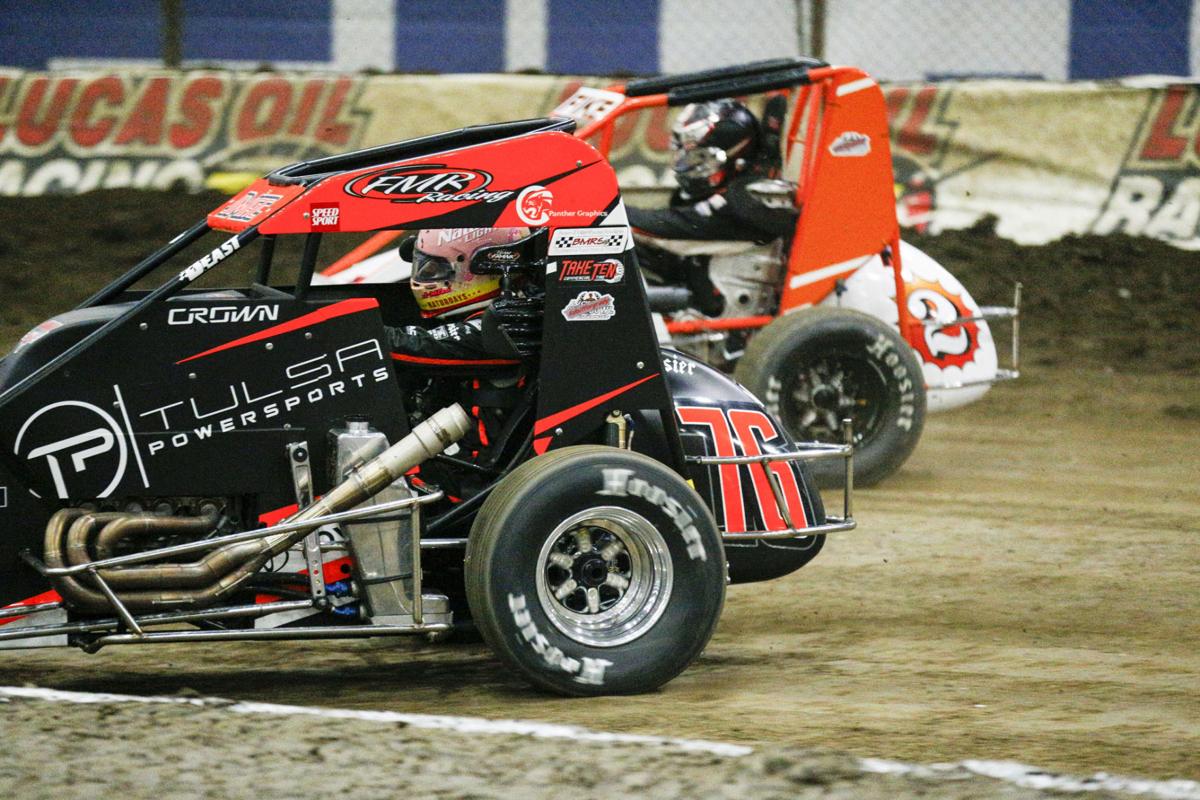 Jason McDougal of Broken Arrow tied a Chili Bowl record Saturday — to the delight of the hometown fans in attendance — but his night ended with him wondering what could have been.
McDougal found himself mired in the early-afternoon I feature, which meant he would have to work up the alphabet and to the A feature main event, which was set for late Saturday.
McDougal started his run up the alphabet by easily winning the I feature. From there, one by one he moved through the H, G, F and E features, starting at the back of each one and charging to second-place finishes. McDougal advanced to the D feature, and was fighting for the fifth and final transfer spot on the final lap when contact with Ryan Bernal spun him out and ended his run.
"I can't really say anything particular, I don't have mirrors in that thing," McDougal said of the final-lap mishap that cost him a spot in the C feature. "We were pretty good. We just came from near dead-last in that thing. We were driving by when we slid the guy for fourth and fifth. I went down to run the bottom like I did the whole race and was straight-lined like that."
It was not the way McDougal expected his night to end.
"There is nothing to hang my head over. We should be in the C main with some TV time. But it is what it is," he said.
Throughout the day's effort, McDougal logged 75 laps and tied the record for the most races to advance, set by J.J. Yeley years ago.
"We just tied some guy for Chili Bowl history and that is a good thing," McDougal said.
McDougal was proud of his team and the car they prepared.
"I have a good team behind me and we showed a lot of speed," he said. "Just did not have the luck, I guess.
"You have to be versatile and take what you can get. We have a good operation, so it is easy for me to race."
The long afternoon was tiring, as he had to stay buckled in between races while the crew refueled the car.
"I was in there for about three hours," he said. "It felt good to get out and walk around."
The record-tying performance was a turnaround from tough luck in Thursday night qualifying that put him into Saturday's I feature. McDougal ended up in the B feature on Thursday after troubles in his heat race and did not finish the race.
The night's problems had the team scratching their heads.
"We don't really know," McDougal said of the reason for his mechanical problems. "We checked everything we could and think it was electrical.
"We were leading that from the back too, so we should not have been that far back for Saturday. The prelim night sets the whole night, but we showed you can't let it ruin our night."
McDougal knew what he was capable of, but was still surprised how things turned out.
"I knew I had some driving to do, but I did not know we would go that far," he said.
---
Gallery: Day 5 of the Chili Bowl at Expo Square
2021 Chili Bowl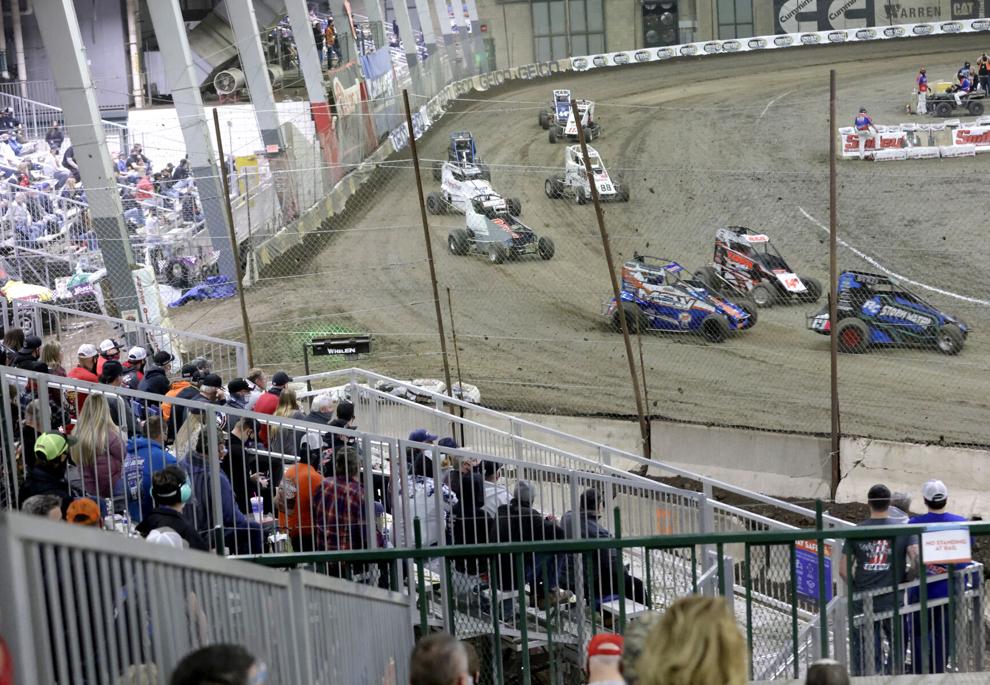 2021 Chili Bowl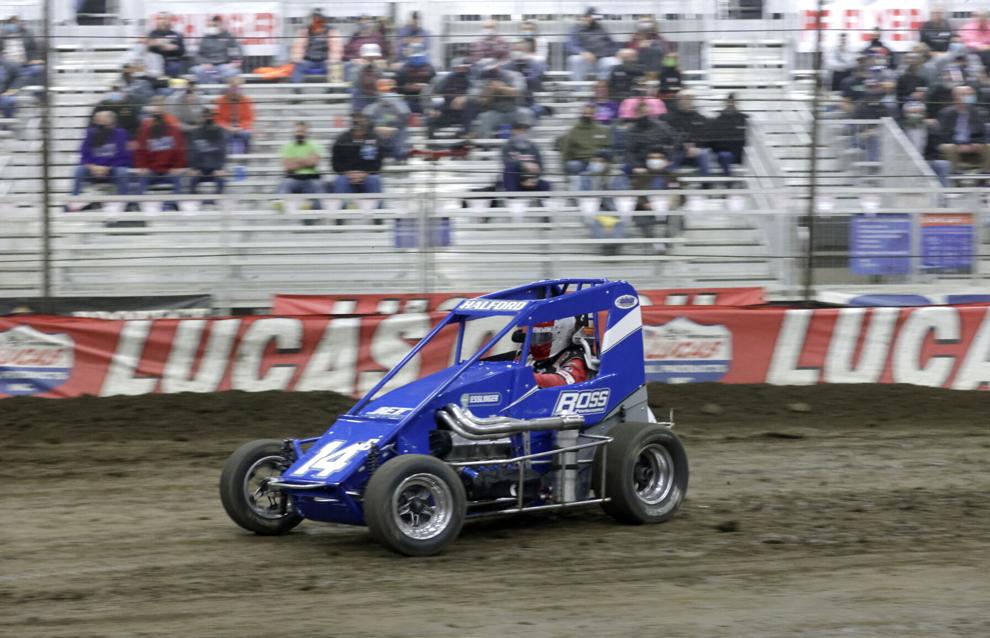 2021 Chili Bowl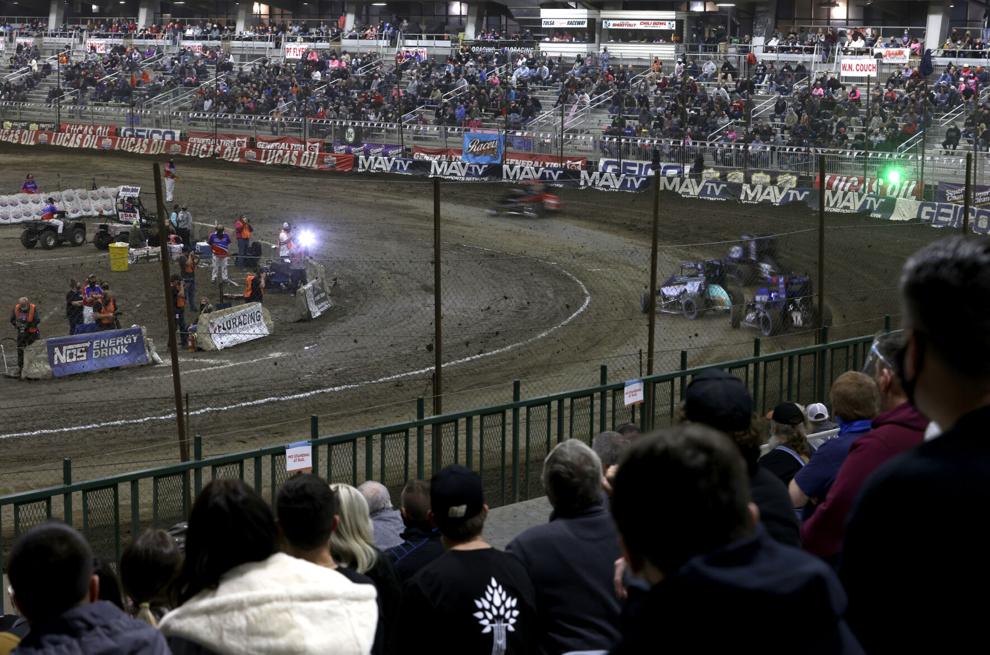 2021 Chili Bowl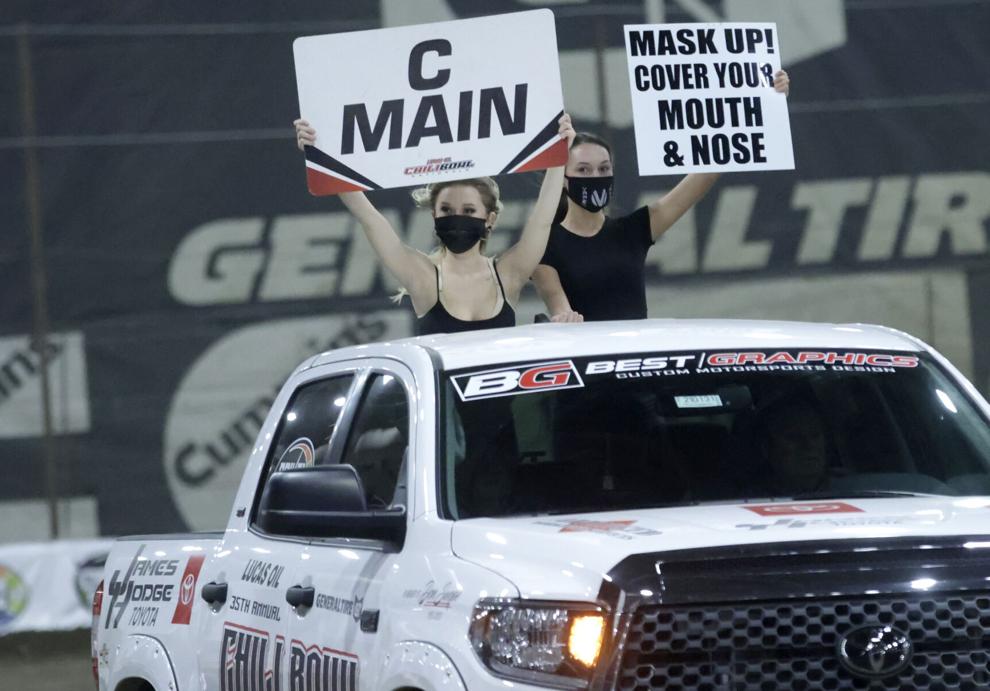 2021 Chili Bowl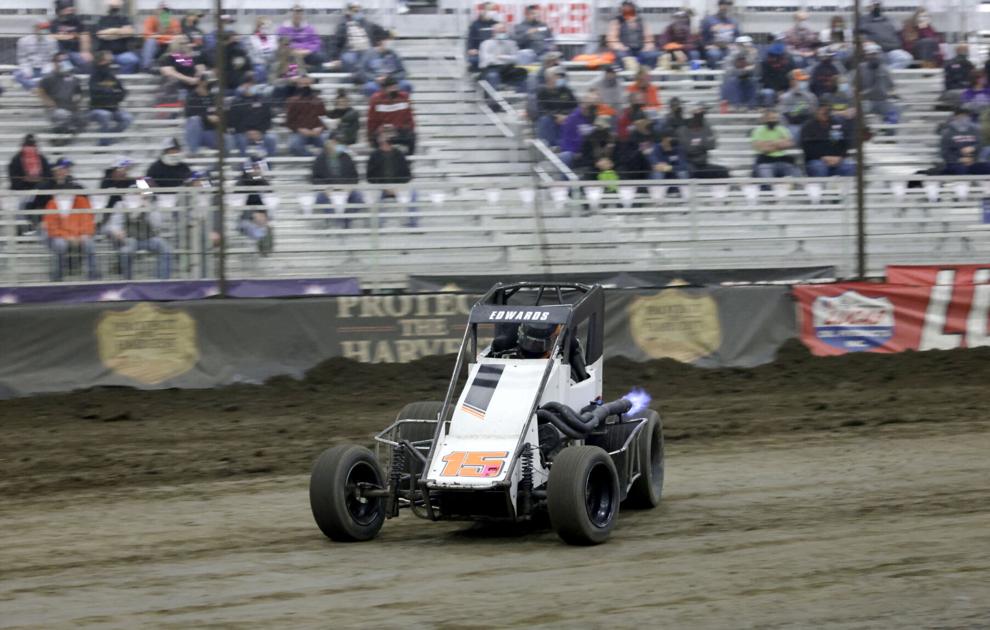 2021 Chili Bowl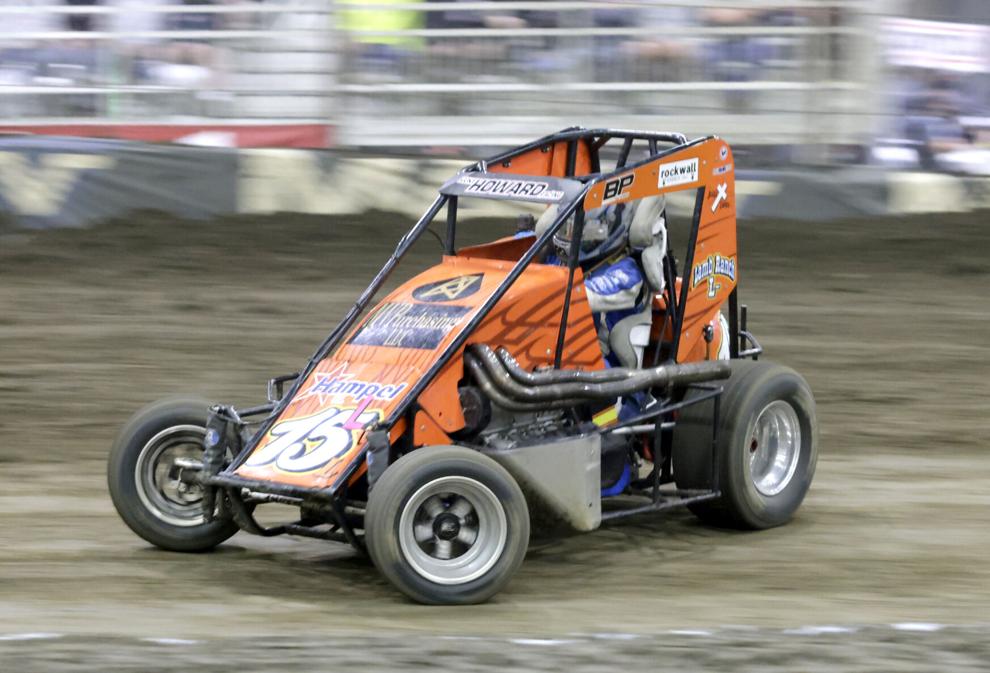 2021 Chili Bowl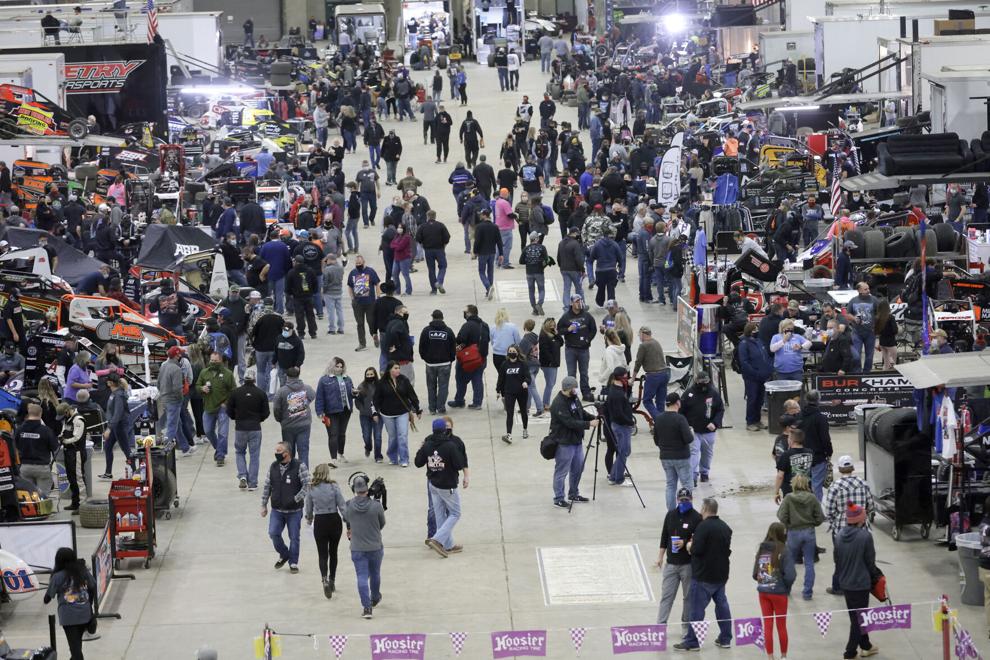 2021 Chili Bowl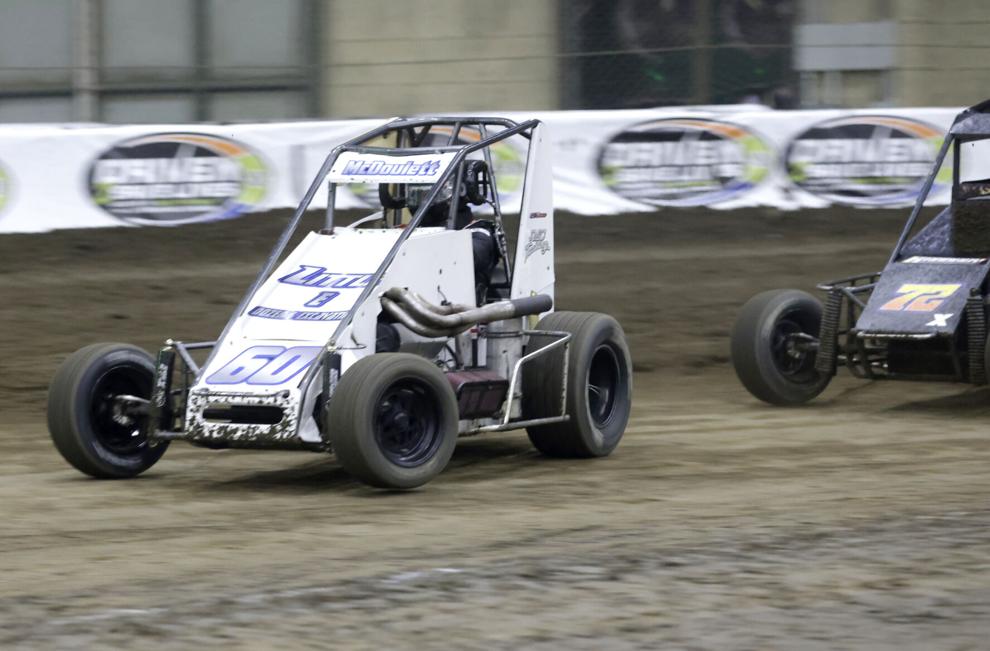 2021 Chili Bowl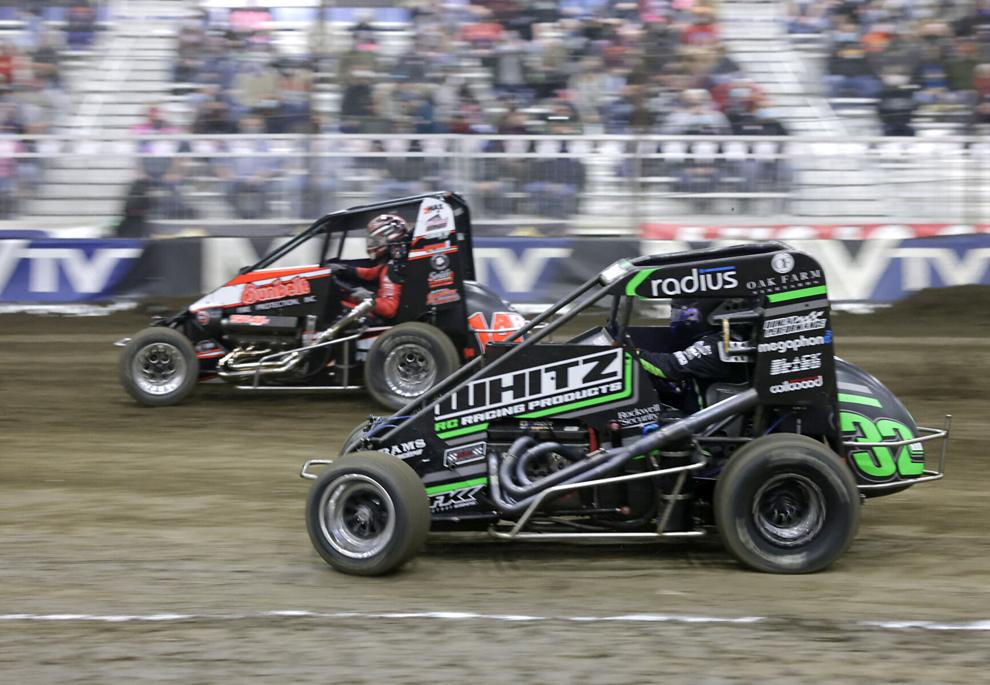 2021 Chili Bowl
2021 Chili Bowl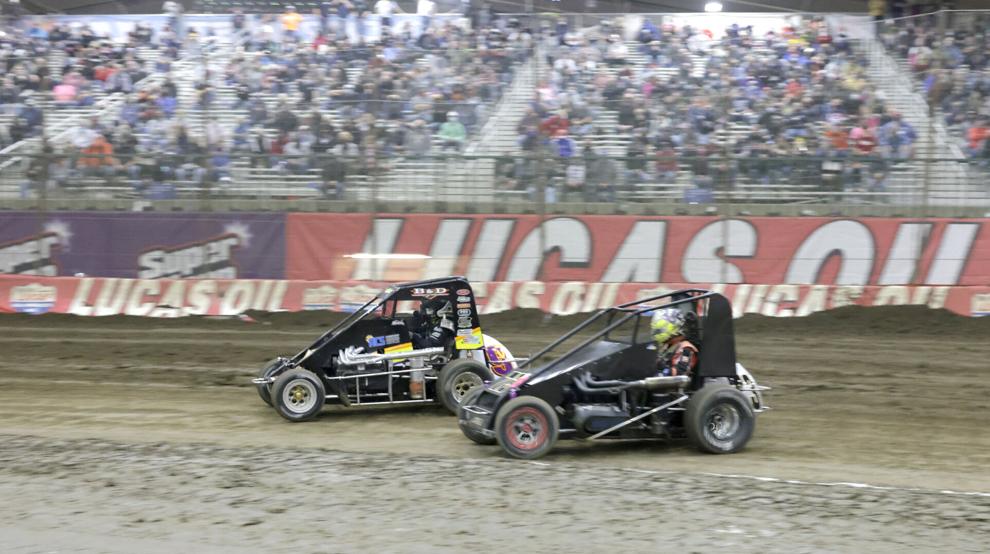 2021 Chili Bowl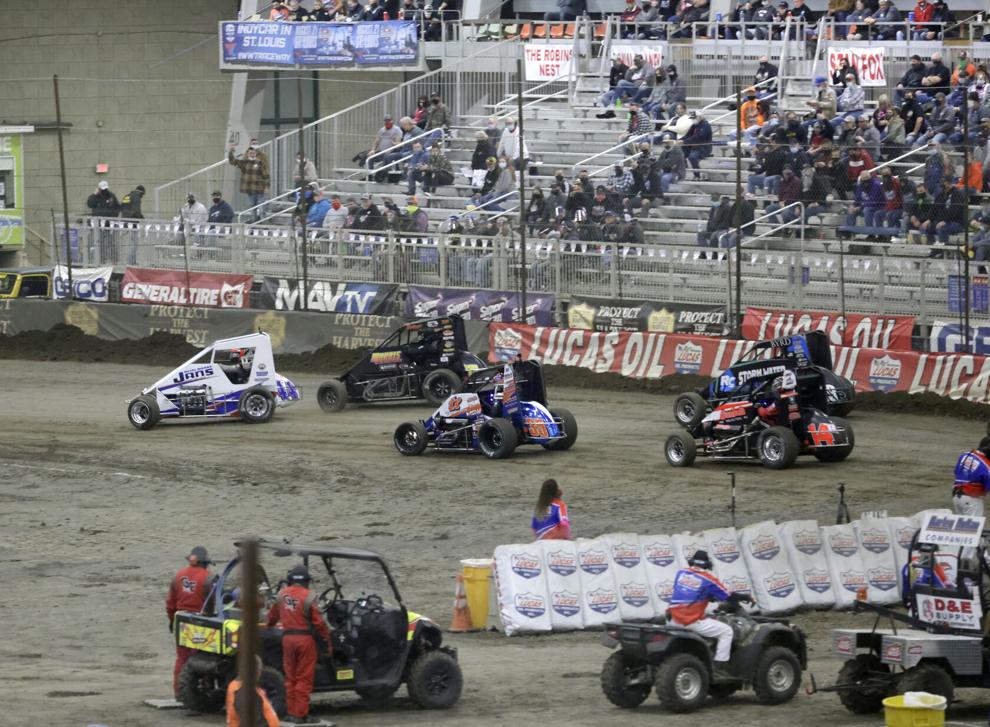 2021 Chili Bowl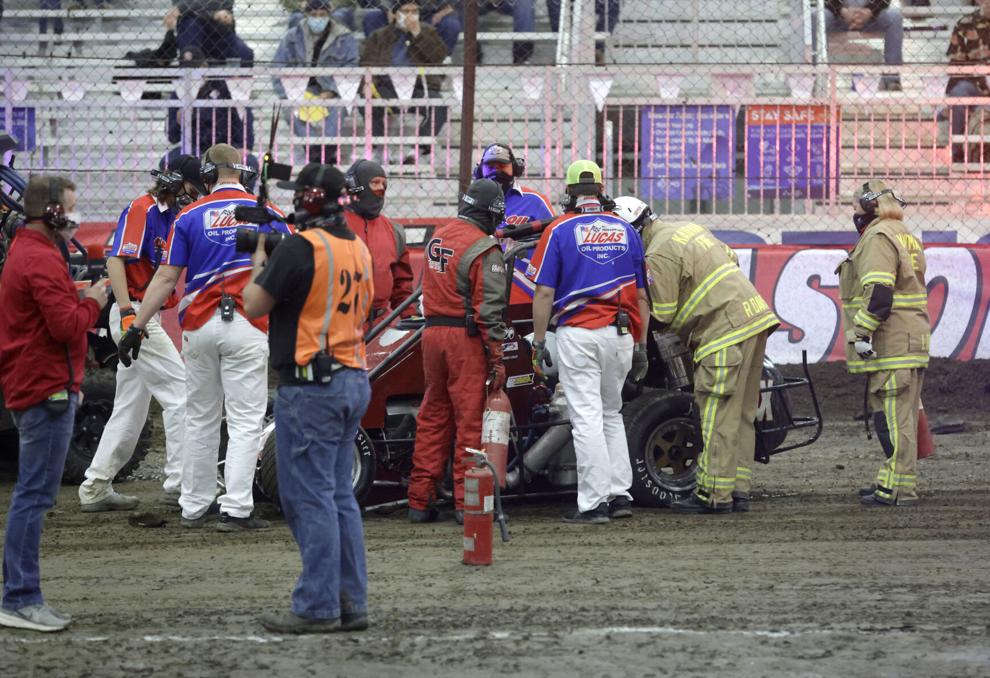 2021 Chili Bowl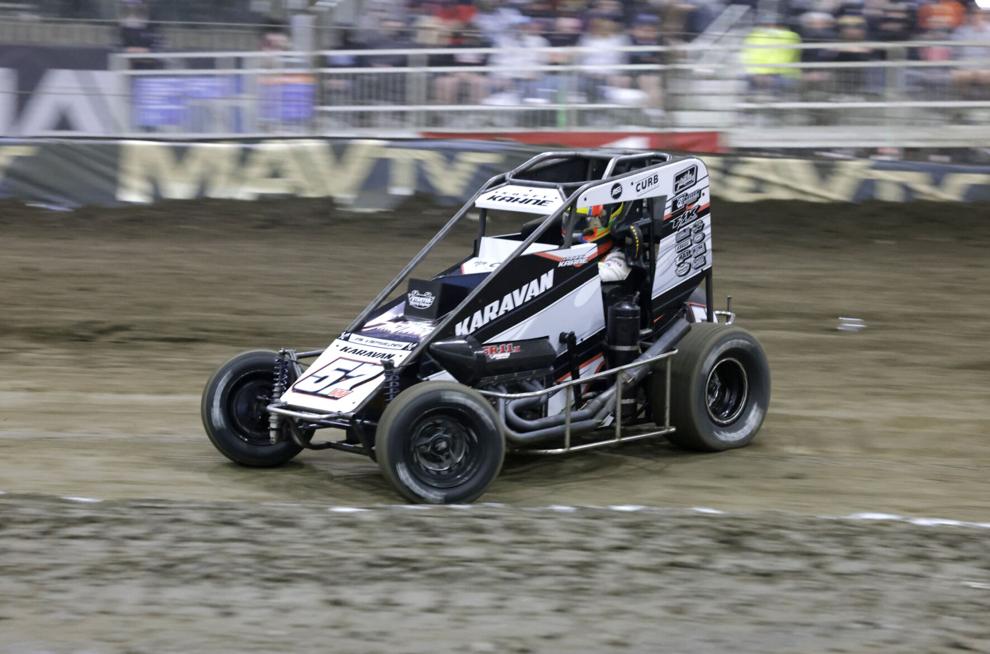 2021 Chili Bowl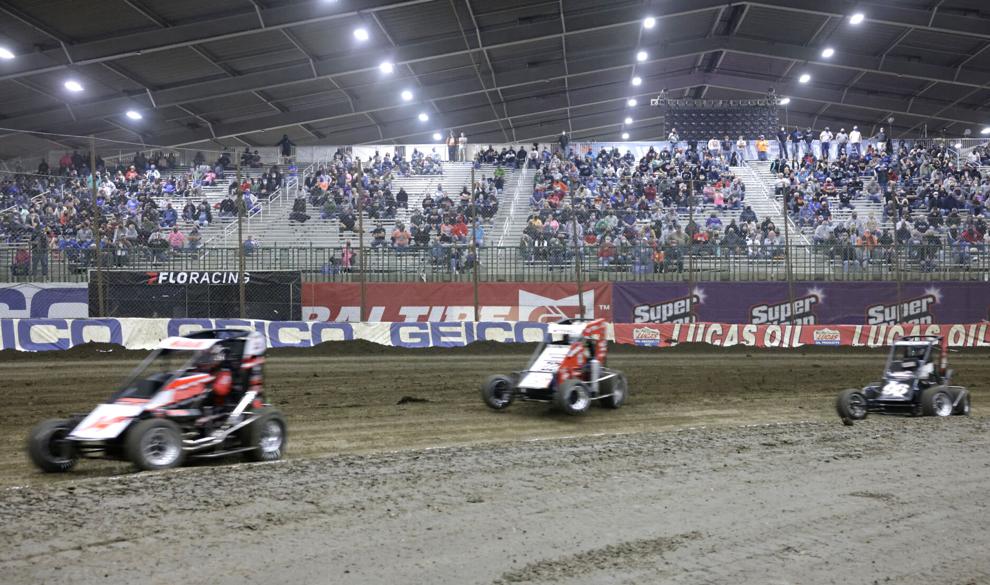 2021 Chili Bowl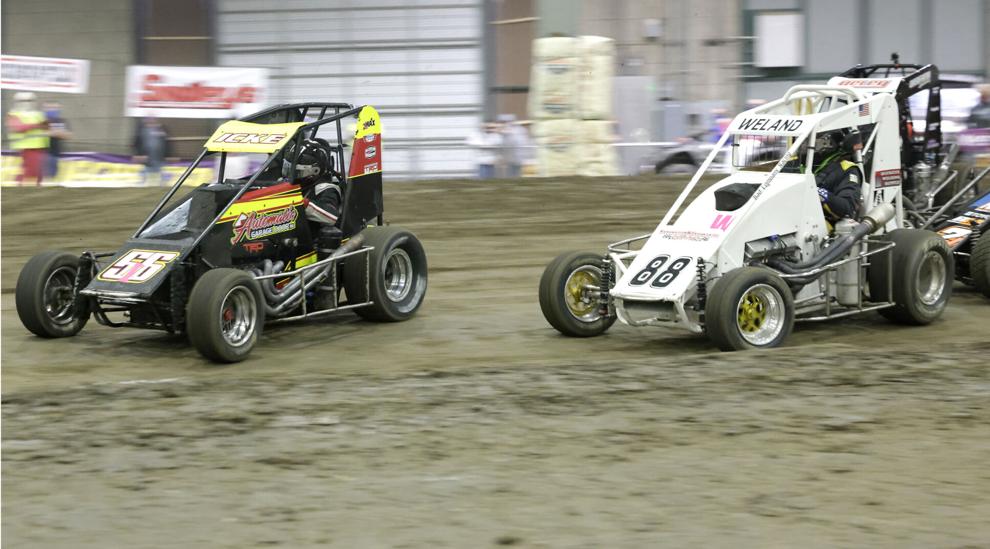 2021 Chili Bowl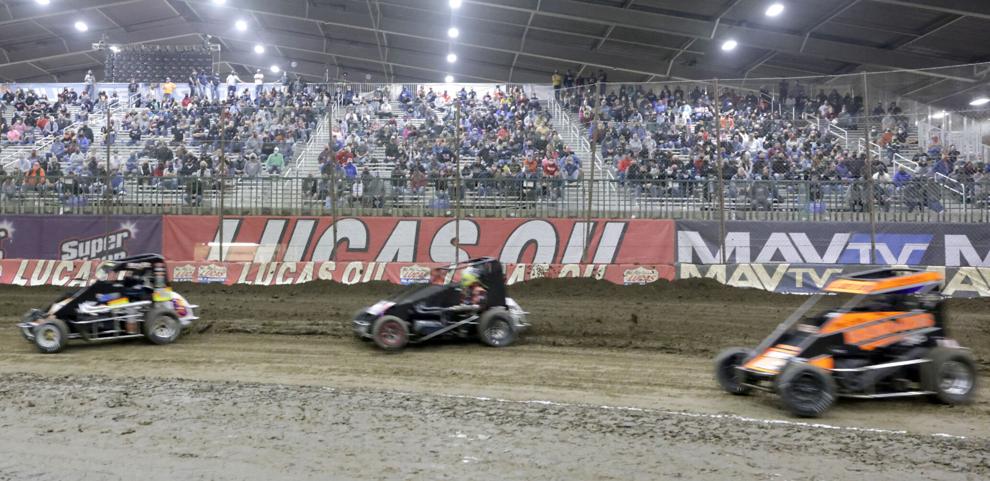 2021 Chili Bowl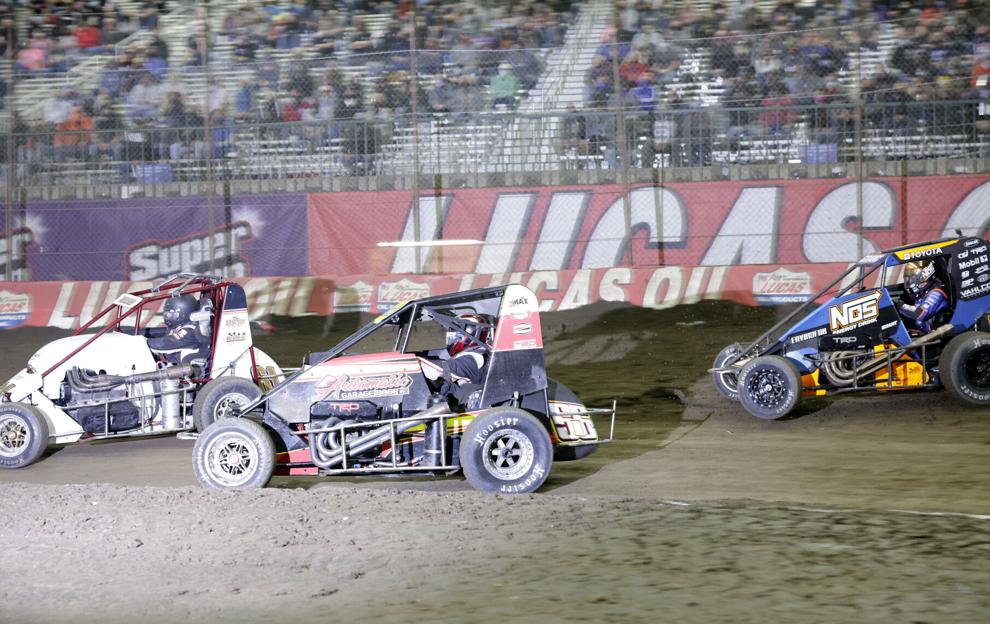 2021 Chili Bowl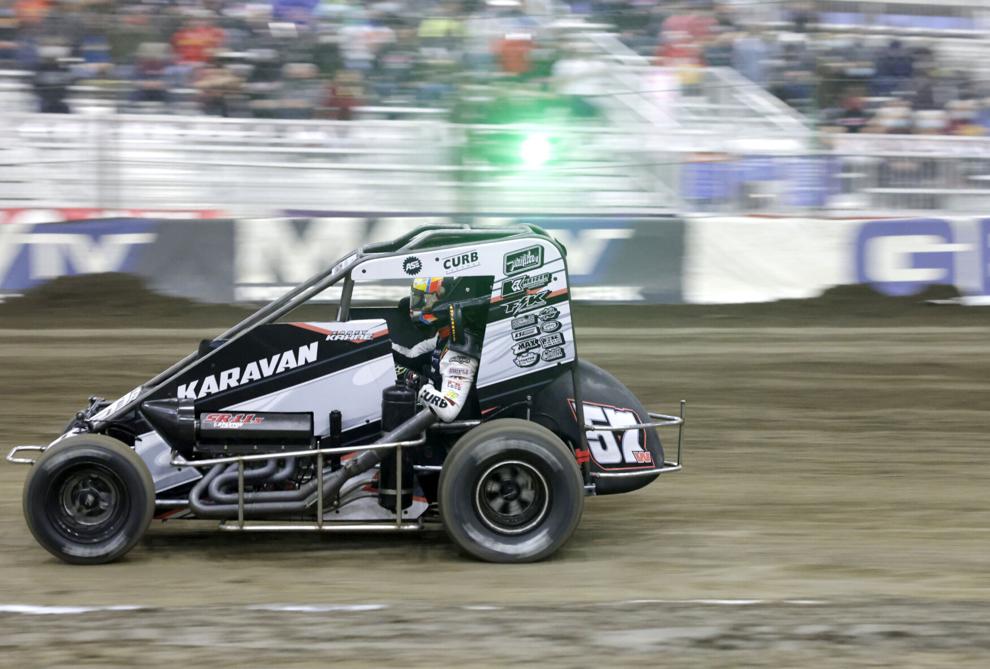 2021 Chili Bowl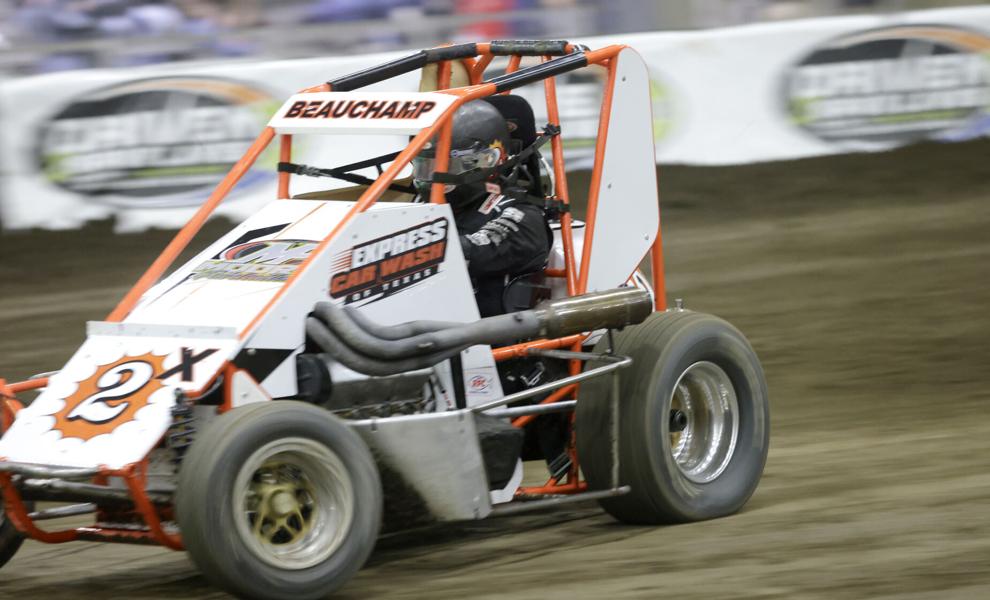 2021 Chili Bowl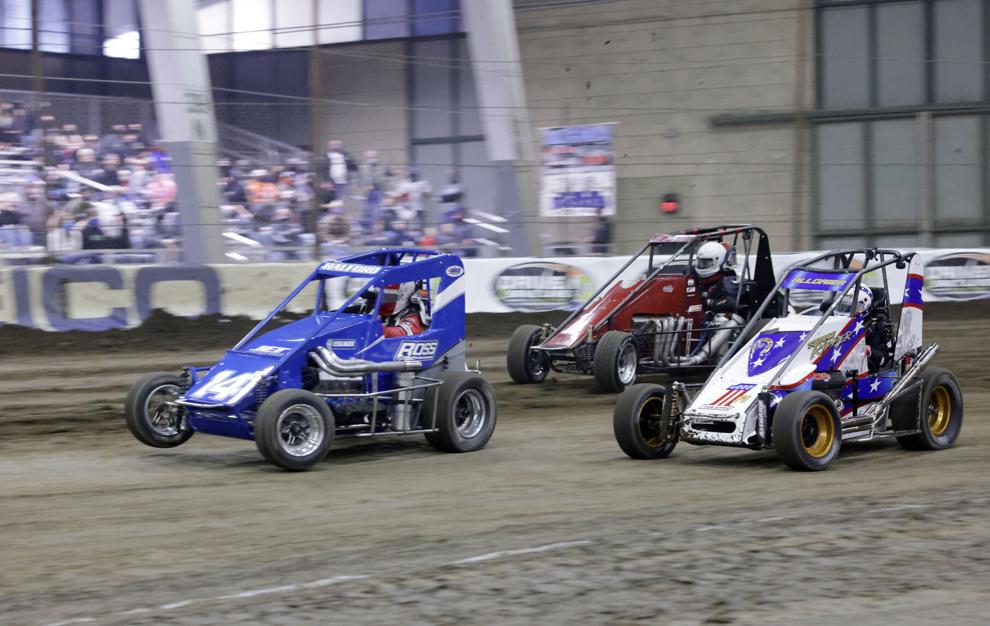 2021 Chili Bowl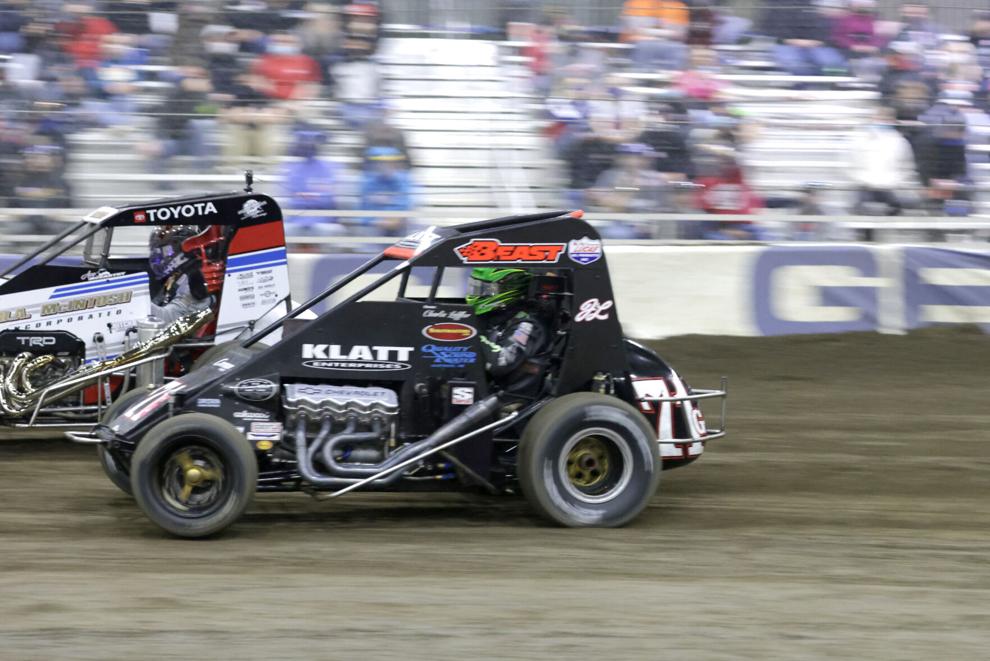 2021 Chili Bowl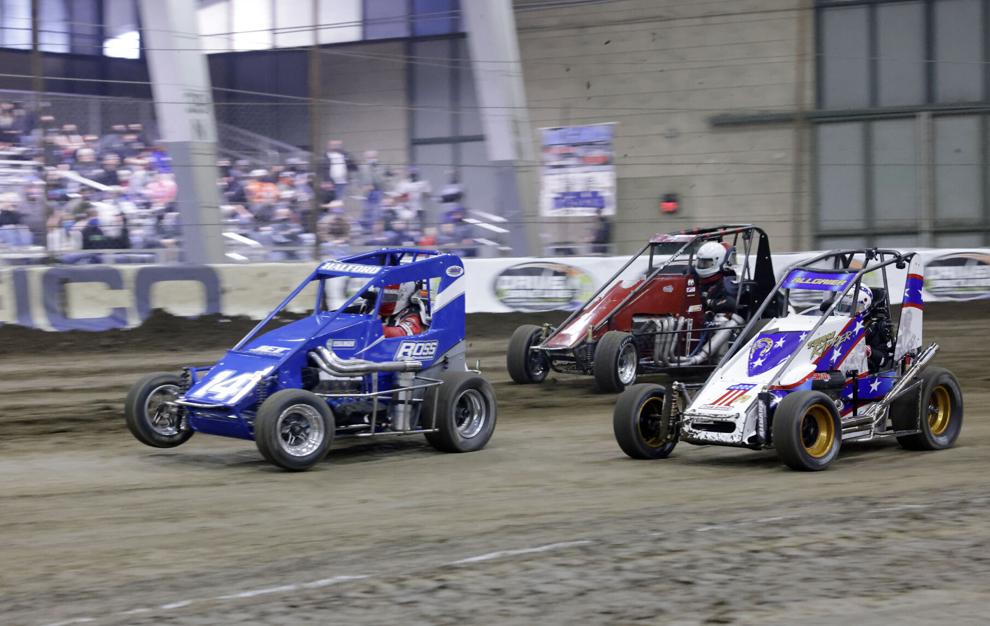 2021 Chili Bowl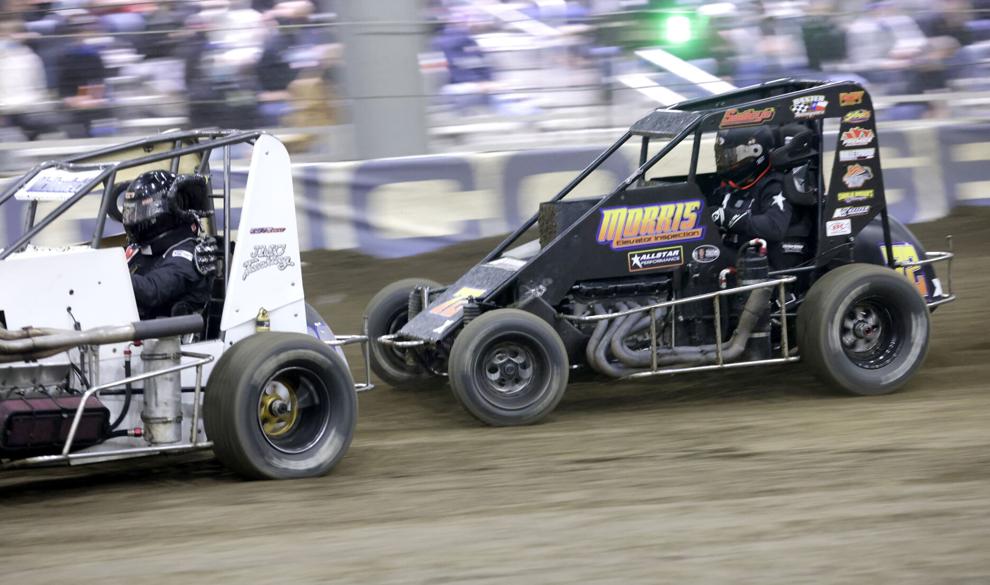 2021 Chili Bowl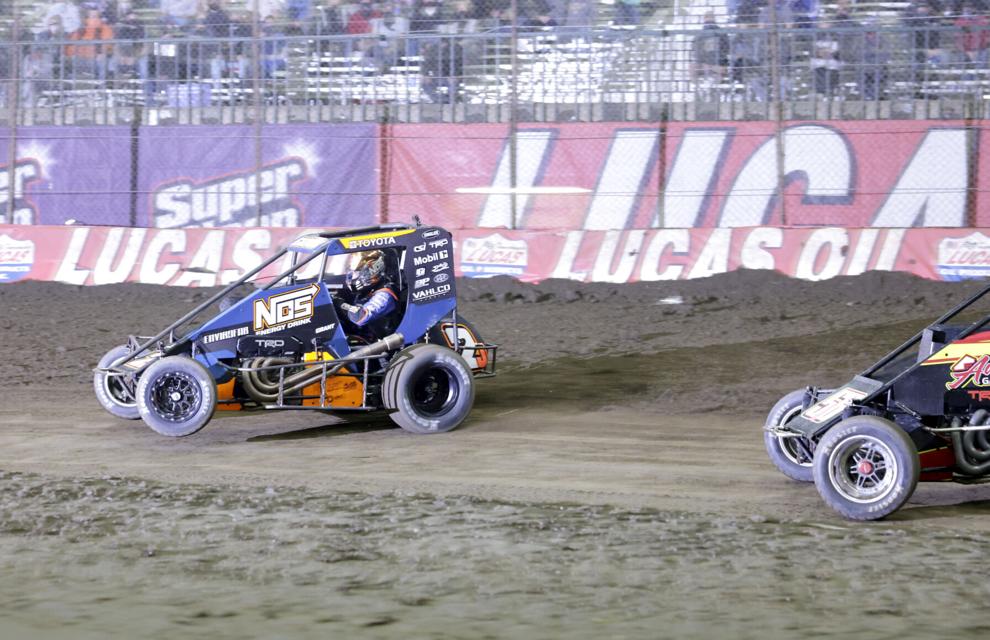 2021 Chili Bowl
2021 Chili Bowl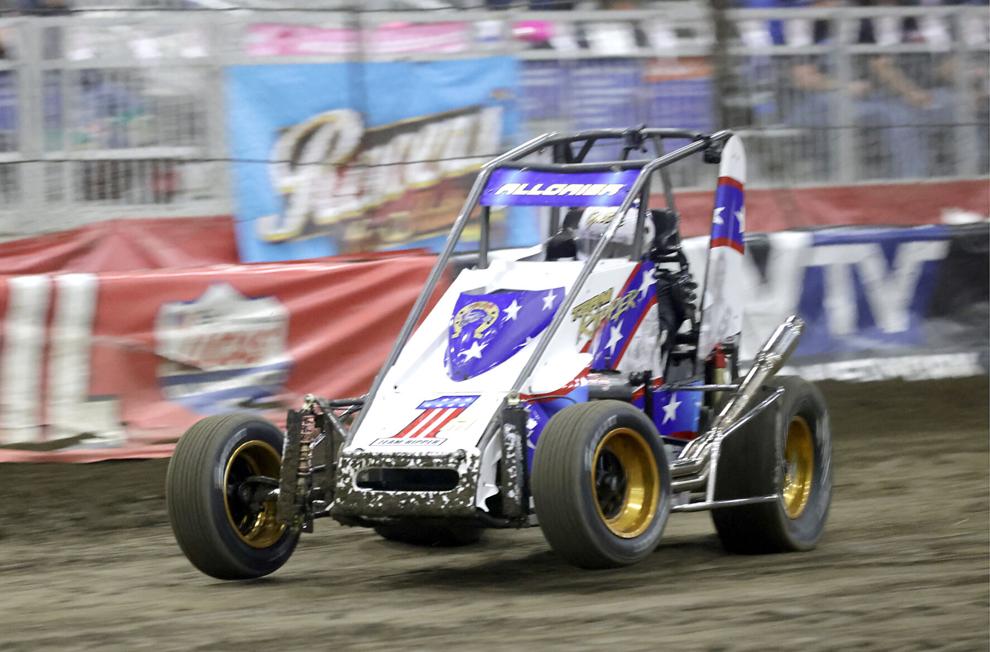 12 months for just $26