There are not too many drivers that come to the Chili Bowl for the first time with two Golden Driller trophies already on their shelf.
Brian Carber of Pipersville, Pennsylvania, picked up two Golden Drillers at the Tulsa Shootout two weeks ago and missed getting a third by one position.
Now, Carber is making his first start at the Chili Bowl and hopes his success will carry over.
"The opportunity of (the Shootout) was amazing," Carber said. "Coming to the Chili Bowl this week, hopefully we can keep some of the momentum on our side. I have to get my feet wet in the midget and turn some good laps."
Carber is not a stranger to the Shootout.
"This is my third year coming to the Shootout," he said. "I made A mains in the past and had some stuff taken away. We ran second and broke and last year we were leading and broke. So this year to have two Drillers on the shelf is fantastic."
The chance to race at the Chili Bowl came about when he won a race at a Keith Kunz-promoted race in Millbridge, North Carolina late last year. The winner won a ride in a Kunz car at the Chili Bowl or could opt to take a $10,000 paycheck instead. Carber opted for the cash.
"I never thought in a million years I would be here," Carber recalled. "I went to Millbridge for the KKM (Keith Kunz) race and we ended up winning the race. In victory lane they asked me what I wanted to do. I have always been a family man. Me and my dad had the best of times when I was young, but now we race as a family deal. That money was going to guarantee a full season at home."
Carber went home with his winnings but, to his surprise, a few days later that all changed.
"I went racing with my dad and a couple of days later I found out people wanted to see me race," Carber said of a fund started online to send him to Tulsa. "The racing community in general is amazing. Everyone wants to help you.
"Just being here and winning two Drillers and running second in another one just solidifies that people wanted to give me a chance."
Carber is excited to make the trip back to Tulsa and is enjoying his KKM experience.
"Every day is a new day." Carber said. "You just have to keep rolling, stay positive and have fun with the team and just make it a very positive experience."
Driving a midget is much different than a sprint car, and Carber felt like a fish out of water at practice.
"I made 72 mistakes out there, but we can fix 70 of them," Carber said with a laugh. "Right now, it is just locating my right rear on corner entry and locating my right front on corner entry to realize how much throttle I need to maintain the right rear."
Carber raced Wednesday night and finished 12th in the preliminary night feature.
"This is the best car in the building. If there is one you want to be in, this is it."
---
Gallery: Day 4 of the Chili Bowl at Expo Square
Gallery: Day 4 of the Chili Bowl at Expo Square
Chili Bowl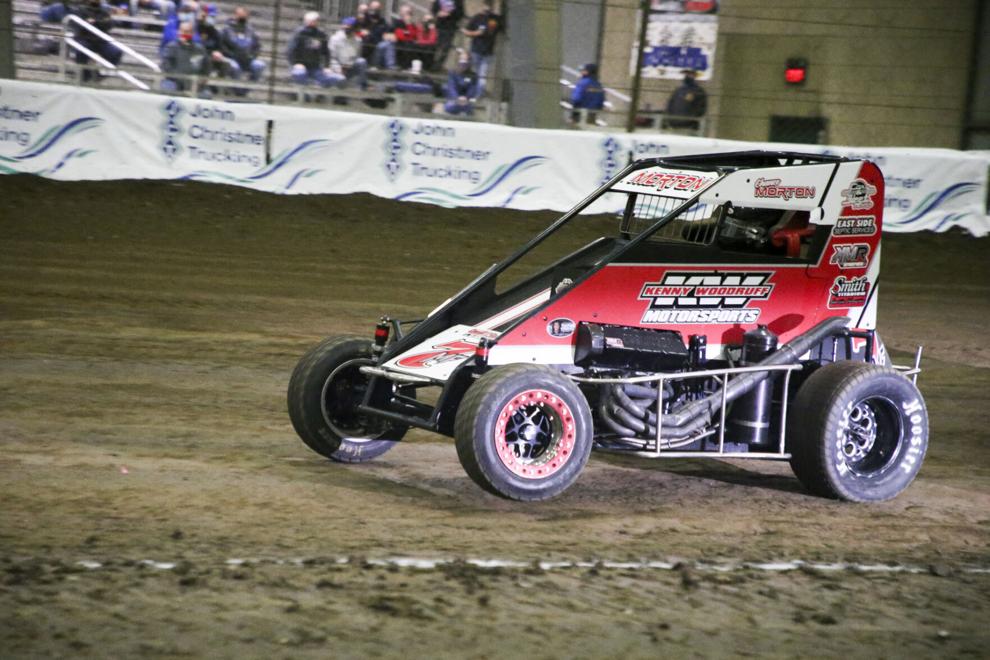 Chili Bowl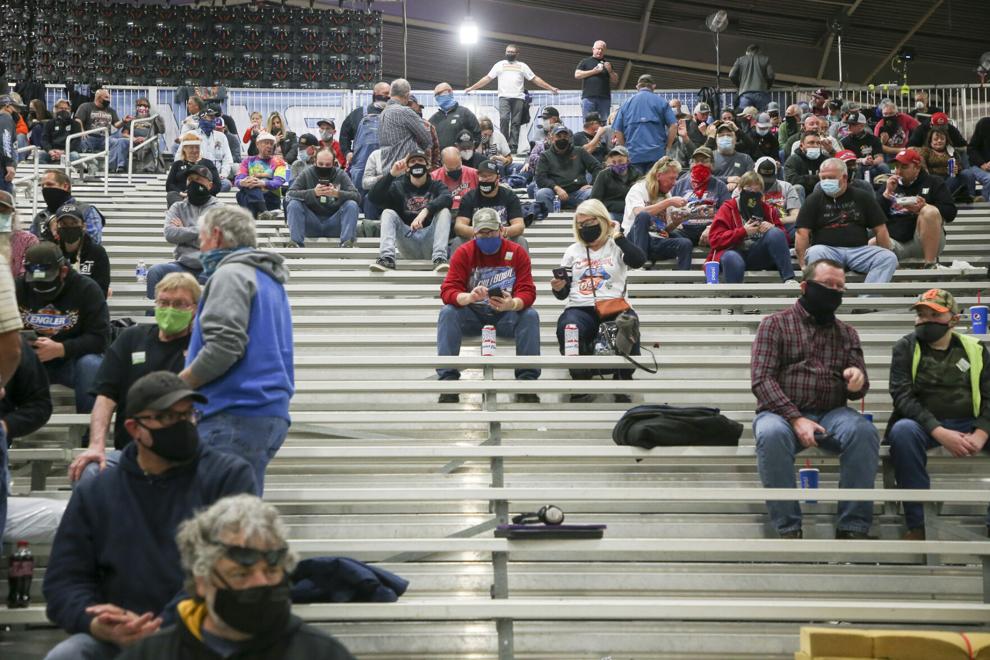 Chili Bowl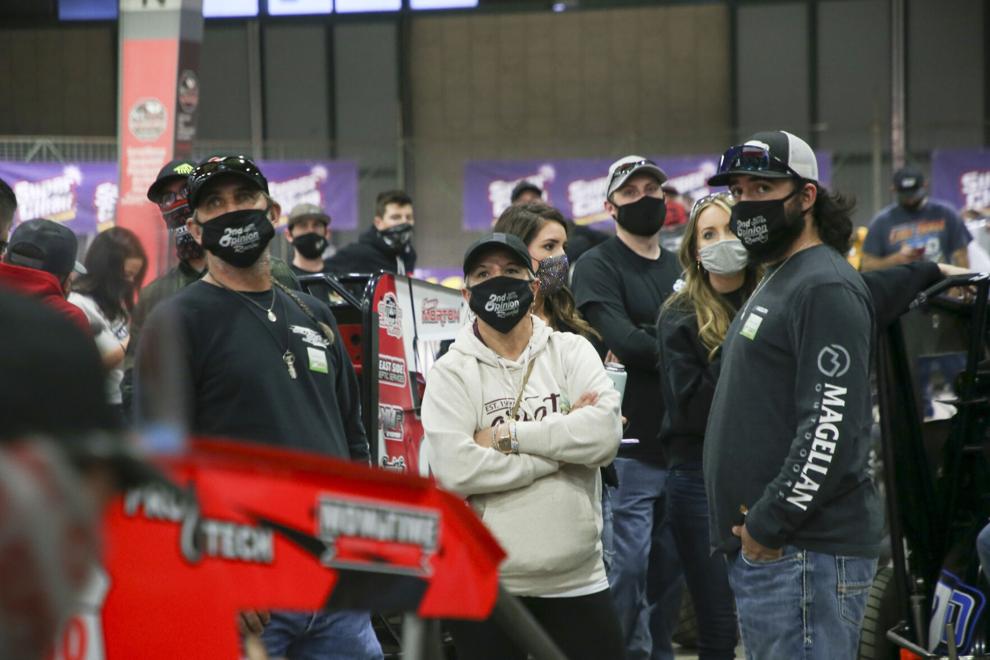 Chili Bowl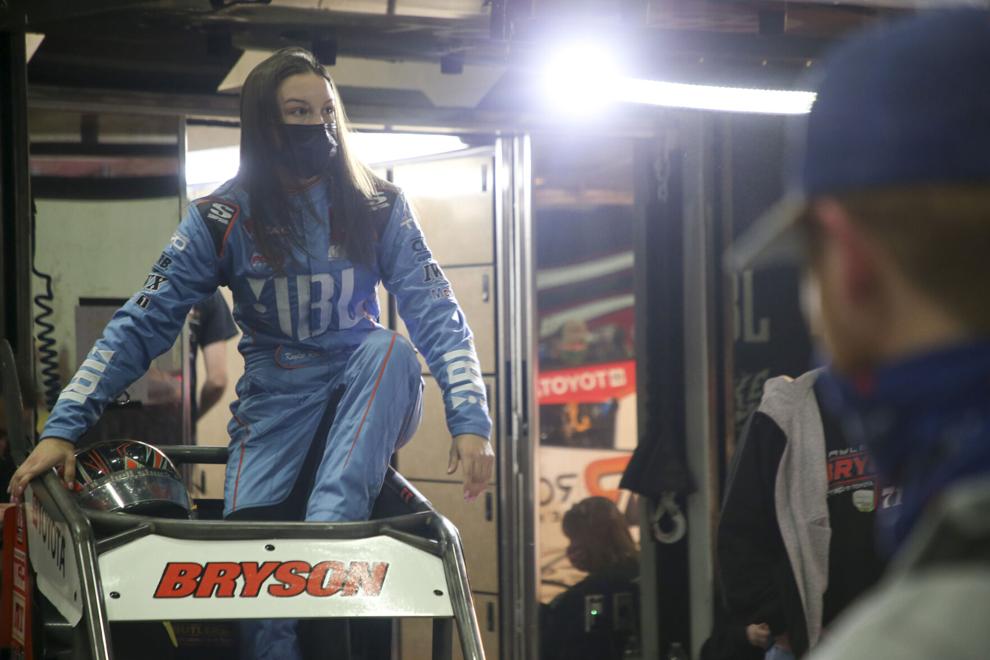 Chili Bowl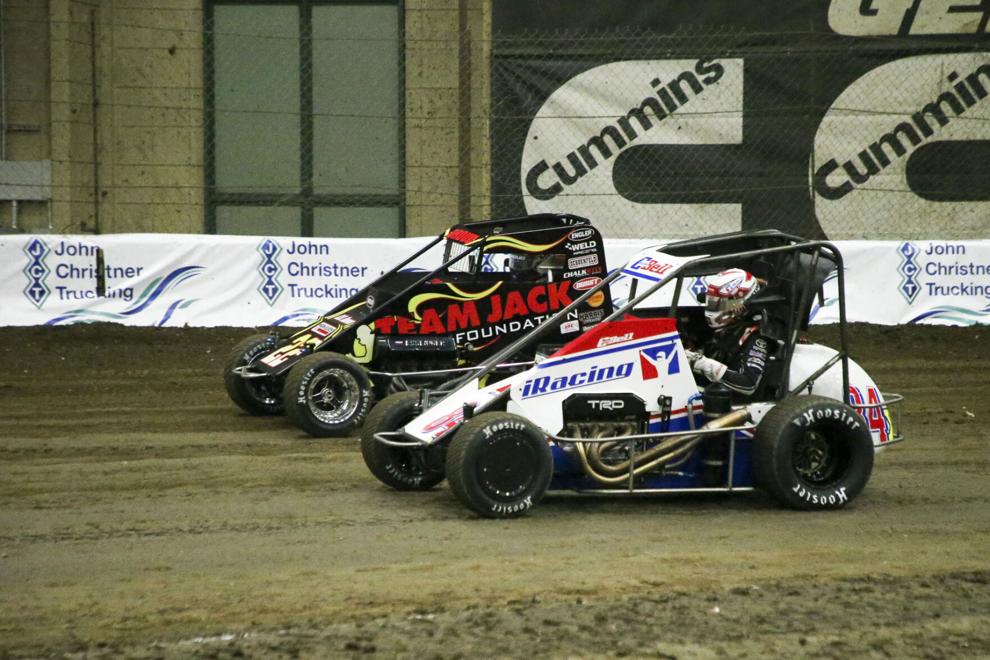 Chili Bowl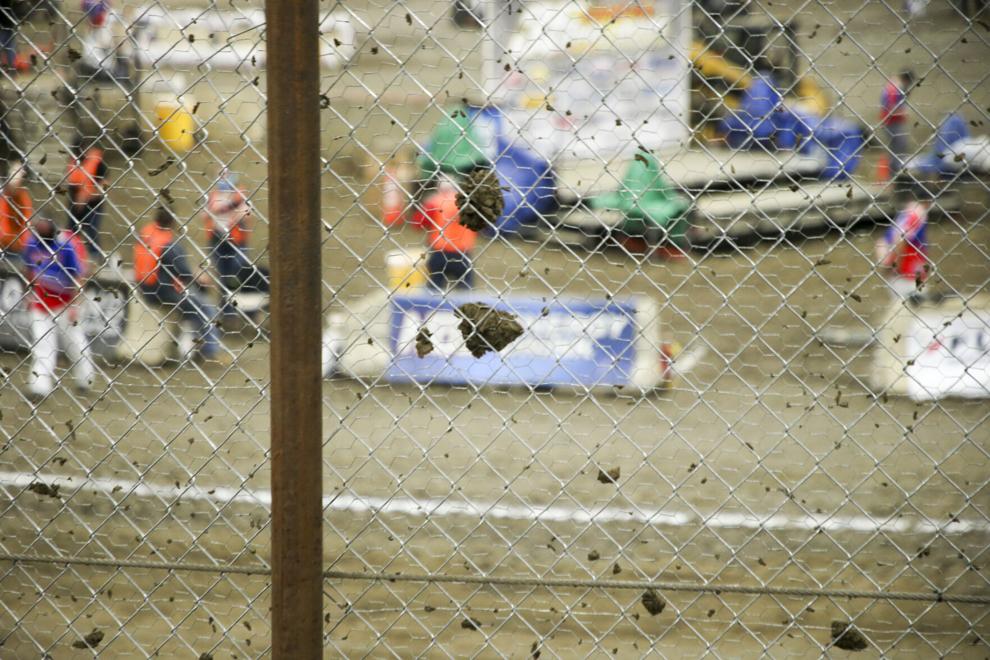 Chili Bowl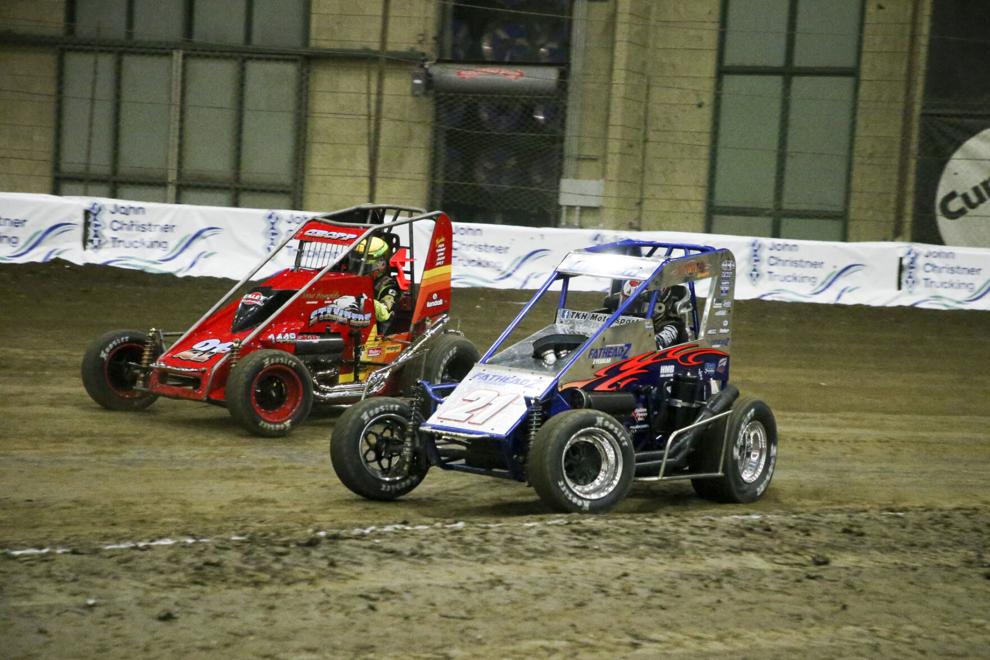 Chili Bowl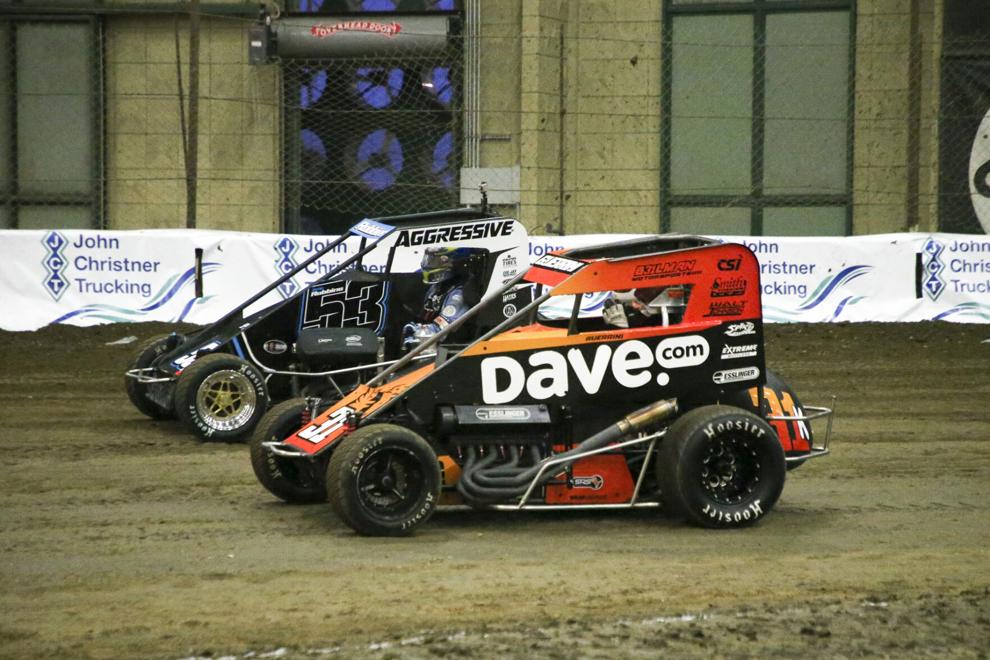 Chili Bowl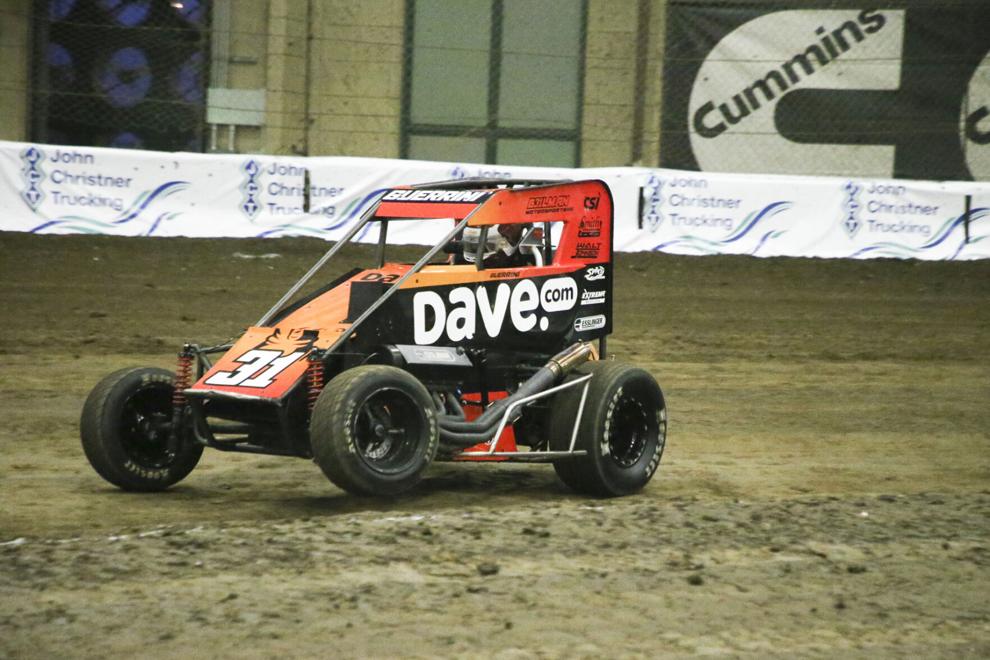 Chili Bowl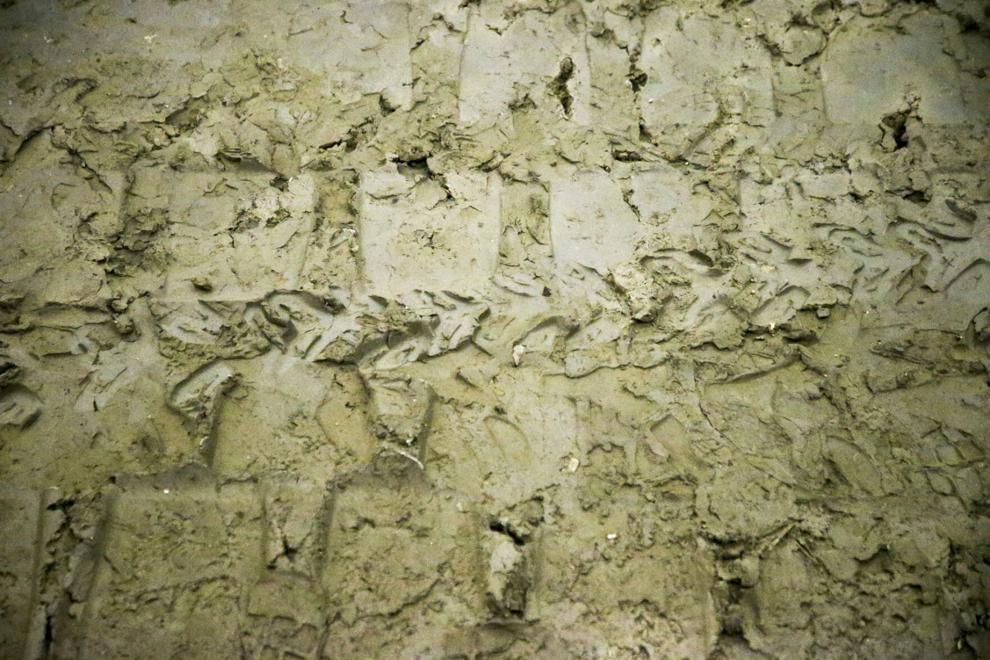 Chili Bowl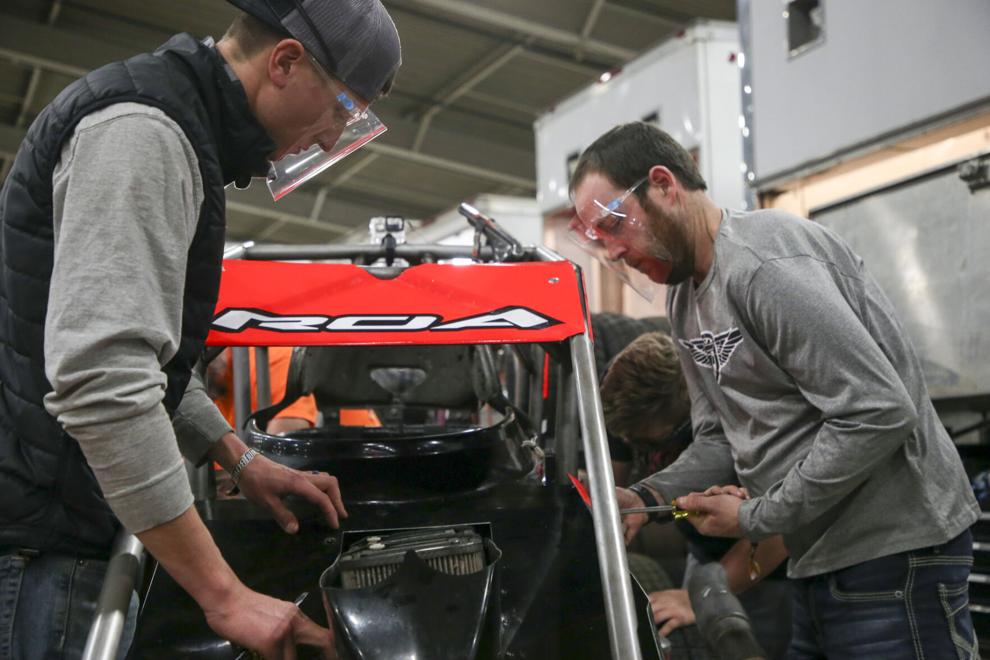 Chili Bowl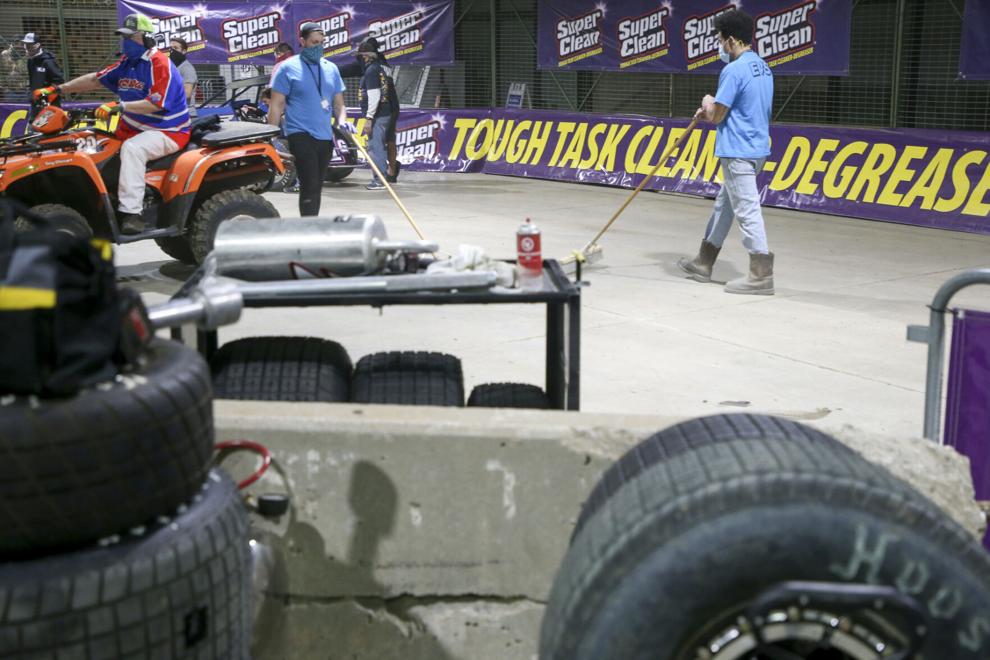 Chili Bowl
Chili Bowl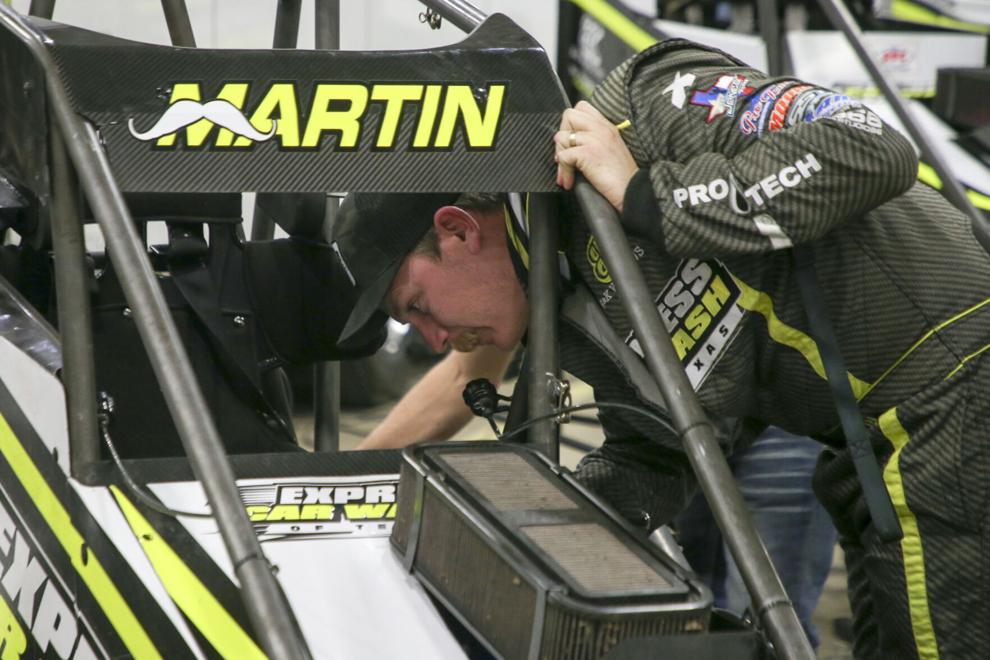 Chili Bowl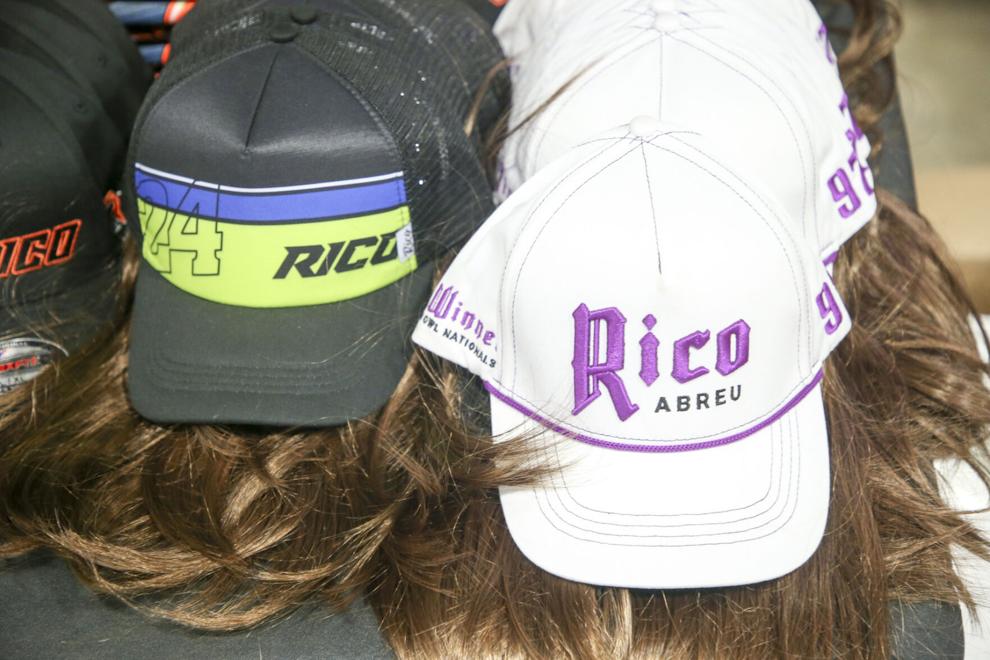 Chili Bowl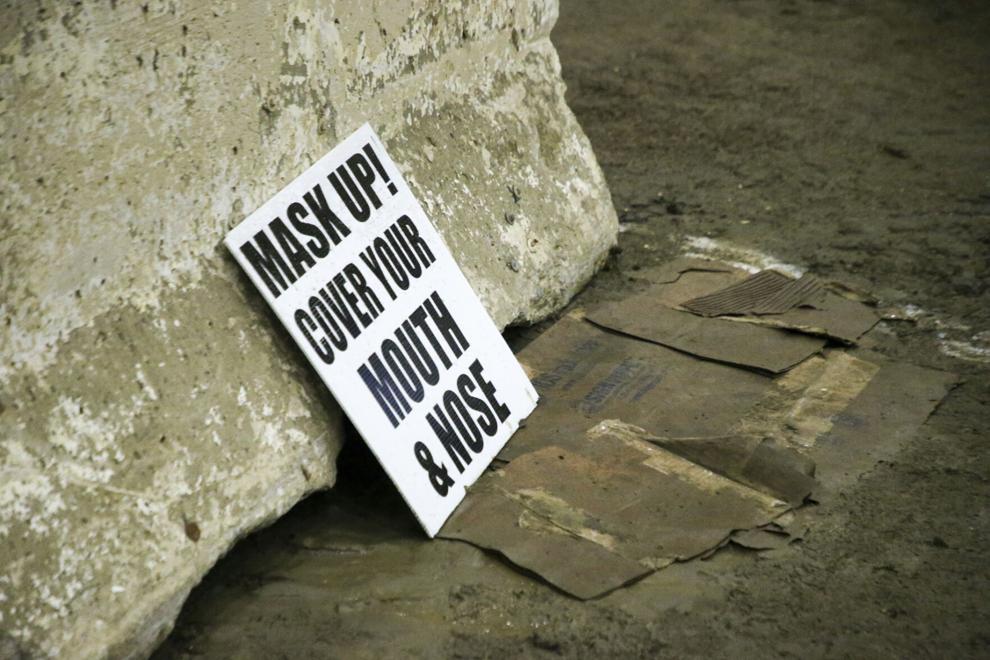 Chili Bowl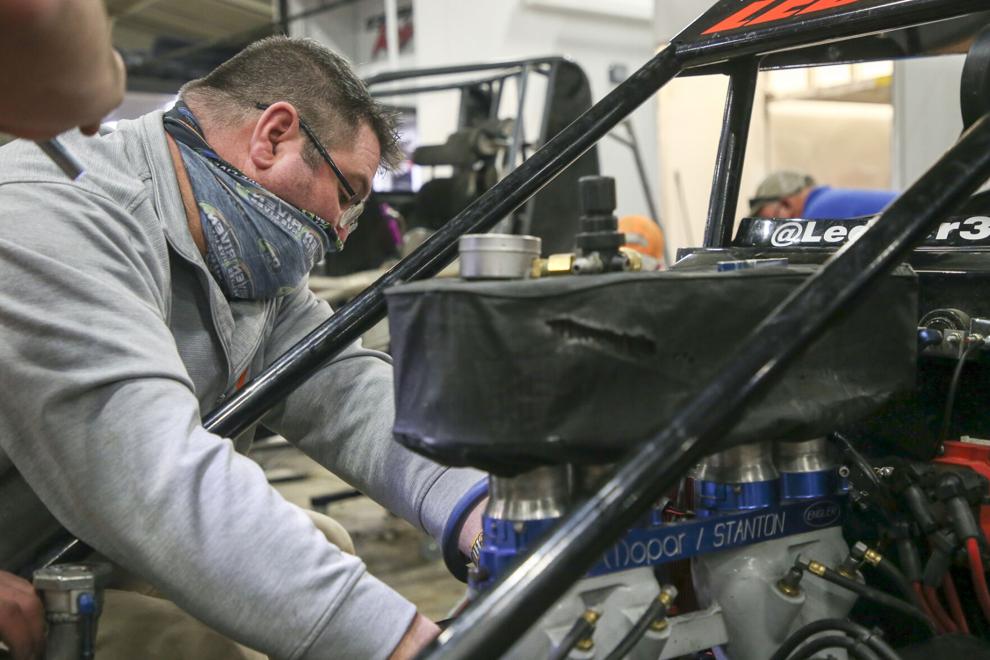 Chili Bowl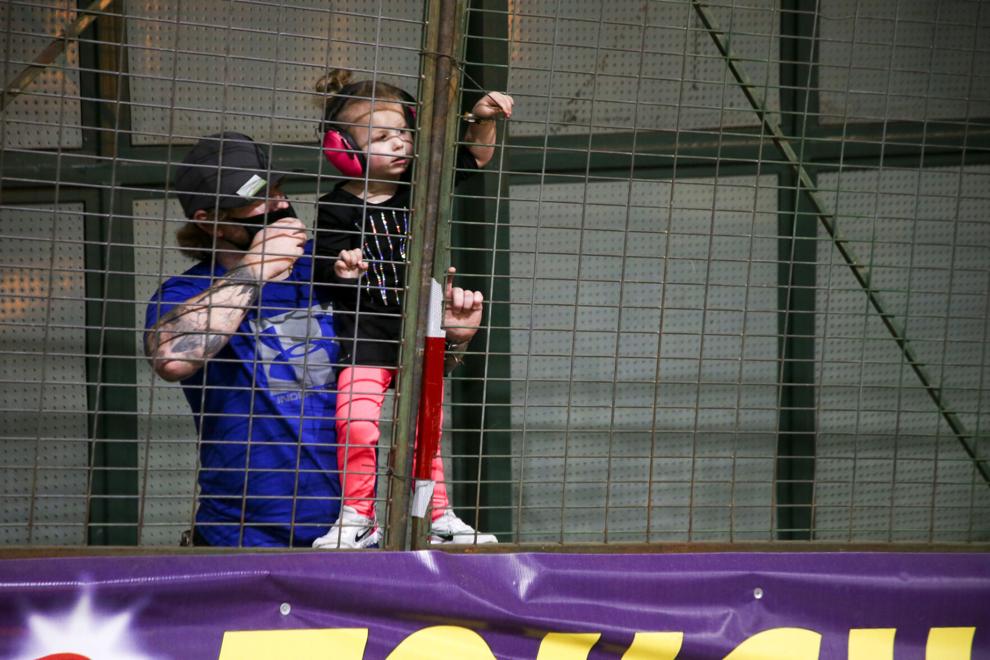 Chili Bowl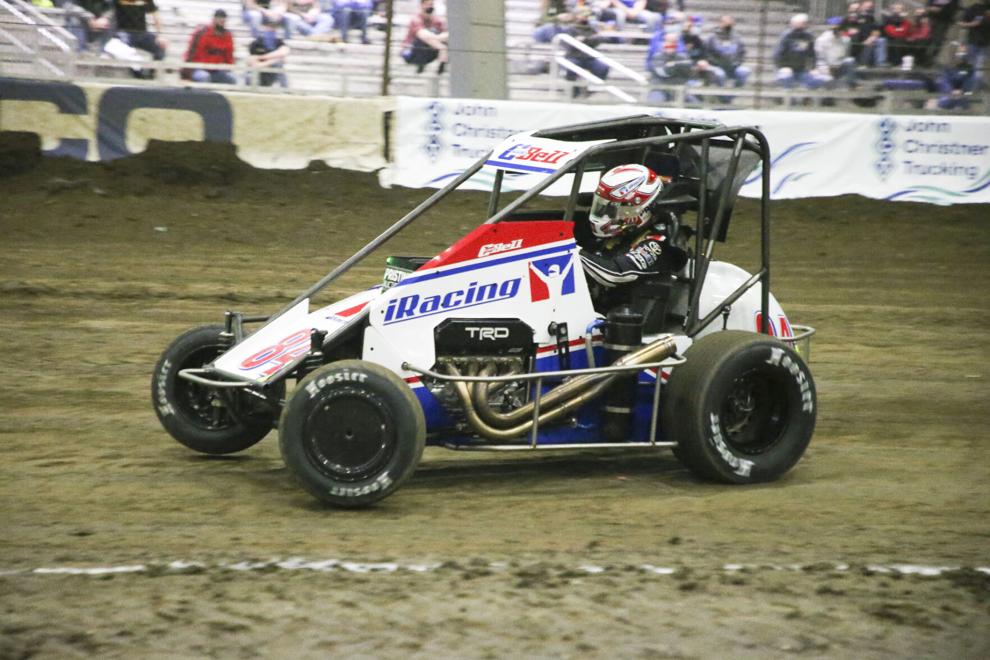 Chili Bowl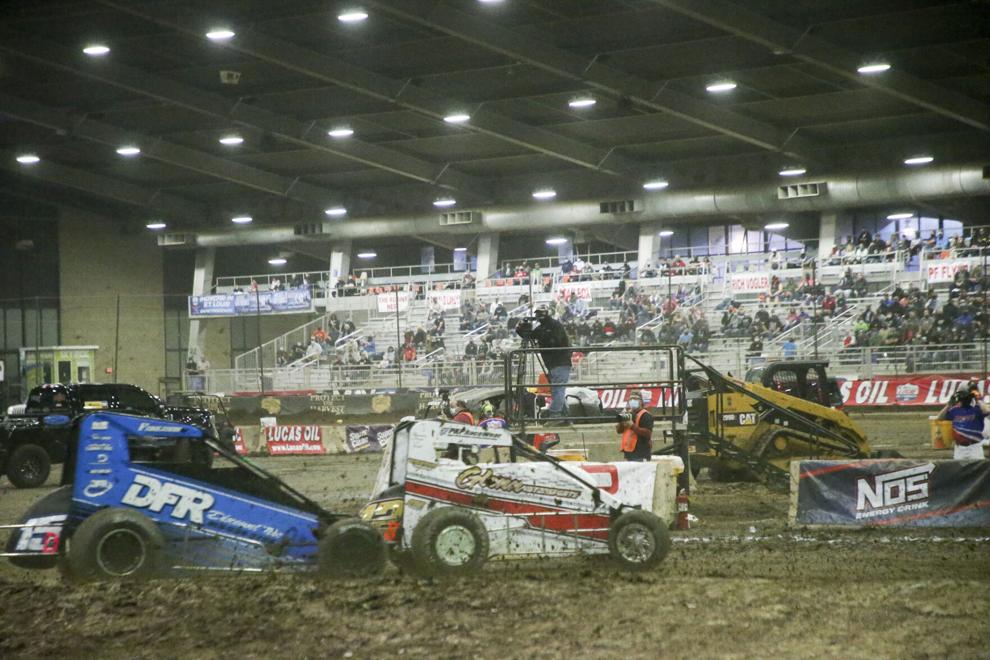 Chili Bowl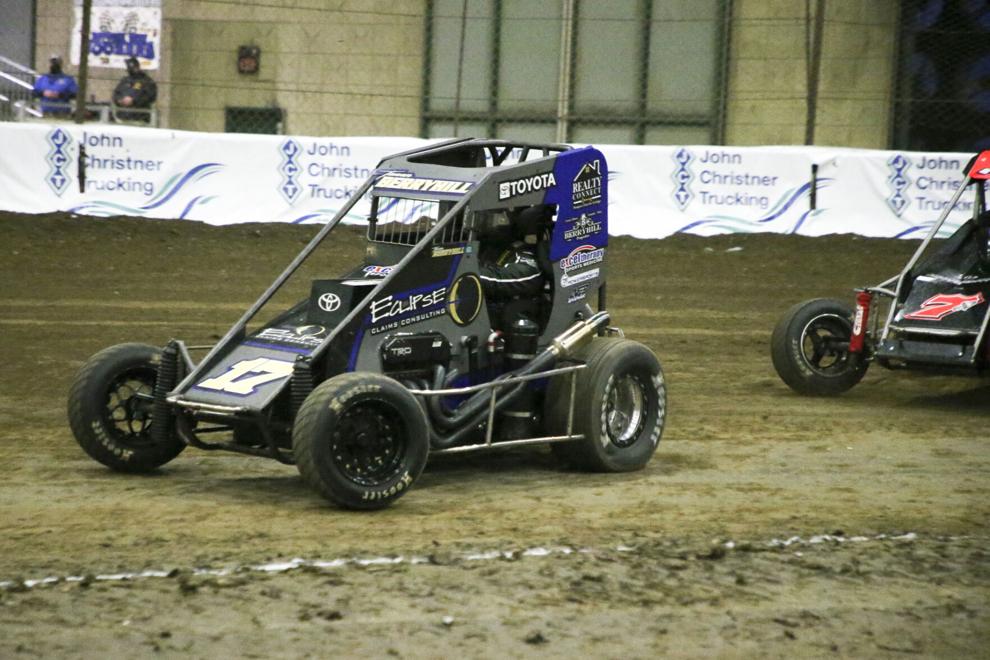 Chili Bowl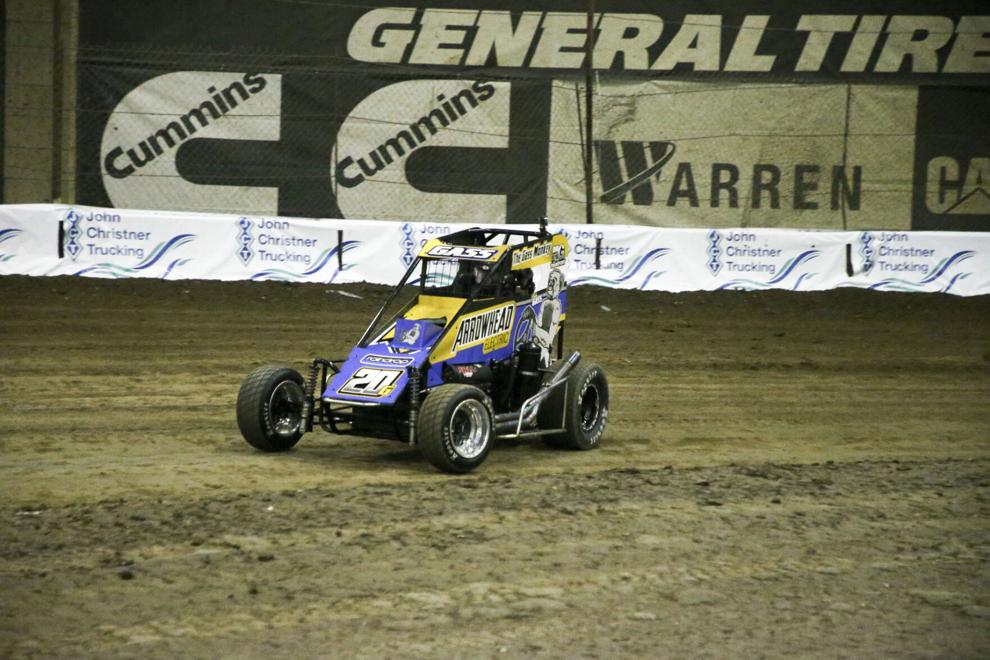 Chili Bowl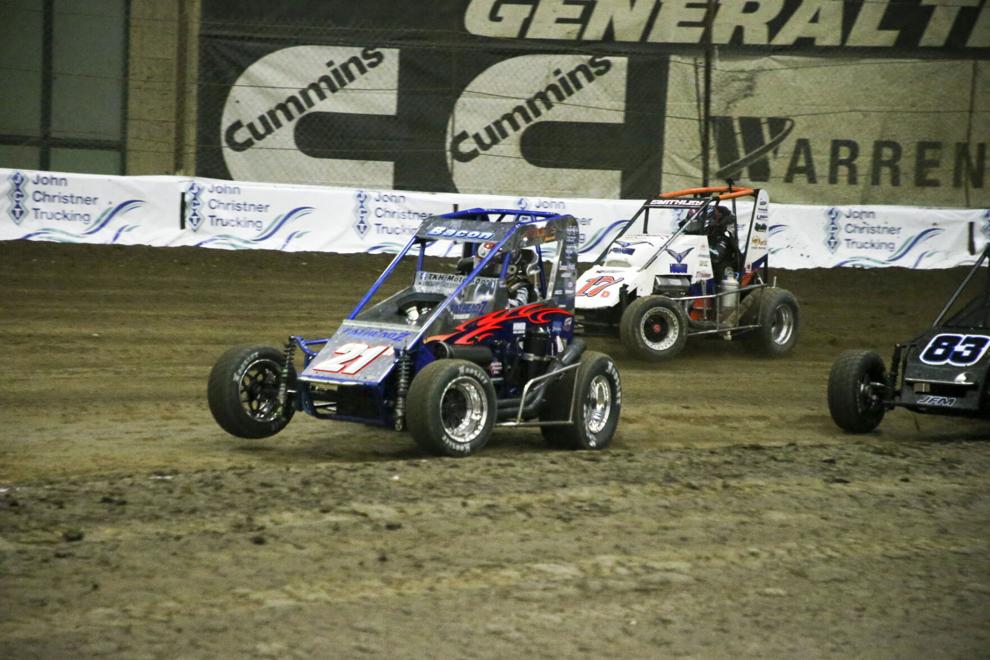 Chili Bowl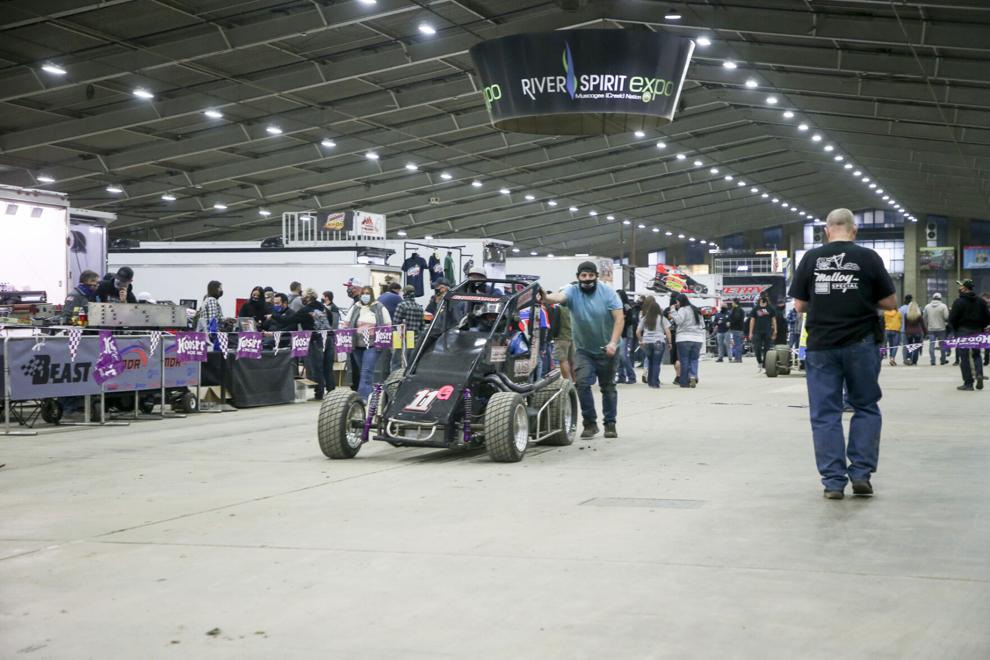 Chili Bowl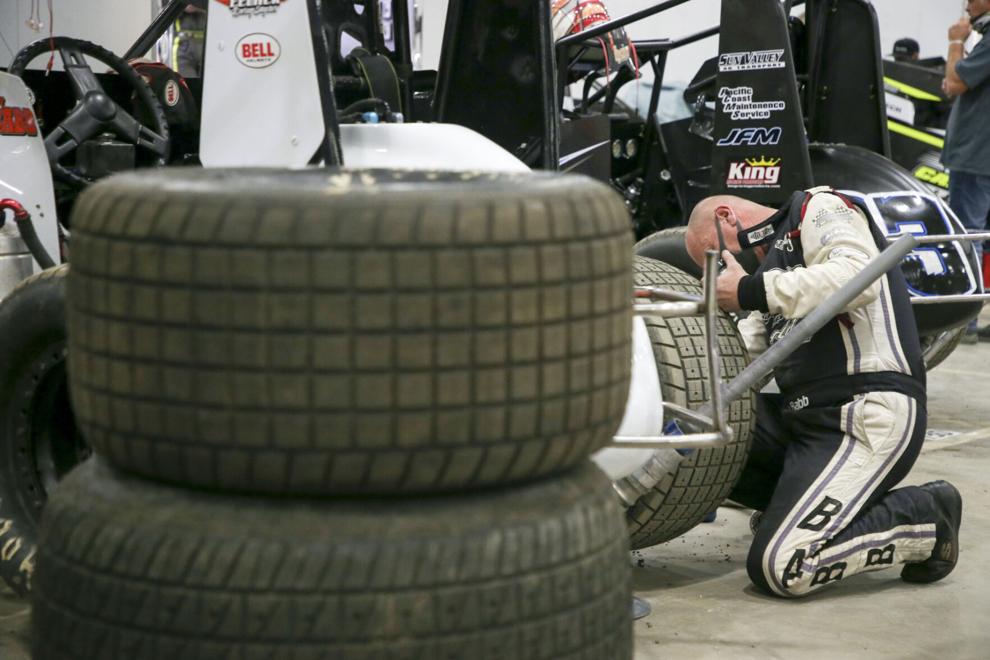 12 months for just $26