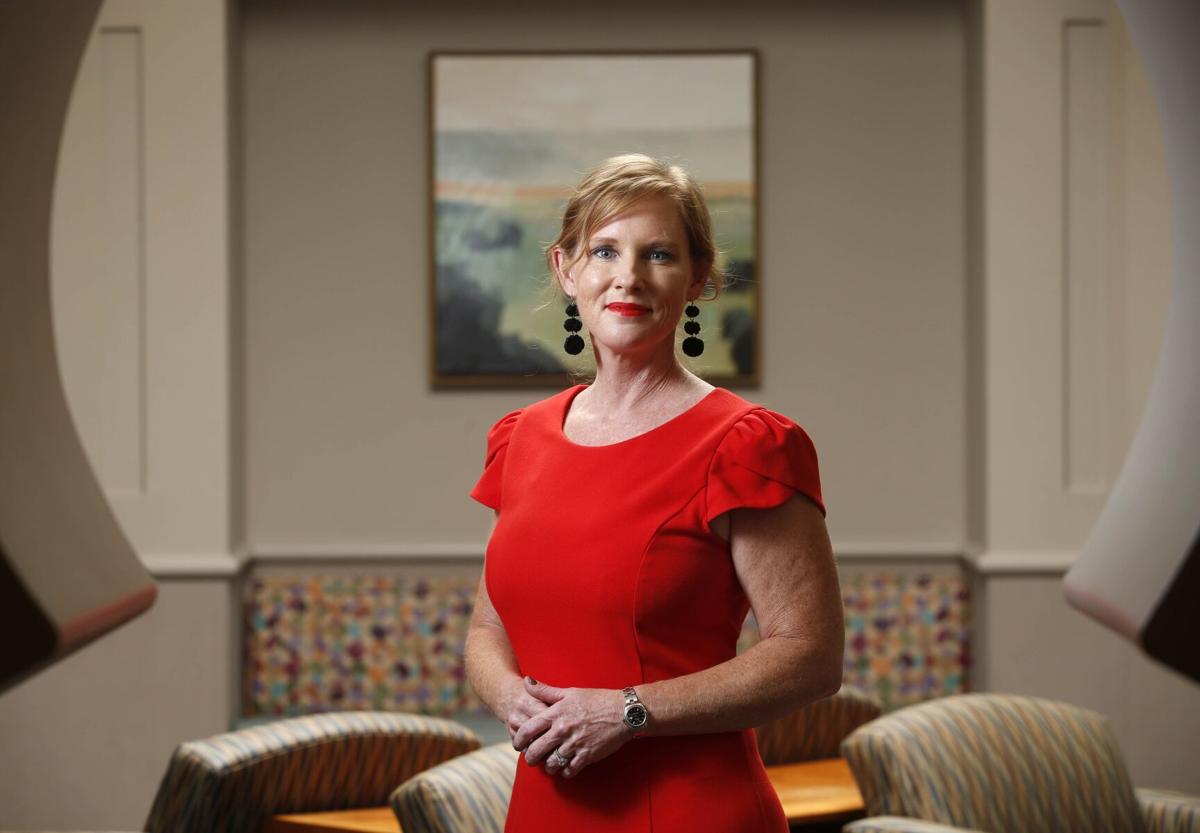 The leader of the Child Abuse Network said the organization is "extremely concerned" that the COVID-19 pandemic and associated shelter-in-place policies could have contributed to an increase in abuse in Oklahoma after a study claimed criminal charges related to those incidents this spring fell roughly 25% short of projections.
The study, published this month in the Child Abuse and Neglect journal, relied on data from the past 10 years of Oklahoma criminal case filings to forecast the number of cases expected from February to June 2020.
The Child Abuse Network said all of those months, with the exception of March, saw "progressively lower" criminal cases filed than what the study's authors projected.
"As an organization which serves our most vulnerable population, the Child Abuse Network has been extremely concerned as 'shelter-in-place' orders were enacted and children at risk lost a connection to caring adults outside the home who could report suspected abuse," Child Abuse Network President and CEO Maura Guten said in a news release about the report's findings.
She went on to claim that, "Instead of being 'safer at home,' helpless children were trapped in an unsafe environment aggravated by the stress and economic instability inflicted by the pandemic. All indicators show the pandemic has led to a child abuse epidemic."
The report is from a research team from OSU Center for Health Sciences, as well as from pediatricians and researchers at OU-Tulsa School of Community Medicine who specialize in working with abuse and neglect cases.
The study is based on publicly available court filings "pertaining to child abuse and neglect" from Jan. 1, 2010, to June 30, 2020. Researchers then created autoregressive integrated moving average, or ARIMA, algorithms with that data to forecast trends in criminal charges for February to June 2020.
According to CAN, the report's authors contend shelter-at-home orders resulted in children being seen less frequently by caring adults who do not live with them.
They claimed that circumstance, combined with the majority of local reports of child abuse originating from teachers observing children in a school setting, "would appear to result in an increase of child abuse and neglect criminal cases, not a decrease as the research showed."
An abstract for the report alleges the COVID-19 pandemic has "contributed to risk factors for child abuse and neglect and disrupted conventional abuse surveillance."
Agreeing with that claim, CAN's statement said the fallout from the ongoing COVID-19 pandemic caused more families "than ever before" to experience risk factors that could lead to abuse in homes, such as financial stress, job loss, illness and substance use.
The Child Abuse Network said reports made to the state's Child Abuse Hotline "plunged" from expectations during the spring, while the reports that are made involved allegations of "dramatically" more severe abuse.
"In fact (CAN workers) served more children in the six months after the 'shelter-in-place' order than the six months prior," CAN's news release states. CAN reported it provided services for 1,840 children during fiscal year 2020.
The study's authors therefore determined there is a "large discrepancy when we know risk factors for child abuse have increased due to COVID-19, but case filings appear to be declining."
CAN said the authors found criminal case filings for child abuse and neglect in June, the month with the widest discrepancy from forecasts, were 60% fewer than what researchers had predicted.
"While we would love to believe that child abuse incidents are decreasing, it is more likely that less cases are being reported," the report states. "The results warrant immediate action and further investigation in order to address the dangers this pandemic poses for children in abusive situations."
---
Featured video
Breaking the Cycle: The Tulsa World's 8-day series on Adverse Childhood Experiences (ACEs)
Breaking the Cycle: The Tulsa World's 8-day series on Adverse Childhood Experiences (ACEs)
Oklahoma ranks high for several social ills that have been linked to Adverse Childhood Experiences (ACE) scores. A few examples: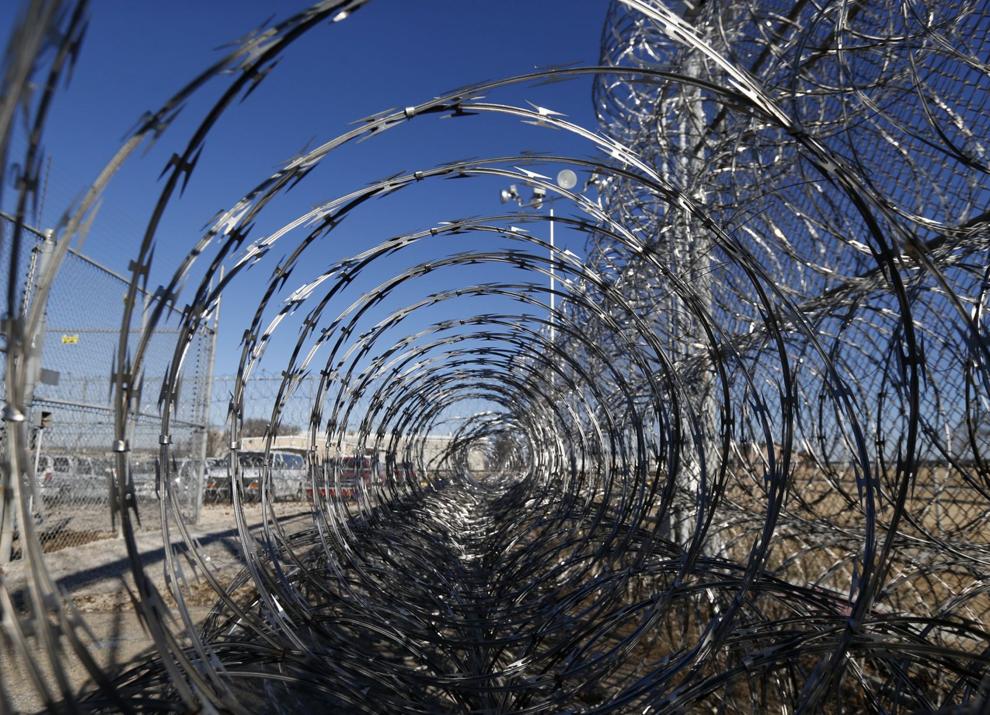 What is your ACE score and what does it mean? Understanding the consequences of childhood trauma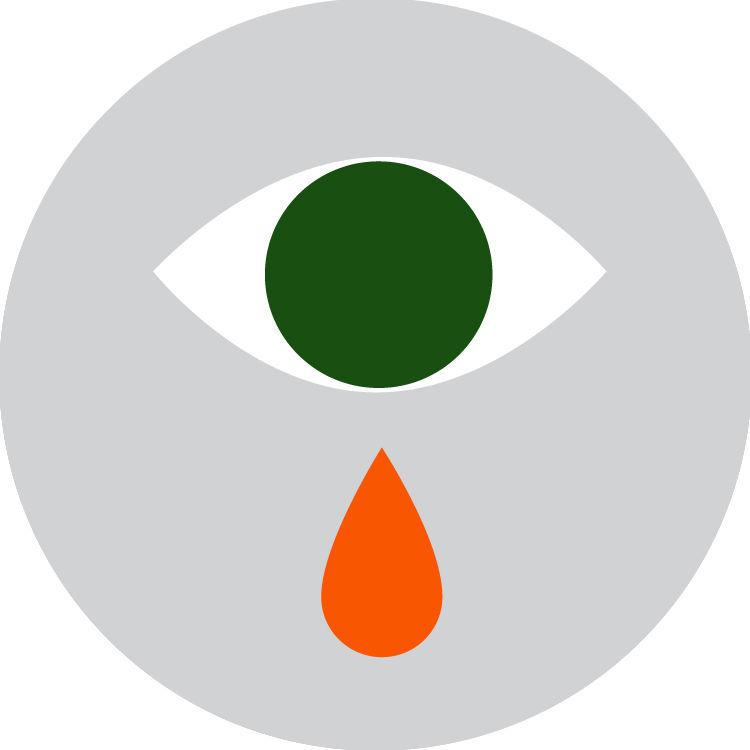 Part 1: The science is well established and should come as no surprise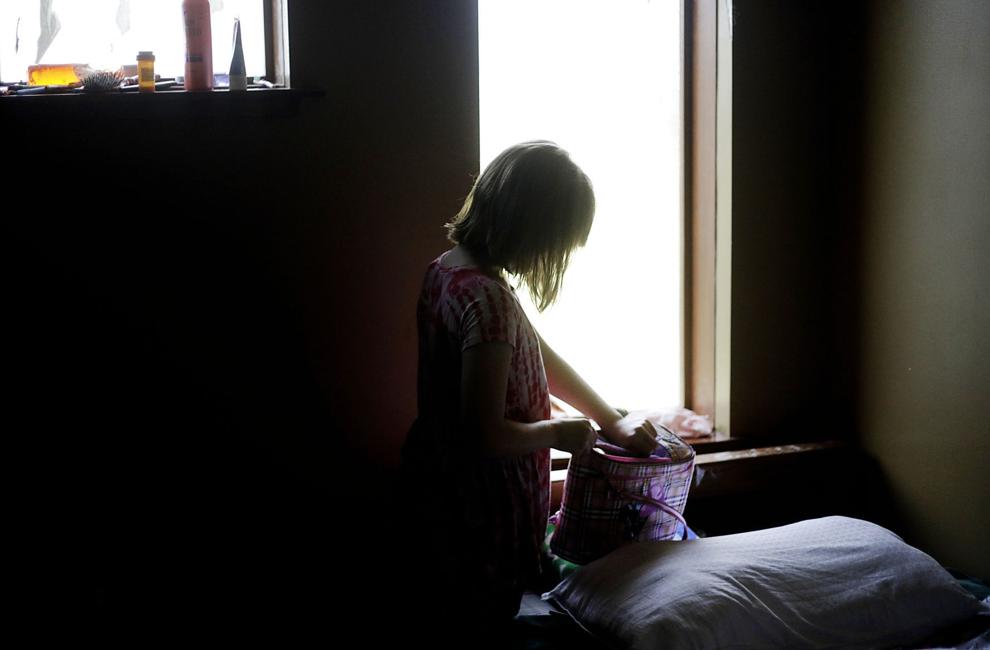 'I've been there. I know.' Oklahoma's children top the nation in trauma suffered, and one survivor is doing his part to stop it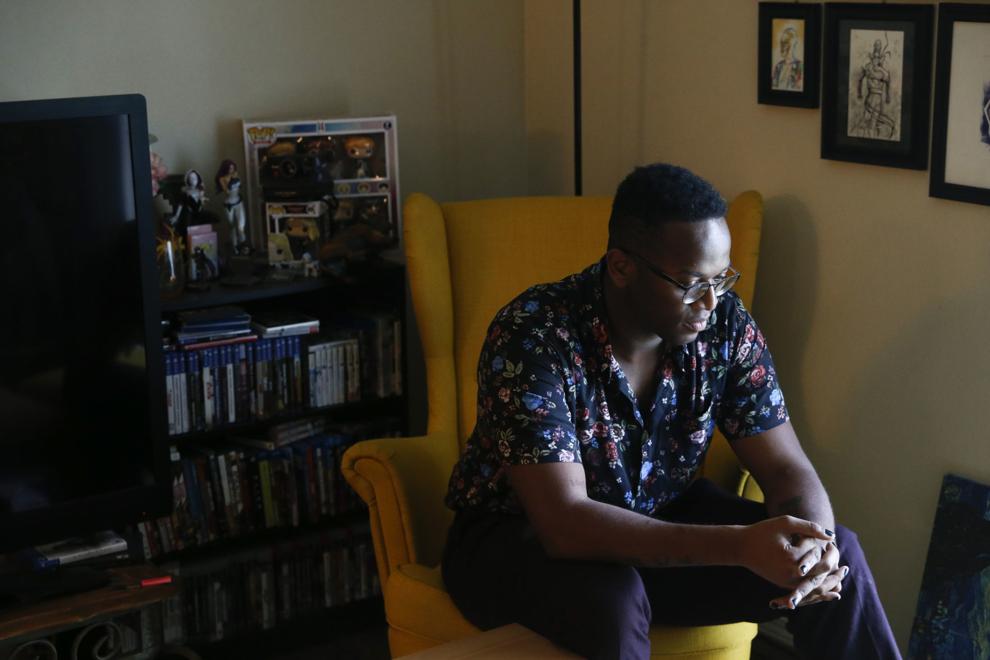 Part 2: Soda, cigarettes and trauma: How Adverse Childhood Experiences alter brain chemistry, cultivate unhealthy habits and prompt premature death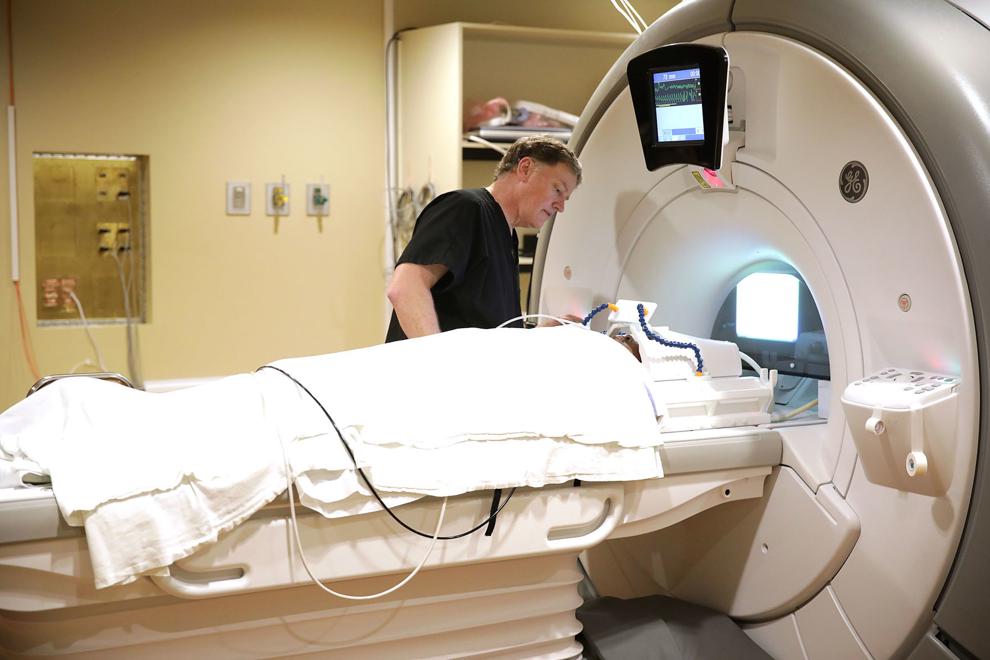 An adult to trust. Tulsa grief therapist Jessica Orvis turns child counseling into art form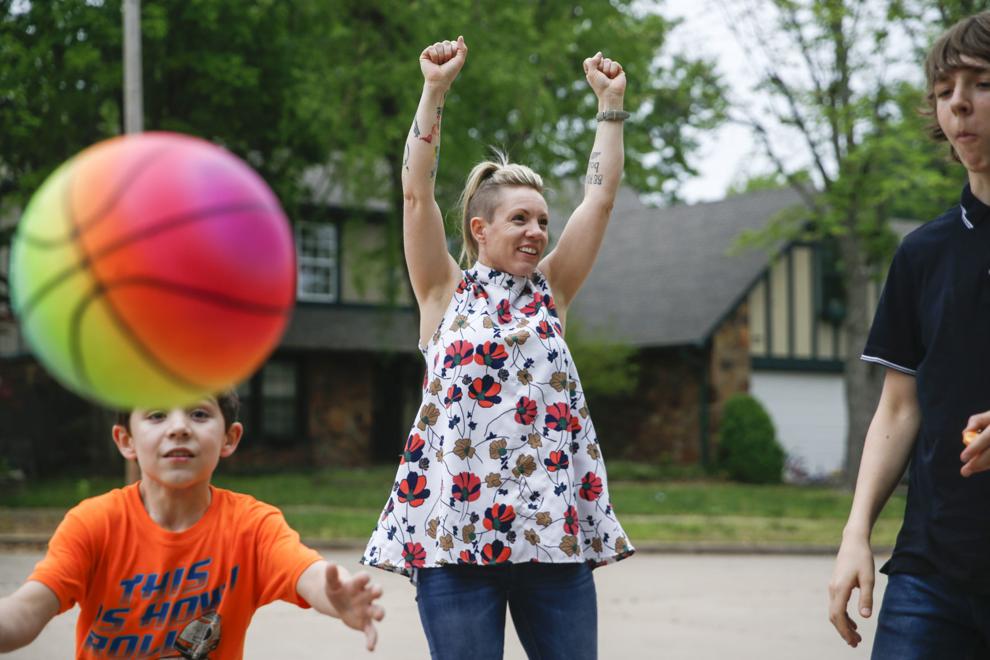 Part 3: 'All I ever knew.' Drugs. Alcohol. Jail. Oklahoma's children repeat the patterns of their parents
She was always there. A court-appointed child advocate forms 20-year bond with two sisters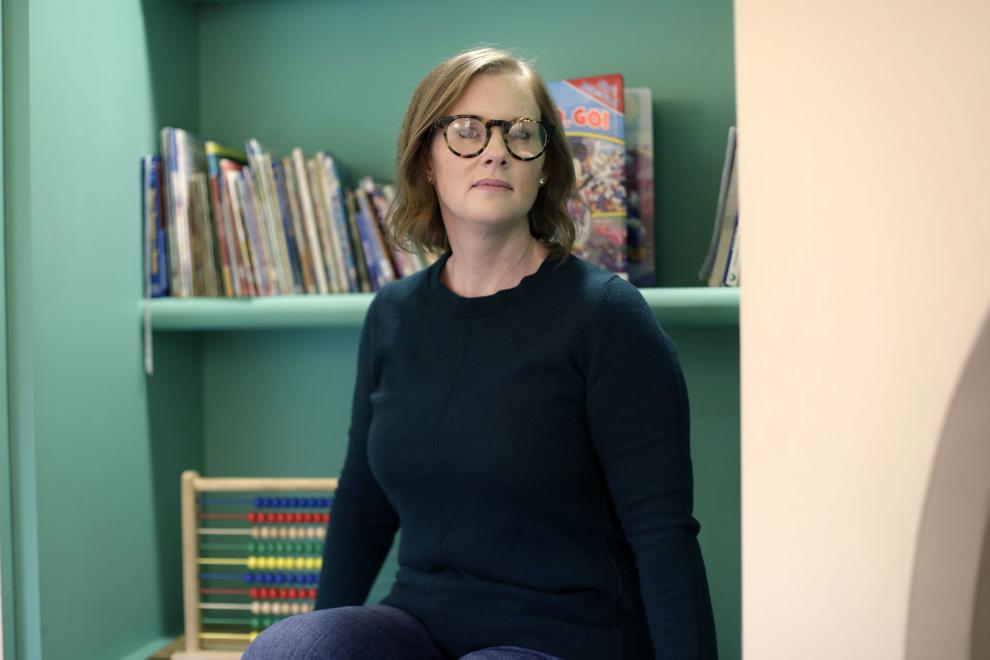 Part 4: For many trauma survivors, the key is breaking down what happened to them. That's what therapy and mental health programs like the Mental Health Association of Tulsa's Walker Hall can do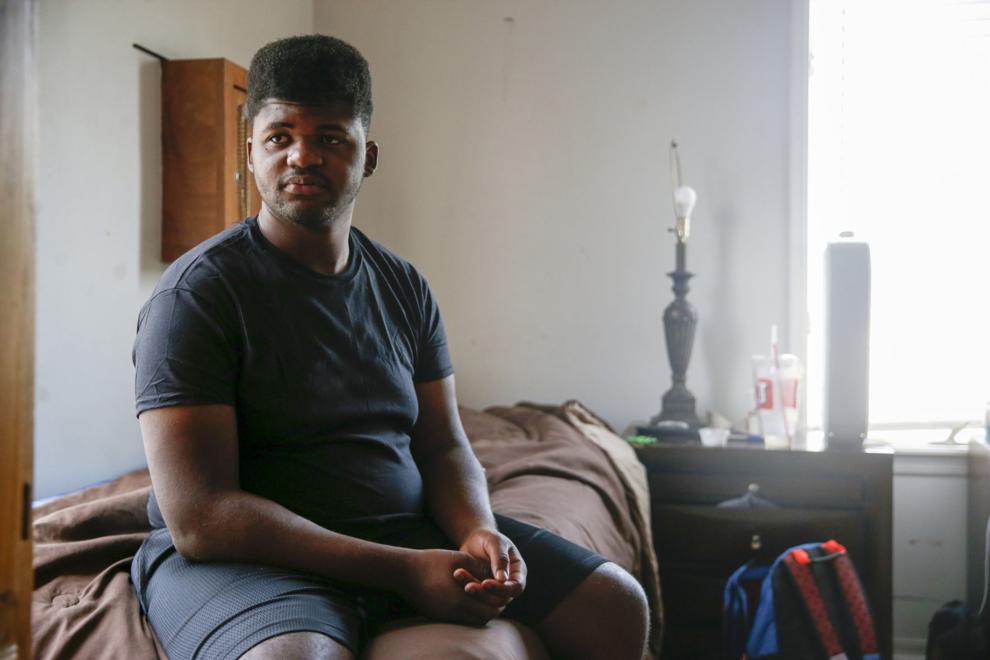 Tulsa elementary school gymnasium feels more like sanctuary thanks to caring teacher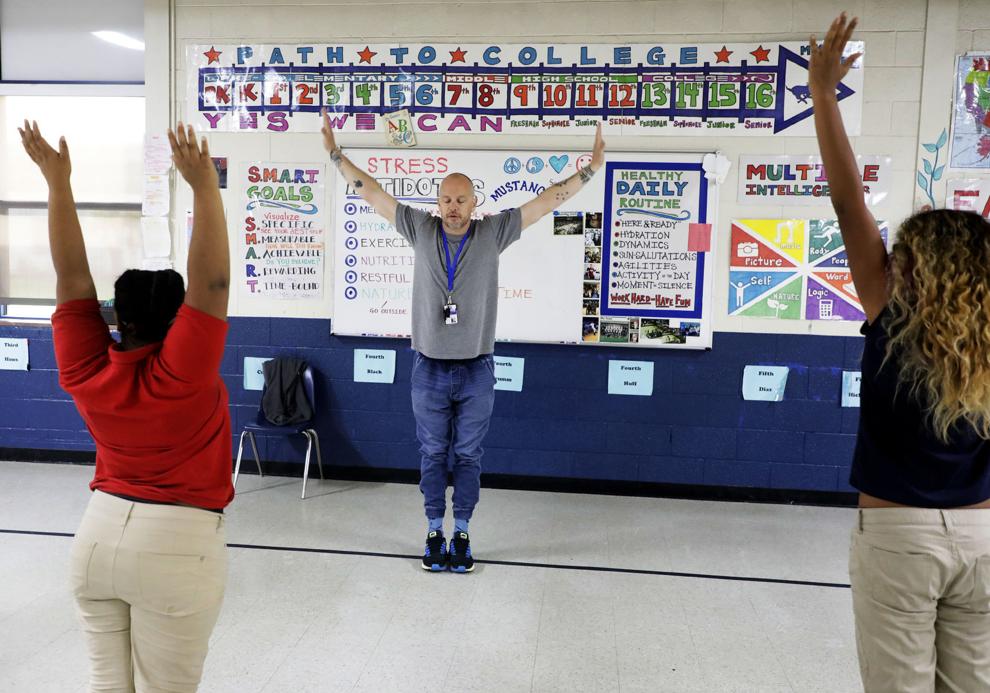 Part 5: After losing seven students in a tornado-stricken Moore elementary school, a counselor is helping Oklahoma schools become trauma-informed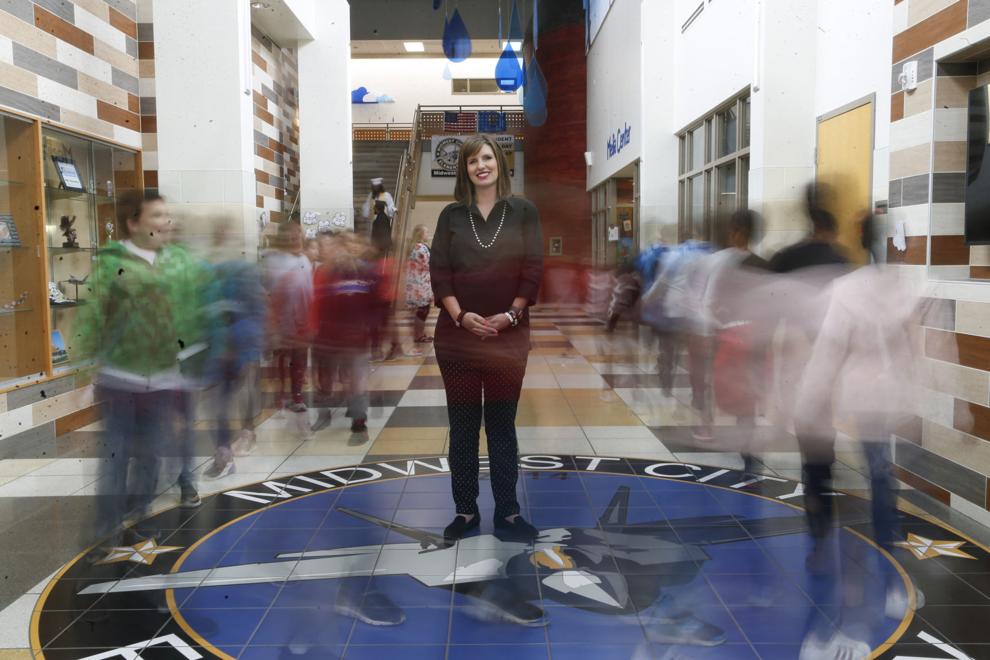 One school district is leading the state and nation in approach to serving students grappling with chronic stressors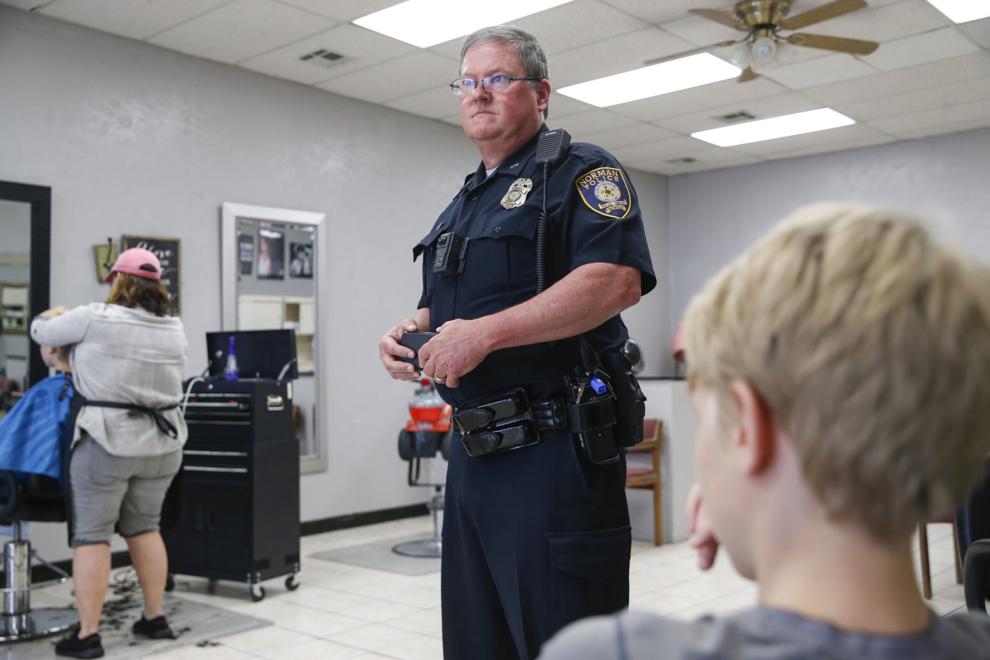 Central High School teacher advocated for Aylin Reyes once, now she advocates for children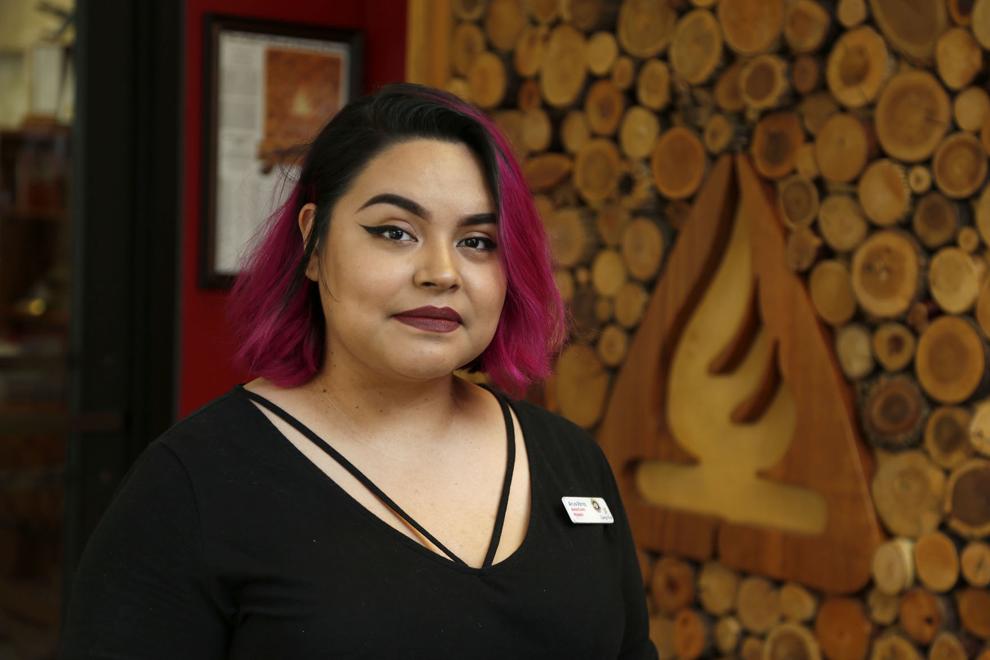 Part 6: How a Tulsa real estate agent became Mama Linda to foster children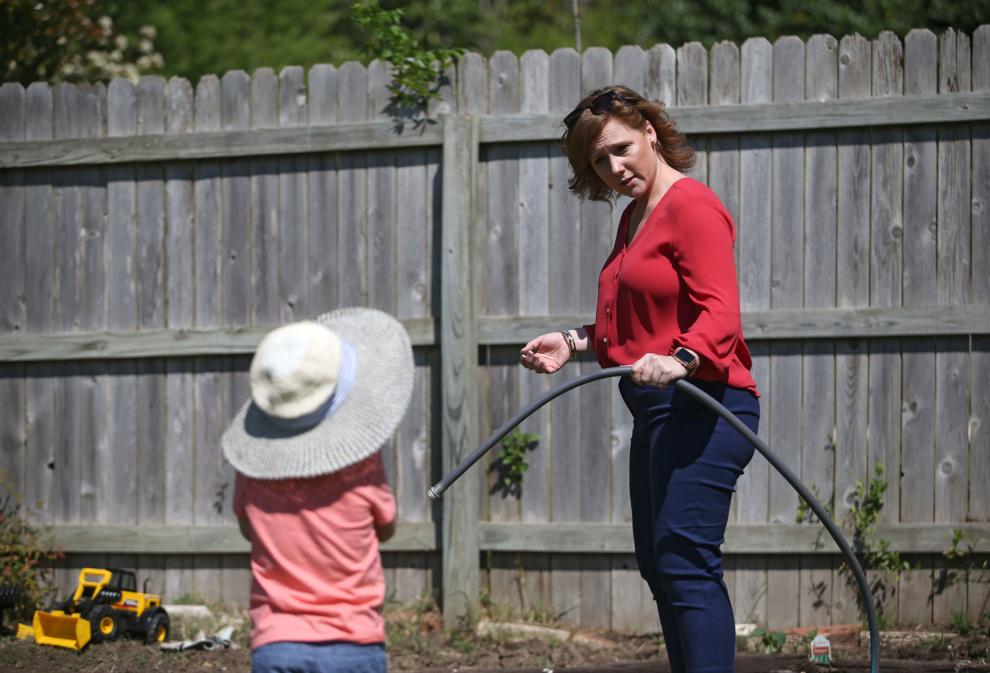 Part 7: Central High School football coach calls strenuous work with at-risk students 'the most rewarding experience of my life'
Part 8: What the leading voices for change say Oklahoma needs to reduce chronic childhood traumas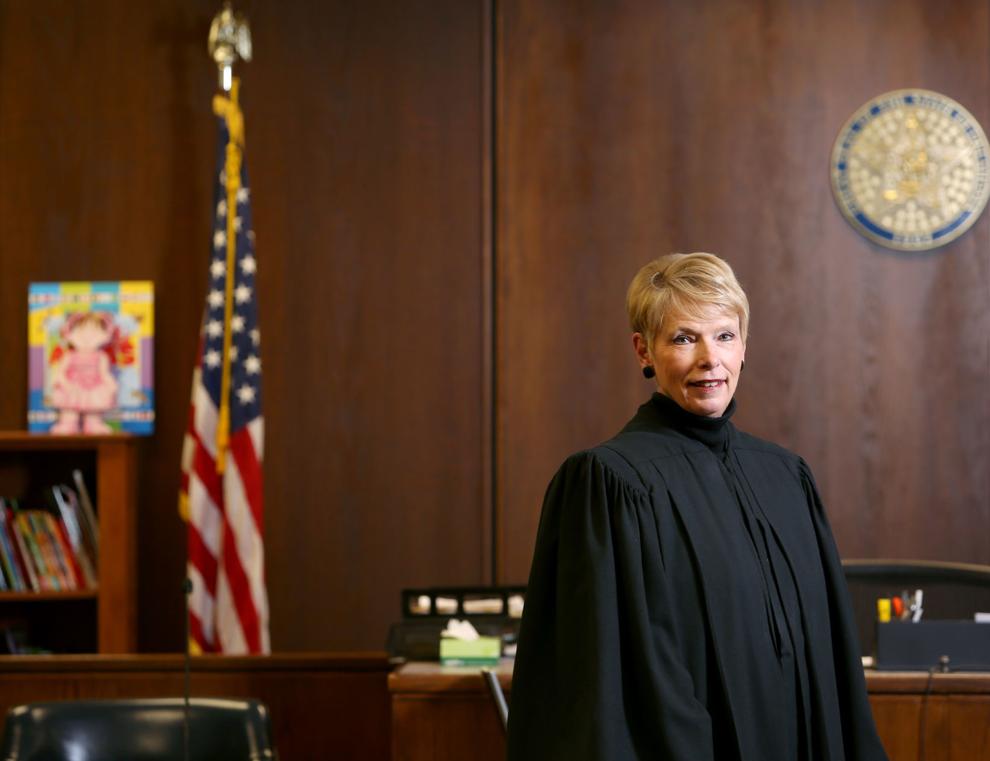 Tulsa World ACEs advisory board
Kristin Atchley uses past trauma to advocate for children dealing with adverse conditions
Michael Overall: Does Oklahoma have a problem too big to solve?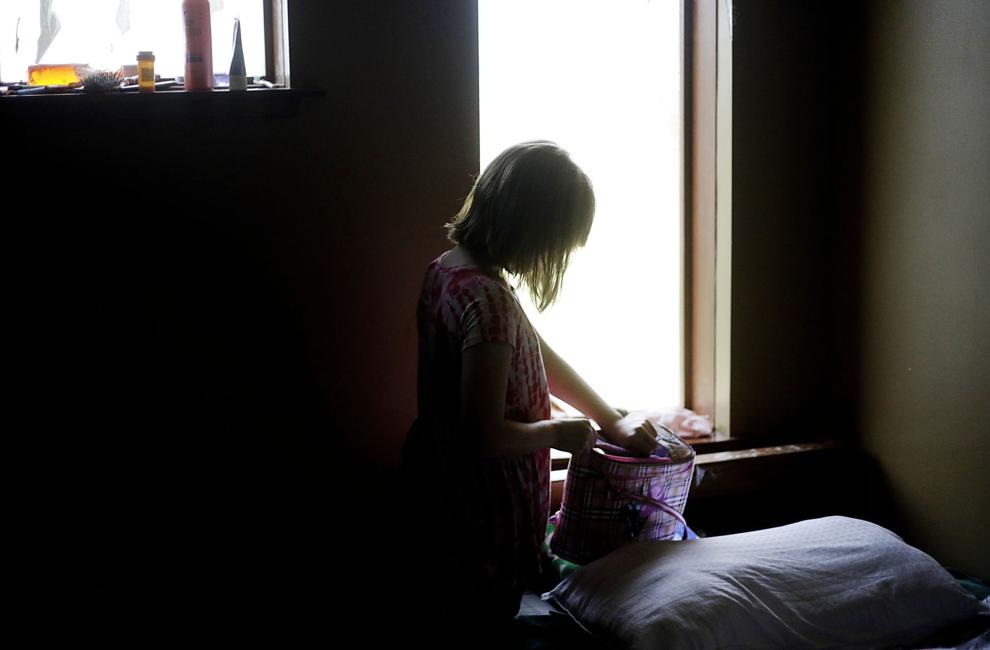 Ginnie Graham: Oklahoma can be a top 10 state if it reduced children experiencing trauma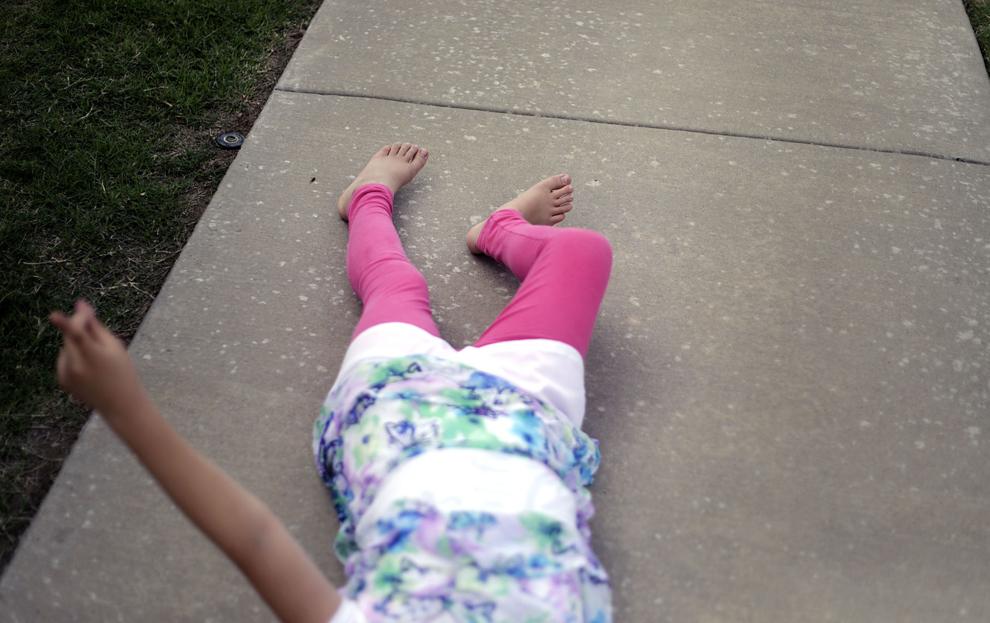 Podcast: Listen to story behind the Tulsa World special report on Adverse Childhood Experiences
The podcast, hosted by Matt Gleason with the Mental Health Association Oklahoma, includes interviews with three people who played key roles in the series.
Lucinda Morte is a mental health professional who has a relatively high ACE score herself.
Donavon Ramsey is a resilient 19-year-old with a high ACE score and plenty of heartbreaking stories.
Ashley Parrish, the Tulsa World's deputy managing editor who oversaw the year-long process to make the Breaking the Cycle series a reality. 
"The Mental Health Download" shares stories each month about mental illness, homelessness, incarceration and suicide, and how each can impact our lives in a profound way.