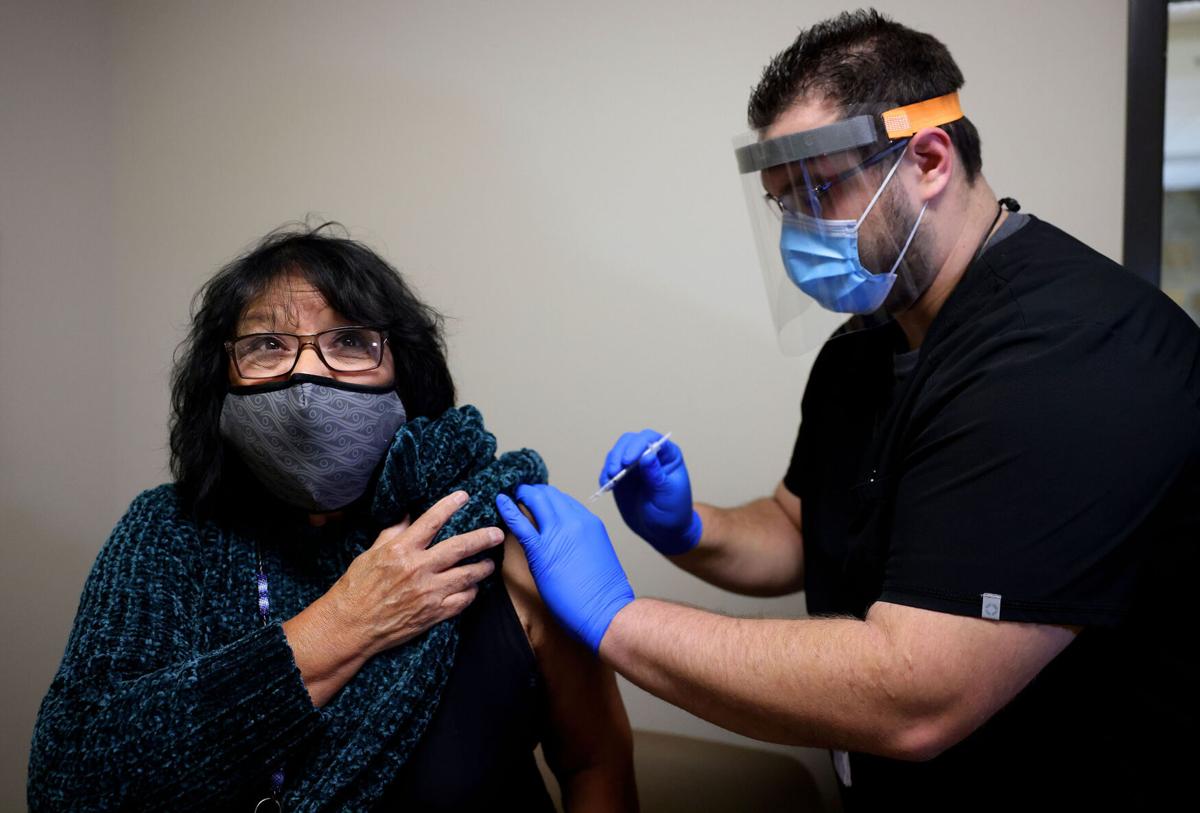 The Cherokee Nation and Osage Nation have expanded into new phases of vaccine distribution, offering appointments to more young adults from a Native tribe in Oklahoma.
The Cherokee Nation's phase three includes all adults and those age 16 and older who are either Cherokee Nation citizens or those from federally recognized tribes and eligible to receive care within Cherokee Nation Health Services.
"The Cherokee Nation vaccine rollout is moving along quickly and available in more of our tribal communities so that we can reach more of our population and protect them from this deadly virus," Cherokee Nation Principal Chief Chuck Hoskin Jr. said in a statement Thursday. "Getting a vaccine protects our Cherokee speakers, our elders, our families and our tribal community."
The Osage Nation had in recent weeks opened eligibility to those 30 and younger with an established patient chart at the Wah-Zha-Zhe Health Center. This week the tribe announced vaccinations will be offered to any Native person 18 or older, regardless if they're a patient of the clinic in Pawhuska "to make it as convenient as possible."
Schedulers are already calling patients 18 and older from the Wah-Zha-Zhe Health Center to make appointments, according to a press release Wednesday, but any Native Oklahoman 18 or older may call 918-287-0076 to be scheduled.
Vaccine appointments for Native Oklahomans 16 and older are available at all Cherokee Nation Health Centers, as well as the Cherokee Nation office in Stilwell.
"From the beginning our goal has been to provide the vaccine to everyone in our communities," said Cherokee Nation Health Services Executive Director Dr. R. Stephen Jones. "We now have the allocations of vaccine that give us the ability to accomplish this, and we couldn't be happier."
Since receiving the first distribution of vaccines in mid-December, the Cherokee Nation has administered more than 24,000 vaccine doses.
Vaccinations are offered by appointment only for those with a medical chart at Cherokee Nation Health Services through the patient portal. Patients can also call 539-234-4099 from 8:30 a.m. to 4:30 p.m. Monday-Friday, excluding holidays.
Indian Health Services is allowing non-Natives to get vaccines at federally operated sites, including Claremore and Pawnee, if they're married to a tribal citizen or are their caretaker (e.g. non-Native parent/grandparent with custody of Native kids). 
---
Editor's note: This story was edited after publication to include information on the Creek Nation and IHS efforts.
---
Featured video
Q&A: State vaccination portal help and other guidance as rollout expands to teachers, those with comorbidities
Q&A: State vaccination portal help and other guidance as Oklahoma enters Phase 4
Who is eligible currently?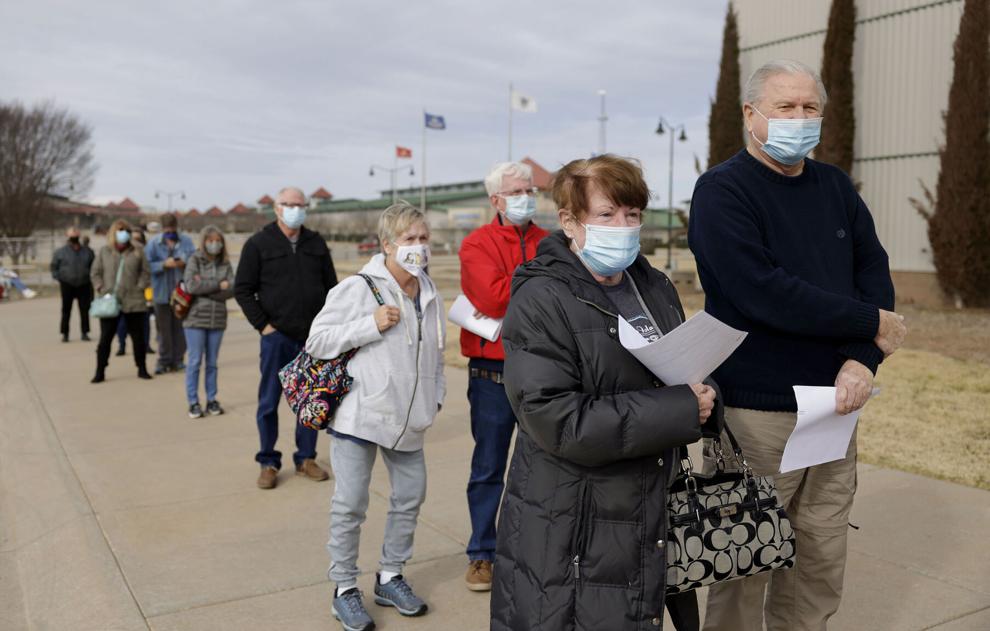 What determines how many appointments are available?
I signed up at vaccinate.oklahoma.gov but never got an email confirmation of any kind — what should I do?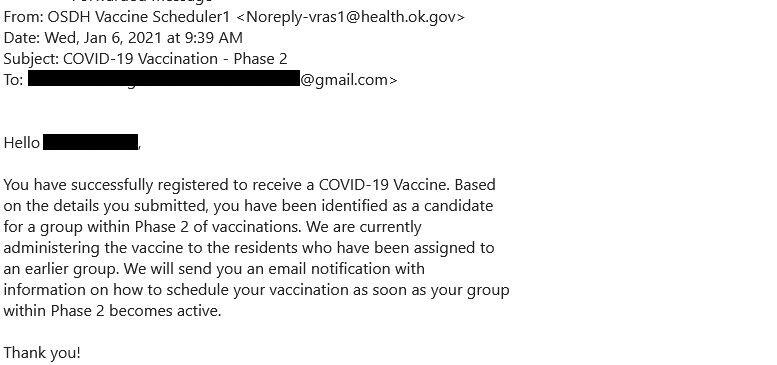 I've been told I can make an appointment, but I went to the portal and there were none available within 100 miles — what do I do now?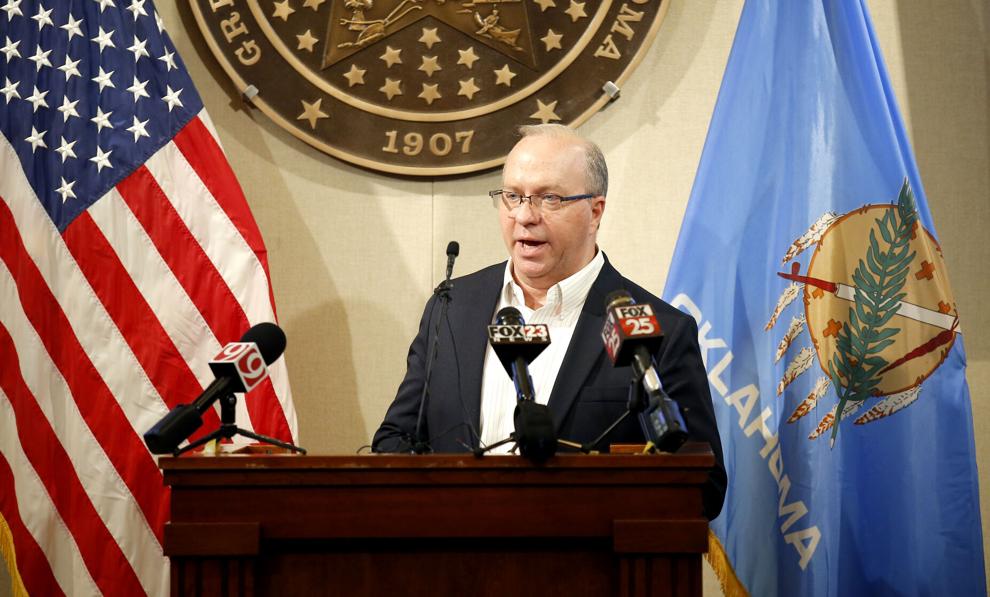 When will new appointments be added to the online portal as the state is updated on the supply of vaccines expected to ship from the federal government?
Someone I know is unable to go online to access the vaccination portal — how can they make sure to get an appointment?
How are 211 and LIFE Senior Services trying to help?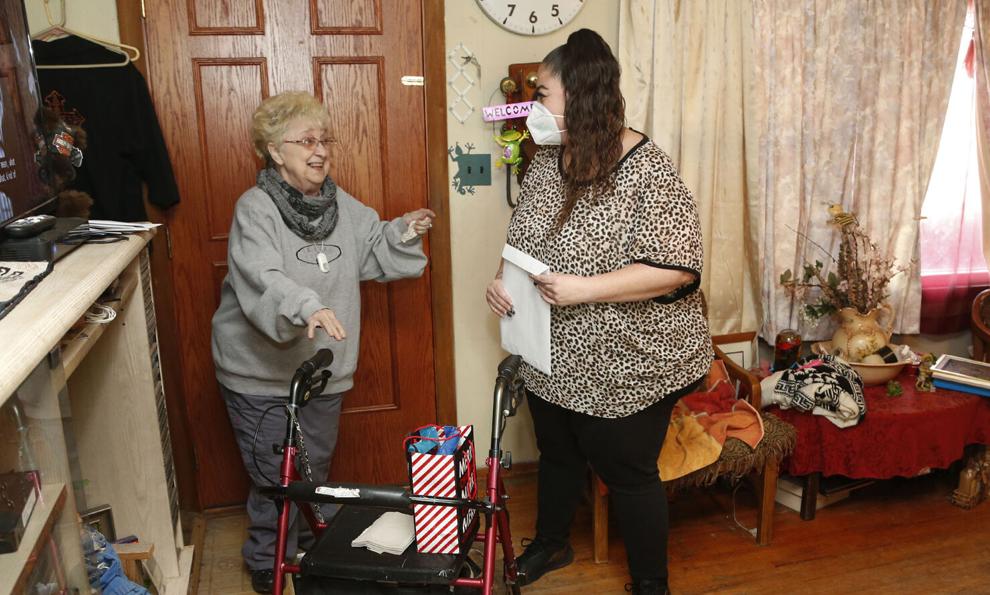 Who else is trying to help people book appointments?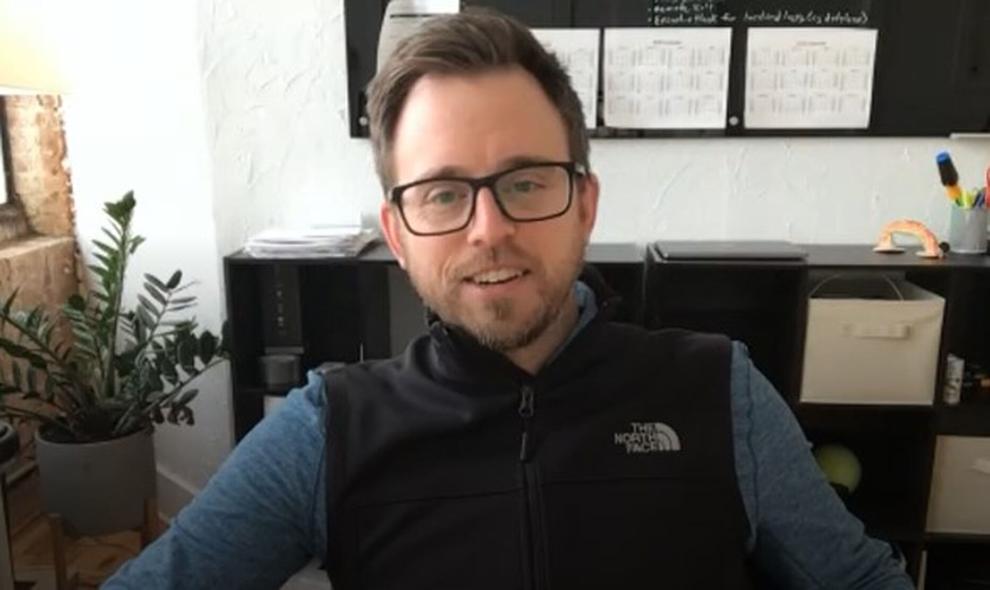 Can I show up at a vaccination site without an appointment to wait for someone to miss their scheduled time?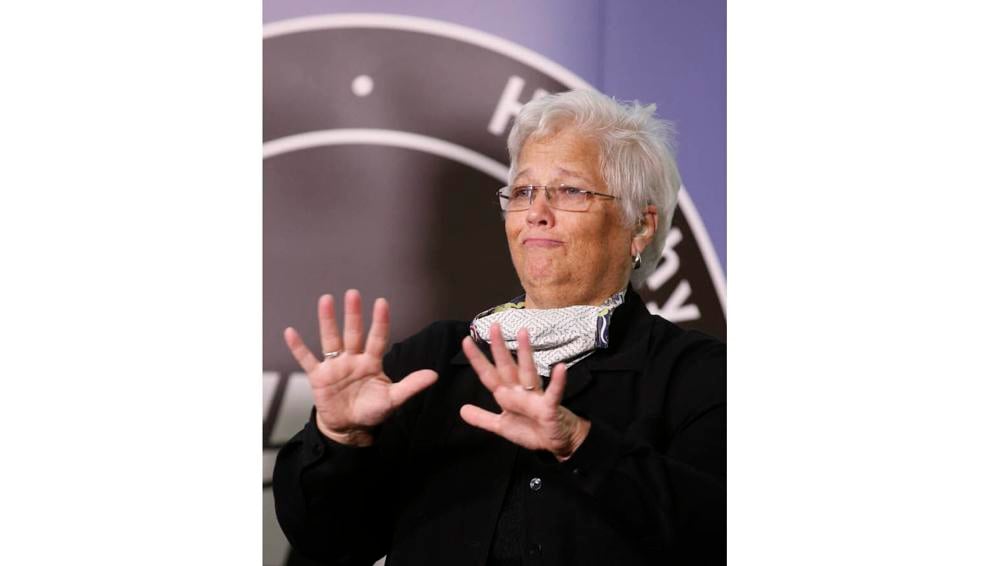 What happens if I am unable to make my scheduled appointment? Can it be changed?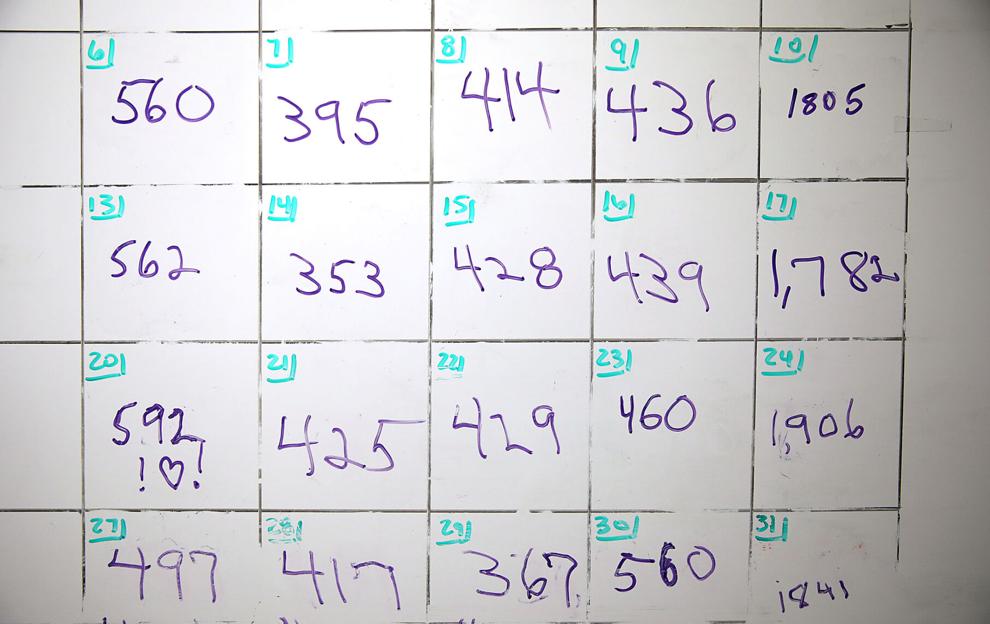 At what point do I schedule my second dose or "booster shot"?
I can't get an appointment for my booster dose when I am supposed to — is it OK to take it any later?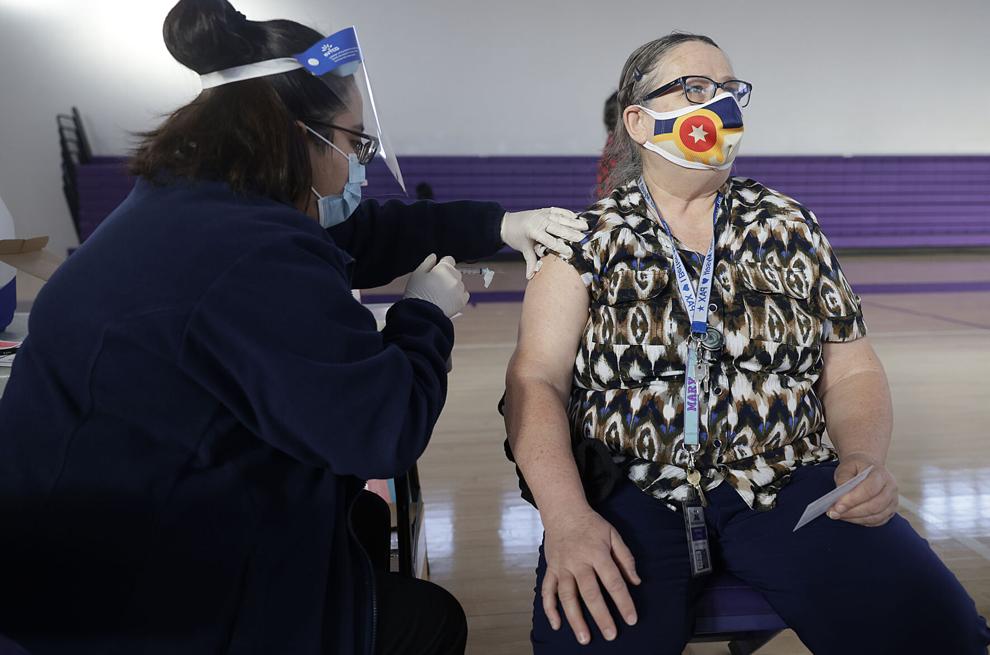 Can I choose whether I receive a Moderna or Pfizer shot?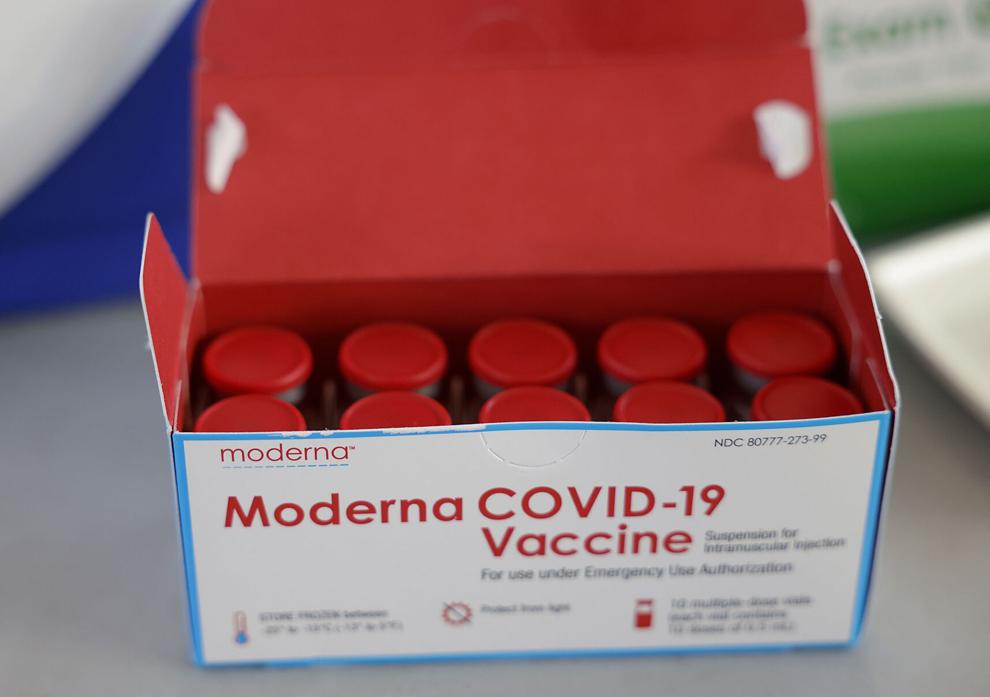 Will I be able to drive-through to get my vaccination or will I have to go inside a facility?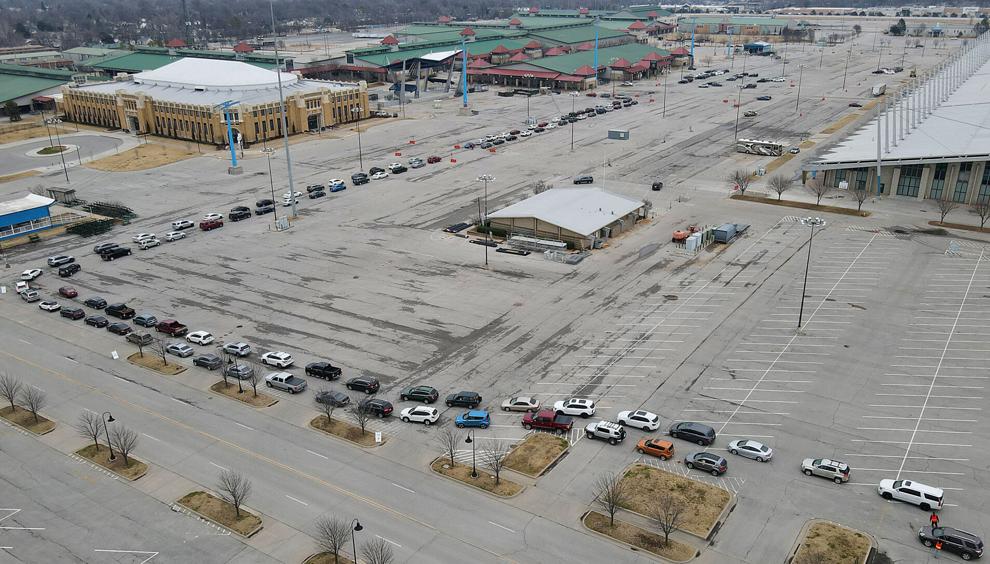 If I have already had COVID-19, do I still need to consider getting the vaccine?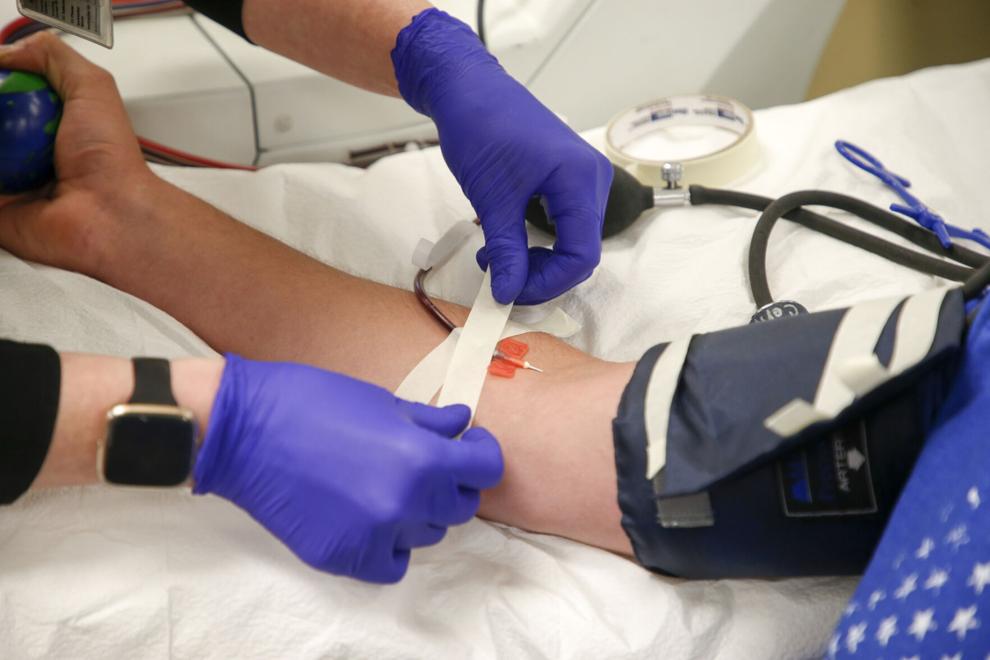 Do I still need to practice the three W's after getting my vaccination?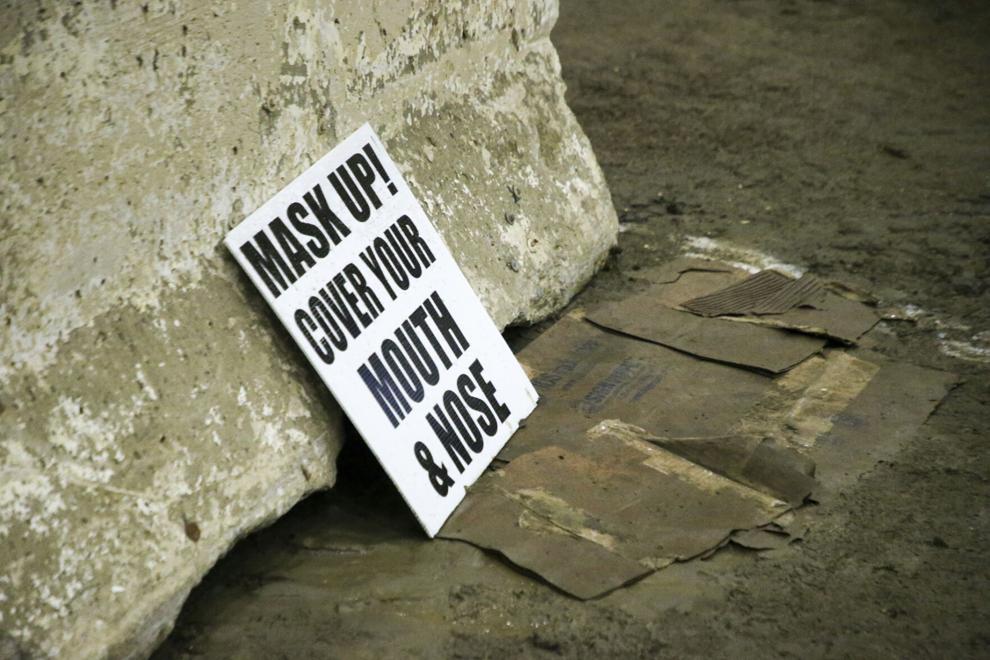 Can you be a carrier of the virus after receiving a vaccination?
Why do I have to wait 15 minutes before being able to leave after my vaccination, and what side effects are common?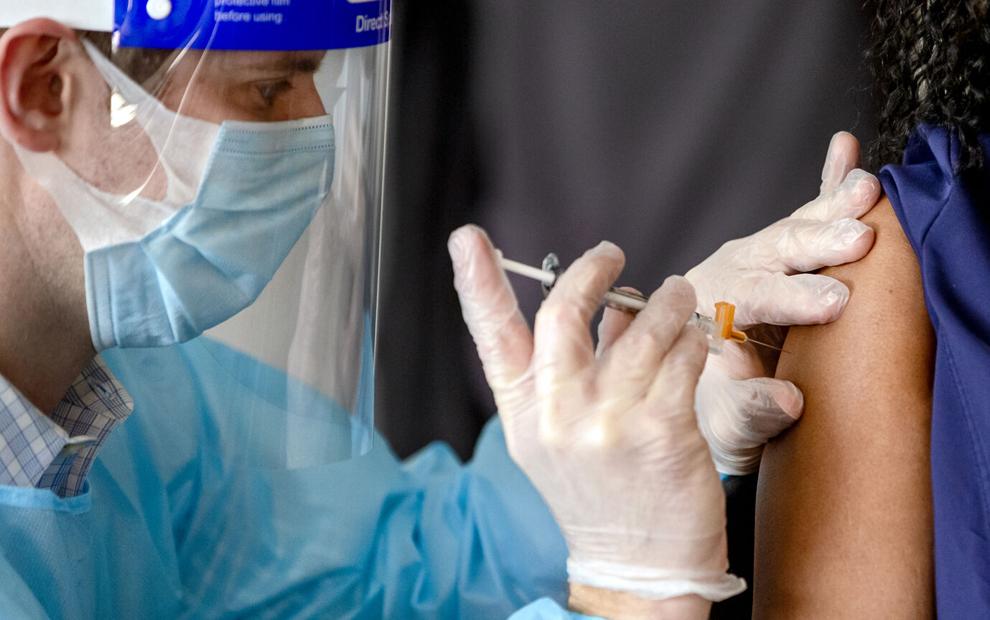 How many vaccine doses have gone to waste in Oklahoma?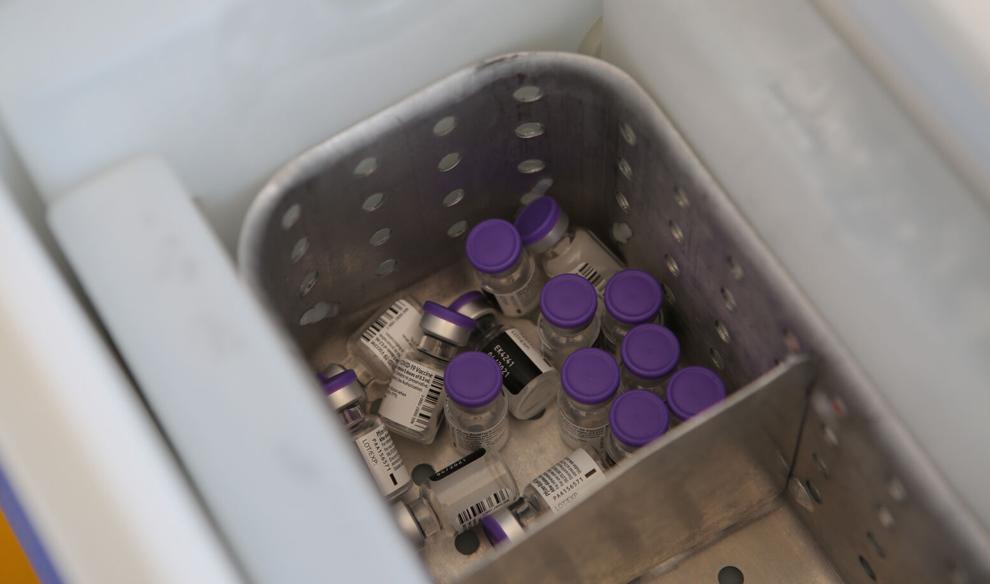 12 months for just $26