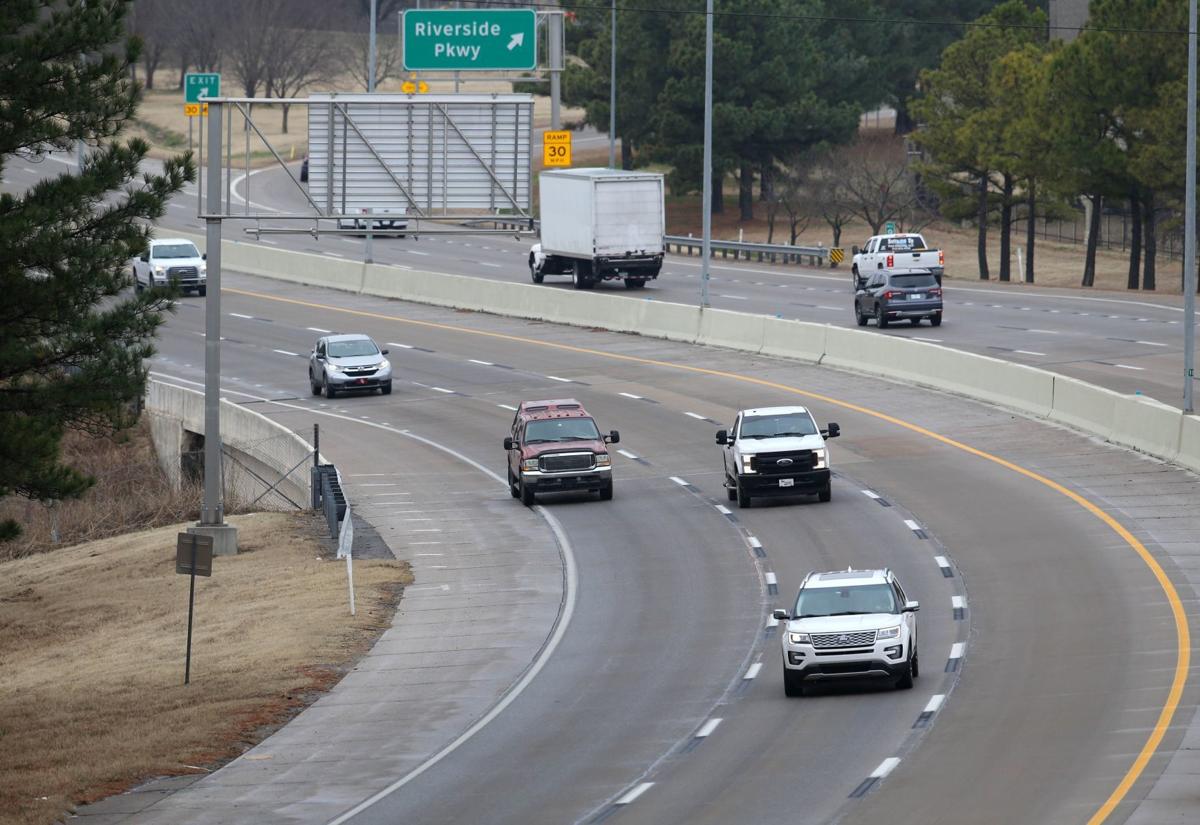 As of Sunday, motorists without Pike Passes traveling on the Creek Turnpike in the Tulsa area and Kilpatrick Turnpike in Oklahoma City will have to use exact change.
The Oklahoma Turnpike Authority on Sunday in a tweet said those turnpikes will no longer be staffed.
"Out of an abundance of caution, toll attendants will not be staffing these plazas in consideration for both city's shelter-in-place order as directed by mayors of each city," the agency said.
Get local news delivered to your inbox!
Subscribe to our Daily Headlines newsletter.