Residents of the historic Brady Heights neighborhood voted by a wide margin to erase the name of one of Tulsa's founding fathers and become known simply as "The Heights," officials said Thursday.
Following the example of downtown's Brady Arts District, which changed its name four years ago to become simply the Arts District, the nearby residential area decided to ditch any references to its old namesake, businessman W. Tate Brady. One of the signers of the original City Charter in 1898, Brady had later joined the Ku Klux Klan.
Residents cast ballots to choose among several possible names. And the least popular option was keeping the old one, said Peter White, president of the neighborhood association. Other candidates included Hope Heights, Northbridge Heights and Preservation Heights.
"Personally," White said, "I'm glad for the name 'The Heights.' I think it communicates hope and aspiration — like, 'We have new heights to climb together.' It continues the rich history of this place and also looks to the future and new opportunities we have to be good neighbors to one another."
Nearly a dozen signs will have to be removed or replaced throughout the neighborhood, with the city likely to begin the work next month, White said.
The neighborhood association had already changed its name in early 2019, dropping "Brady" to become known simply as the Heights Neighborhood Association.
The Arts District dropped Brady from its name in 2017. Most of Brady Street became Reconciliation Way in 2018, followed by the Brady Theater's deciding to become known as the Tulsa Theater. Even the owners of Brady's mansion, a majestic landmark at 620 N. Denver Ave., have changed its name to Skyline Mansion.
Immediately north of downtown, the neighborhood has revitalized along with downtown itself over the last couple of decades, with middle-class homeowners renovating many of the historic houses in the area and forming a tight-knit community.
When Deborah Perry-Chambers moved into what she described as a "major fixer-upper" in the neighborhood, other residents came over to volunteer their labor and help renovate the home.
"Neighborhood people actually know each other and talk to each other," said Perry-Chambers, now the neighborhood association's vice president. "Most of us know our neighbors. We watch out for each other. We check on each other. We care about each other."
Gallery: Tulsa-area sites on National Register of Historic Places
66 Motel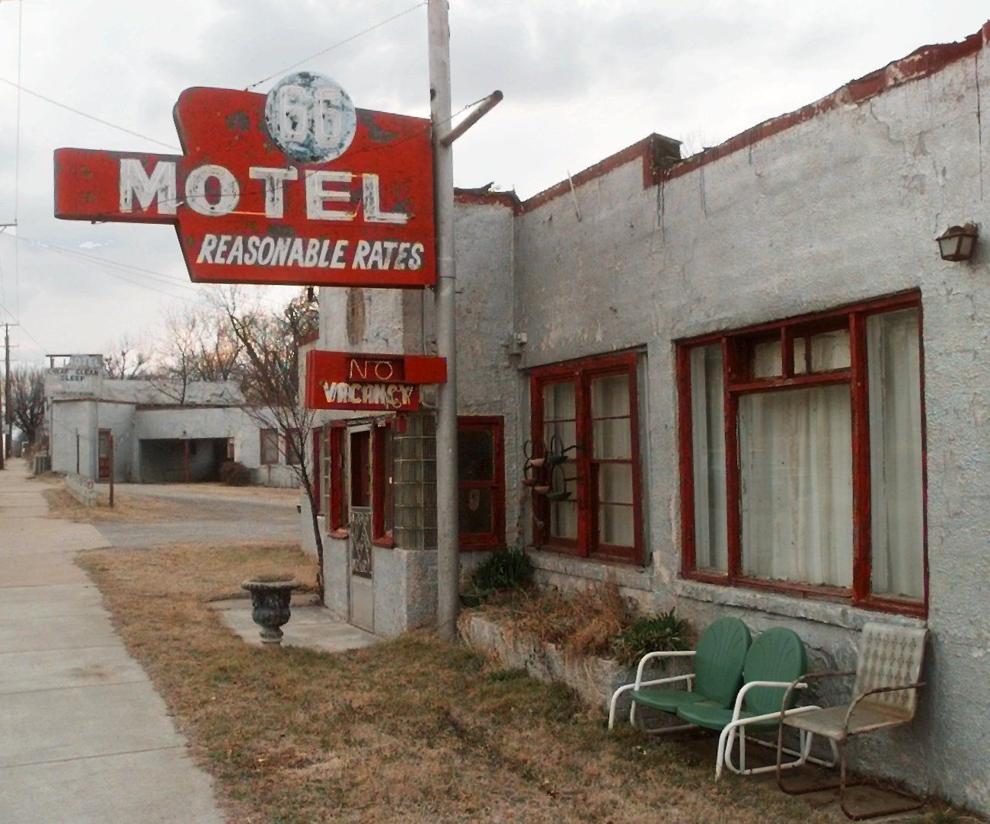 Ambassador Hotel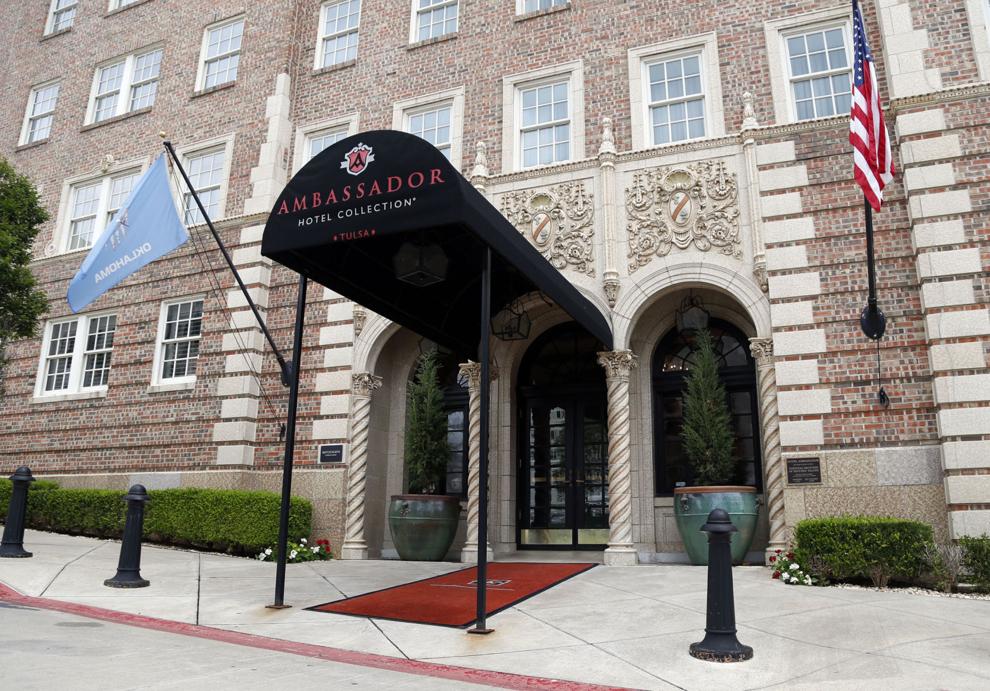 Atlas Life Building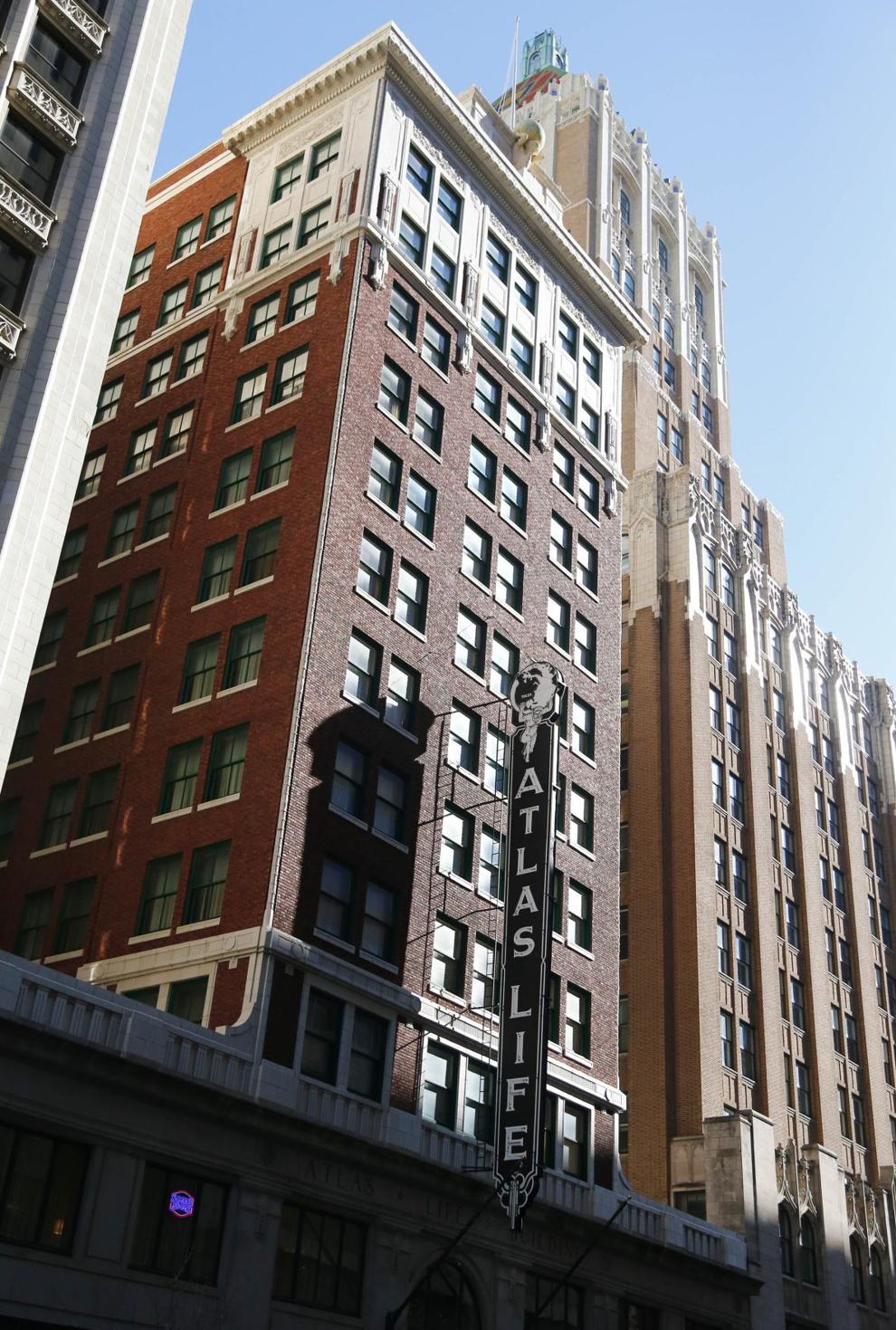 Blue Cross Blue Shield of Oklahoma Building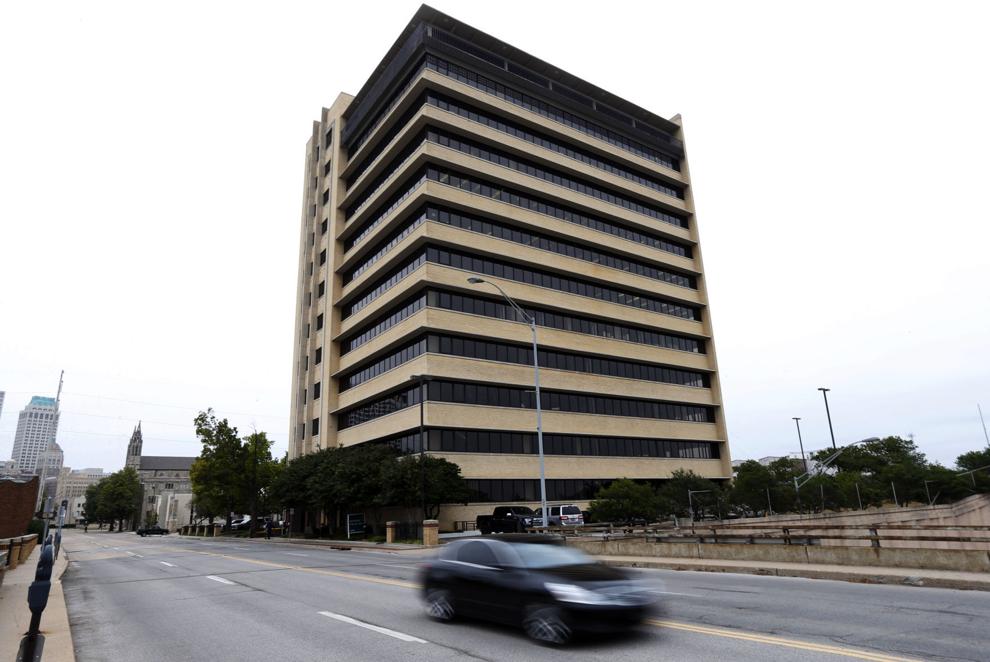 Blue Dome Historic District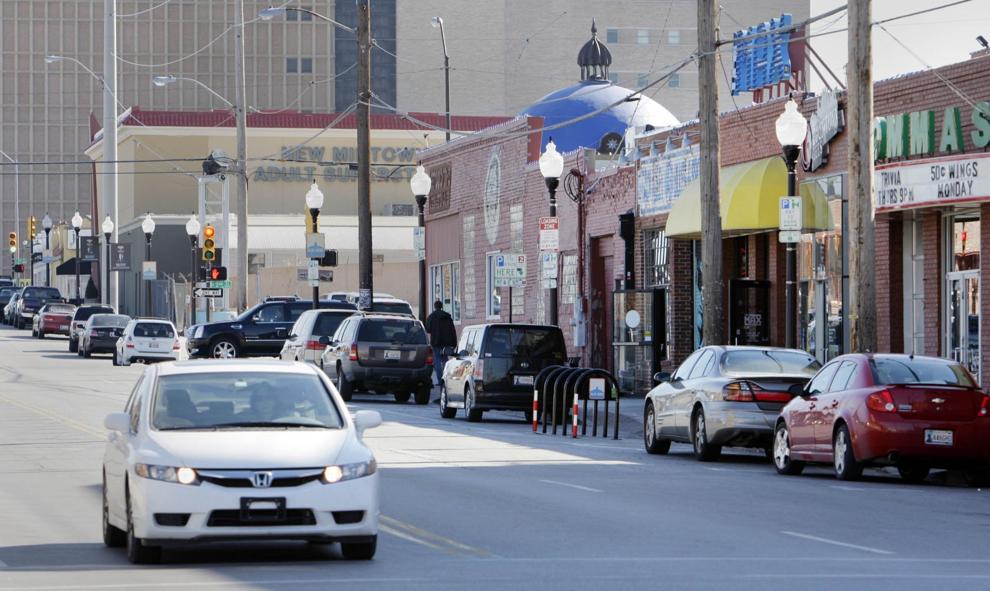 Boston Avenue Methodist Episcopal Church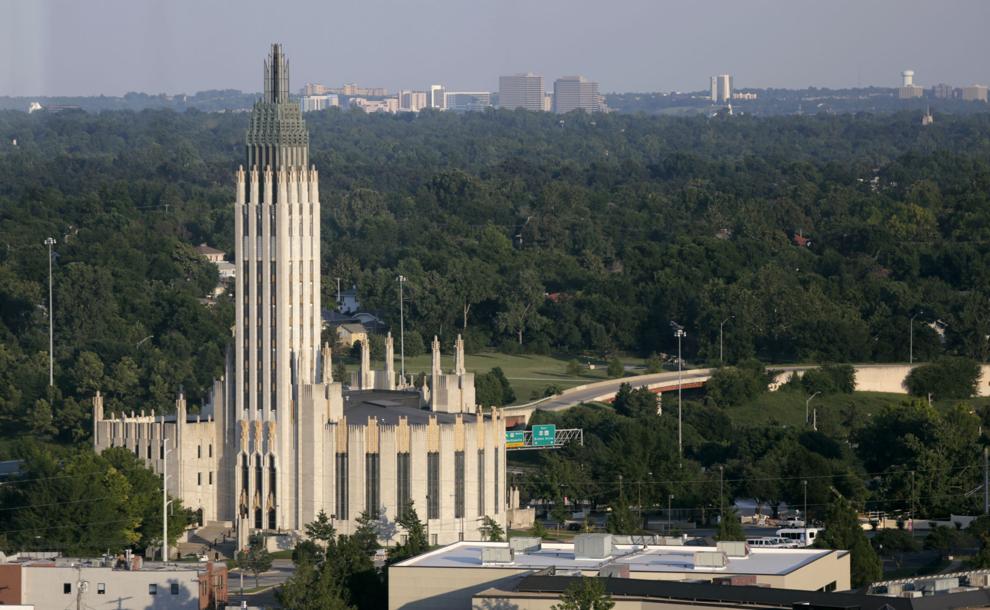 Boulder-on-the-Park
Brady Heights Historic District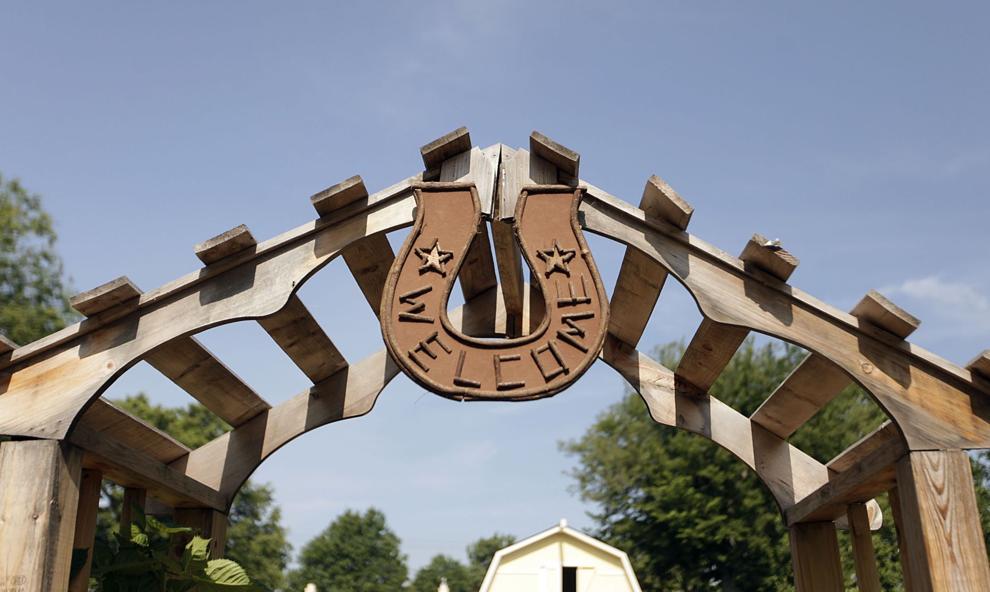 Brady Historic District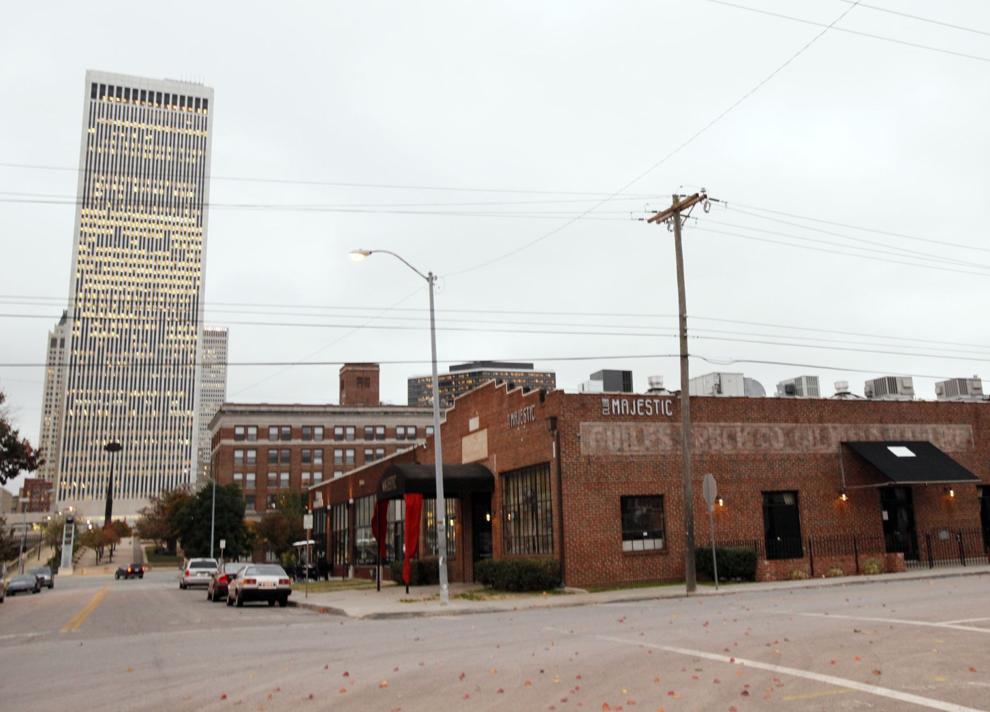 Tulsa (Brady) Theater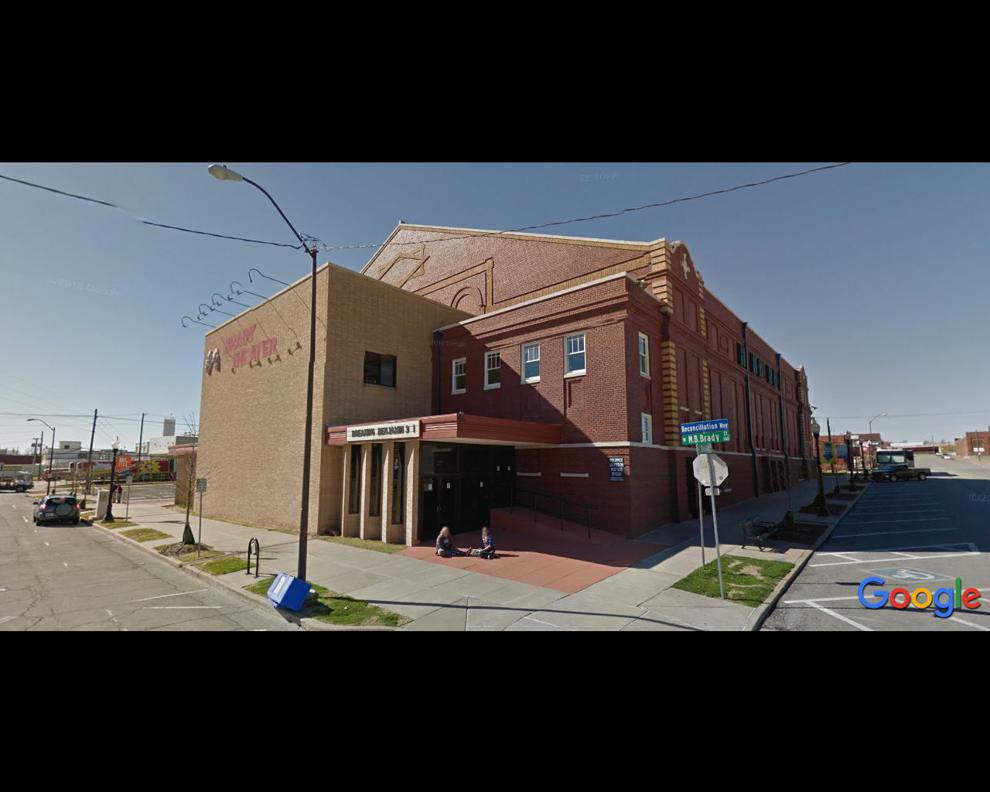 Broken Arrow Elementary–Junior High School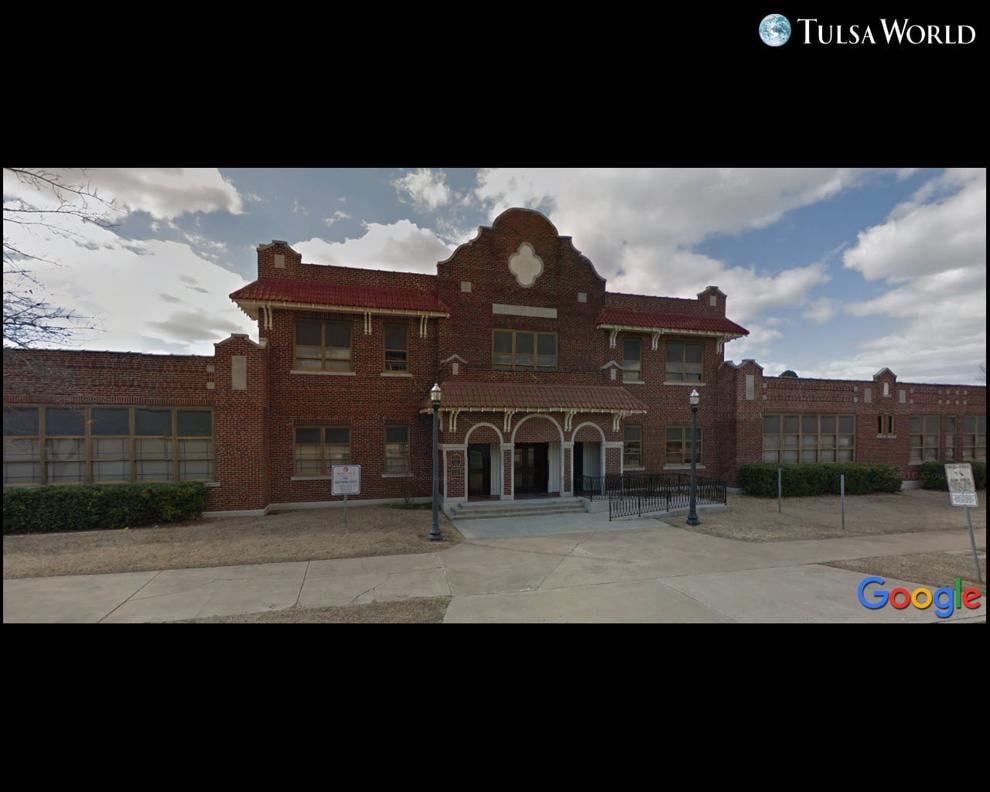 Cain's Ballroom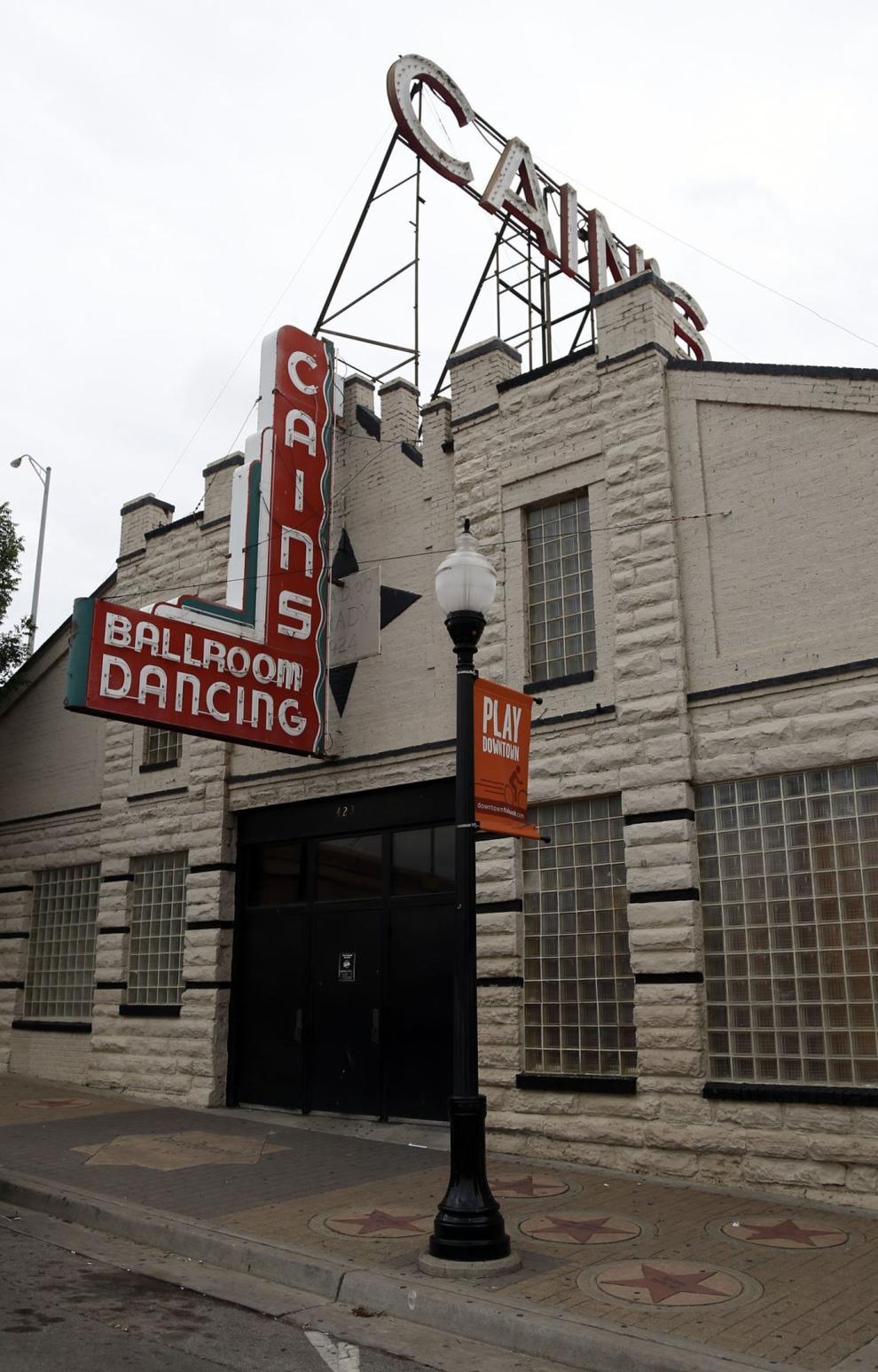 Casa Loma Hotel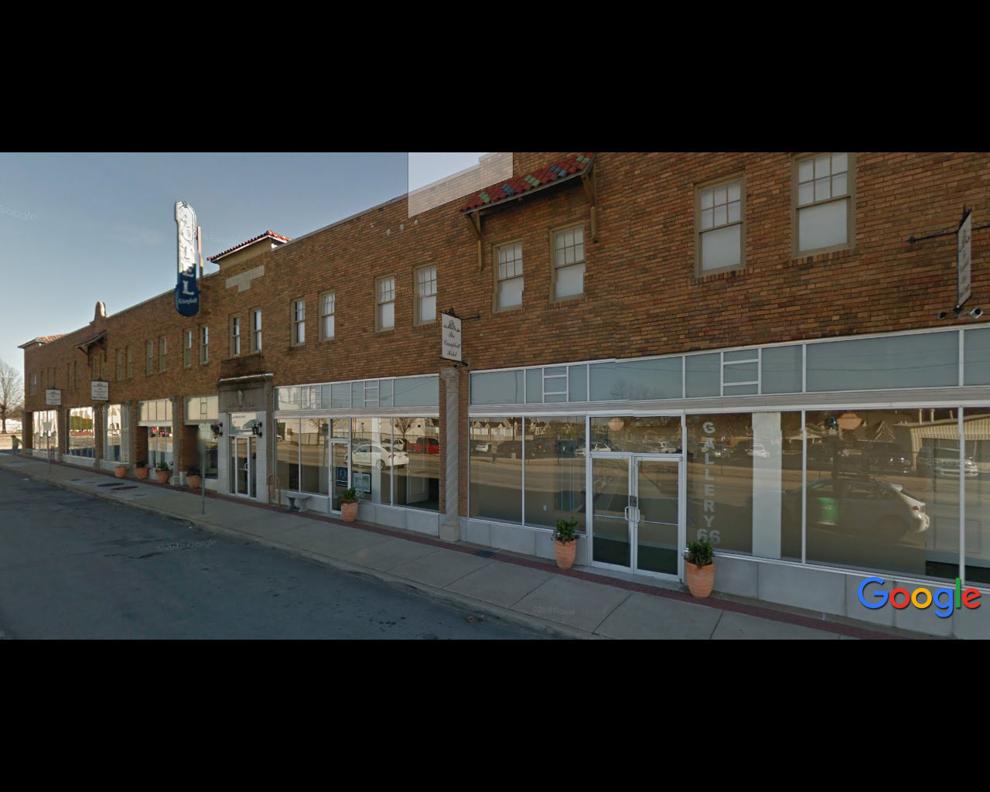 Cheairs Furniture Company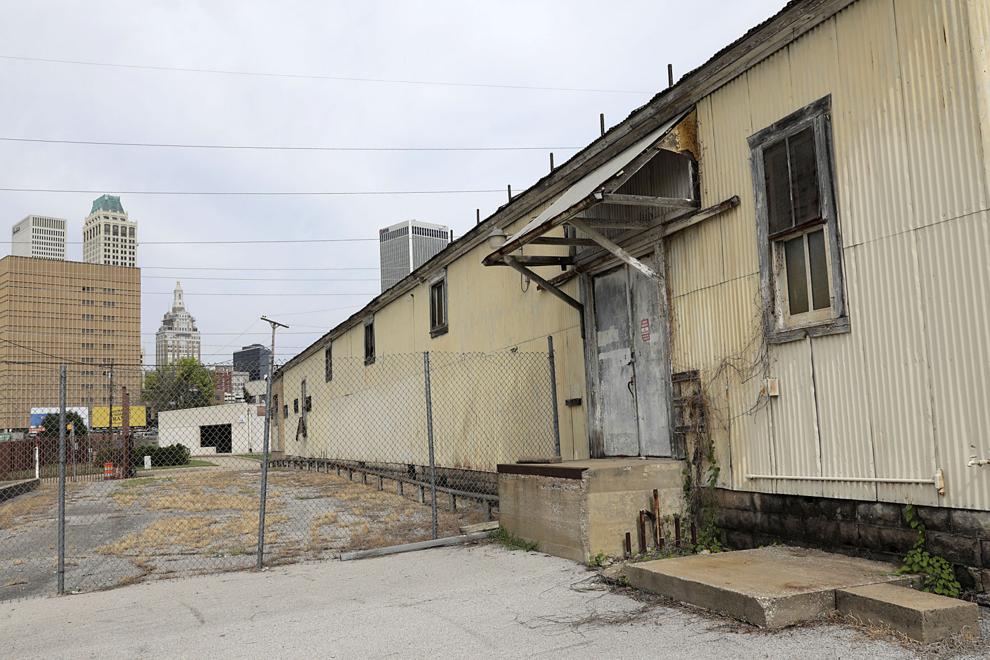 Church Building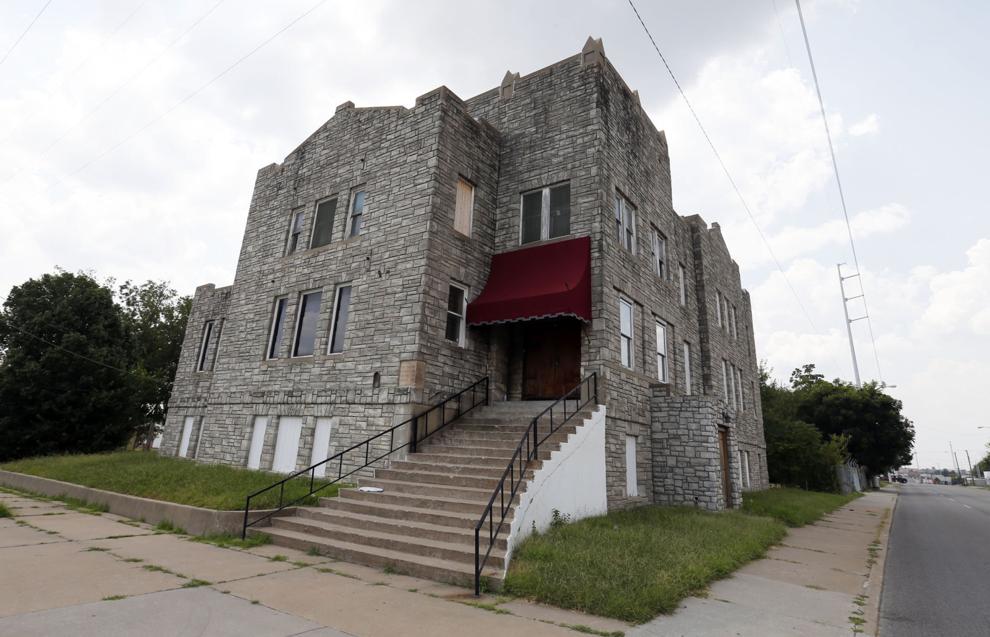 Circle Cinema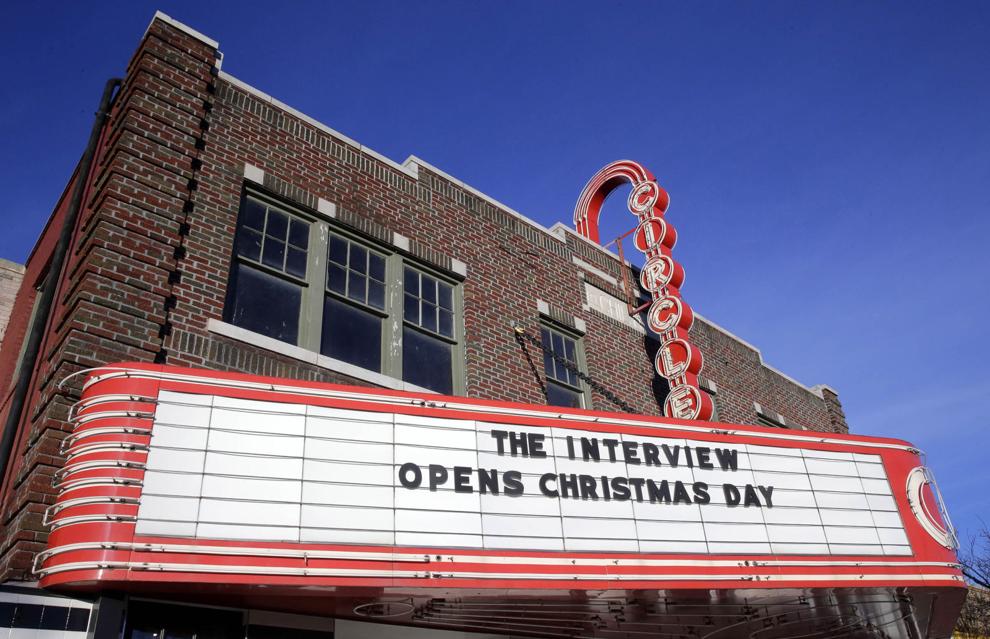 Cities Service Station 8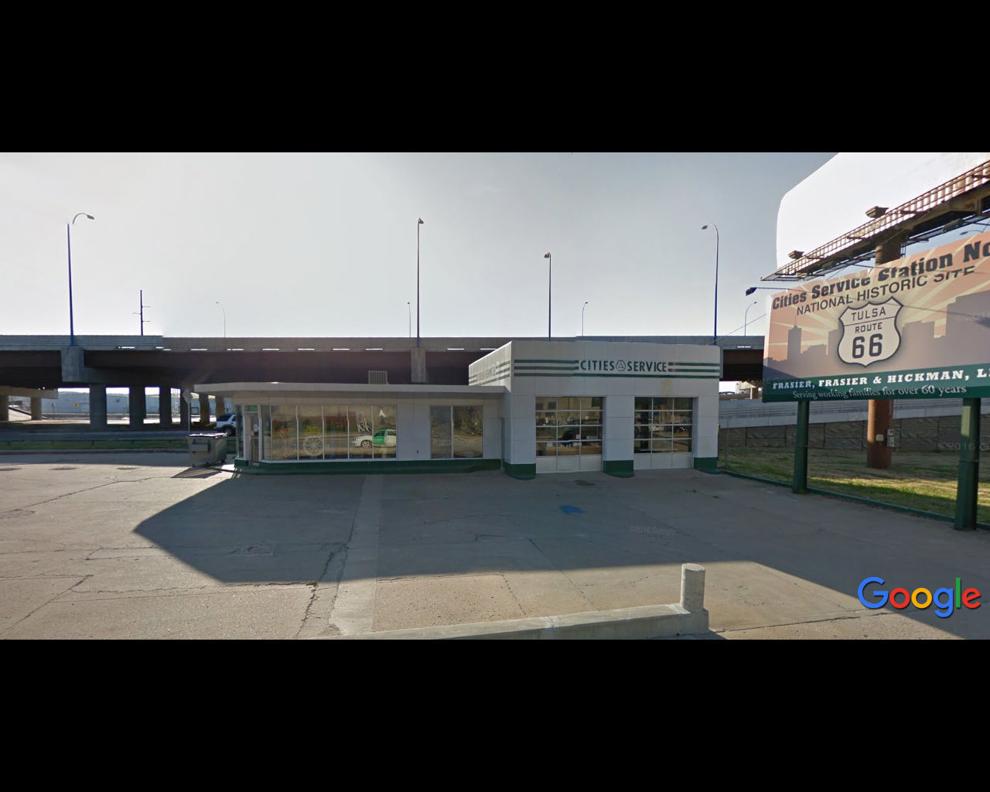 City Veterinary Hospital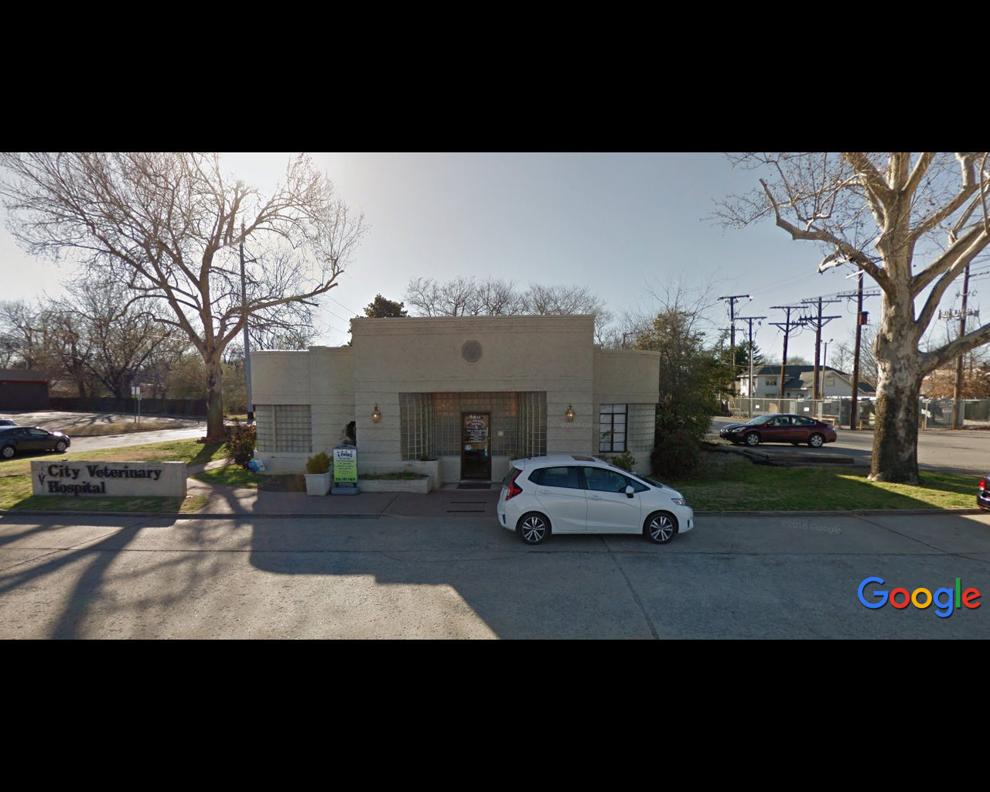 Clinton-Hardy House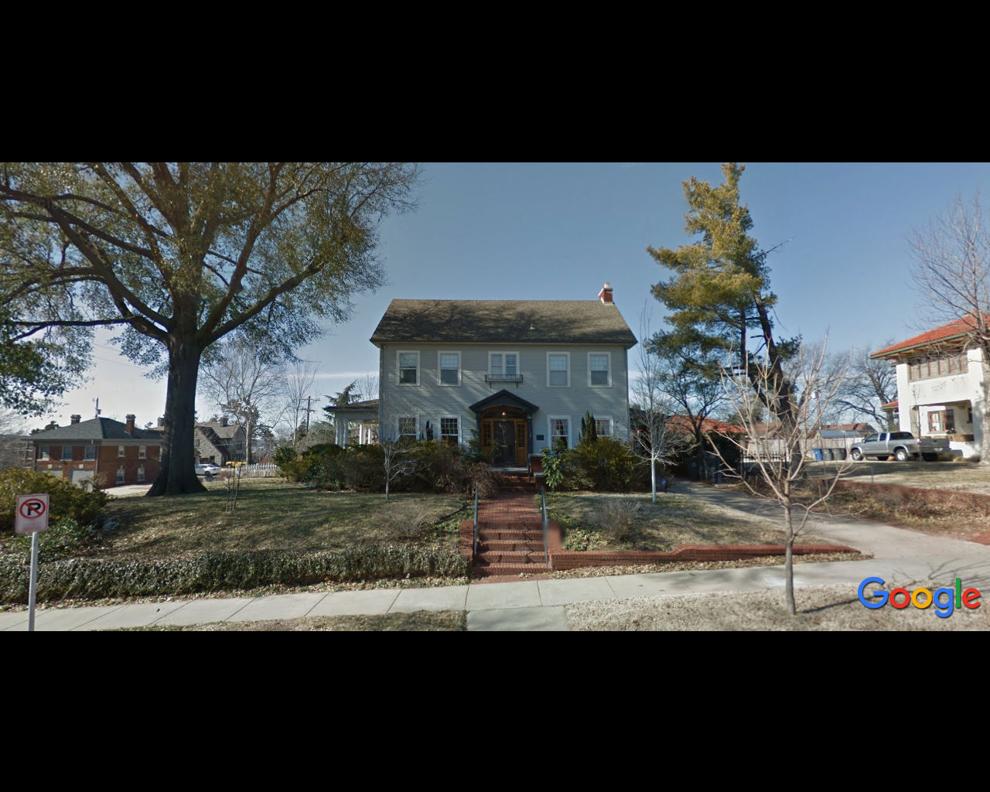 Cosden Building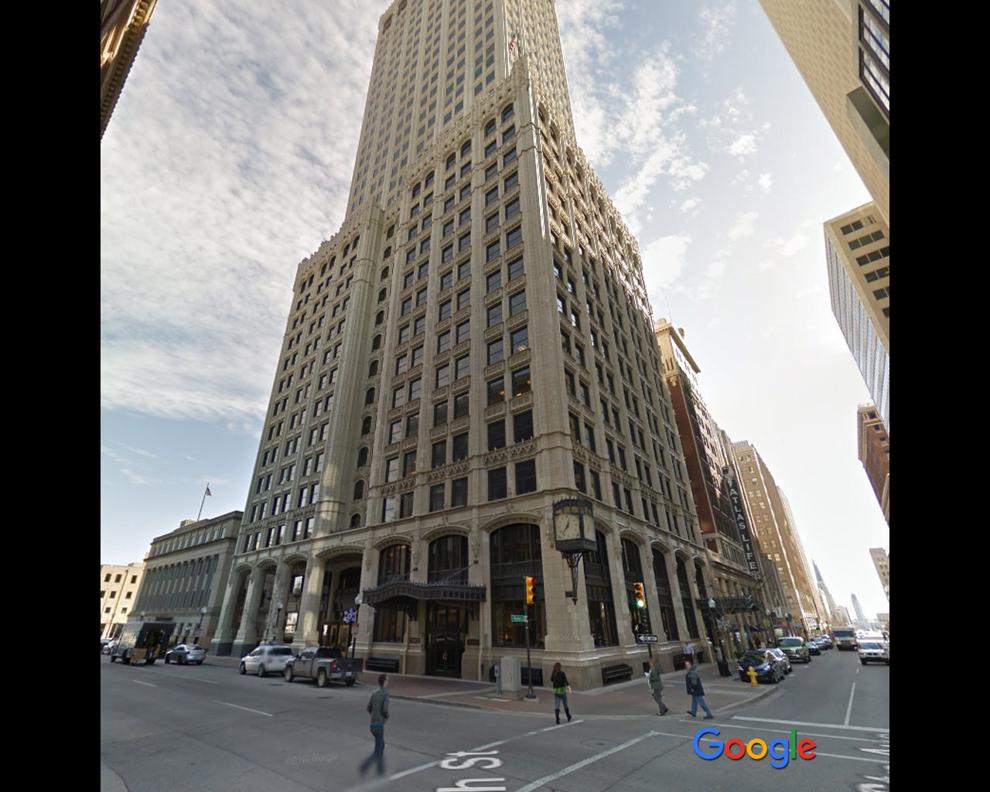 Creek Council Tree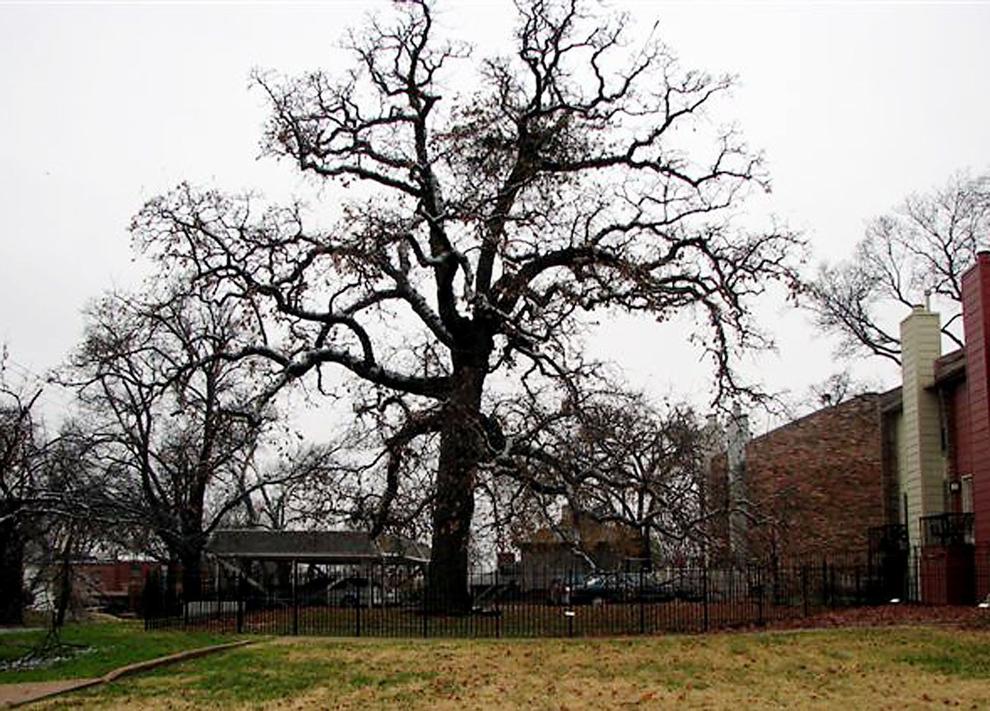 Dawson School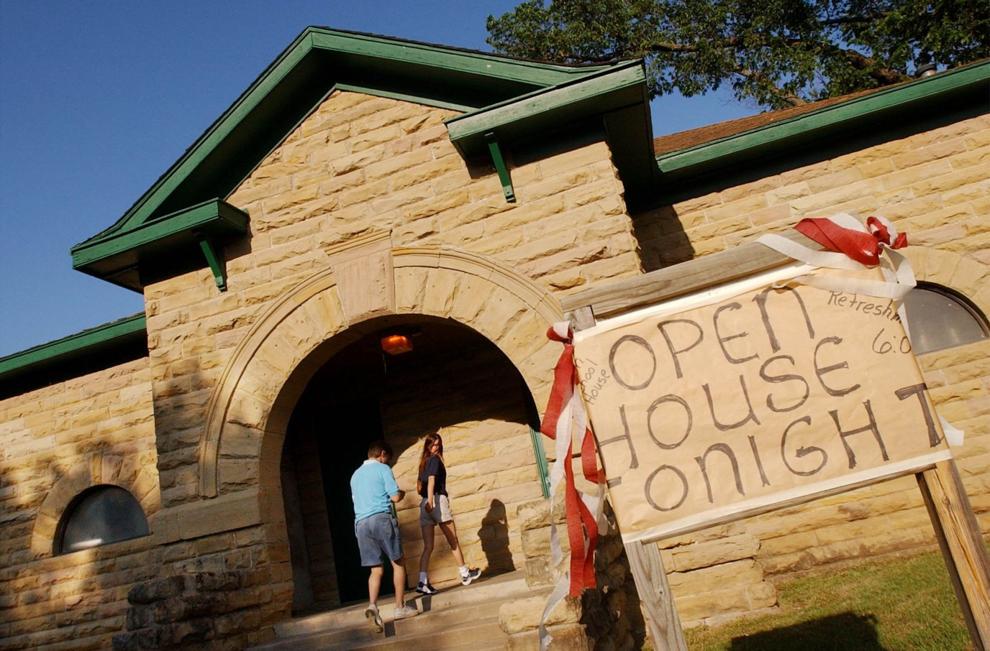 Dresser House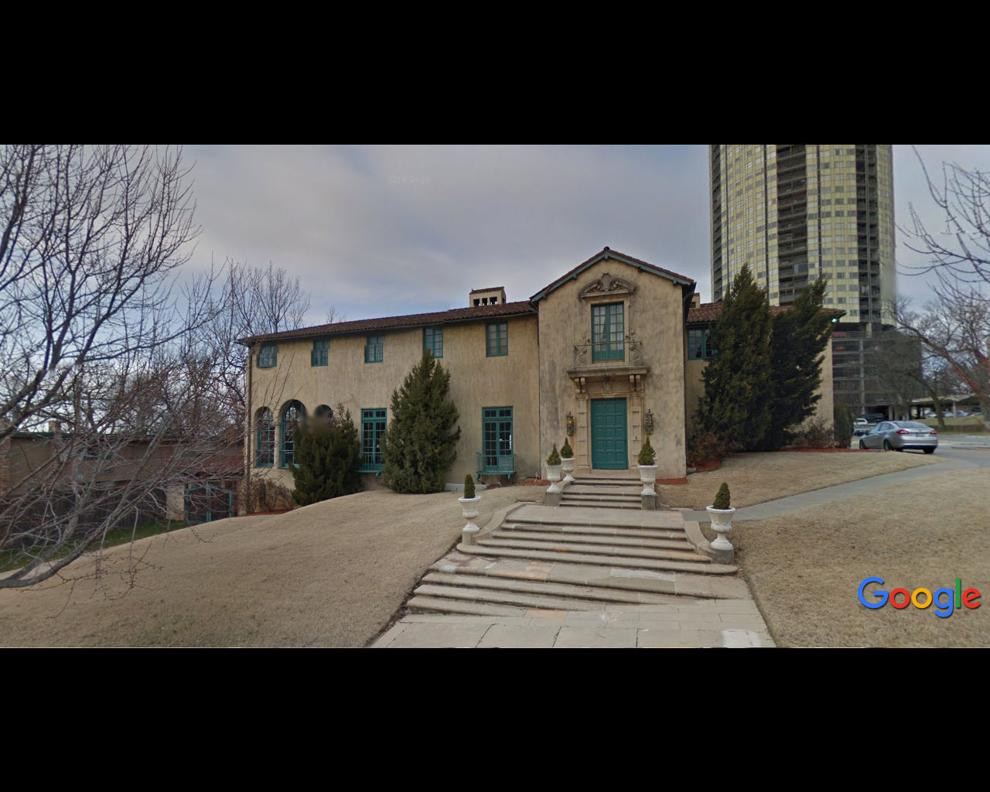 Eleventh Street Arkansas River Bridge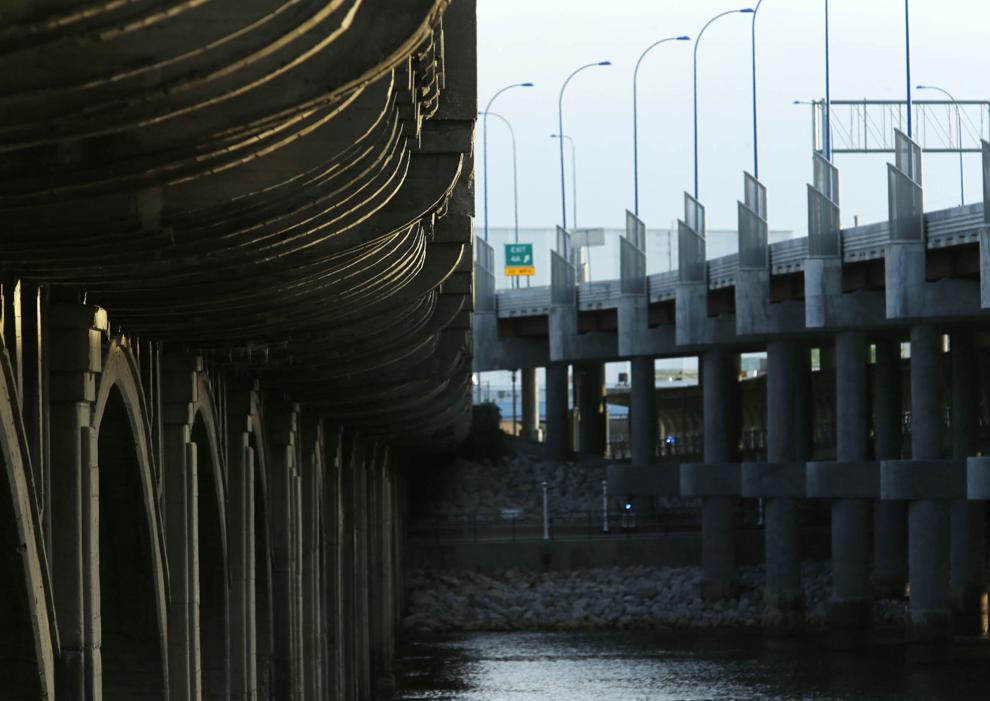 Elizabeth Manor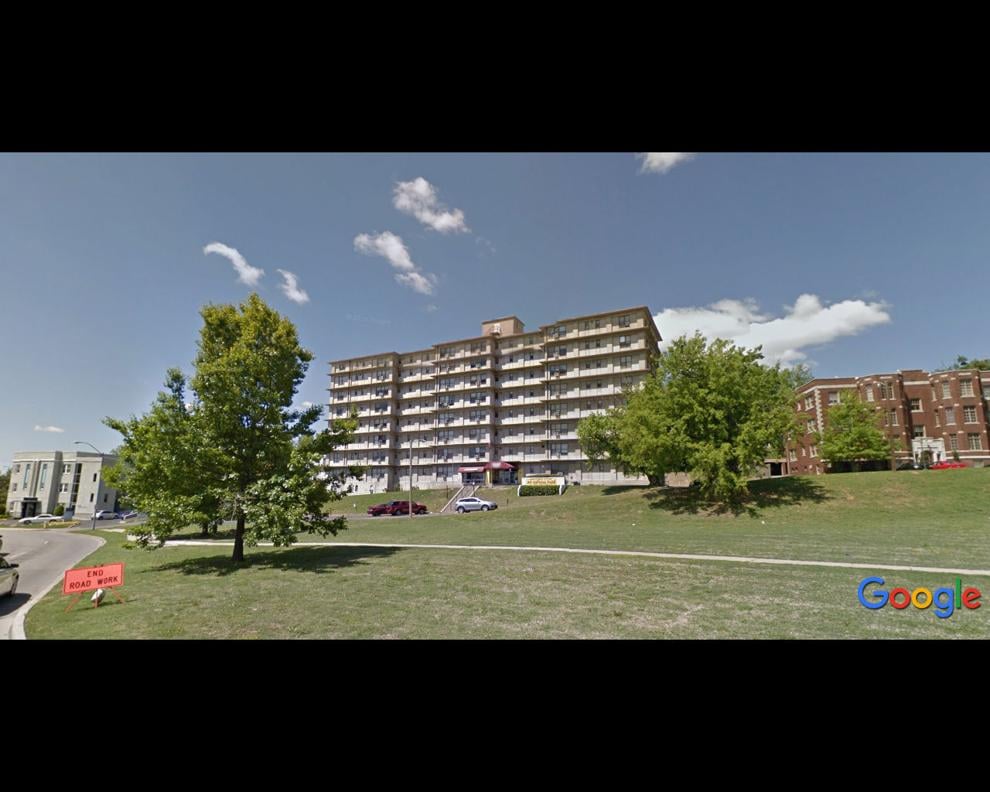 First National Bank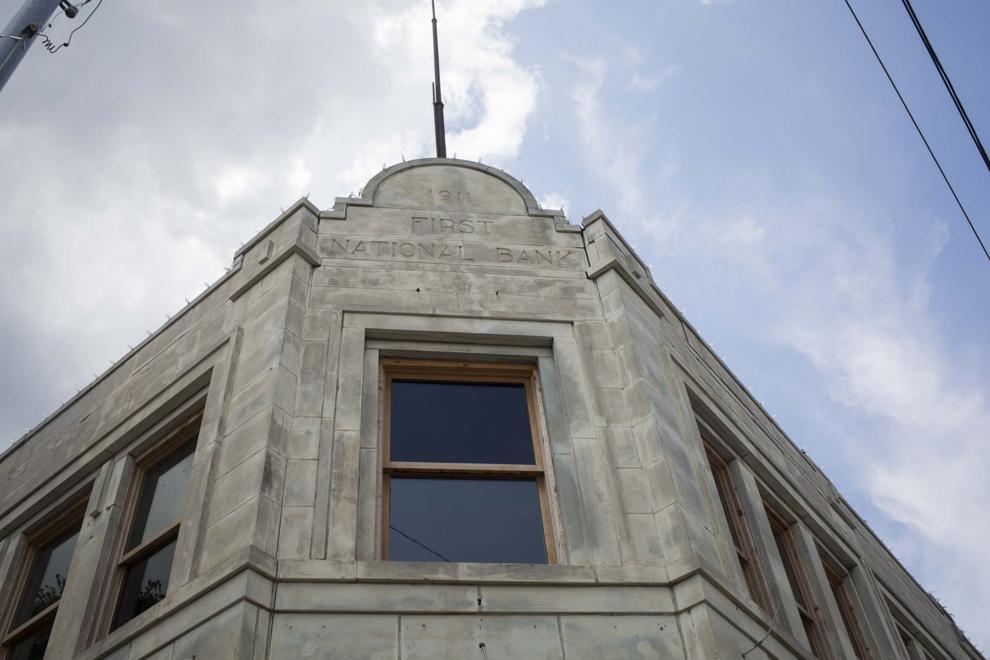 Fox Hotel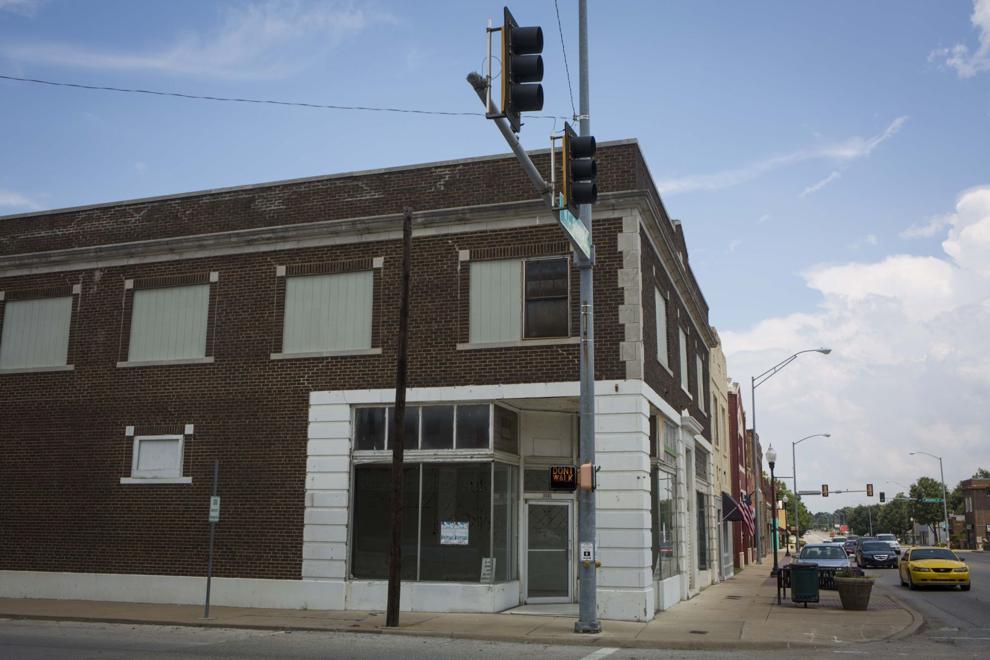 Gillette Historic District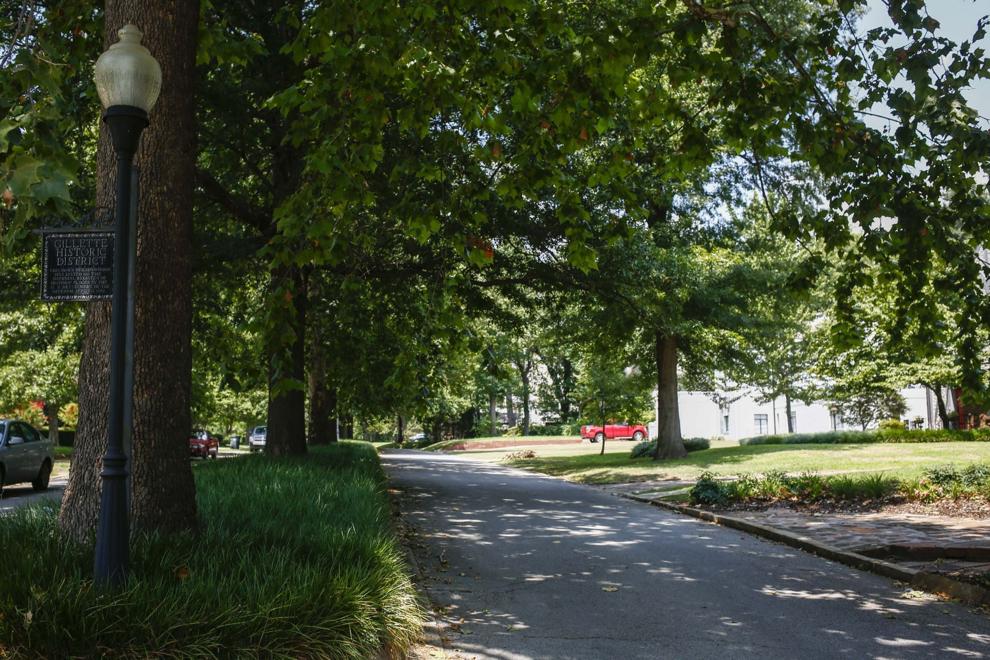 Gillette-Tyrell Building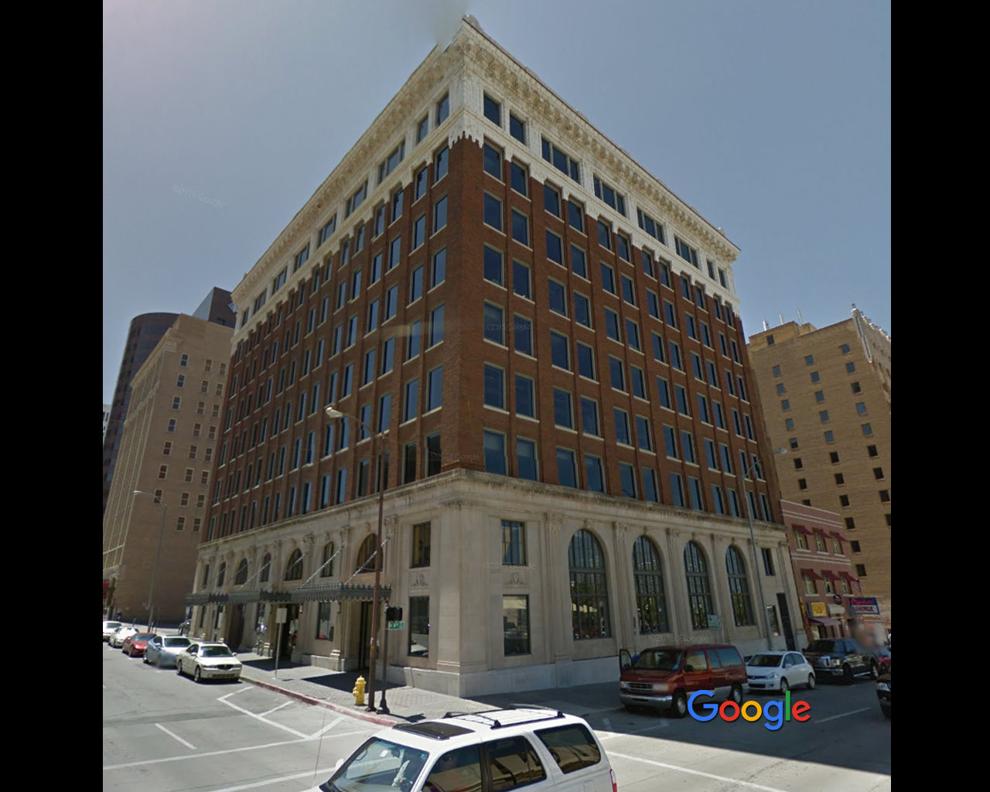 Harwelden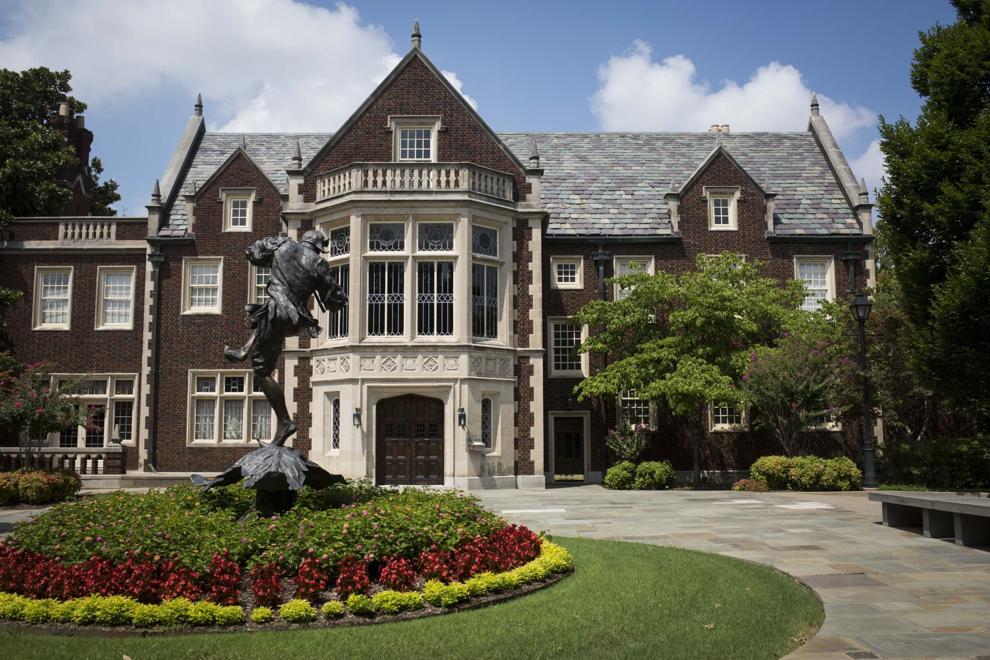 Haskell State School of Agriculture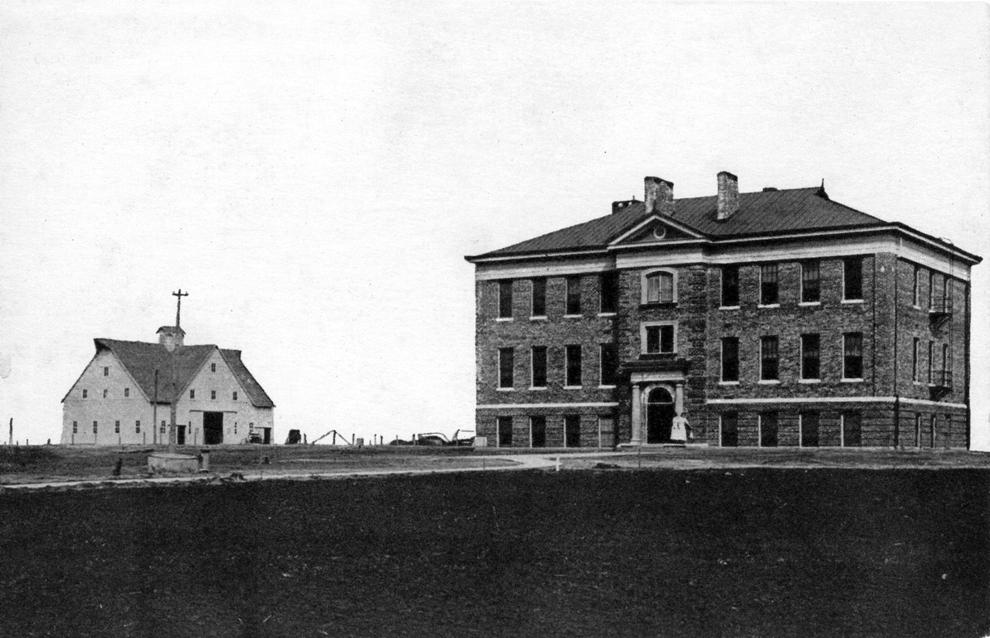 Holy Family Cathedral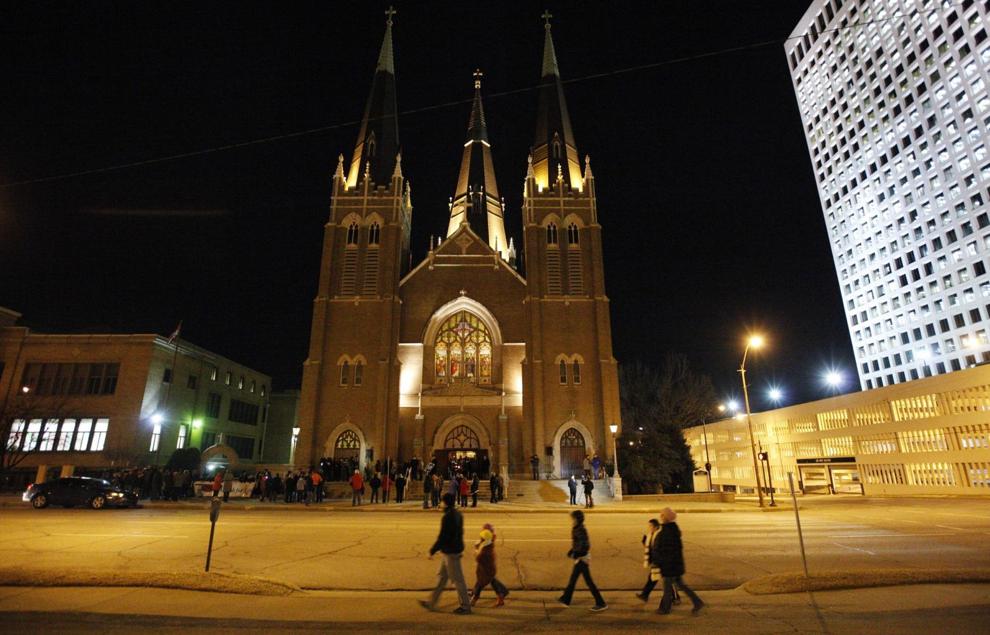 Hooper Brothers Coffee Co. Building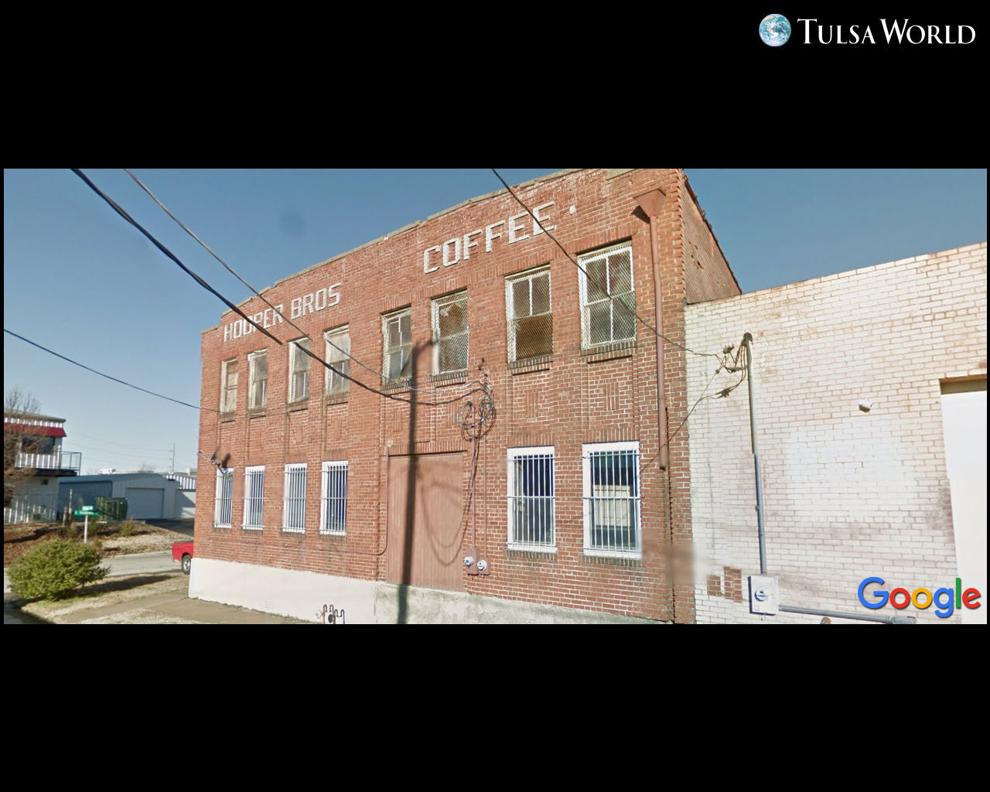 Hotel Muskogee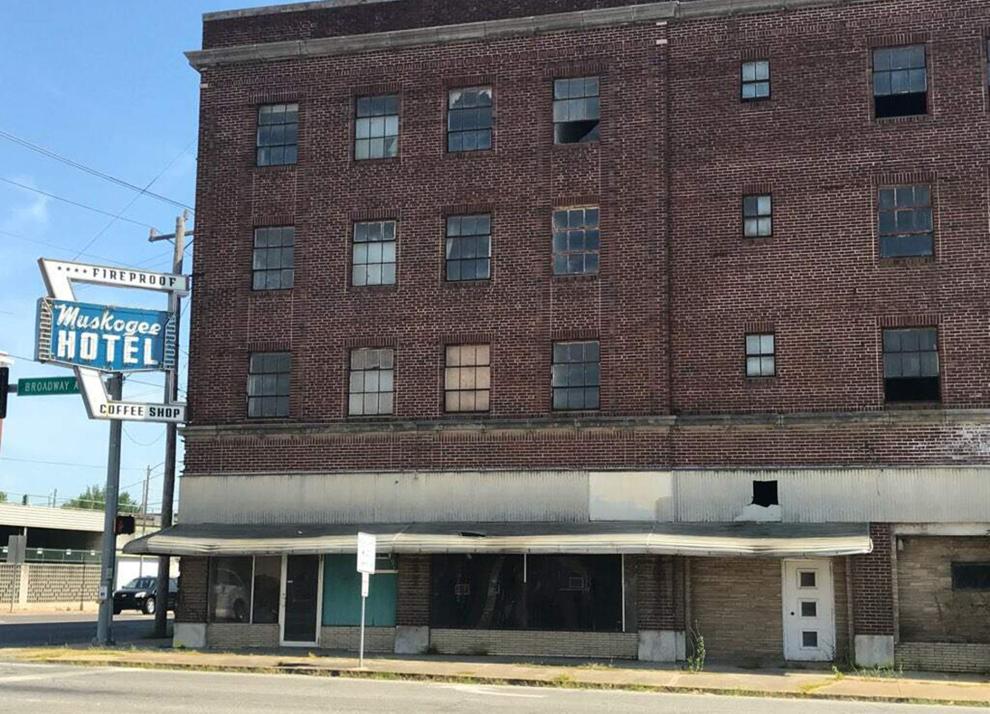 Maple Ridge Historic Residential District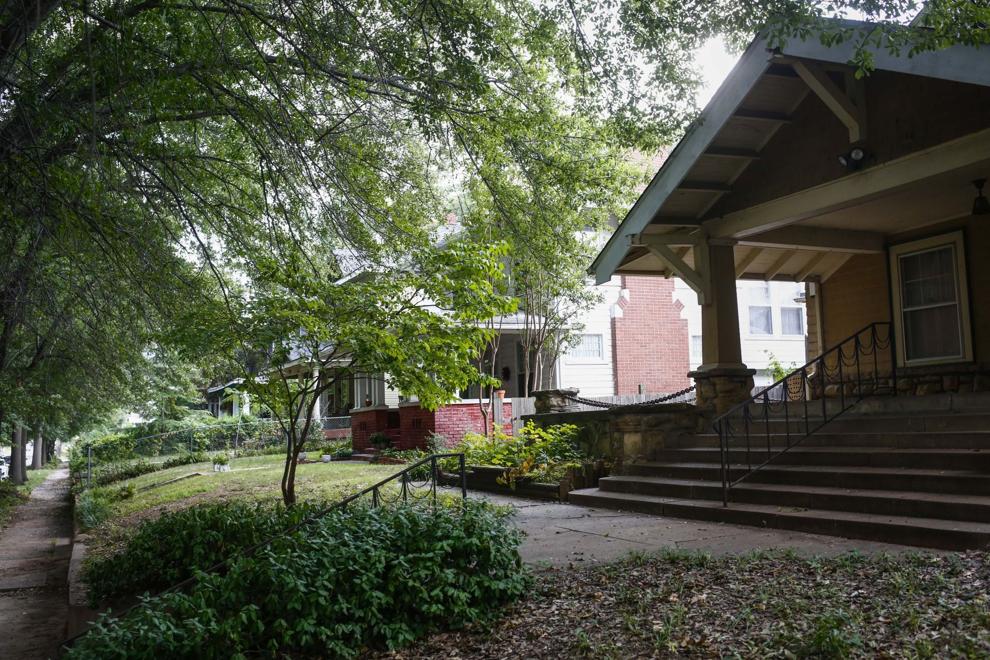 Mayo Building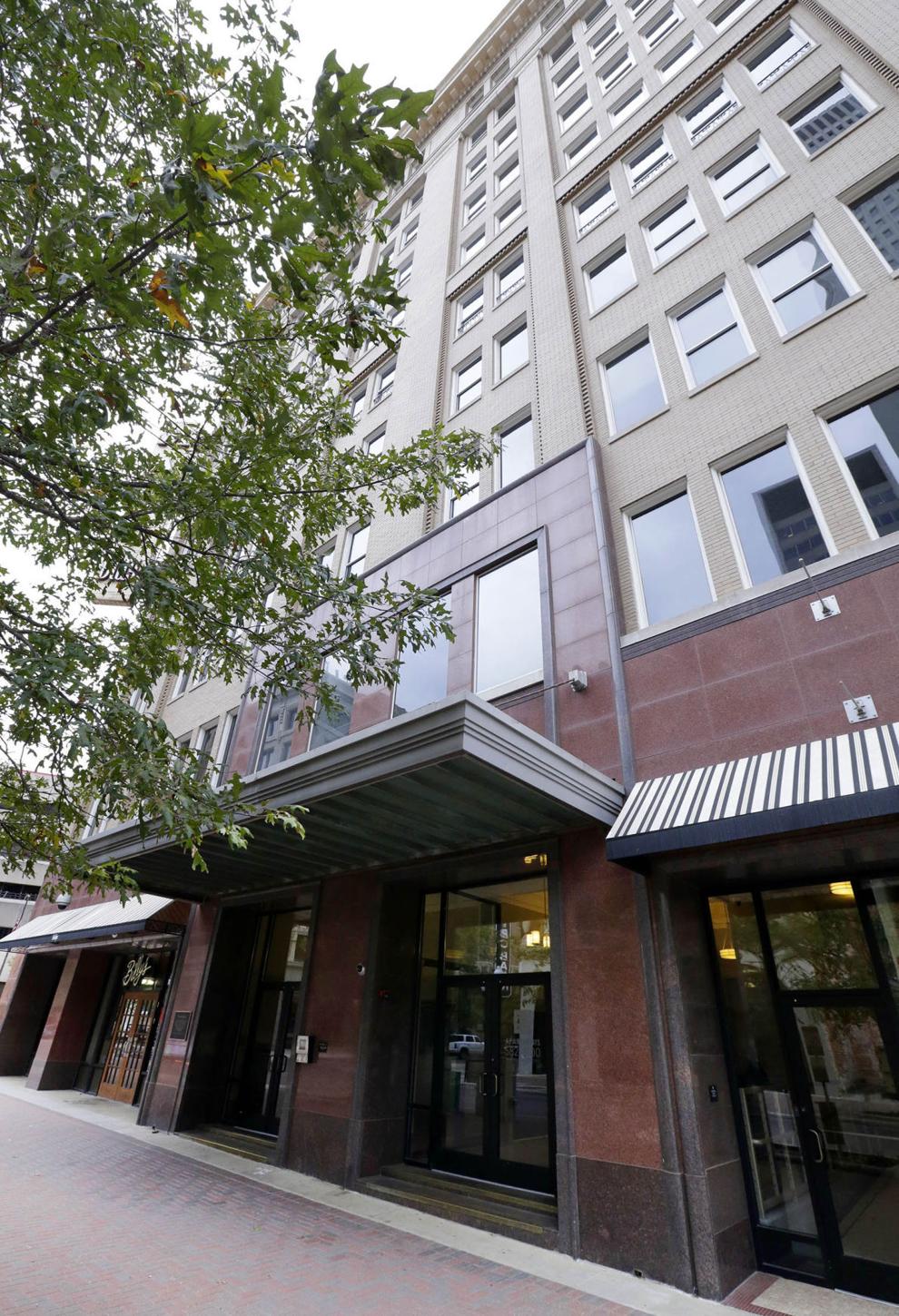 Mayo Hotel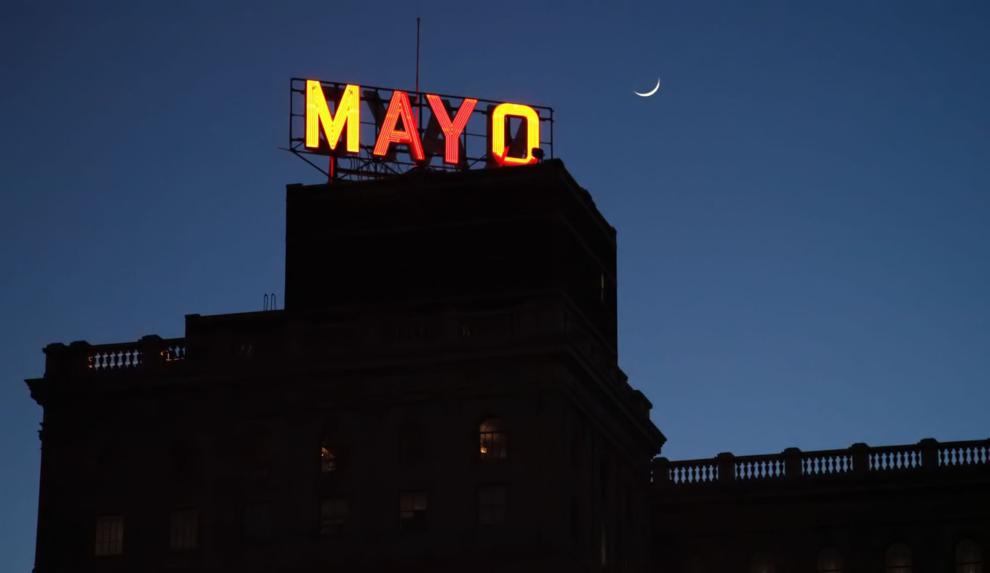 Mayo Motor Inn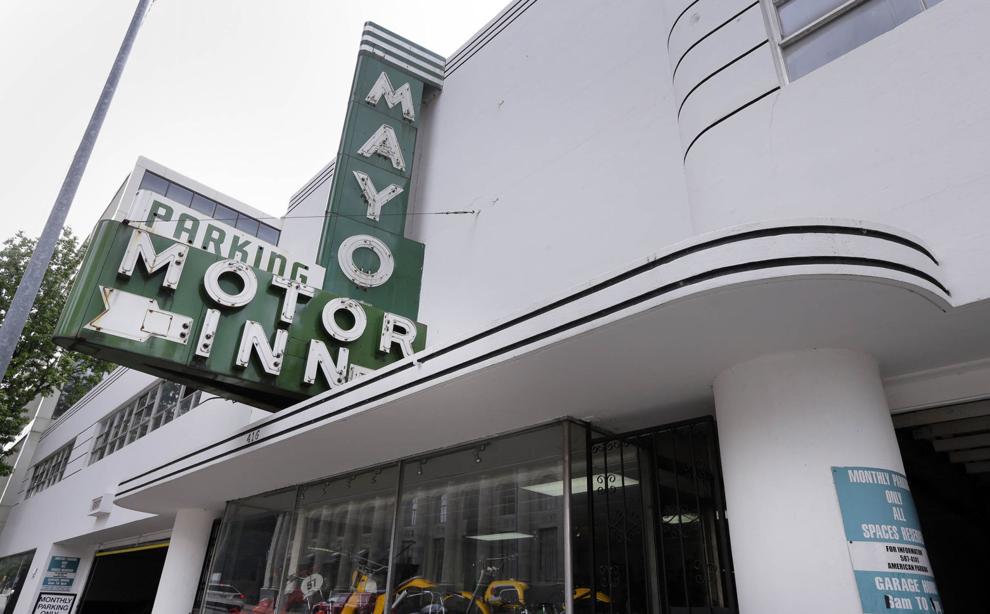 McBirney House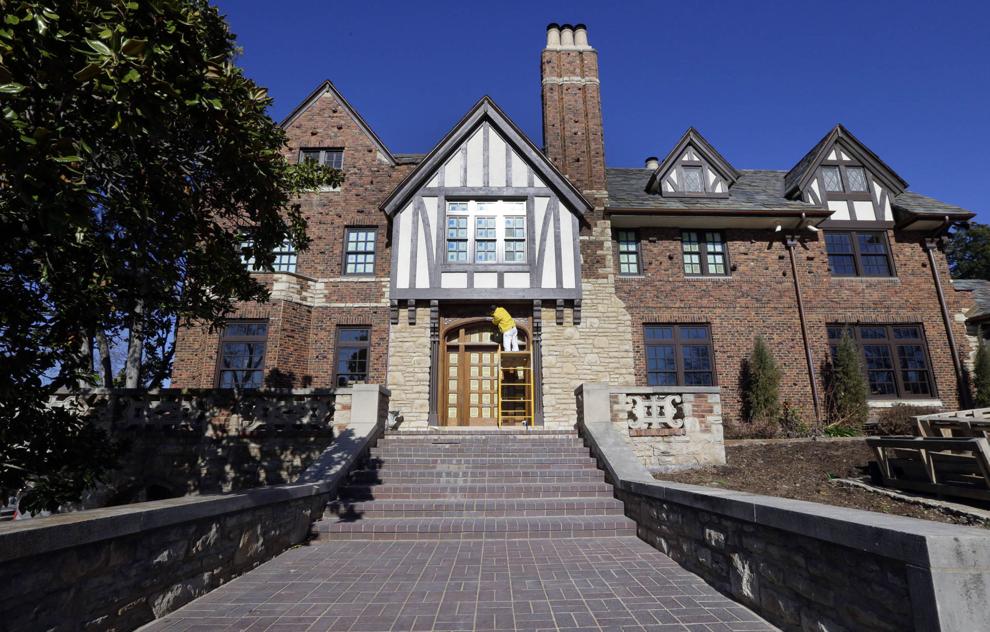 McFarlin Building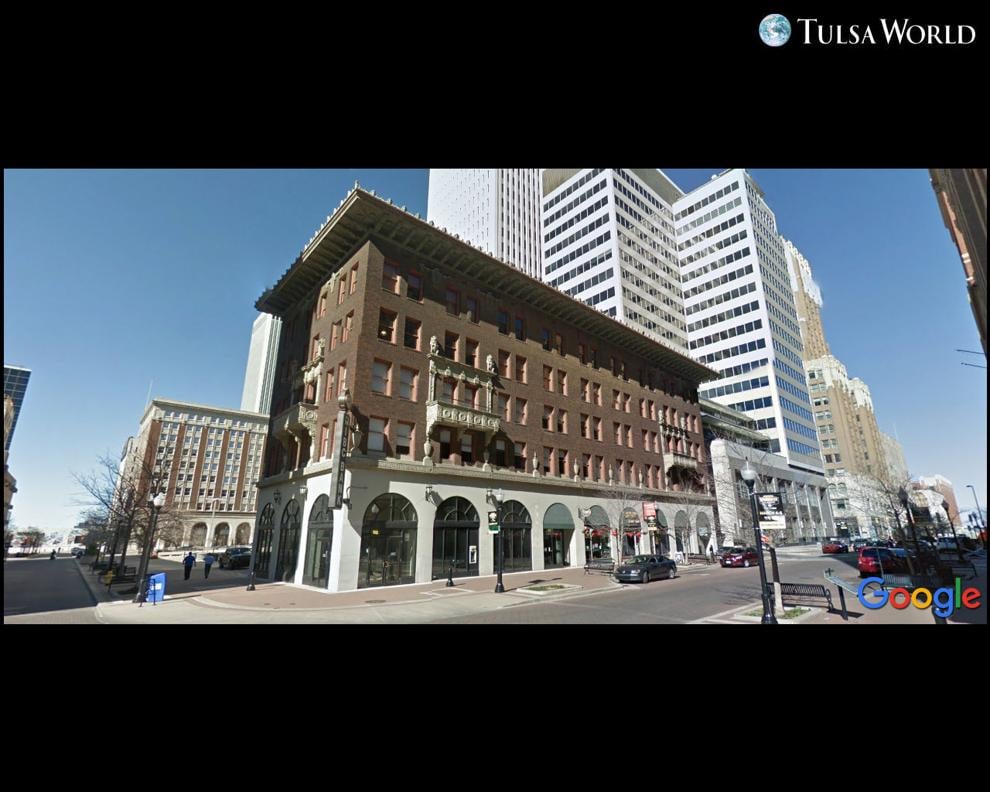 McFarlin House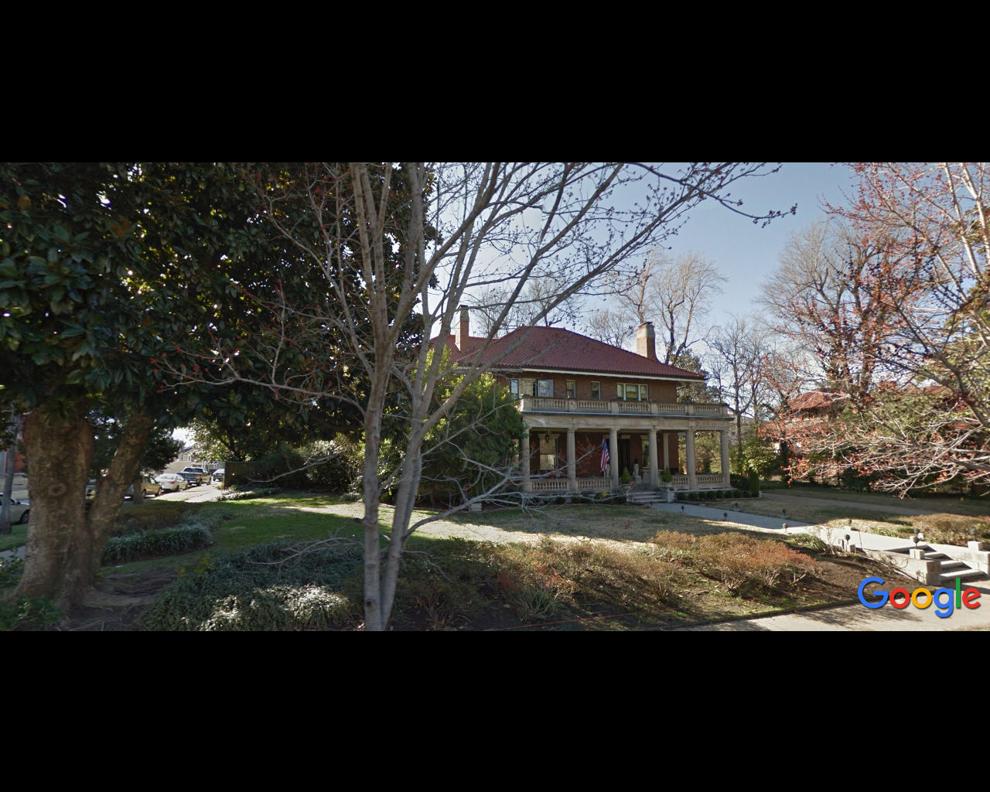 McGregor House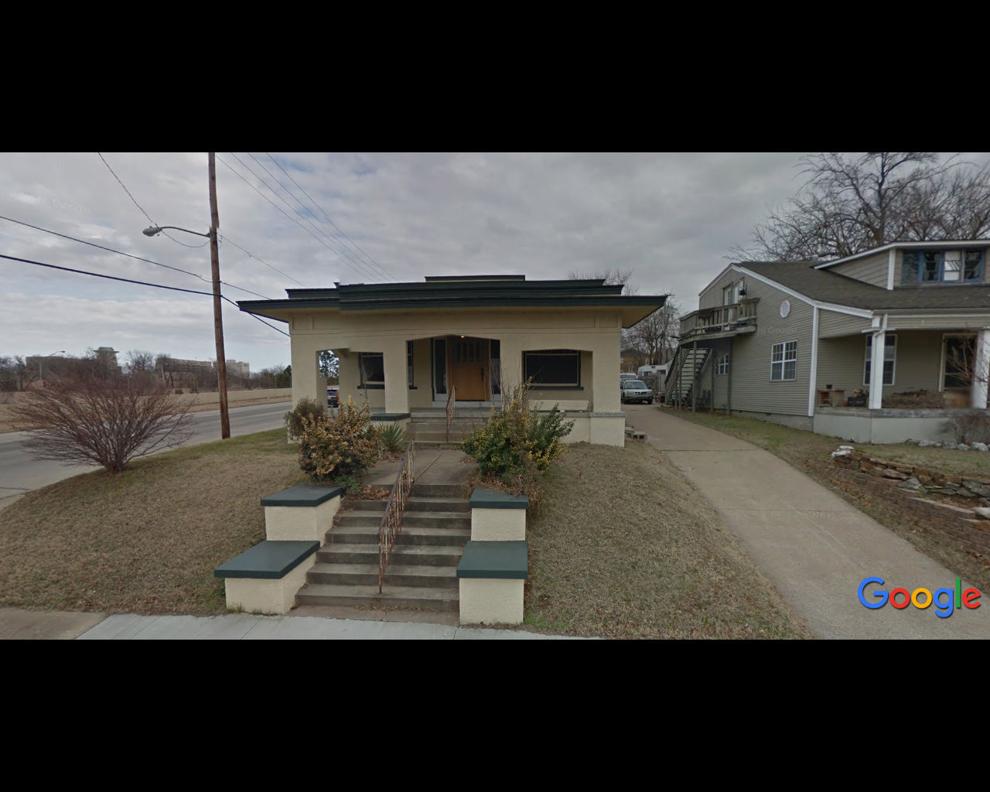 McLean Historical Home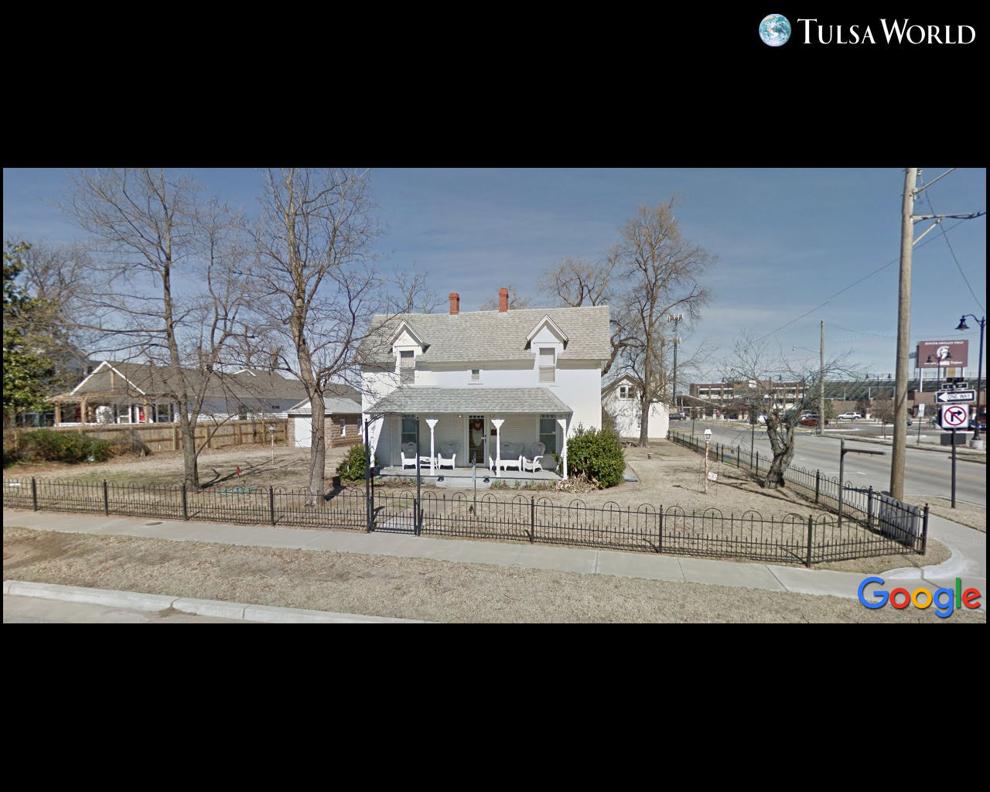 Mincks-Adams Hotel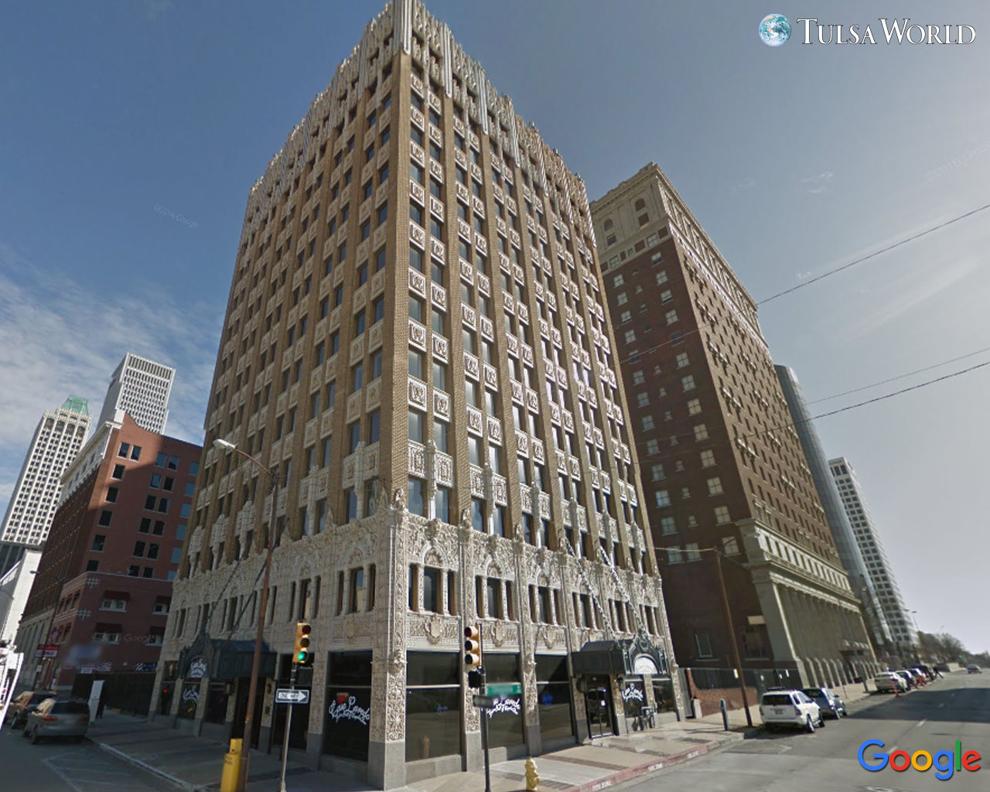 Moore Manor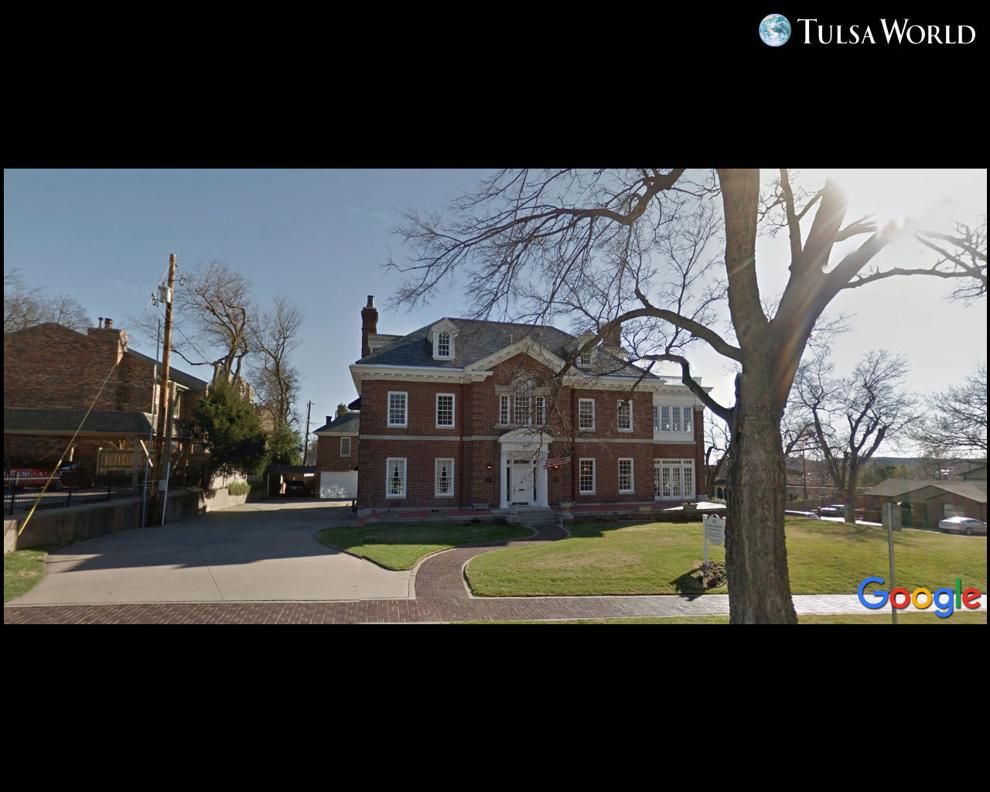 Morrow Home Place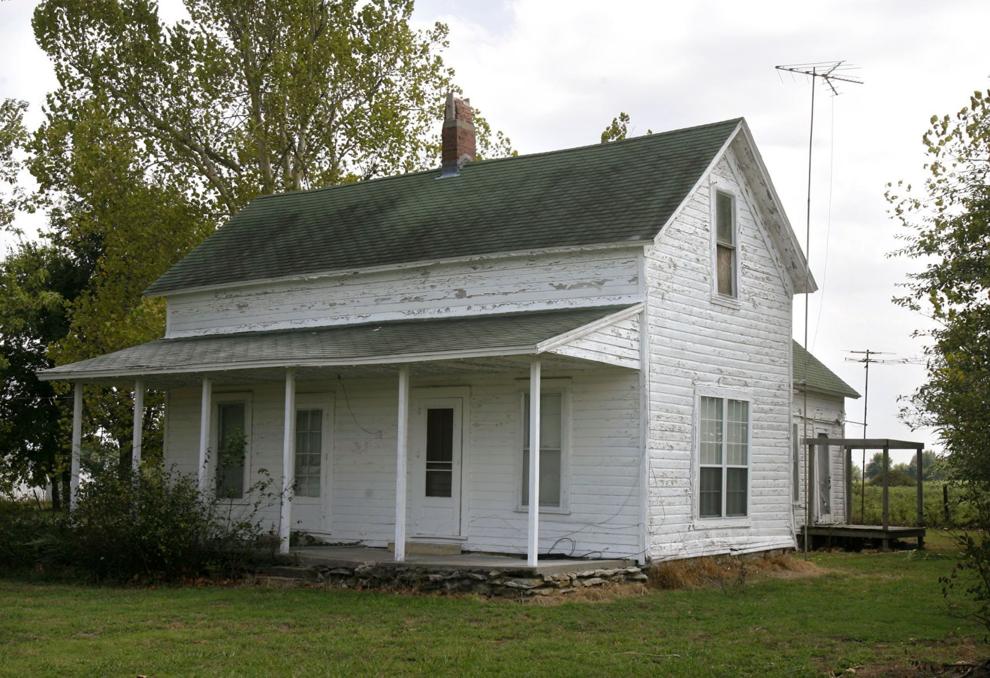 Oklahoma Natural Gas Company Building
Owen Park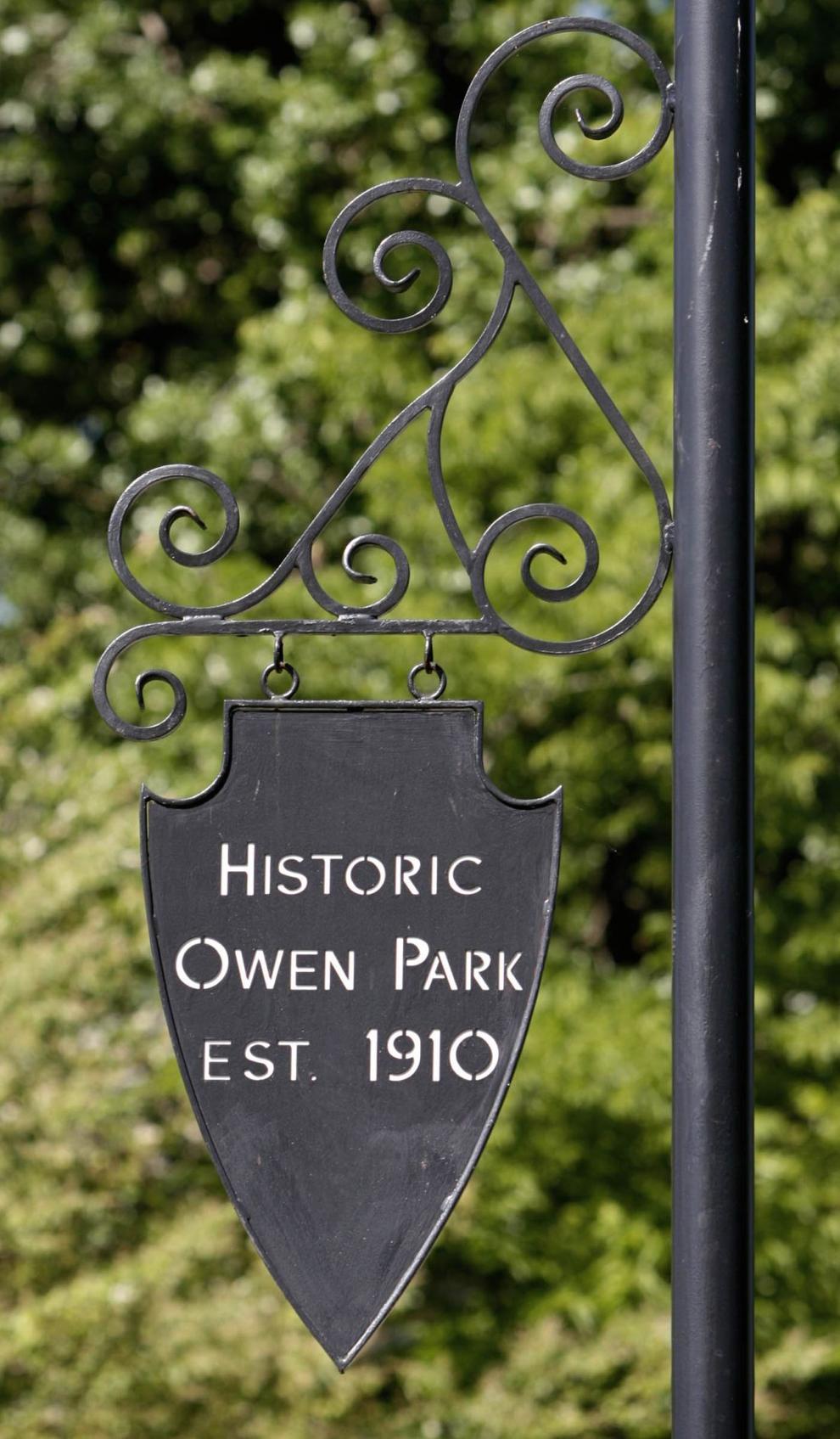 Page Memorial Library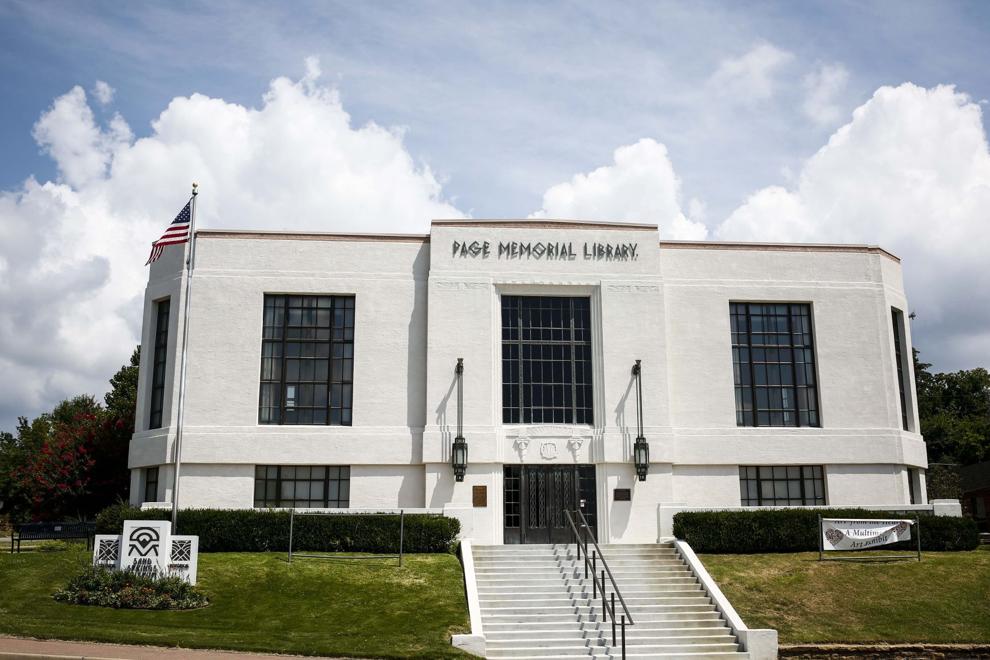 Petroleum Building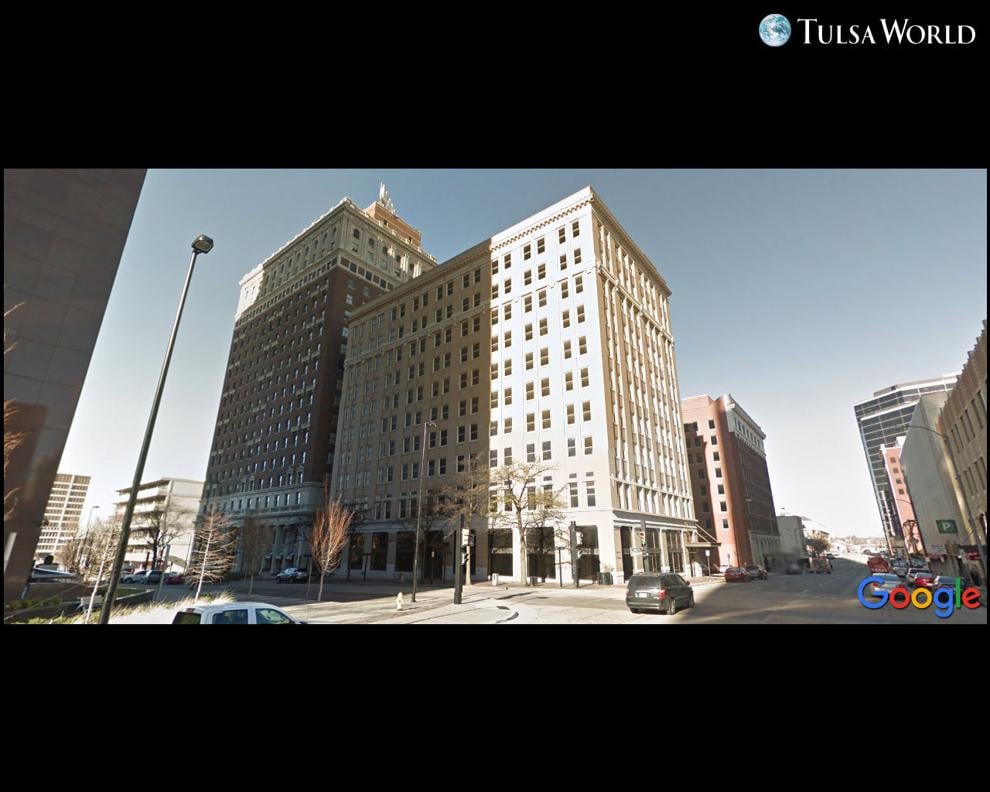 Philcade Building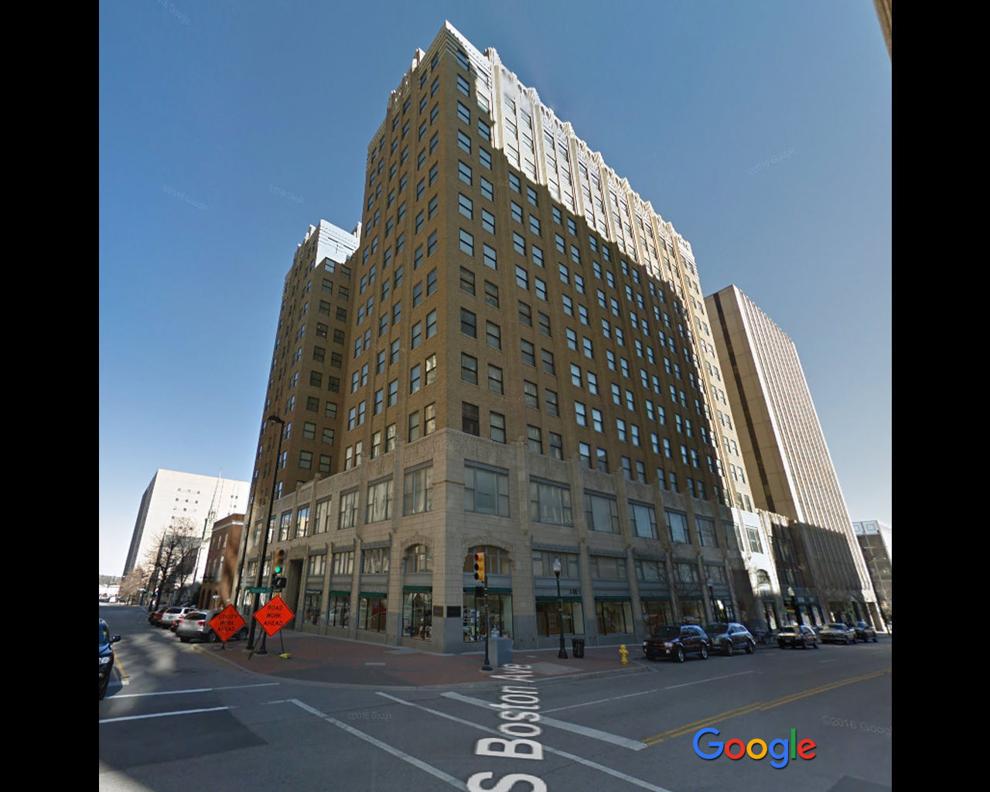 Phillips Mansion (Philbrook Museum)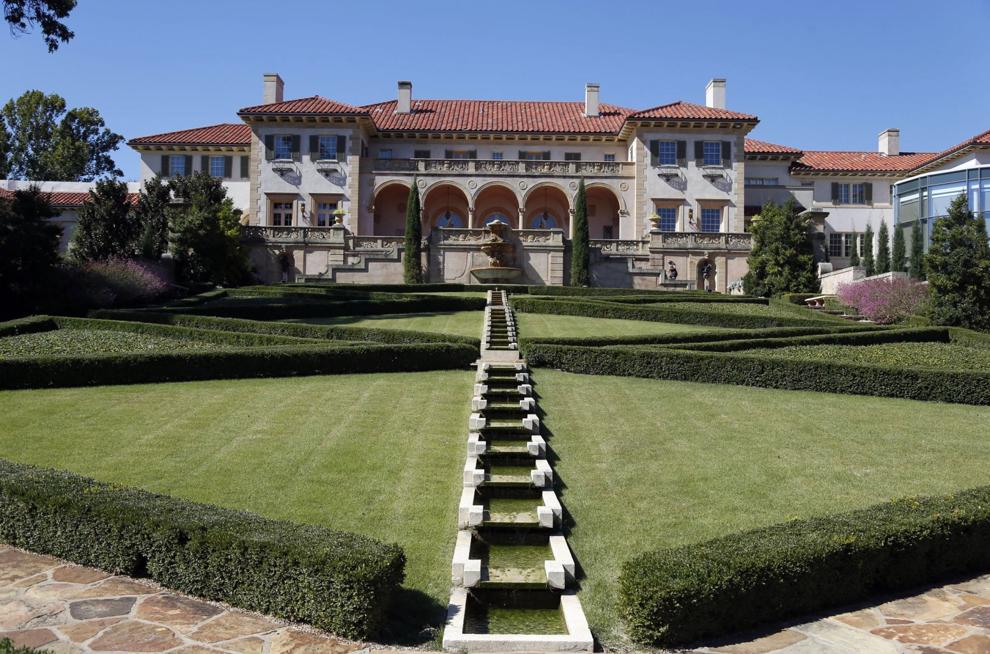 Philtower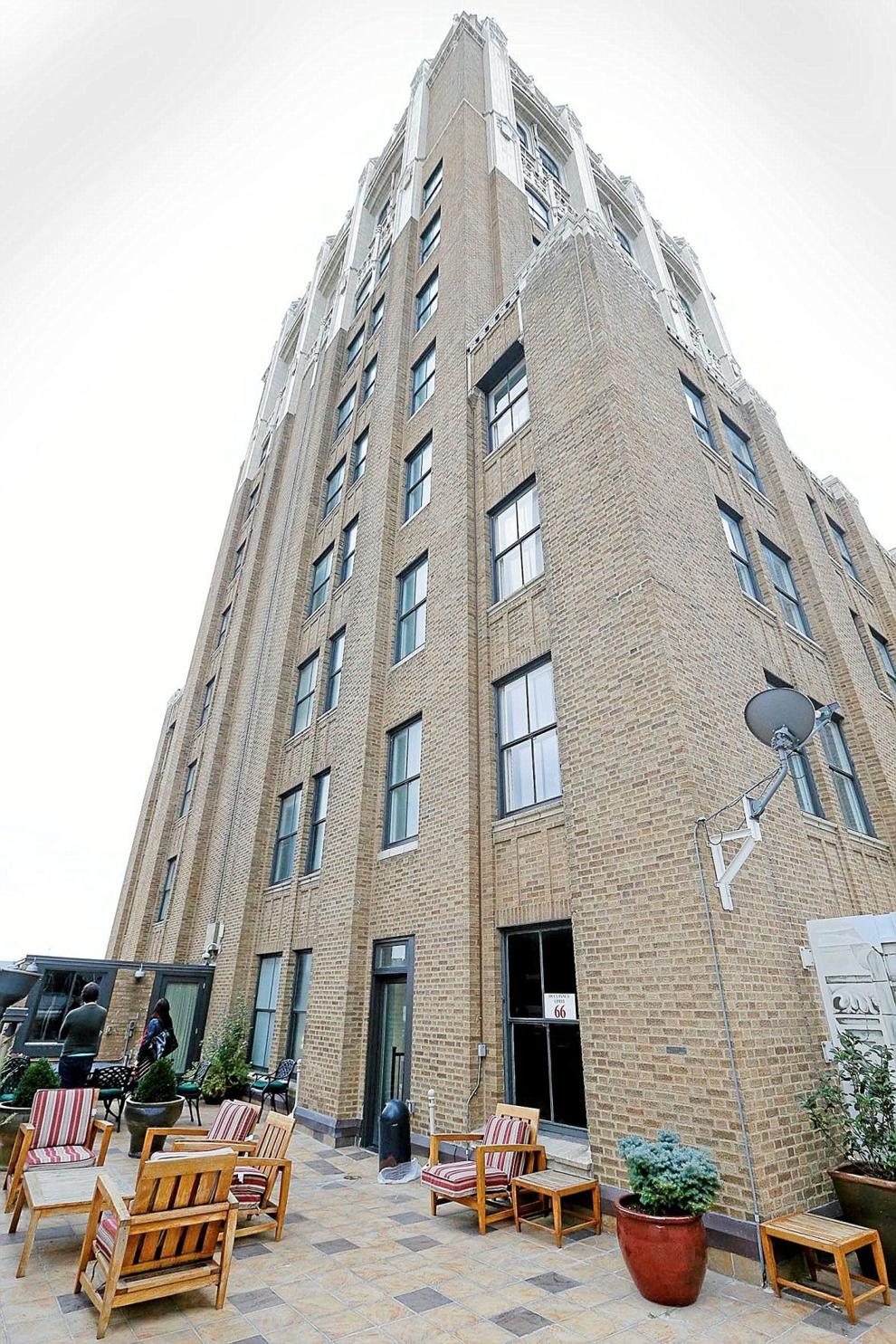 Pierce Block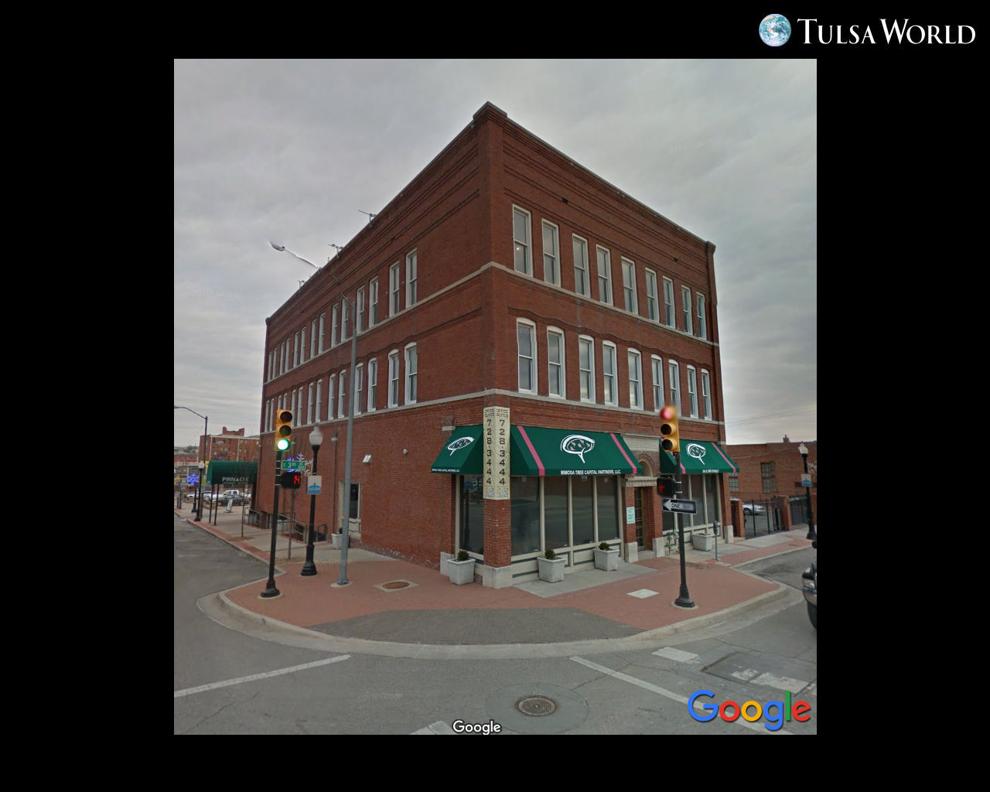 Ponca City's historic Power Plant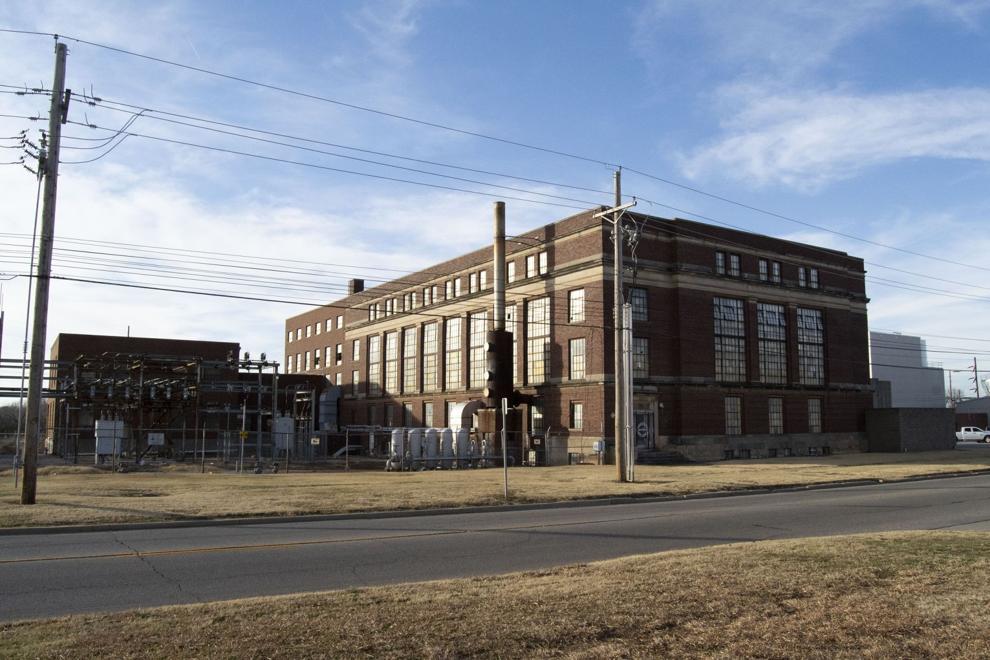 Ponca City's historic Charlotte Marland House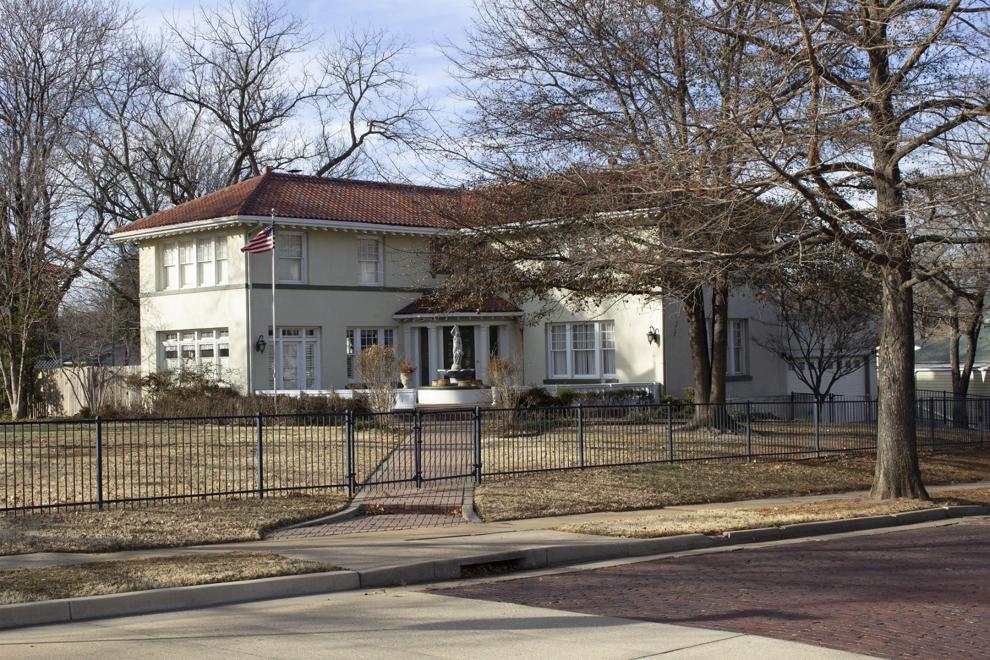 Ponca City's landmark First Presbyterian Church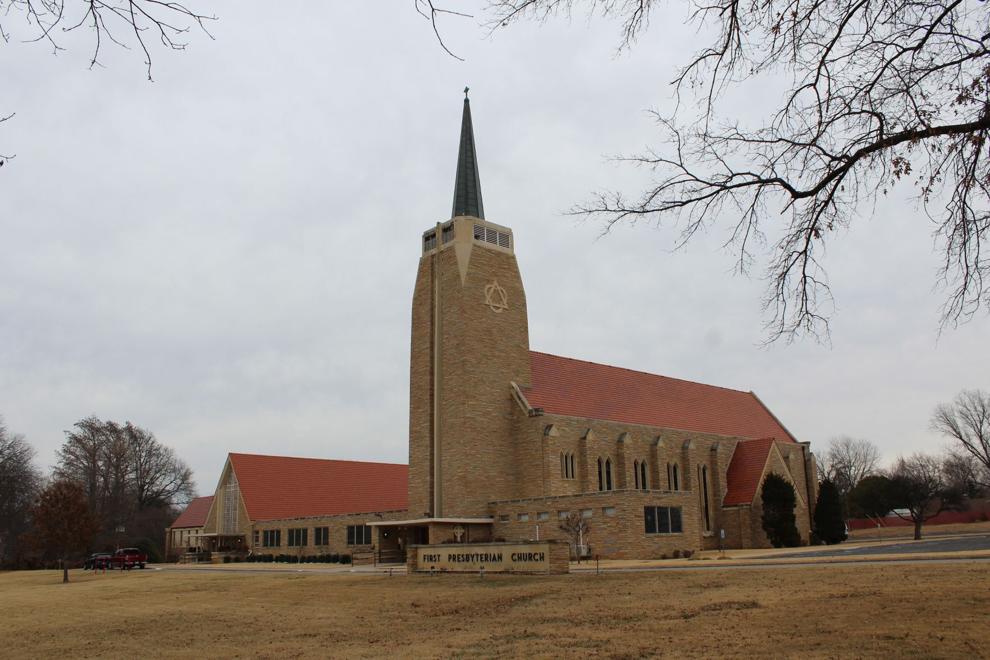 Public Service Co. of Oklahoma Building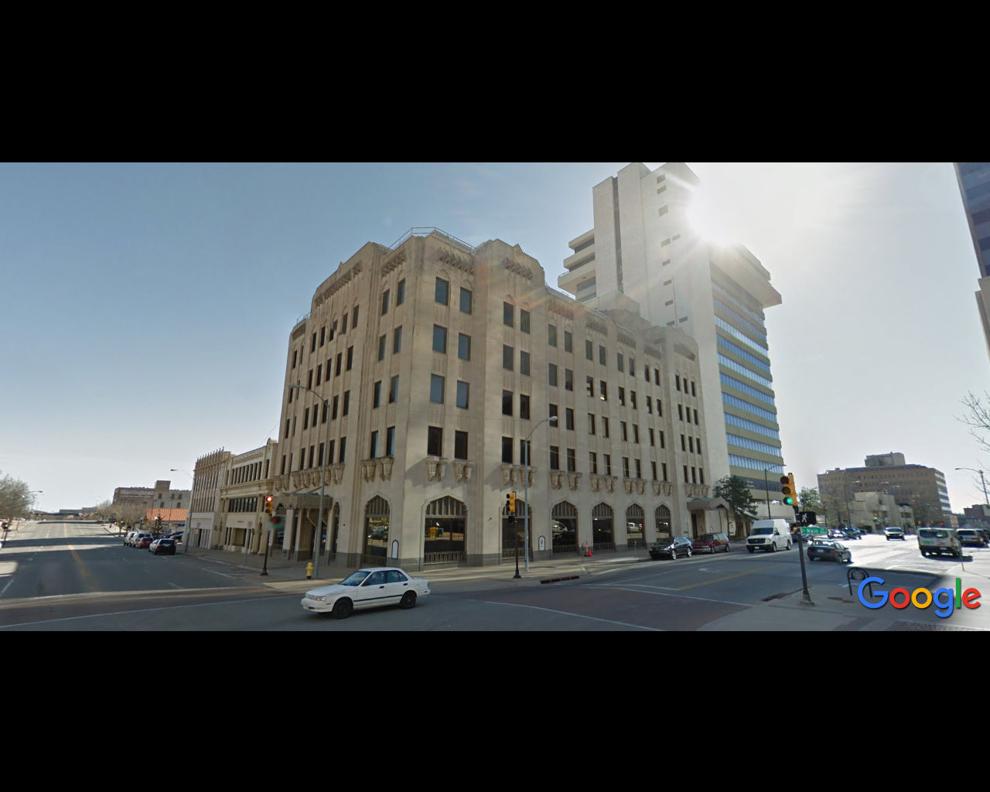 Riverside Studio (Spotlight Theater)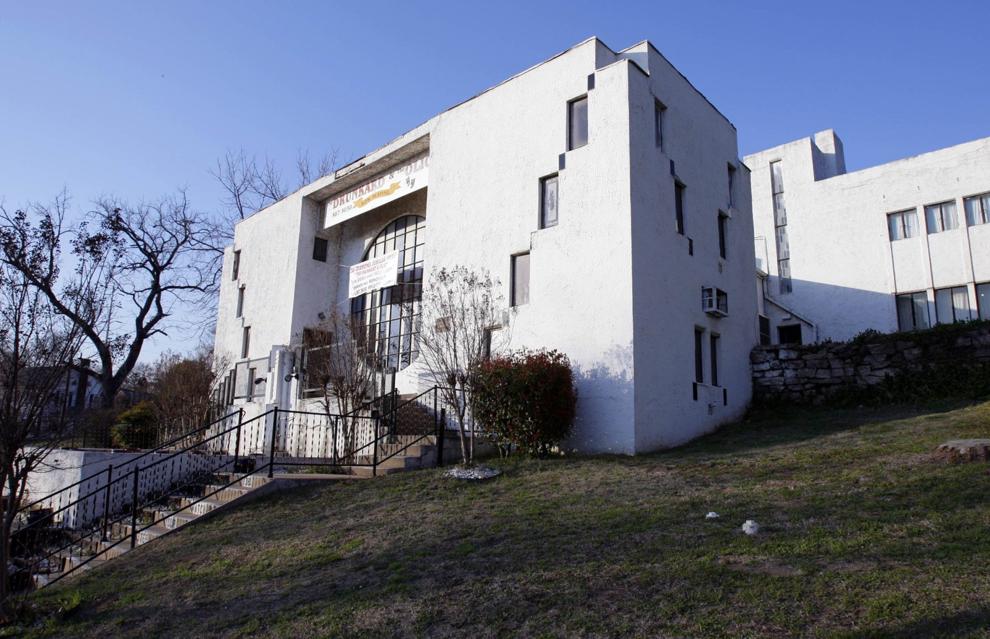 Sand Springs Power Plant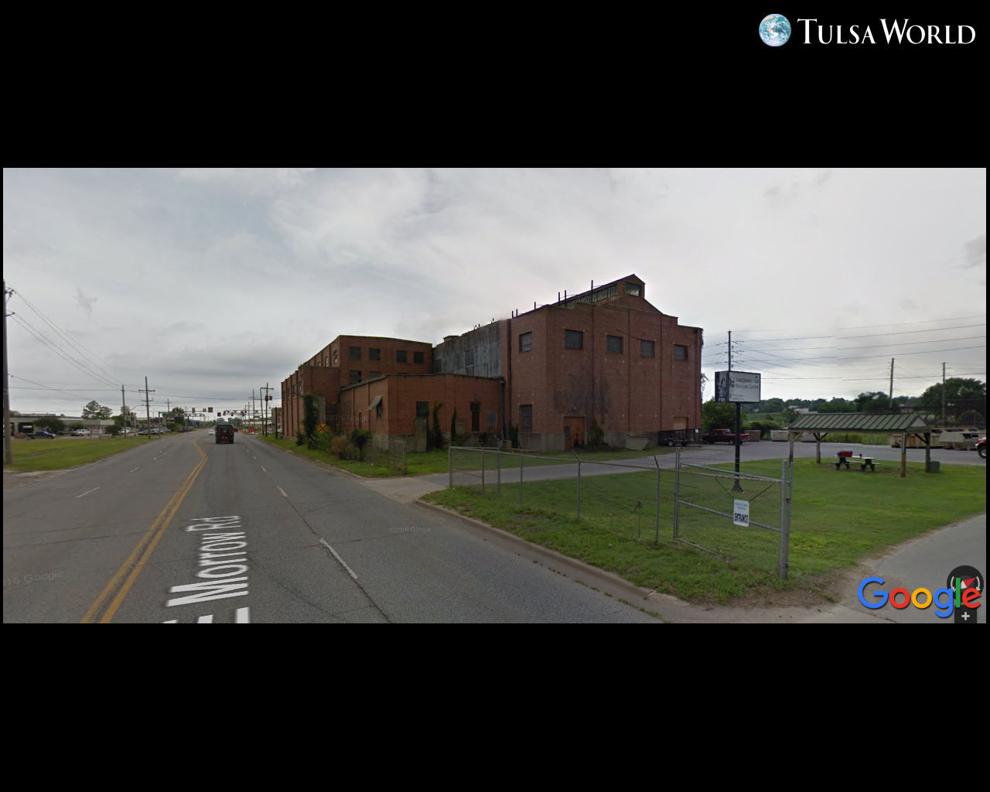 Sinclair Service Station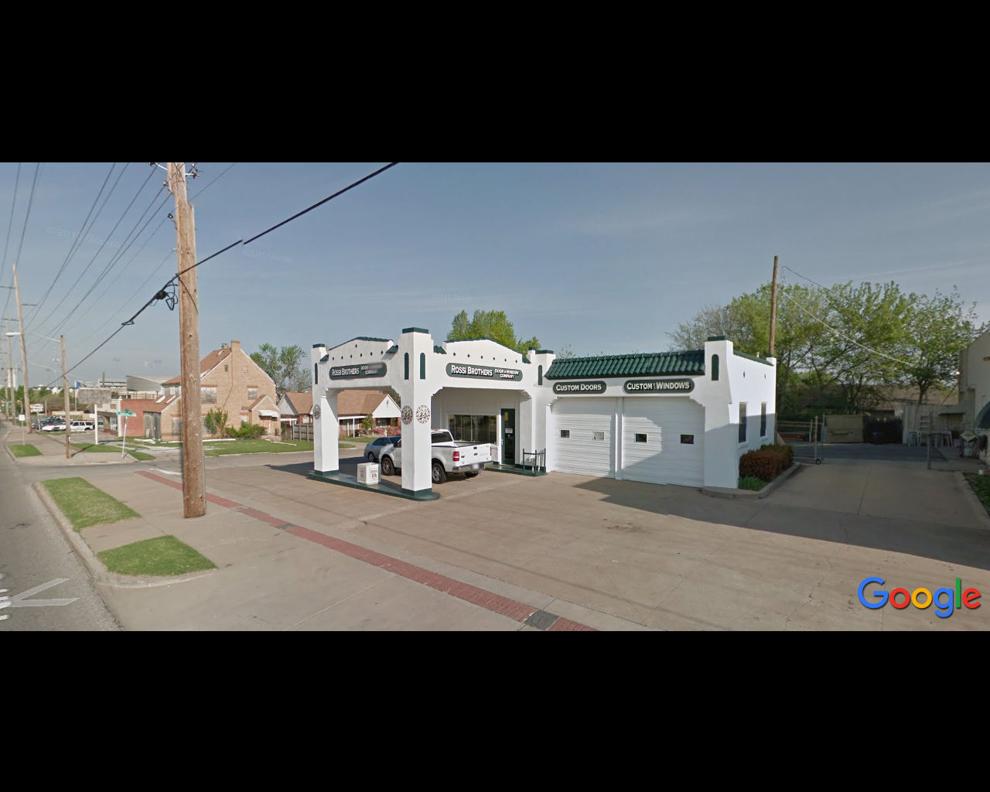 Skelly House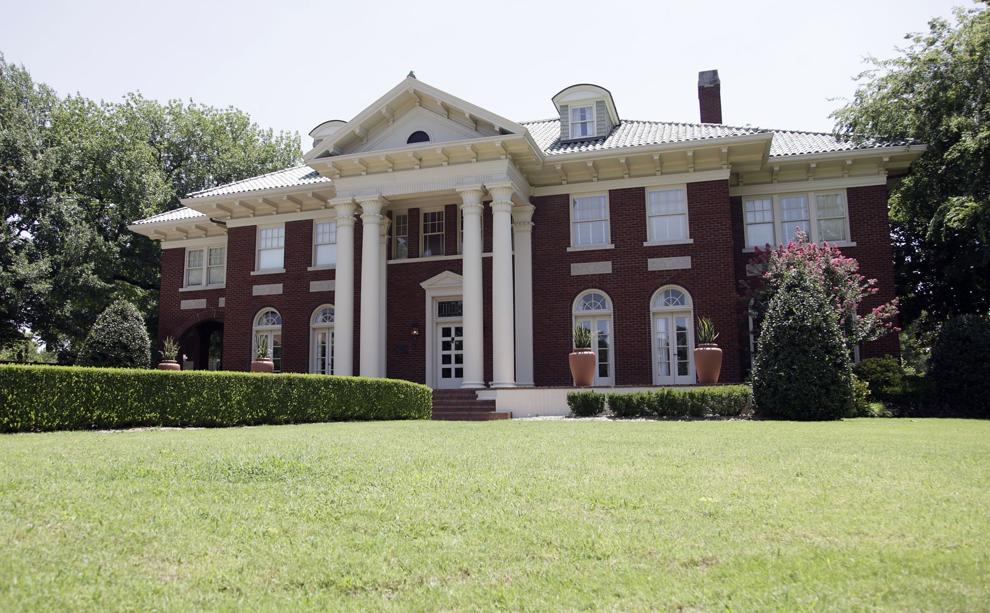 Sophian Plaza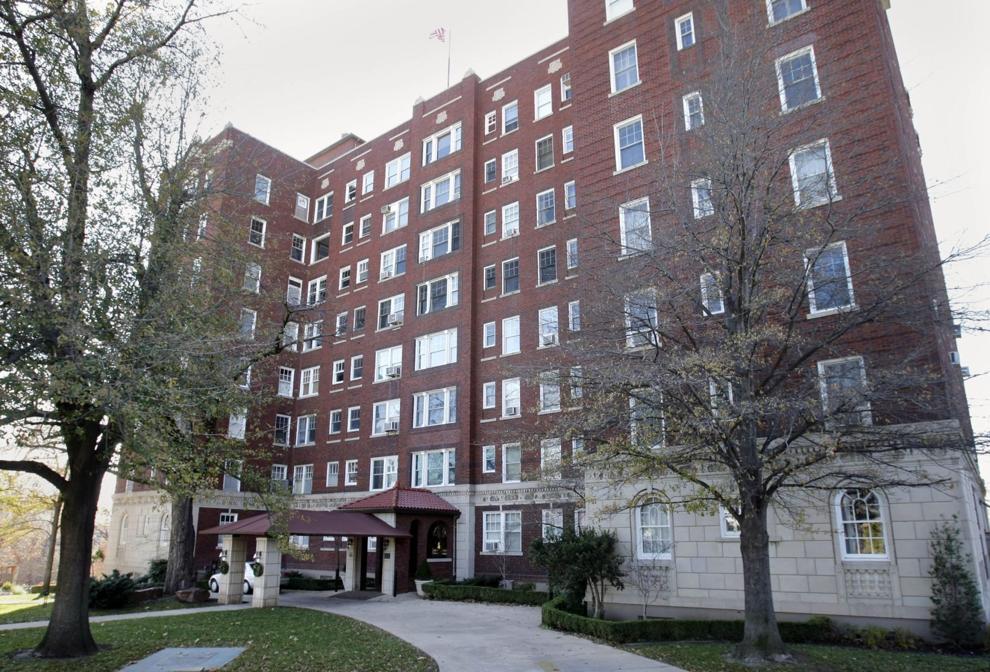 Southwestern Bell Main Dial Building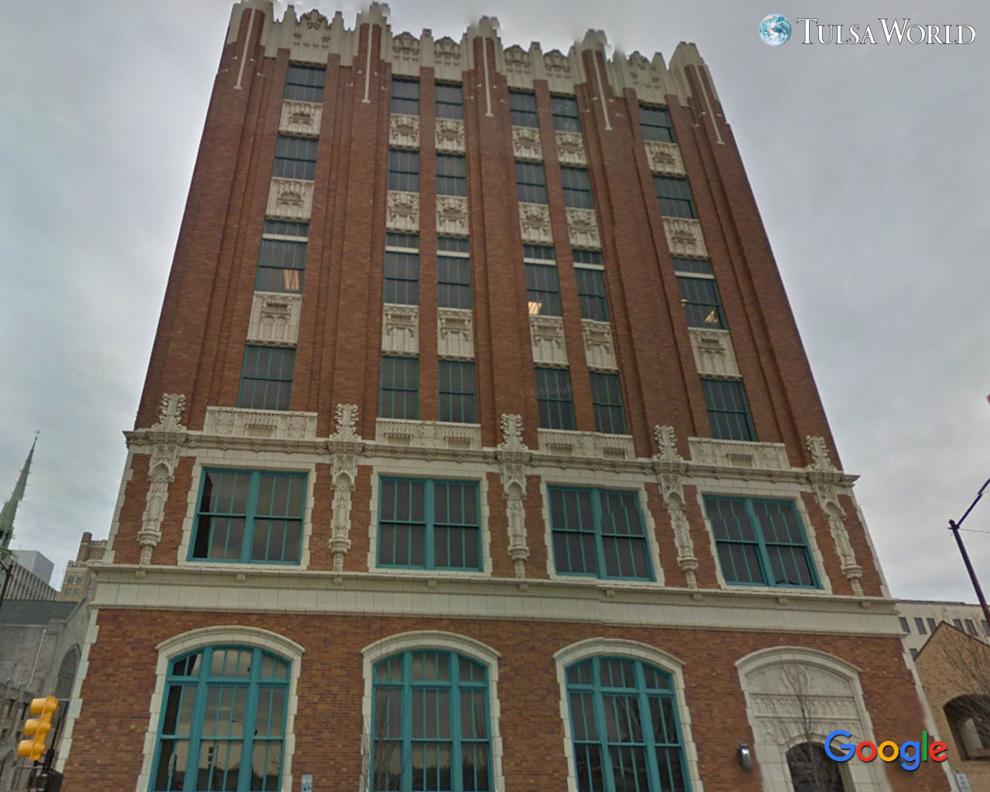 St John Vianney Training School for Girls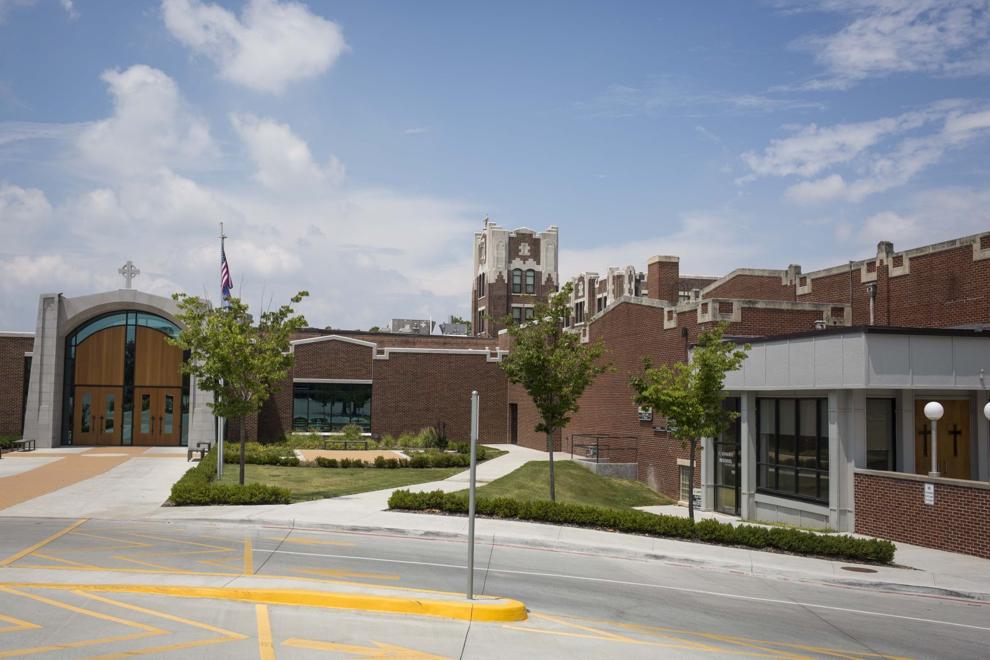 Swan Lake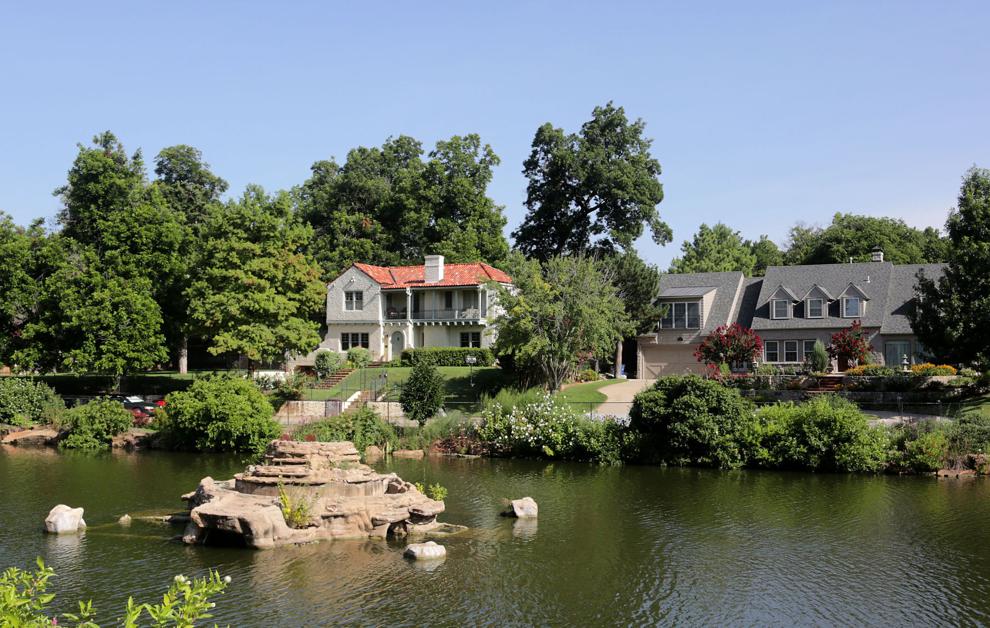 Tracy Park Historic District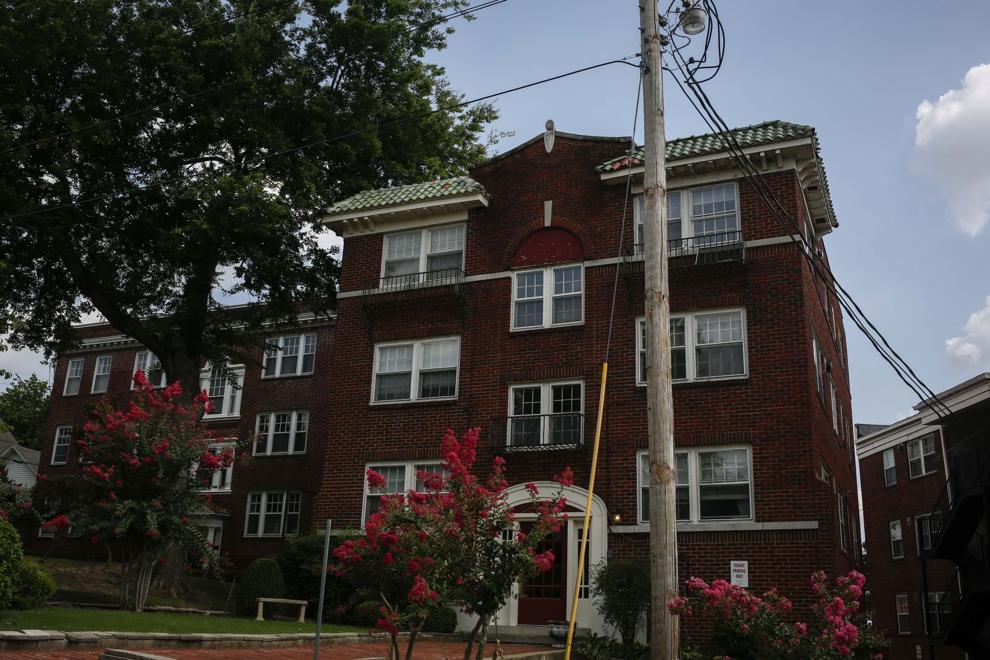 Tribune Building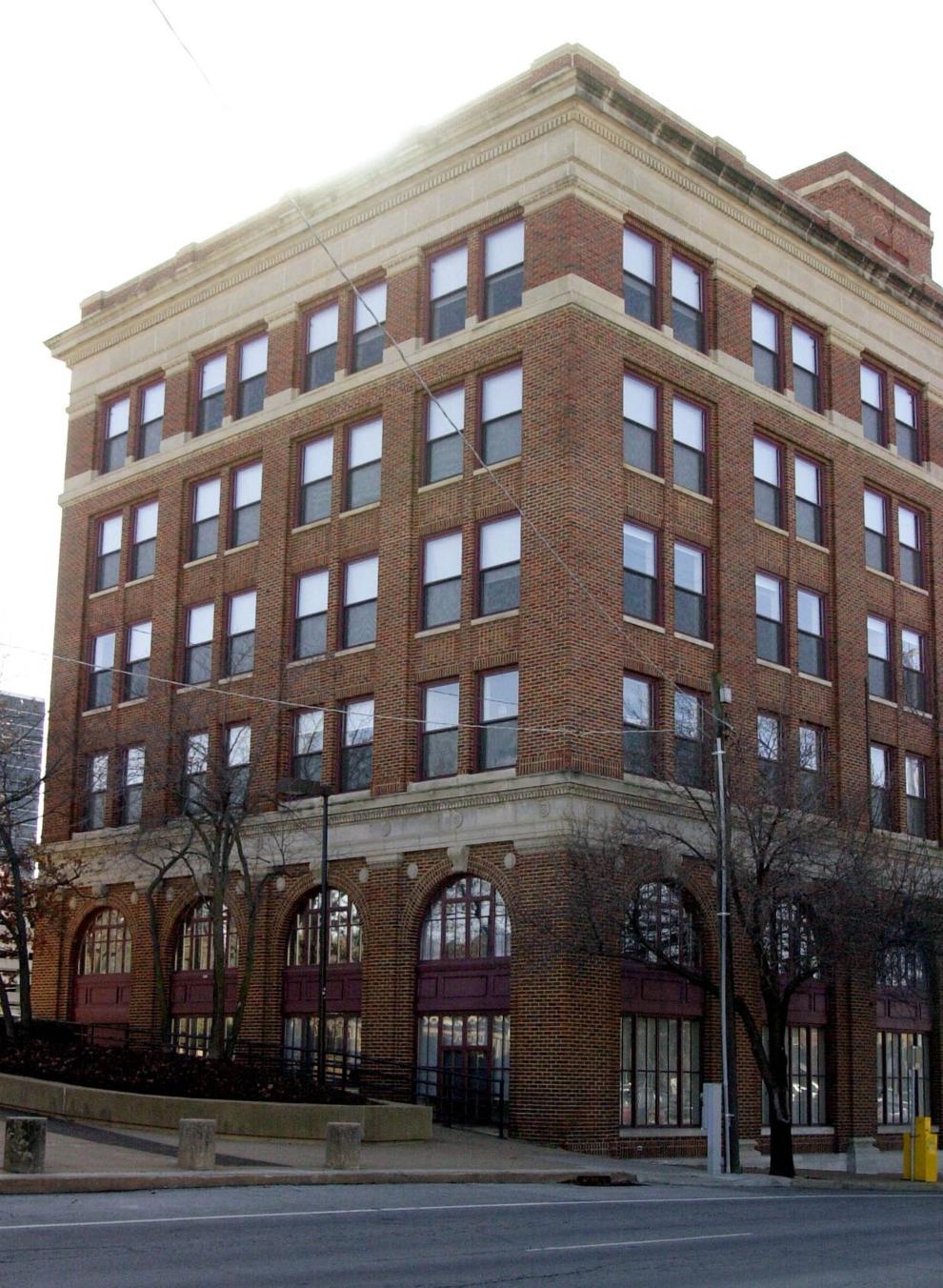 Tulsa Fire Alarm Building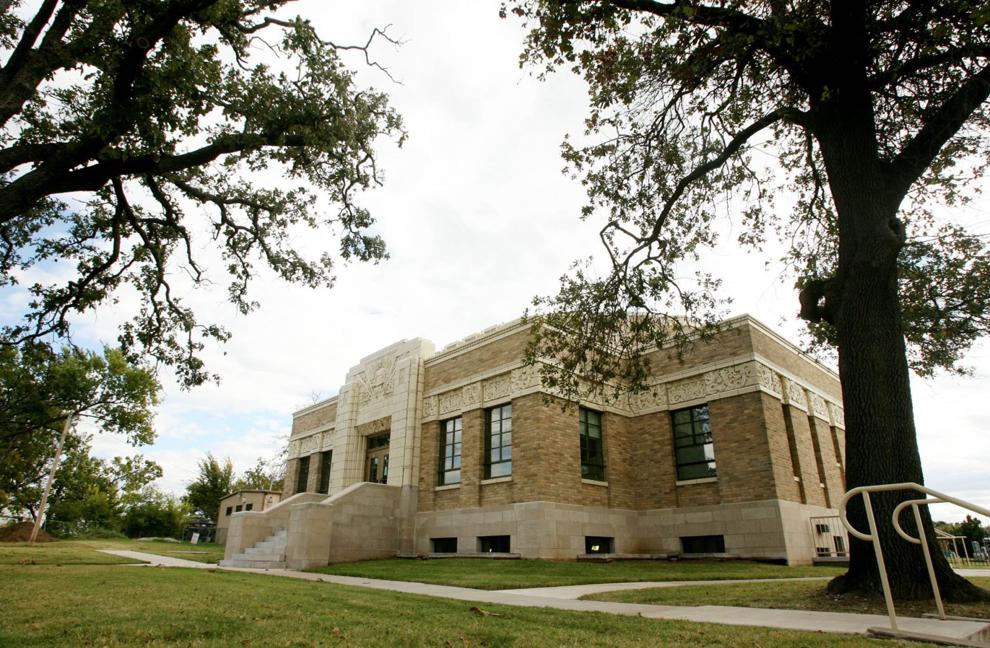 Tulsa Municipal Building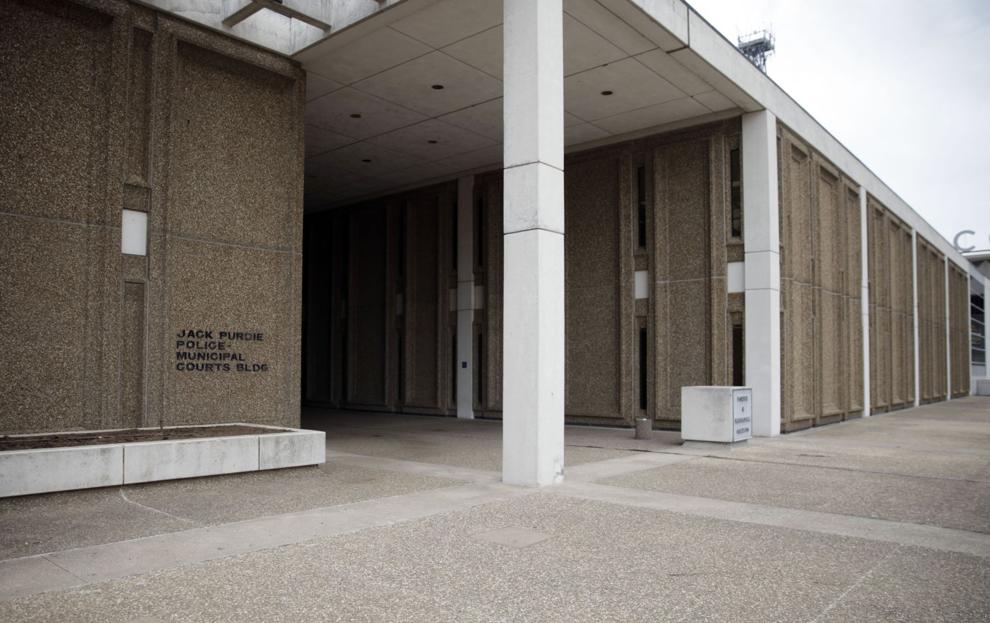 United States Post Office and Courthouse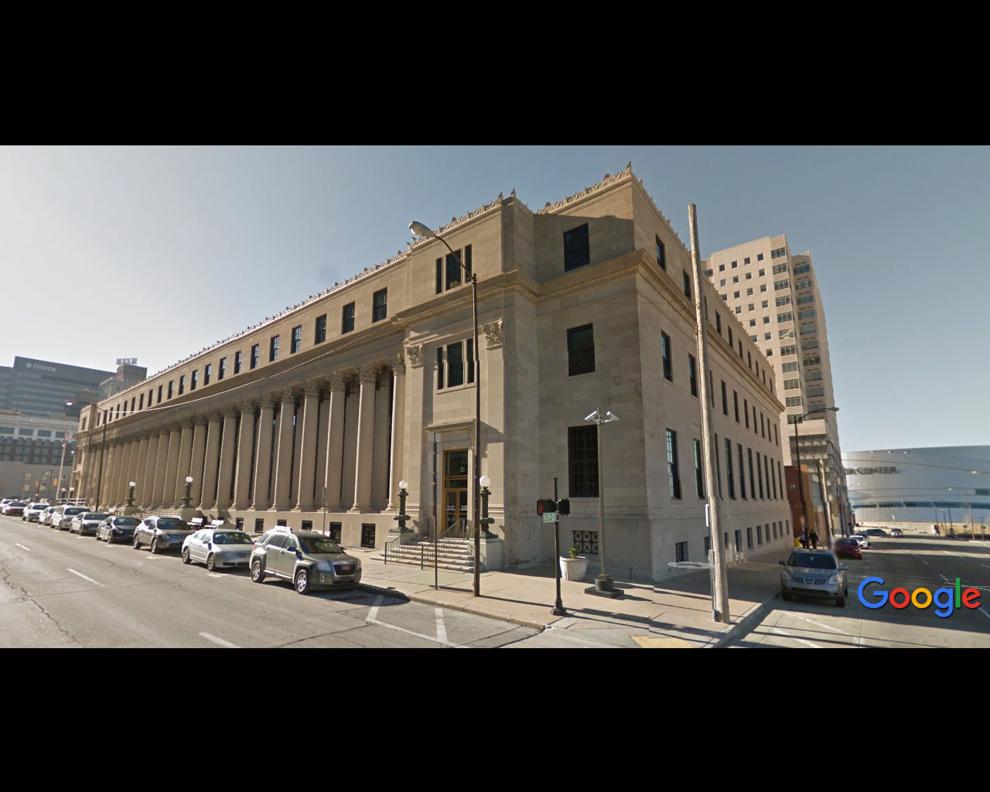 Veasey House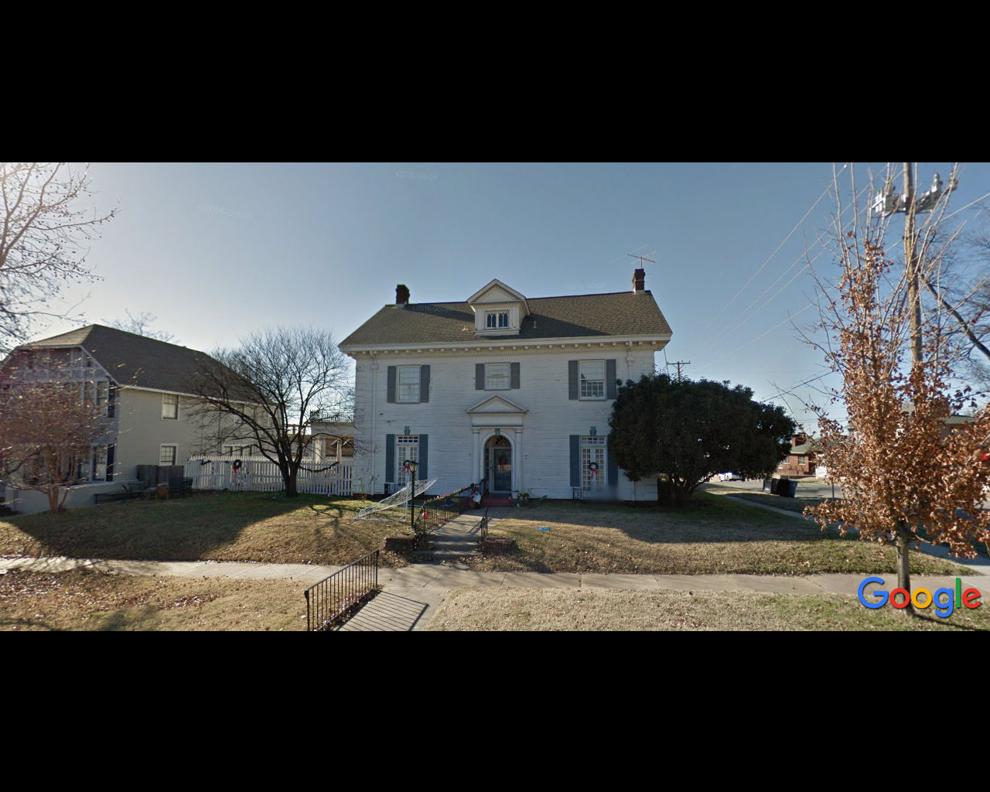 Vernon AME Church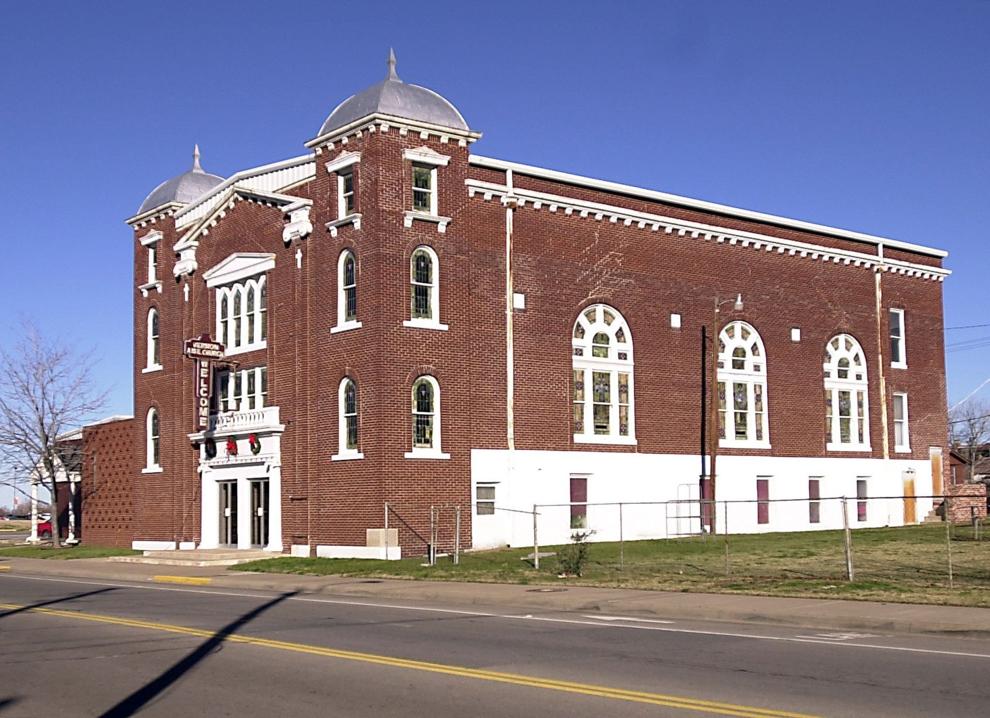 Vickery Phillips 66 Station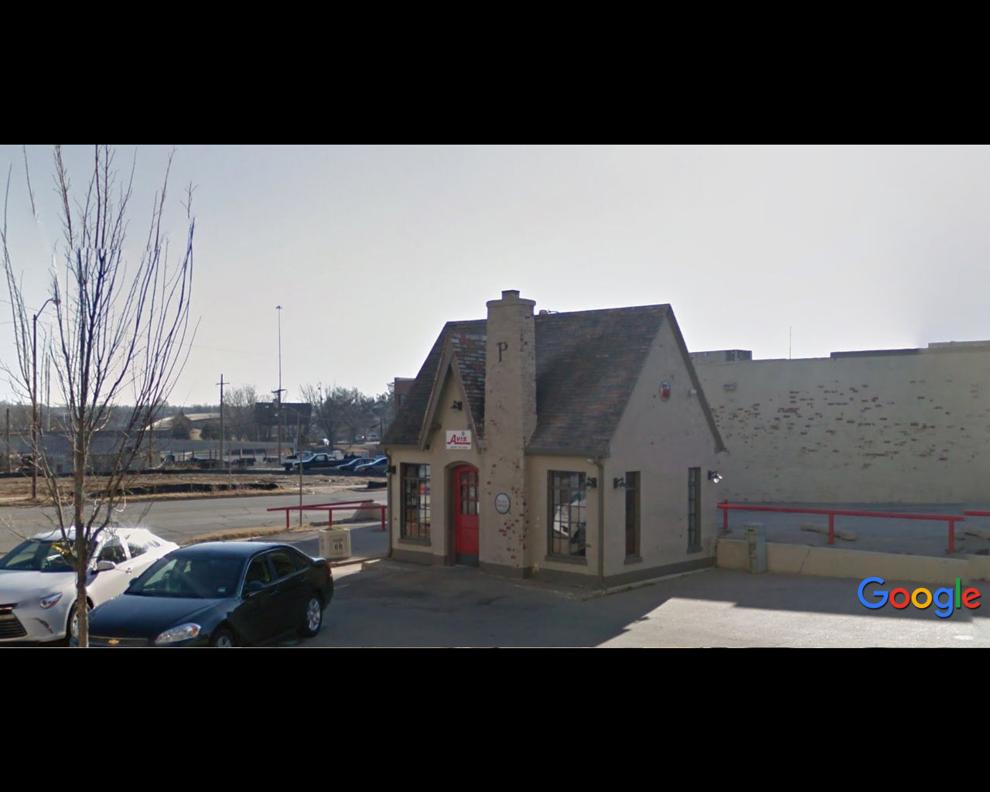 Westhope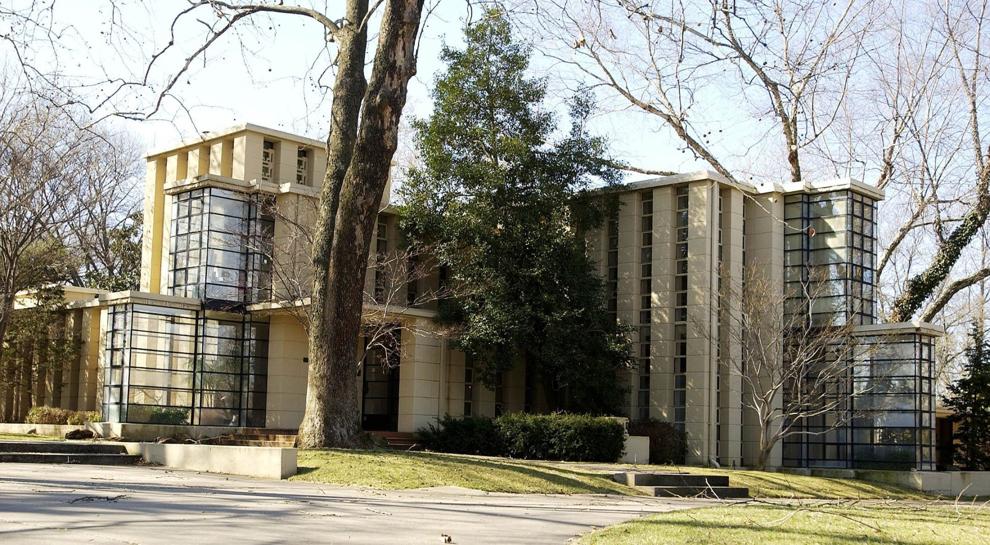 White City Historic District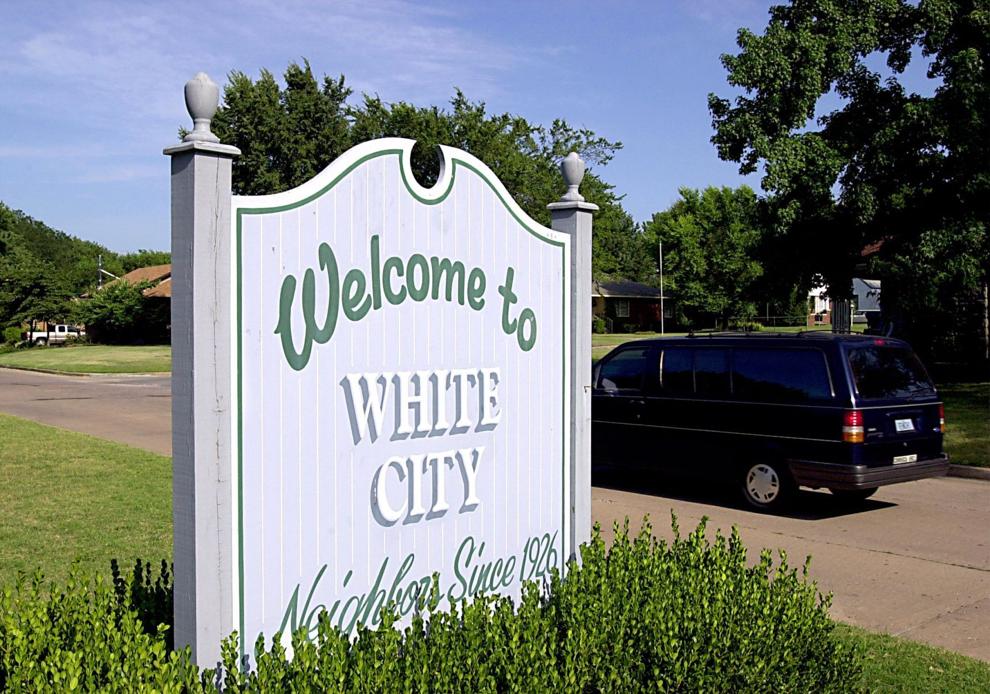 Will Rogers College High School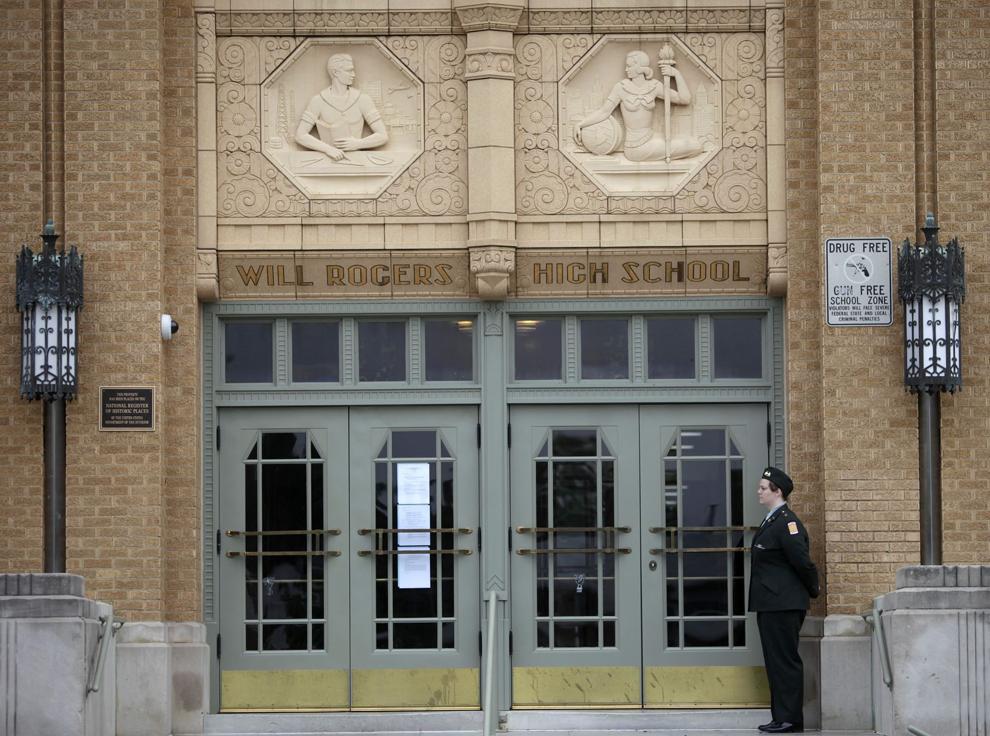 YMCA