The last Democratic governor of Oklahoma says he sees something of himself in state Superintendent Joy Hofmeister, a lifelong Republican with hopes of becoming Oklahoma's next Democratic governor.
"Joy is a lot like me, I think," former Gov. Brad Henry said Wednesday. "She doesn't fit nicely into any party. There ought to be a 'moderate-who-listens-to-everyone' party."
Henry said he believes Hofmeister is a results-oriented leader who listens to all sides and tries to be collaborative.
"I think people are really sick and tired of hyper-partisanship," he said.
Like Henry in 2002, Hofmeister will be a long shot in the 2022 gubernatorial race. Unlike Henry two decades ago, she's up against a well-financed incumbent with solid polling numbers.
Hofmeister is also running as a Democrat in a state that's received a lot more Republican votes since Henry was elected to his second term in 2006.
"Can a Democrat win? That's the big question," Henry said. "The landscape has certainly changed since I ran. But it's also similar in a lot of ways. In 2002 … Steve Largent had just announced as the Republican candidate, and it was almost as if we were going to anoint (Largent). Everybody said, 'A Democrat can't win. A Democrat can't win.'"
"Oklahomans are independent-thinking people," Henry said. "They don't necessarily vote for the party. They vote for the person. Now, the Democrats have to give them a reason to vote Democrat . … But I think the right Democrat can win. Joy is as good a Democrat as I think you could come up."
Given the circumstances, some will question whether Hofmeister is a Democrat at all. On Wednesday she said she does not plan to change herself because her registration changes.
Former Oklahoma Attorney General Drew Edmondson, who in losing to Stitt three years ago received more votes (500,973 to Stitt's 644,579) than any other nonwinning gubernatorial candidate in state history, said he doesn't think that will be a problem.
"Certainly her emphasis and her policies have been the emphasis of the Democratic Party for some years," Edmondson said.
"I would tell her to continue to talk about the things that are important to her because they're important to the people of this state. That's education and the health of our children. And there's just a stark contrast between Joy Hofmeister's record in both of those arenas and the record of the incumbent (Stitt).
"I think that will give her talking points that will stand her in good stead," Edmondson said.
As it stands, Hofmeister will have to negotiate a Democratic primary that is expected to include former state Sen. Connie Johnson, who has run for statewide office in the past without much success.
State Rep. Monroe Nichols, D-Tulsa, considered a gubernatorial run but said he was happy to leave the field to Hofmeister.
"Running for governor was never really part of my plan," Nichols said. "But I feel like there's a real need to show people across the state there's a different way of doing things."
Nichols said he and Hofmeister recently spoke for about 45 minutes, and he decided that between Hofmeister and Johnson that responsibility would be met.
When asked if he could support Hofmeister, a former Republican, as a Democratic candidate, Nichols said, "If you're asking me if I'd rather have Kevin Stitt or Joy Hofmeister for governor, that's an easy one for me."
---
Photos: Joy Hofmeister's career so far
Joy Hofmeister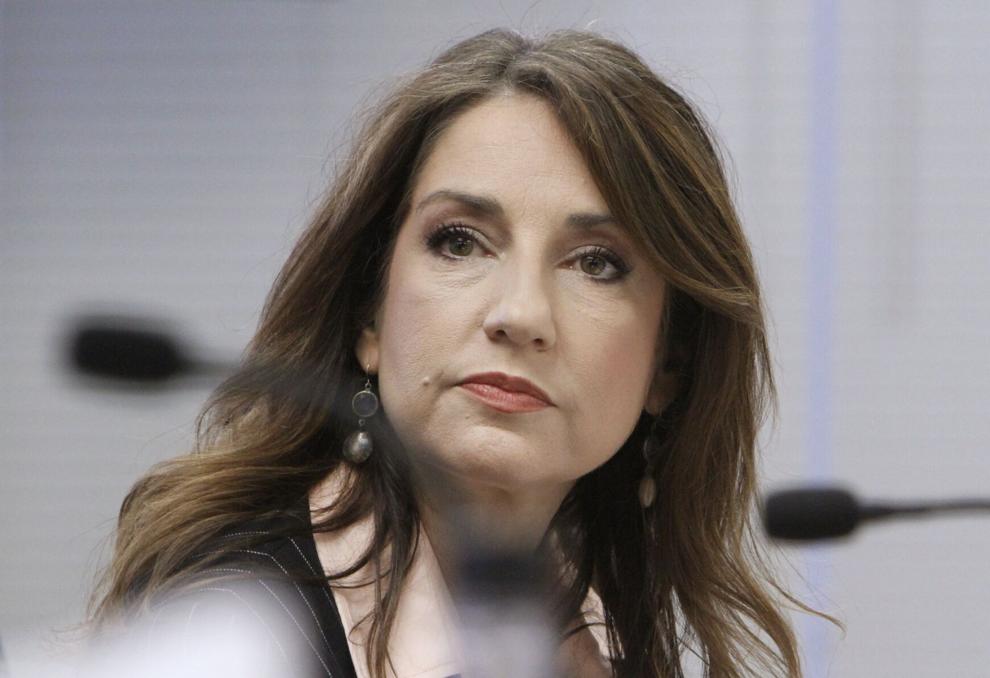 Joy Hofmeister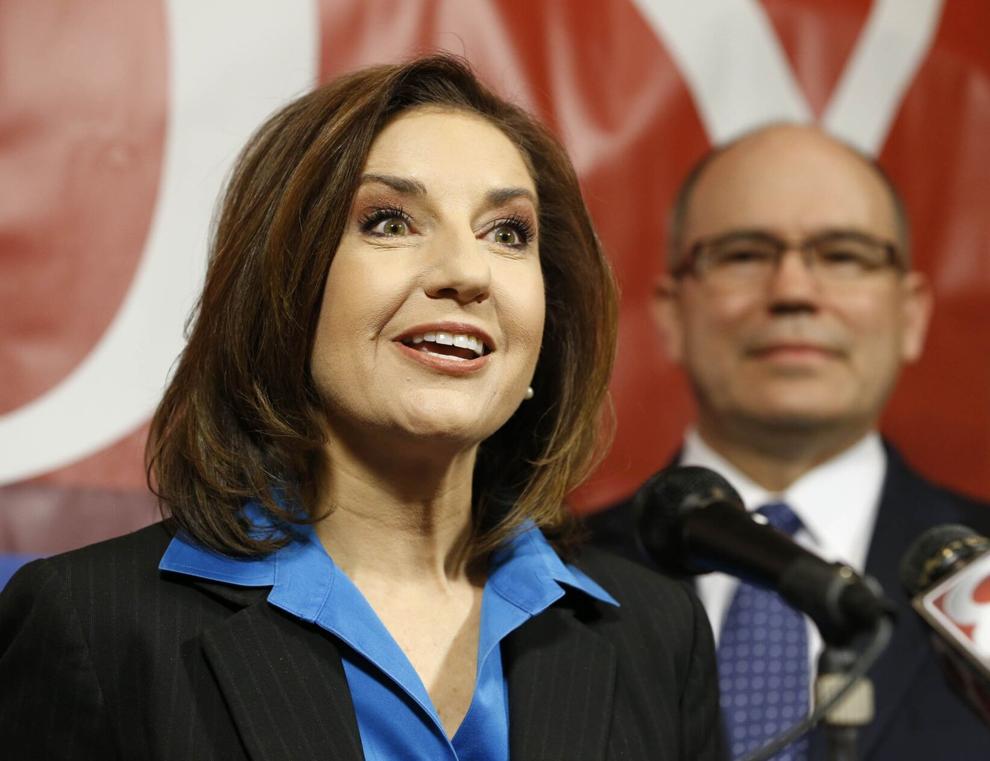 Joy Hofmeister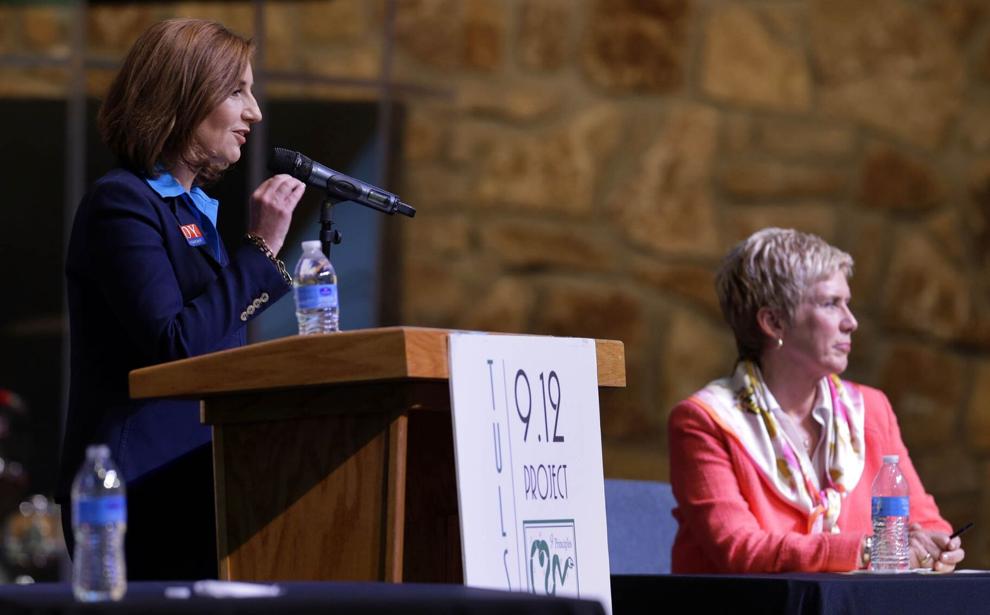 Joy Hofmeister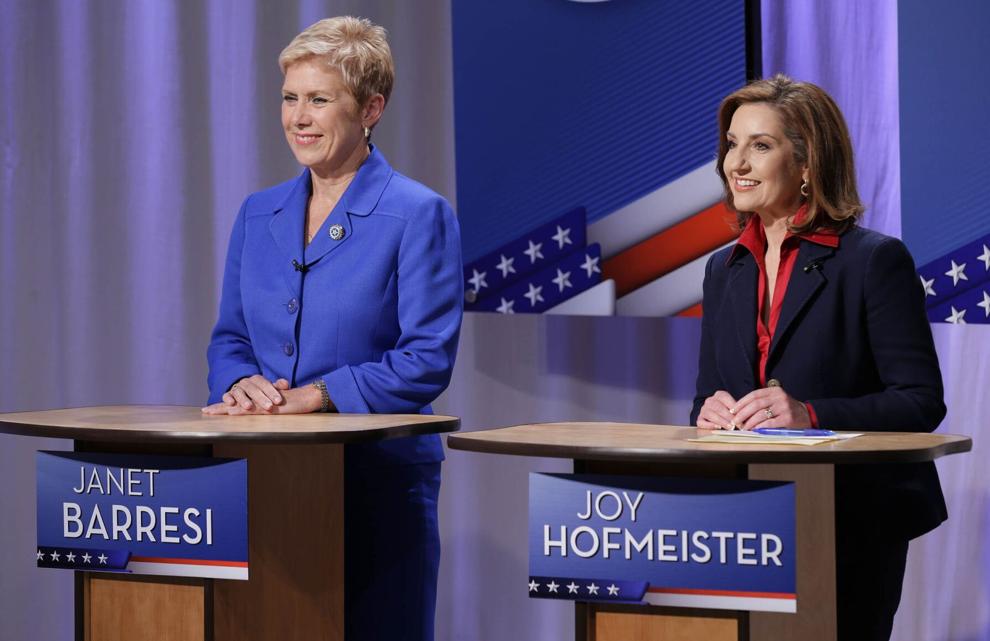 Joy Hofmeister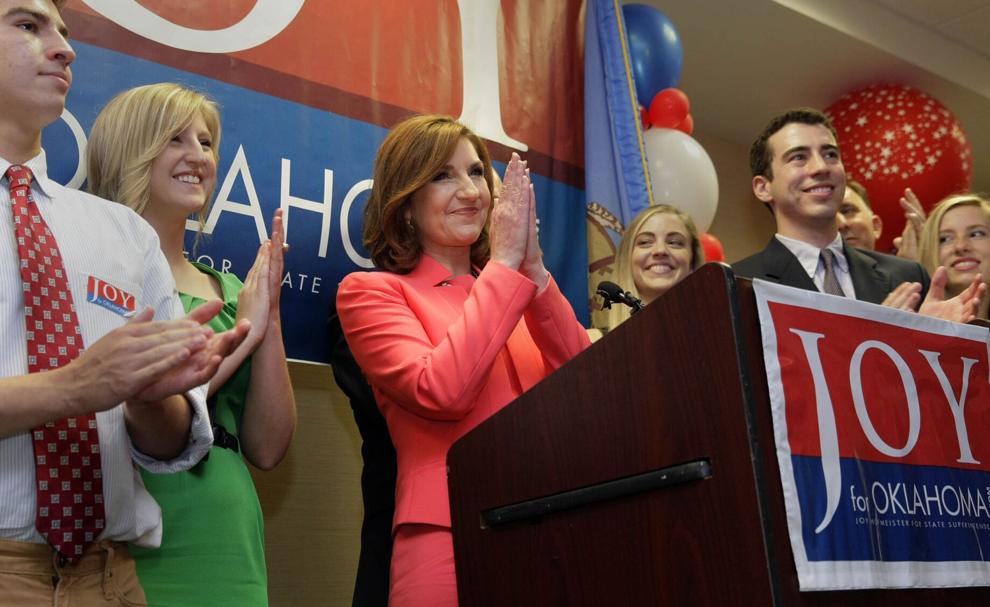 Joy Hofmeister
Joy Hofmeister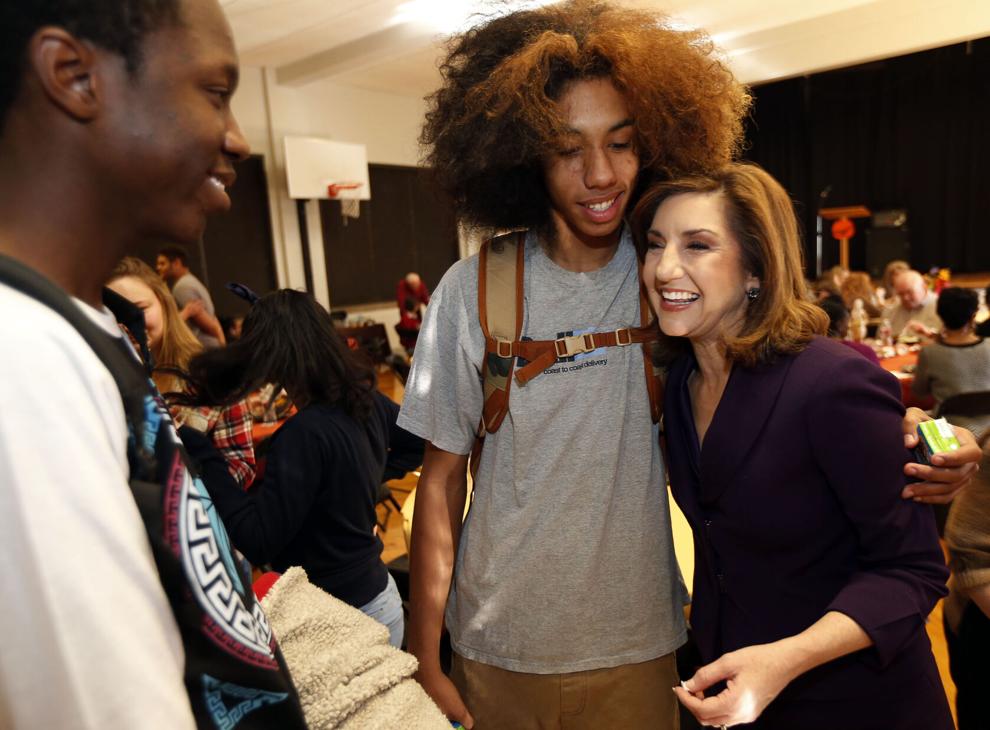 Joy Hofmeister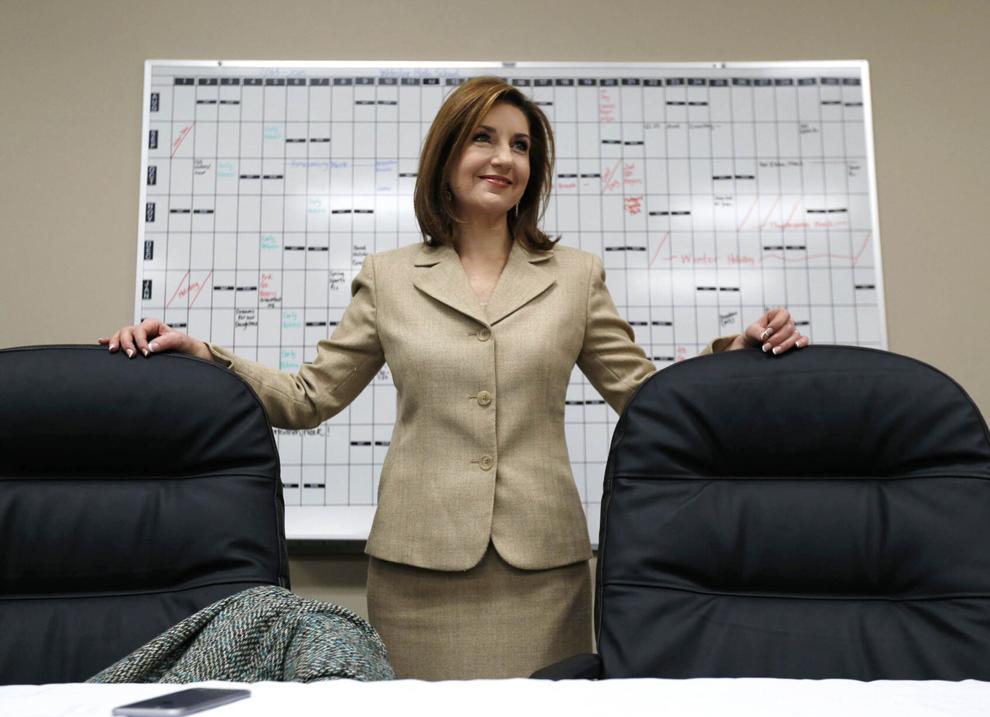 Joy Hofmeister
Joy Hofmeister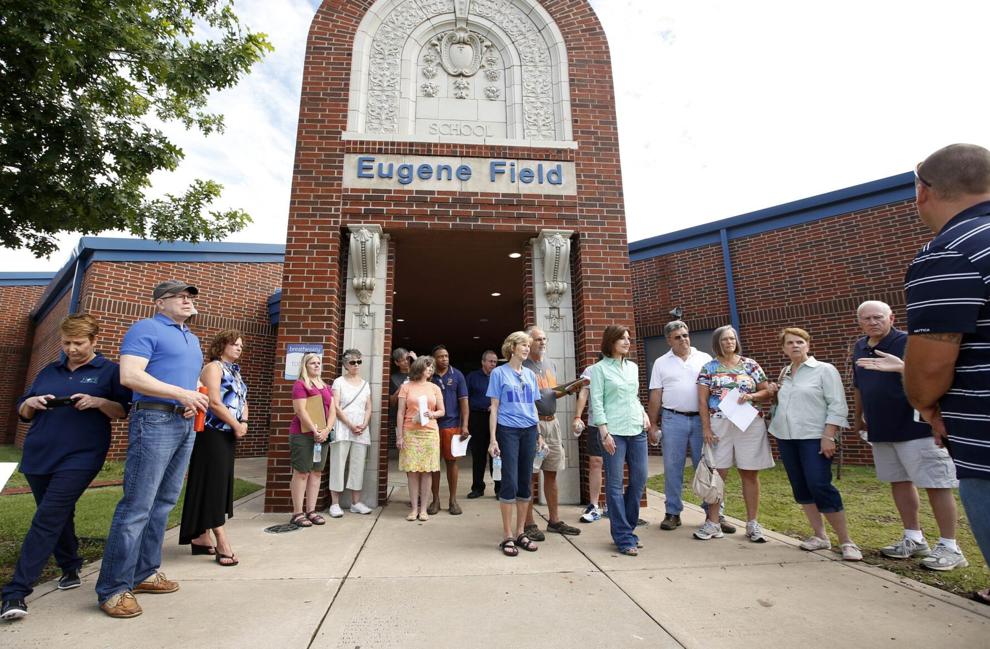 Joy Hofmeister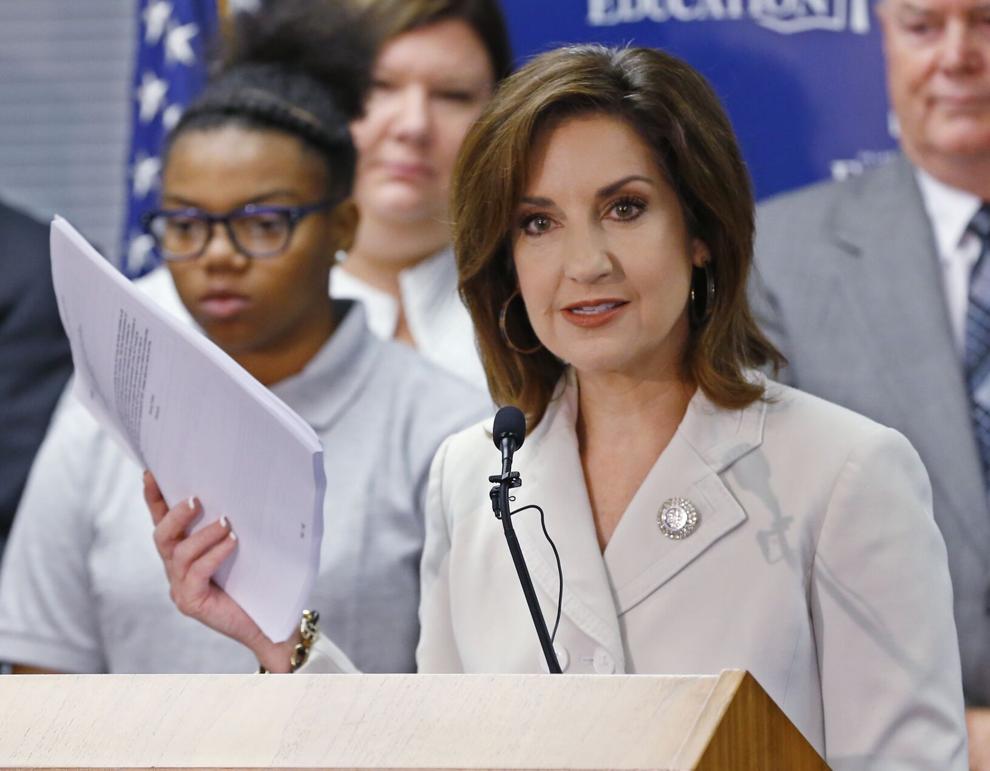 Joy Hofmeister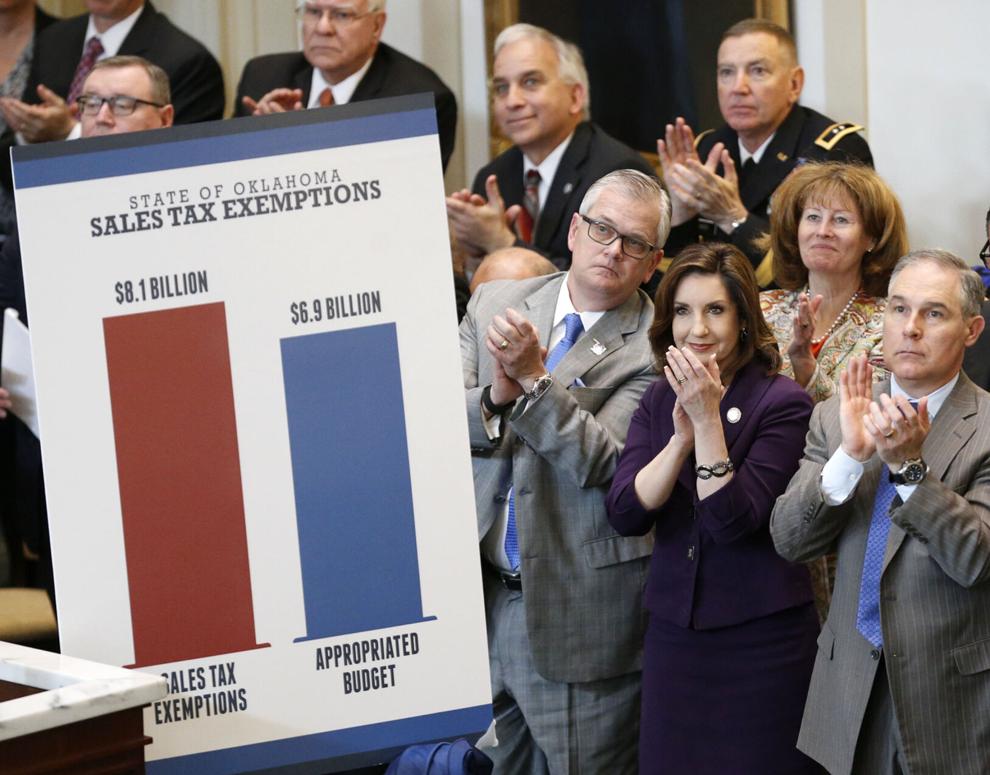 Joy Hofmeister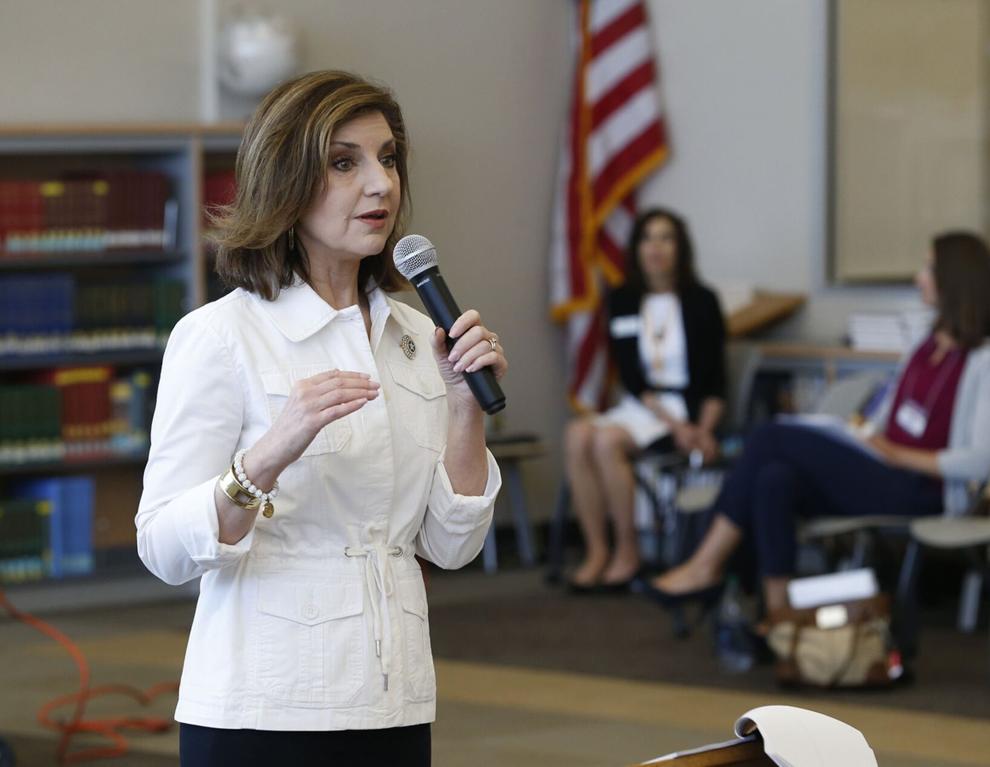 Joy Hofmeister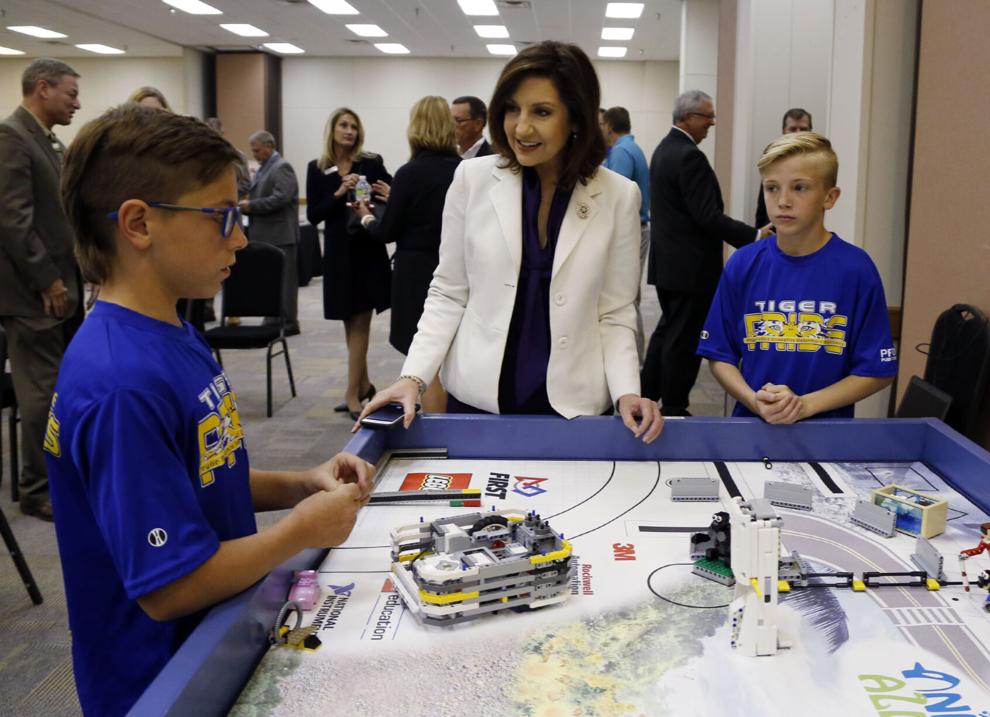 Joy Hofmeister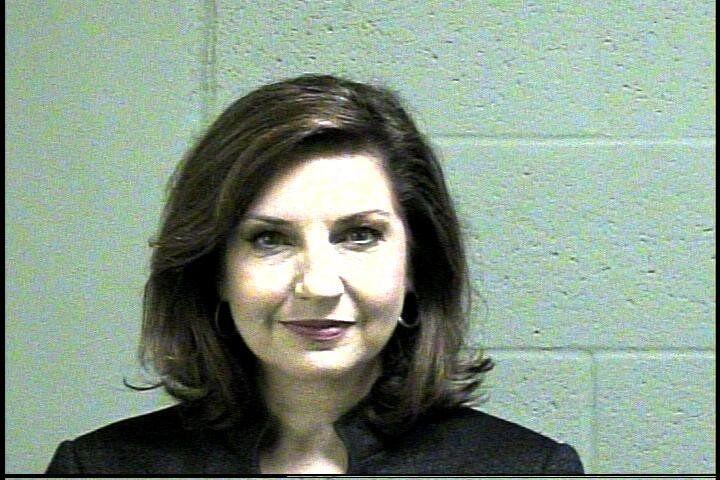 Joy Hofmeister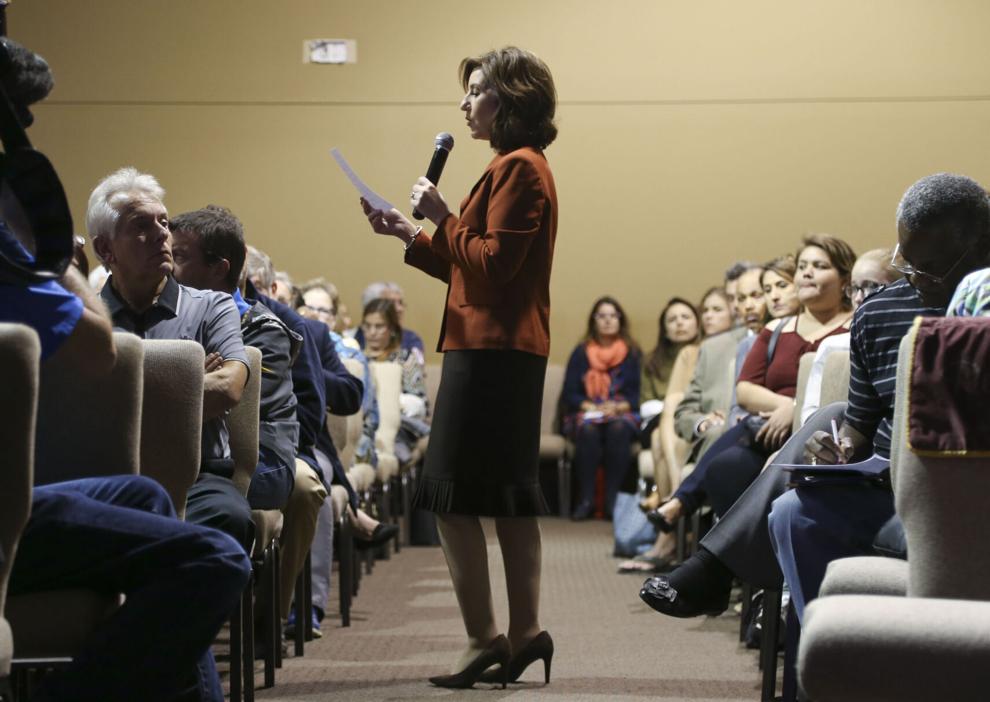 Joy Hofmeister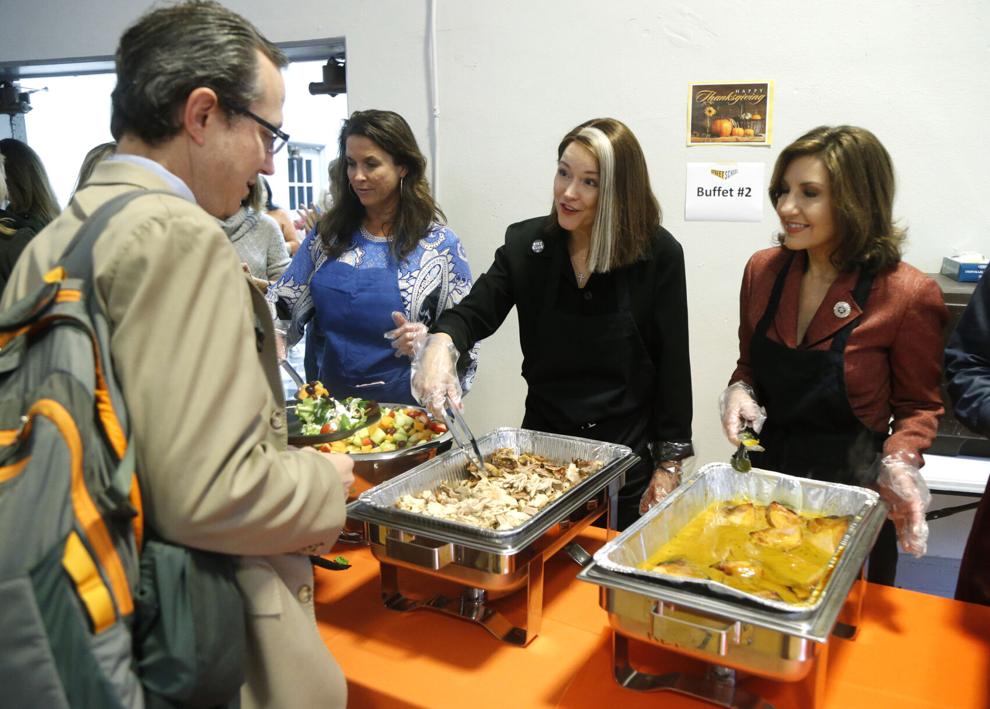 Joy Hofmeister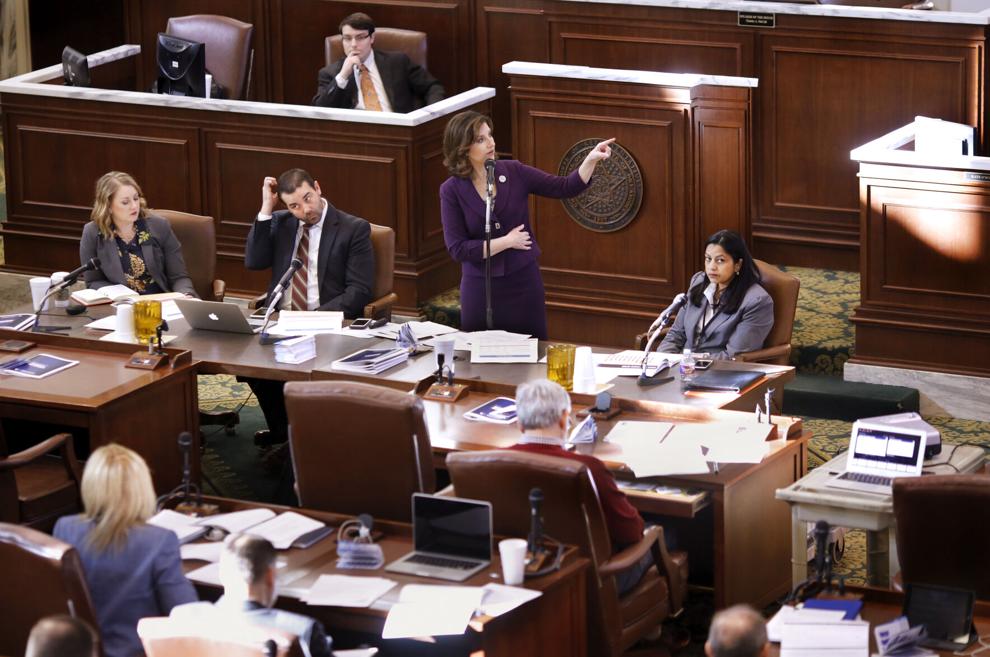 Joy Hofmeister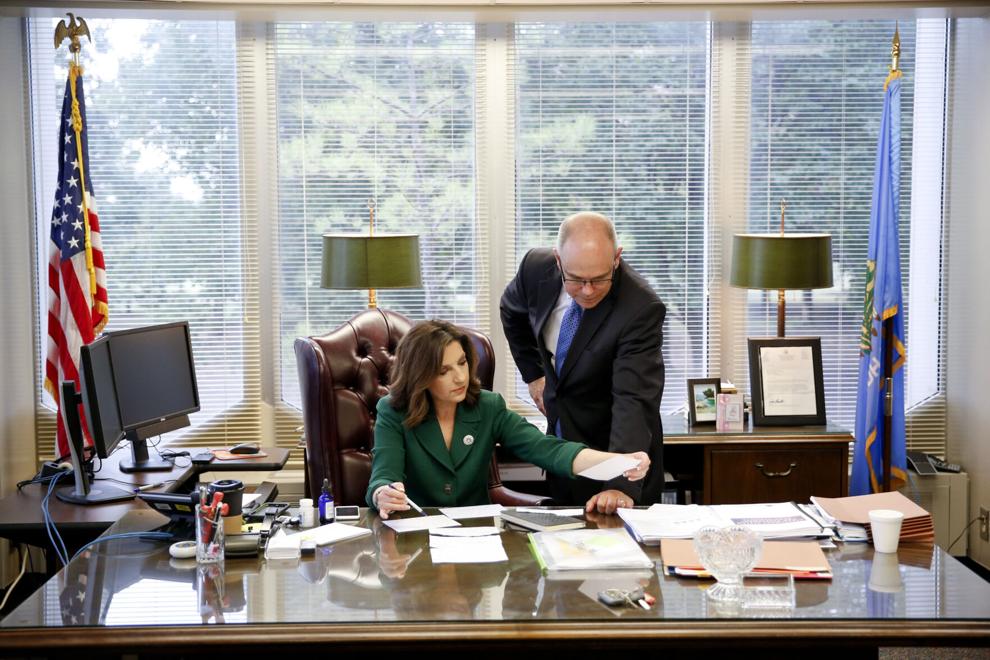 Joy Hofmeister
Joy Hofmeister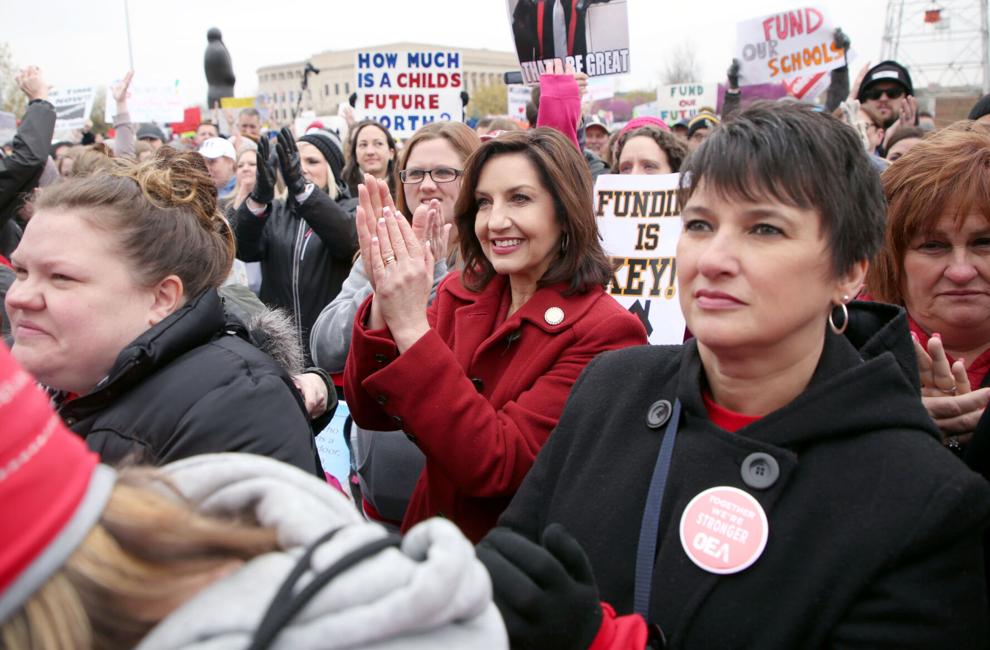 Joy Hofmeister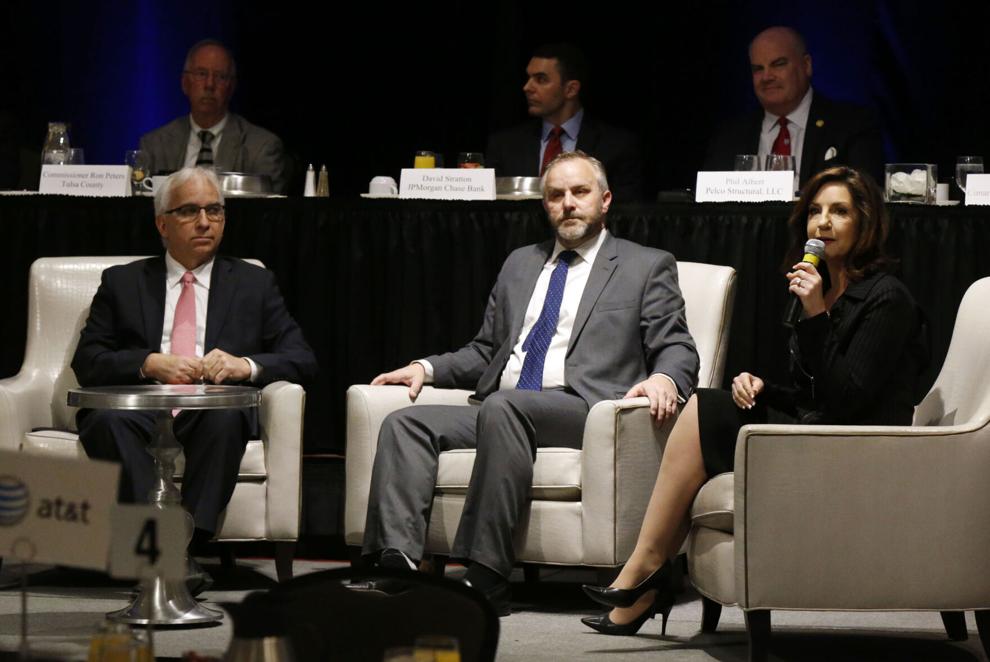 Joy Hofmeister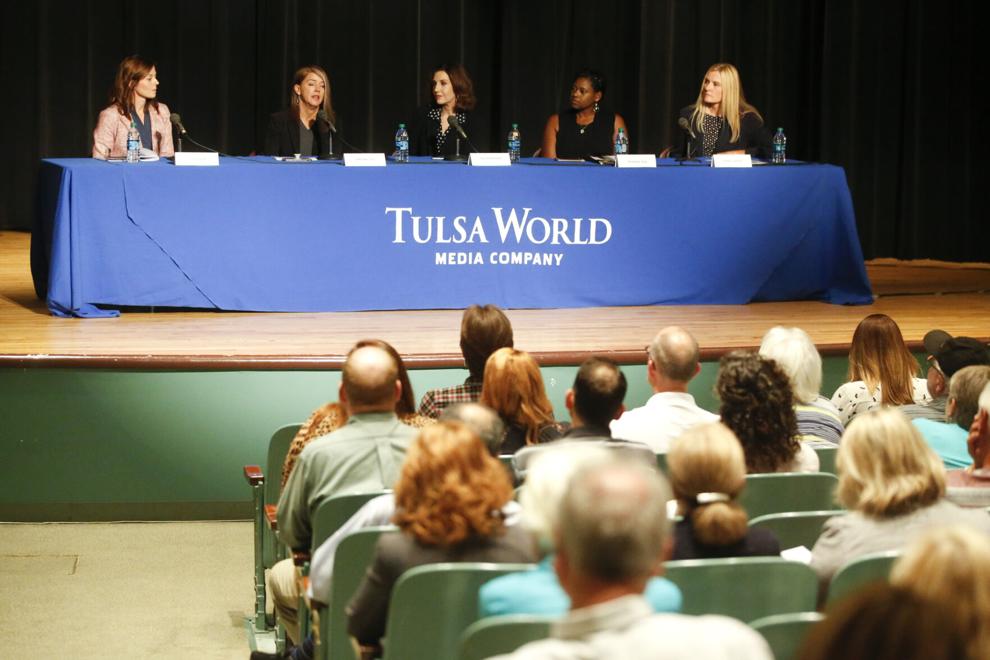 Joy Hofmeister
Joy Hofmeister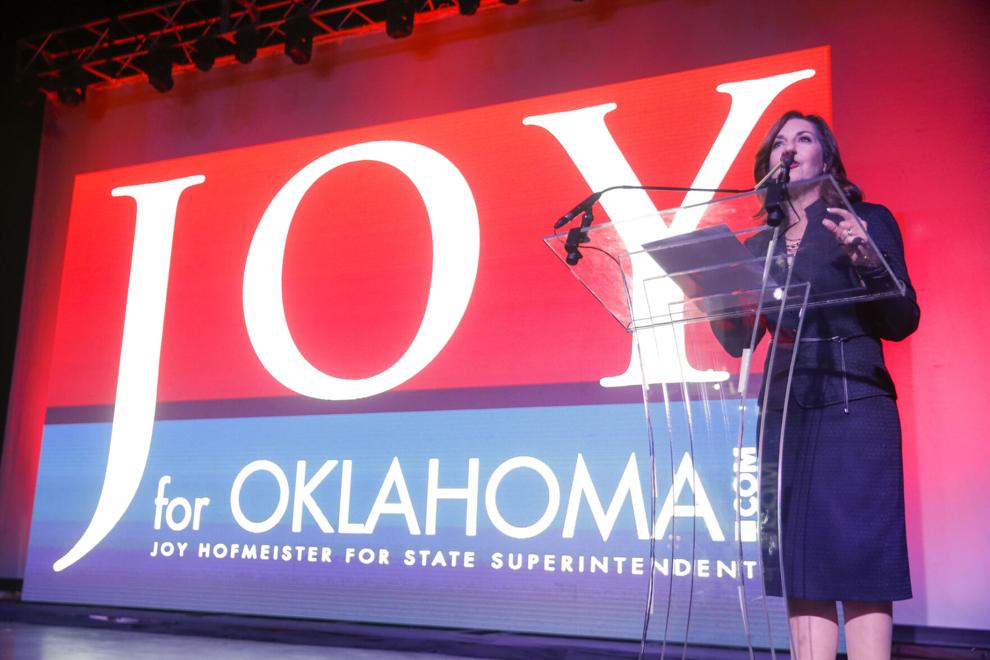 Joy Hofmeister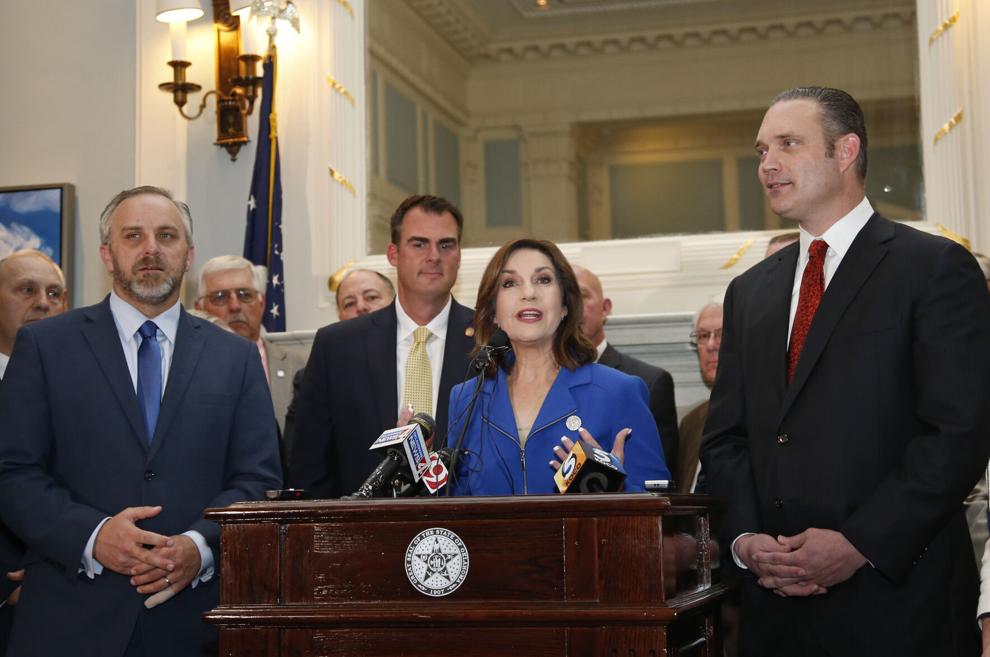 Joy Hofmeister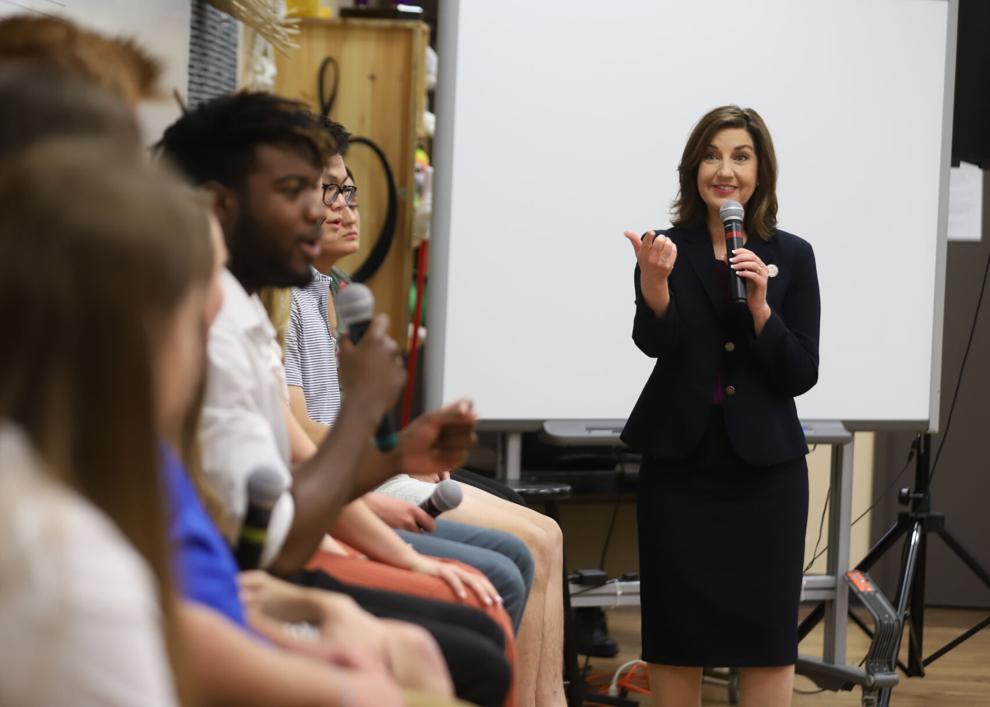 Joy Hofmeister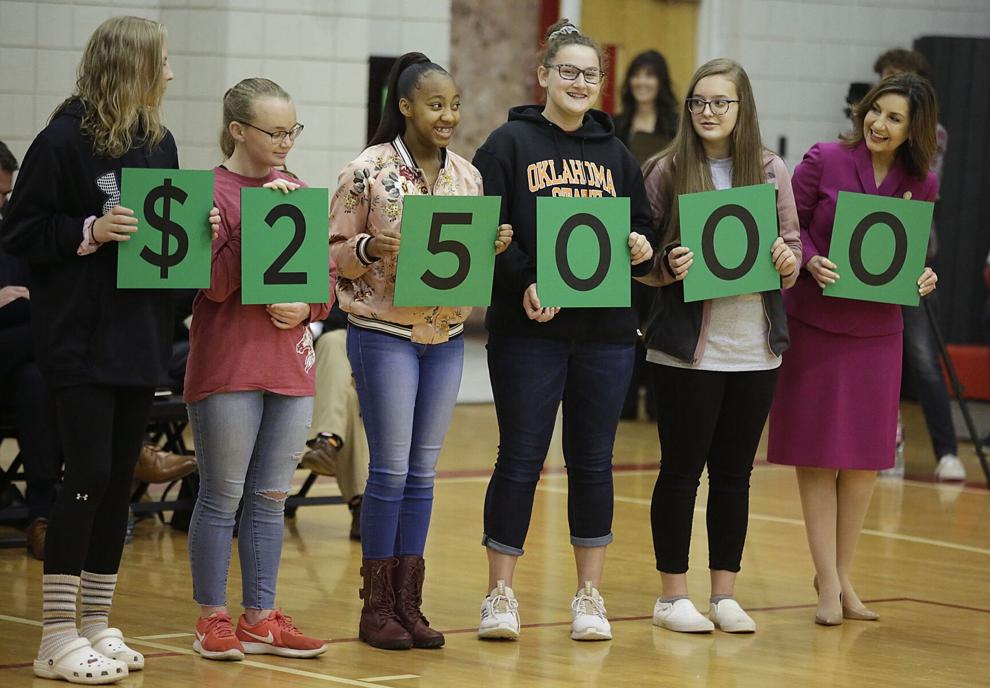 Joy Hofmeister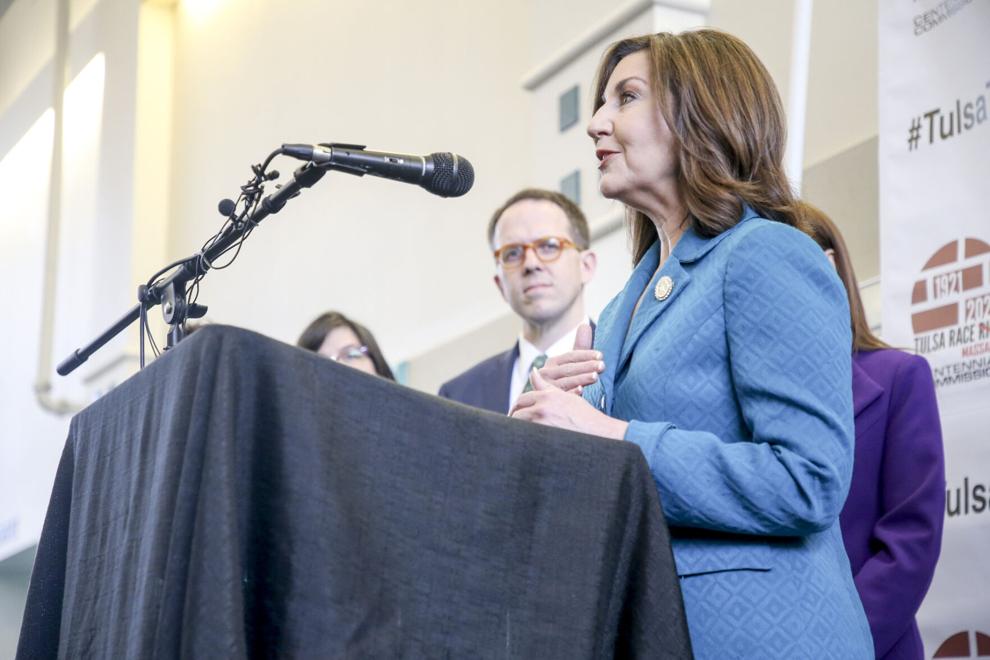 Joy Hofmeister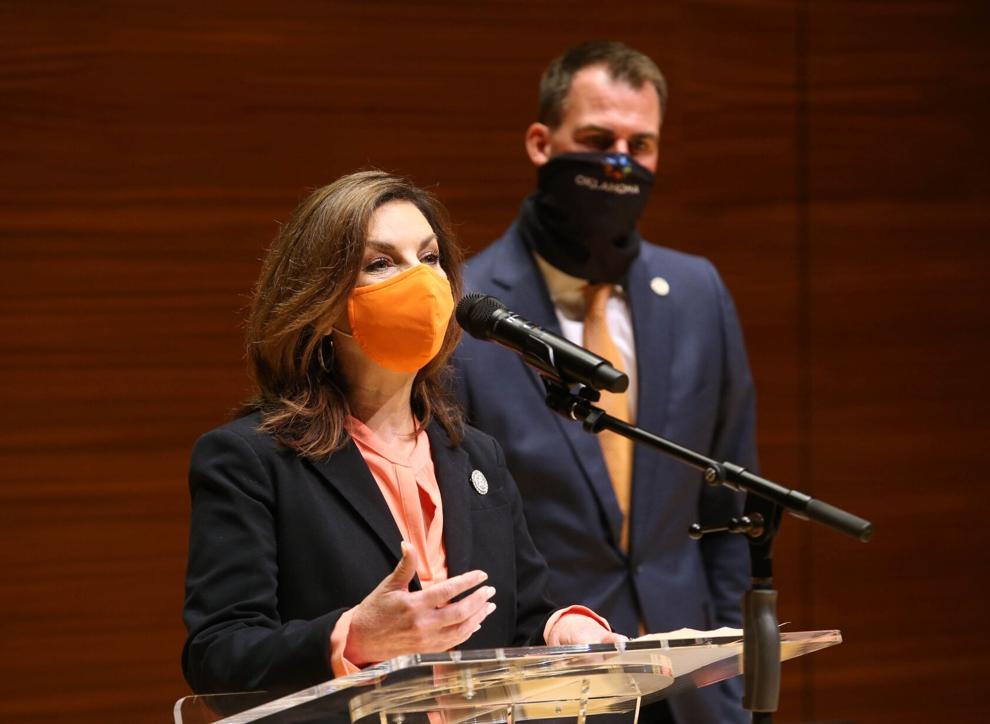 Joy Hofmeister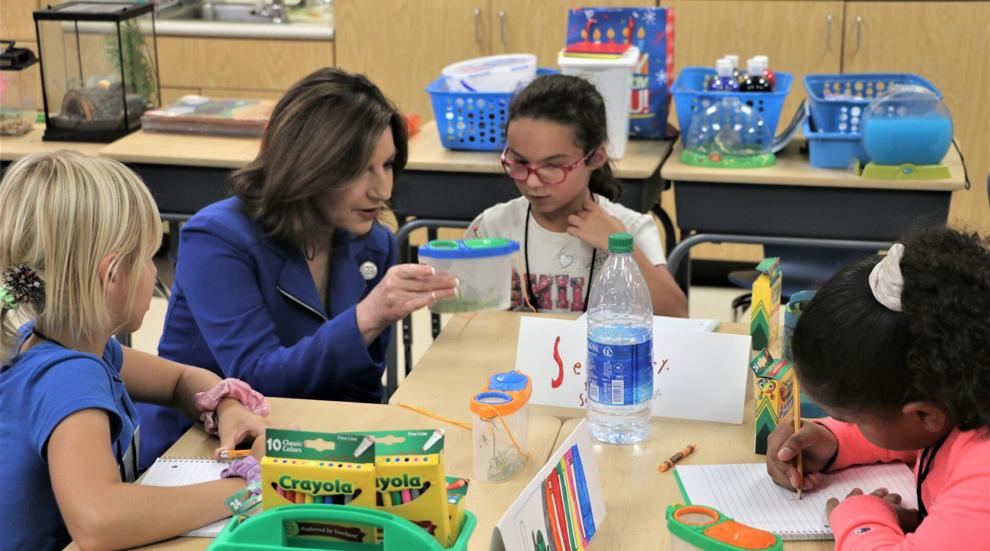 Digital offer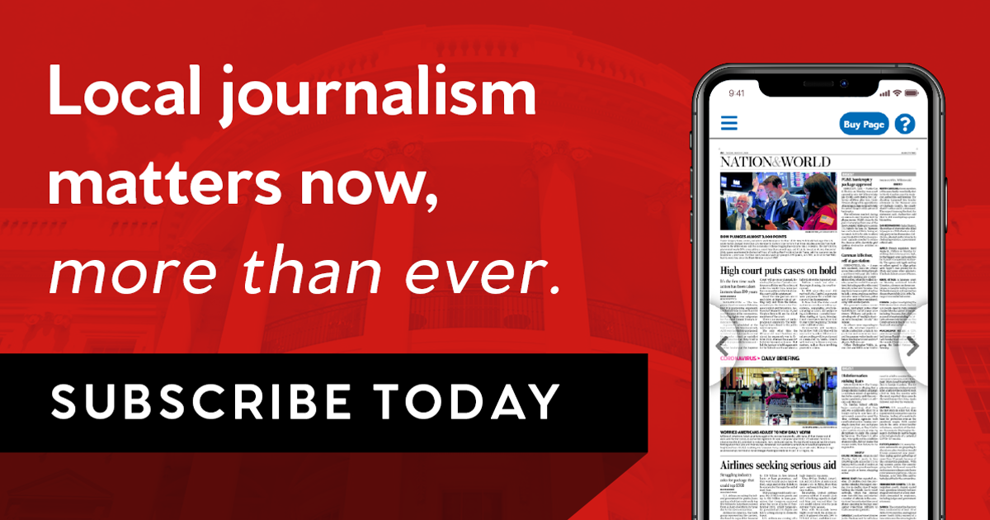 HIDE VERTICAL GALLERY ASSET TITLES