Thousands of racers from across the country have converged at River Spirit Expo to compete in the 2020 USA BMX Grand Nationals this weekend.
Cyclists young and old were relieved to see the annual Tulsa-based race continue this year despite the ongoing COVID-19 pandemic.
For Brandon Lout, the opportunity to compete at Nationals was especially meaningful. The Aberdeen, South Dakota, native paced with excitement as he prepared for his first race on Friday.
Although Lout has been competing for 12½ years, he's been absent from Tulsa since 2017 because he was deployed in Germany. When he finally came back from duty, he was worried organizers would cancel the event and he wouldn't get to make his return.
"I was really hoping this would happen," Lout said. "Especially being overseas, I missed it so much. I didn't want to come back and find it shut down. I'm just very blessed and thankful to be here right now."
Longtime professional BMX racer and frequent champion Tyler Brown from San Diego has made it to Tulsa 22 years in a row. He said competing in — and winning — the Grand Nationals is the only way he knows how to celebrate Thanksgiving. He continued that tradition with a first-place win Friday morning in the vet pro class.
This has been a down year in the BMX world with the pandemic resulting in the cancelation of much of the season.
"It's been weird because we're used to racing throughout the whole year, having multiple events," Brown said. "And then everything was kind of put on pause with no direction. We found out Tulsa was still going to allow us to have this race, and it was really important to us. It's great to be back racing again."
Brown said he appreciates the city for continuing to support the event and allowing it to remain on track.
Kit Pjerk from North Carolina has been racing for 14 years but first competed in Tulsa last year. He was excited for another go this year and came in fifth during his first race of the day on Friday.
Like the others, Pjerk also realized how fortunate he was to have the chance to come to Tulsa in a year rife with cancellations. He competed in about two pro races earlier this year before everything came crashing down in March.
The lack of races was frustrating, but Pjerk said it's important to improvise and stay on top of your game despite setbacks.
"You just got to switch it up," he said. "I focused more on training and preparing for November instead of preparing for one race a month or two races a month."
The five-day event ends with the finals on Sunday, when USA BMX will crown 66 national age-group champions and seven USA BMX overall national champions.
---
Video: Concerns for health care personnel as pandemic rages on
Gallery: More photos from Tulsa's BMX Grand Nationals
Grand Nationals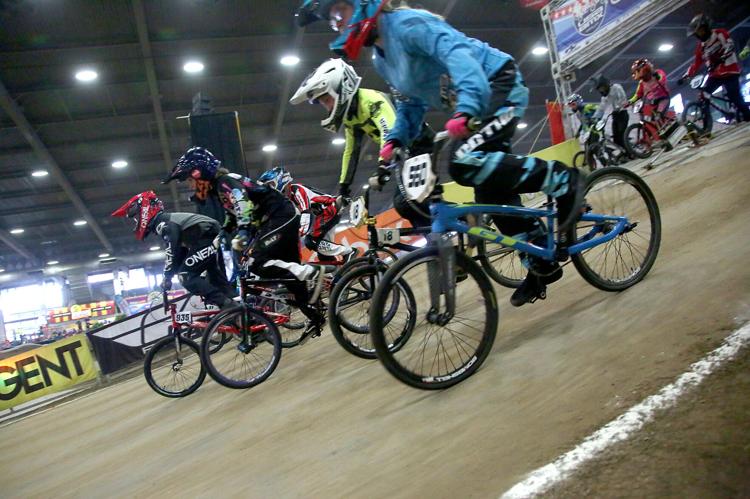 Grand Nationals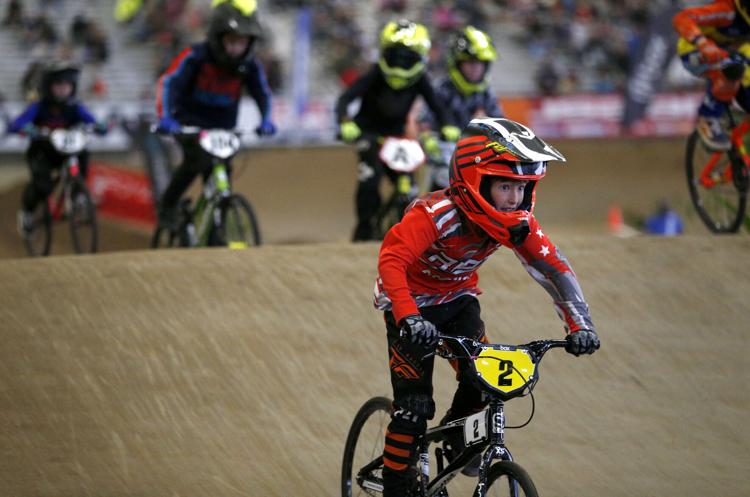 Grand Nationals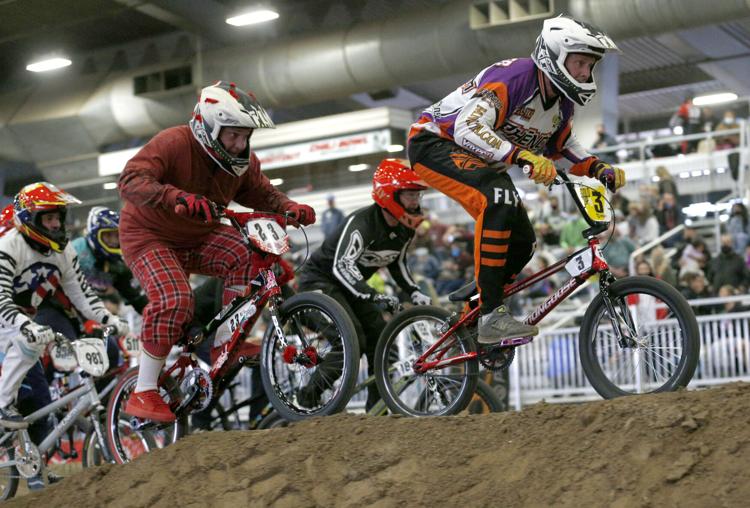 Grand Nationals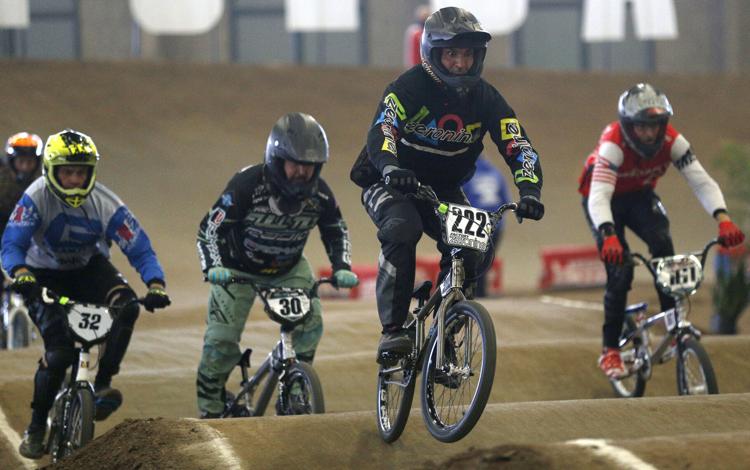 Grand Nationals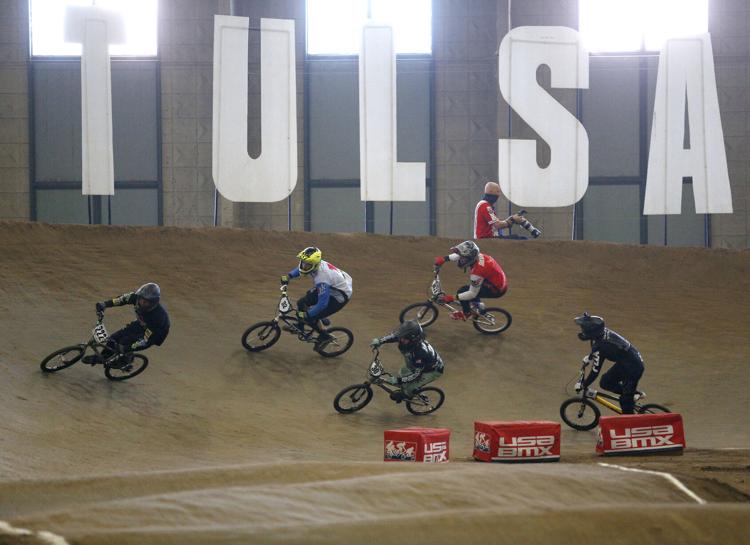 Grand Nationals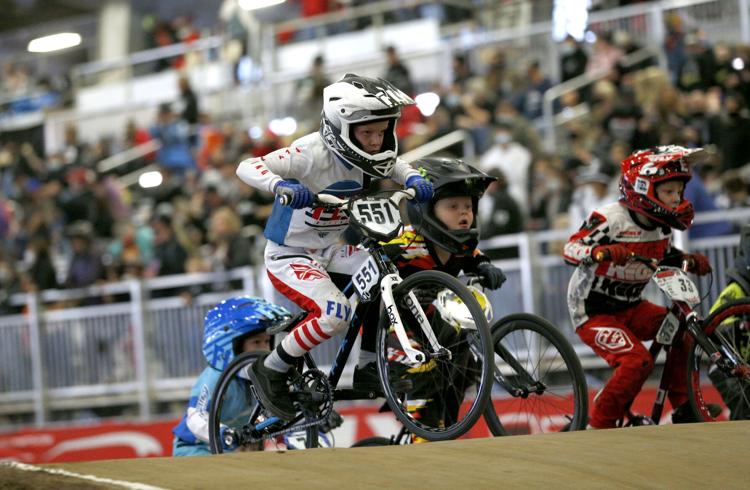 Grand Nationals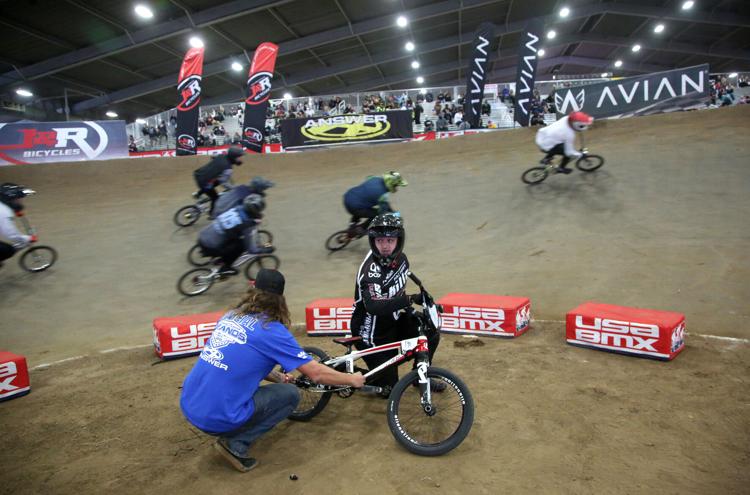 Grand Nationals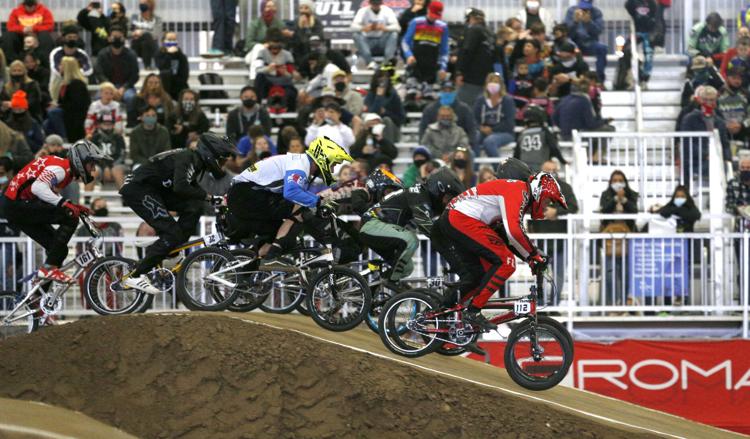 Grand Nationals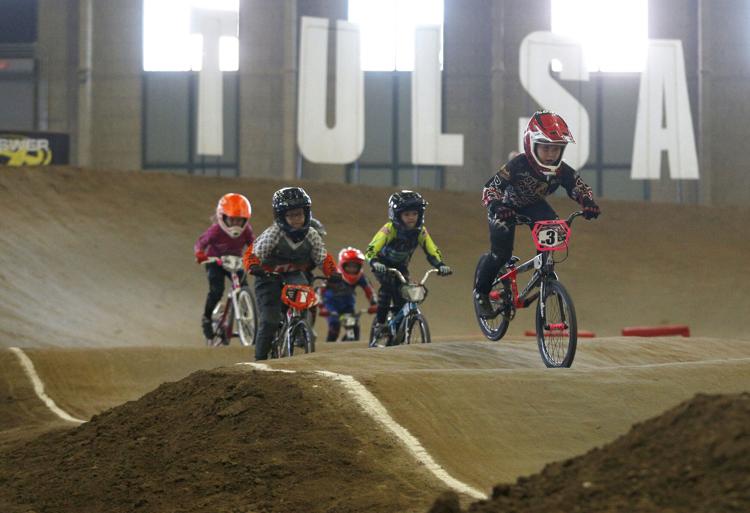 Grand Nationals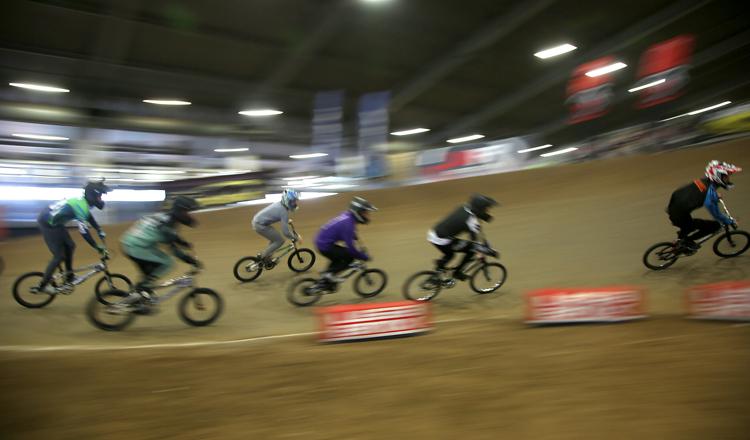 Grand Nationals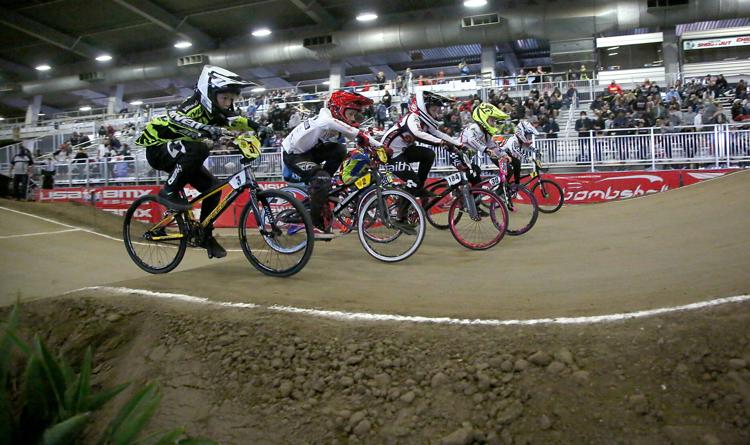 Grand Nationals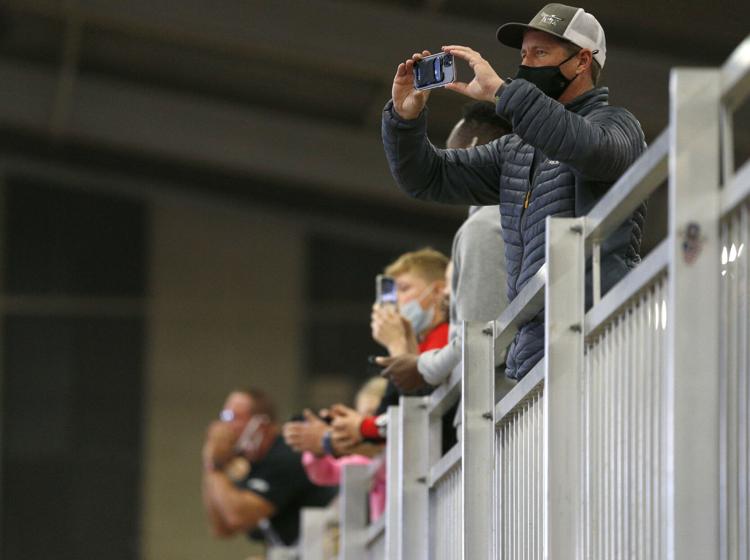 Grand Nationals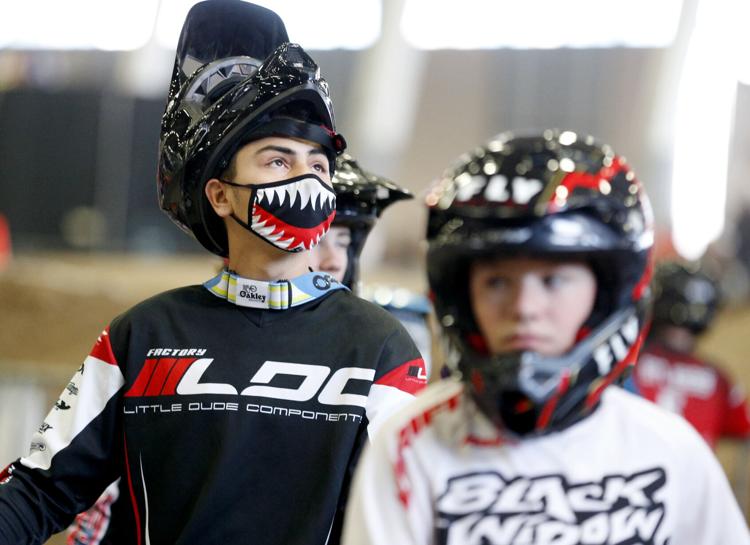 Grand Nationals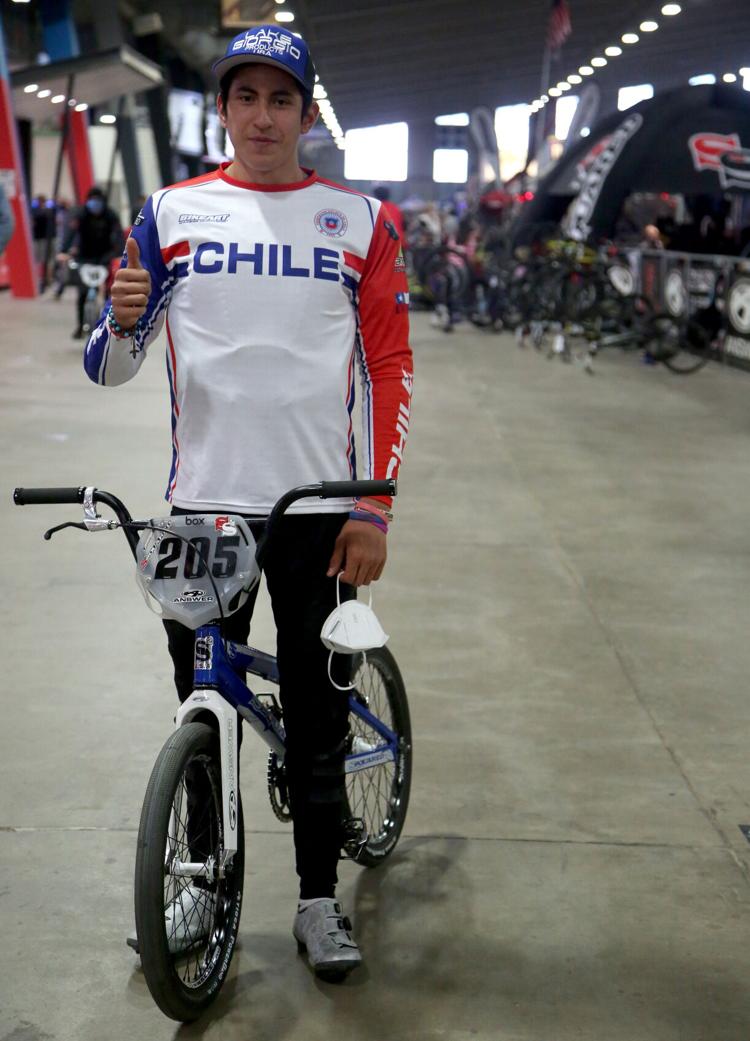 Grand Nationals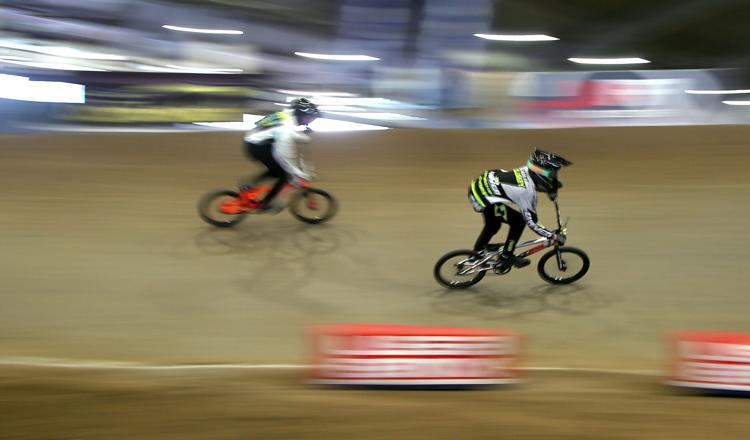 Grand Nationals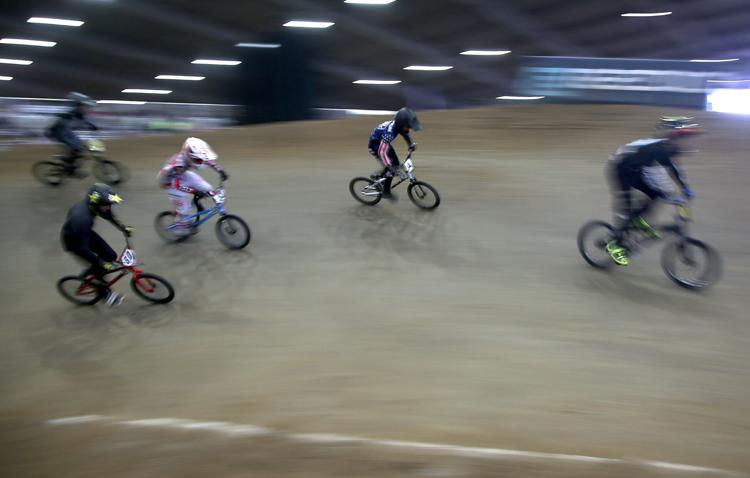 Grand Nationals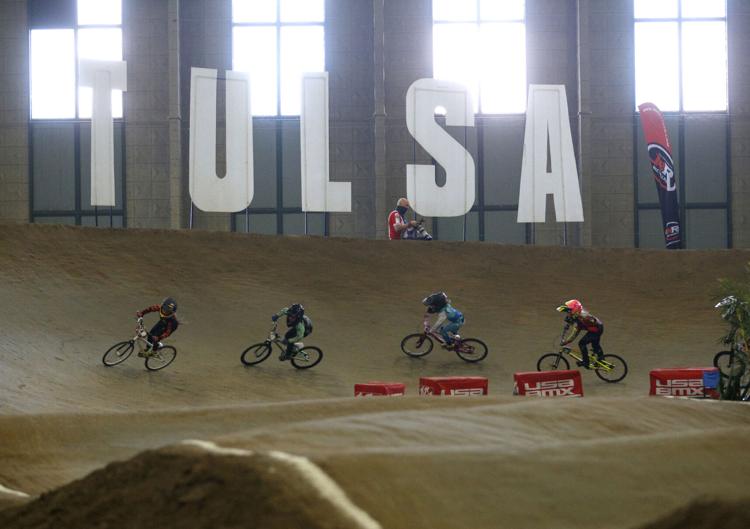 Grand Nationals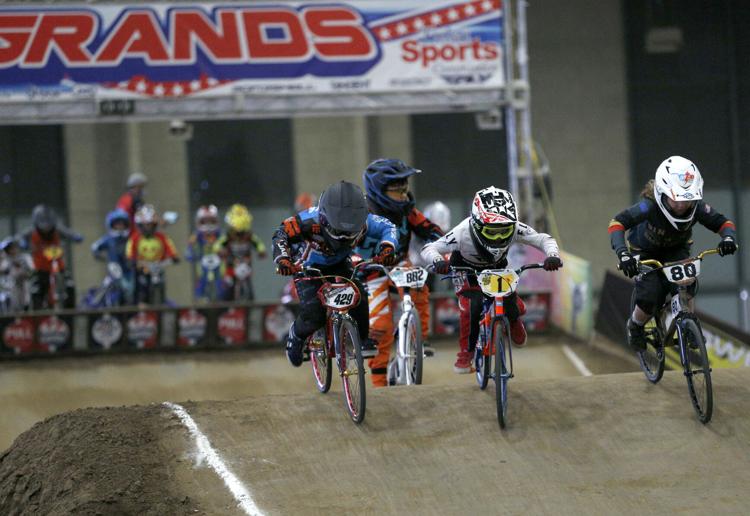 Grand Nationals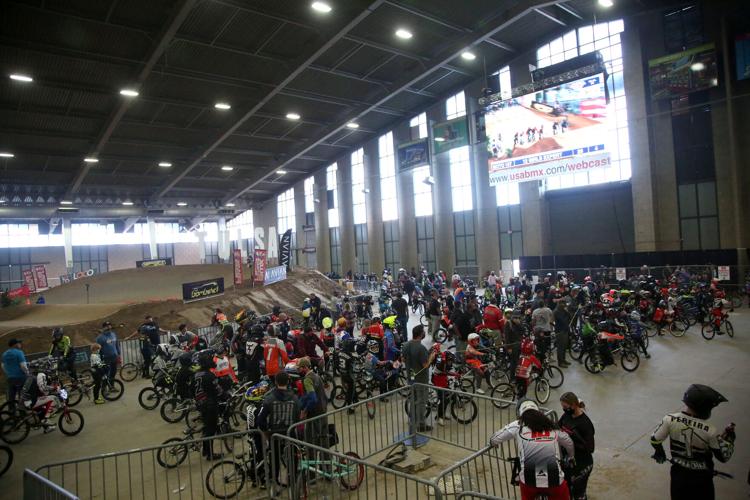 Grand Nationals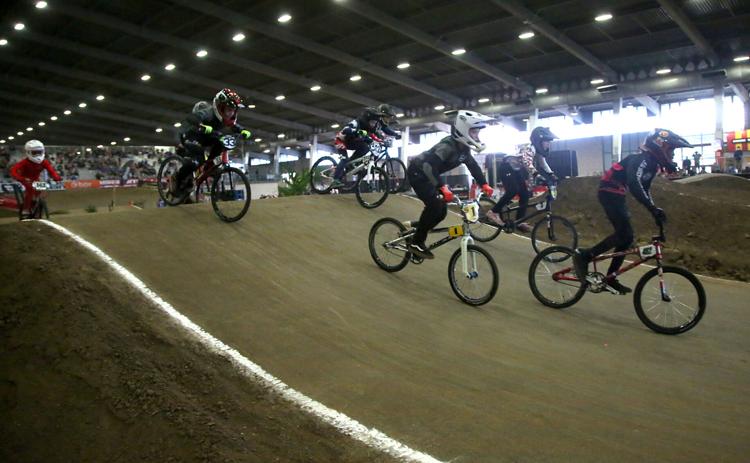 Grand Nationals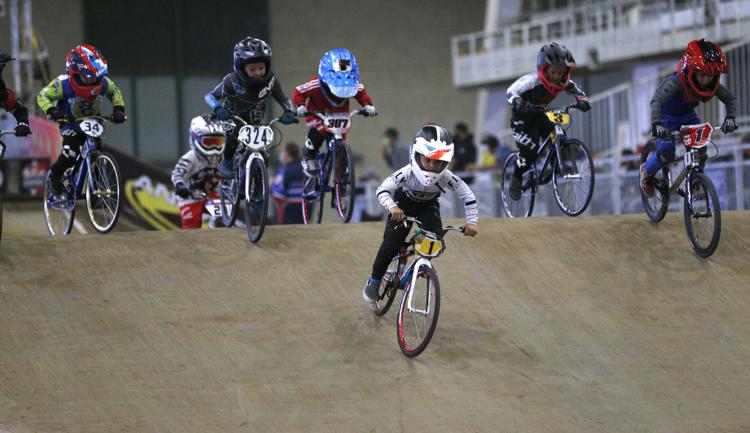 Grand Nationals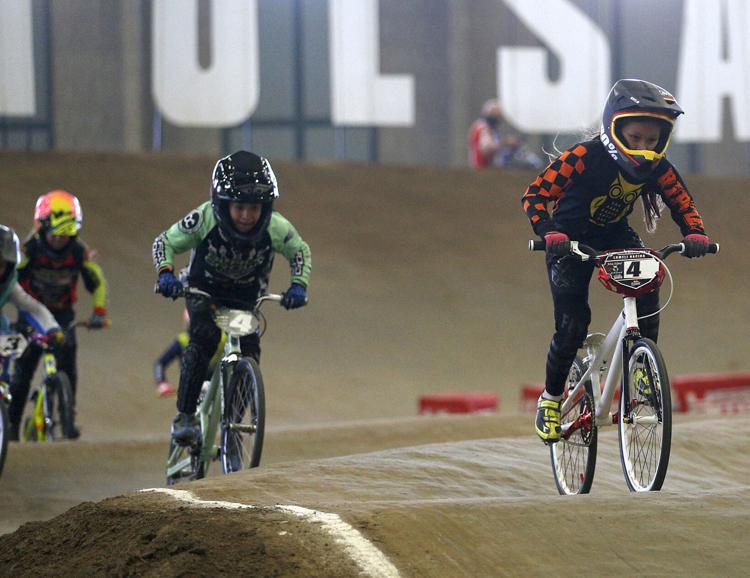 Grand Nationals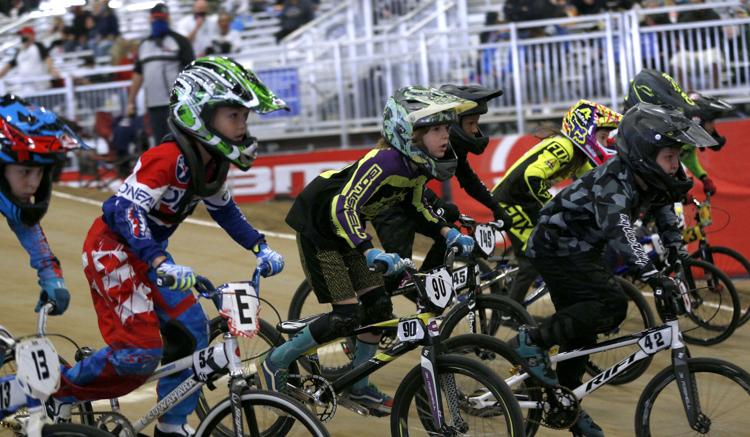 USA BMX Race of Champions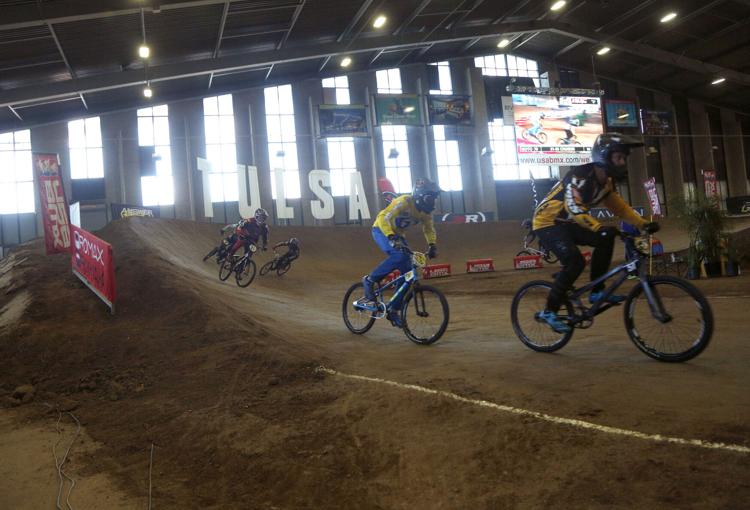 USA BMX Race of Champions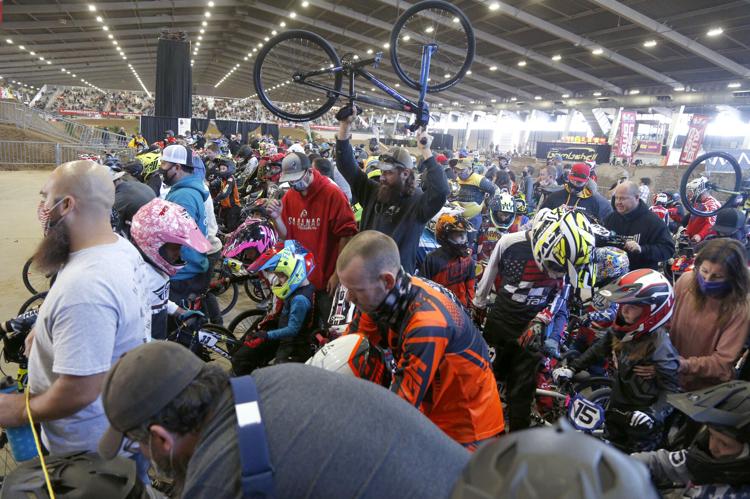 USA BMX Race of Champions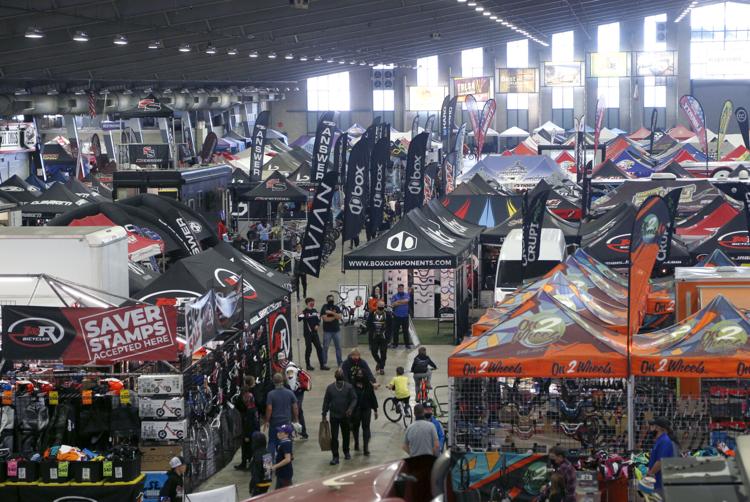 USA BMX Race of Champions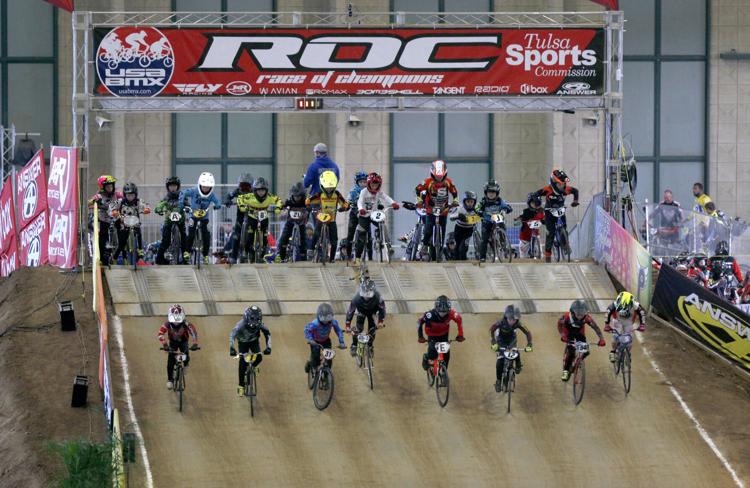 USA BMX Race of Champions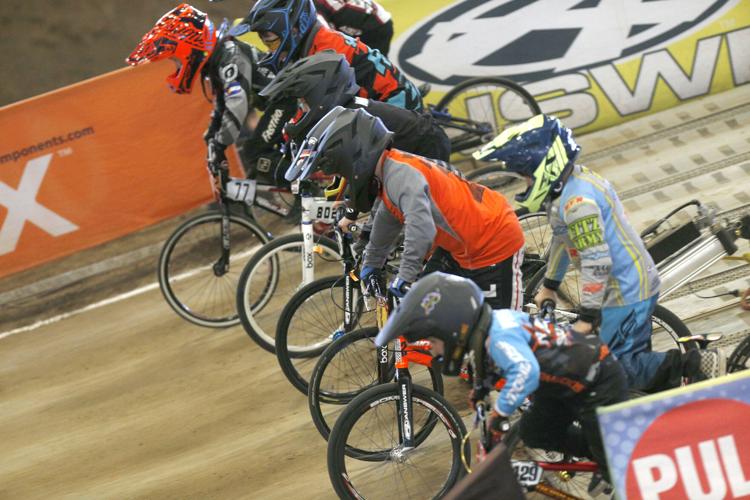 USA BMX Race of Champions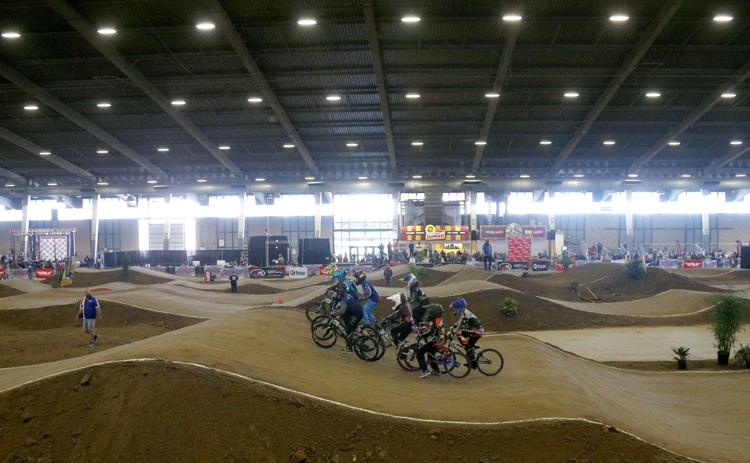 USA BMX Race of Champions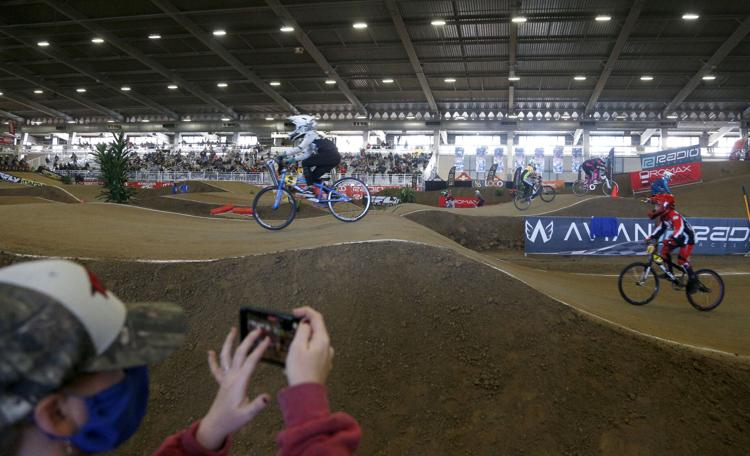 USA BMX Race of Champions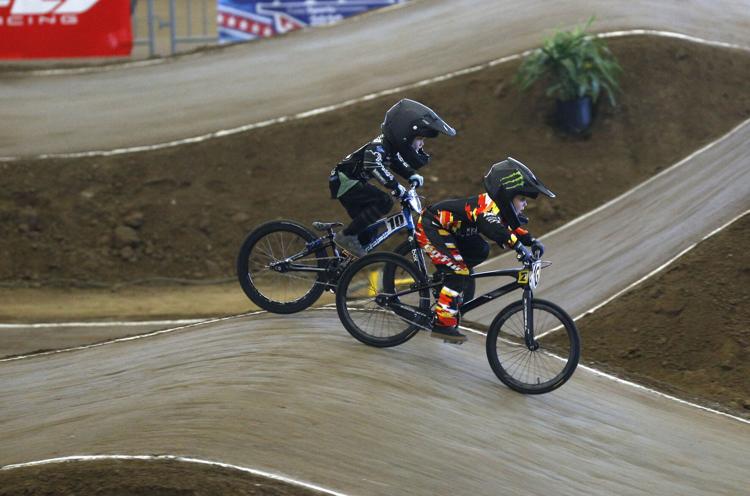 USA BMX Race of Champions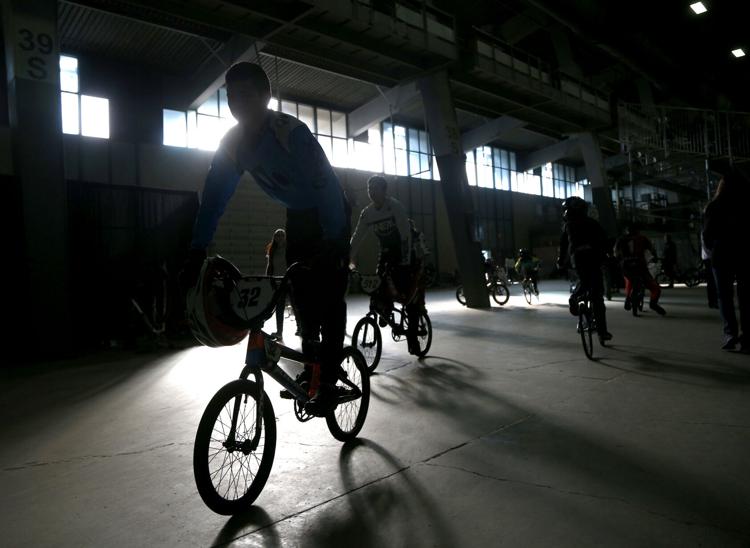 USA BMX Race of Champions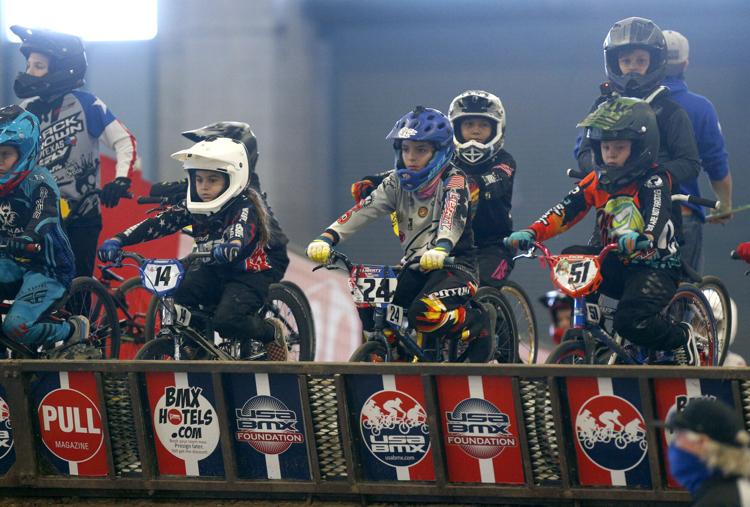 USA BMX Race of Champions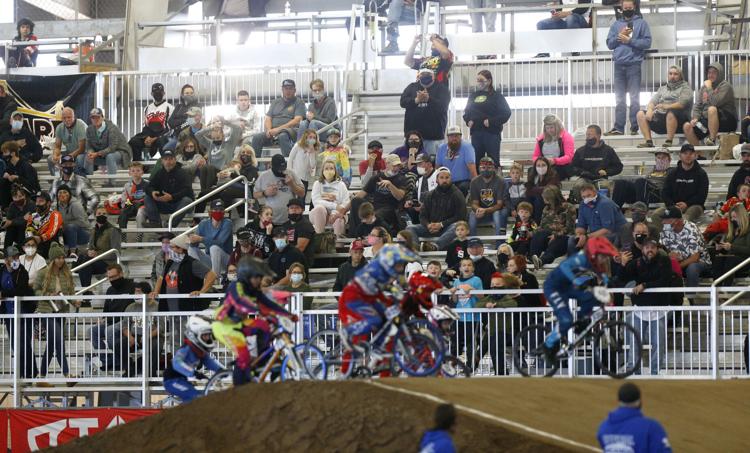 USA BMX Race of Champions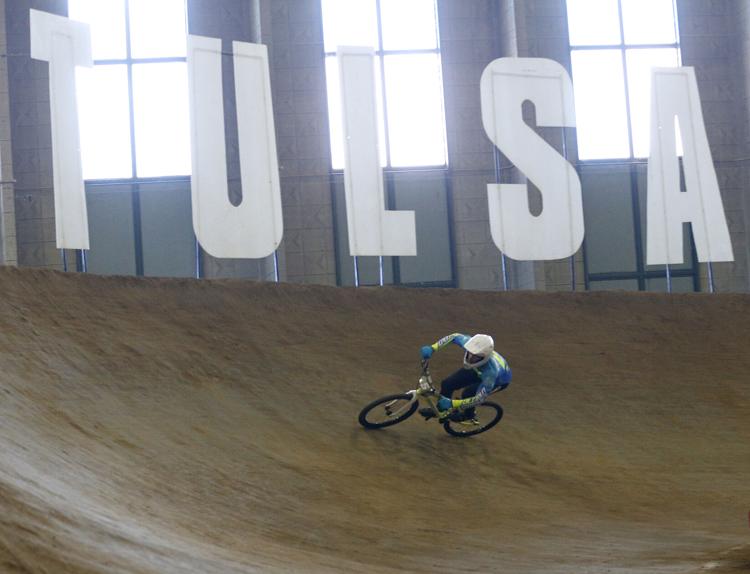 USA BMX Race of Champions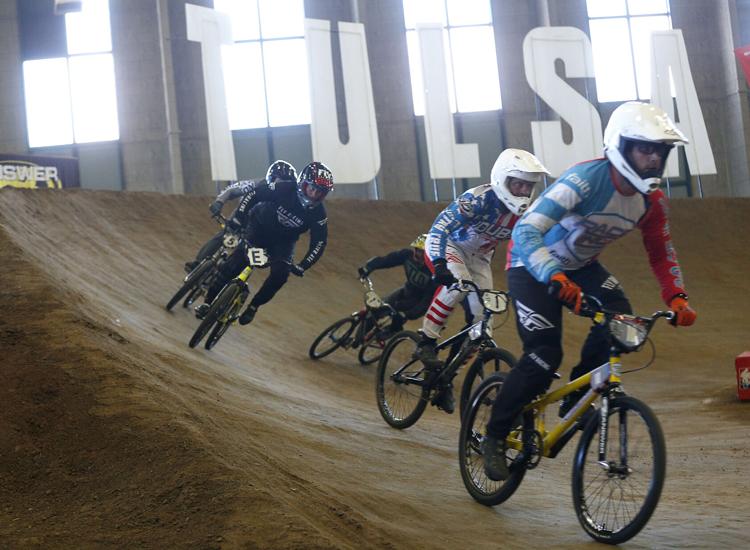 USA BMX Race of Champions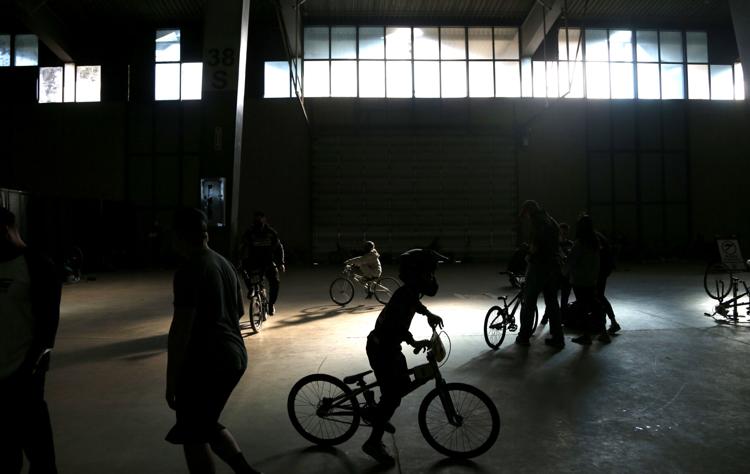 USA BMX Race of Champions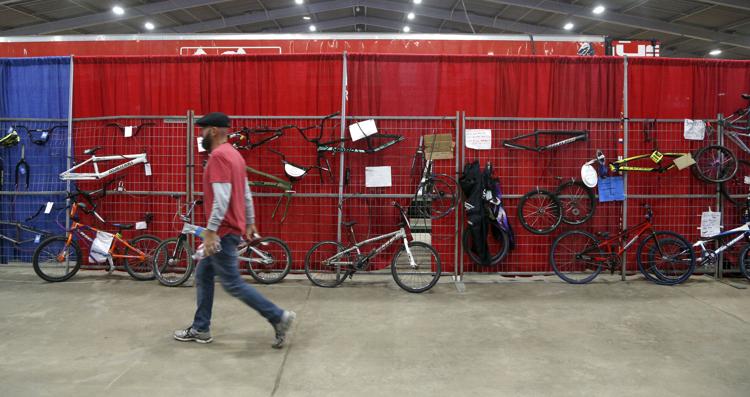 USA BMX Race of Champions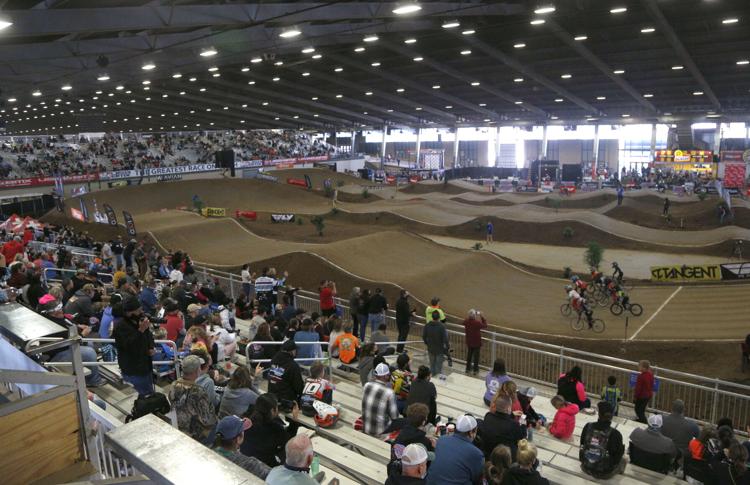 USA BMX Race of Champions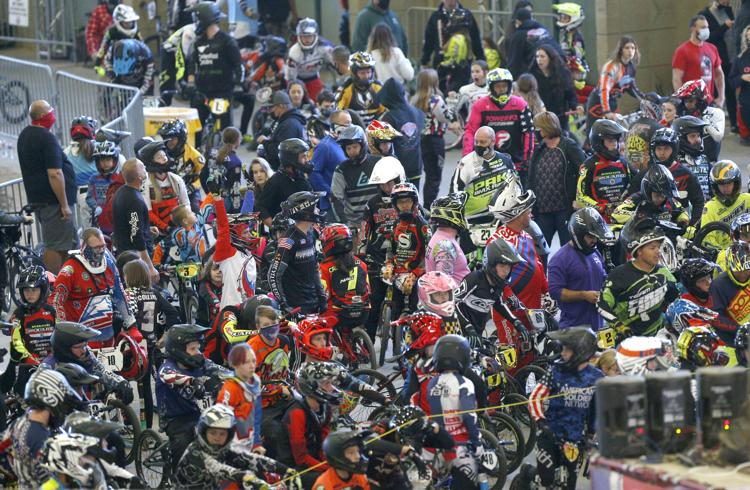 USA BMX Race of Champions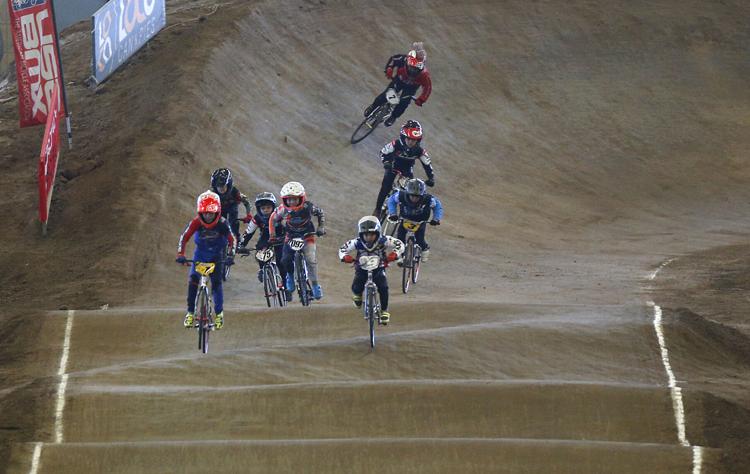 USA BMX Race of Champions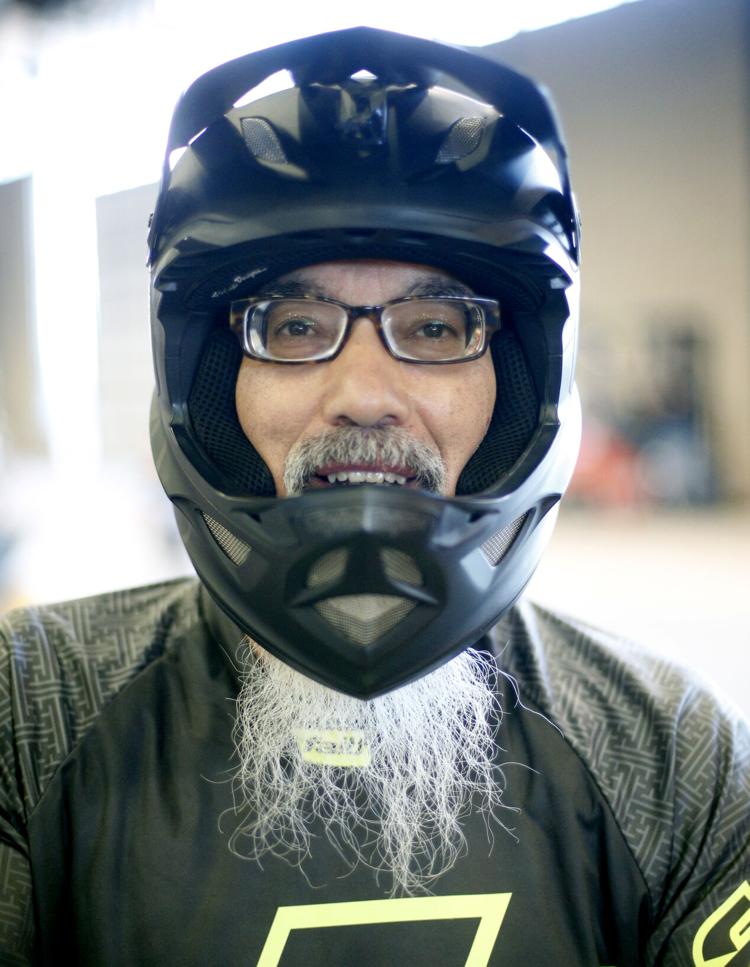 USA BMX Race of Champions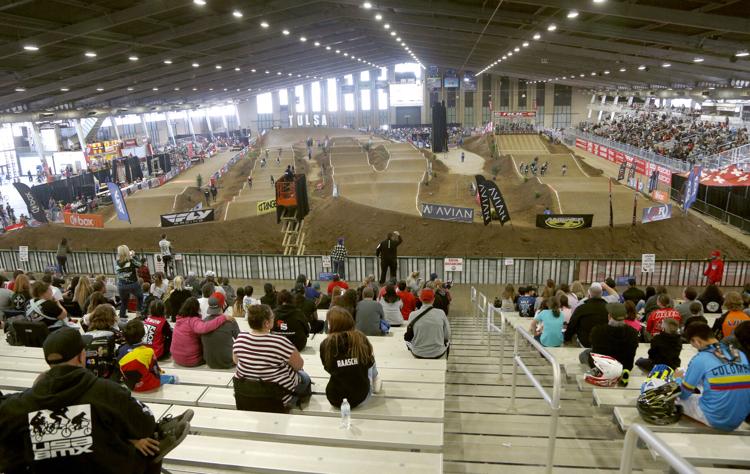 Join a growing group of Oklahomans who believe in supporting local journalism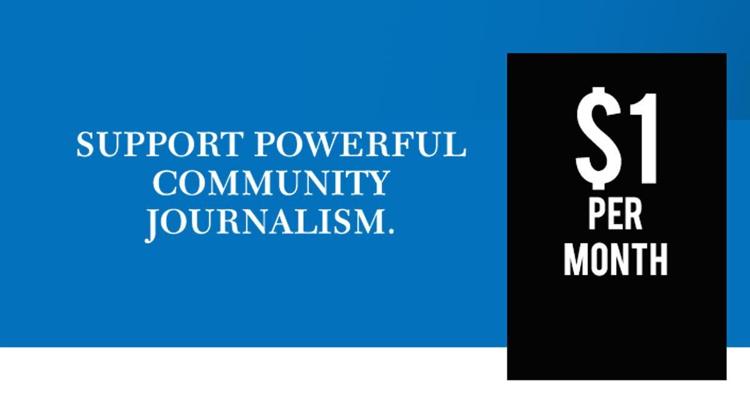 HIDE VERTICAL GALLERY ASSET TITLES