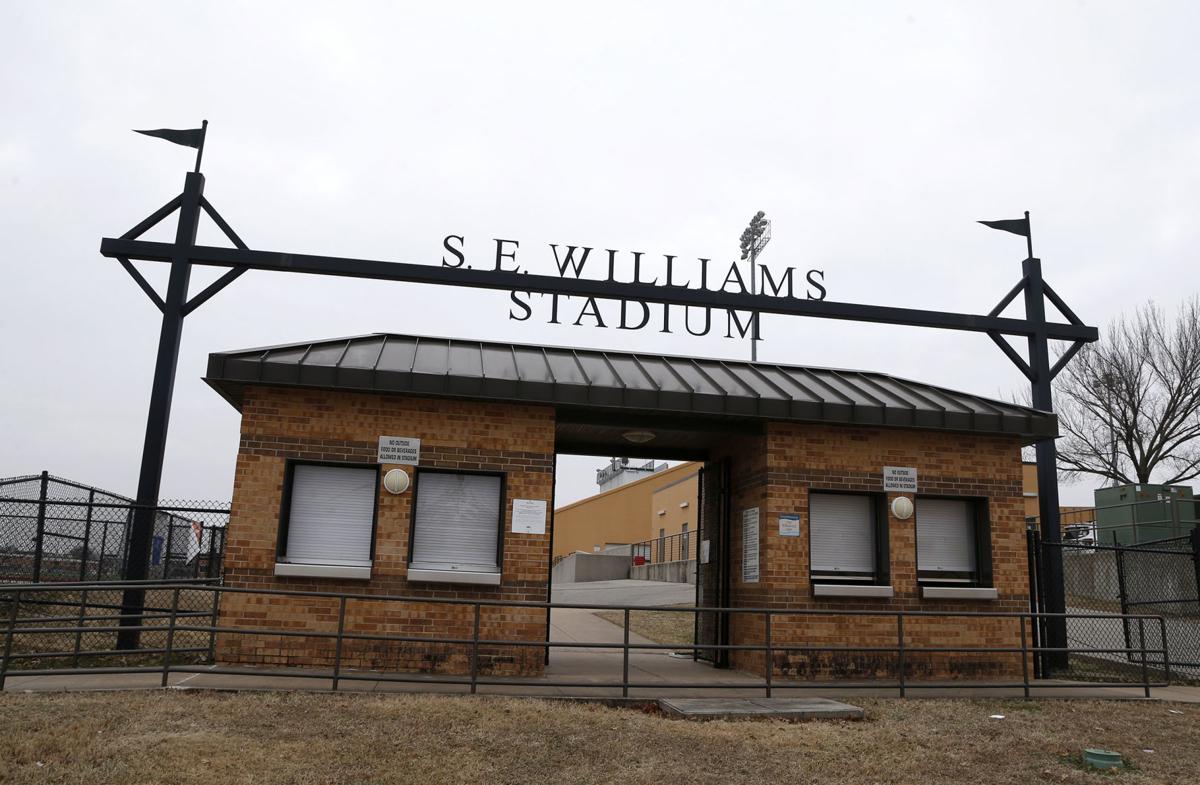 February is Black History Month, and the Tulsa World will be publishing stories and daily facts throughout the month.
However far he had to take them to find other black schools to play, Seymour Williams' Hornets teams were always ready to compete.
As head football coach at Tulsa's Booker T. Washington High School during the era of segregation, Williams led the program to 19 state titles in the Oklahoma Interscholastic Athletic Association and finished undefeated 14 times, traveling as far away as Chicago to play.
He would post a record of 290-23-11 over his career, which began in 1920 and spanned 33 years.
And that was just in football. Williams also coached the school's basketball team, winning 13 OIAA state basketball titles and five national championships, as well as the track team, which won six national track titles.
Although he retired just before desegregation freed the Hornets to join the Oklahoma Secondary School Activities Association, the groundwork had been laid for the program's future success.
Today, the late coach is remembered every time the Hornets take the field at S.E. Williams Stadium, which is named in his honor.
---
Get local news delivered to your inbox!
Subscribe to our Daily Headlines newsletter.