A bill that would bar state and local governments from closing places of worship during emergencies, including for public health crises like the COVID-19 pandemic, won easy approval from the House State's Rights Committee on Wednesday.
House Bill 2648, by Rep. Jon Echols, R-Oklahoma City, apparently would not prevent local officials from imposing other requirements, such as masks and capacity limits, although it was suggested that may already be covered by a state law limiting interference in religious activities.
In presenting the bill in Echols' stead, Rep. Brian Hill, R-Mustang, argued the free exercise clause of the First Amendment to the U.S. Constitution prohibits any sort of restrictions on religious gatherings.
The bill's only committee opponent, Rep. John Waldron, D-Tulsa, said the purpose of health regulations is to protect the public, not close churches, and asked if churches were also exempt from such things as building codes.
Hill did not directly answer that question, but said several times he believes churches should be allowed to open as long as "big box" retailers are.
Gov. Kevin Stitt's initial COVID-19 emergency declaration did not specifically mention places of worship, which caused some confusion. He quickly amended his executive order to exempt them.
Nationally, a few cases of closure and even arrests have been reported.
Epidemiologists have also identified religious activities as a significant source of virus transmission.
Hill said that doesn't matter from a constitutional standpoint, and that he suspects more people have contracted COVID-19 in stores than in places of worship.
"Shouldn't the right of municipalities to maintain public health standards carry some weight?" Waldron asked. "Especially when churches have the options ... to adjust to the coronavirus pandemic?"
"We go back to the First Amendment," Hill replied. "We do not have an amendment that protects building codes. There is a First Amendment that protects your and my right, as it says, to not prohibit the free exercise thereof. That's first and fundamental to every discussion we have at this table and in this building."
The bill is now eligible for consideration by the full House.
---
Tulsa-area state legislators and how to contact them
Sen. Nathan Dahm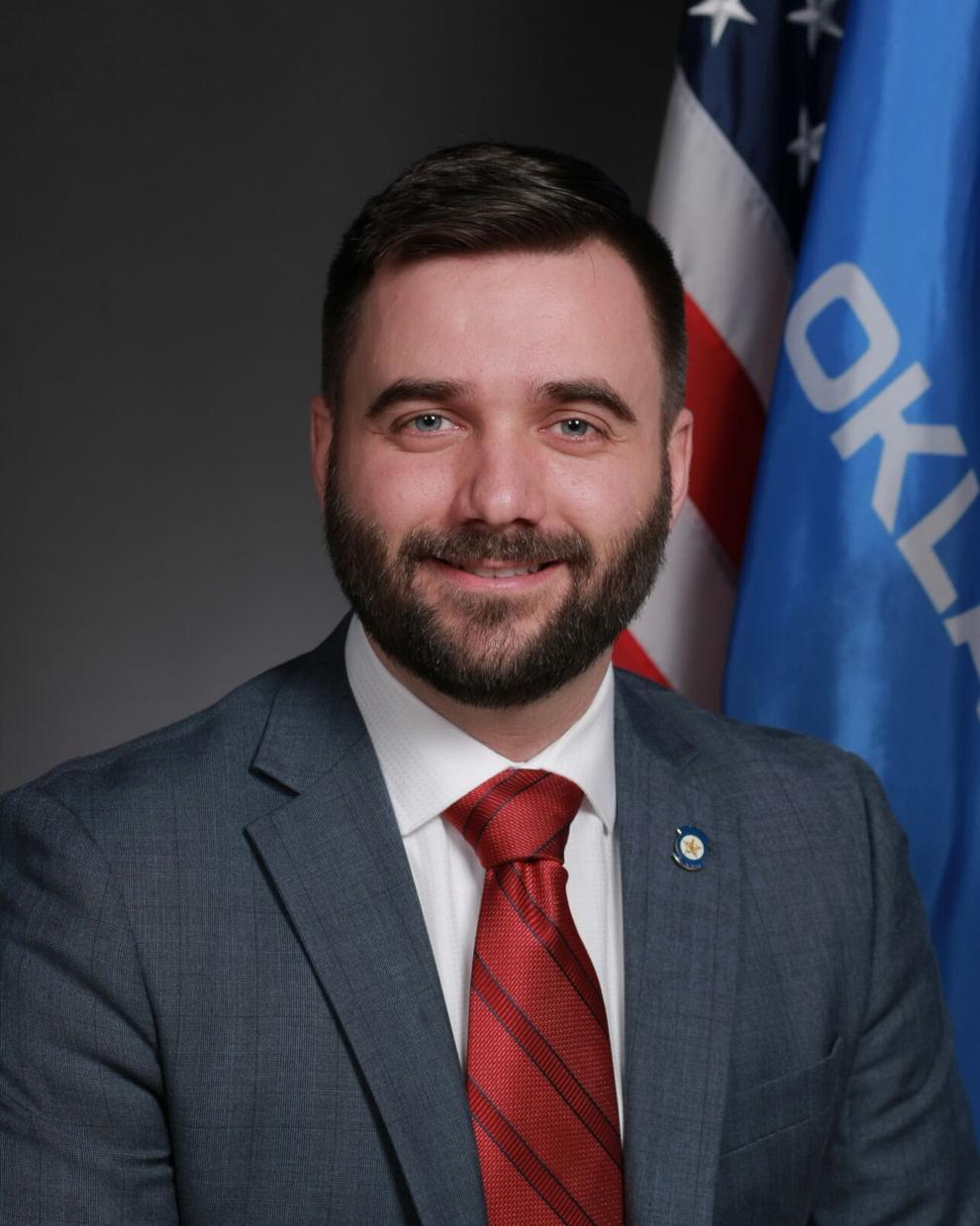 Sen. Kim David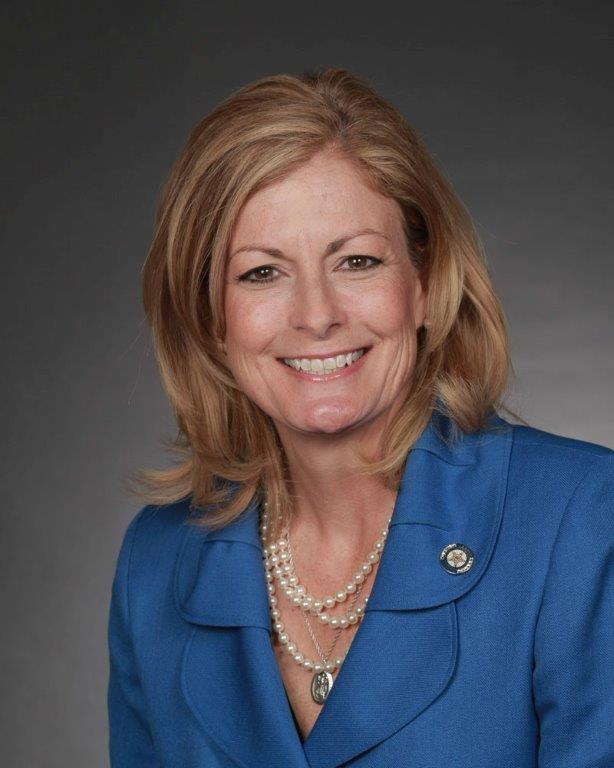 Sen. J.J. Dossett
Sen. Jo Anna Dossett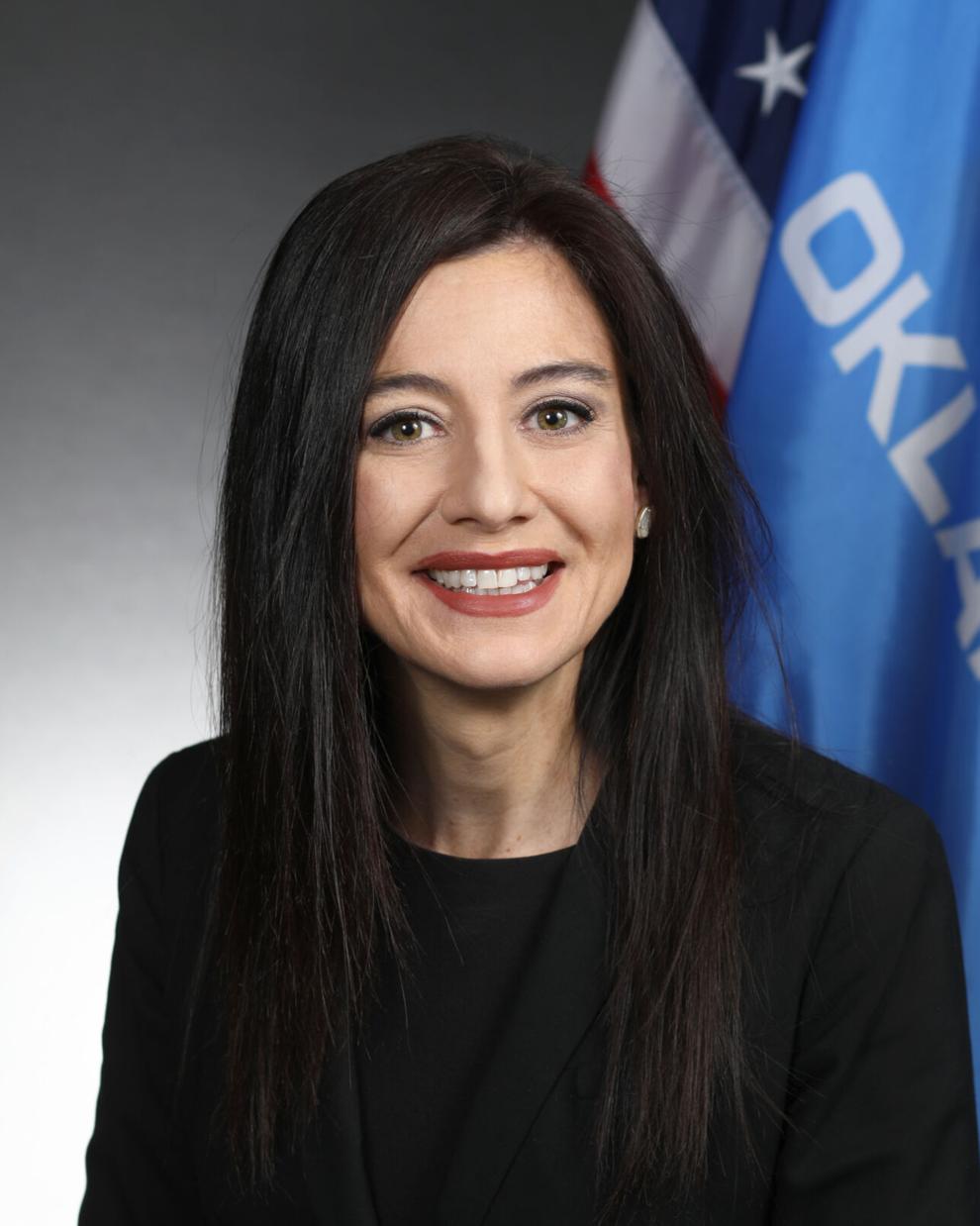 Sen. John Haste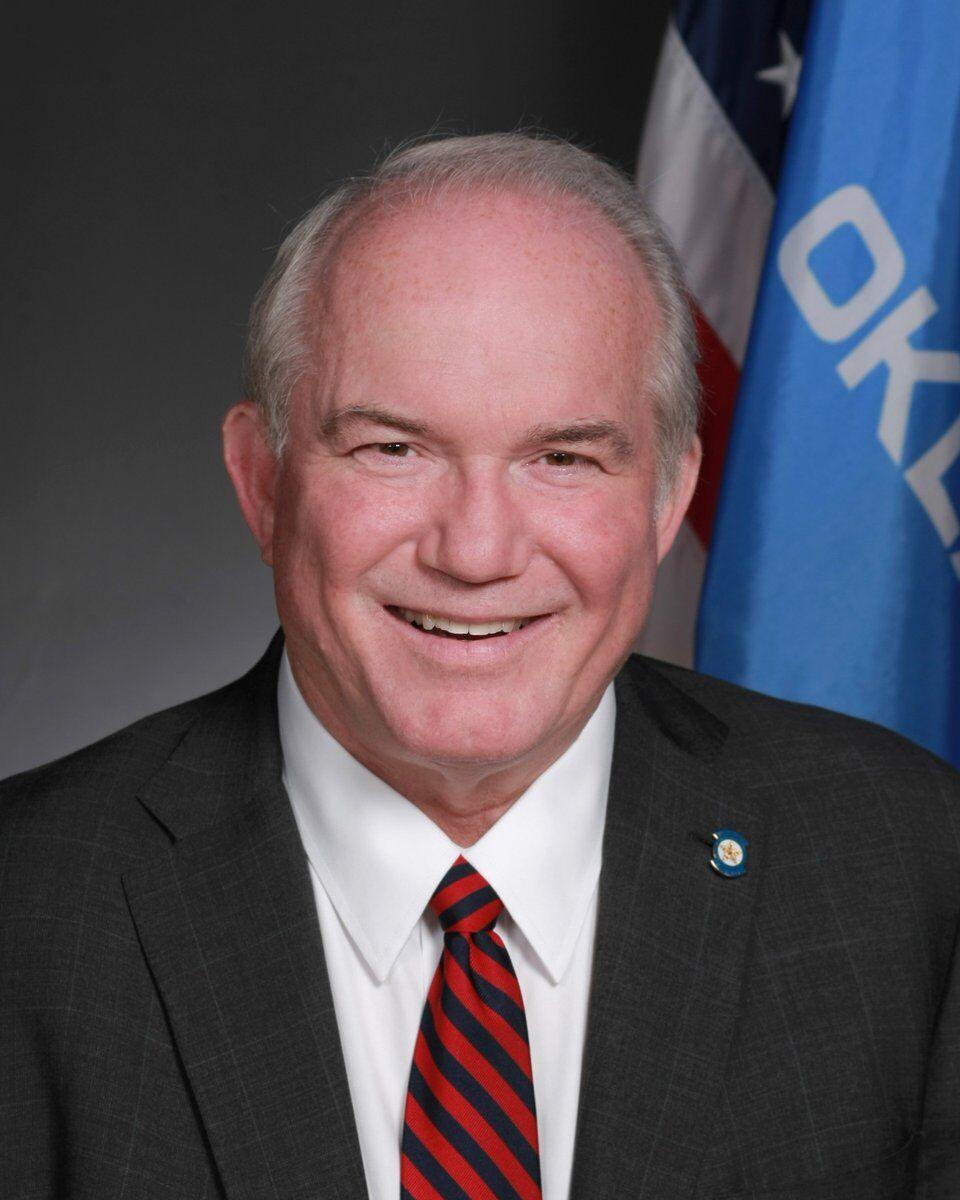 Sen. James Leewright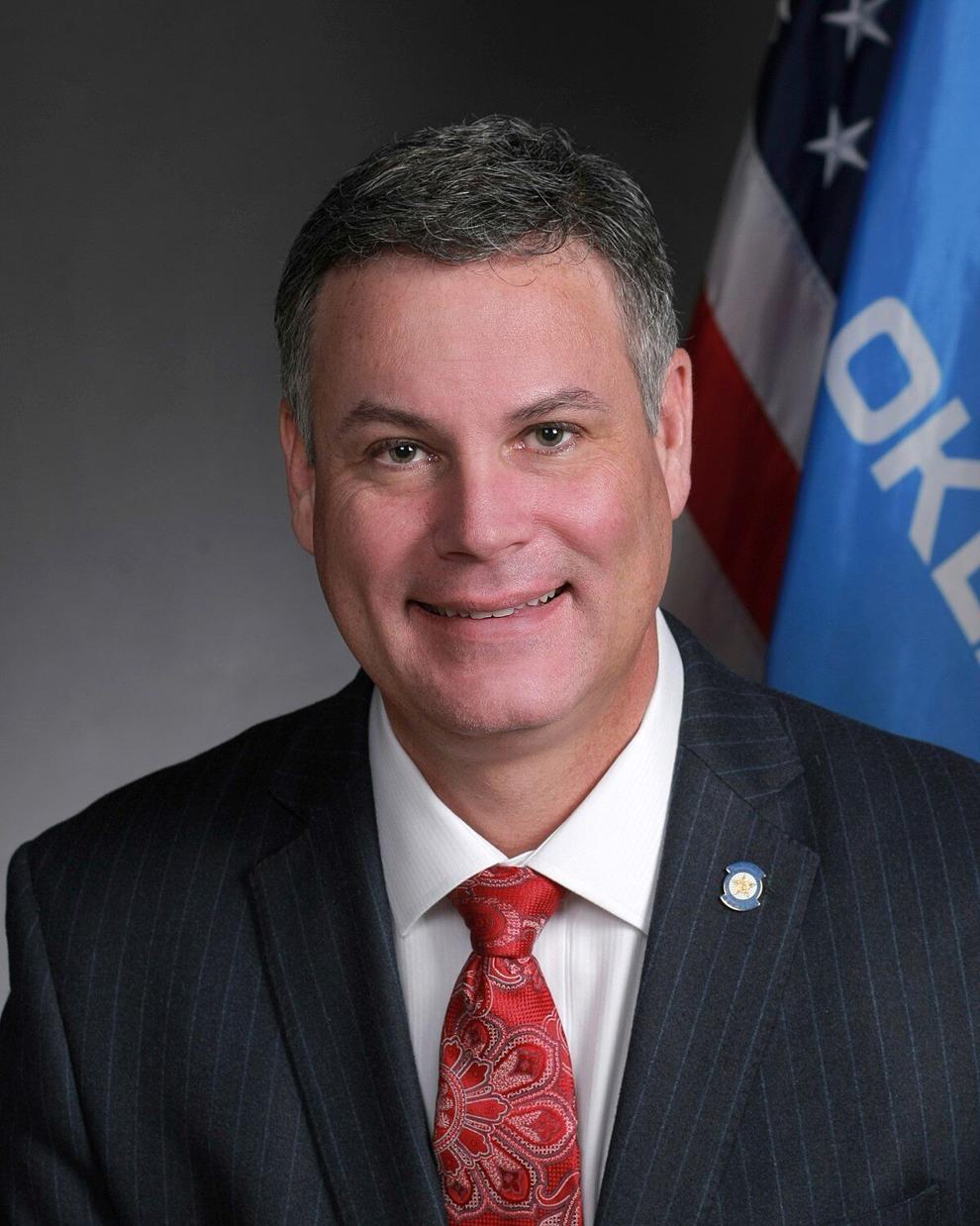 Sen. Kevin Mathews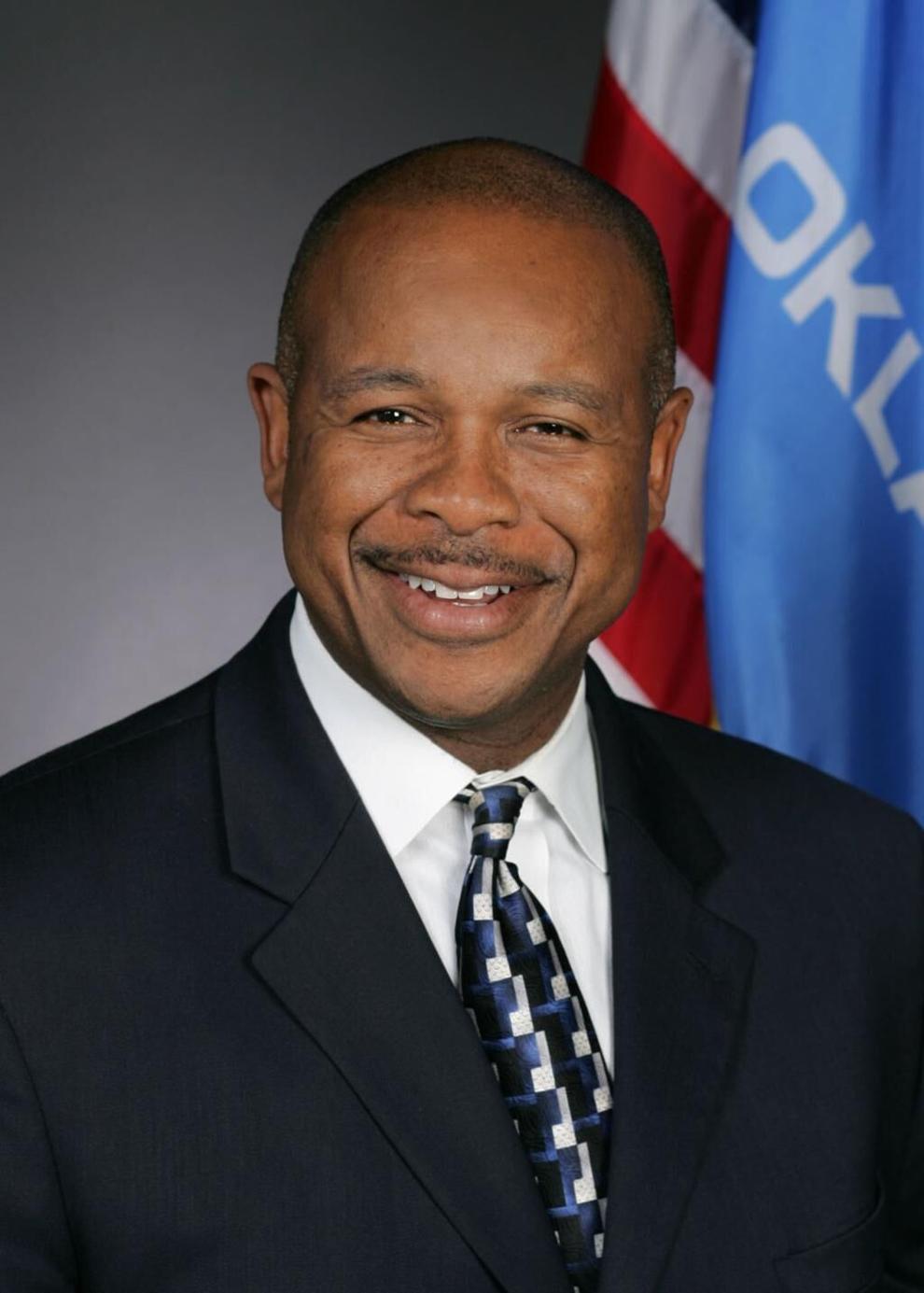 Sen. Joe Newhouse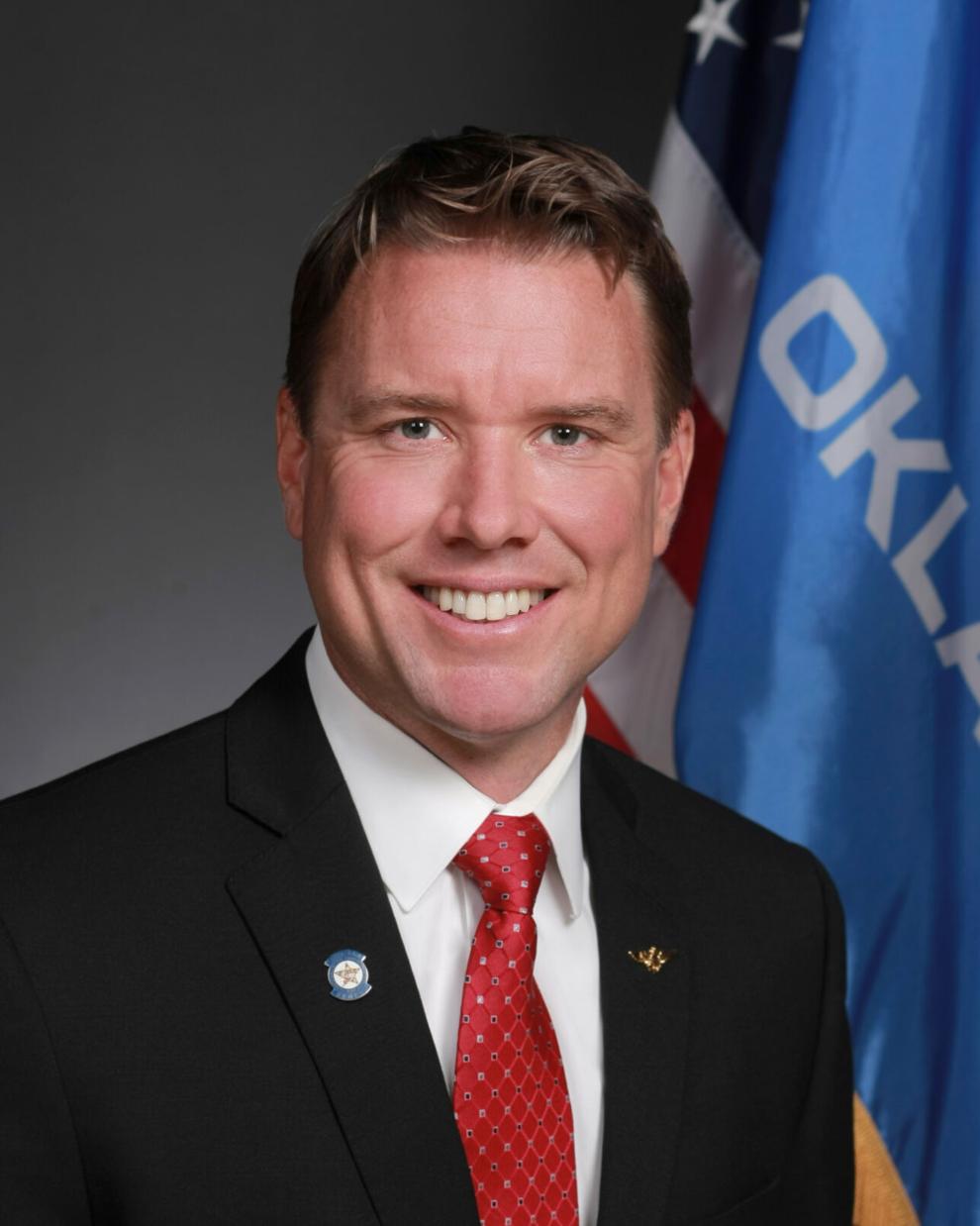 Sen. Dave Rader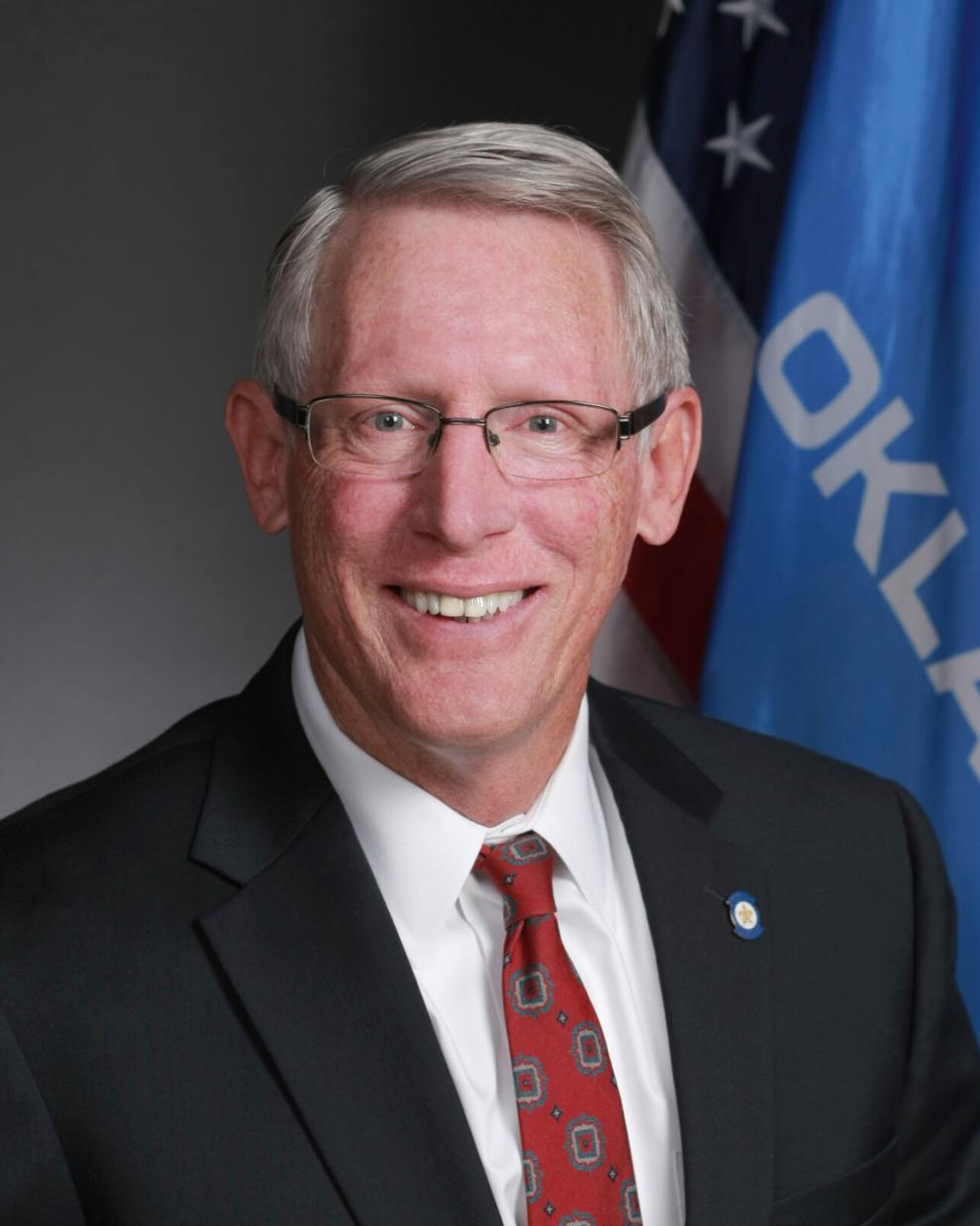 Sen. Cody Rogers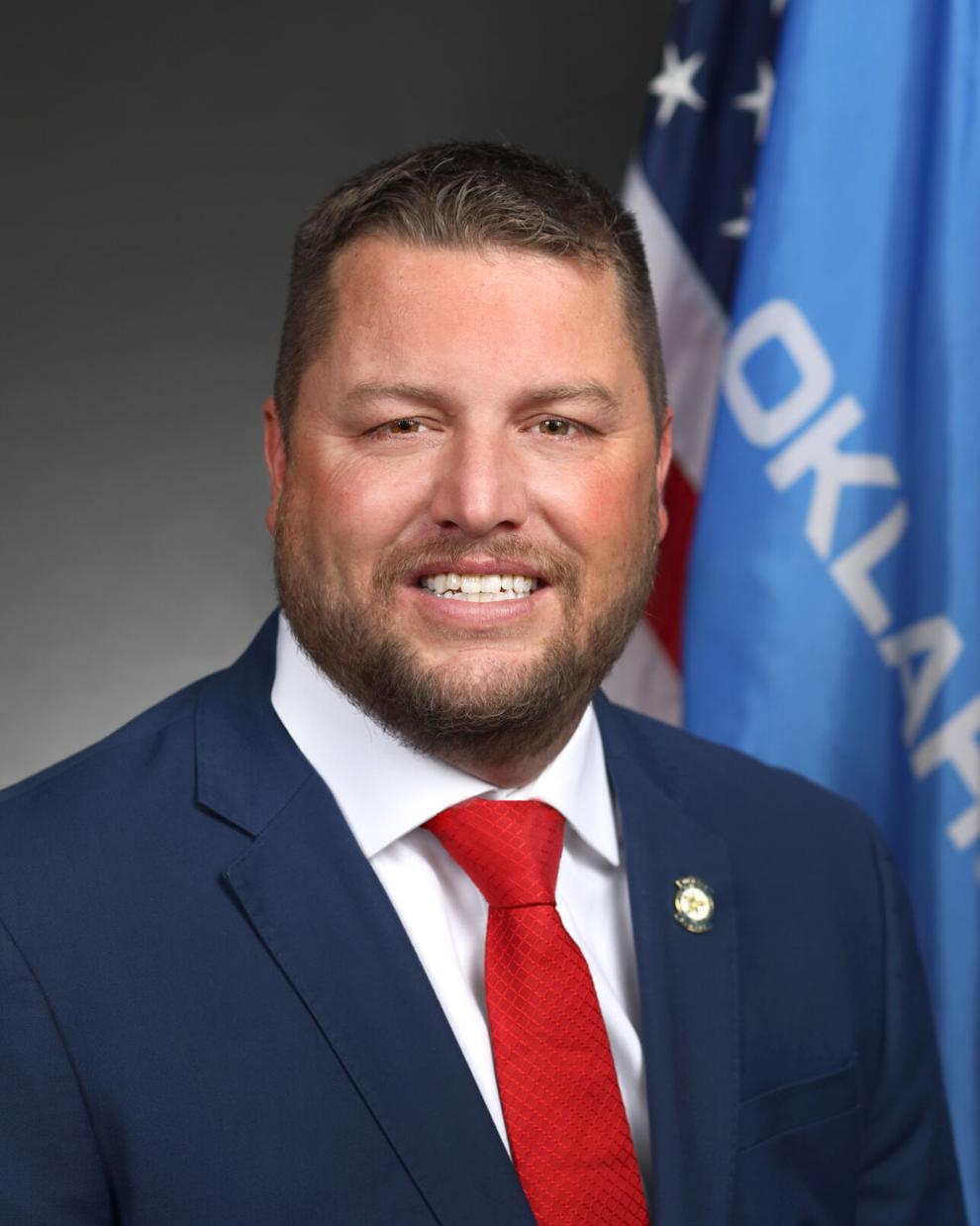 Rep. Meloyde Blancett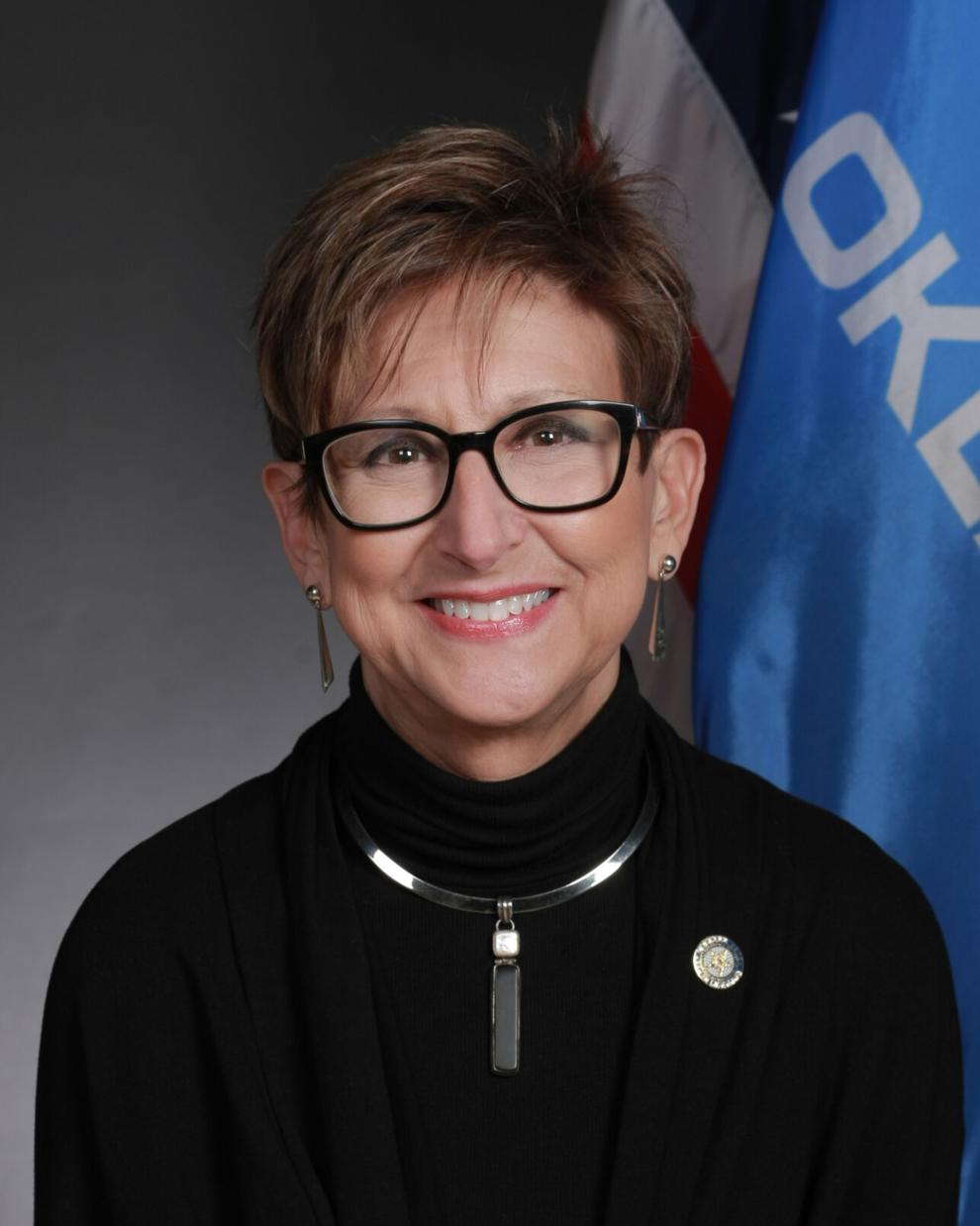 Rep. Jeff Boatman
Rep. Denise Brewer
Rep. Carol Bush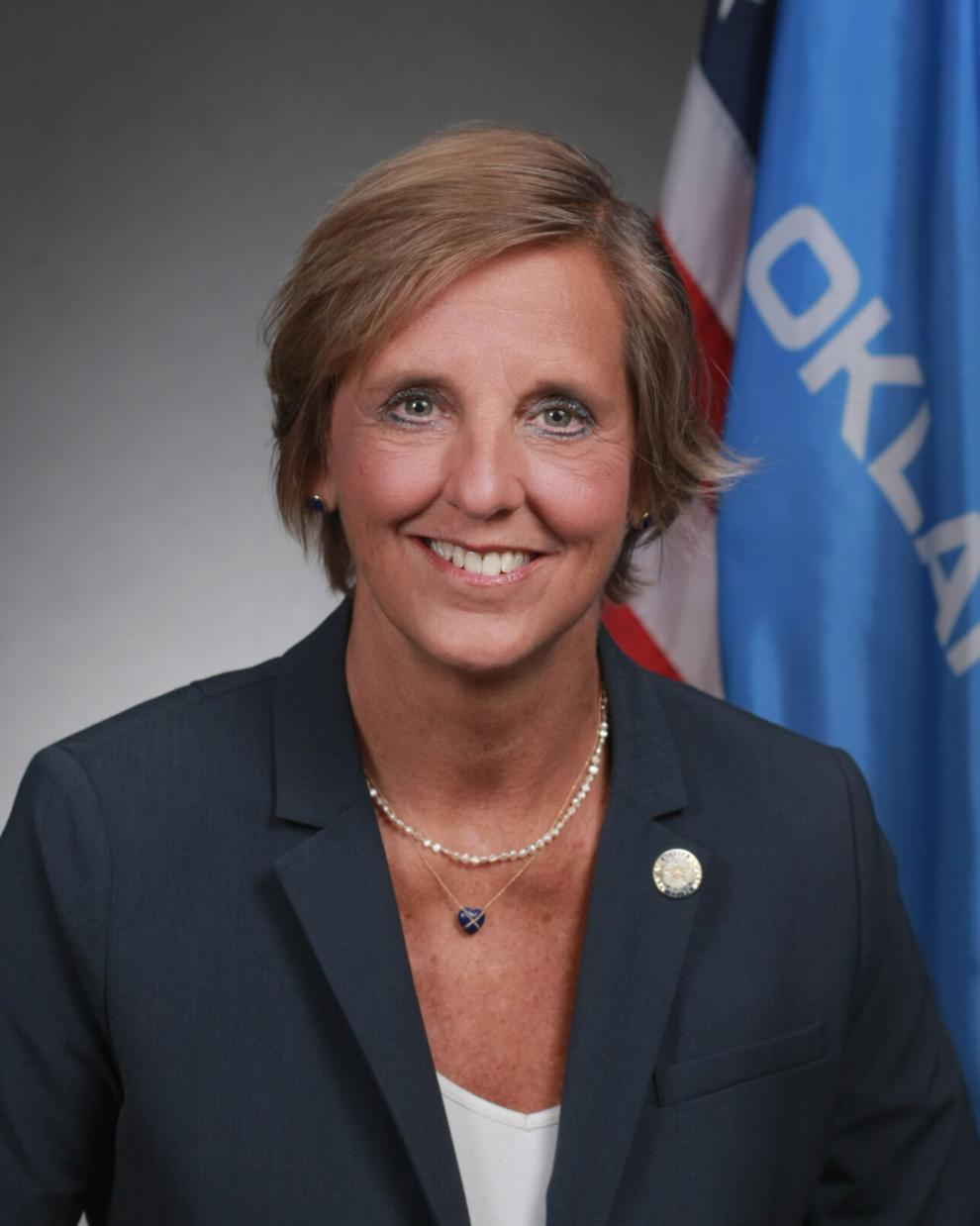 Rep. Dean Davis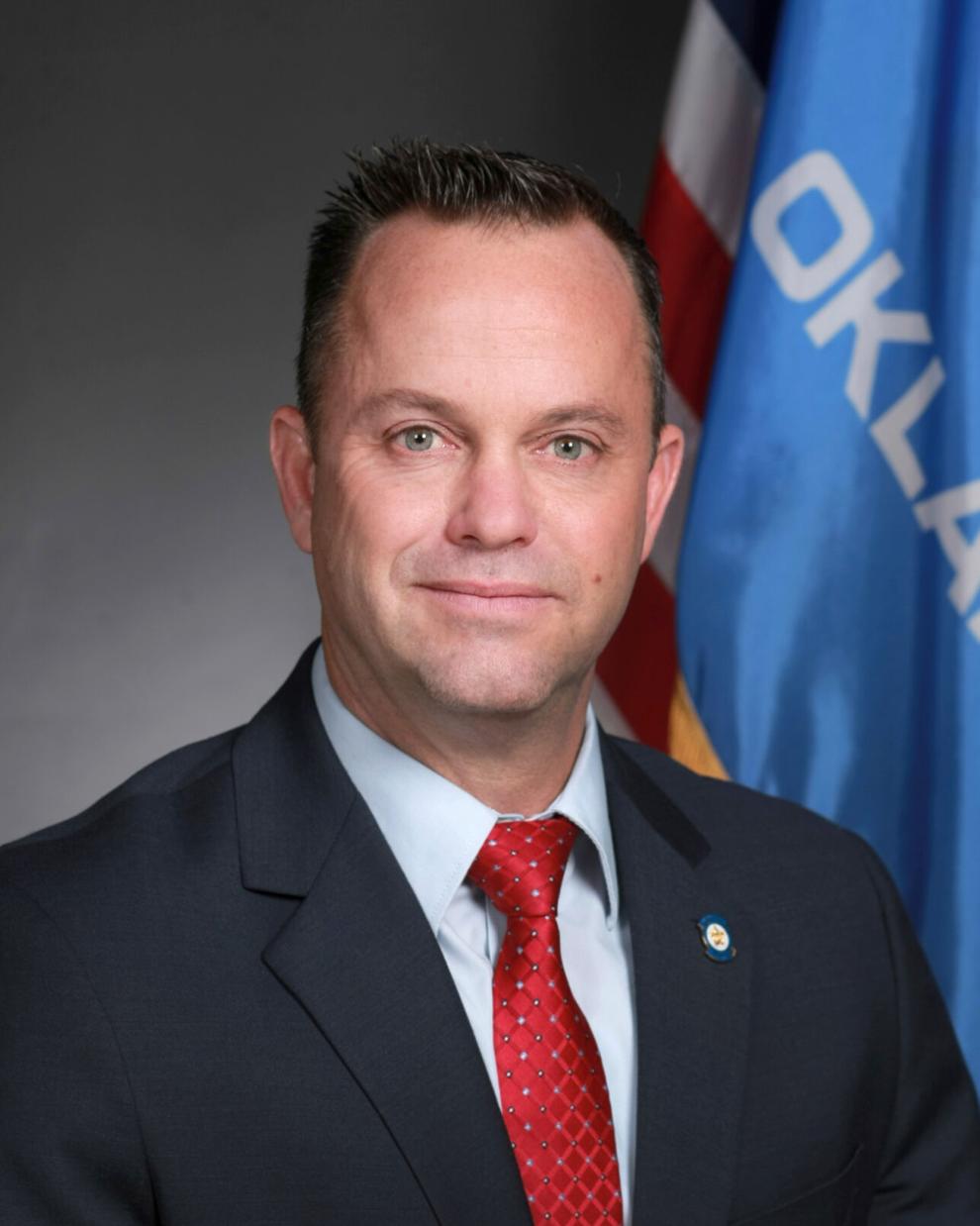 Rep. Sheila Dills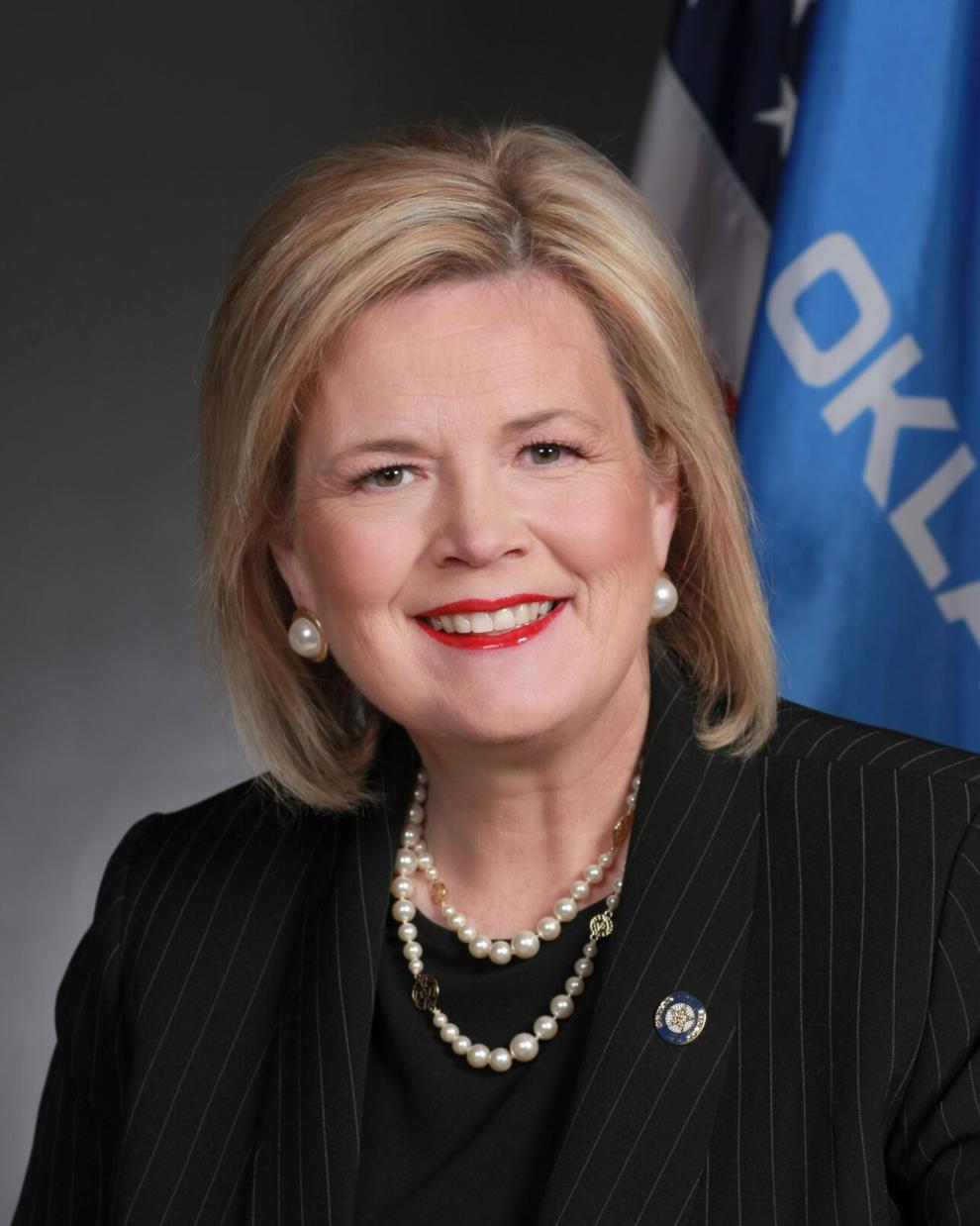 Rep. Scott Fetgatter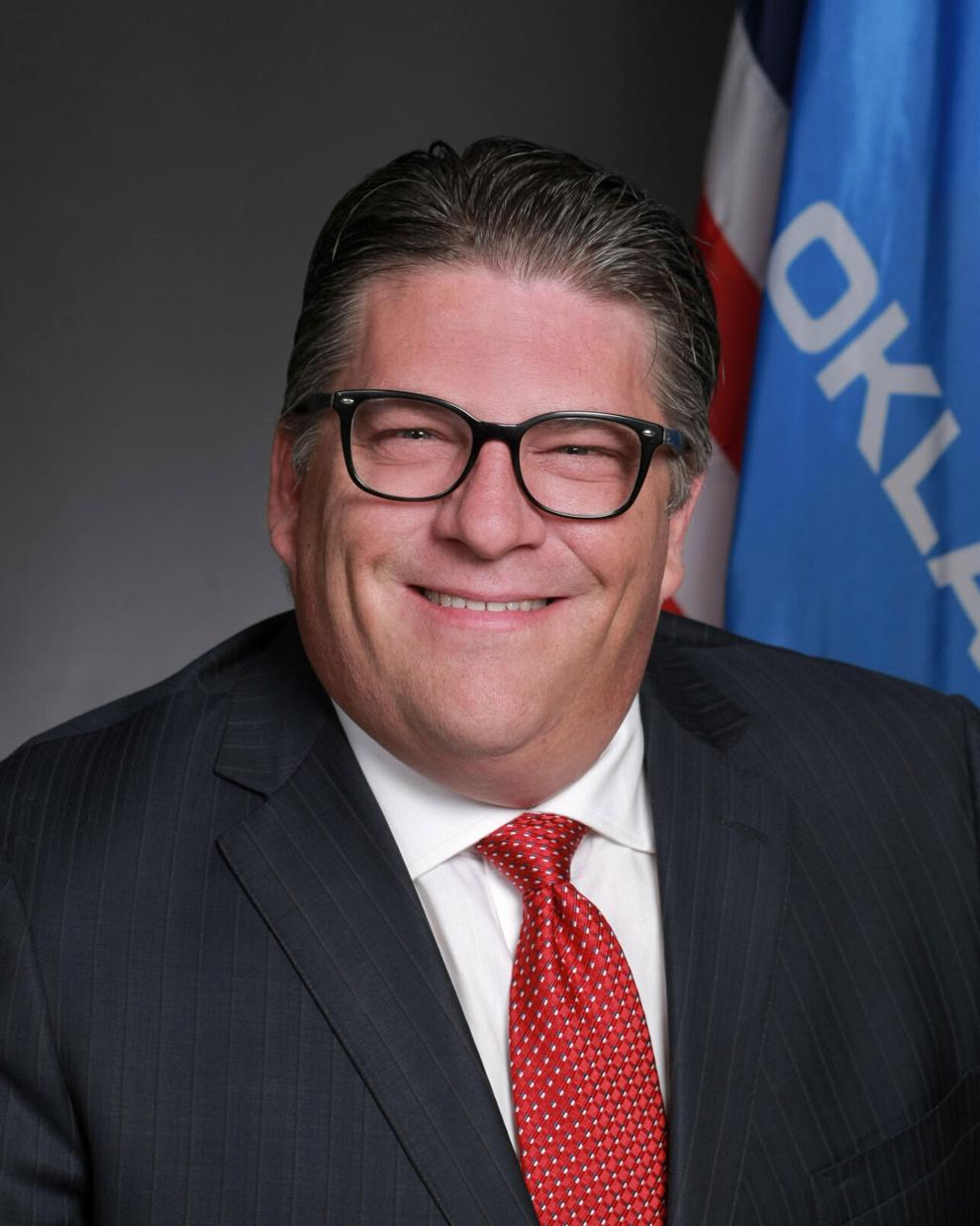 Rep. Ross Ford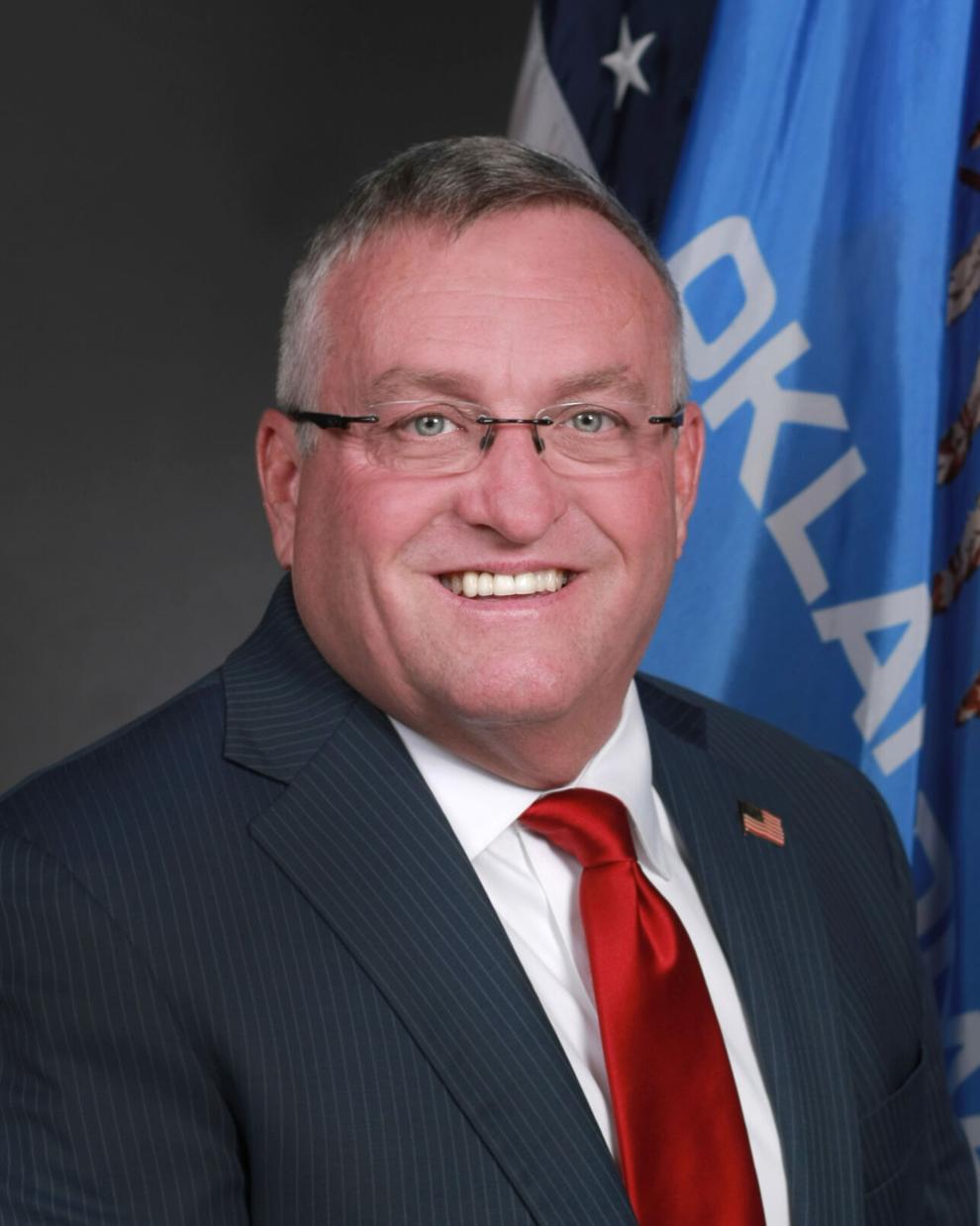 Rep. Regina Goodwin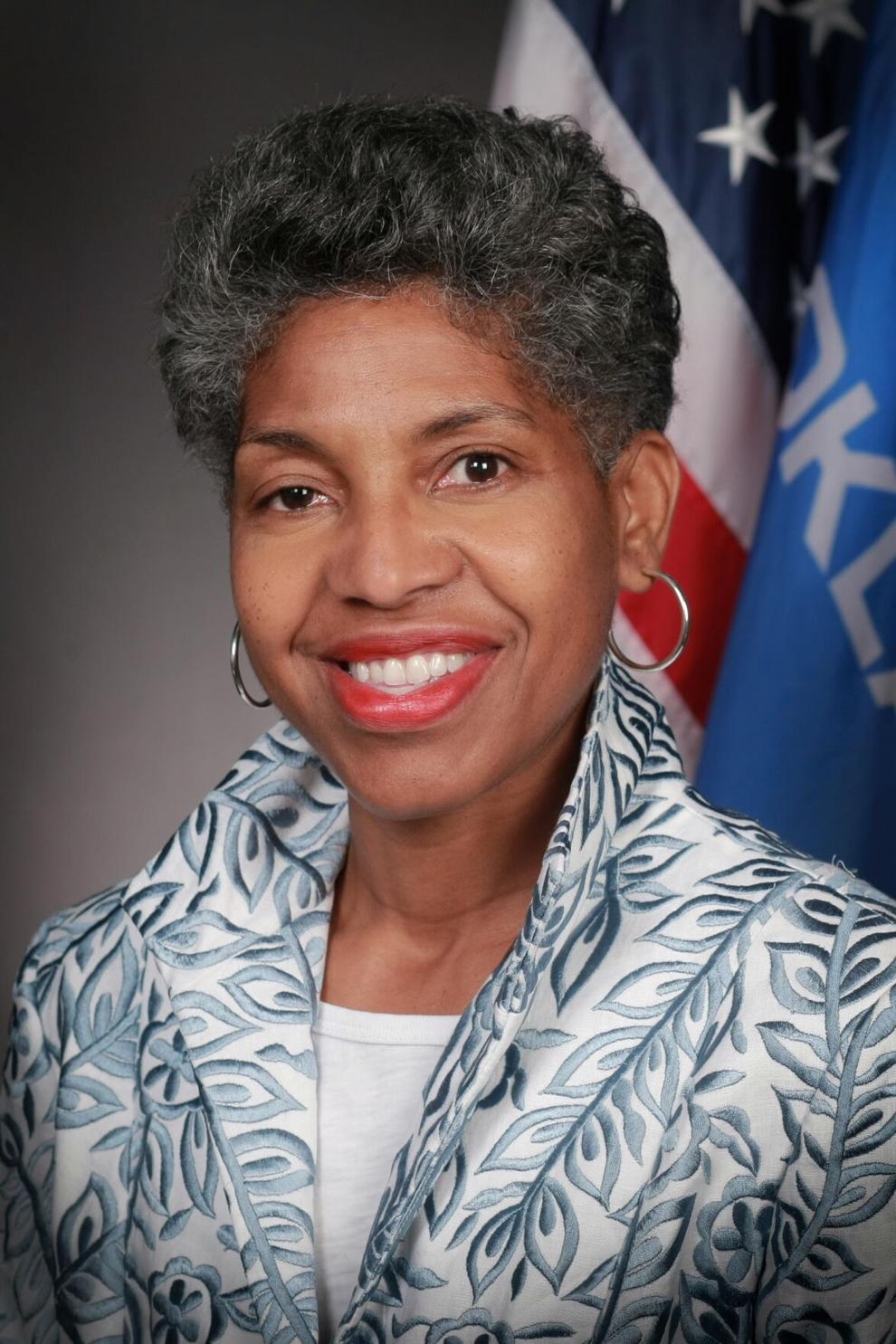 Rep. Kyle Hilbert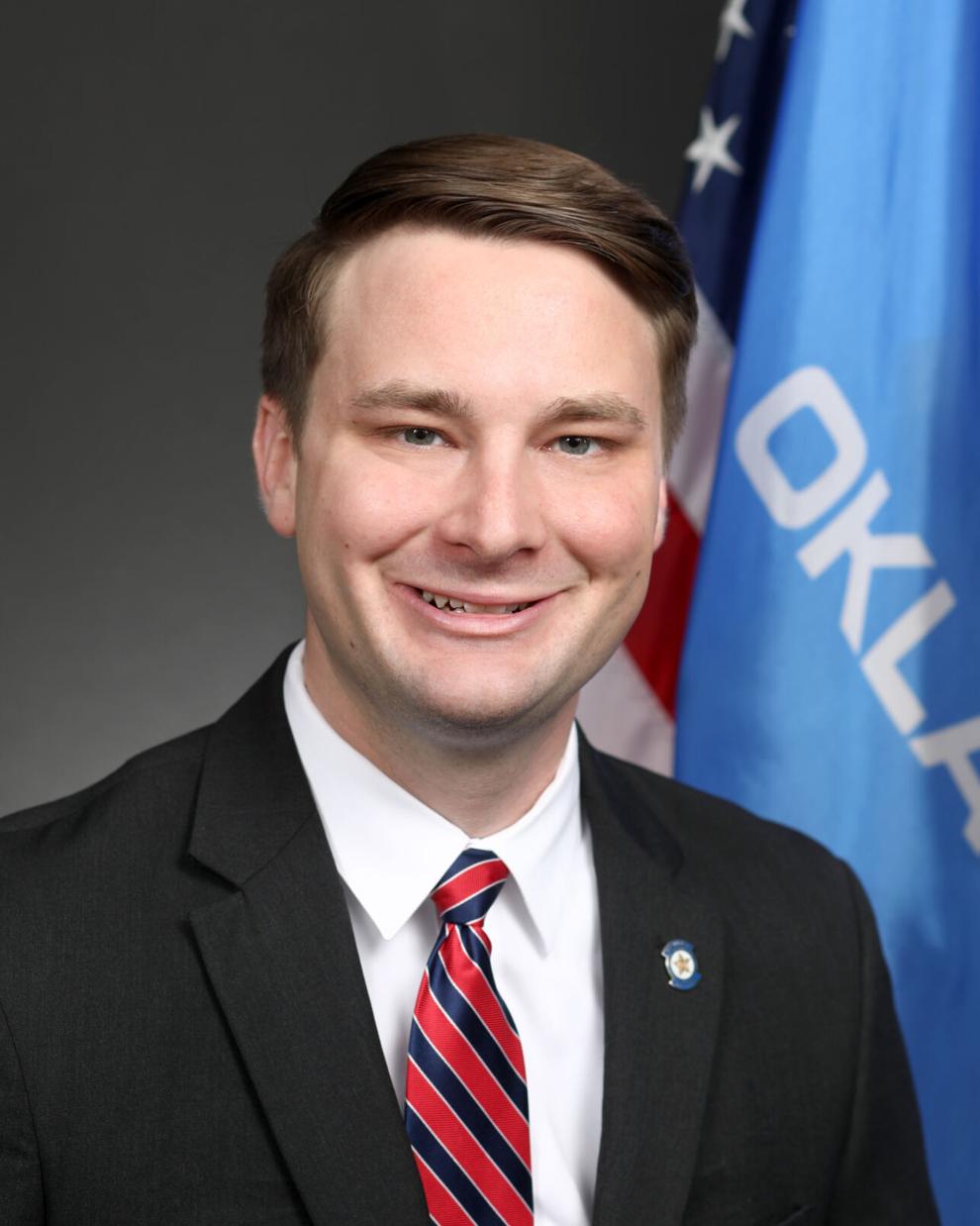 Rep. Mark Lawson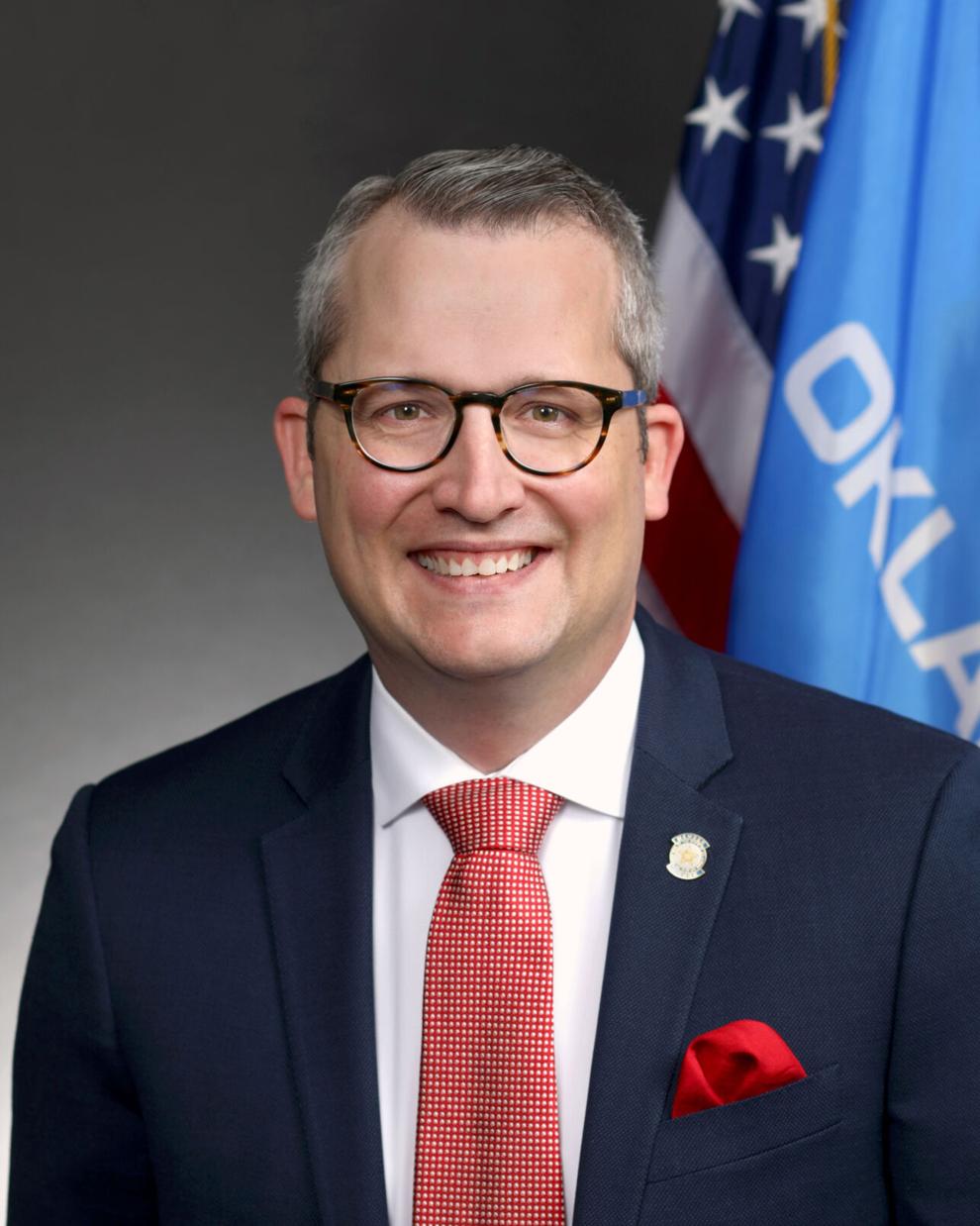 Rep. T.J. Marti
Rep. Stan May
Rep. Monroe Nichols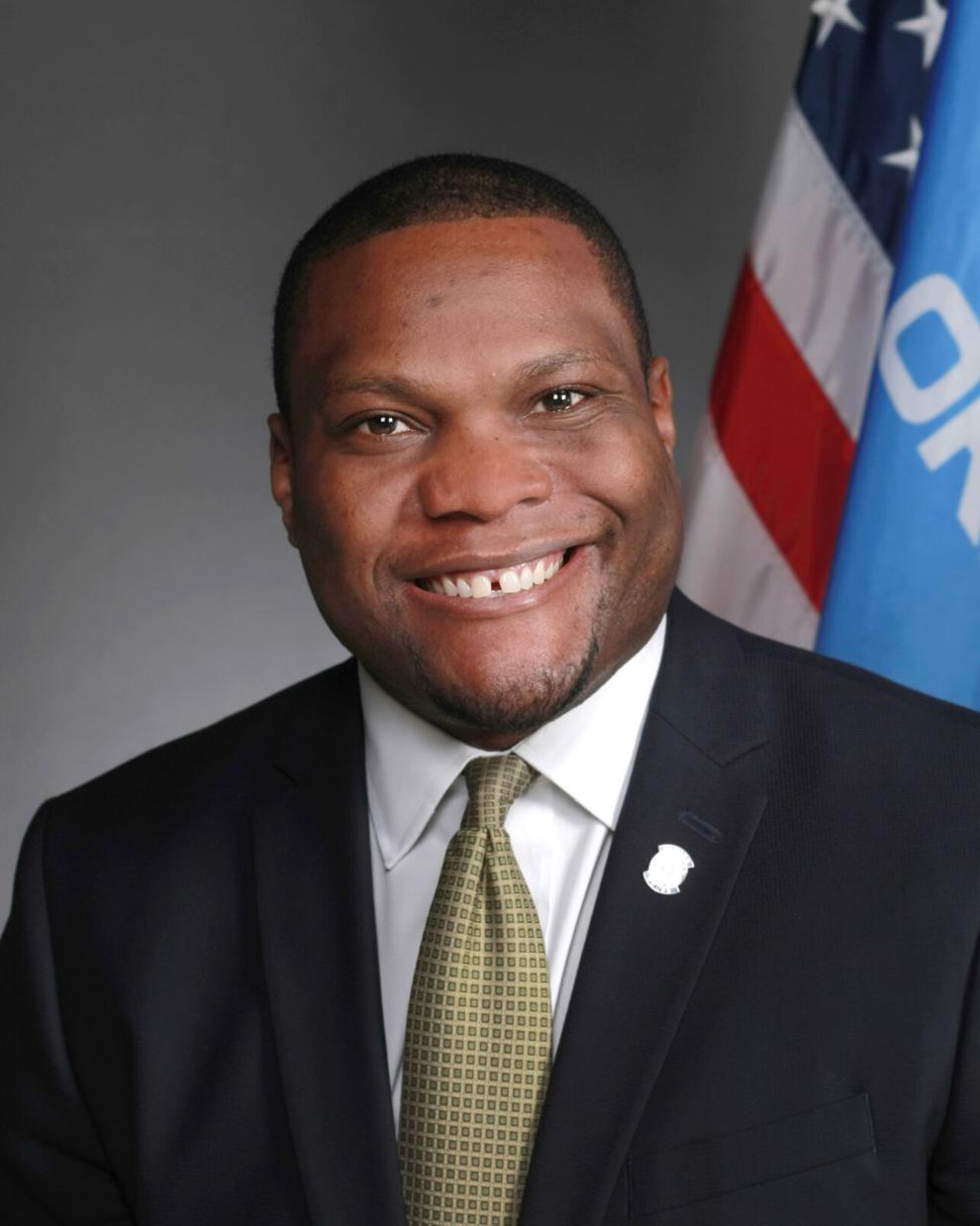 Rep. Jadine Nollan
Rep. Terry O'Donnell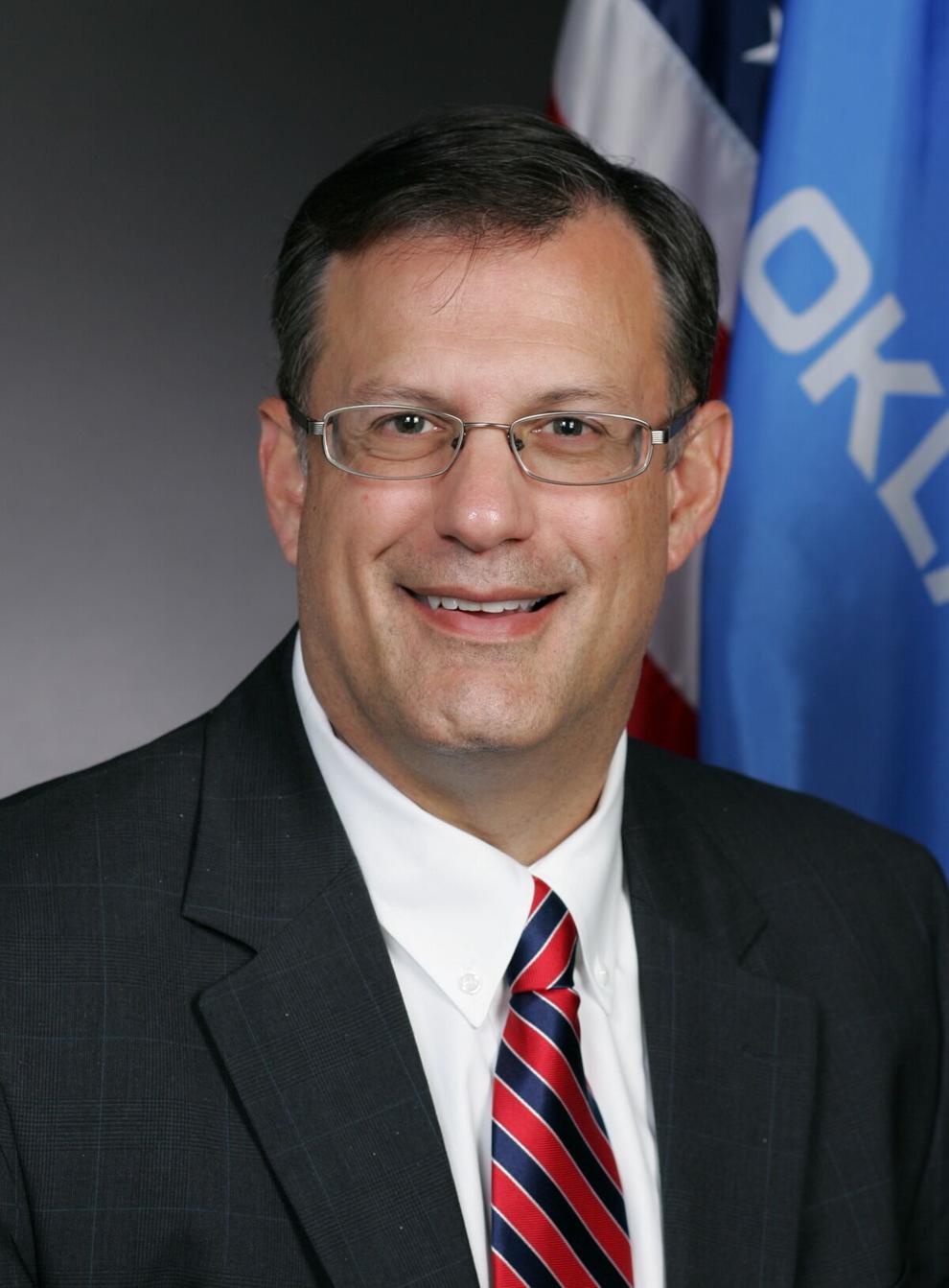 Rep. Melissa Provenzano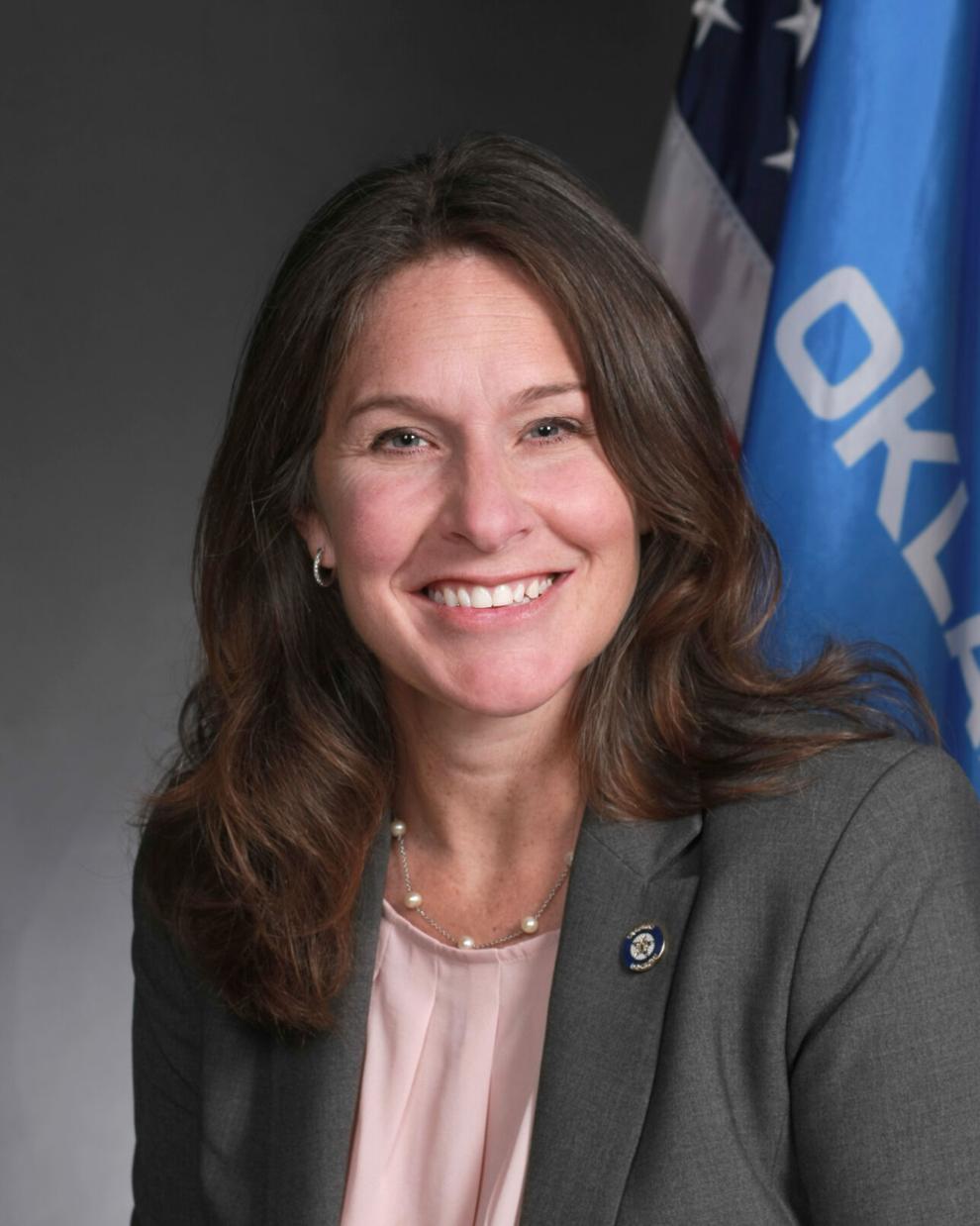 Rep. Sean Roberts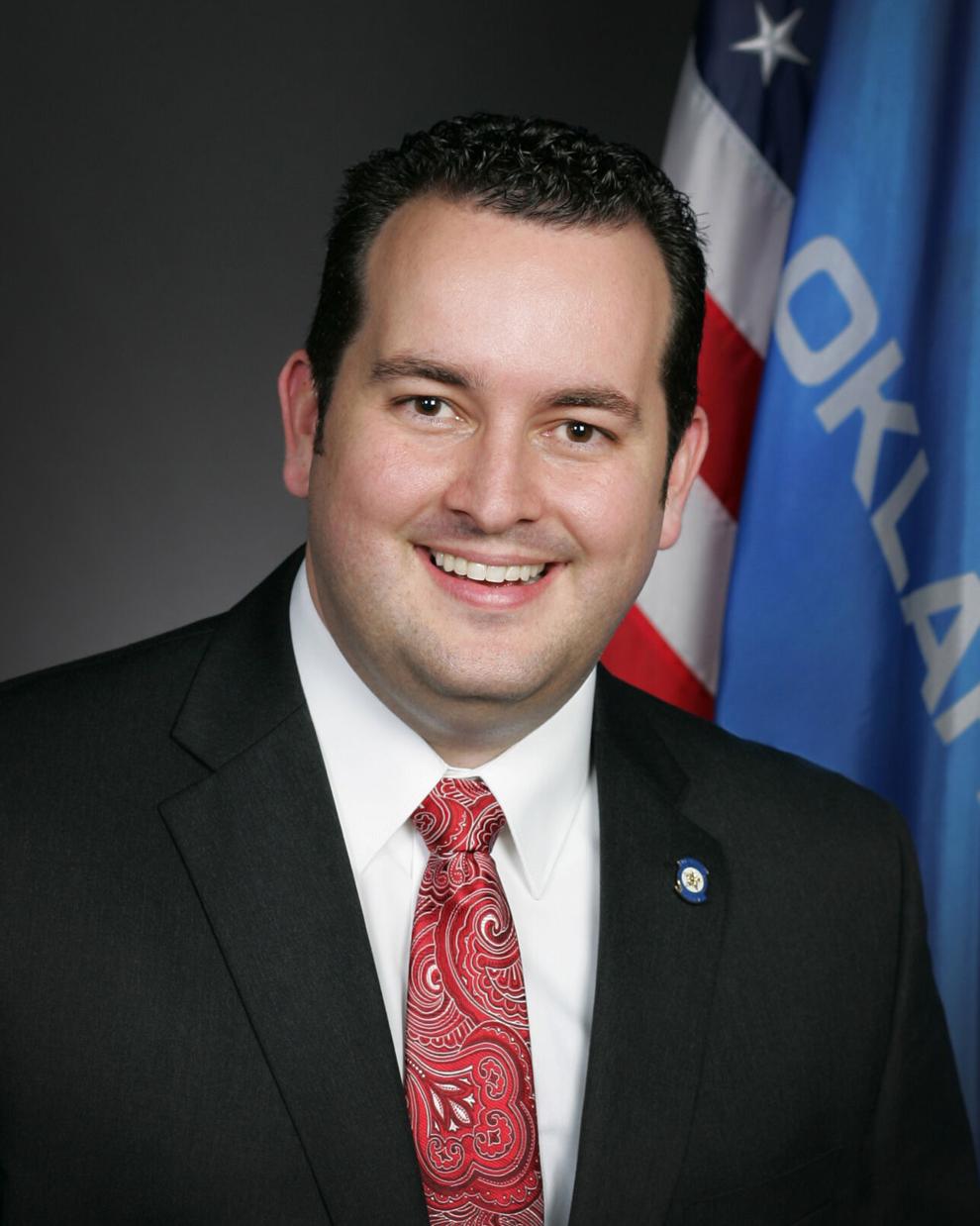 Rep. Lonnie Sims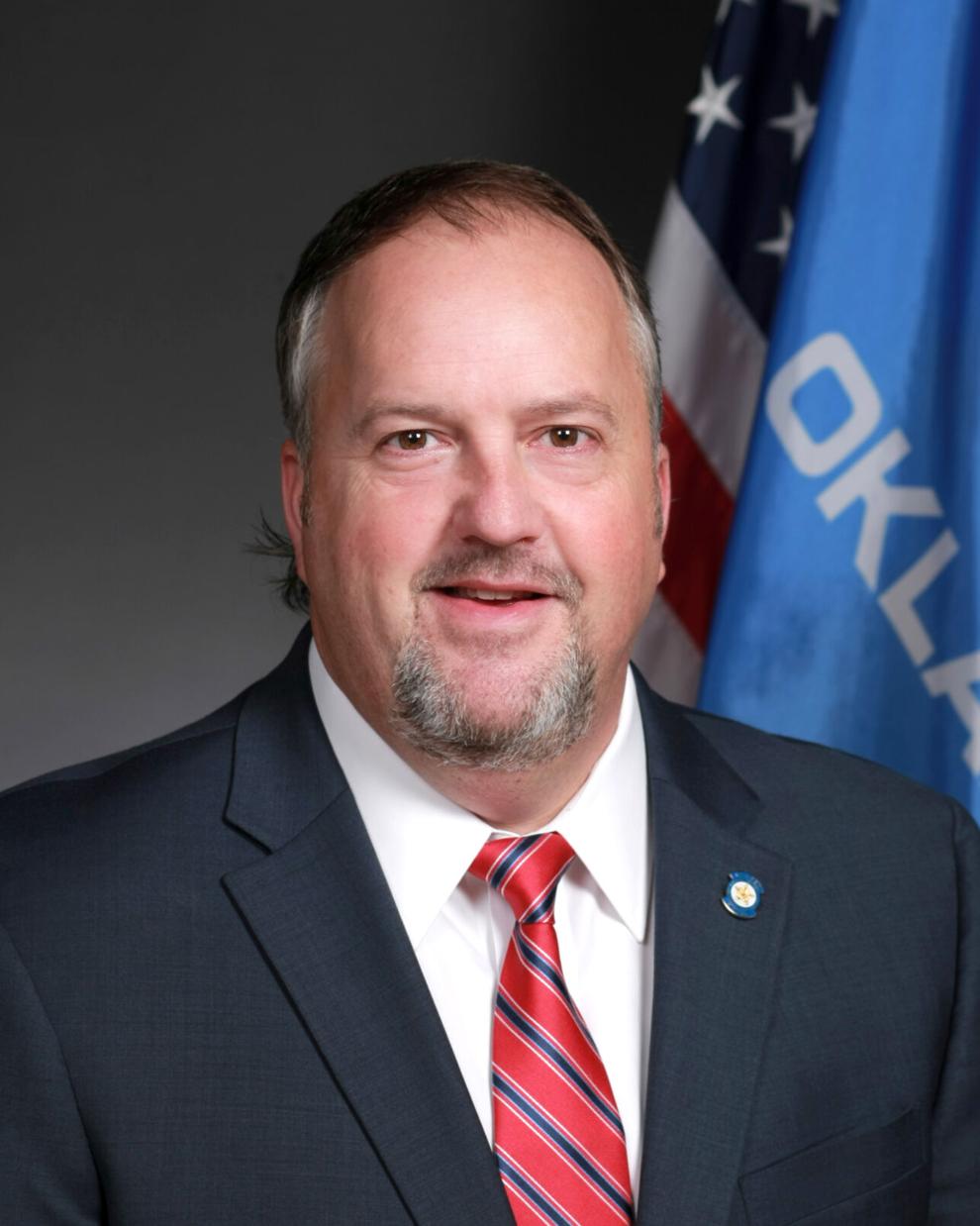 Rep. Wendi Stearman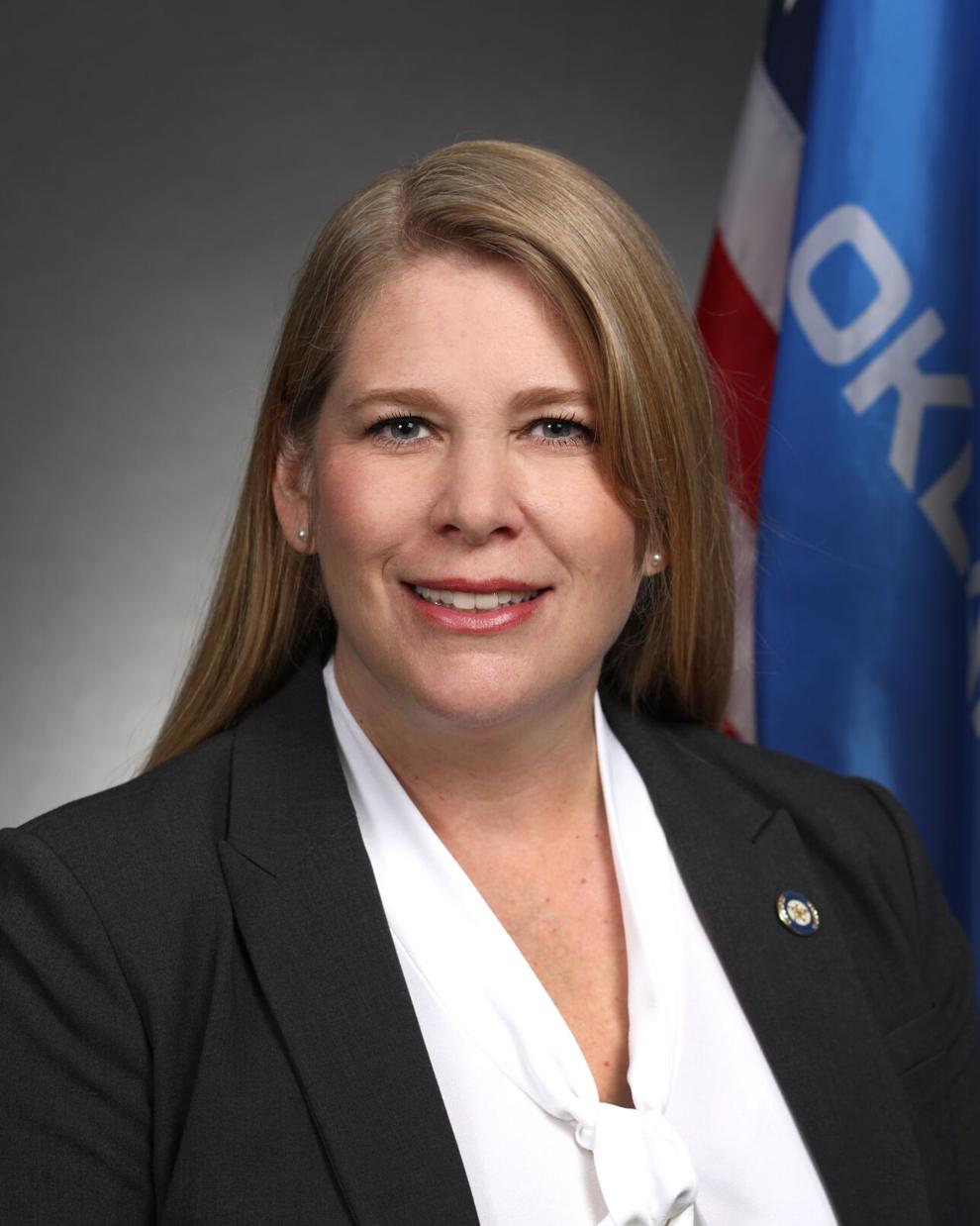 Rep. Mark Vancuren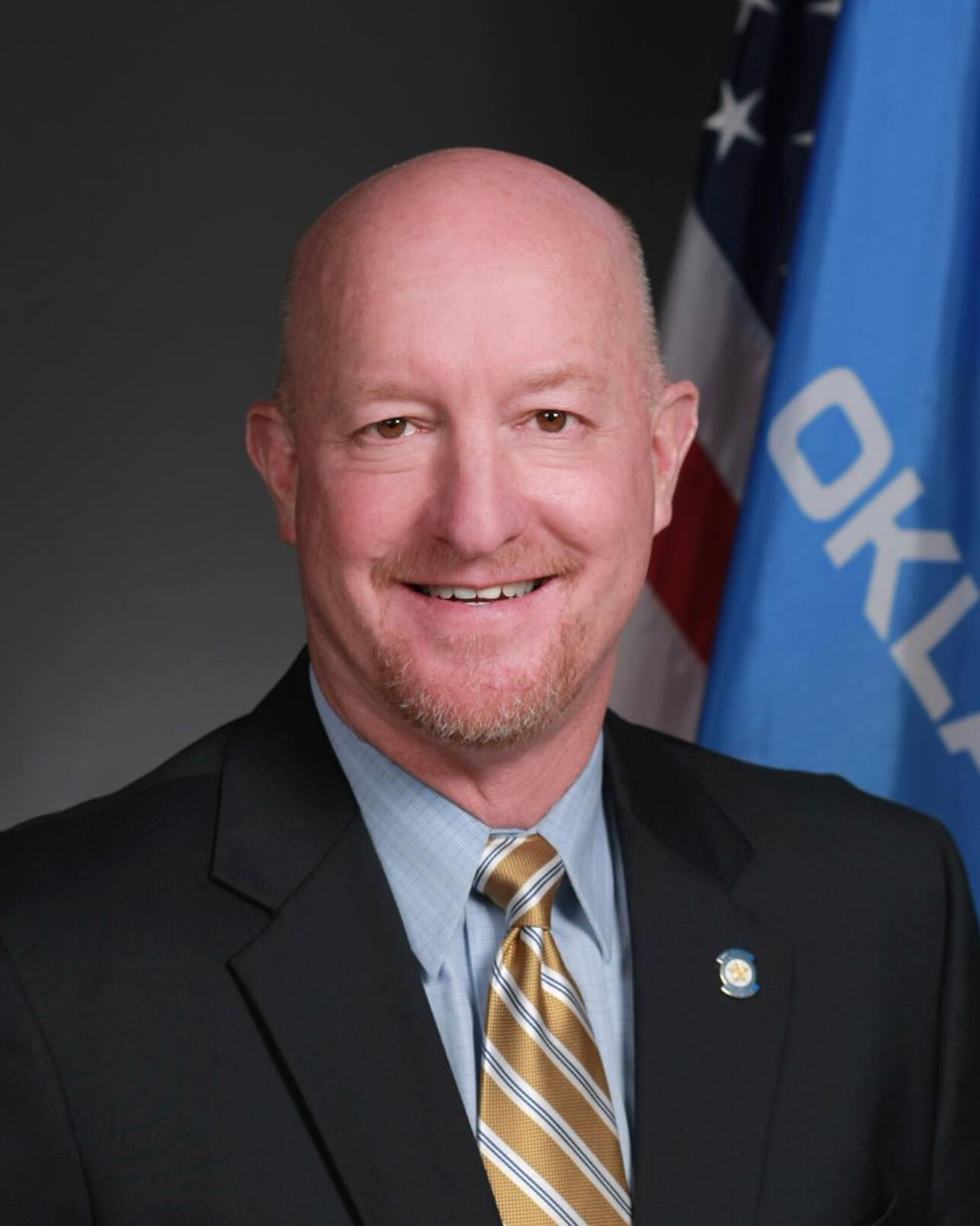 Rep. John Waldron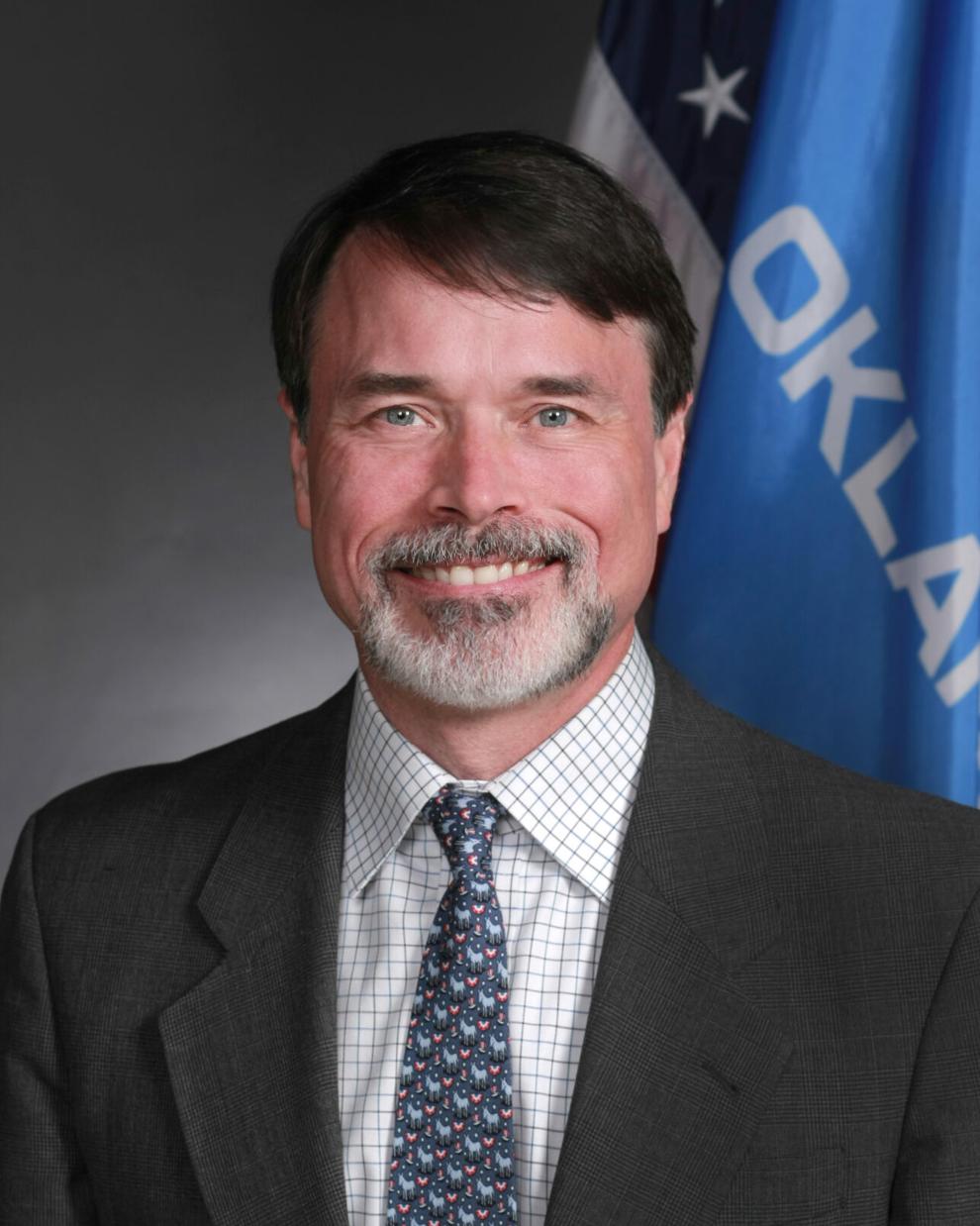 12 months for just $26