President Joe Biden shook a lot of hands during his visit to Tulsa on Tuesday, but City Councilor Kara Joy McKee figures she was one of the few locals to give the president a hug.
McKee was among the elected officials and dignitaries who greeted Biden when he arrived at Tulsa International Airport for his visit to commemorate the centennial of the 1921 Tulsa Race Massacre.
"He was so sincere and kind in that moment and comforting, and I just had to ask him if I can give him a hug, and he said, 'Yes.' So I hugged the president," McKee said.
Mayor G.T. Bynum and Gov. Kevin Stitt were also at the airport when Air Force One landed about 1 p.m.
"Our conversation was brief, but productive," Stitt said in a prepared statement. "While President Biden and I have our policy disagreements, I am committed to working with his administration where possible to make Oklahoma a Top Ten state."
Bynum said he was honored to welcome the president to Tulsa and thanked him for his visit.
"We agreed that this is a painful moment for our city, as we honor our fellow Tulsans who died in the 1921 Tulsa Race Massacre 100 years ago this week," Bynum said. "It means a lot to have the president of the United States acknowledge this moment in our city."
McKee wasn't the only city councilor to participate in Tuesday's commemoration. Councilors Vanessa Hall-Harper, Jeannie Cue, Crista Patrick, Phil Lakin, Mykey Arthrell and Lori Decter Wright attended Biden's speech at the Greenwood Cultural Center.
"It was a very hopeful speech," said Hall-Harper. "He highlighted the issues that prove systemic and institutional racism exist. Now it's a matter of what do we do about it?"
Decter Wright also thought the president's words were hopeful.
"I appreciated that he acknowledged what happened here, and that three survivors are still living among us, so this is not ancient history," Decter Wright said.
Lakin said it is always an honor to have a president visit Tulsa, especially on such a historic and sacred day.
"Memorializing and commemorating this day with the last three remaining survivors of that tragic day 100 years ago made this time especially meaningful," Lakin said.
Arthrell said he believes Biden's words perfectly captured the significance of the moment.
"The overarching idea of the speech, in my opinion, was that we need to stop thinking that other people are taking what is ours and start being excited and proud of what other people can accomplish … so like lifting each other up," Arthrell said.
Almost no one had more one-on-one time with the president during his visit than Michelle Brown-Burdex. The long-time Greenwood Cultural Center program director spent about 15 minutes showing the president around the facility.
"I was surprised that he was so well-informed that he really knew the history of the Greenwood District and he even asked a few questions," Brown-Burdex said.
Biden referenced that Interstate 244 cuts through Greenwood and its detrimental effects on the neighborhood, Brown-Burdex said.
"He even discussed the possibility of reversing that and perhaps removing the expressway through the heart of the Greenwood District," Brown-Burdex said.
Brown-Burdex has given countless tours of Greenwood Cultural Center in her 25 years with the organization, but never anything like what she experienced Tuesday.
"I was extremely nervous and I had been waiting there for several hours. I didn't have the exact time of his arrival and I thought I was going to faint," she said. "I hadn't eaten all day, and so I was just terrified that I would say something or do something and I would be a meme on Facebook right now."
But after a few minutes with the president, all her anxiety vanished.
"I thought that he was friendly, he was welcoming, he was unassuming," Brown-Burdex said. "He really put me at ease in the first few moments of our conversation. After that initial fear and nervousness, once we began to discuss the history, I felt really at ease and it was as if I was doing any other tour."
Photos: President Joe Biden visits Tulsa for the Race Massacre centennial
Biden Tulsa Massacre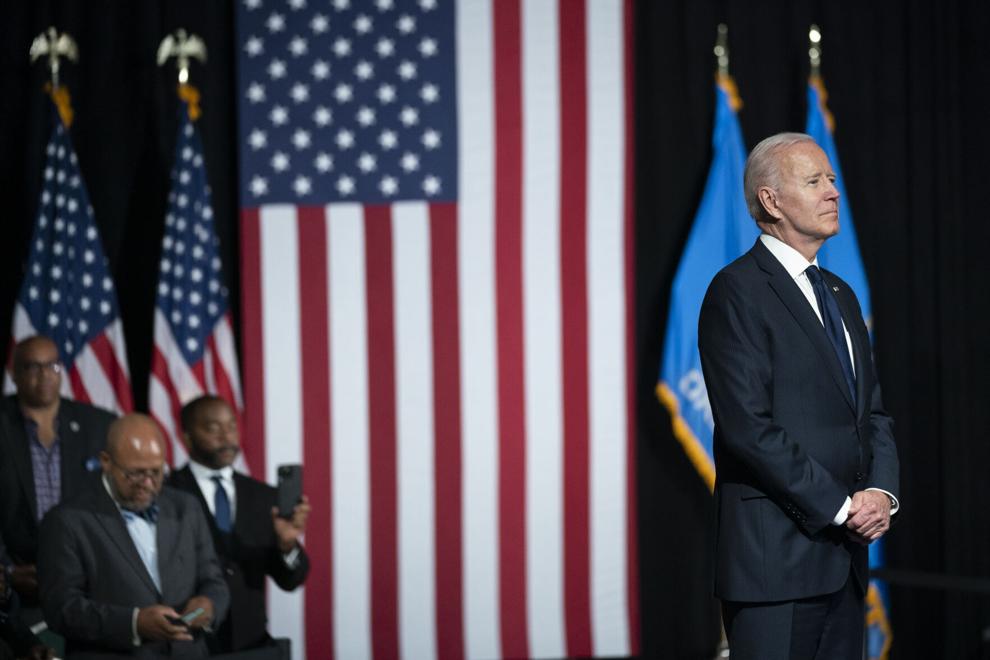 Biden Tulsa Massacre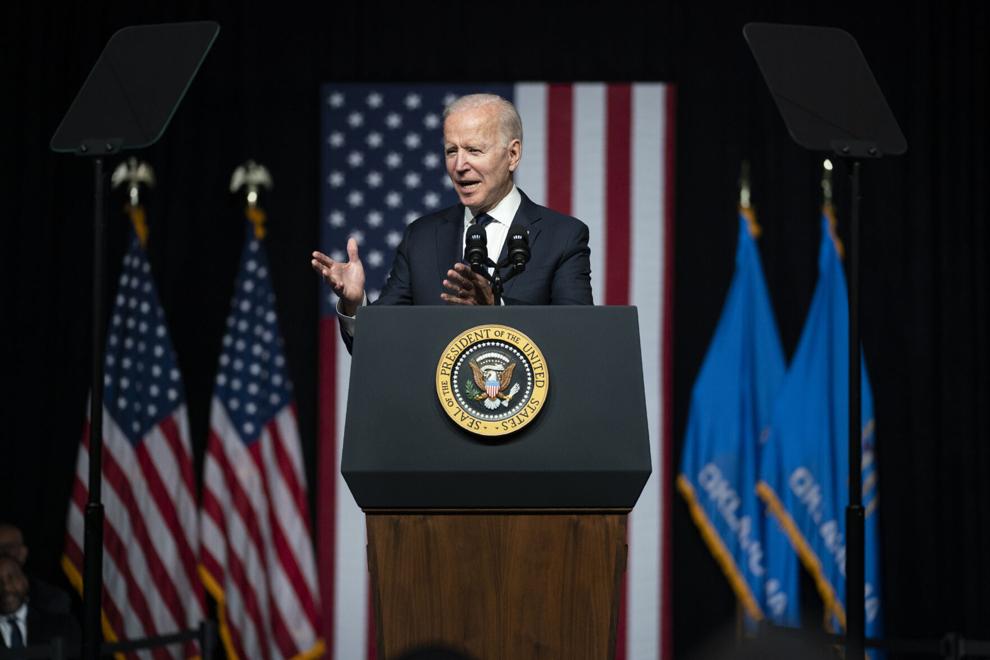 Biden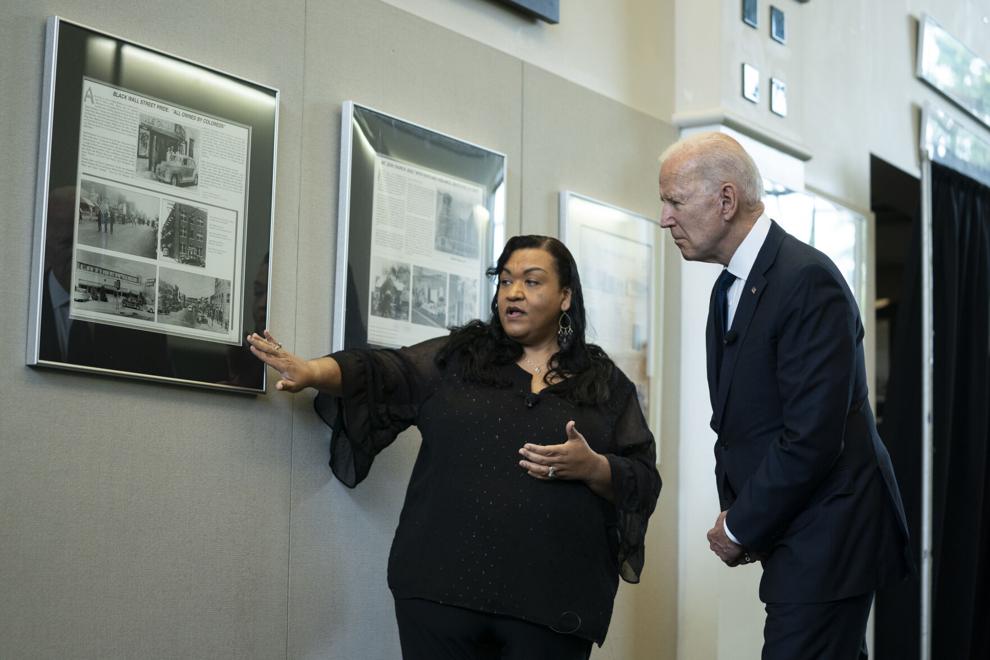 Biden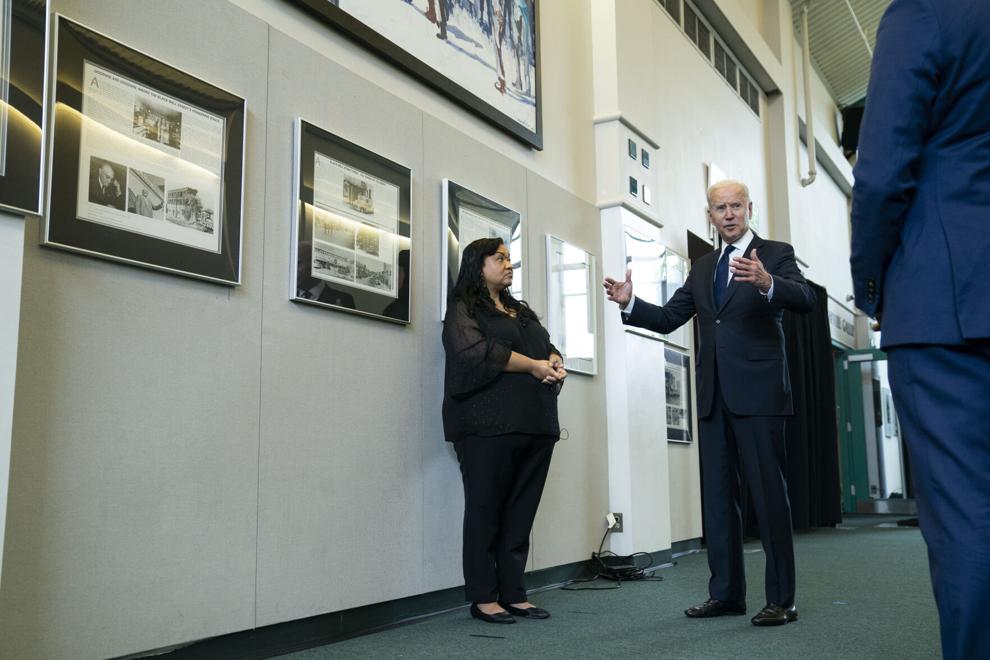 Biden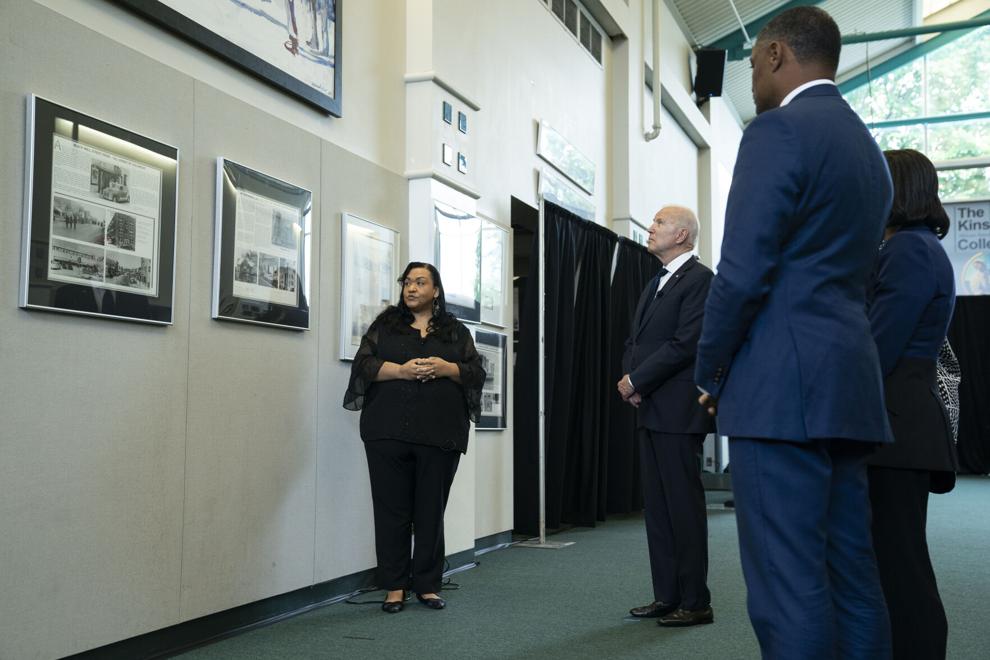 Biden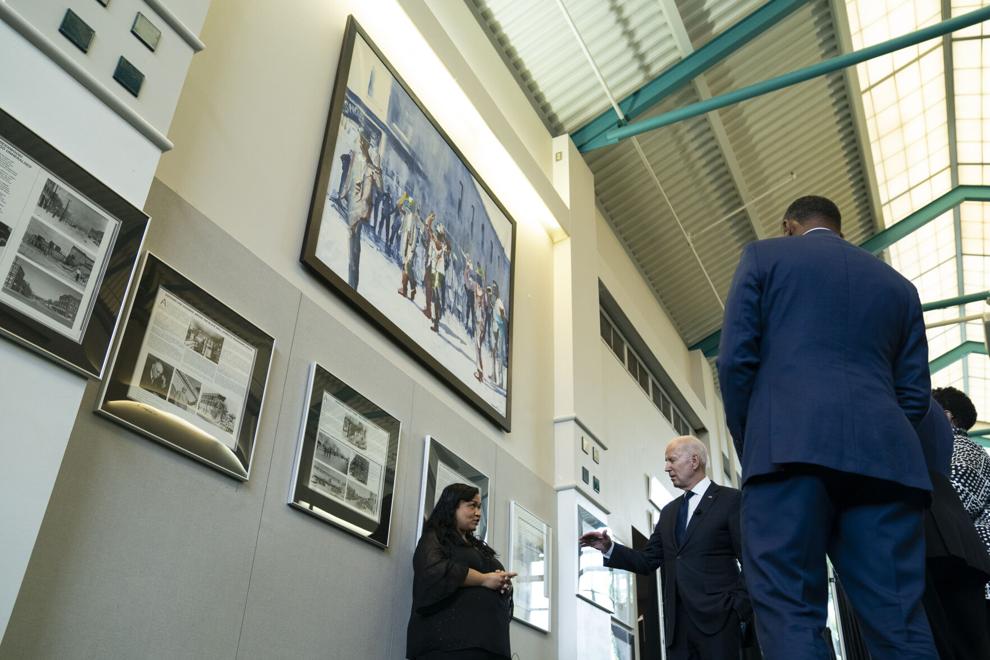 Biden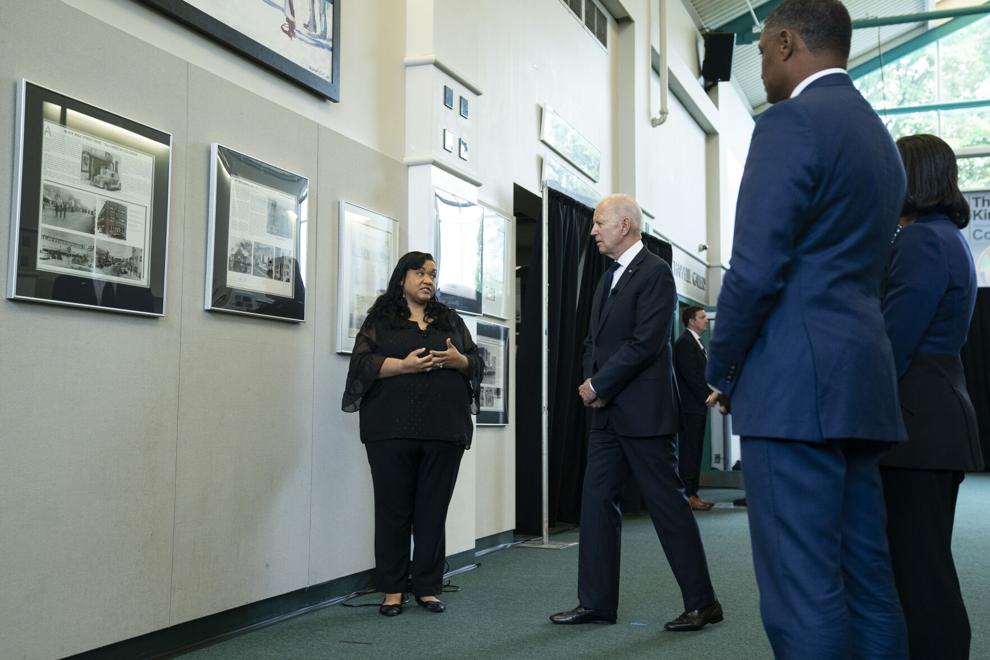 Biden
Biden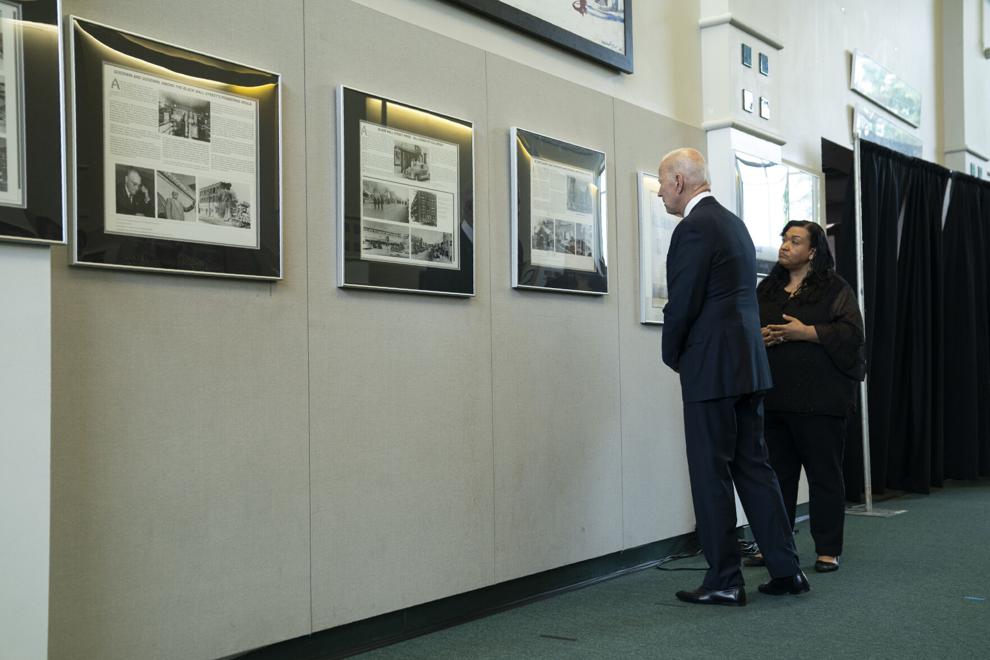 Air Force 1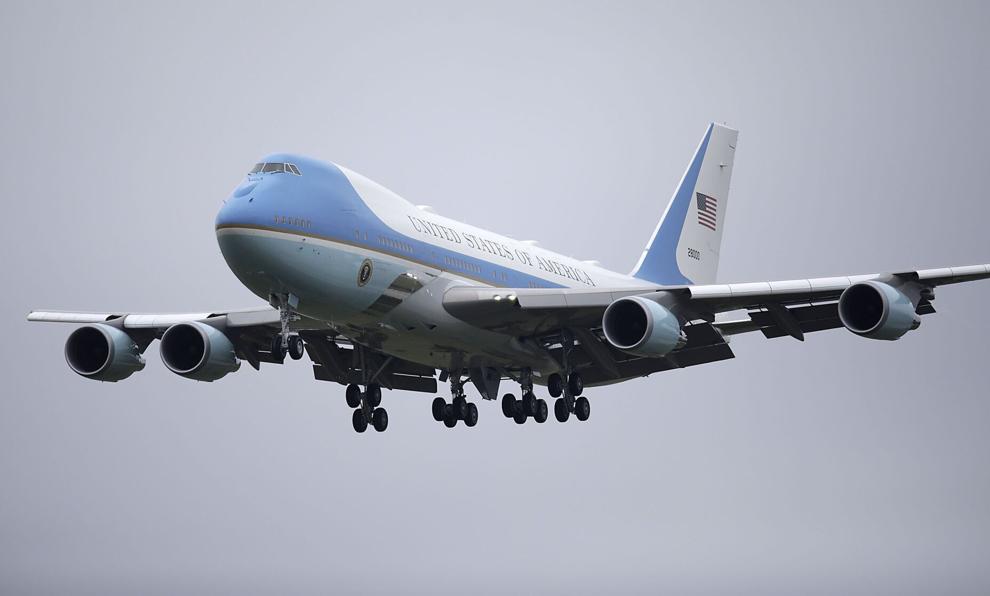 Air Force 1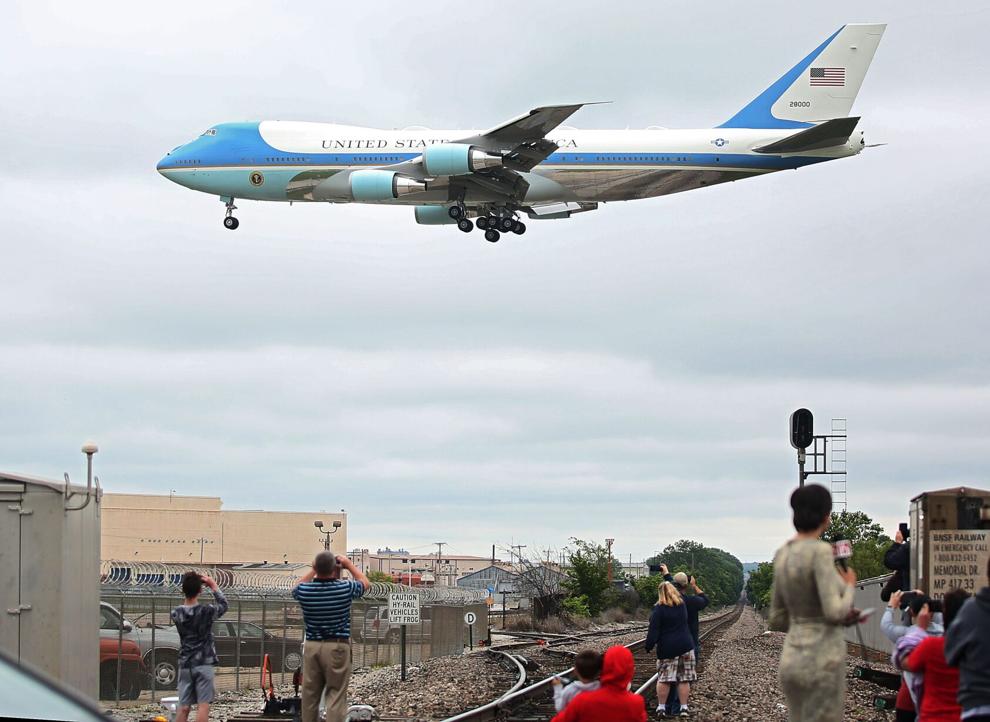 Air Force 1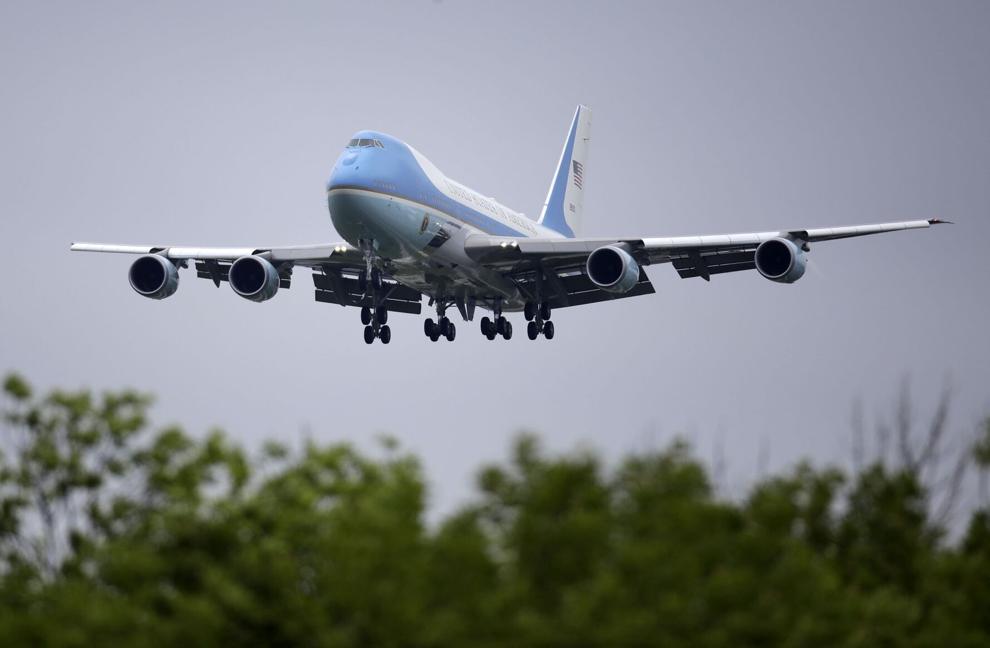 Air Force One in Tulsa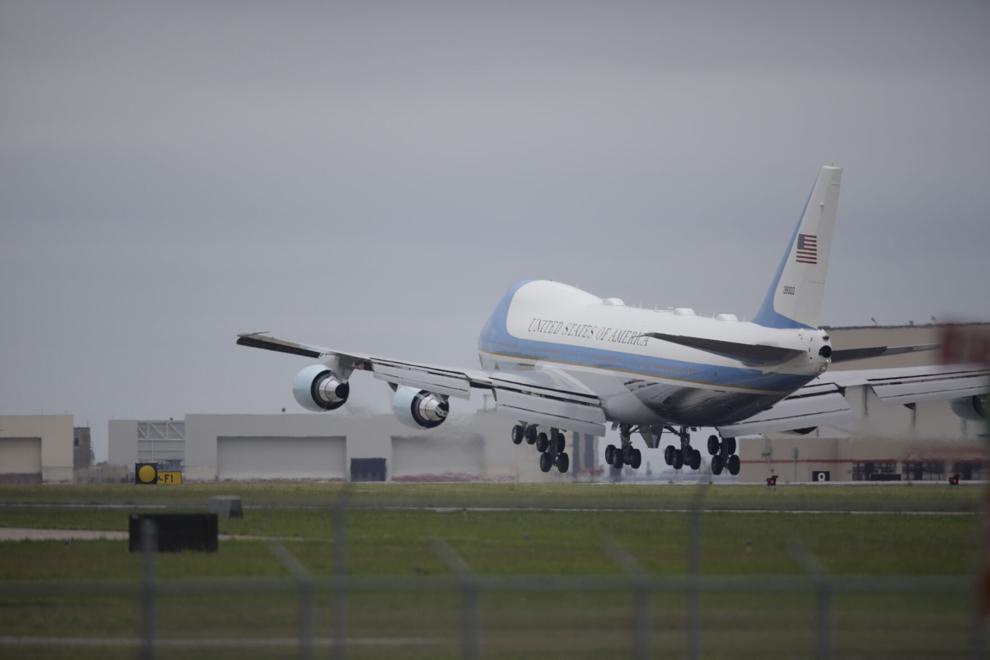 Air Force One
Air Force 1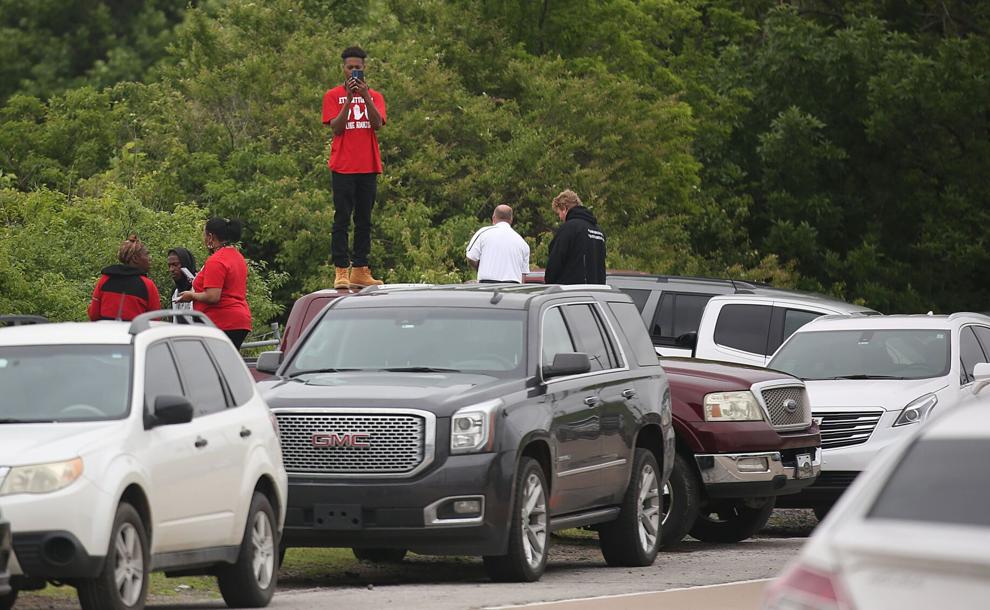 Air Force 1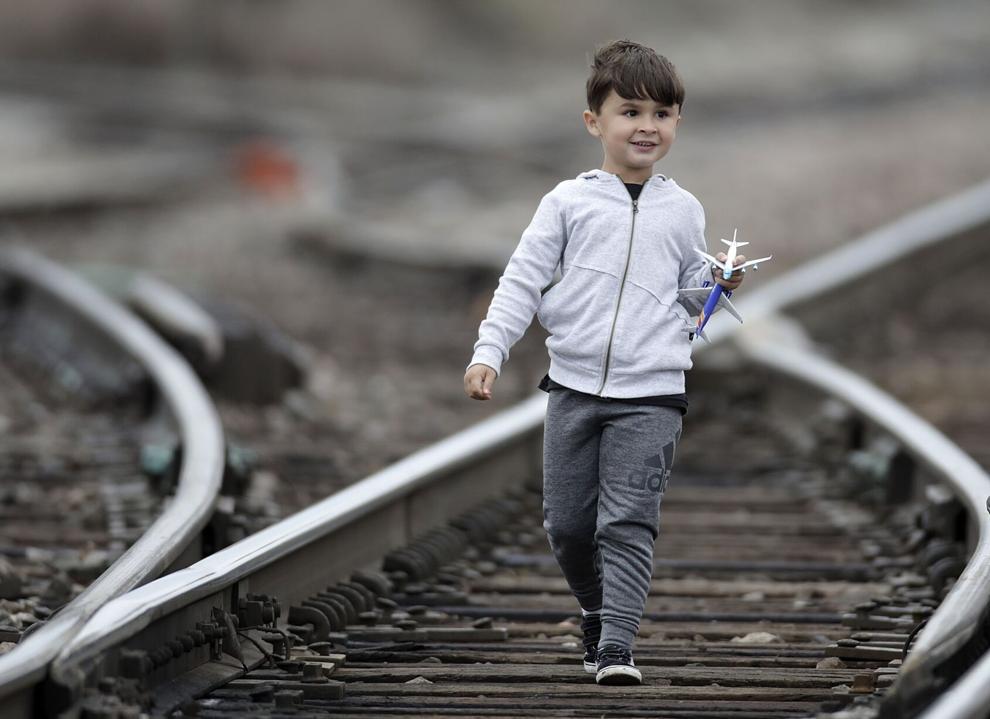 Air Force 1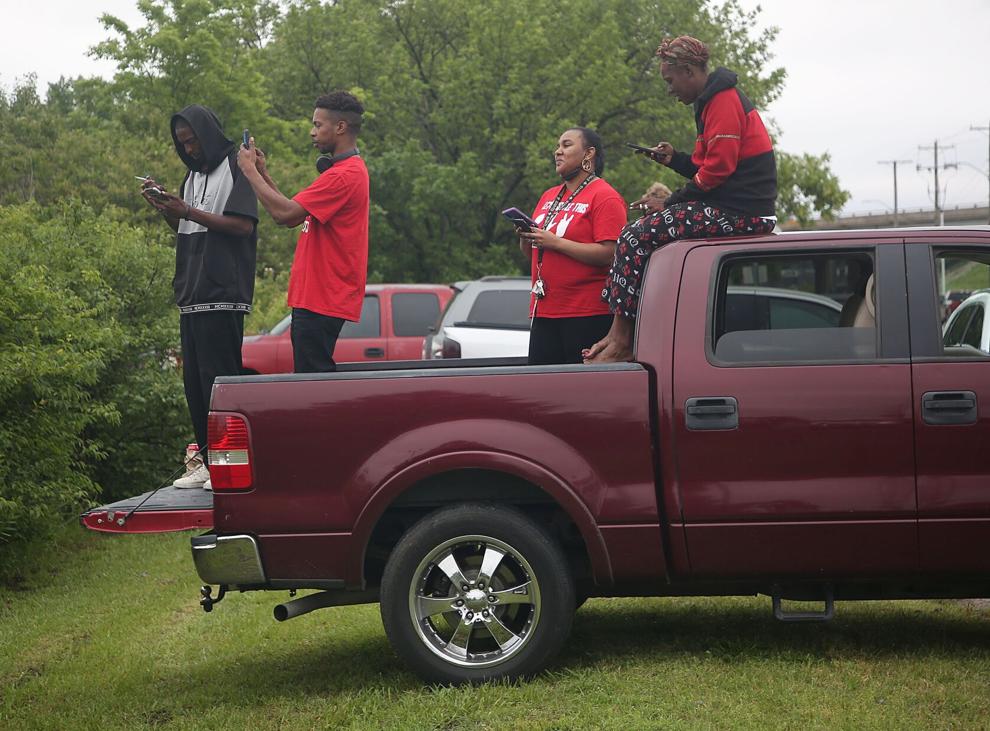 Air Force 1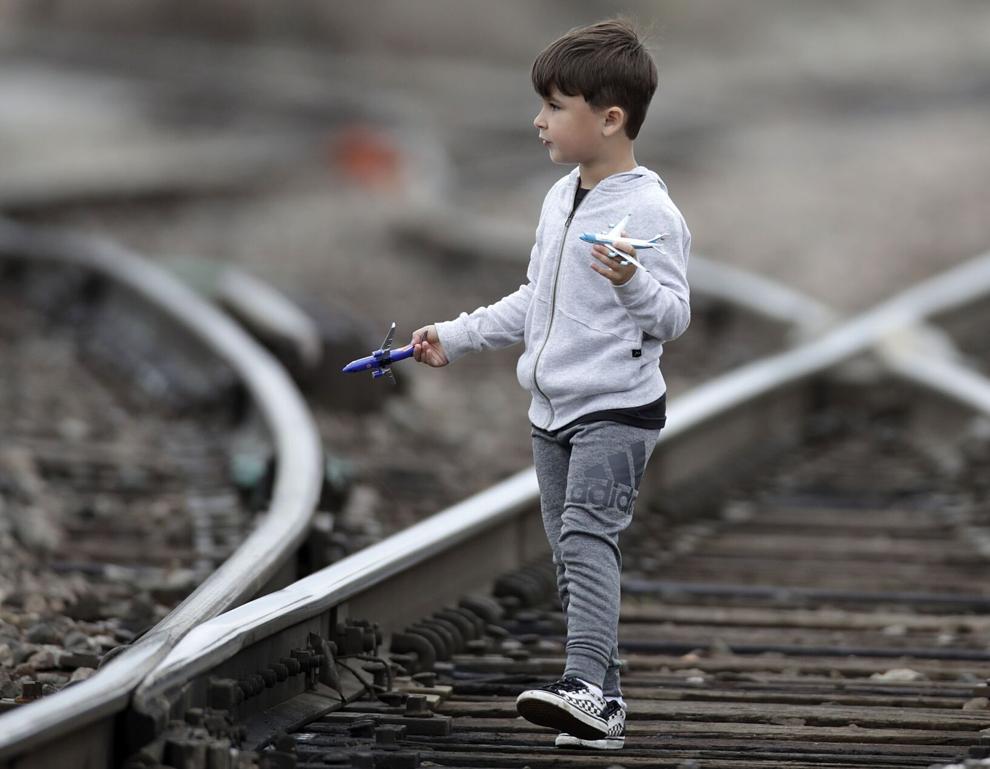 President Biden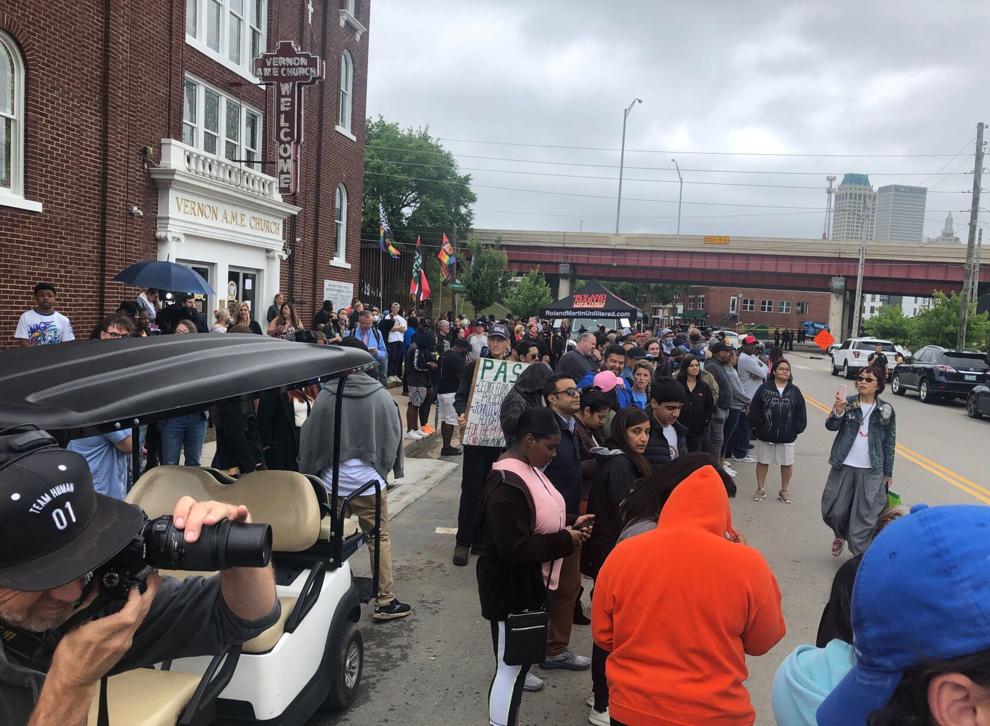 Joe Biden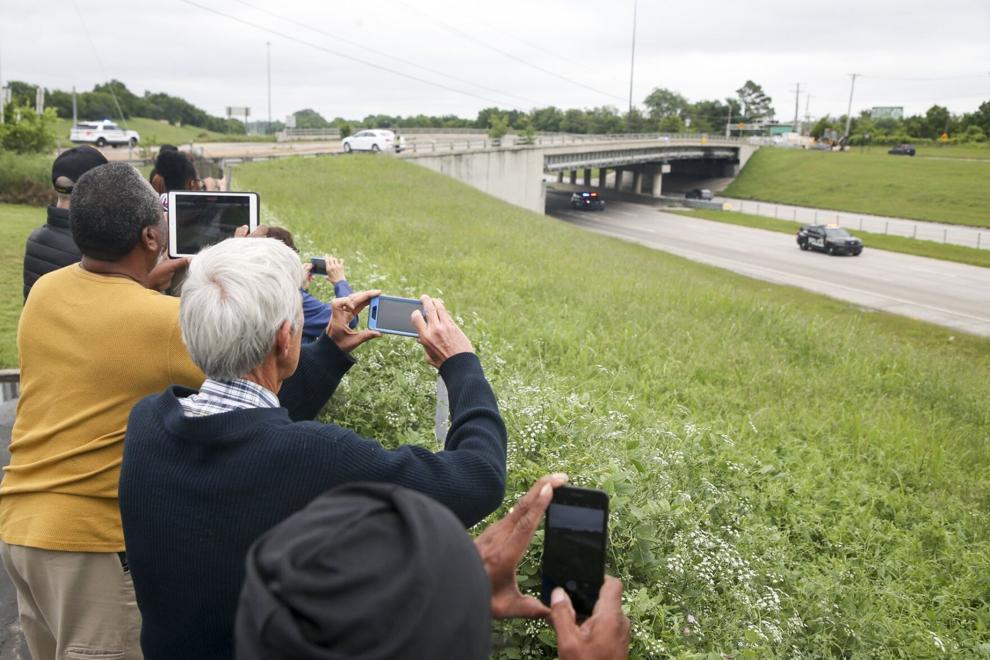 Joe Biden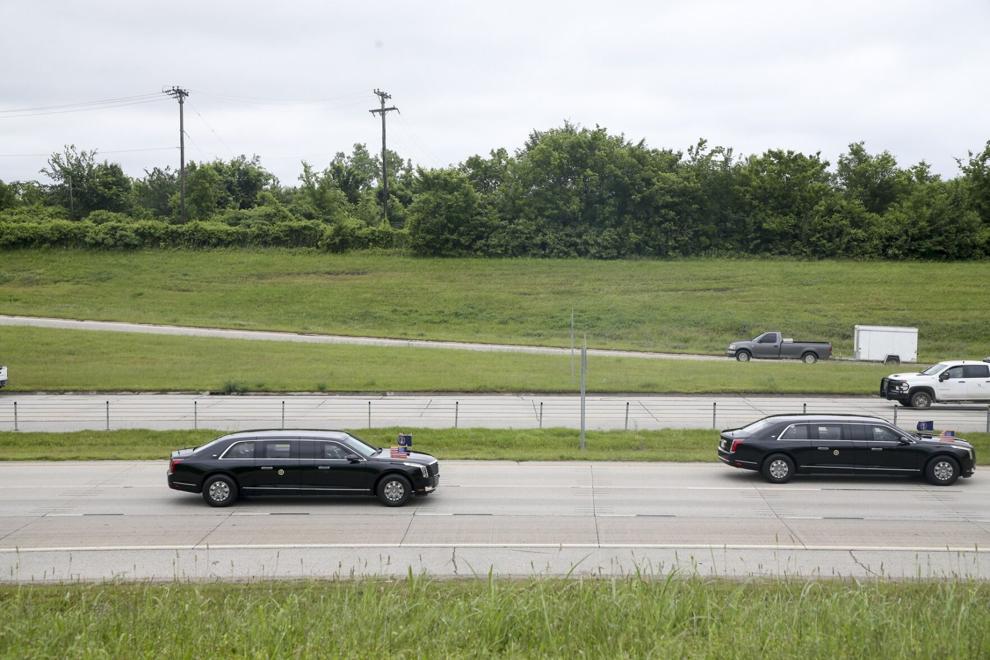 Joe Biden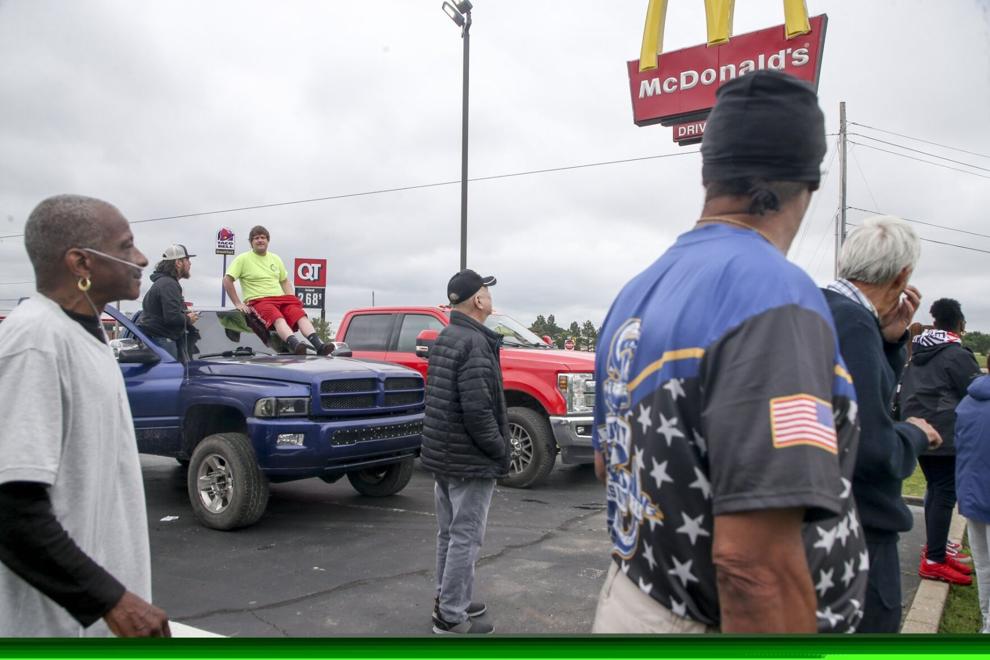 Joe Biden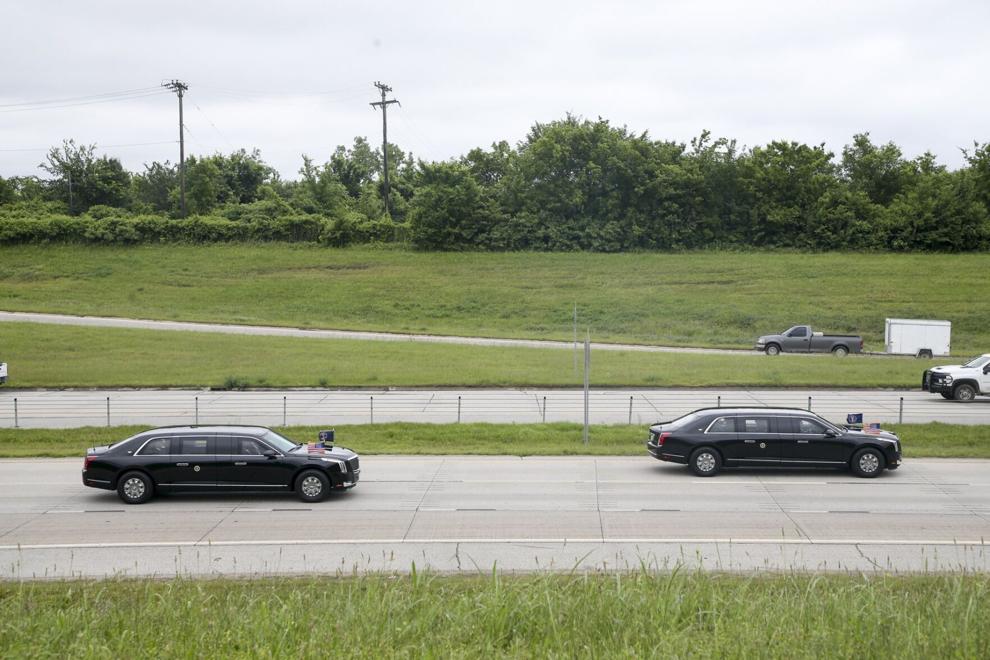 Joe Biden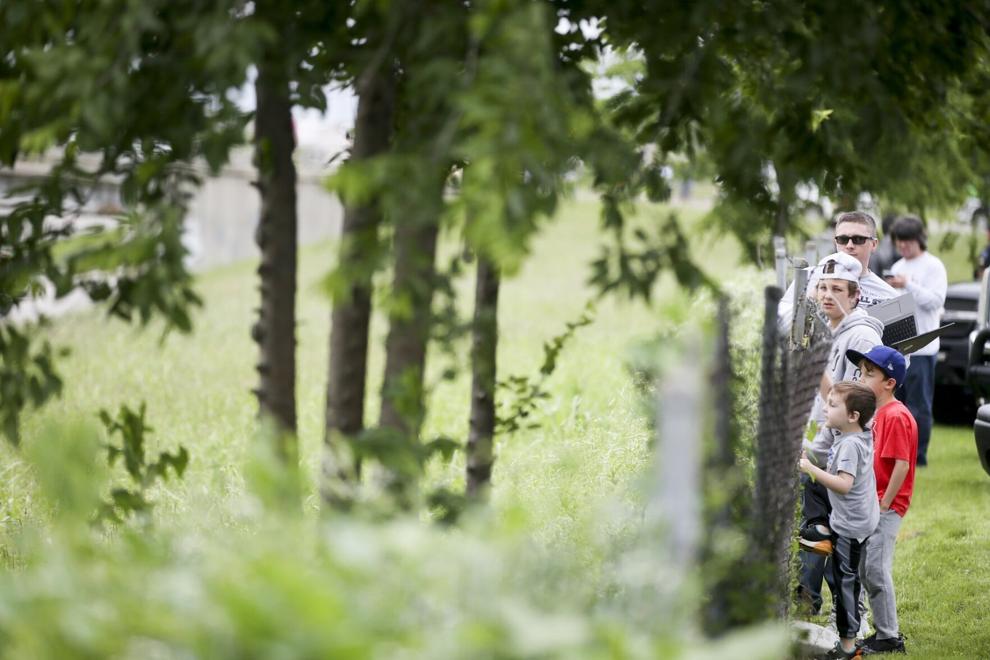 Vernon AME waiting for Biden
President Biden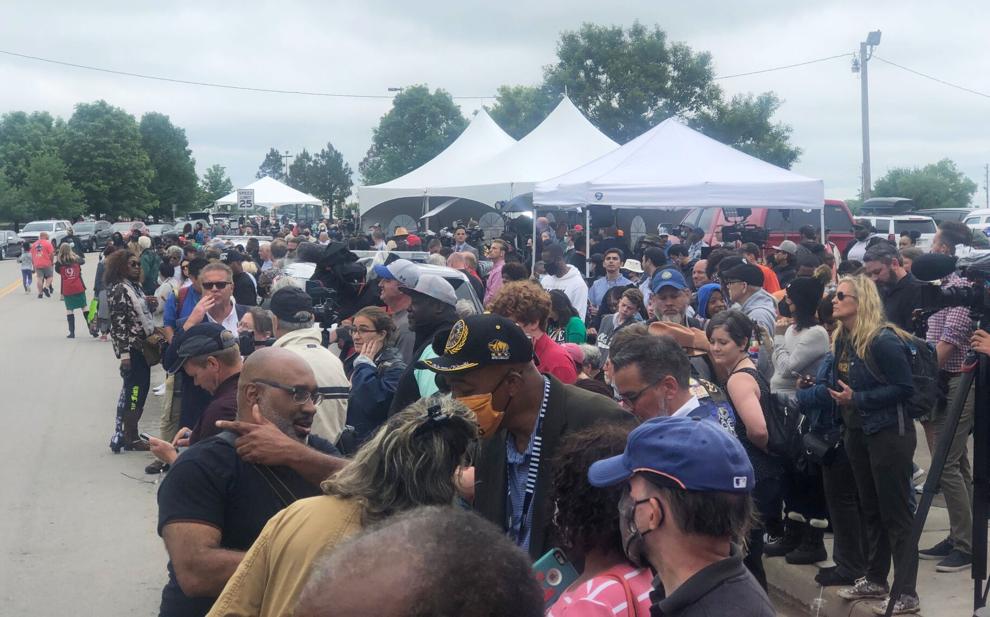 Air Force One crowd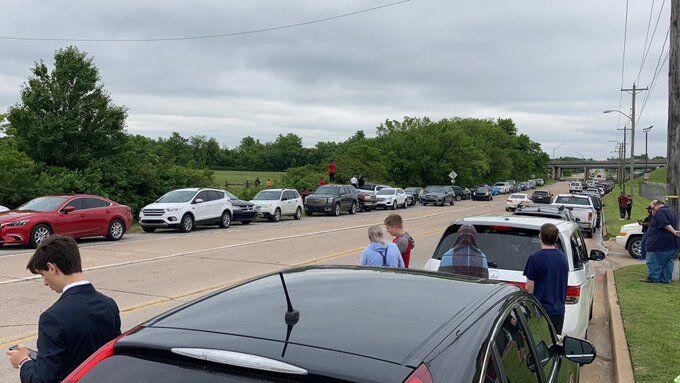 $3 for 3 months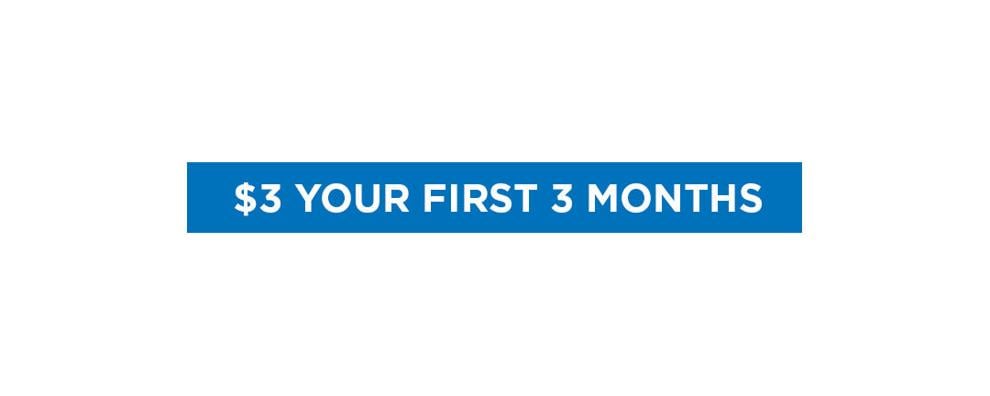 HIDE VERTICAL GALLERY ASSET TITLES