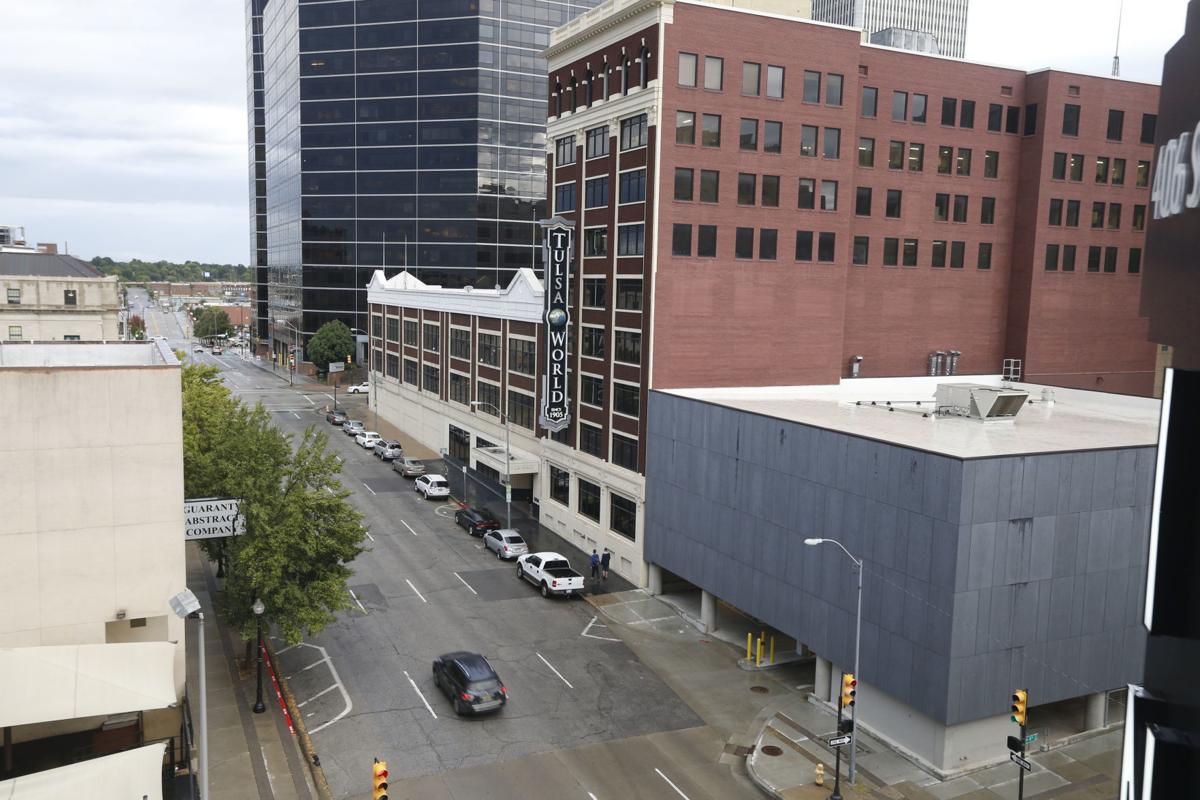 BH Media Group Inc., the media group owned by Warren Buffett's Berkshire Hathaway Inc., has been sold to Lee Enterprises.
Since July 1, 2018, Lee had been managing the 30 daily newspapers owned by BH Media Group in 10 states, including the Tulsa World Media Co., as well as area weeklies the Owasso Reporter, the Wagoner County American-Tribune, the Sand Springs Leader and the Skiatook Journal.
Kevin Mowbray, president and chief executive officer of Lee, made the announcement to senior leaders early Wednesday morning.
Tulsa World Publisher Gloria Fletcher said, "Honestly, the merger of these two companies is a match made in heaven. We have enjoyed our affiliation with Lee over the last 18 months, and we look forward to continuing our commitment to provide quality local journalism."
Bill Masterson Jr., vice president of audience, development and production with BH Media Inc., said, "I've been fortunate enough to spend most all of my career with Lee and with BH, and I agree 100% with what Mr. Buffett and Mr. Mowbray have said, that this is a perfect match."
The transition to new ownership should be completely seamless, Fletcher said. Since Lee began managing the BH Media properties, there has been a close working relationship between the two companies.
As part of the deal, Lee will acquire the BHMG publications along with the Buffett-owned Buffalo News for $140 million in cash. Berkshire Hathaway is providing approximately $576 million in long-term financing to Lee at a 9% annual rate. The proceeds from the Berkshire financing will be used to pay for the acquisition in addition to refinancing Lee's debt.
Lee has media operations serving 50 markets in 20 states. Among its properties is the St. Louis Post-Dispatch. The purchase by Lee will more than double the company's audience size.
In a statement, Mowbray said, "We are confident we can achieve even greater success as one integrated company."
Lee Enterprises is based in Davenport, Iowa.
---
Get local news delivered to your inbox!
Subscribe to our Daily Headlines newsletter.