Bell's Amusement Park is in negotiations with two prospective locations for the park's long-awaited return, according to a video posted on the park's Facebook page Tuesday.
In the video, Bell's Amusement Park owner Robby Bell speaks in a voice-over about the search as several overhead drone shots of the Tulsa area are shown. The clip ends with white text announcing the negotiations but doesn't say specifically where those two possible locations are.
"Choosing the right location for Bell's is an extremely important decision," Bell said. "It is a multigenerational decision, and we have to find a spot where the park can grow but it's also in a location where all of northeast Oklahoma, parts of Arkansas and Kansas can get to it relatively easy.
"Recently we've had even more inquiries from municipalities and property owners about us locating on their land. We will make a decision in the very near future, and we'll be able to tell everyone where the new Bell's Amusement Park will be."
Bell's Amusement Park closed after the 2006 season at the Tulsa County Fairgrounds when the county didn't renew the park's lease after it operated there since 1951. A much smaller version of the park briefly operated in 2013 in the parking lot of Swick's Flea Market in west Tulsa.
In a video posted in September, Robby Bell said the park was taking a different, more active approach in its search for a new home than in previous attempts to revive the park.
Bells Amusement Park in 1970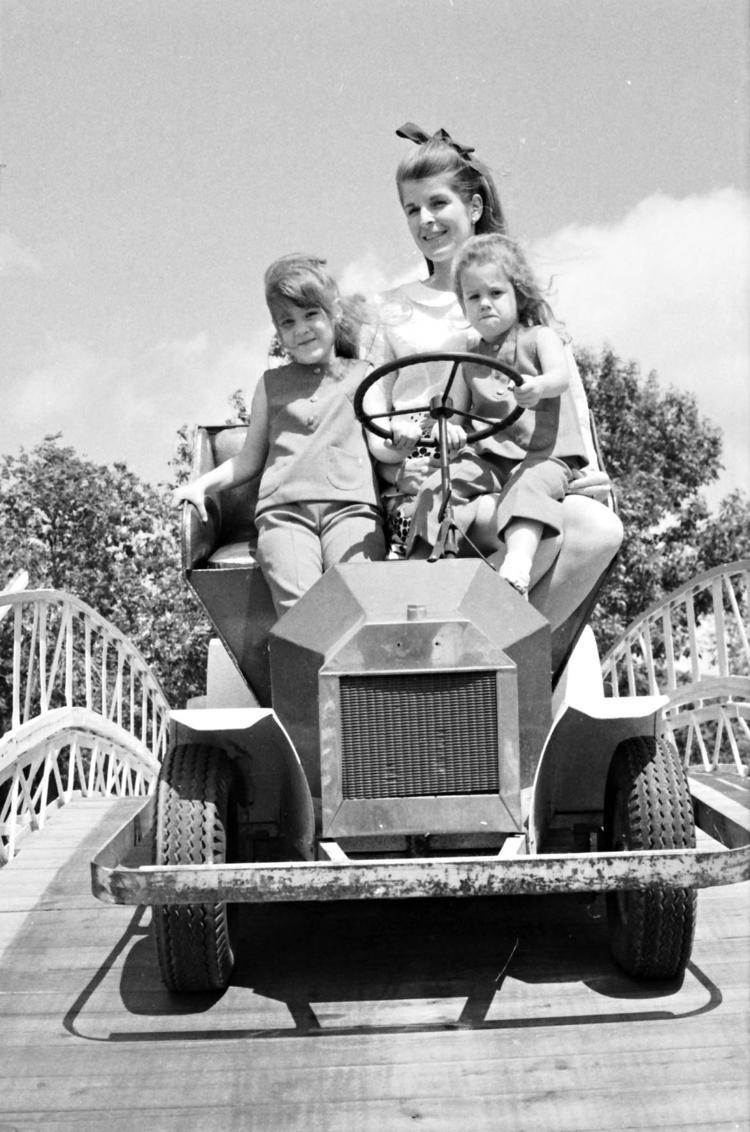 Bells Amusement Park in 1970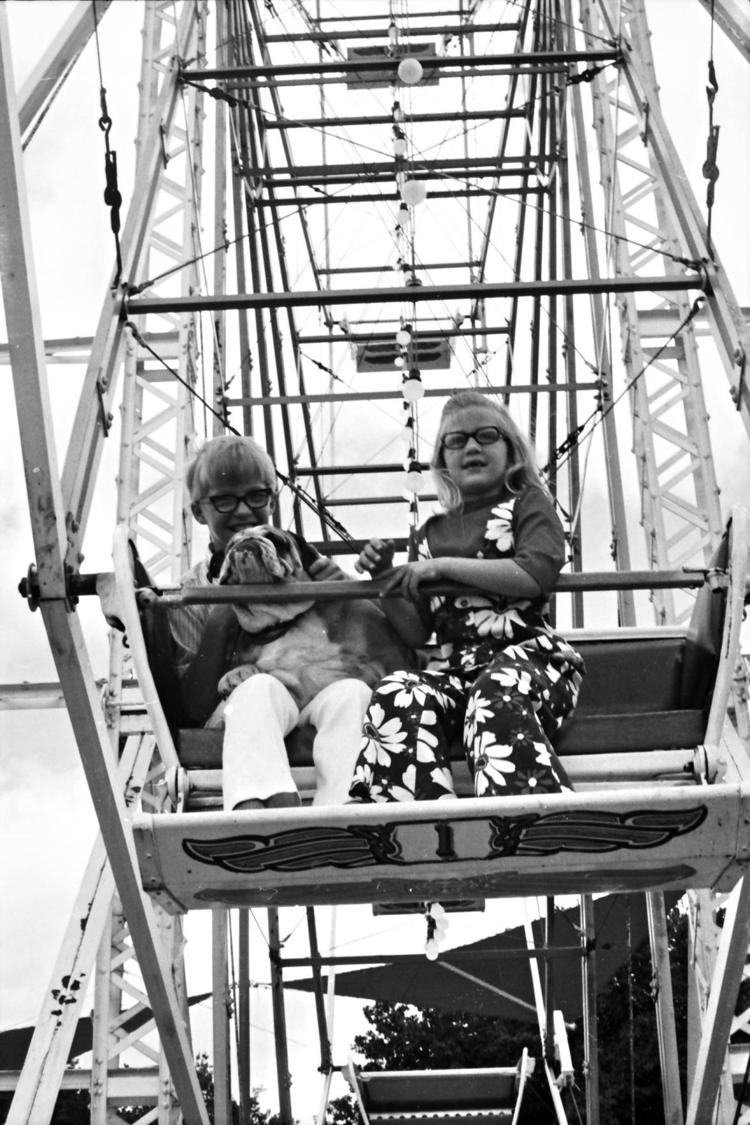 Bells Amusement Park in 1970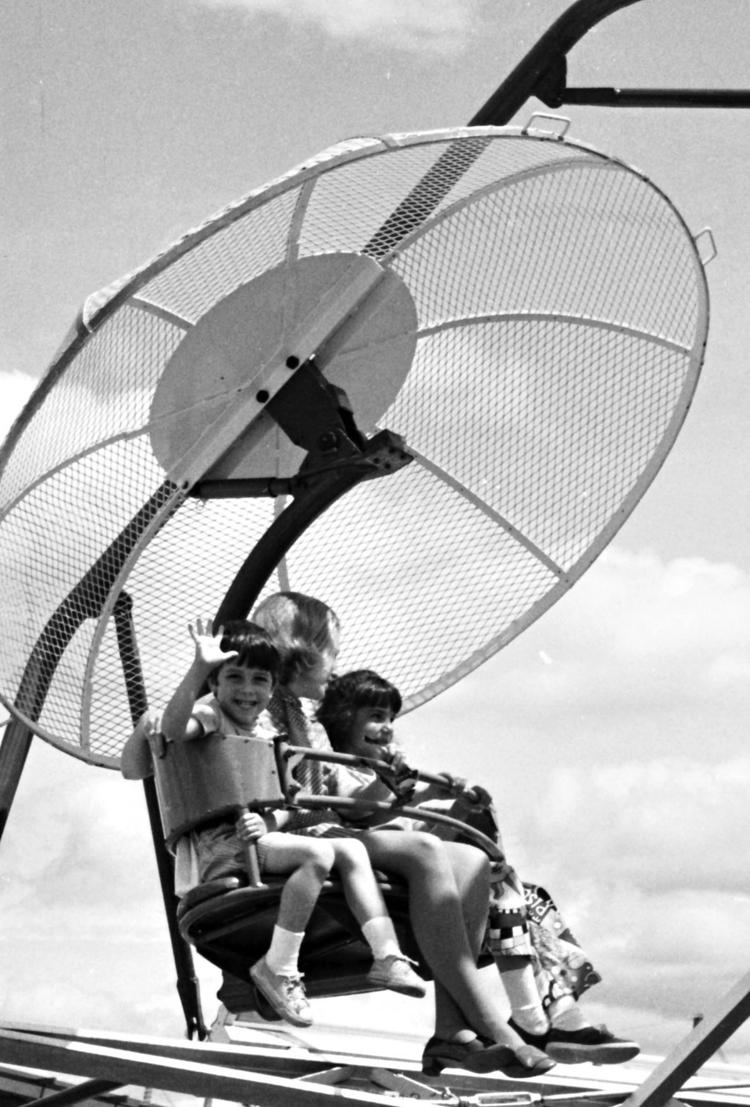 Bells Amusement Park in 1970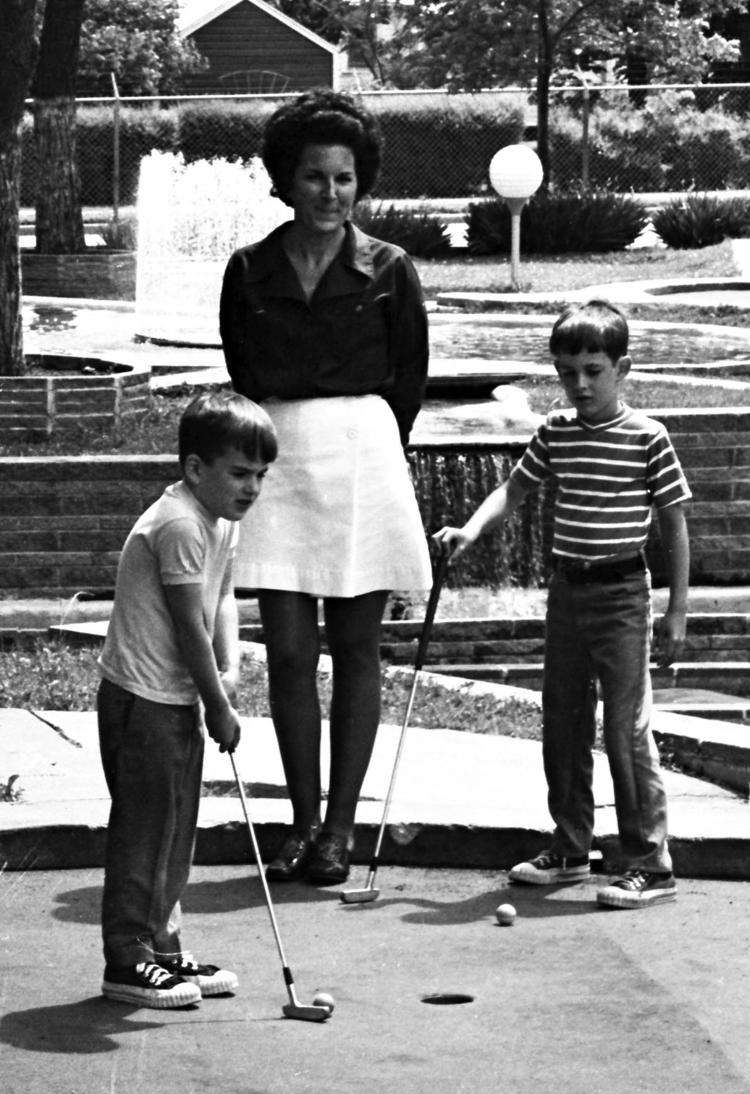 Bells Amusement Park in 1970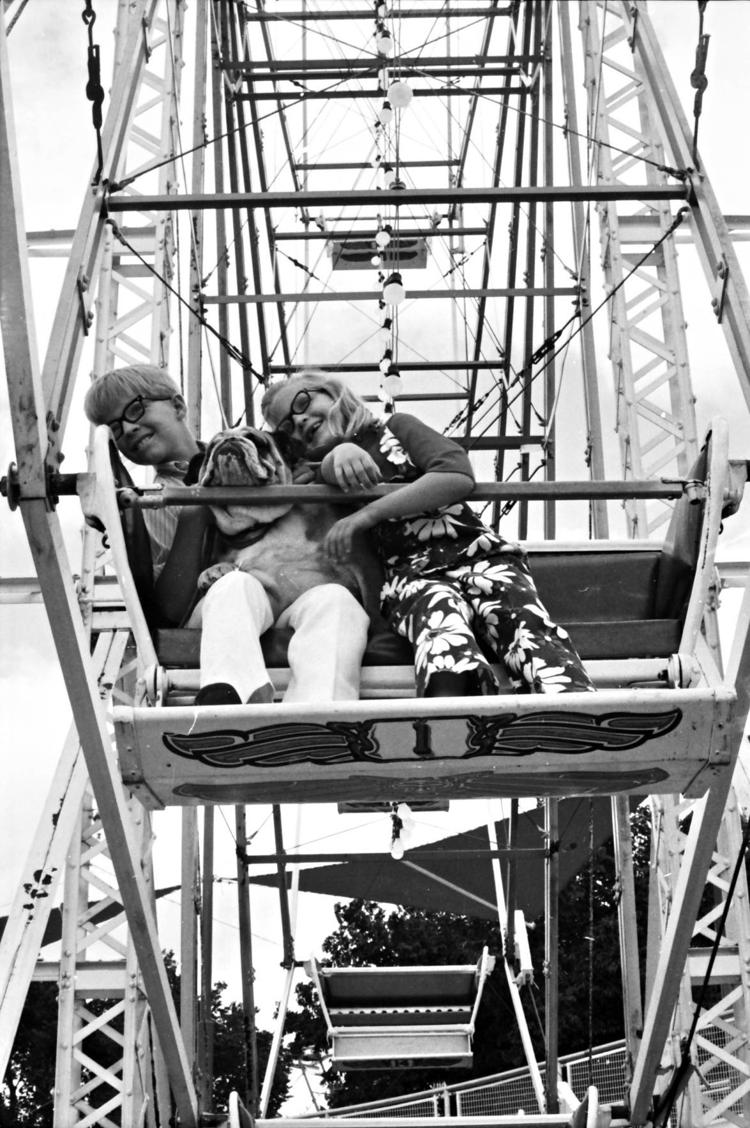 Bells Amusement Park in 1972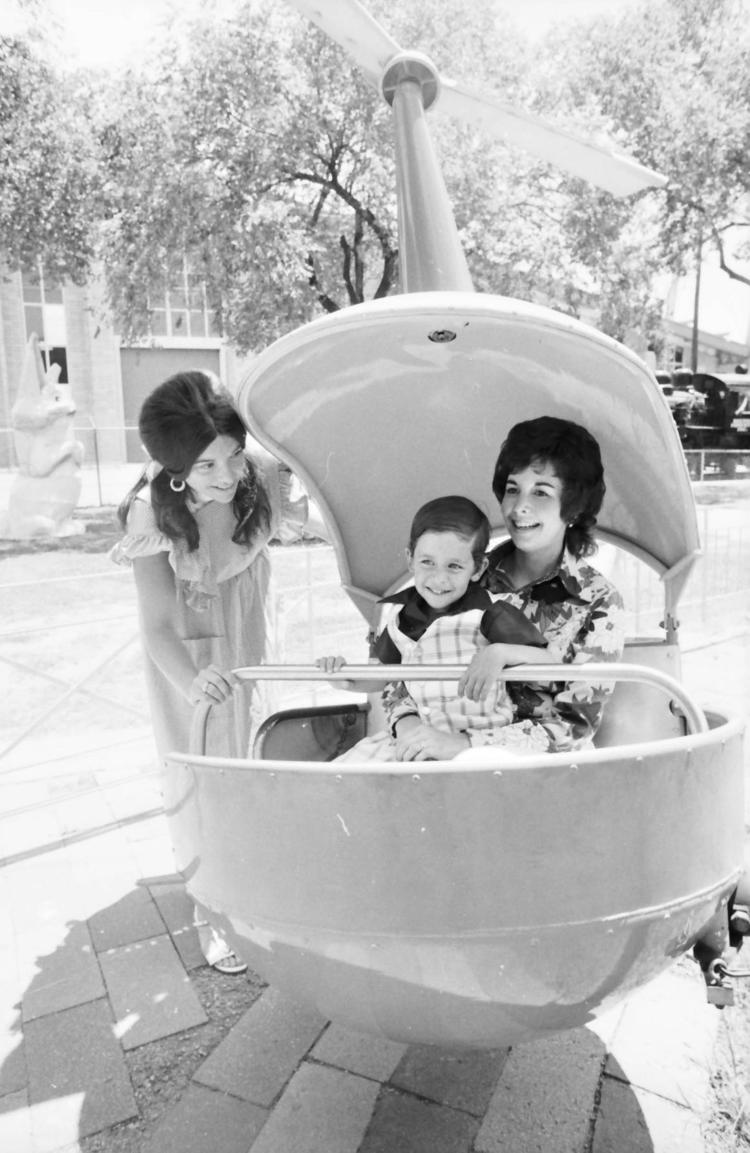 Bells Amusement Park in 1972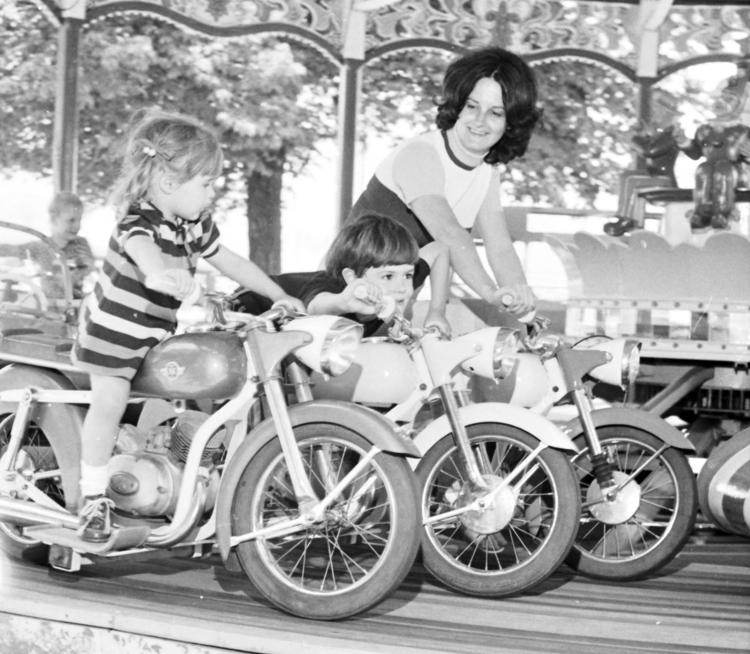 Bells Amusement Park in 1972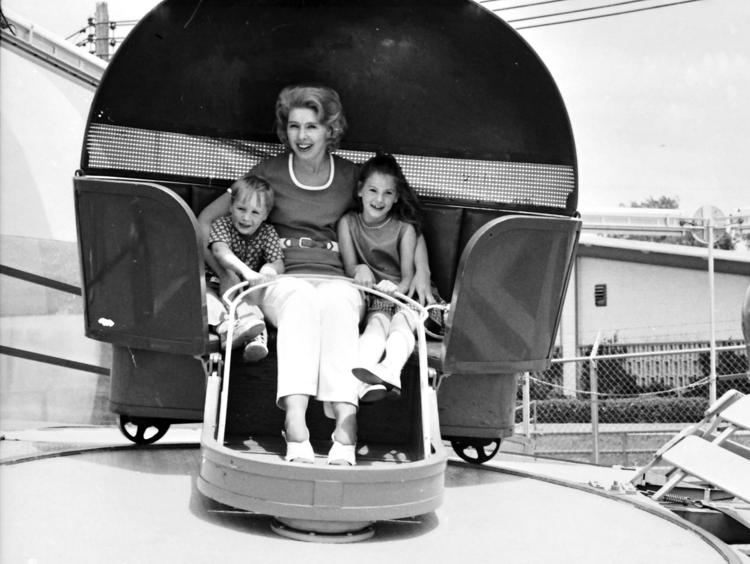 Bells Amusement Park in 1972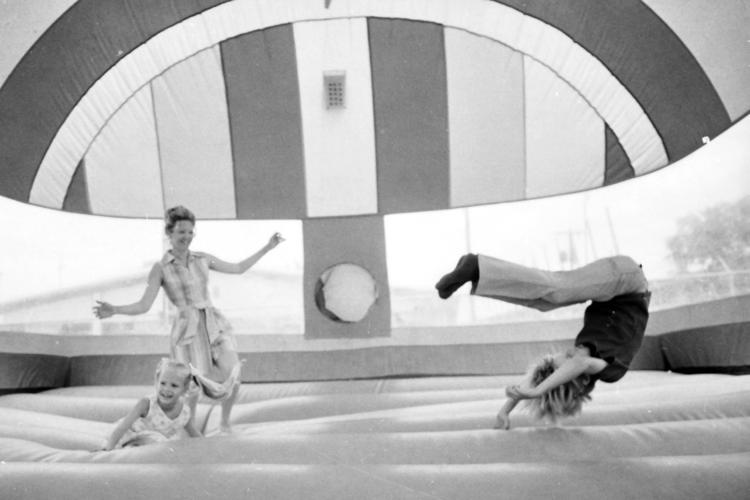 Bell's Amusement Park in 1996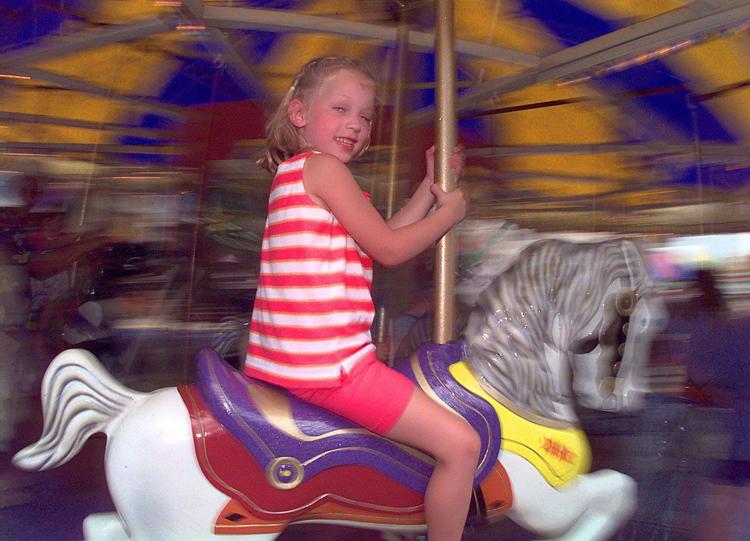 Bell's Amusement Park in 1997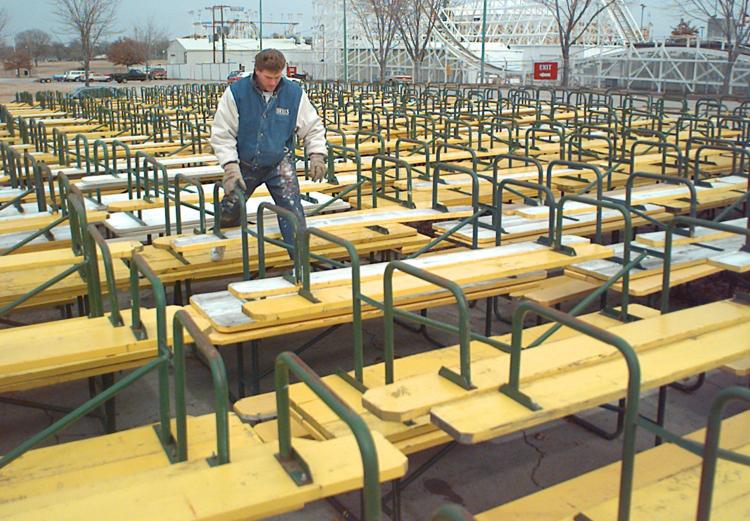 Bell's Amusement Park in 1997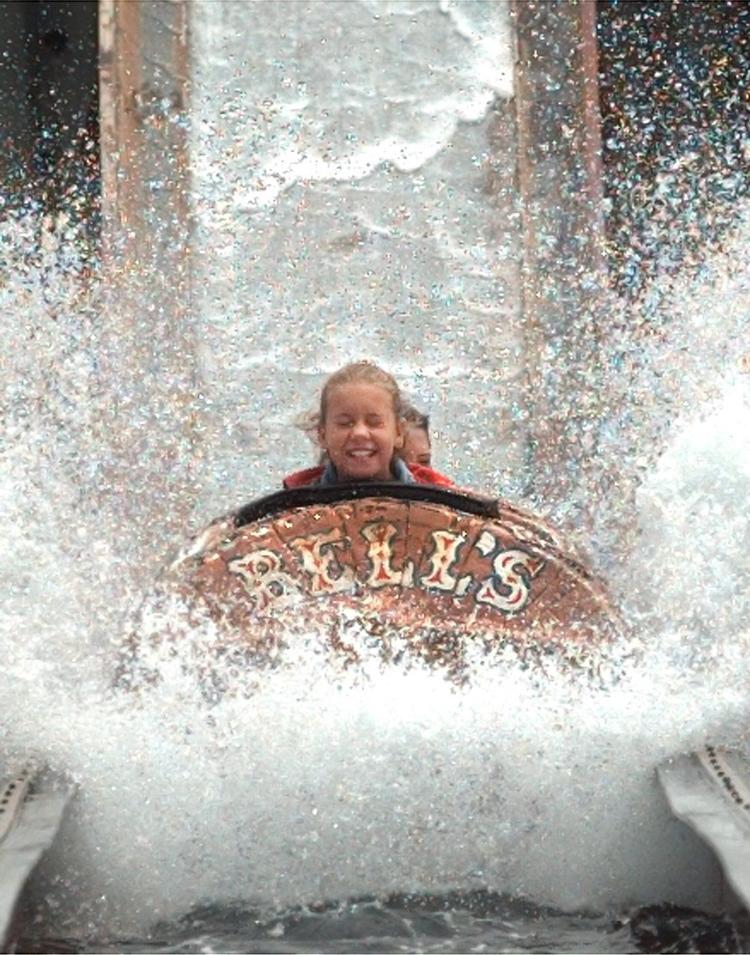 Bell's Amusement Park in 1997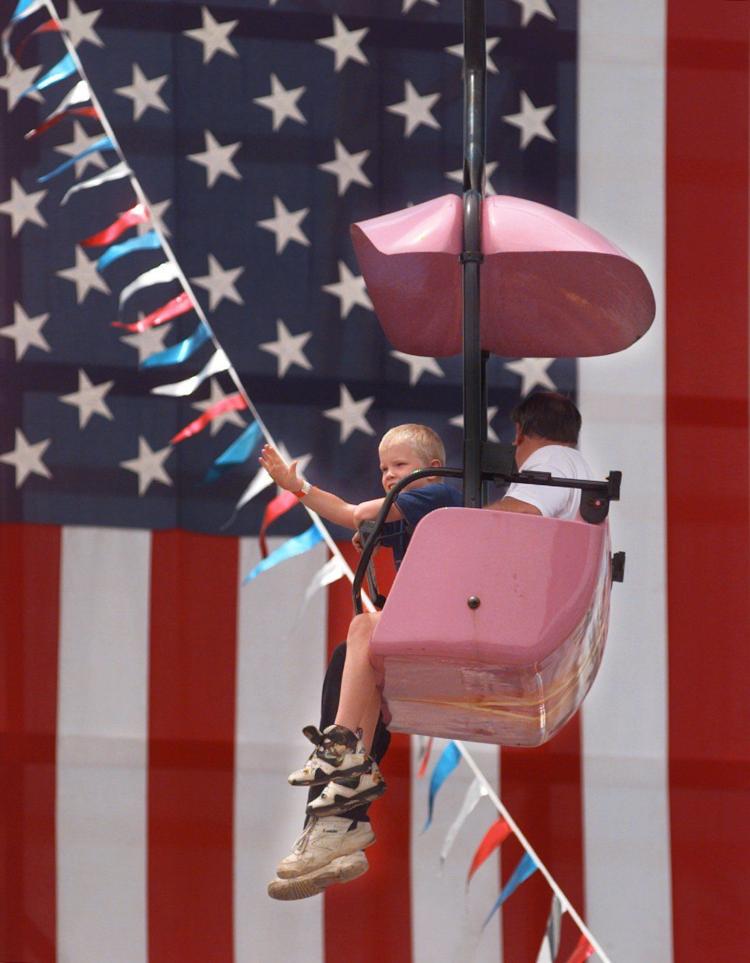 Bell's Amusement Park in 1999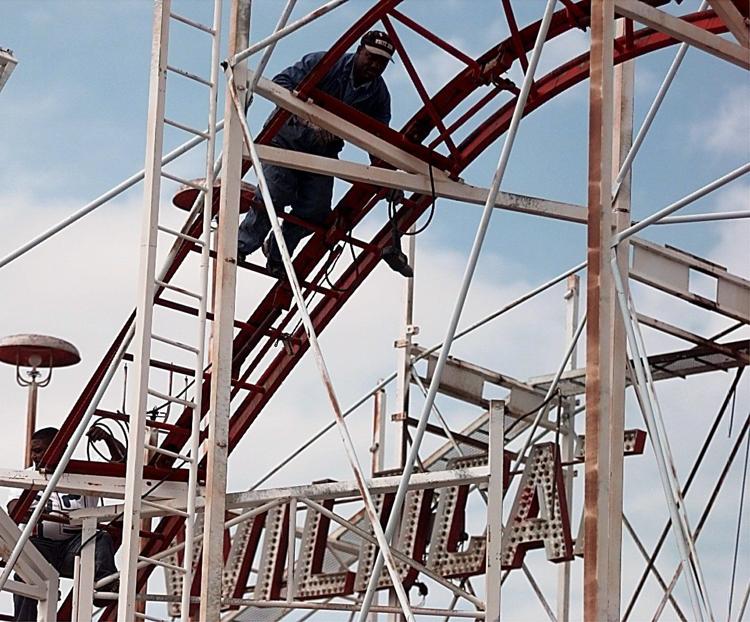 Bell's Amusement Park in 1999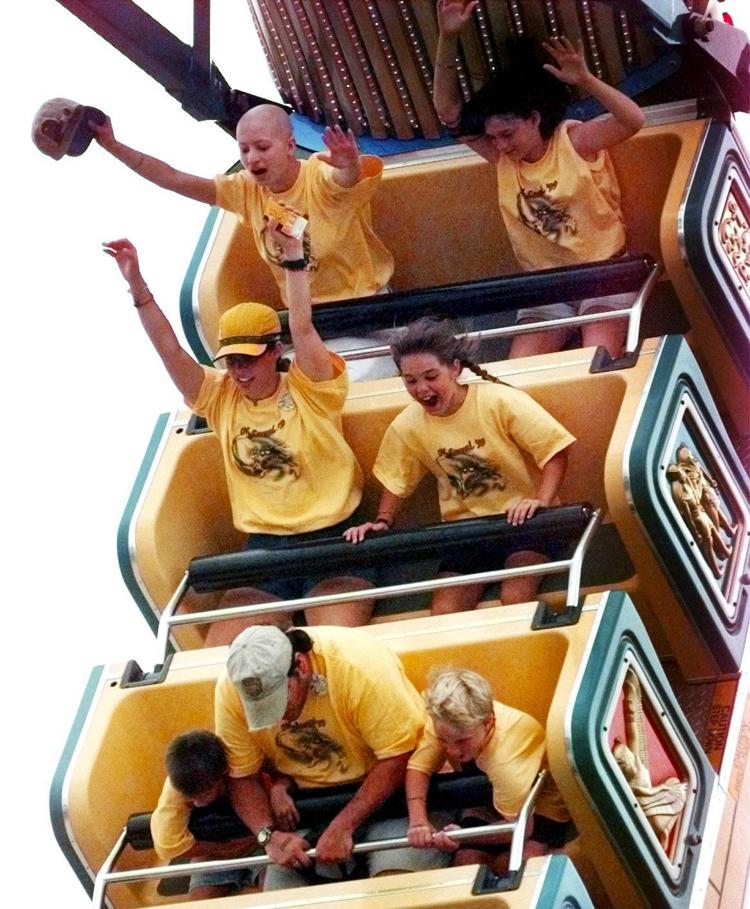 Bell's Amusement Park in 1999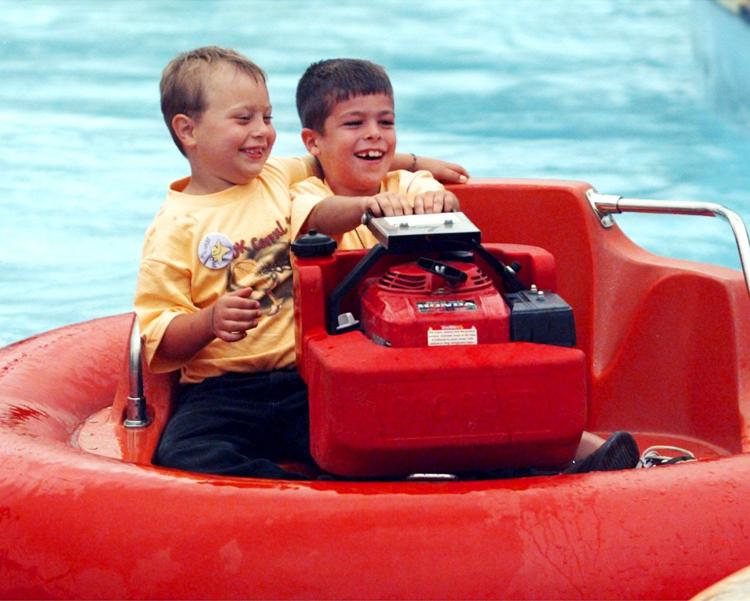 Bell's Amusement Park in 1999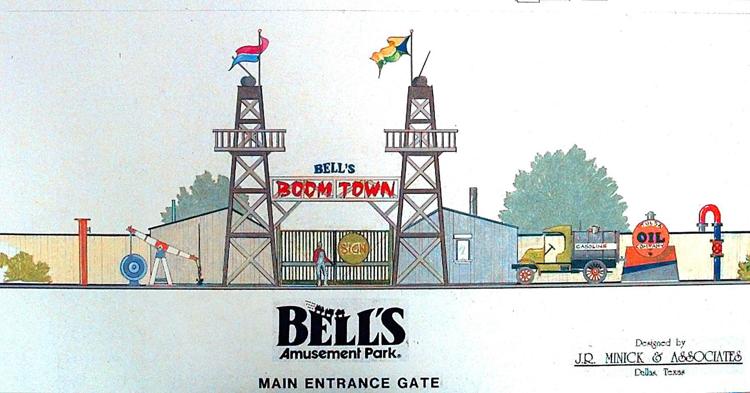 Bell's Amusement Park in 1999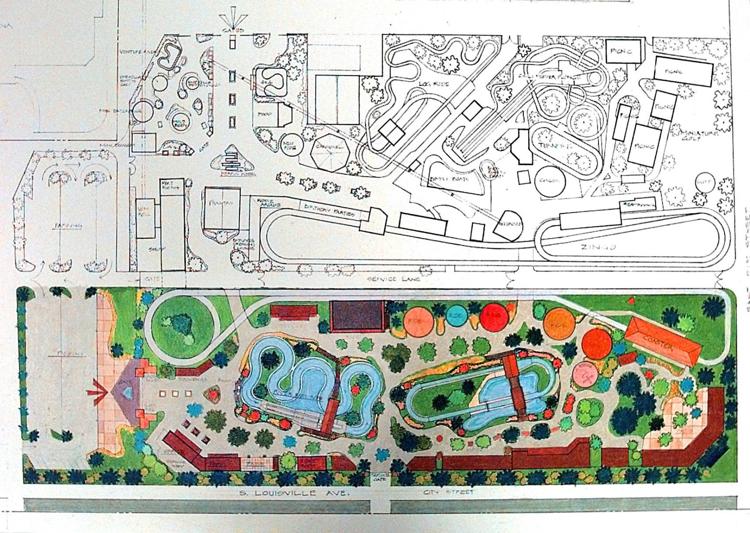 Bell's Amusement Park in 1999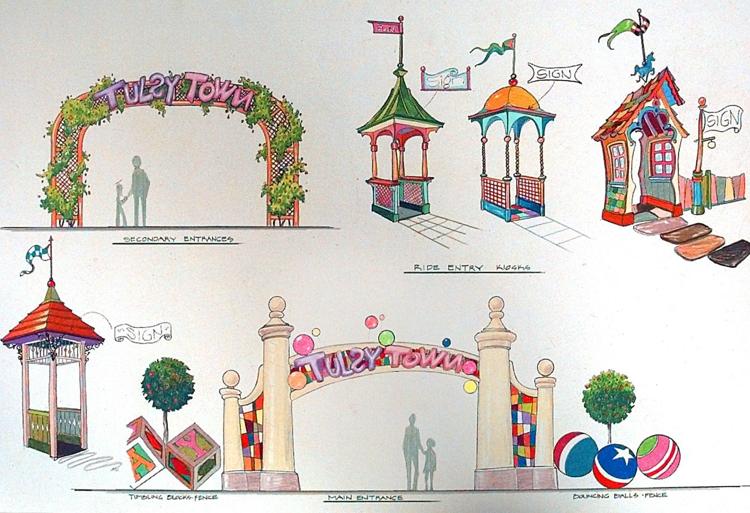 Bell's Amusement Park in 1999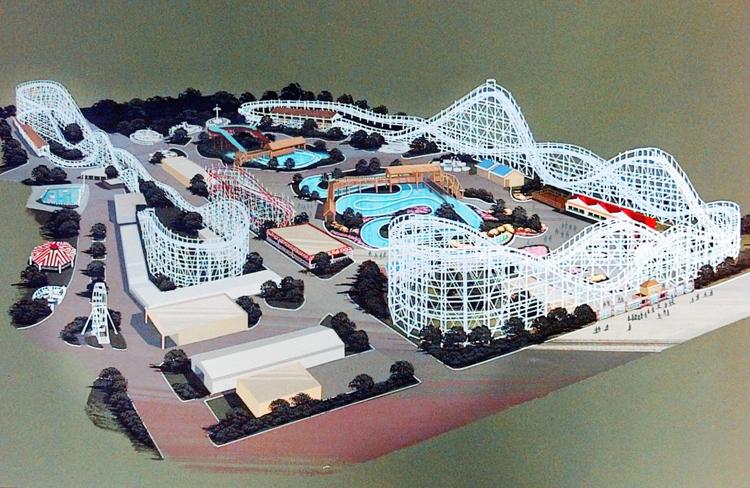 Bell's Amusement Park in 2000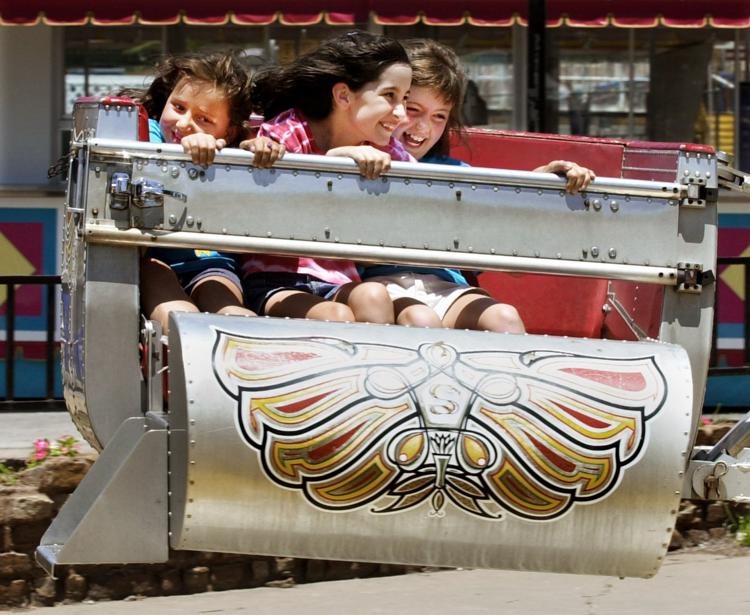 Bell's Amusement Park in 2000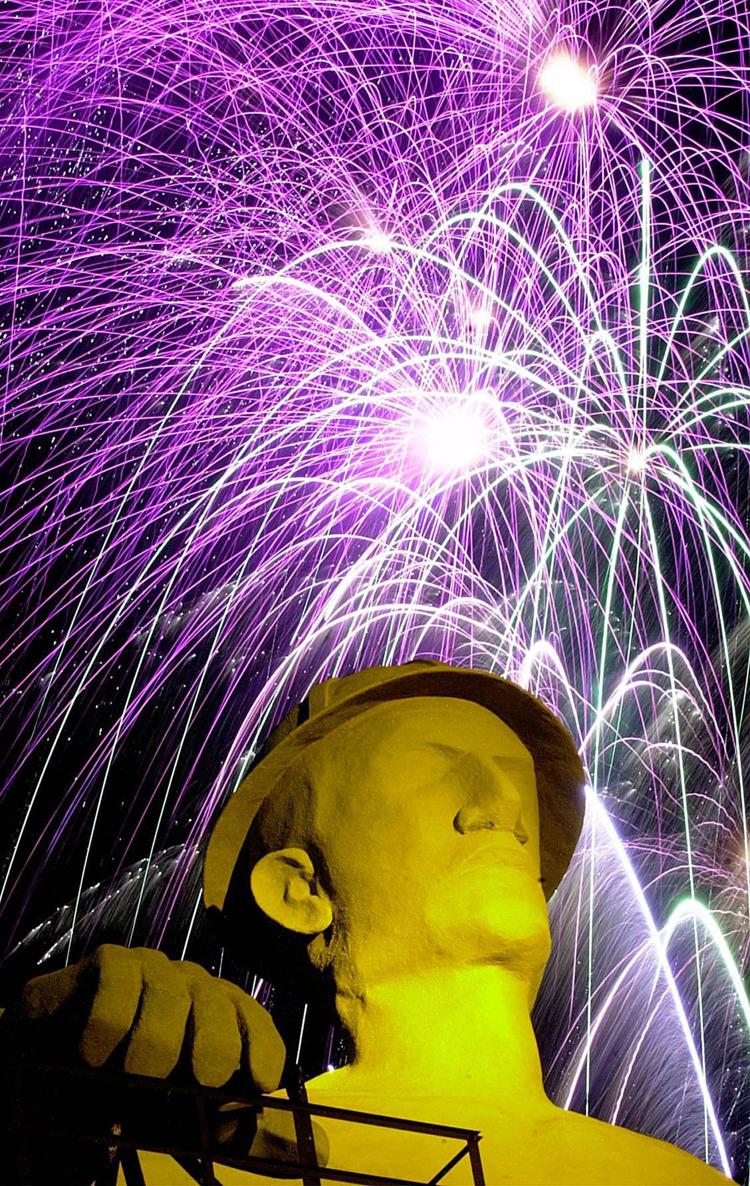 Bell's Amusement Park in 2000
Bell's Amusement Park in 2004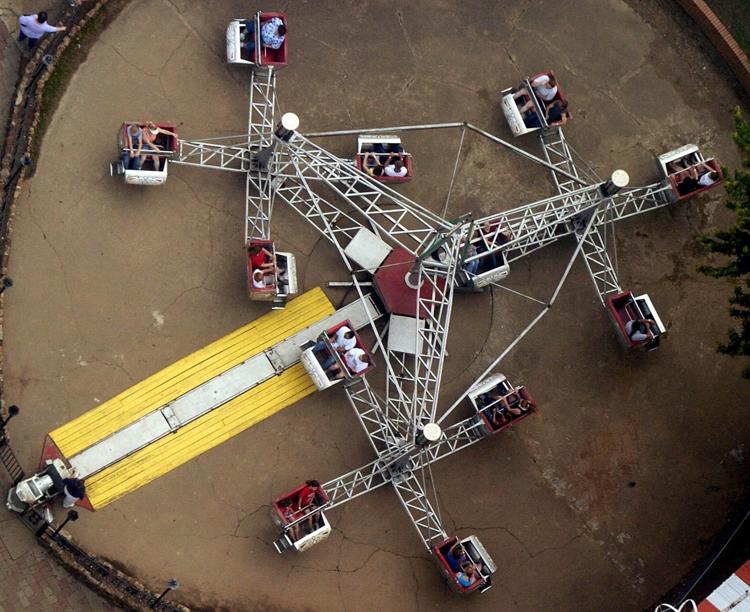 Bell's Amusement Park in 2004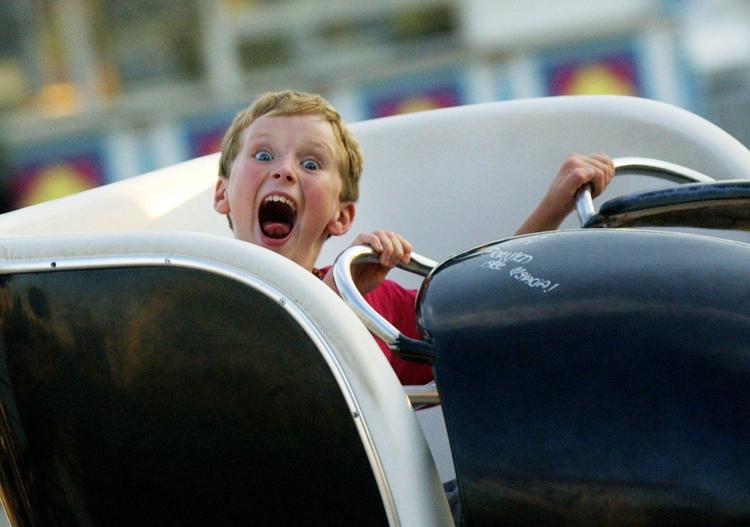 Bell's Amusement Park in 2004
Bell's Amusement Park in 2004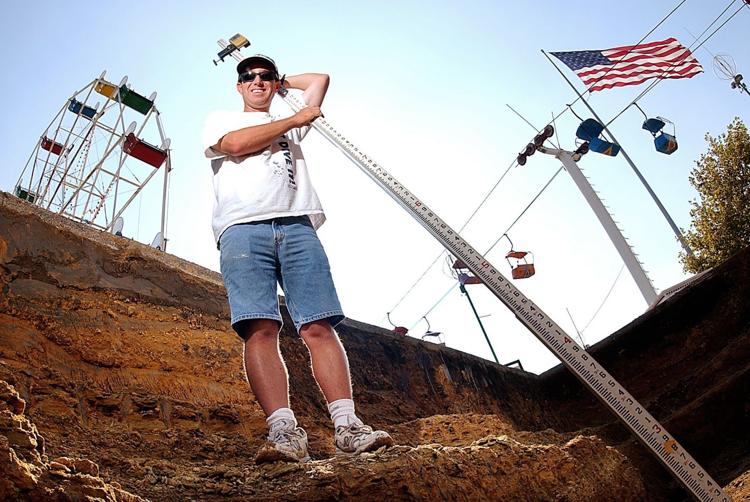 Bell's Amusement Park in 2006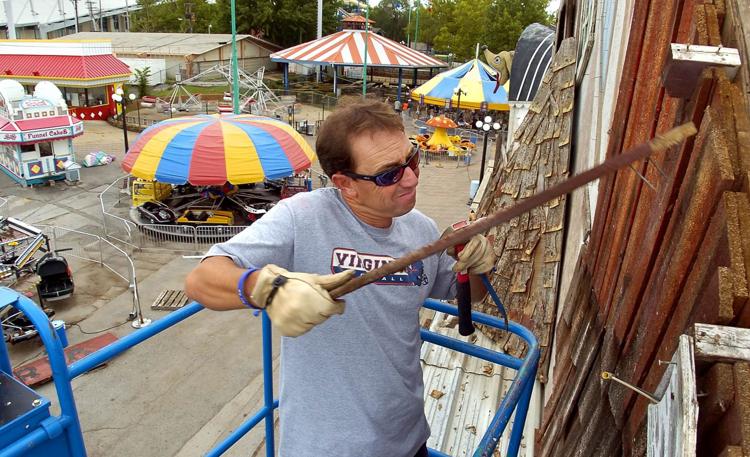 Bell's Amusement Park in 2006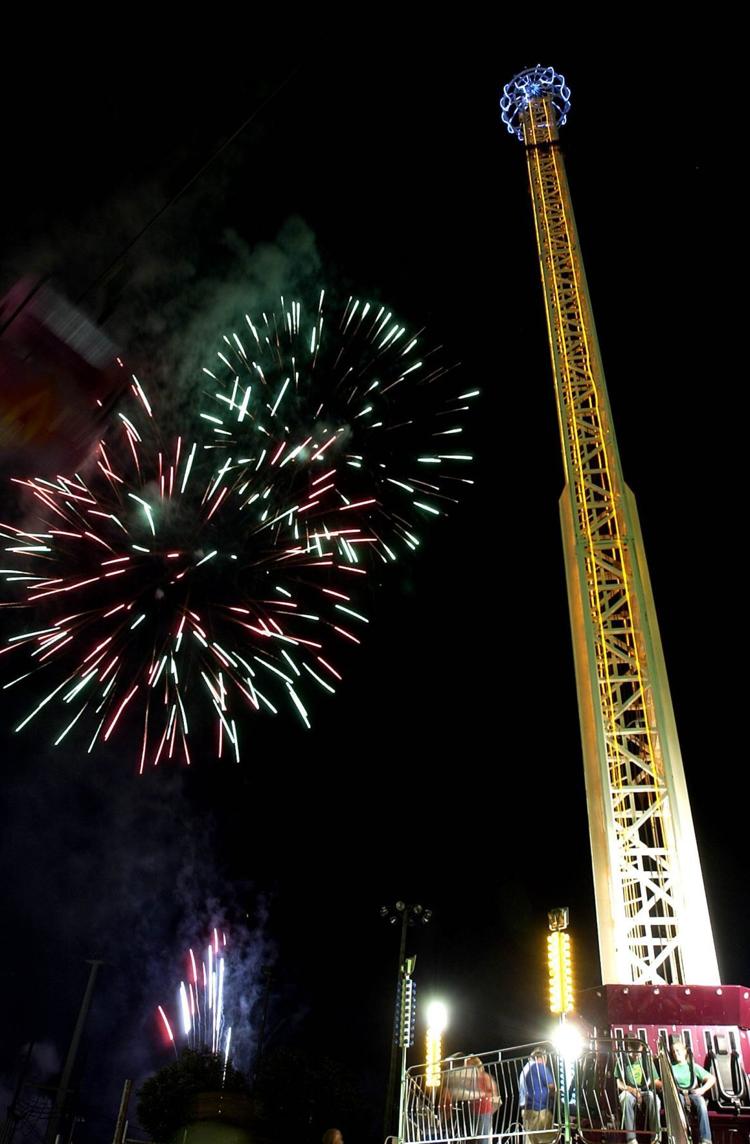 Bell's Amusement Park in 2006
Bell's Amusement Park in 2007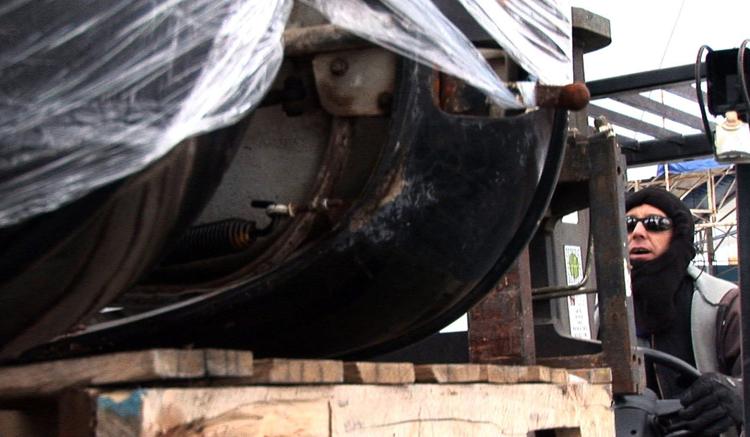 Bell's Amusement Park in 2007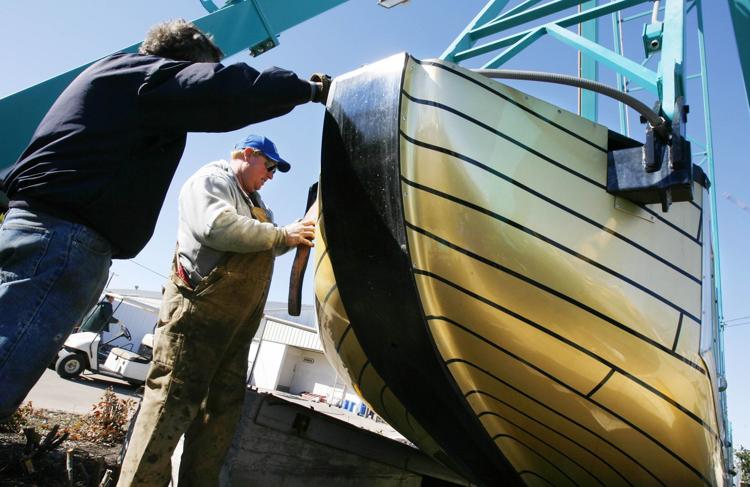 Bell's Amusement Park in 2007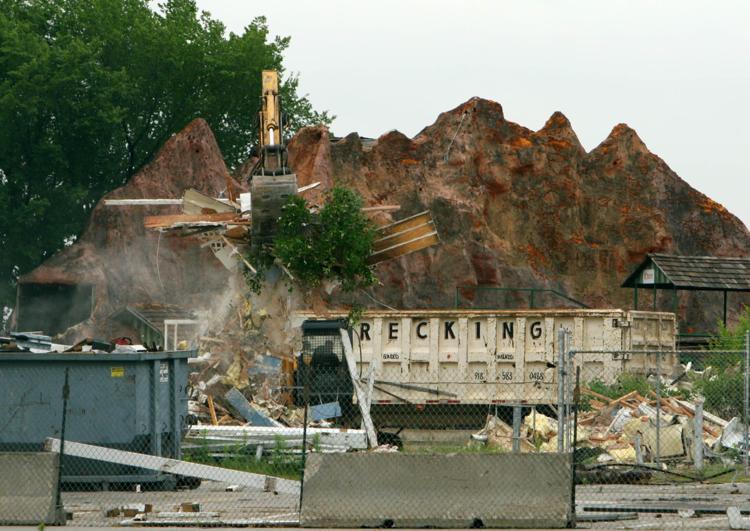 Bell's Amusement Park in 2008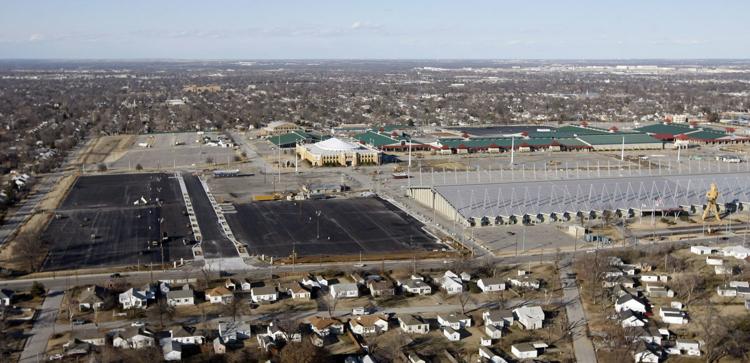 Rides from Bell's Amusement Park in 2013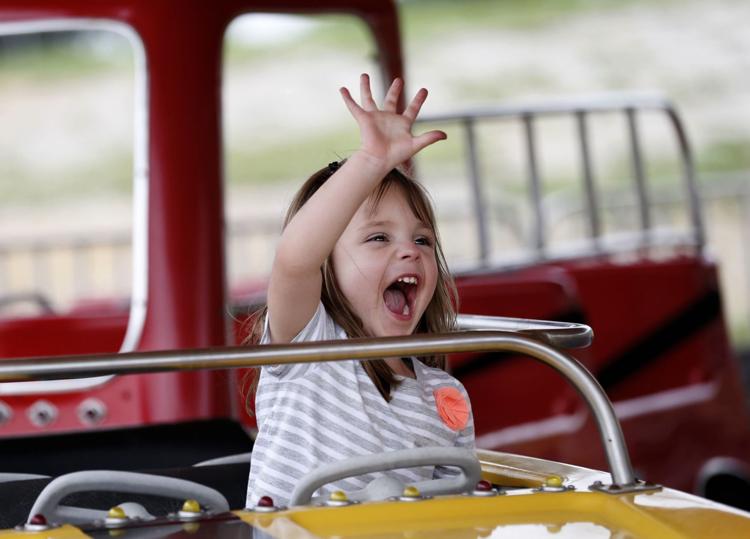 Rides from Bell's Amusement Park in 2013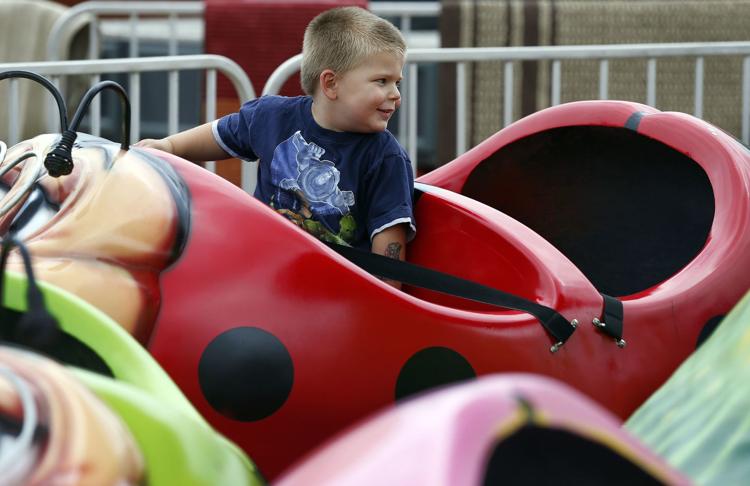 Rides from Bell's Amusement Park in 2013
Bell's Amusement Park update in September 2019 and more Zingo photos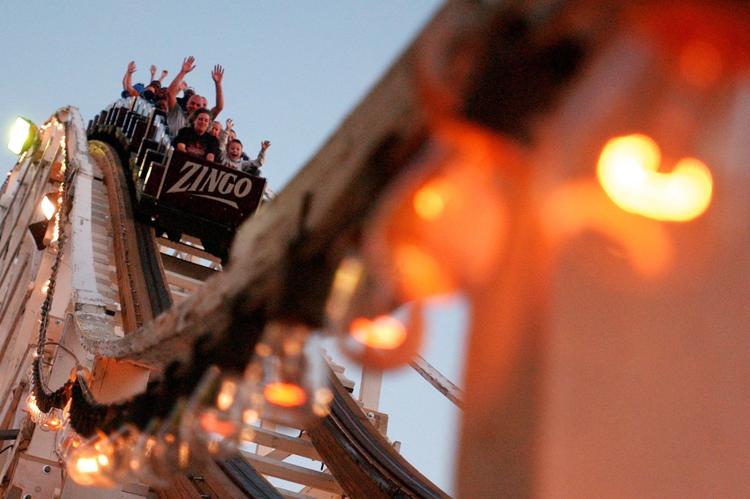 Journalism worth your time and money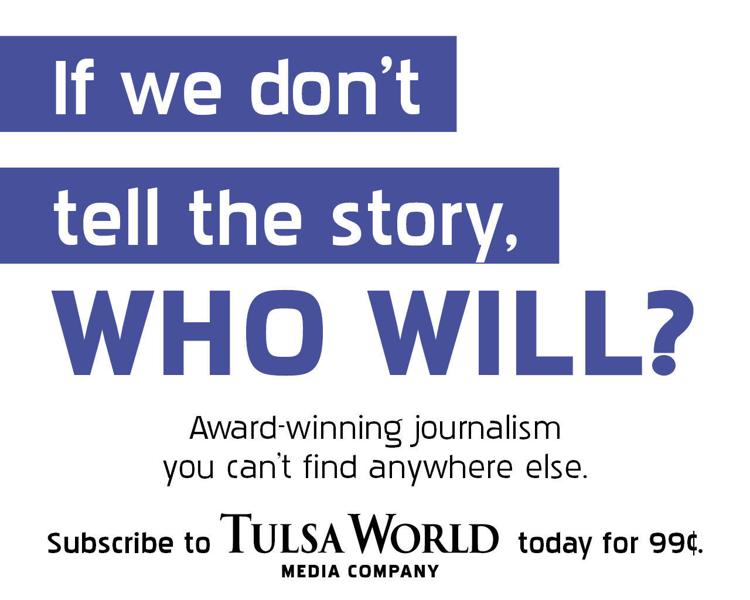 ---