A large inflatable Donald Trump — clad in a diaper and holding a cellphone — went up Saturday on top of The Shrine at 18th and Boston near downtown Tulsa.
A gaggle of onlookers cheered as a "Baby Trump" banner was unfurled atop the live music venue next to another banner that stated "Bunker Baby" — a reference to the president sheltering below the White House for safety as protests against policy brutality and racism took place in D.C.
Kajeer Yar, who is part of the ownership group for The Shrine and The SoBo, said parity and political satire are one of the highest forms of political speech. Yar said a group of concerned Tulsans does respect the Office of the President, but wants to depict the fallacy of partisanship and of Trump as a person.
"The President of the United States has governed solely to his base and not to those who aren't necessarily predisposed to his points of view on issues such as immigration, social justice, and, frankly, wealth distribution," Yar said. "We think the balloon calls to mind the childish nature of governance through partisanship.
"And we believe that partisanship on the part of Democratic Party leaders also is fool's gold."
The display diverted cyclists from the nearby Midland Valley Trail, as well as prompted motorists to stop for photo opps. Several didn't want to be quoted for this story but expressed joy at the sight.
Yar said people began reaching out to him early in the week to donate to offset costs of the effort after he posted about it on social media. Instead, he said he pointed them toward donating to Historic Vernon AME Church's restoration GoFundMe effort.
The online fundraiser states it is seeking $1,000,000 to restore the only standing structure — founded in 1905 — remaining from the historic Black Wall Street, destroyed in the Tulsa Race Massacre.
Yar said about $10,000 had been donated since he posted on social media, boosting total funds raised for the project to nearly $25,000 as of Saturday afternoon.
He said Lefty's on Greenwood also had collected about $1,500 in cash donations.
"So the balloons did a lot of good for a community organization, and we couldn't be prouder," Yar said, referencing a second inflatable "Baby Trump" that was to go up there soon.
---
Gallery: What happened Saturday before President Trump's rally in Tulsa
Trump Rally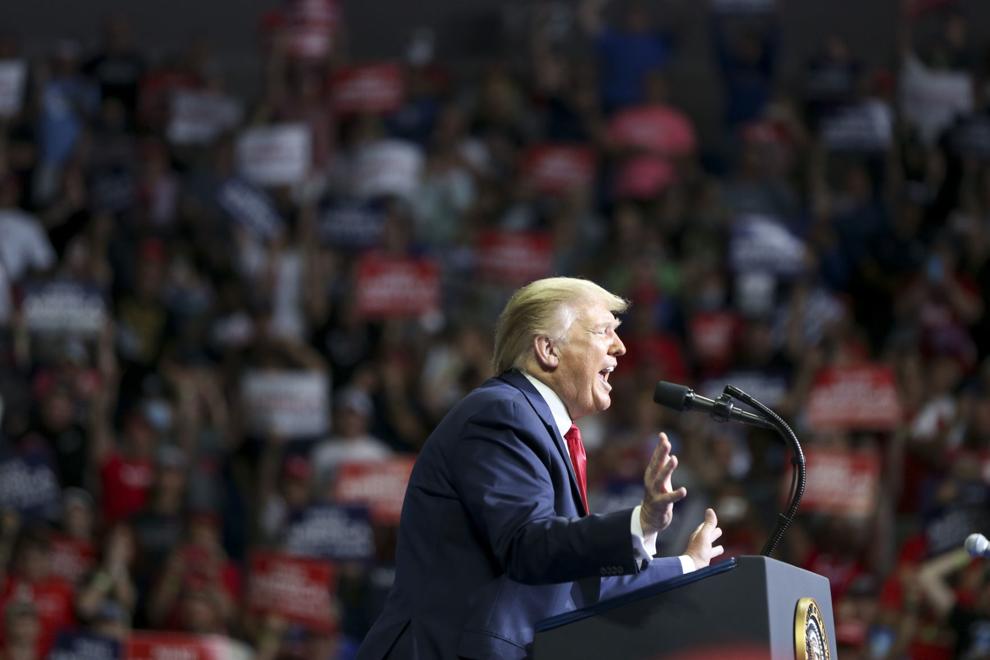 Trump Rally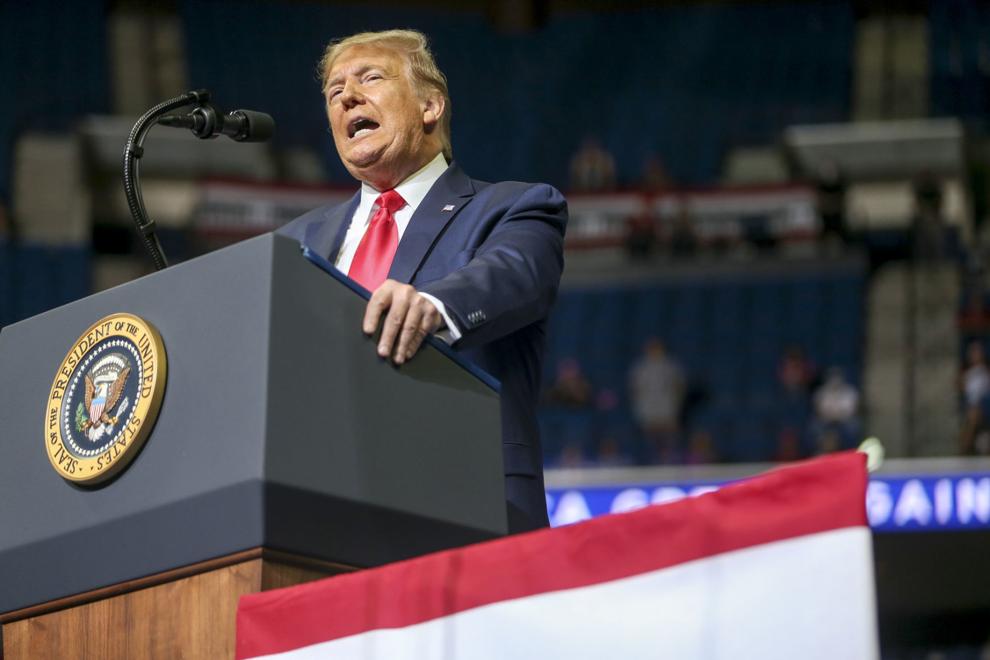 Trump Rally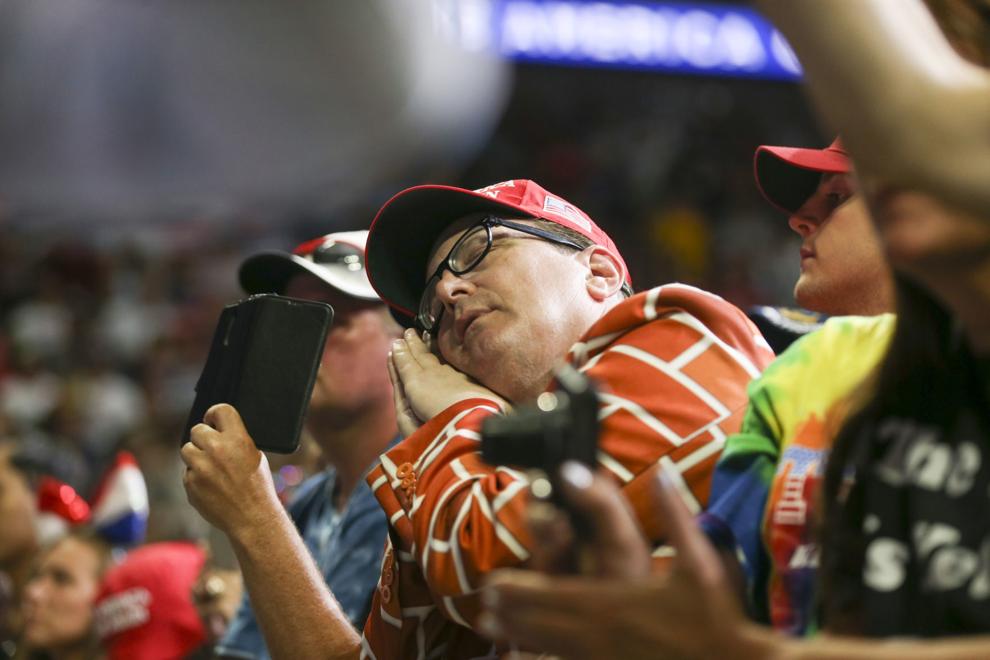 Trump Rally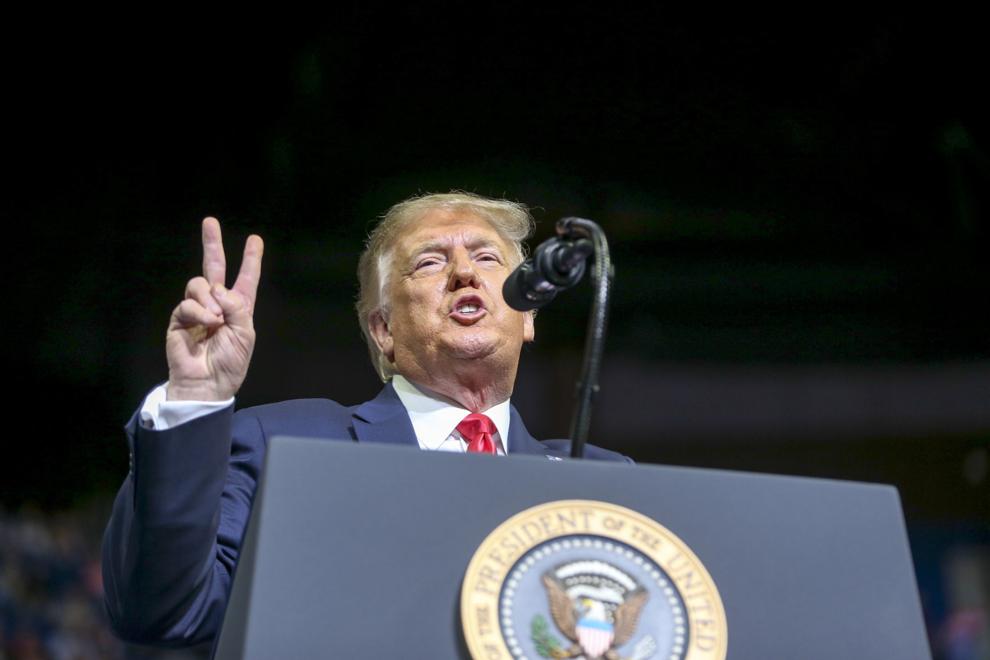 Trump Rally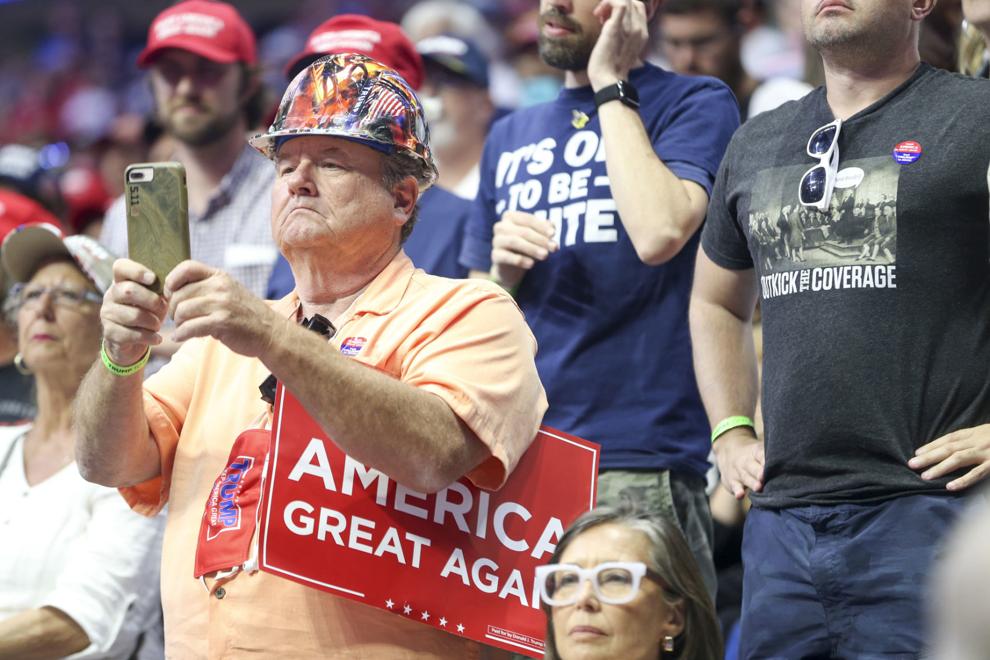 Trump Rally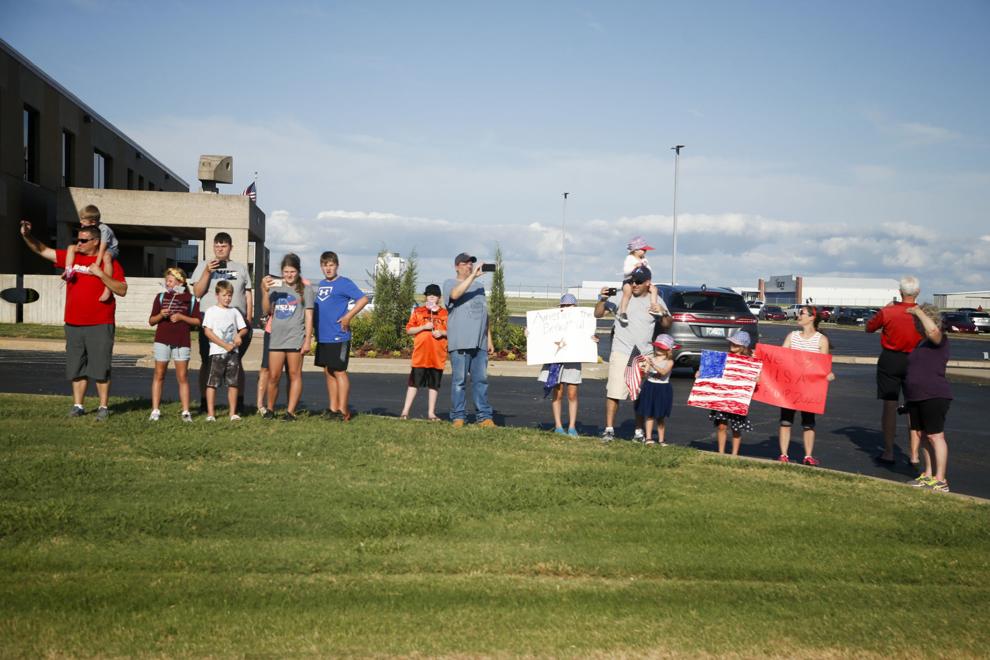 Trump Rally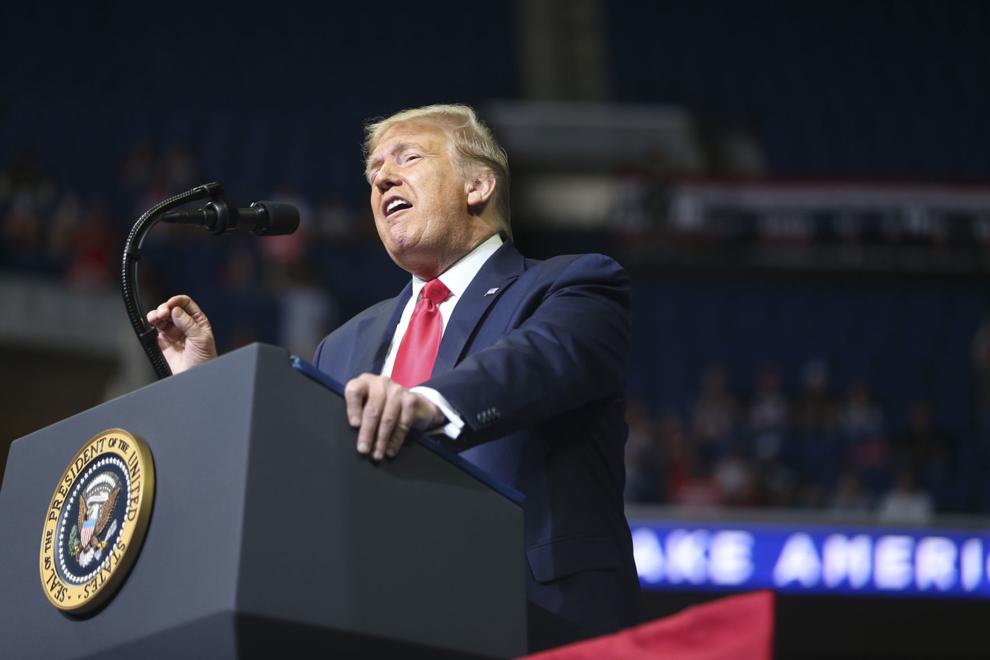 Trump Rally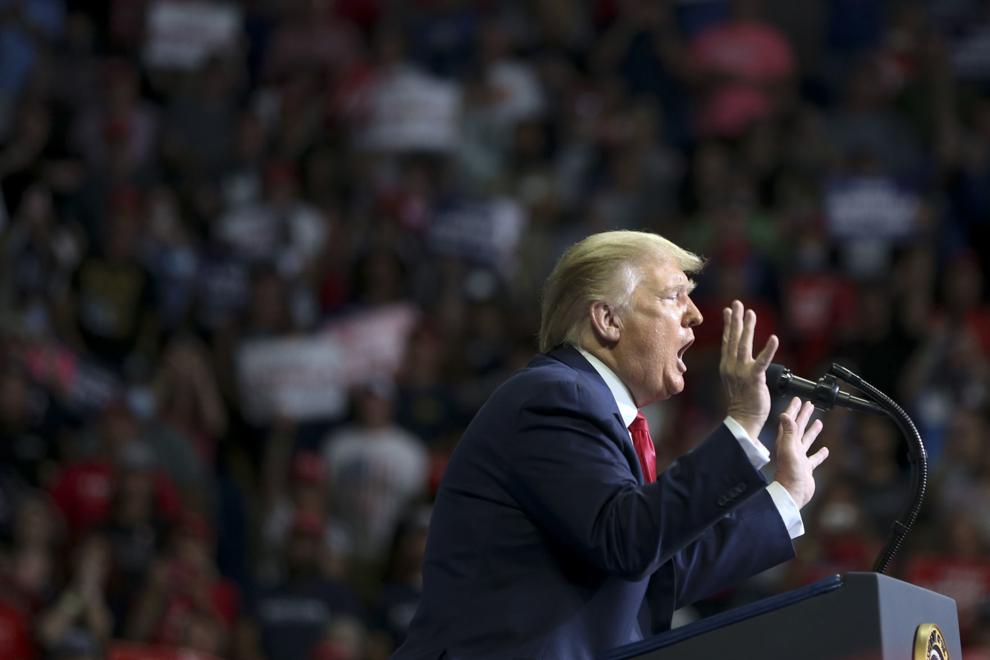 Trump Rally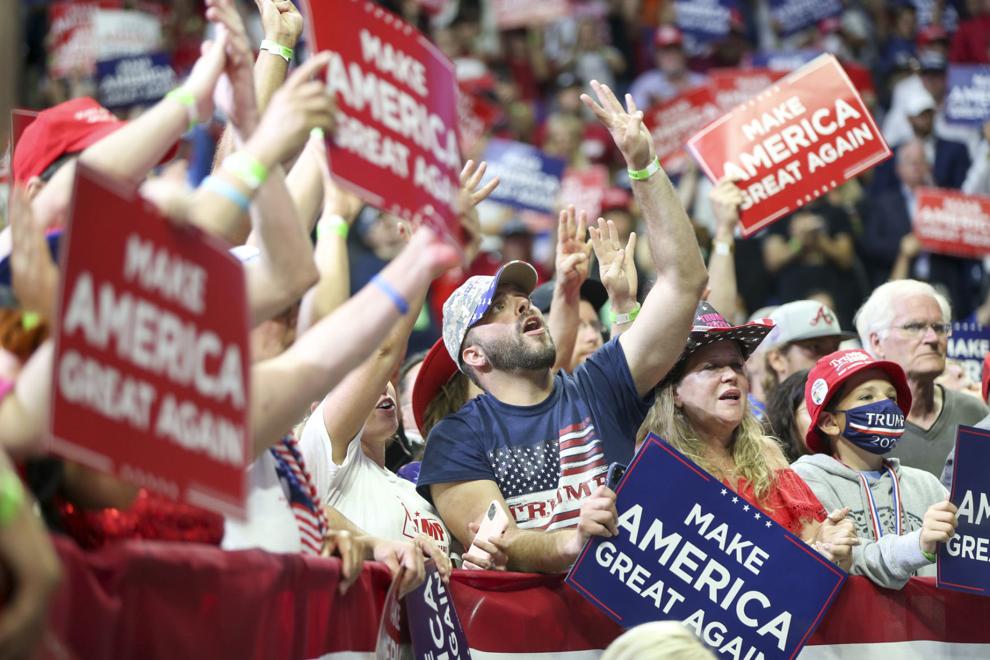 Trump Rally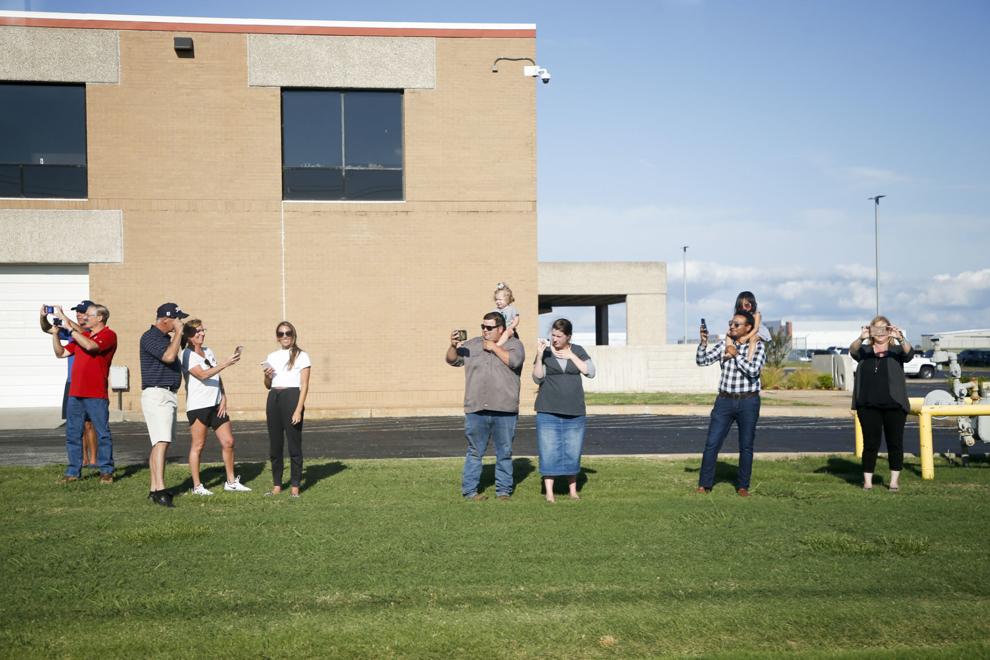 Trump Rally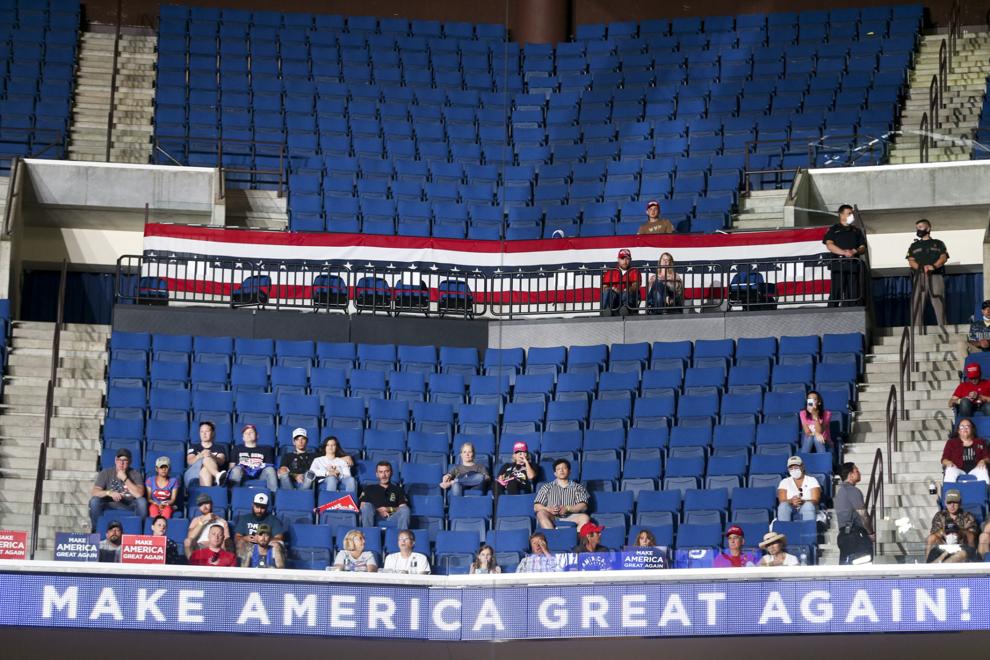 Trump Rally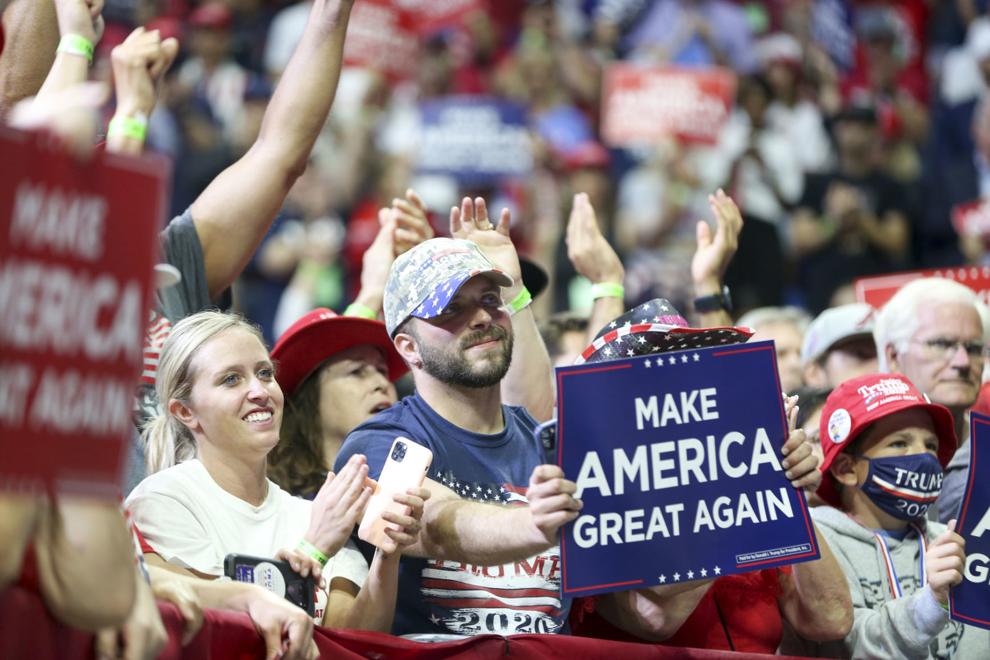 Trump Rally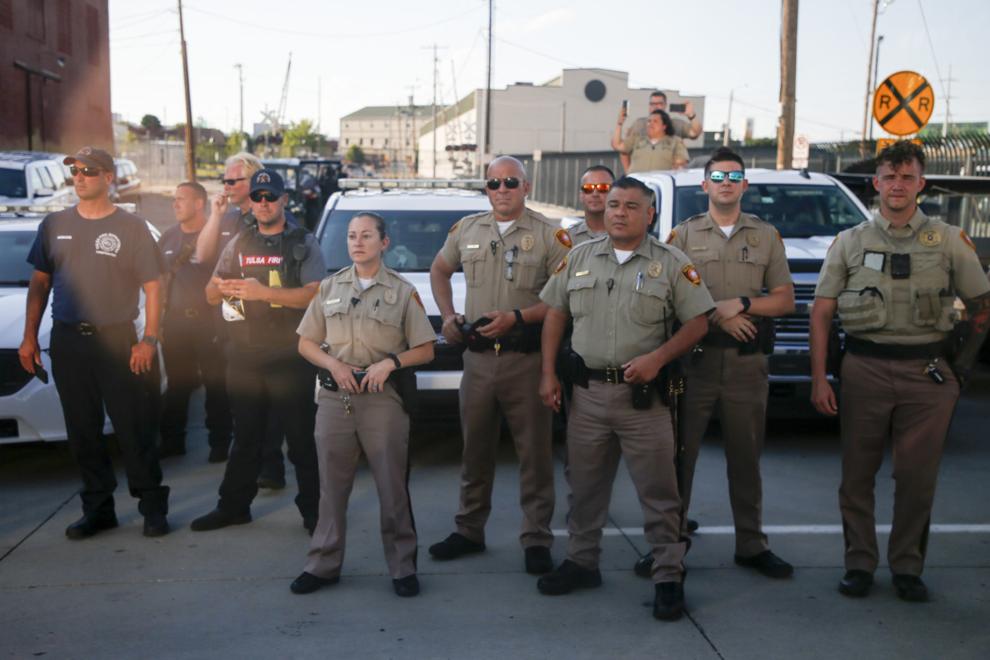 Trump Rally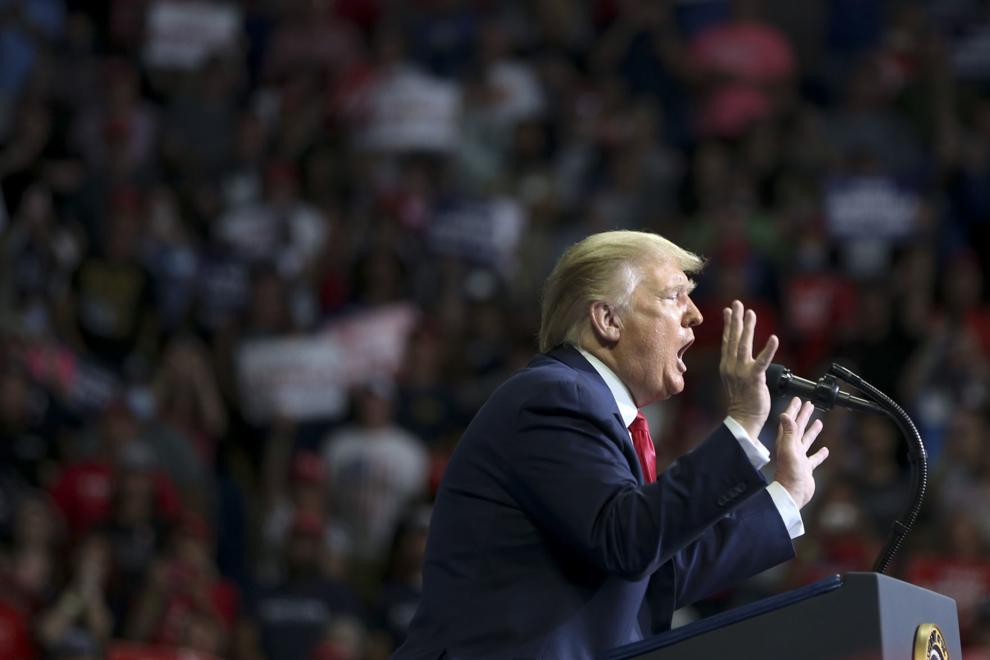 Trump Rally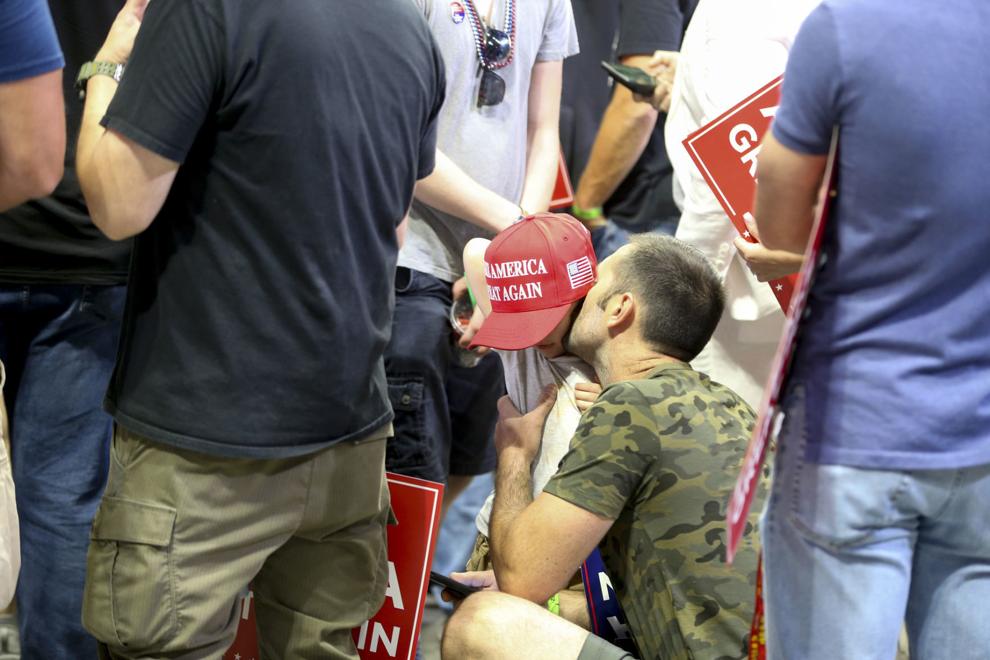 Trump Rally
Trump Rally
Trump Rally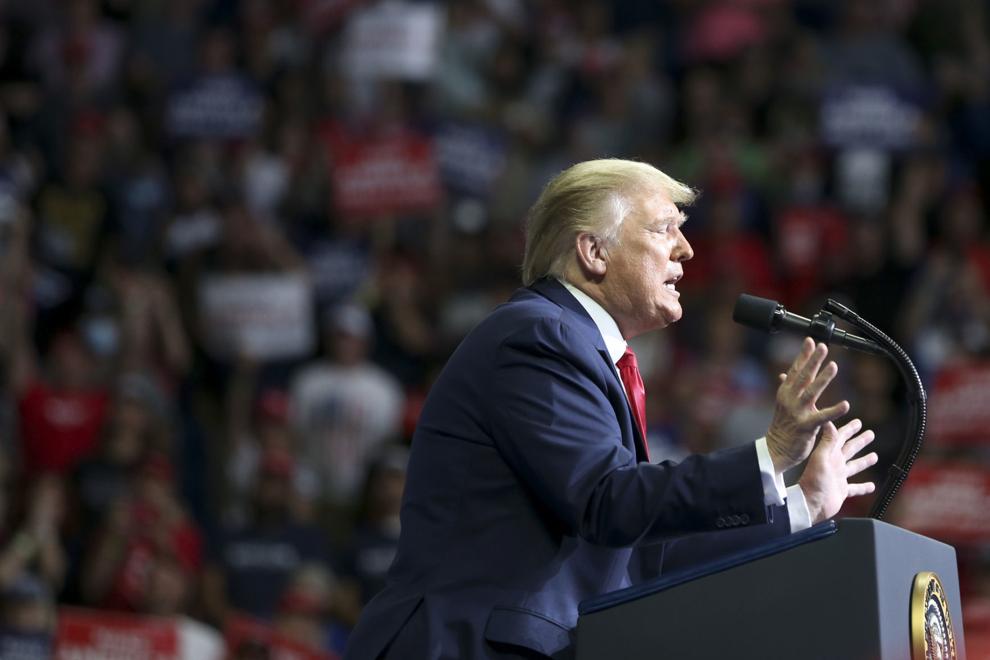 Trump Rally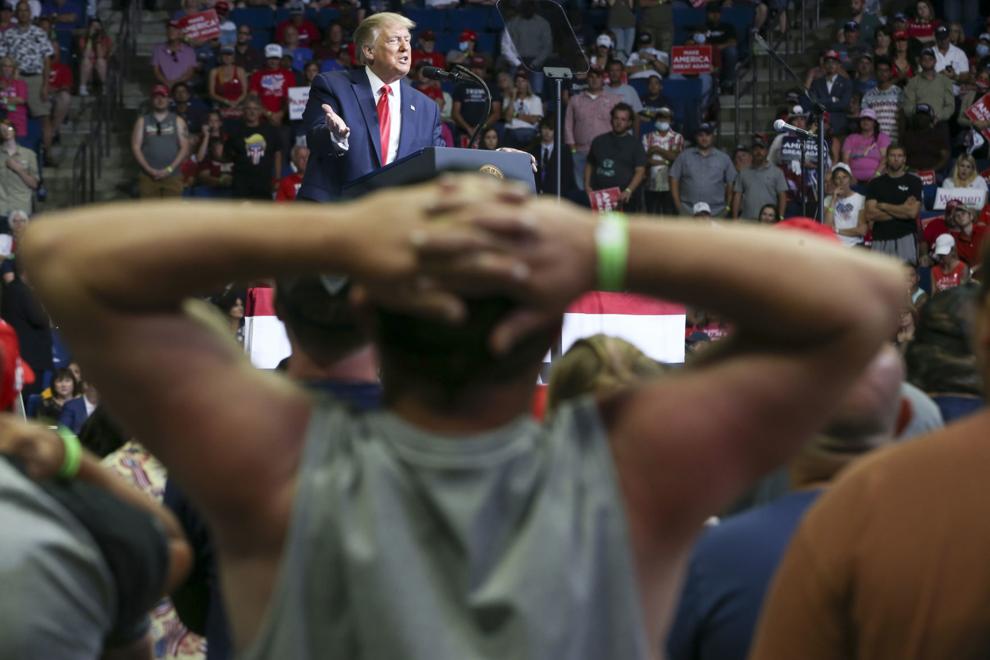 Trump Rally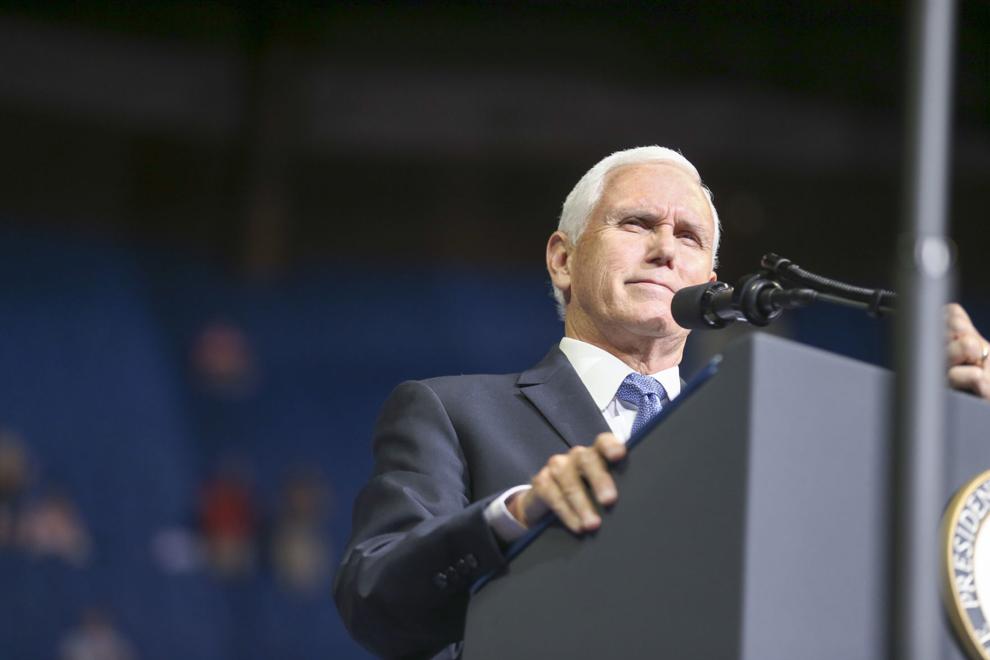 Trump Rally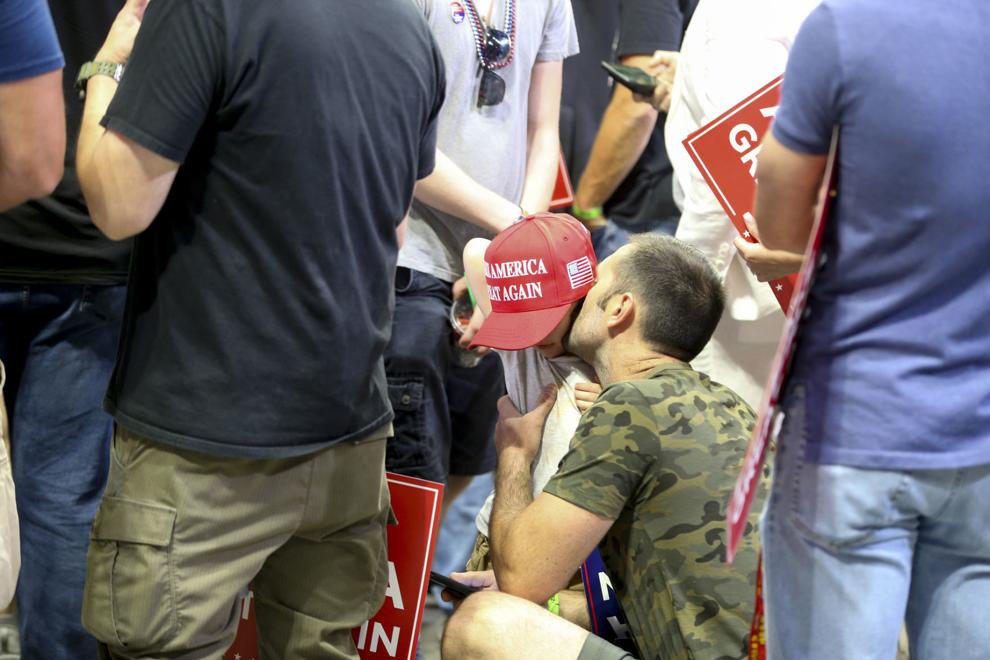 Trump Rally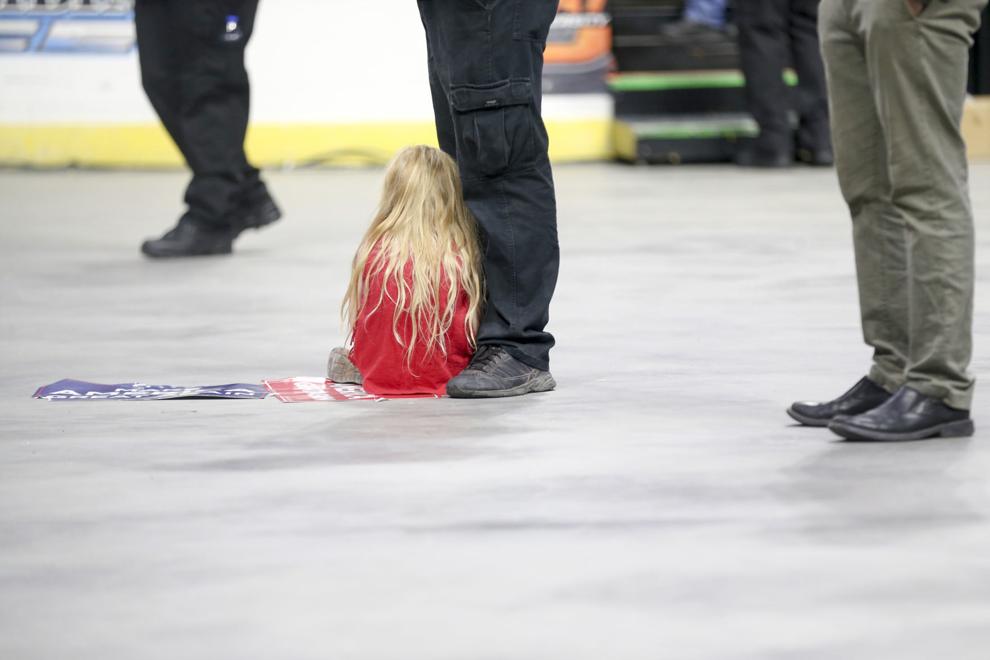 Trump Rally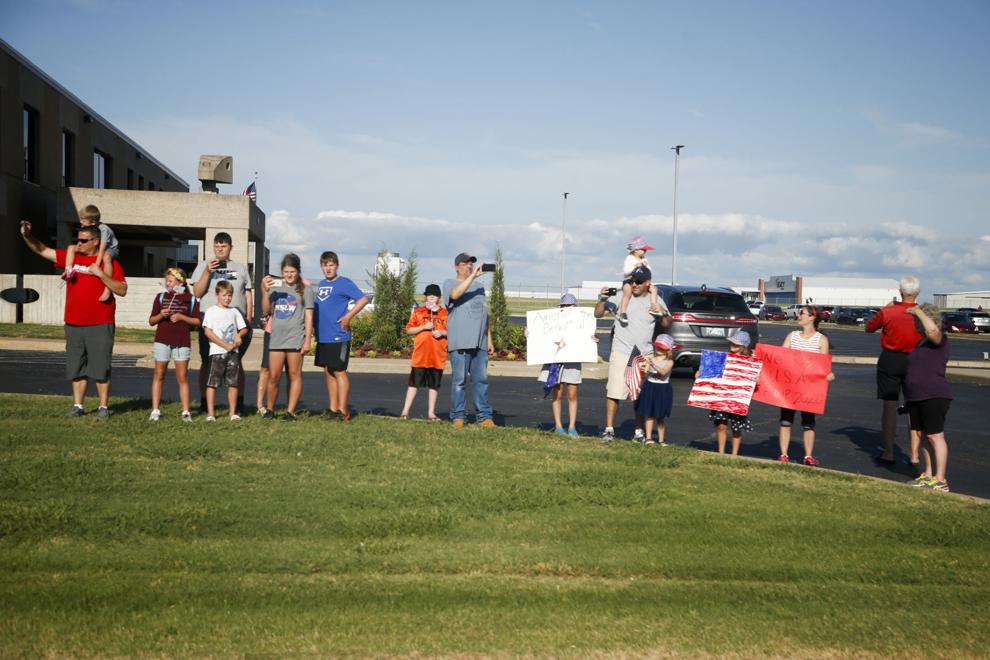 Trump Rally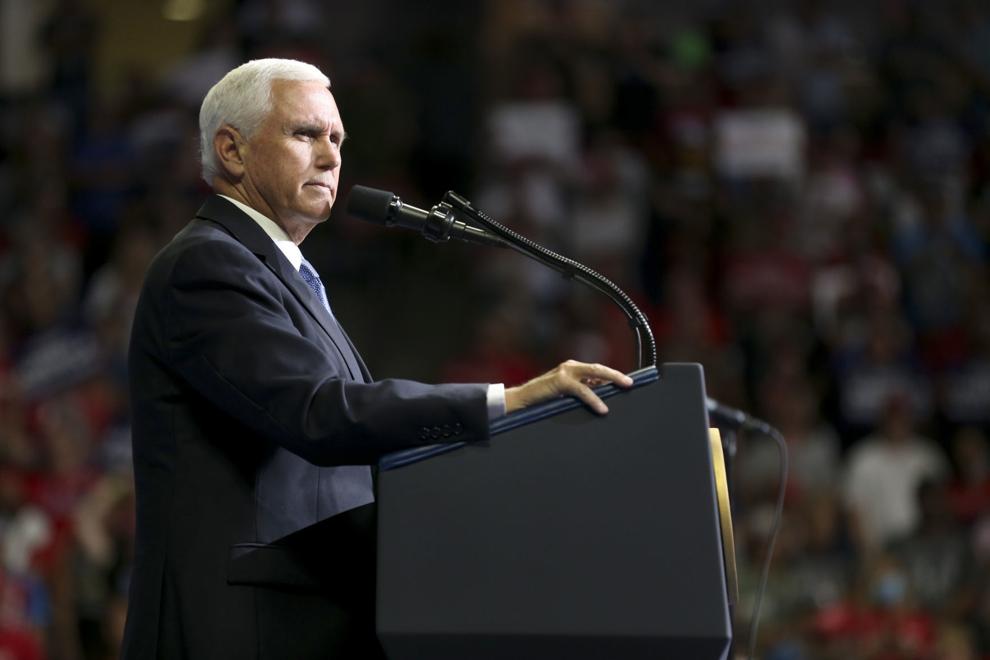 Trump Rally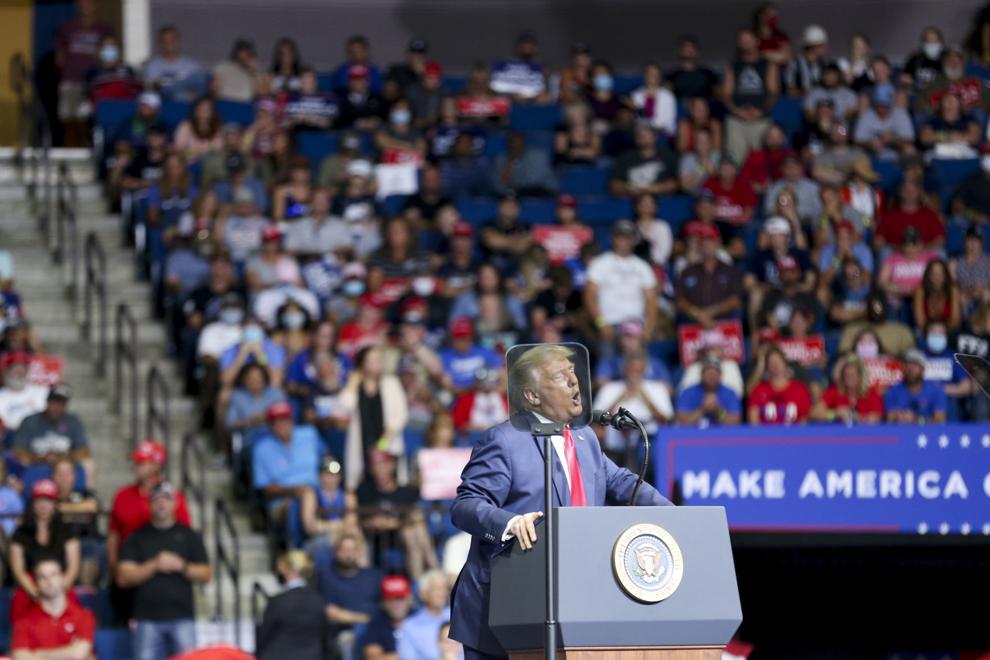 Trump Rally
Trump Rally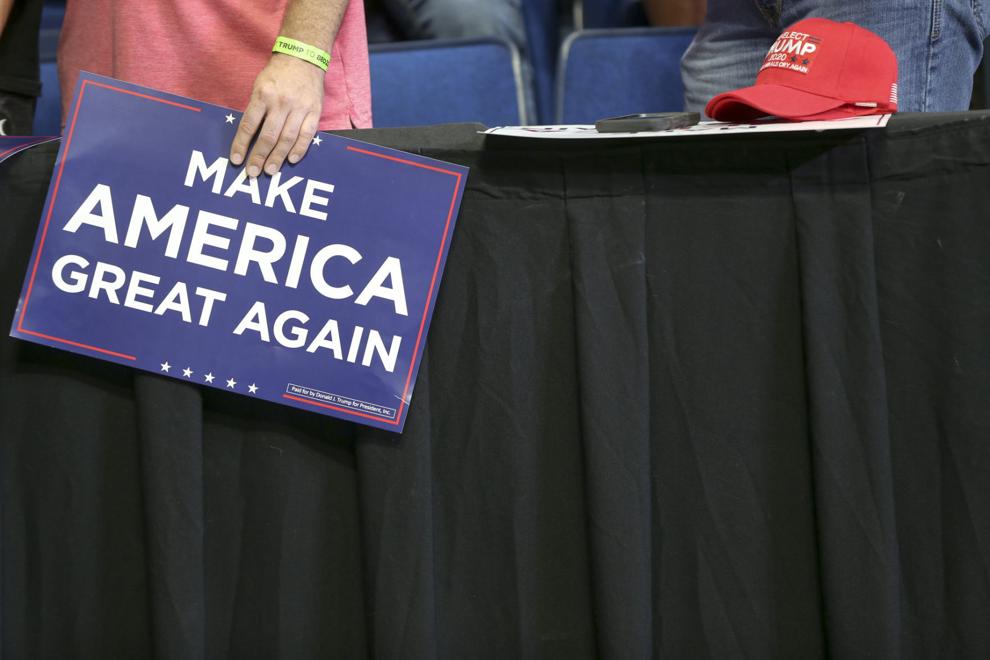 Trump Rally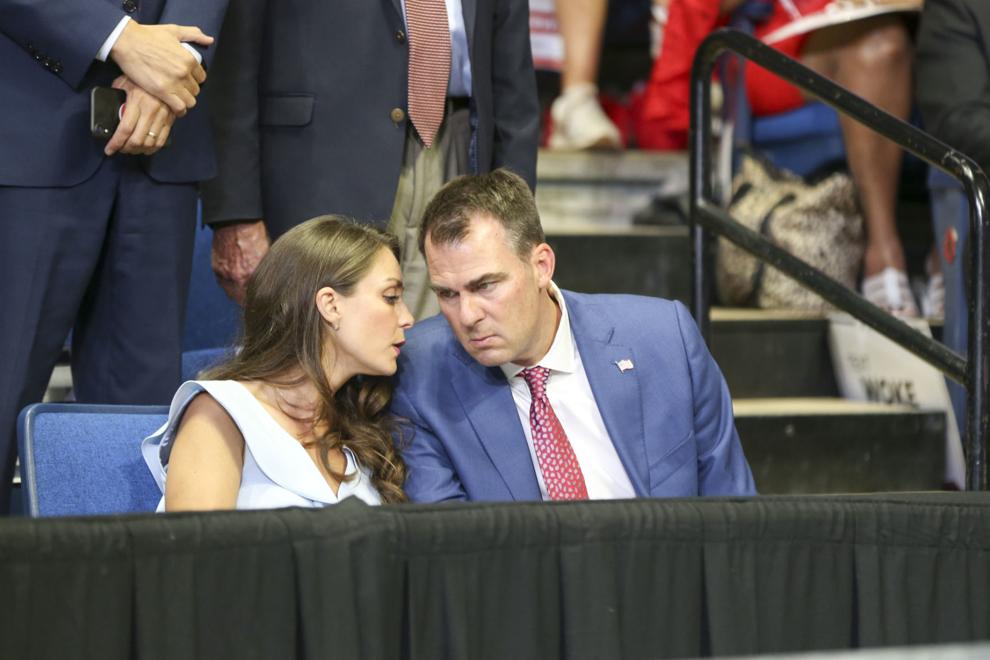 Trump Rally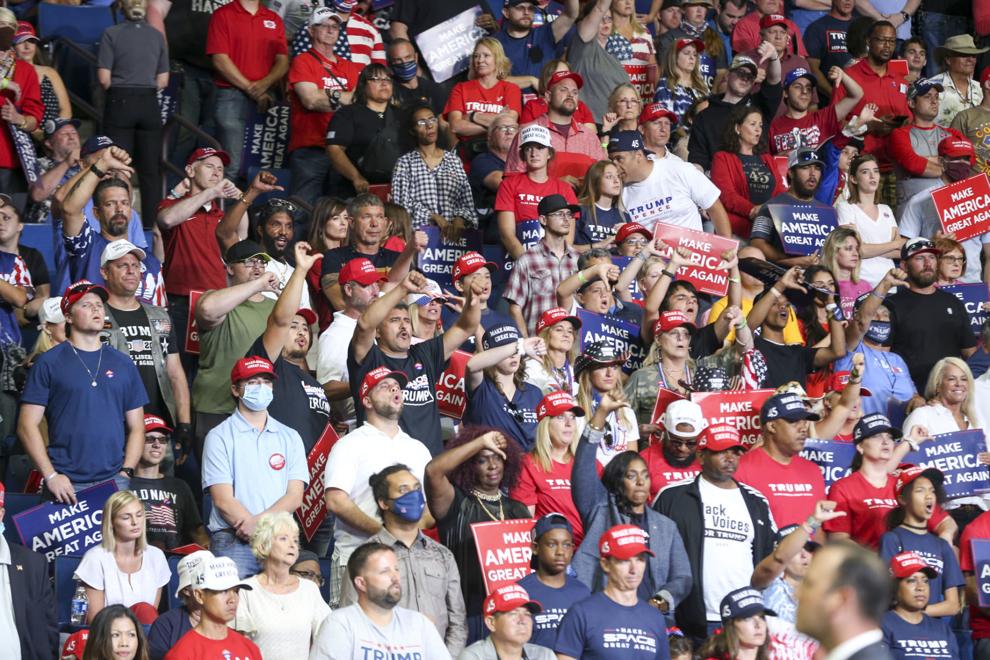 Trump Rally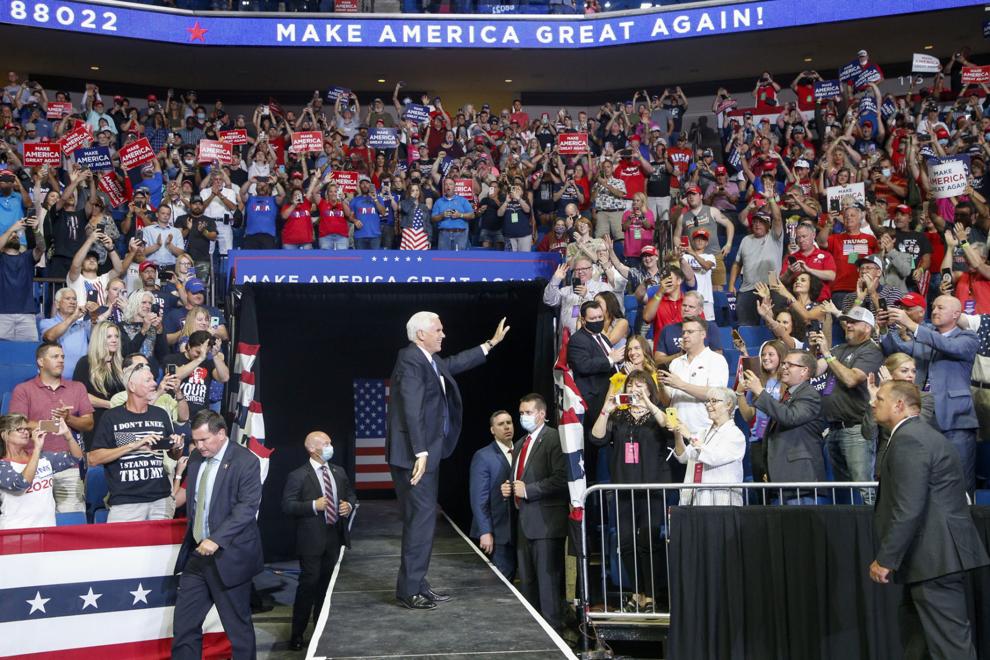 Trump Rally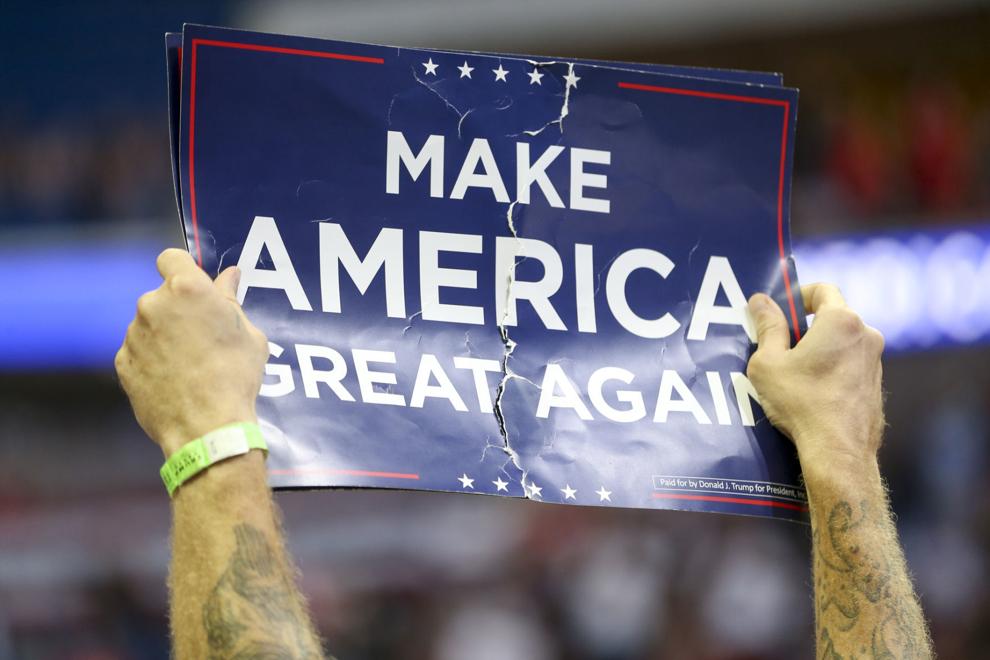 Trump Rally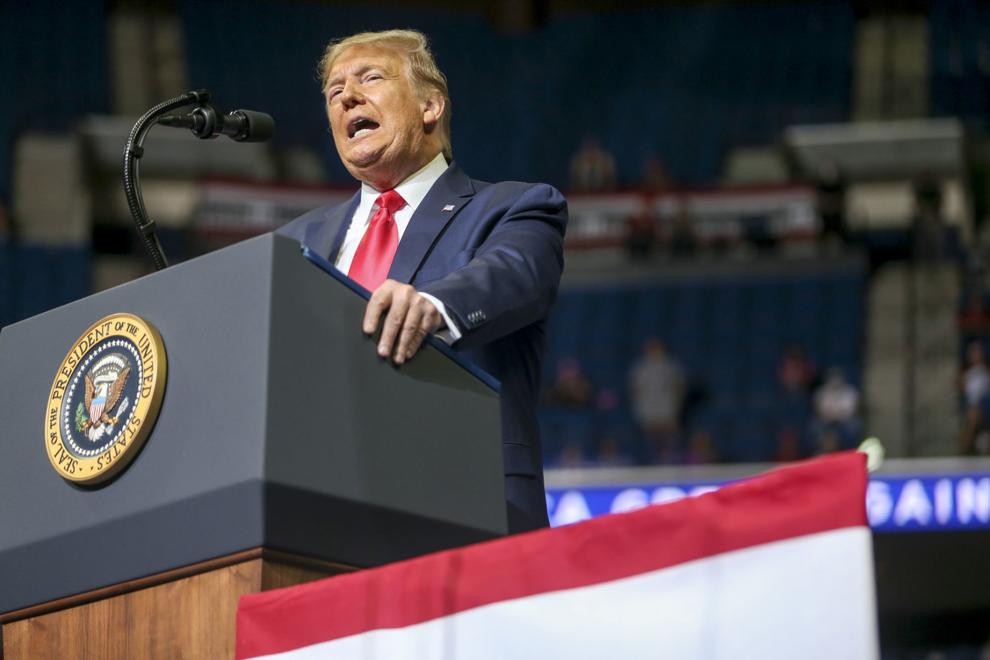 Trump Rally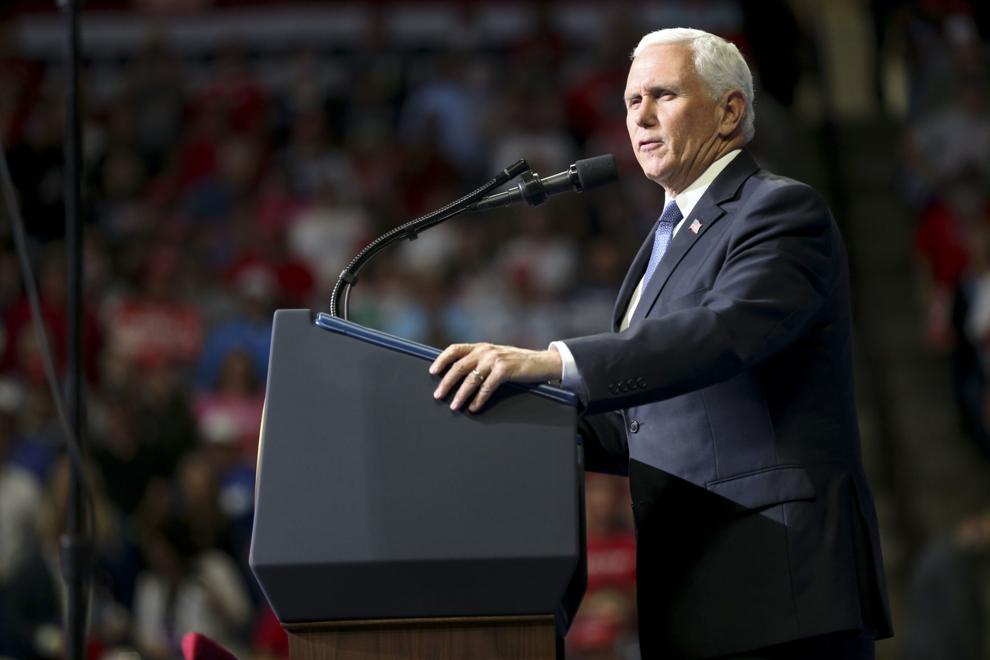 Trump Rally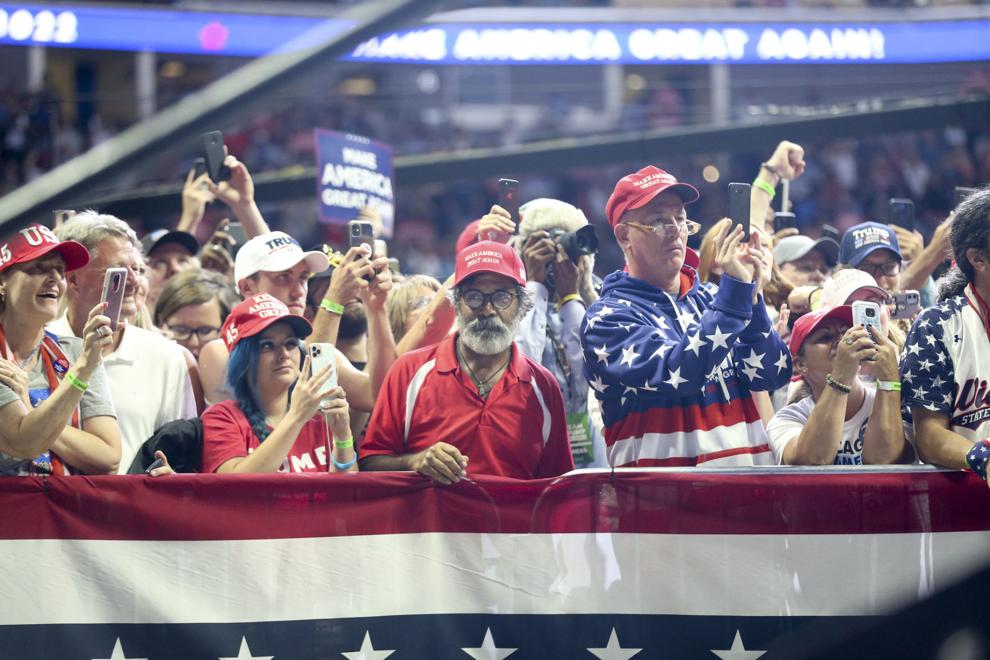 Trump Rally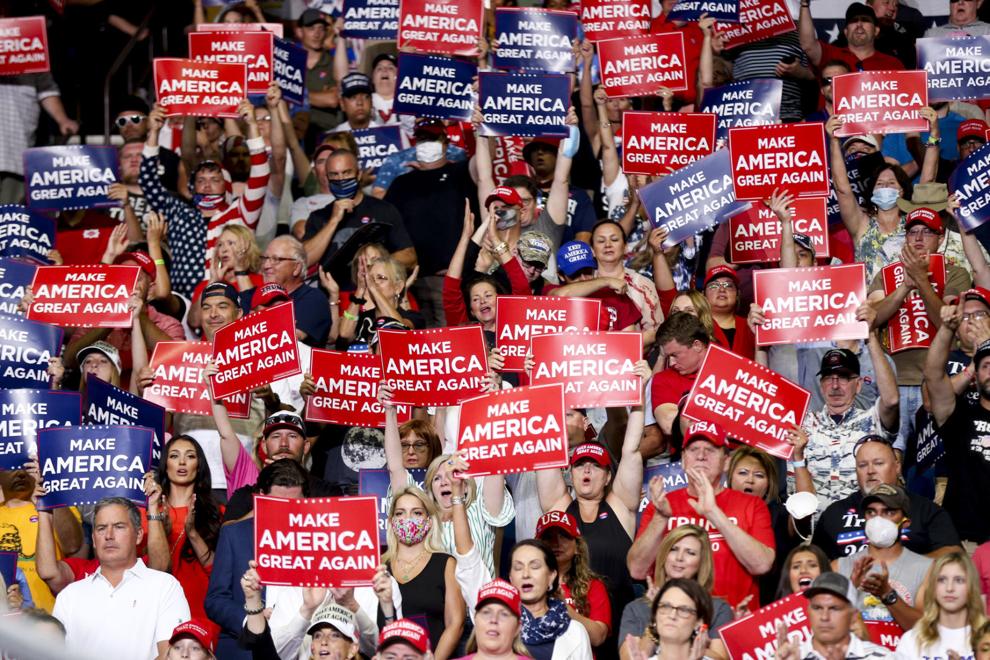 Trump Rally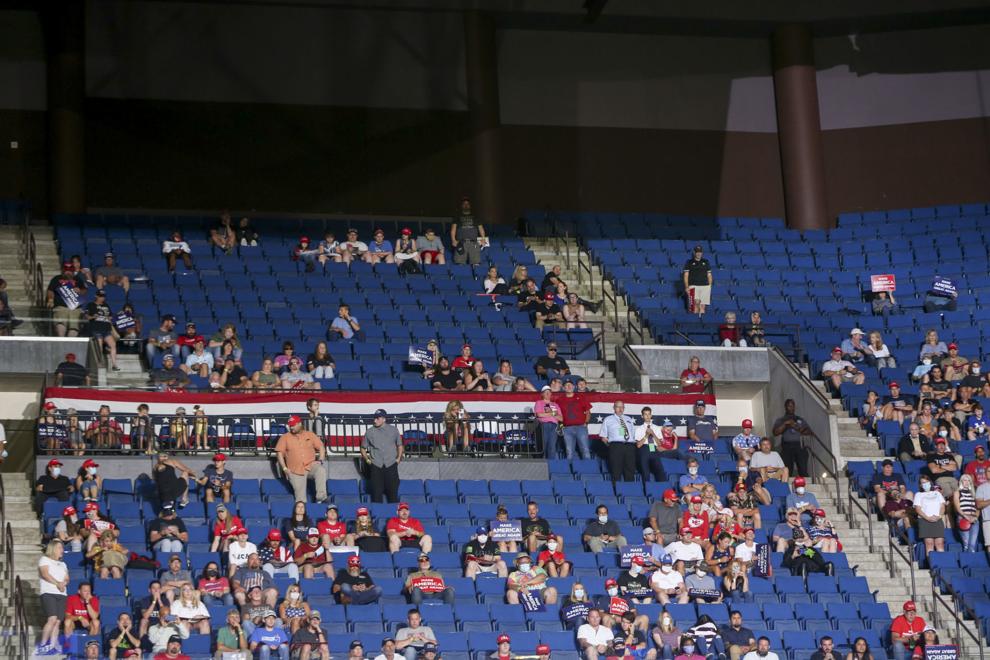 Trump Rally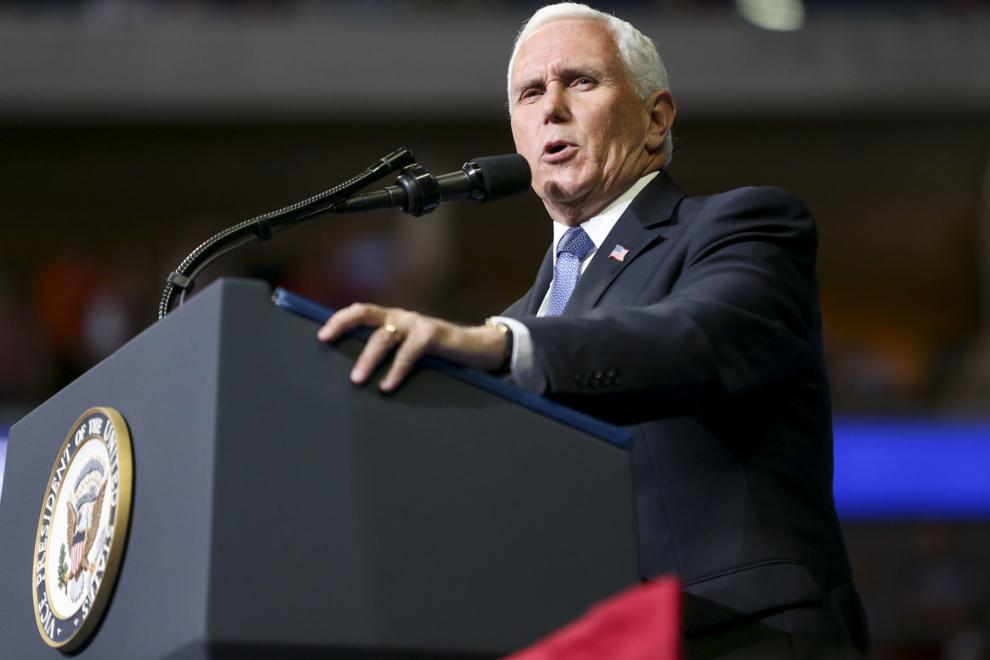 Trump Rally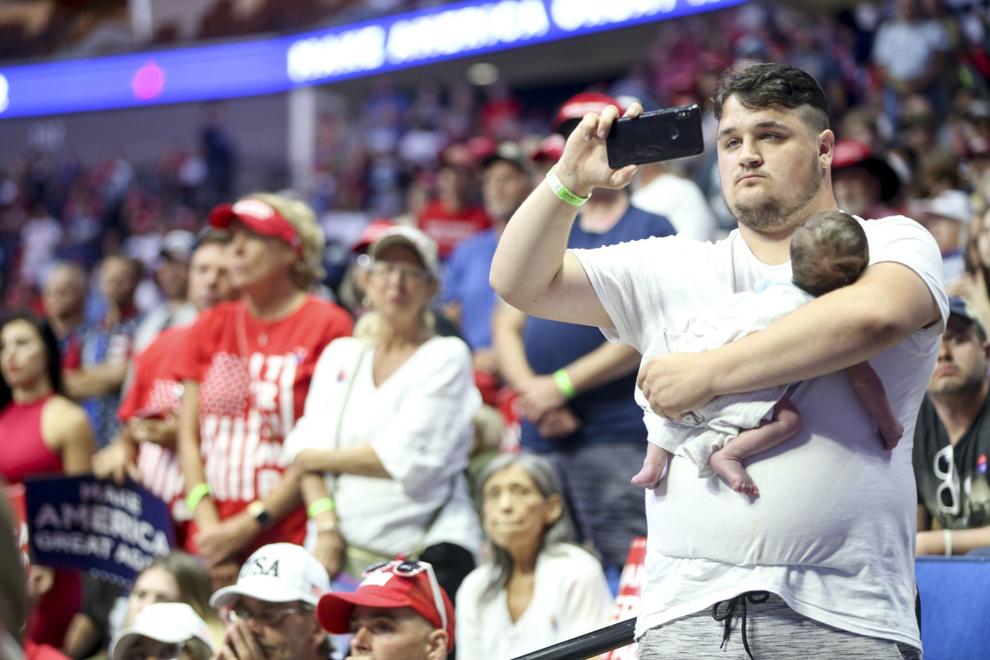 Trump Rally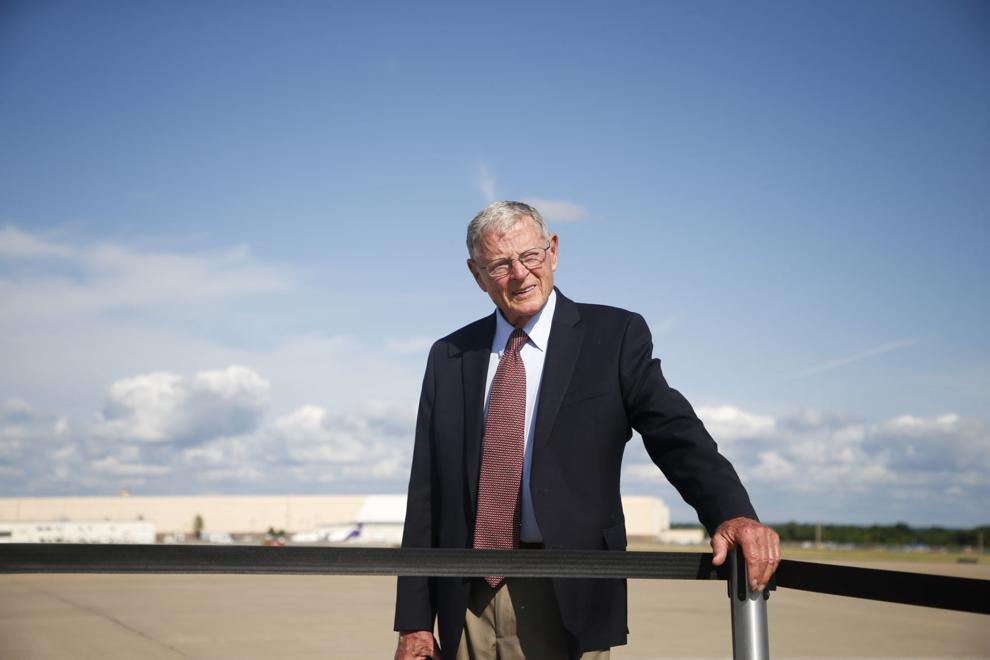 Trump Rally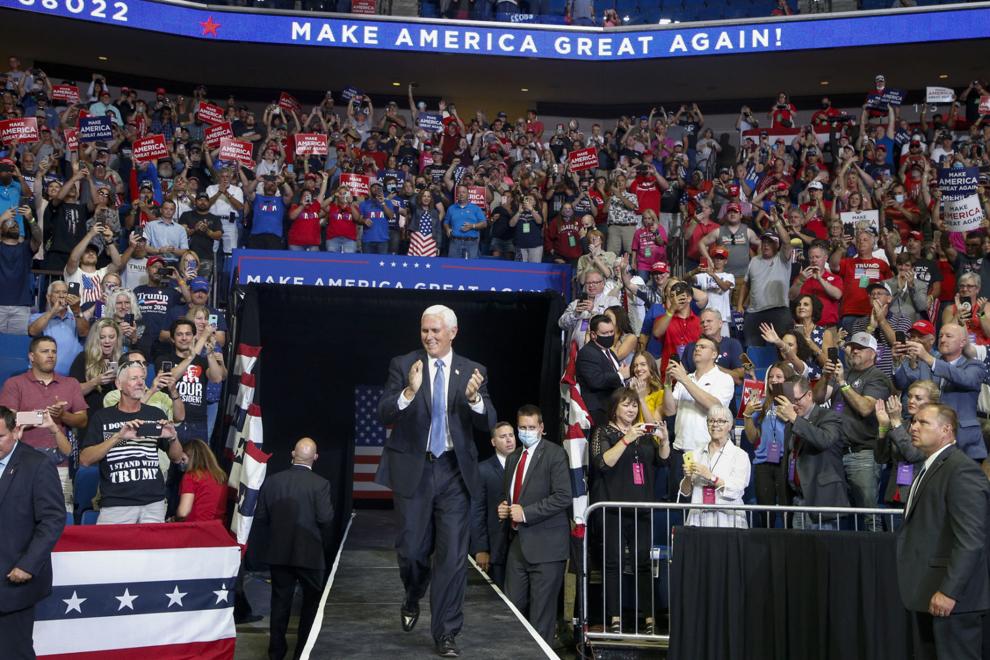 Trump Rally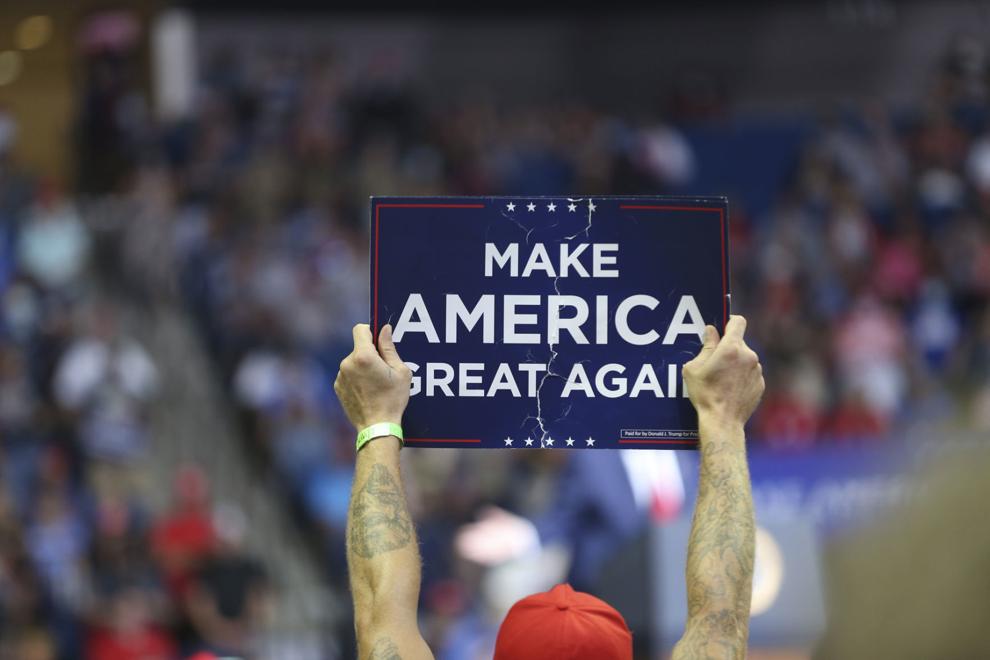 Trump Rally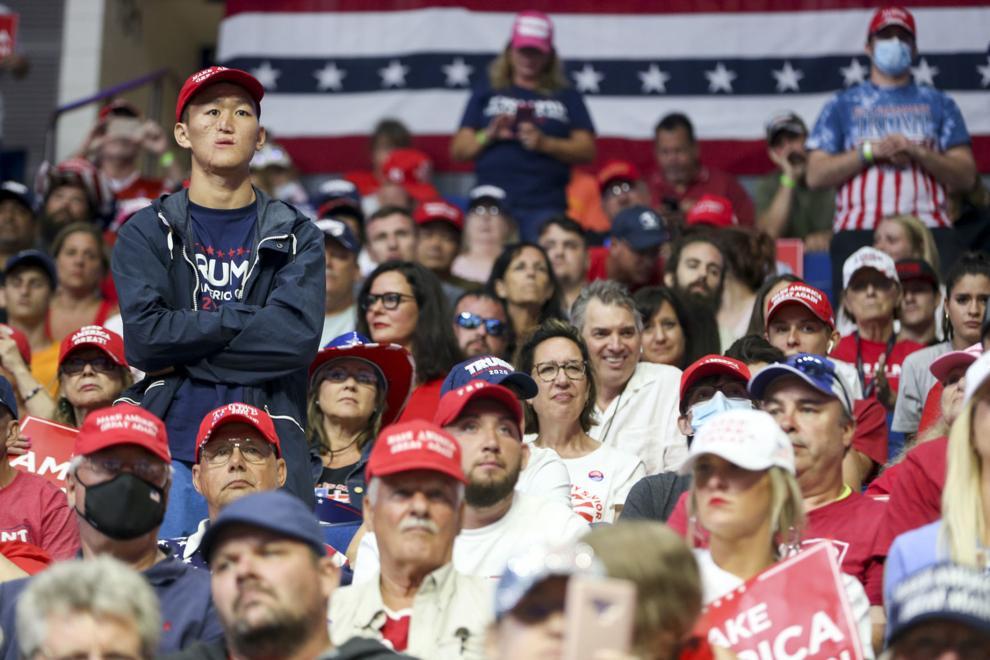 Trump Rally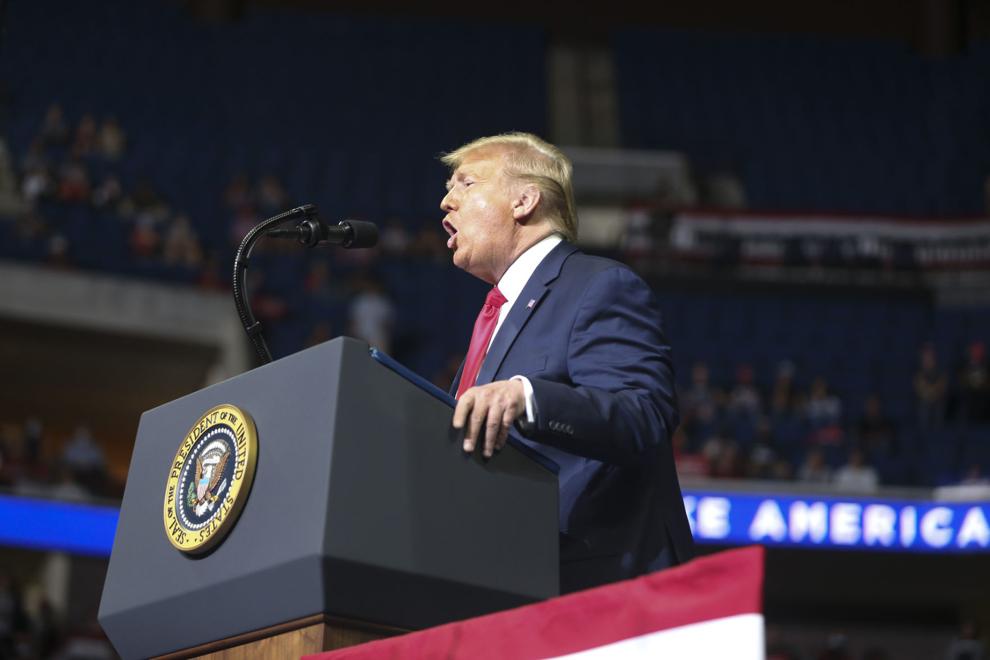 Trump Rally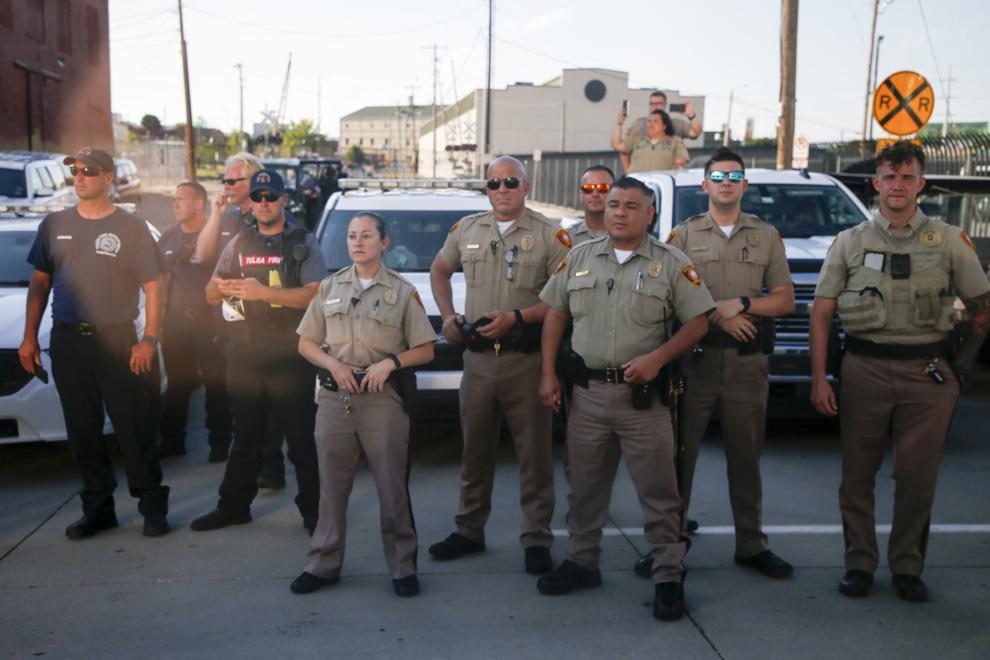 Trump Rally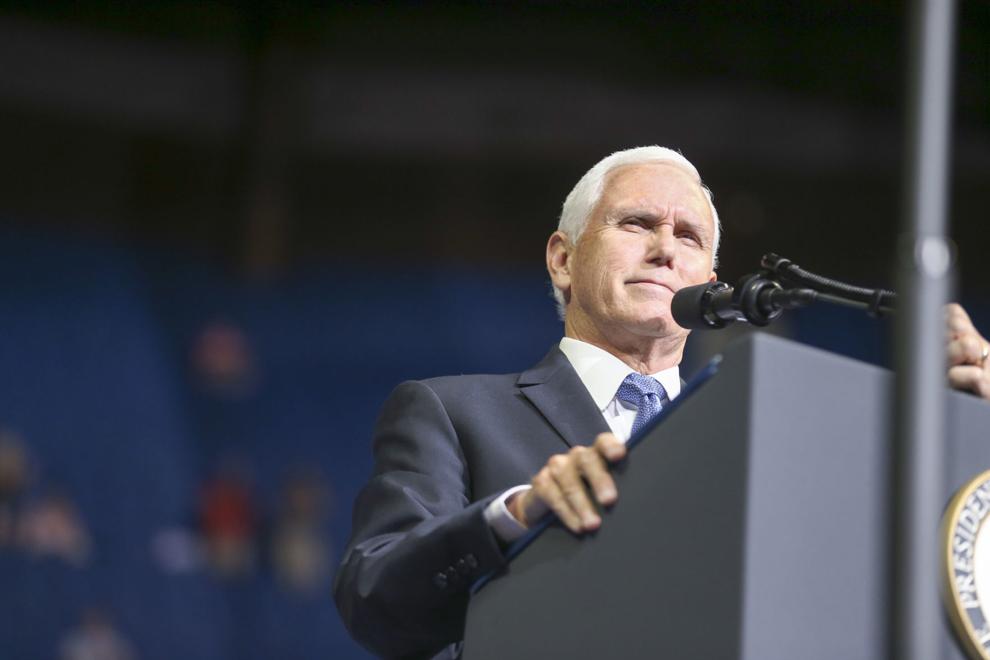 Trump Rally
Trump Rally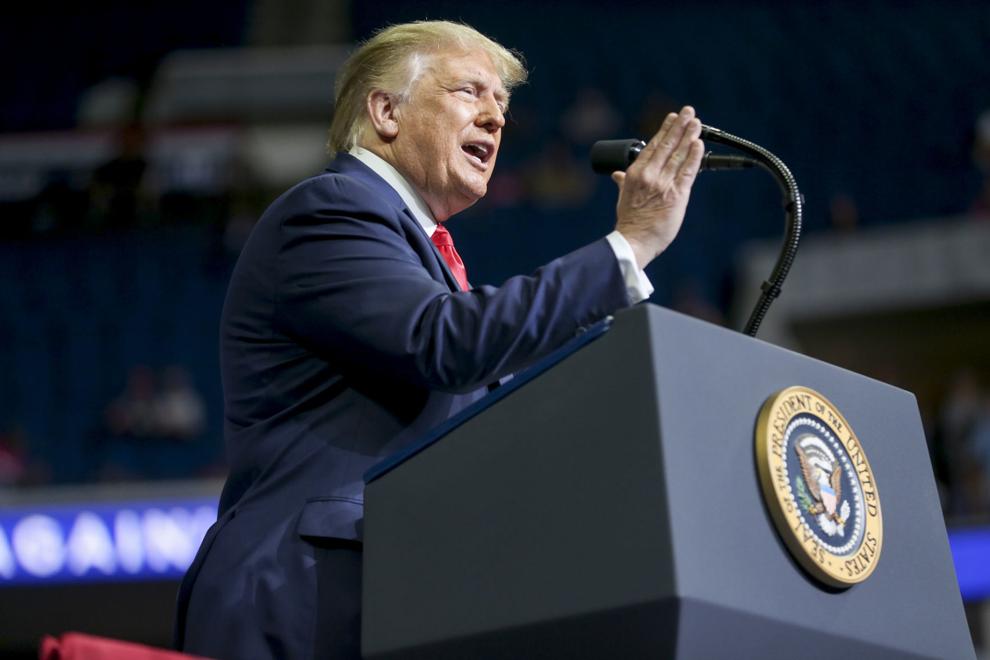 Trump Rally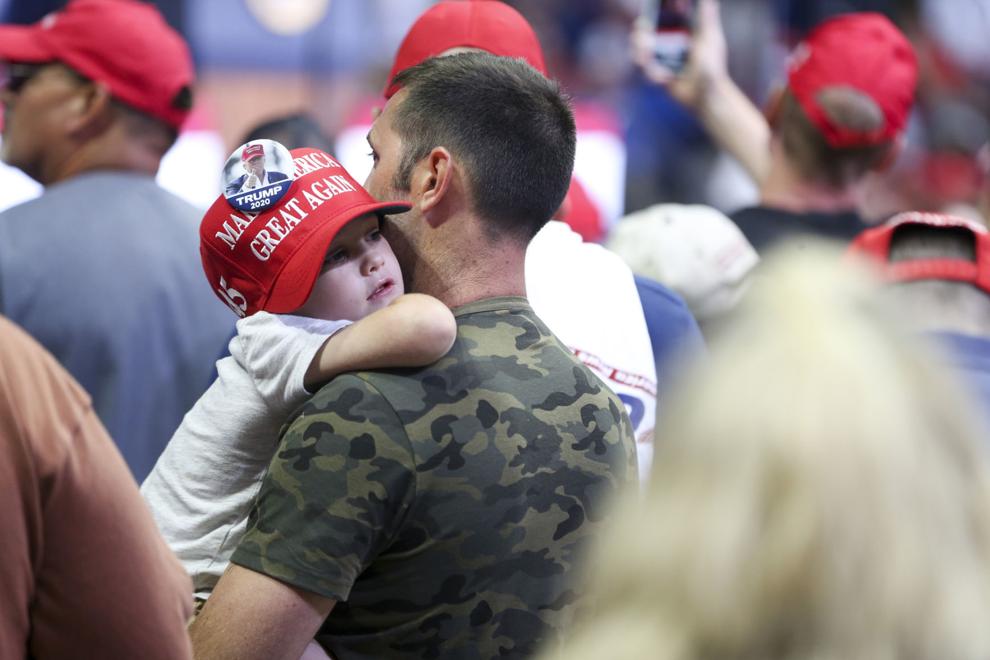 Trump Rally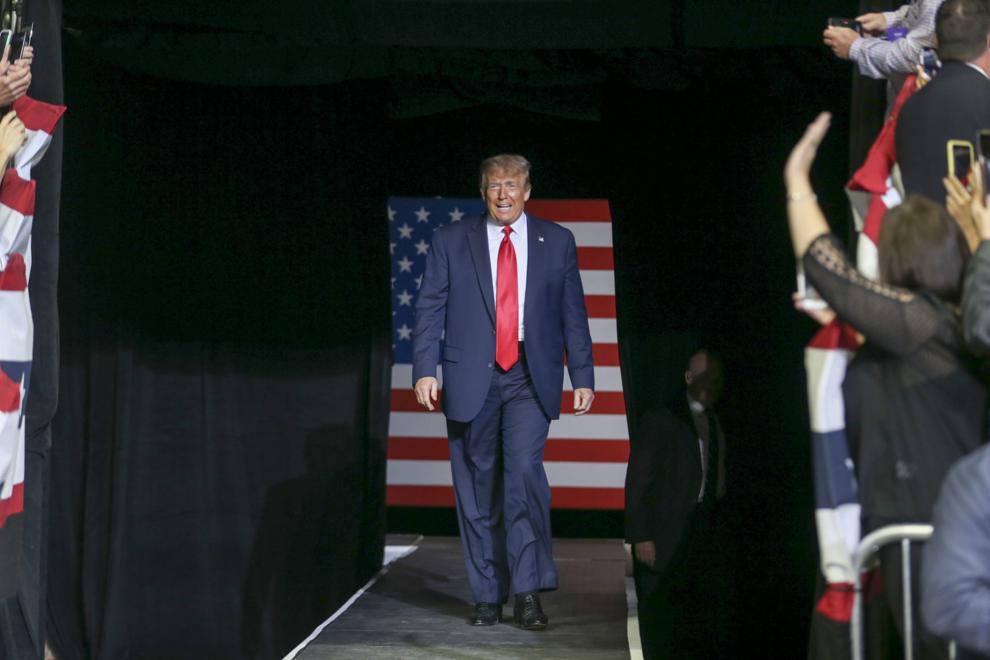 Trump Rally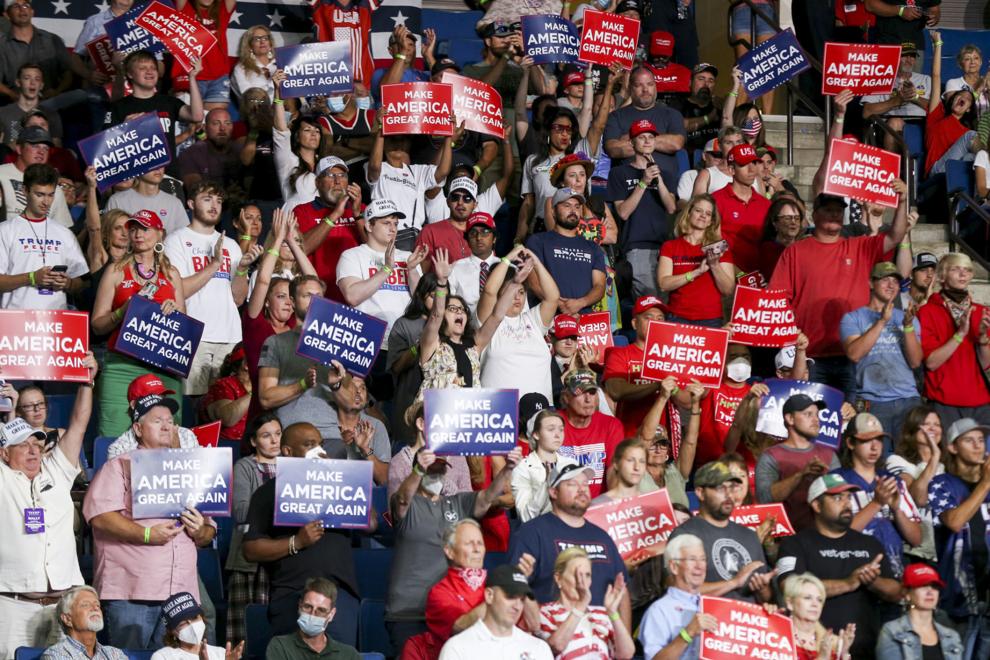 Trump Rally
Trump Rally
Trump Rally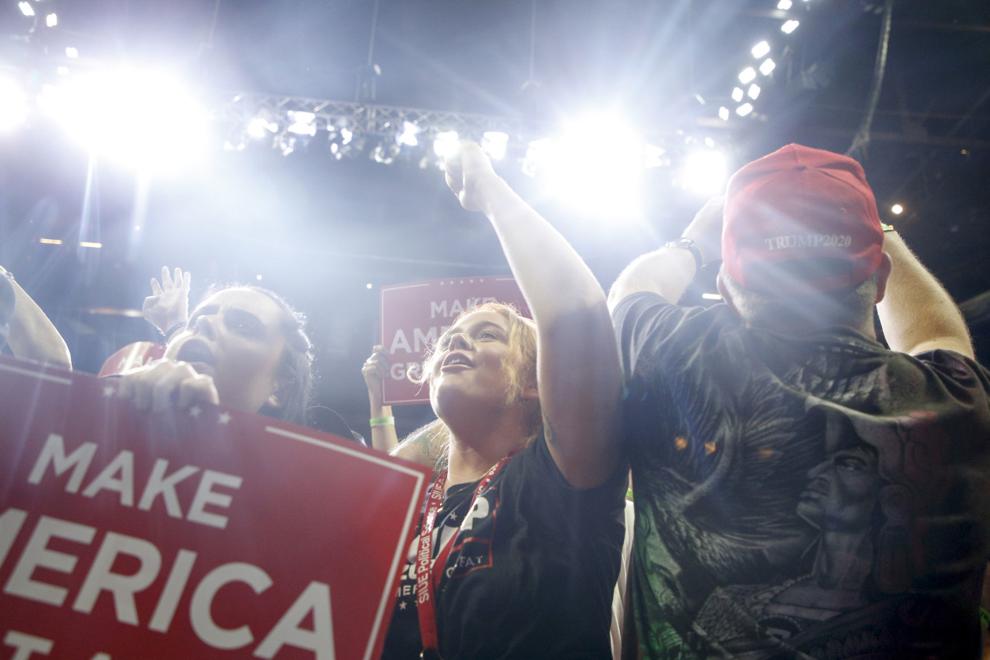 Trump Rally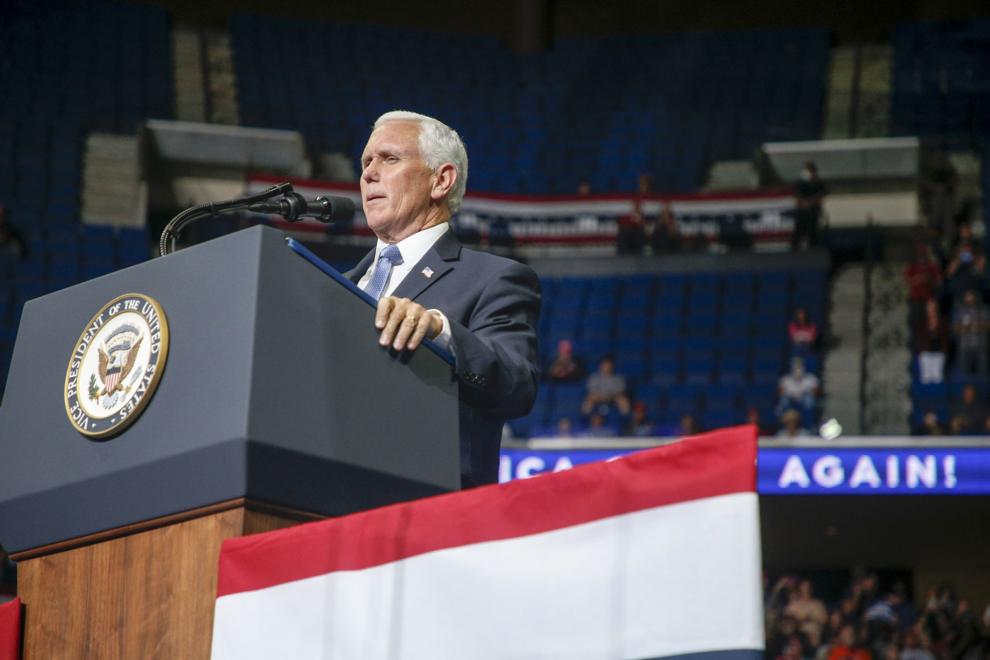 Trump Rally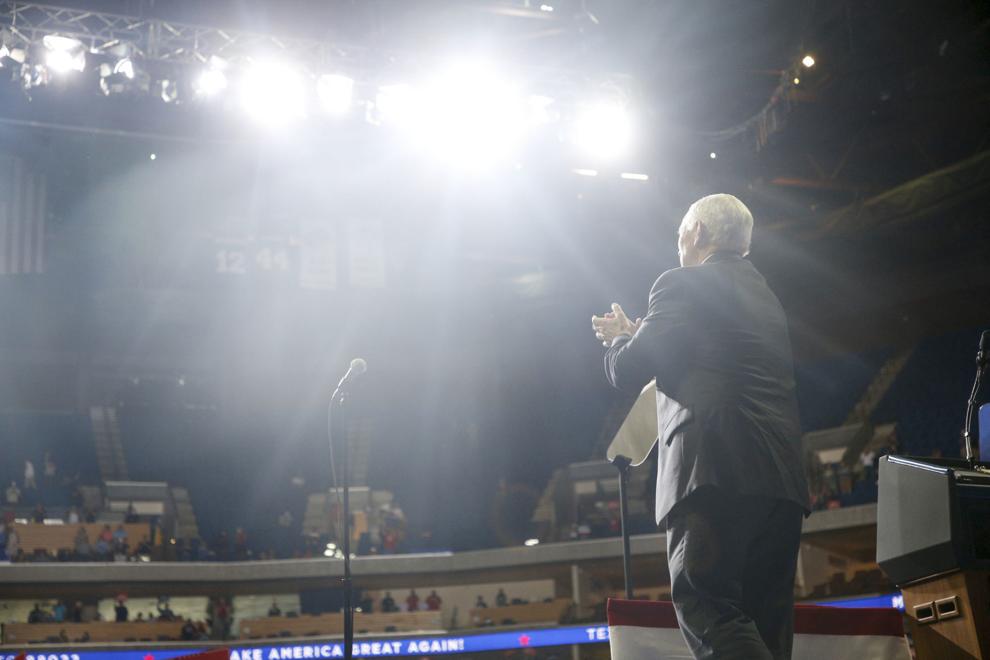 Trump Rally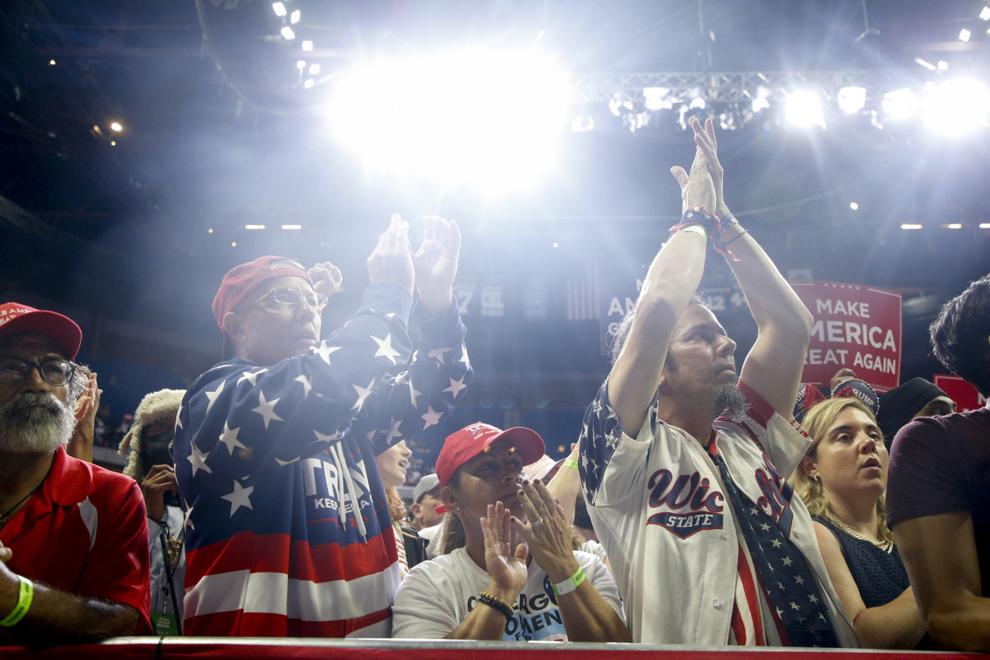 Trump Rally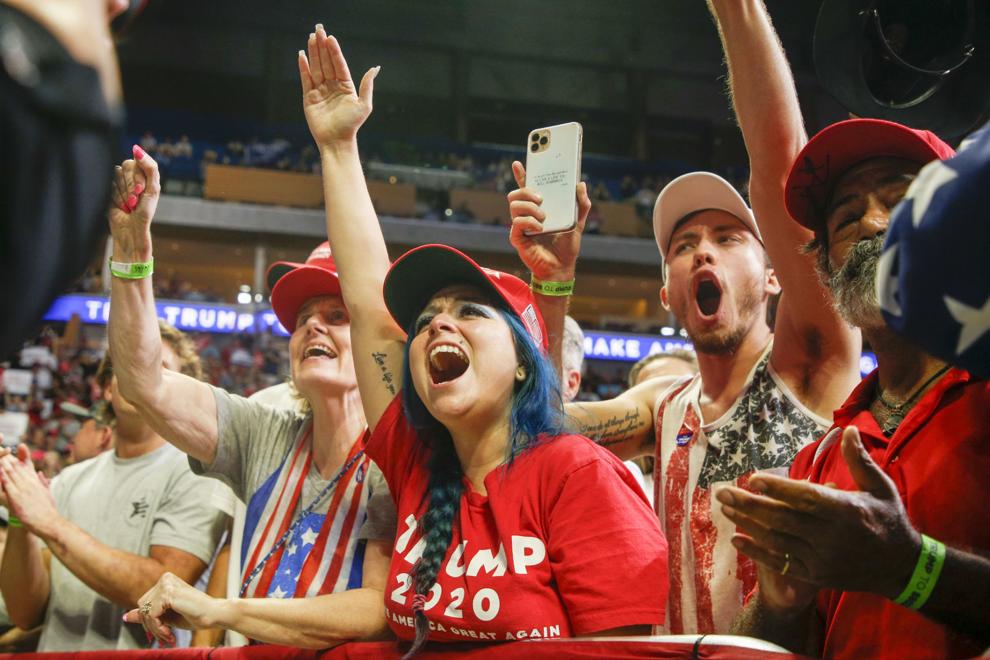 Trump Rally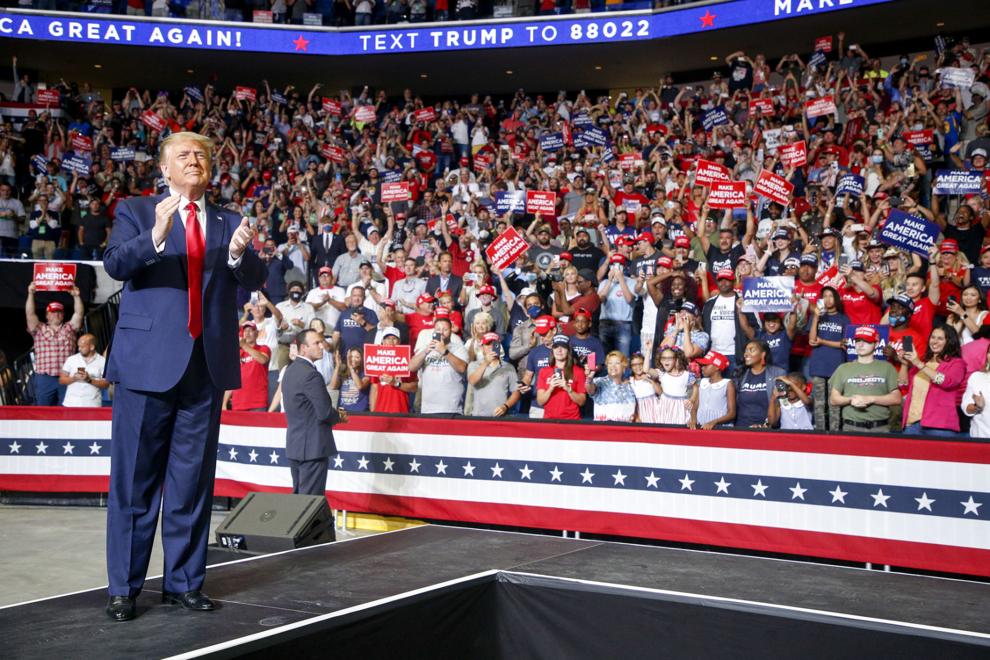 Trump Rally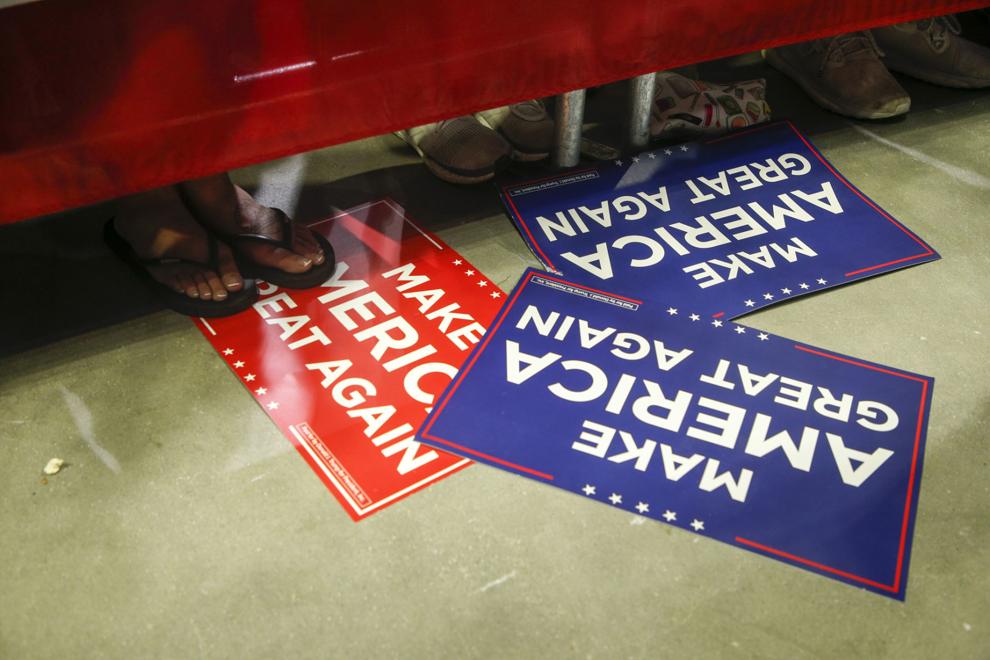 Trump Rally
Trump Rally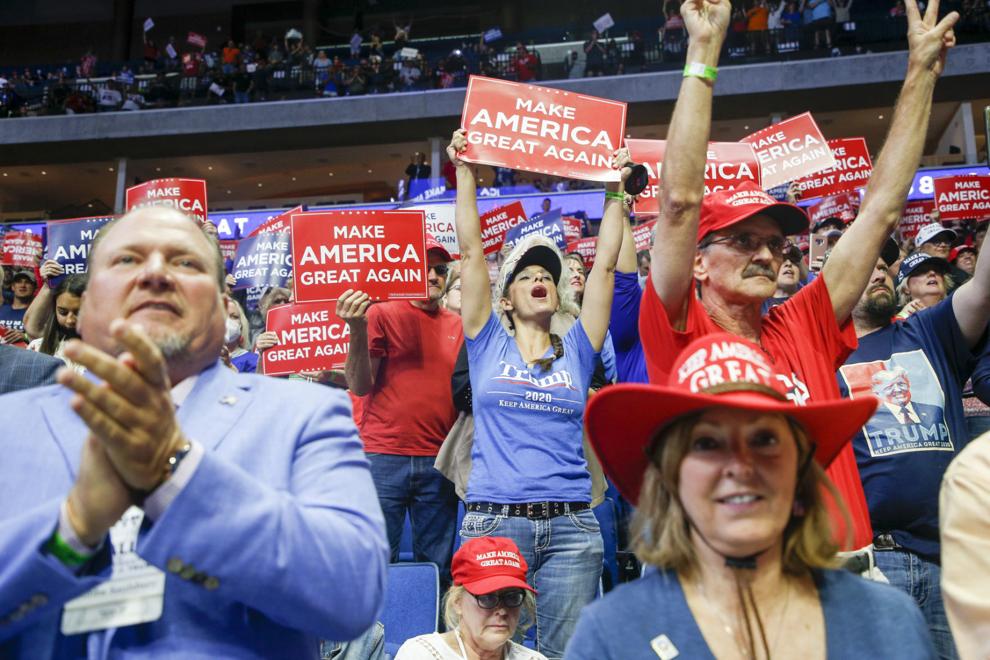 Trump Rally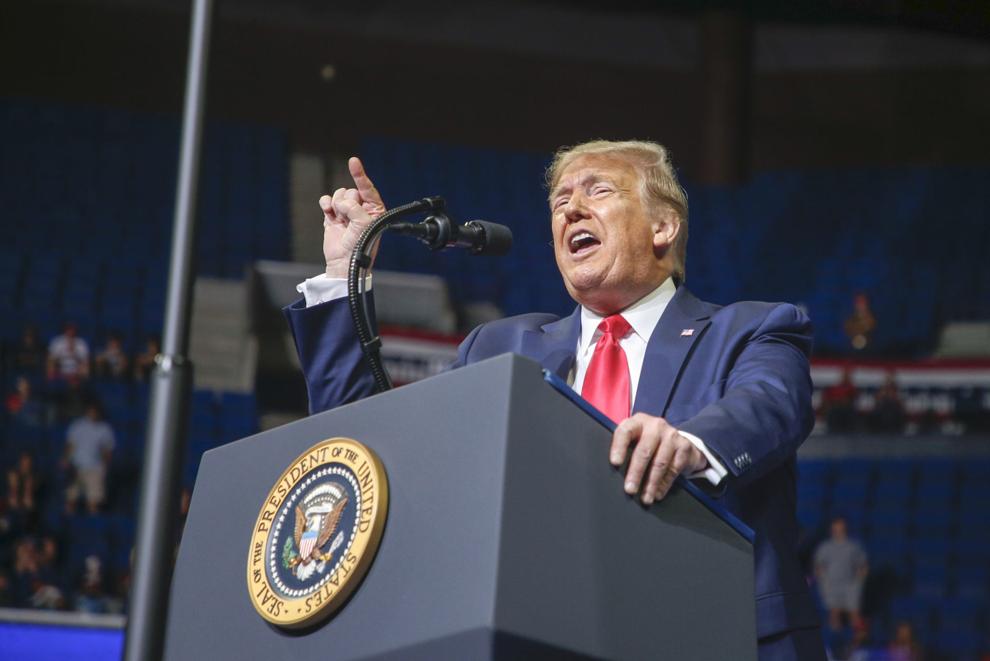 Trump Rally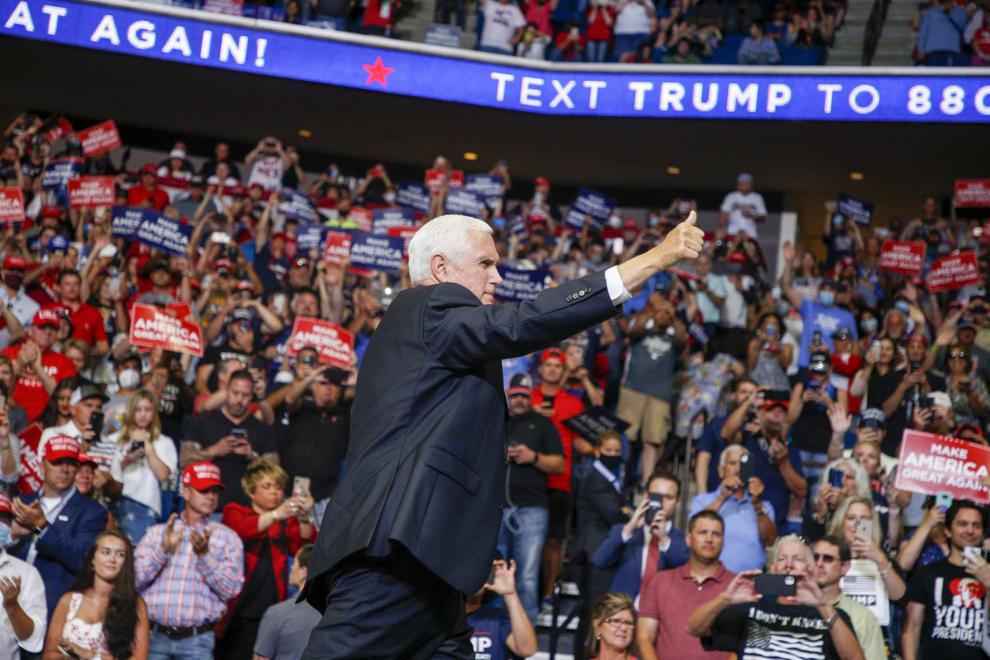 Trump Rally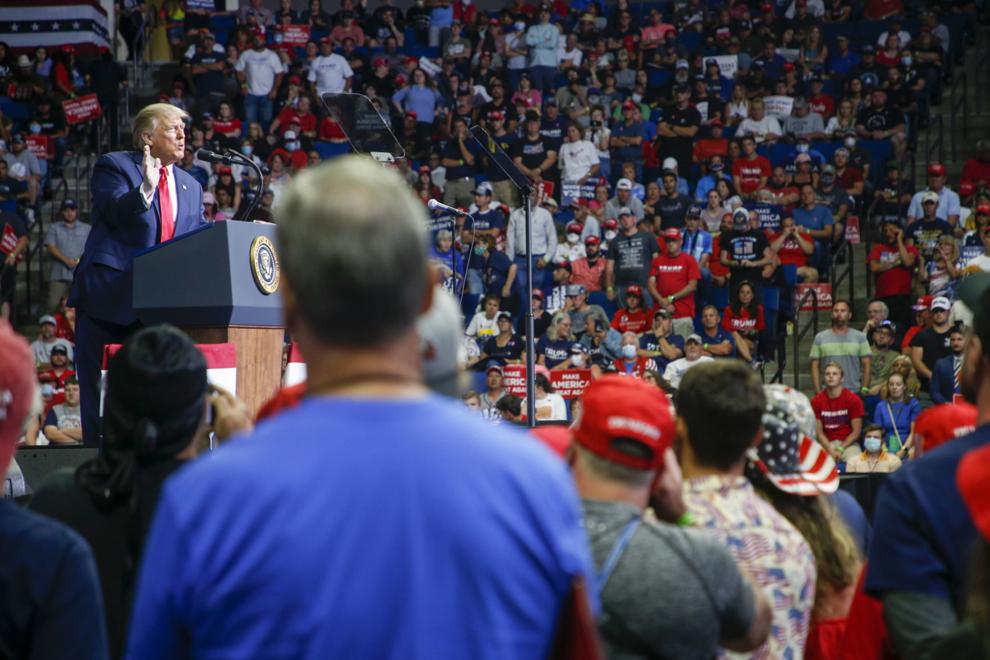 Trump Rally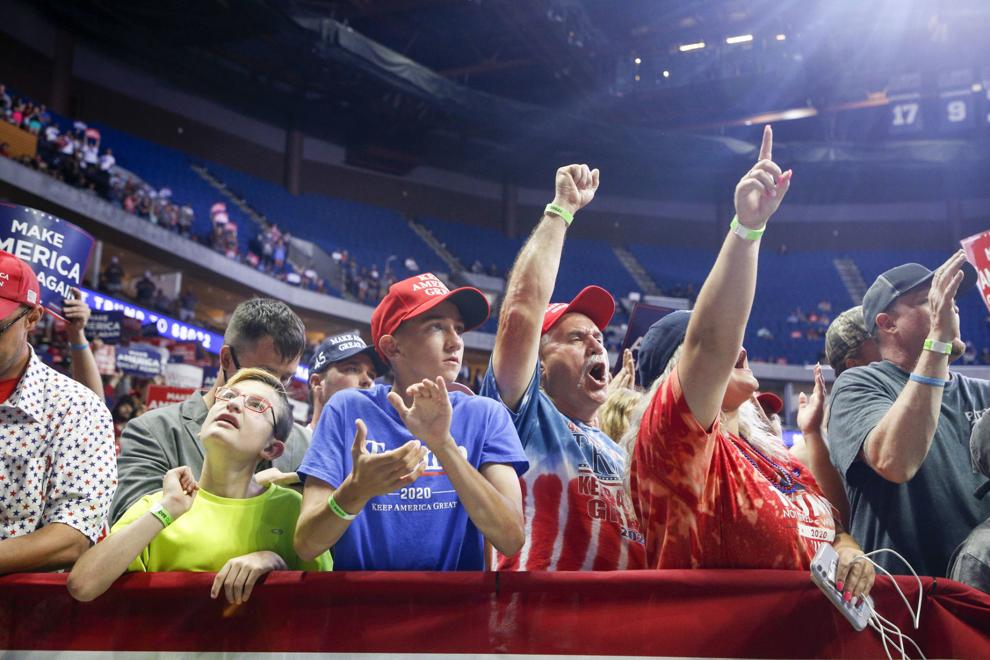 Trump Rally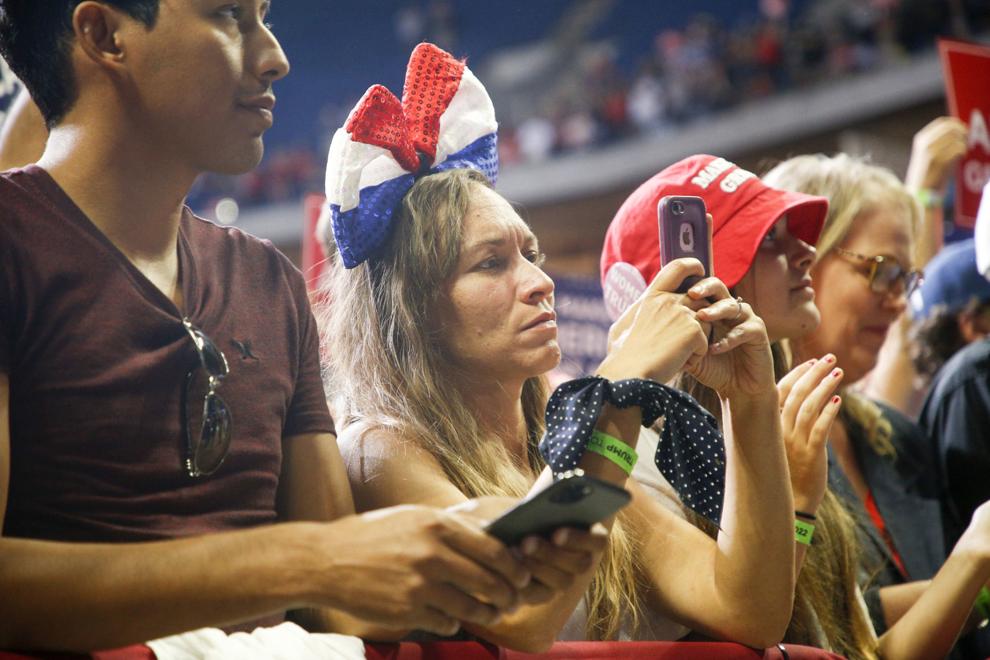 Trump Rally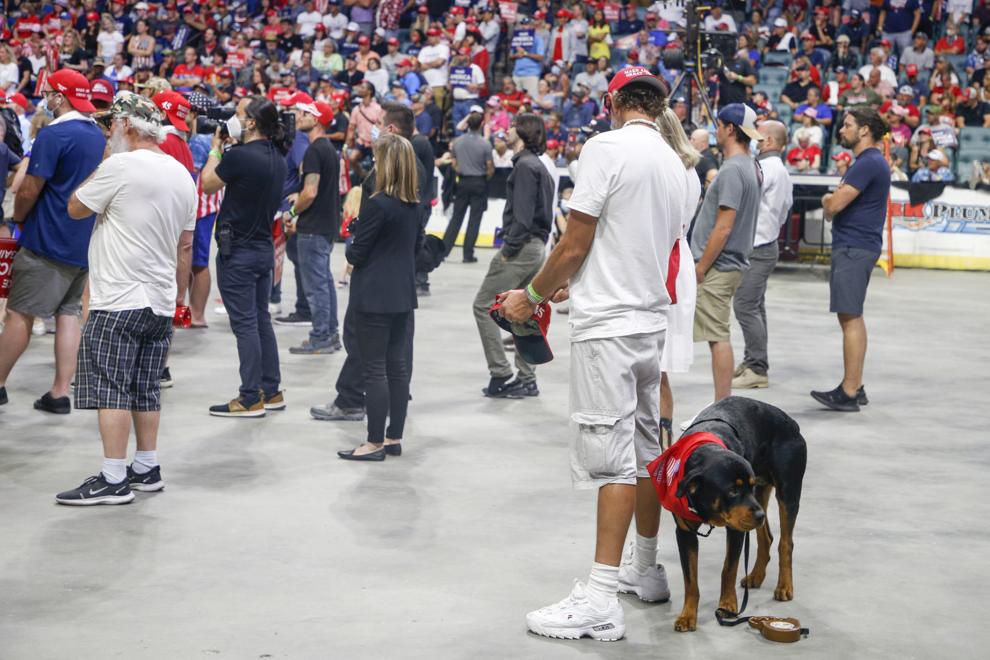 Trump Rally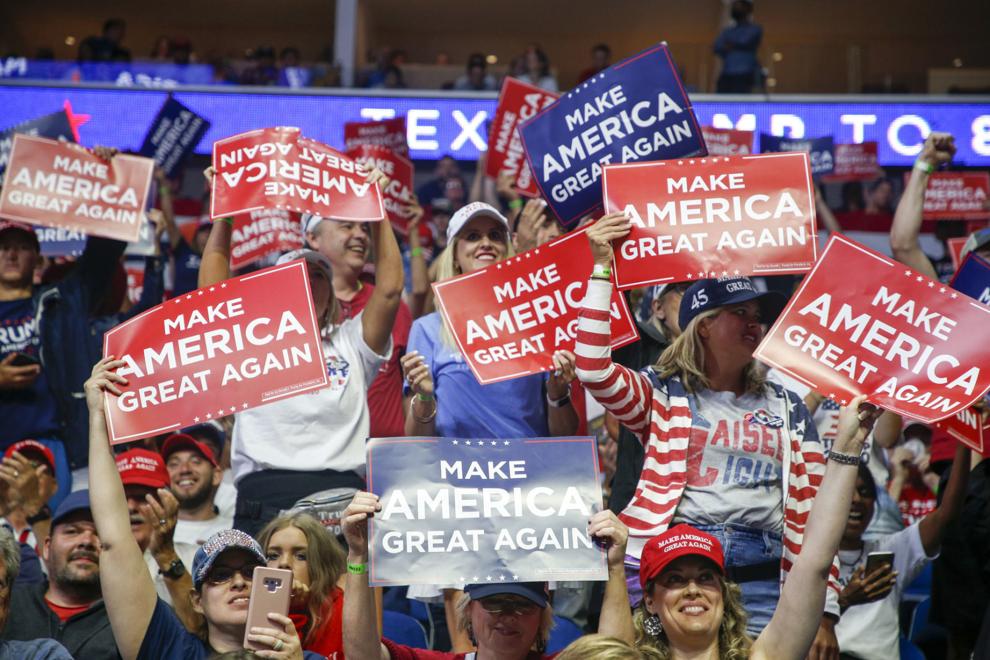 Trump Rally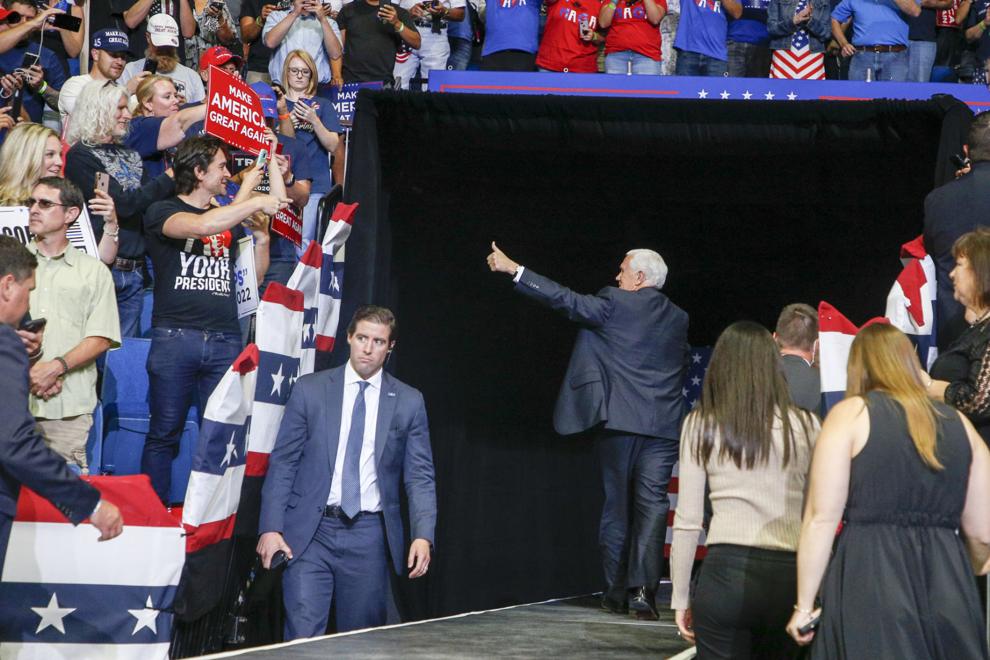 Trump Rally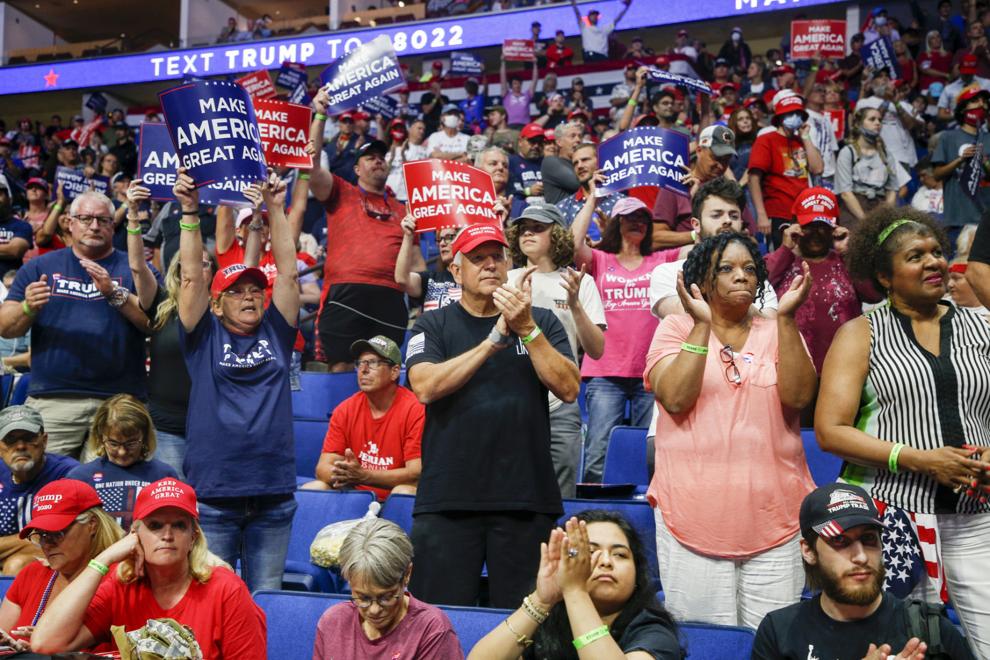 Trump Rally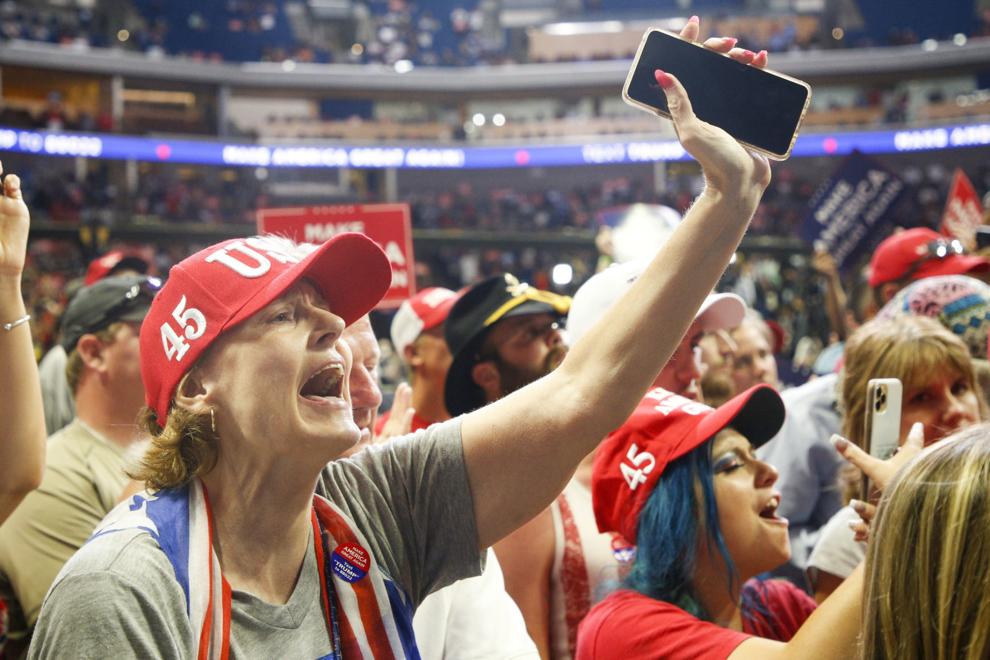 Trump Rally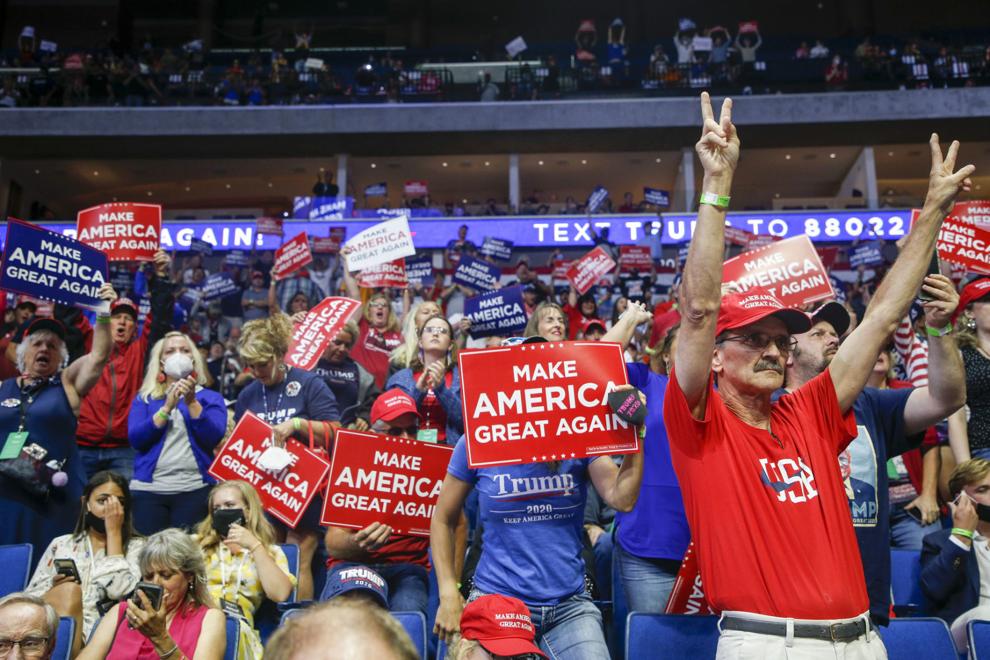 Trump Rally
Trump Rally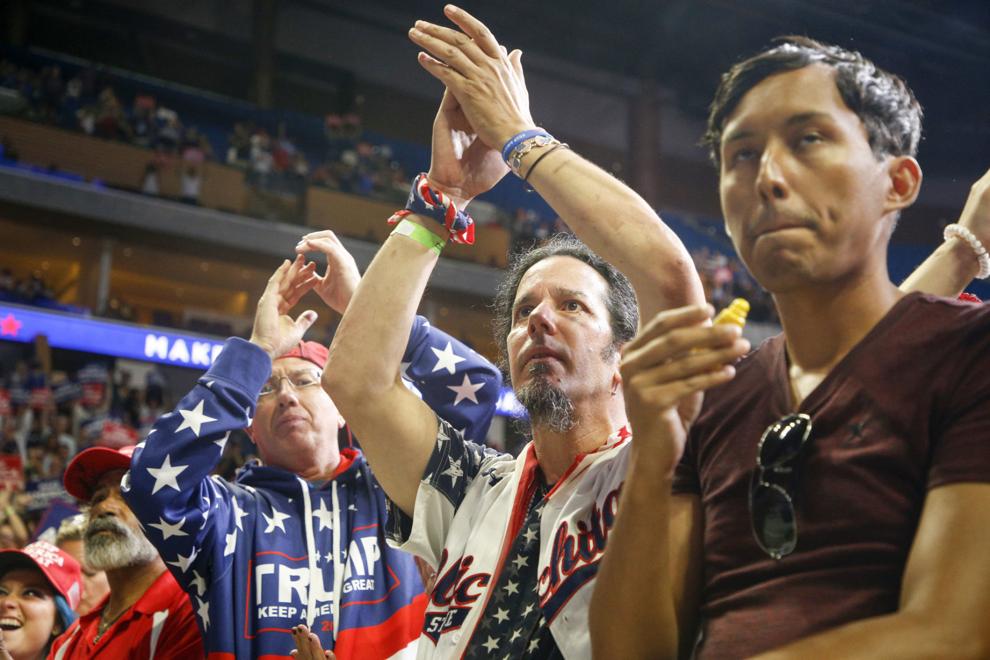 Trump Rally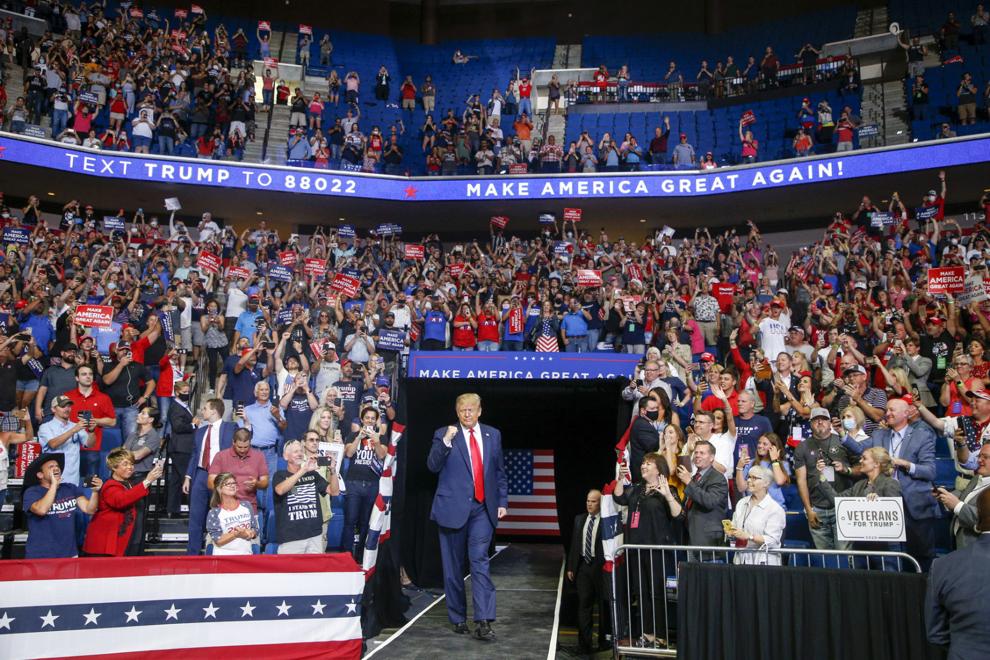 Trump Rally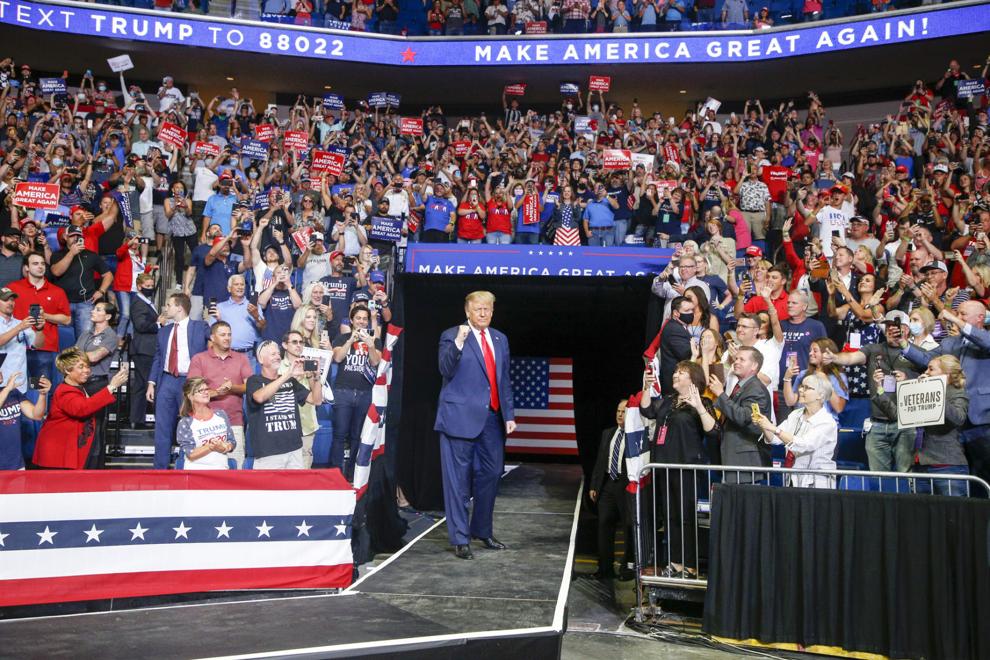 Trump Rally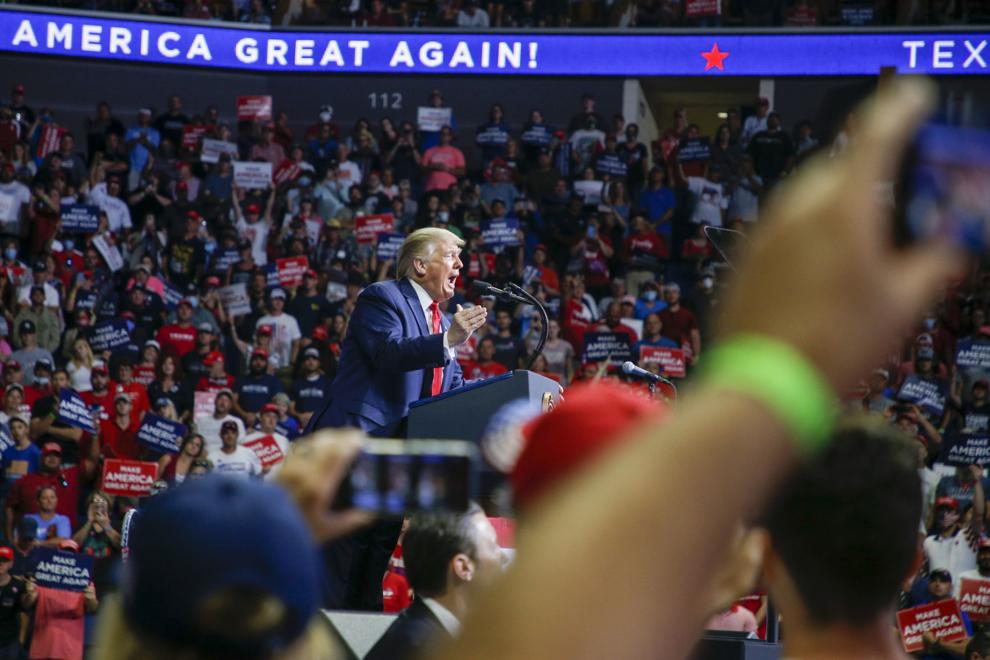 Trump BOK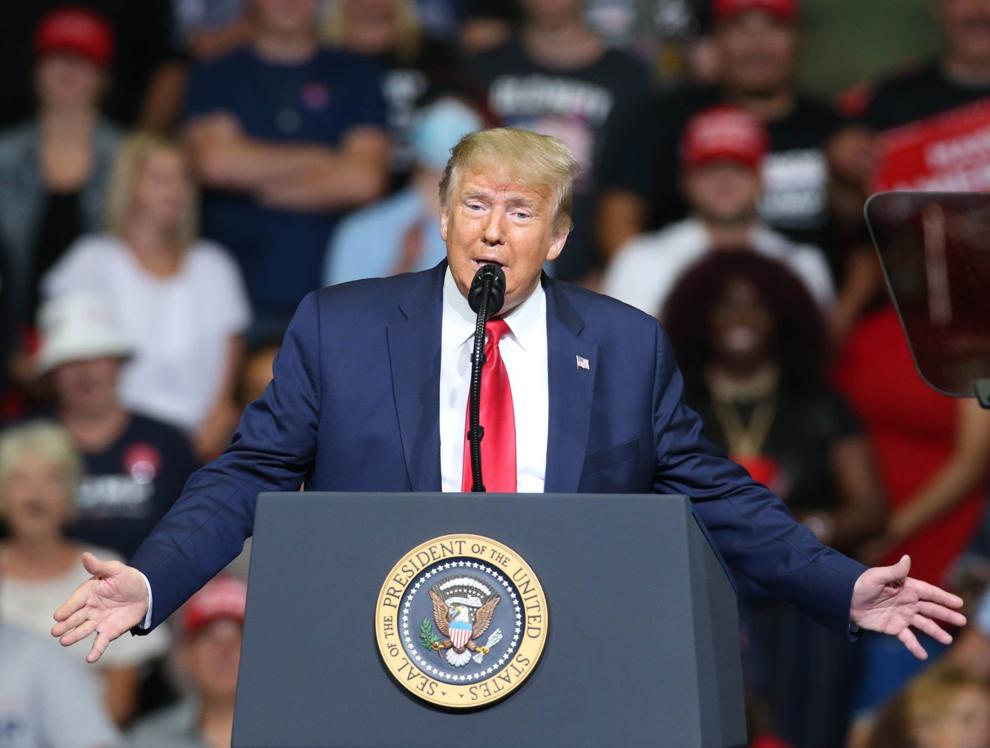 TRUMP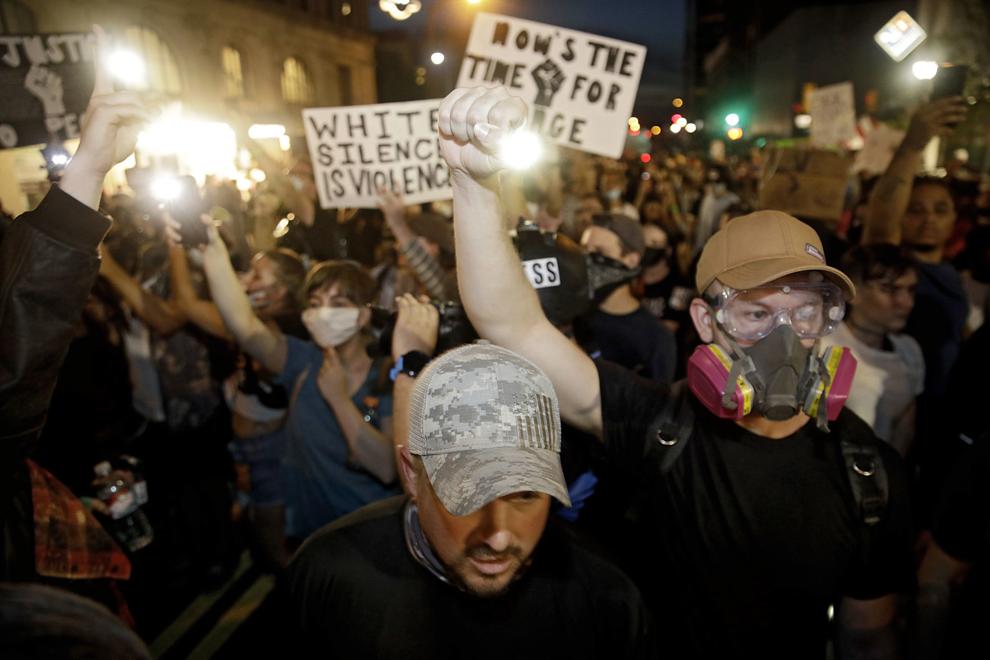 Trump BOK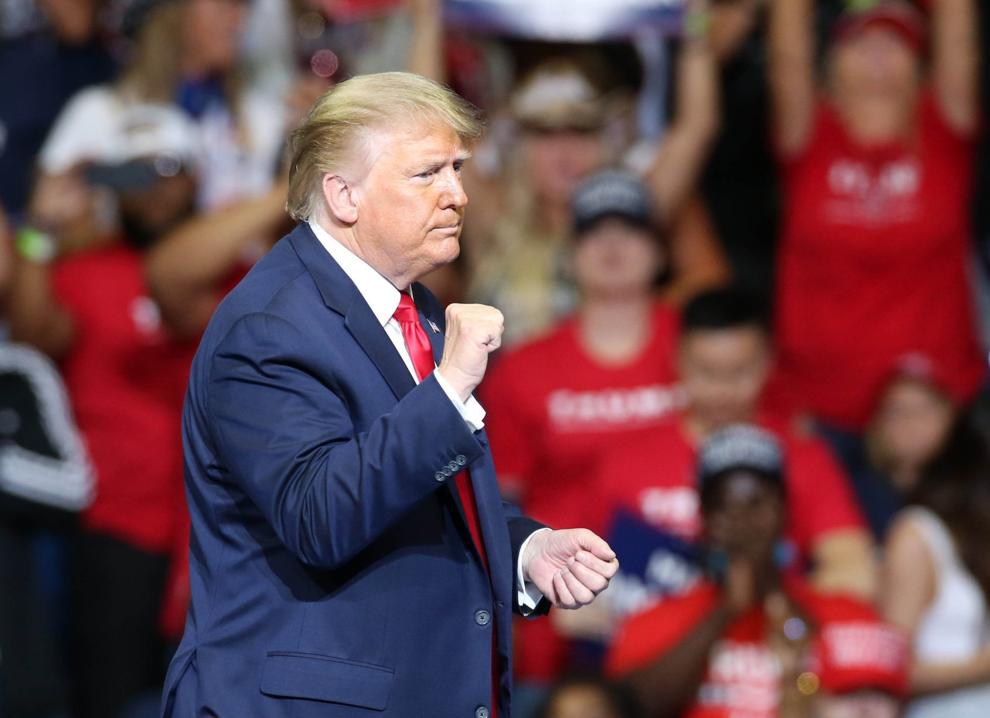 TRUMP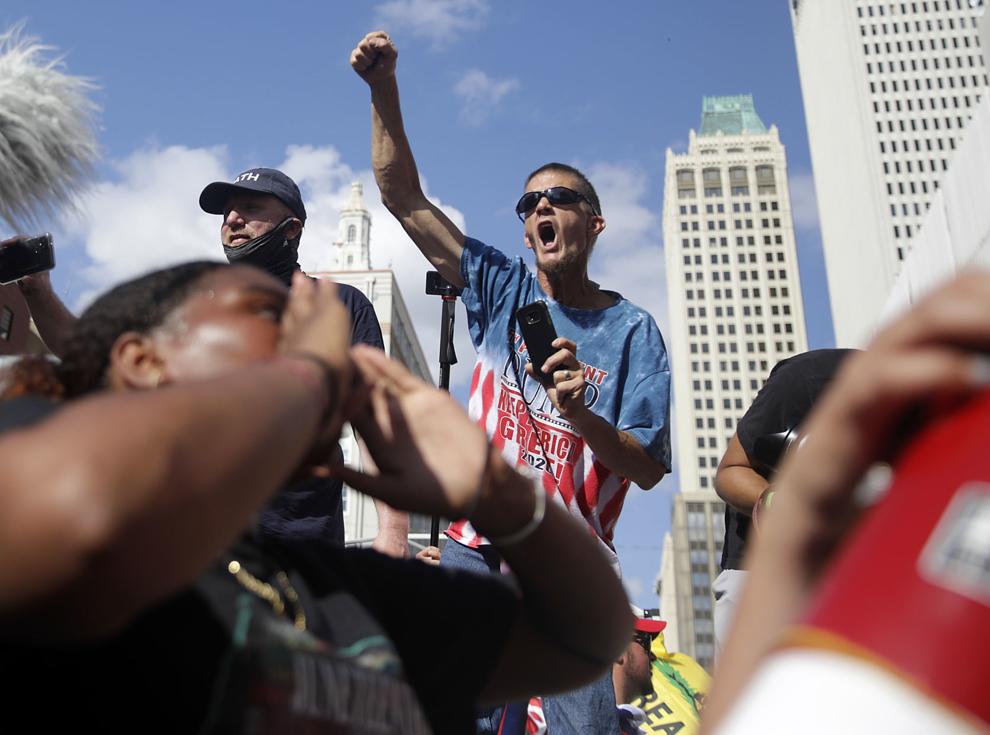 Trump BOK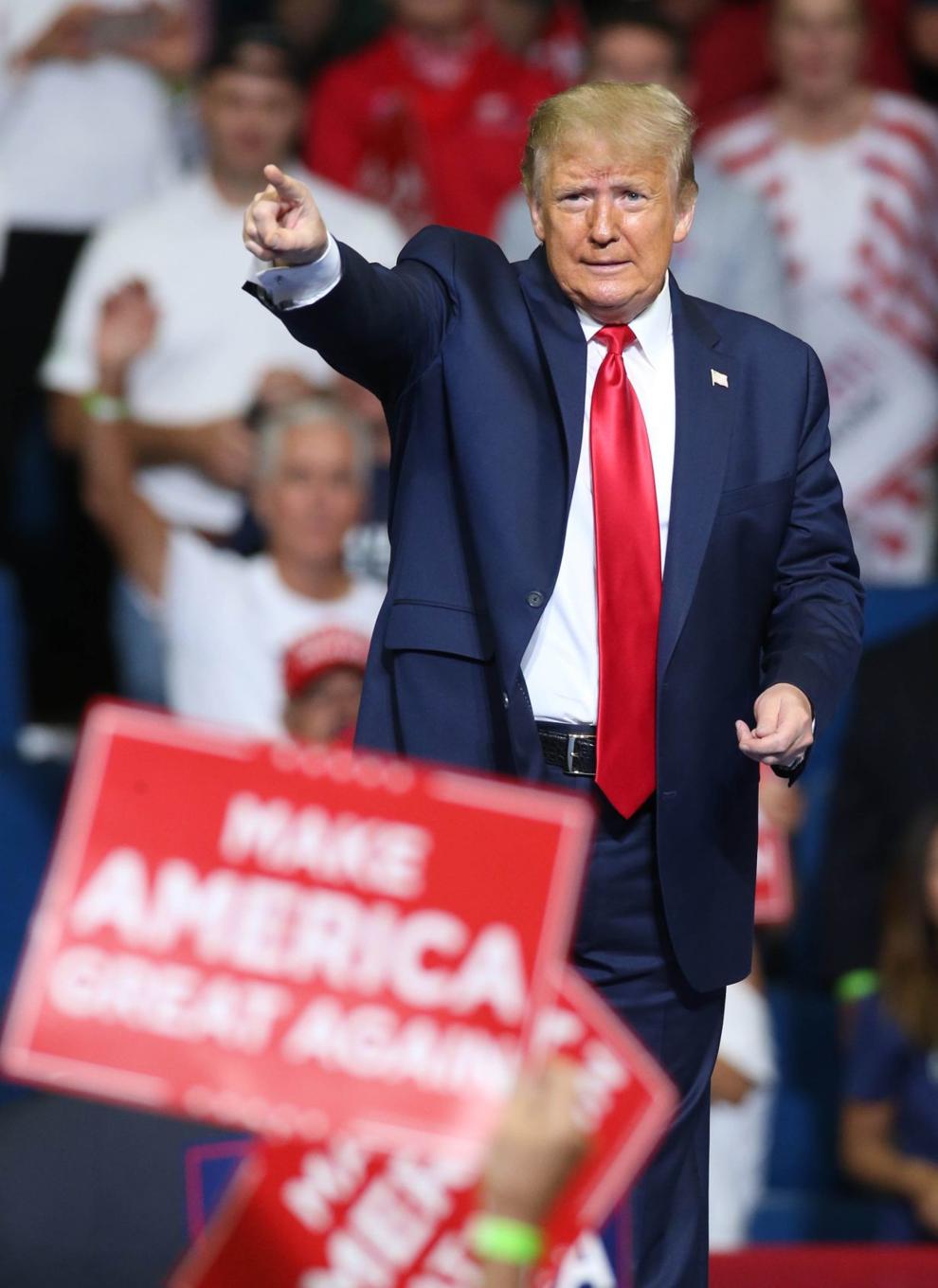 TRUMP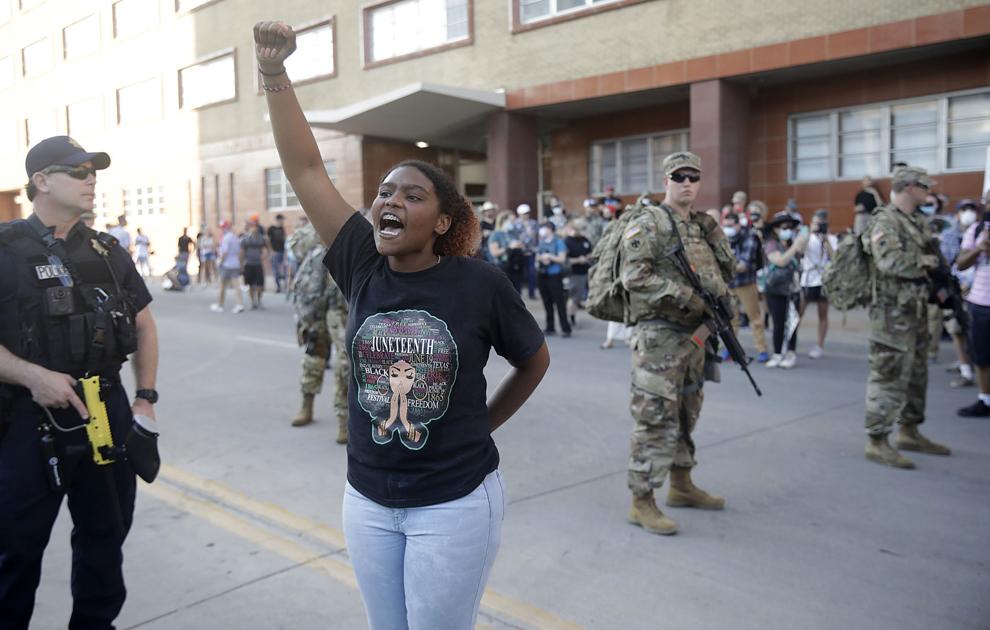 Trump Rally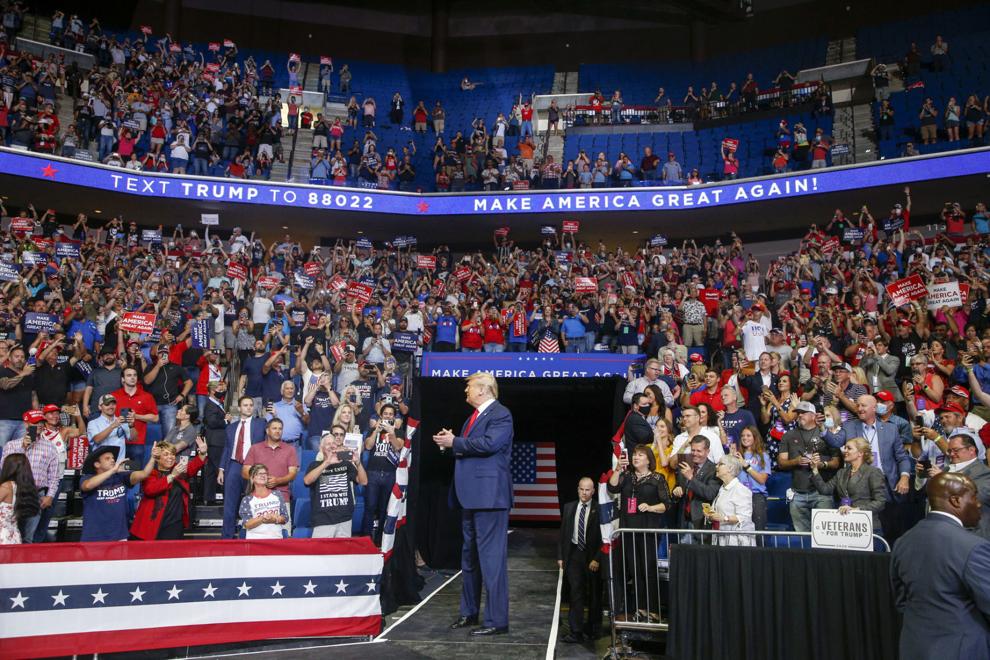 Trump BOK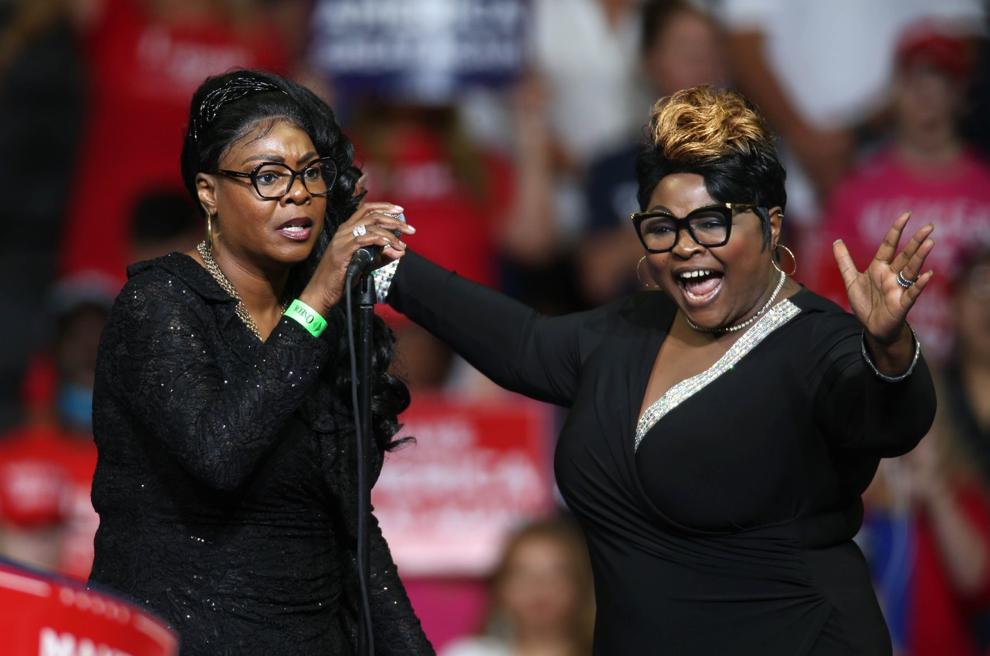 President Trump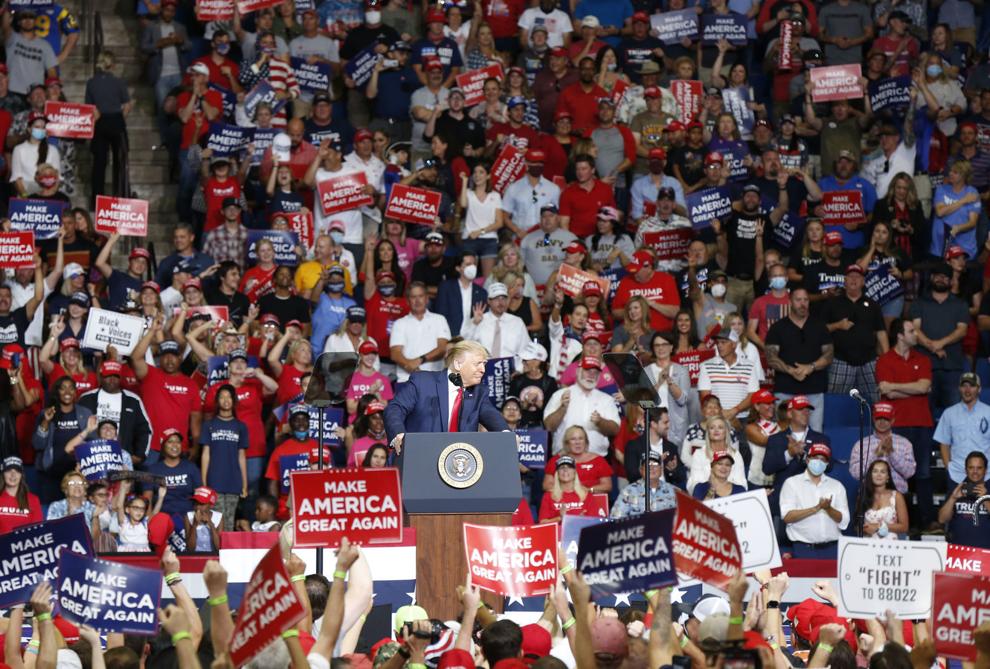 President Trump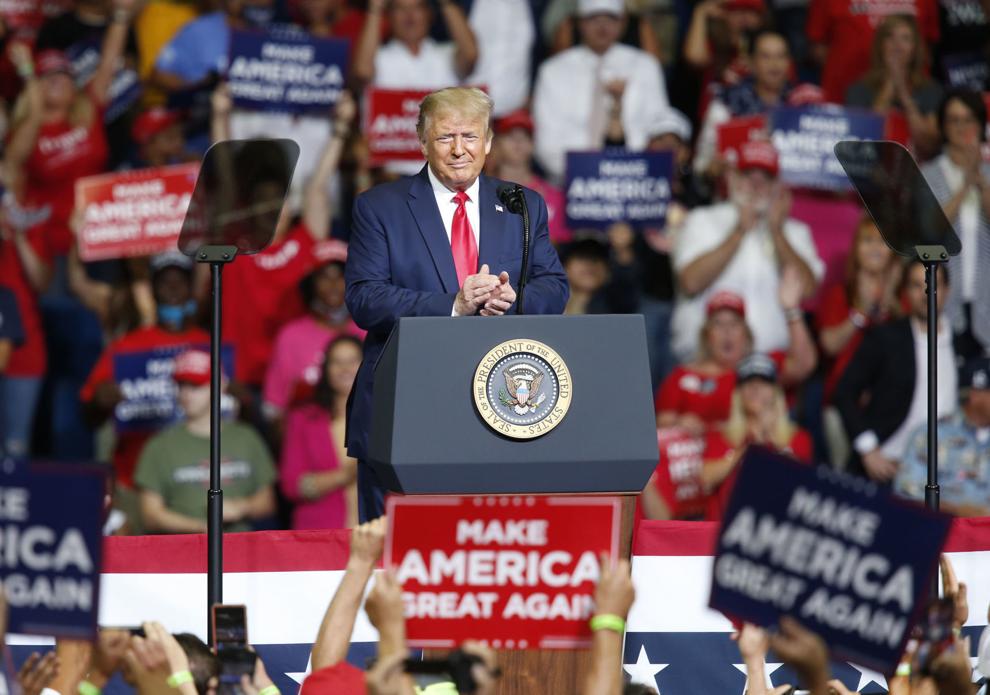 Trump BOK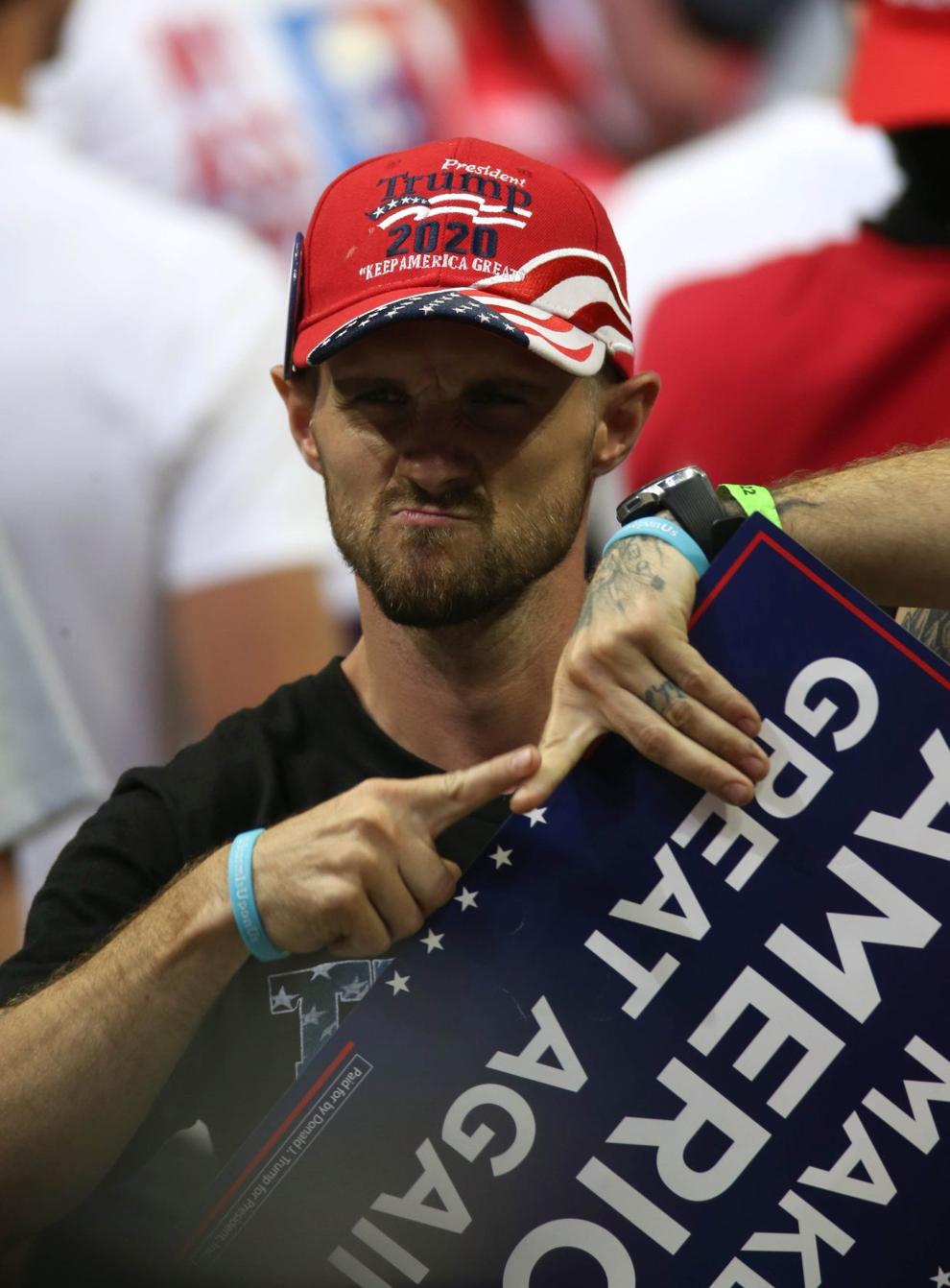 Trump BOK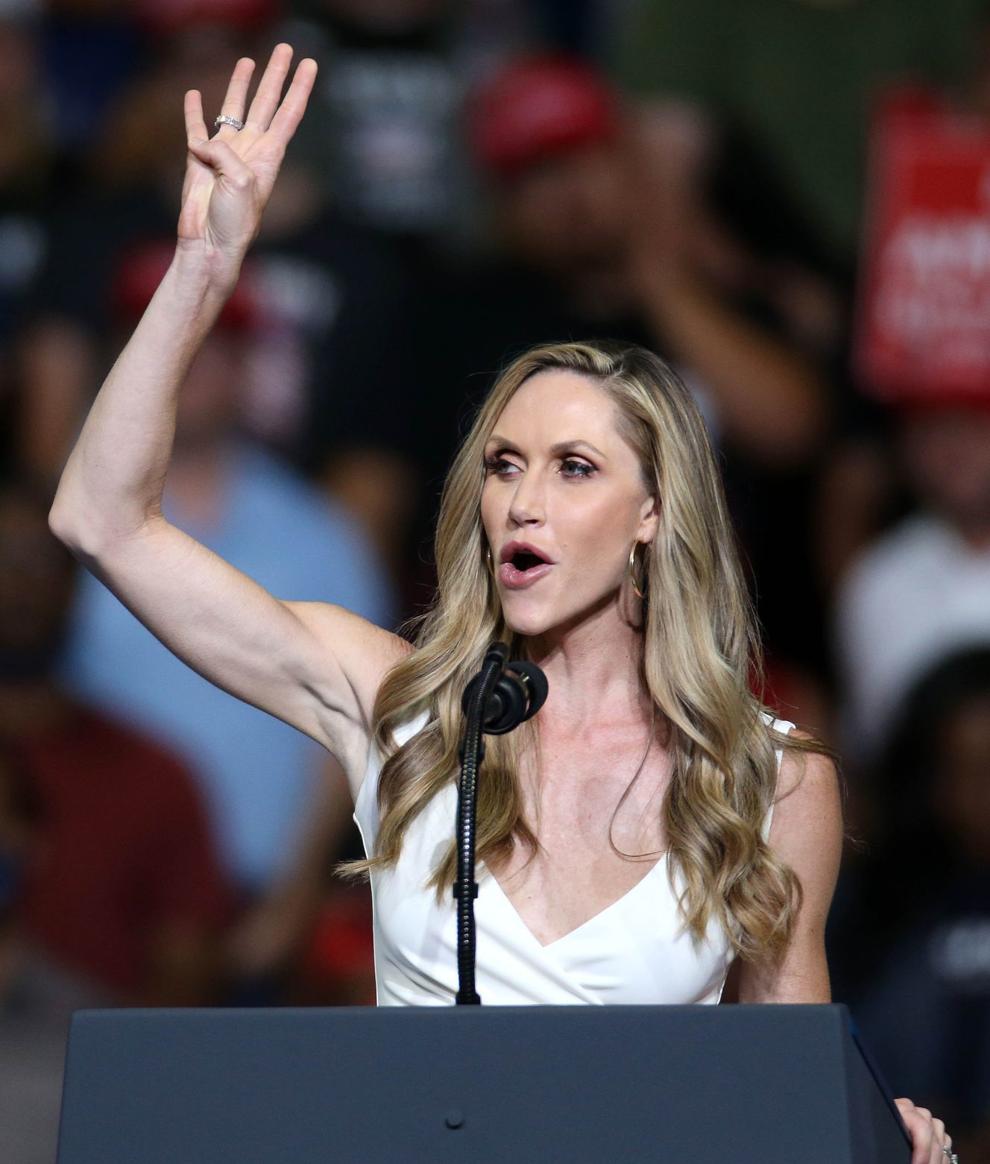 Trump BOK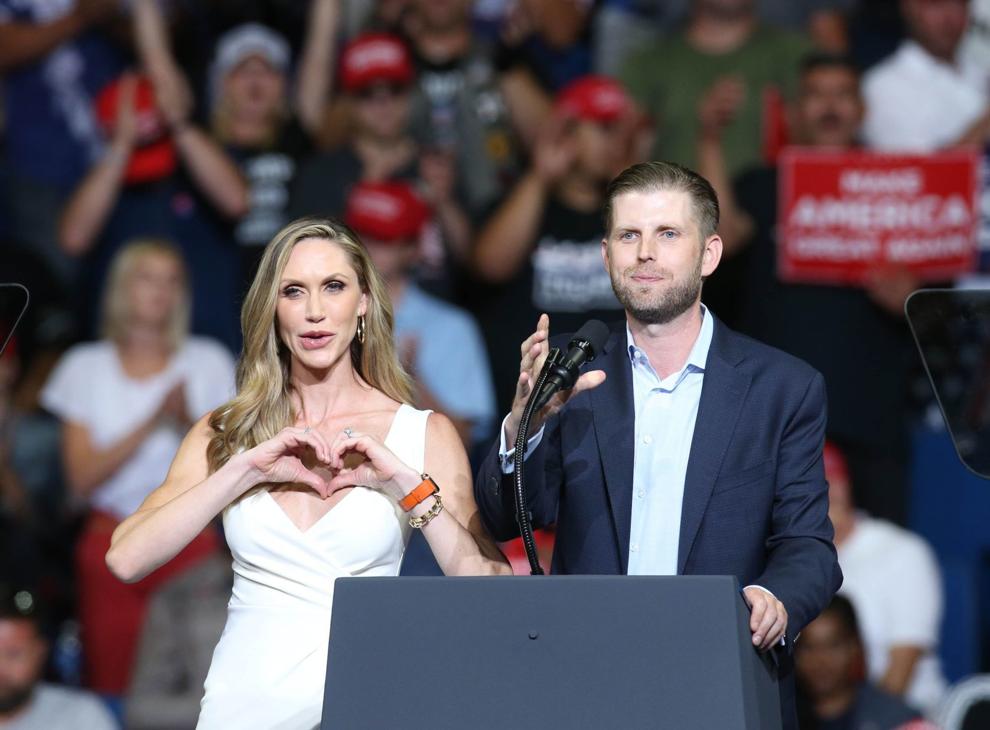 Trump BOK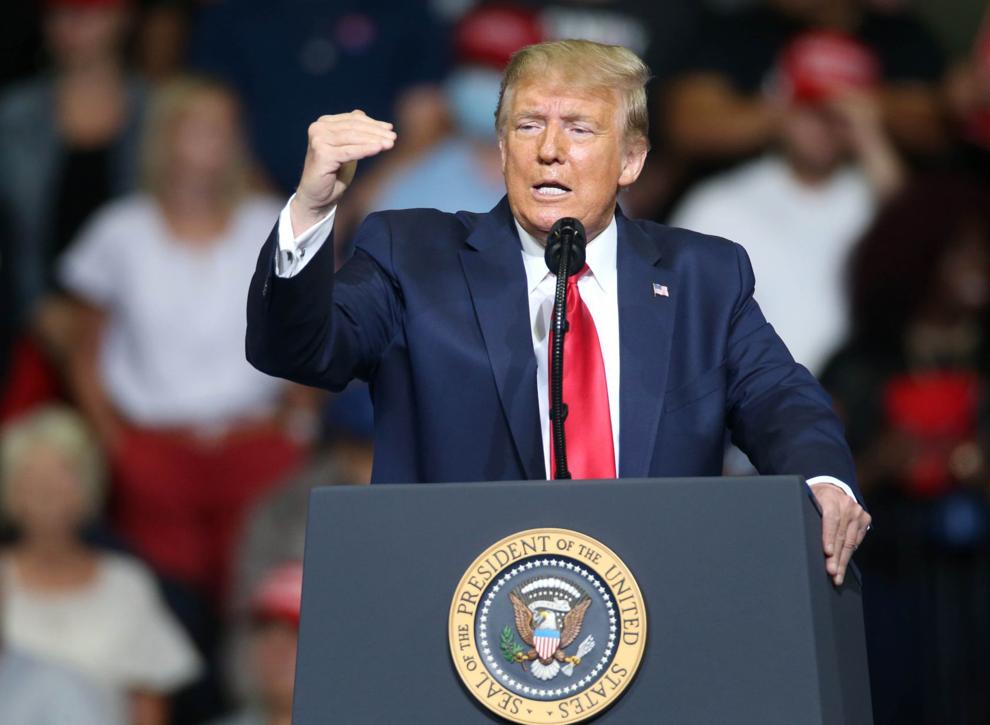 Trump BOK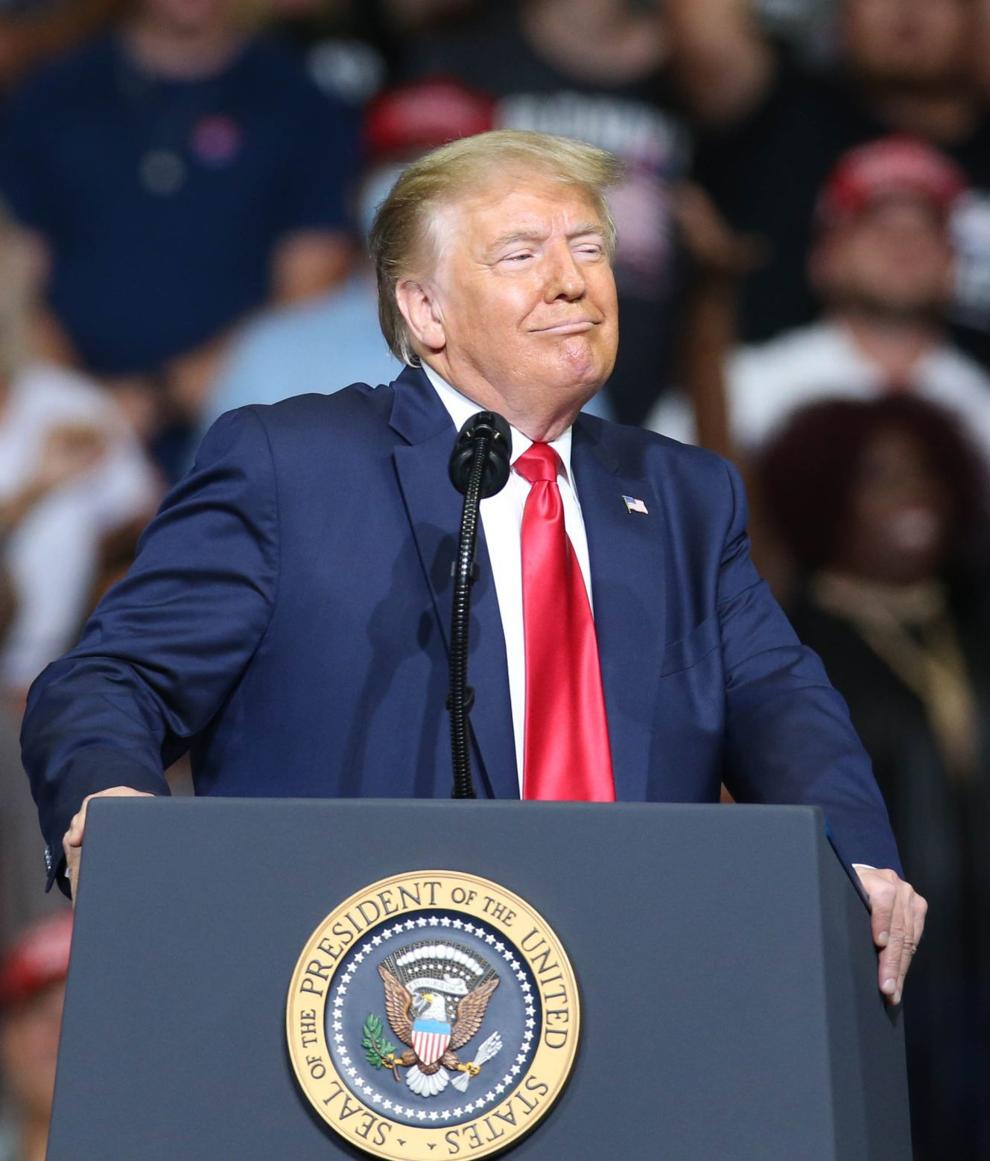 Trump BOK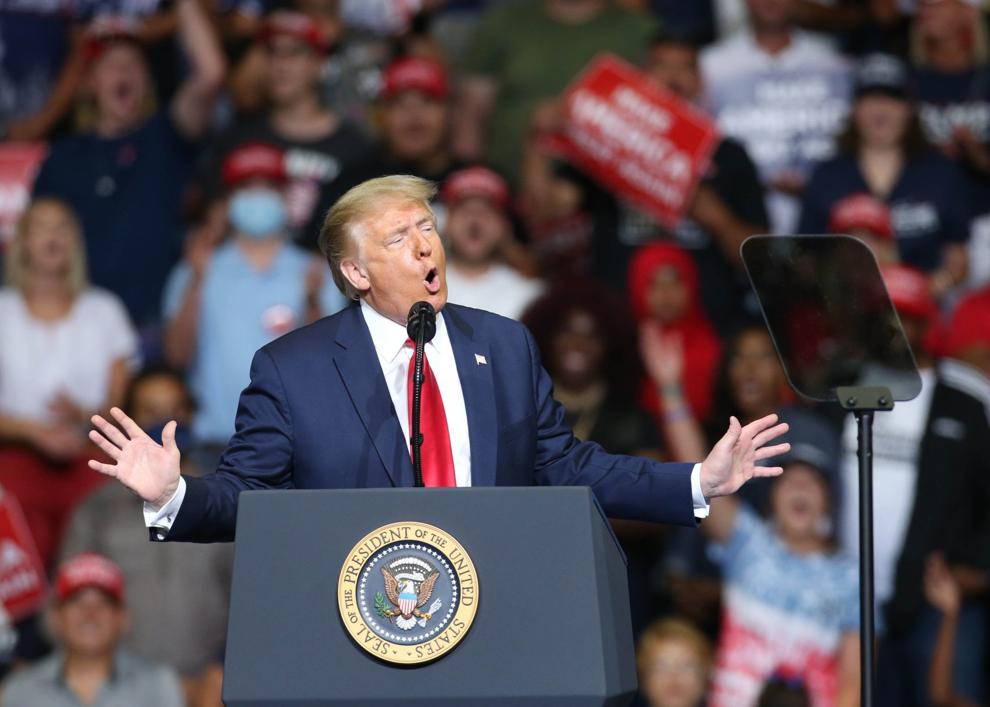 Trump Rally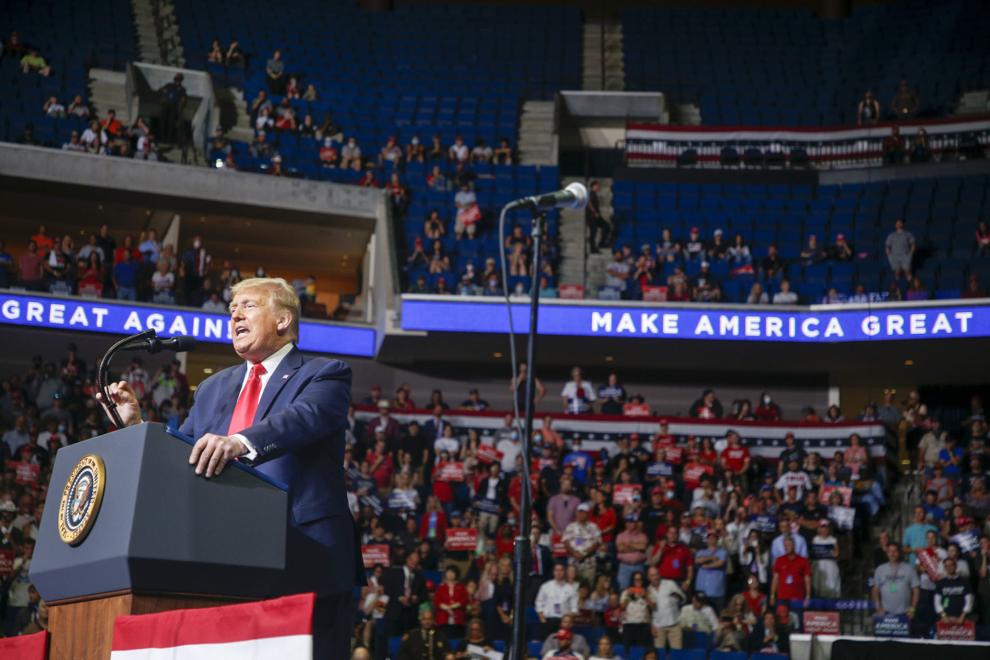 Trump Rally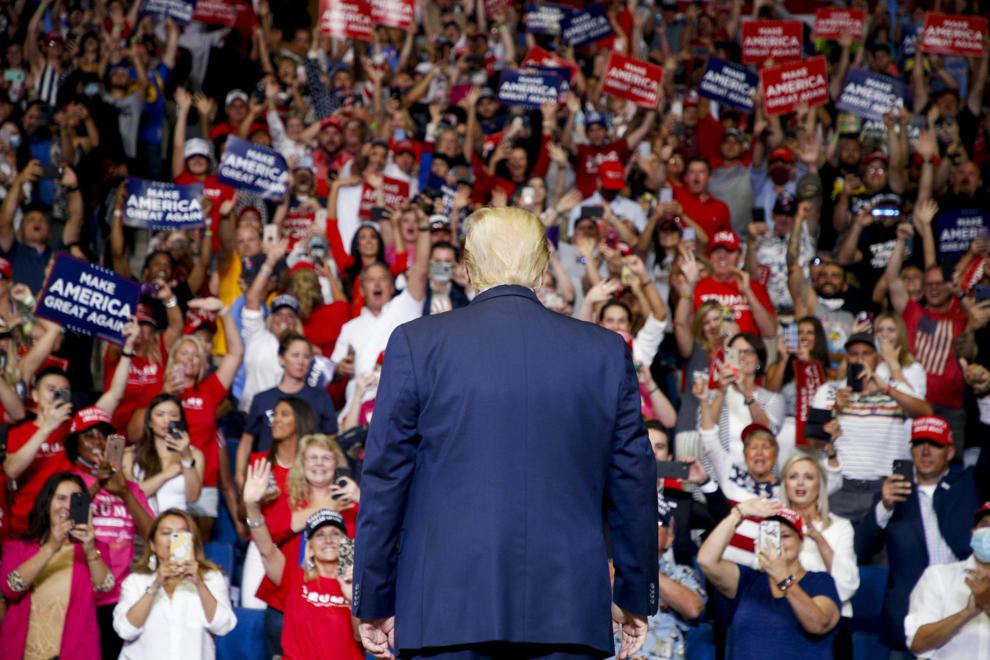 Trump Rally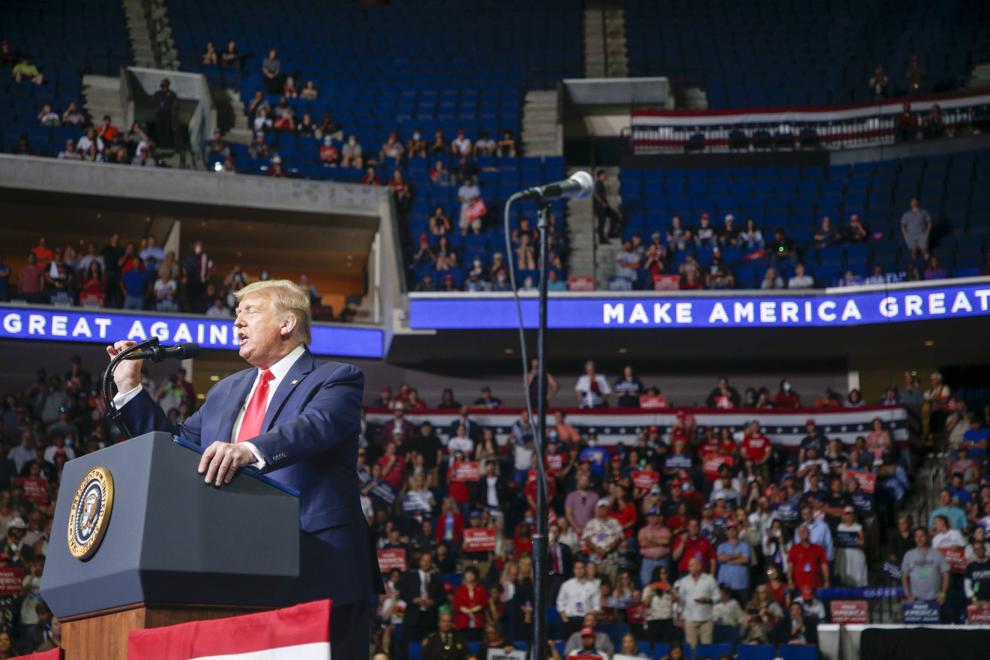 Trump Rally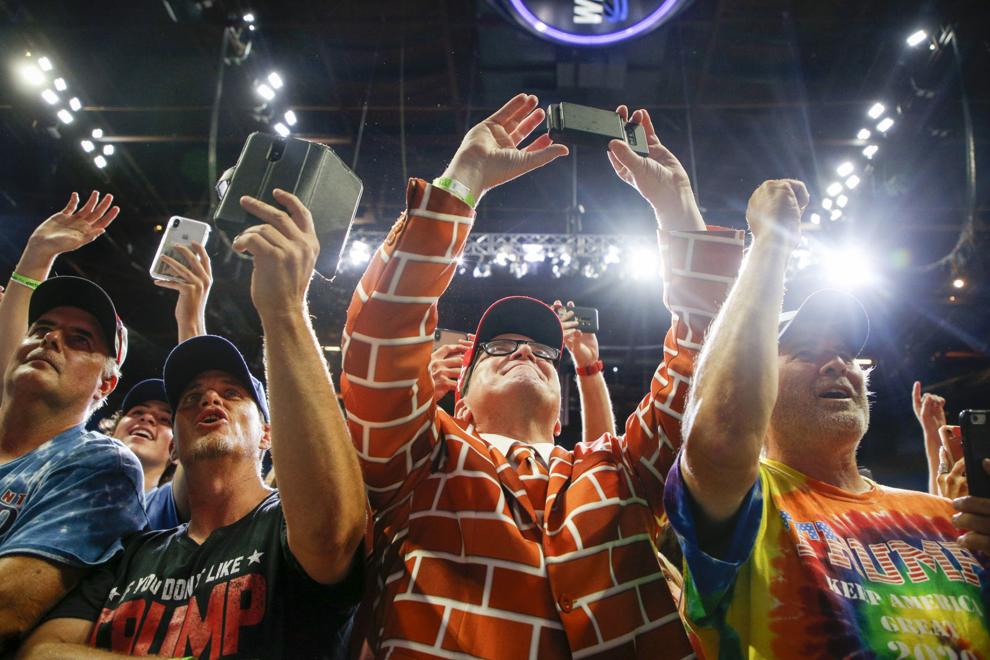 Trump Rally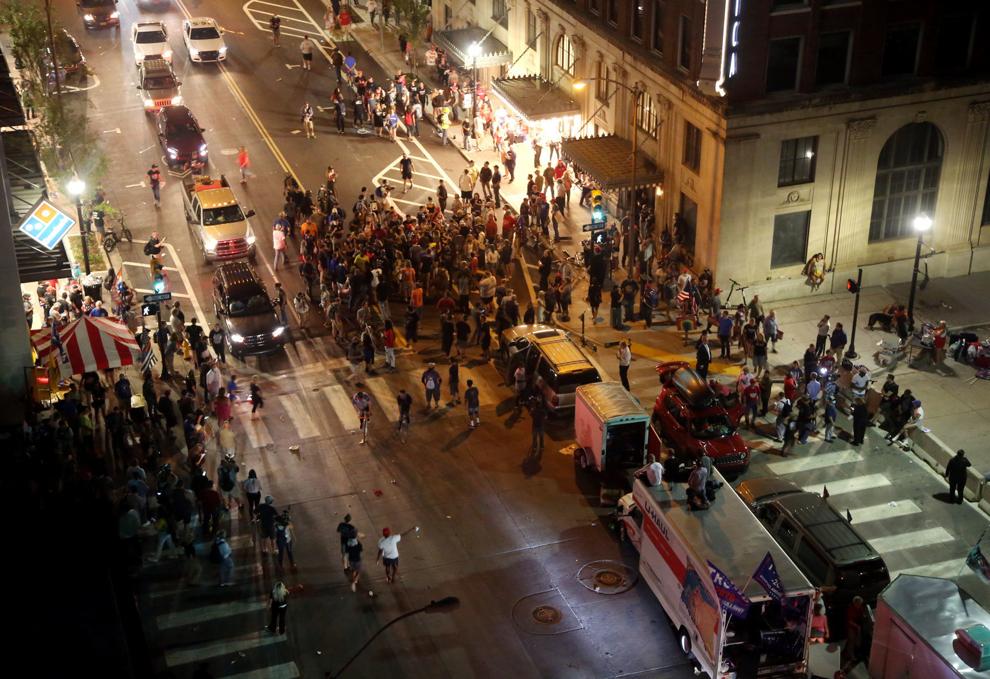 TRUMP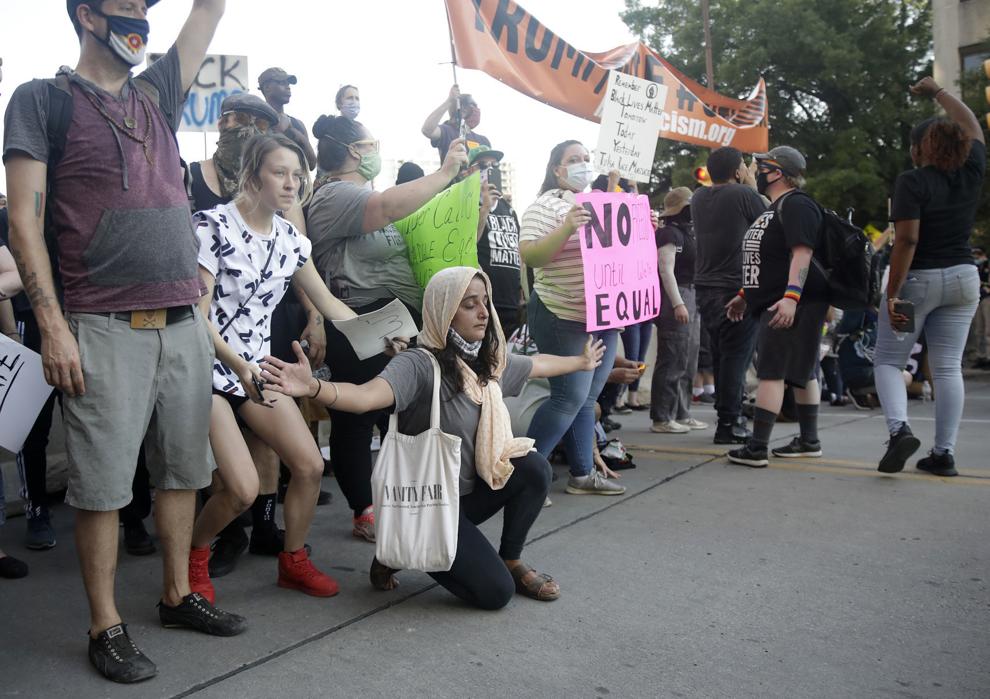 TRUMP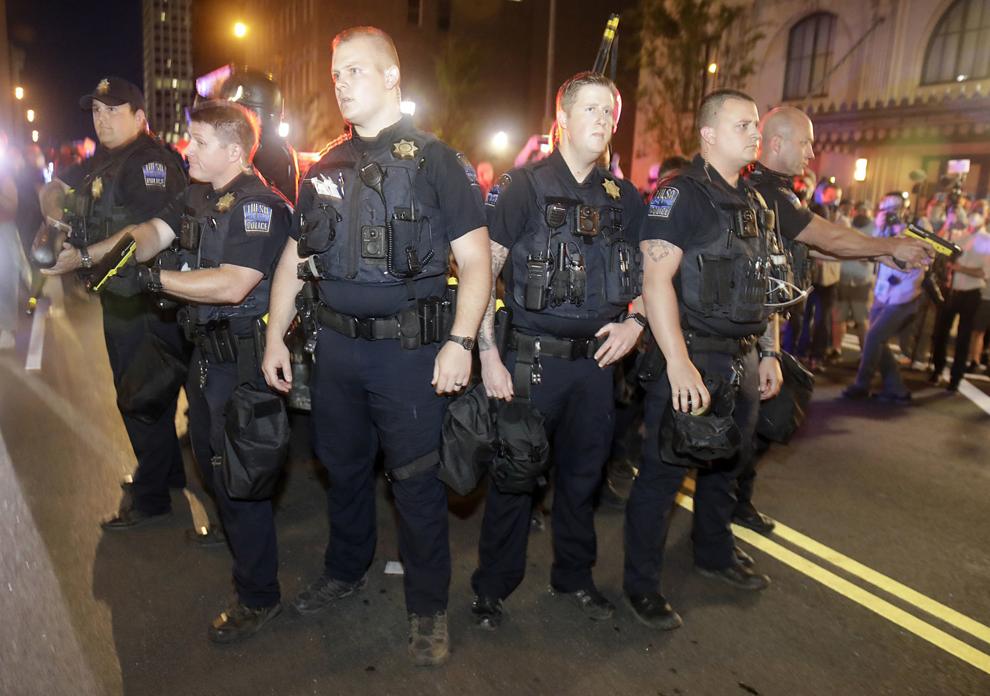 Trump Rally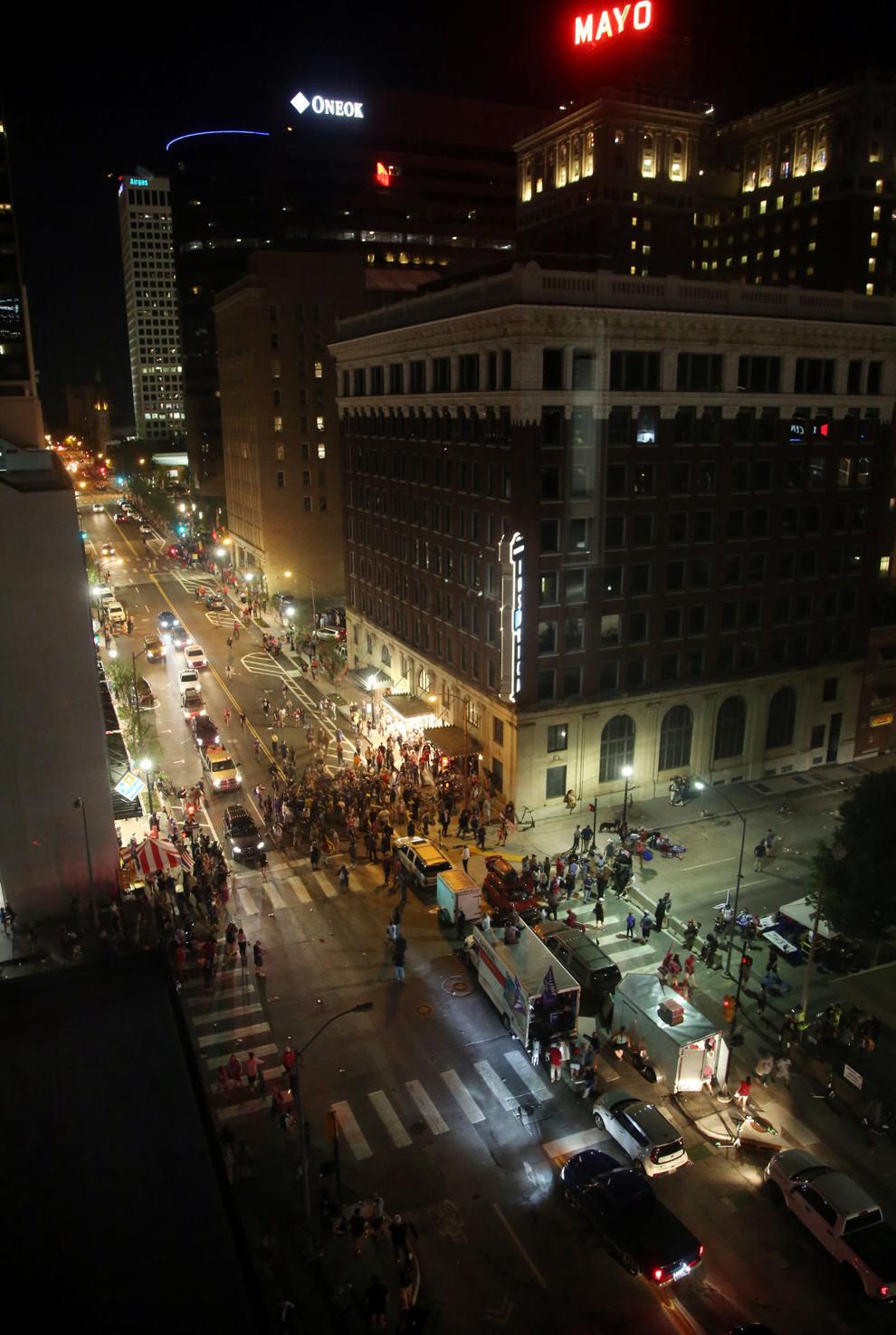 TRUMP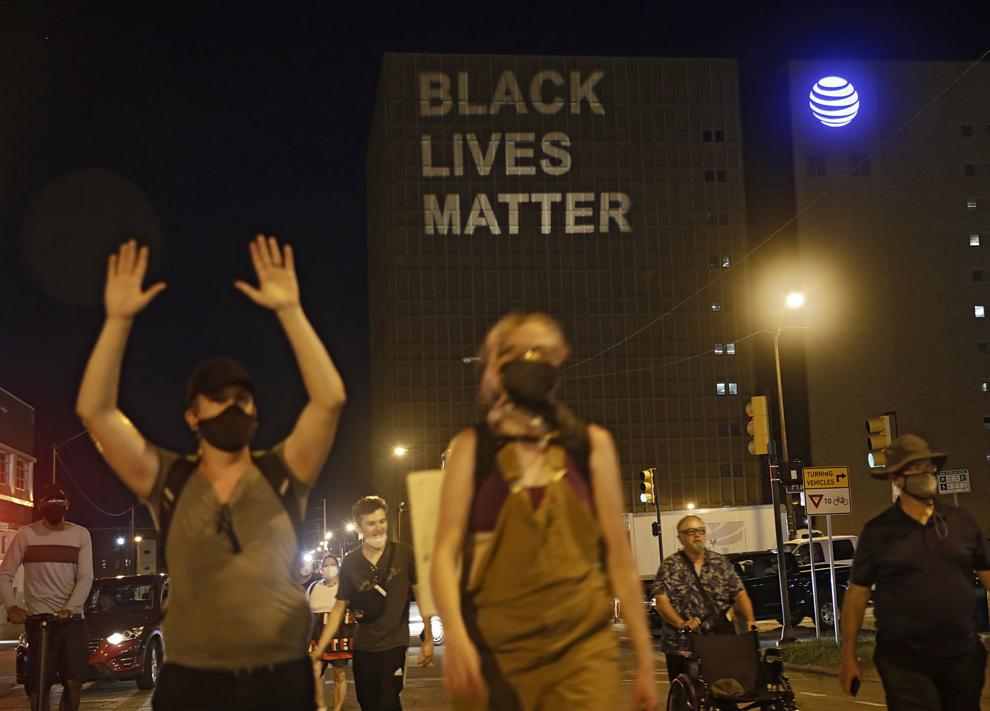 TRUMP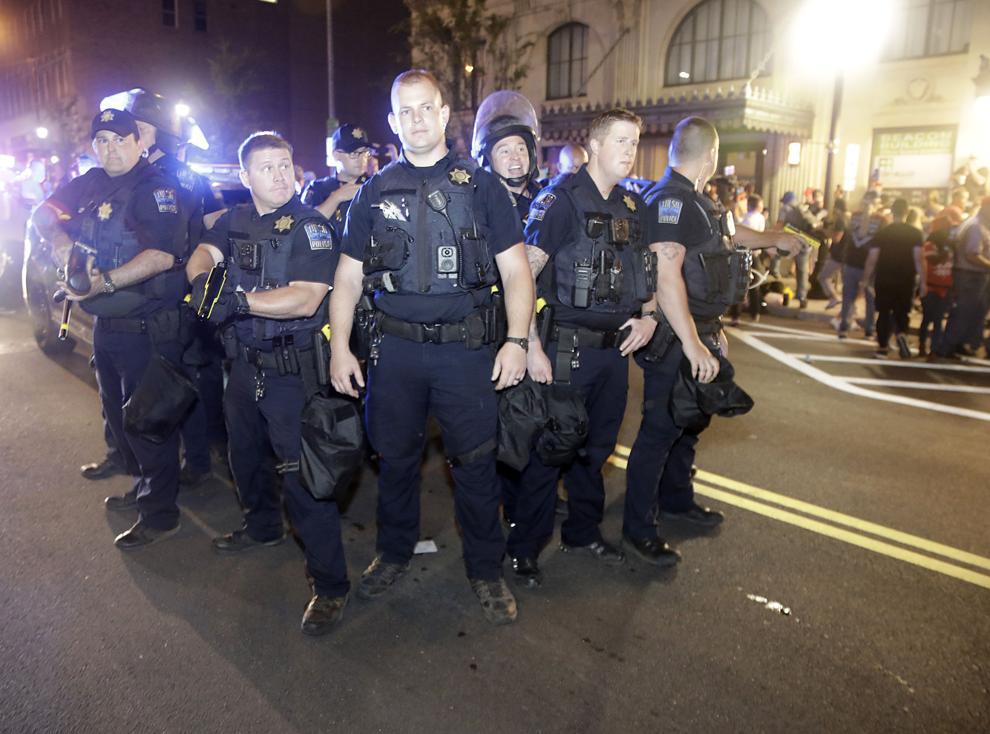 TRUMP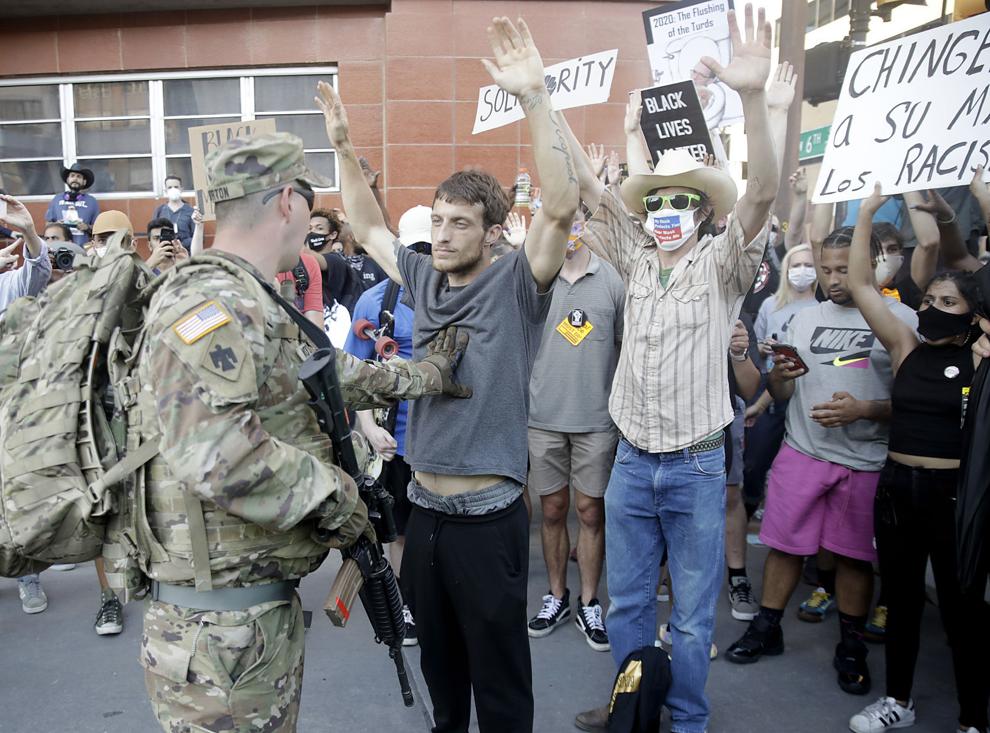 TRUMP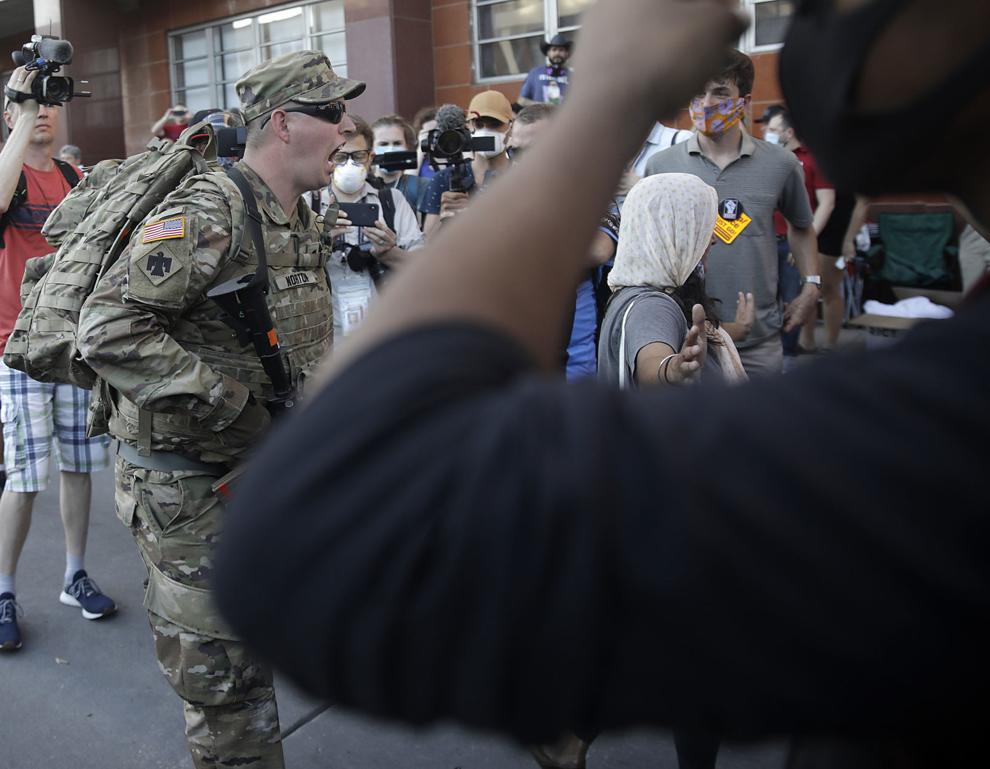 TRUMP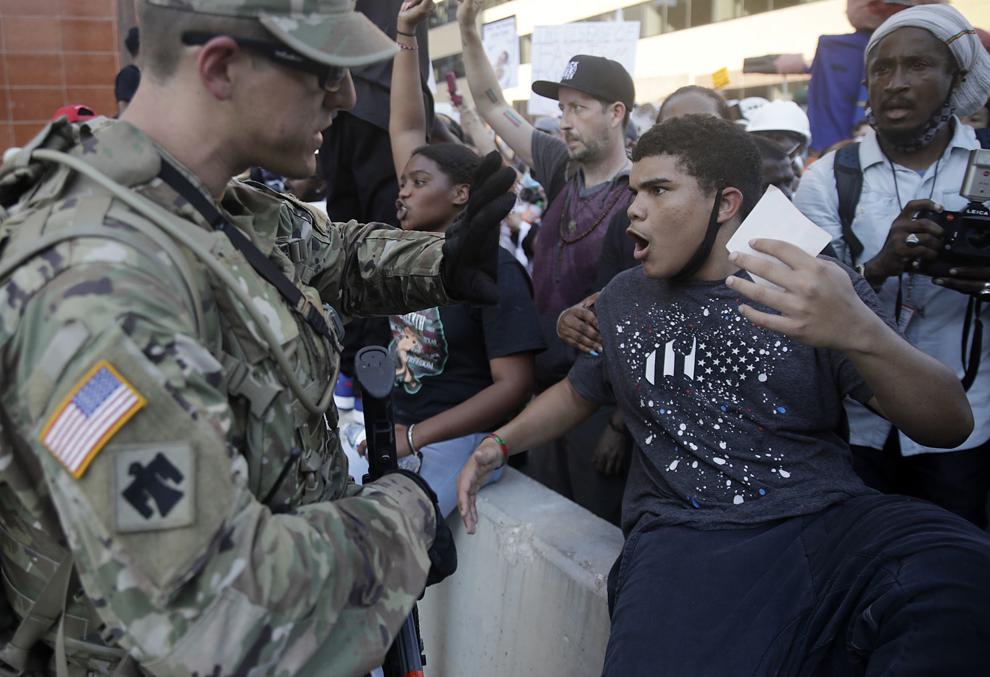 TRUMP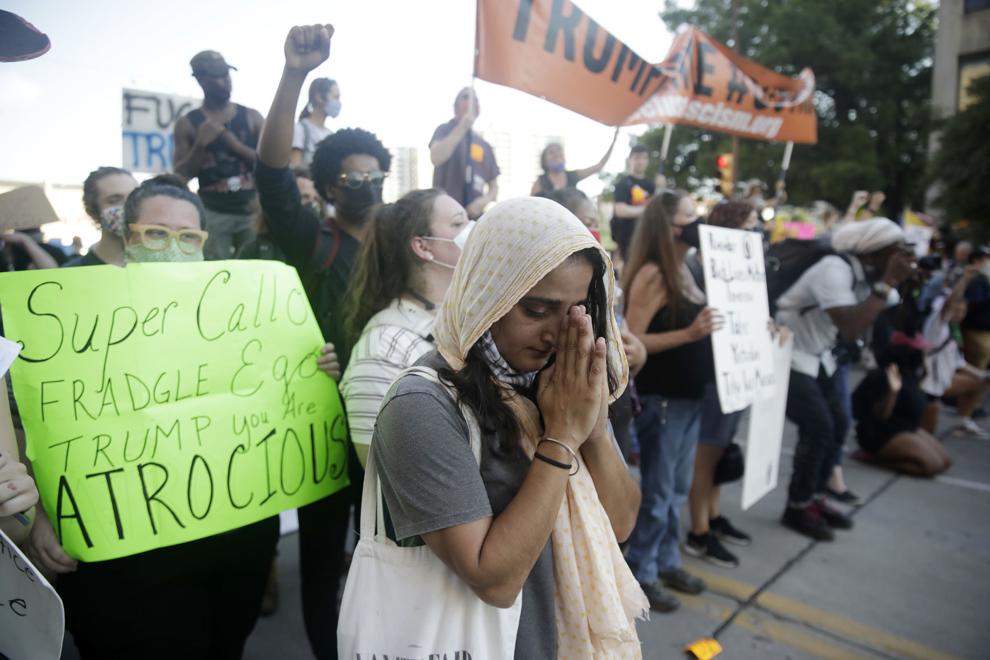 Trump Rally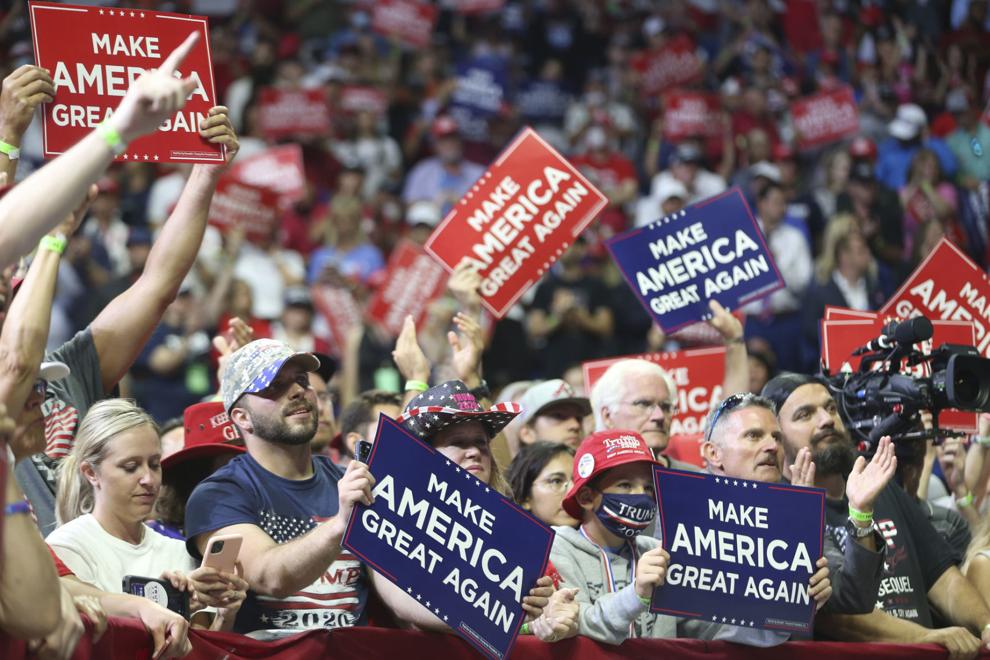 Trump Rally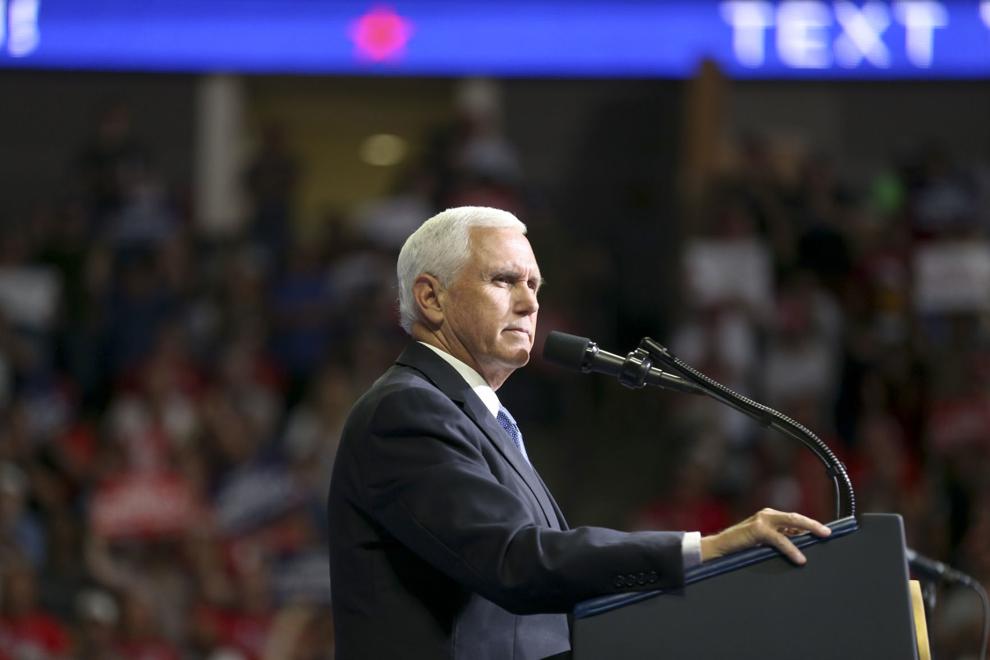 President Trump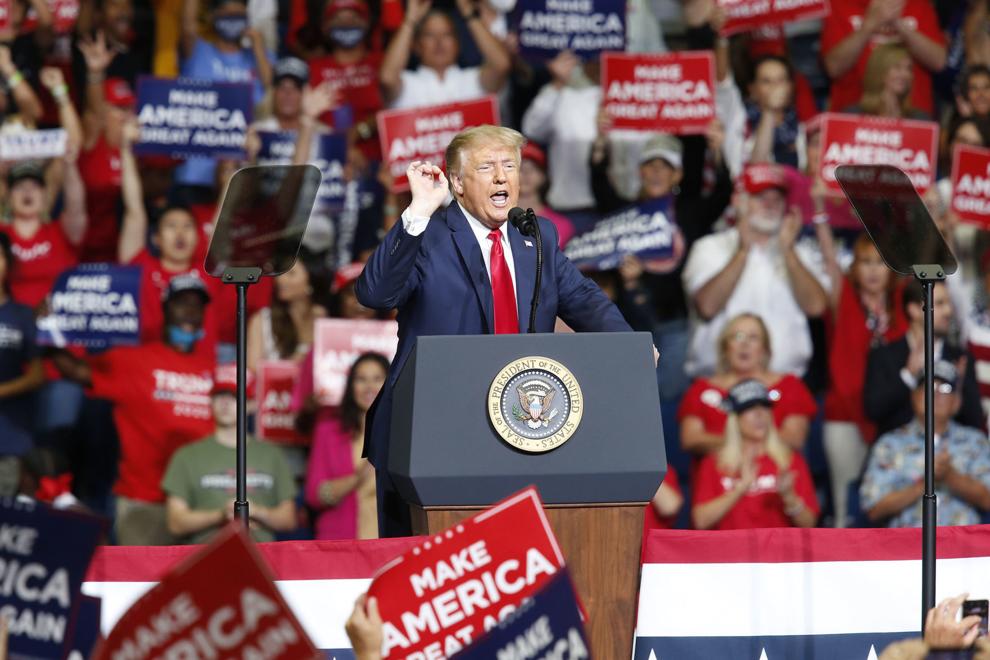 President Trump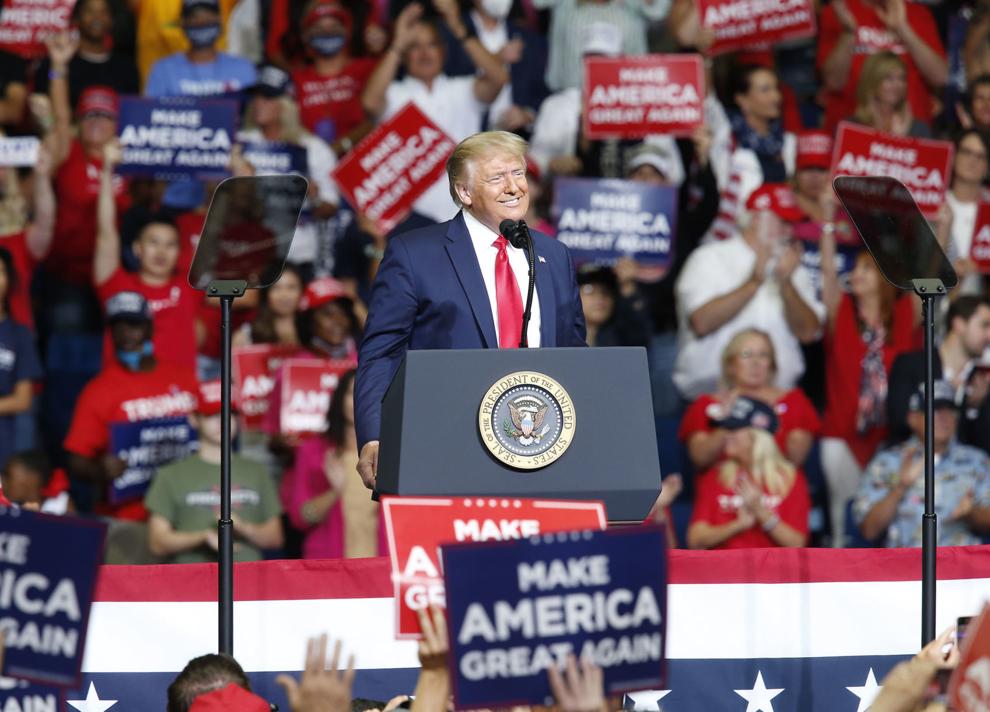 Trump BOK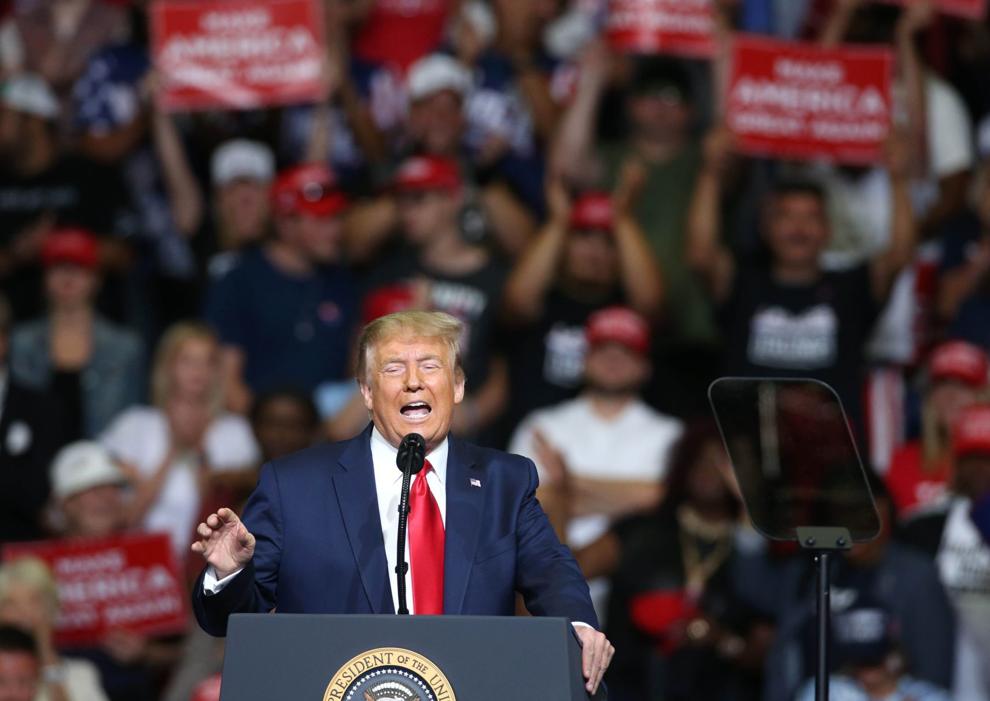 Trump BOK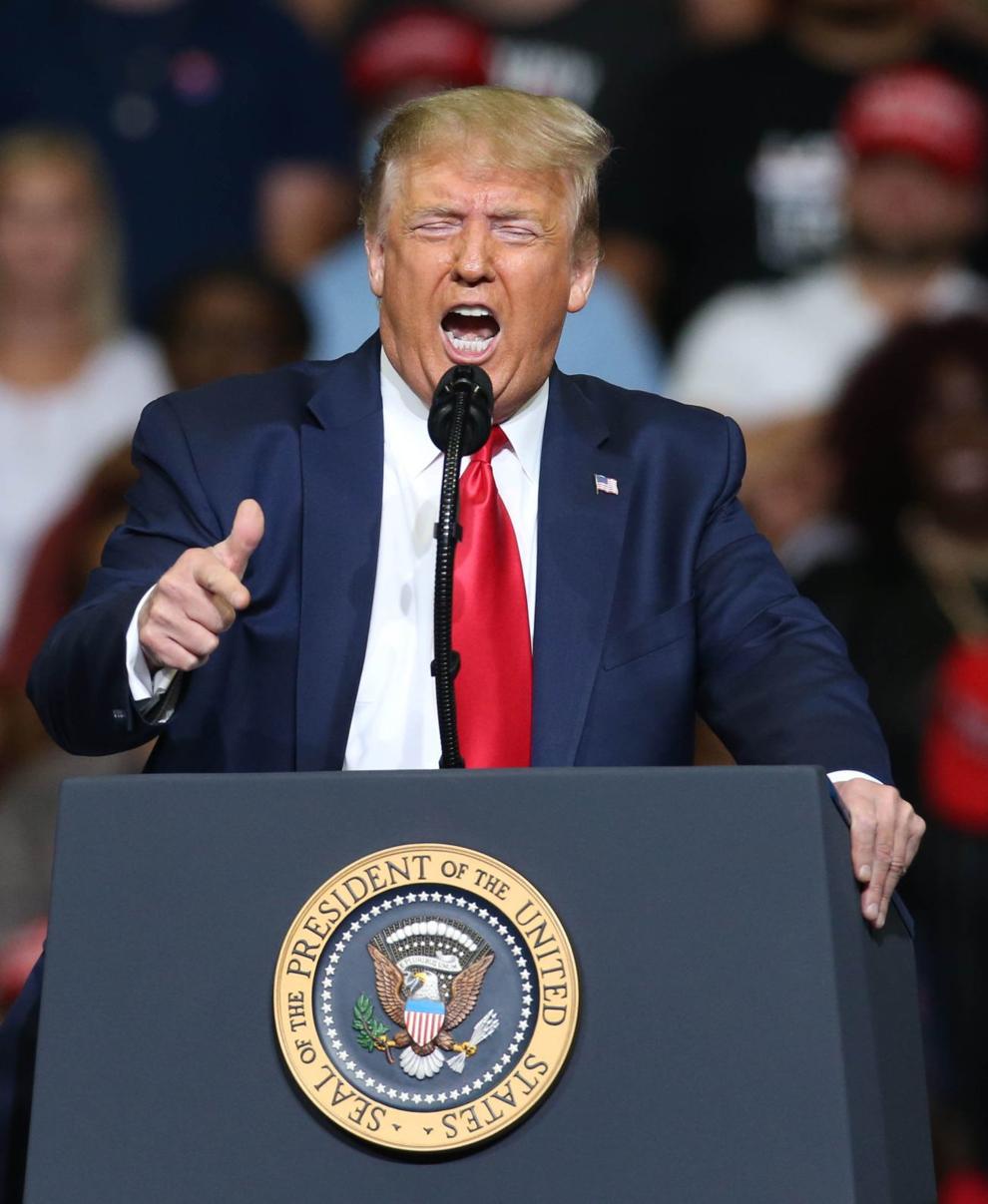 Trump BOK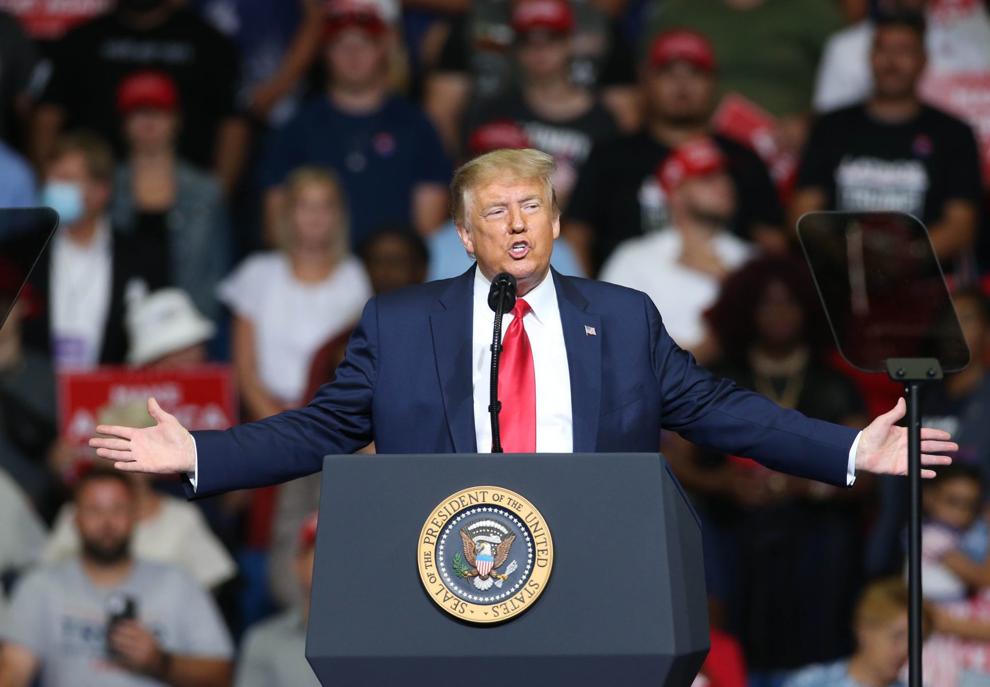 Trump BOK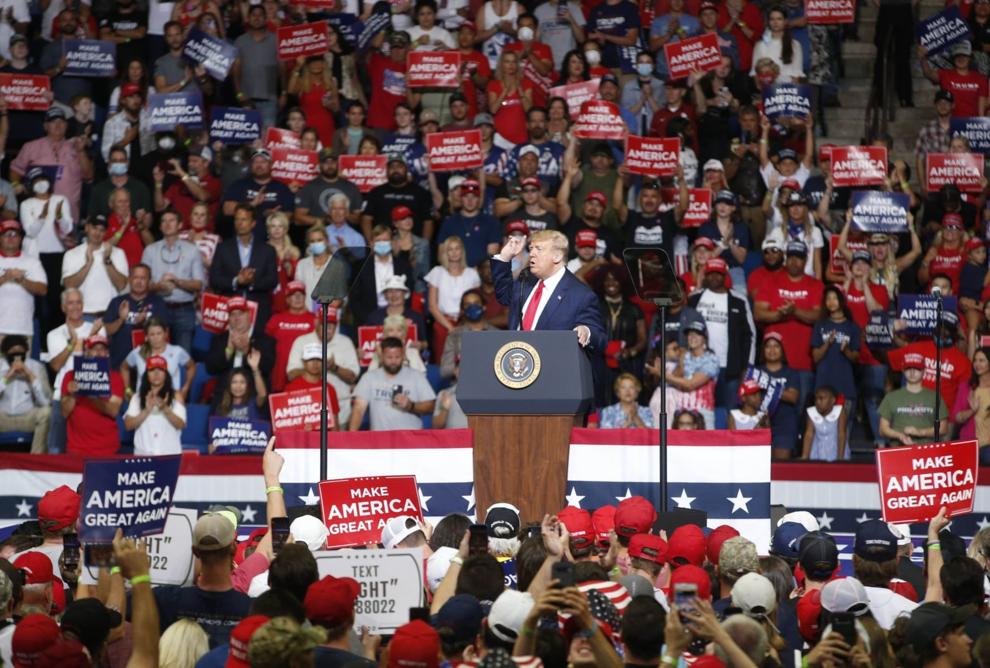 Trump Rally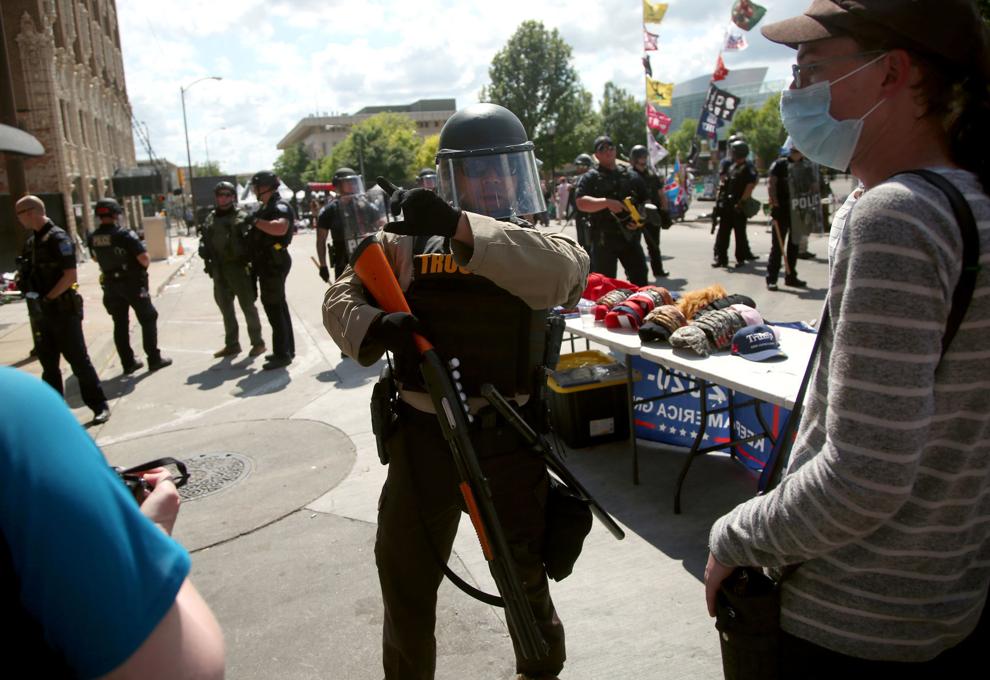 Trump Rally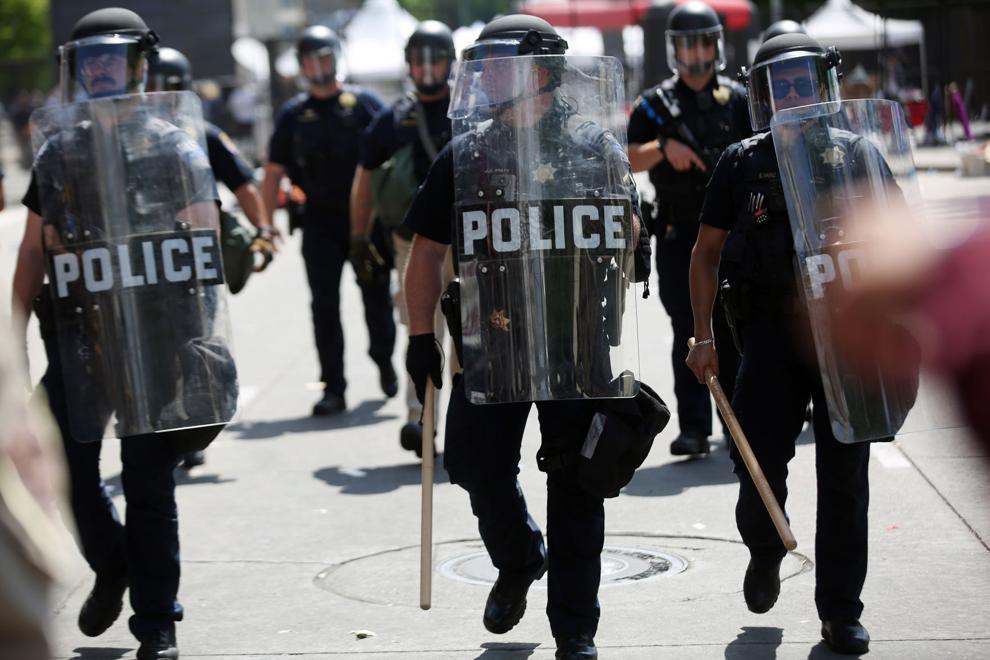 Trump Rally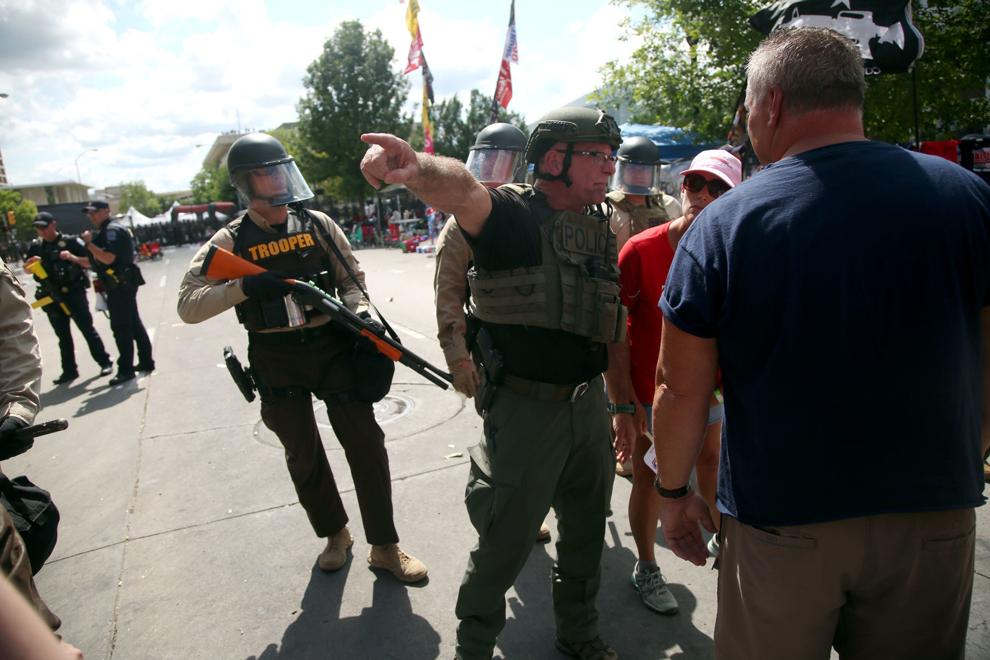 Trump Rally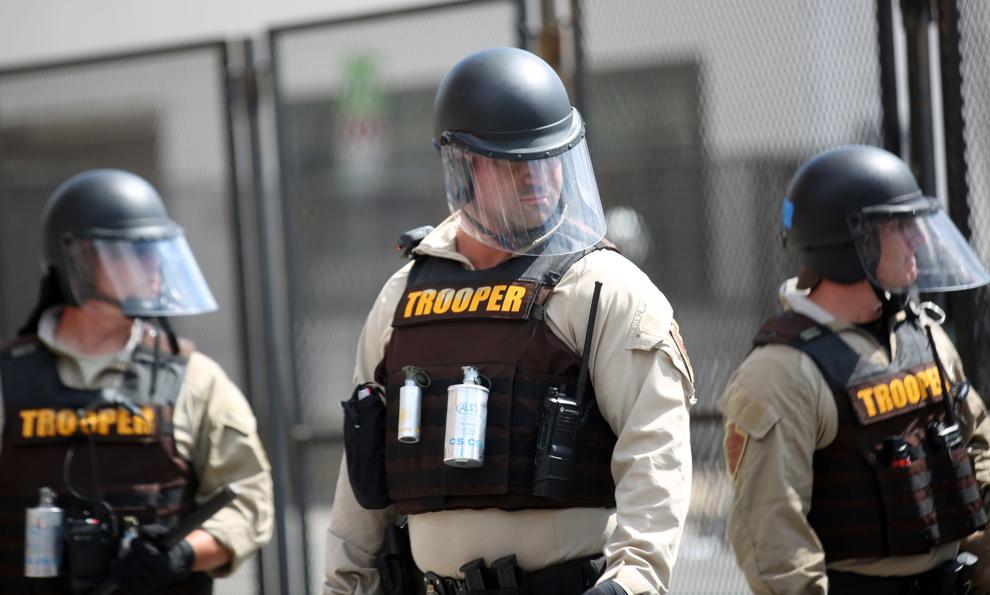 Trump Rally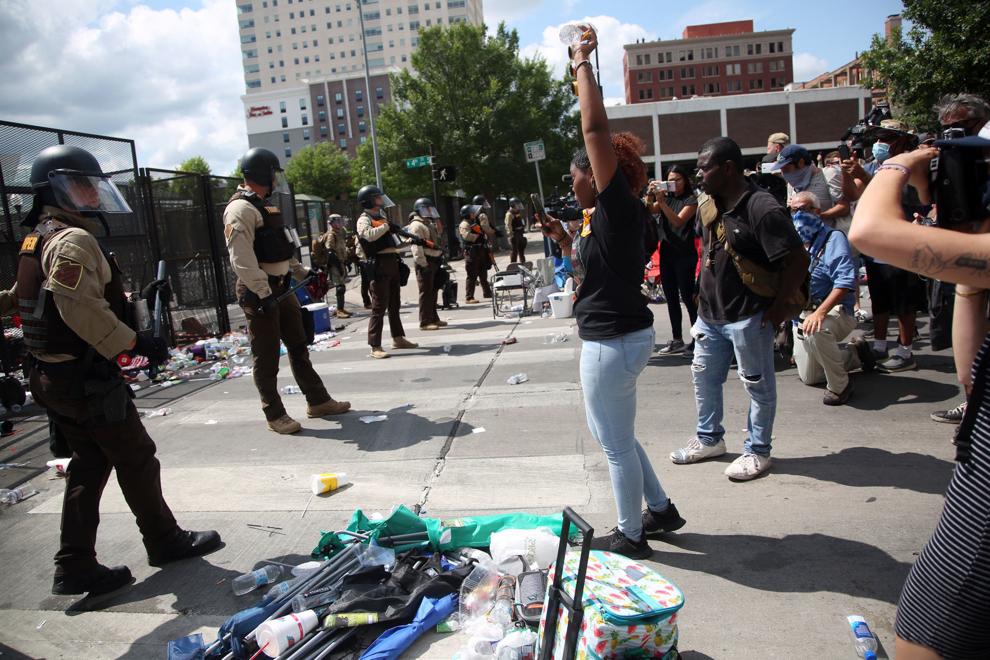 Trump Rally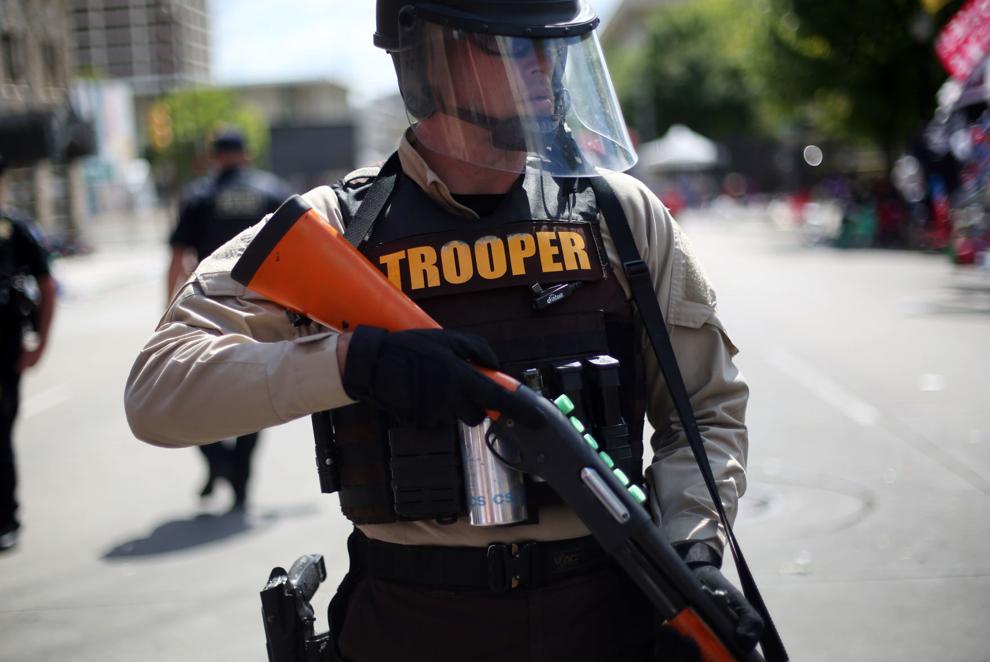 Trump Rally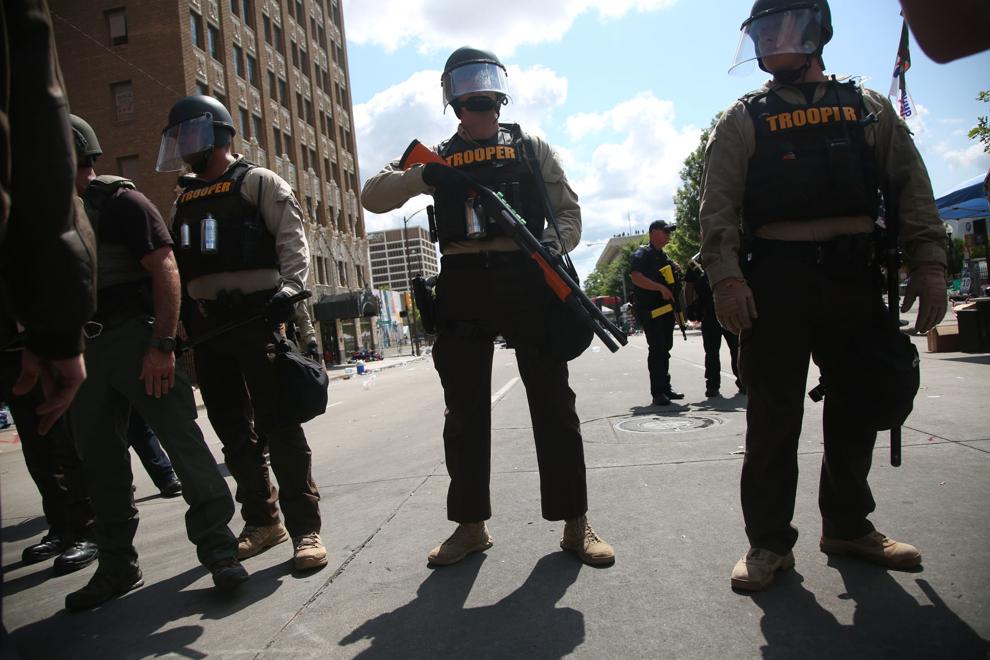 Trump Rally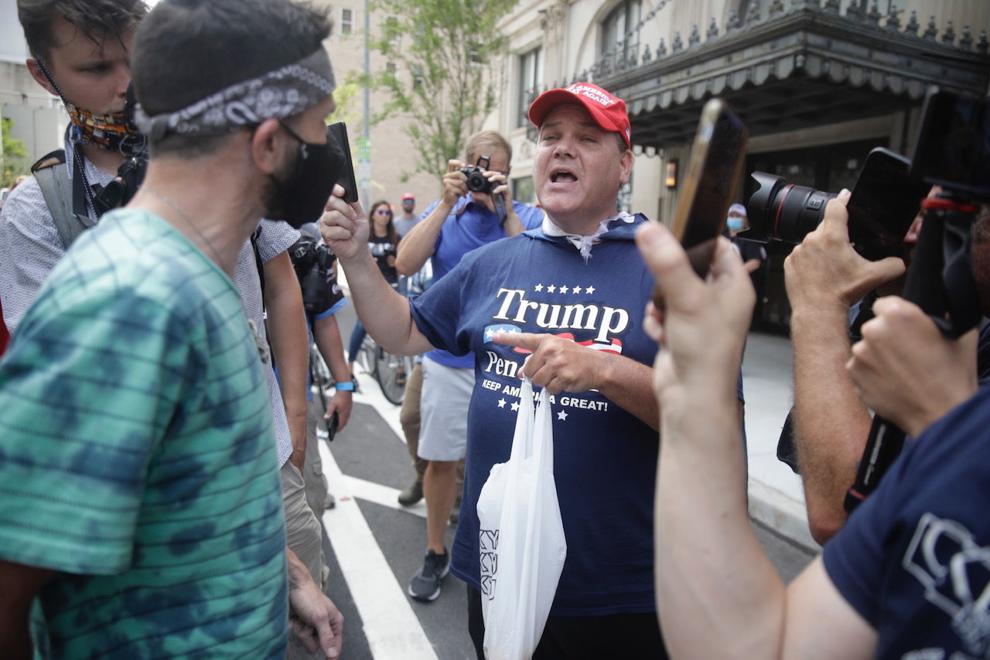 Trump Rally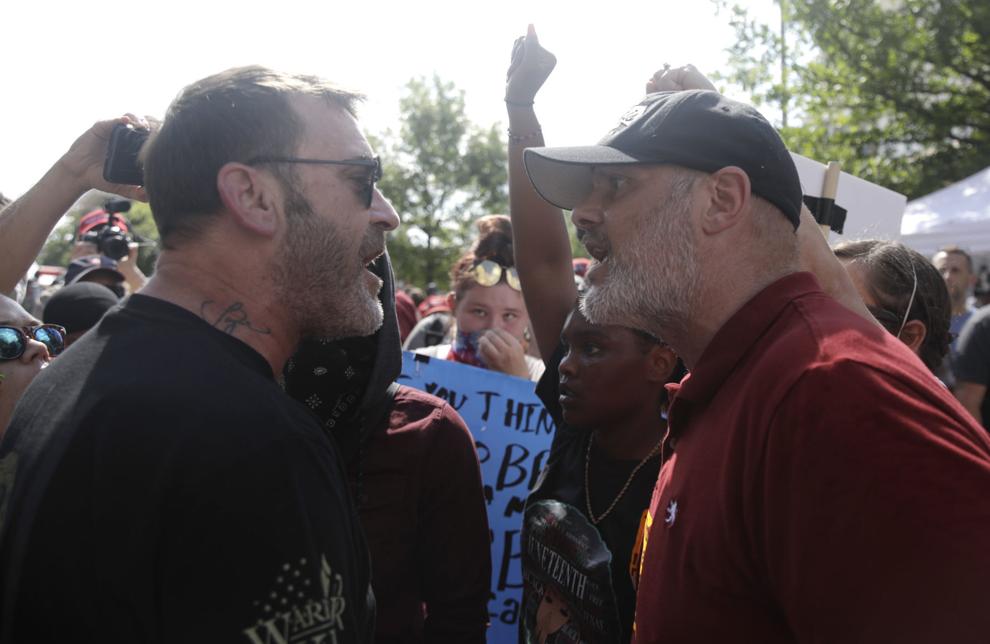 Trump Rally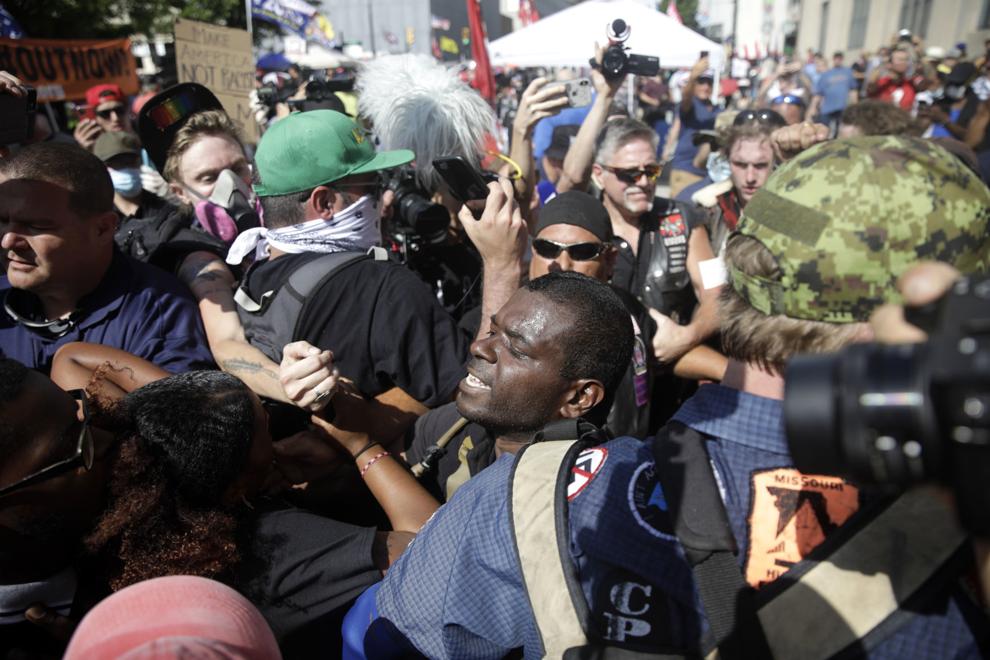 Trump Rally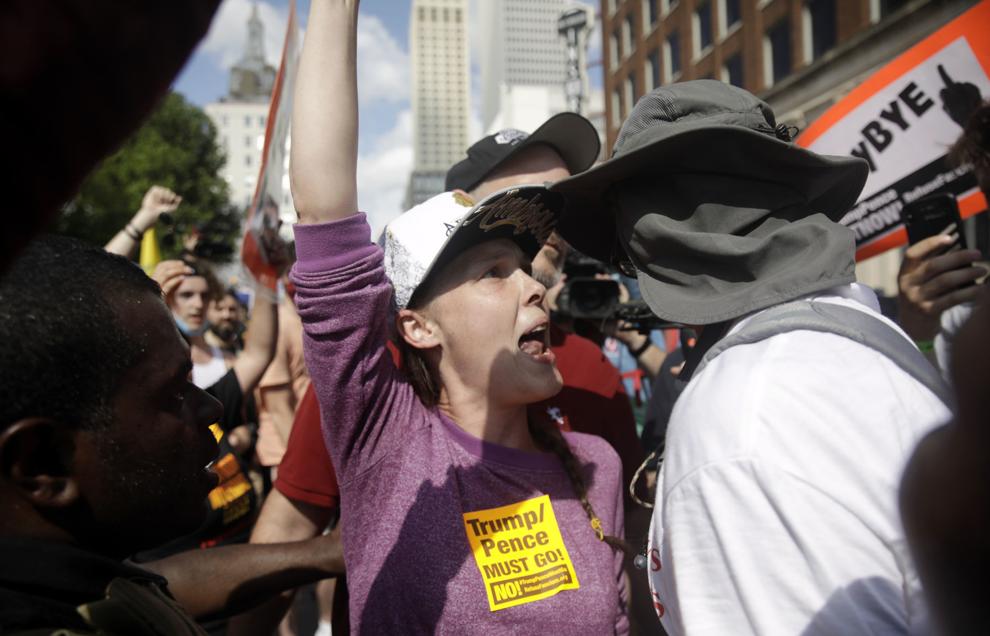 Trump Rally
Trump Rally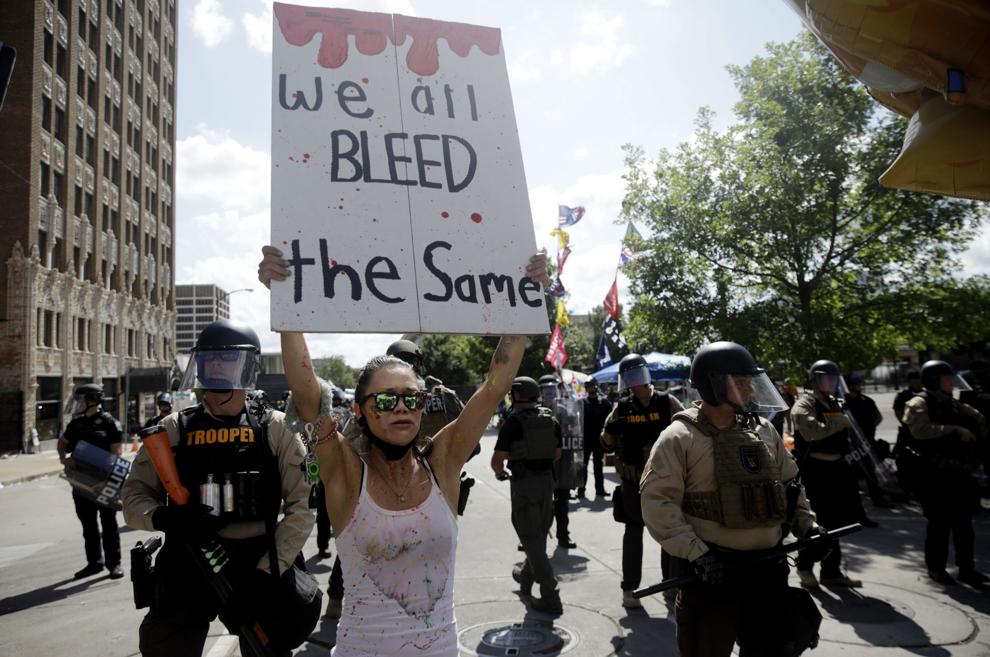 Trump Rally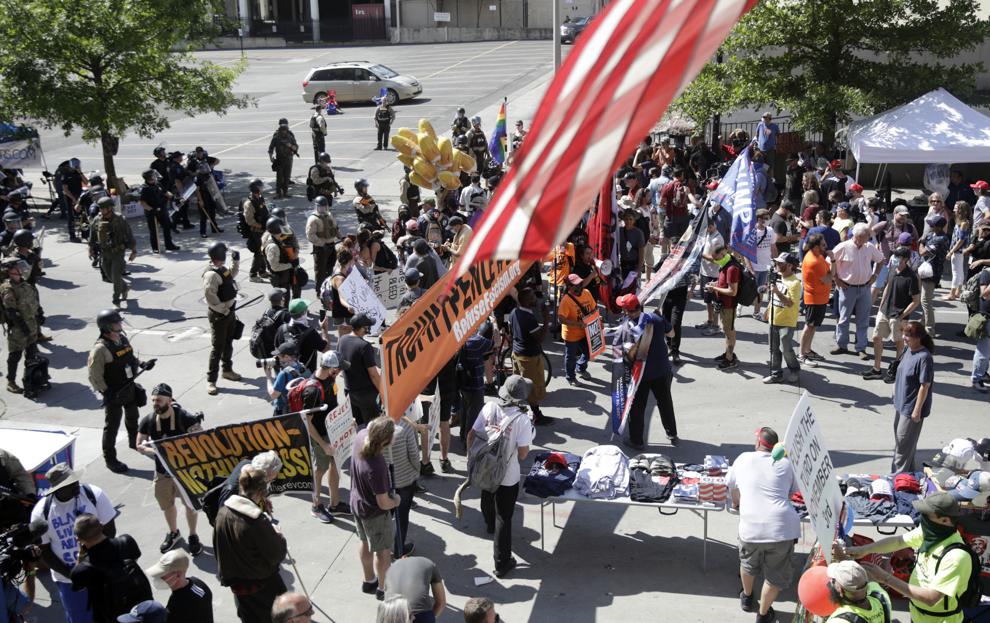 Trump Rally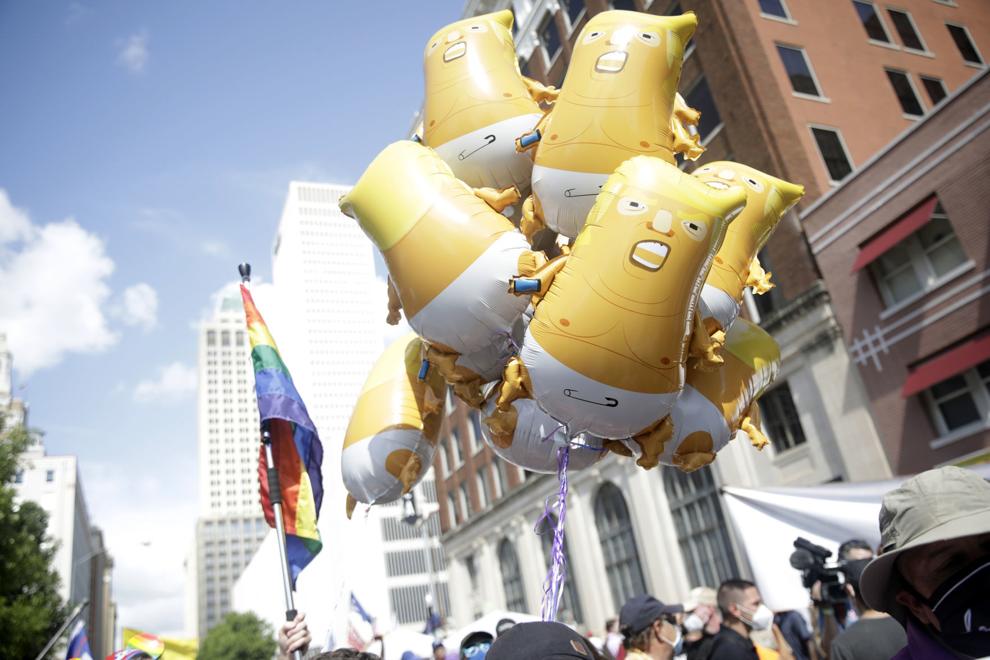 Trump Rally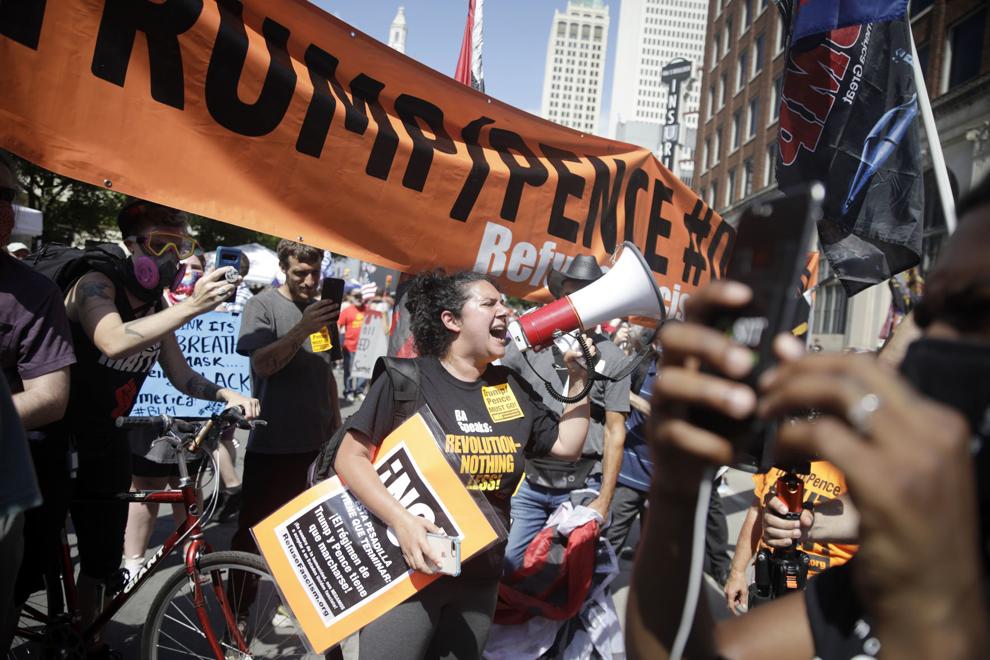 Trump Rally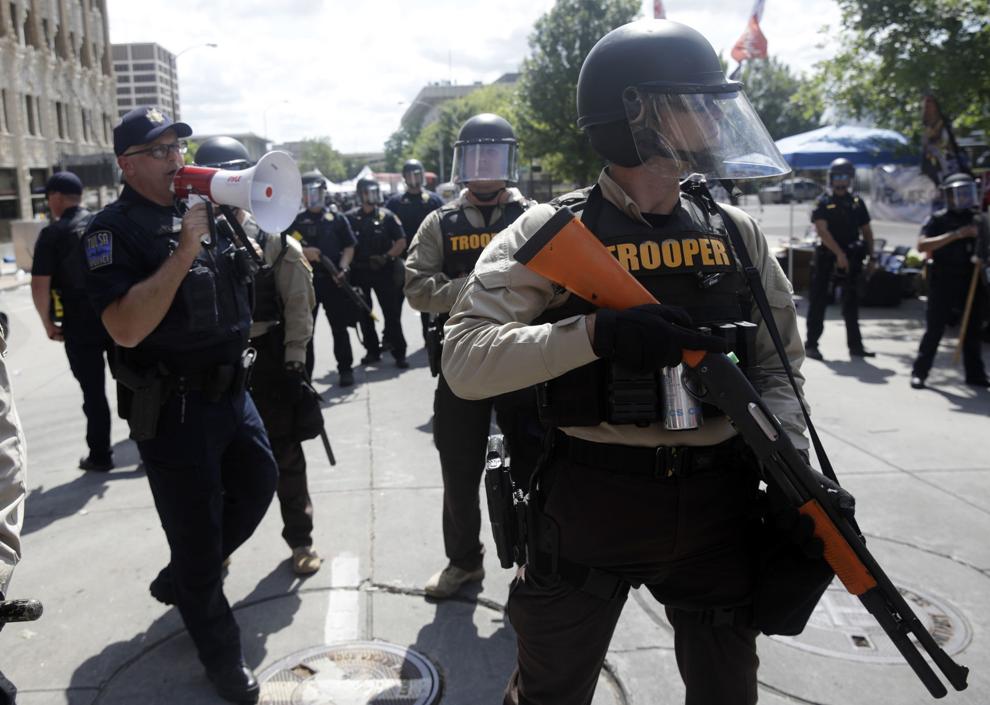 Trump Rally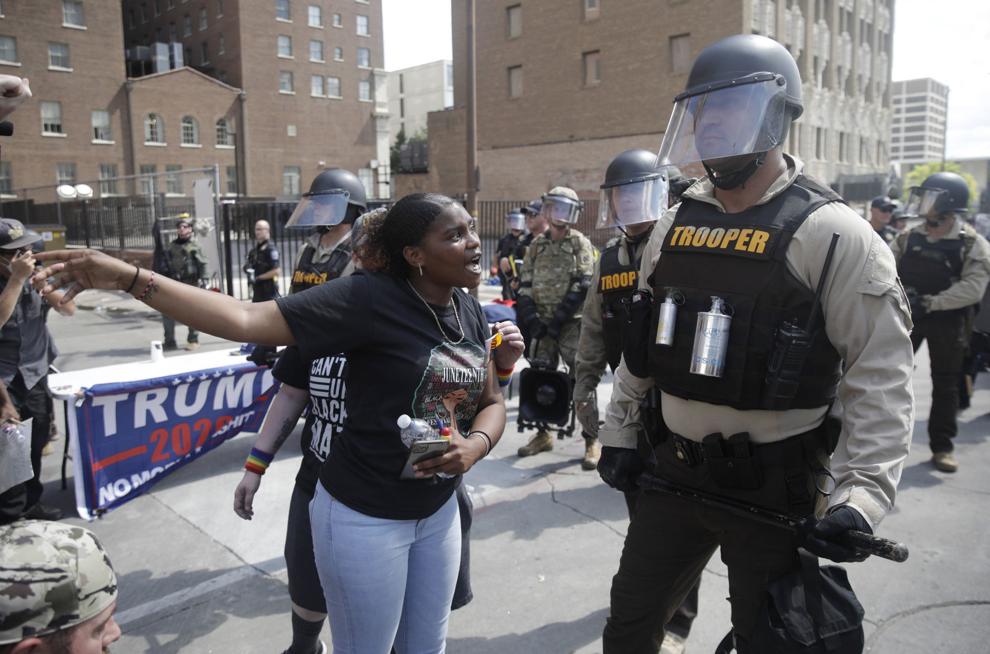 Trump Rally
Trump Rally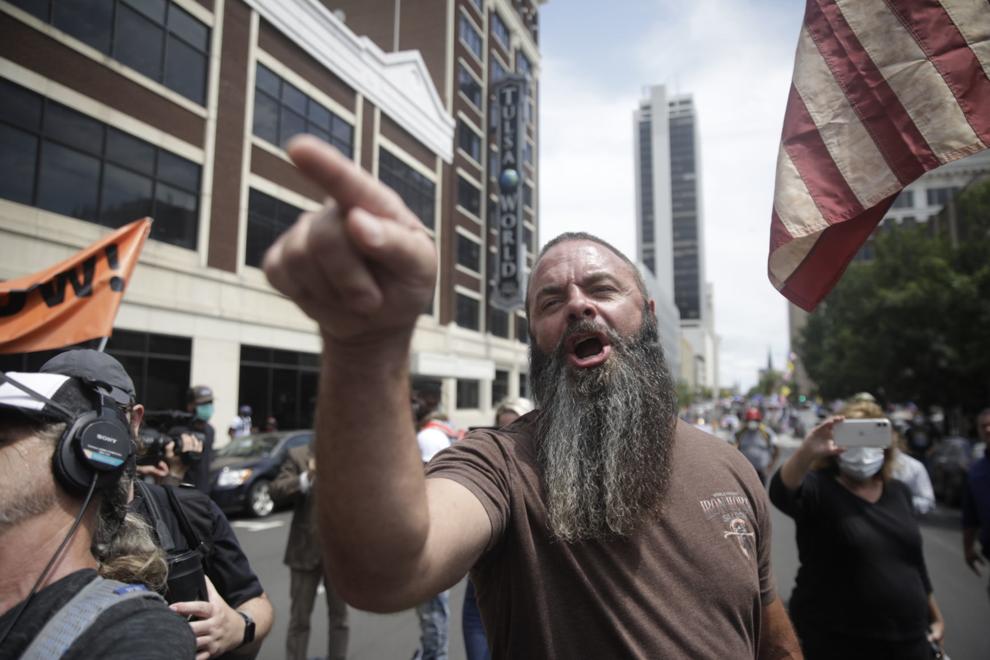 Trump Rally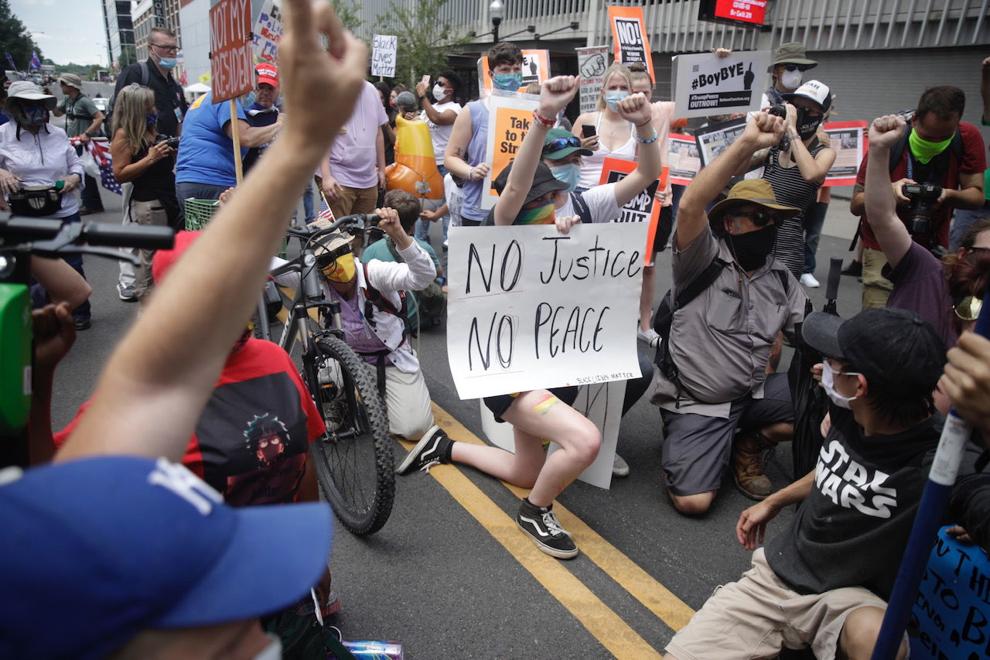 Trump Rally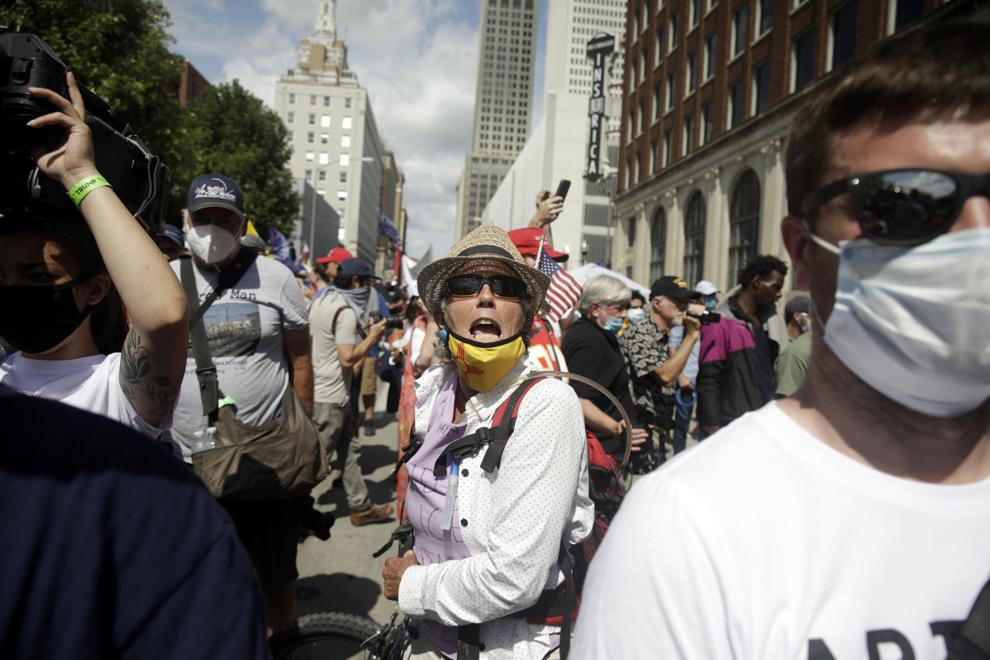 Trump Rally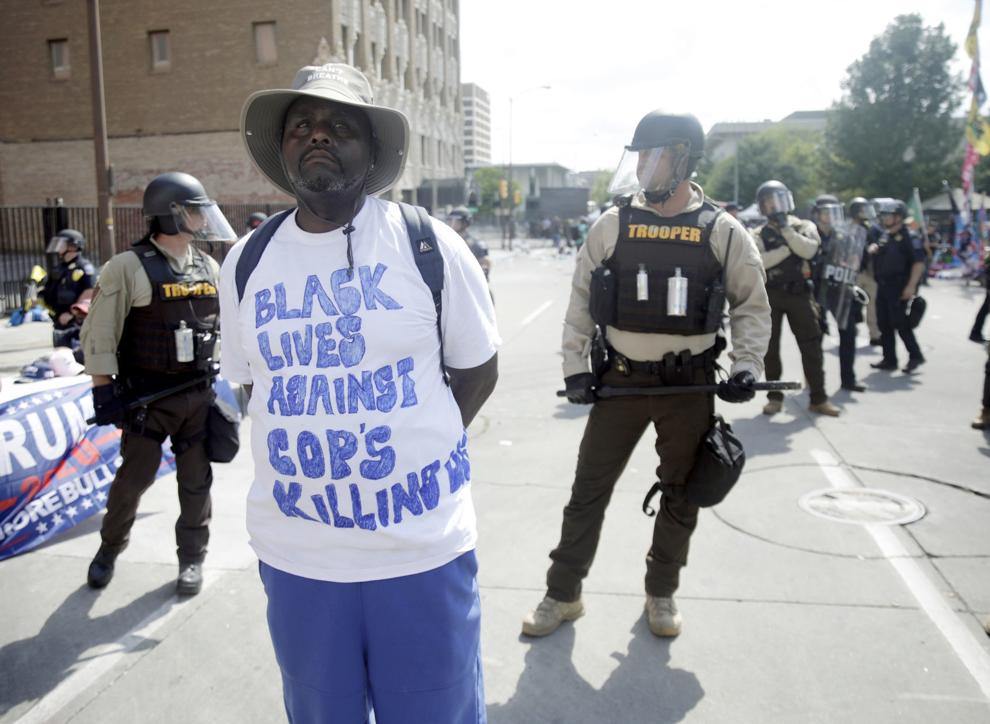 Trump Rally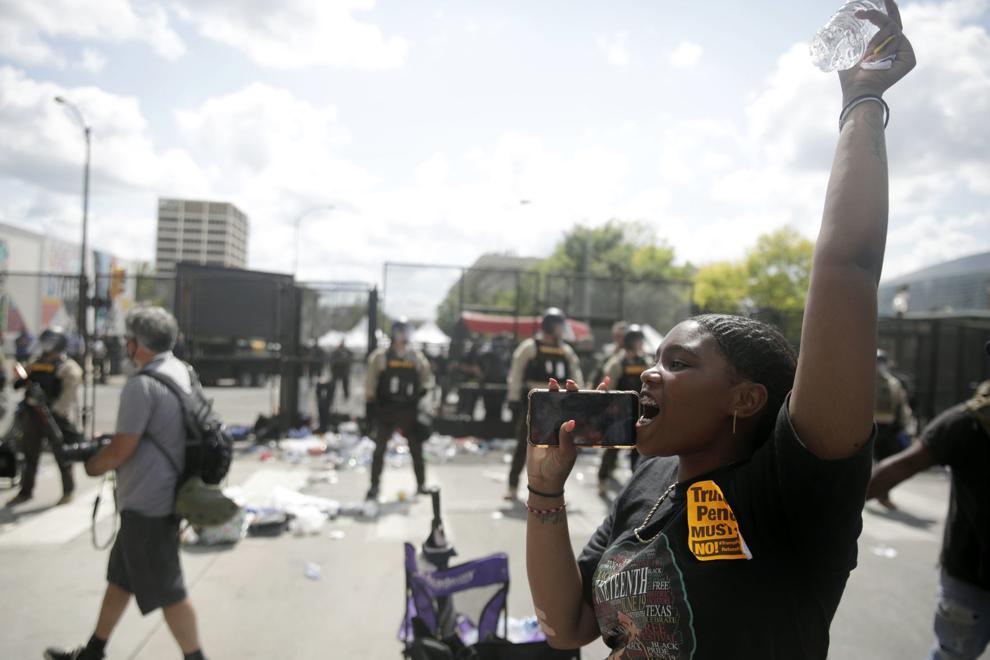 Trump Rally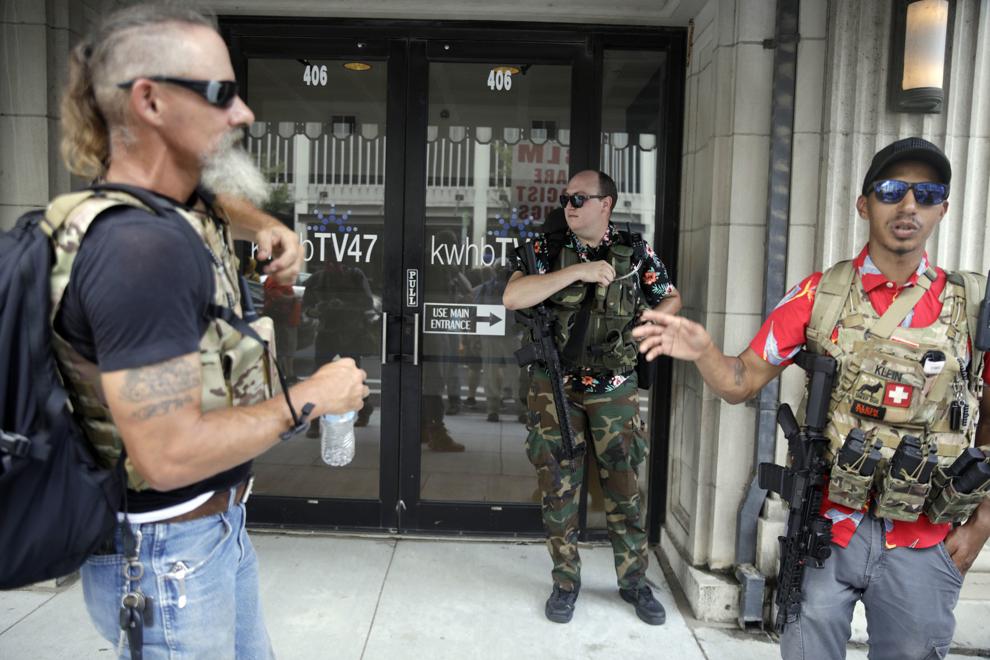 Trump Rally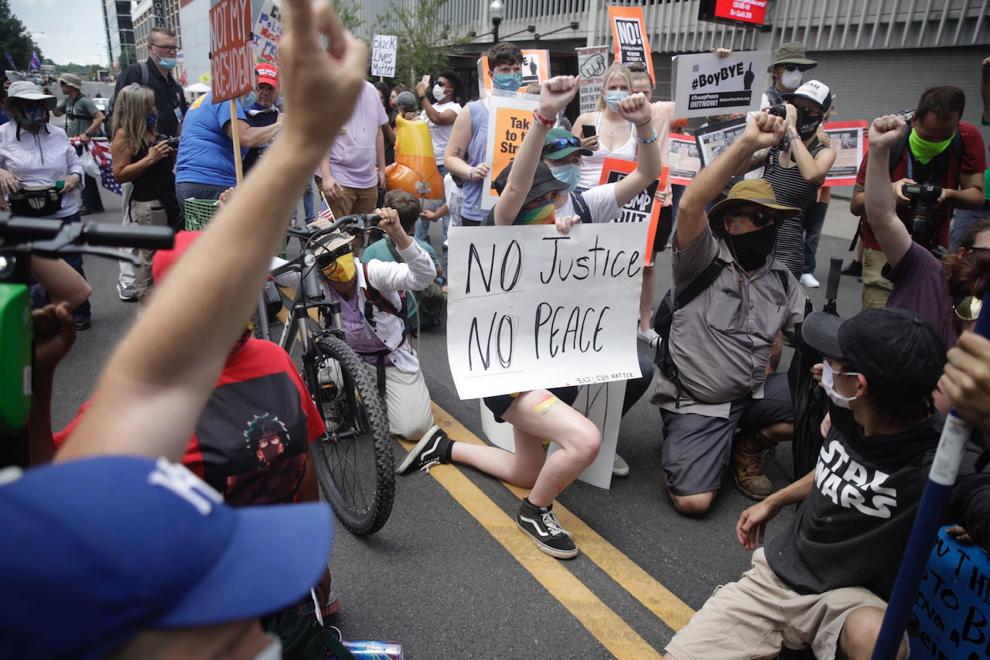 TRUMP
Trump Tulsa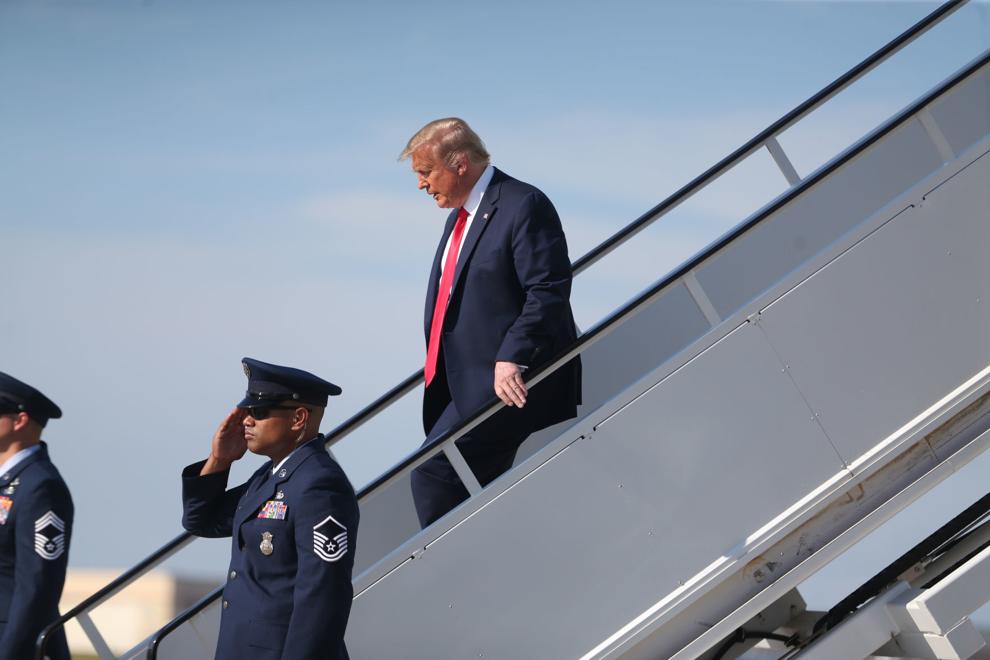 Trump Tulsa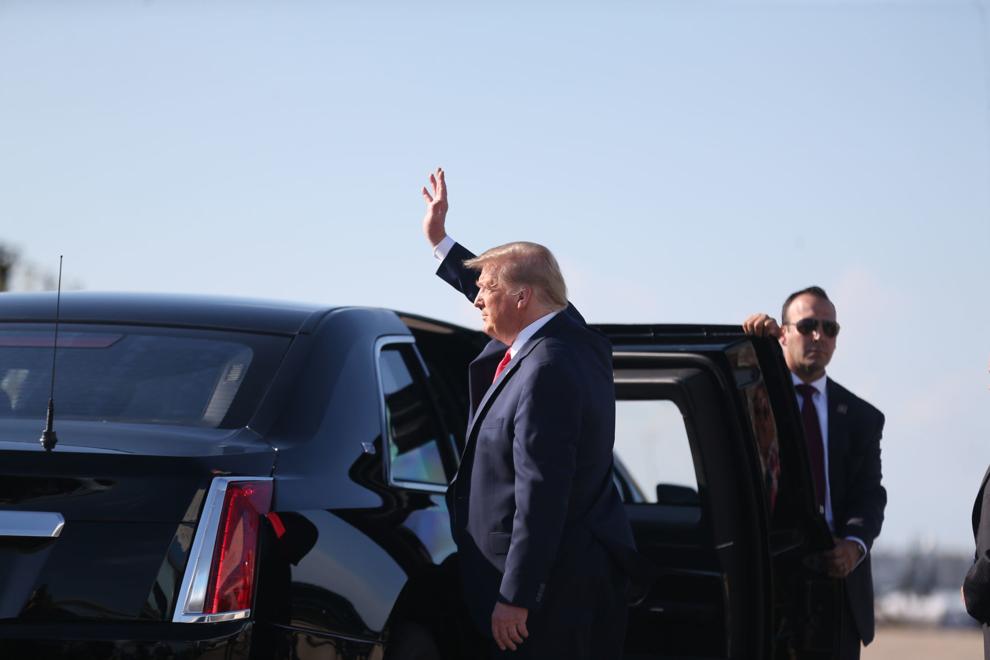 Trump Tulsa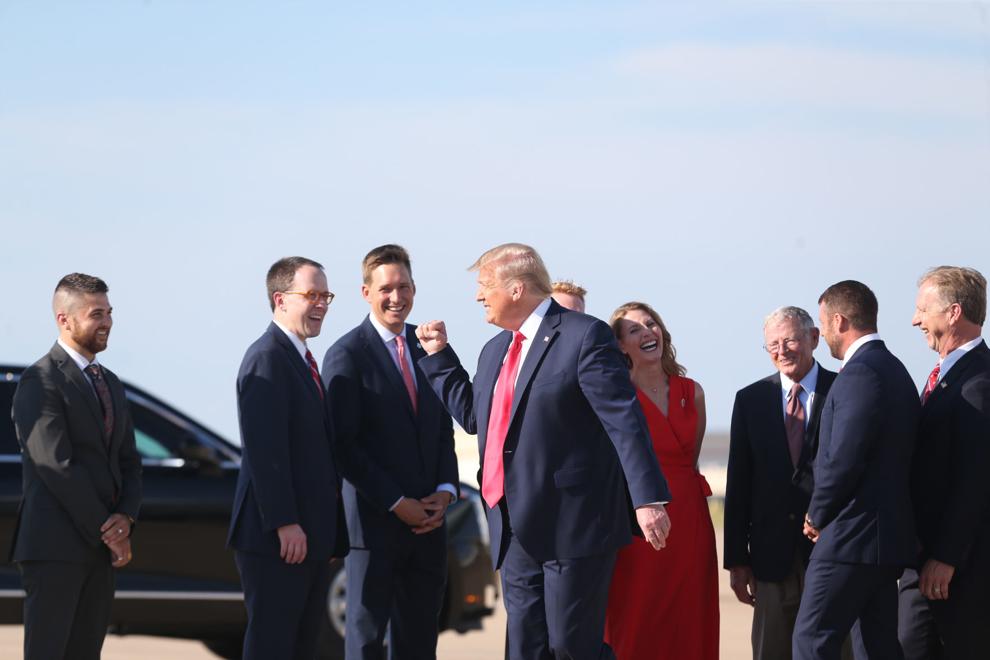 Air Force One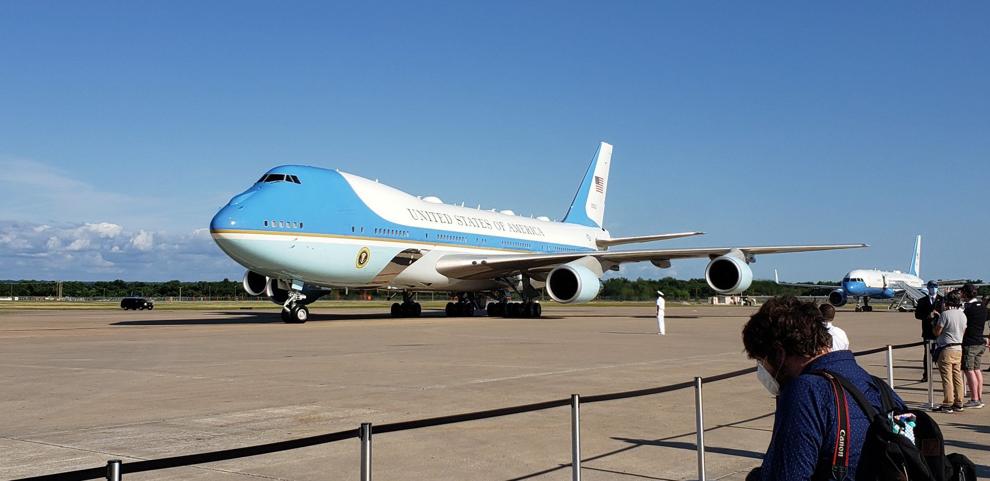 President Trump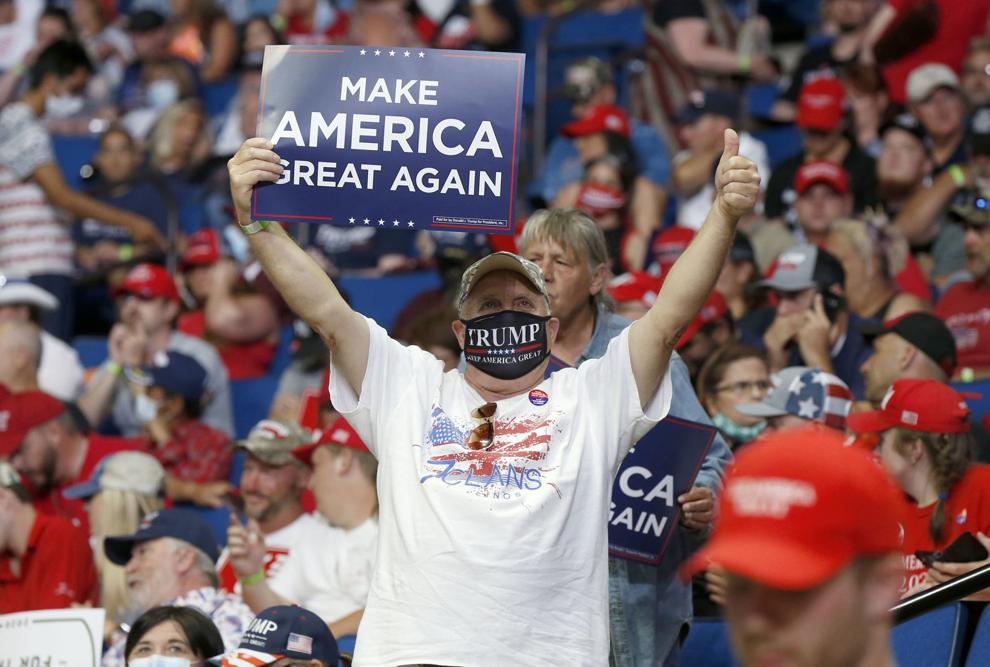 President Trump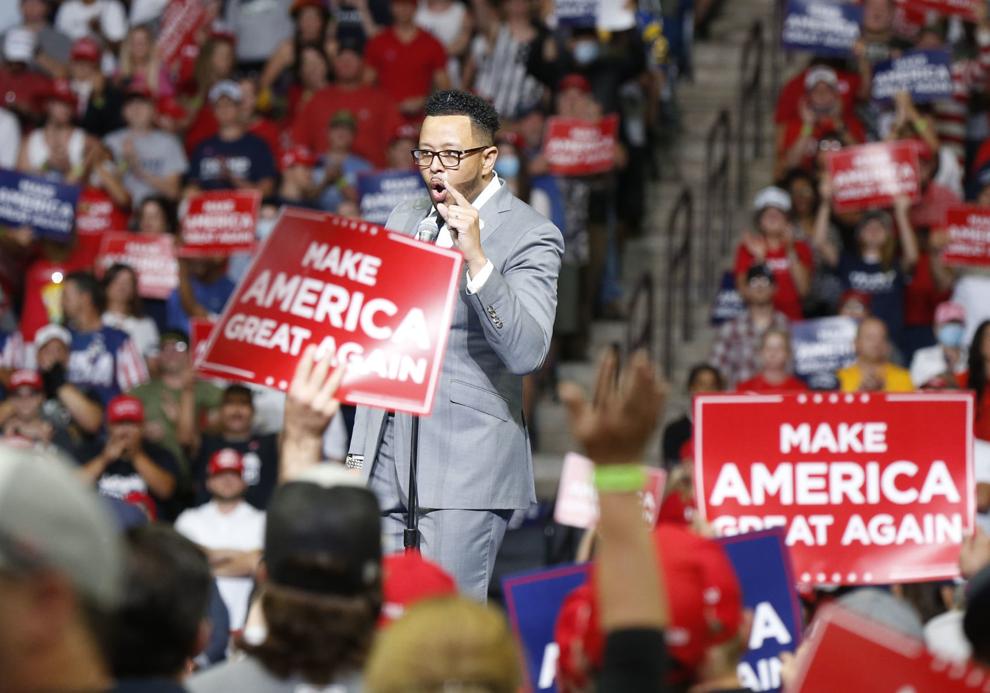 President Trump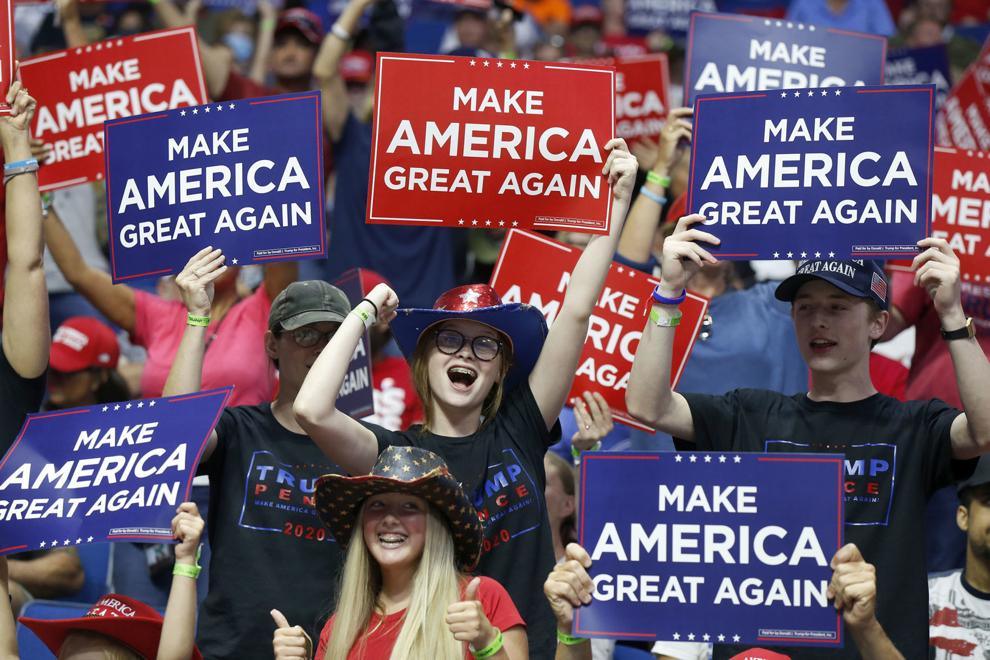 President Trump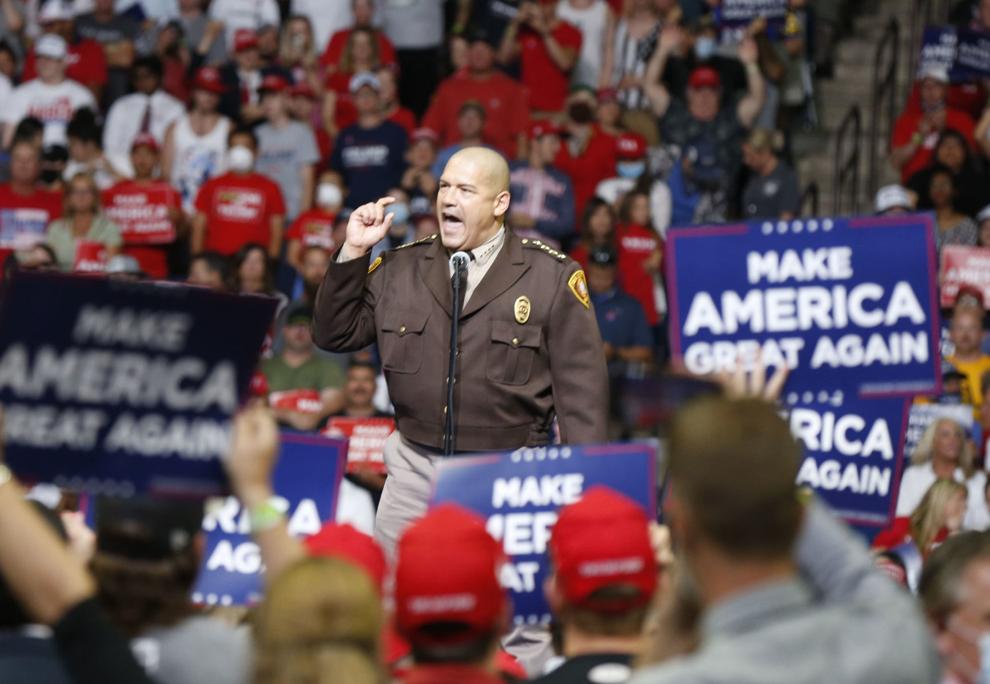 Trump BOK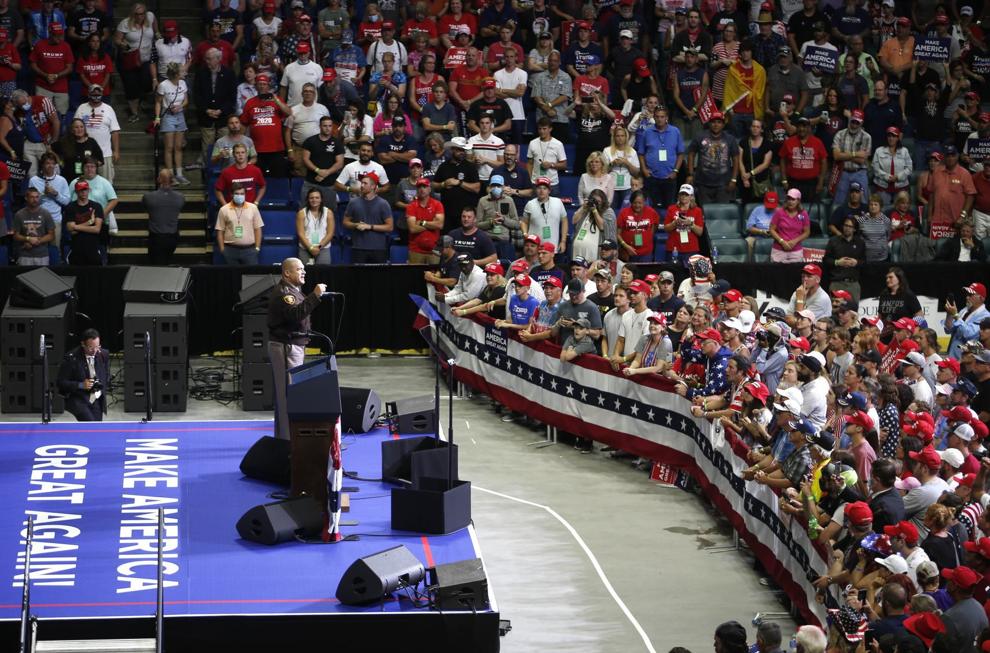 Trump BOK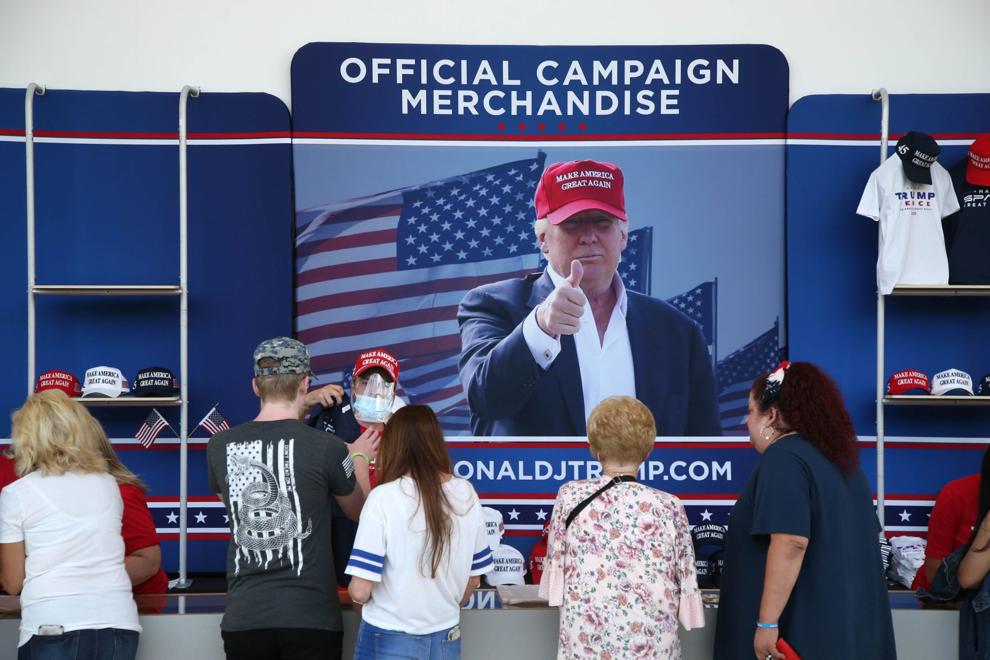 Trump BOK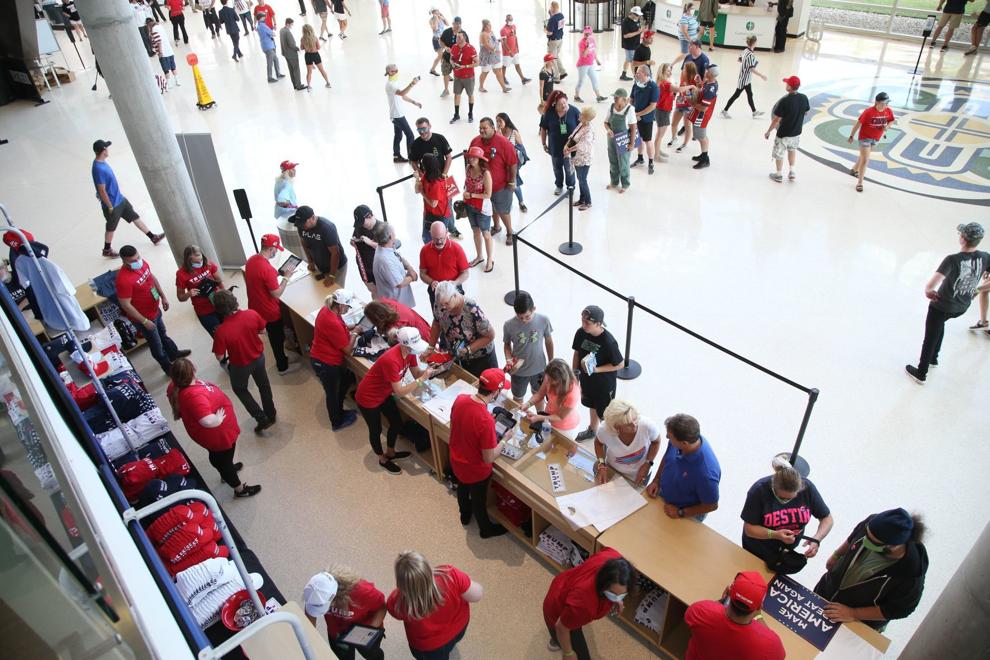 Trump BOK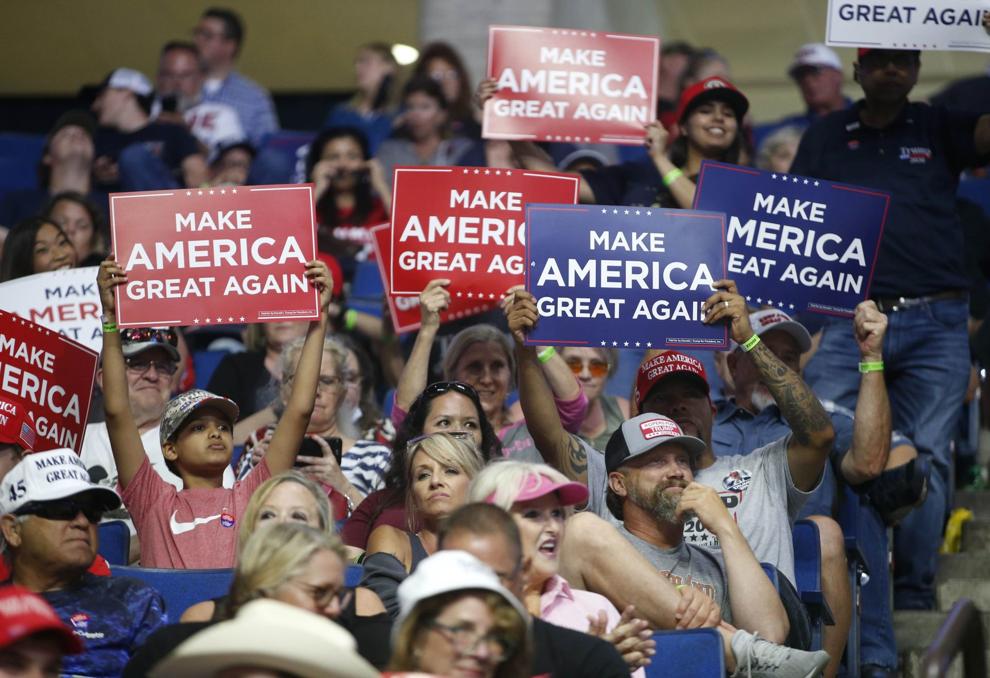 Trump BOK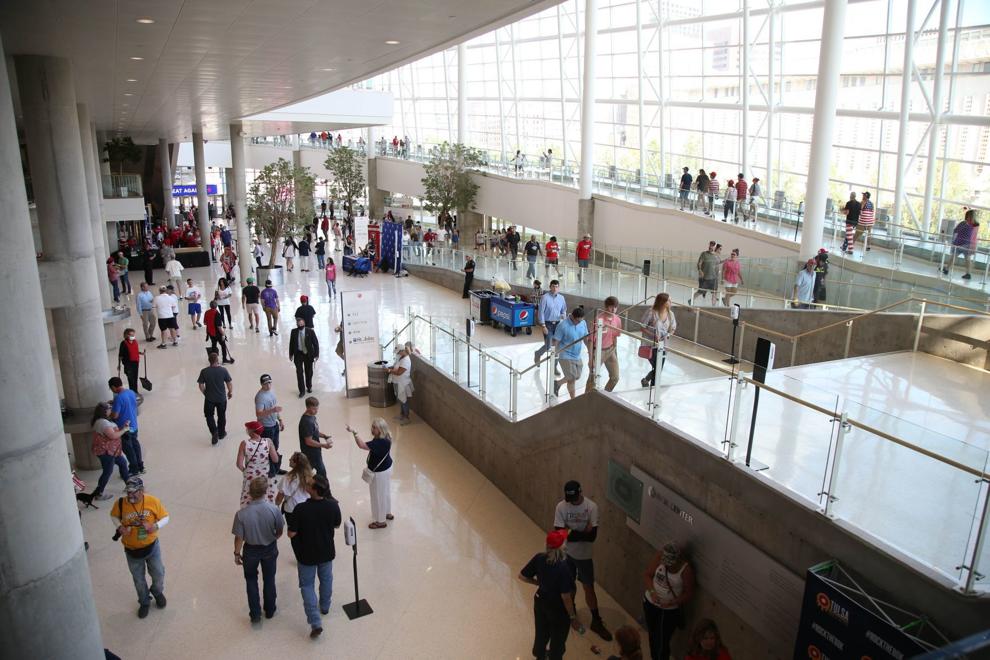 President Trump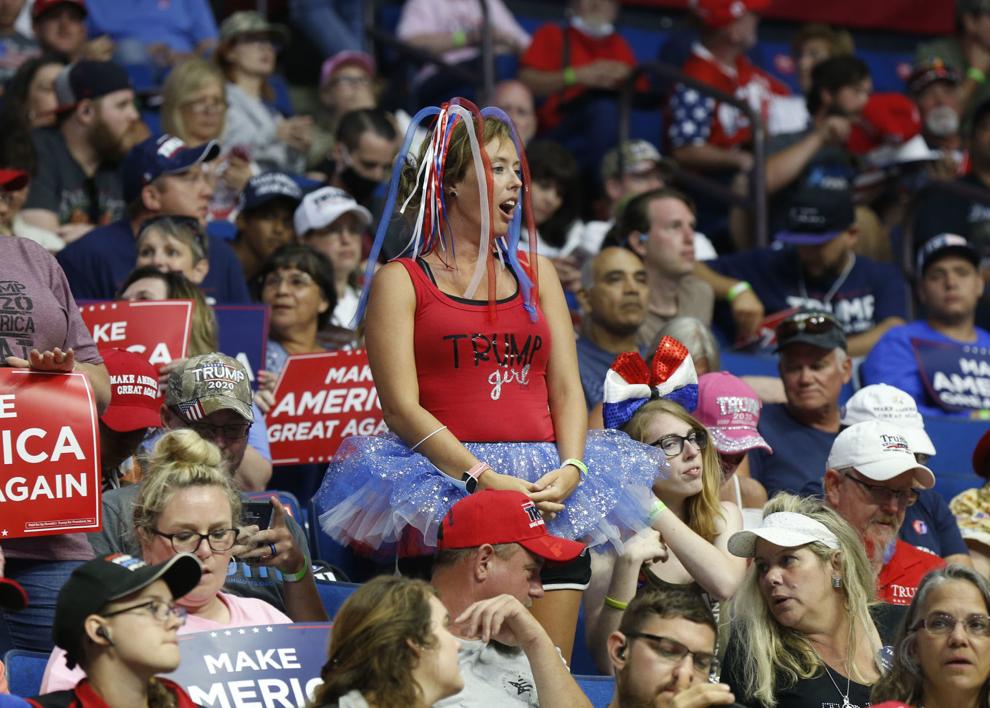 President Trump
Trump Rally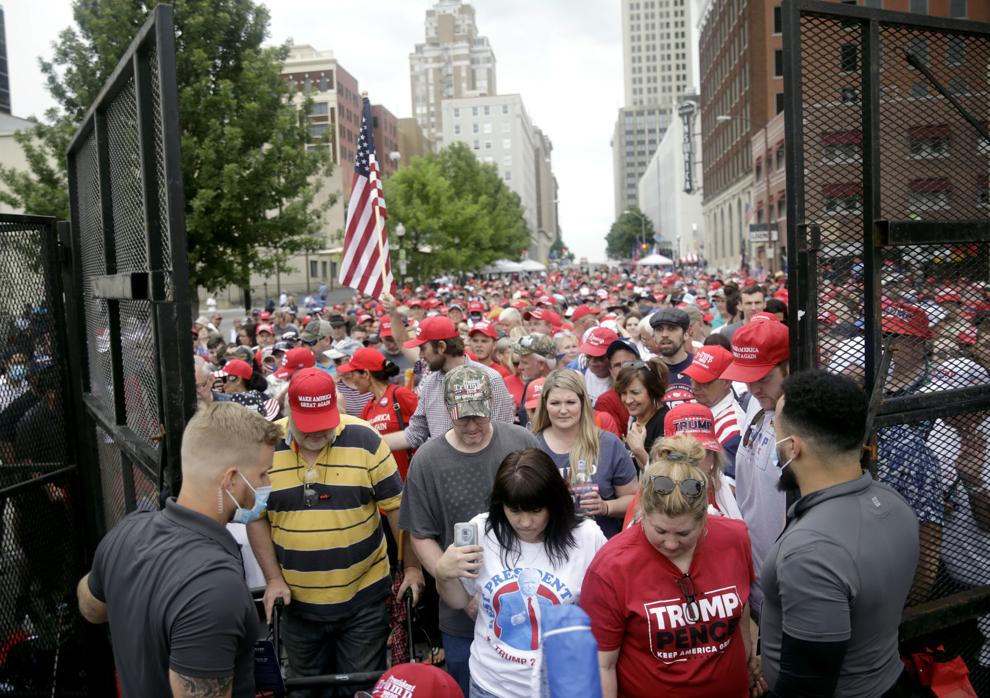 President Trump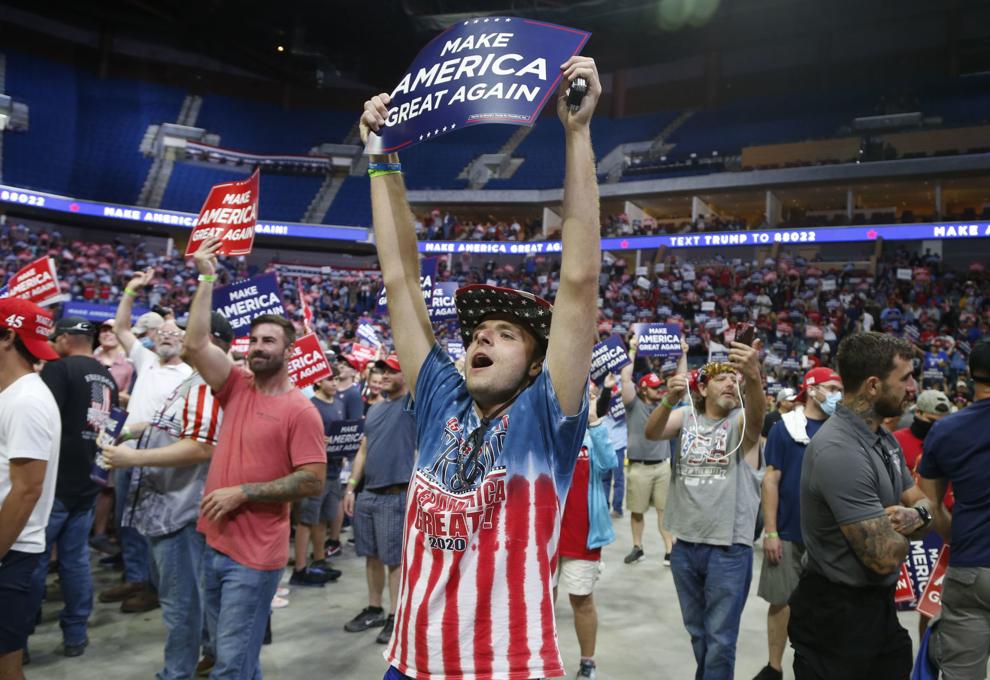 President Trump
President Trump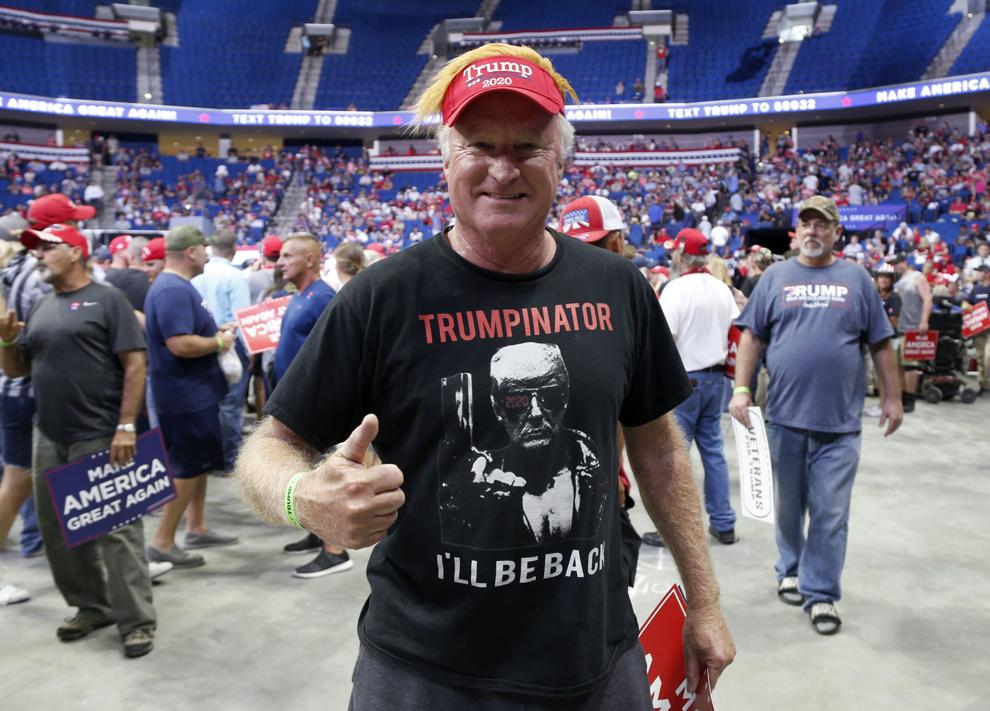 President Trump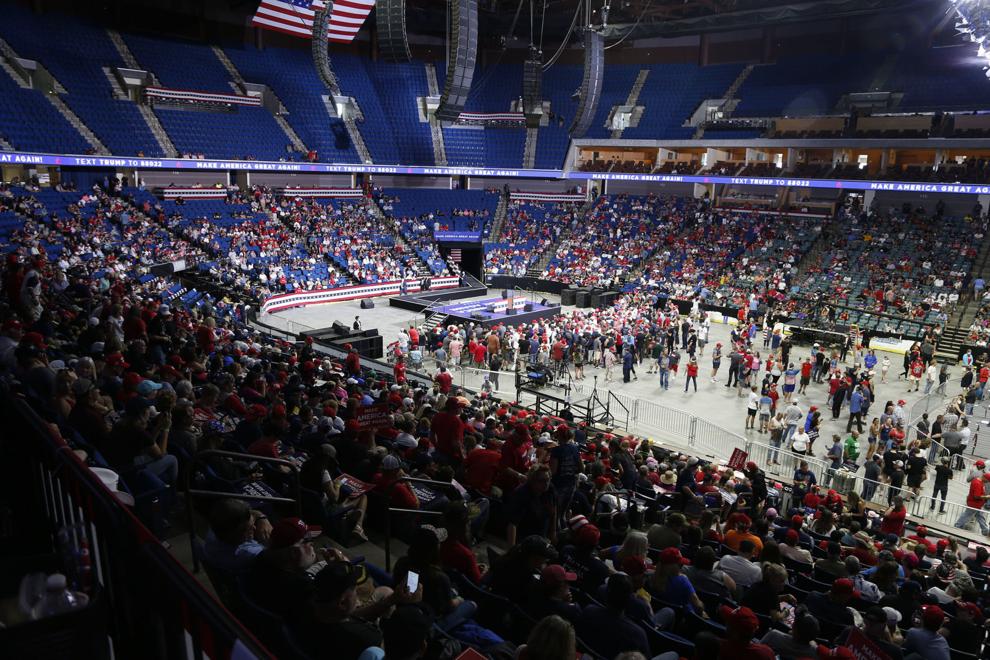 President Trump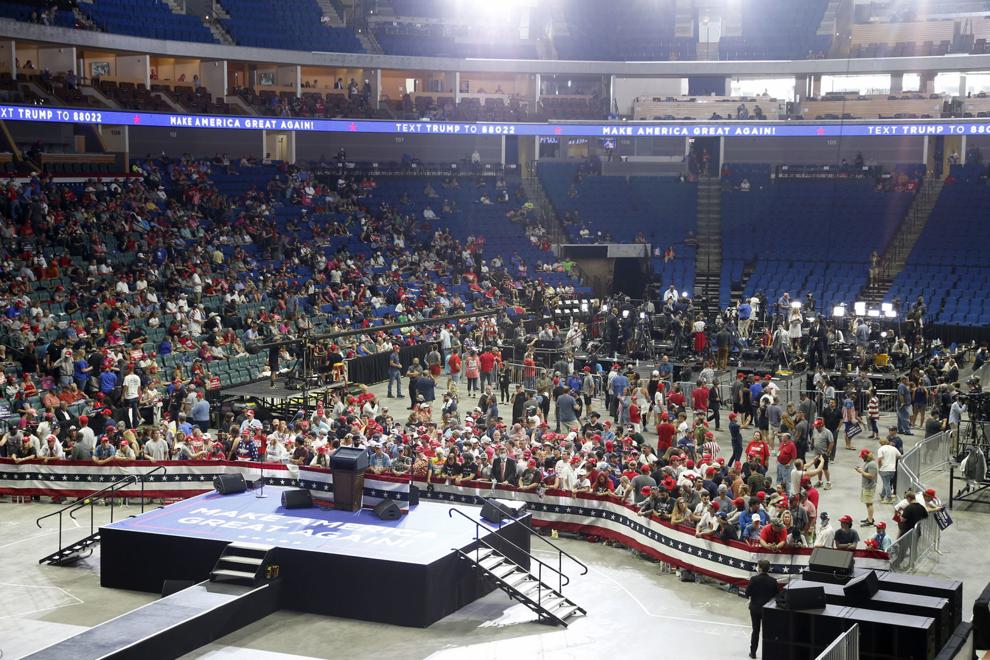 President Trump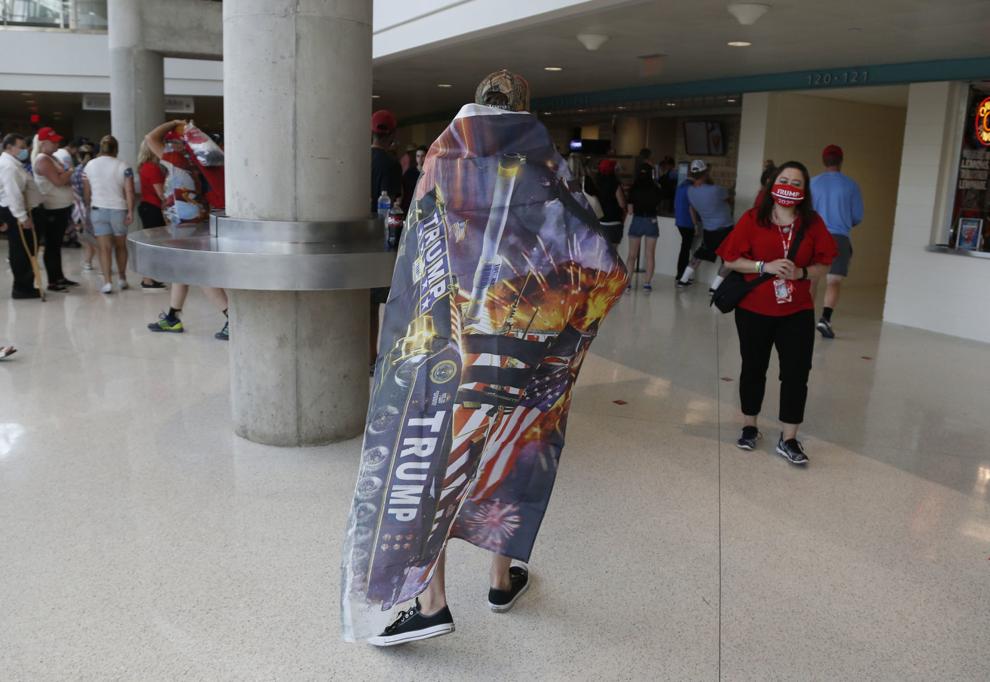 President Trump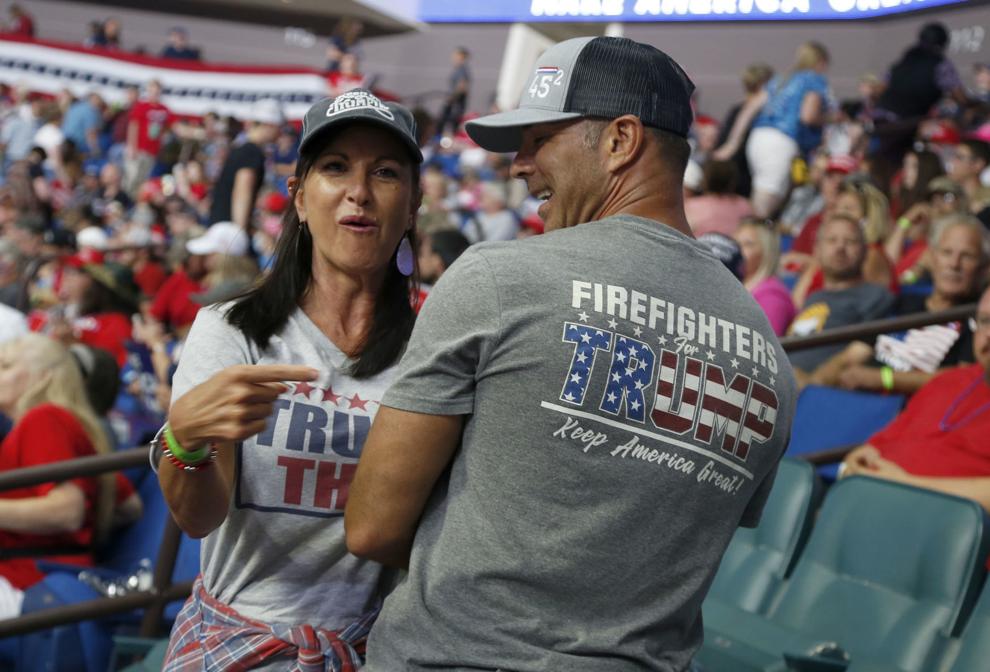 President Trump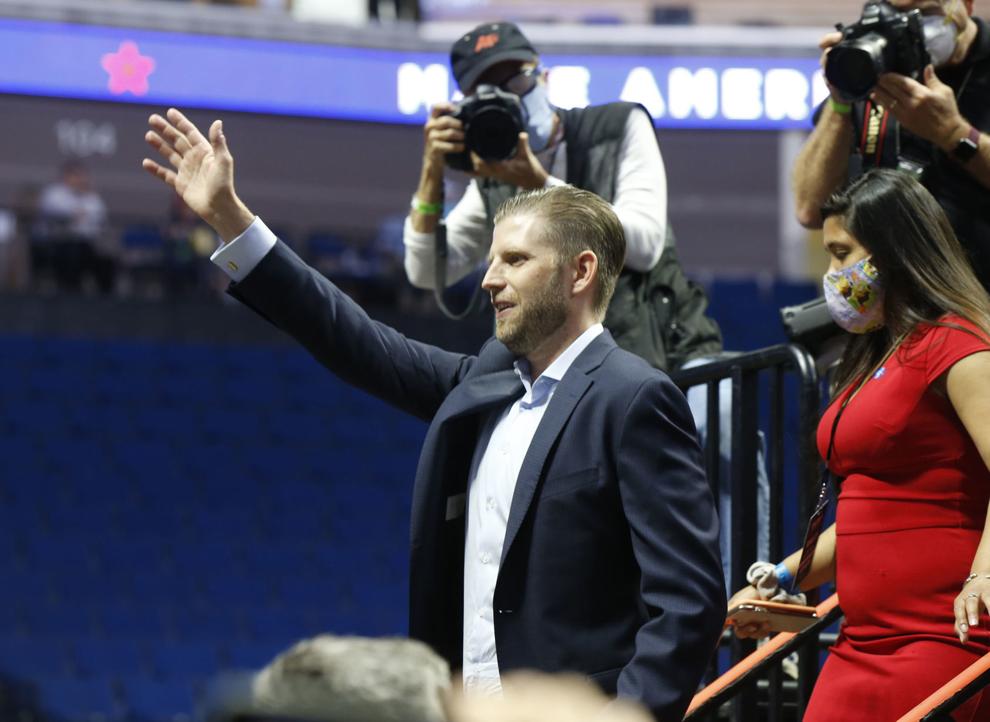 President Trump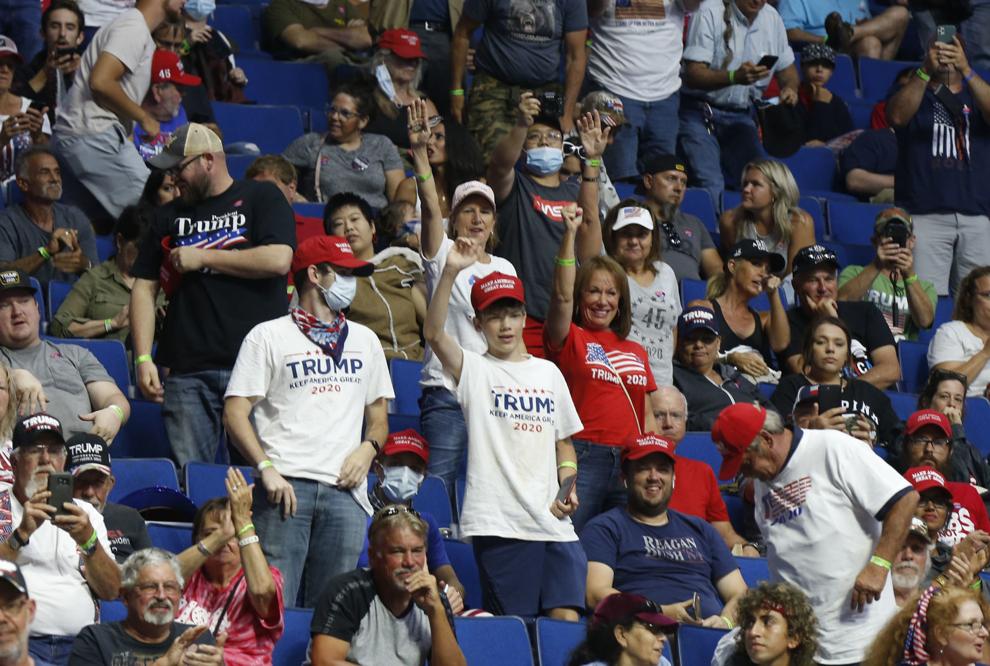 President Trump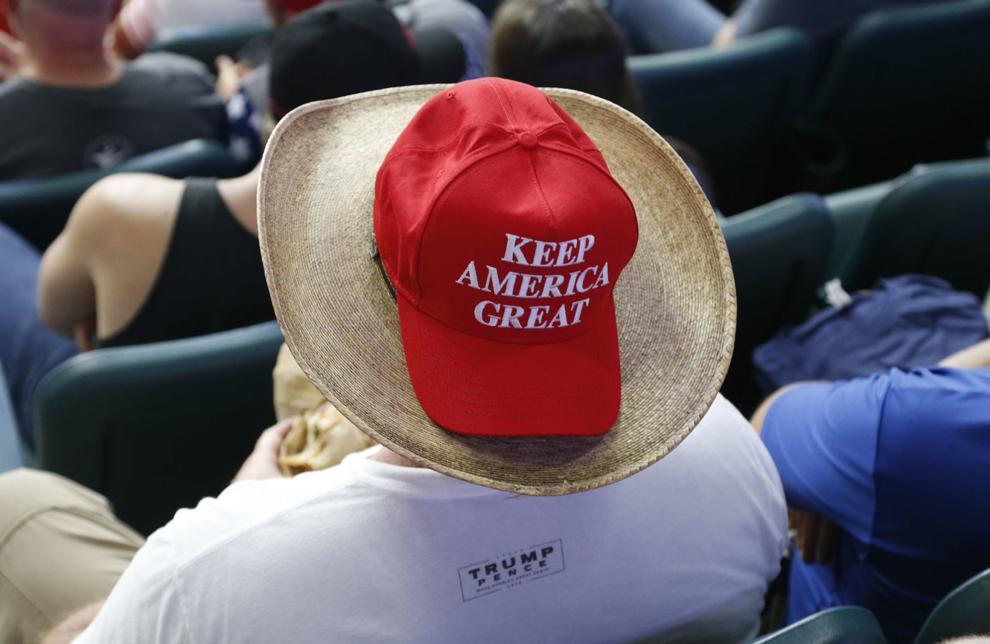 President Trump