State and federal prosecutors are considering whether charges are warranted in the case of a man who earlier this year drove a pickup towing a horse trailer through Black Lives Matter demonstrators on Interstate 244 near downtown.
Sarah Stewart, spokeswoman for the state Department of Public Safety, confirmed that the agency had turned over the results of its investigation to officials with the Tulsa County District Attorney's and Tulsa U.S. Attorney's offices.
She said she did not know any details of the report, including whether any recommendations were made to prosecutors.
The Oklahoma Highway Patrol began investigating the incident after the pickup driver traveling east on I-244 near Detroit Avenue encountered the crowd of demonstrators, who had stopped traffic on the highway. Witnesses said the truck struck at least two people during the encounter, and authorities said two people suffered minor injuries.
A third person was critically injured when he fell from an overpass. A spokeswoman for the Highway Patrol said in June that troopers were unsure whether the man fell as a result of people trying to avoid the moving truck or for another reason.
Numerous videos depicting the incident circulated online.
The protest in downtown Tulsa on May 31 had been part of a surge in demonstrations nationwide in the wake of George Floyd's death in Minneapolis six days earlier.
On the day of the incident, demonstrators had been marching near John Hope Franklin Reconciliation Park downtown. A group of protesters at one point peeled off toward I-244, stopping traffic on the highway, according to prior World coverage.
Tulsa County District Attorney Steve Kunzweiler said Wednesday that his office is still in the process of reviewing reports from the OHP. He did not say what, if any, recommendations OHP investigators may have made about how to proceed.
Kunzweiler said previously that the OHP's investigation into the incident could be lengthy due to the volume of videos and photos available from possible witnesses.
Meanwhile, a spokeswoman for U.S. Attorney Trent Shores' office confirmed that it had received the OHP report, but she declined to comment on any pending decisions.
Attorney Jonathan Nation said he represents a demonstrator who suffered a broken leg and two sprained ankles when struck by the pickup.
Nation said he believed a "reckless endangerment" charge at the least is warranted against the driver, who has not been identified.
Samantha Vicent contributed to this story.
---
---
Gallery: Protests in Tulsa in May, June
Brookside protest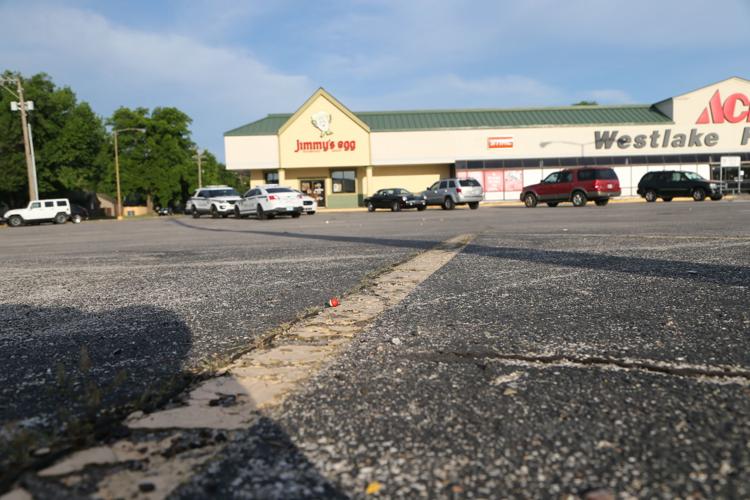 Brookside protest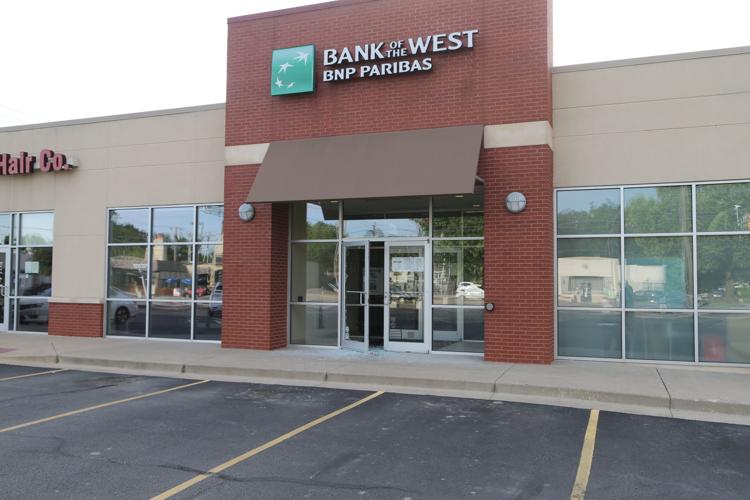 Brookside protest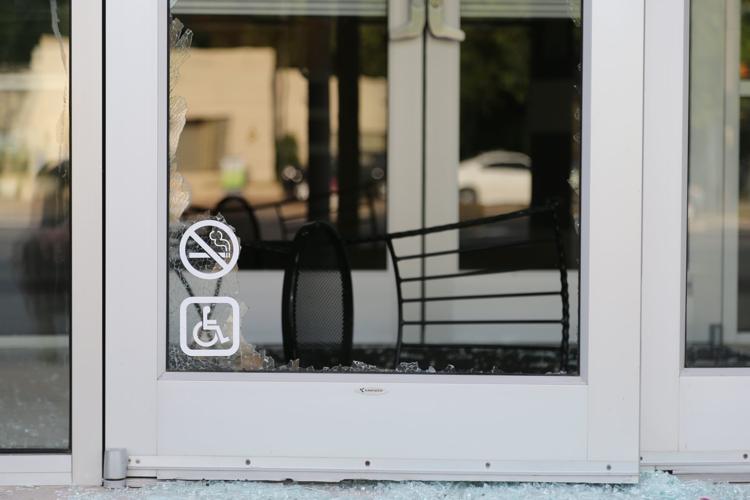 Brookside protest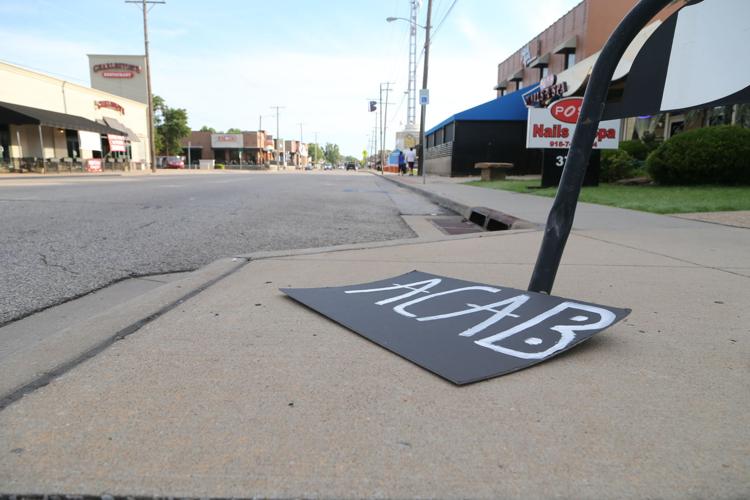 Brookside protest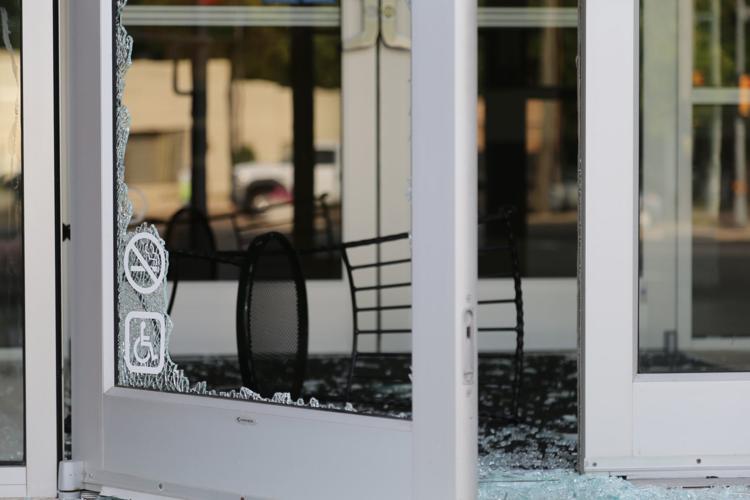 FLOYD PROTEST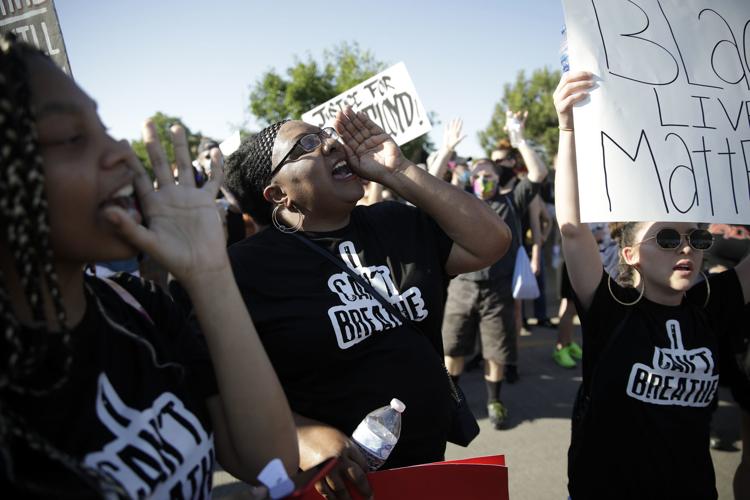 FLOYD PROTEST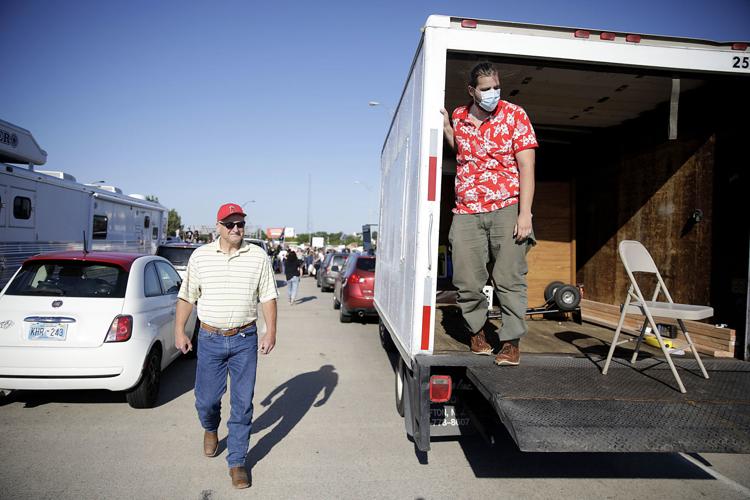 FLOYD PROTEST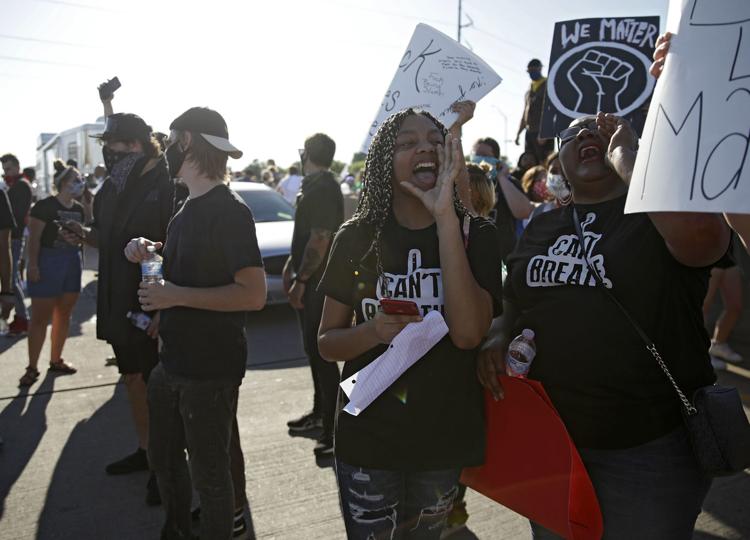 FLOYD PROTEST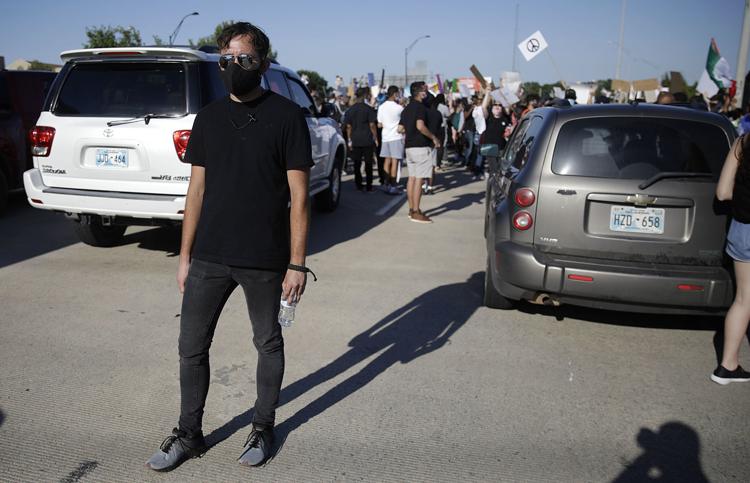 FLOYD PROTEST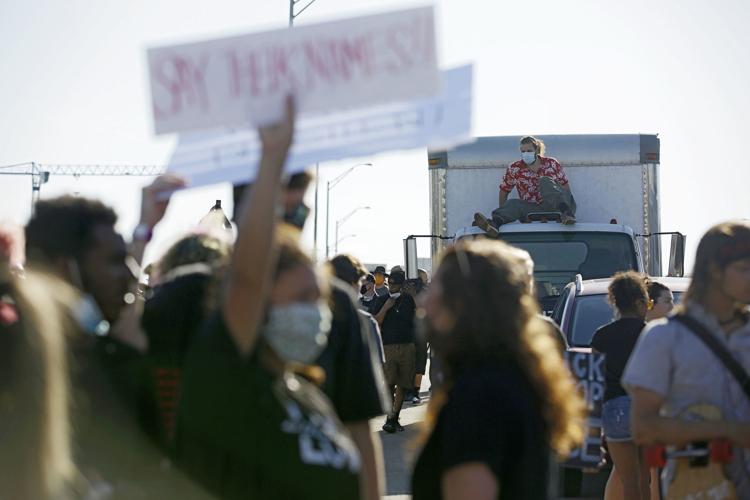 FLOYD PROTEST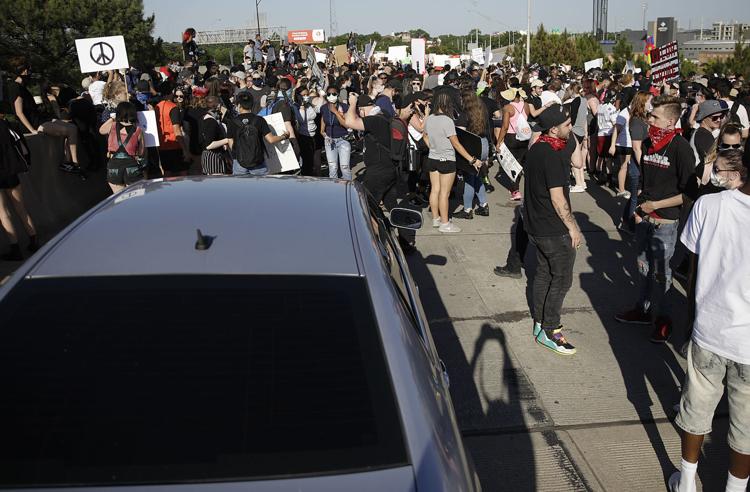 FLOYD PROTEST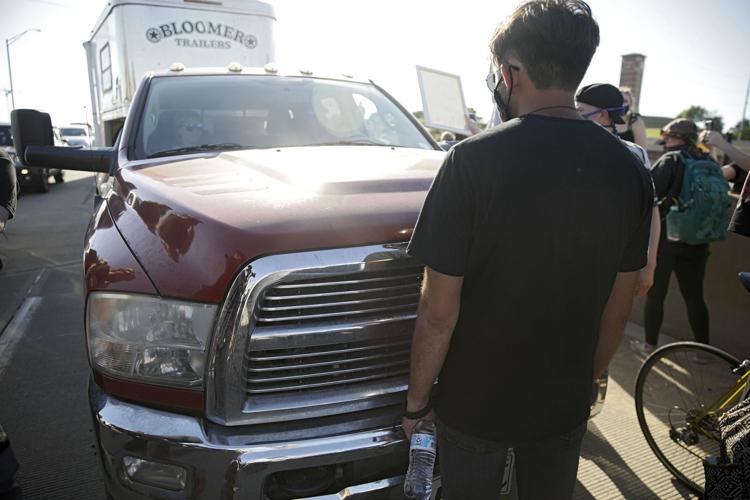 FLOYD PROTEST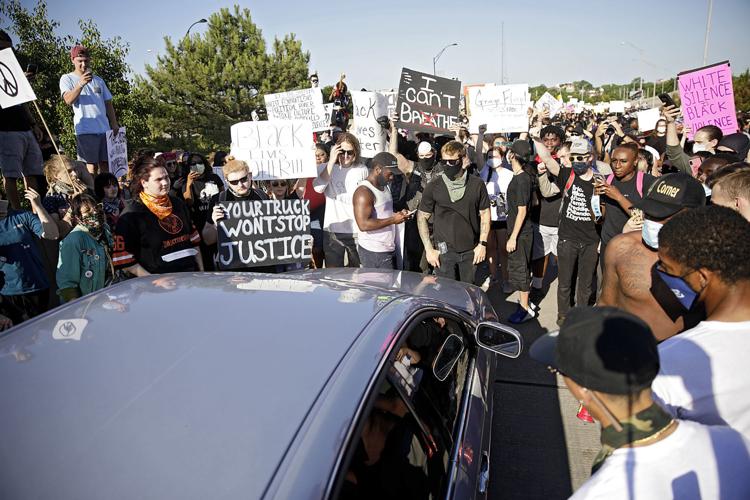 FLOYD PROTEST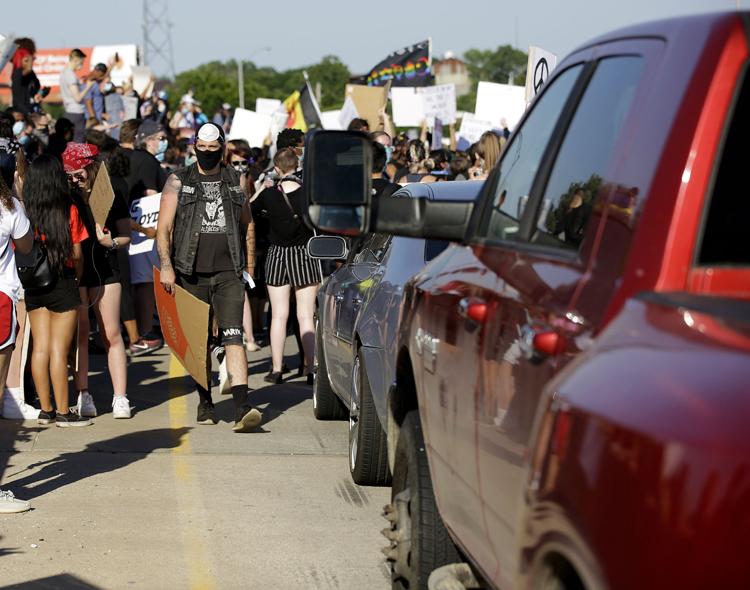 FLOYD PROTEST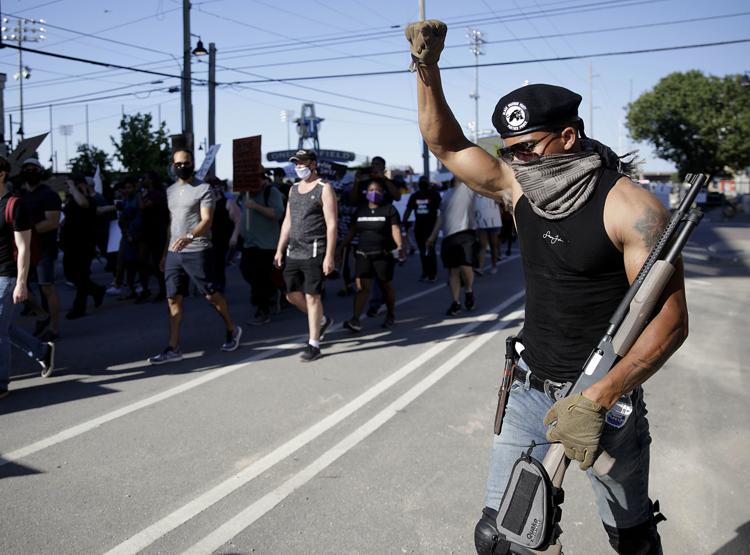 FLOYD PROTEST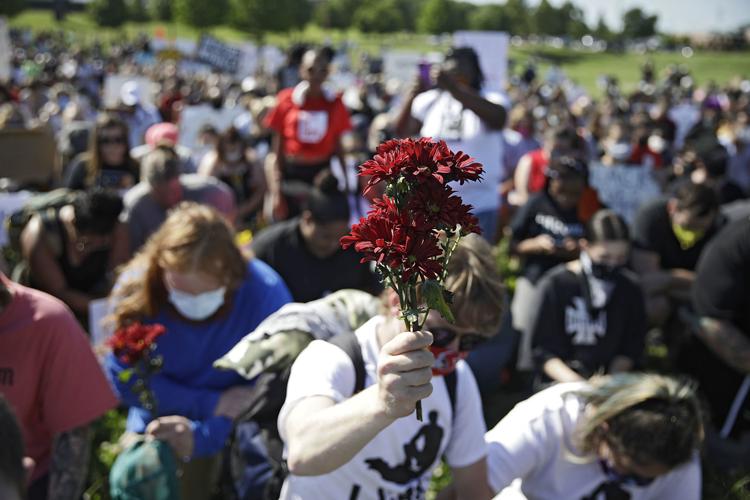 FLOYD PROTEST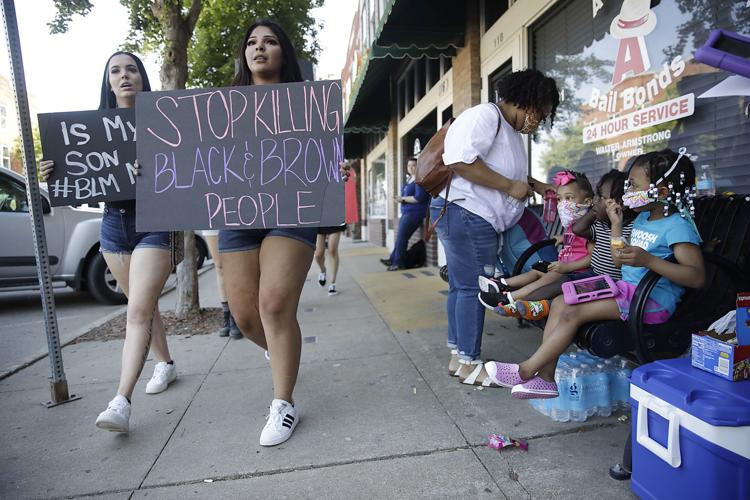 FLOYD PROTEST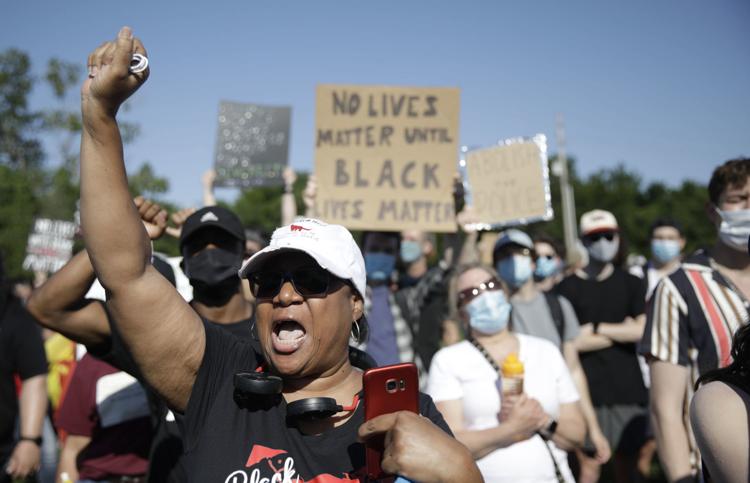 FLOYD PROTEST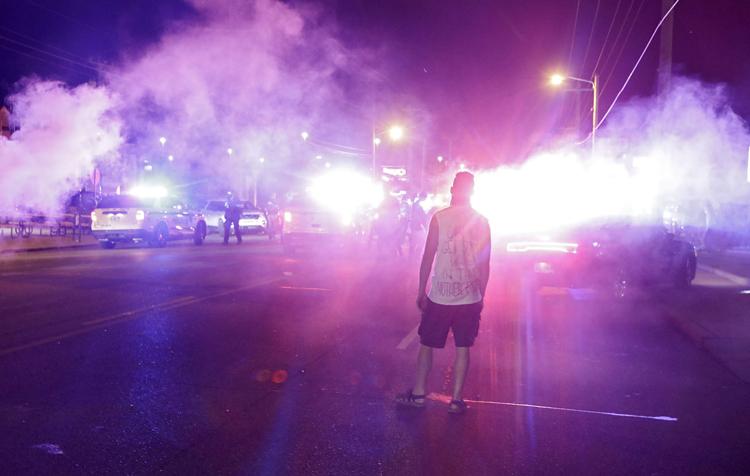 FLOYD PROTEST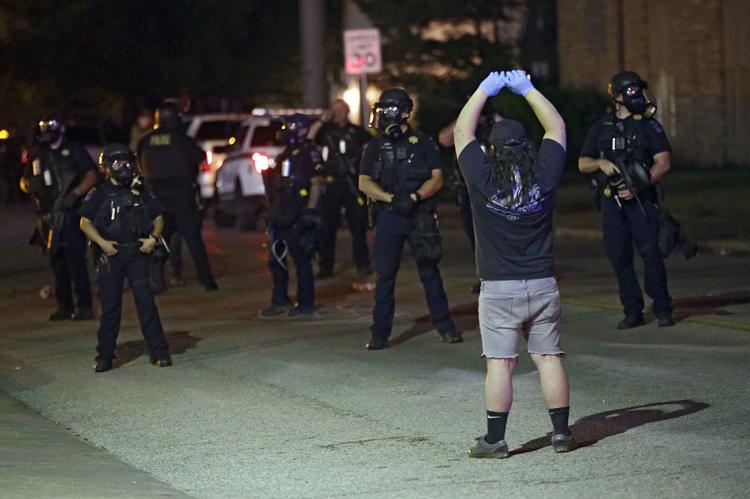 FLOYD PROTEST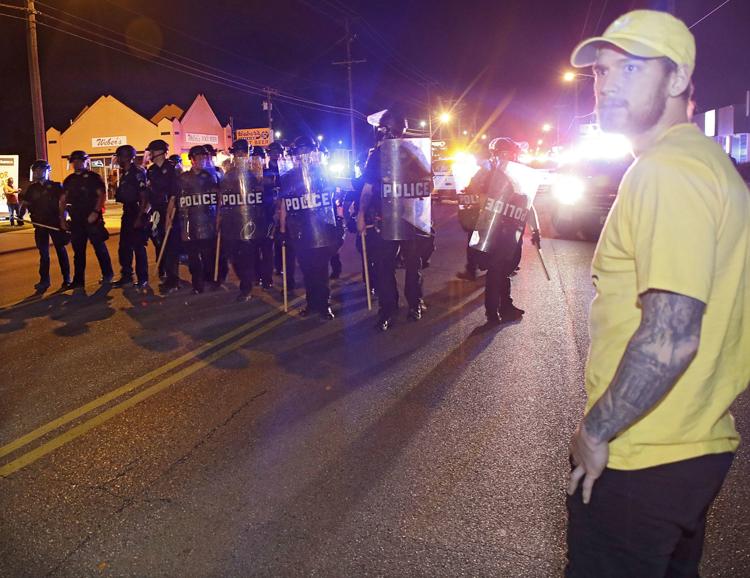 FLOYD PROTEST
FLOYD PROTEST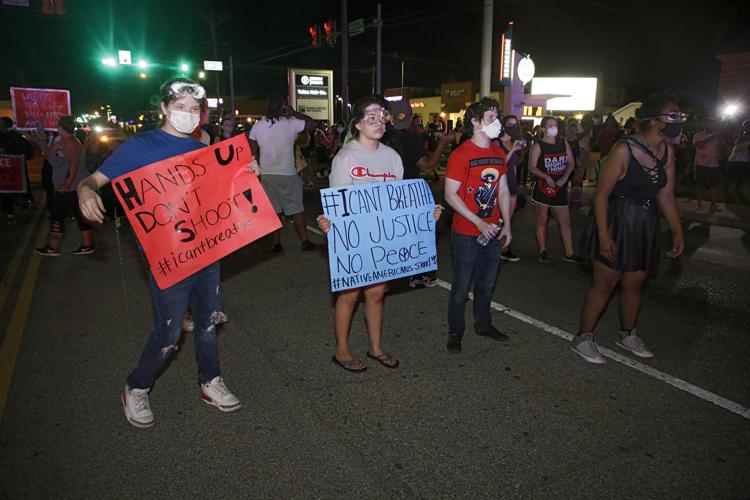 FLOYD PROTEST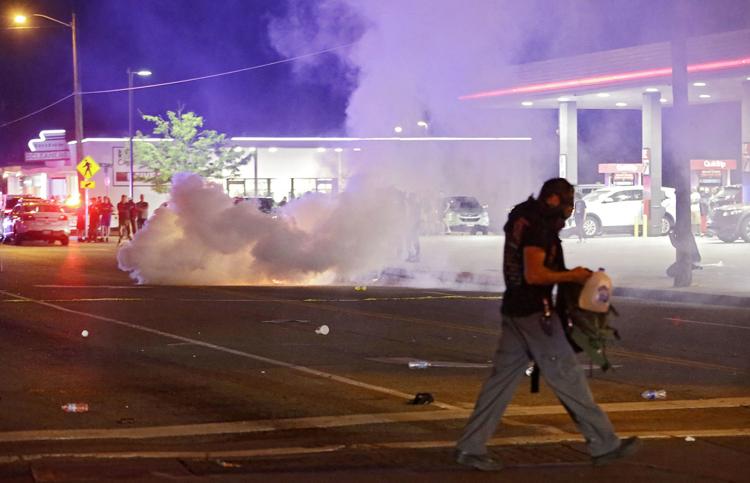 FLOYD PROTEST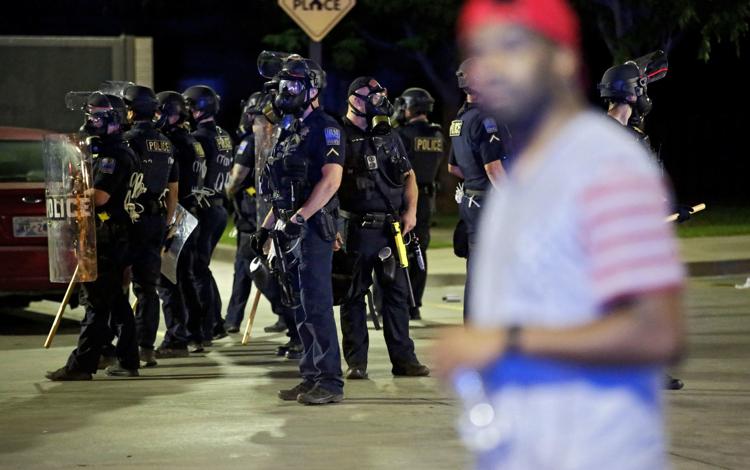 FLOYD PROTEST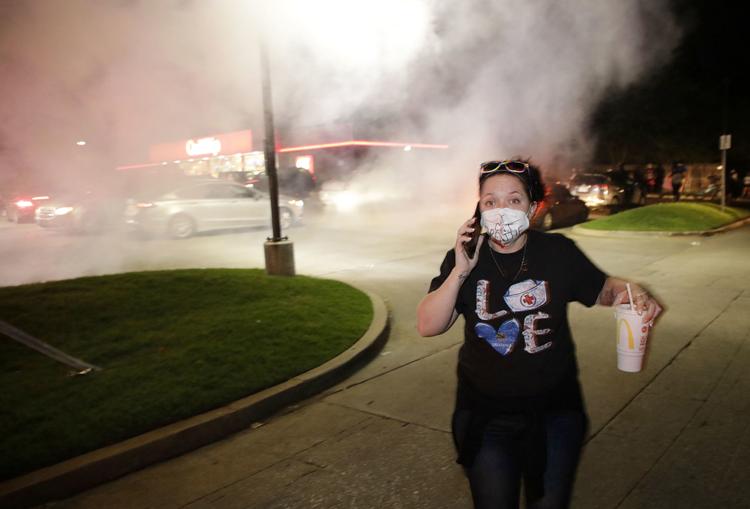 FLOYD PROTEST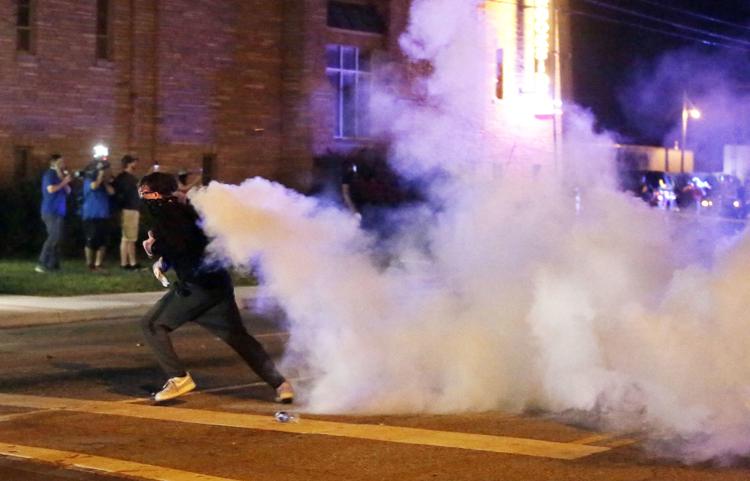 FLOYD PROTEST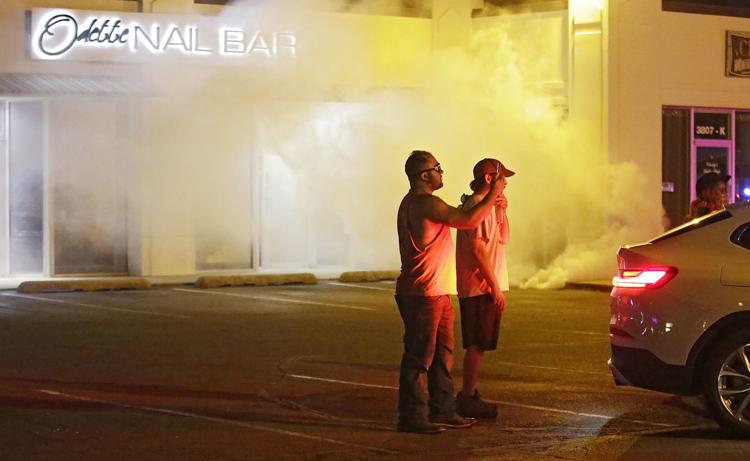 FLOYD PROTEST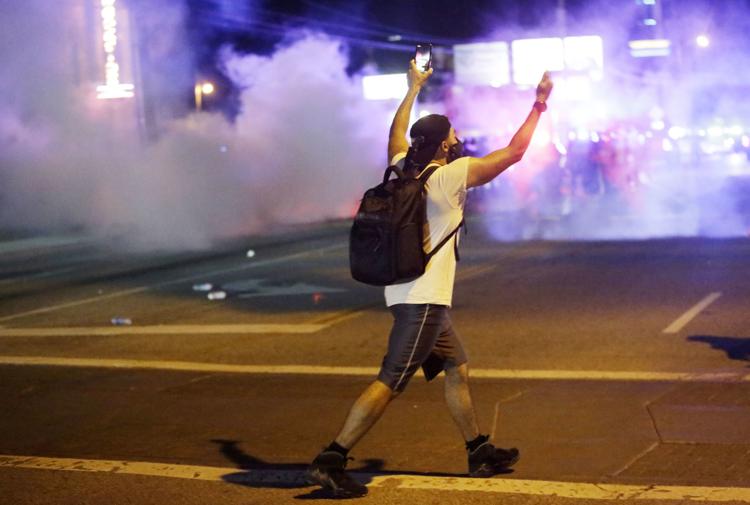 FLOYD PROTEST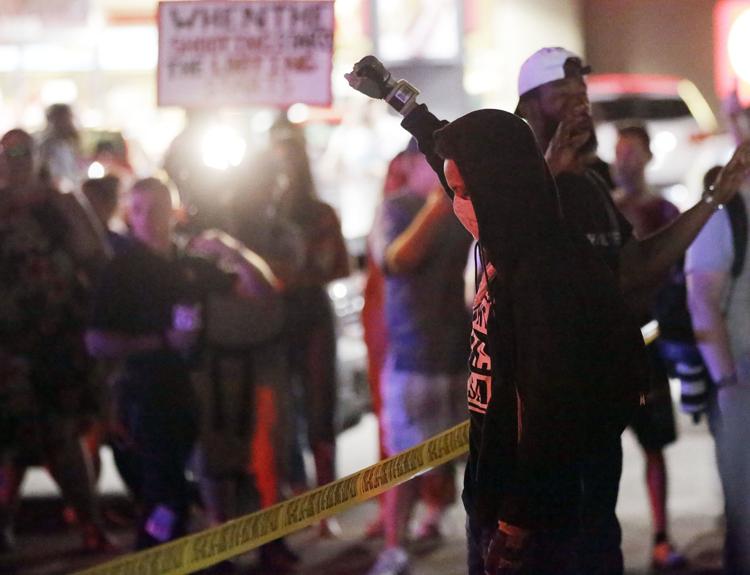 FLOYD PROTEST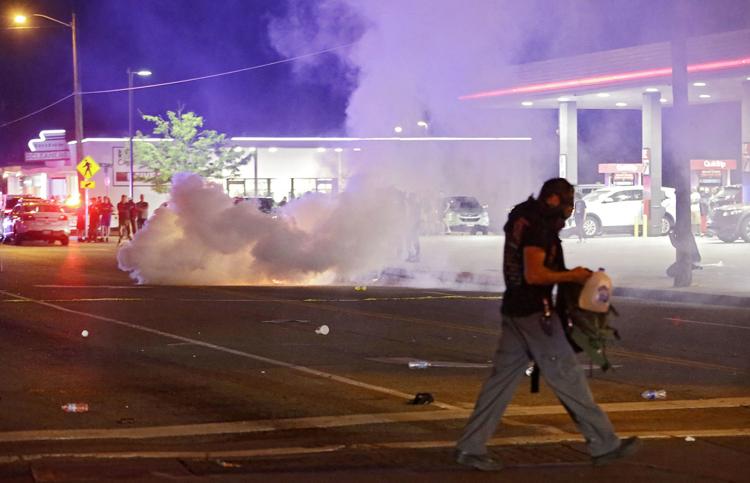 FLOYD PROTEST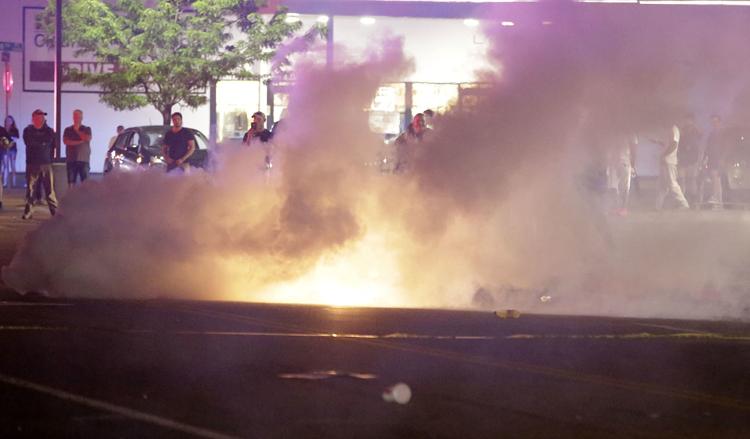 FLOYD PROTEST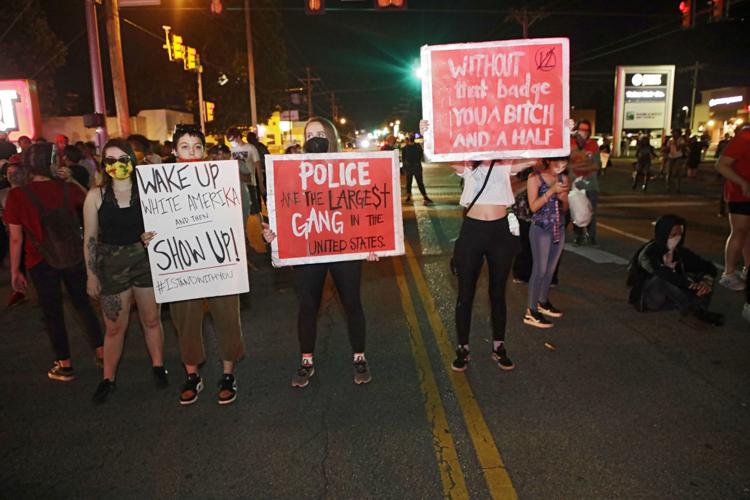 FLOYD PROTEST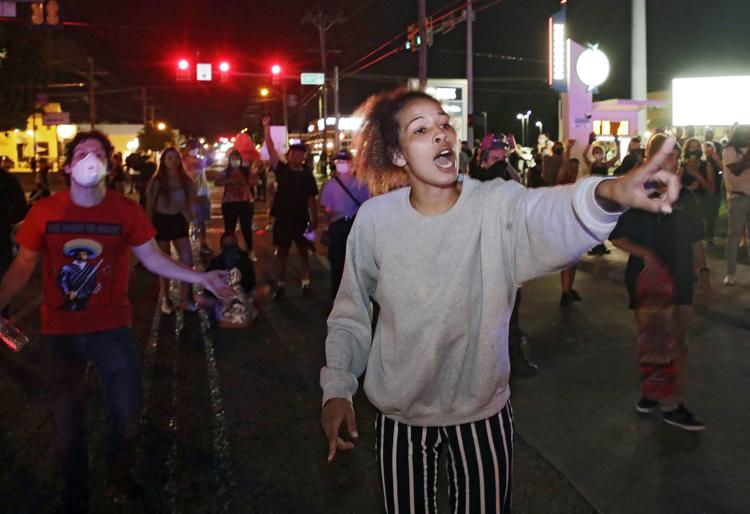 FLOYD PROTEST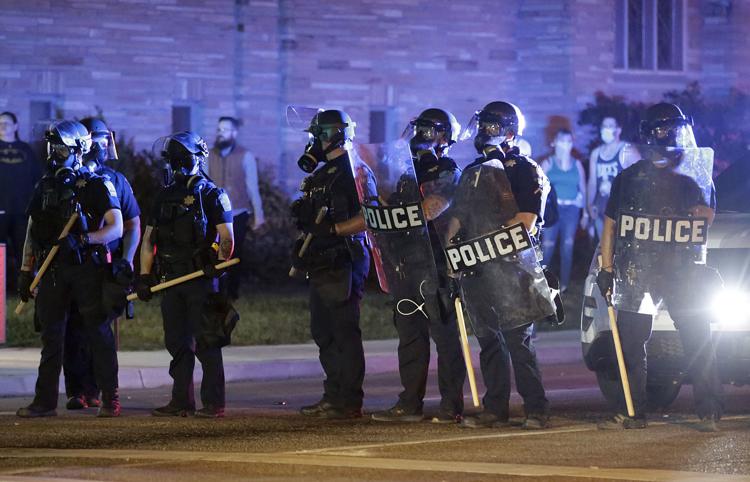 FLOYD PROTEST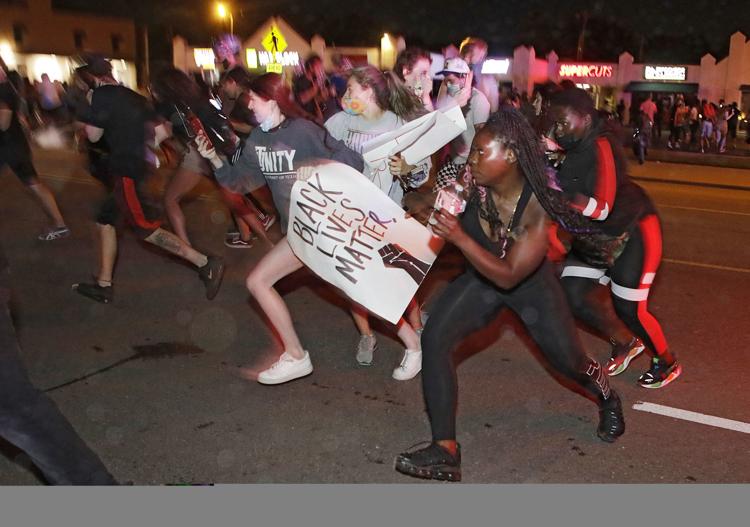 FLOYD PROTEST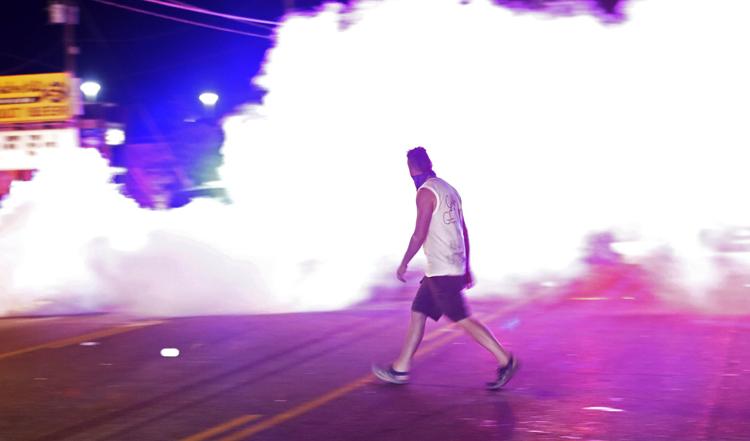 Tulsa Rallies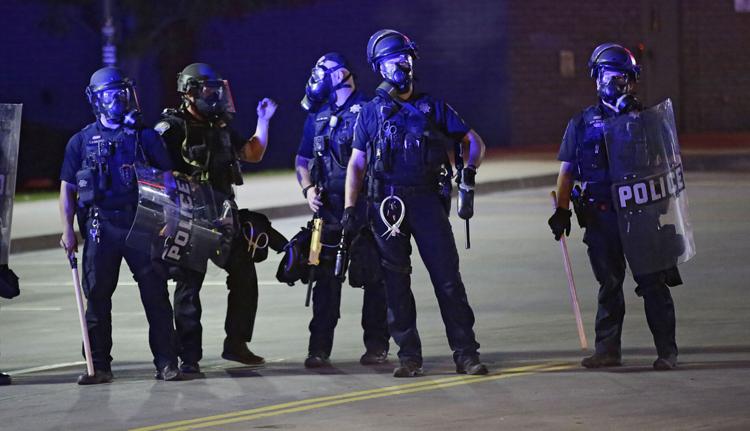 FLOYD PROTEST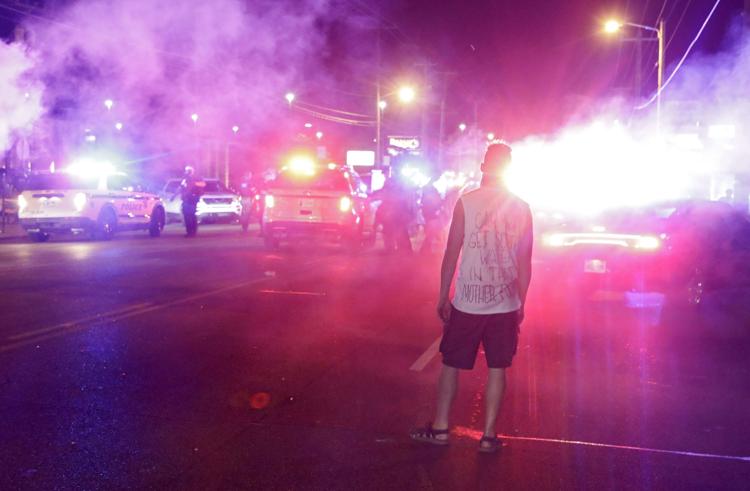 FLOYD PROTEST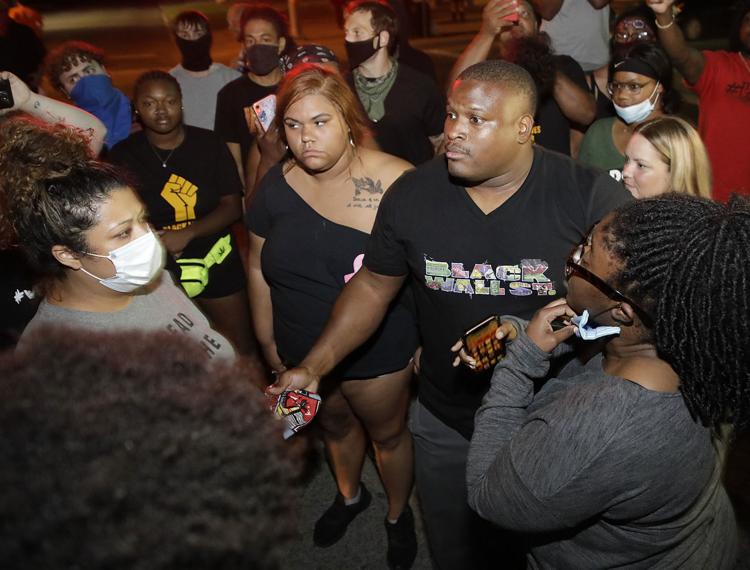 FLOYD PROTEST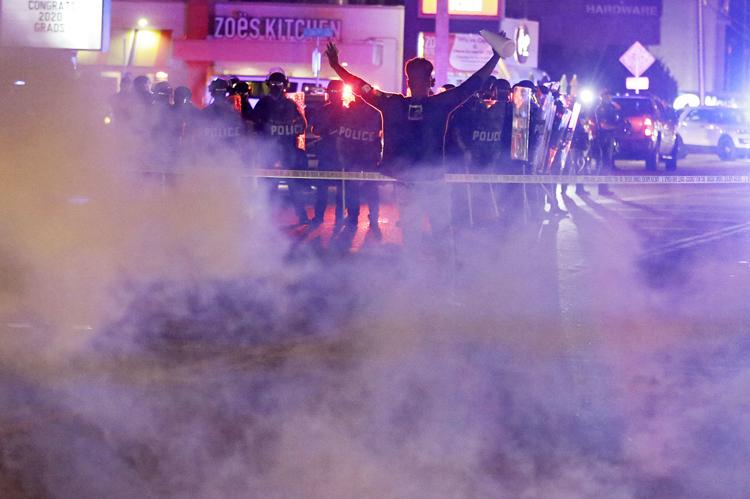 Floyd Protest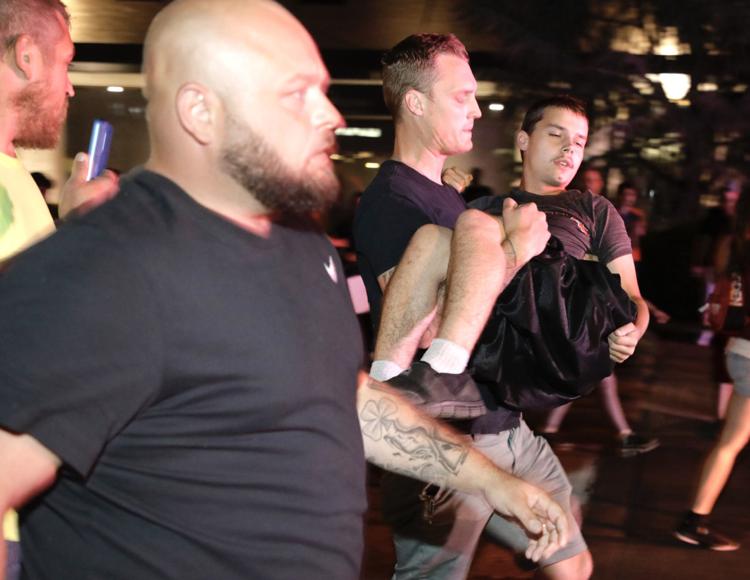 FLOYD PROTEST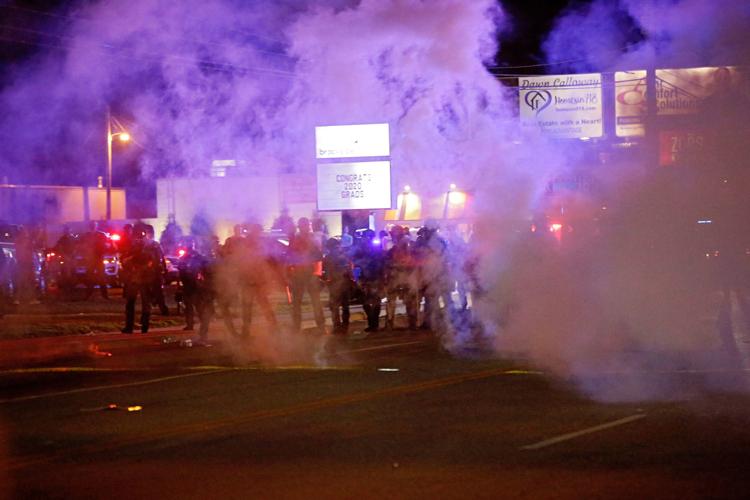 FLOYD PROTEST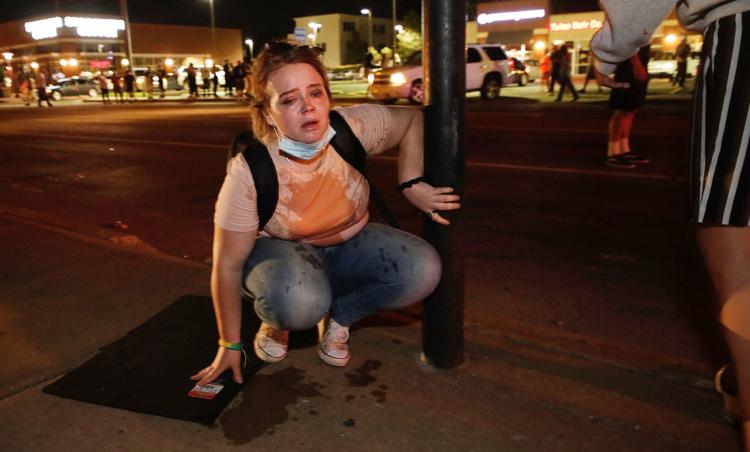 FLOYD PROTEST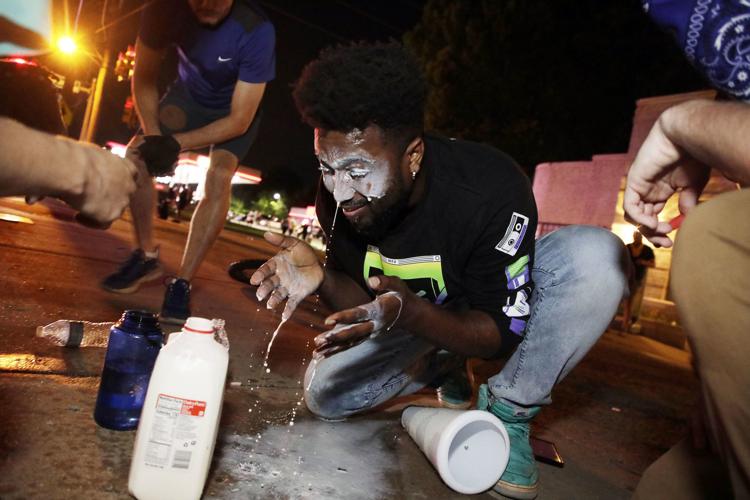 FLOYD PROTEST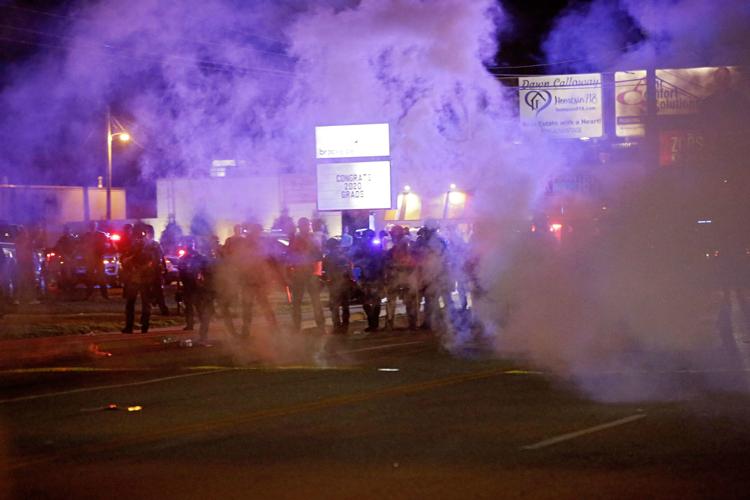 FLOYD PROTEST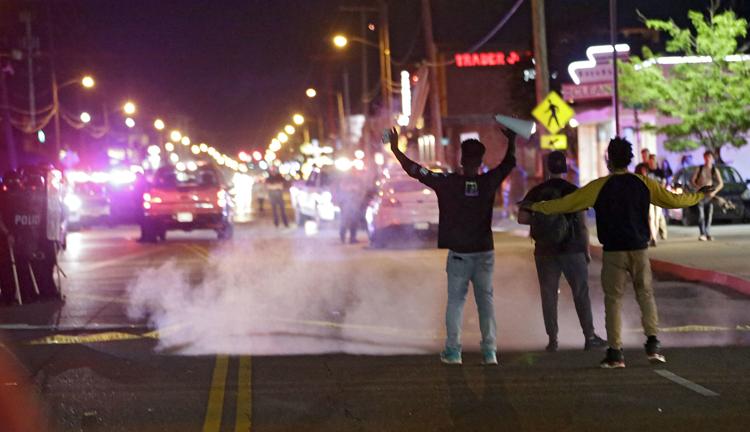 FLOYD PROTEST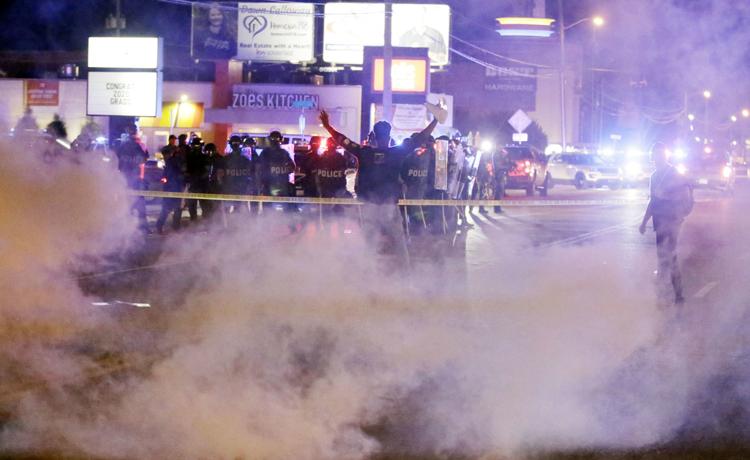 Black Lives Matter protest in Tulsa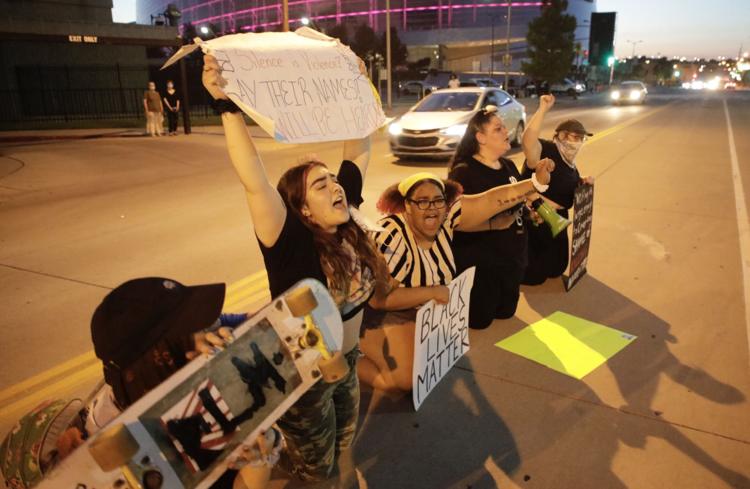 Black Lives Matter protest in Tulsa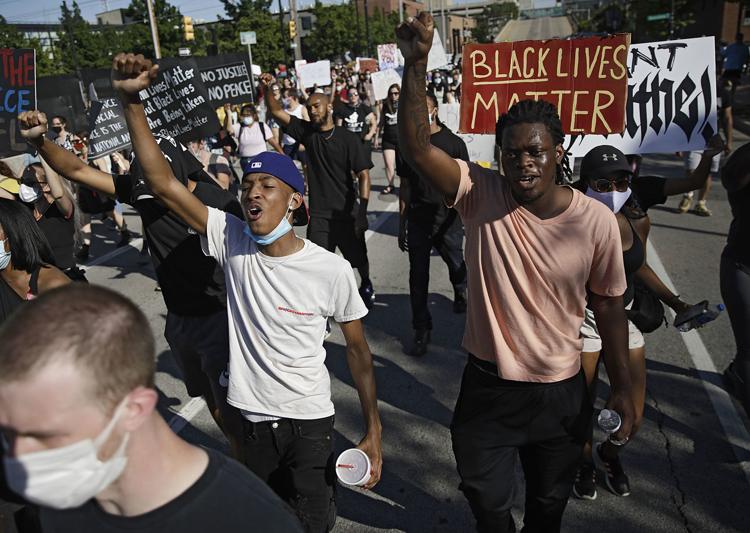 Black Lives Matter protest in Tulsa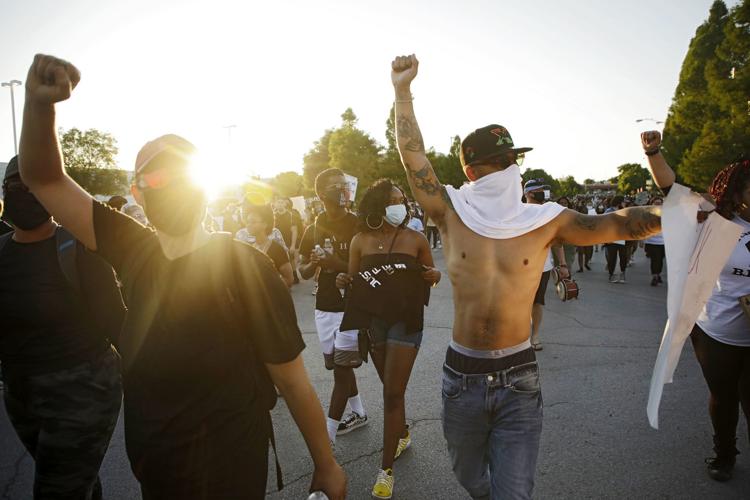 Black Lives Matter protest in Tulsa
Black Lives Matter protest in Tulsa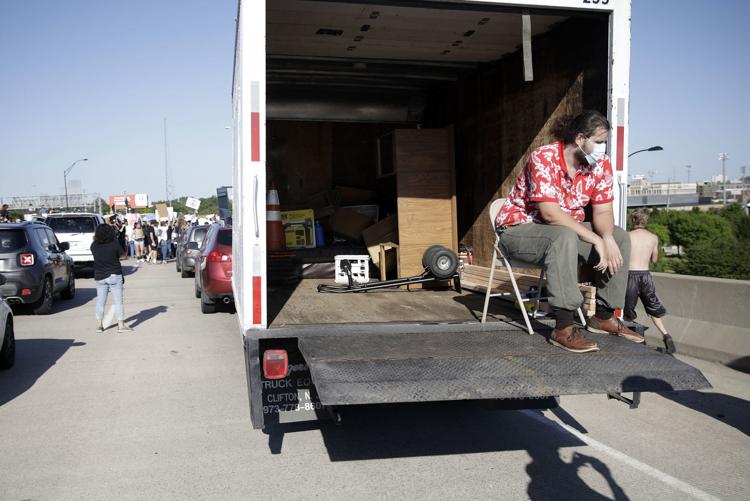 Black Lives Matter protest in Tulsa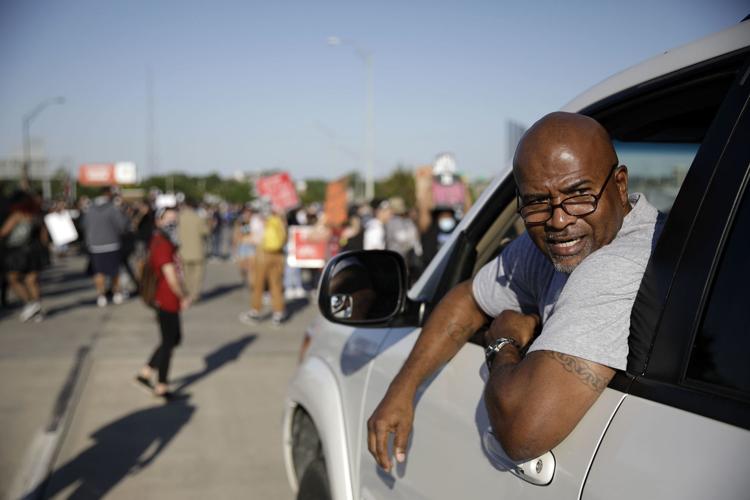 Protest March I-244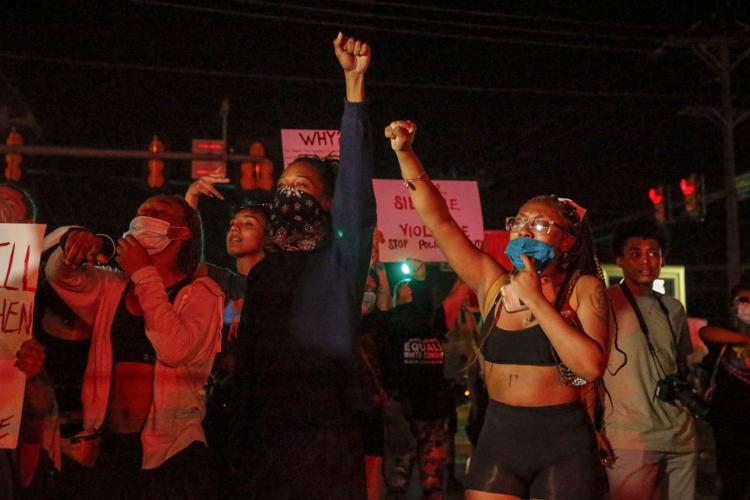 Protest March I-244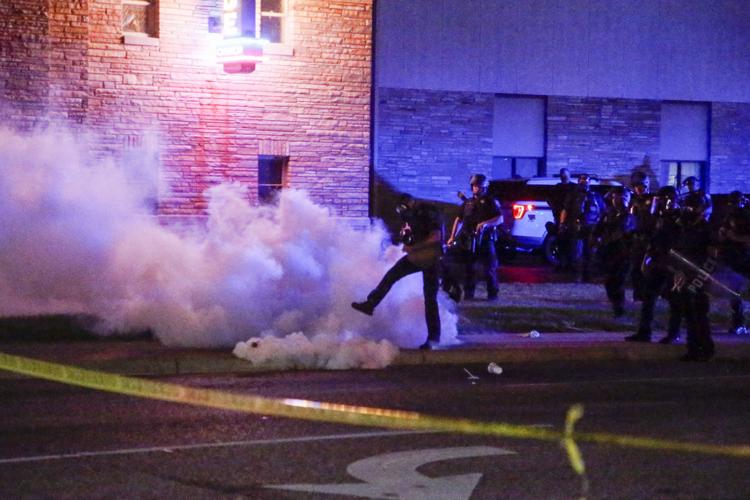 Protest March I-244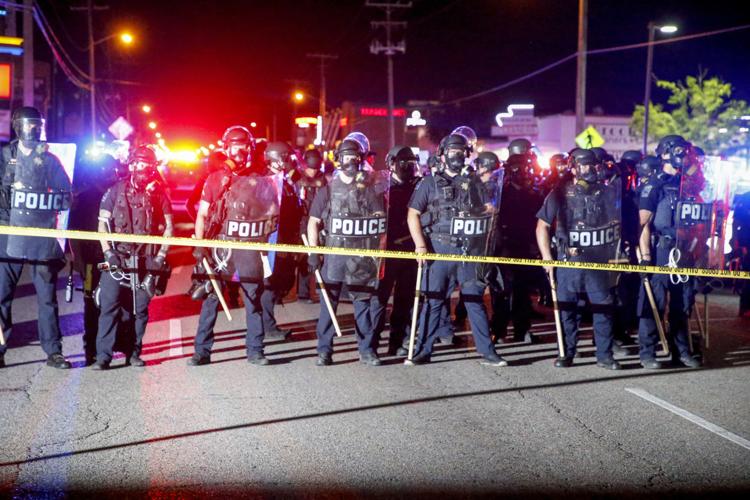 Protest March I-244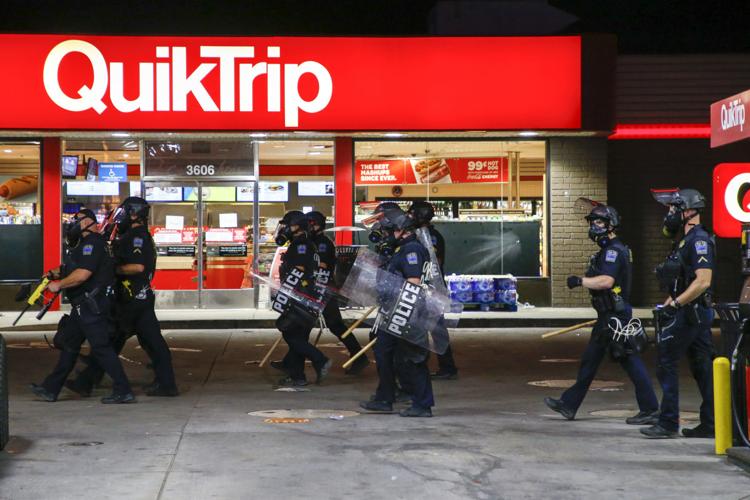 Protest March I-244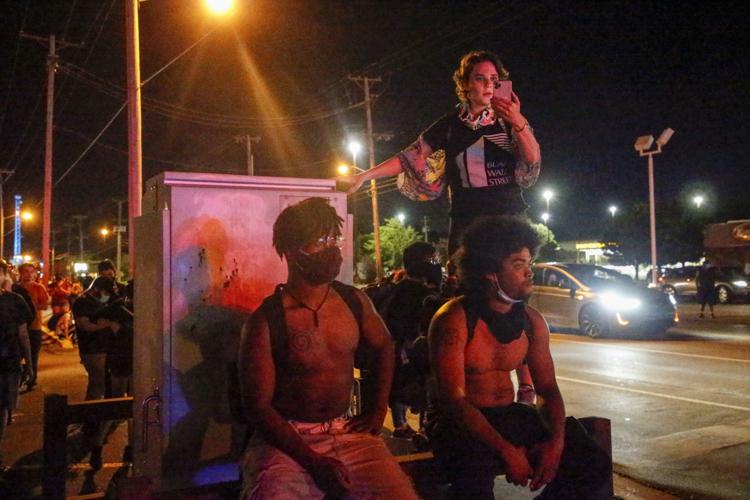 Protest March I-244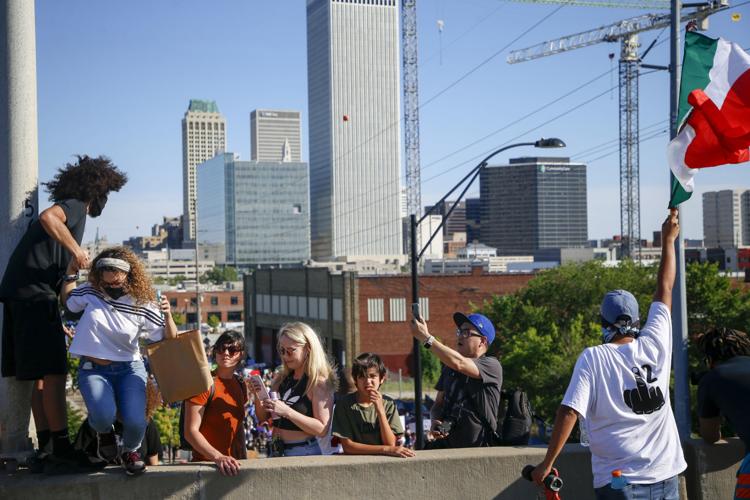 Protest March I-244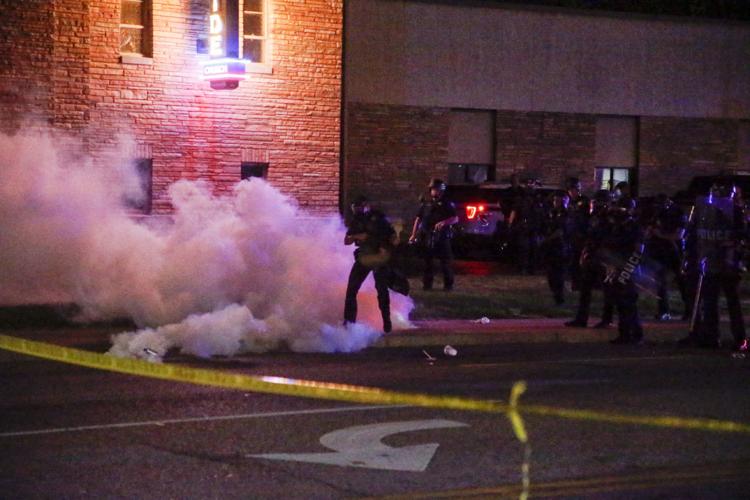 Protest March I-244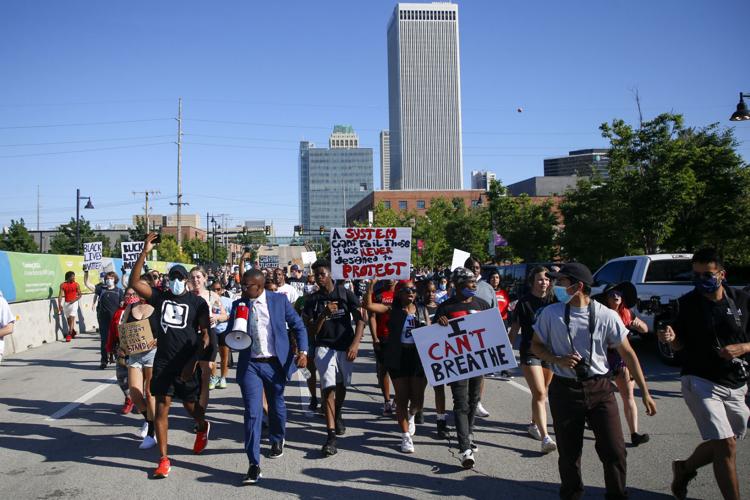 Protest March I-244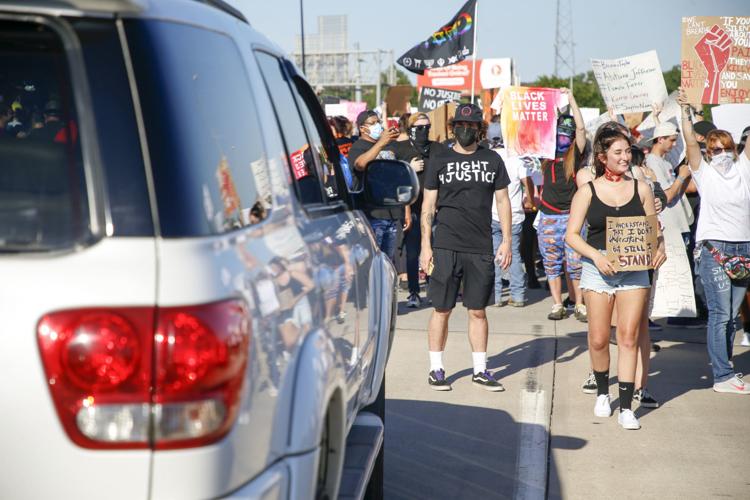 Protest March I-244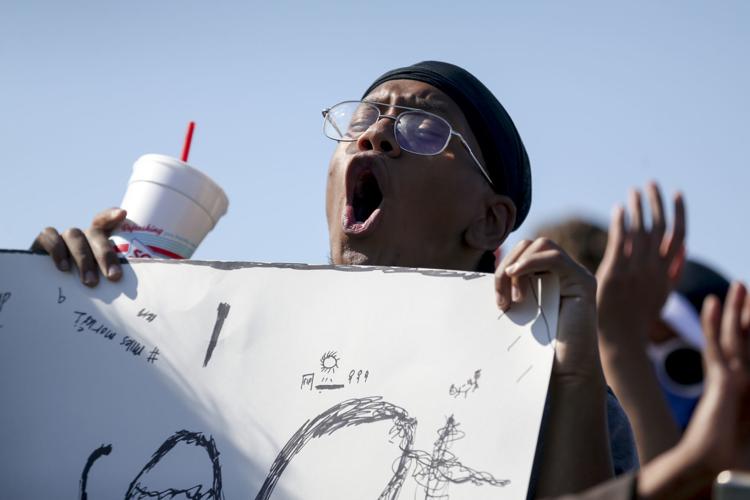 Protest March I-244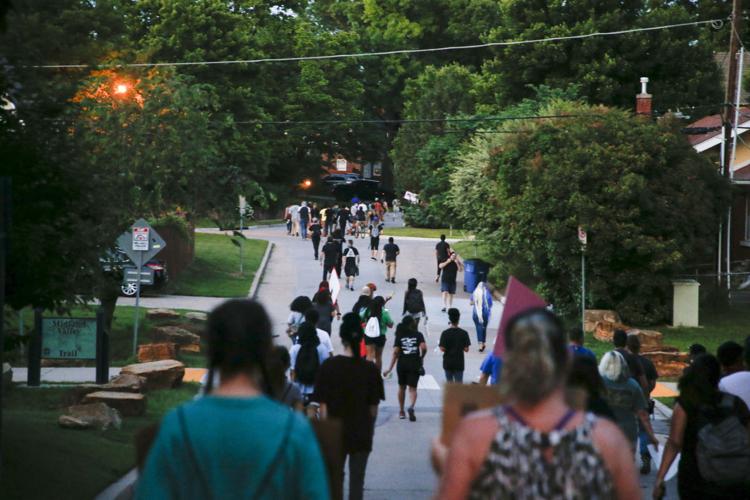 Protest March I-244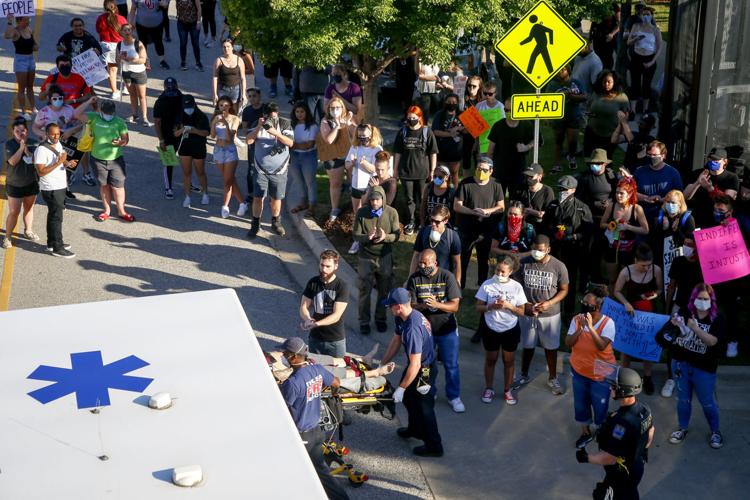 Protest March I-244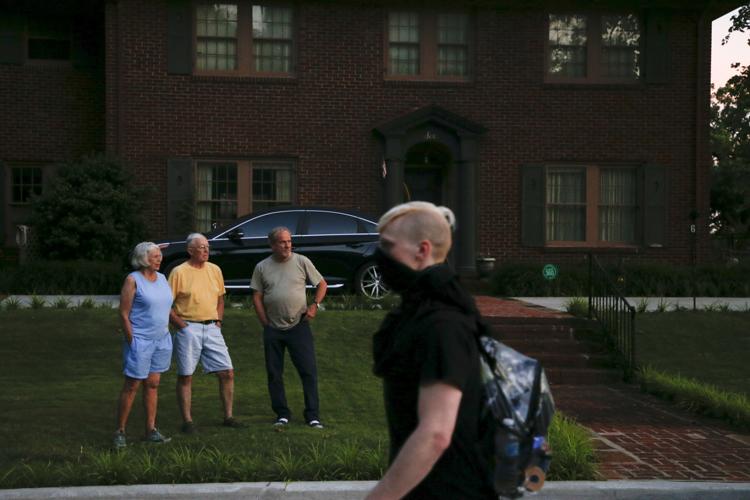 Protest March I-244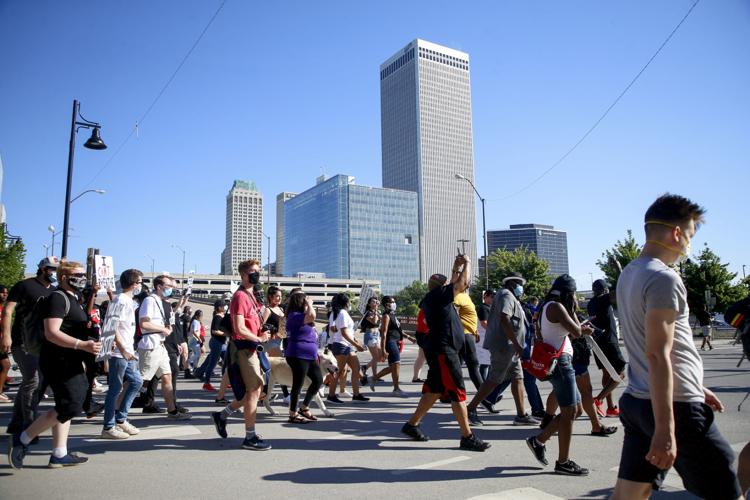 Protest March I-244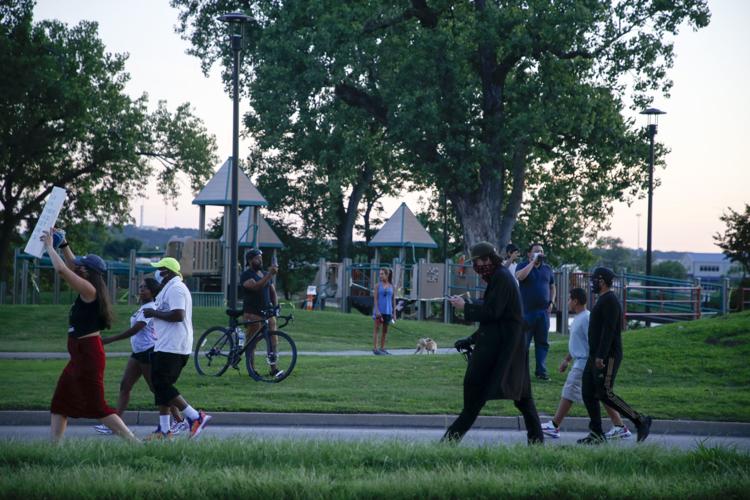 Protest March I-244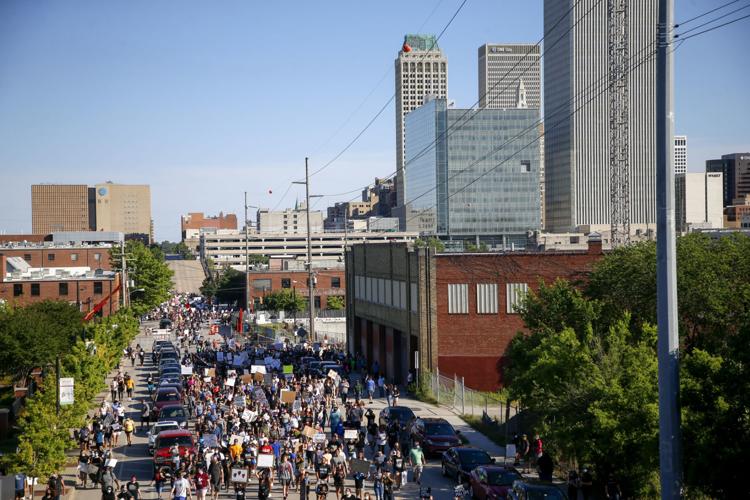 Protest March I-244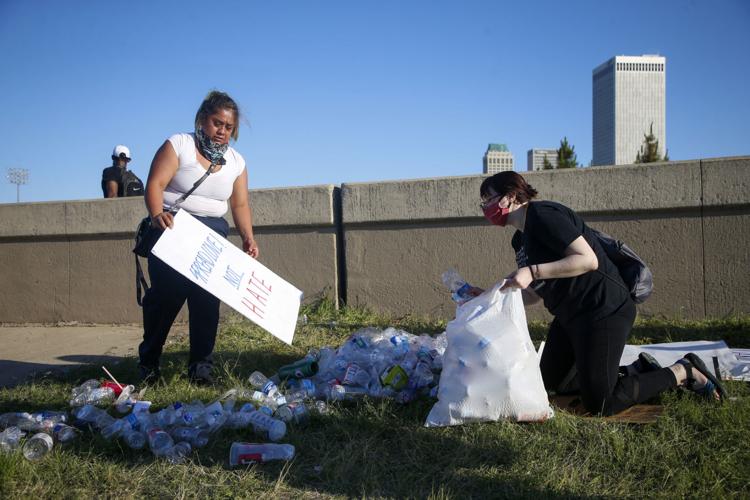 Protest March I-244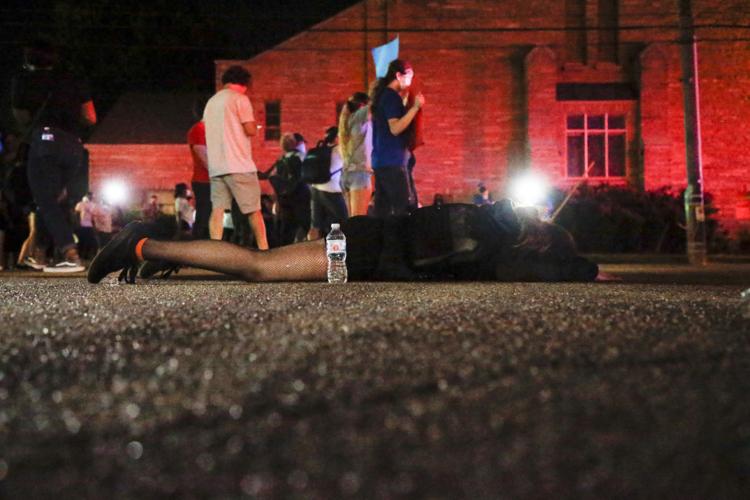 Protest March I-244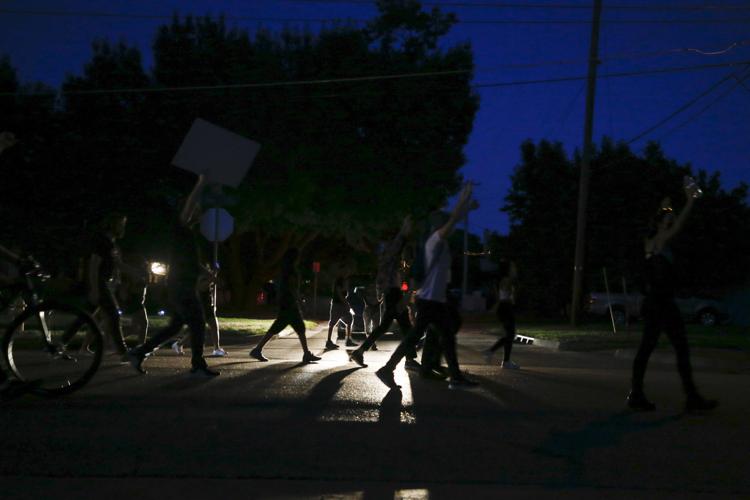 Protest March I-244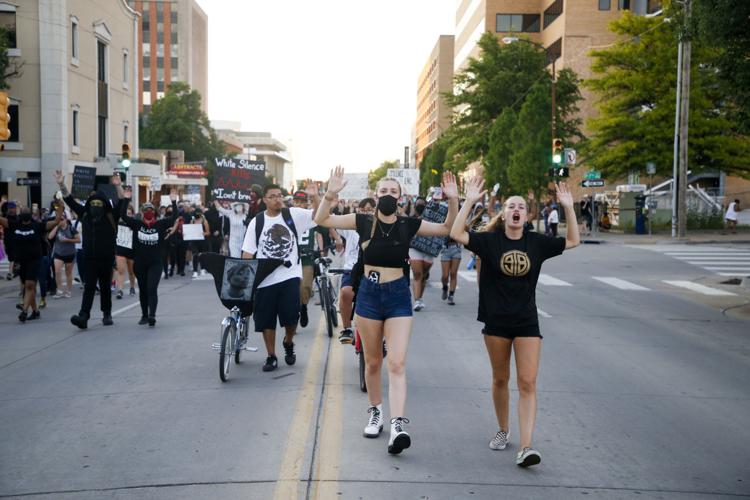 Protest March I-244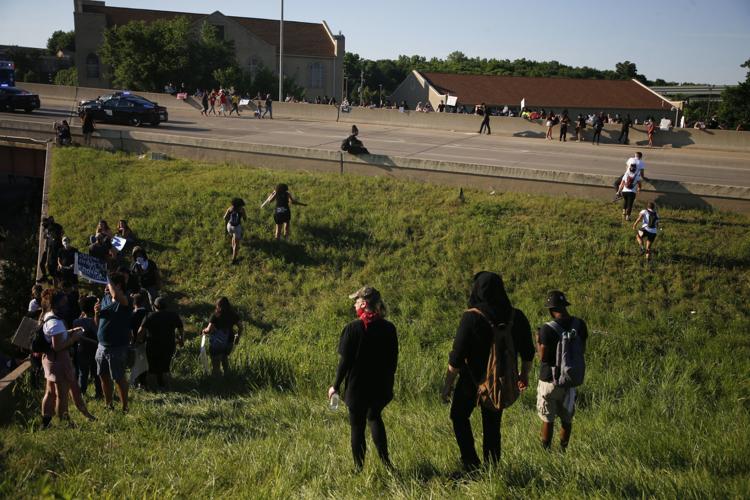 Protest March I-244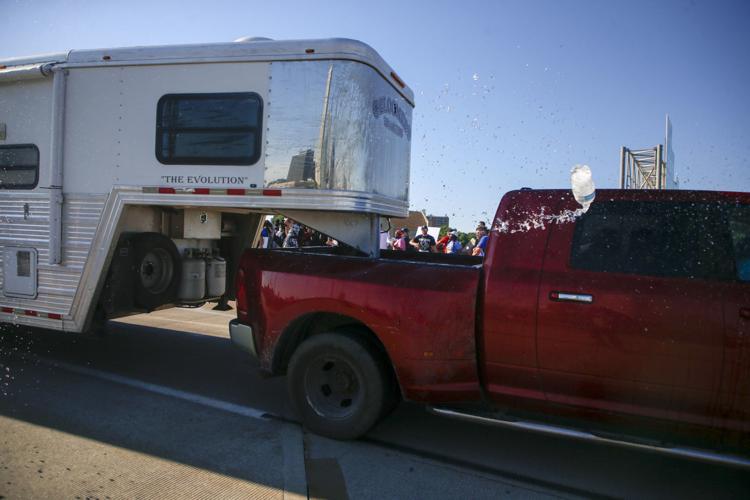 Protest March I-244
Protest March I-244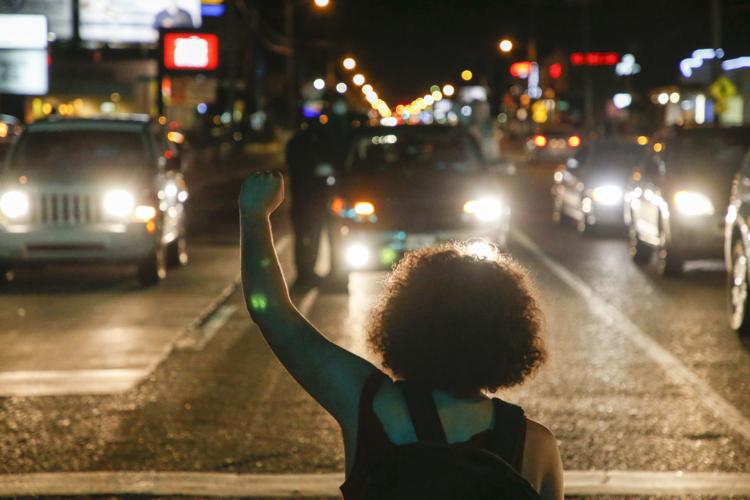 Protest March I-244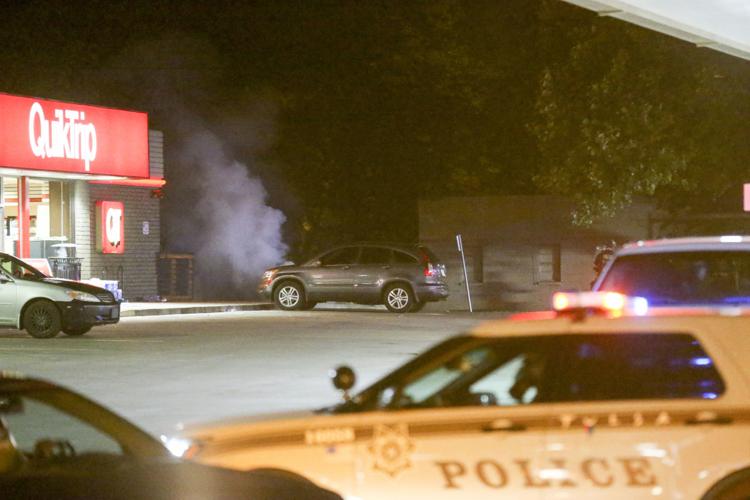 Protest March I-244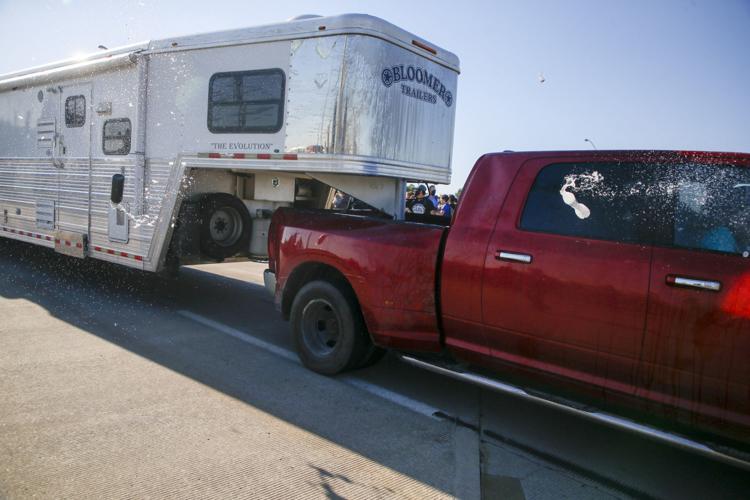 Protest March I-244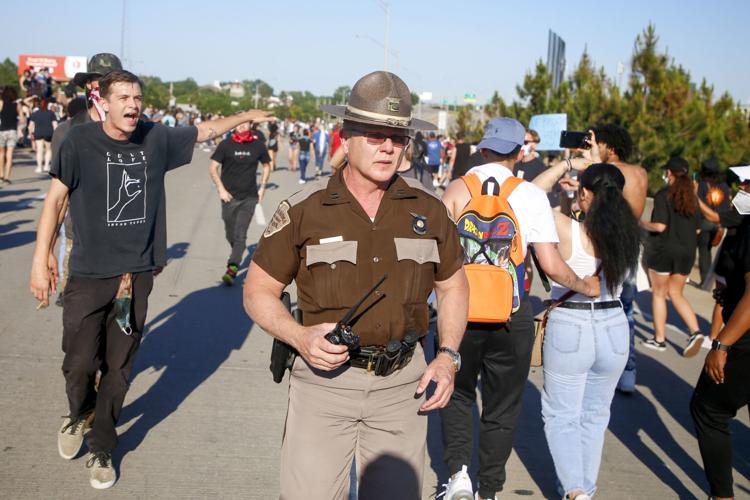 Protest March I-244
Protest March I-244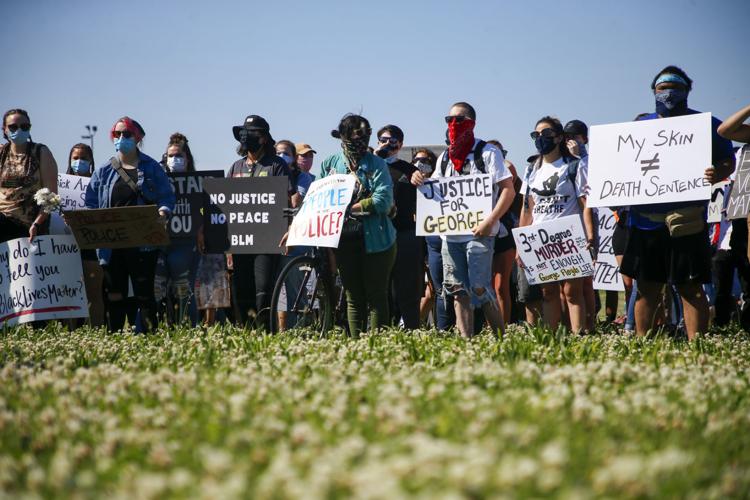 Protest March I-244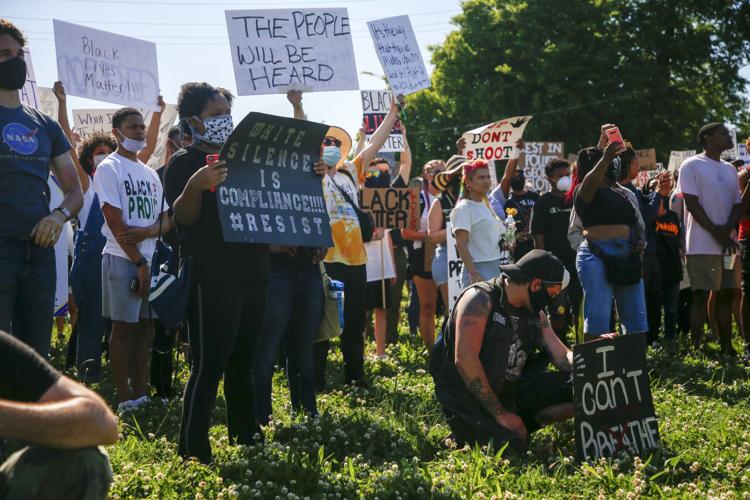 Protest March I-244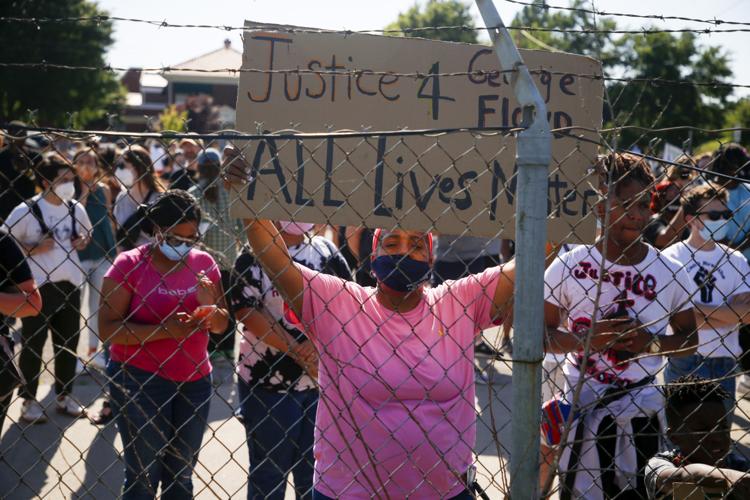 Protest March I-244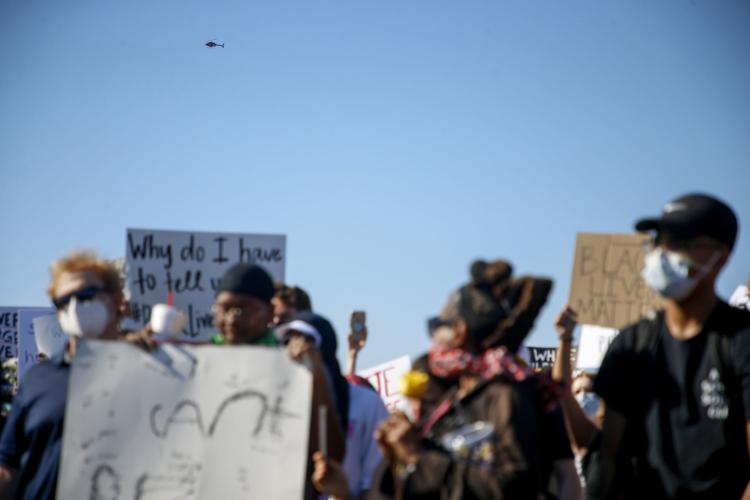 Protest March I-244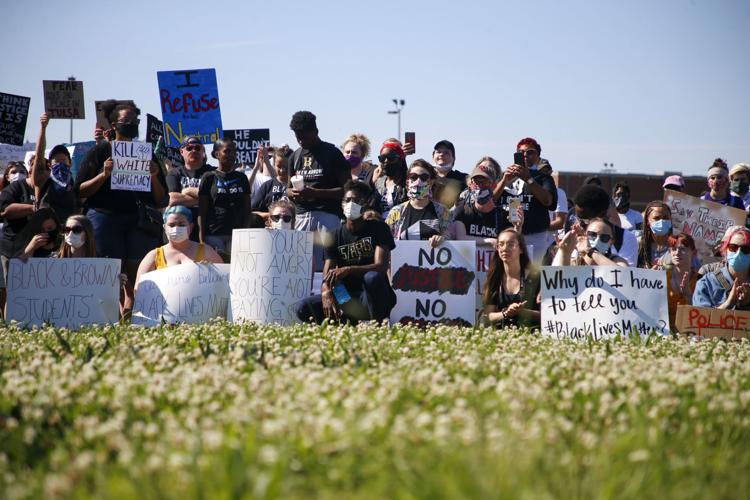 Protest March I-244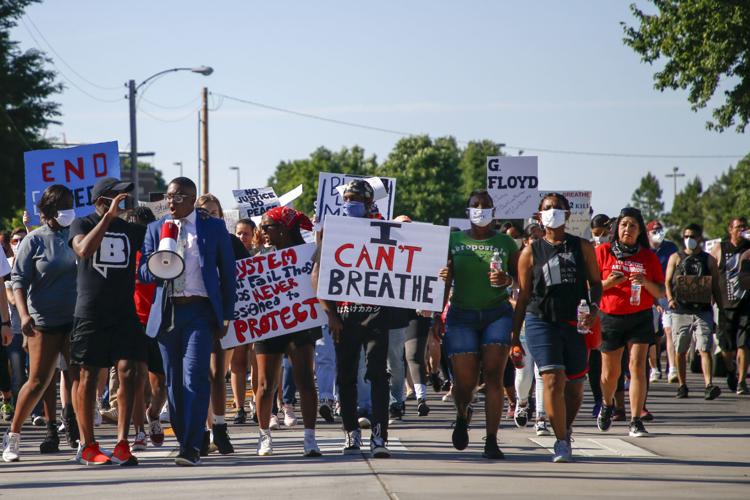 Protest March I-244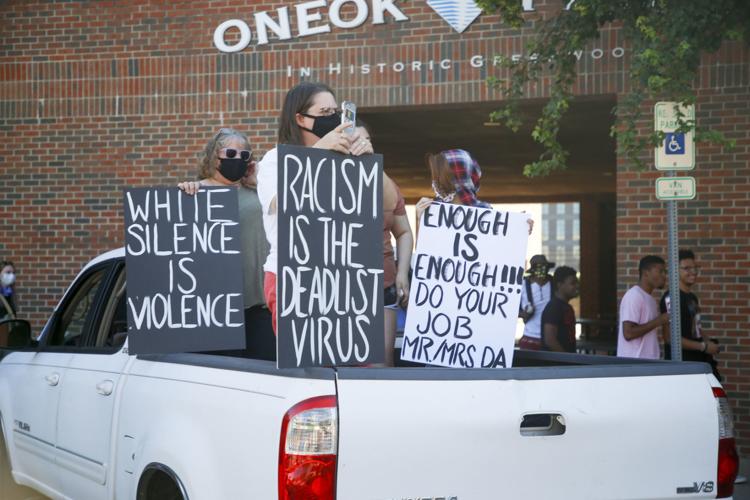 Protest March I-244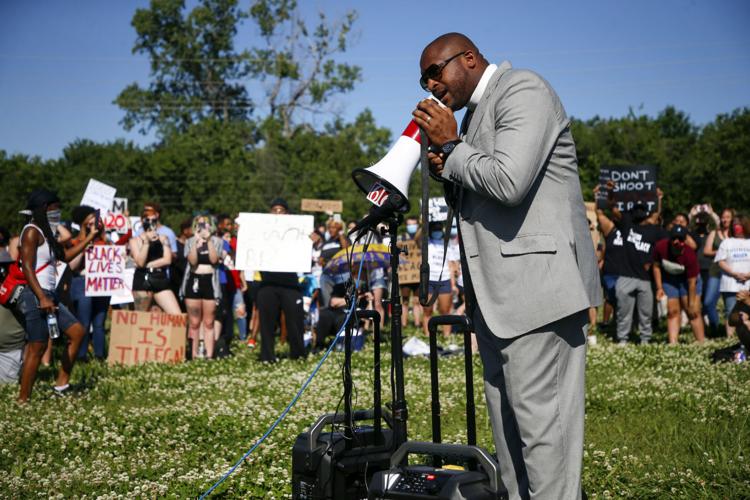 Protest March I-244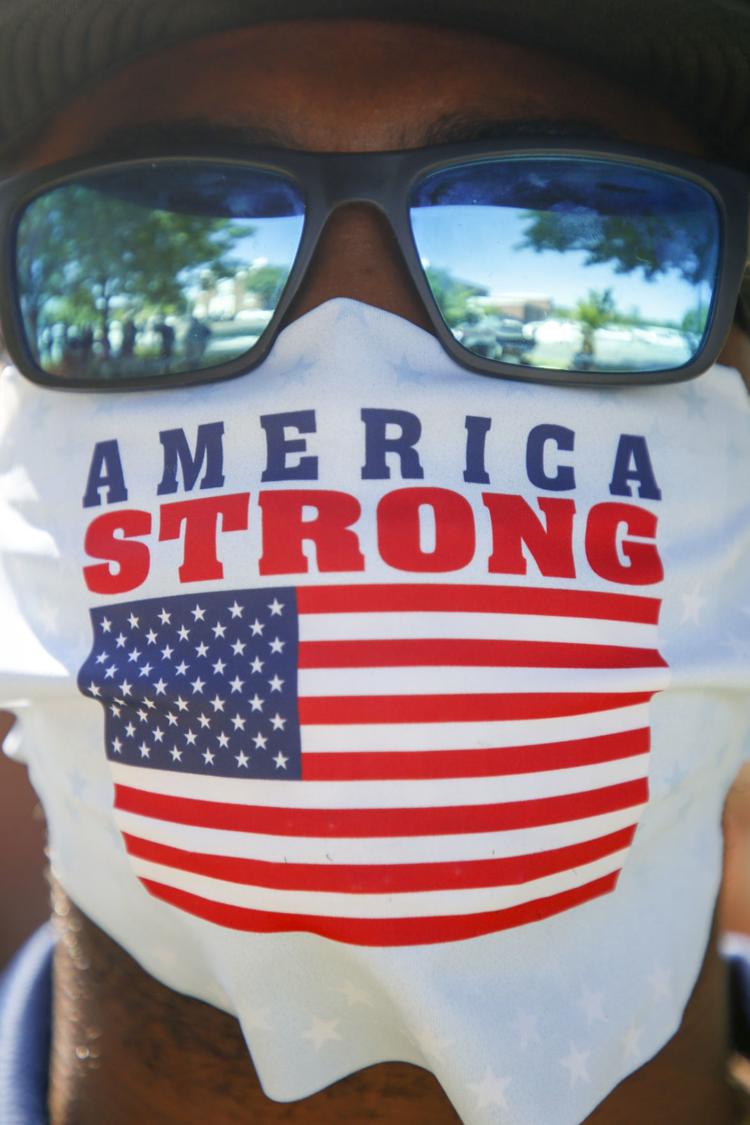 Protest March I-244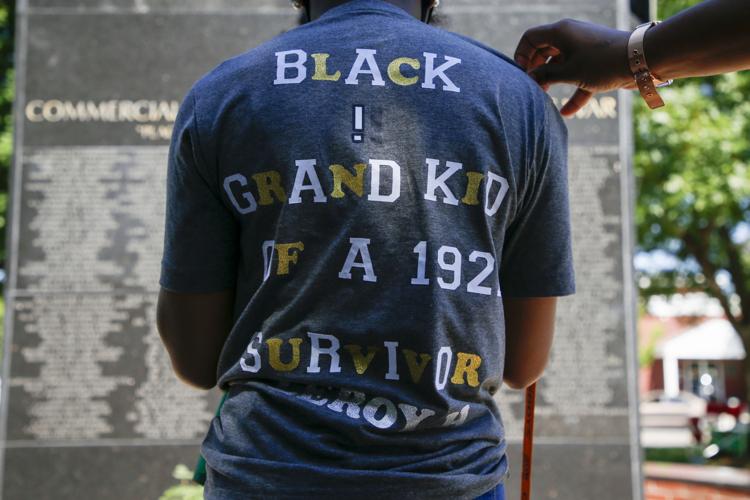 Protest March I-244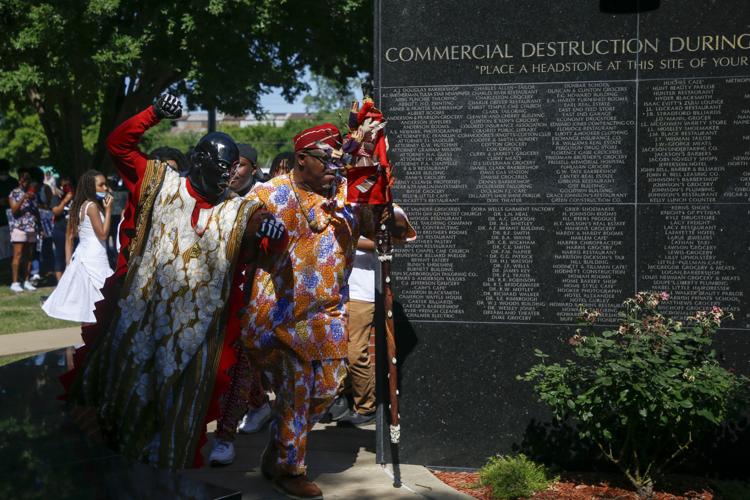 Protest March I-244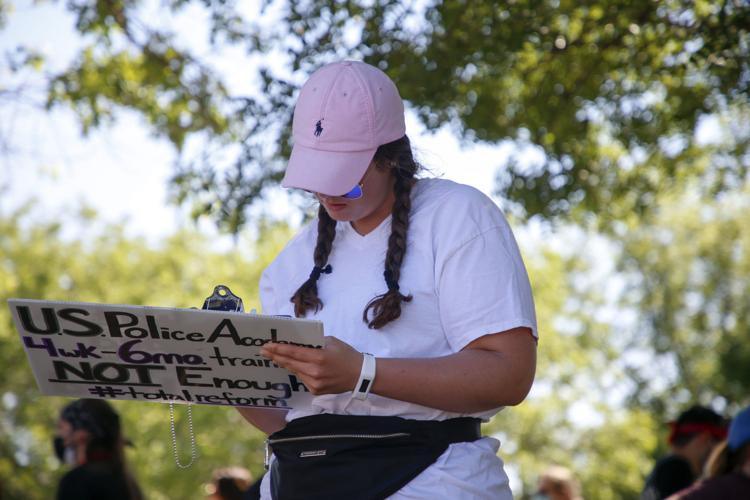 Protest March I-244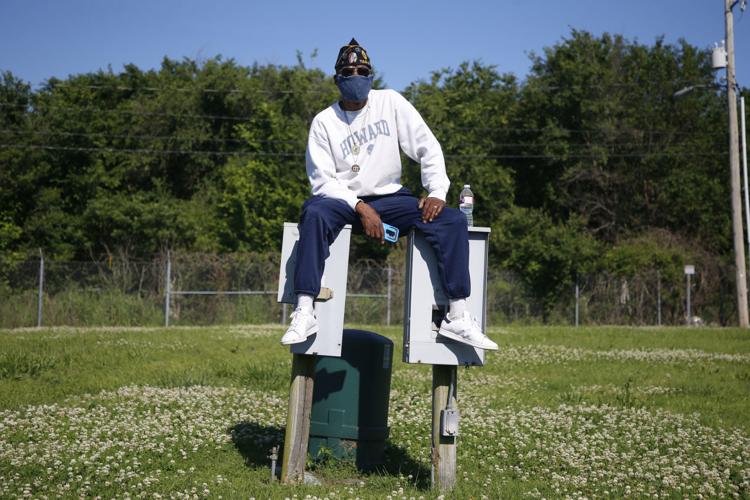 Protest March I-244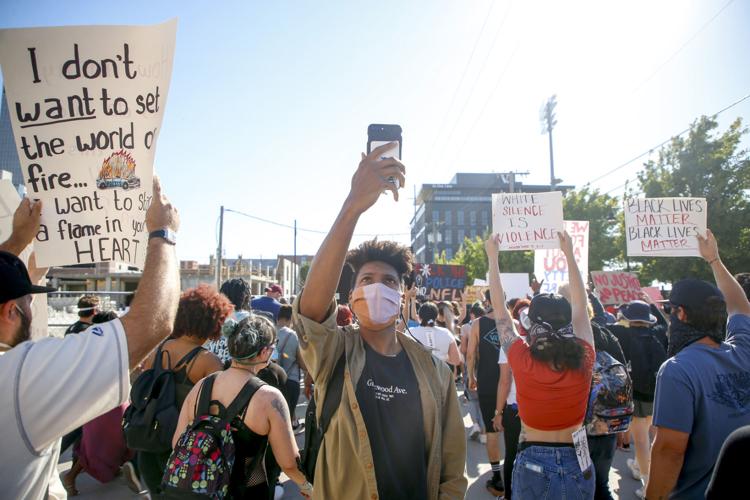 Protest March I-244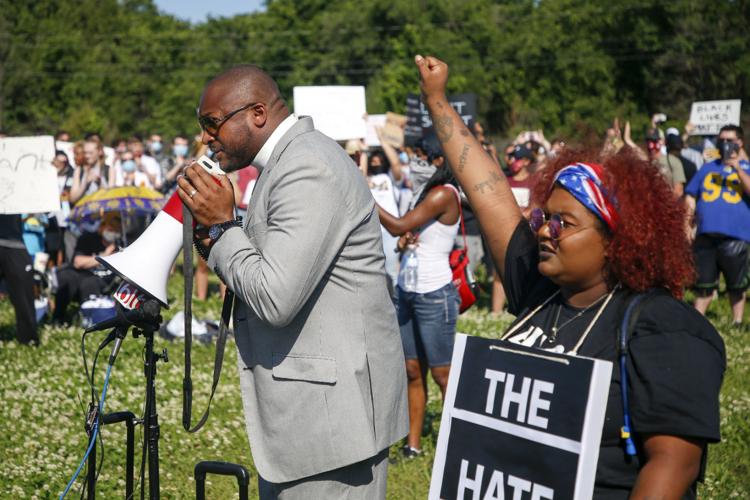 Protest March I-244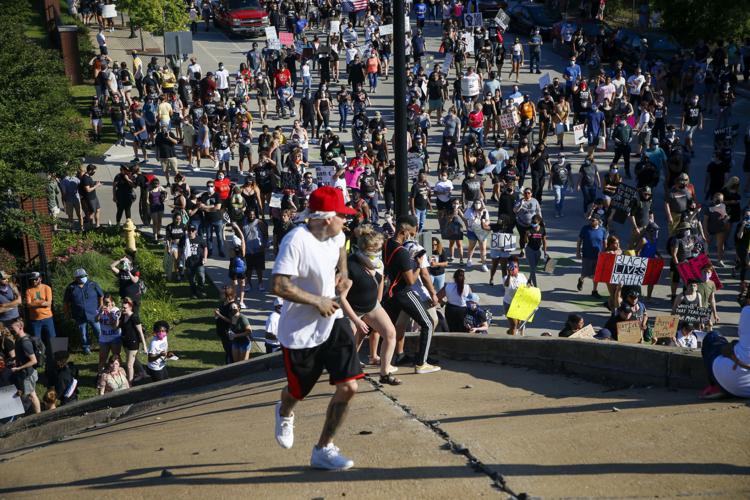 Black Lives Matter protest in Tulsa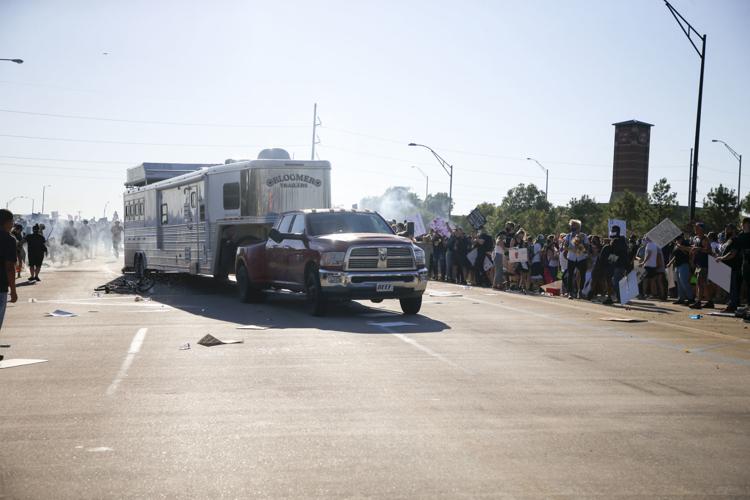 Protest March I-244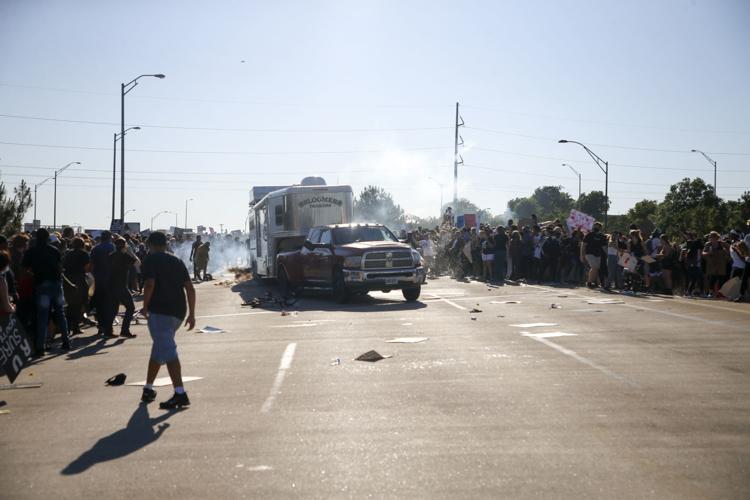 Black Lives Matter Protest in Tulsa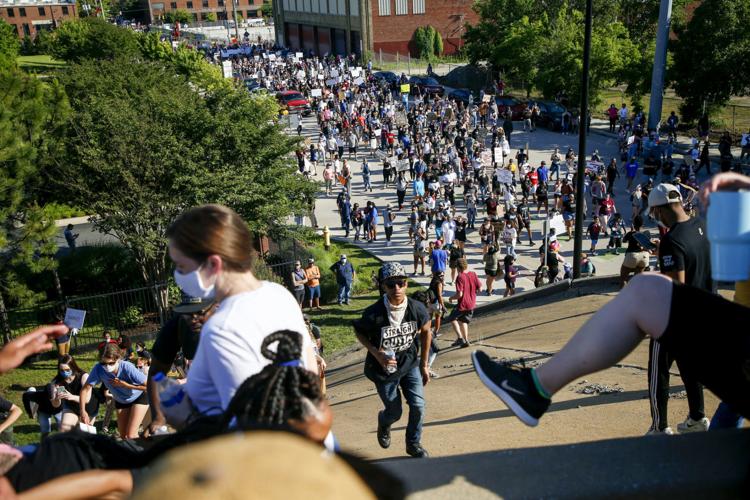 Black Lives Matter protest in Tulsa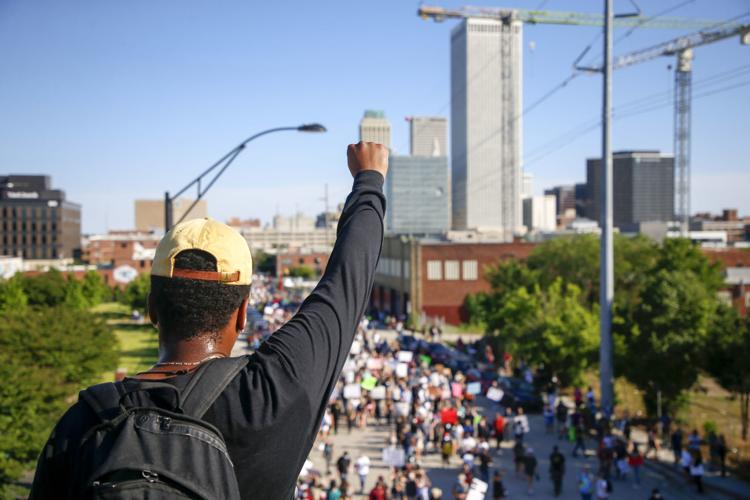 Black Lives Matter protest in Tulsa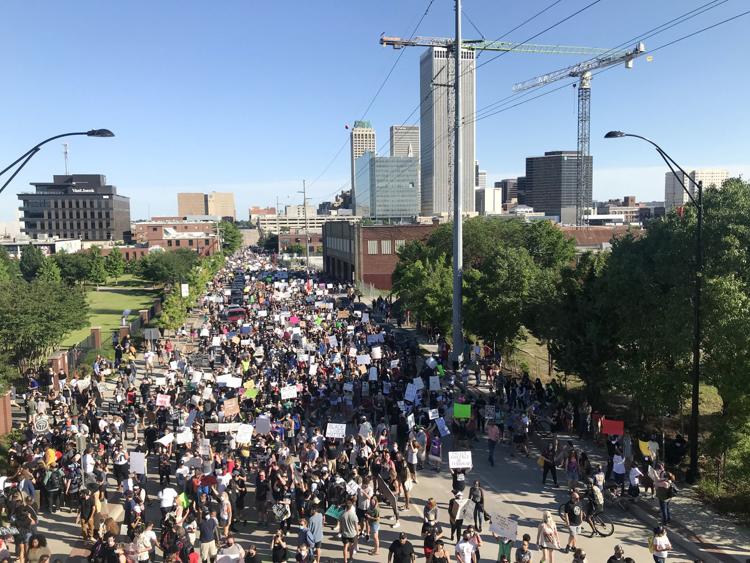 Black Lives Matter protest in Tulsa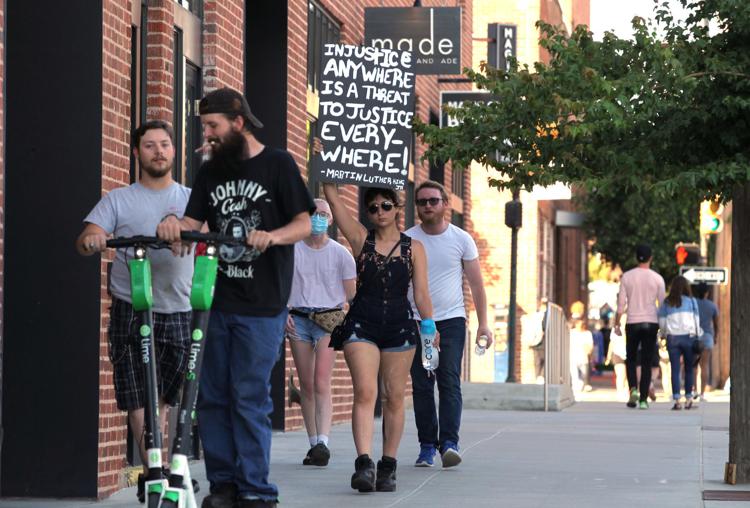 Black Lives Matter protest in Tulsa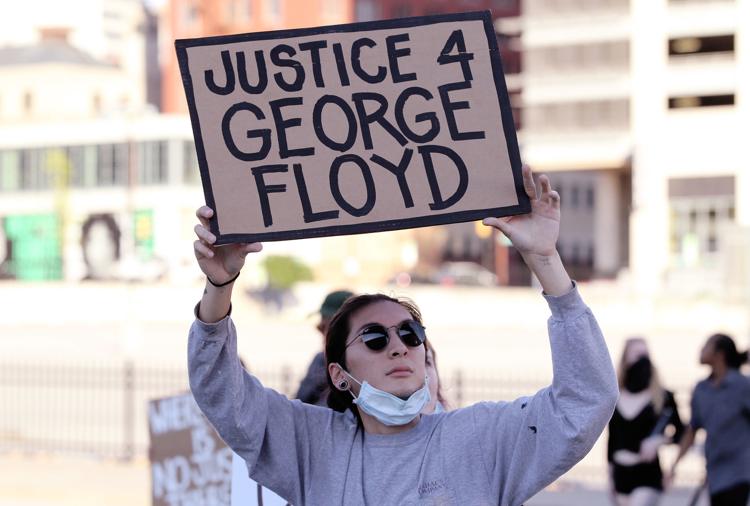 Black Lives Matter protest in Tulsa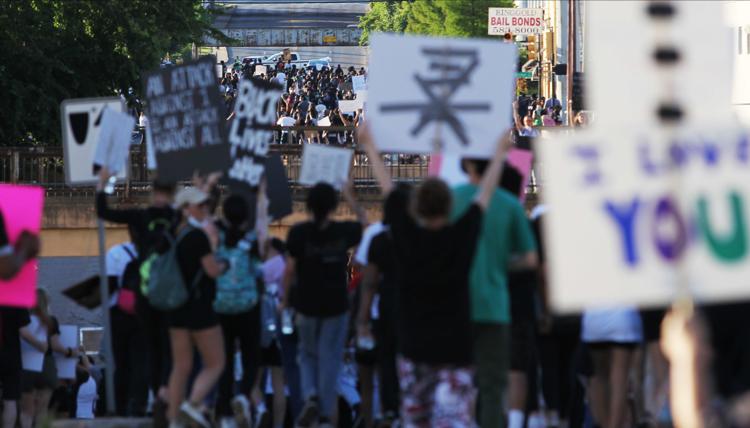 Black Lives Matter protest in Tulsa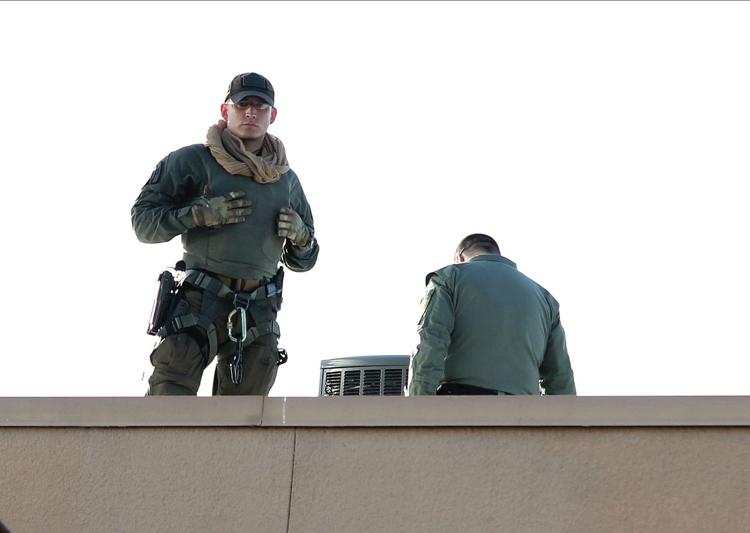 Black Lives Matter protest in Tulsa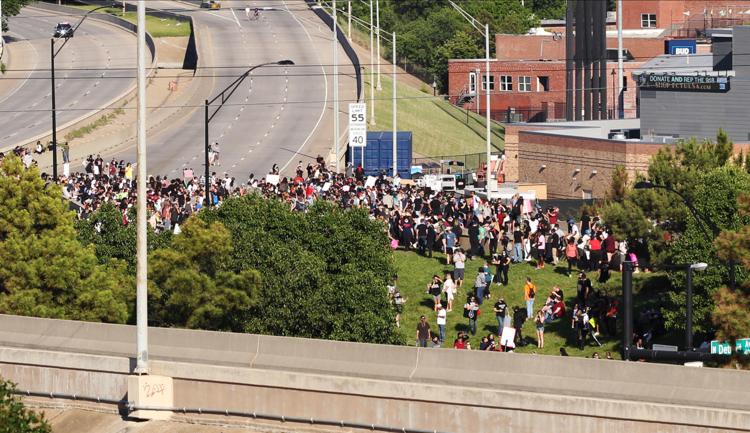 Black Lives Matter protest in Tulsa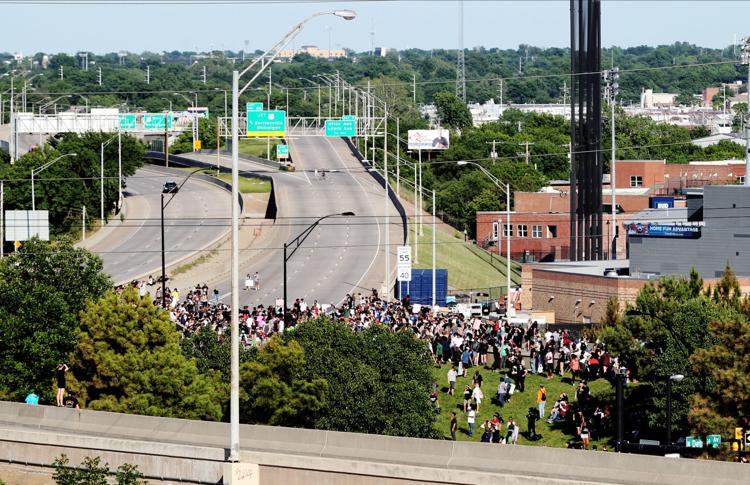 Black Lives Matter protest in Tulsa
massacre commemoration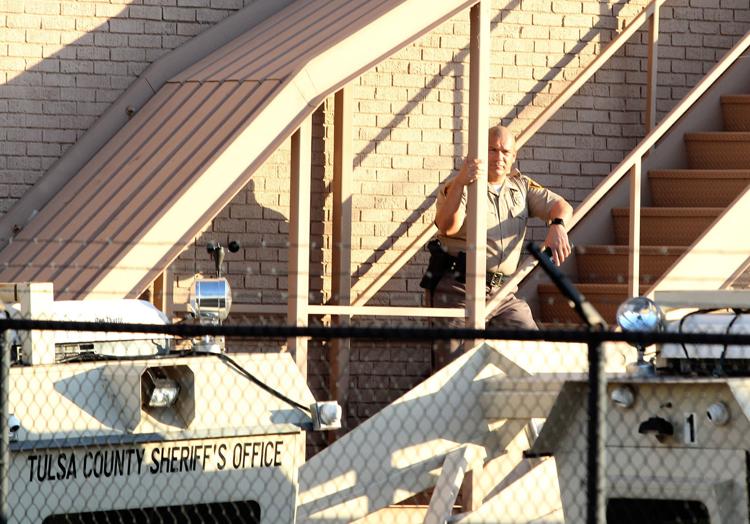 Black Lives Matter protest in Tulsa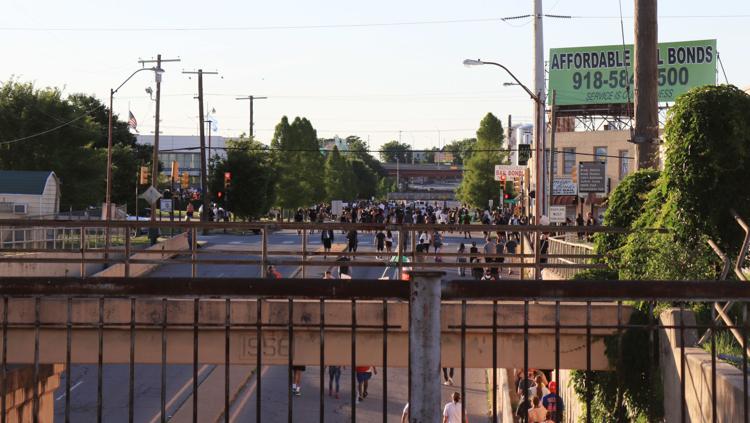 Black Lives Matter protest in Tulsa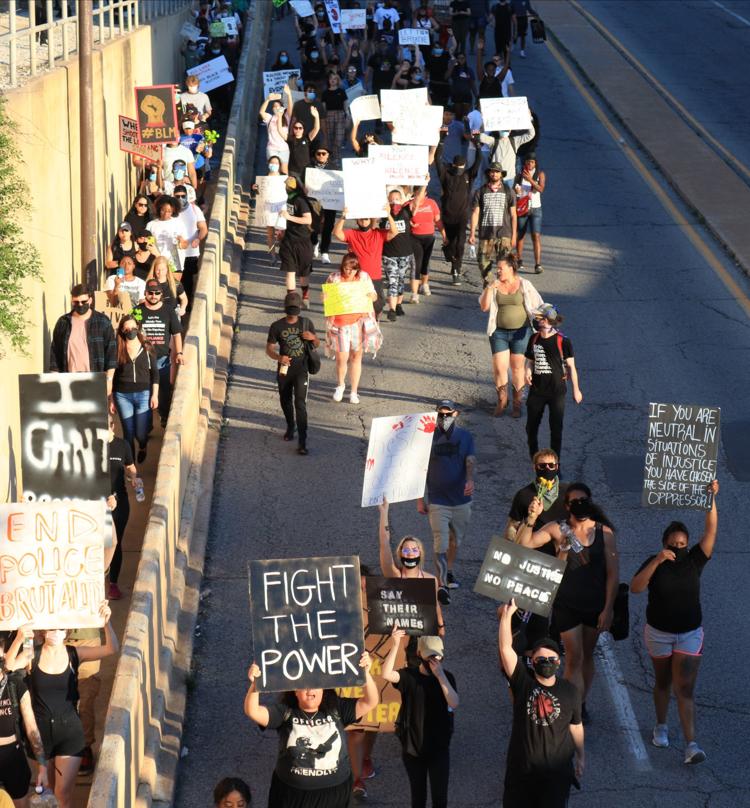 Black Lives Matter protest in Tulsa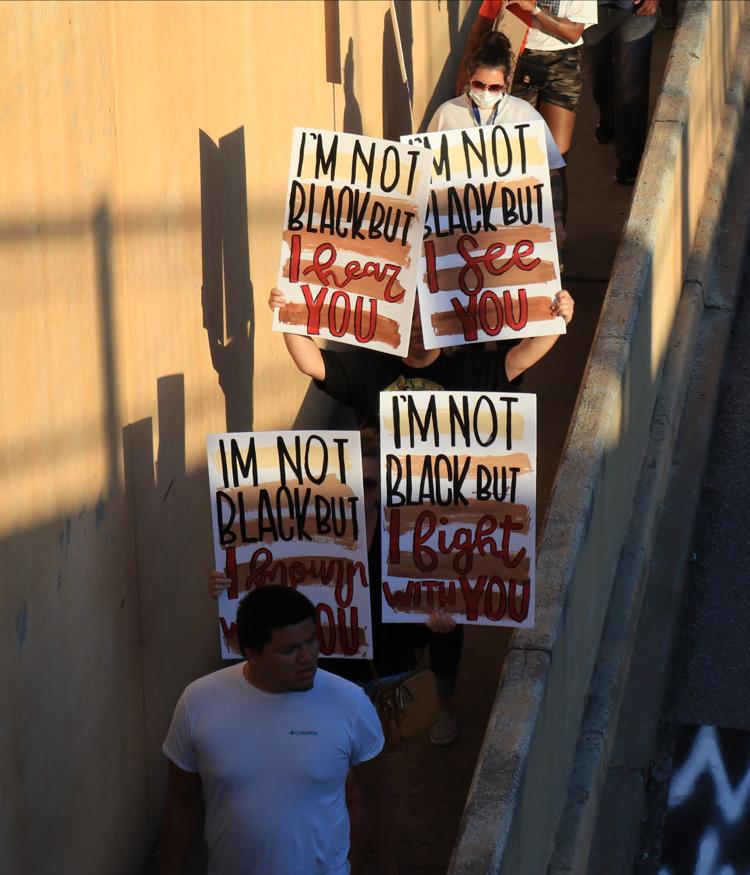 Black Lives Matter protest in Tulsa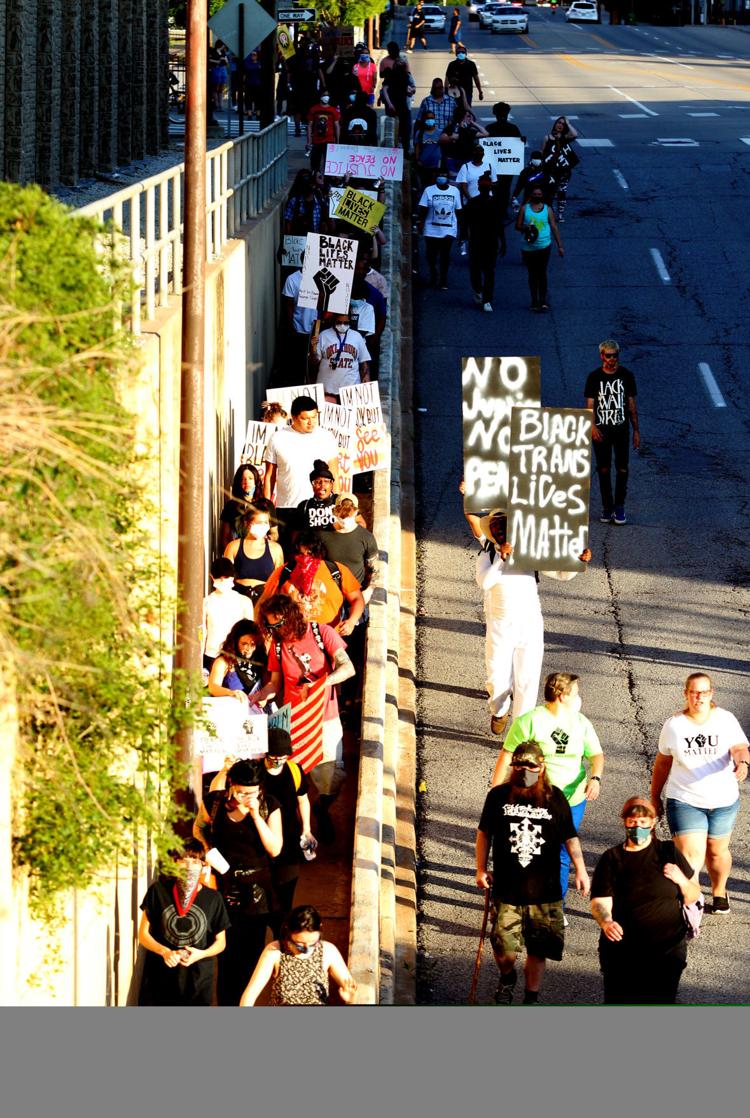 Black Lives Matter protest in Tulsa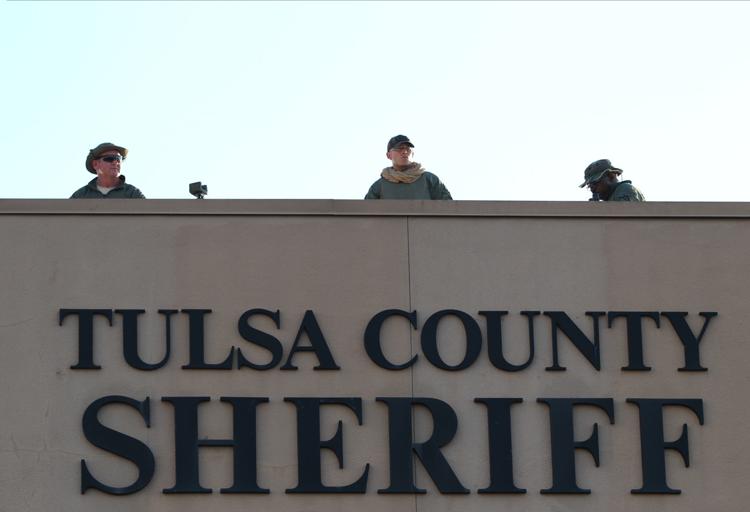 Black Lives Matter protest in Tulsa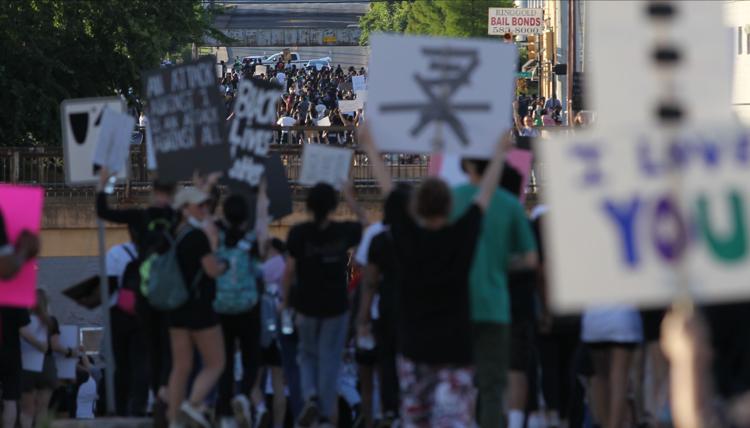 Black Lives Matter protest in Tulsa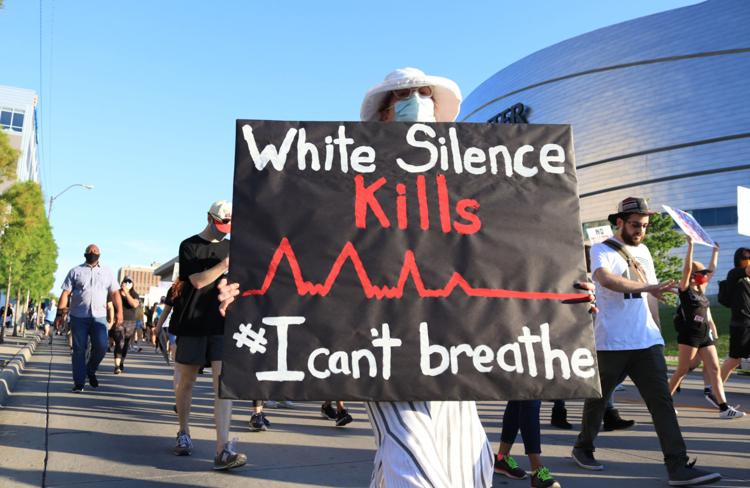 Black Lives Matter protest in Tulsa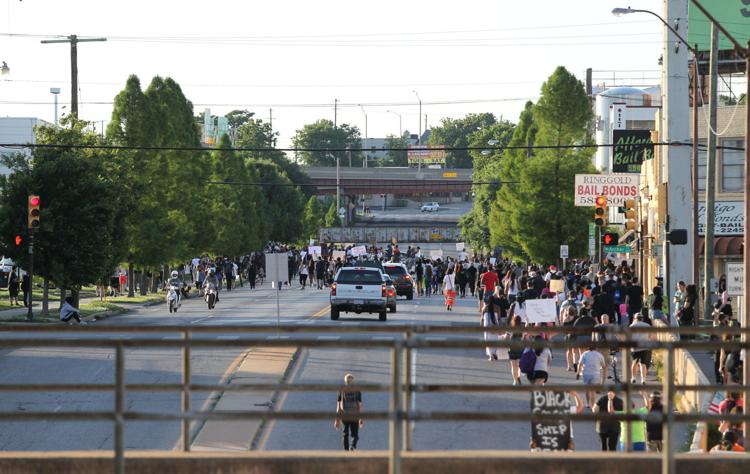 Black Lives Matter protest in Tulsa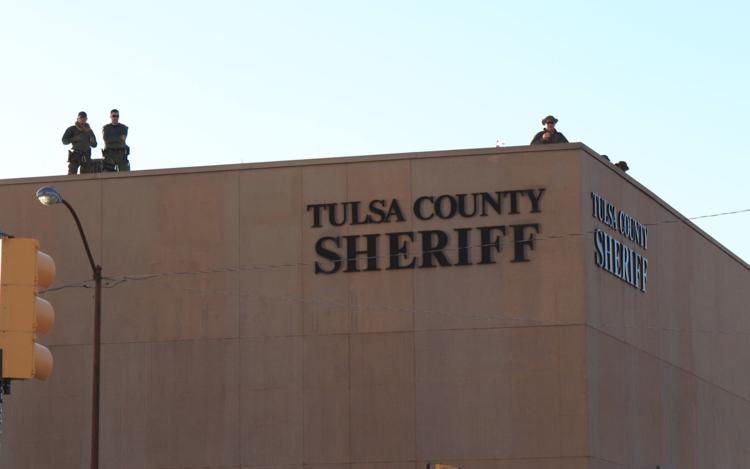 Black Lives Matter protest in Tulsa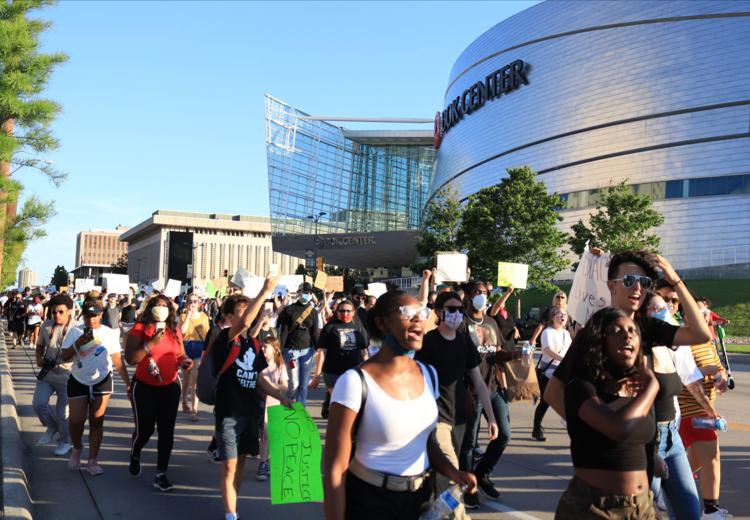 Black Lives Matter protest in Tulsa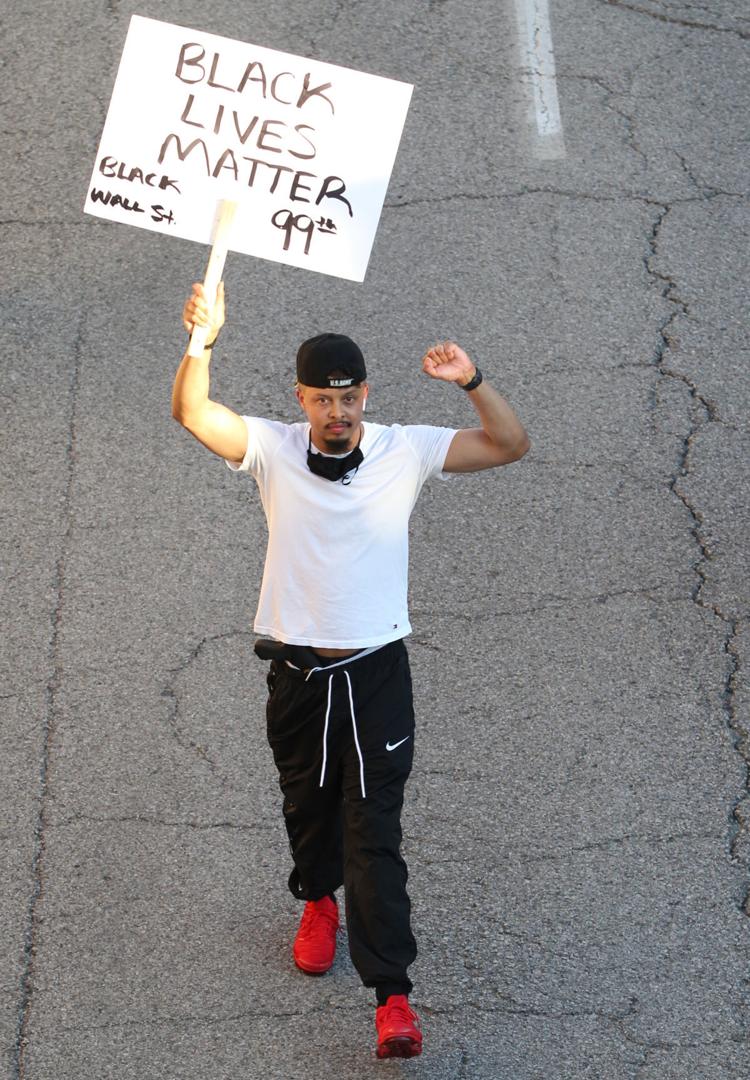 Black Lives Matter protest in Tulsa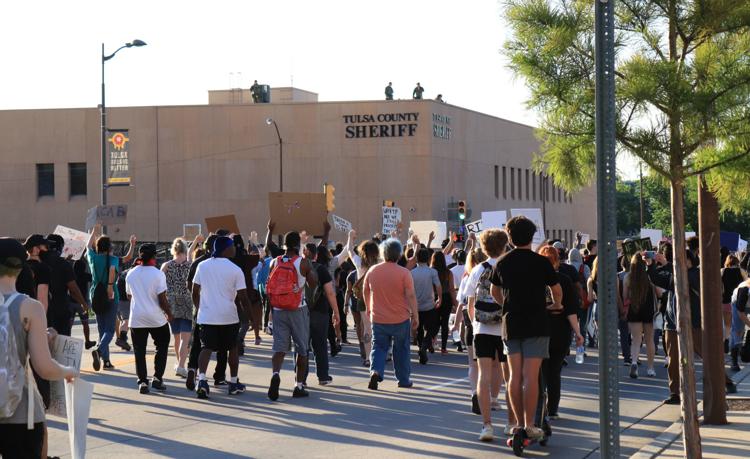 Black Lives Matter protest in Tulsa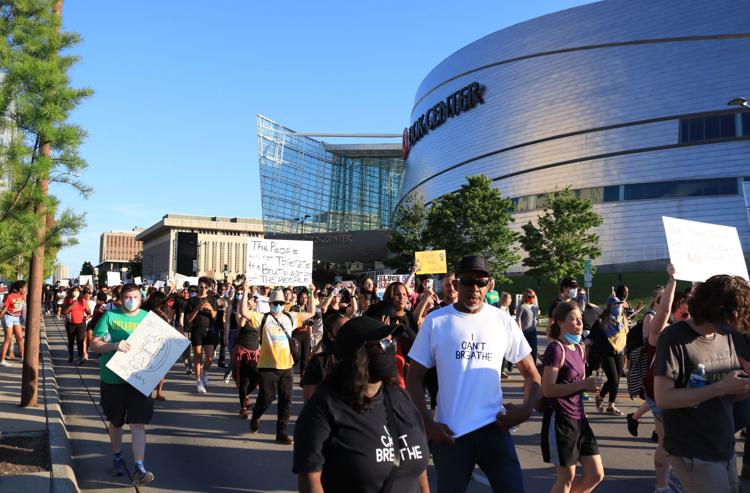 Black Lives Matter protest in Tulsa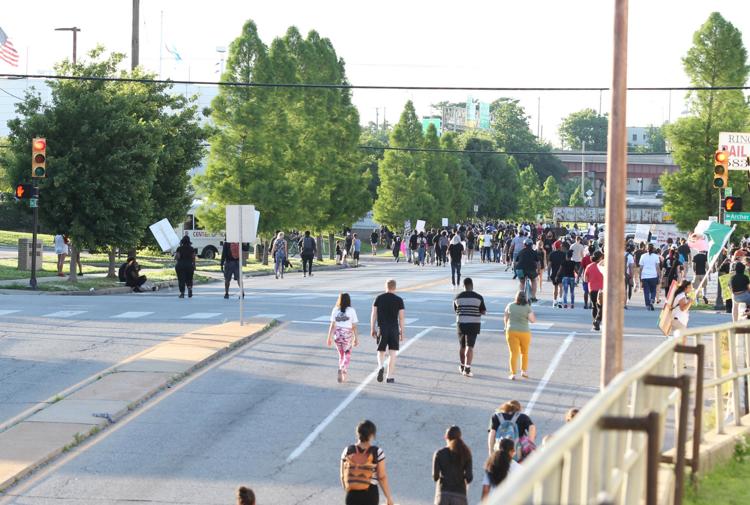 Black Lives Matter protest in Tulsa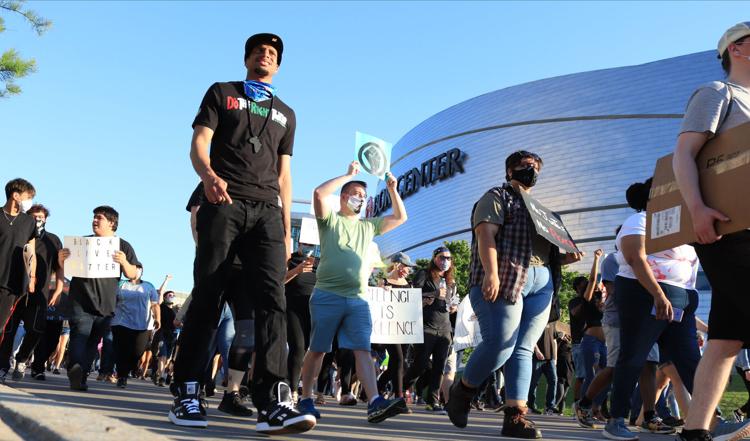 Black Lives Matter protest in Tulsa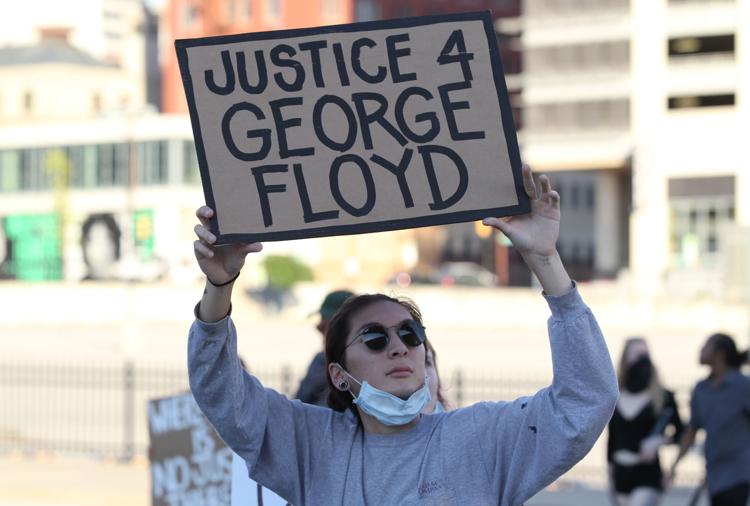 Tulsa Race Massacre / The Tulsa World Library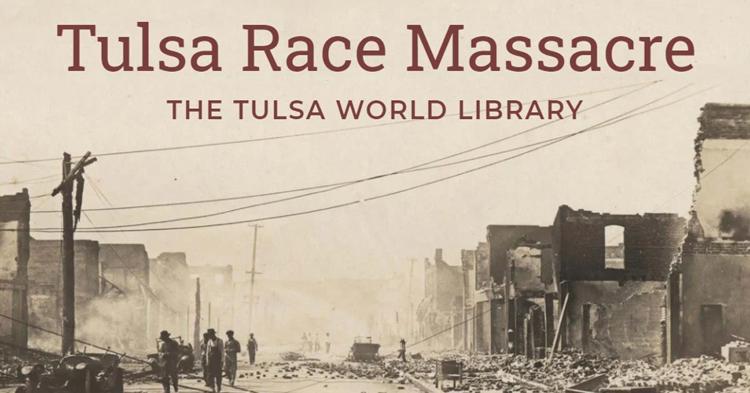 HIDE VERTICAL GALLERY ASSET TITLES